School closed Friday 27th November. Reopens Monday 30th November.
Welcome to St Joseph's Catholic Primary School in Keighley
Building a community of excellence with God's guiding love
Mr J Devlin
Headteacher
To apply for Free School Meals please click here
Year 6 Residential -
Winmarleigh Hall 2015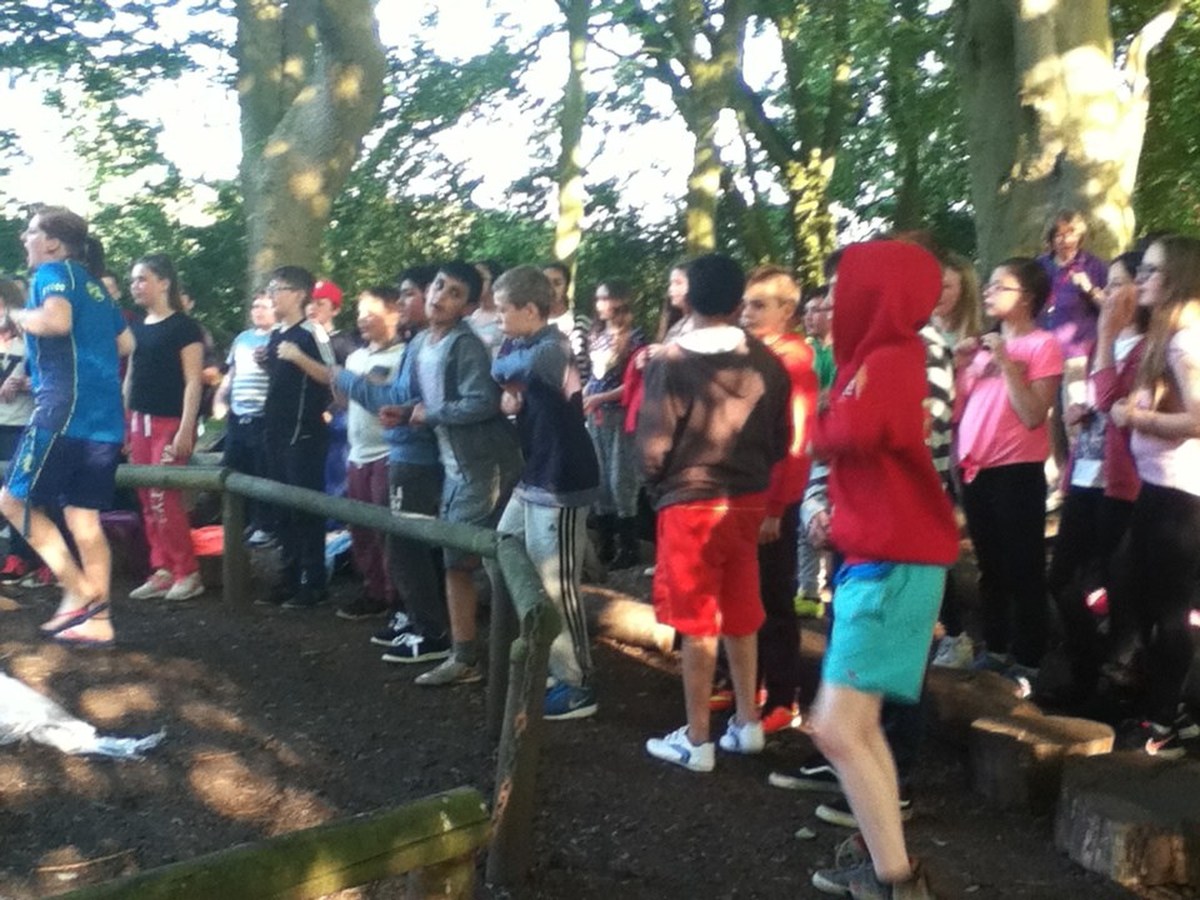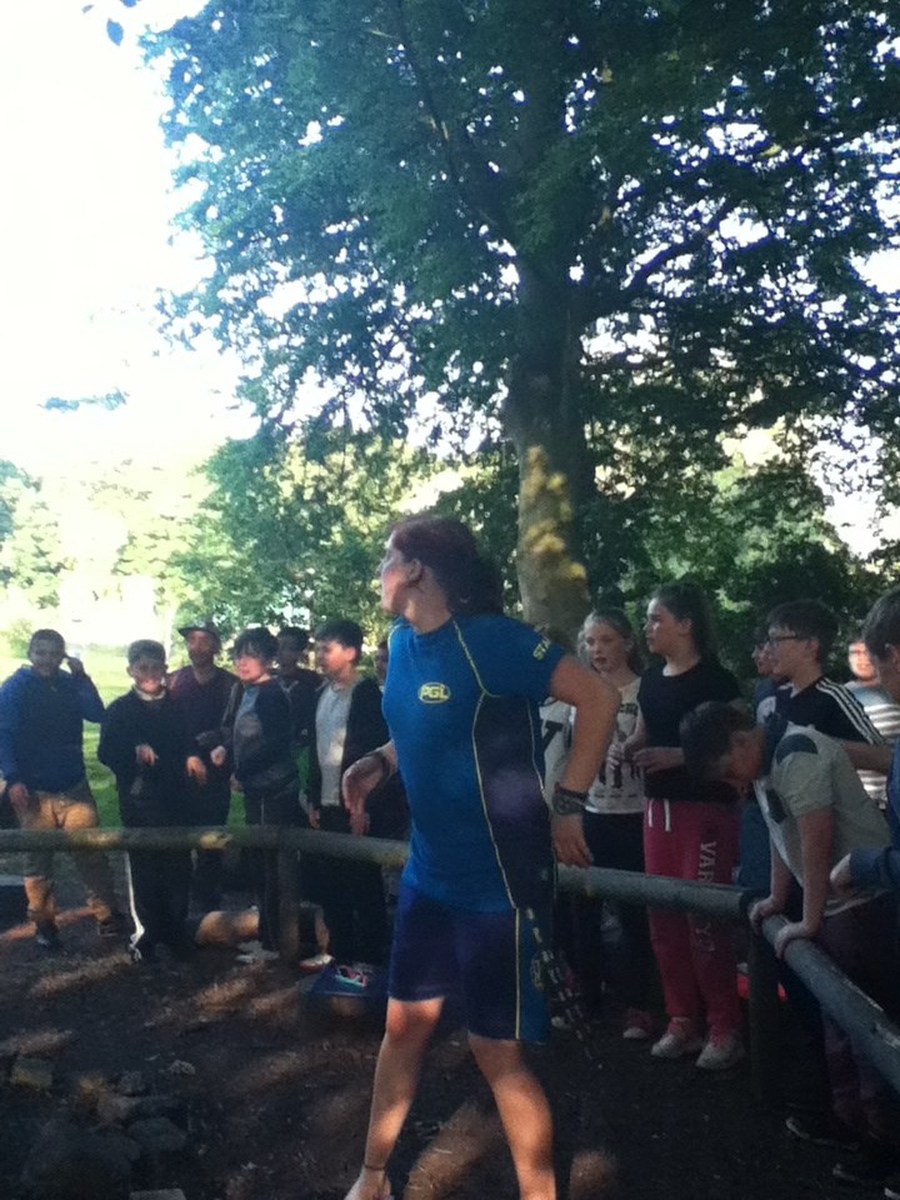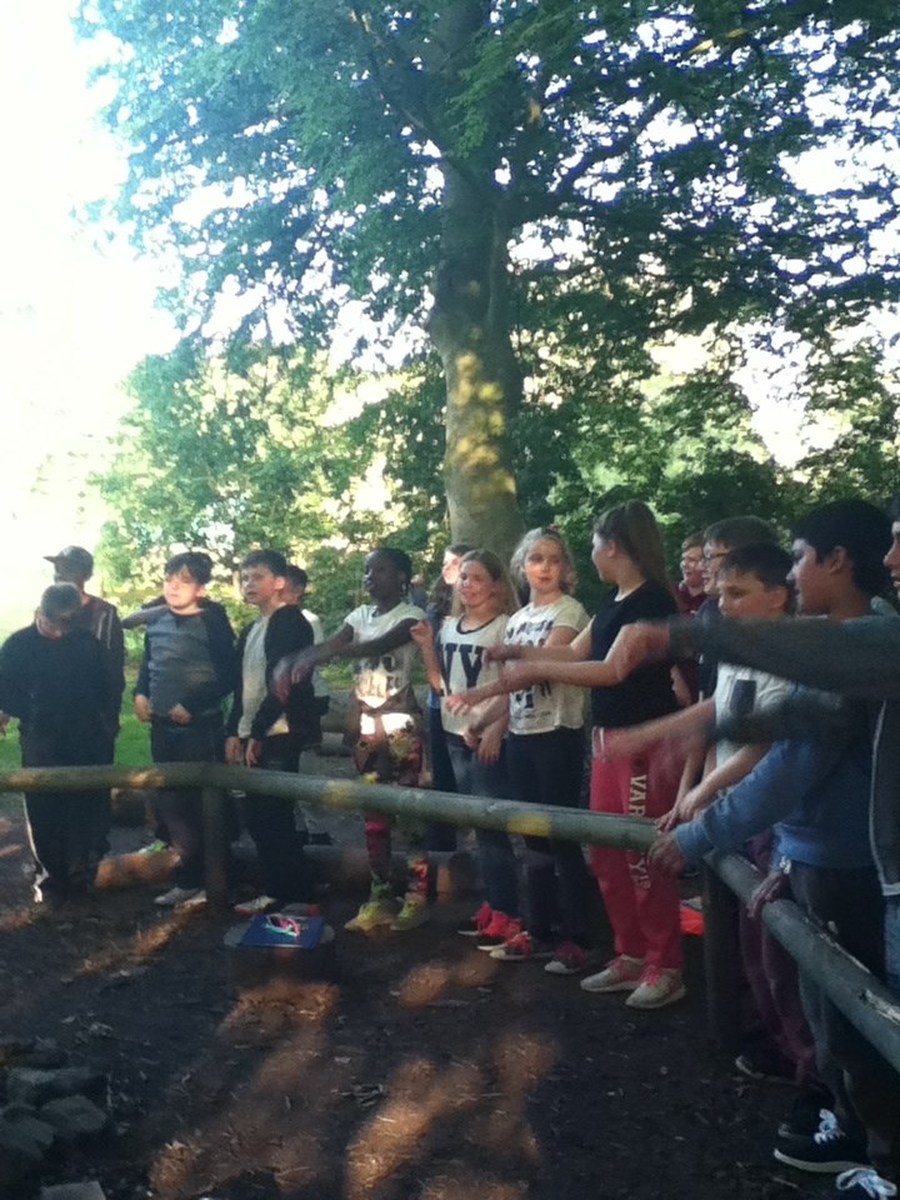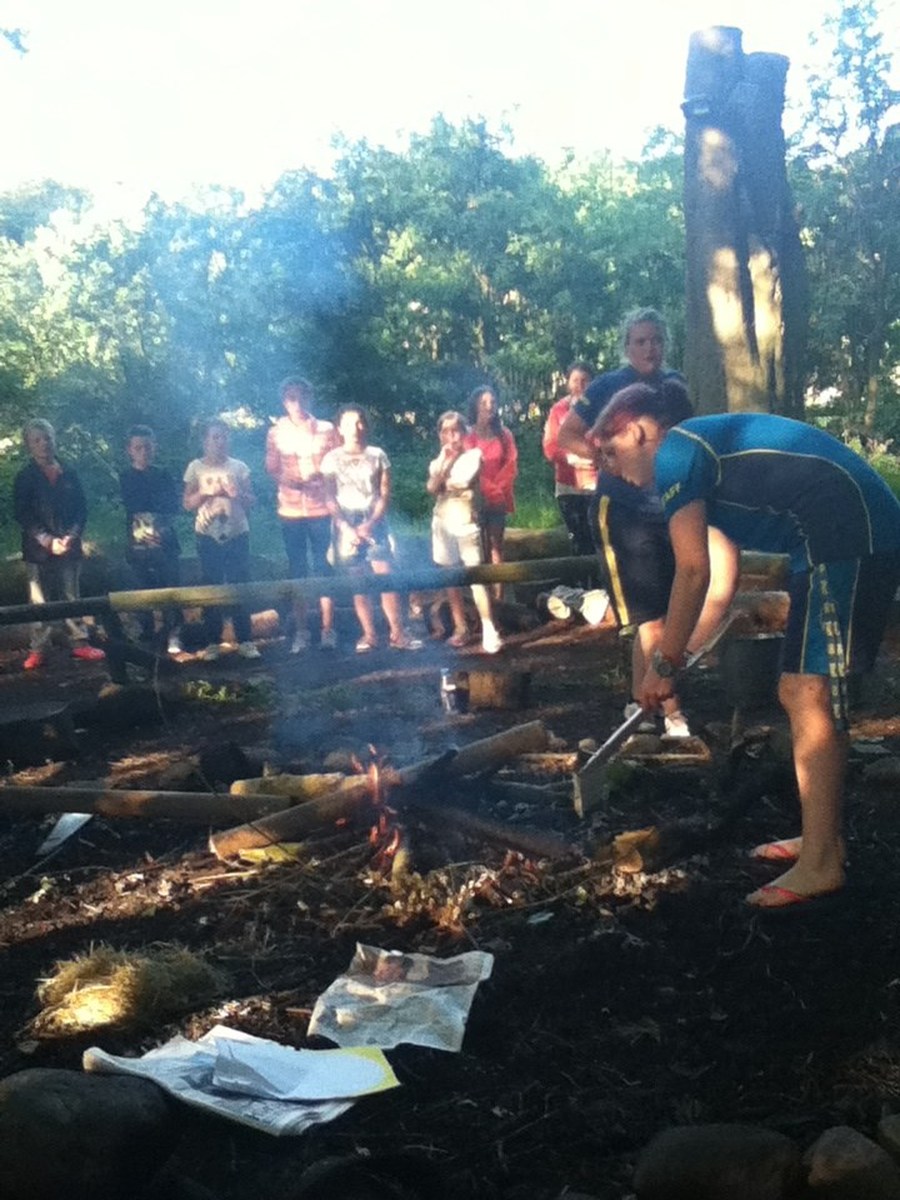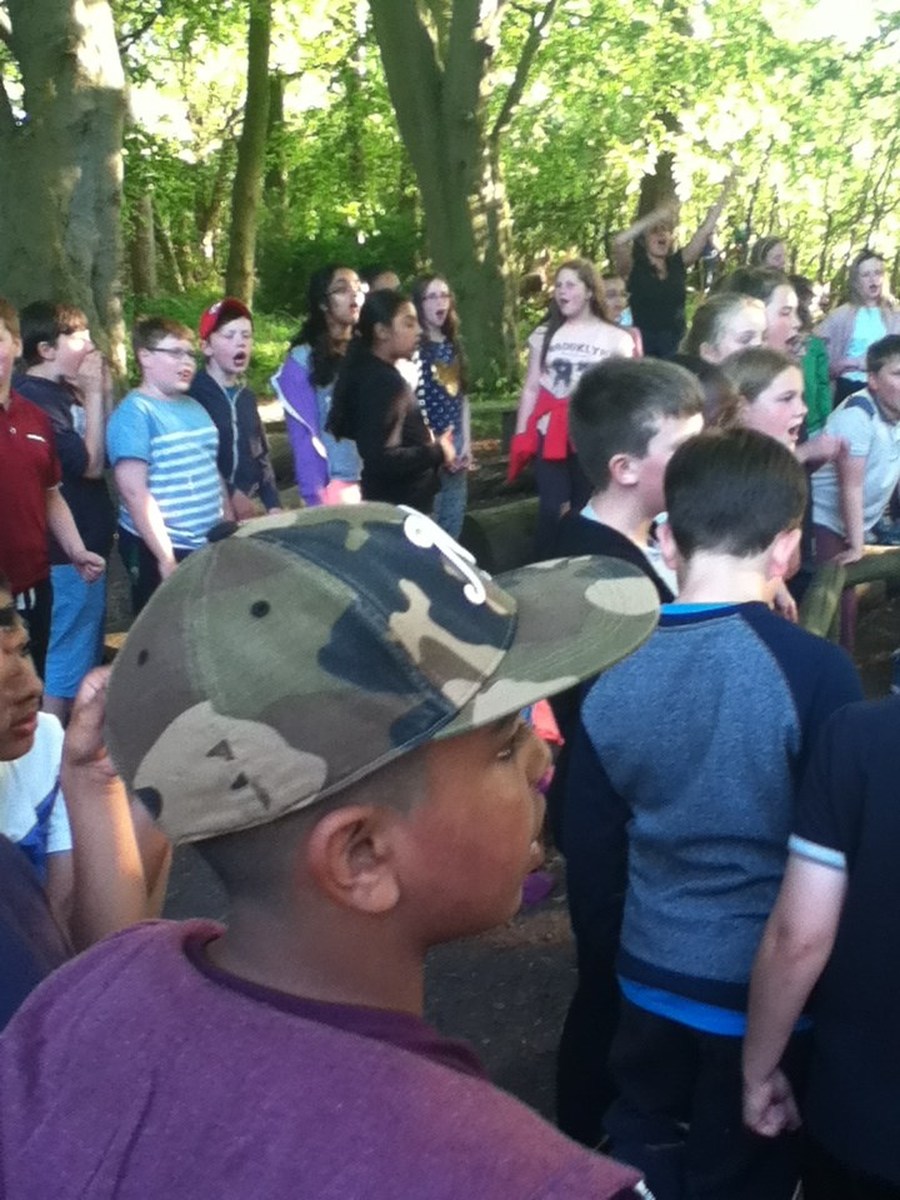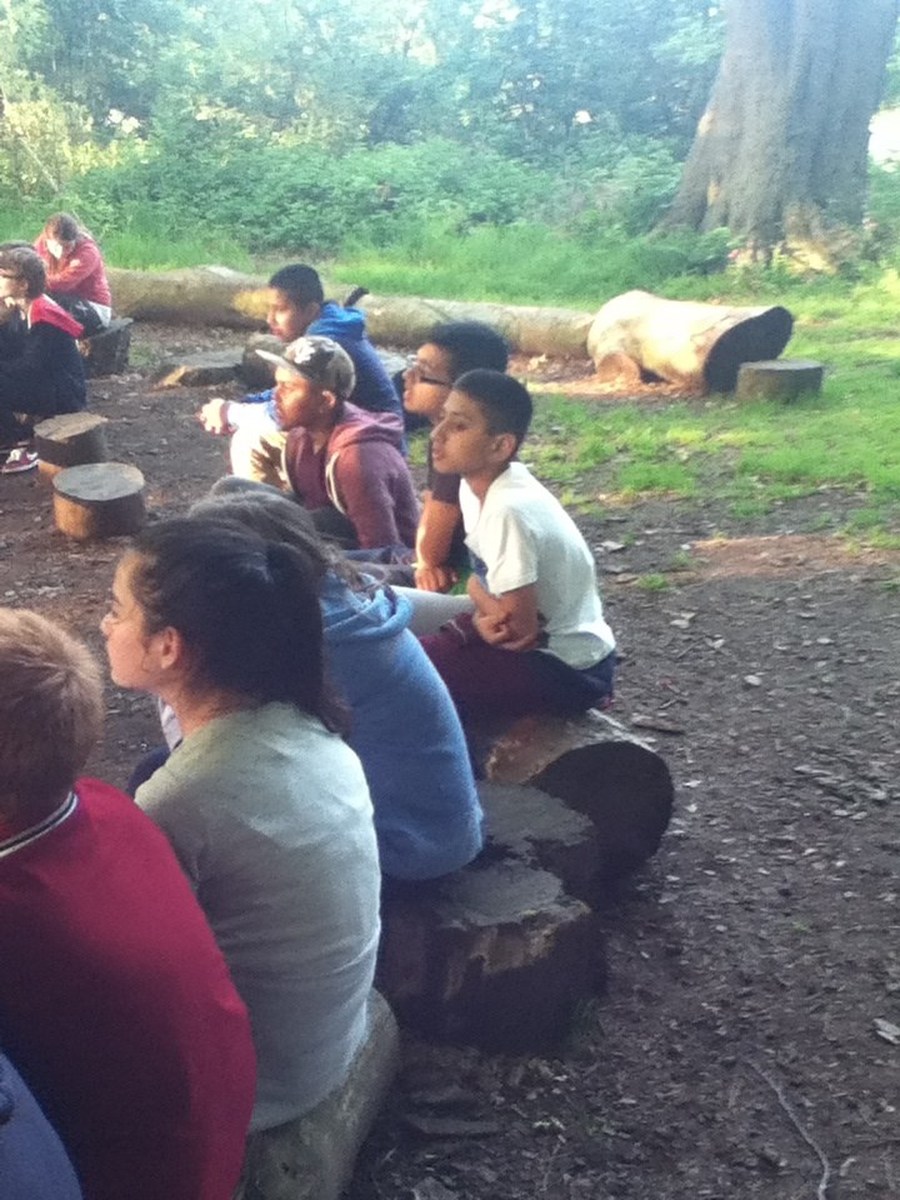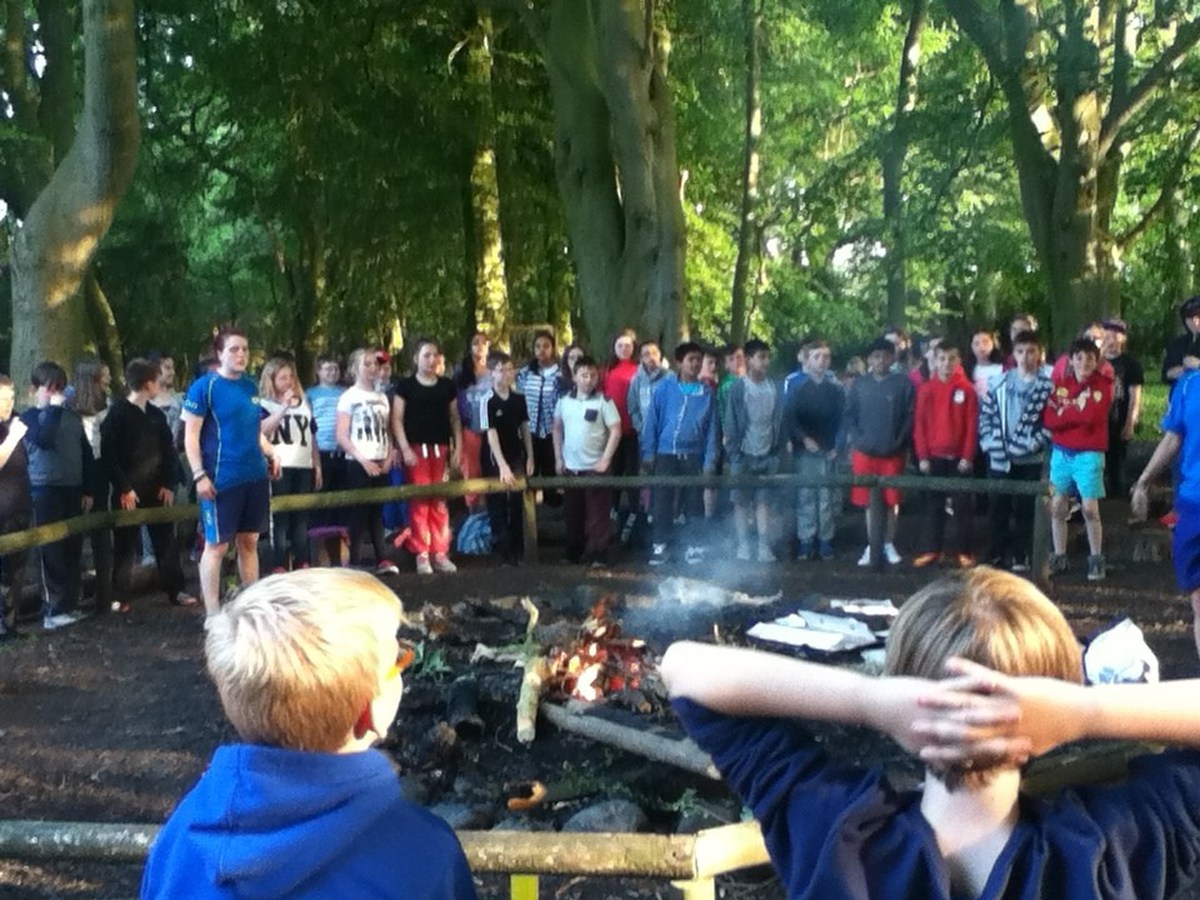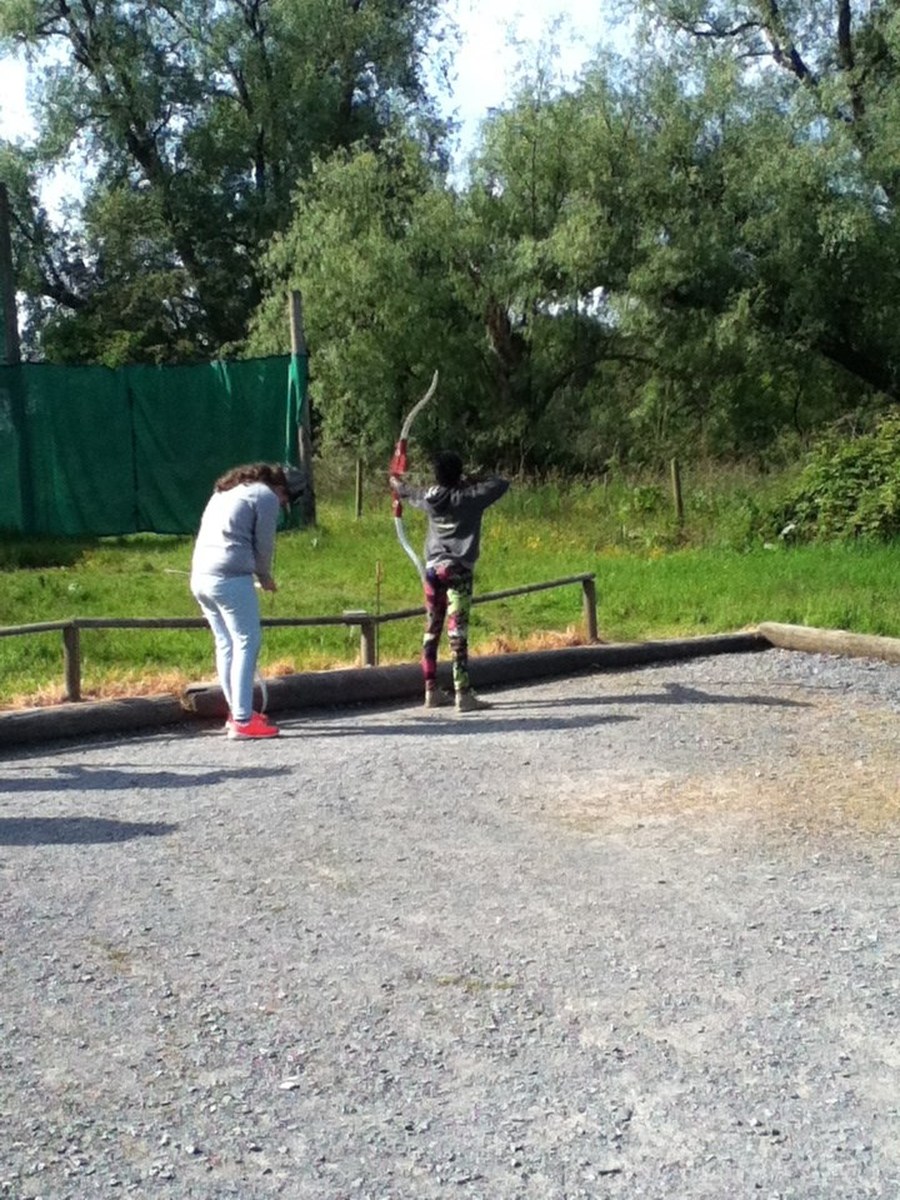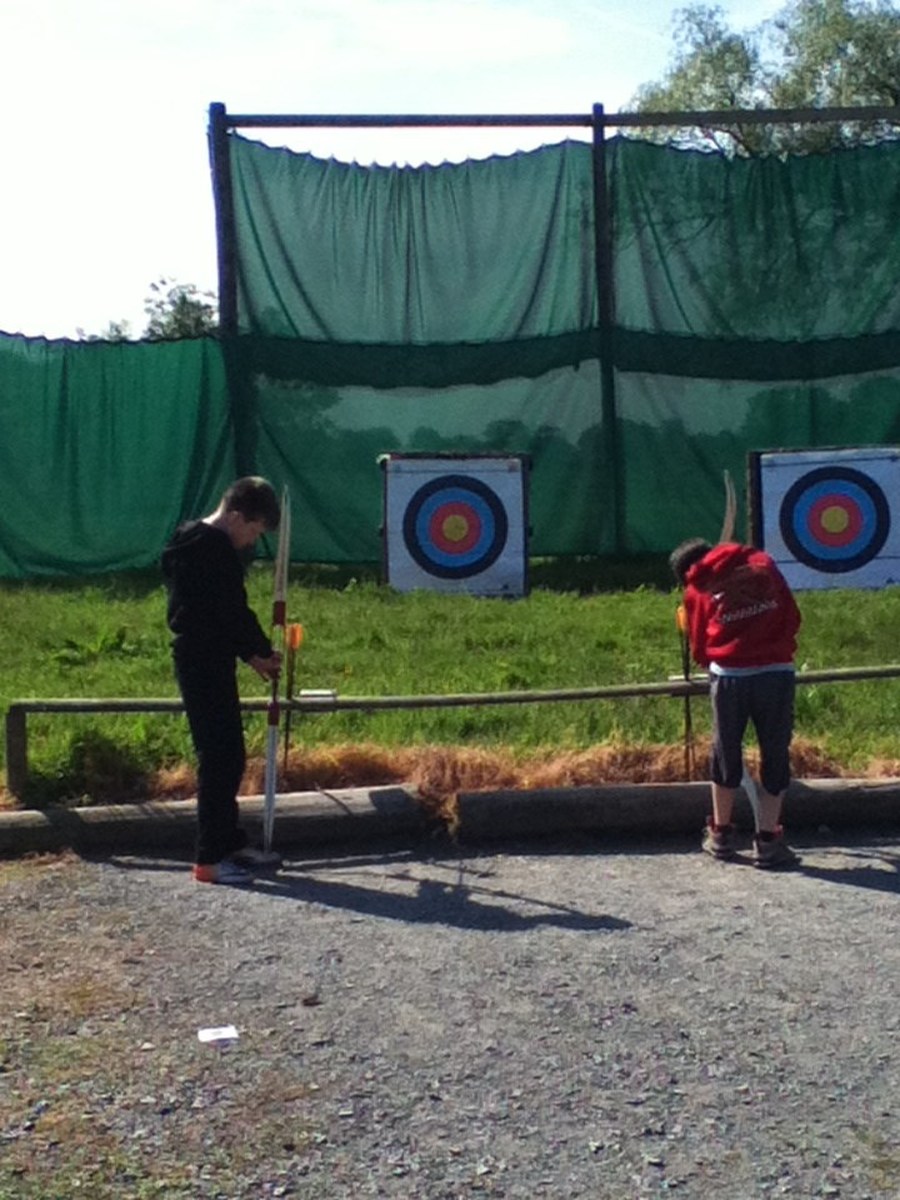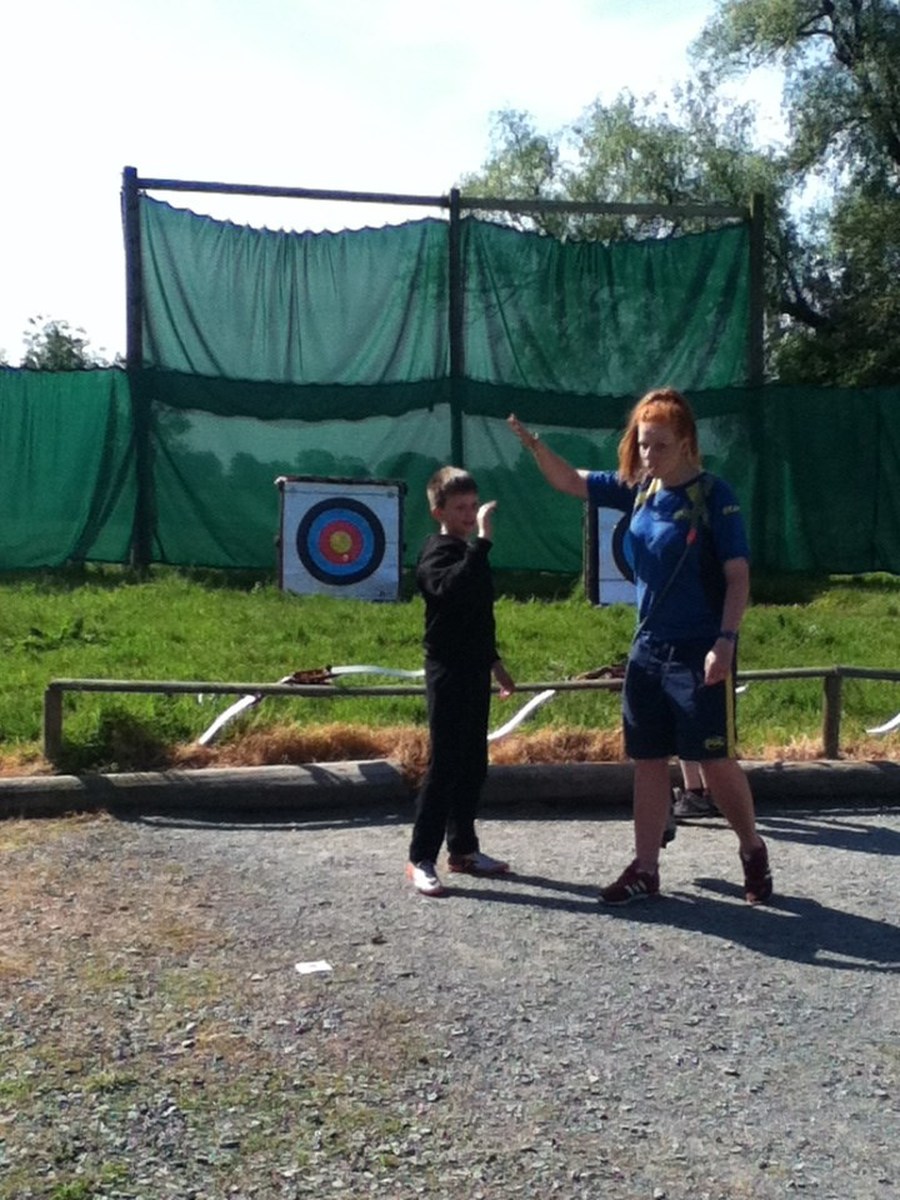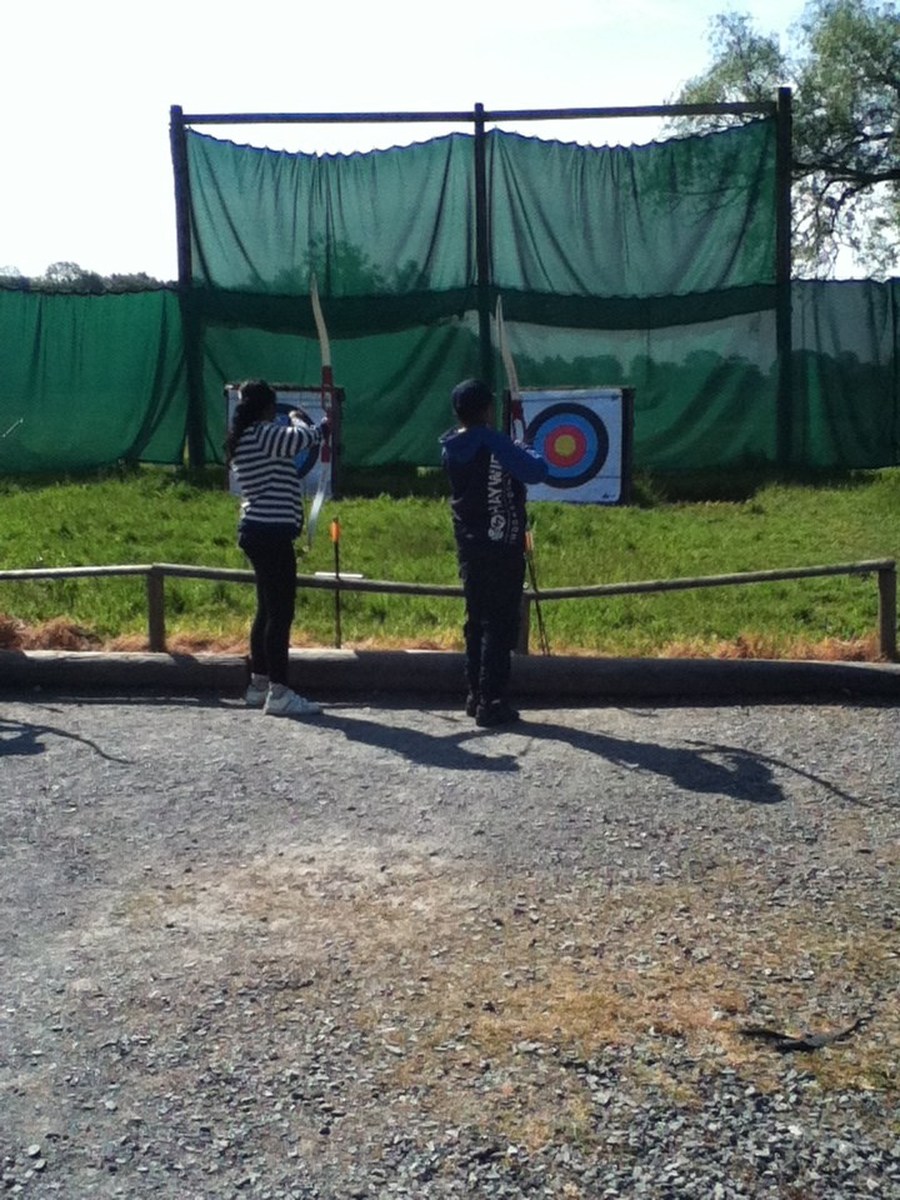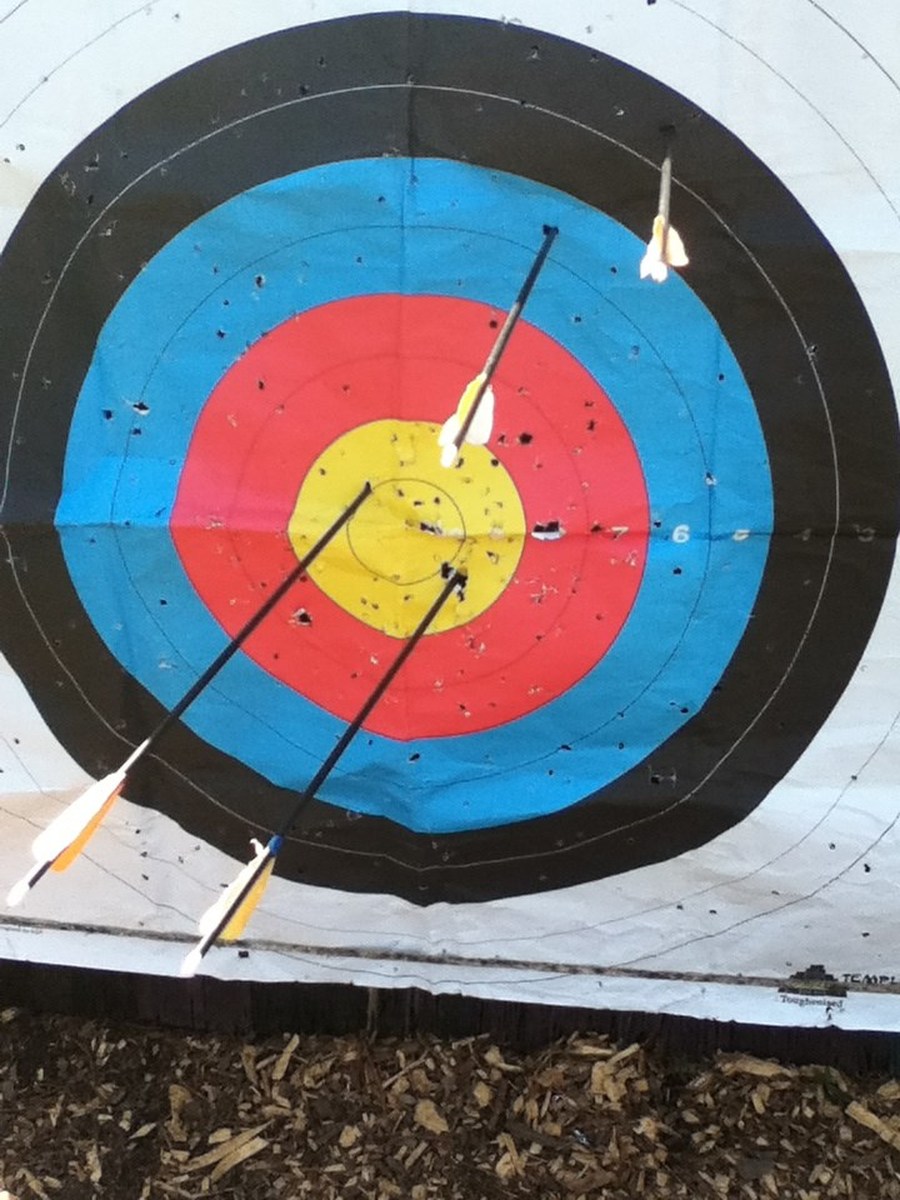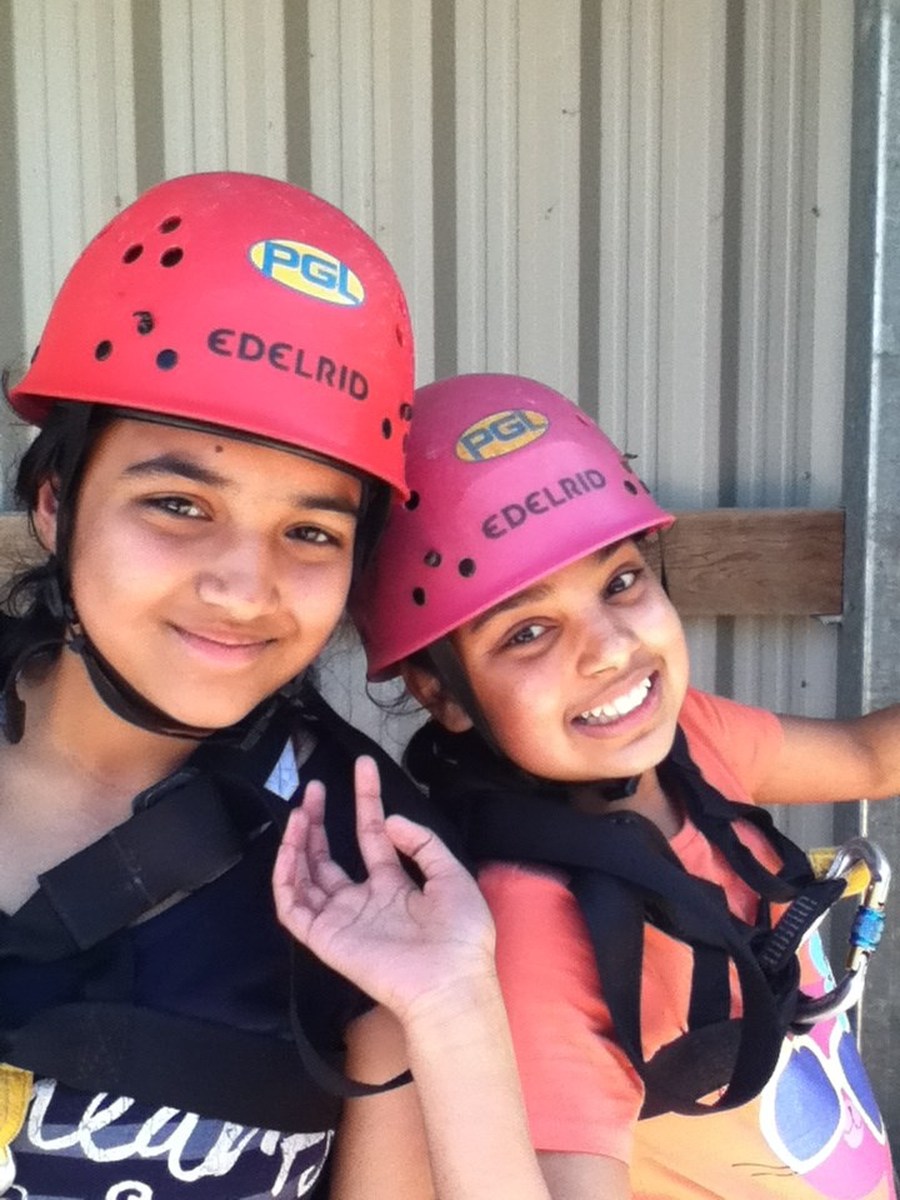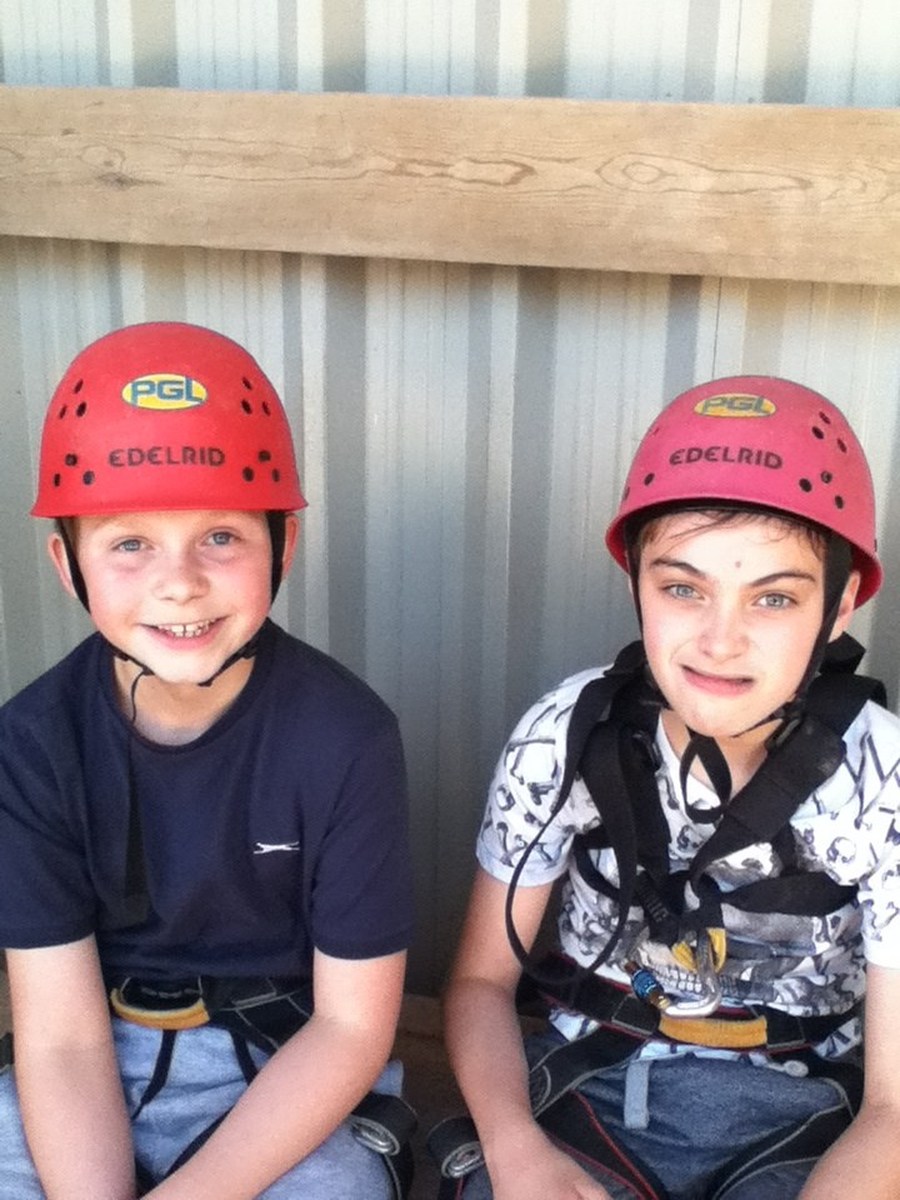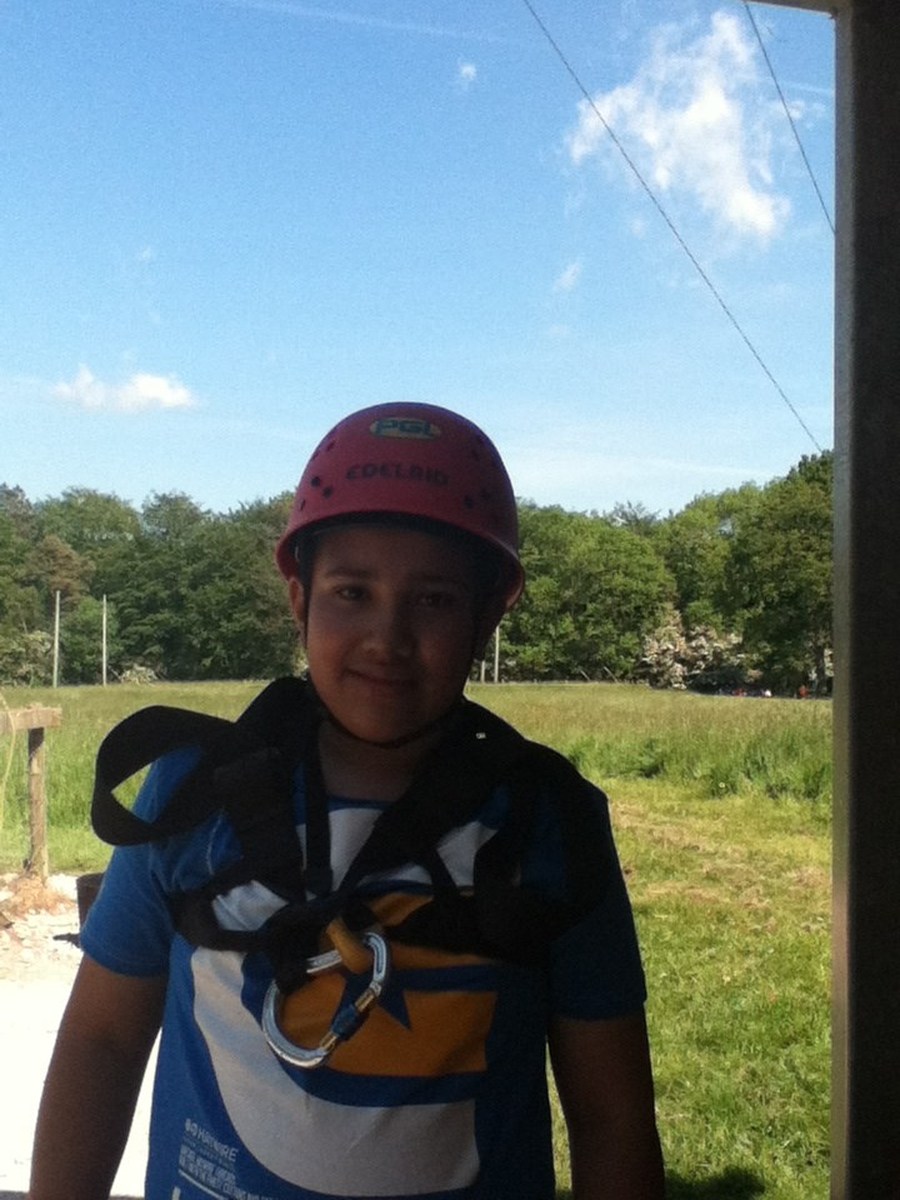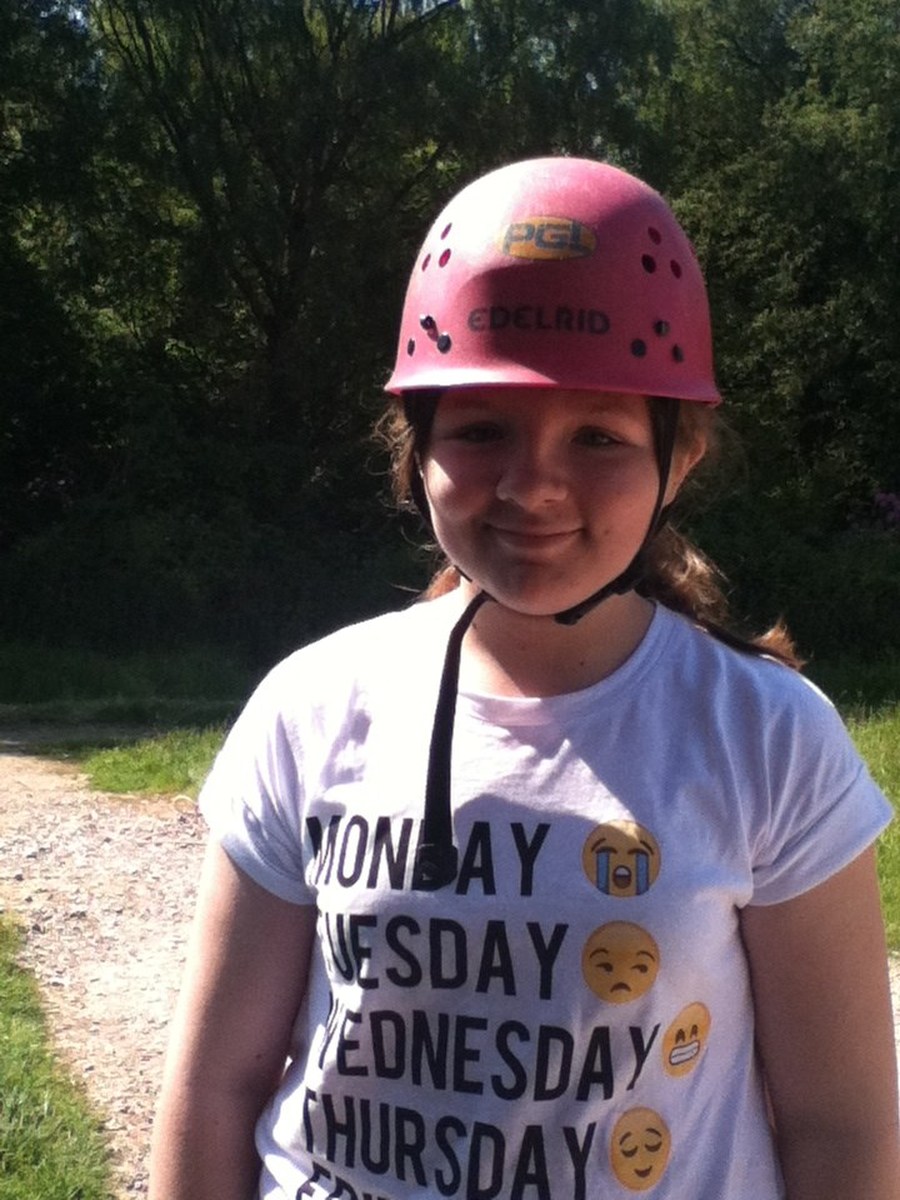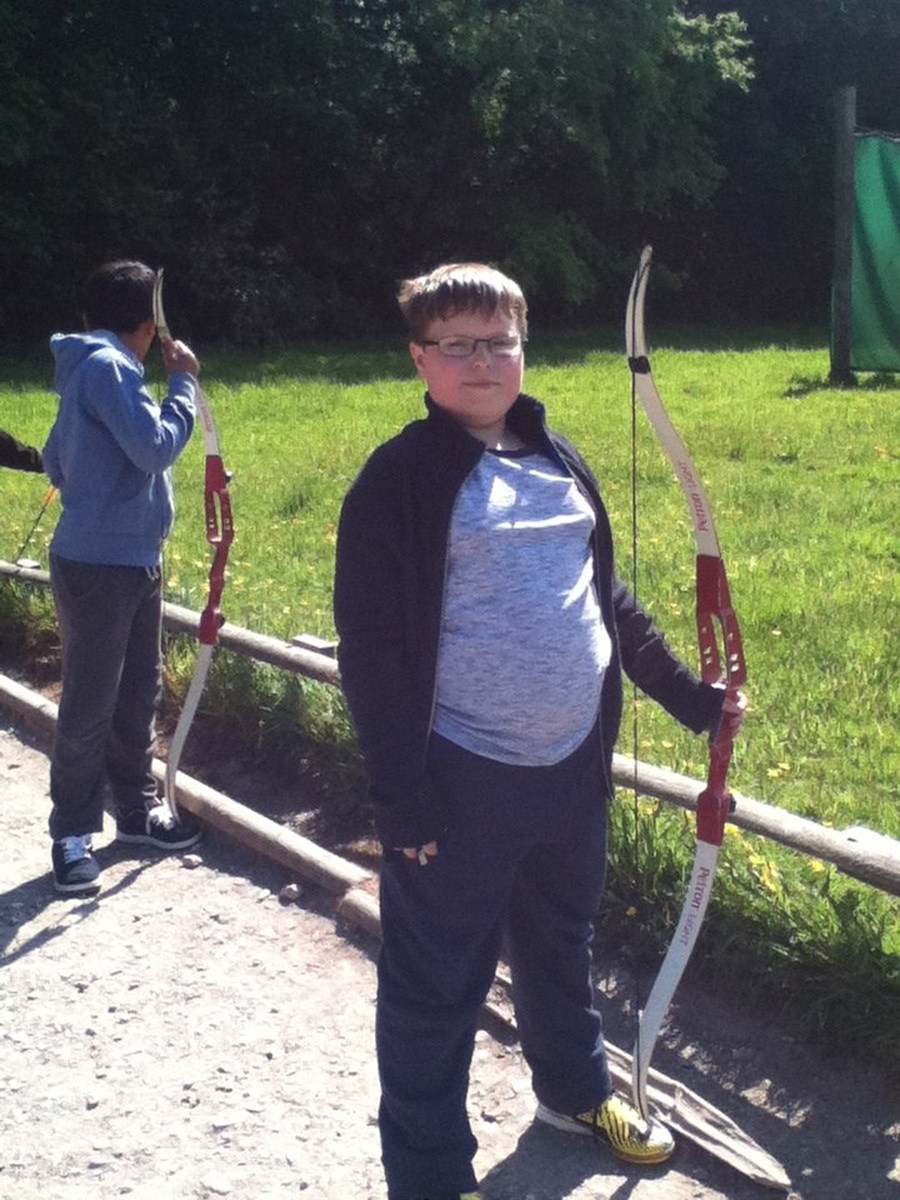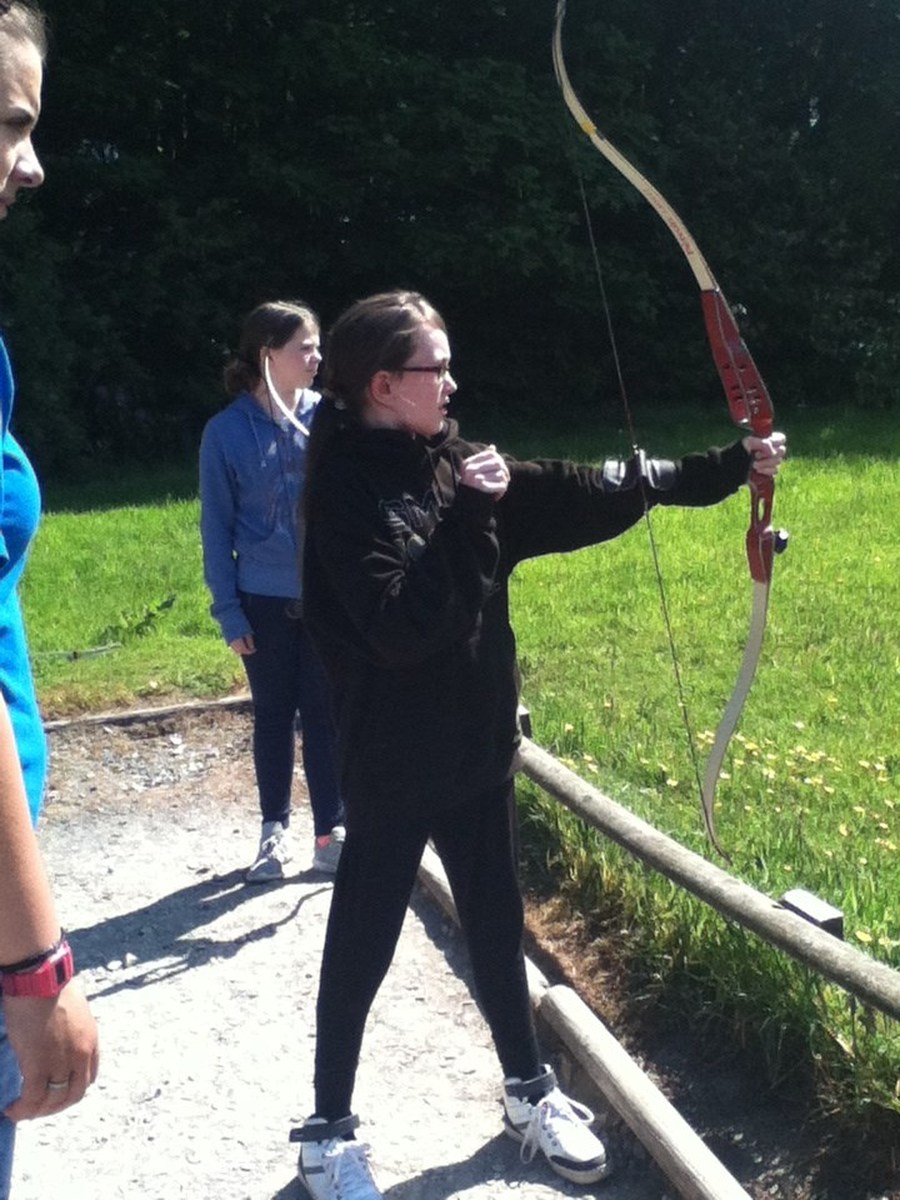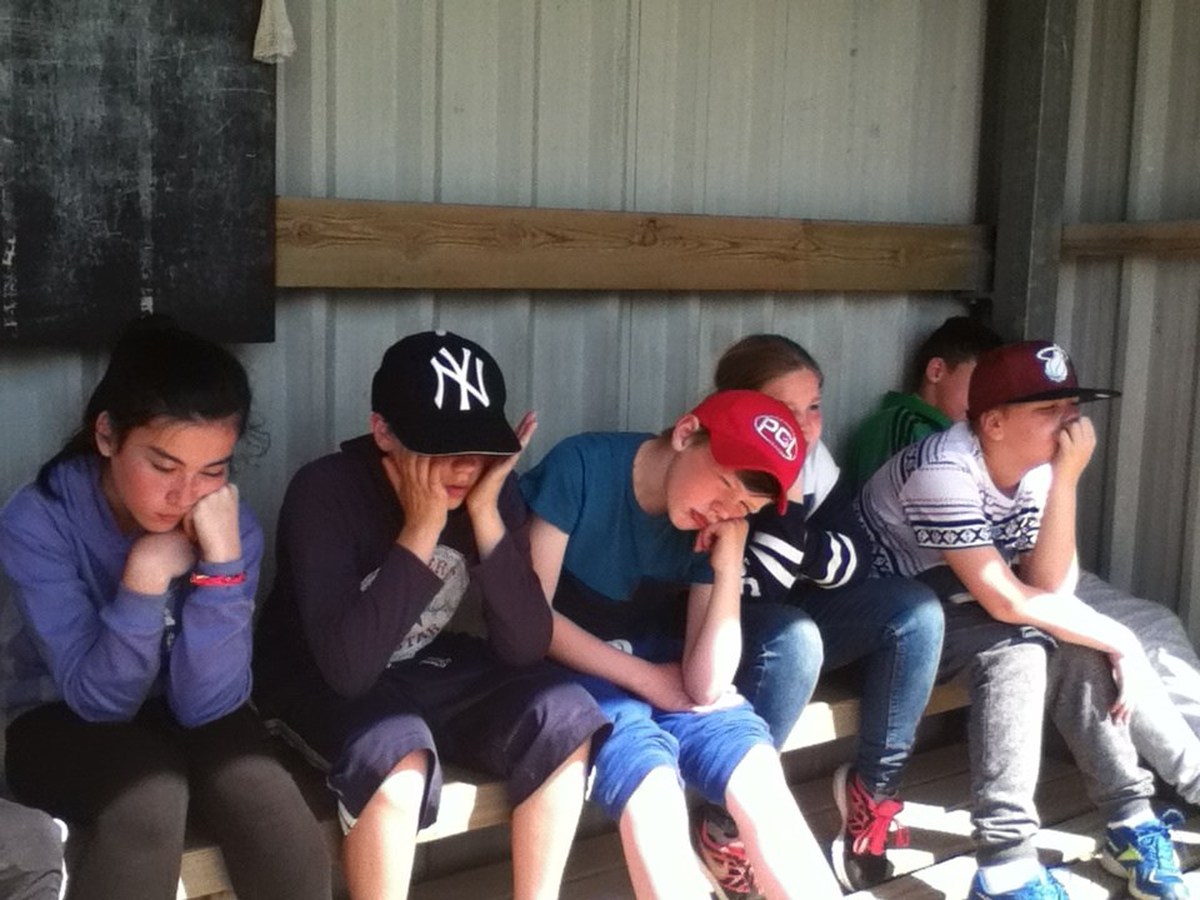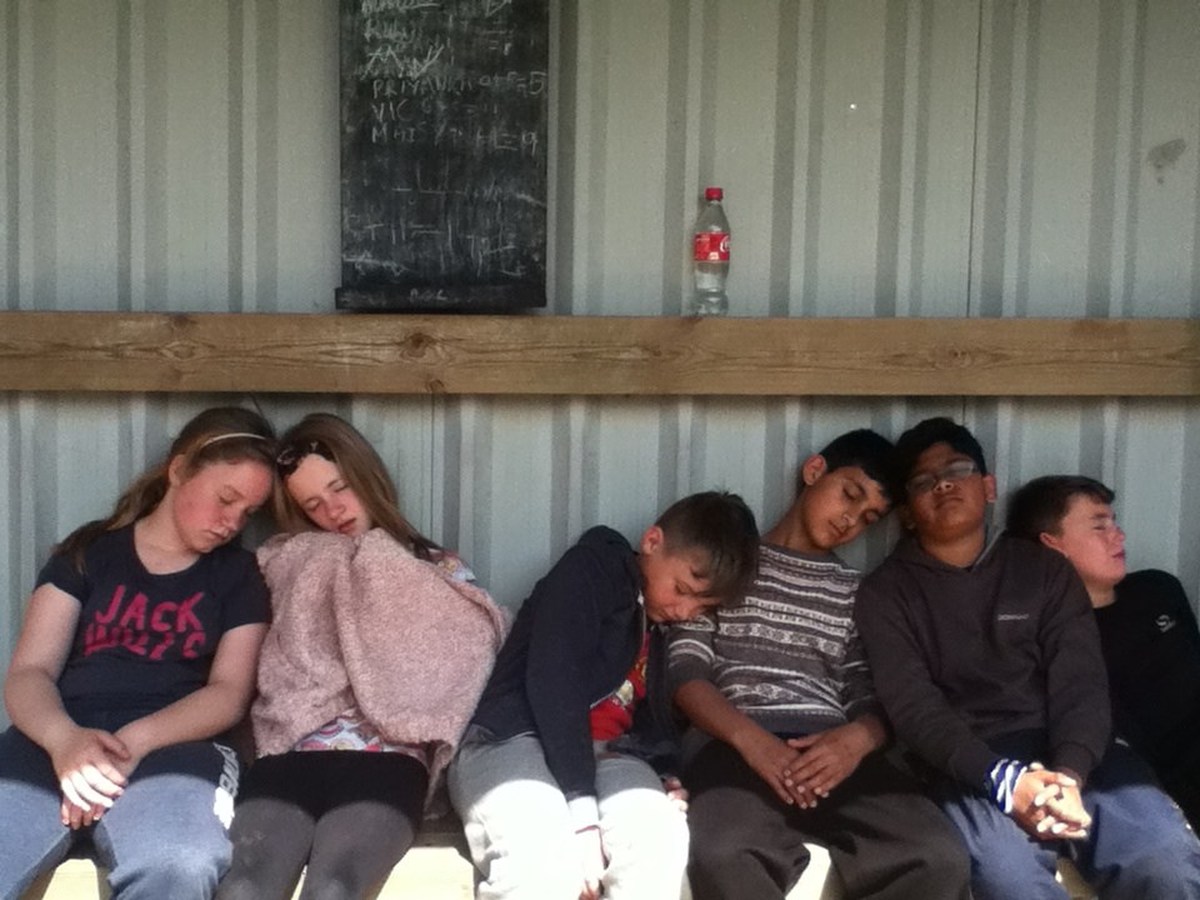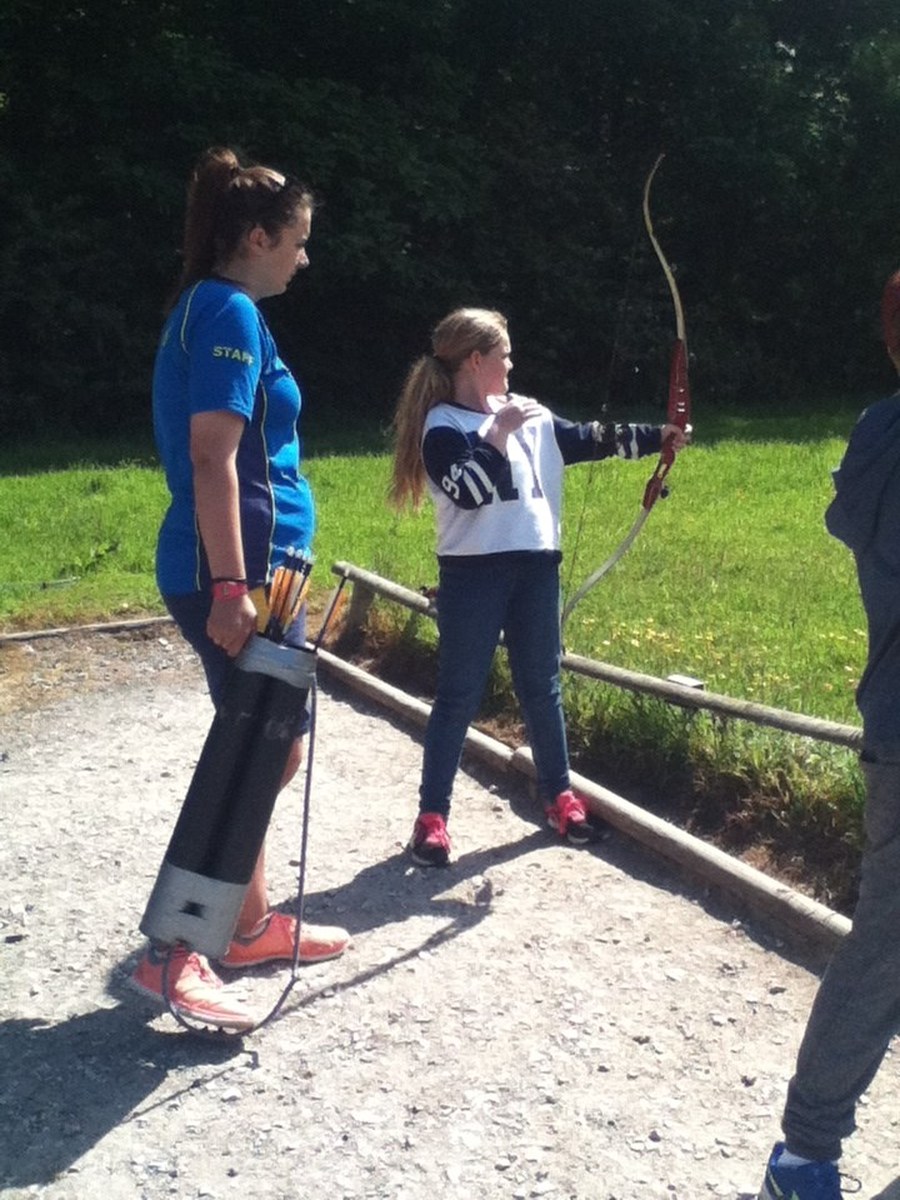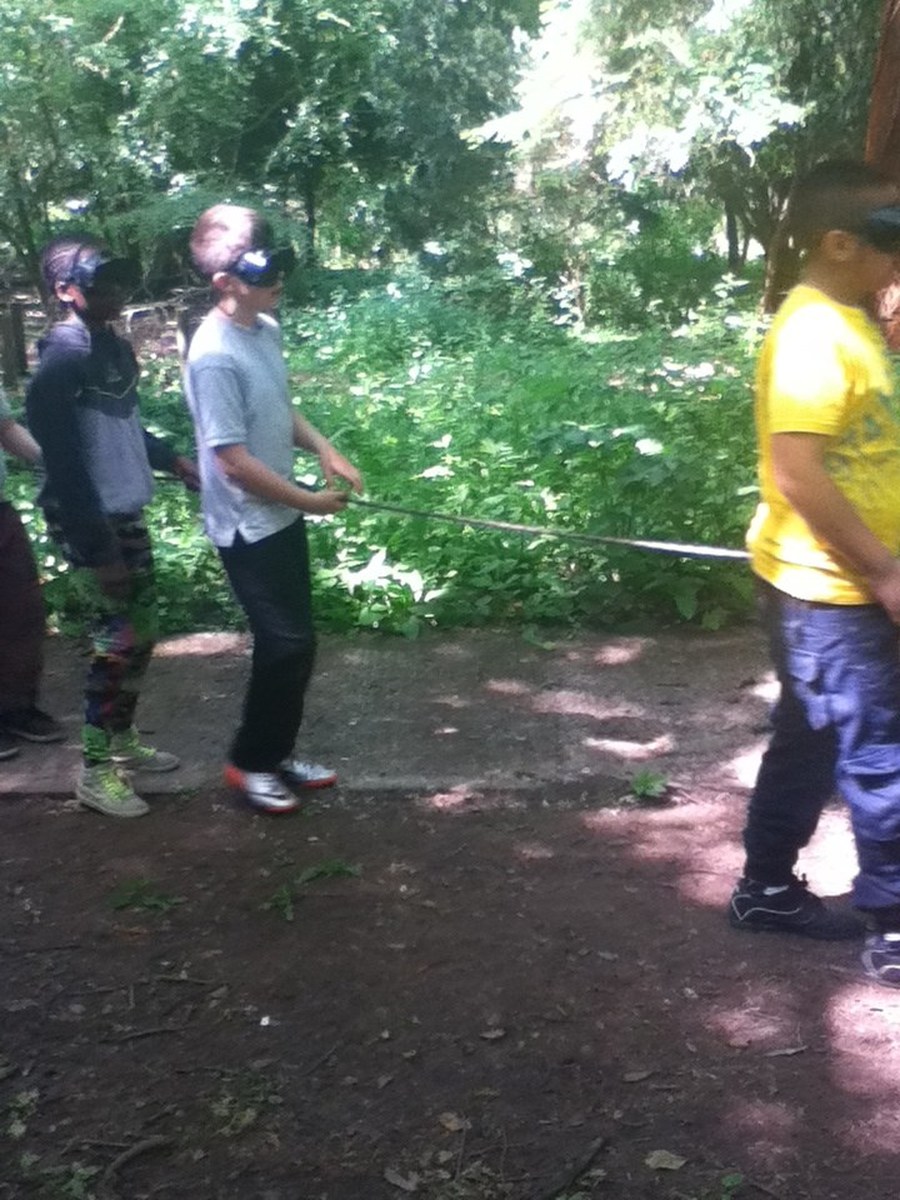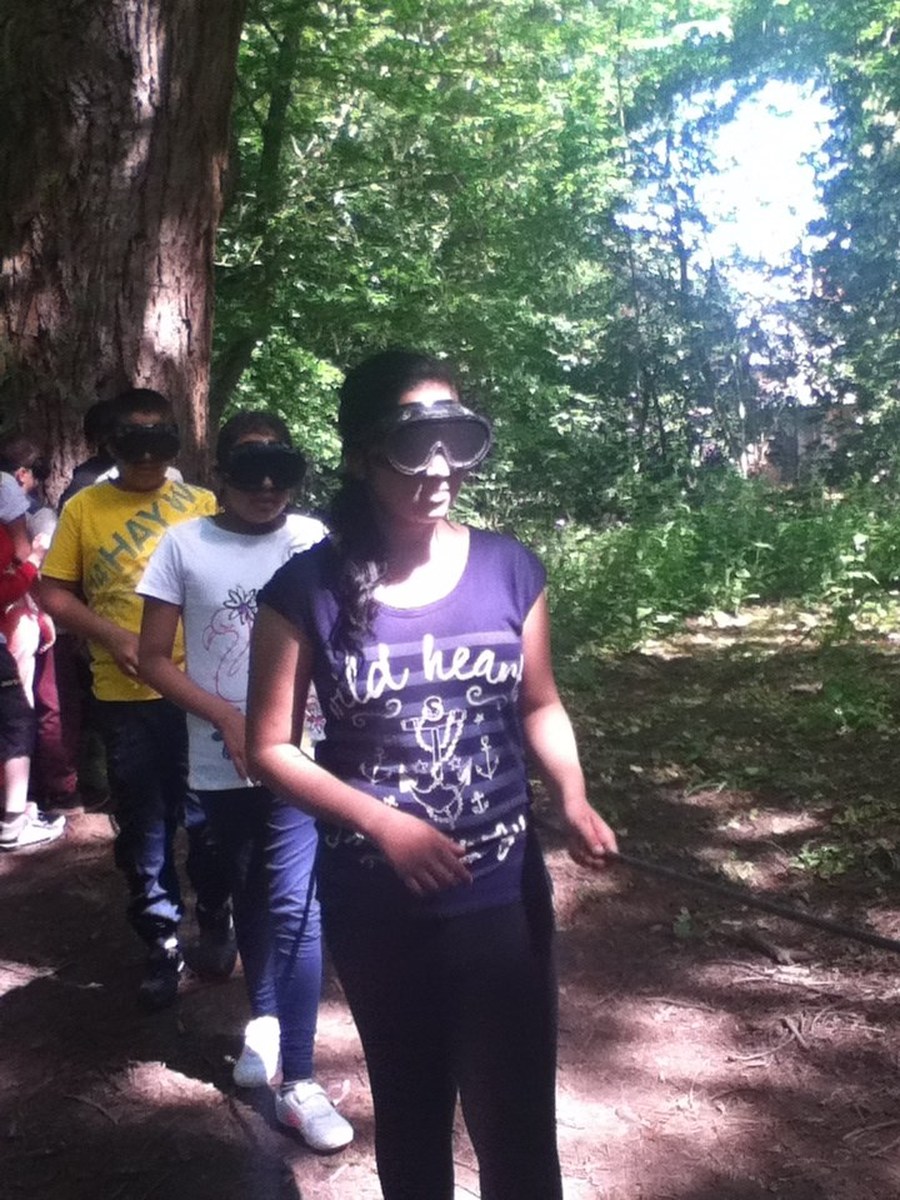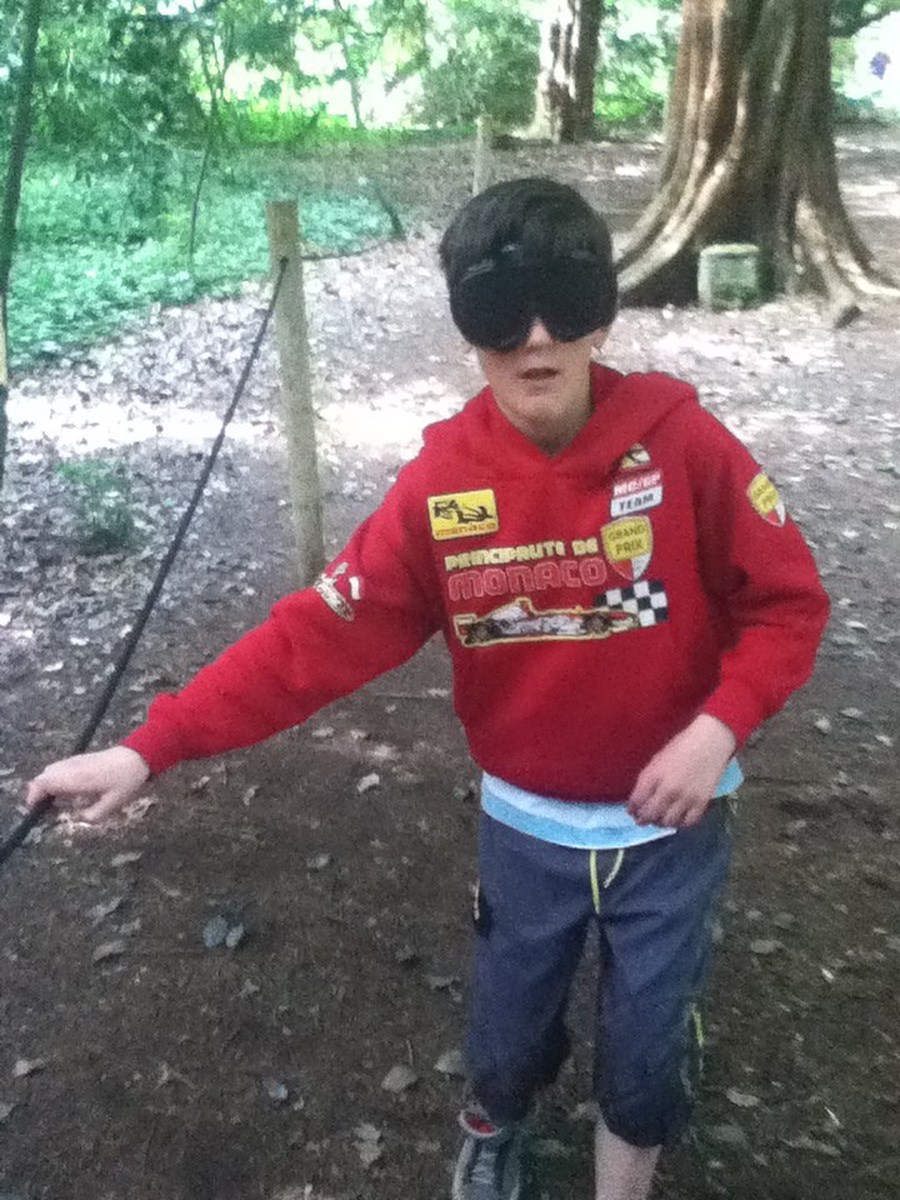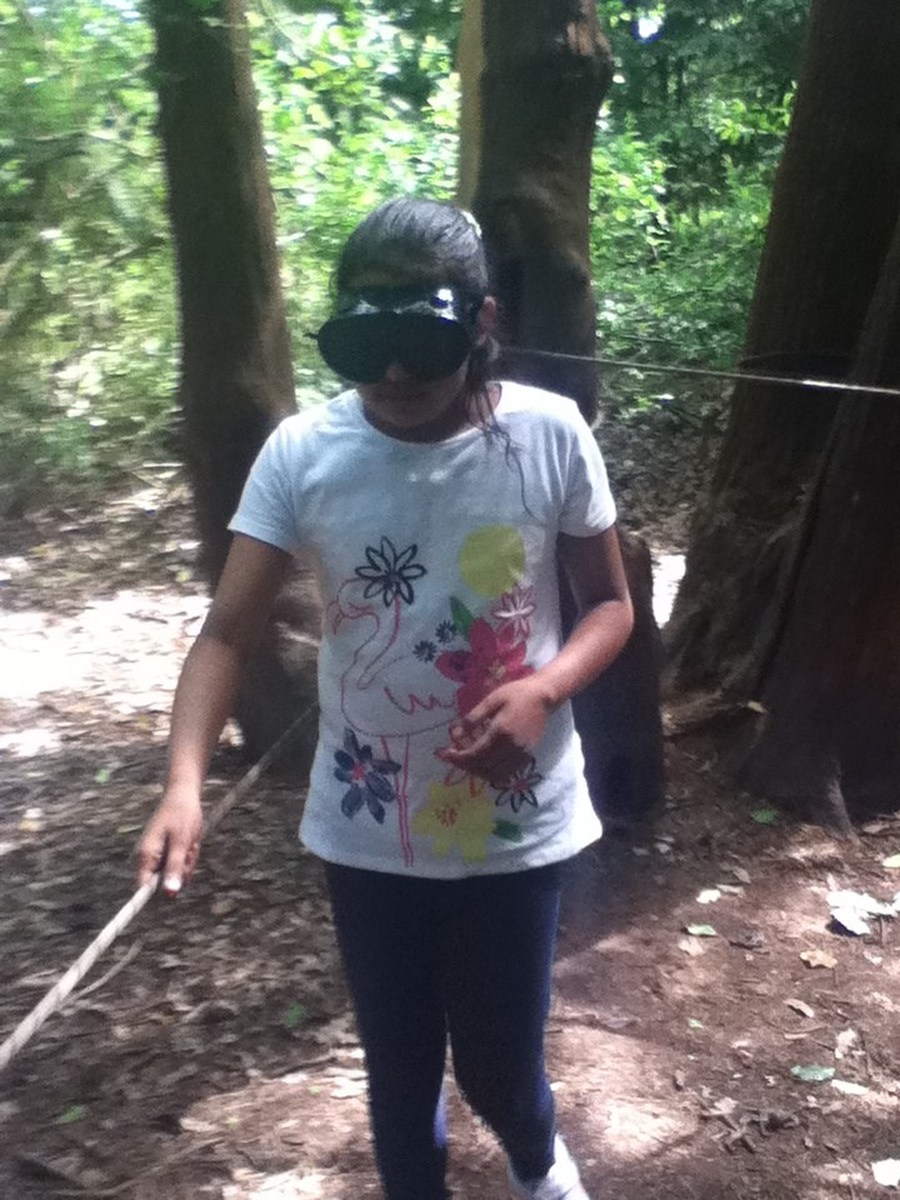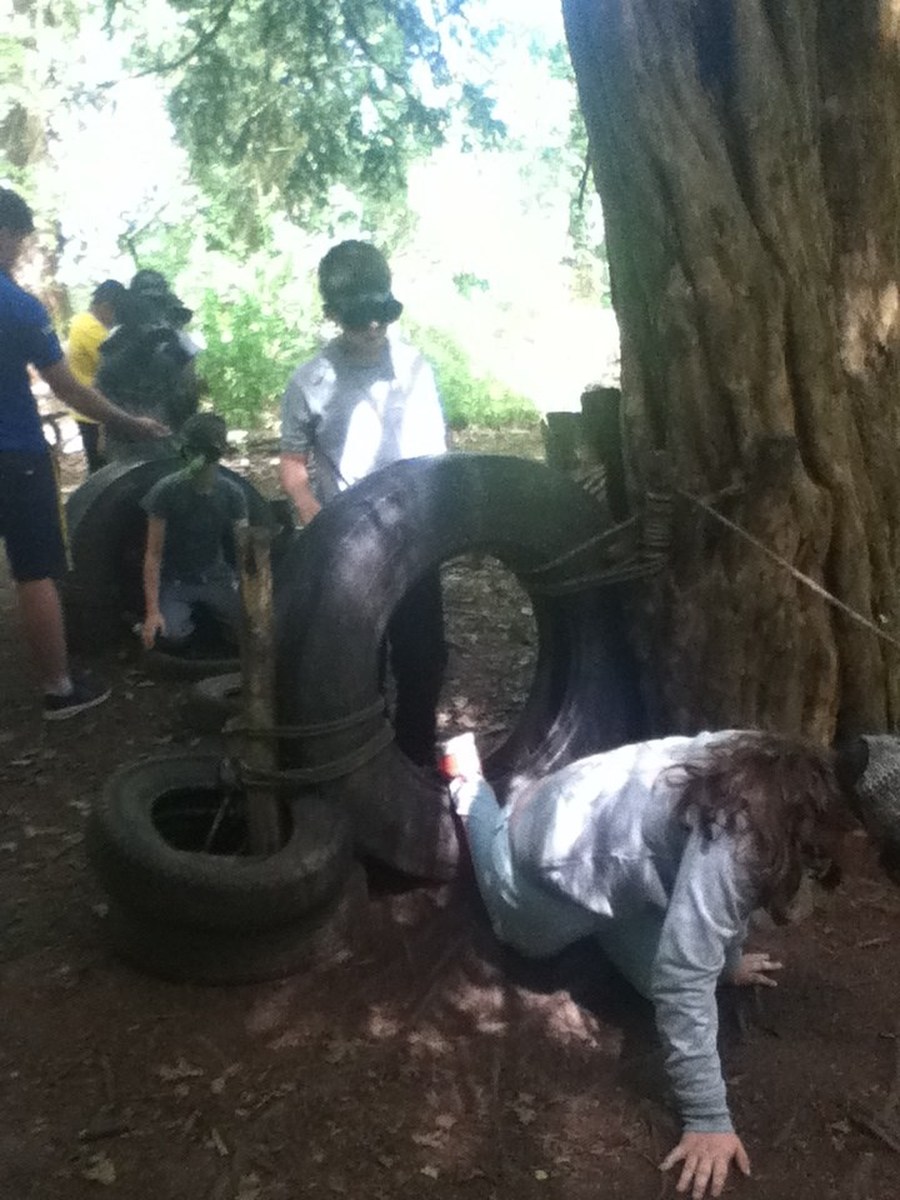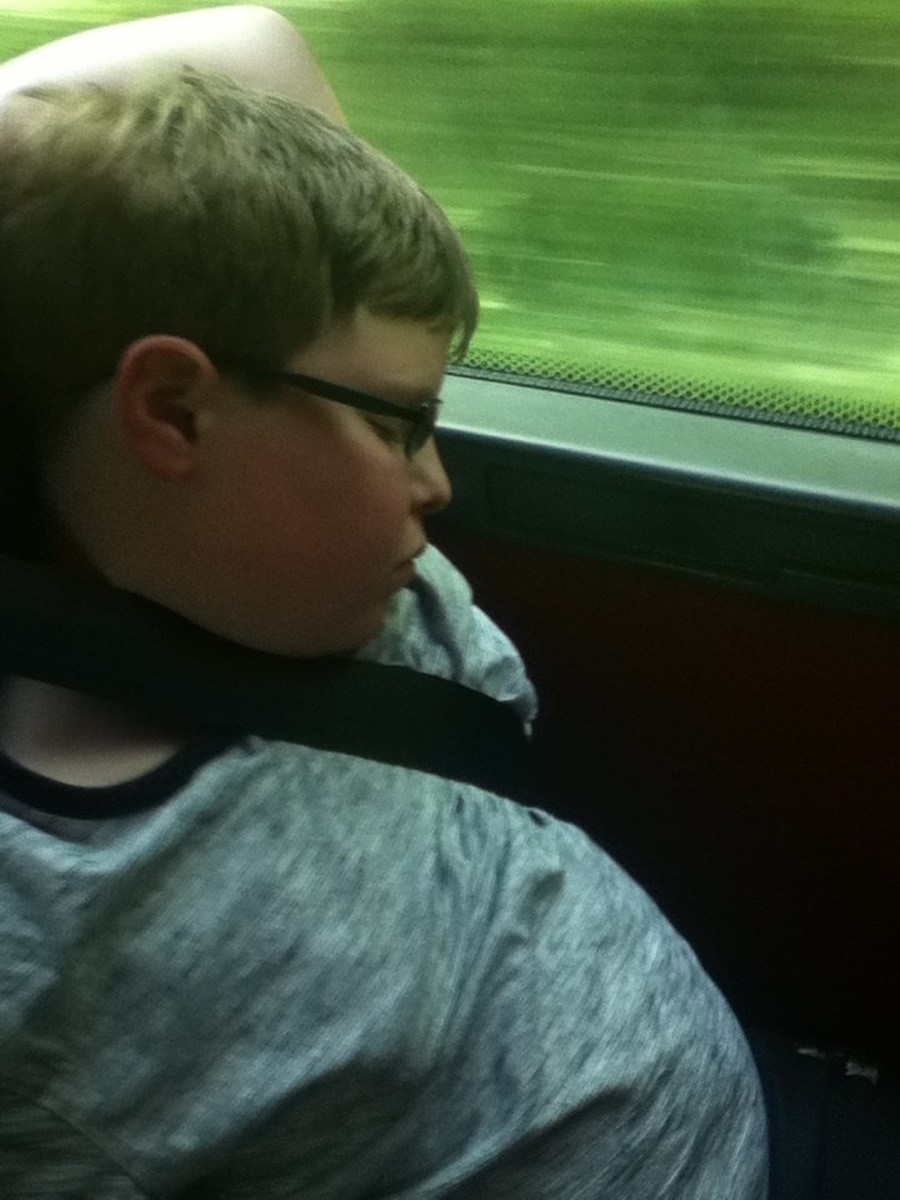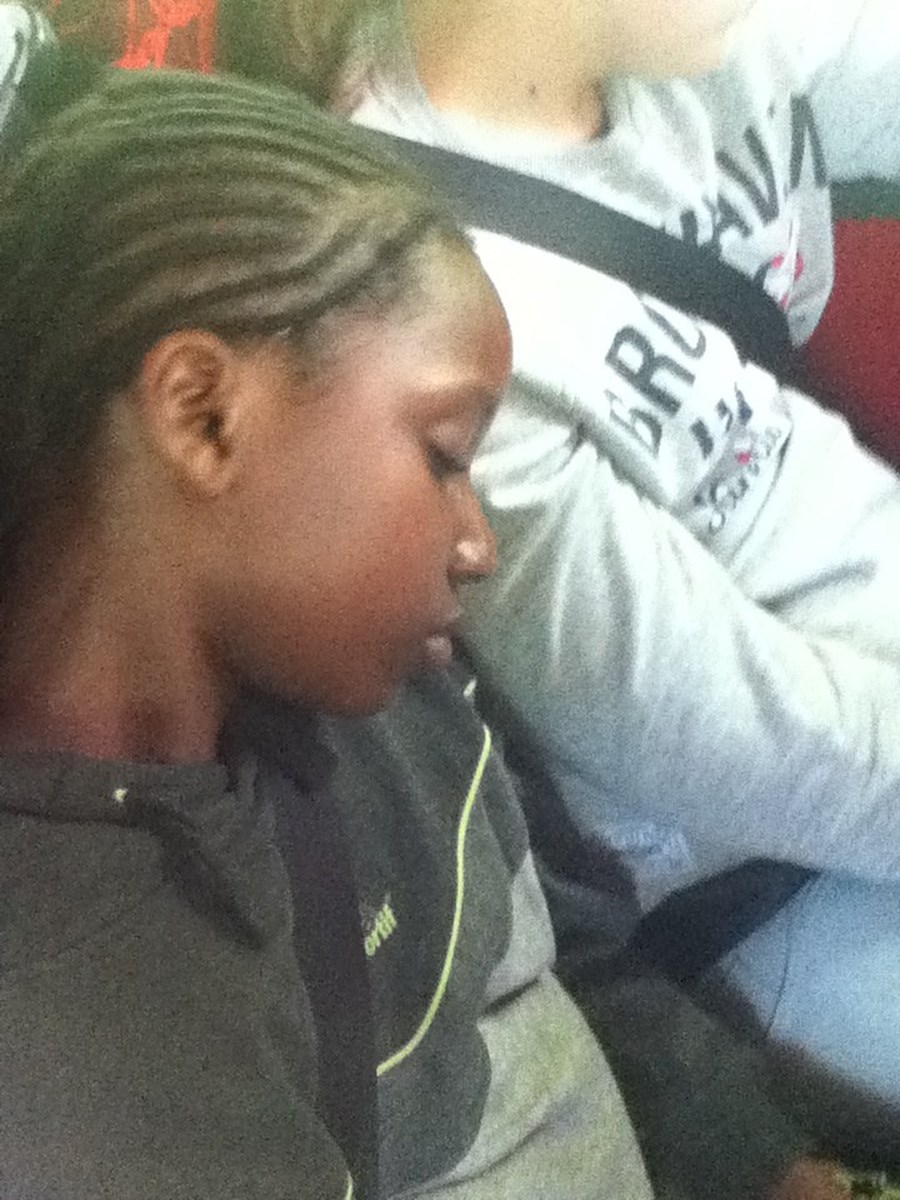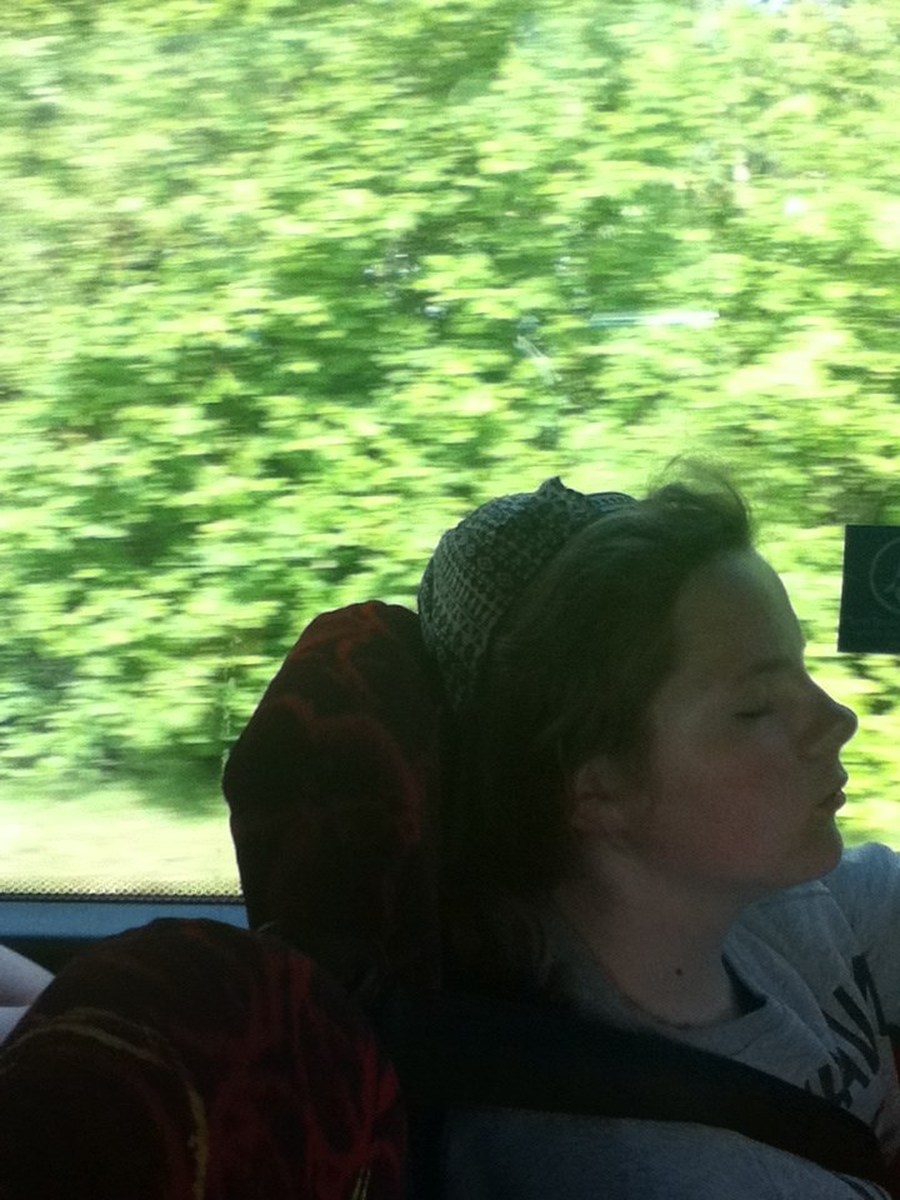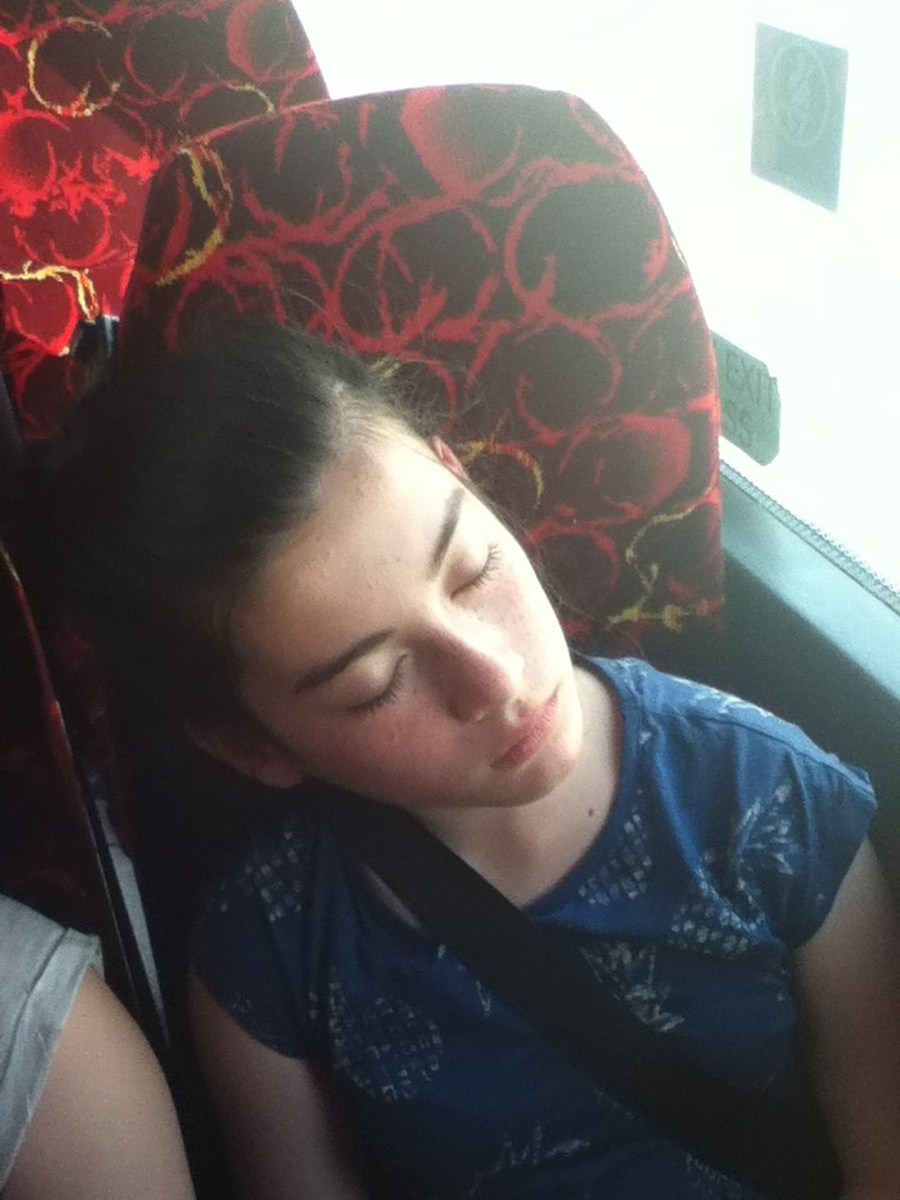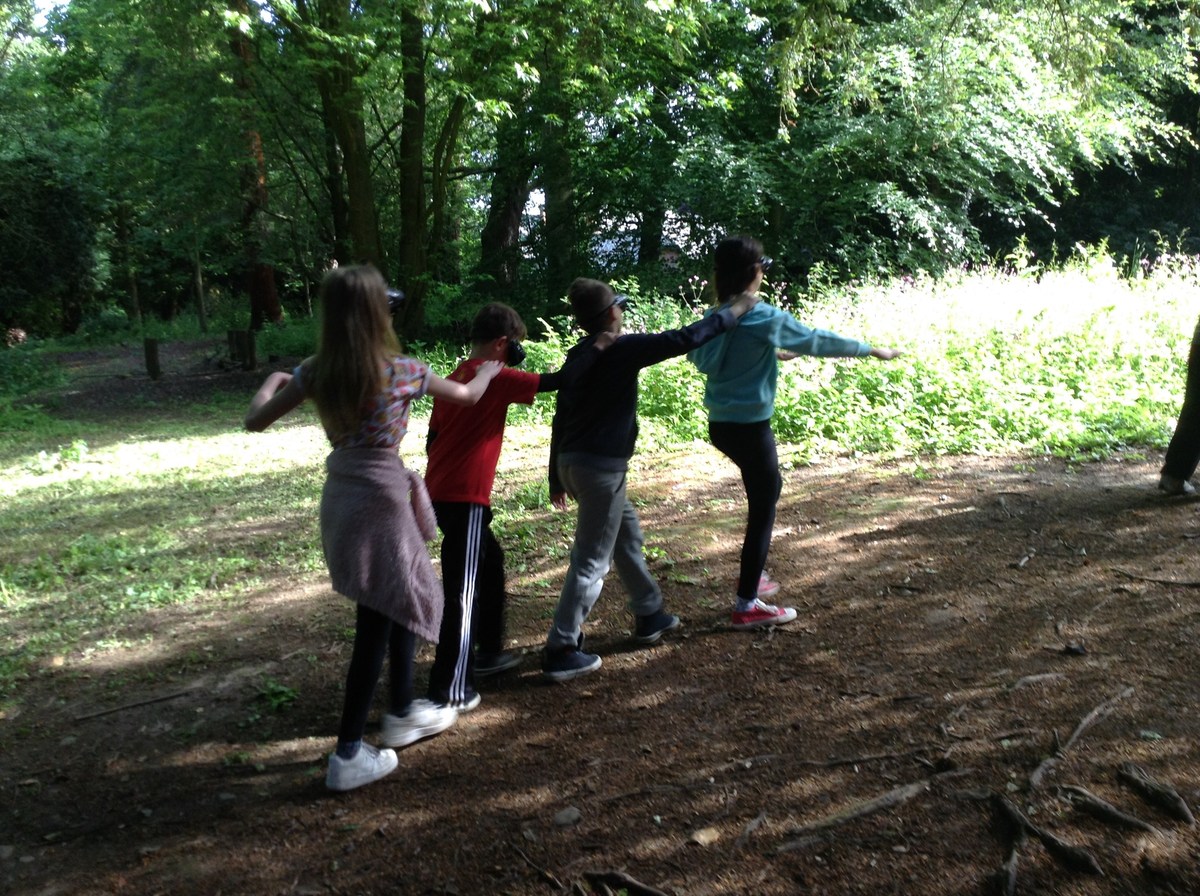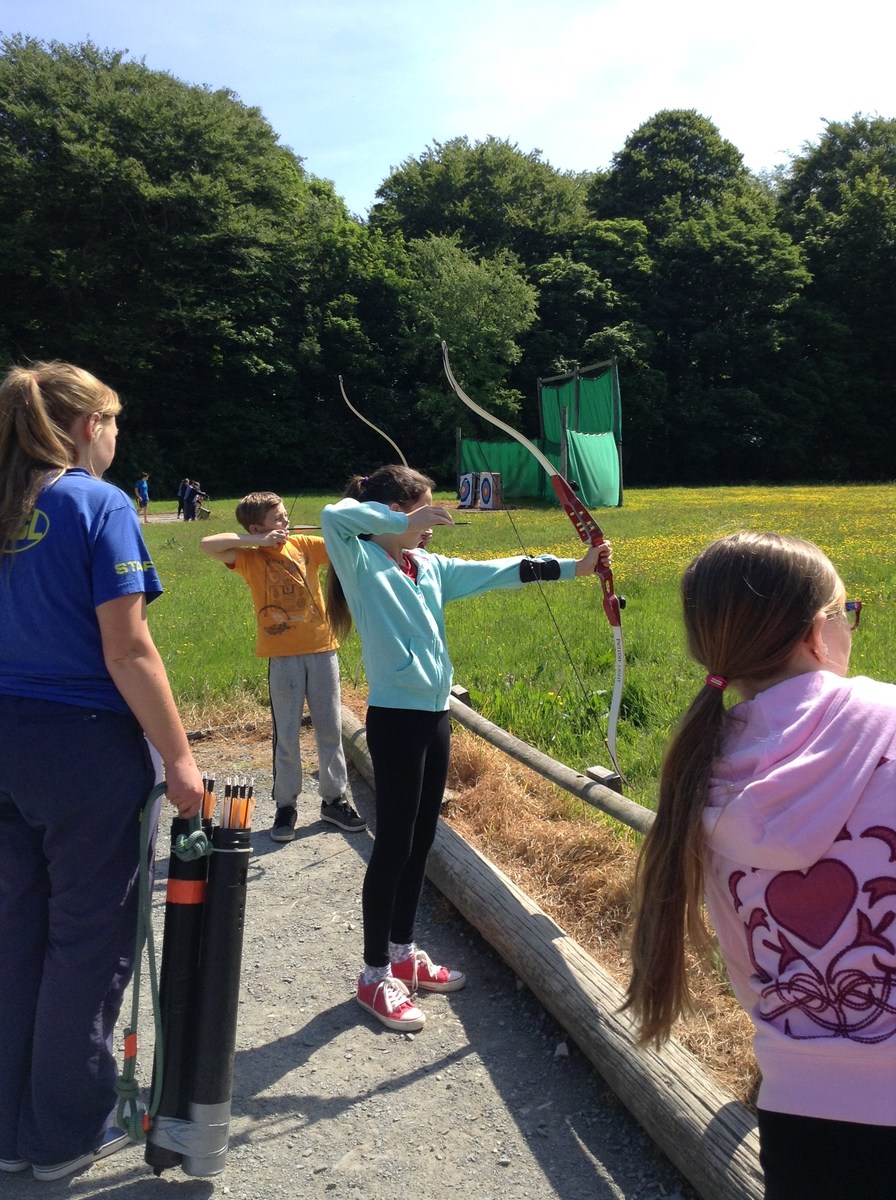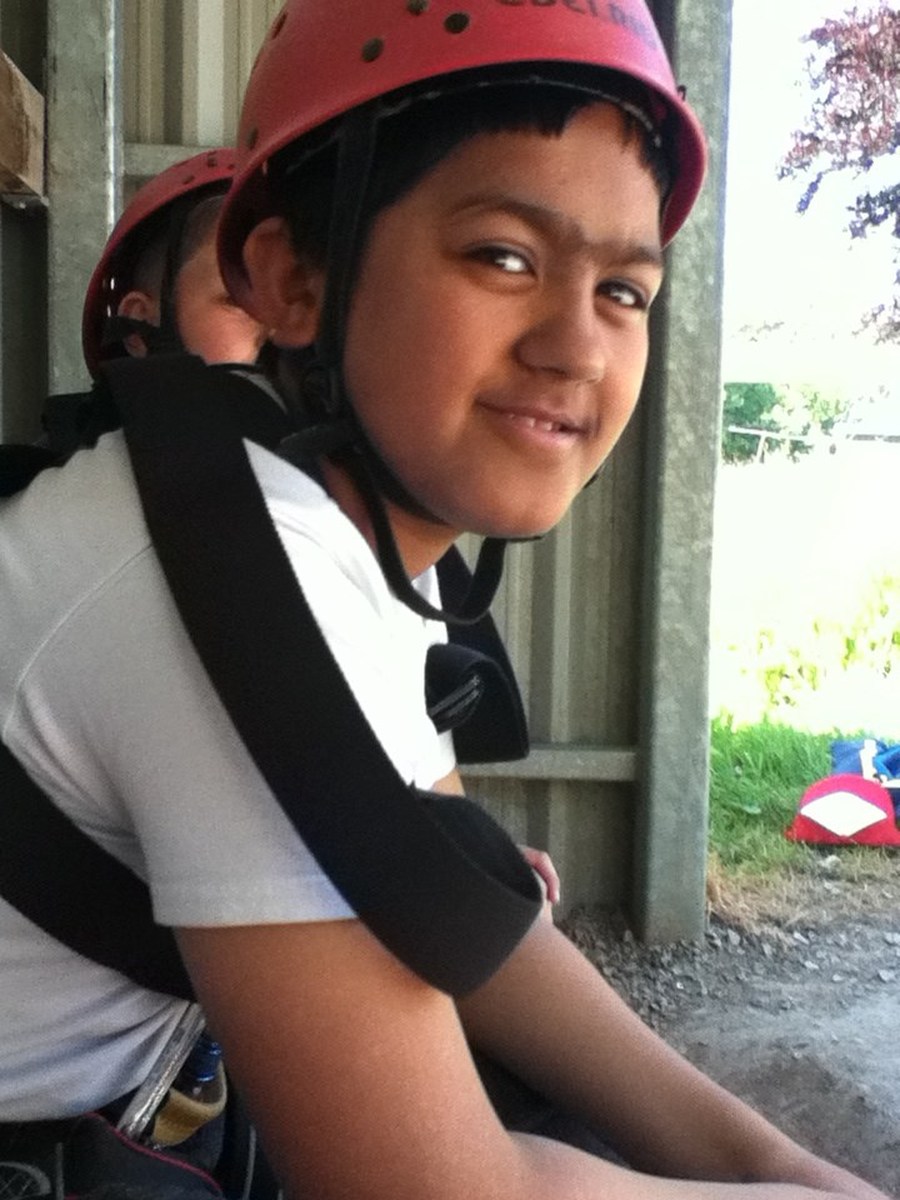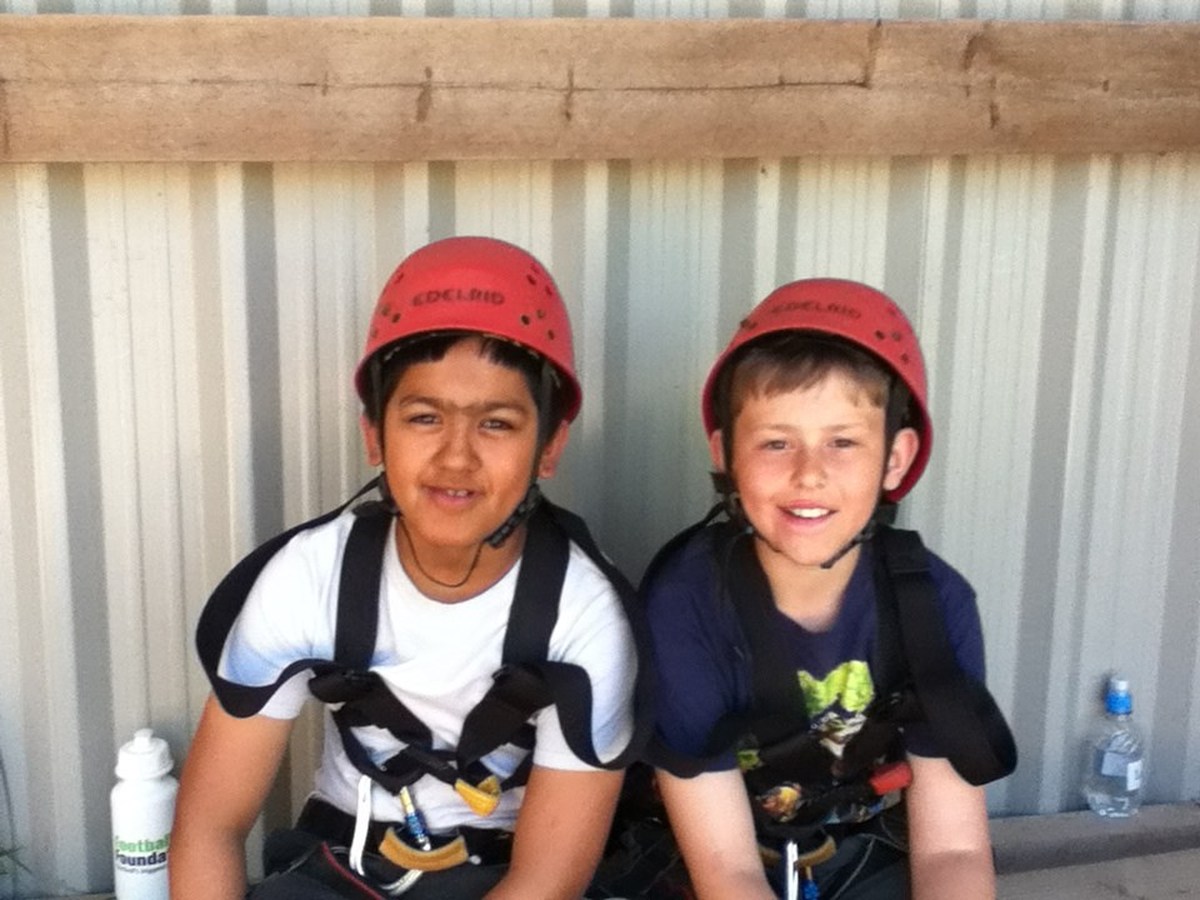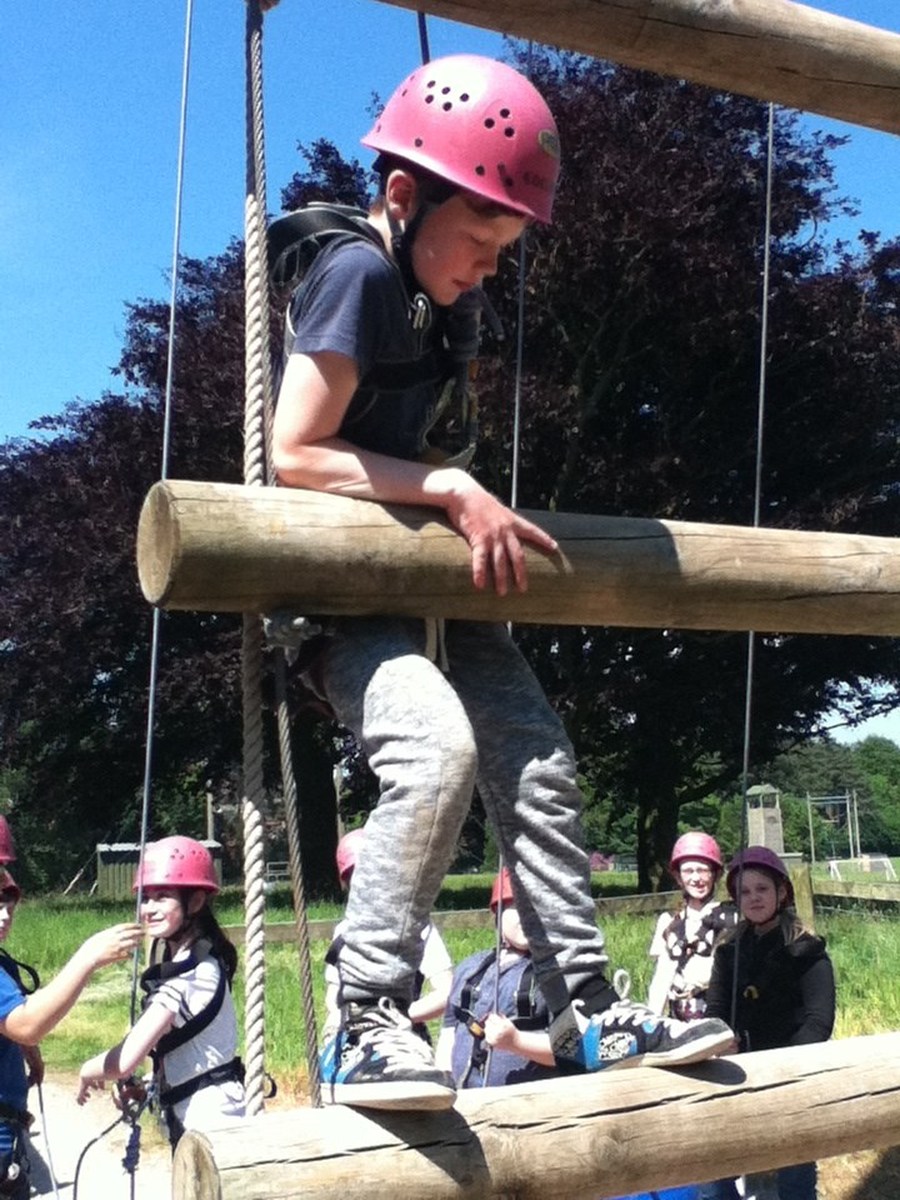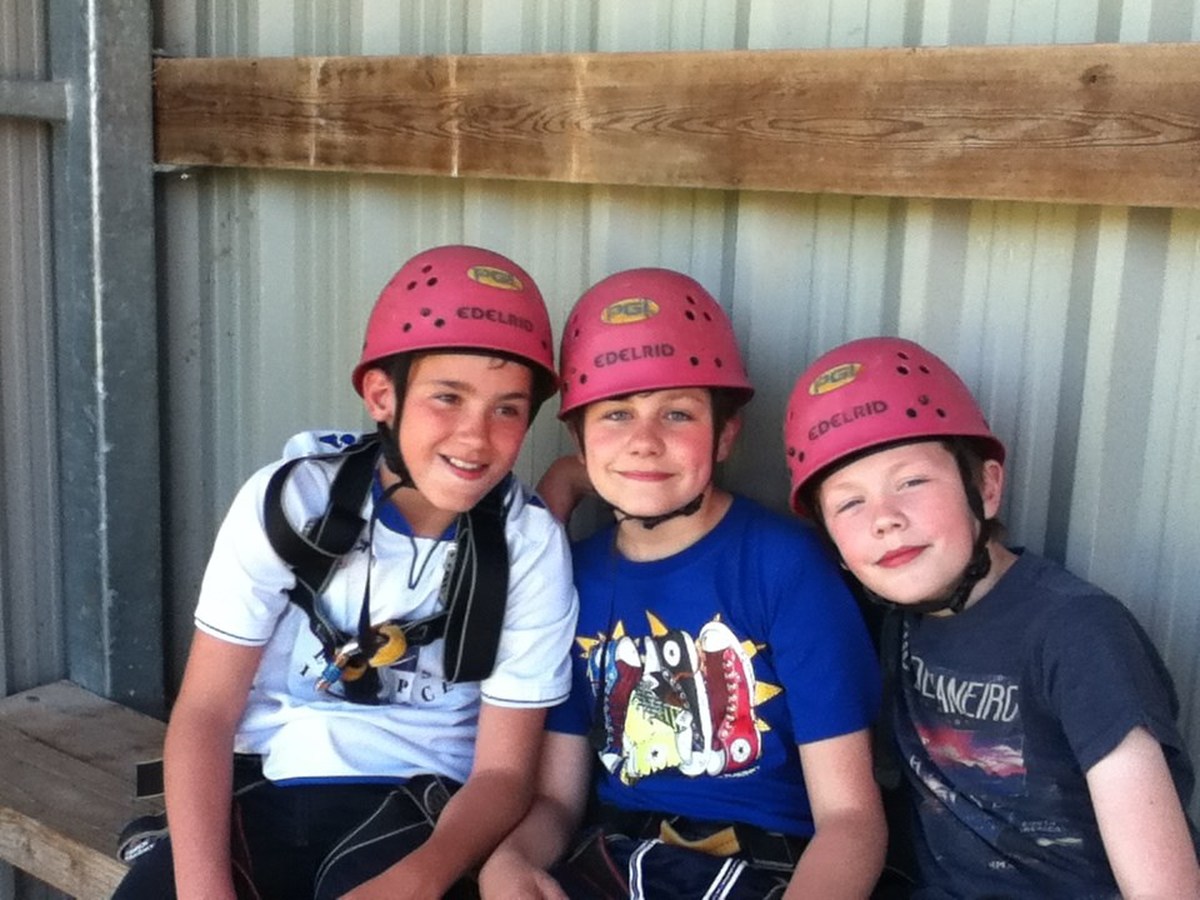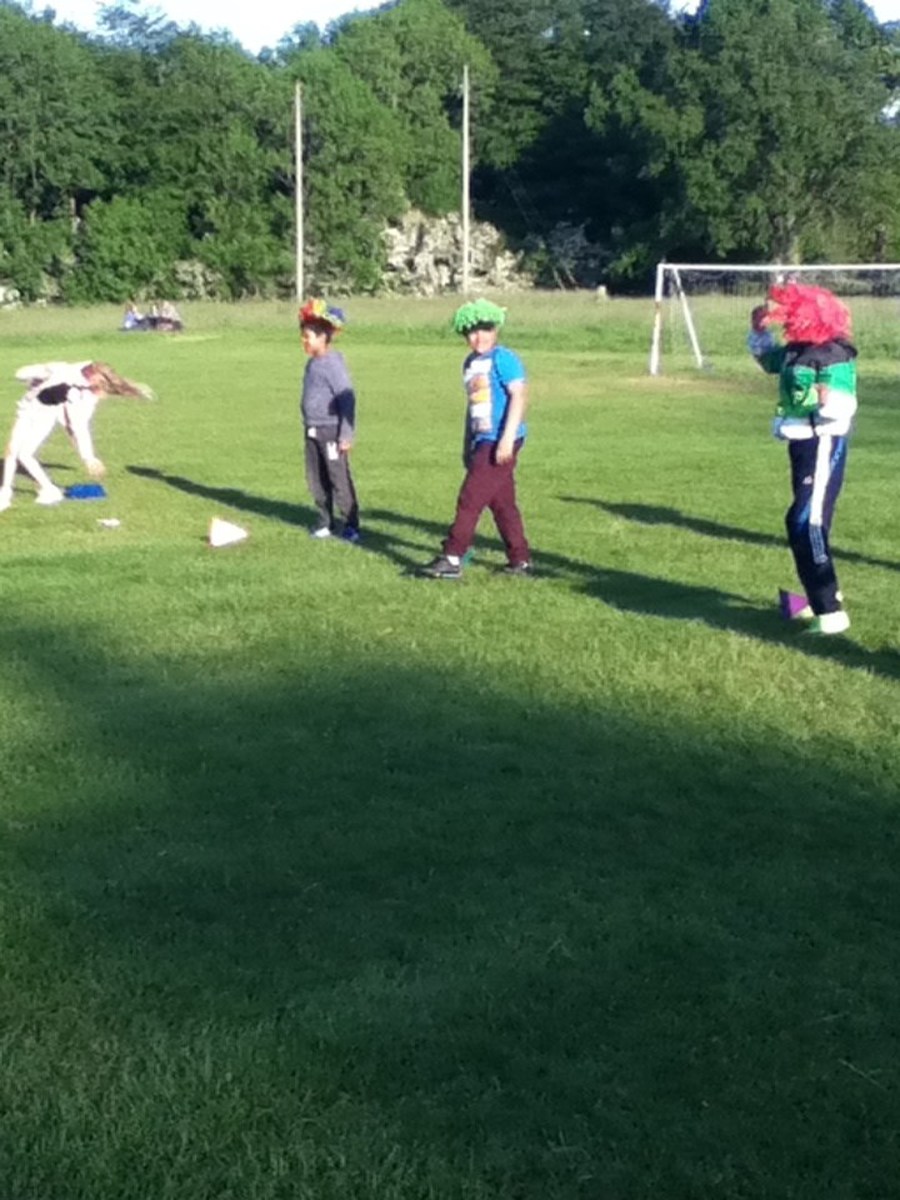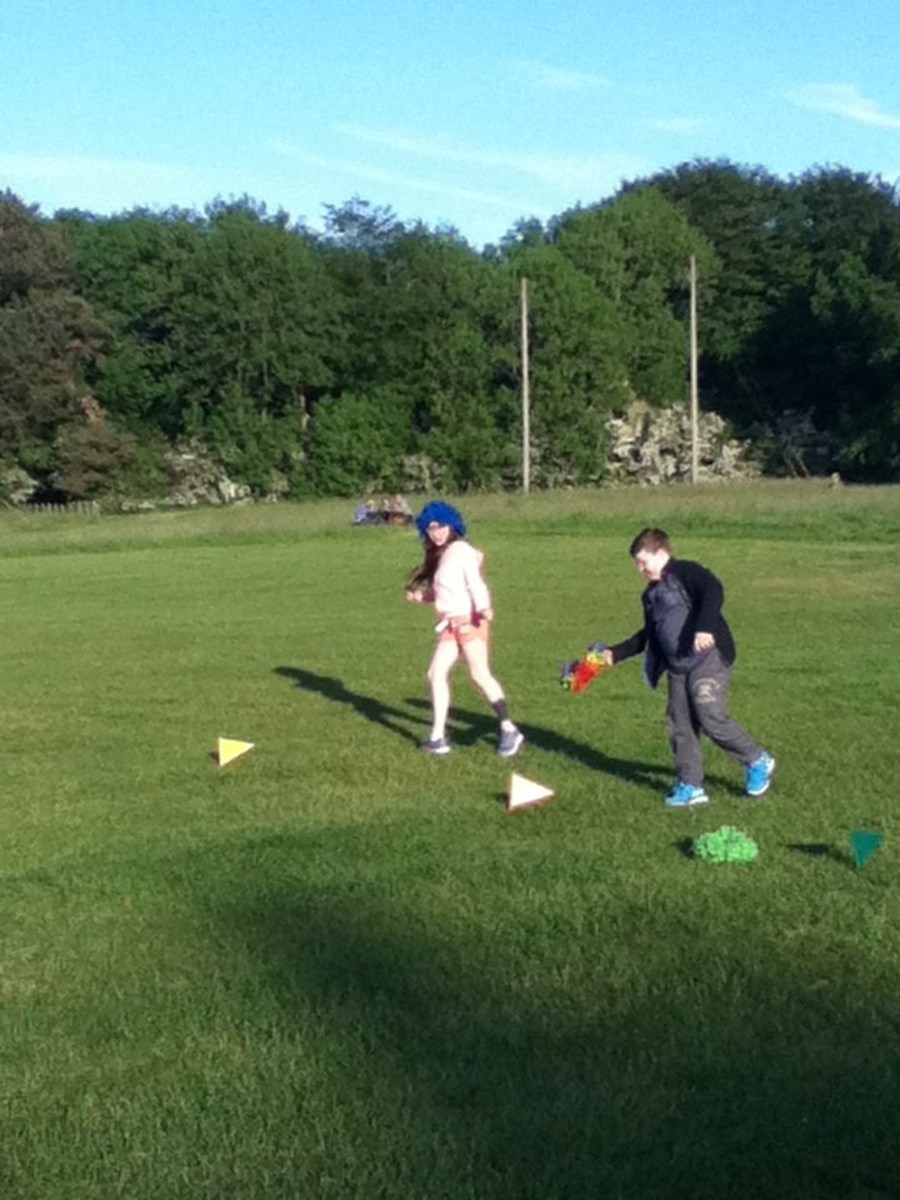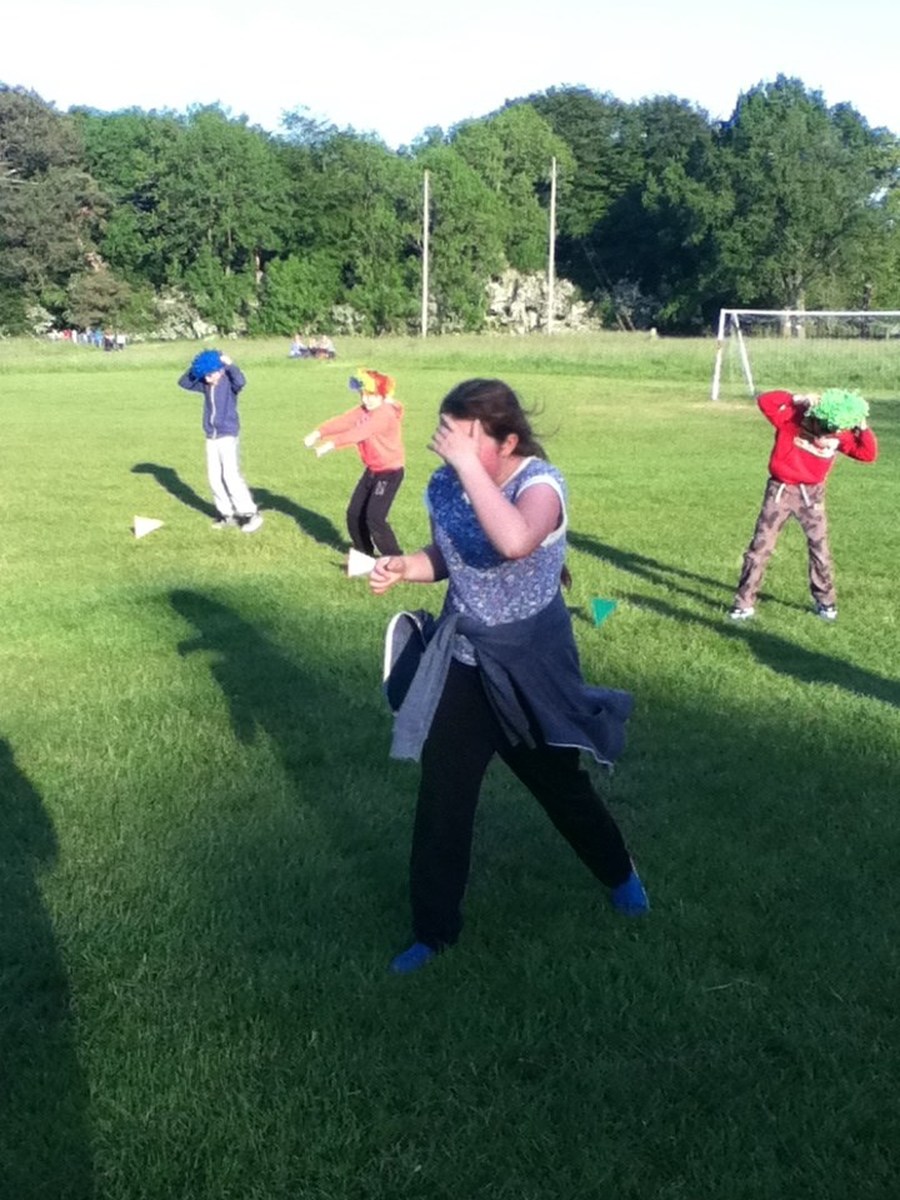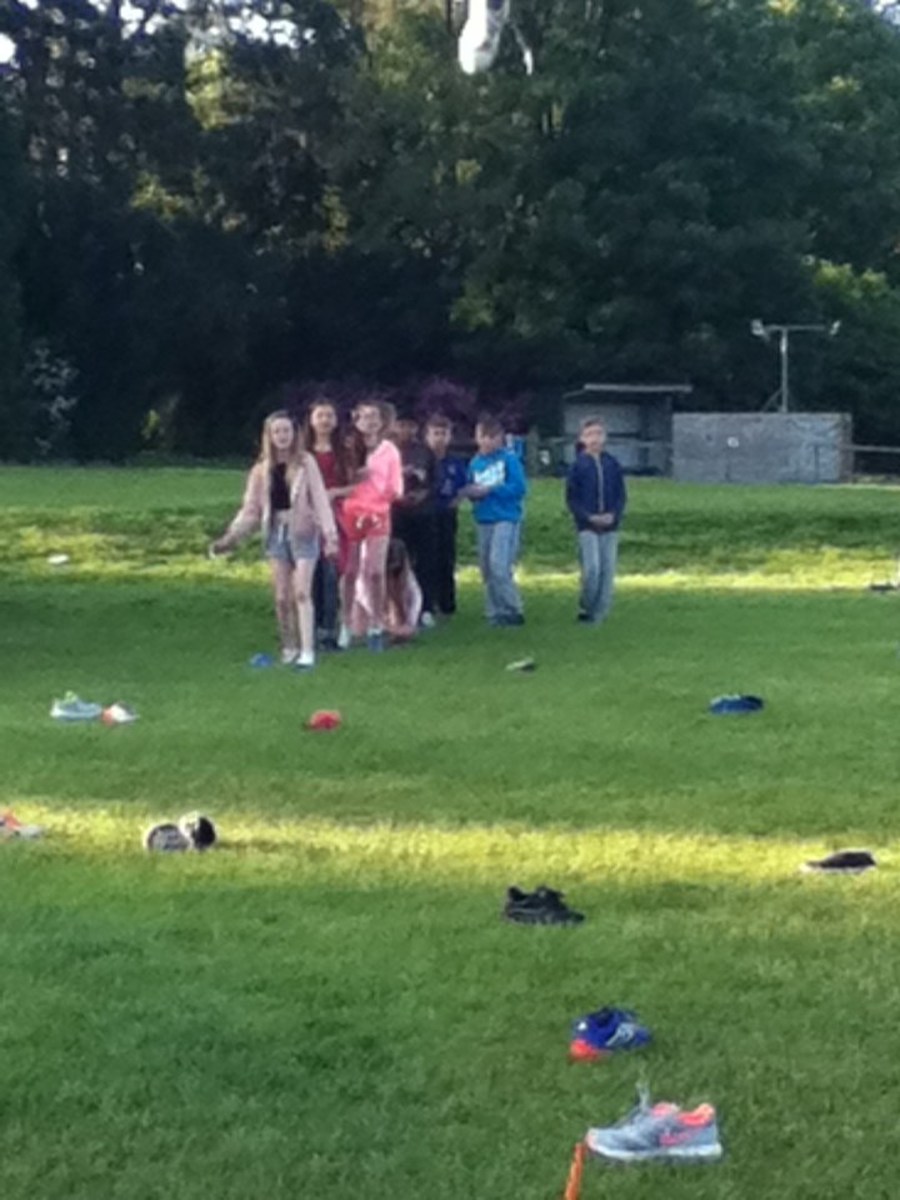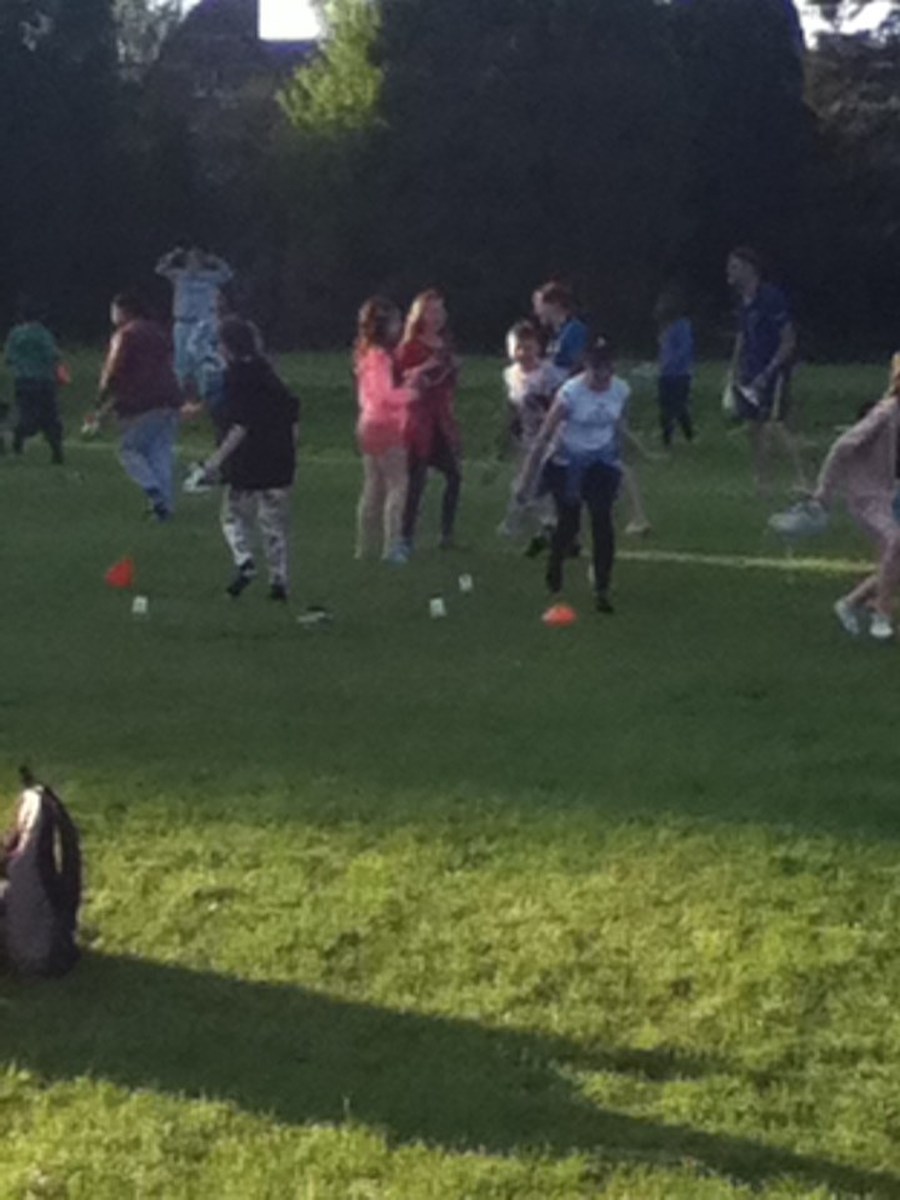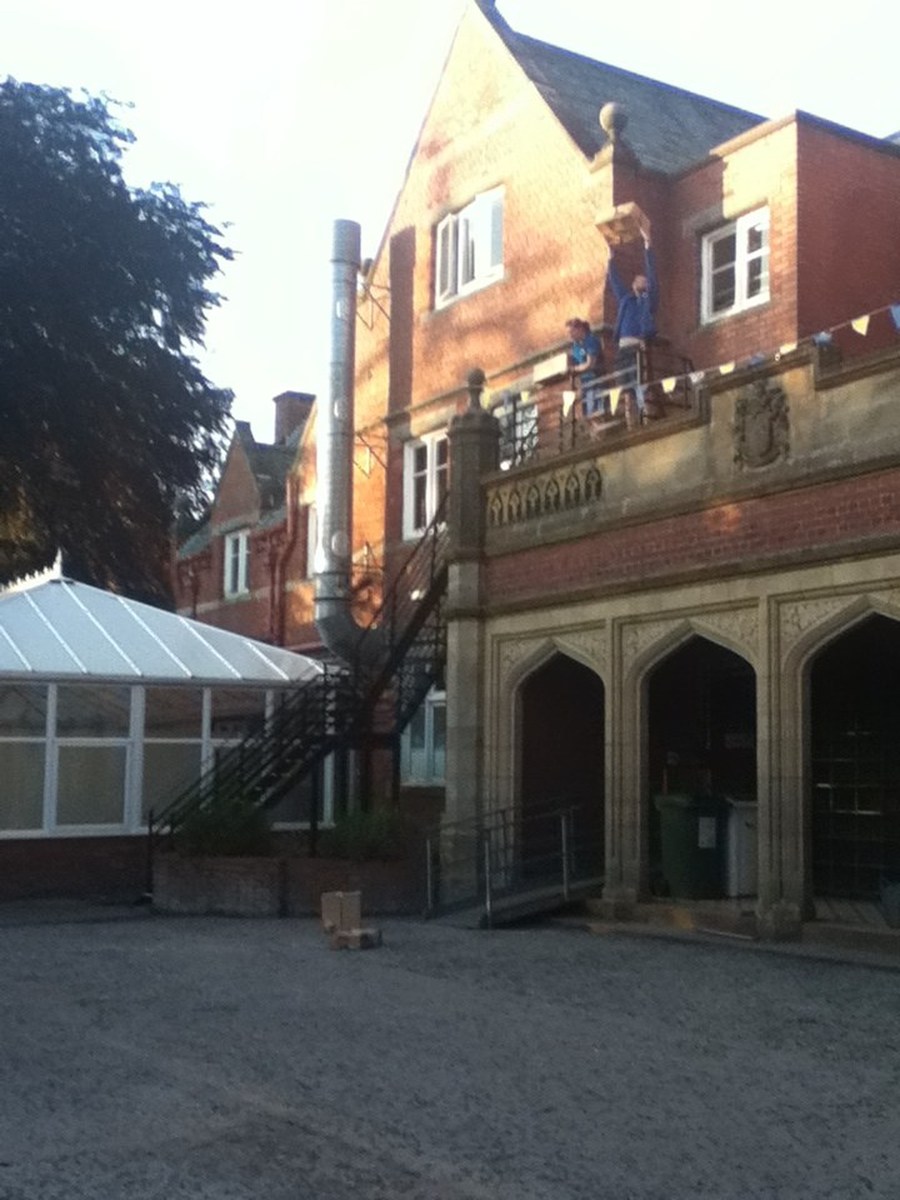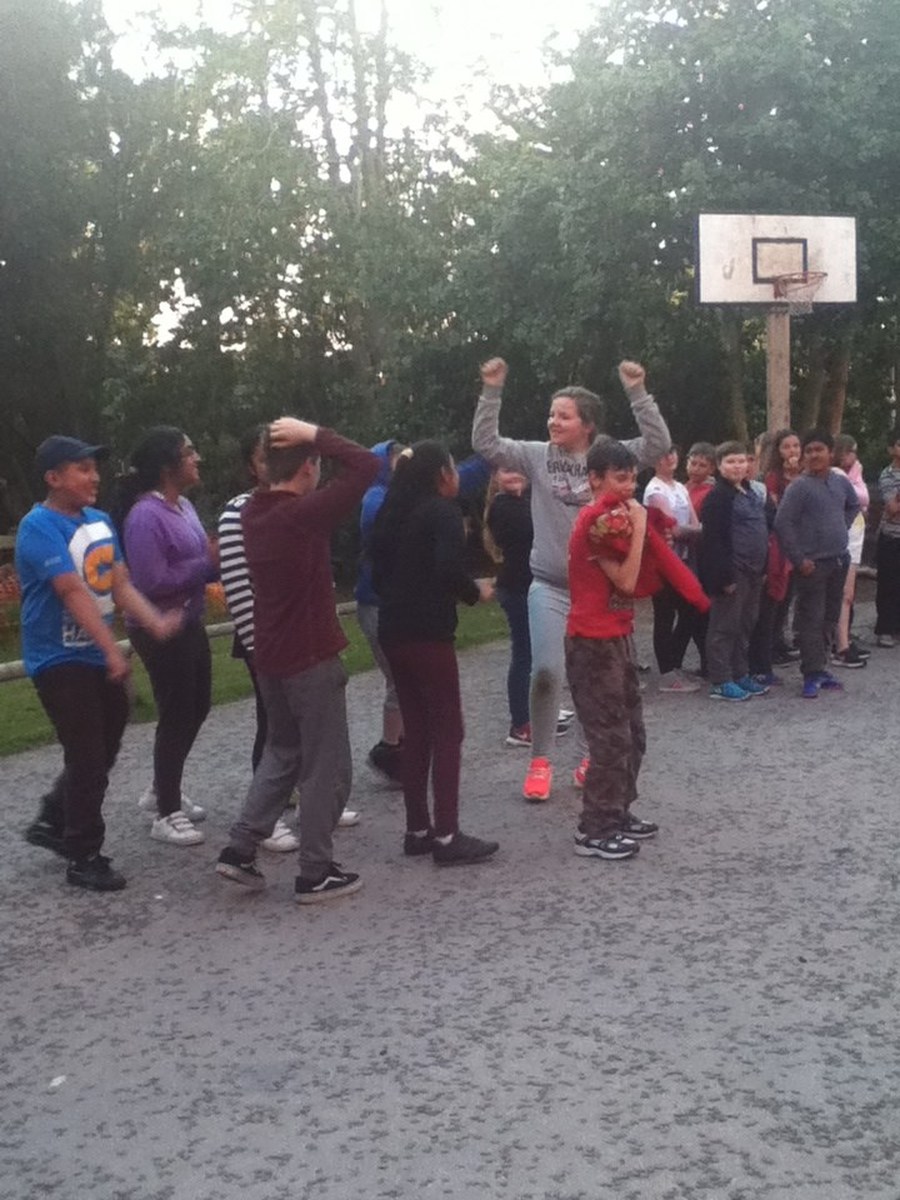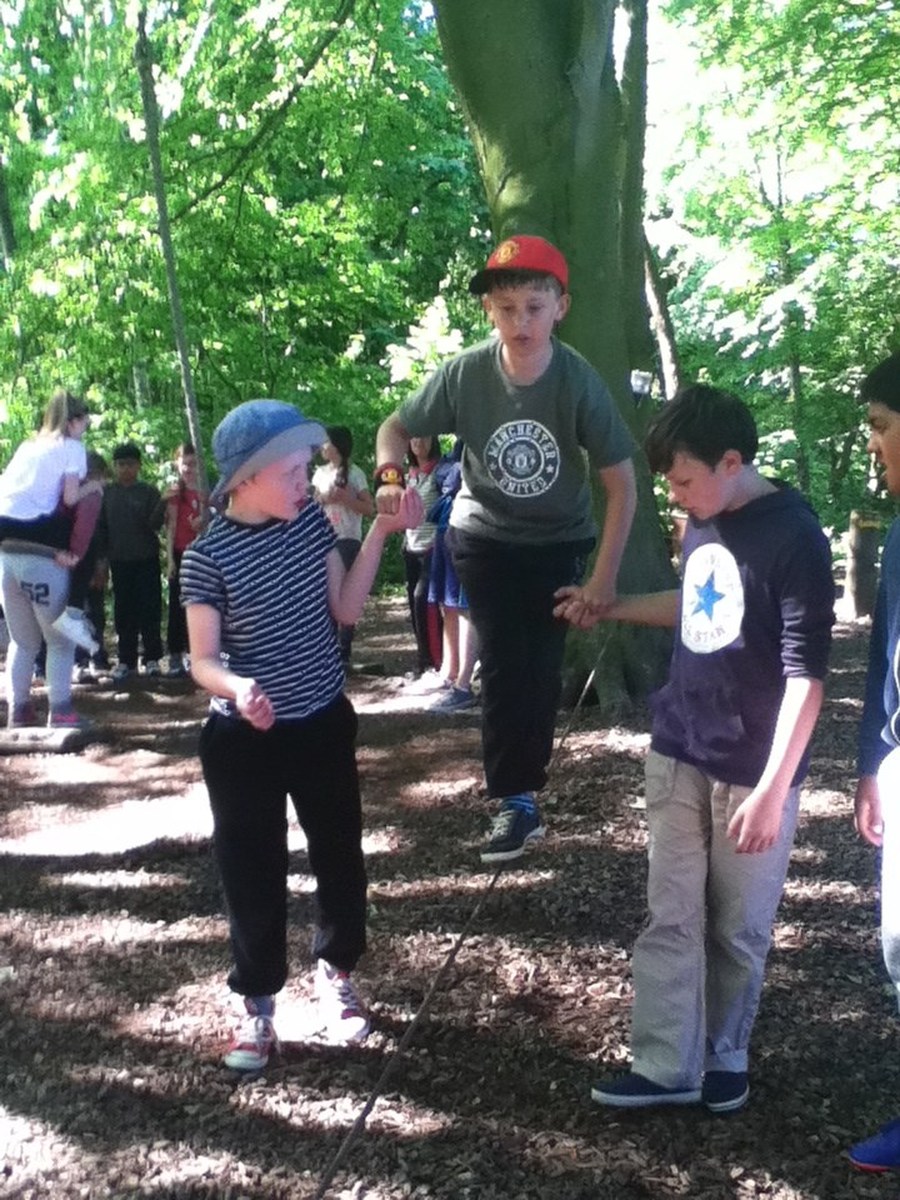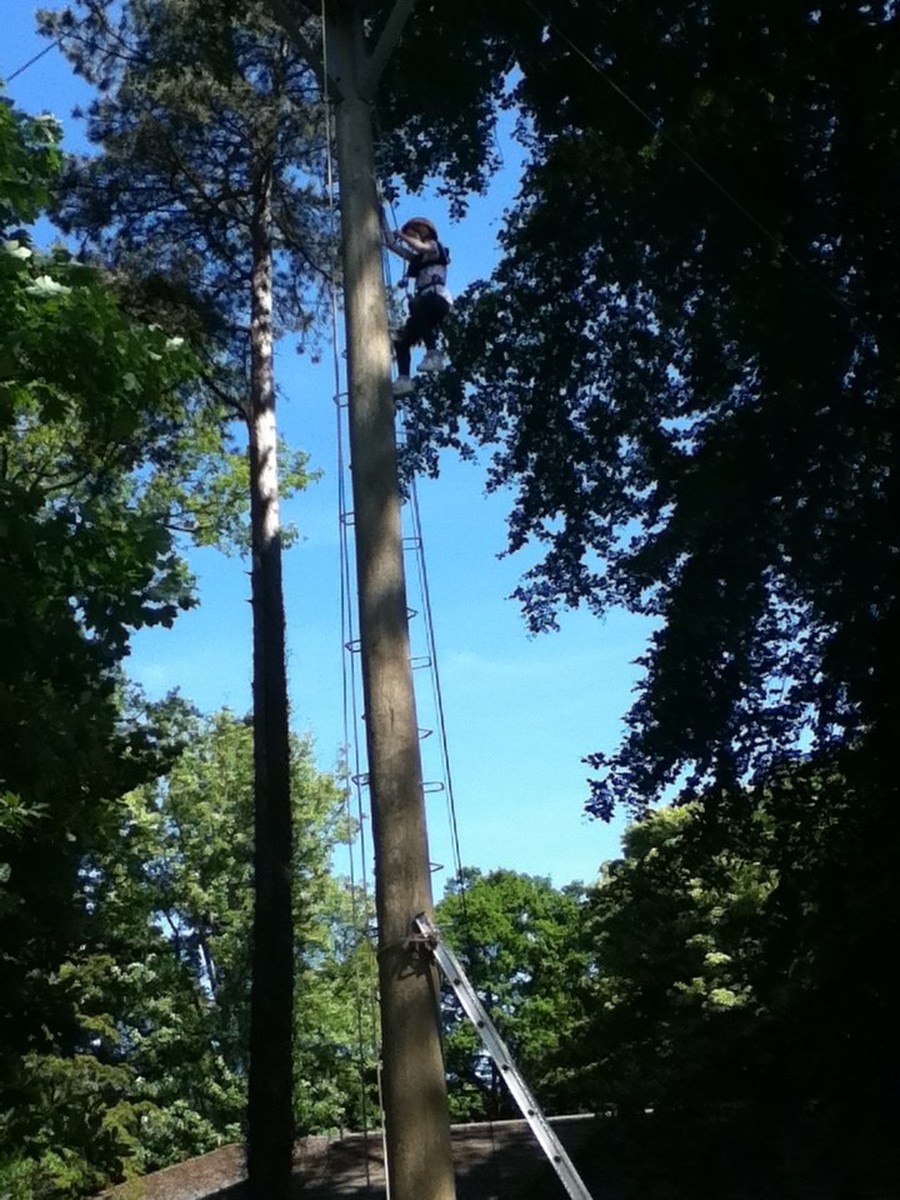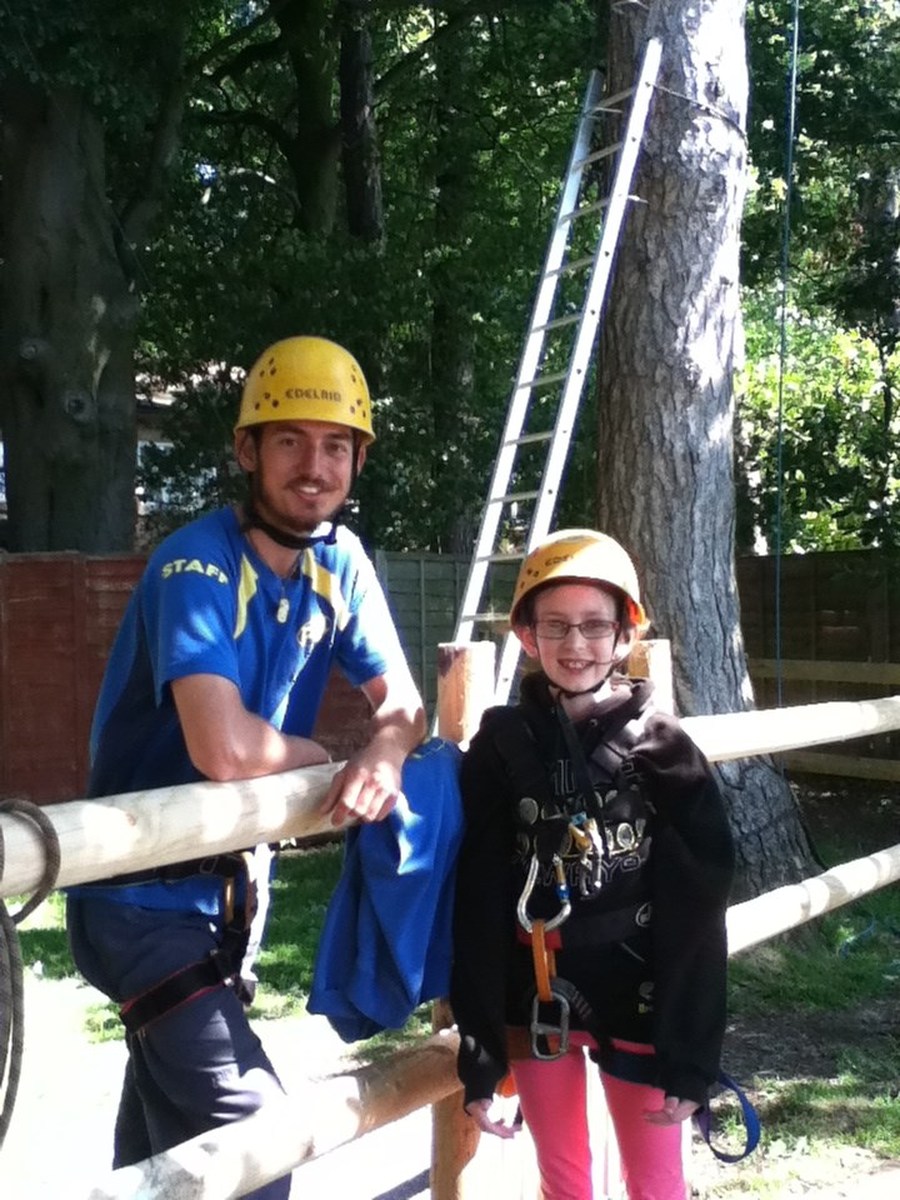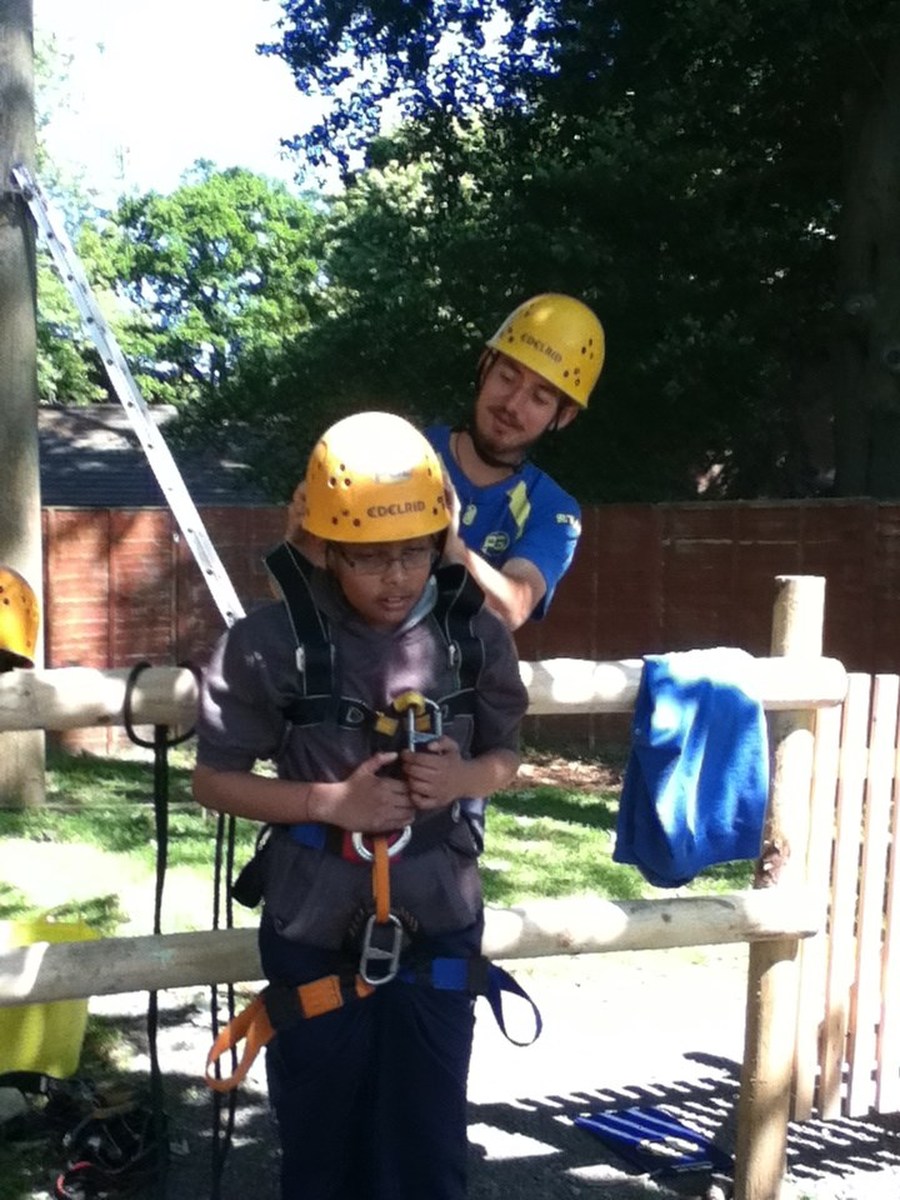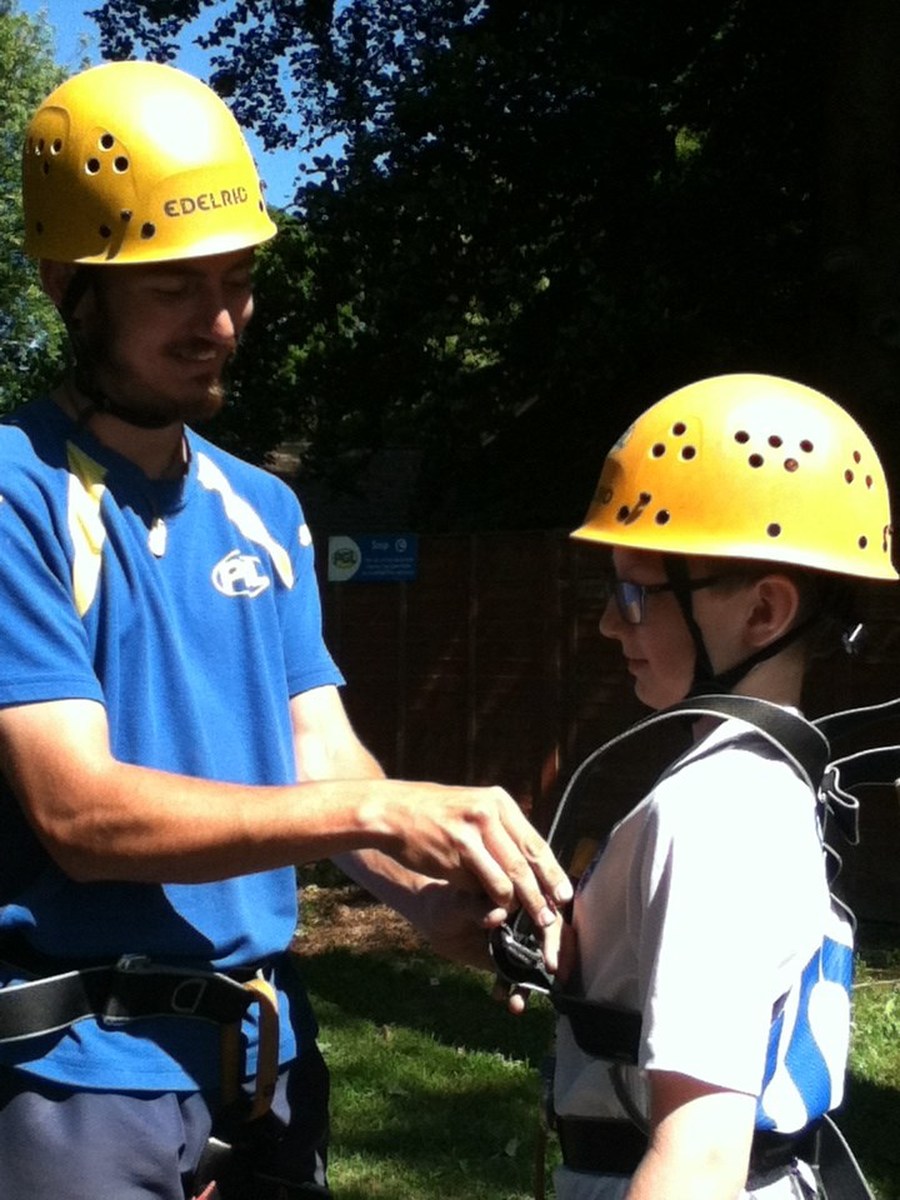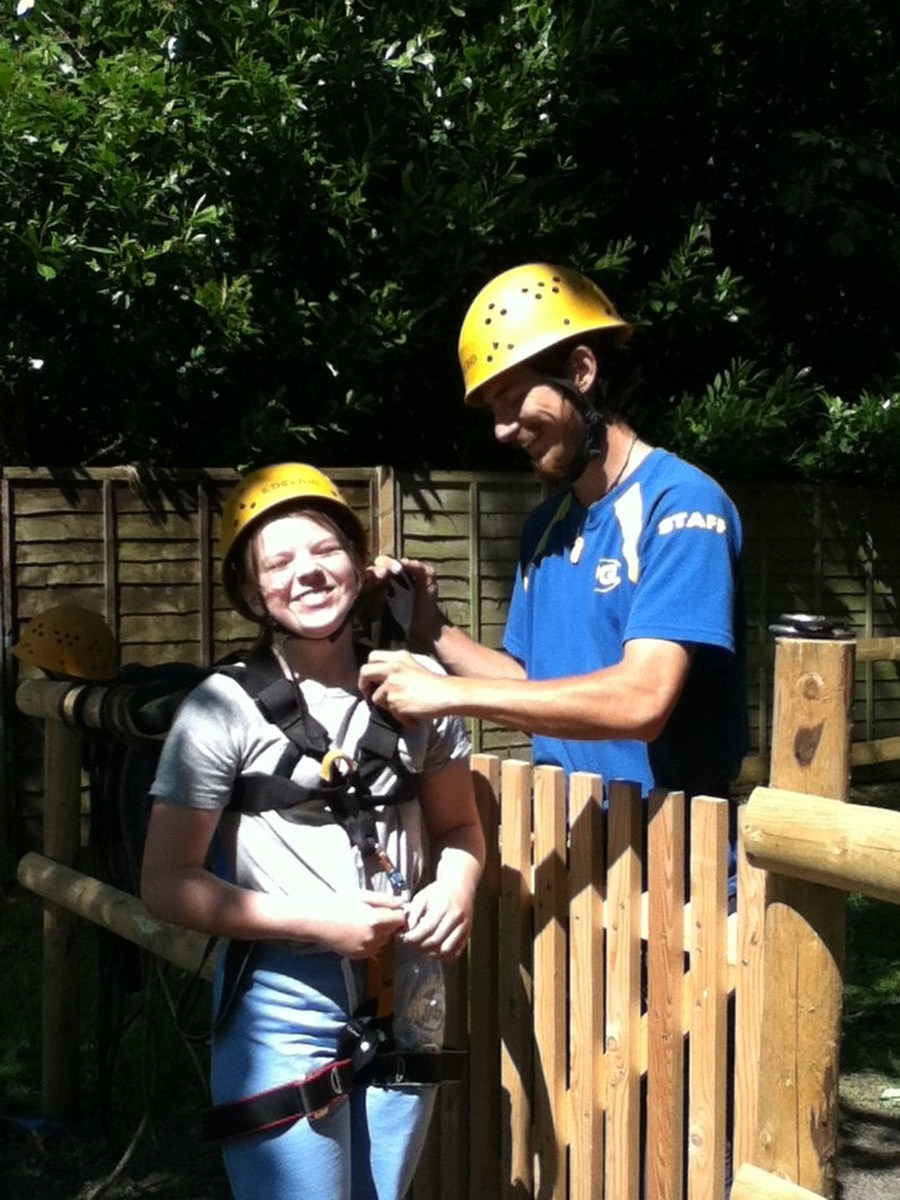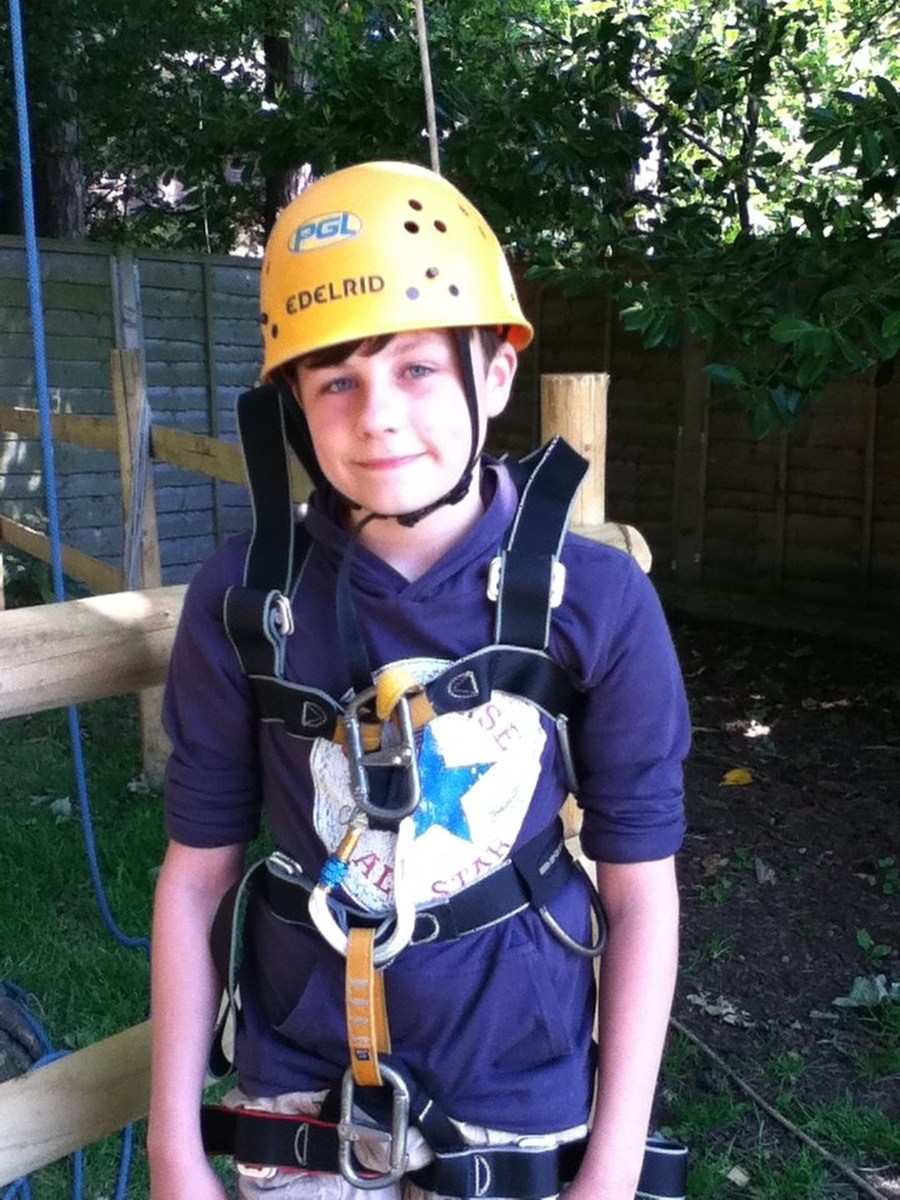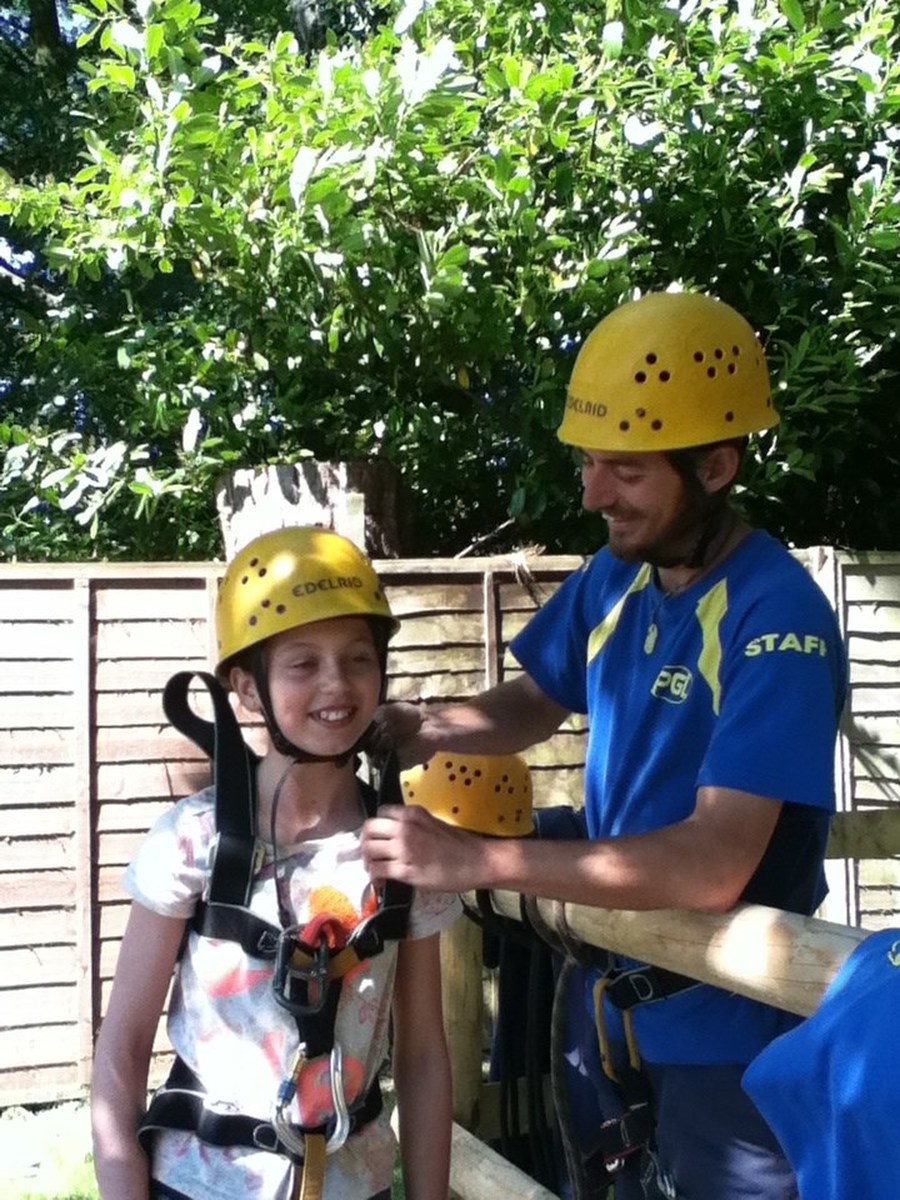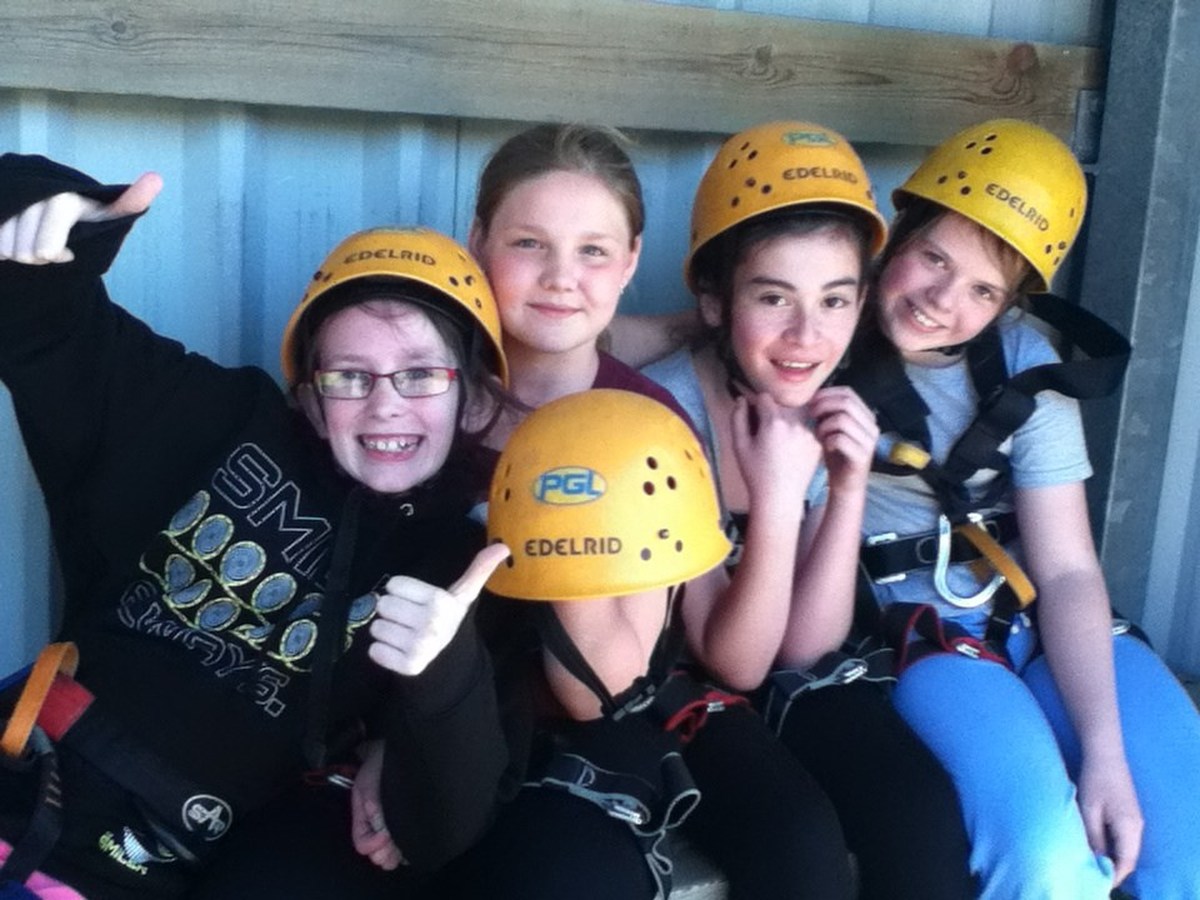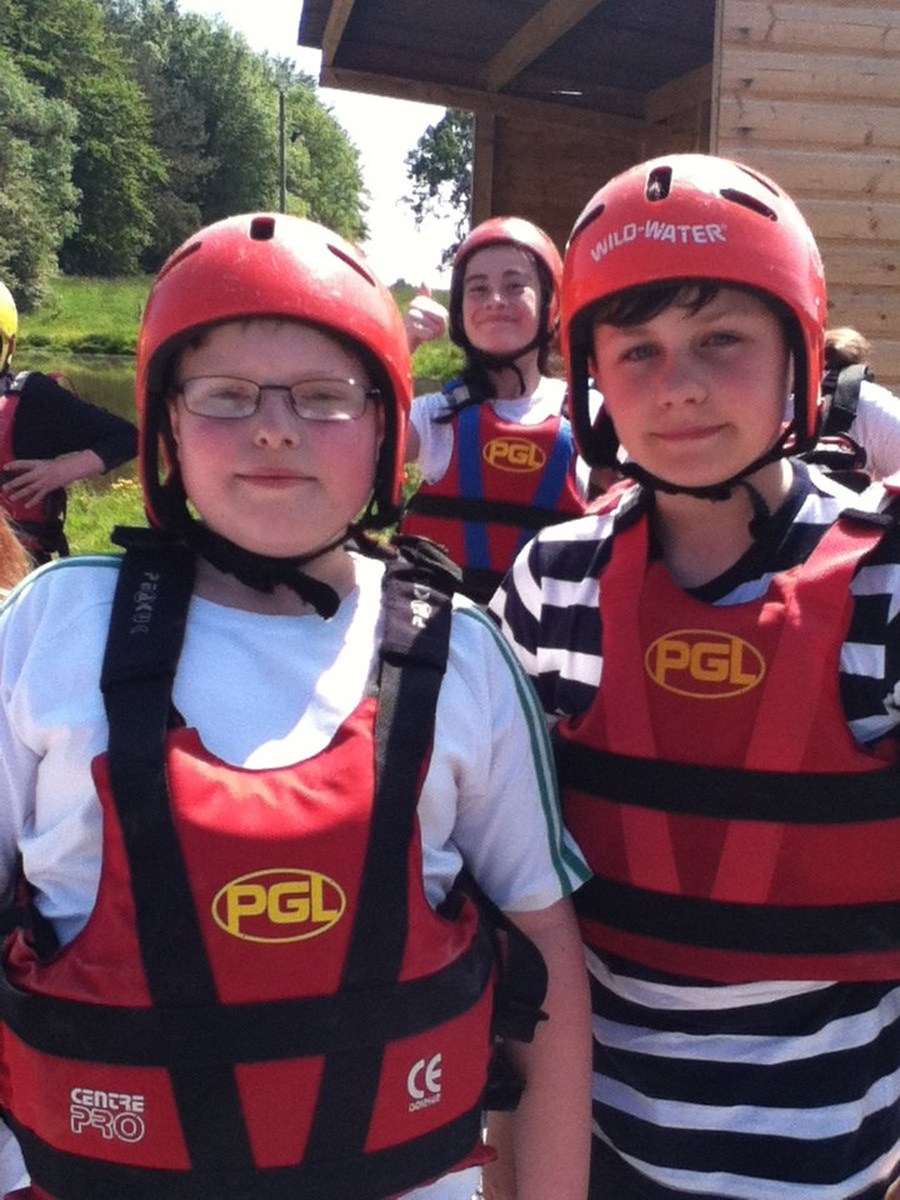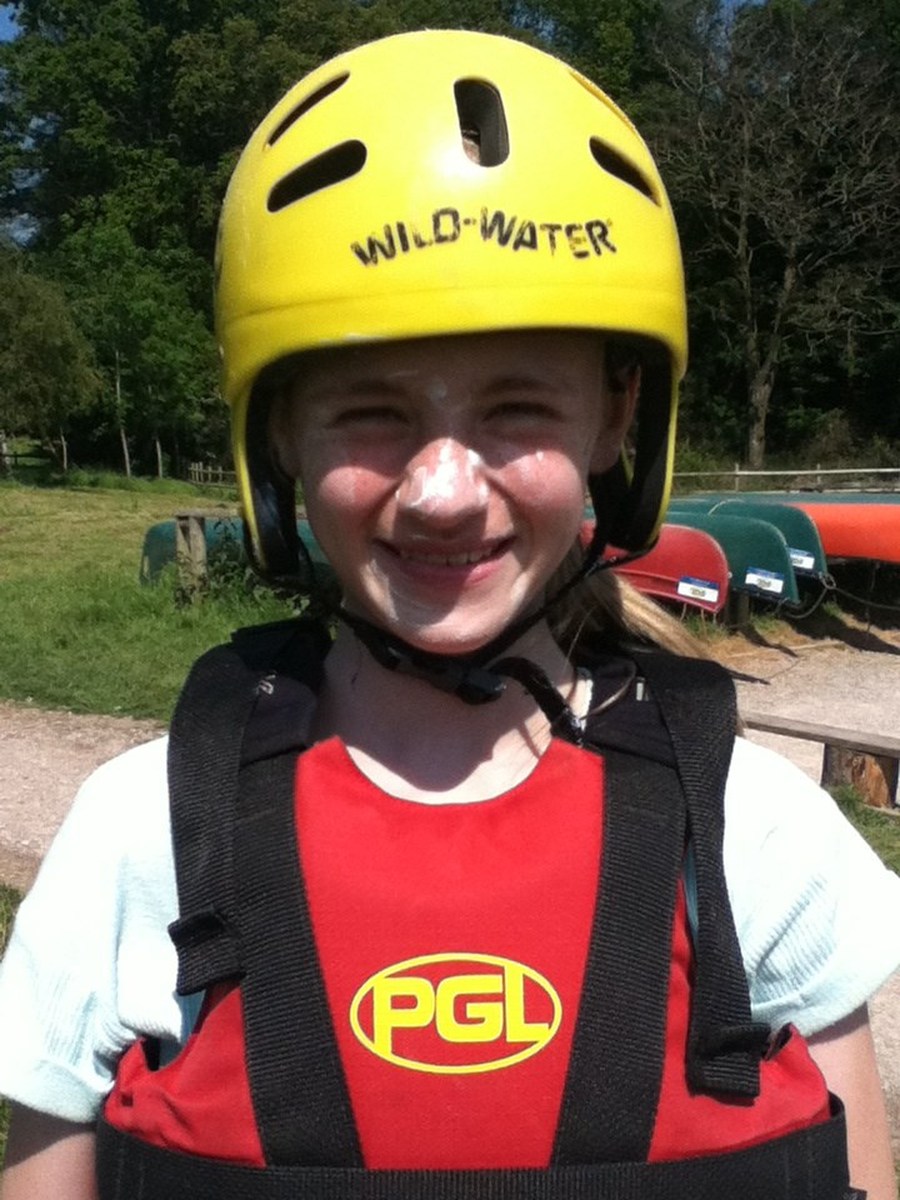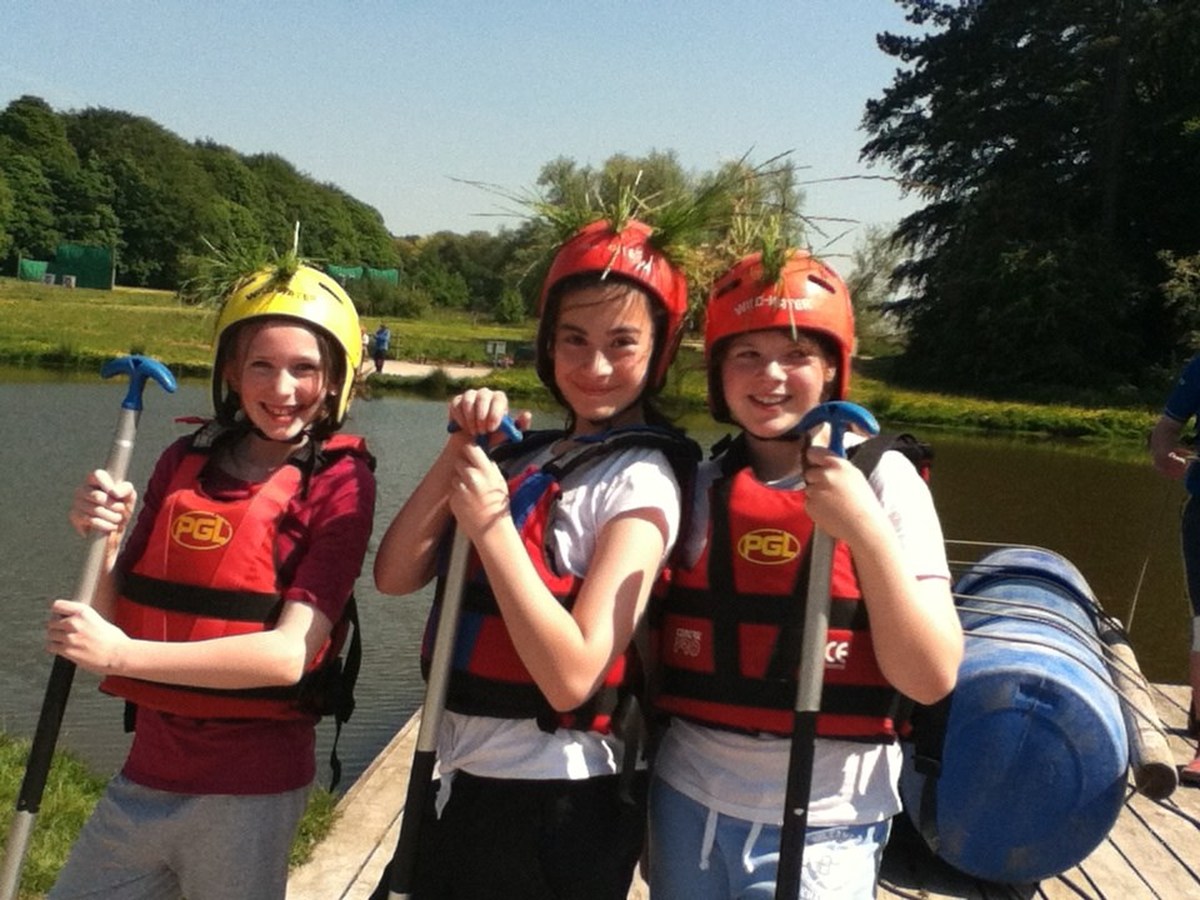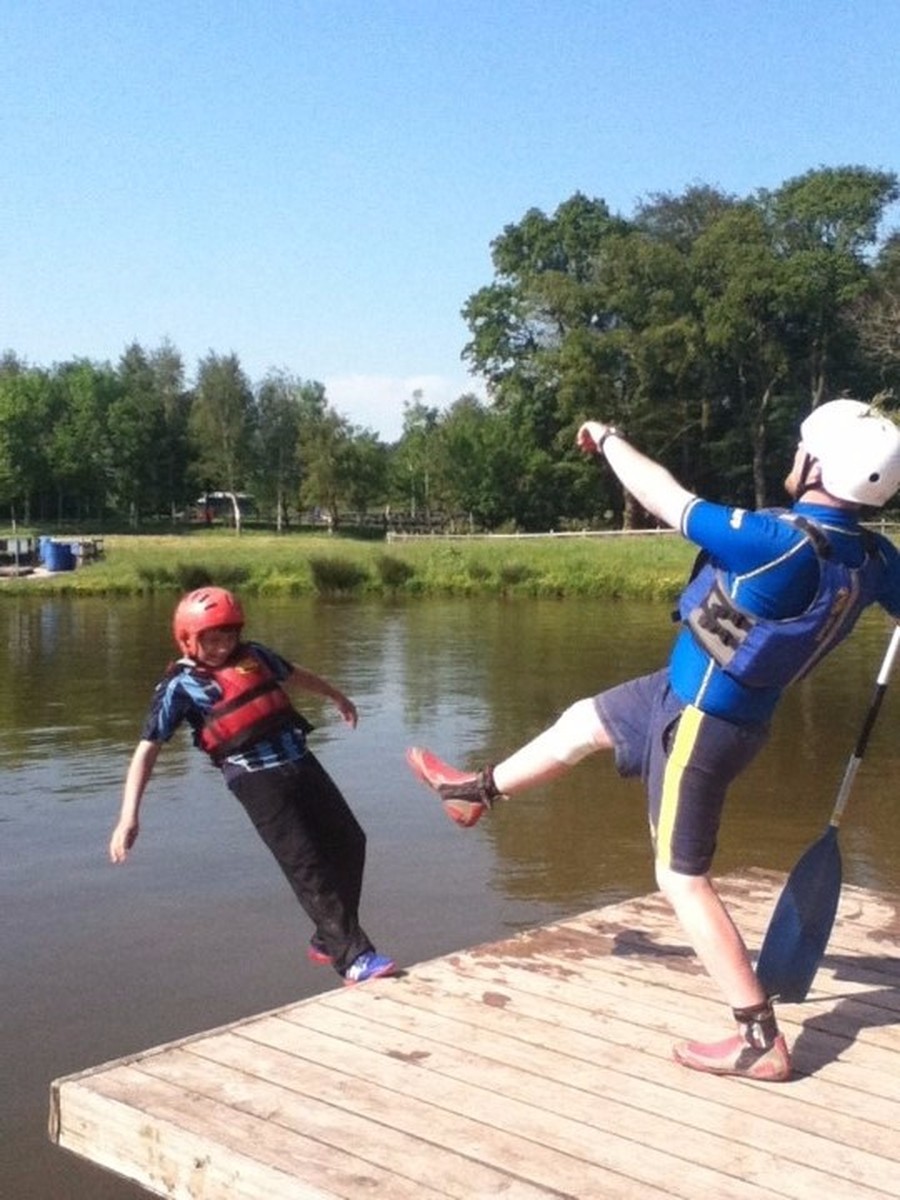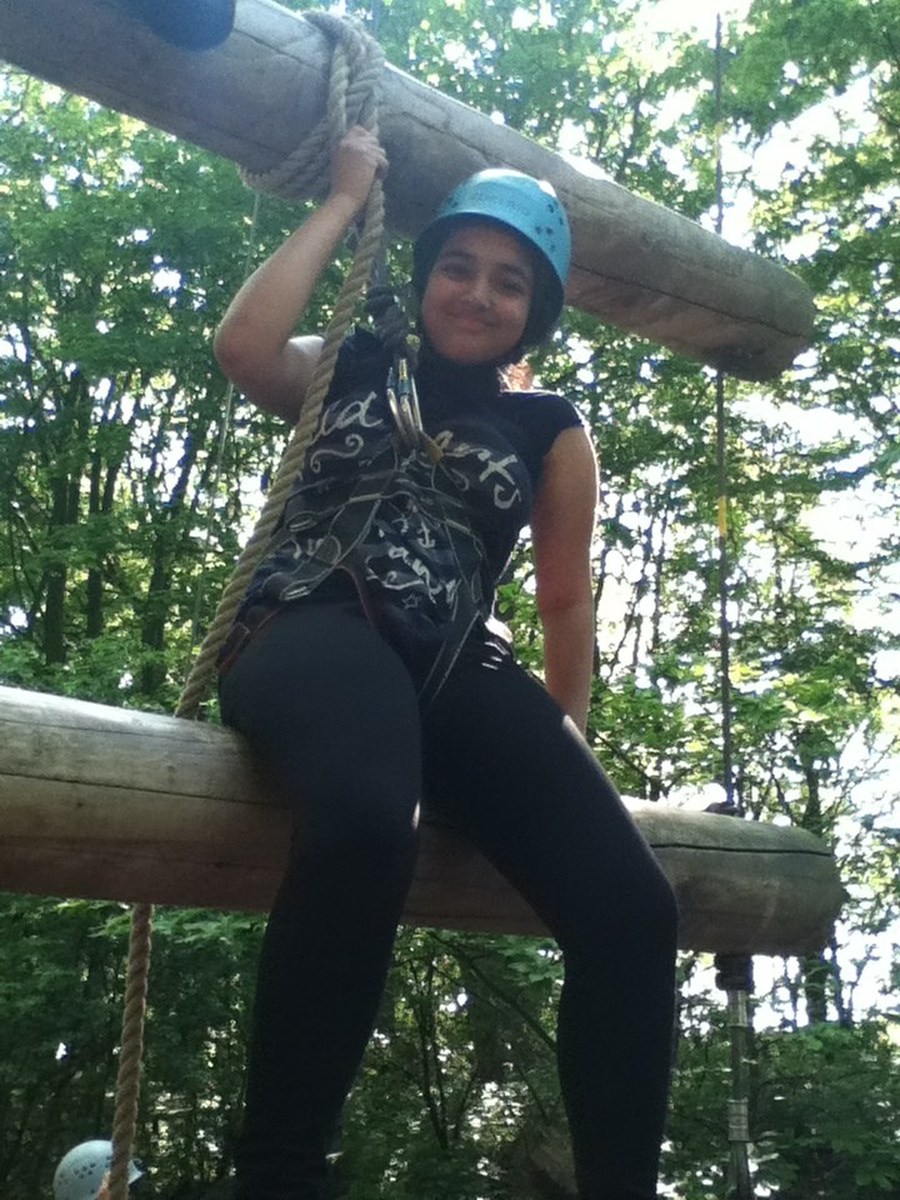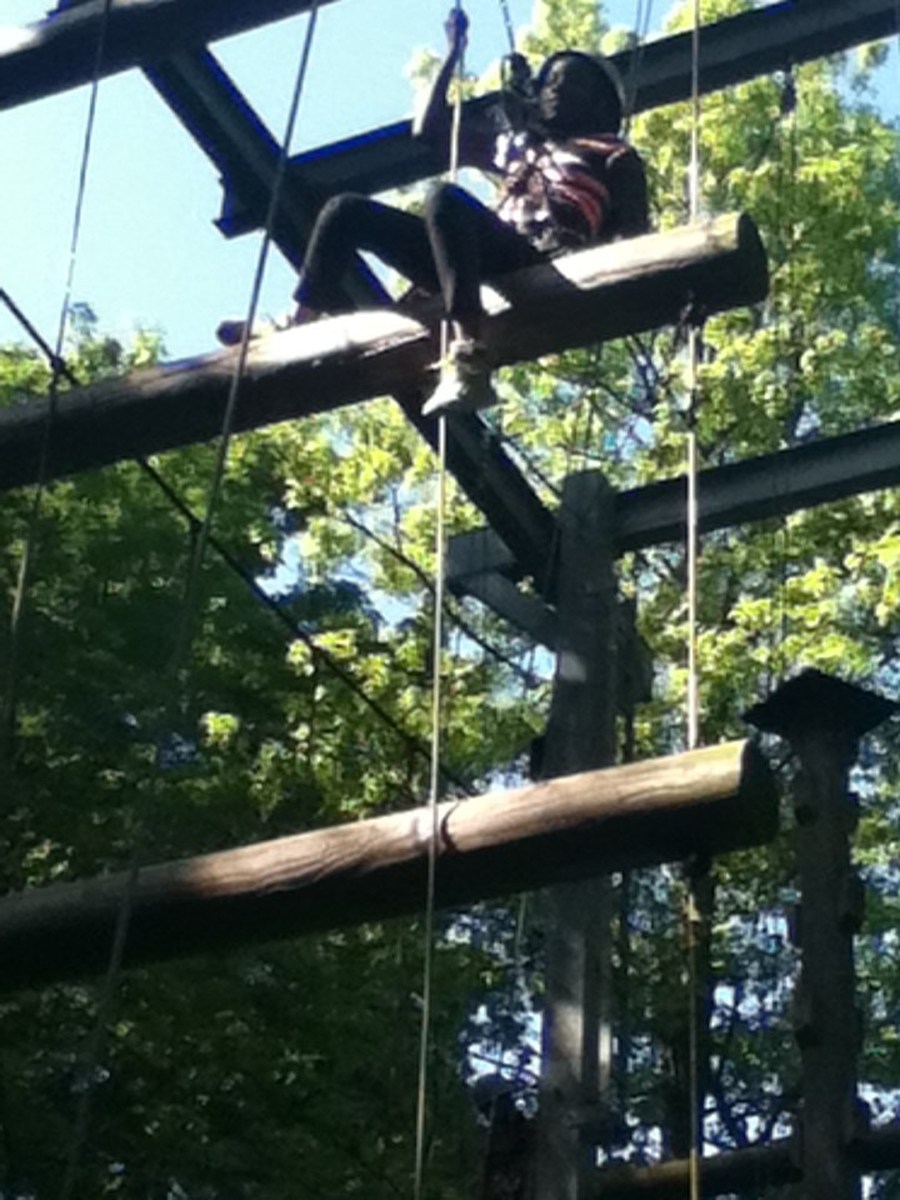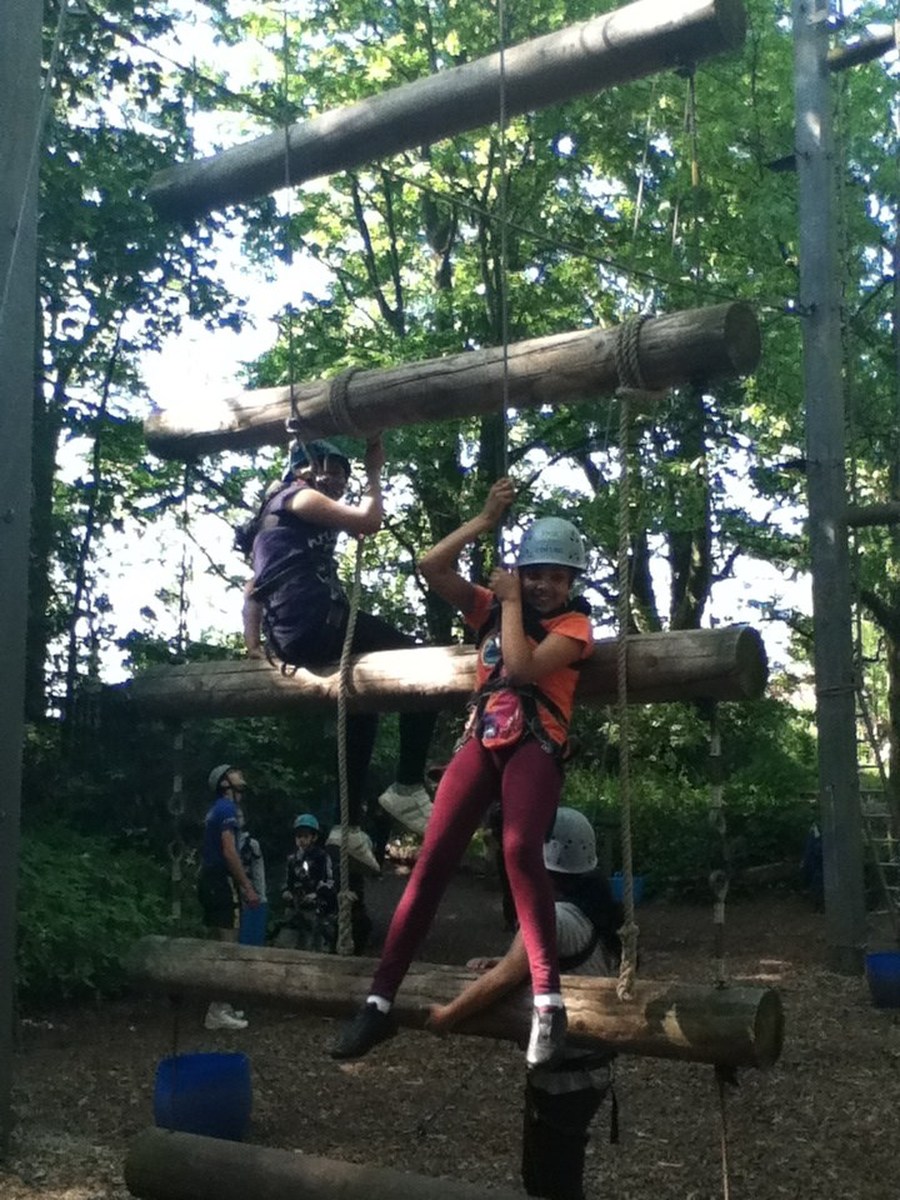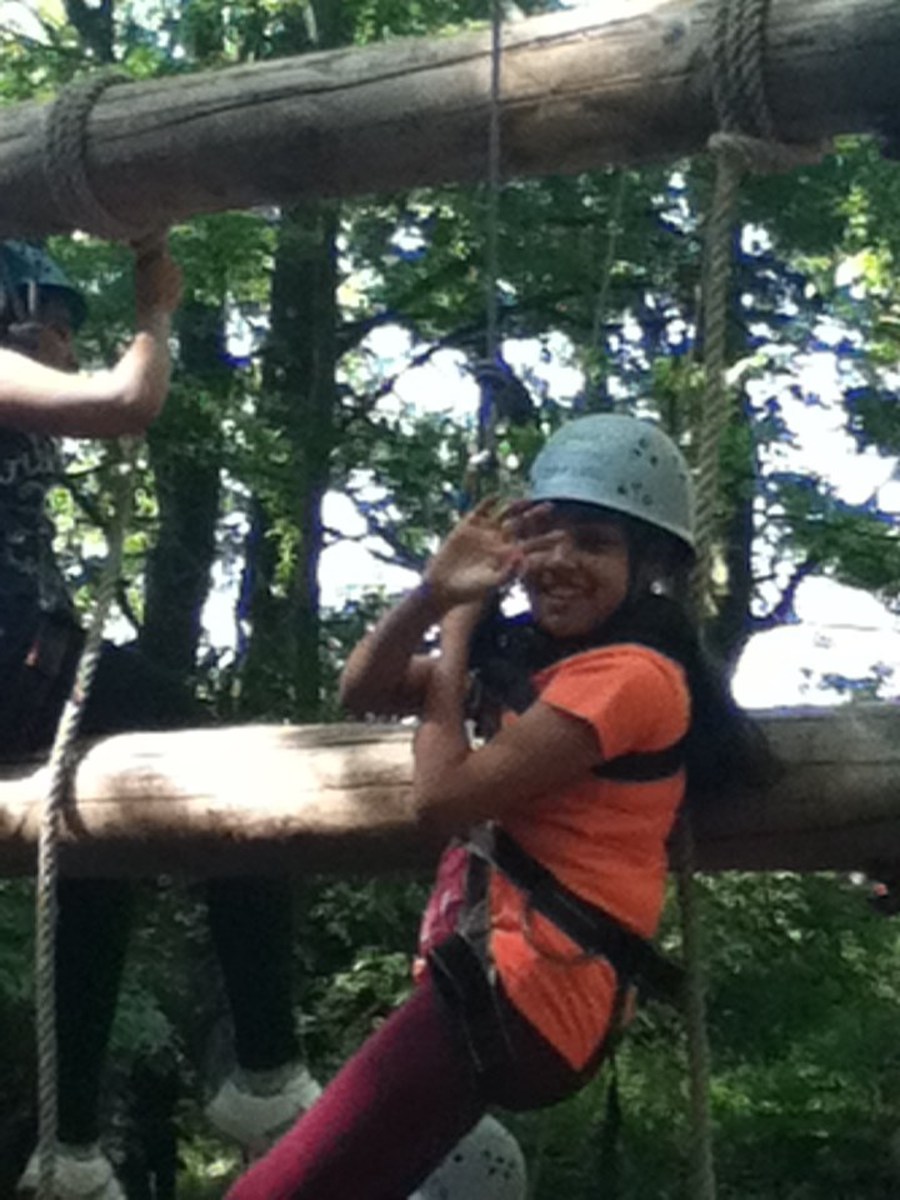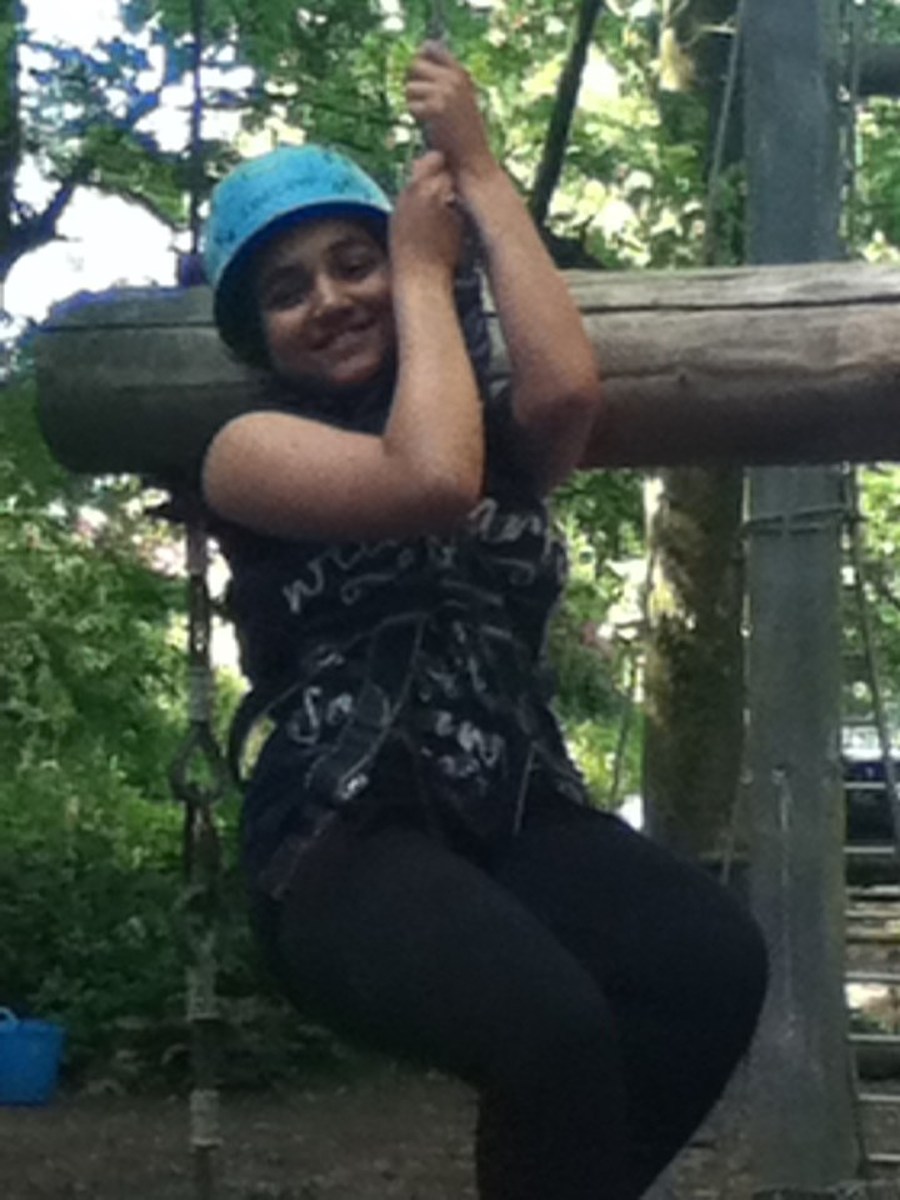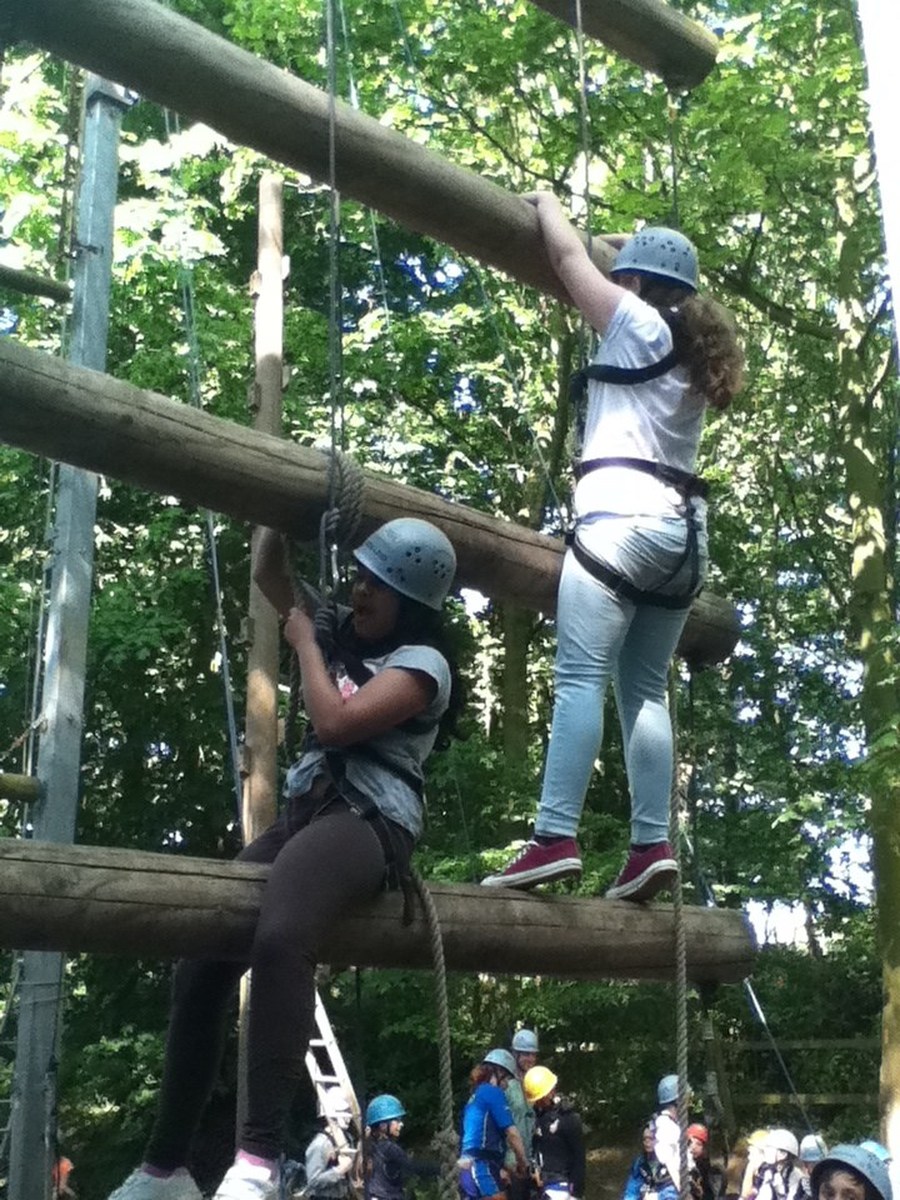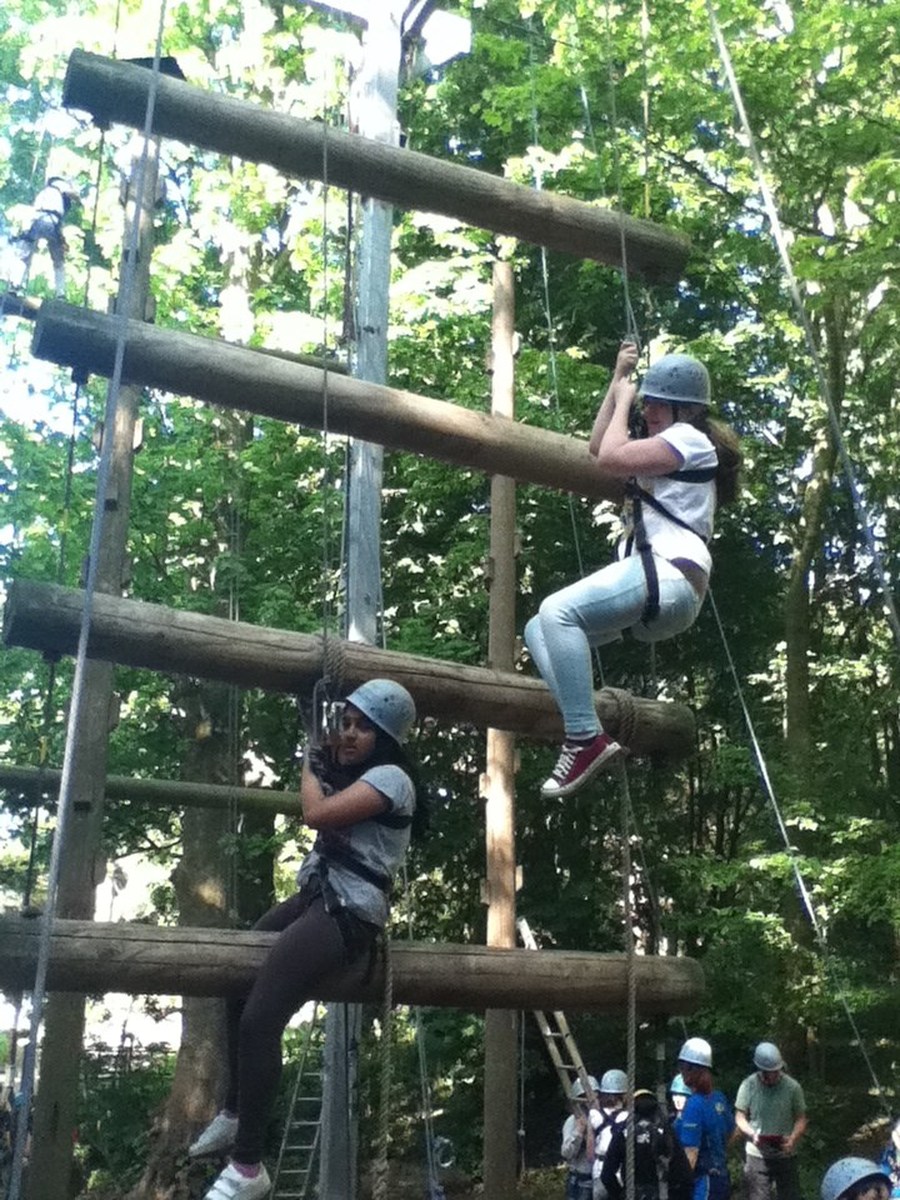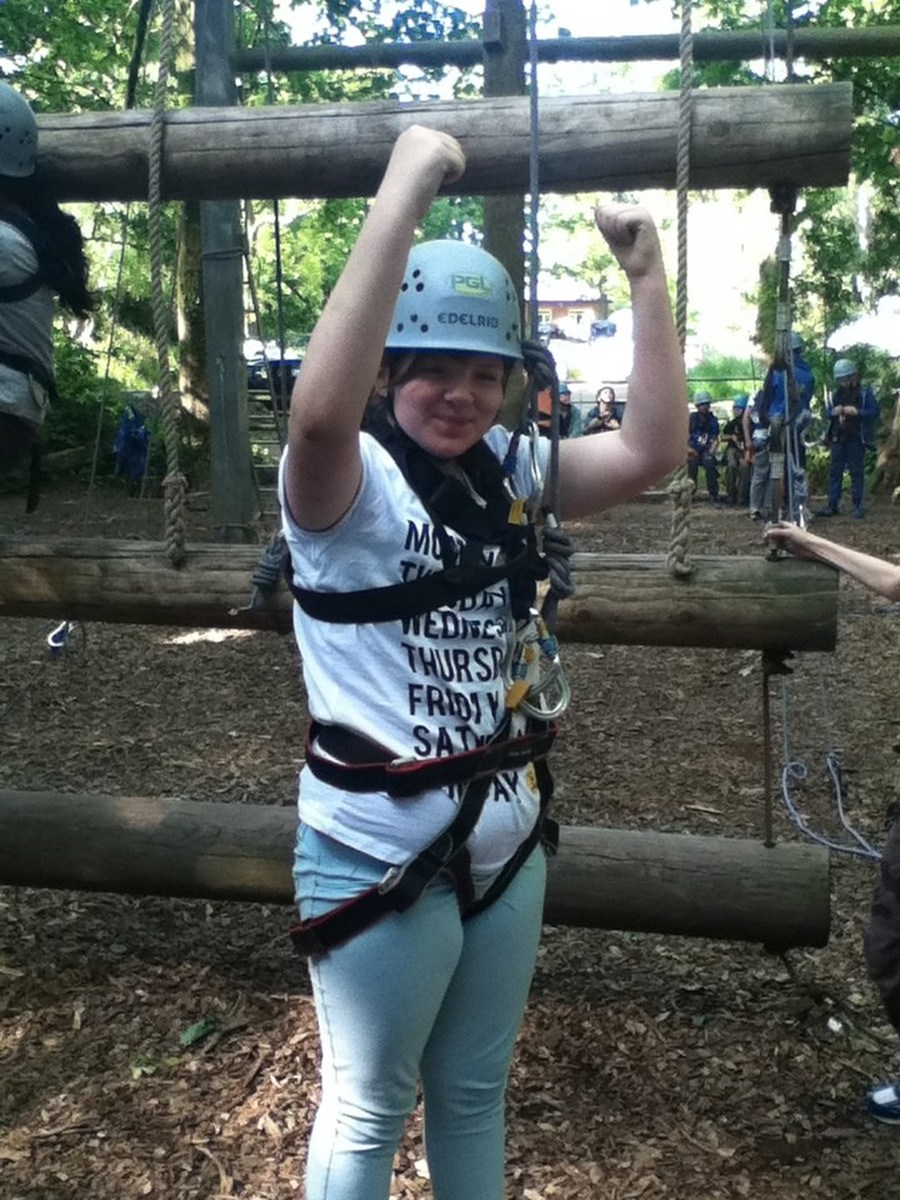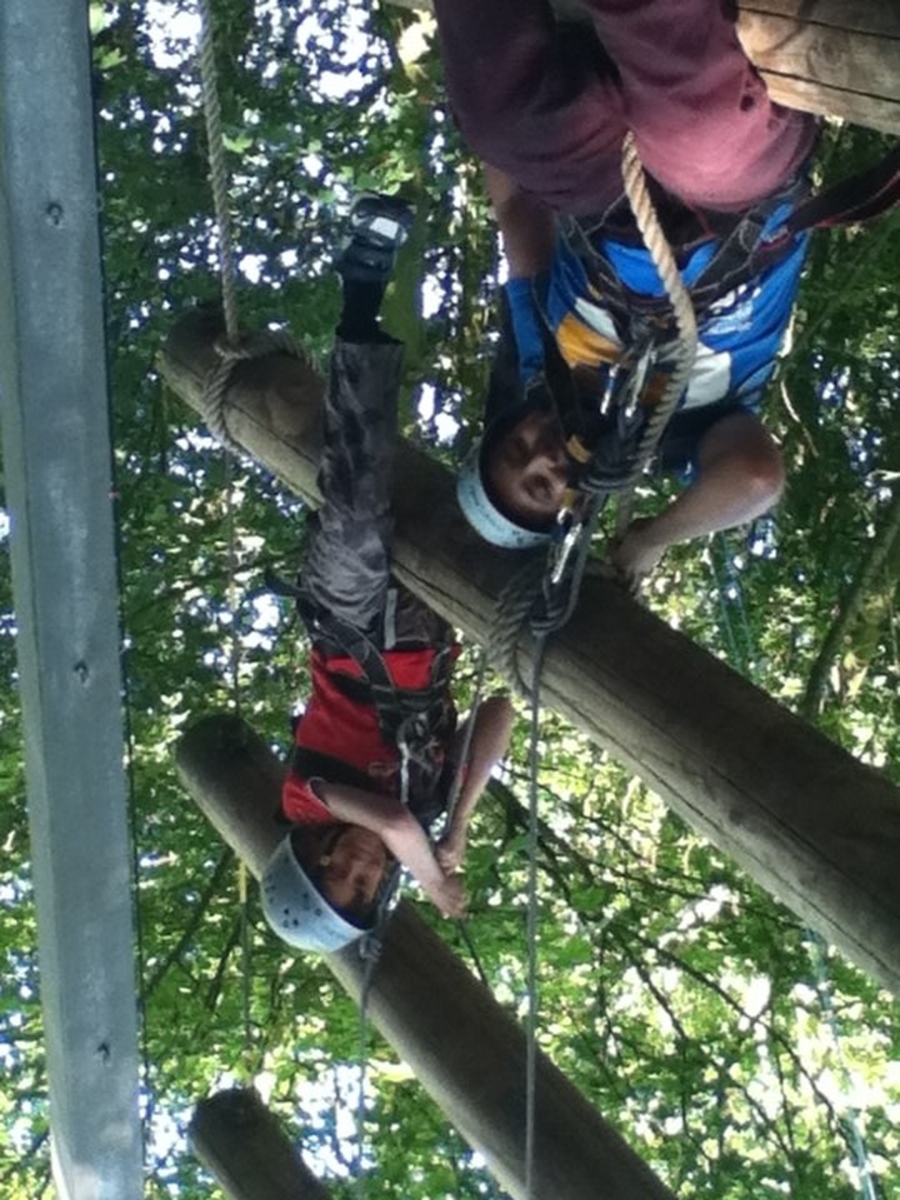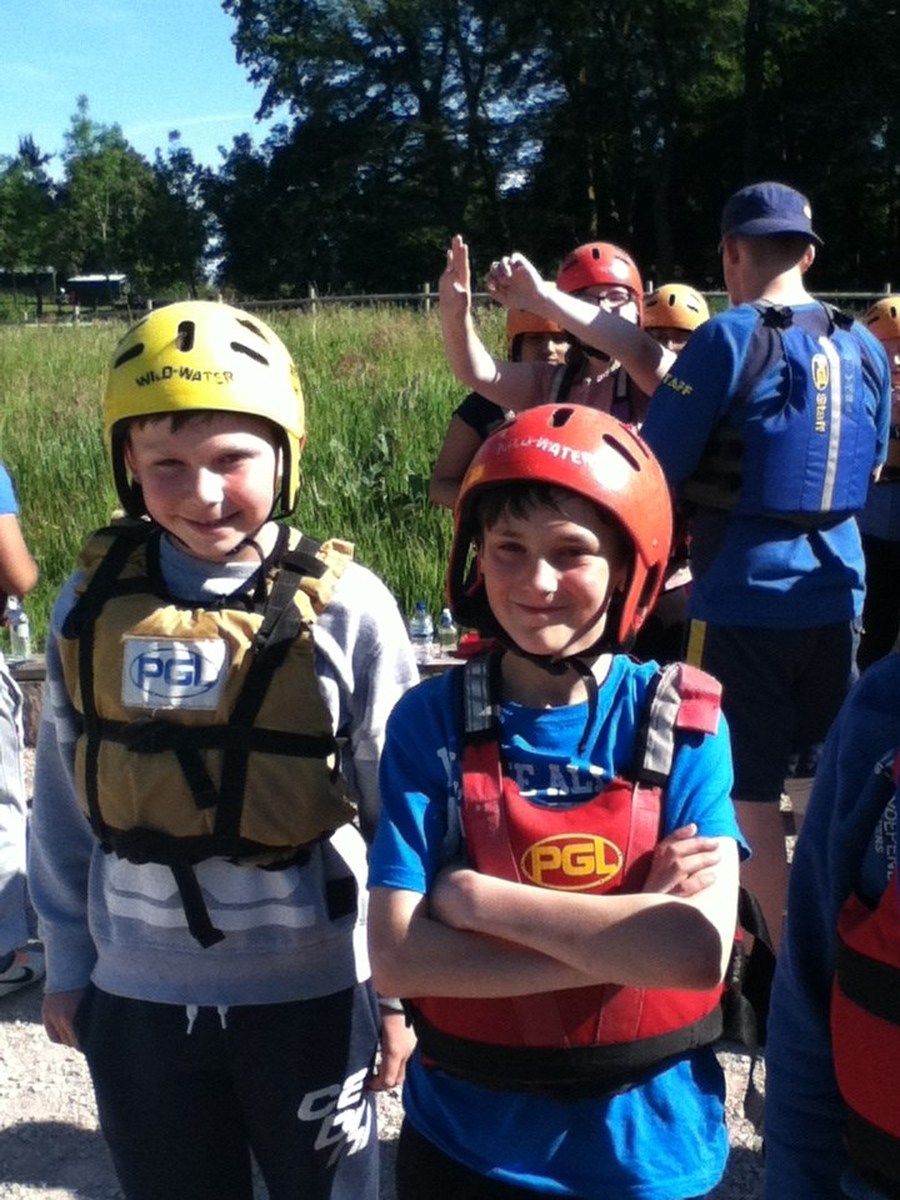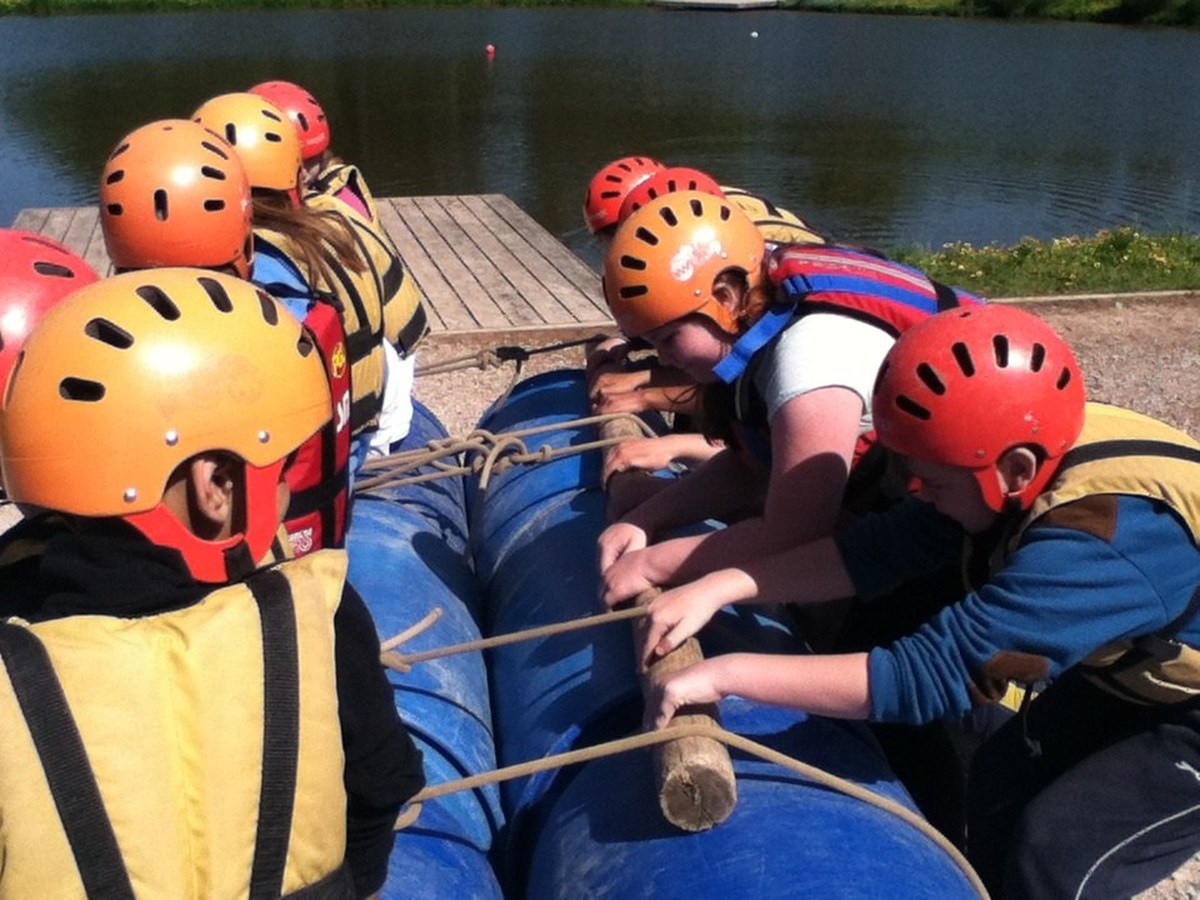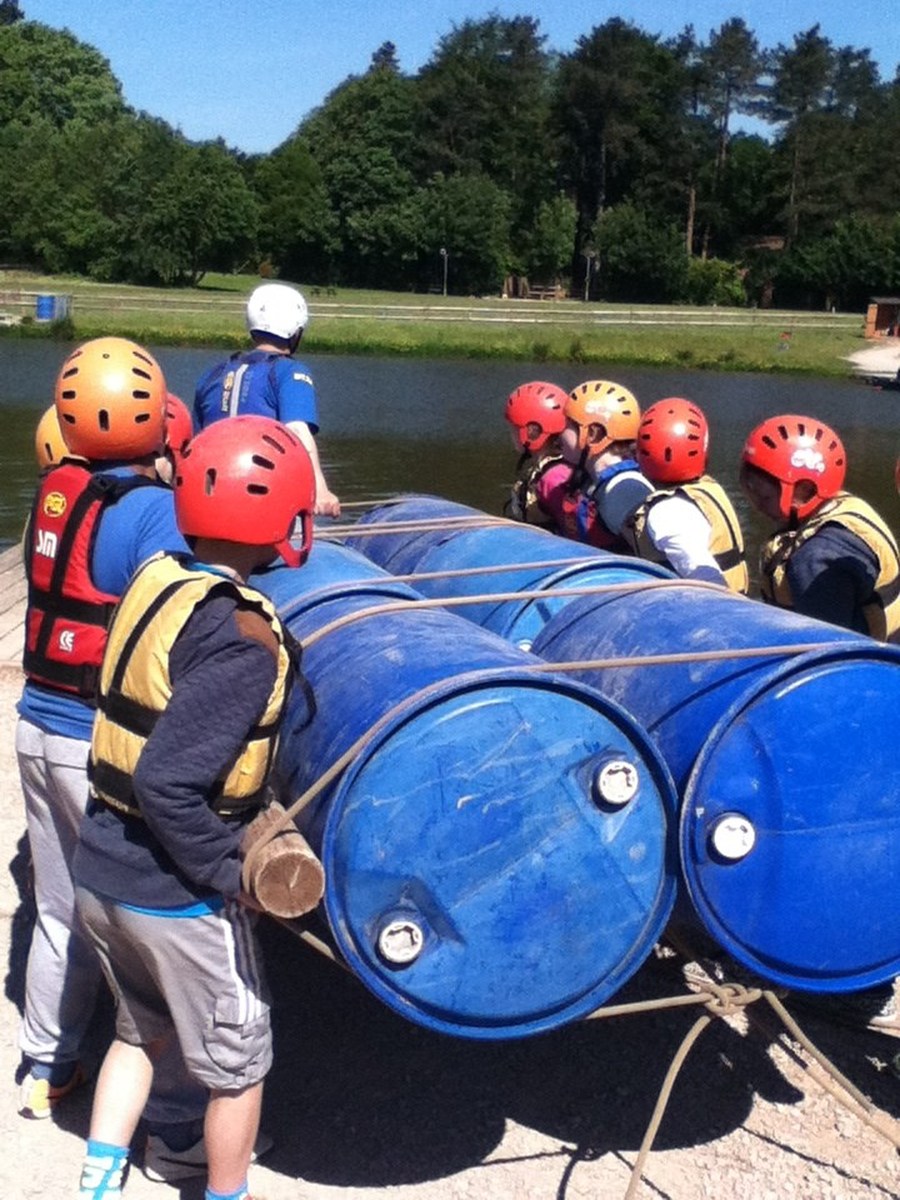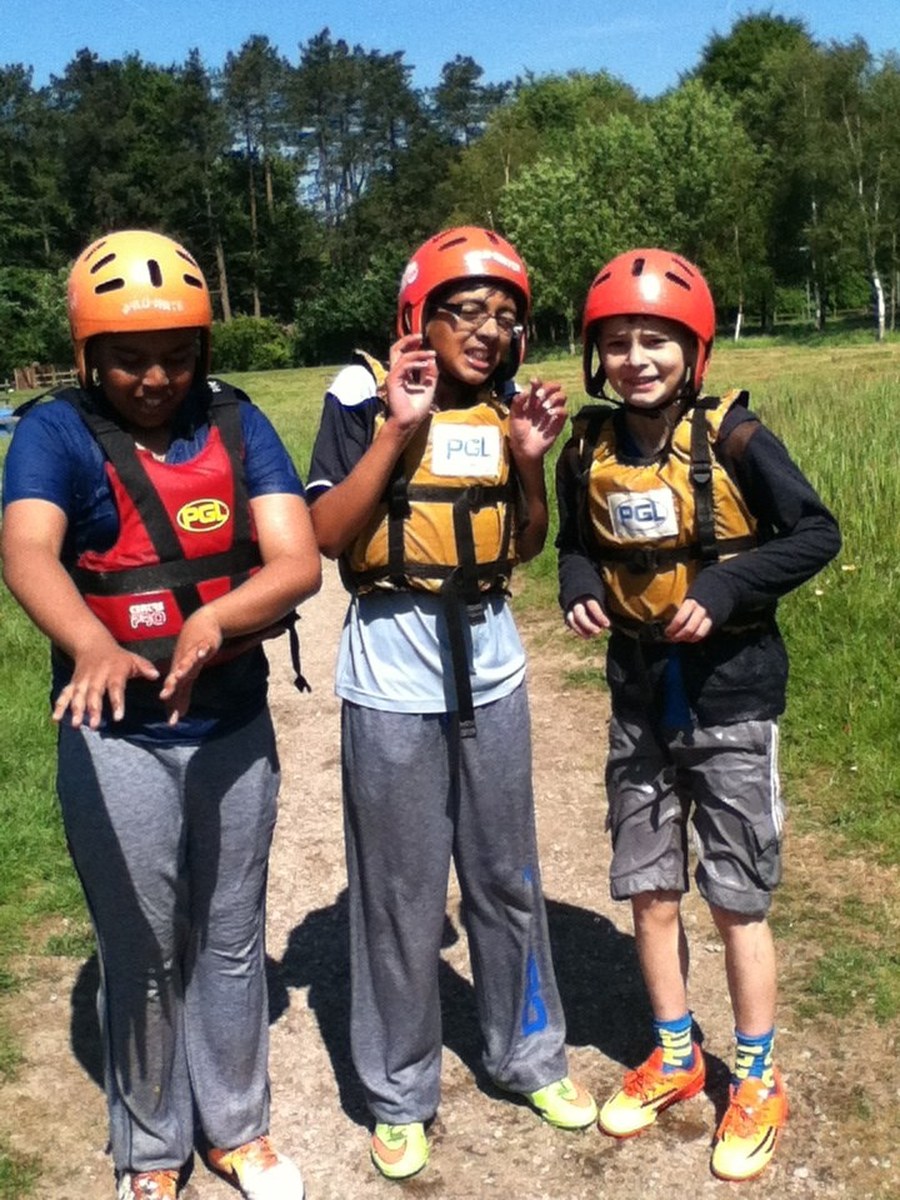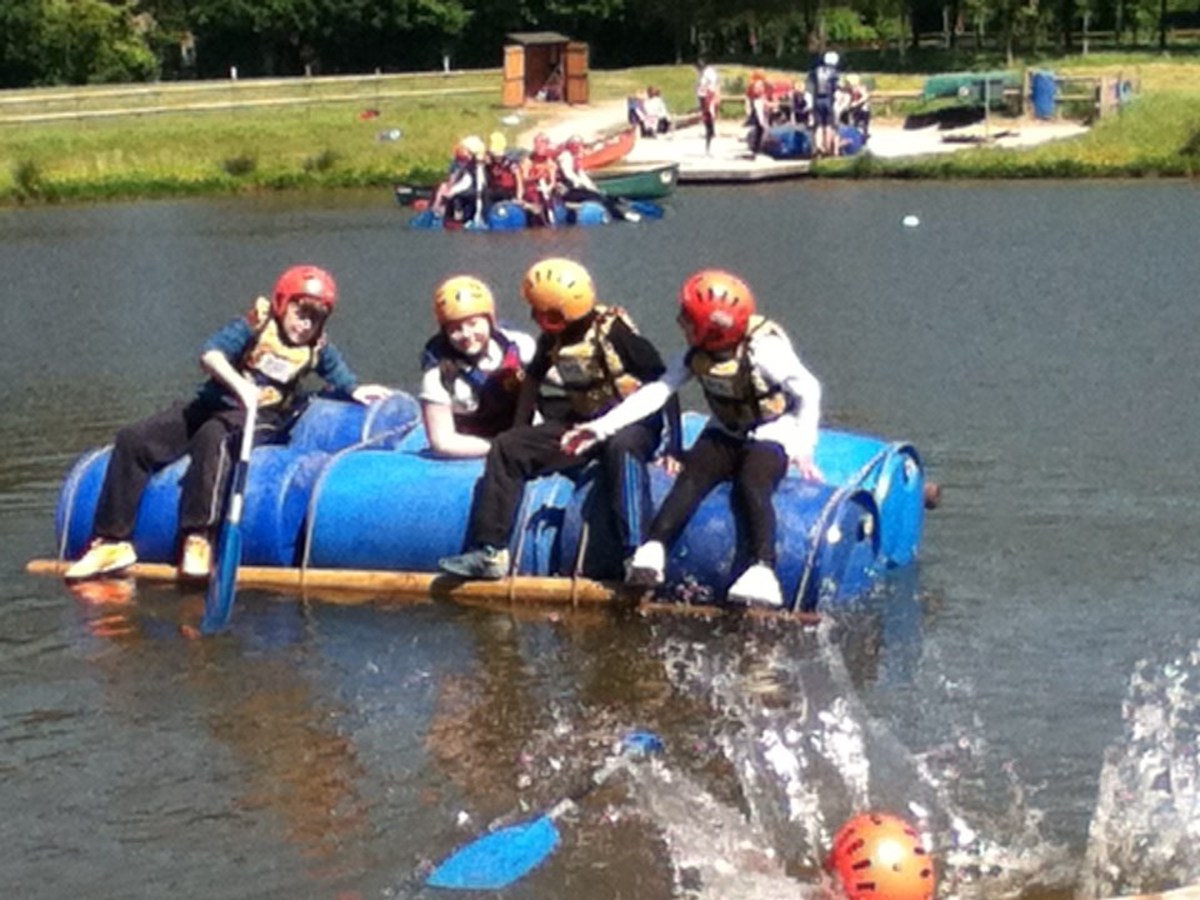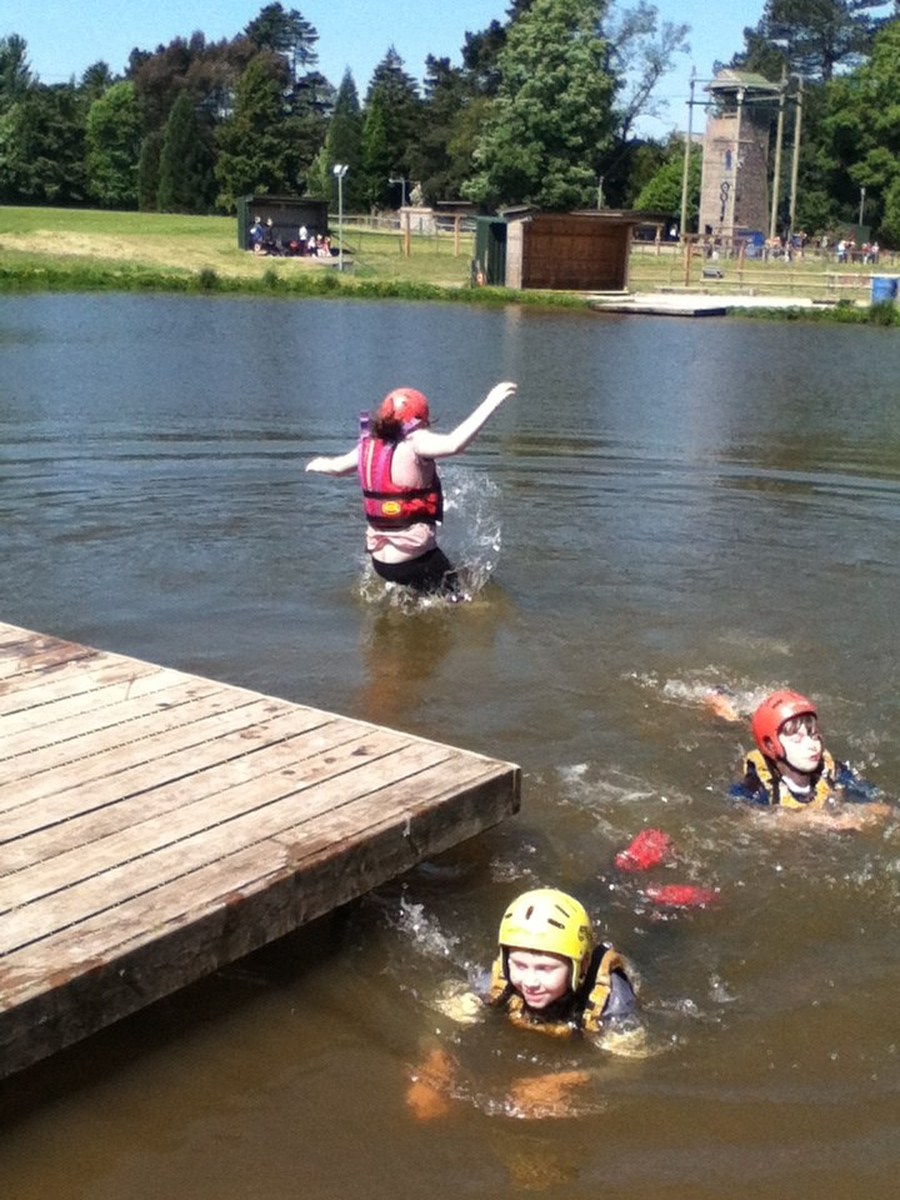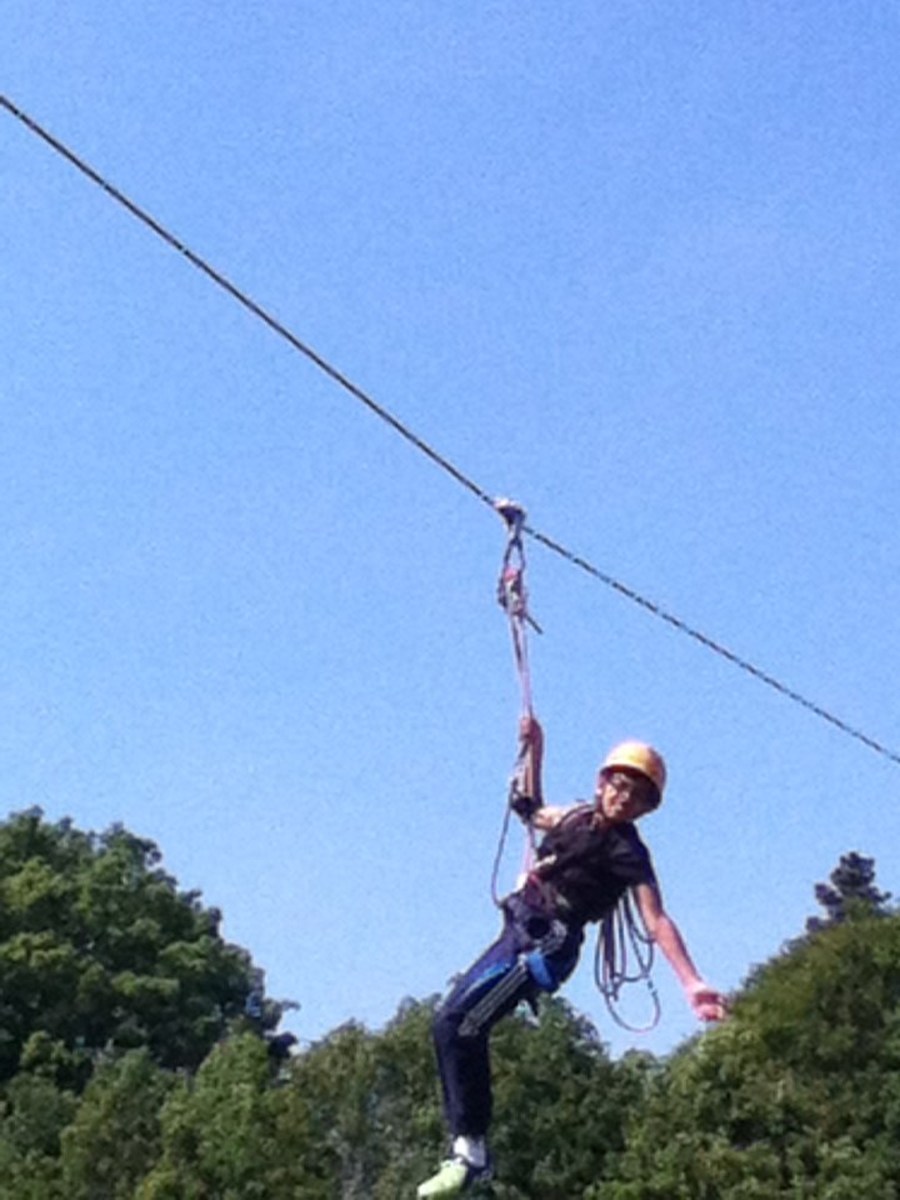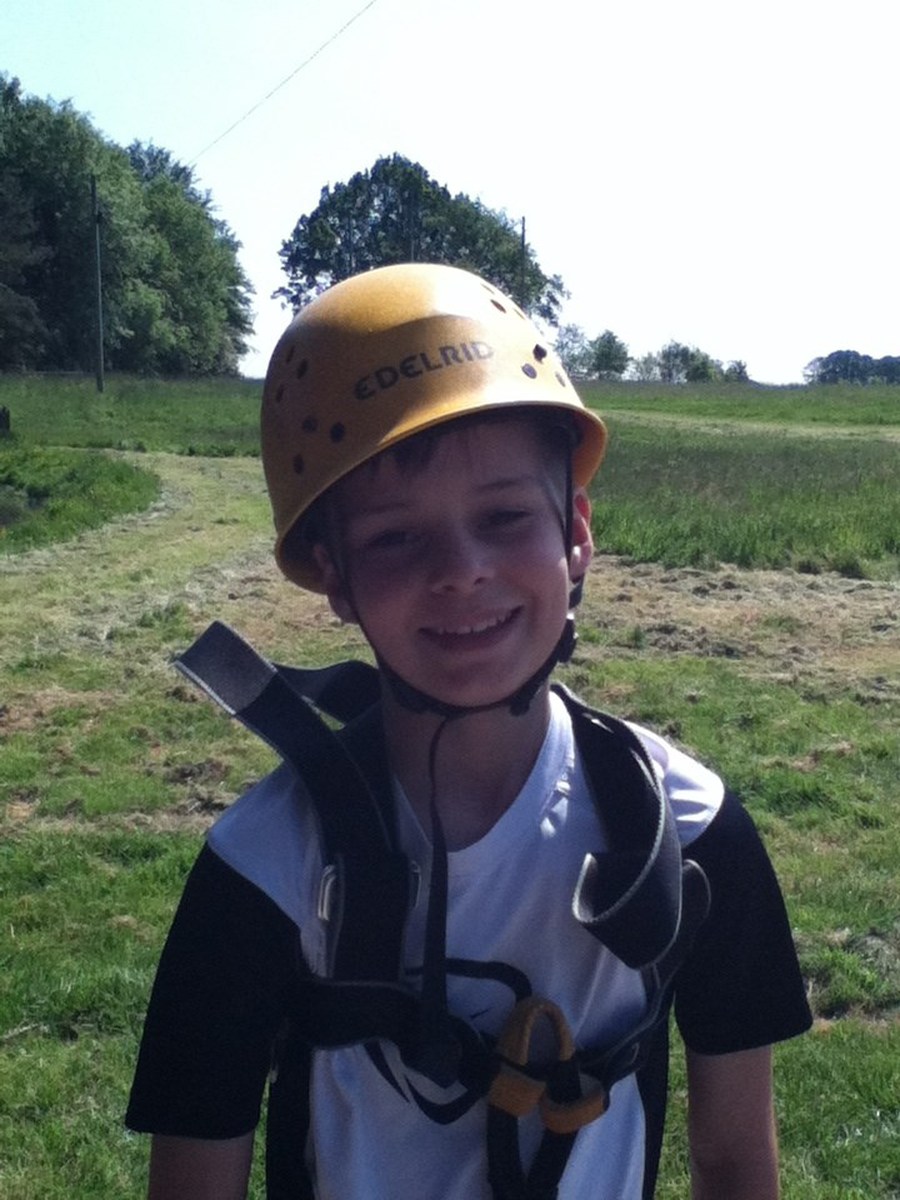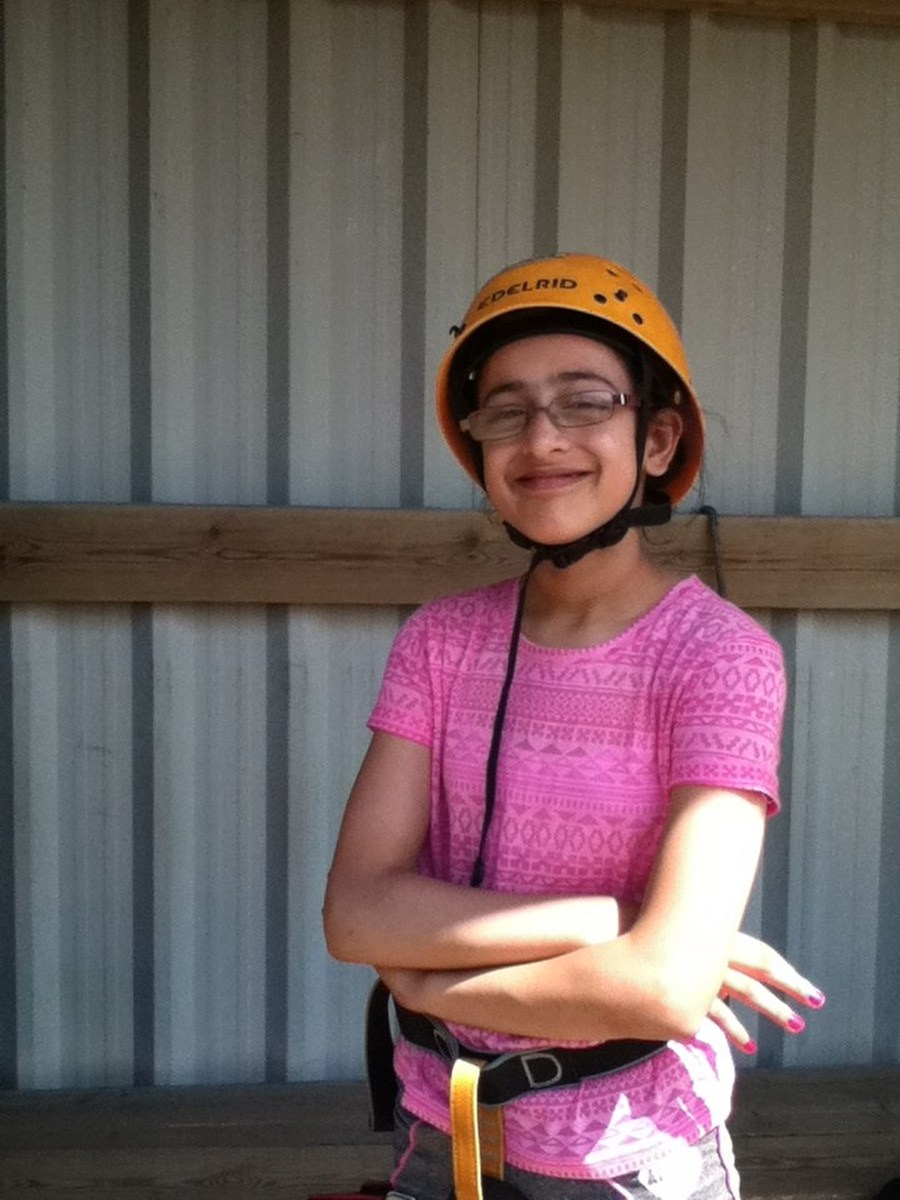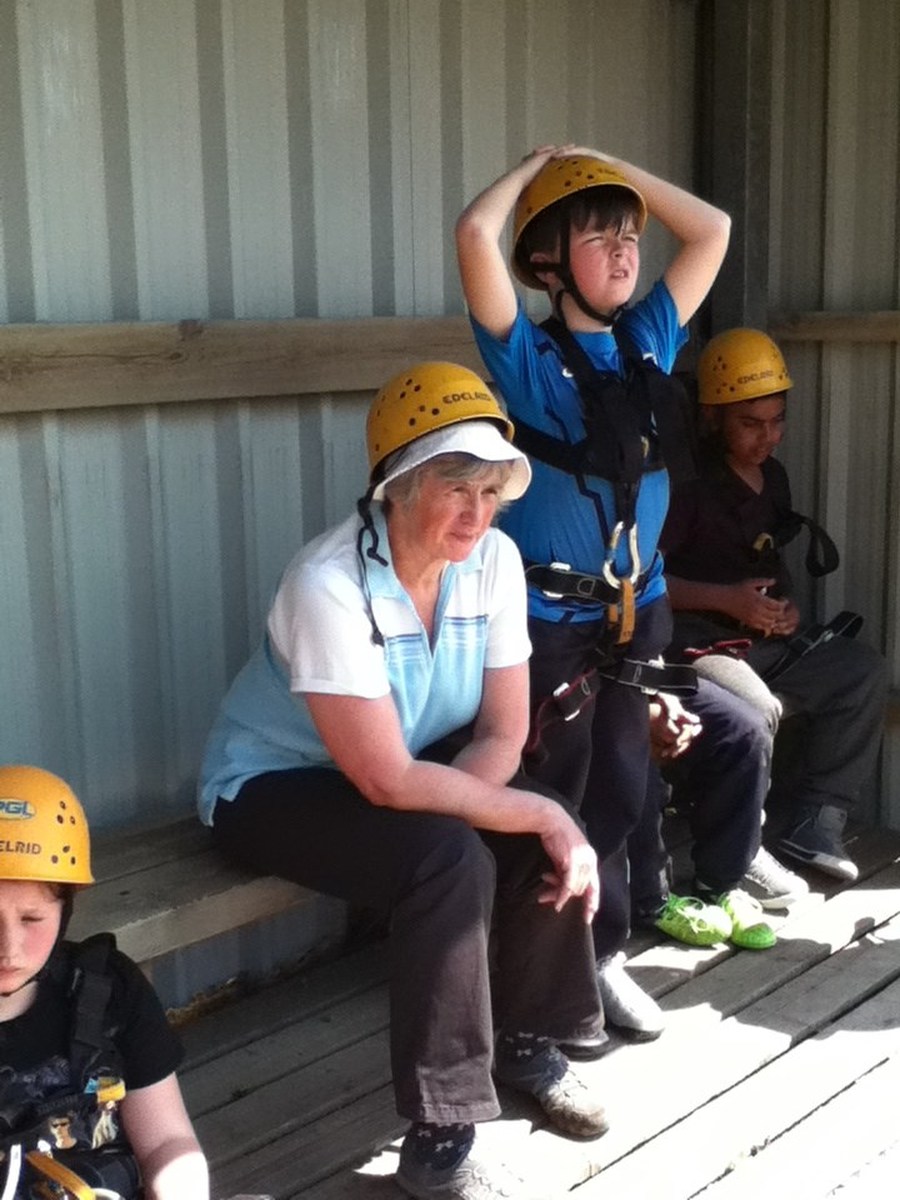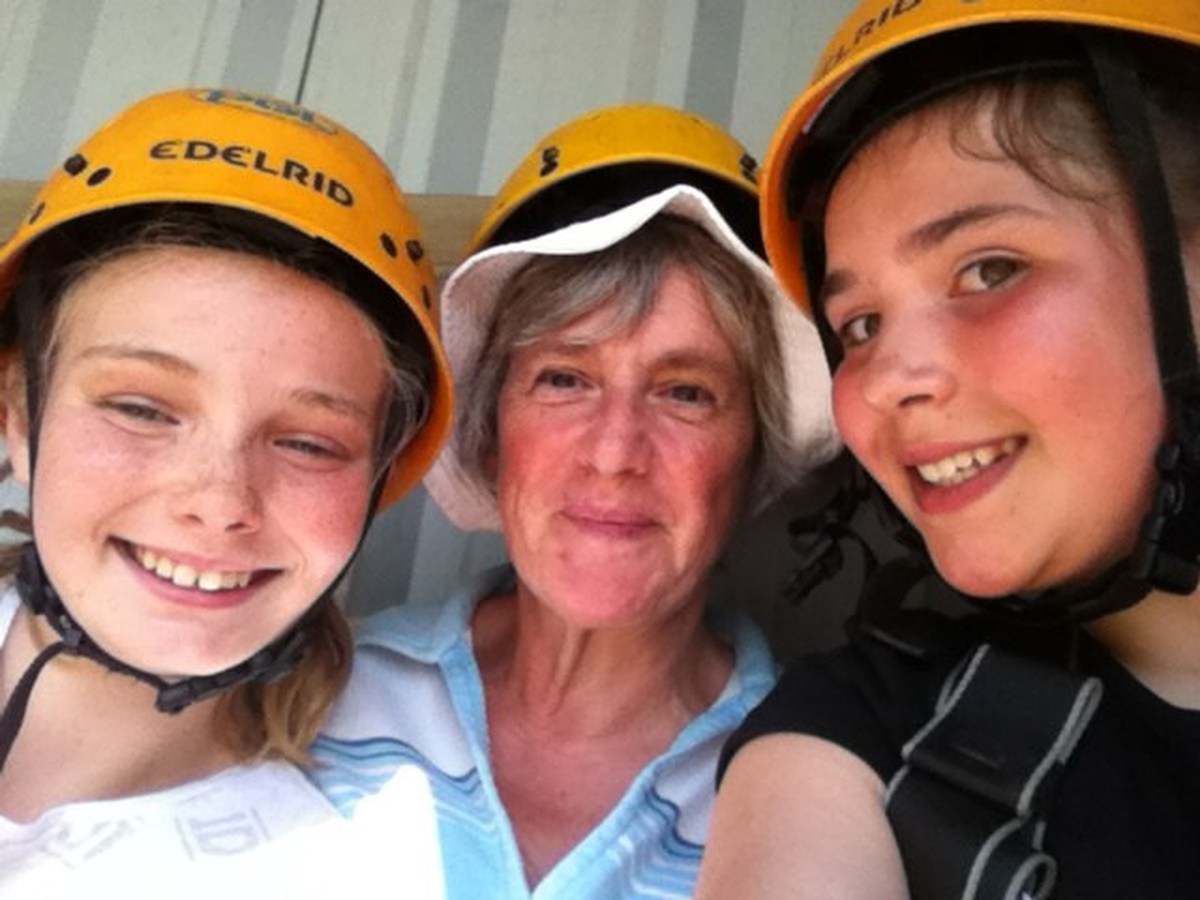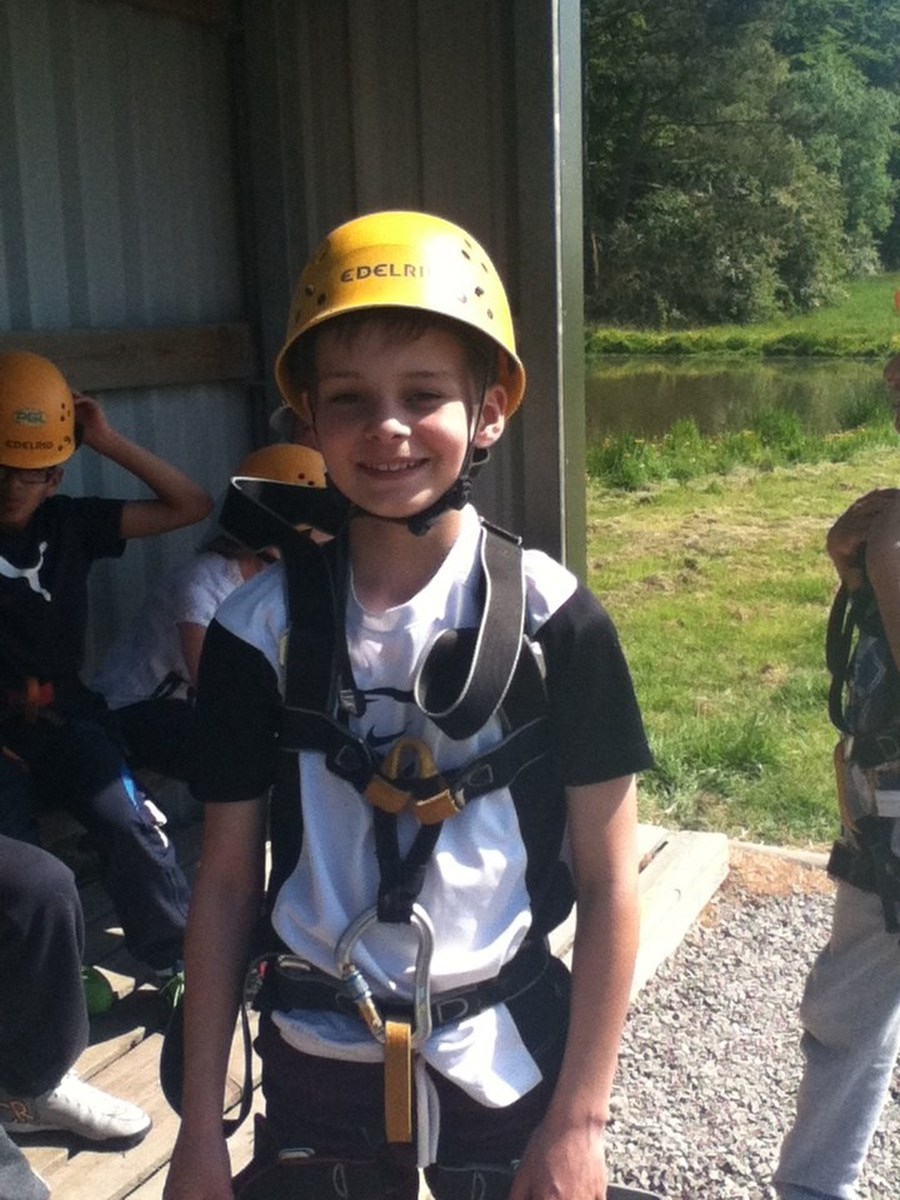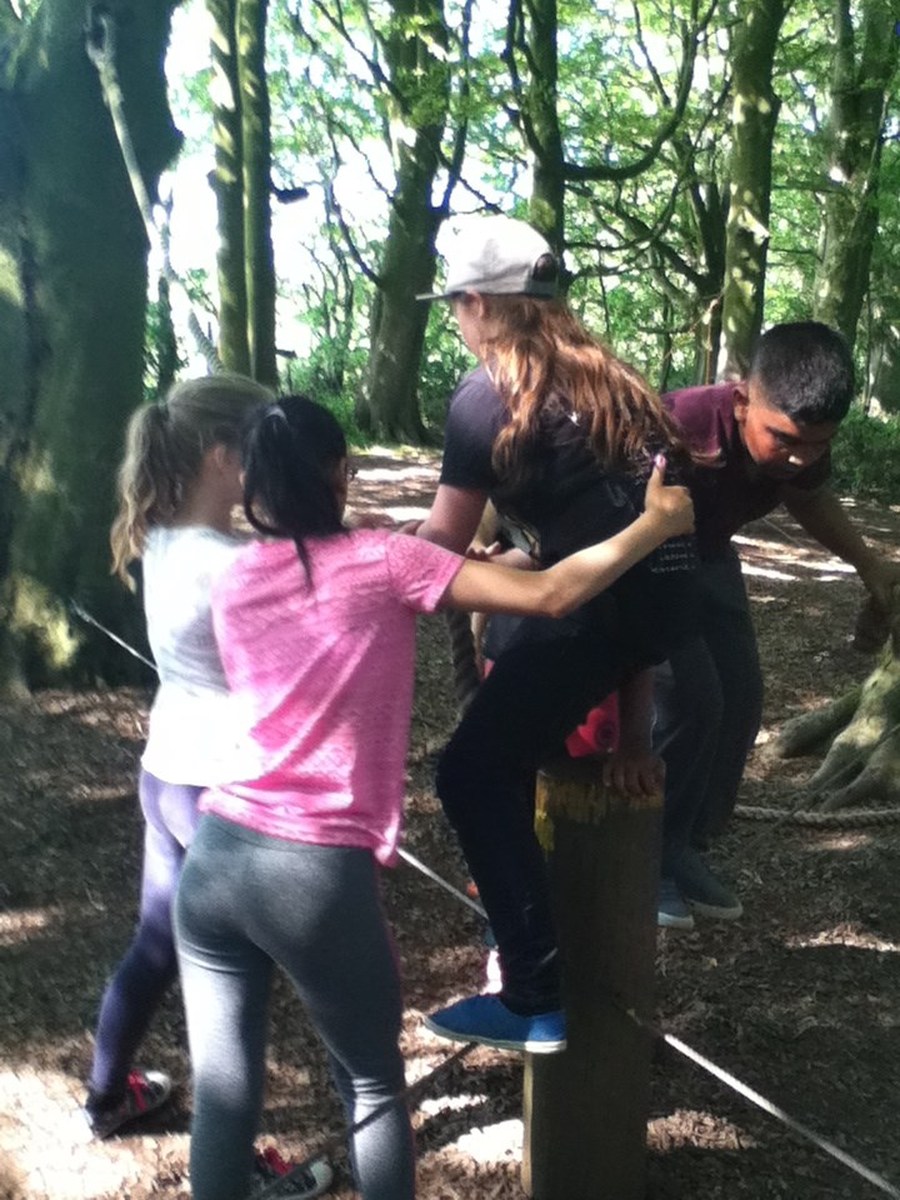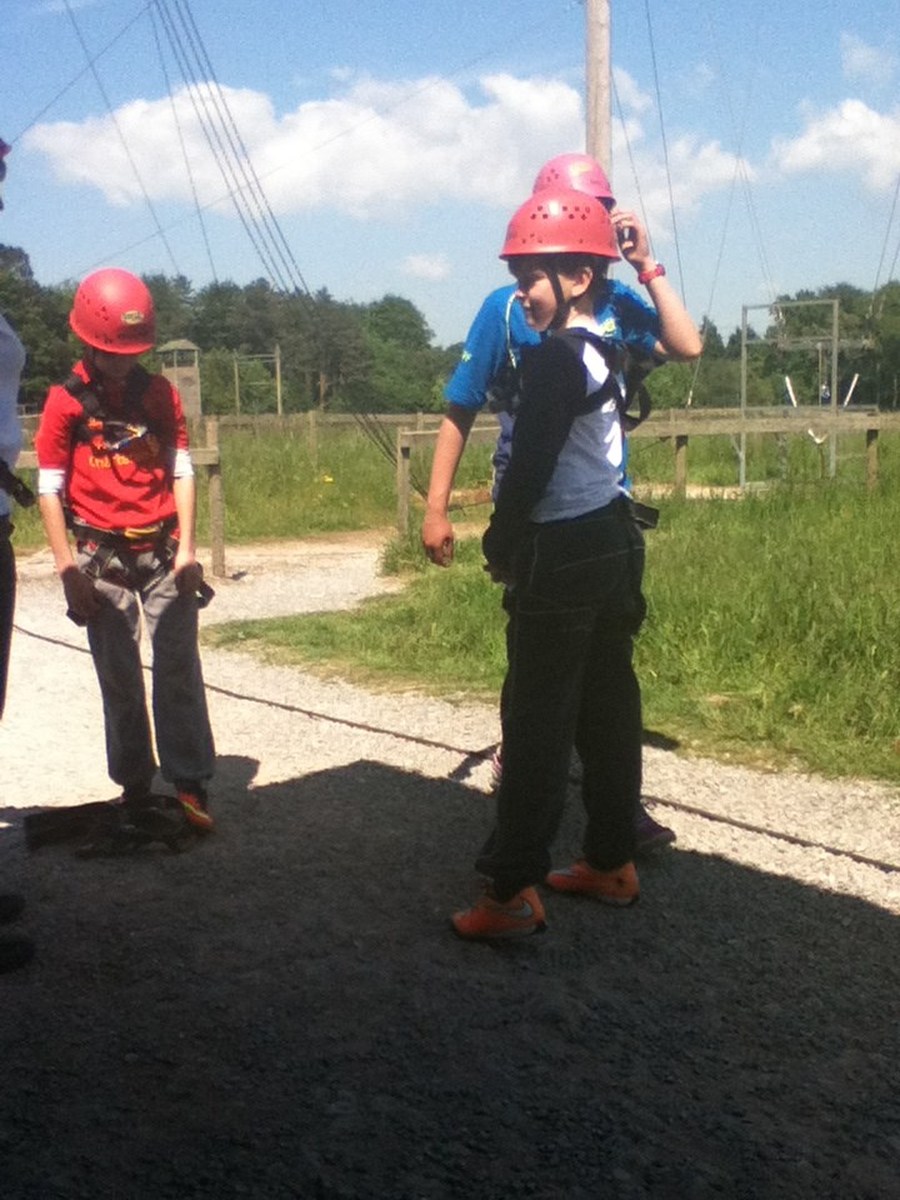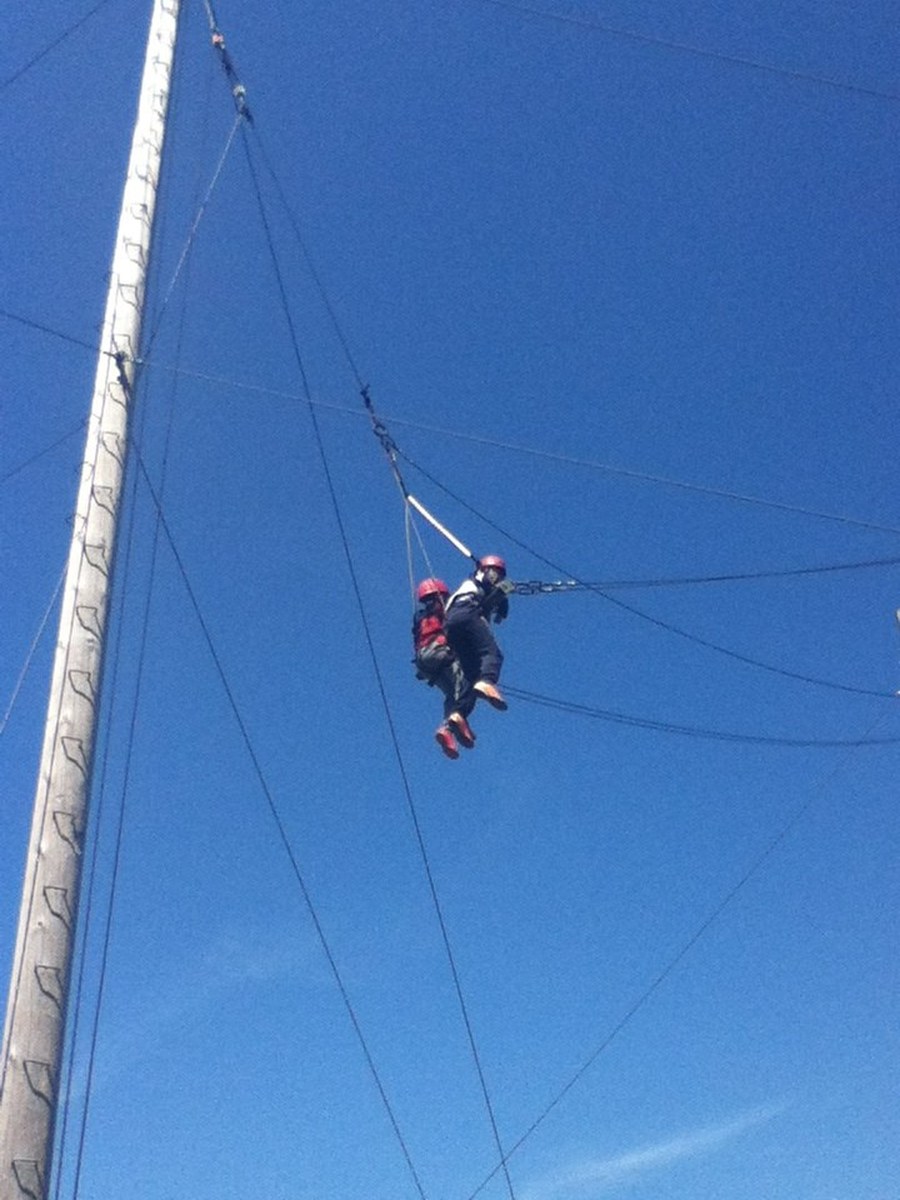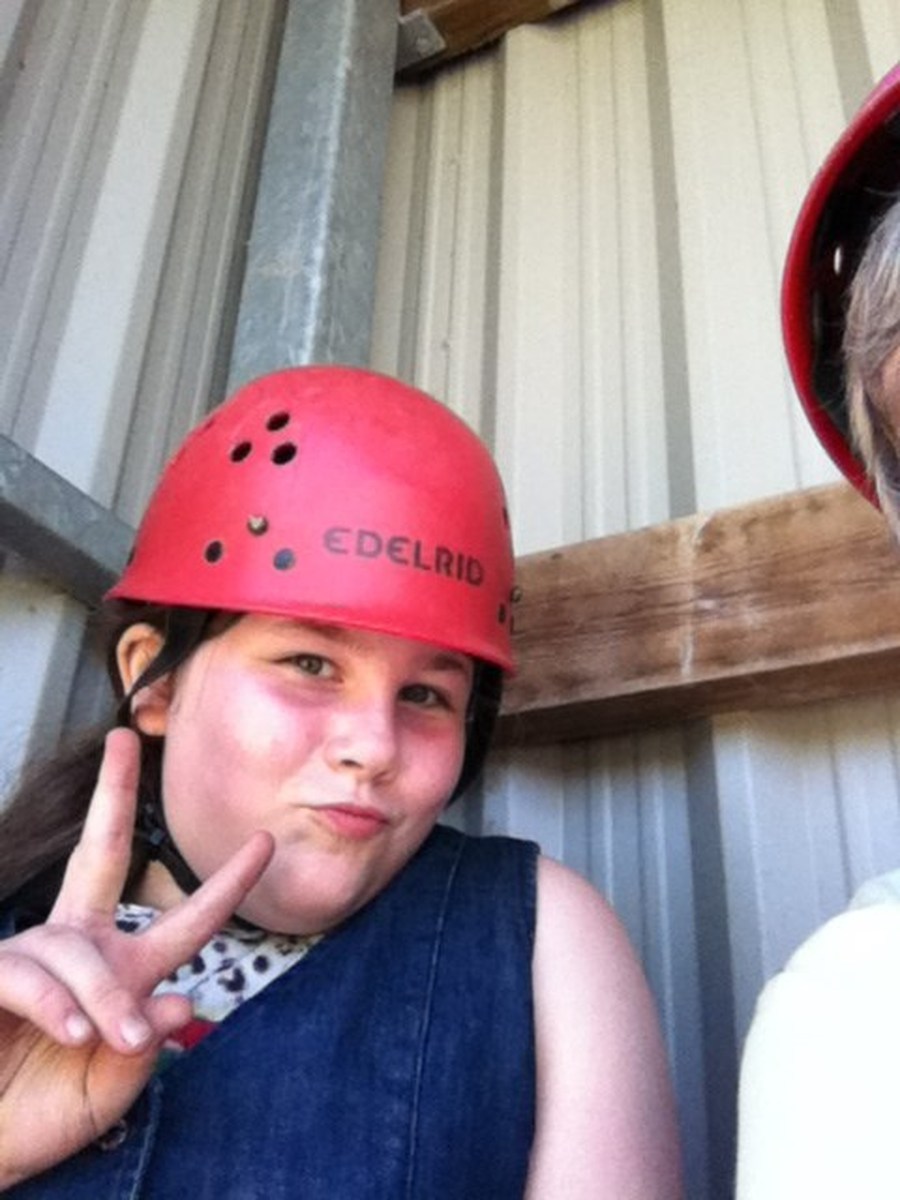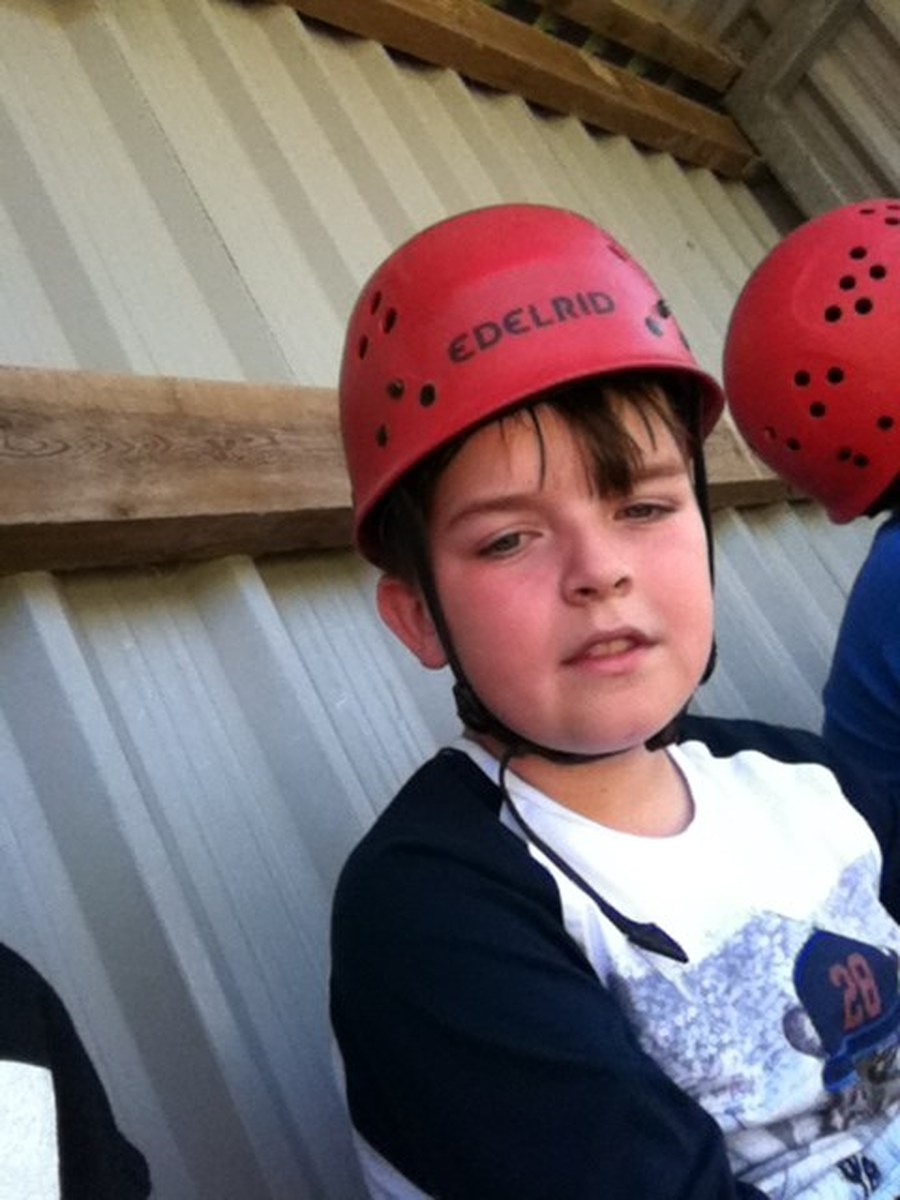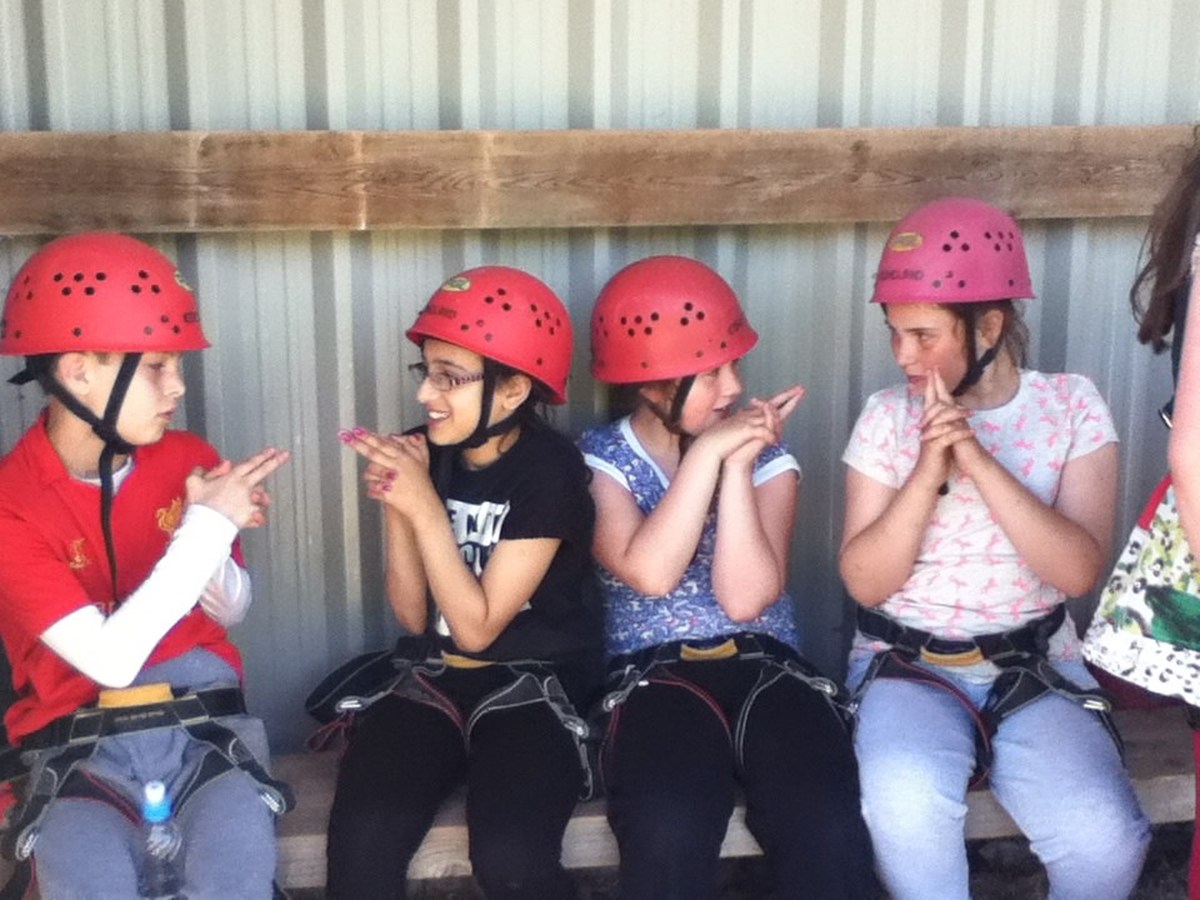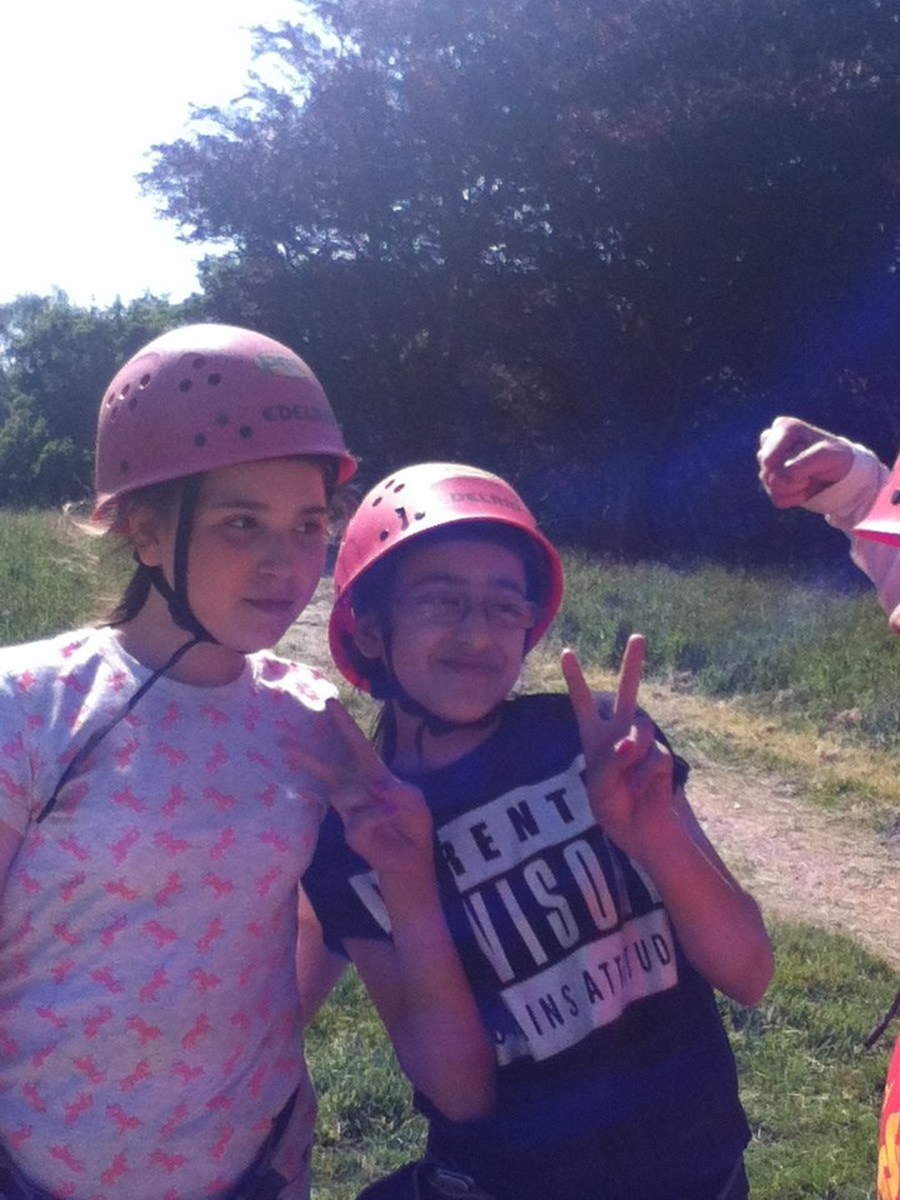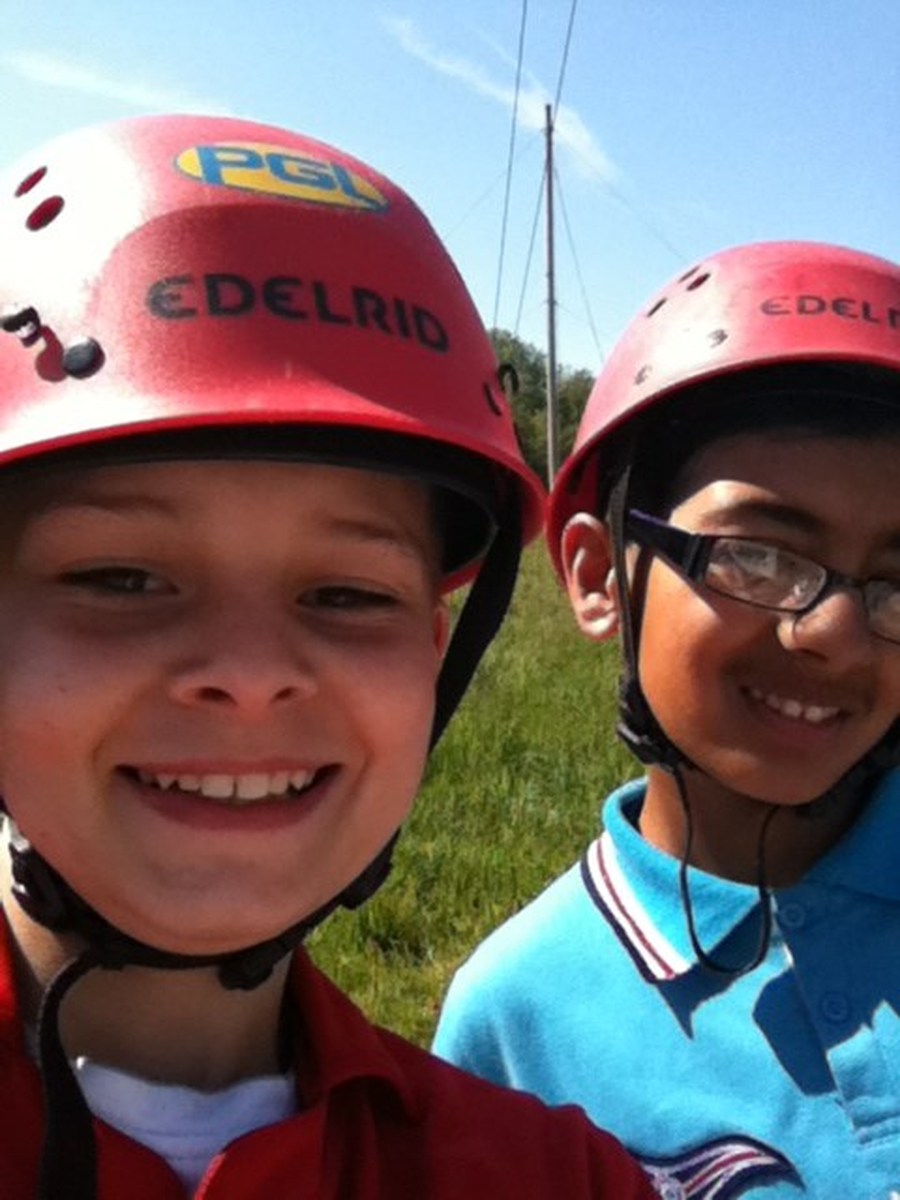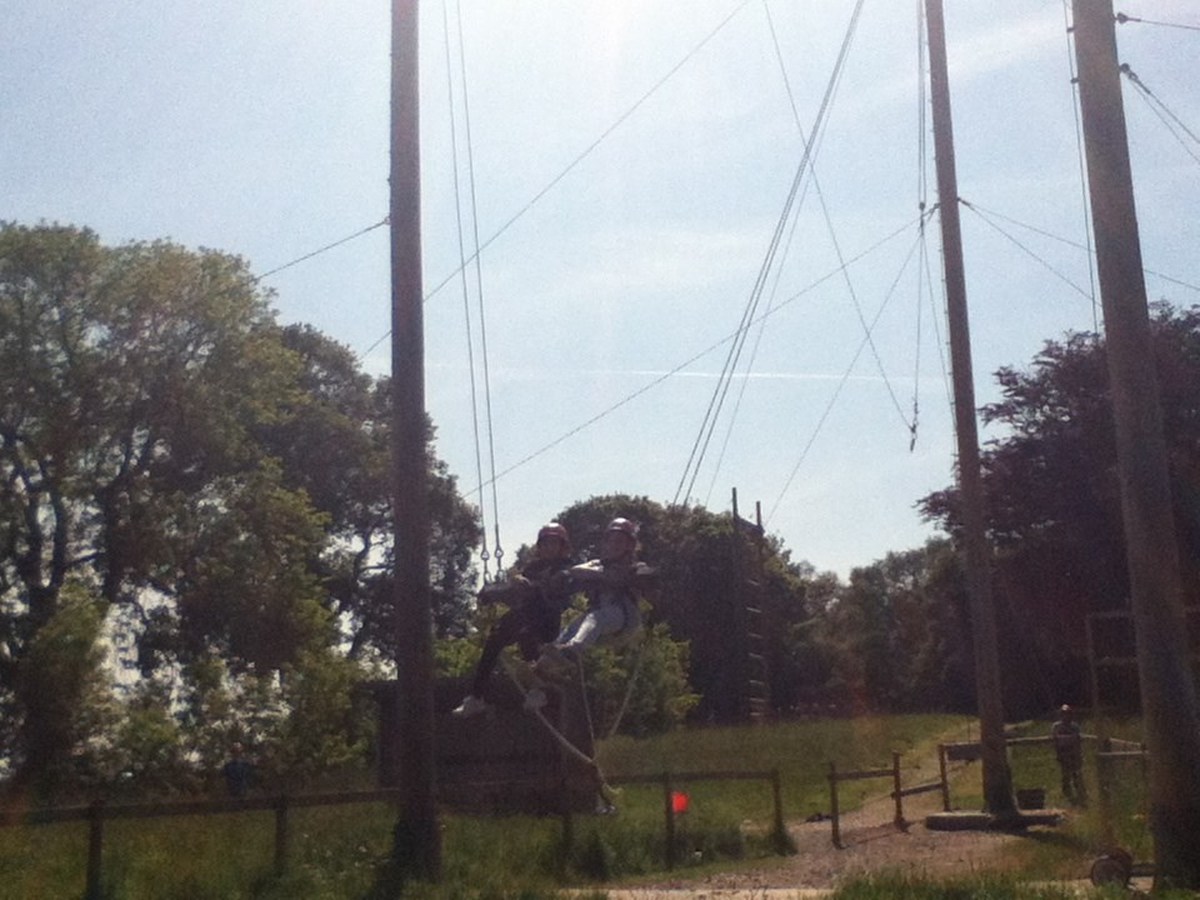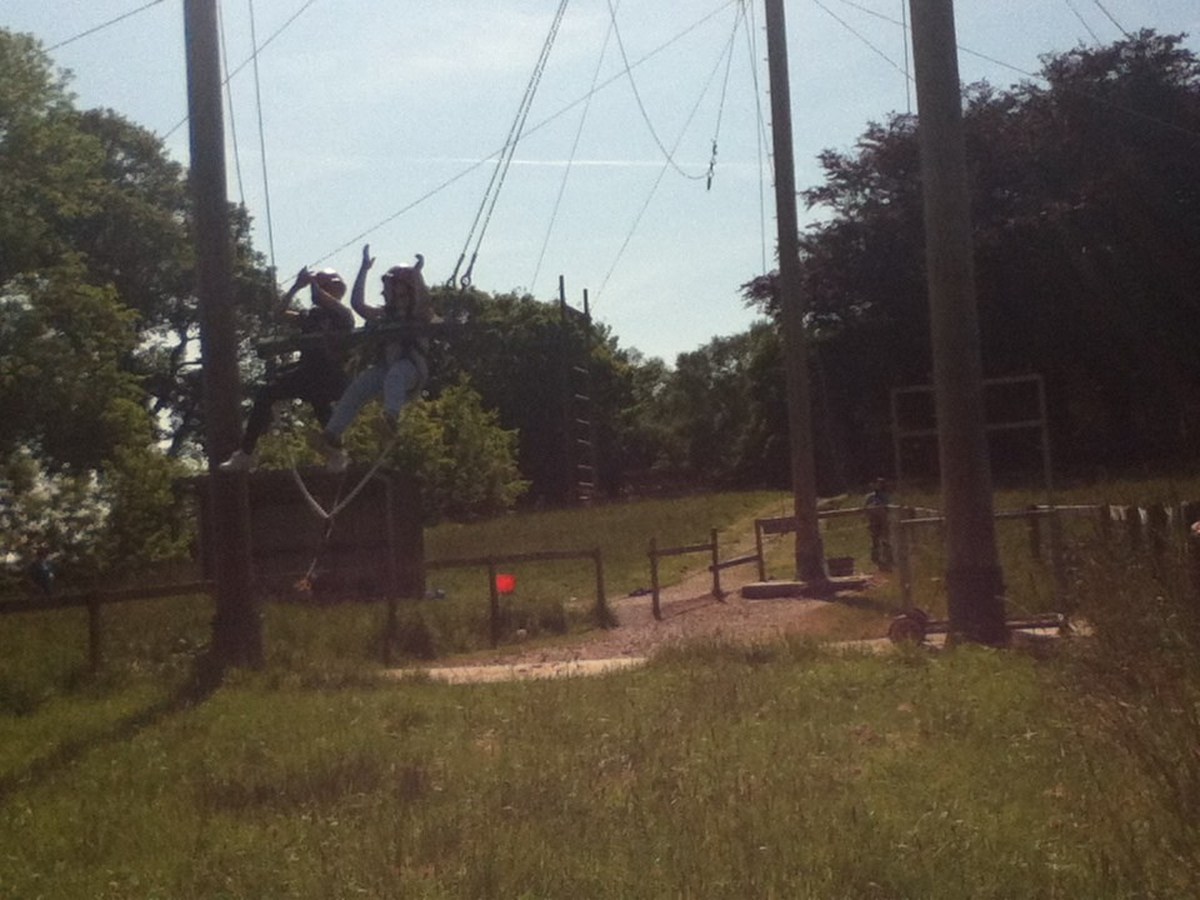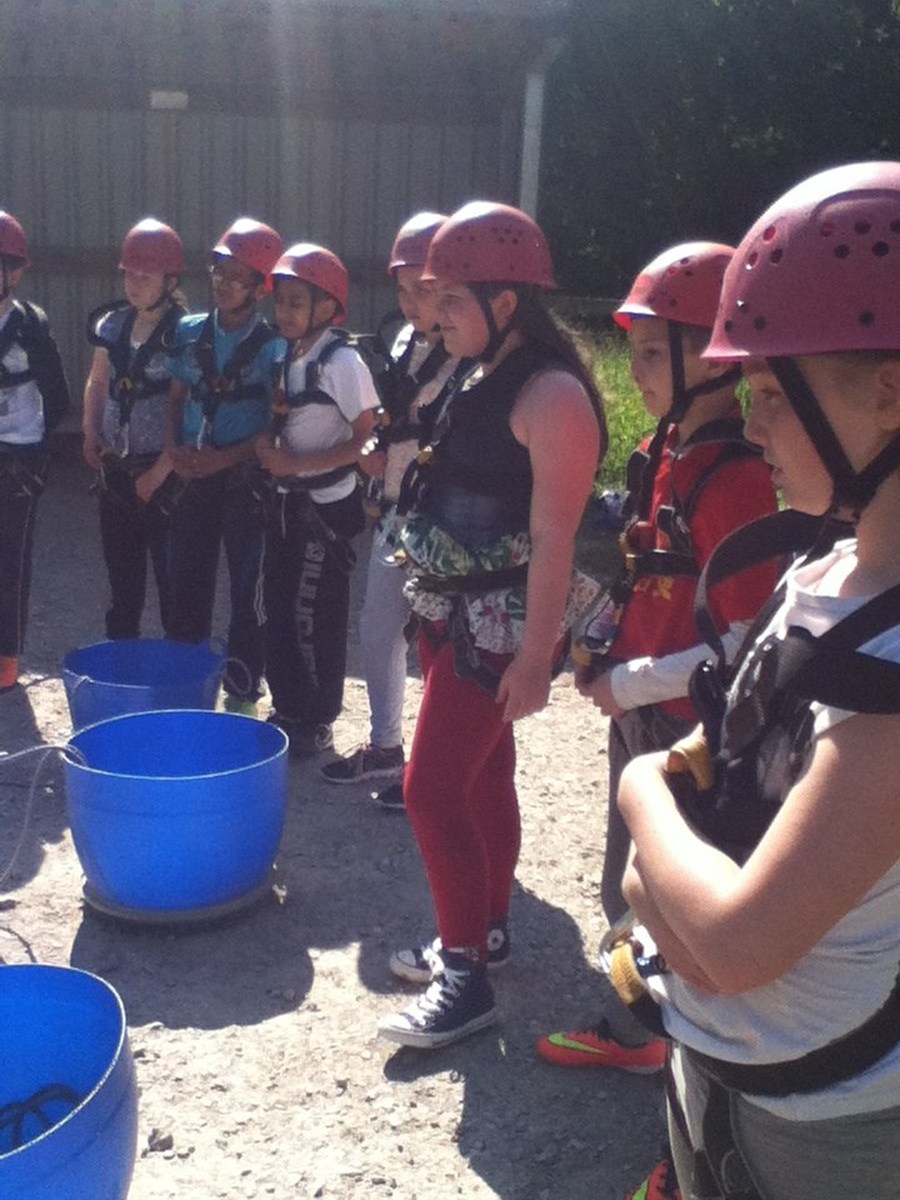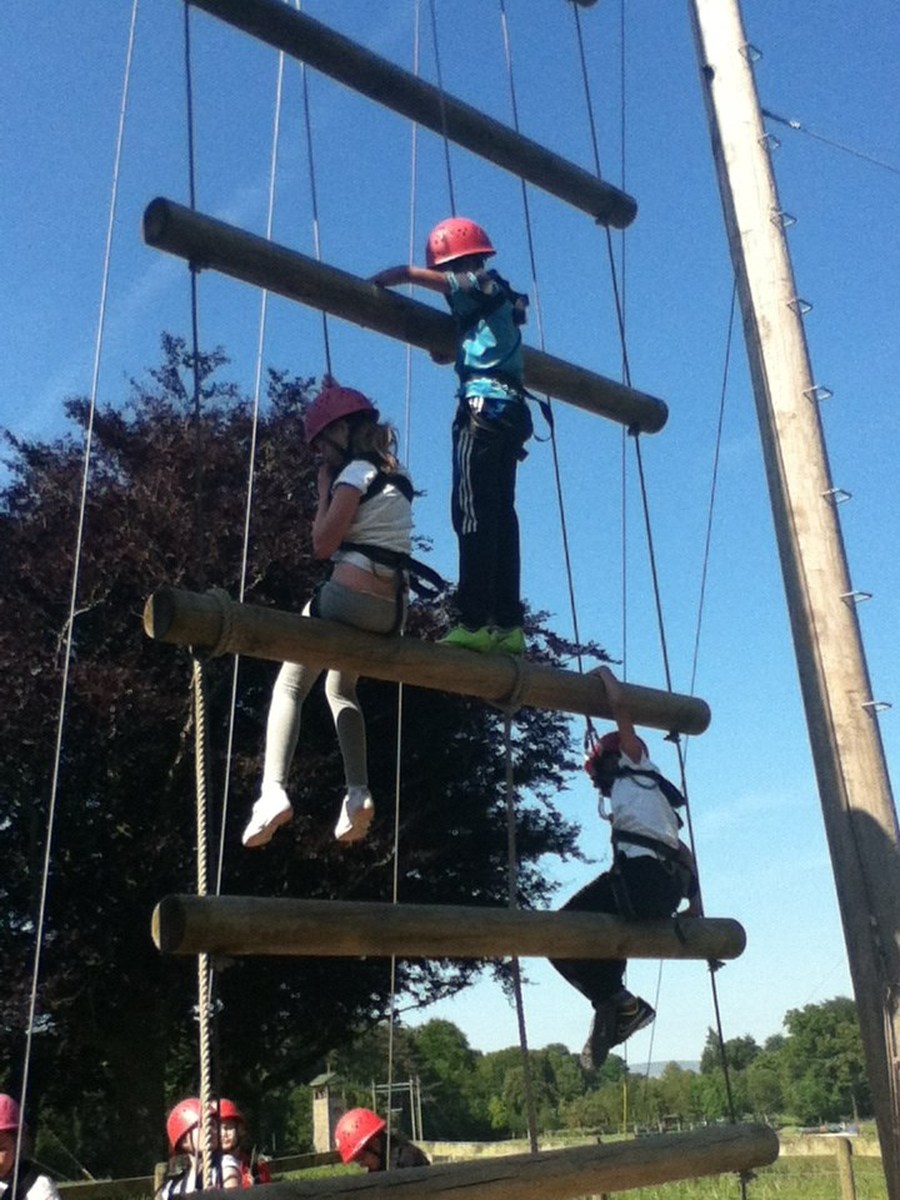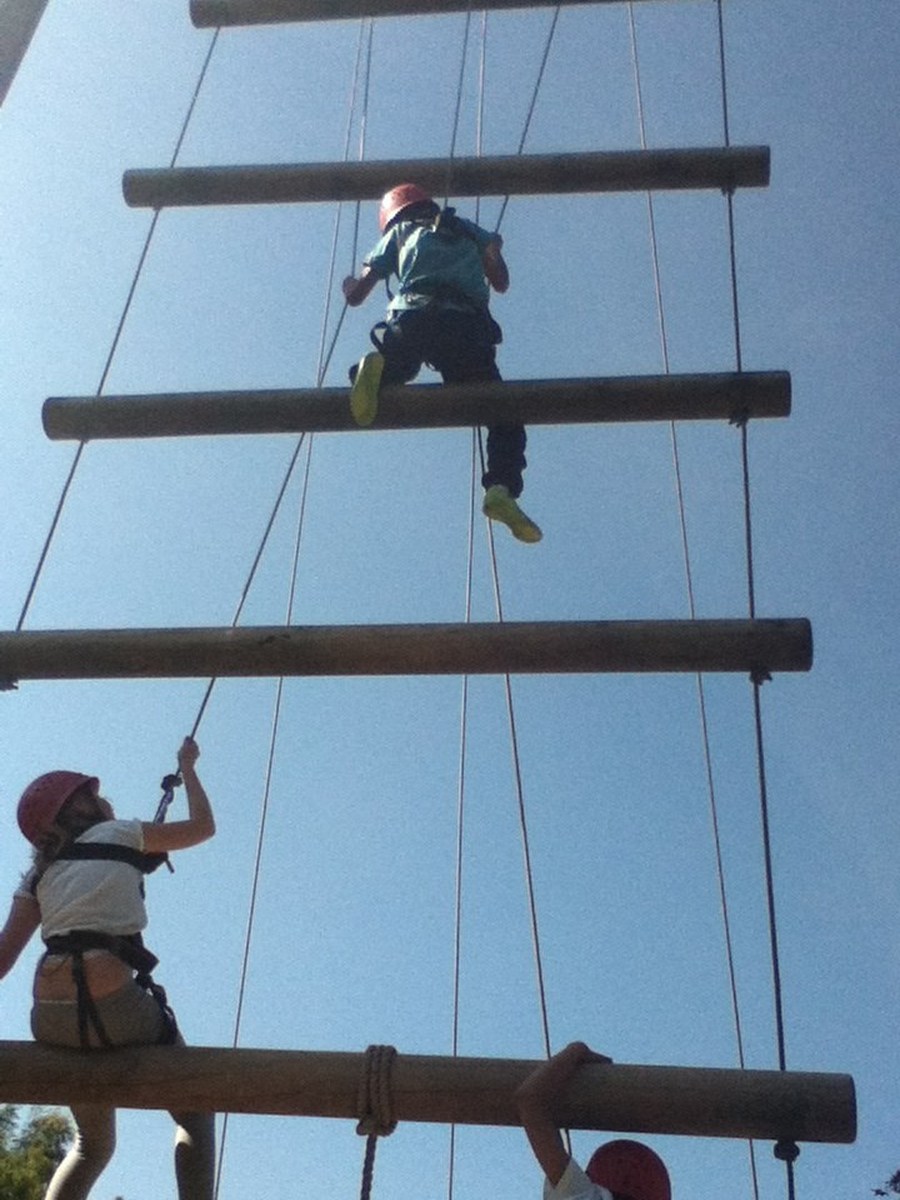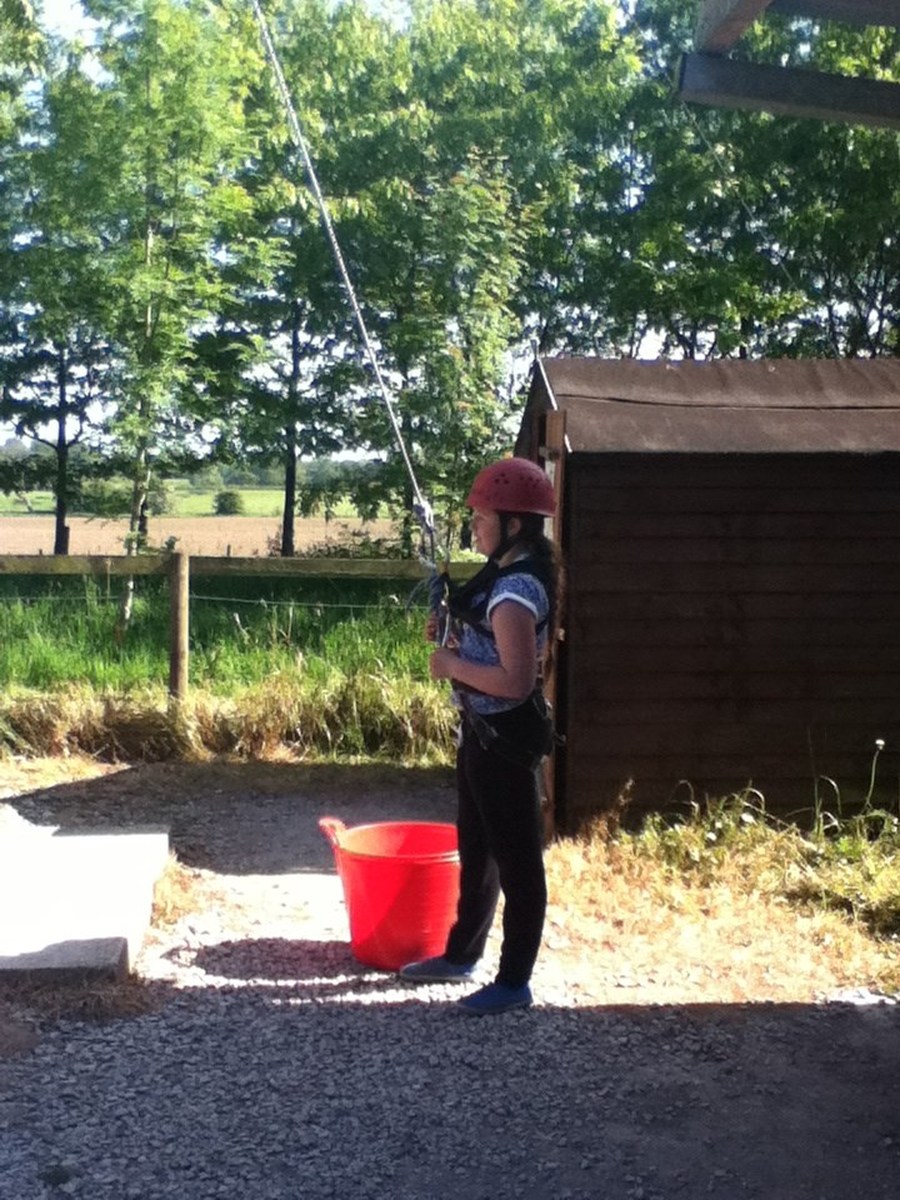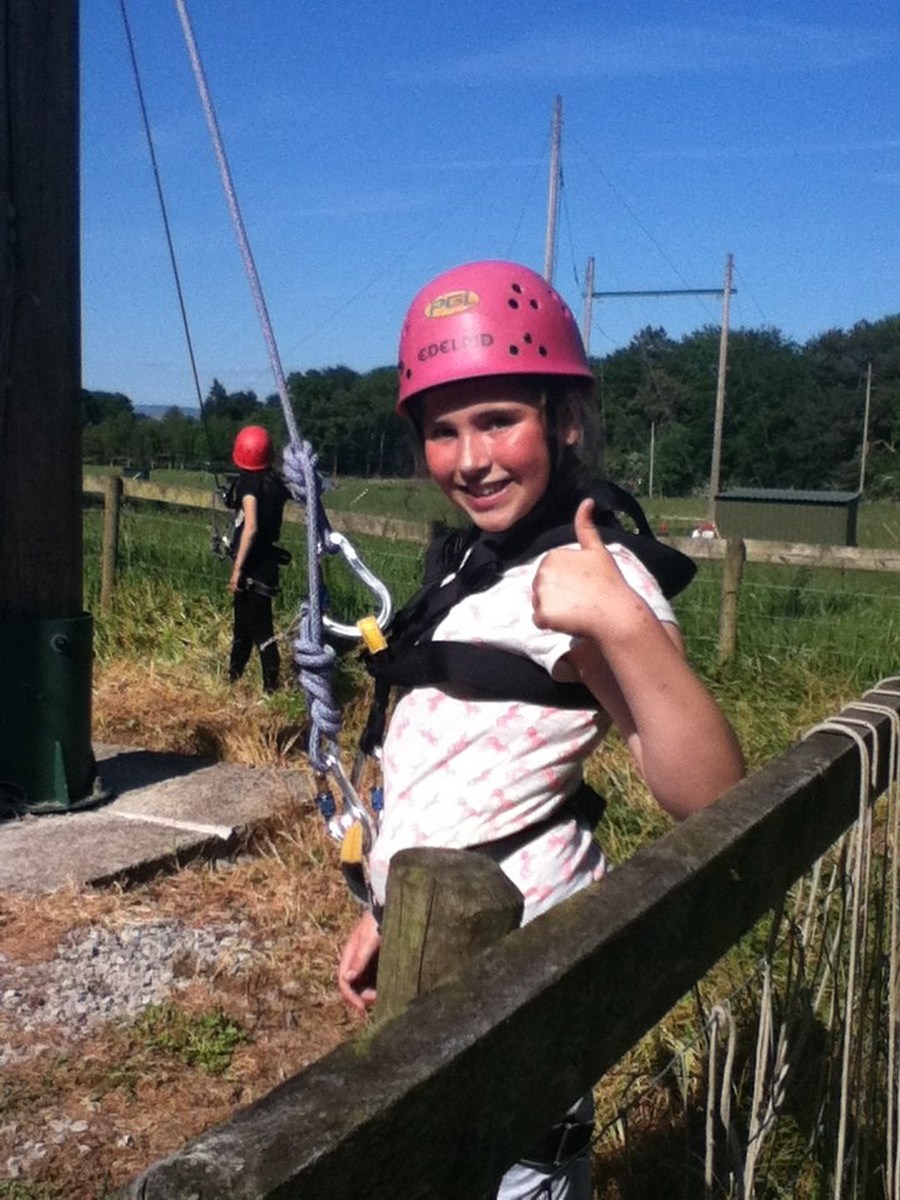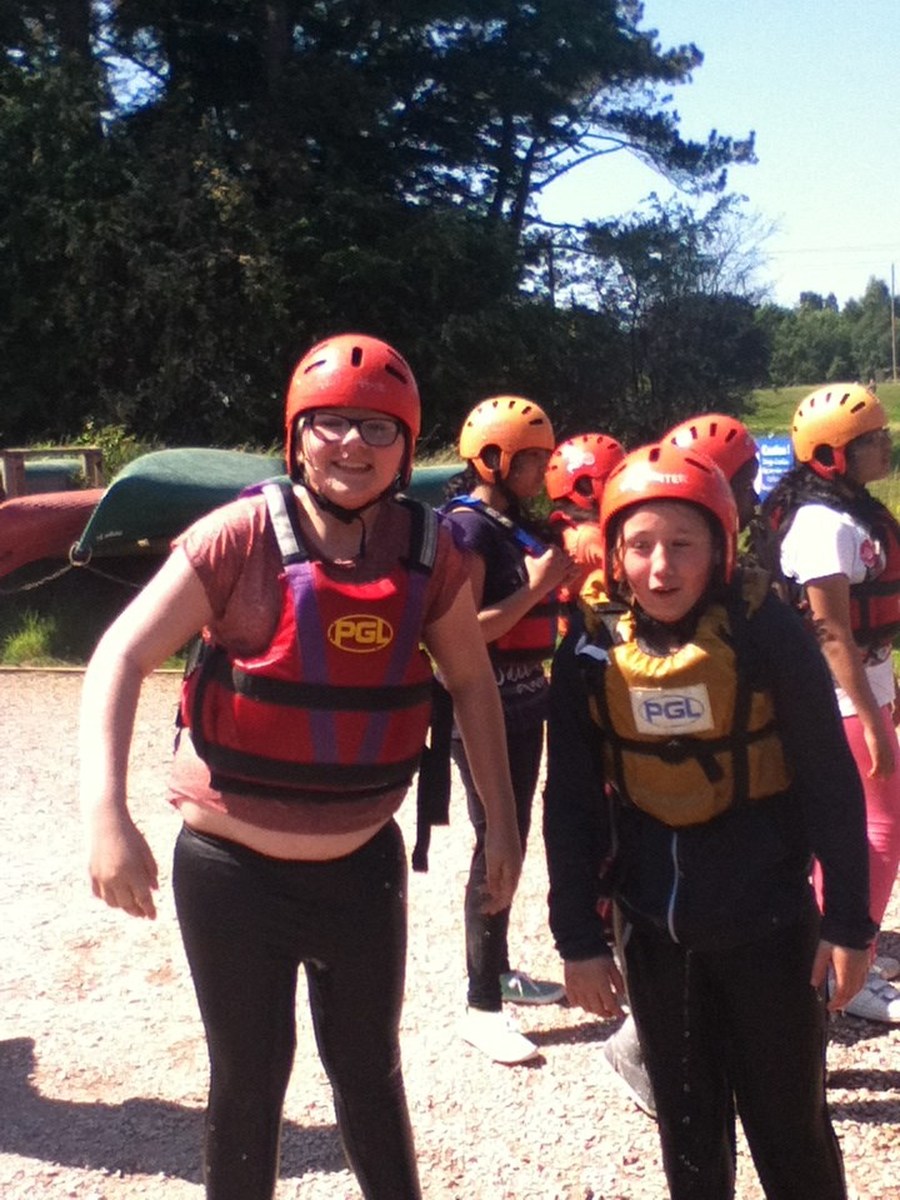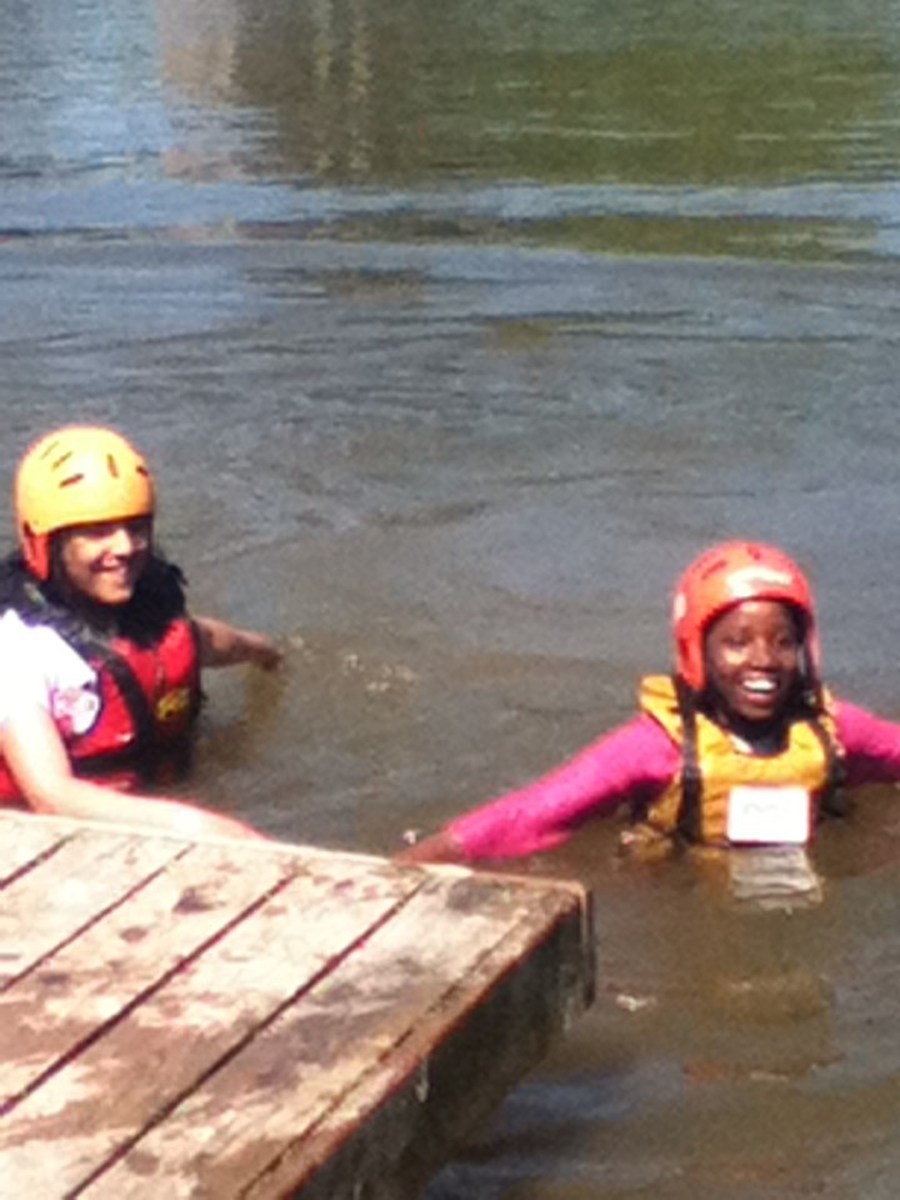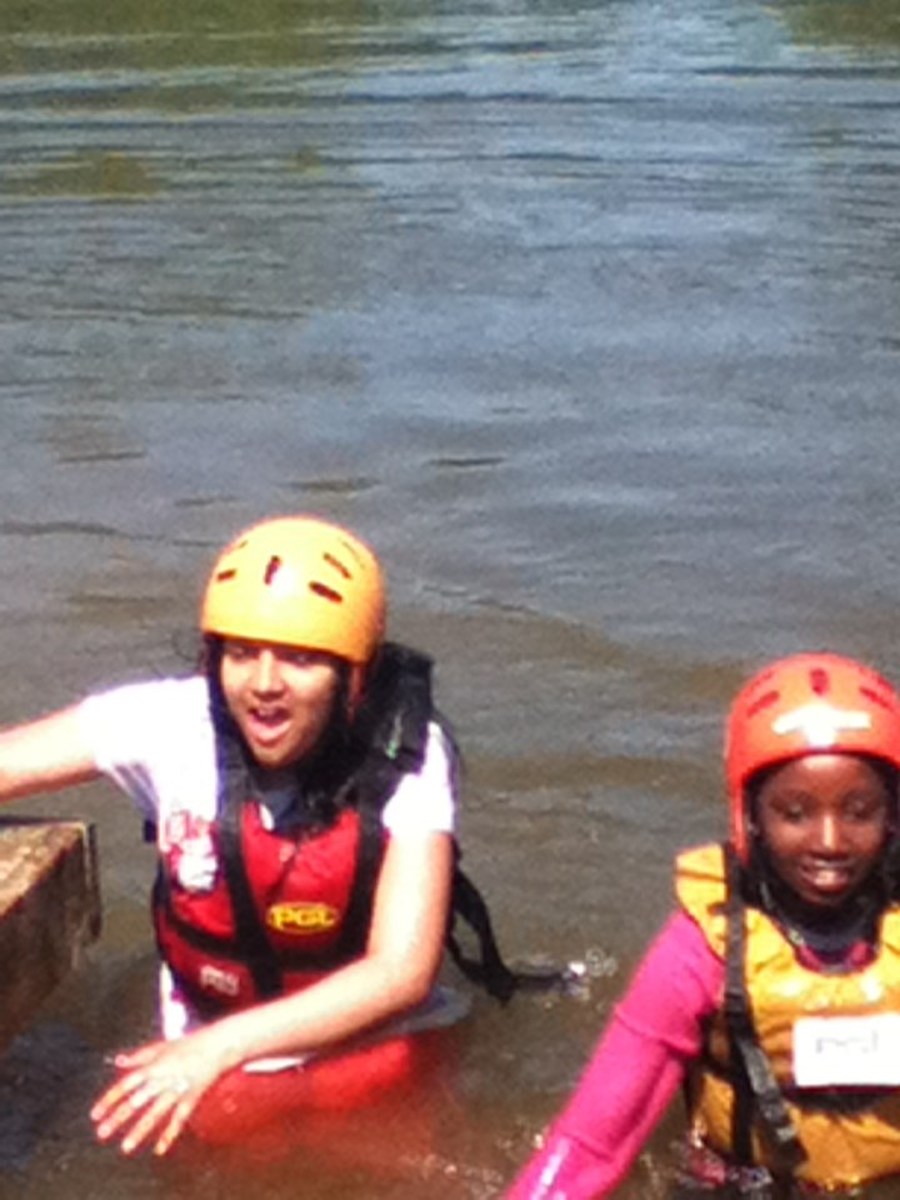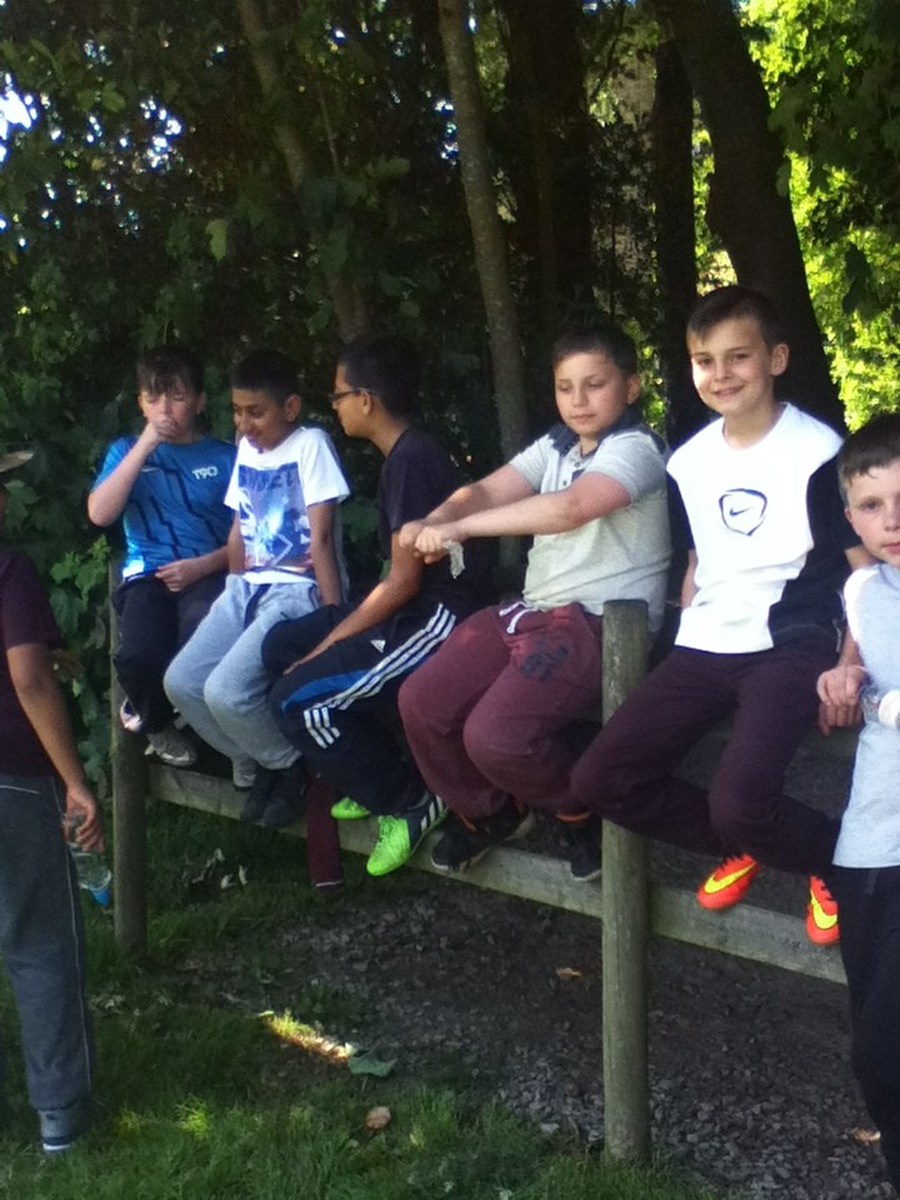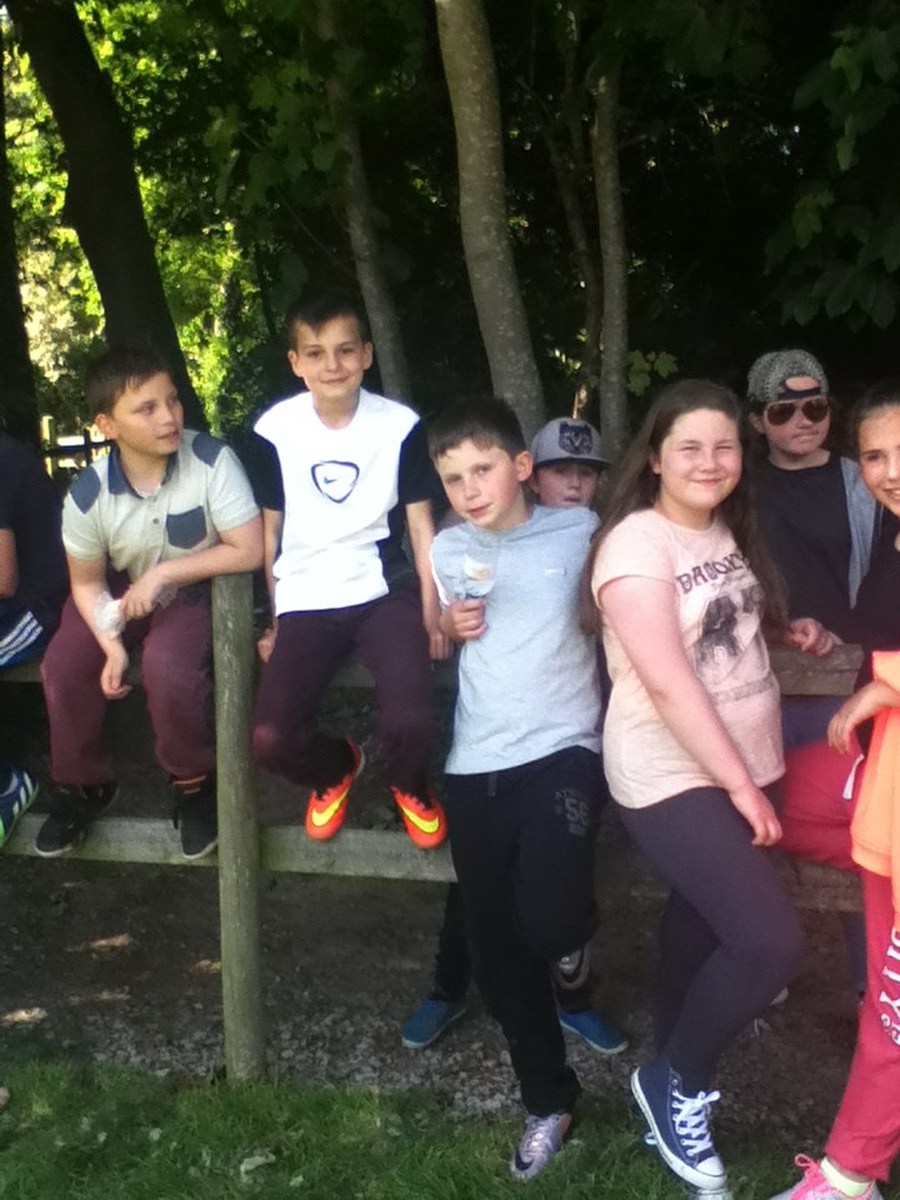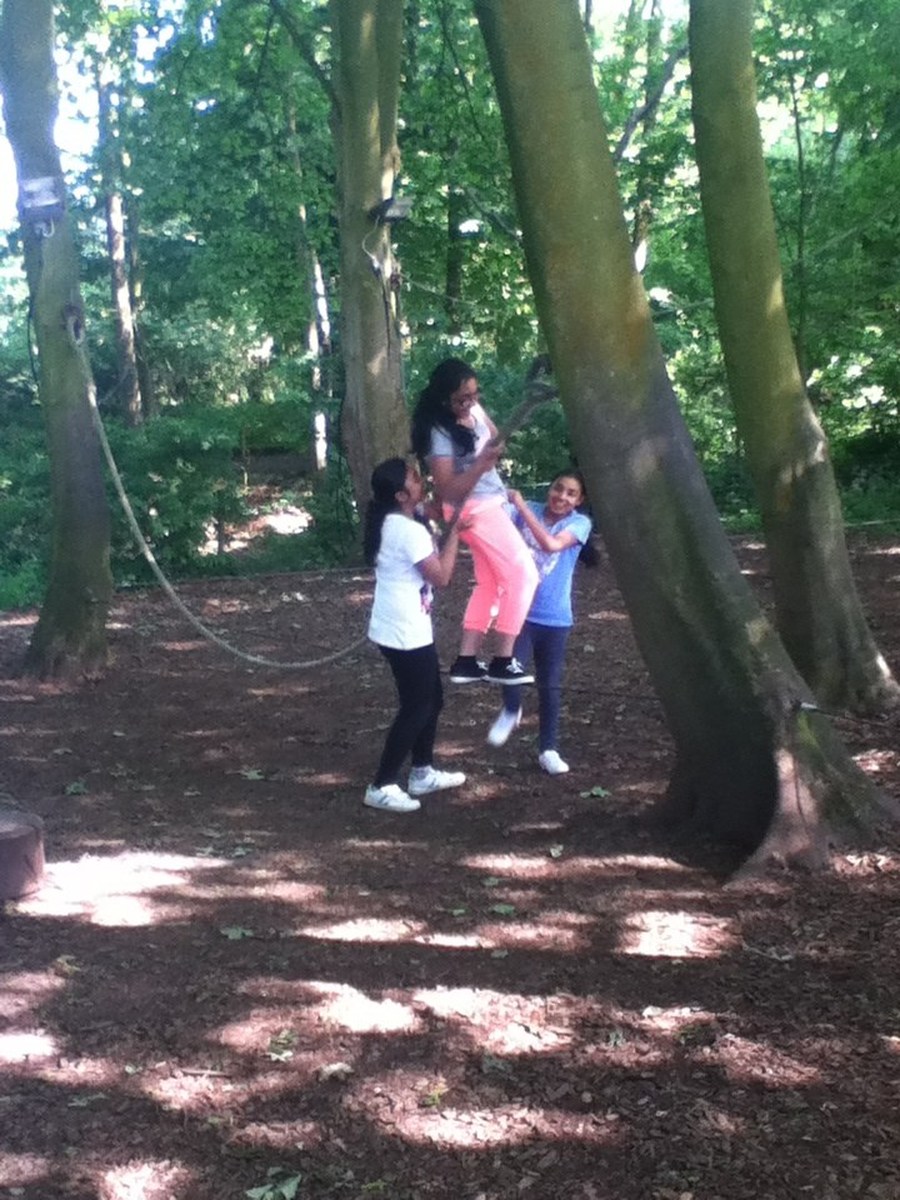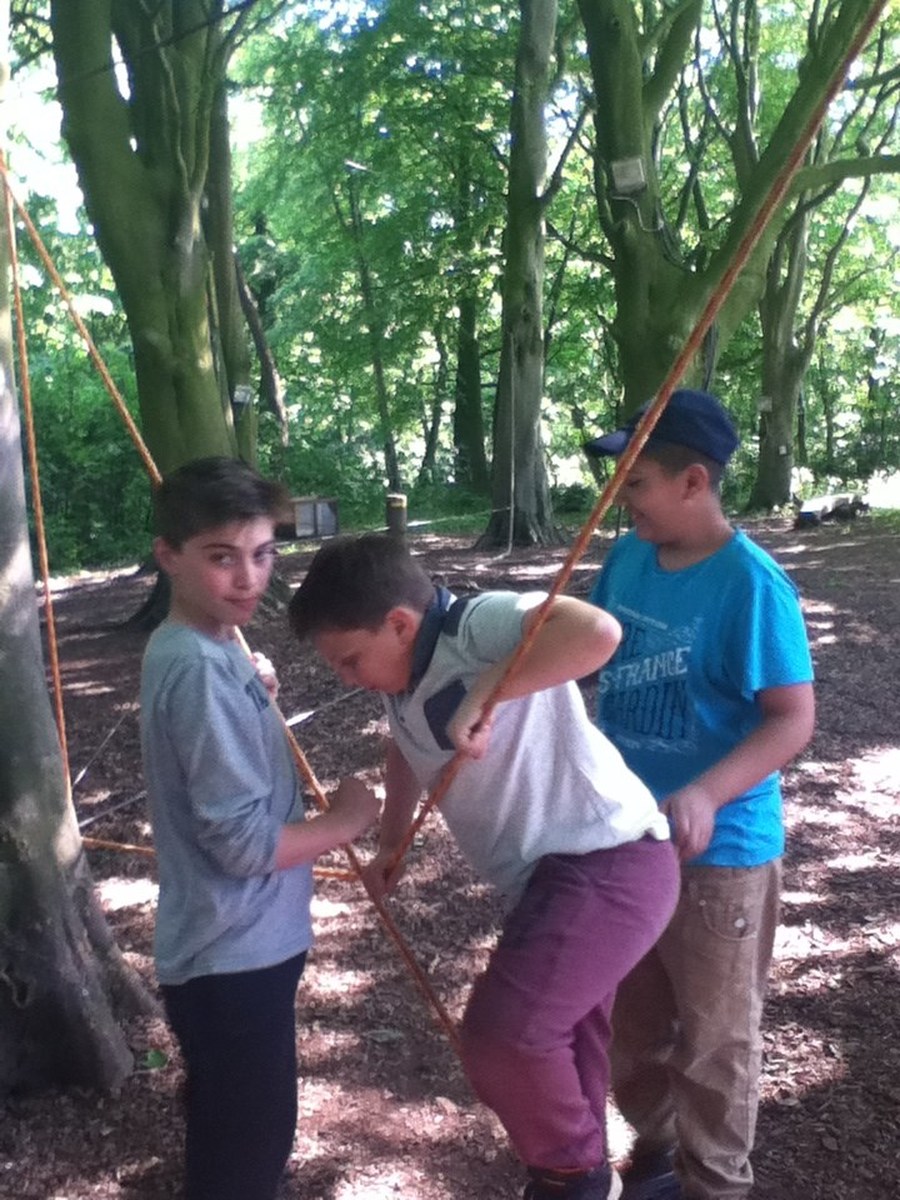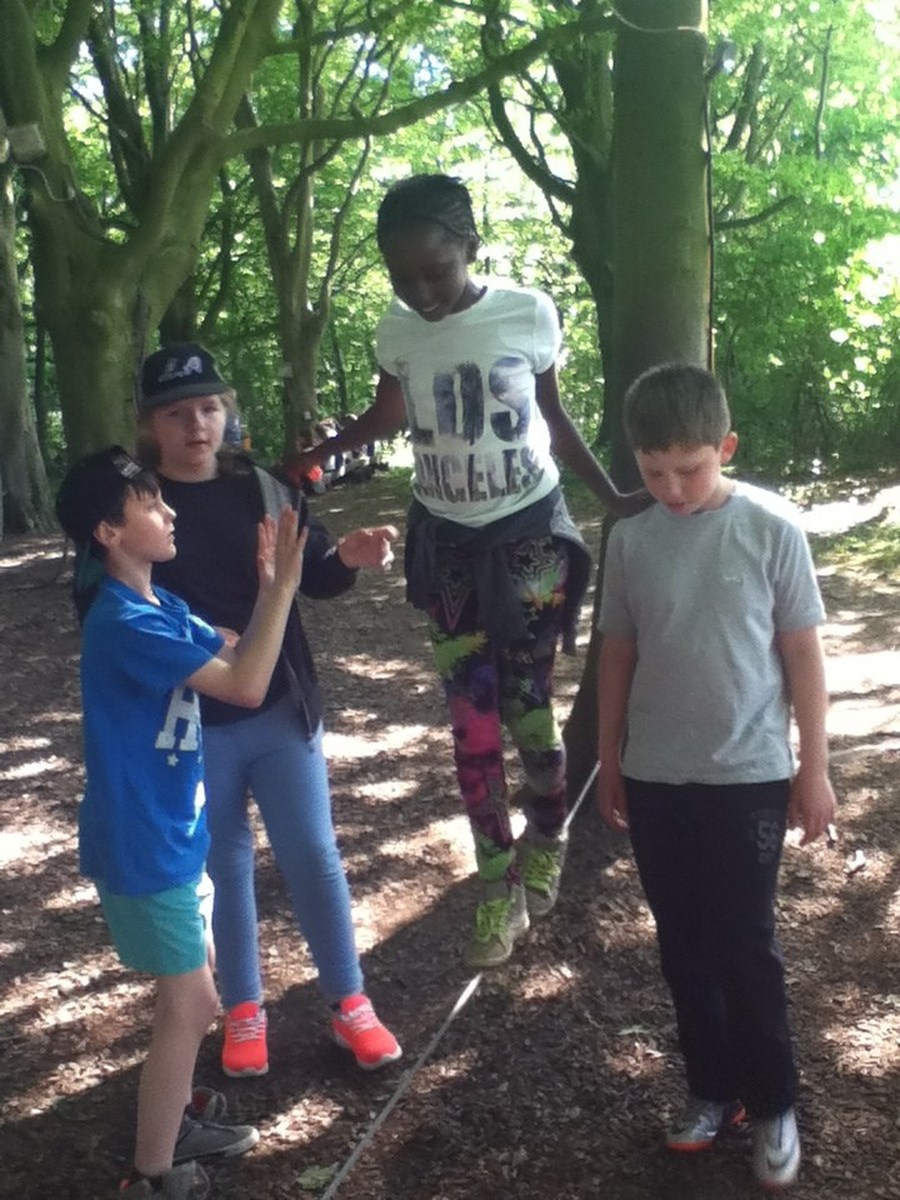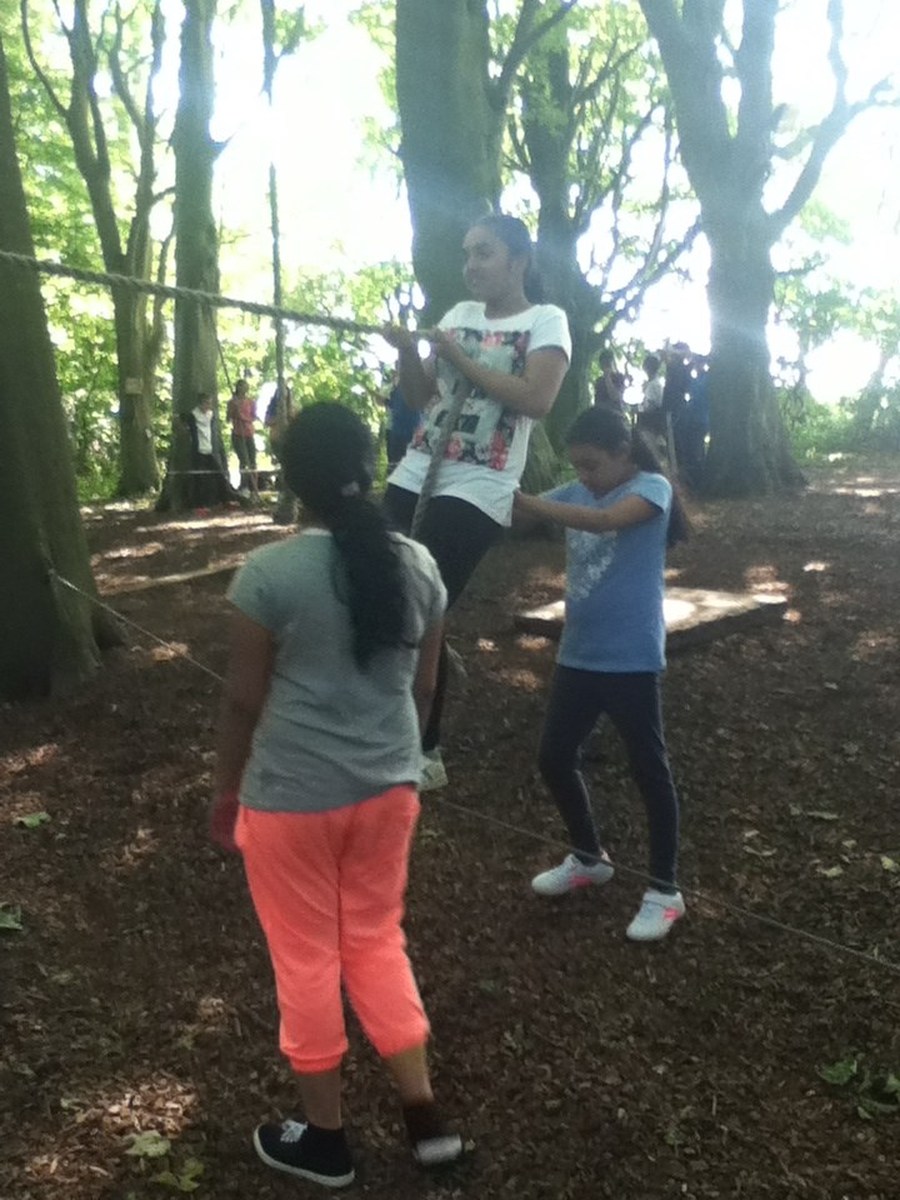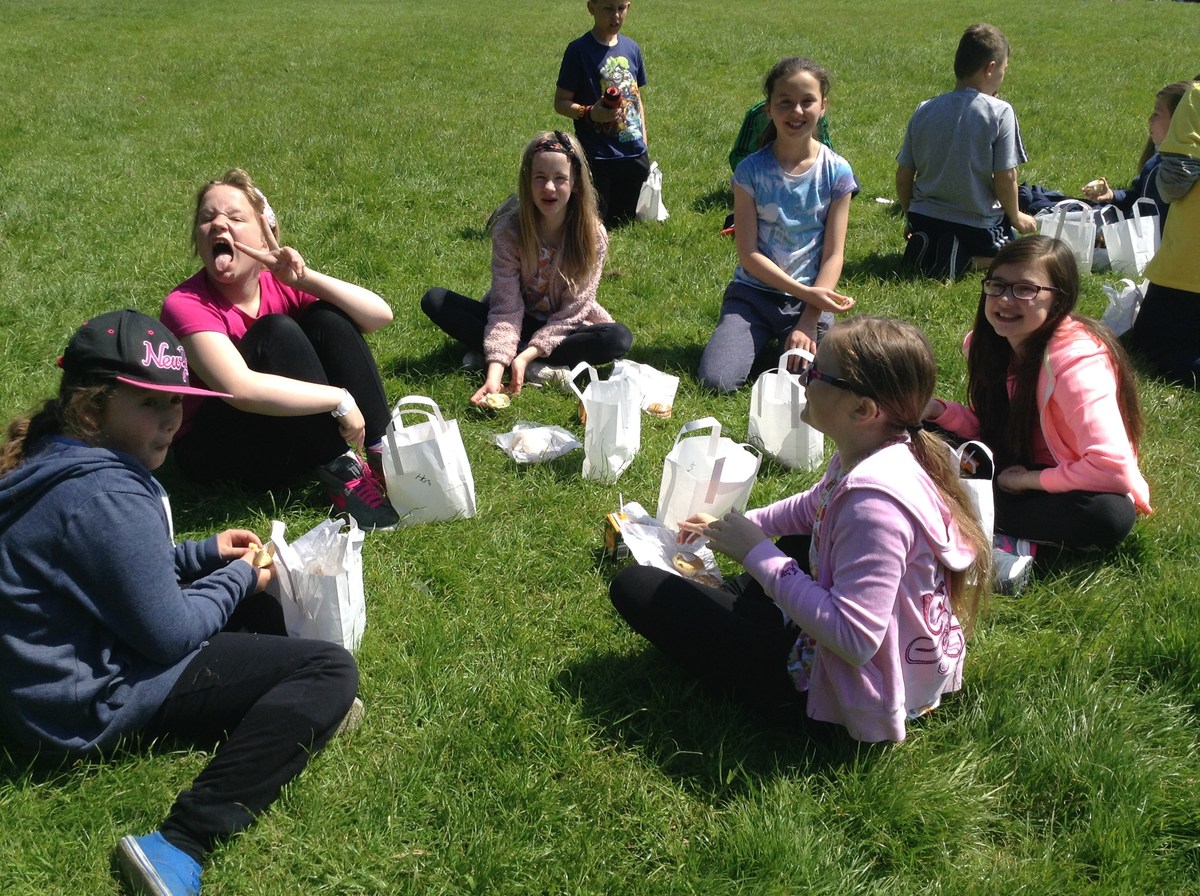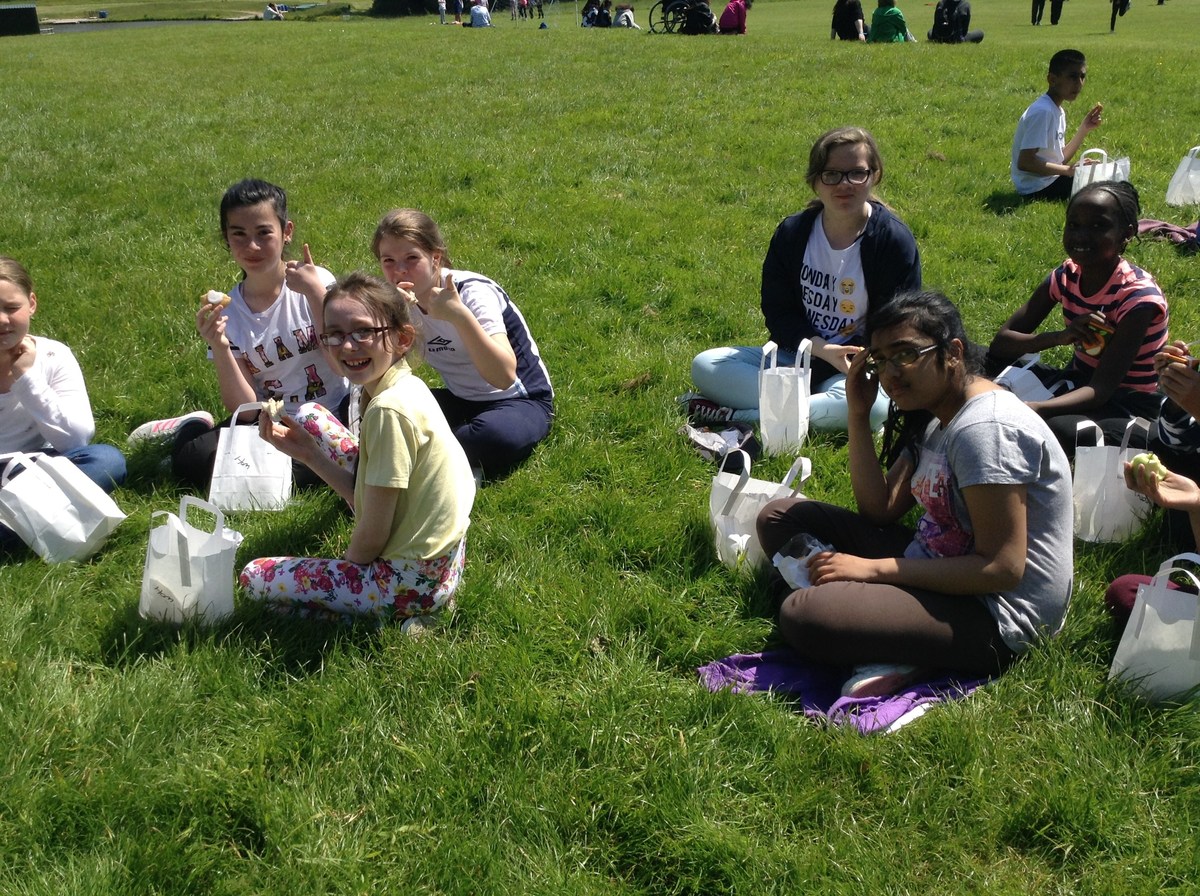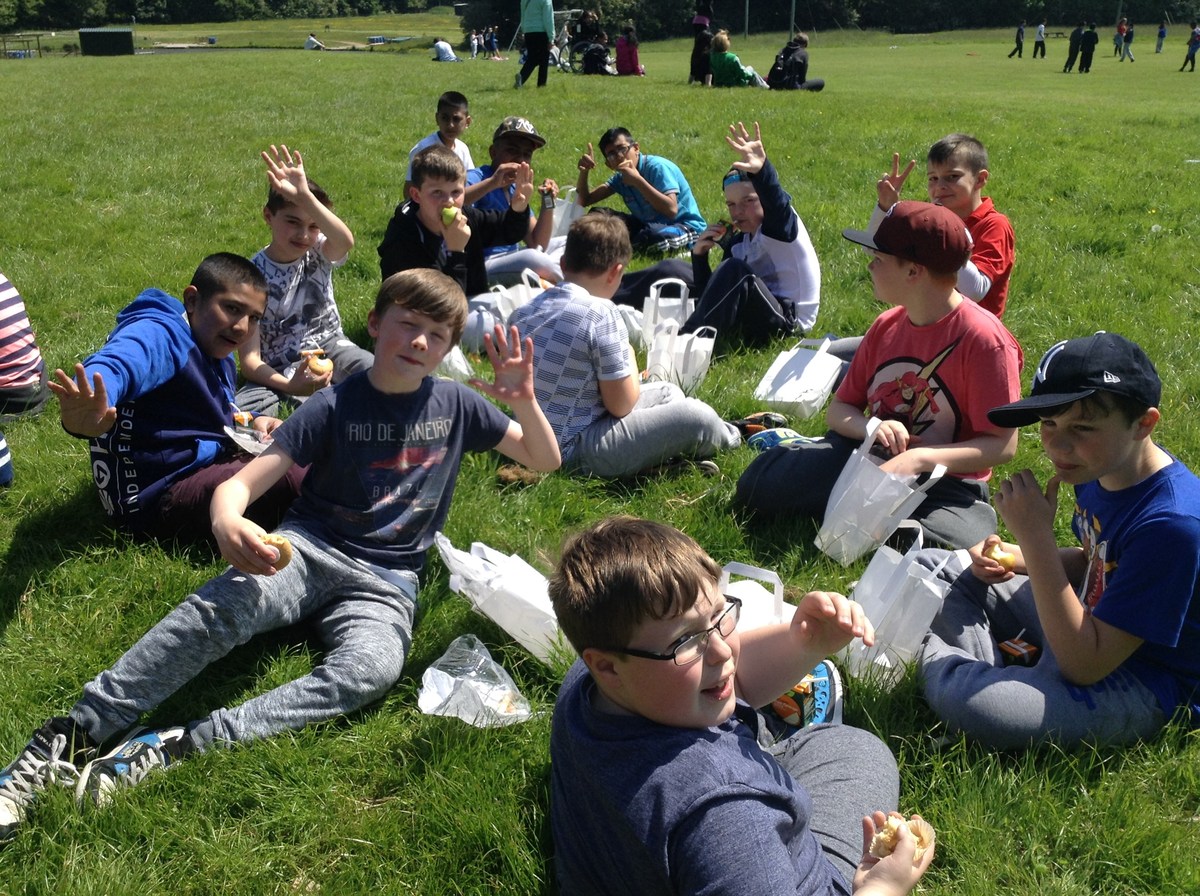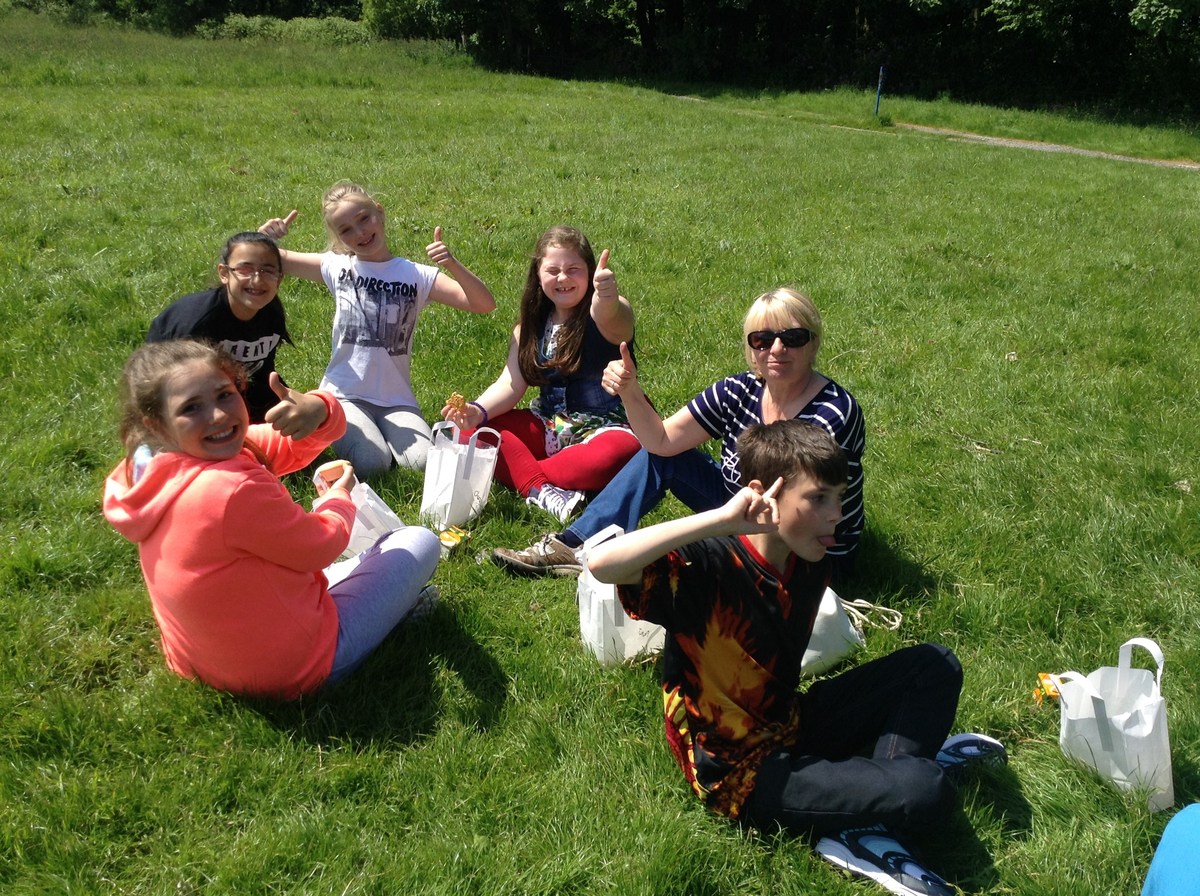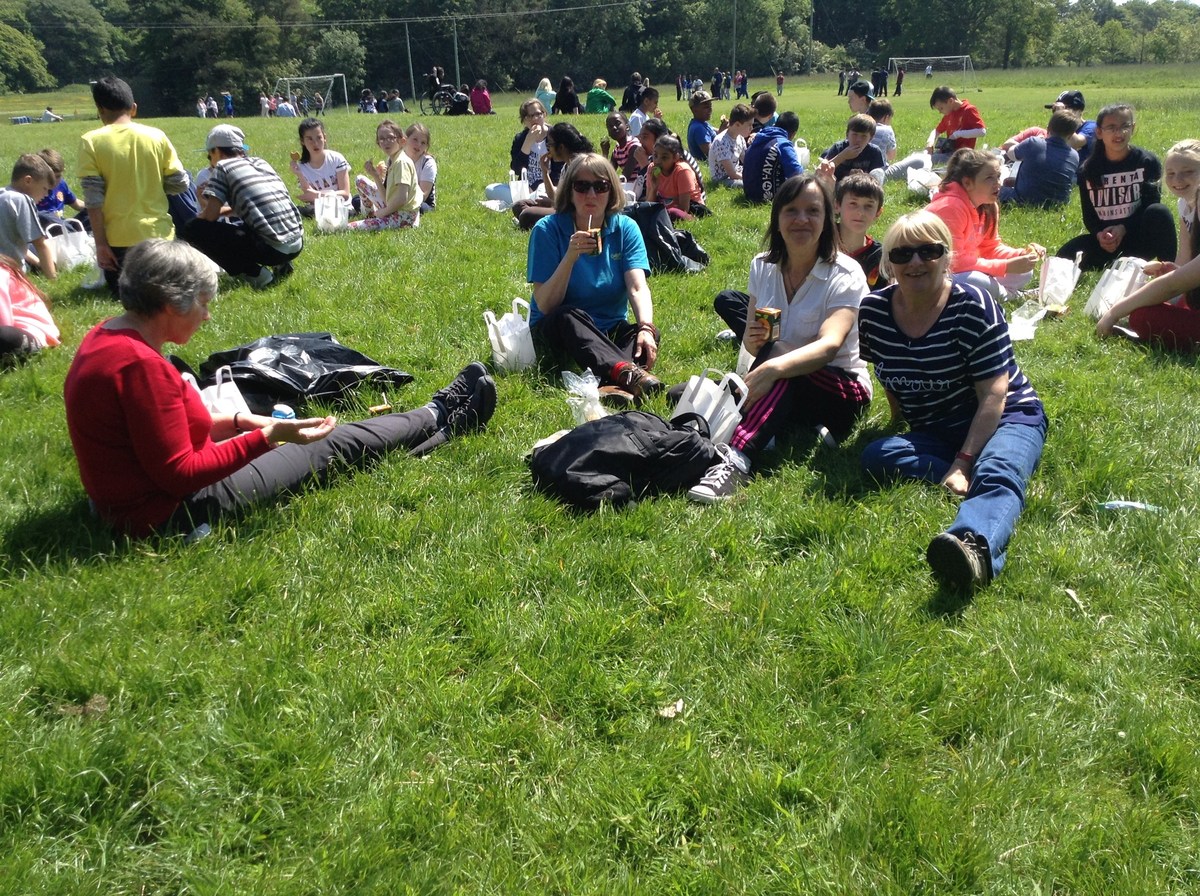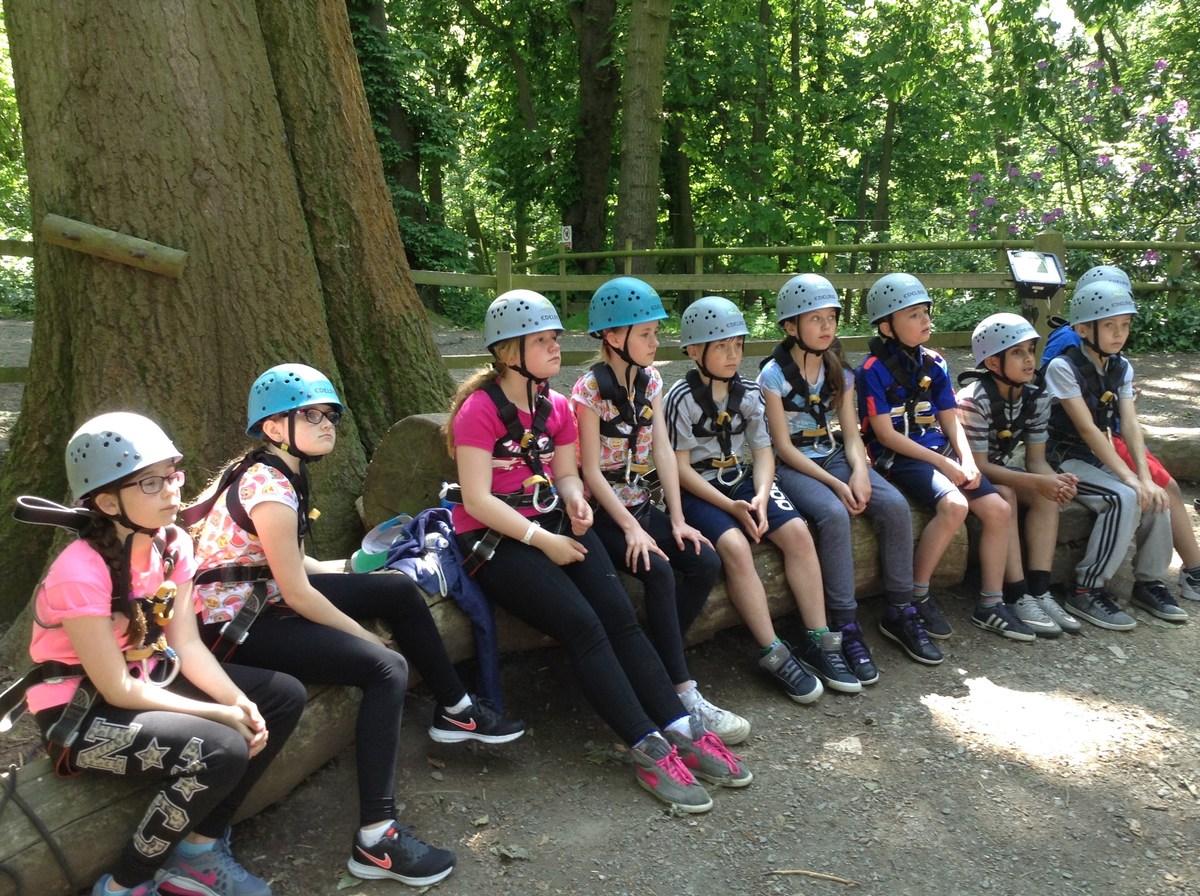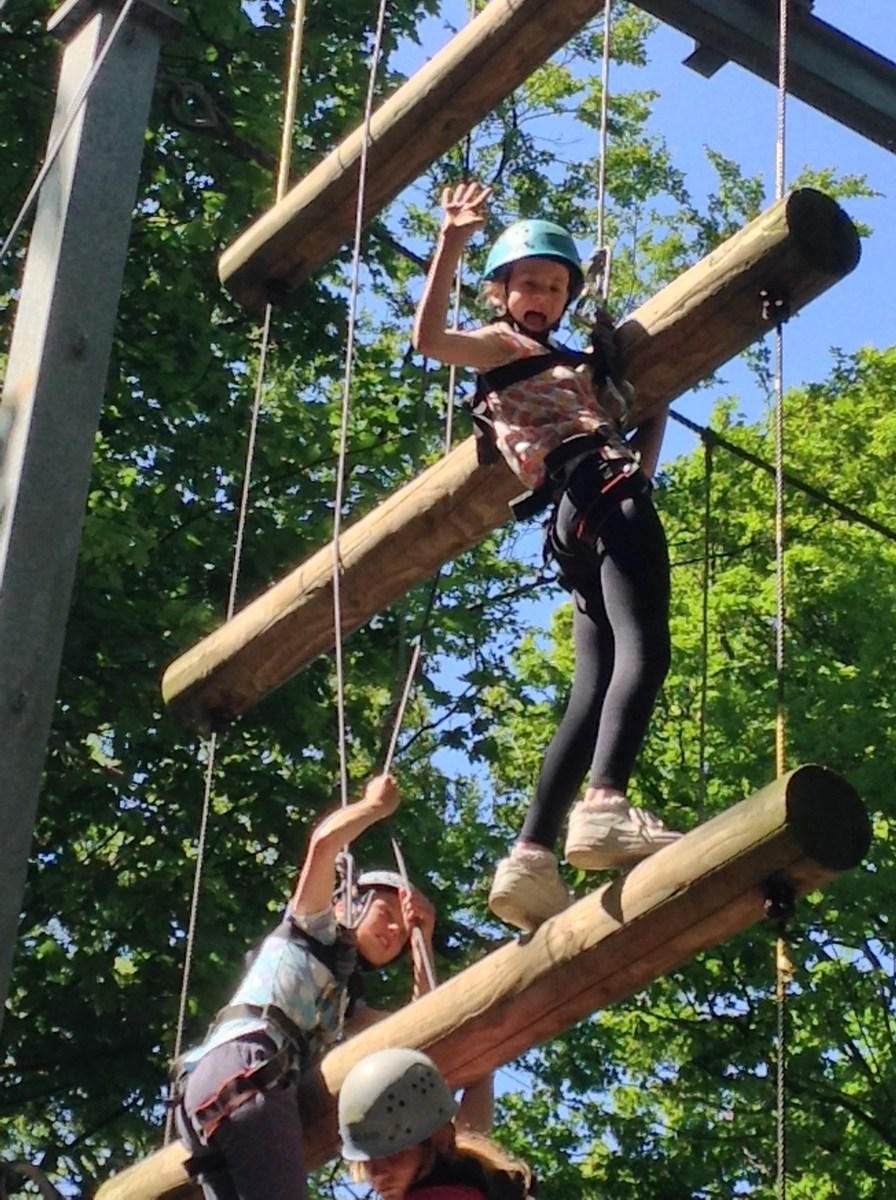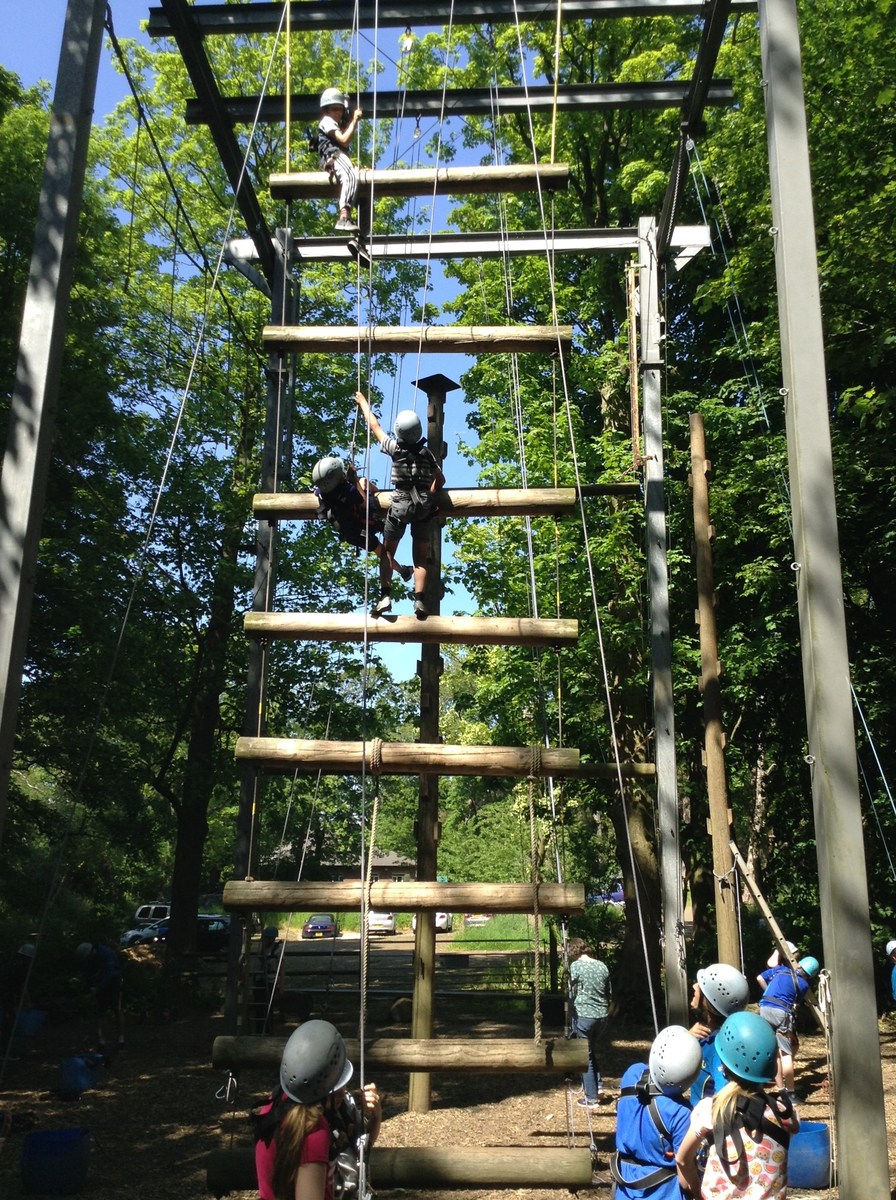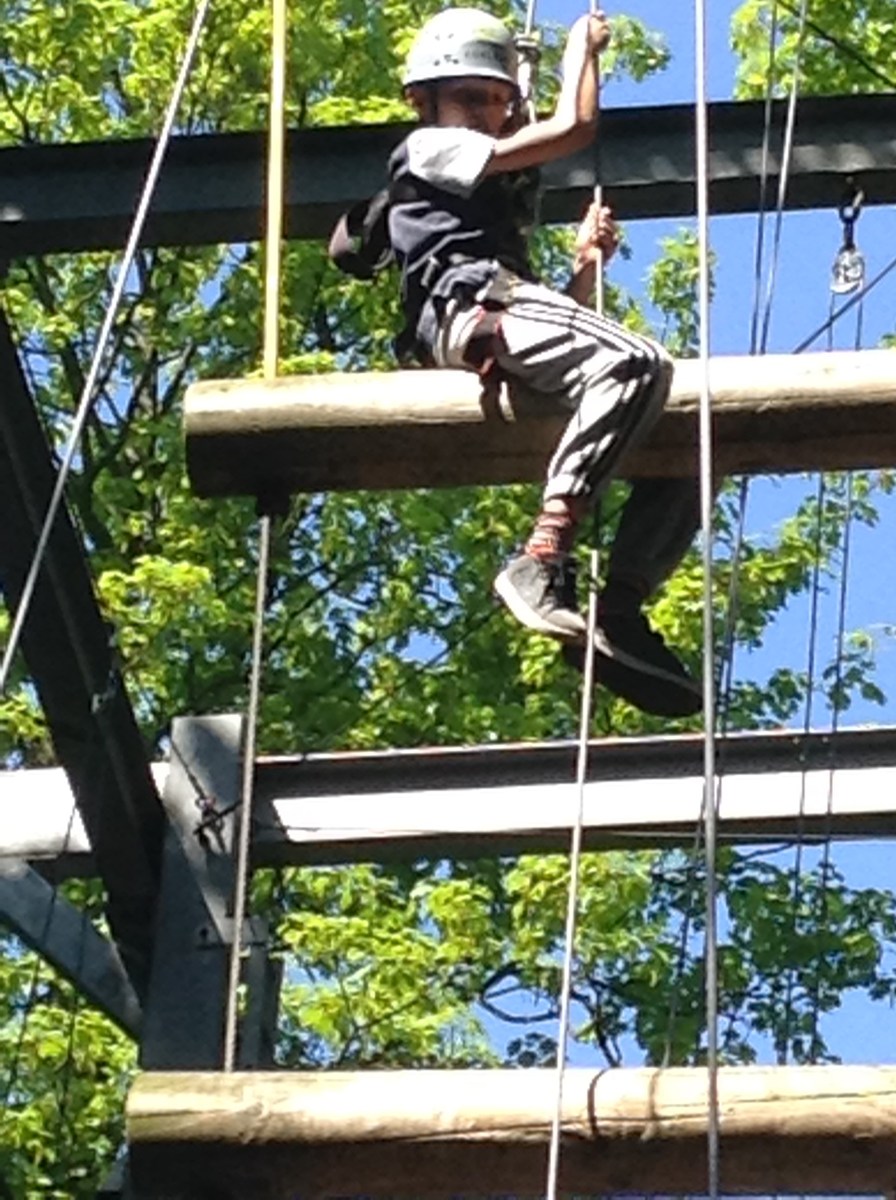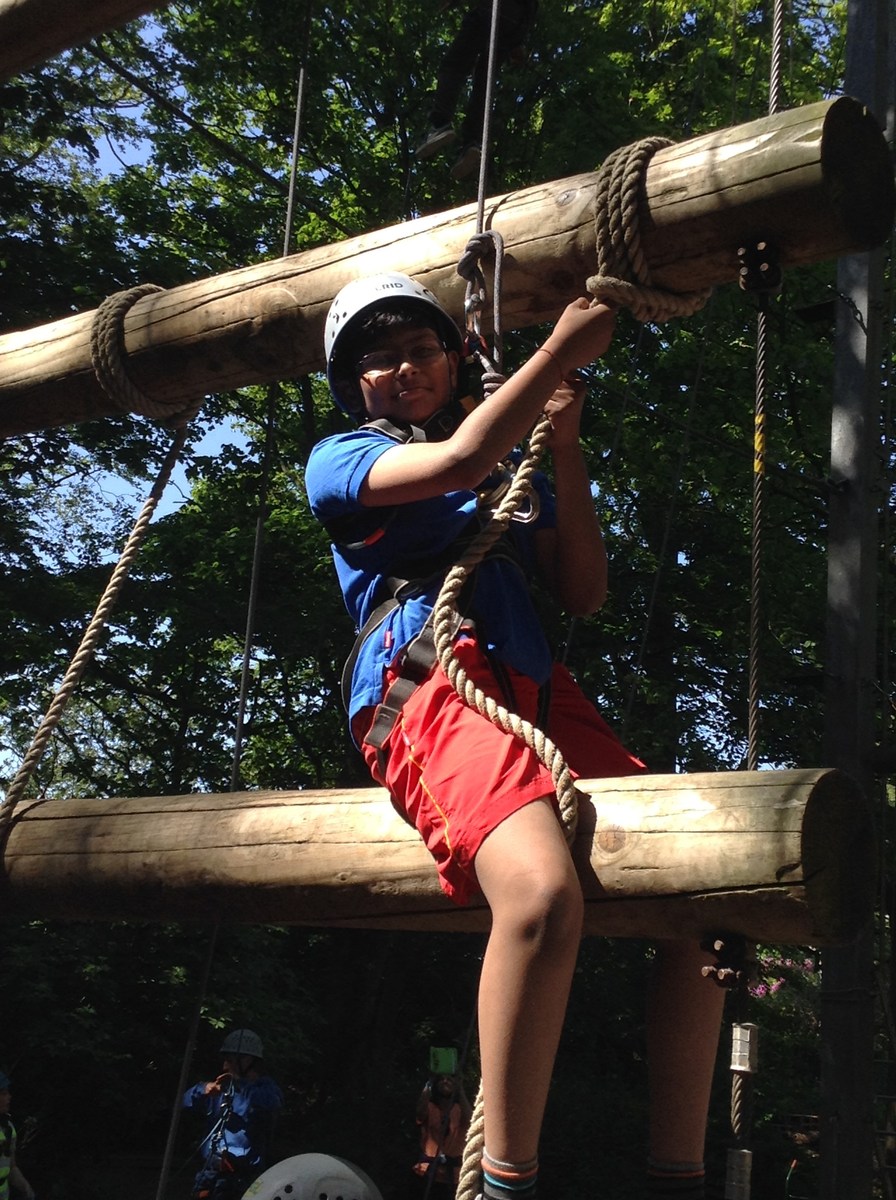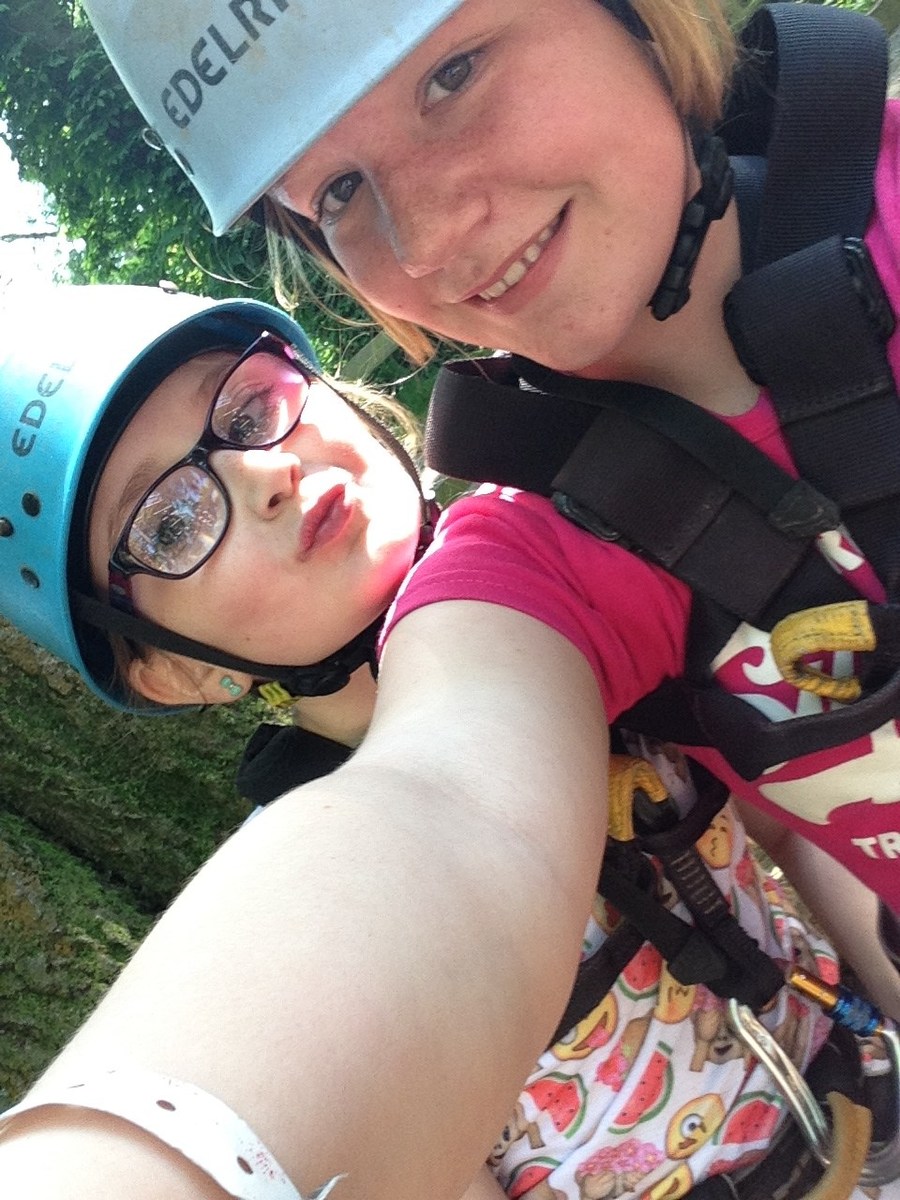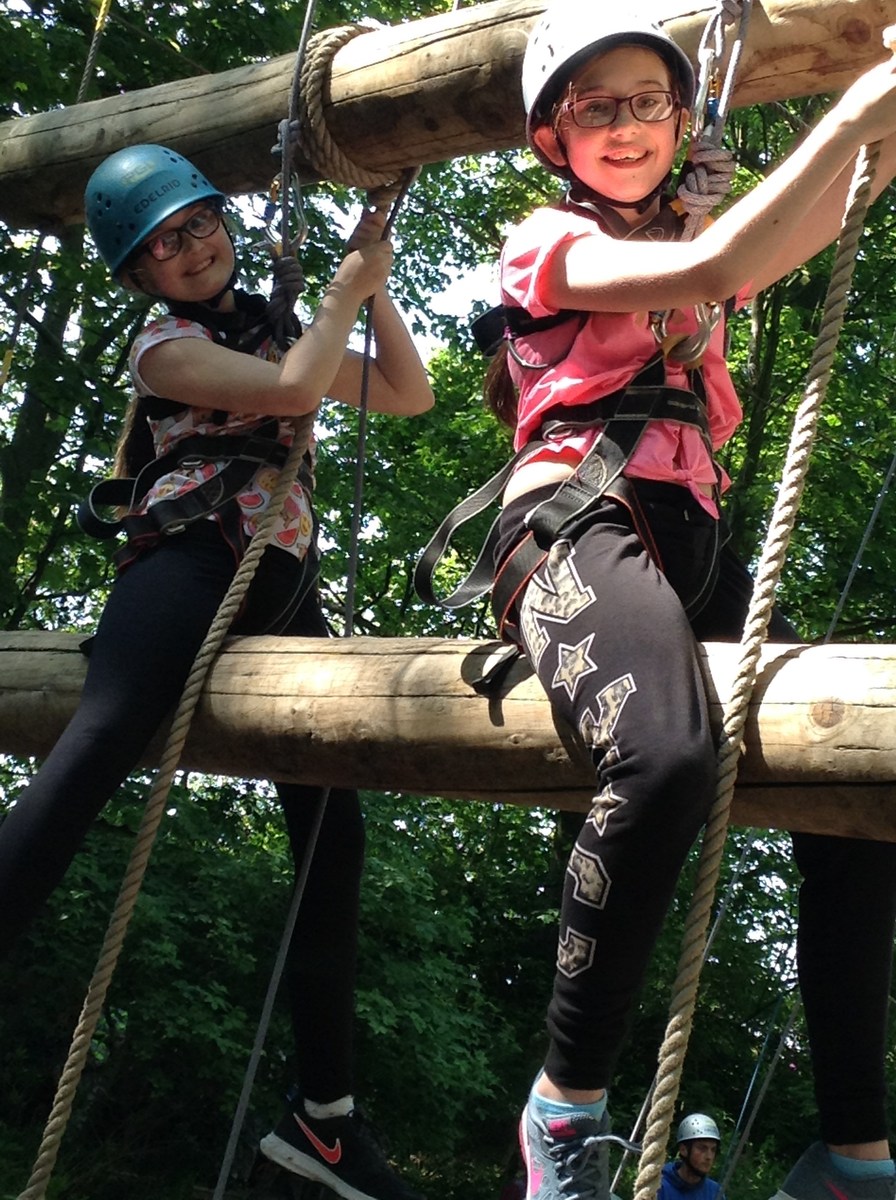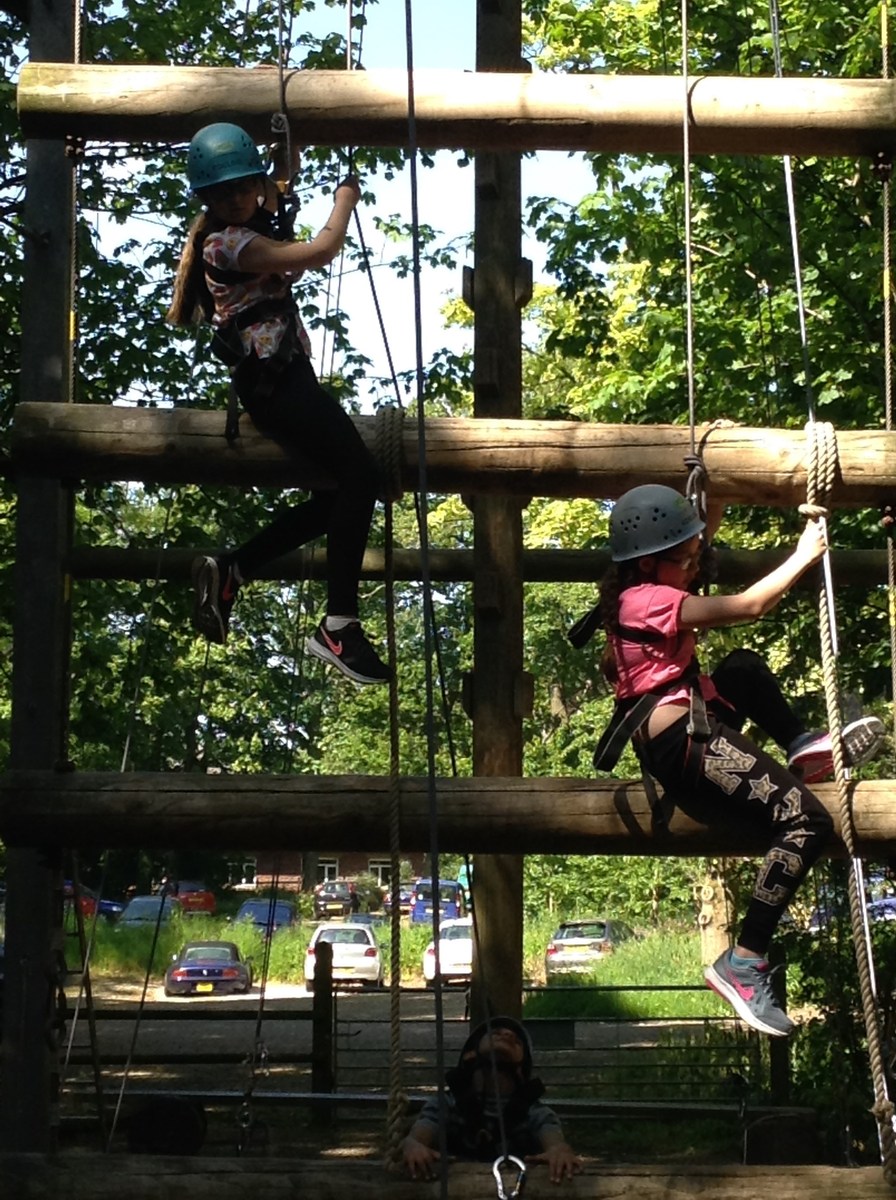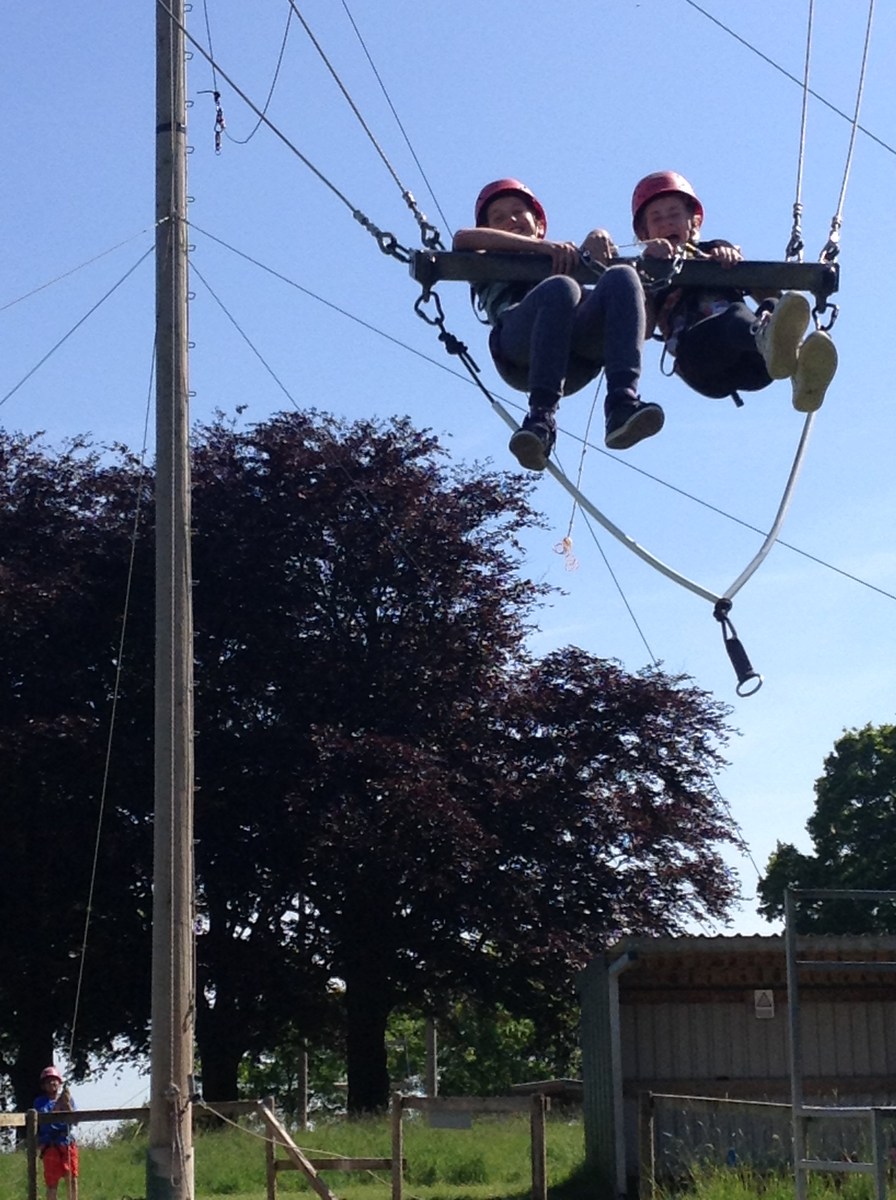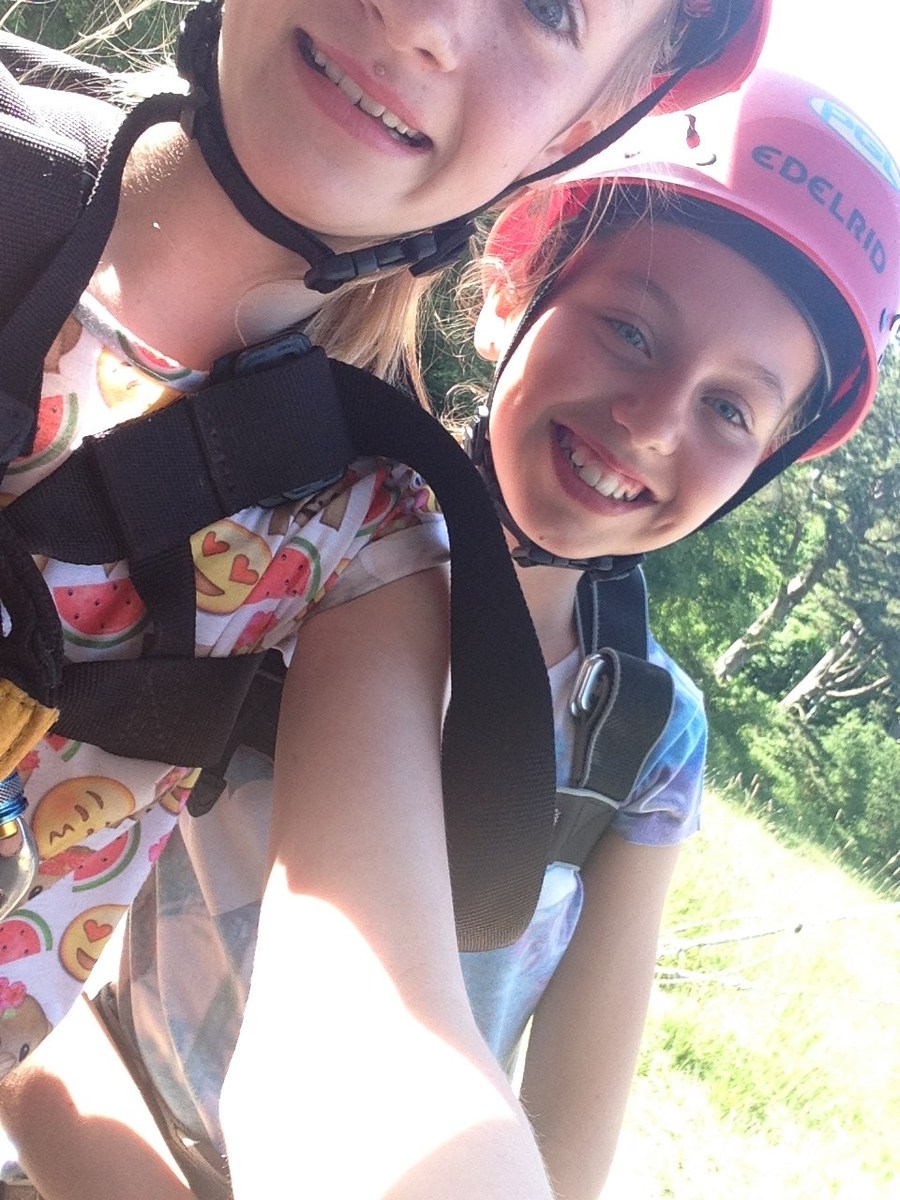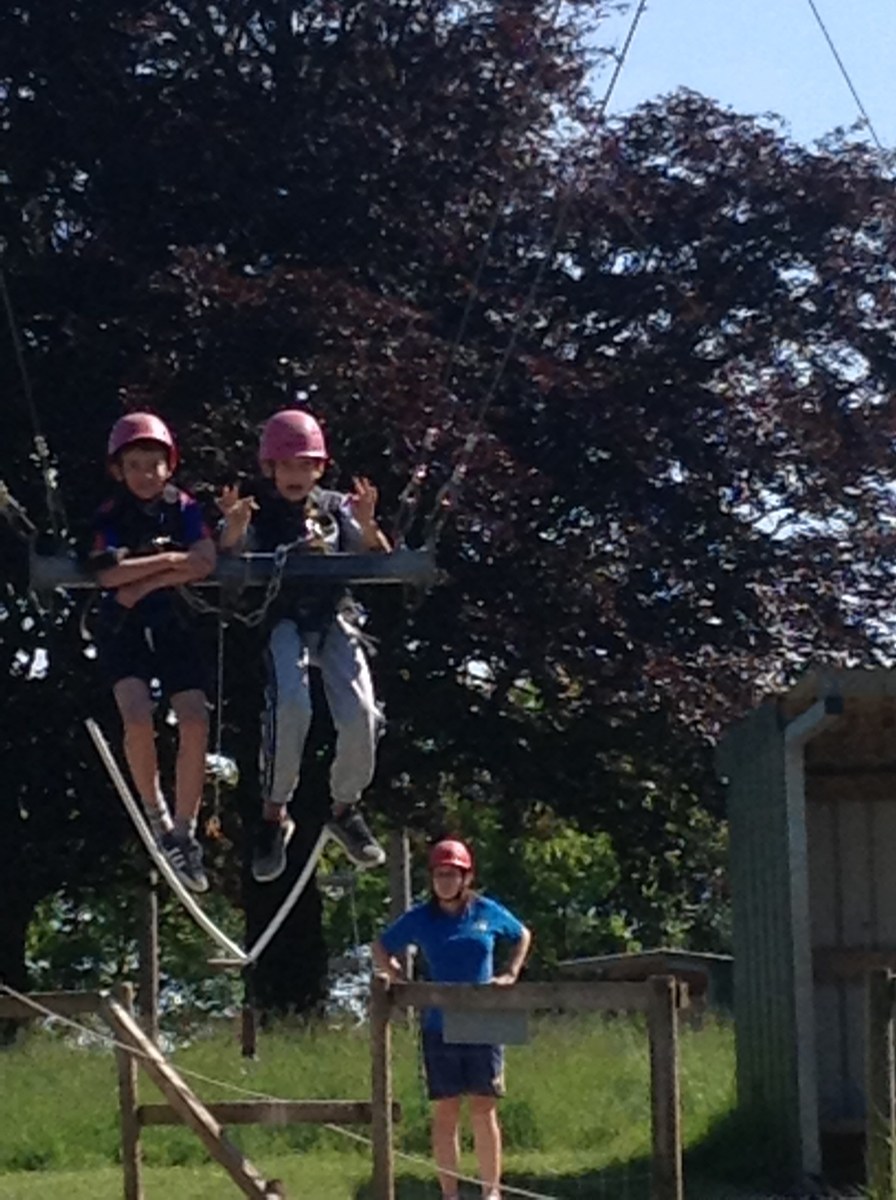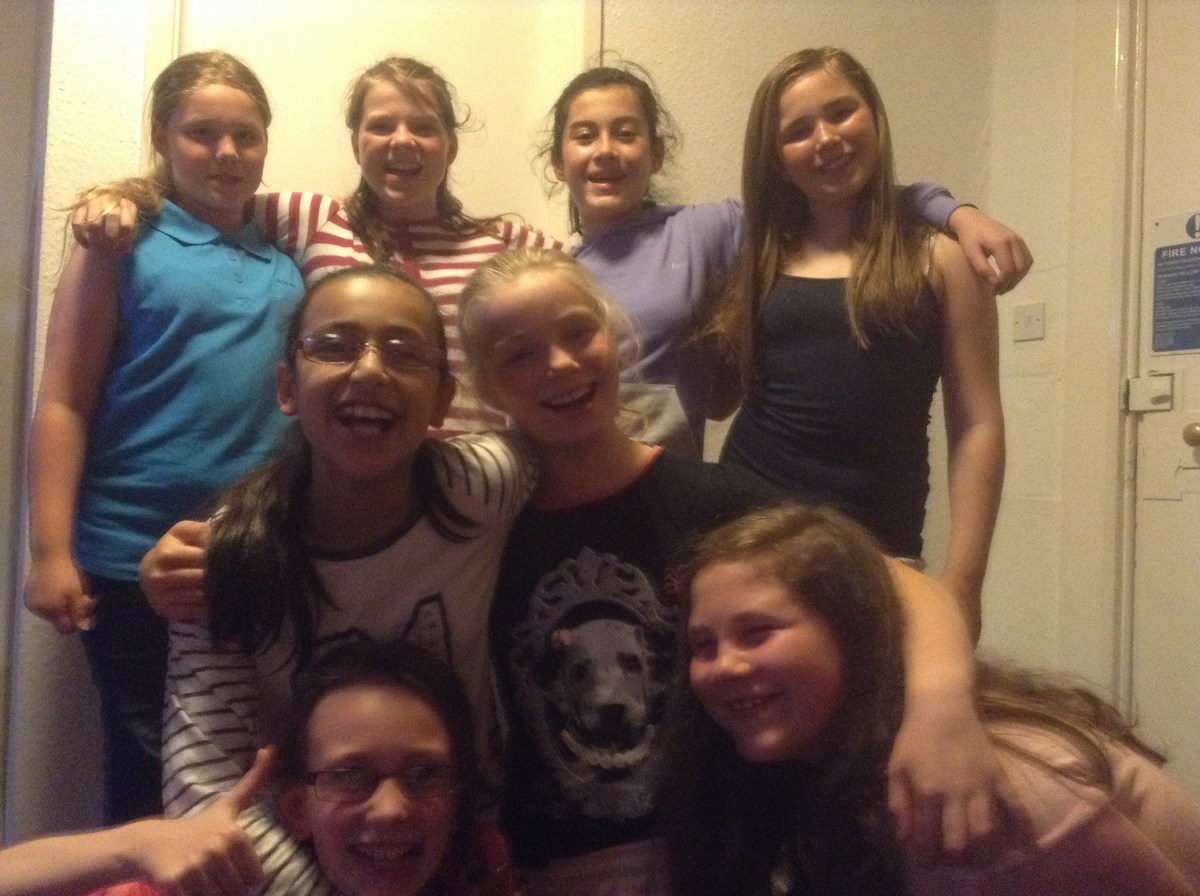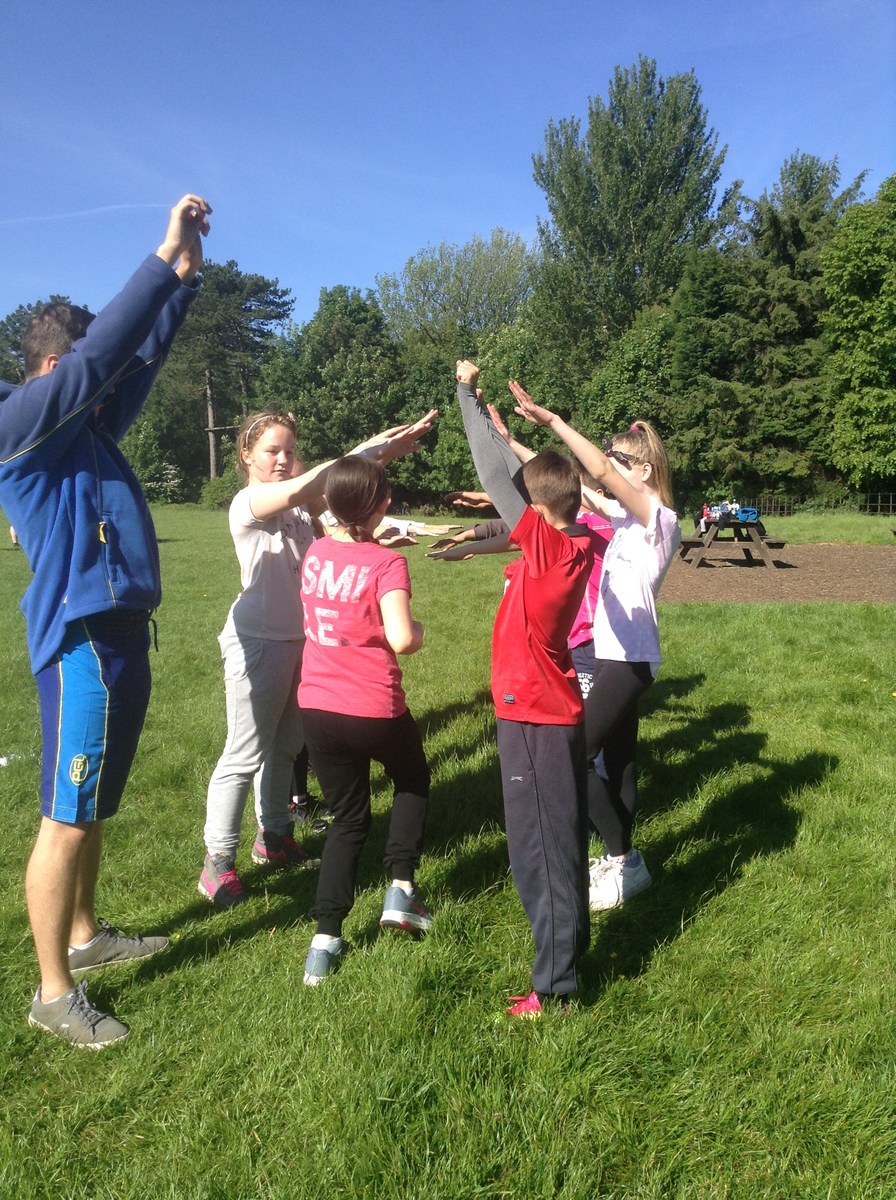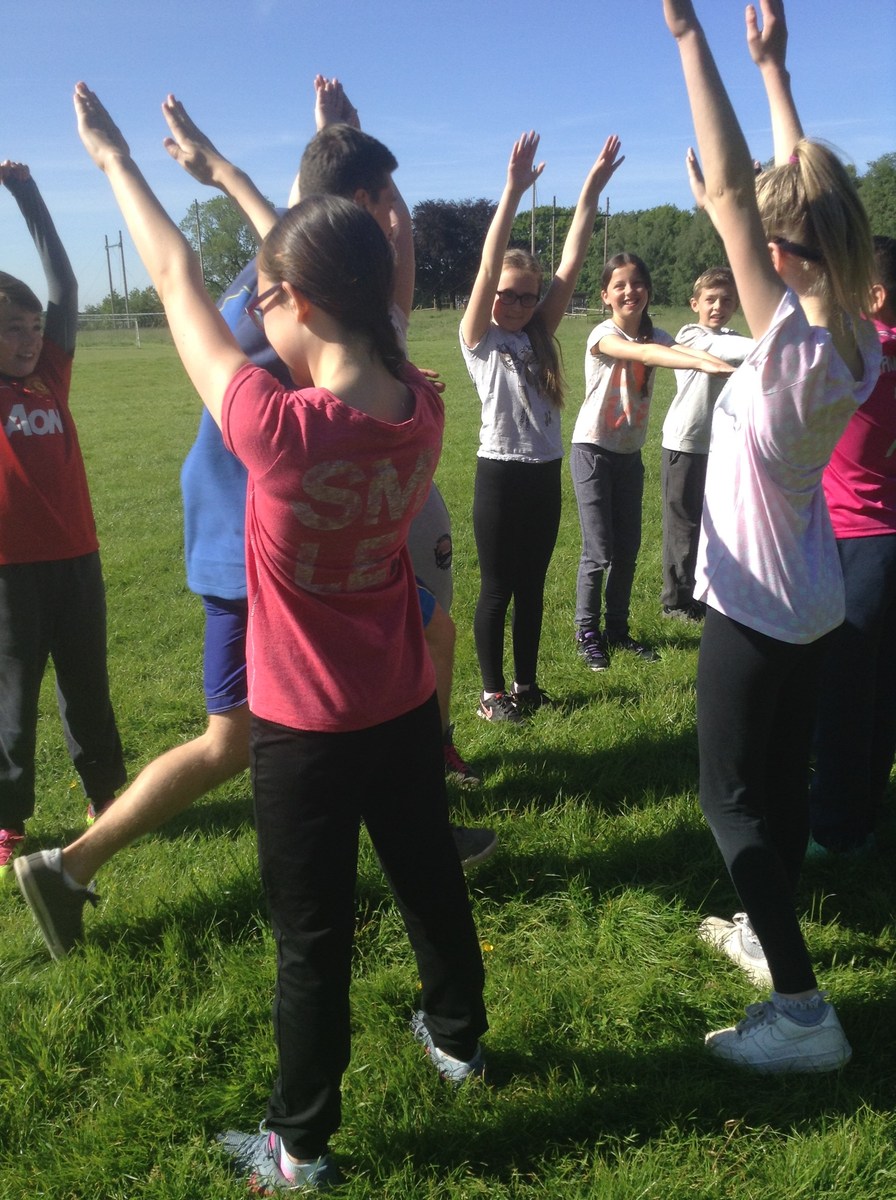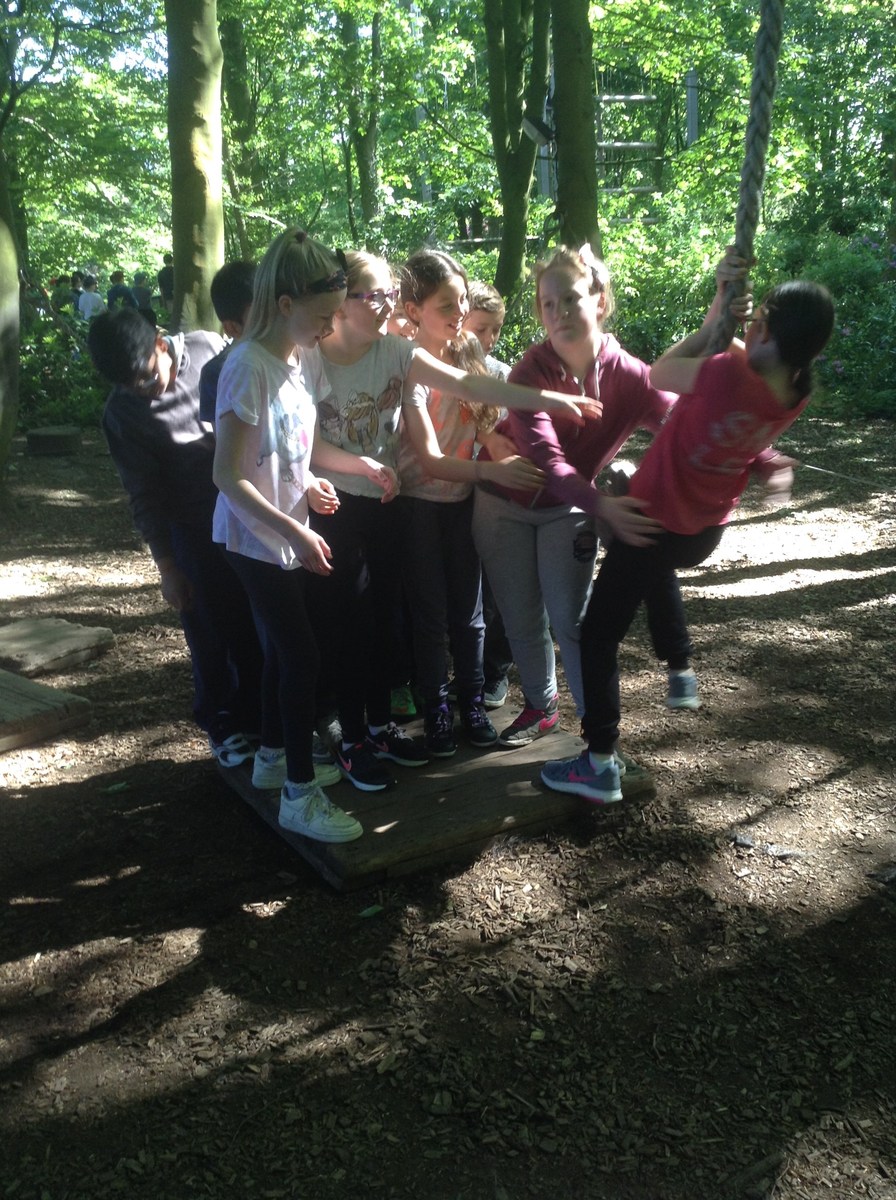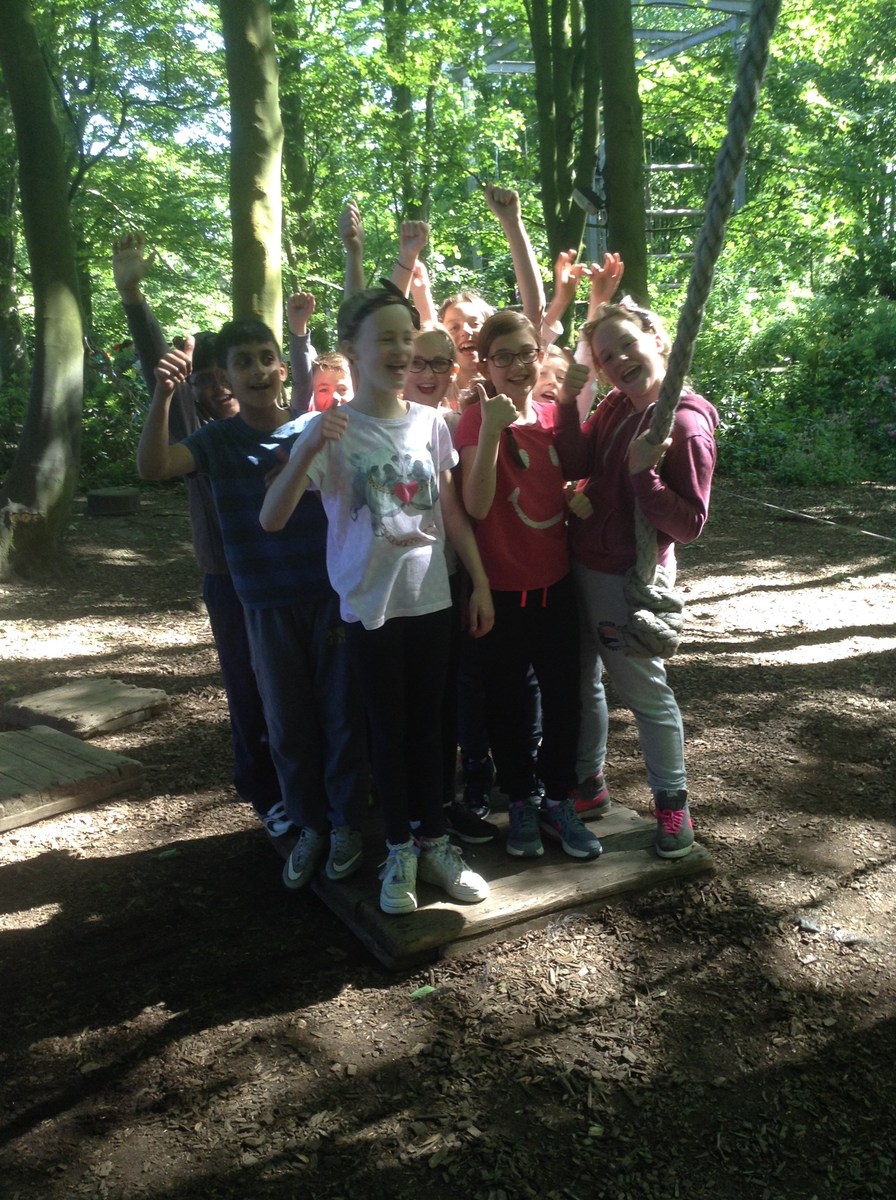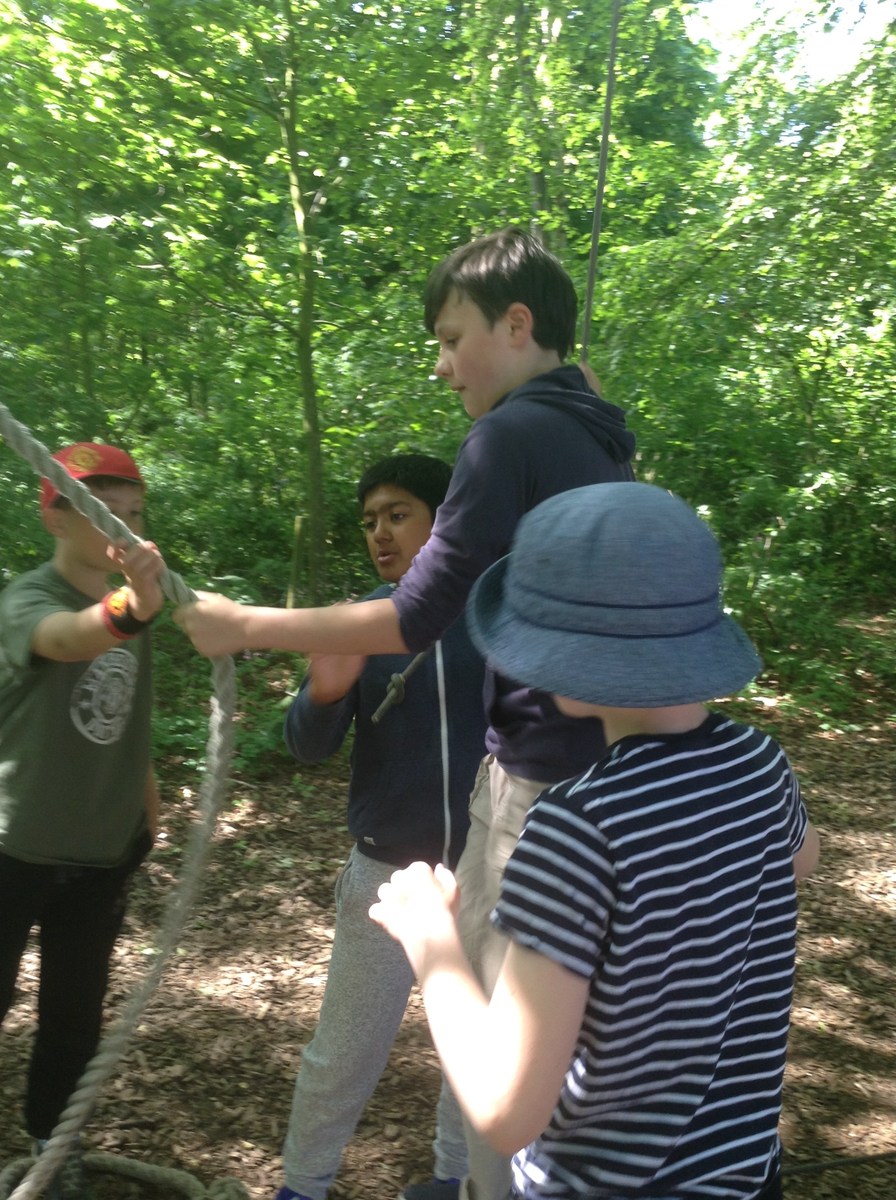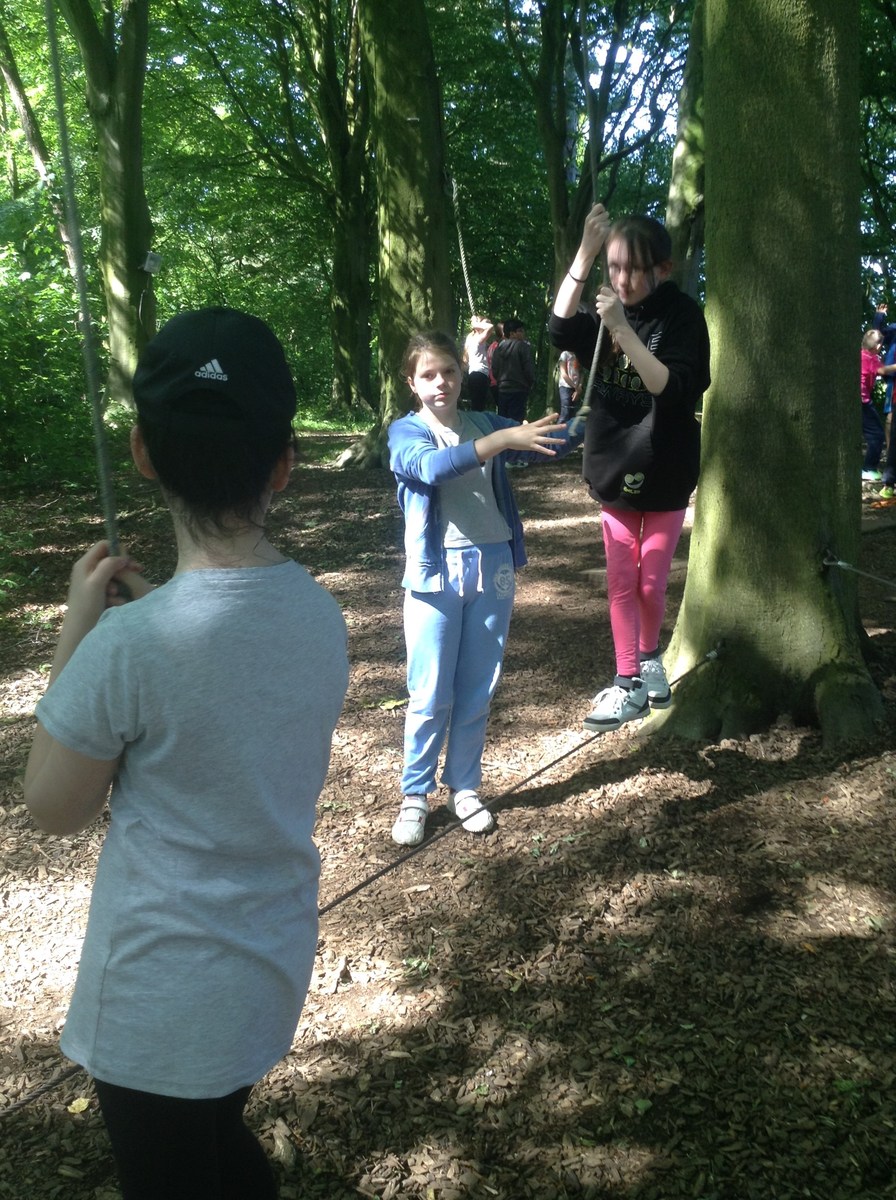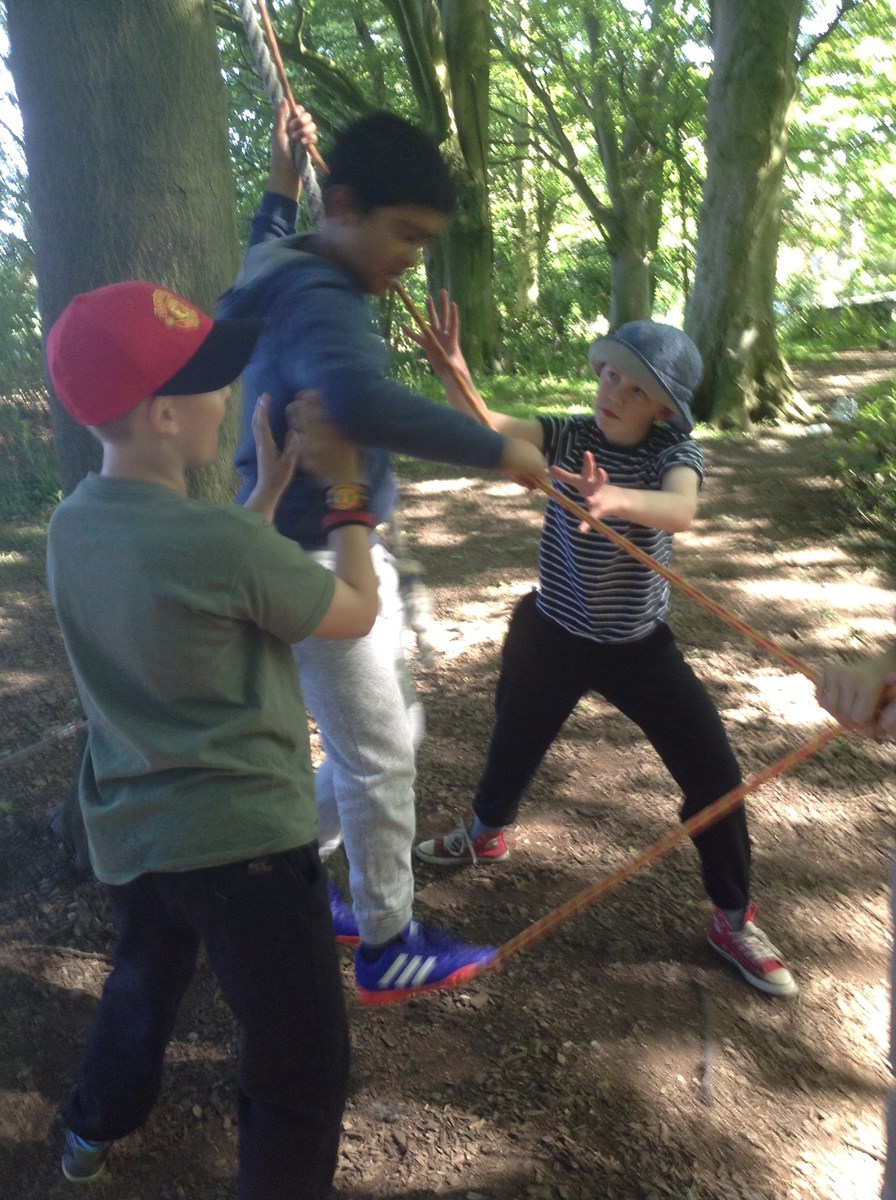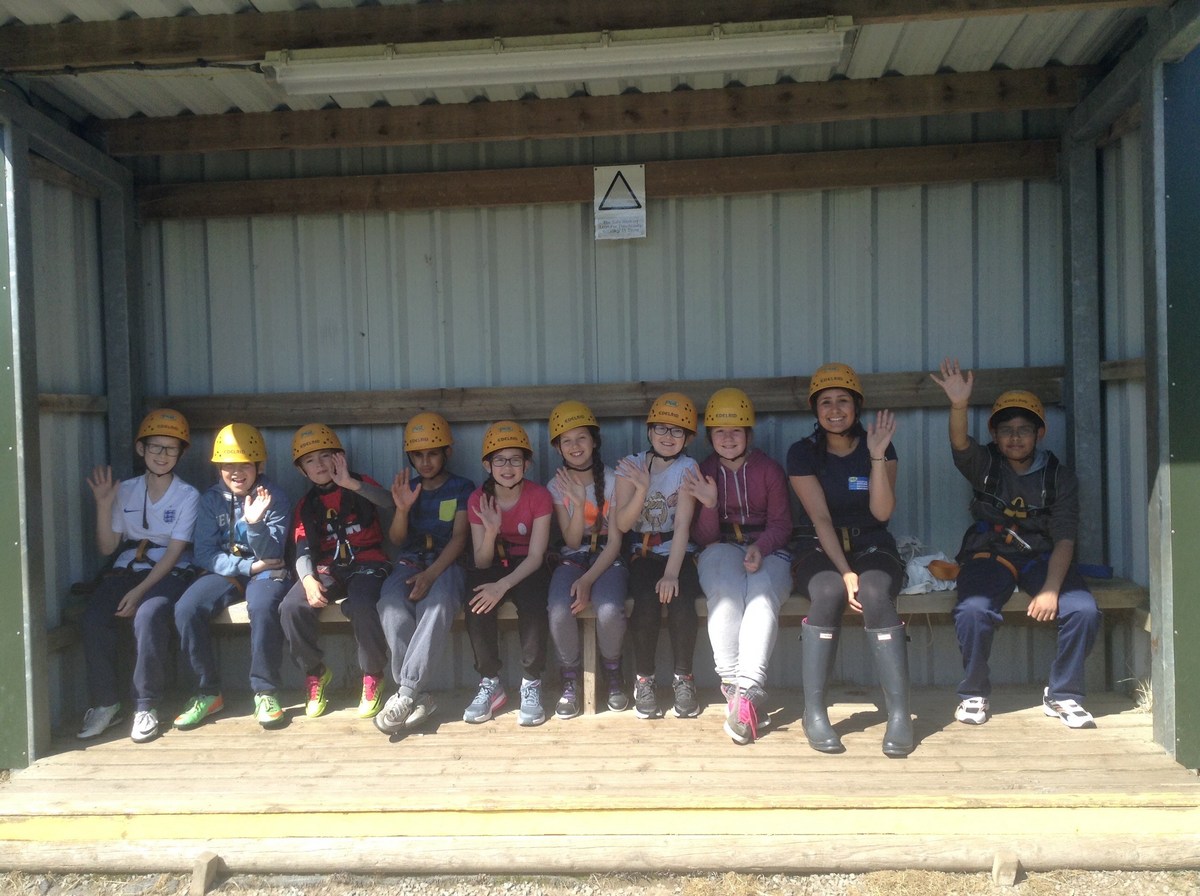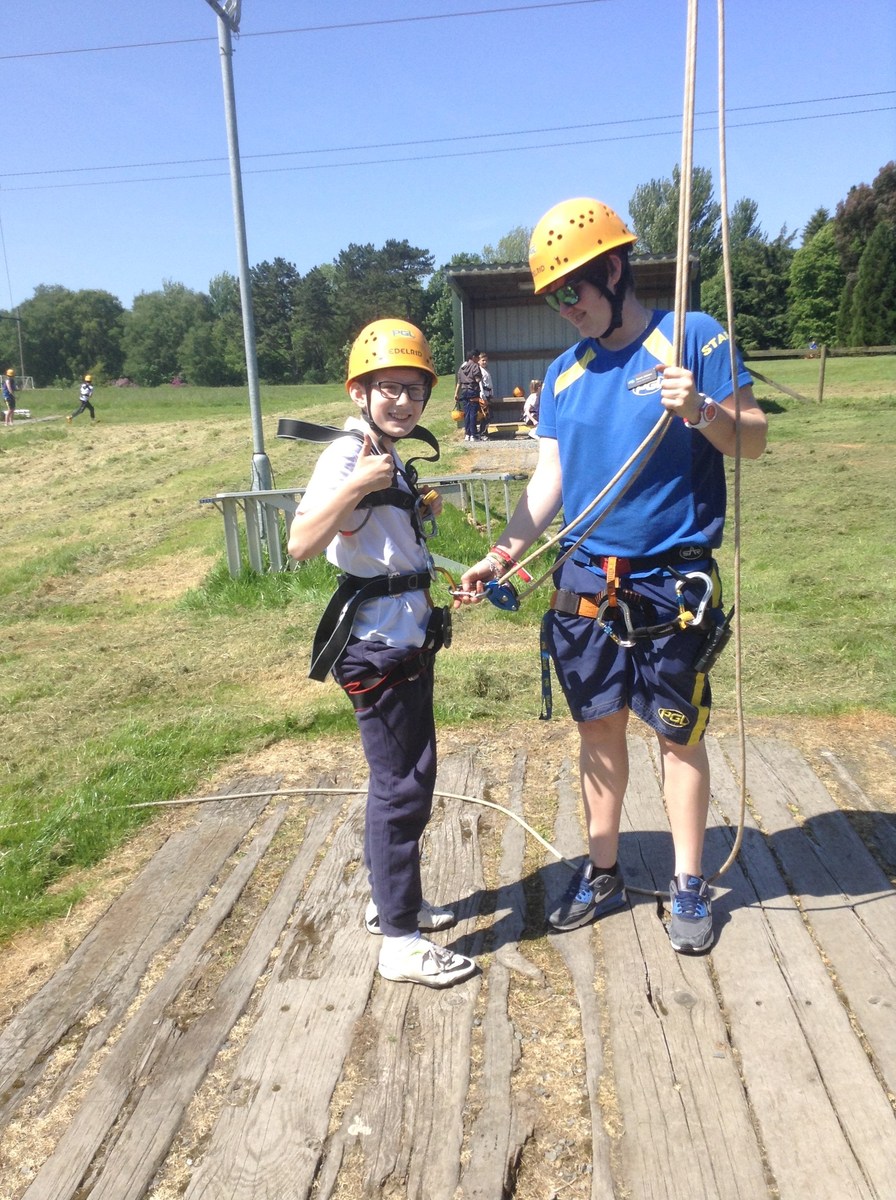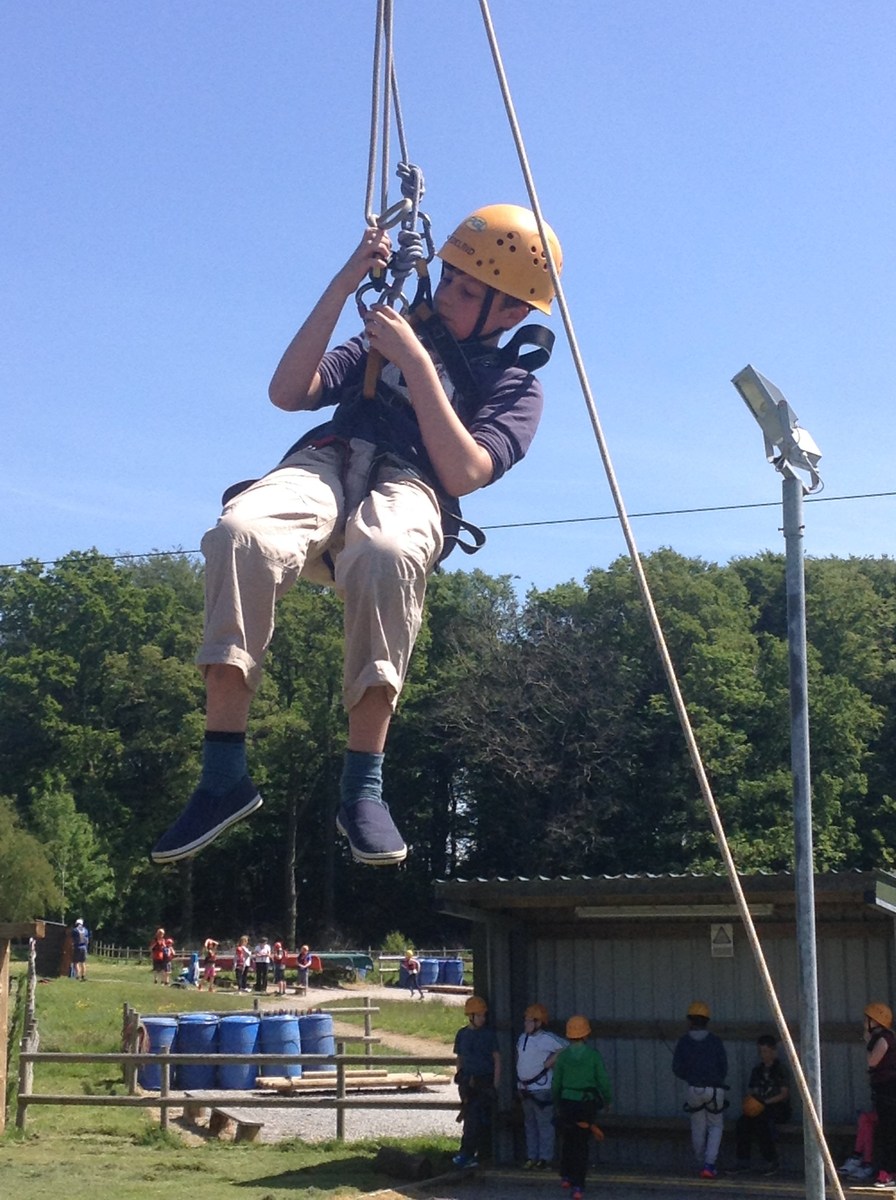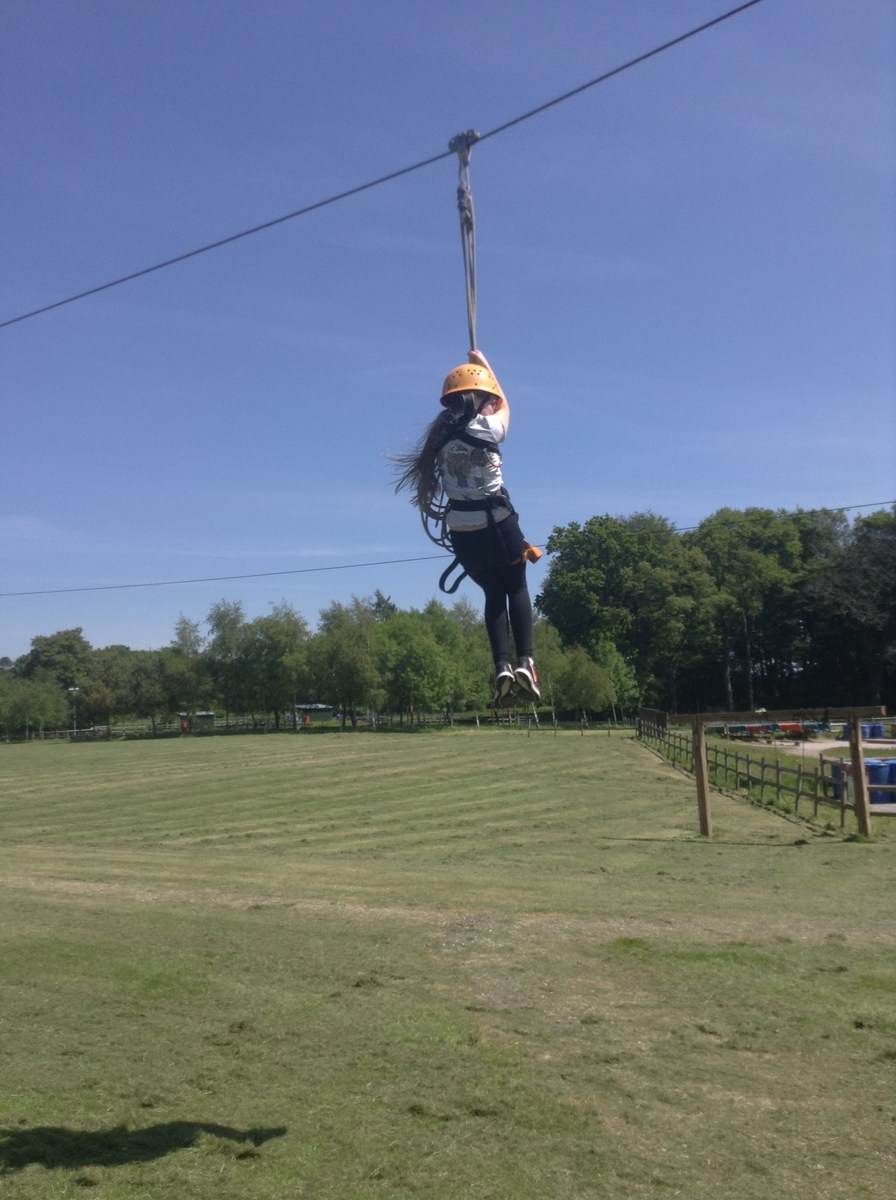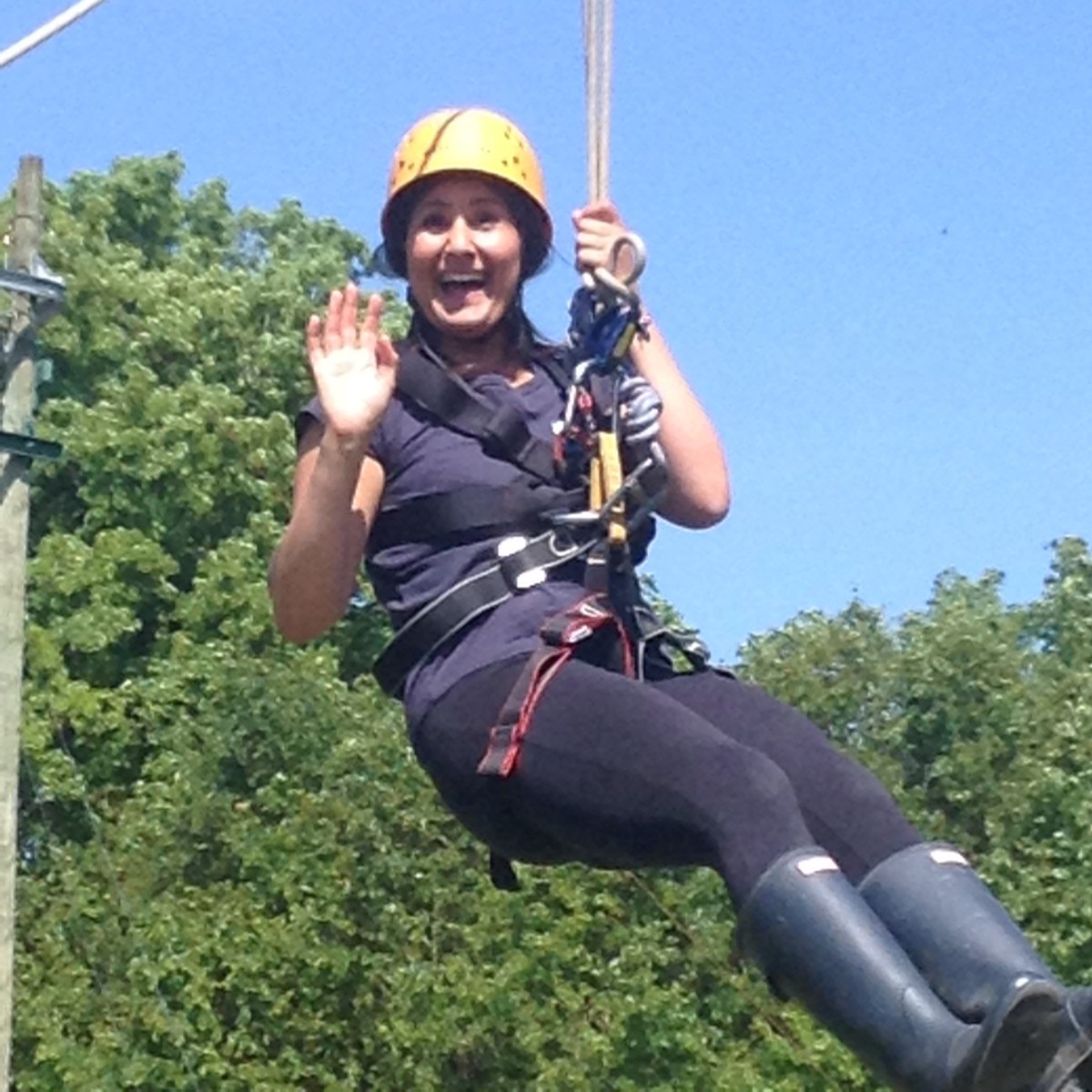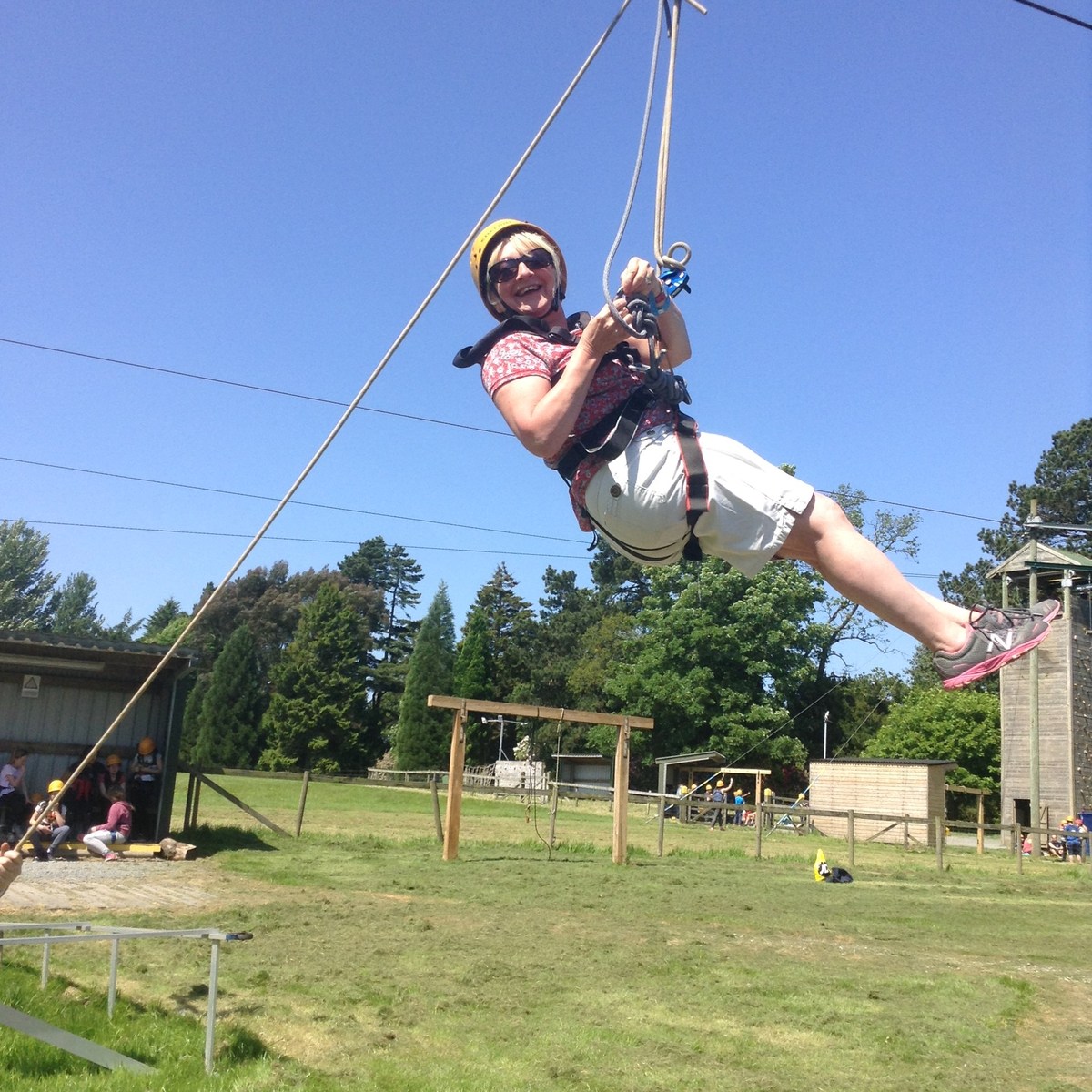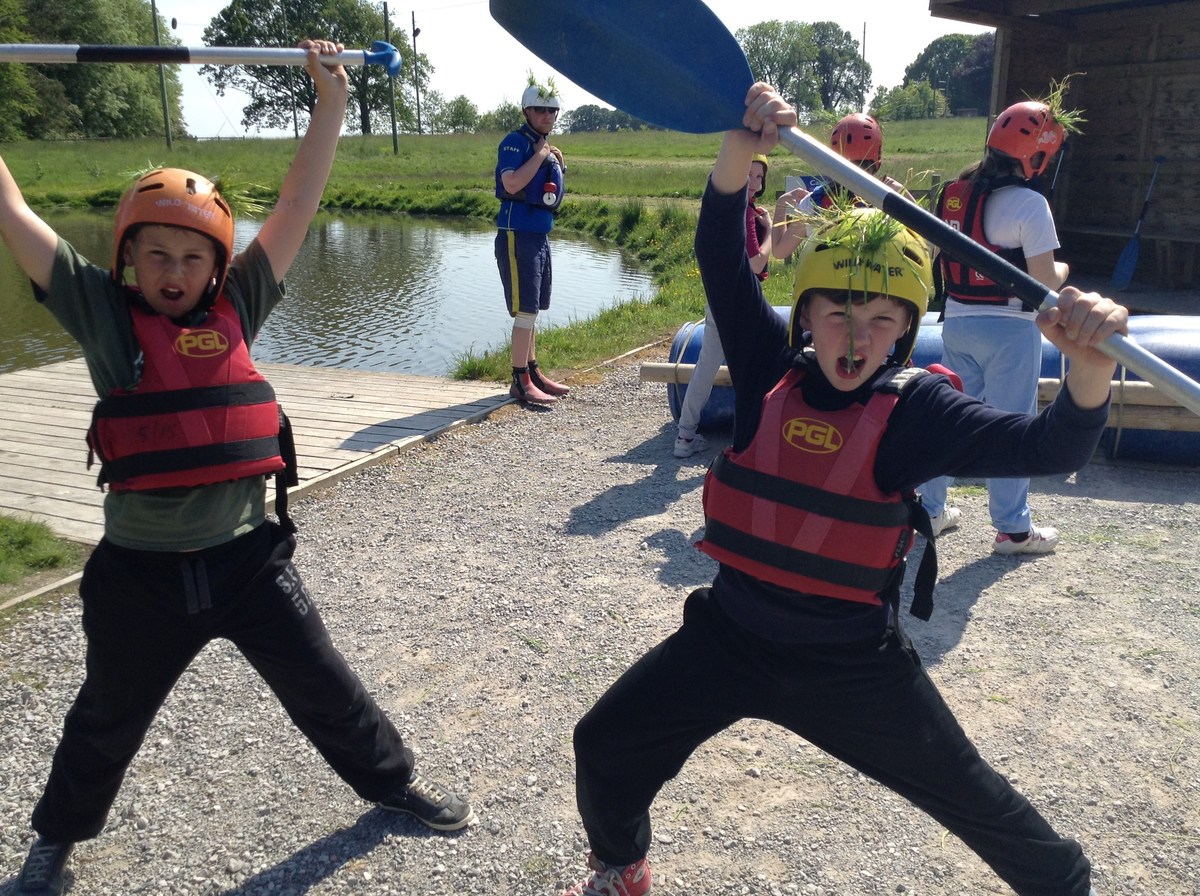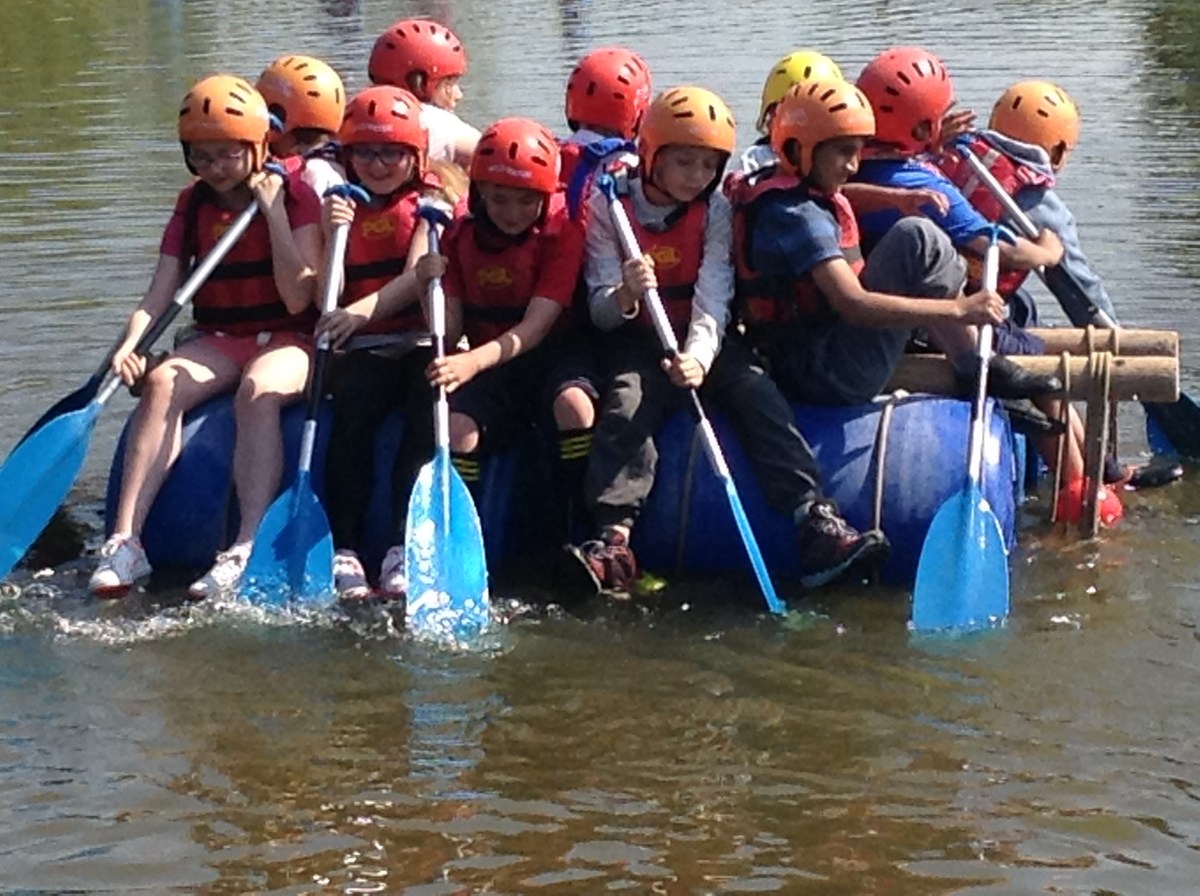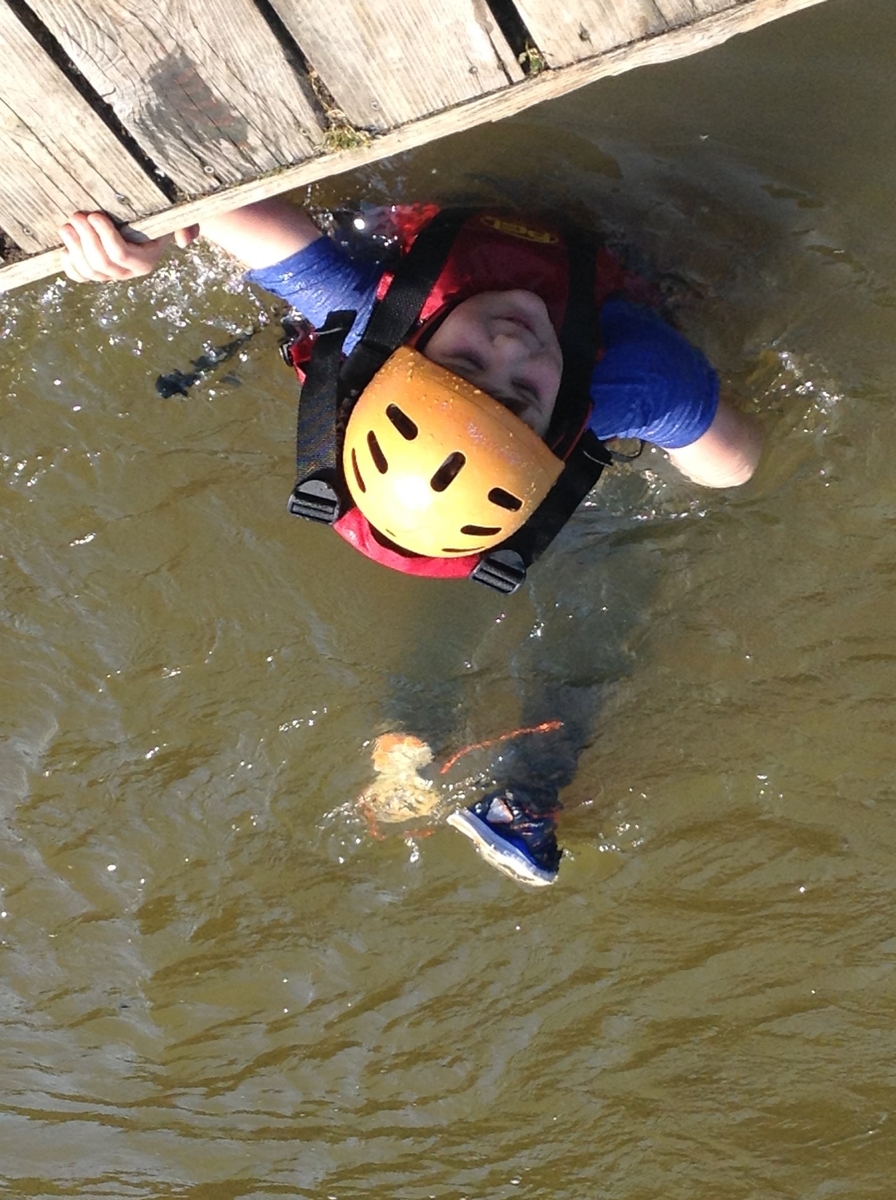 The Governors would like to thank everybody for their summer homework projects, especially the winners below.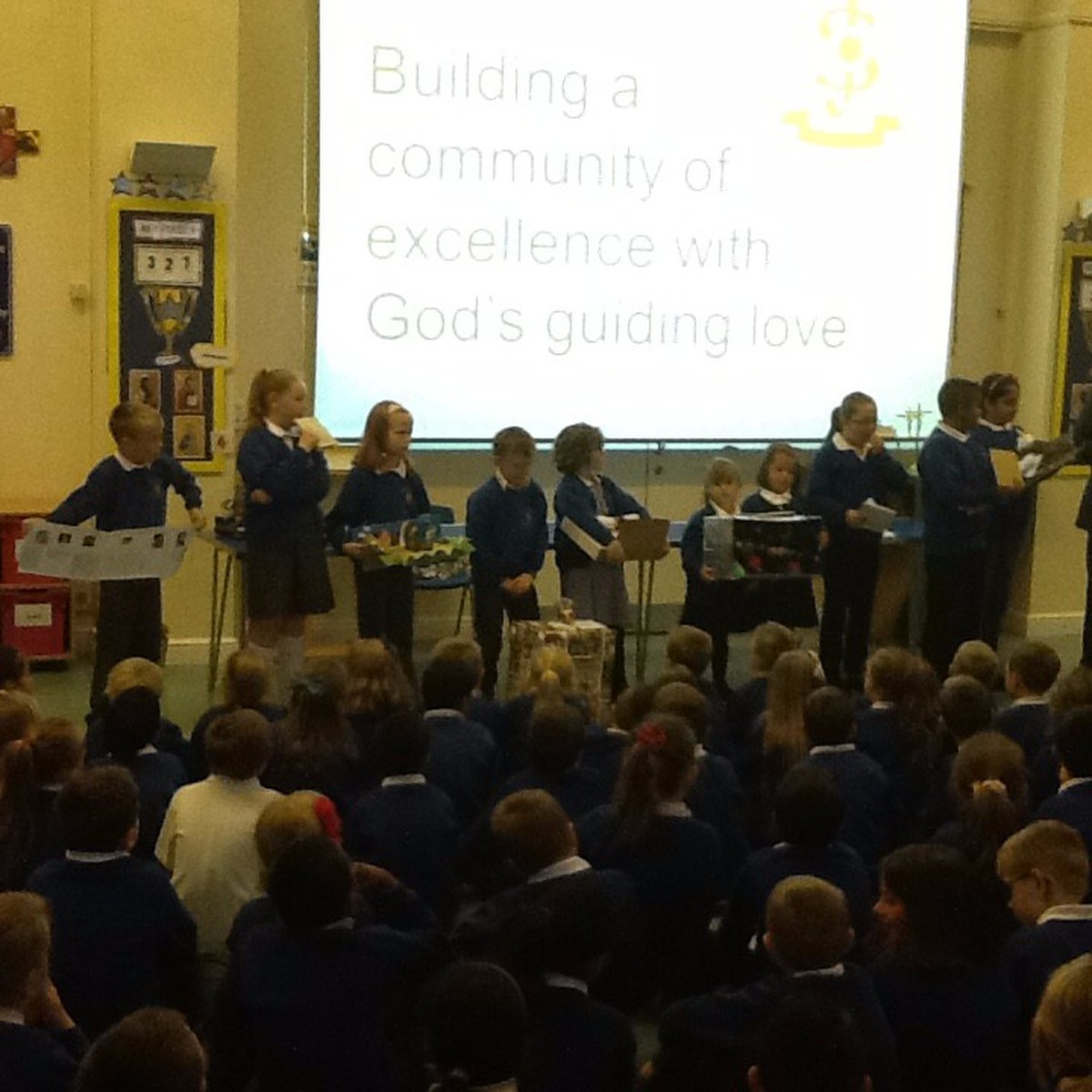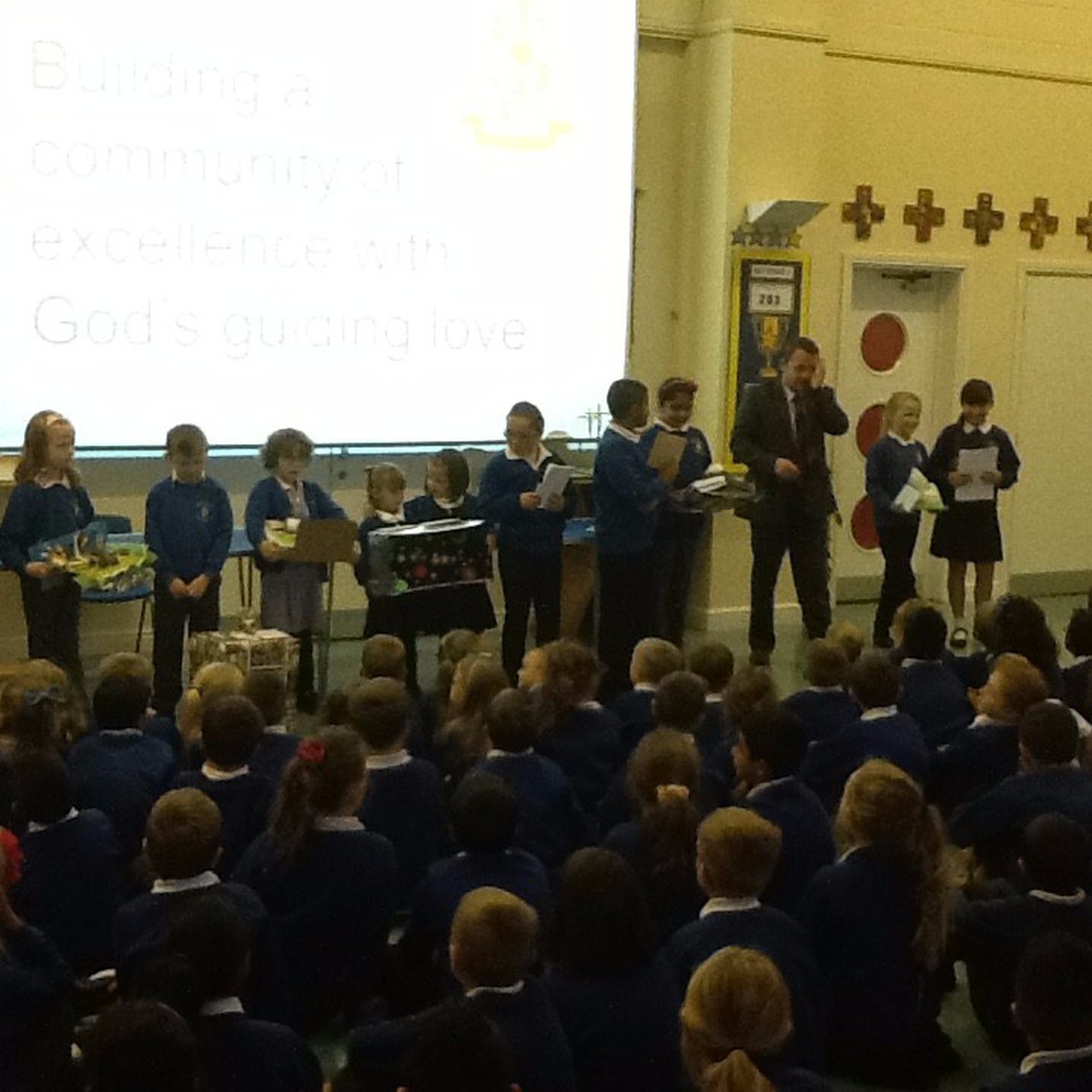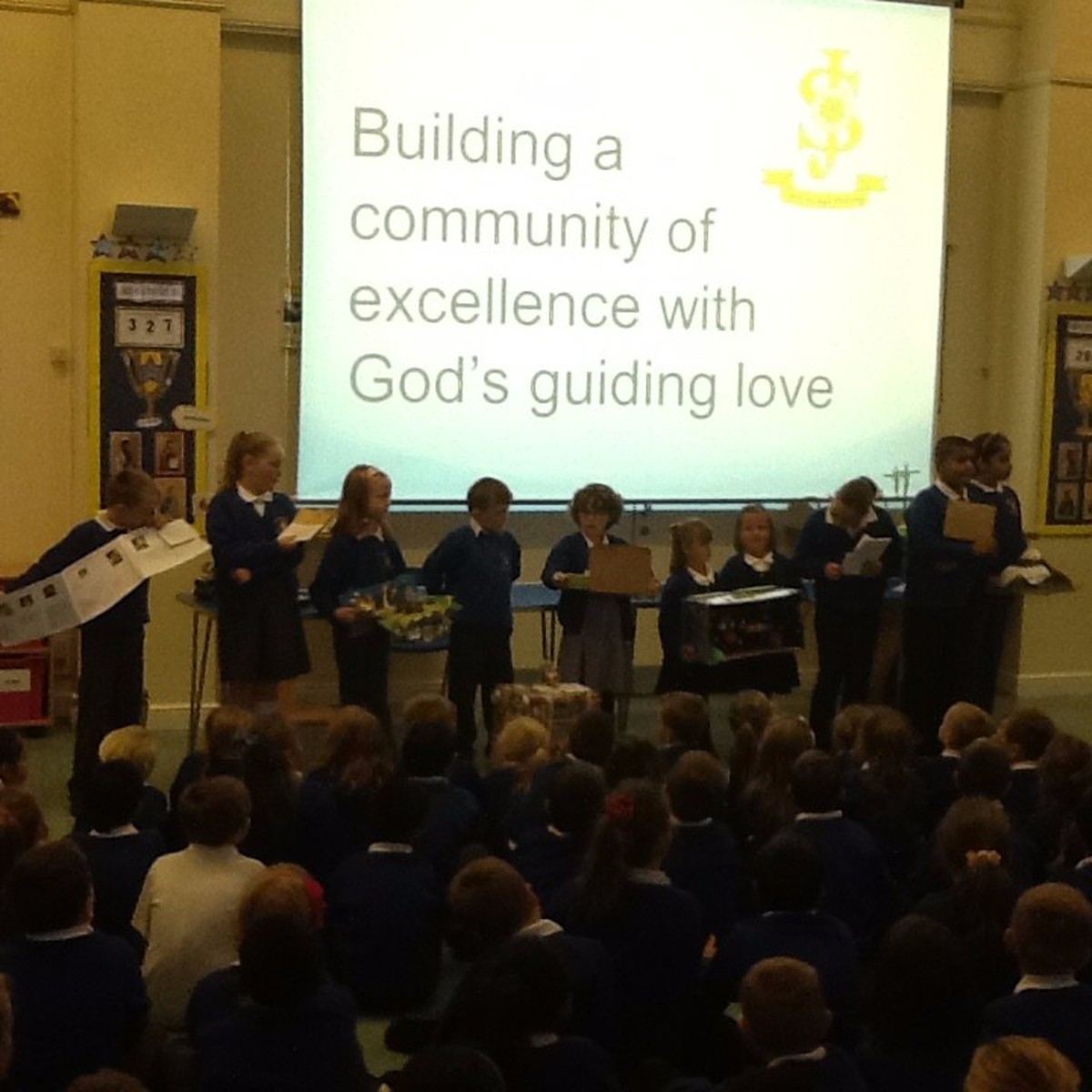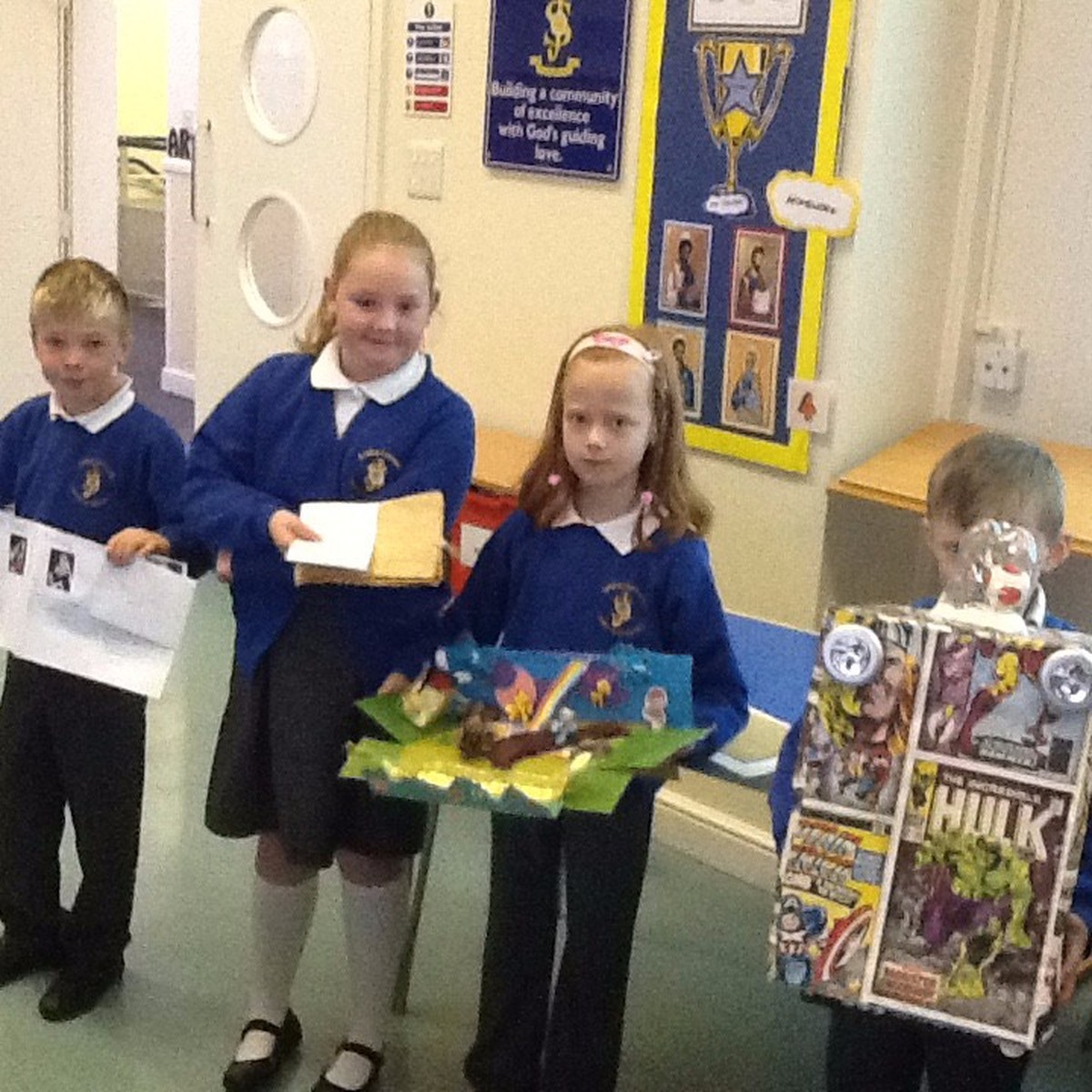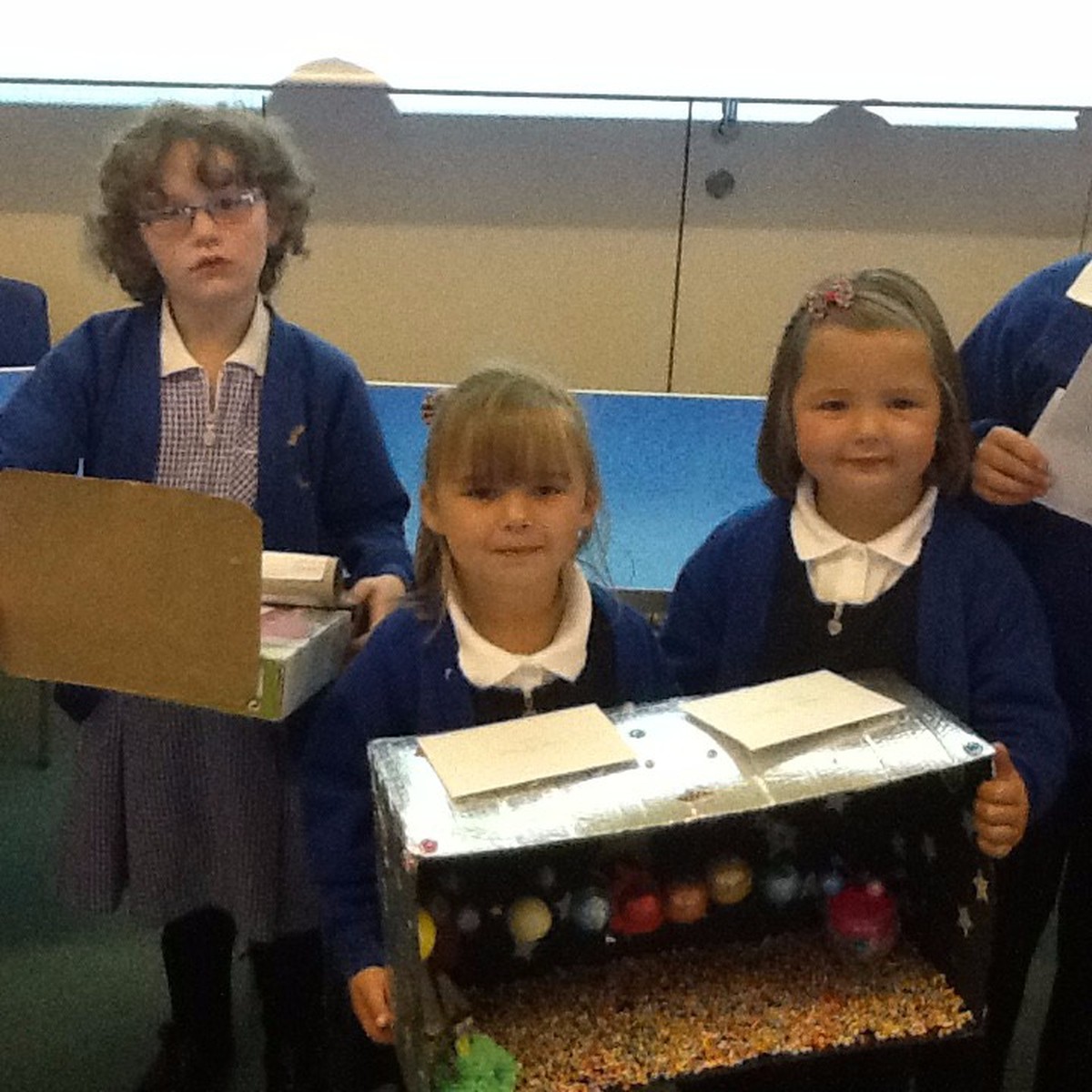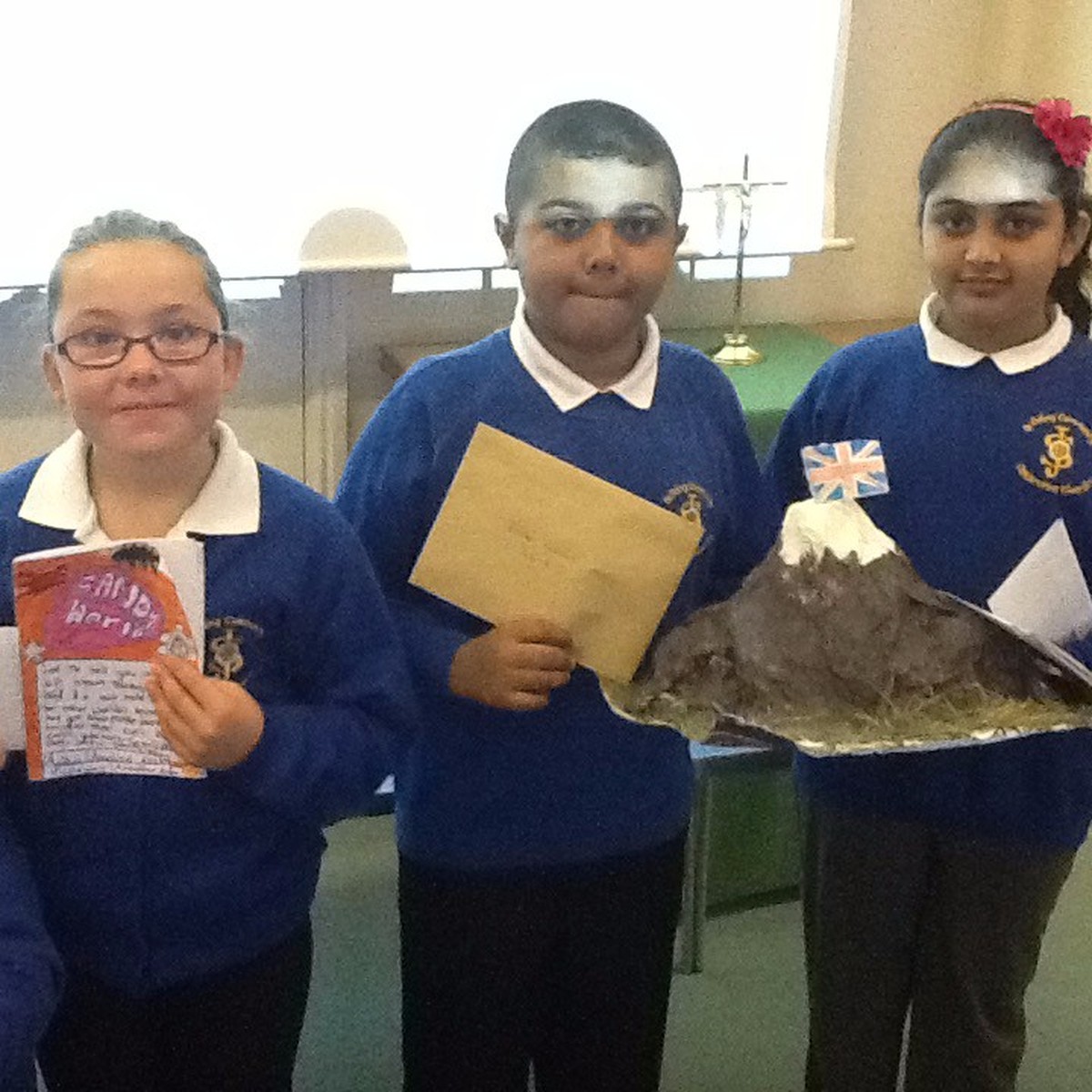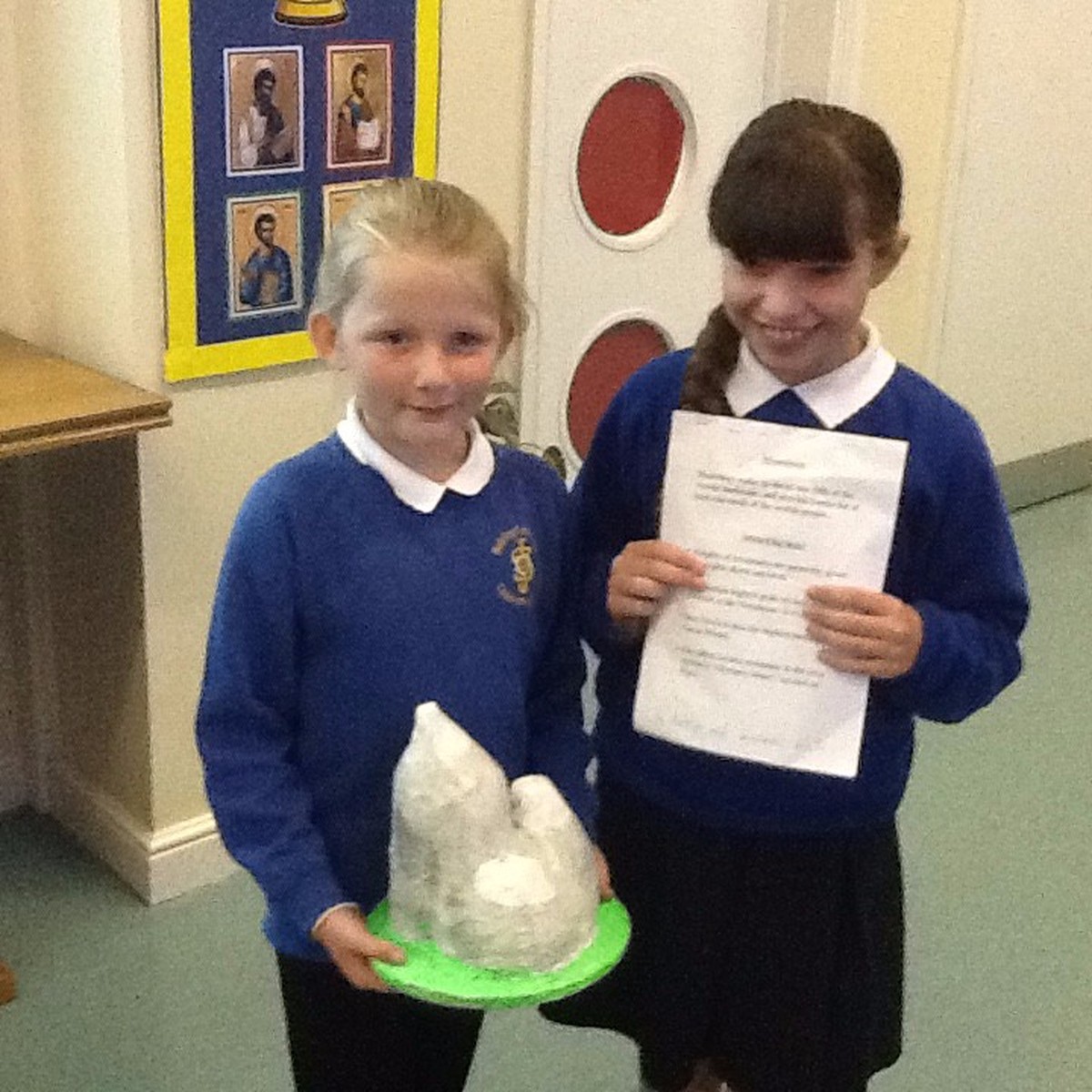 stjosephs_kly @stjosephskly
27 Nov https://t.co/QBR2w2TgNQ
26 Nov @stjosephskly Tickets will be on sale from 7th December from the school office.
26 Nov Thank you to Morrisons for donating things for our hampers. We have 4 hampers to raffle! https://t.co/eQiftemclg
Year 3 Residential -
Nell Bank 2015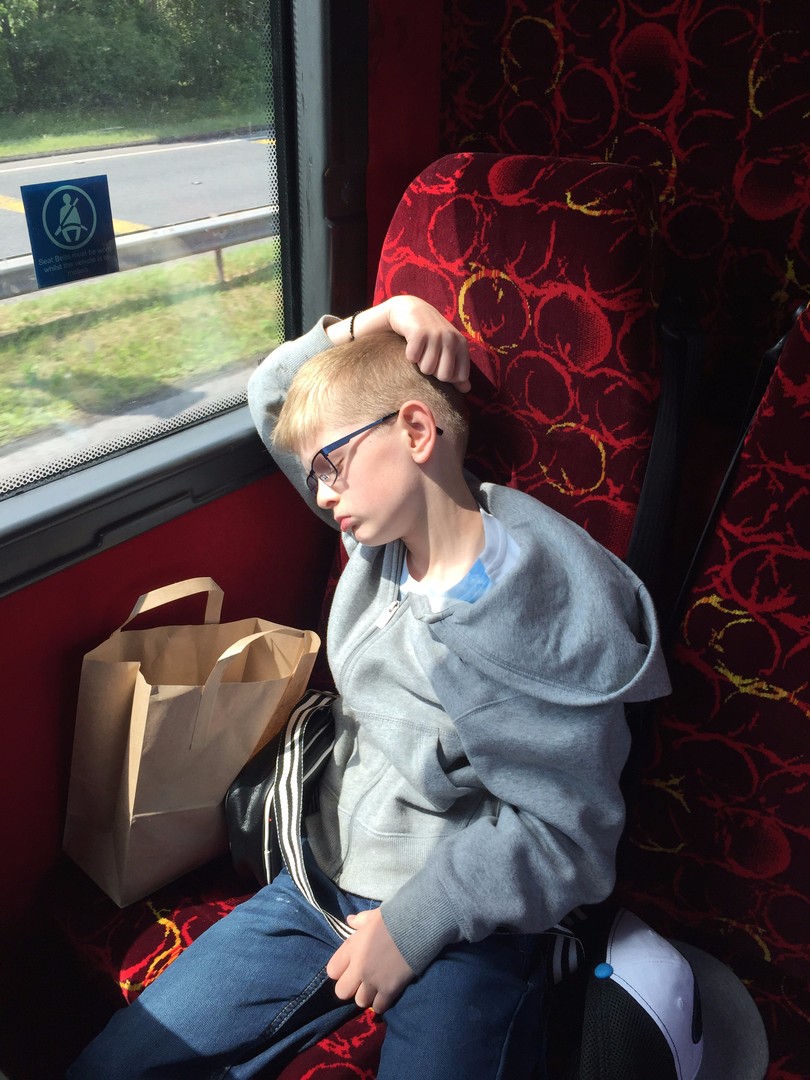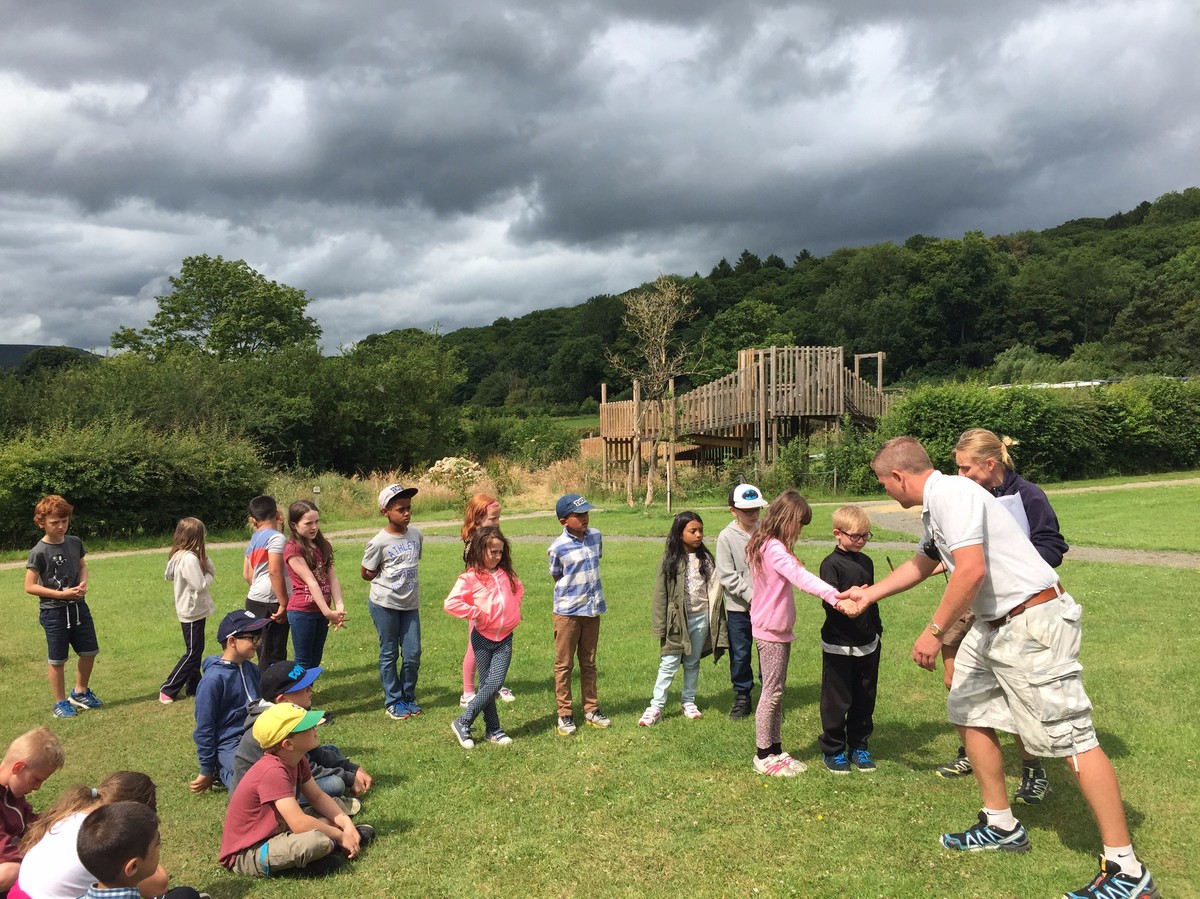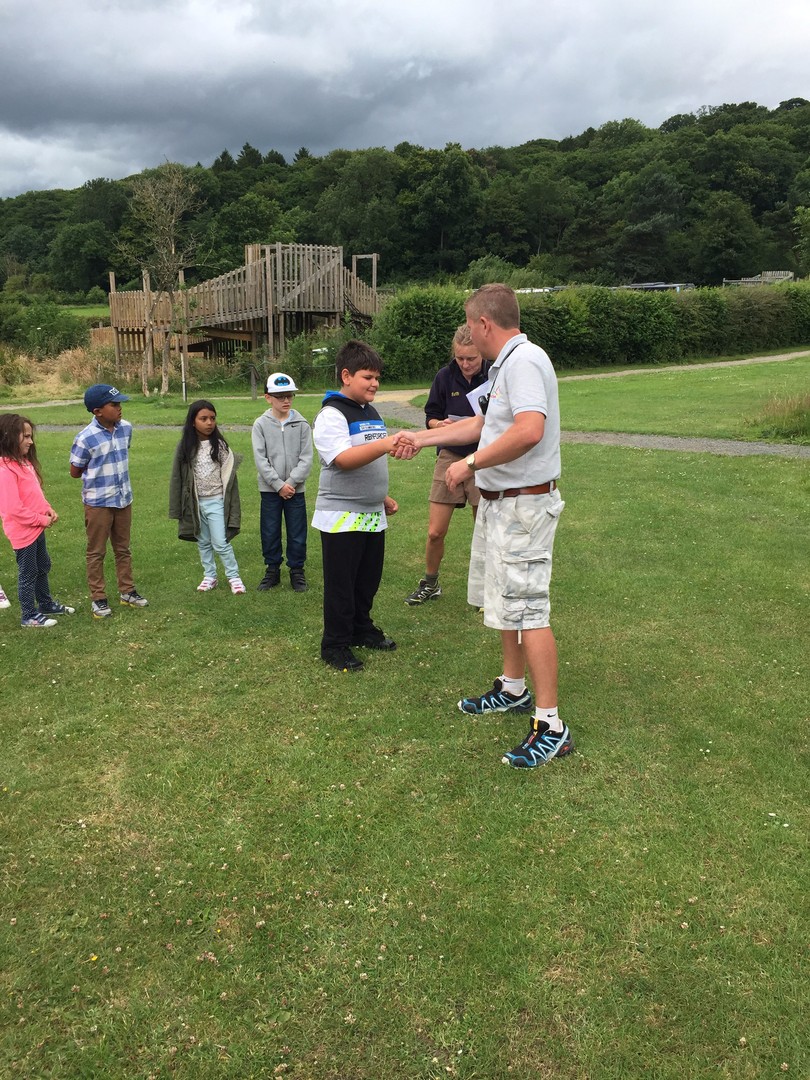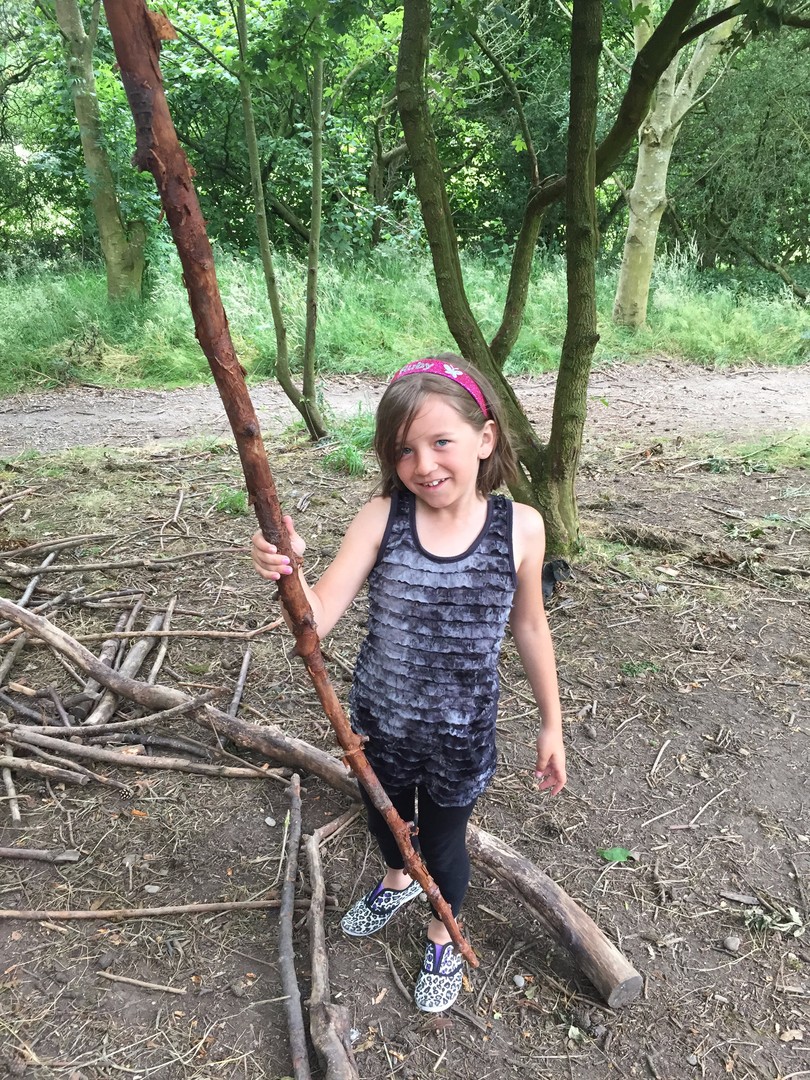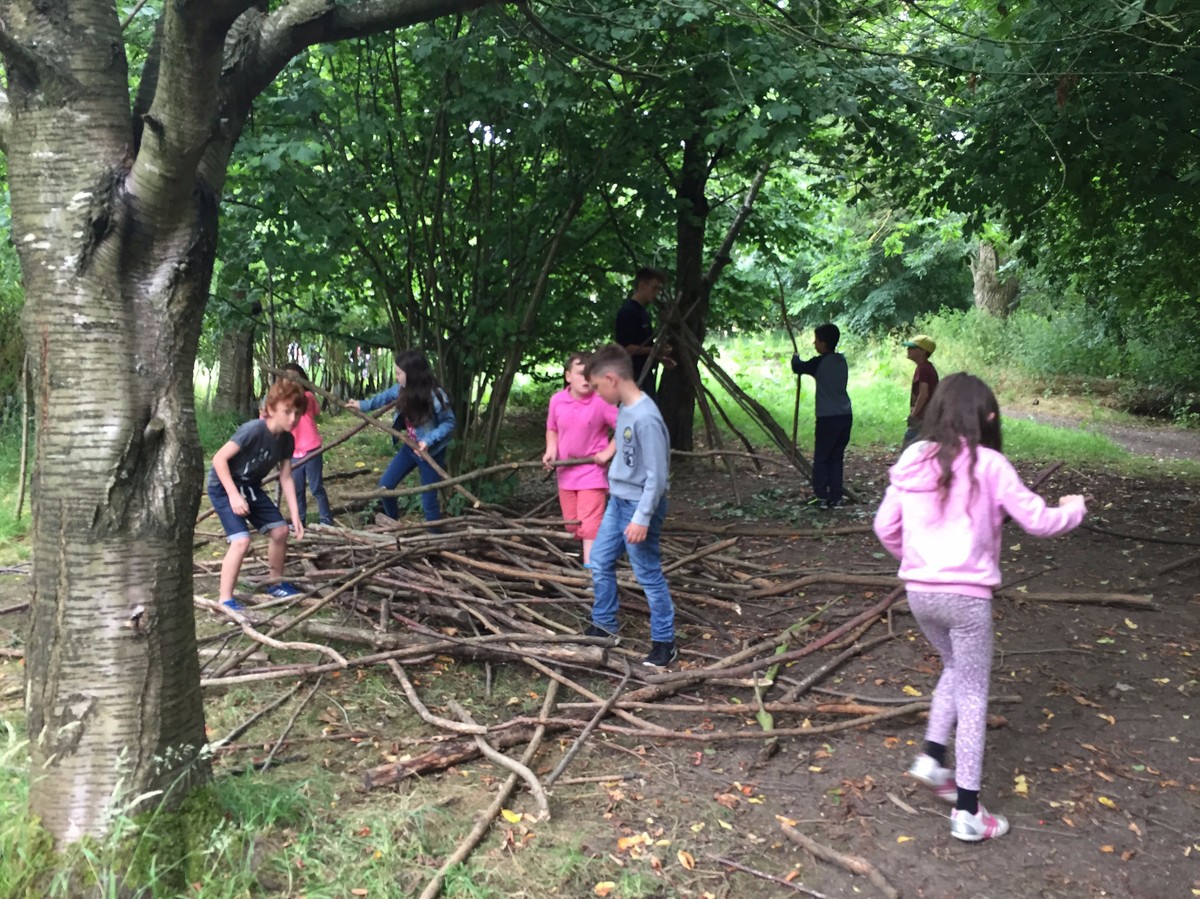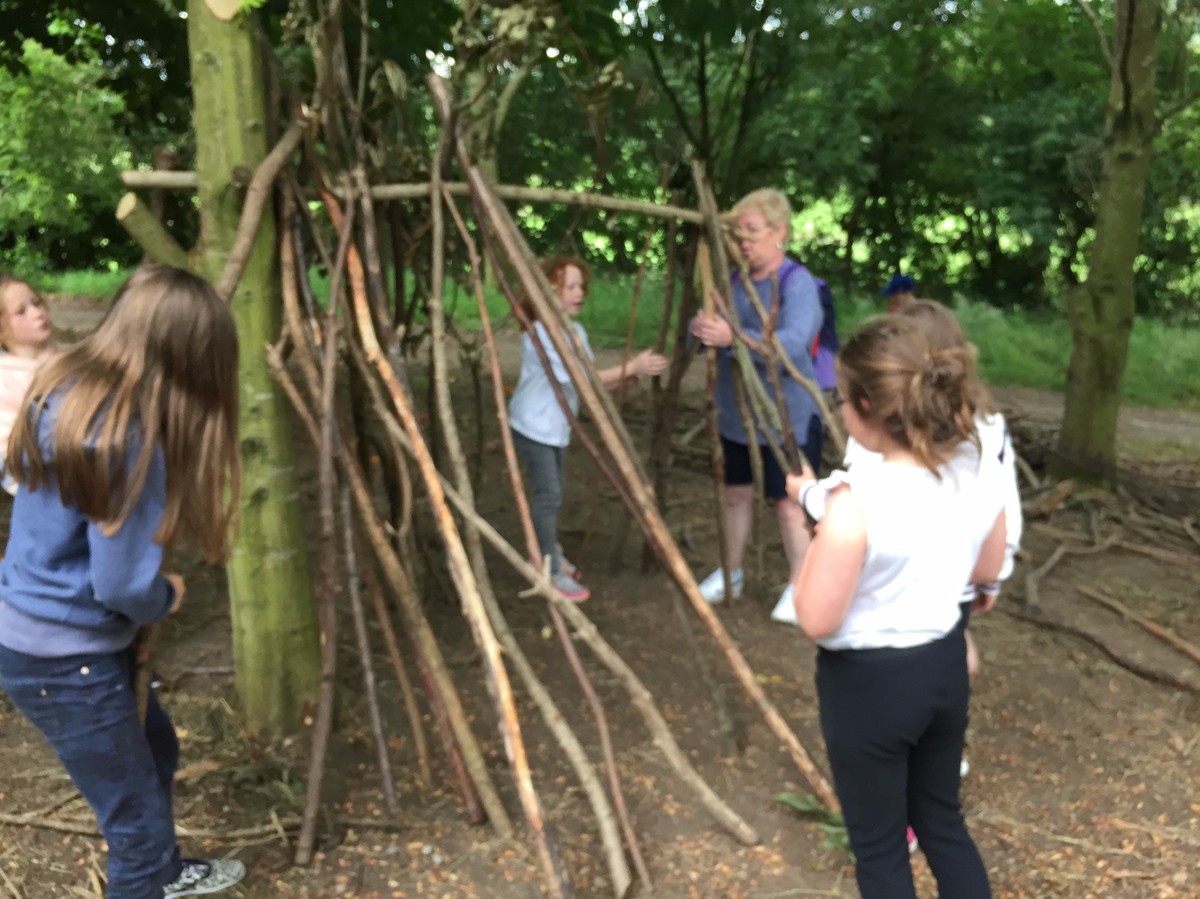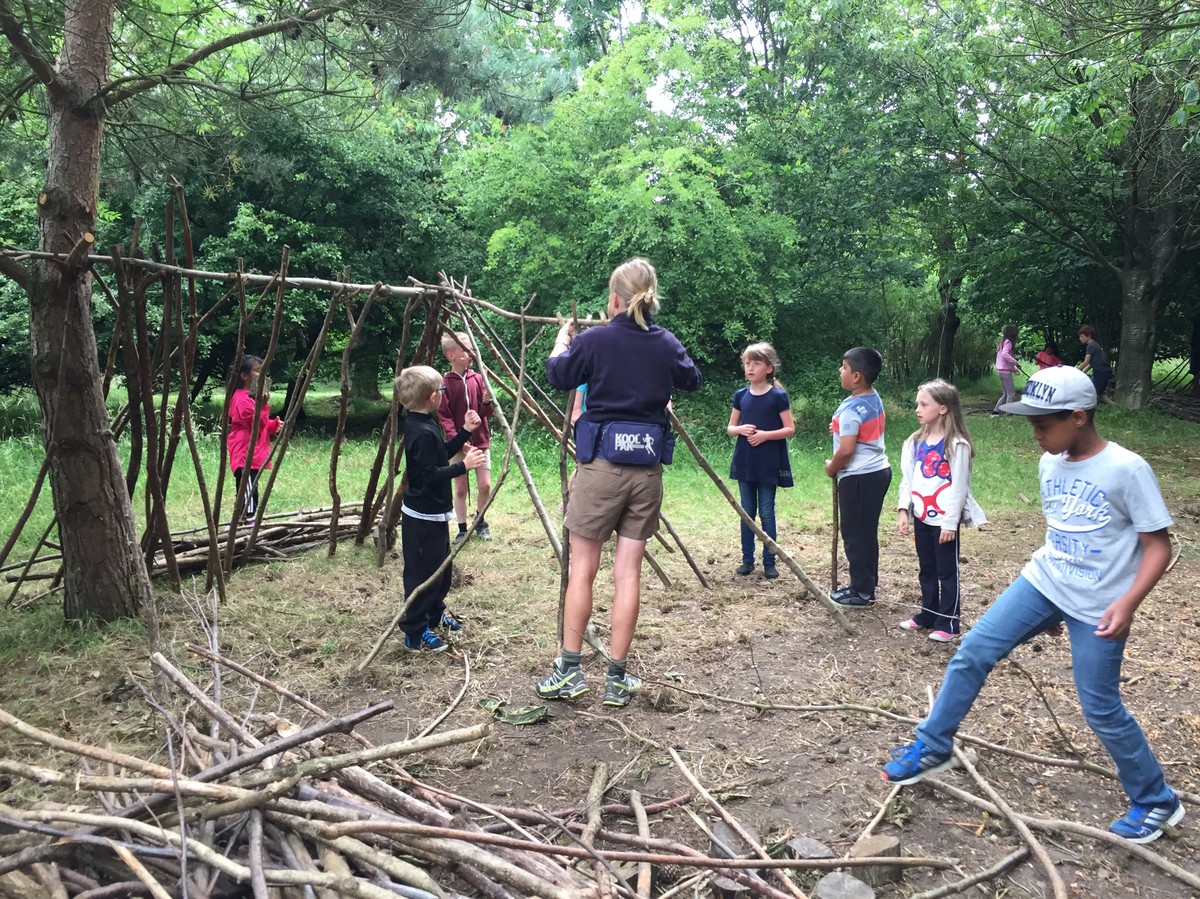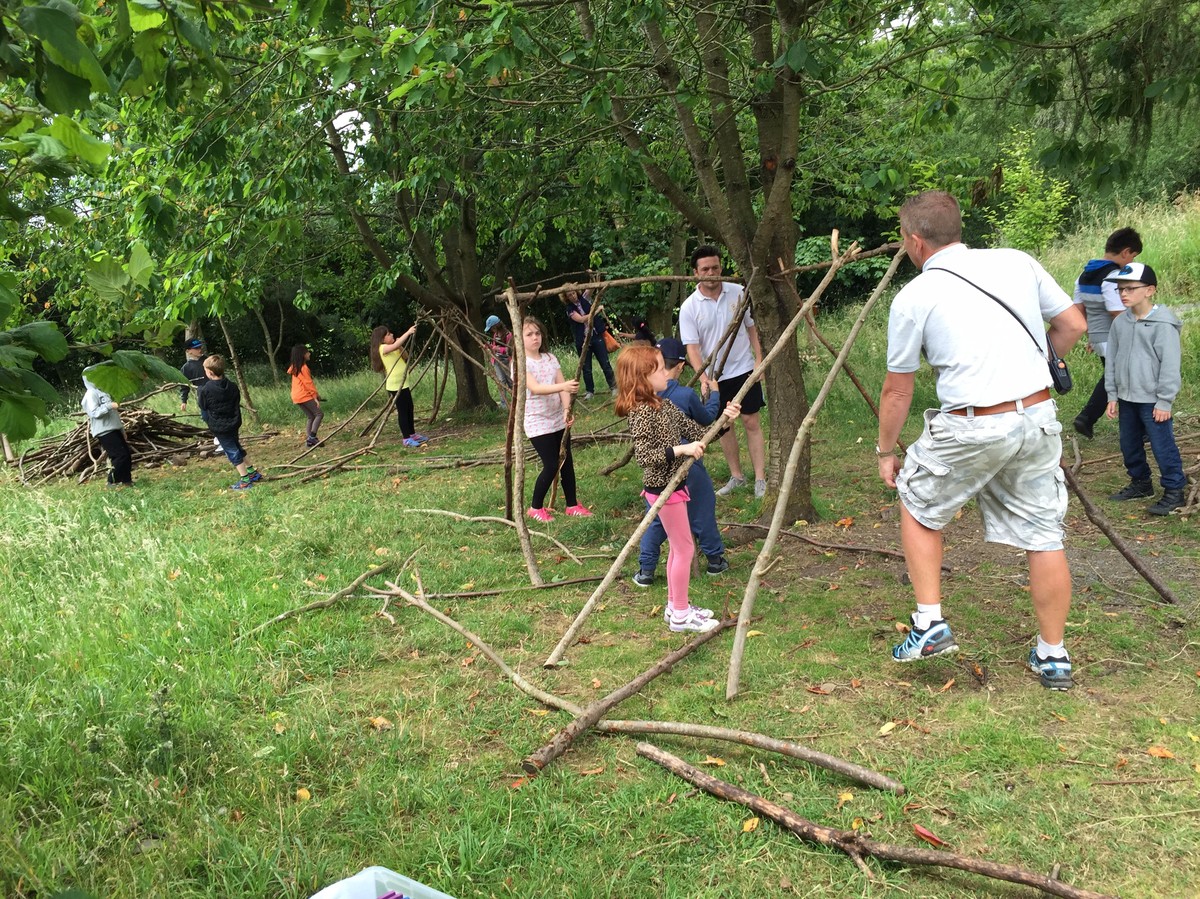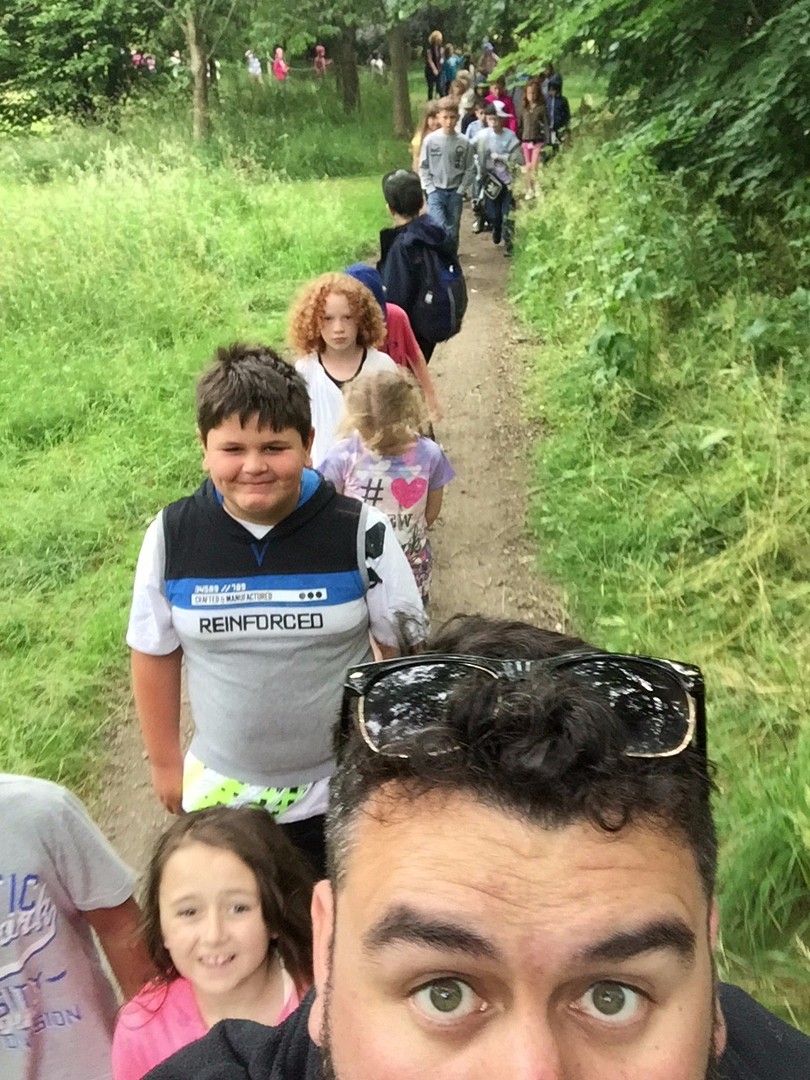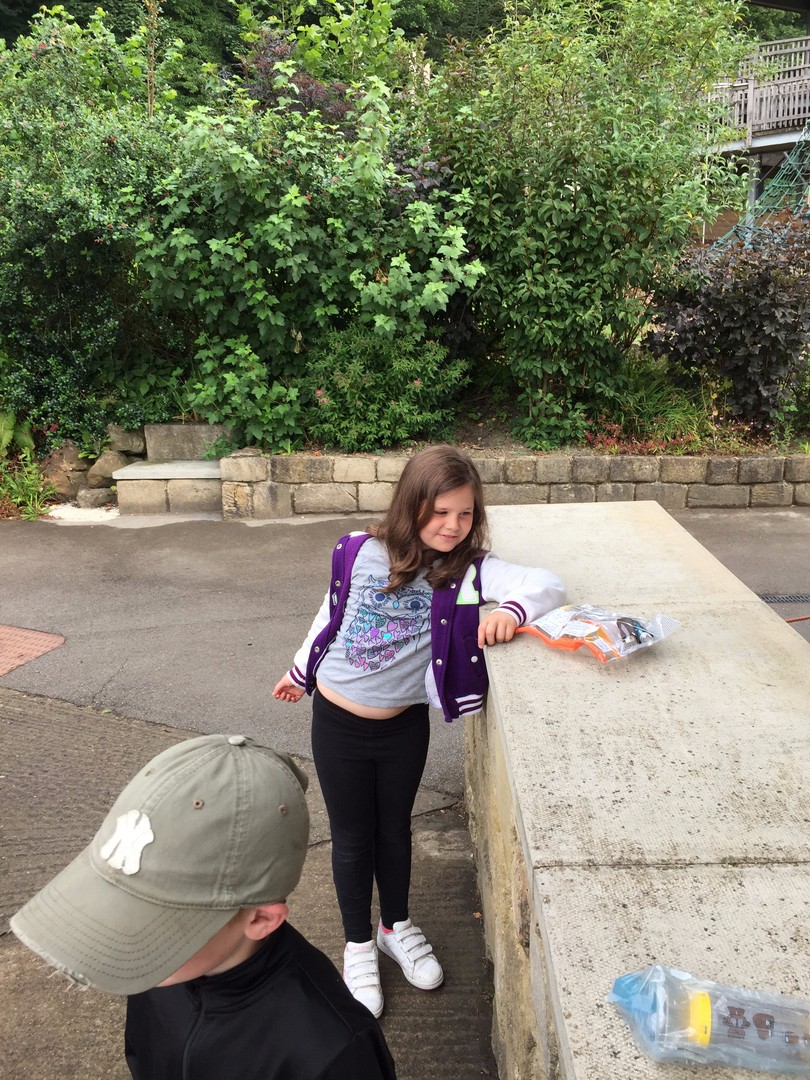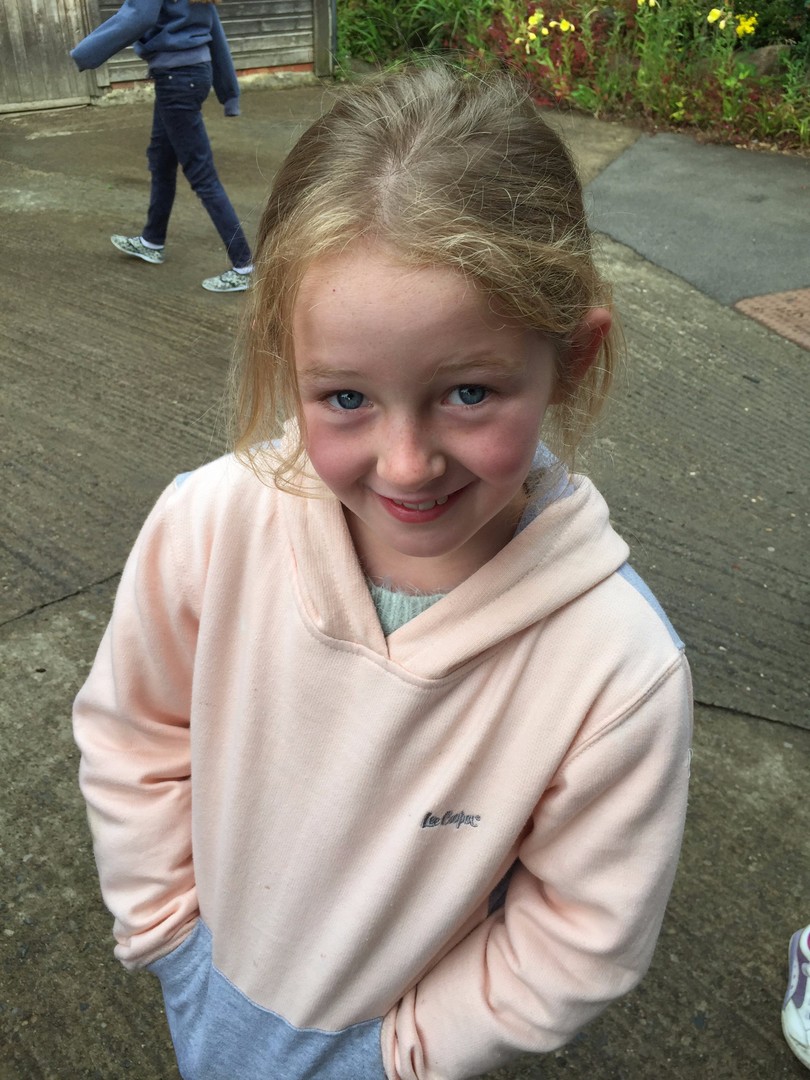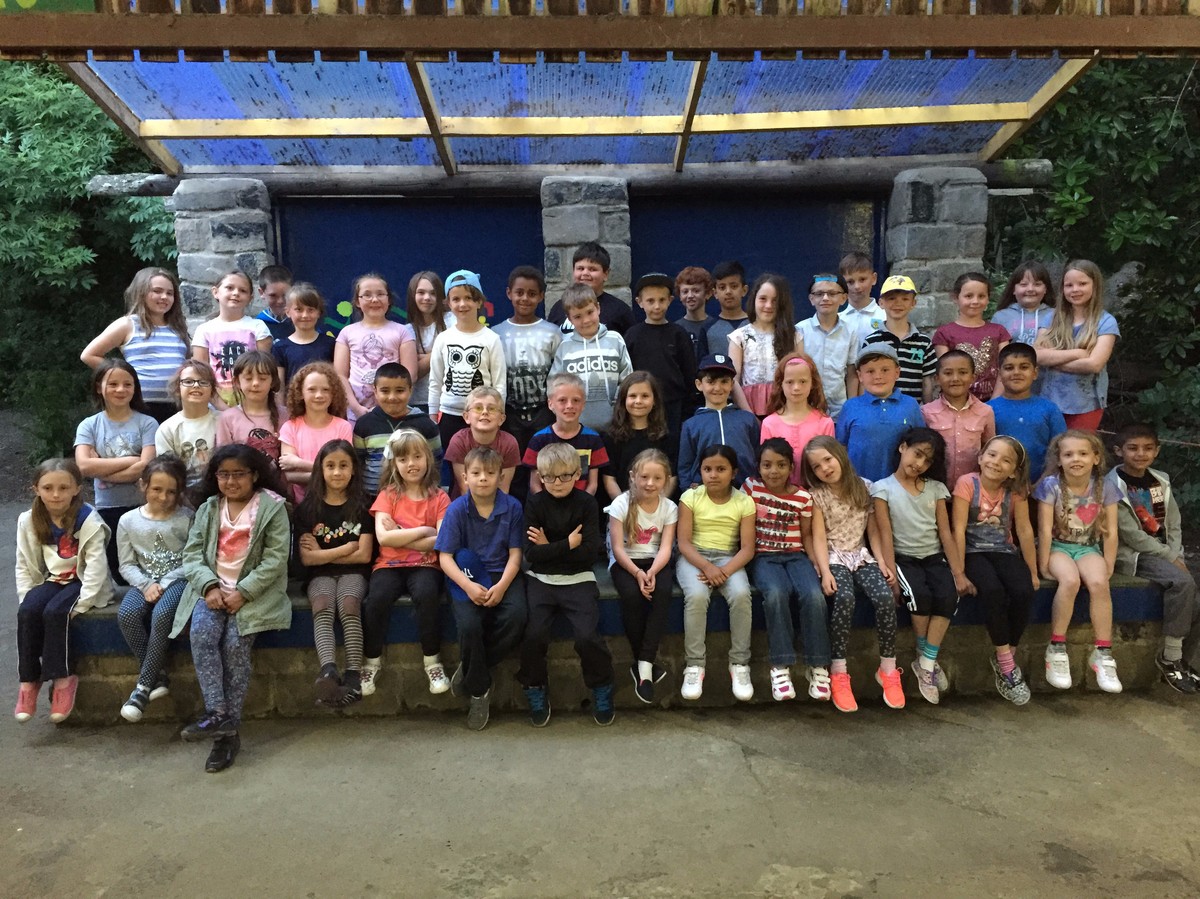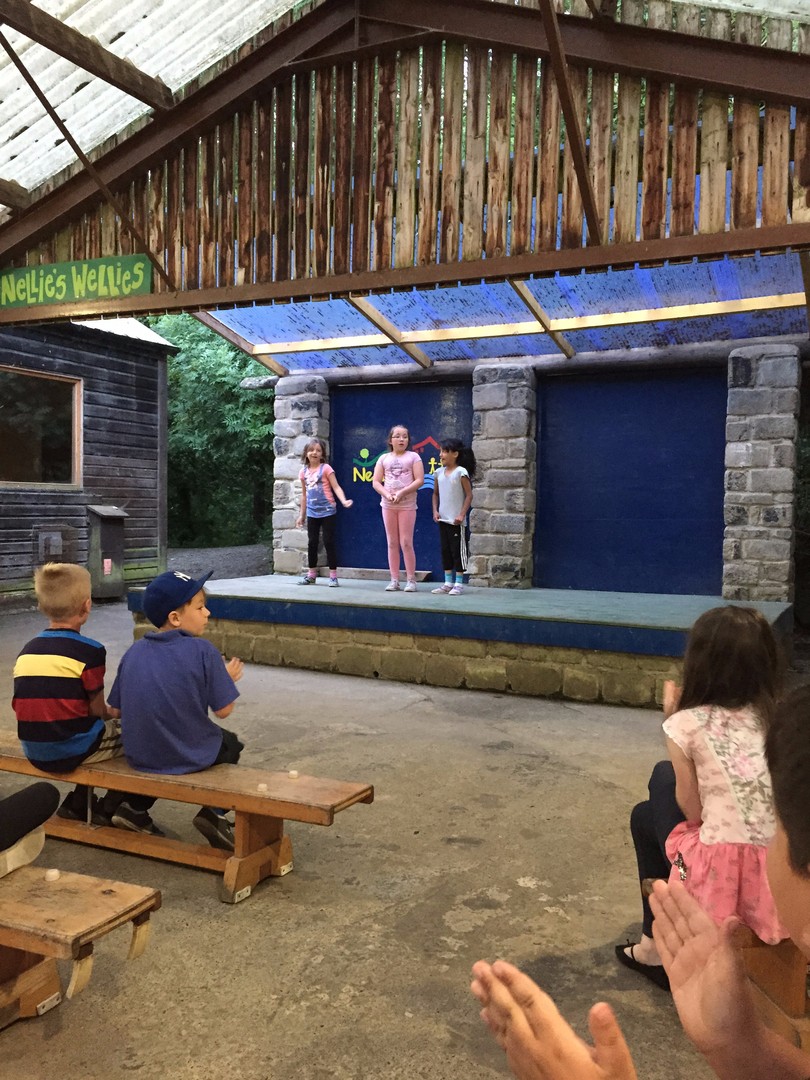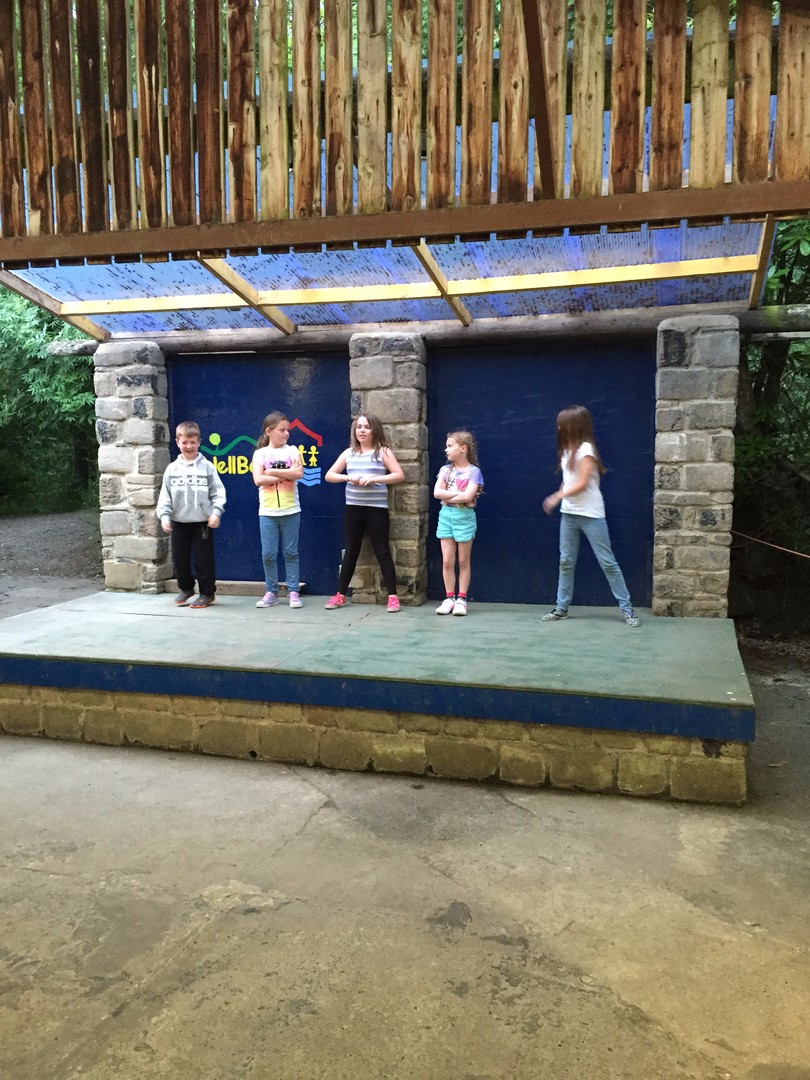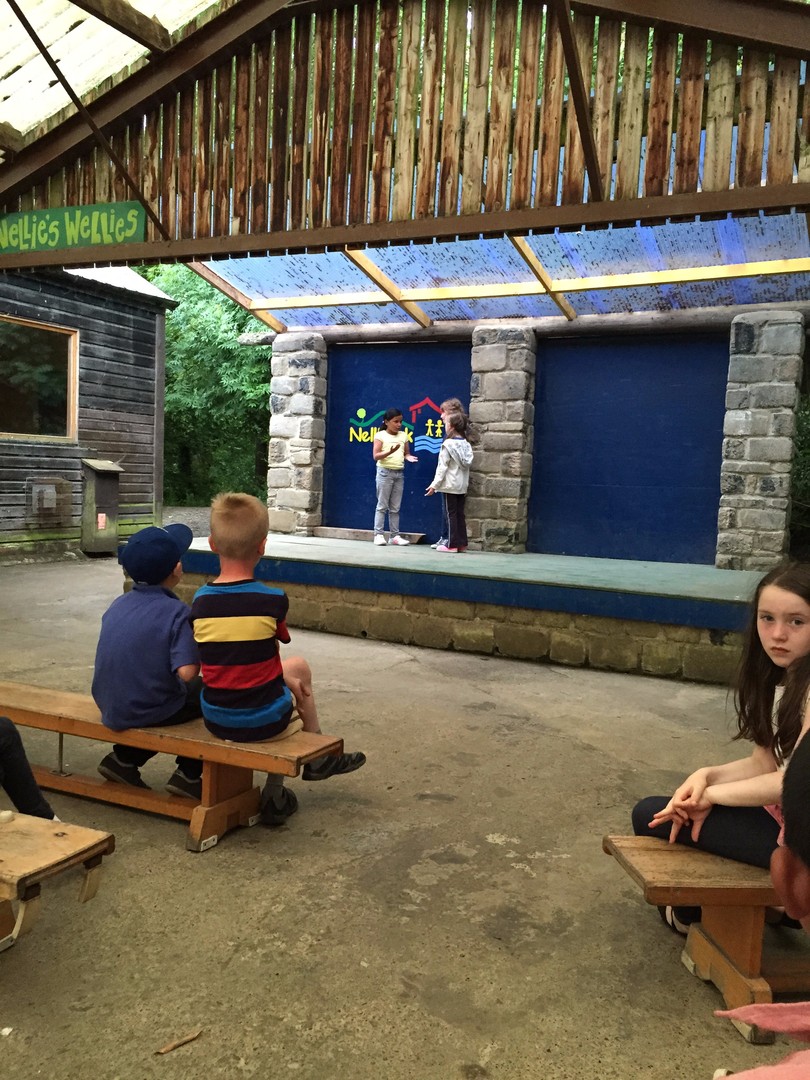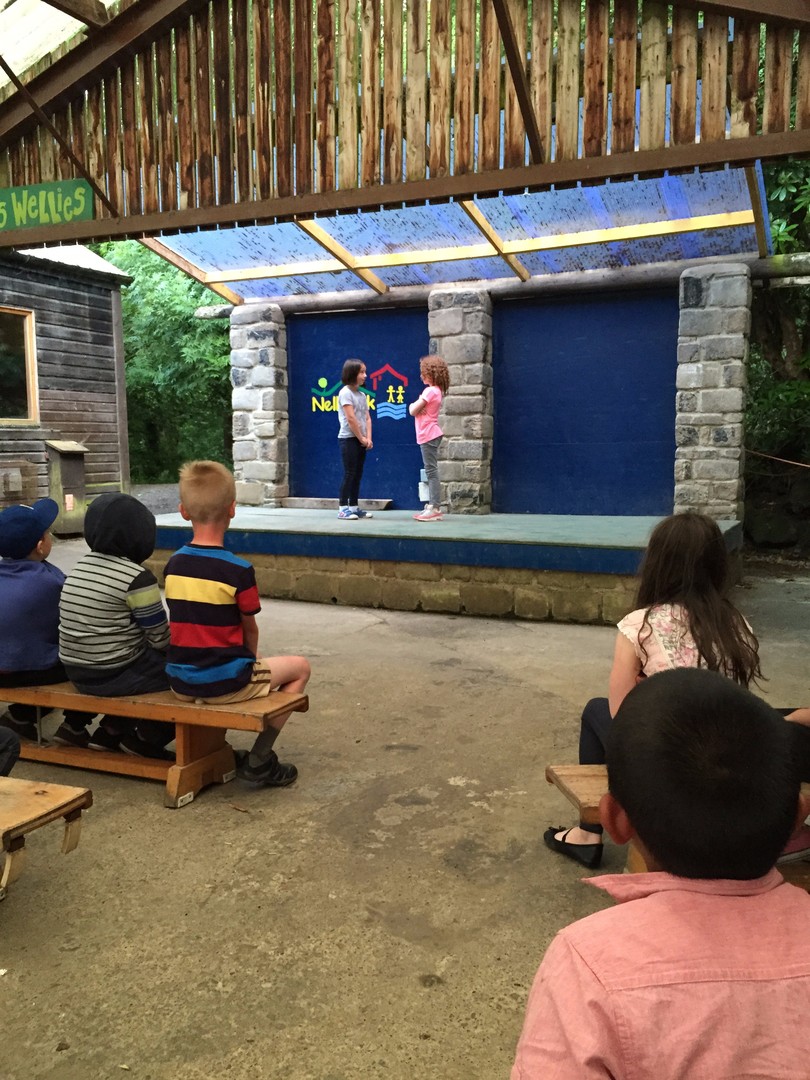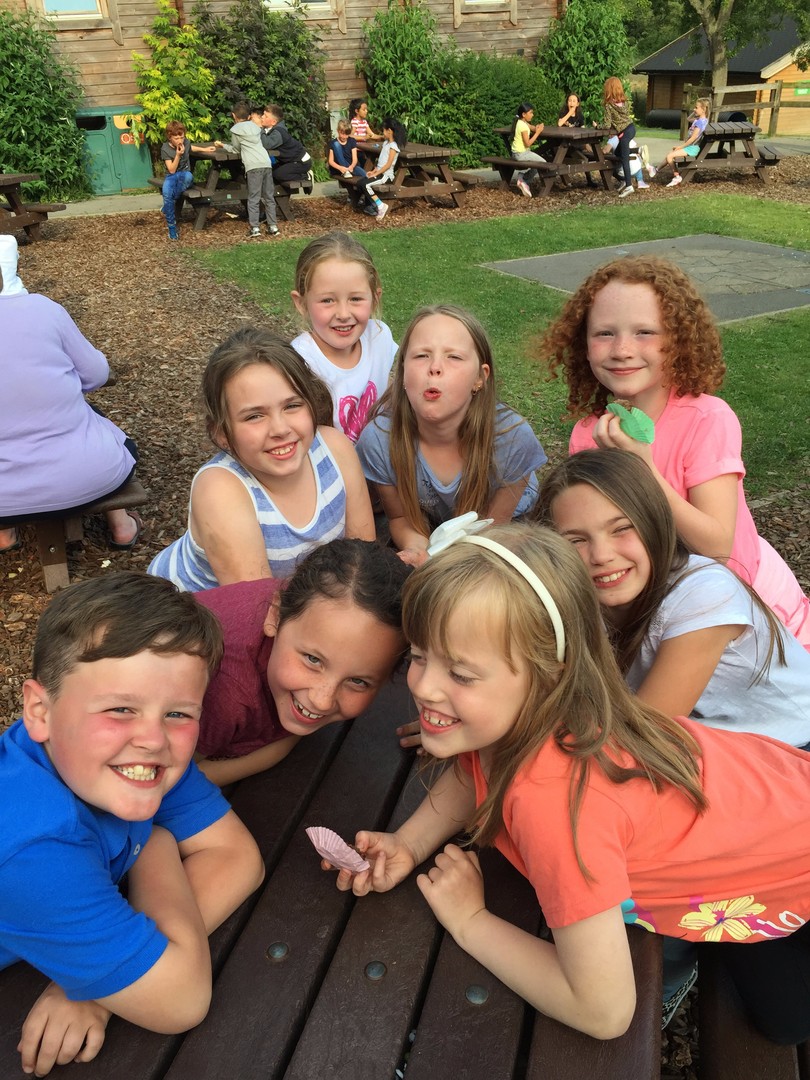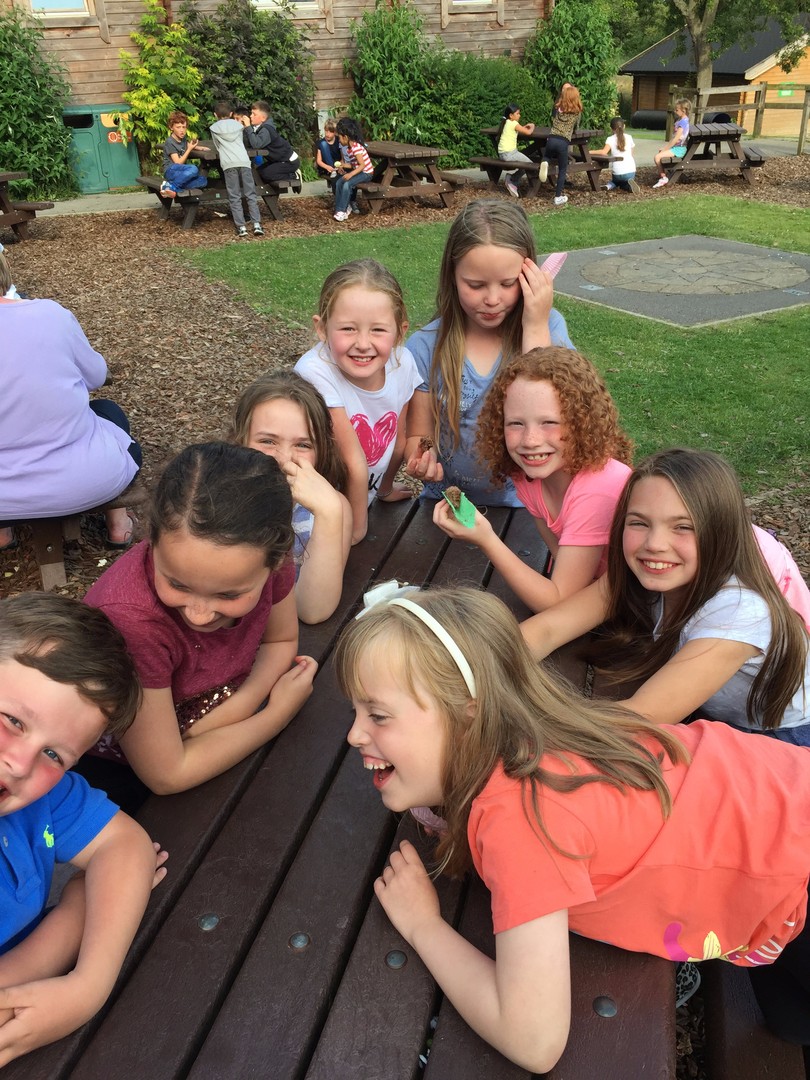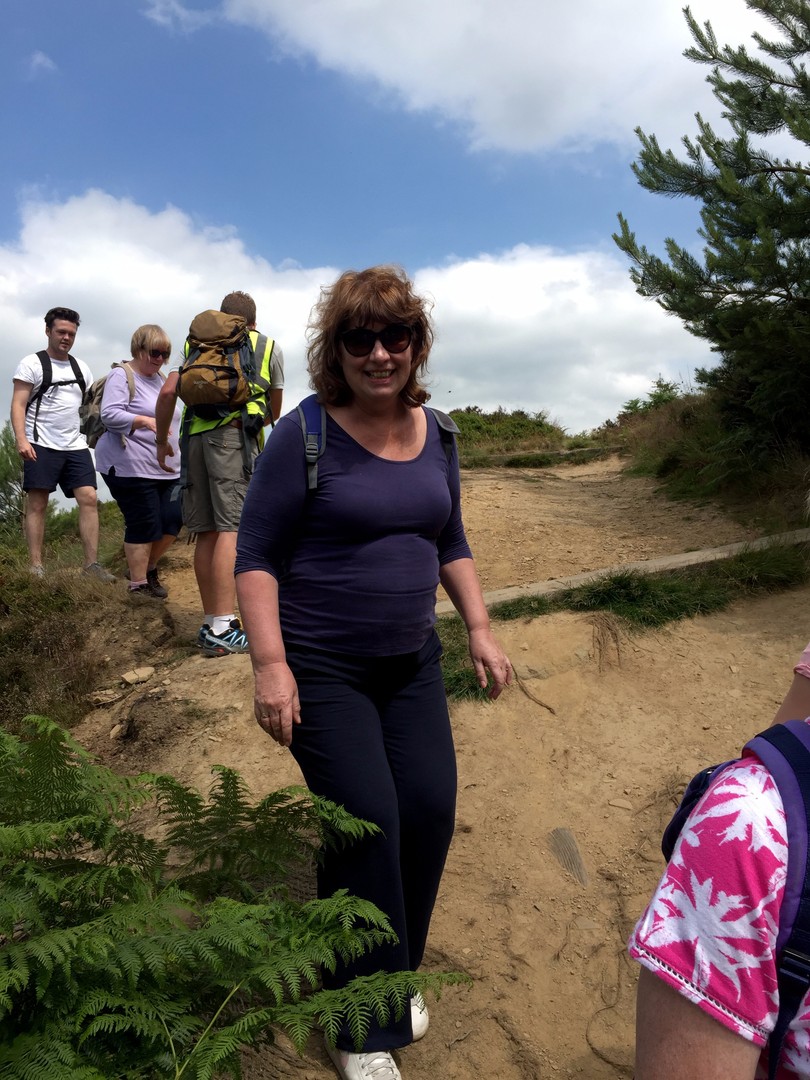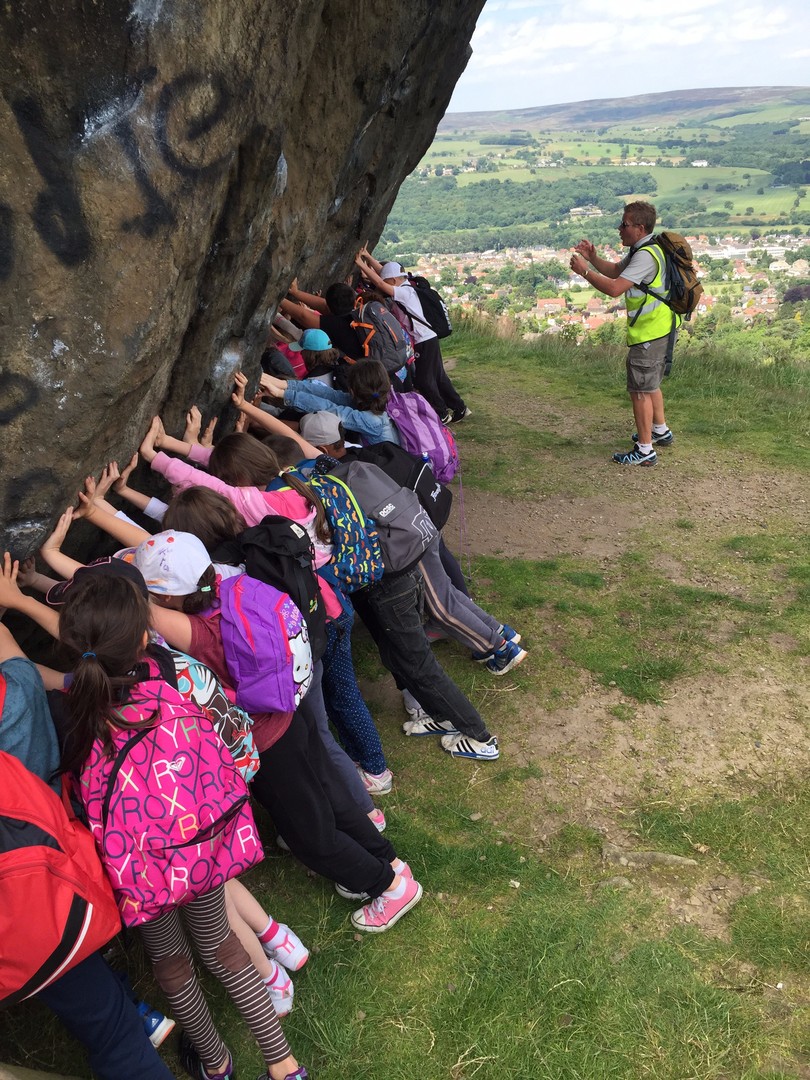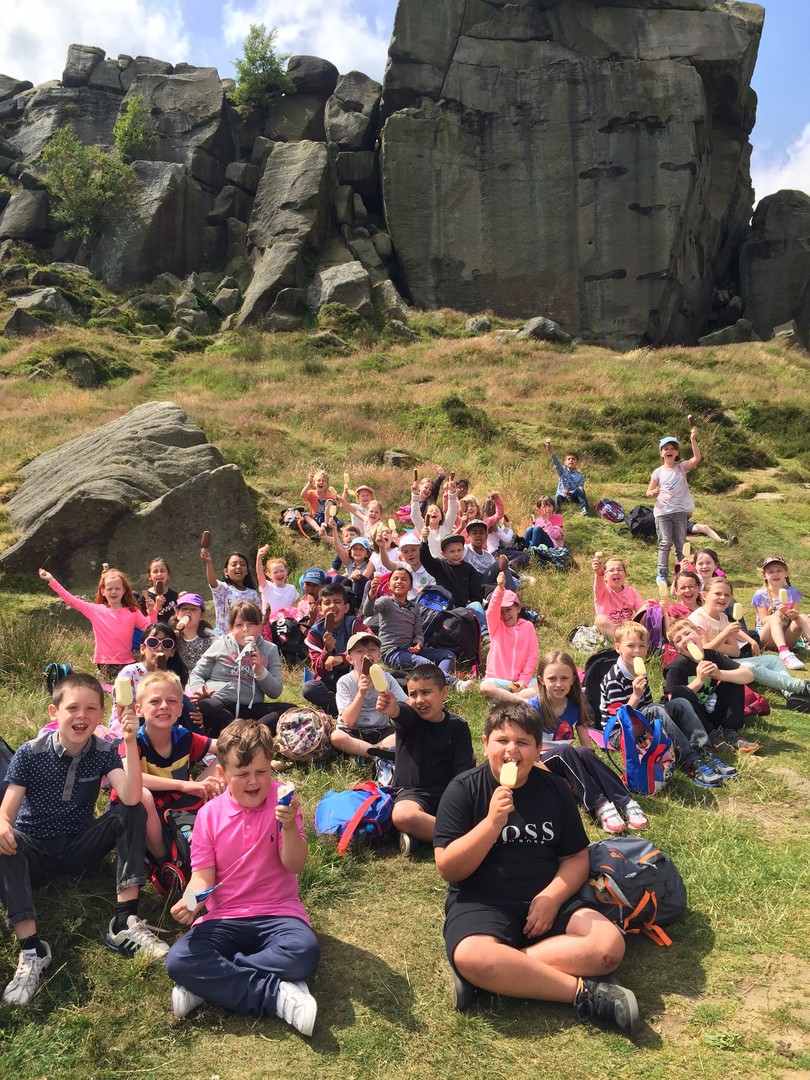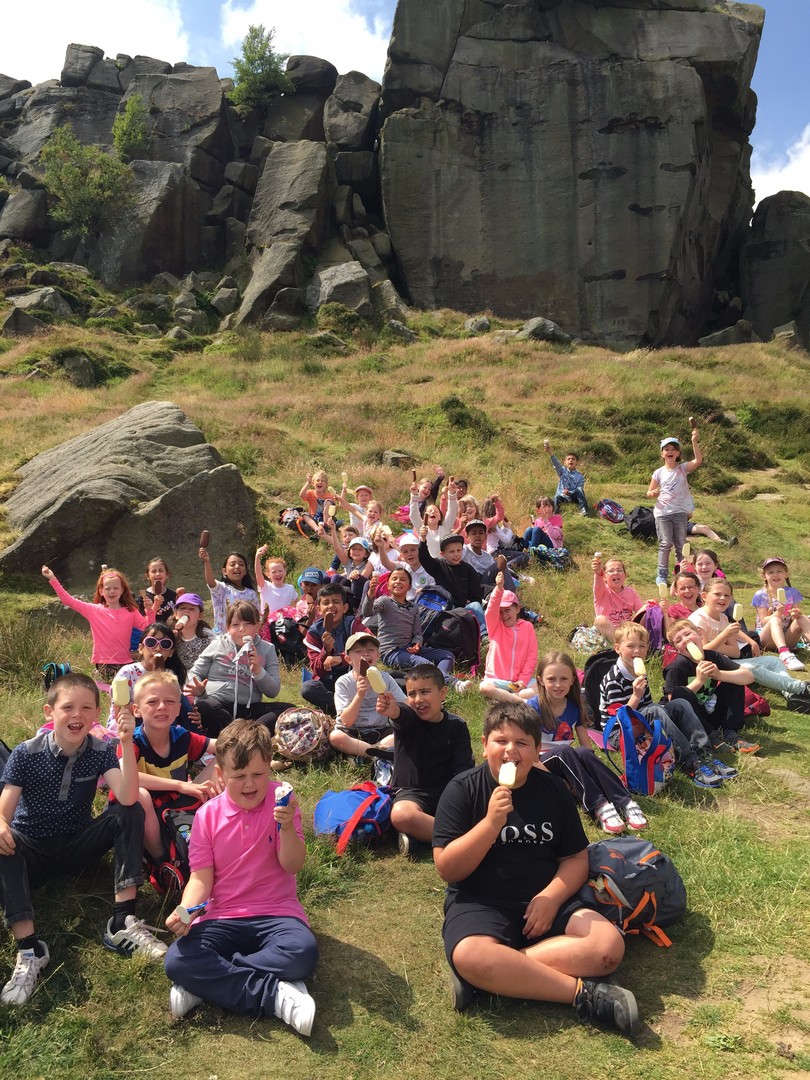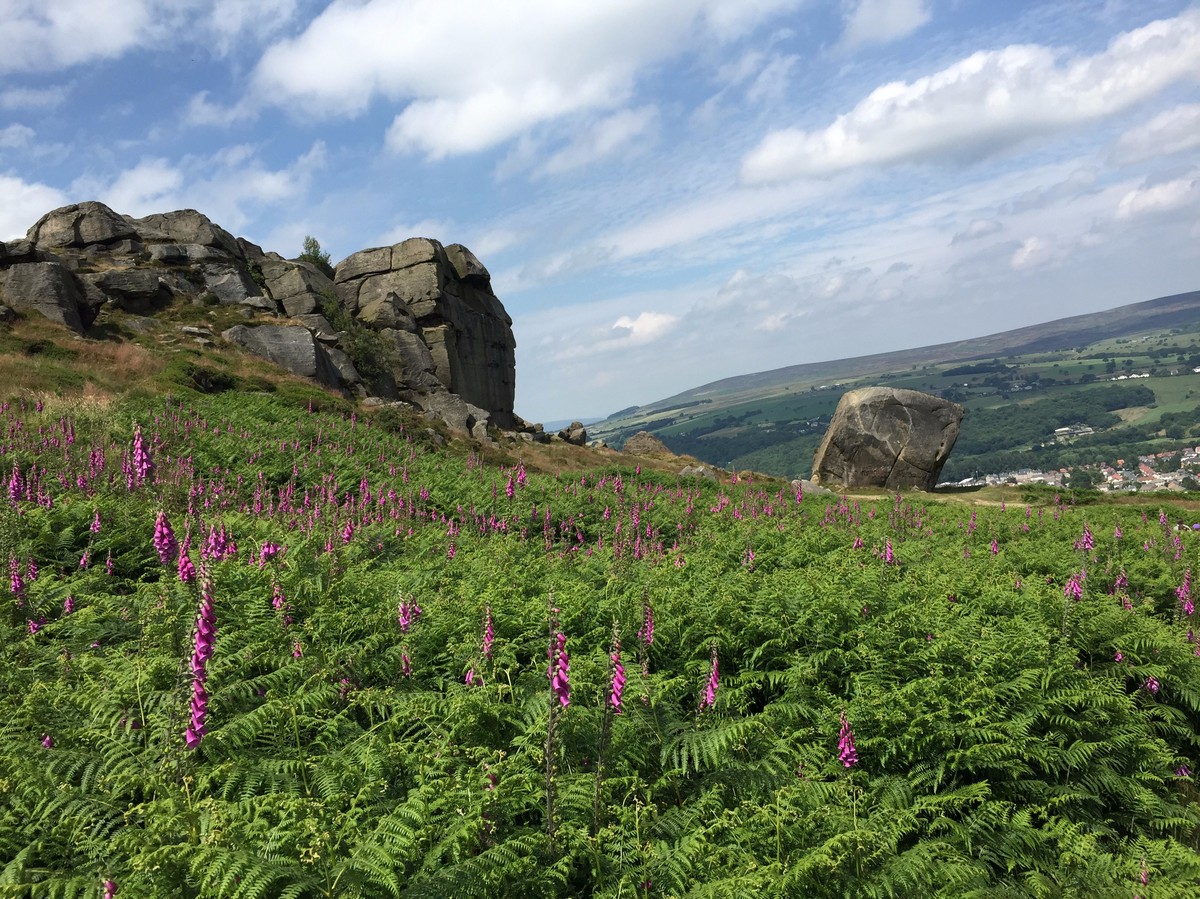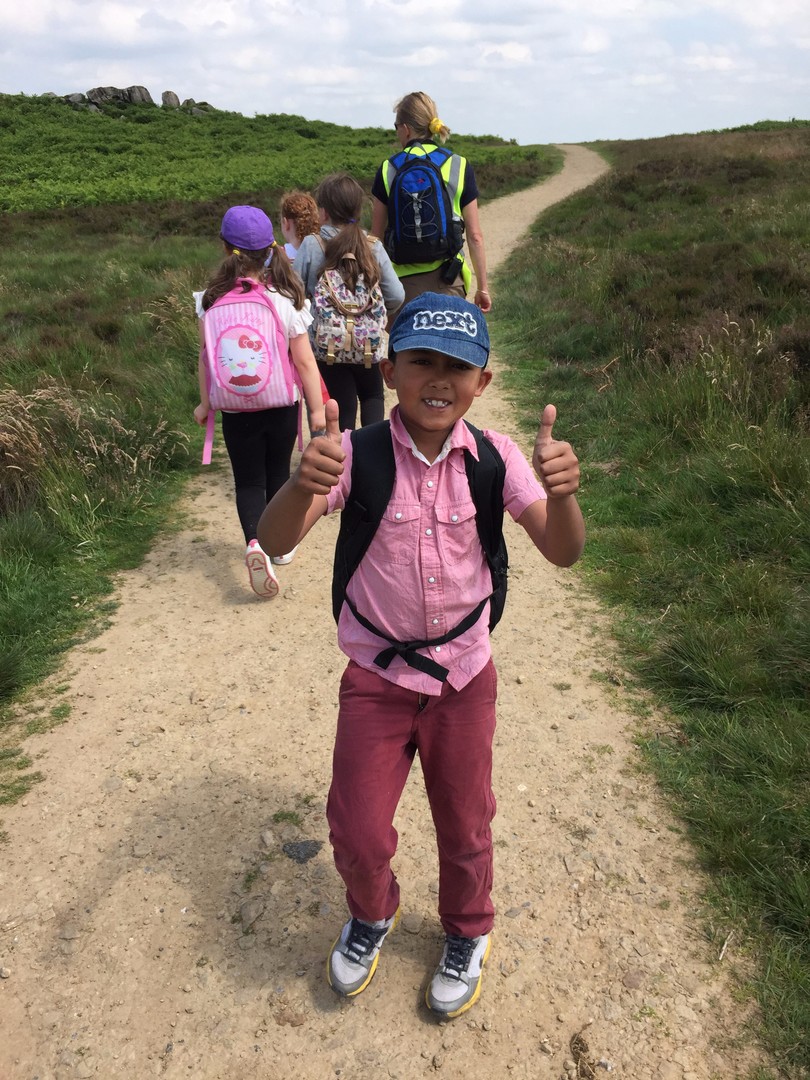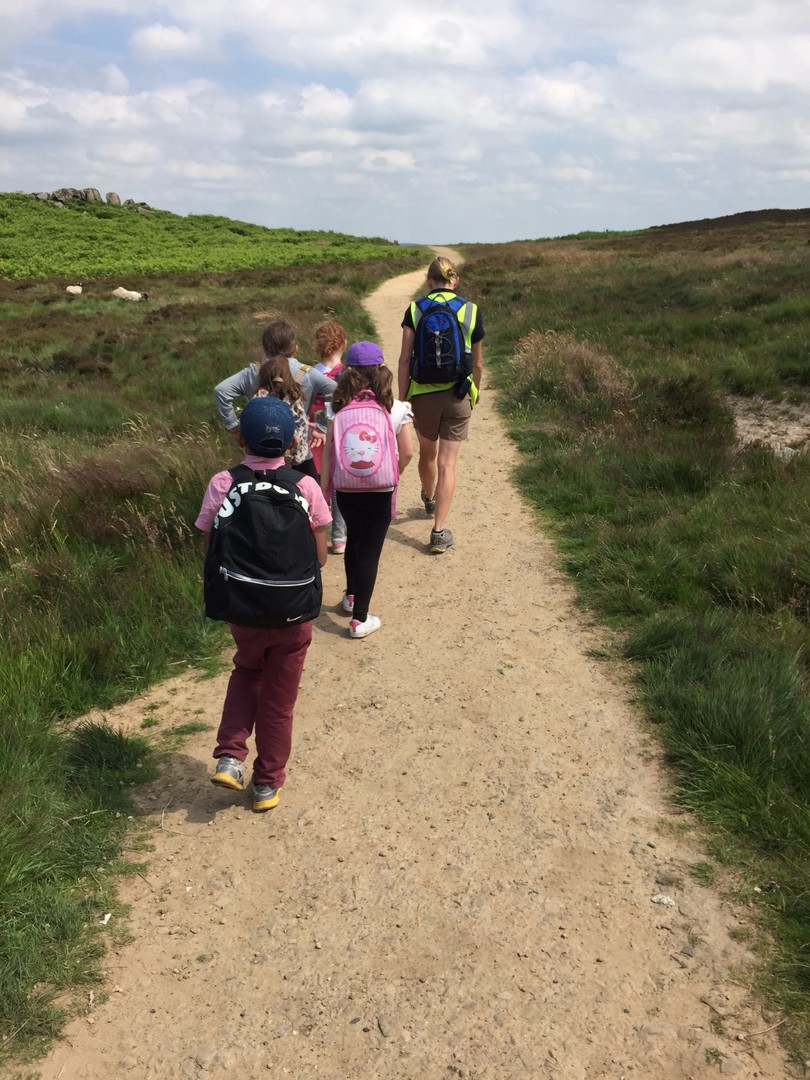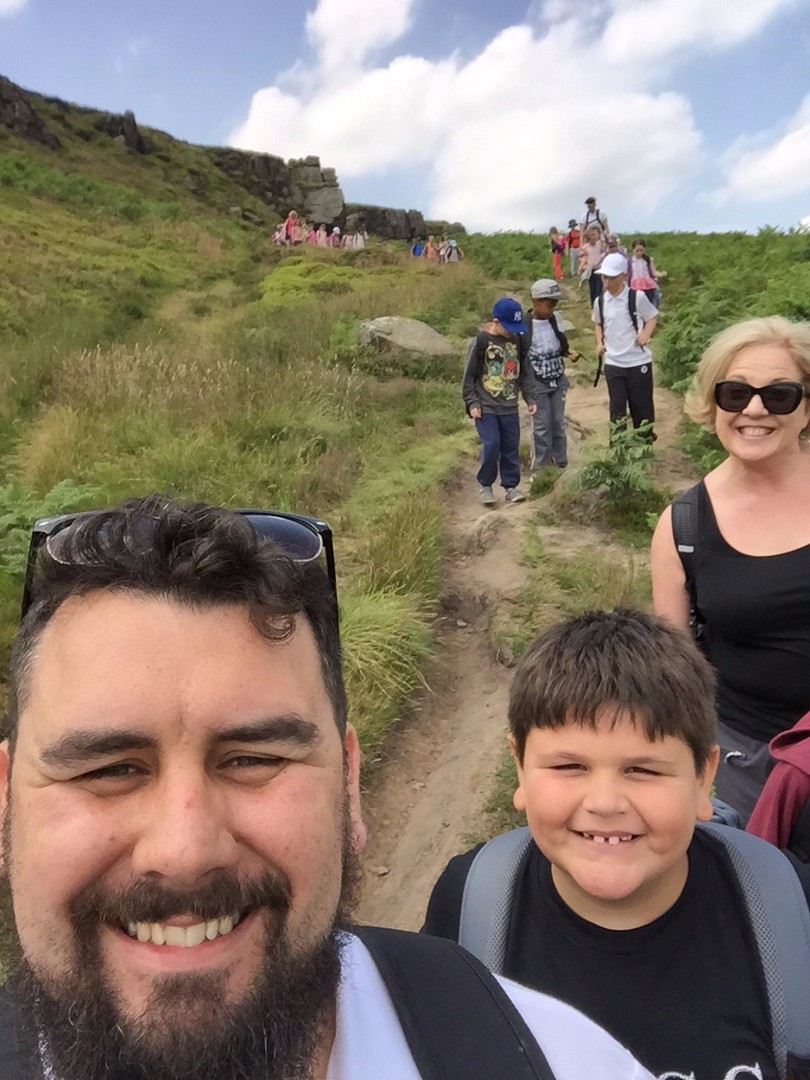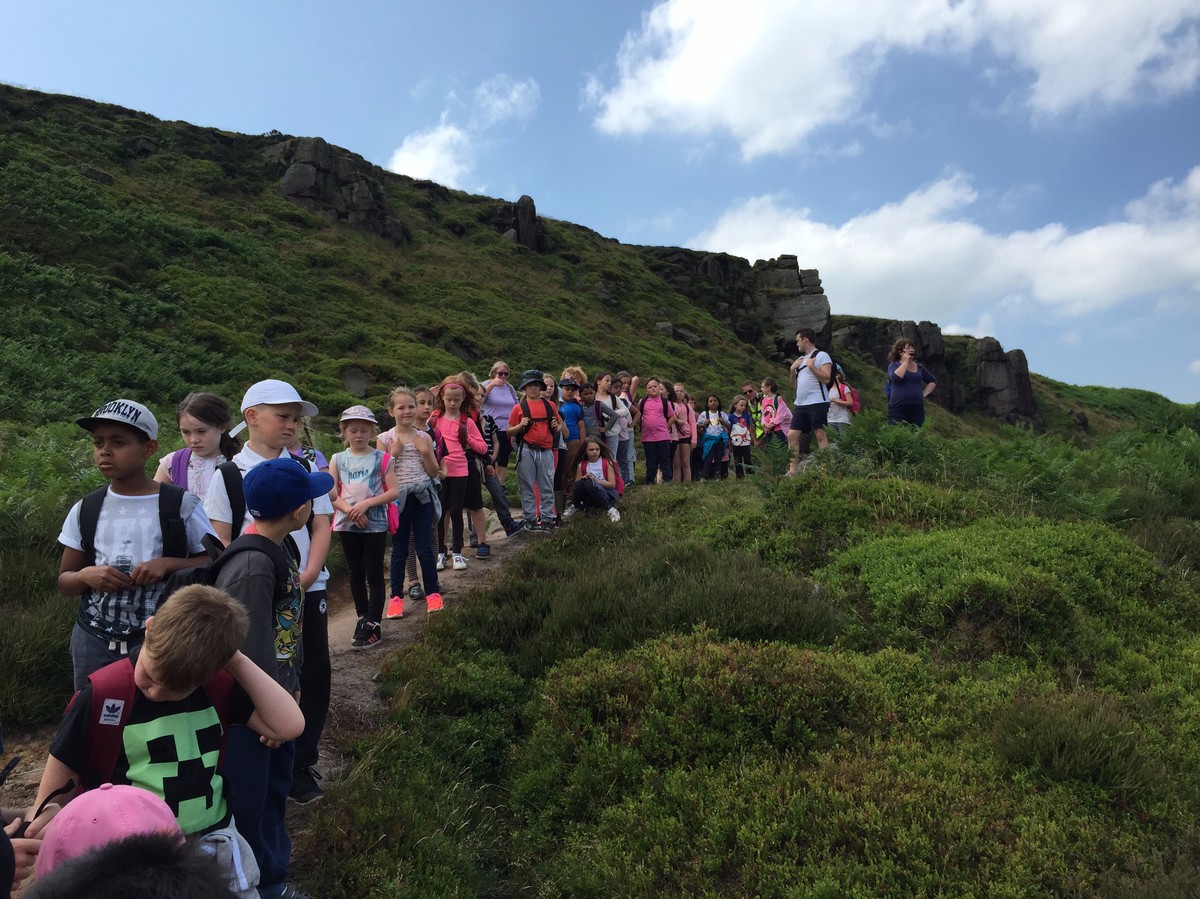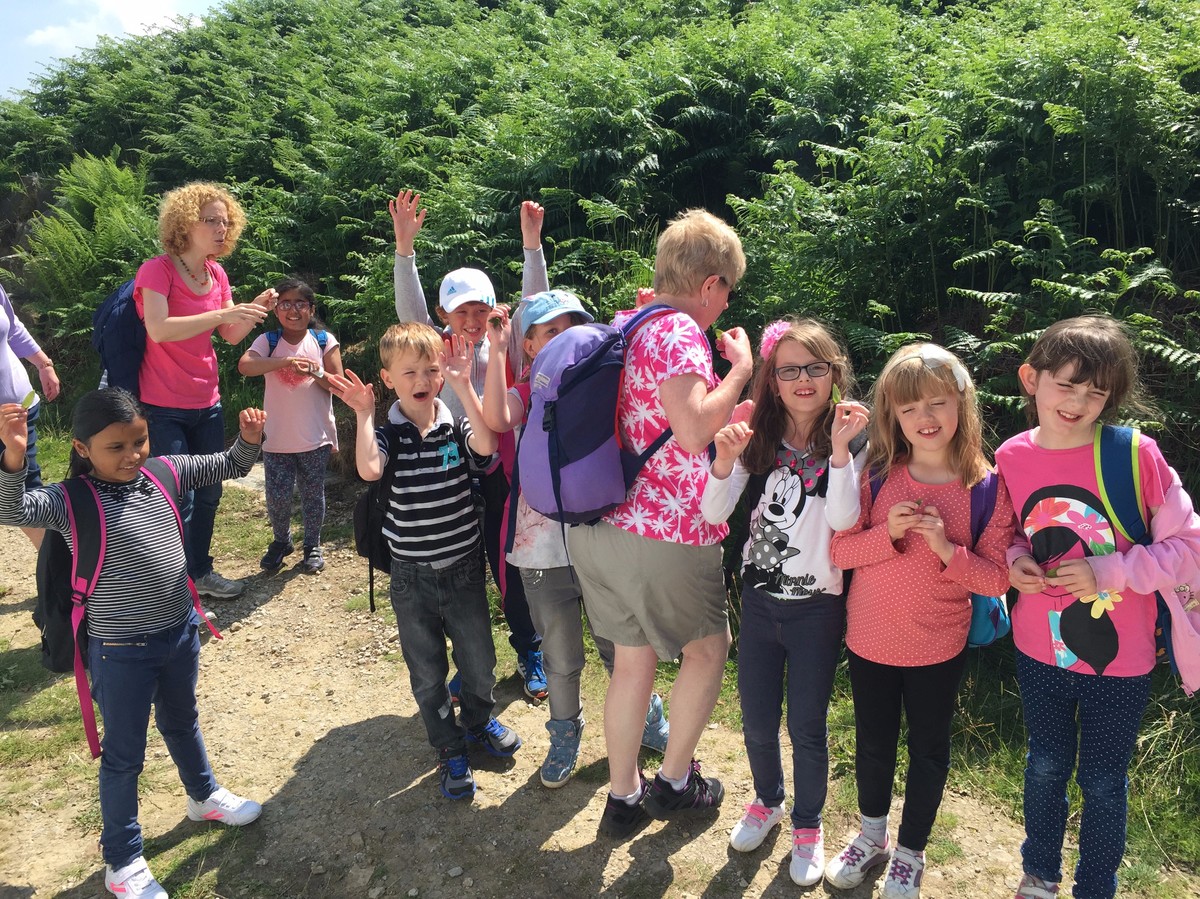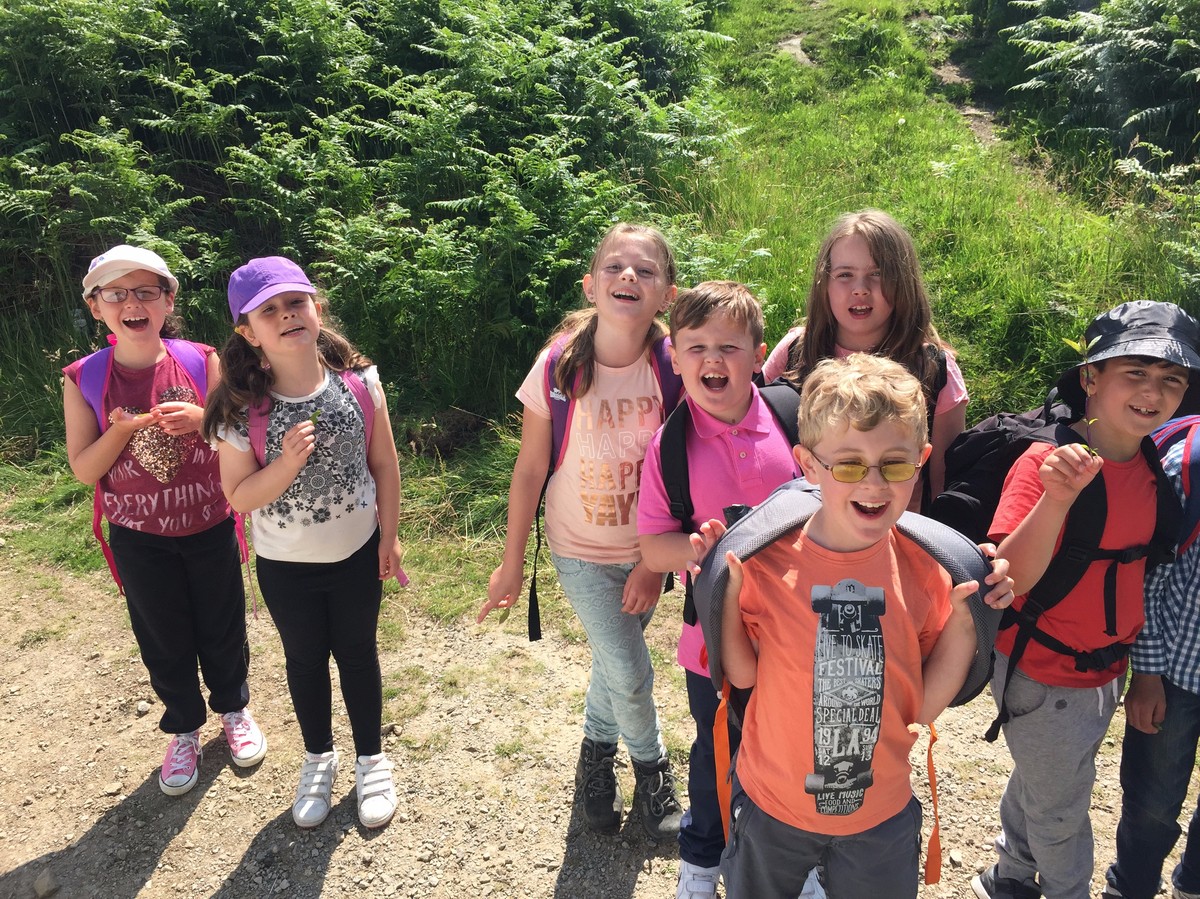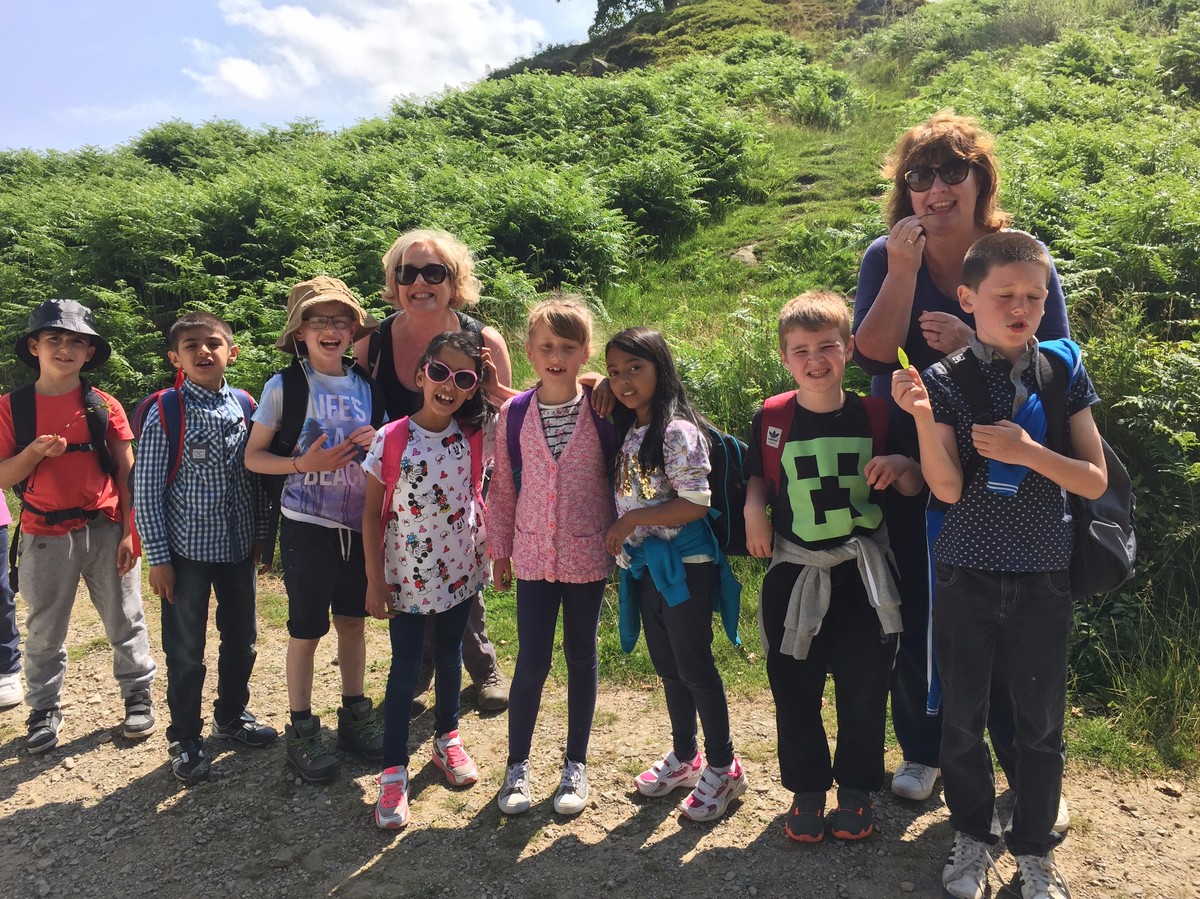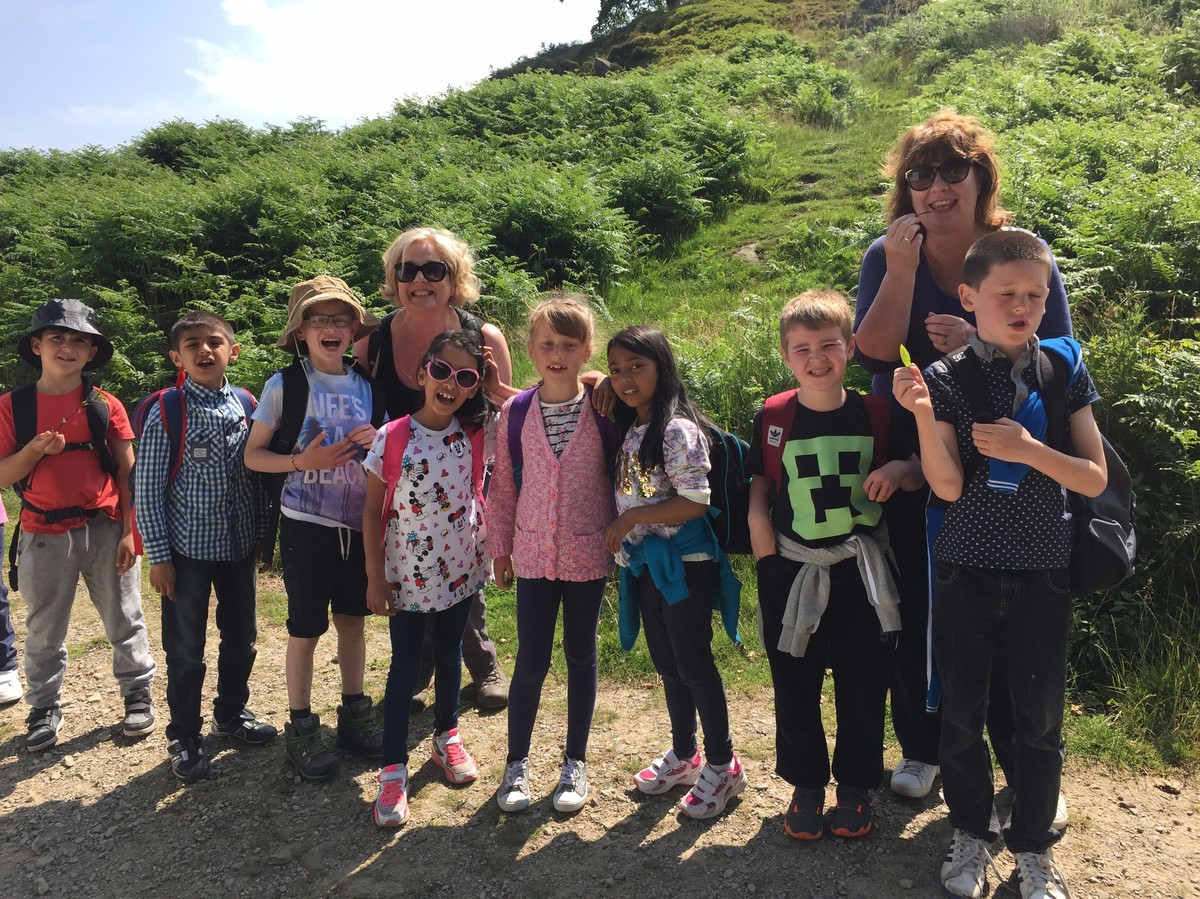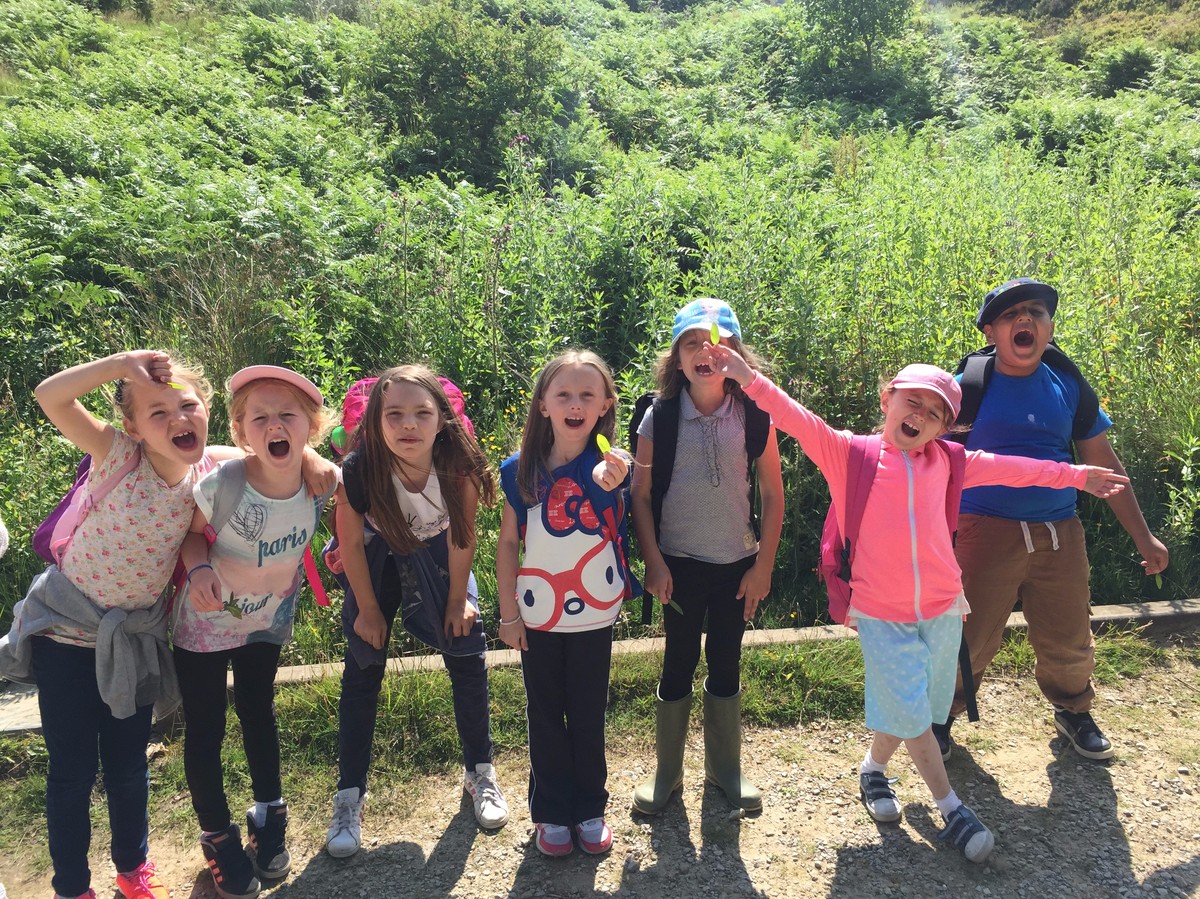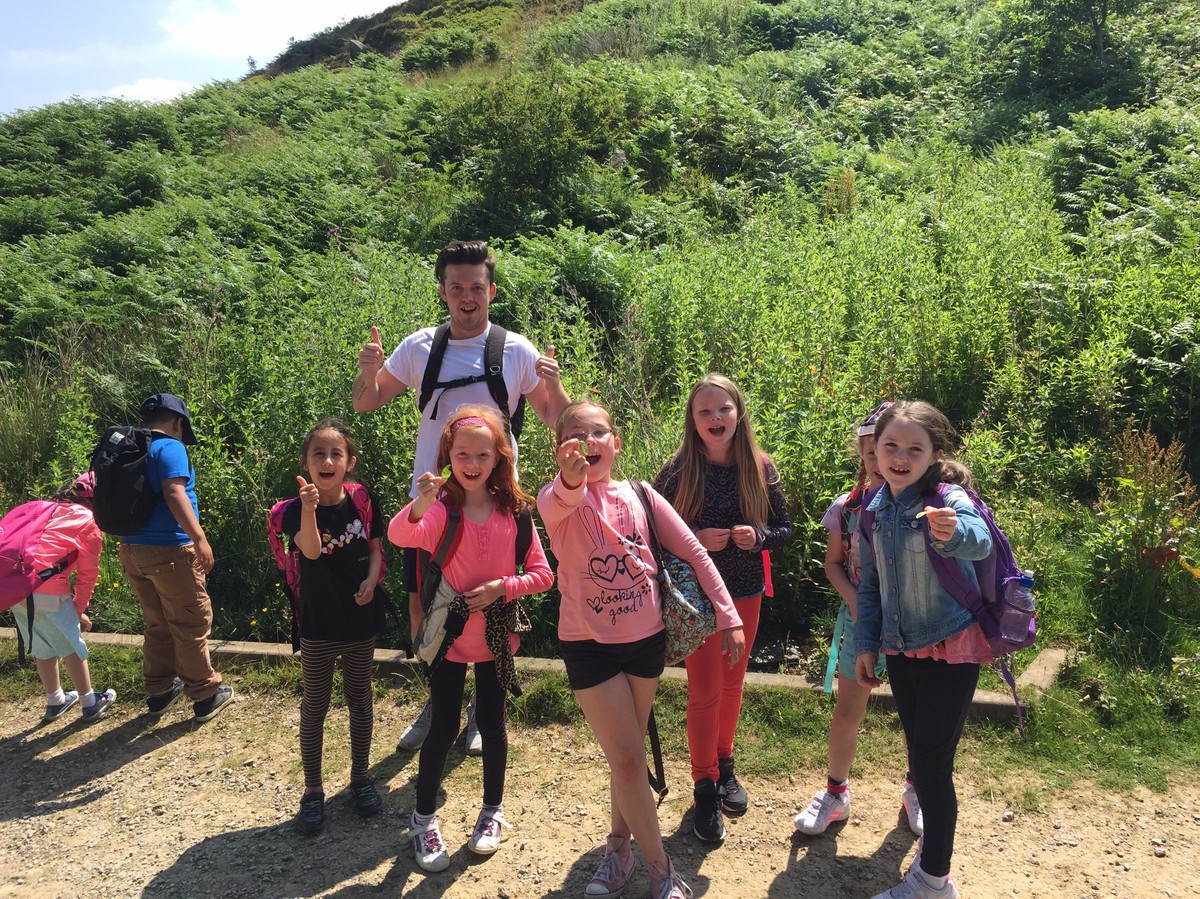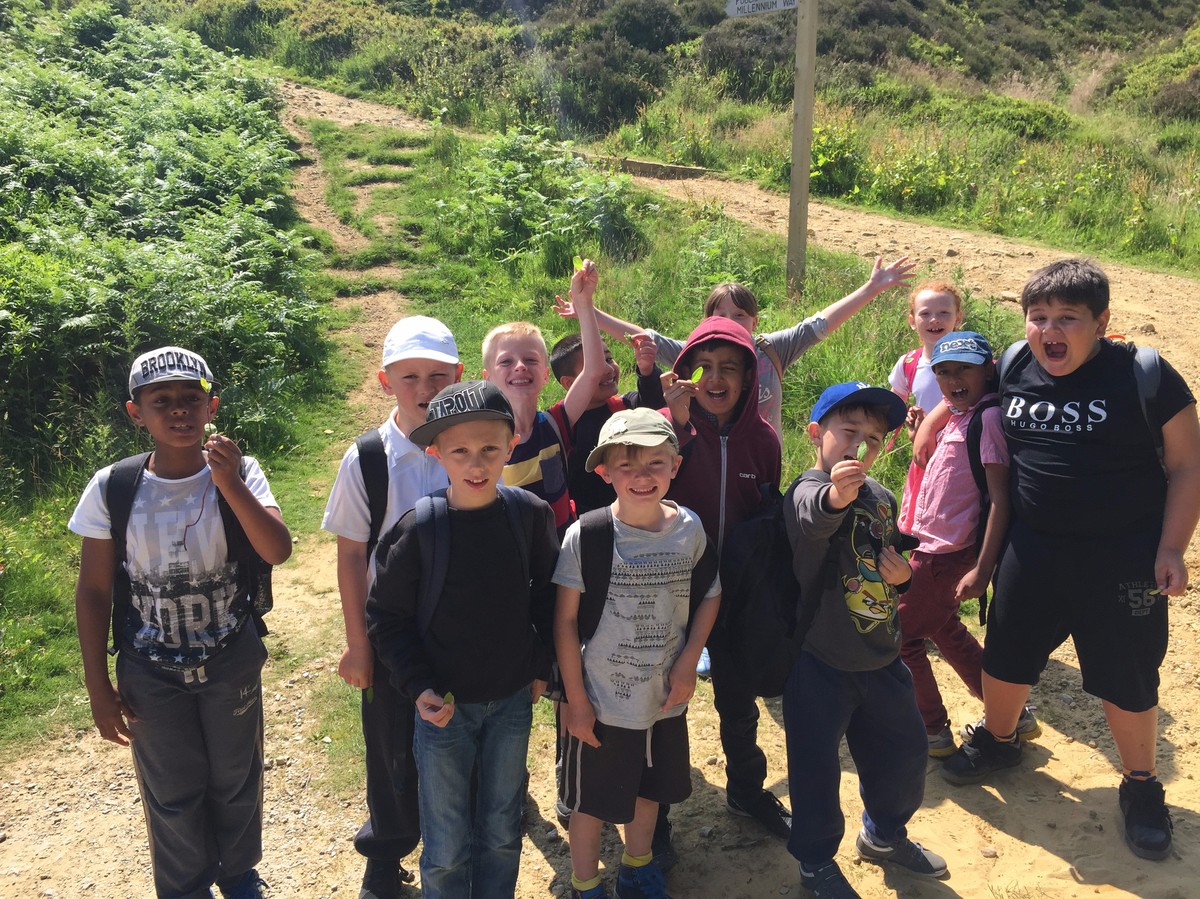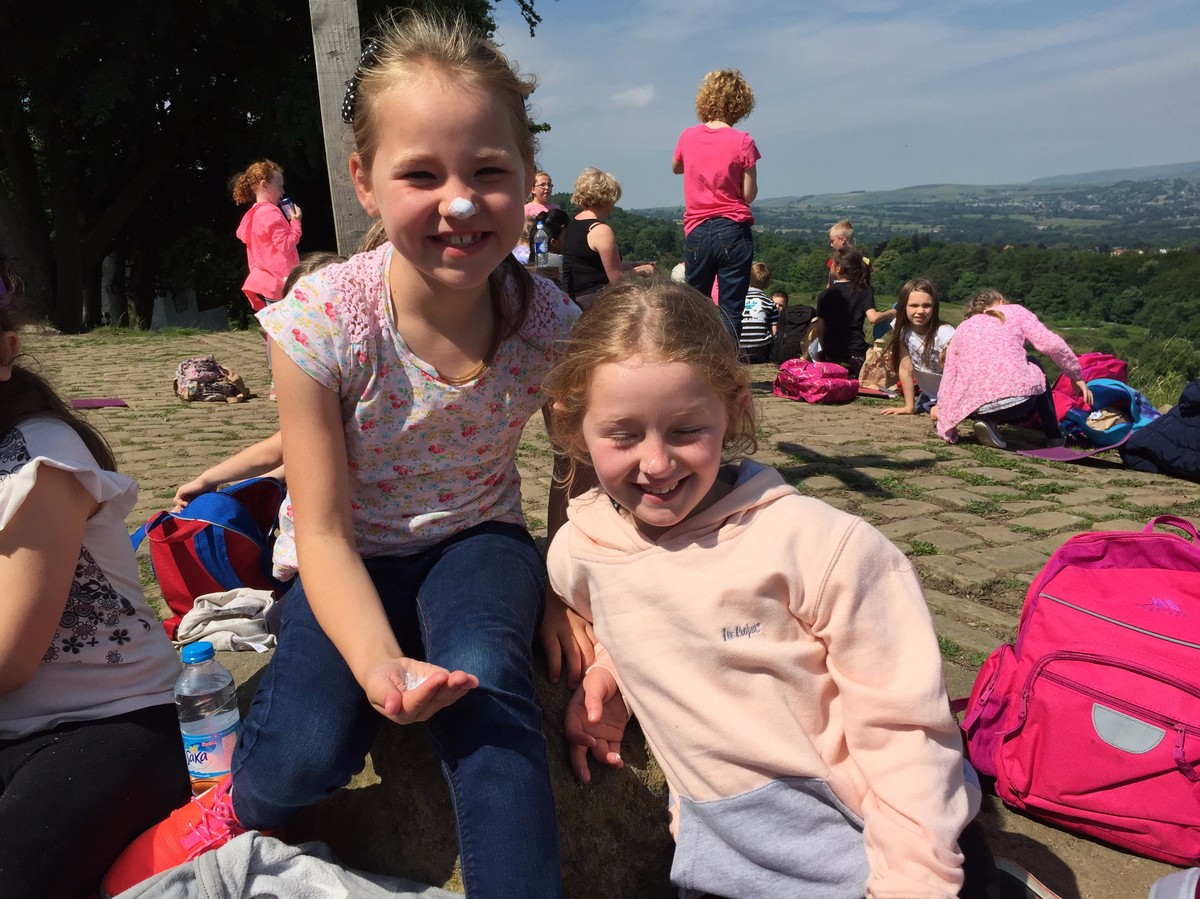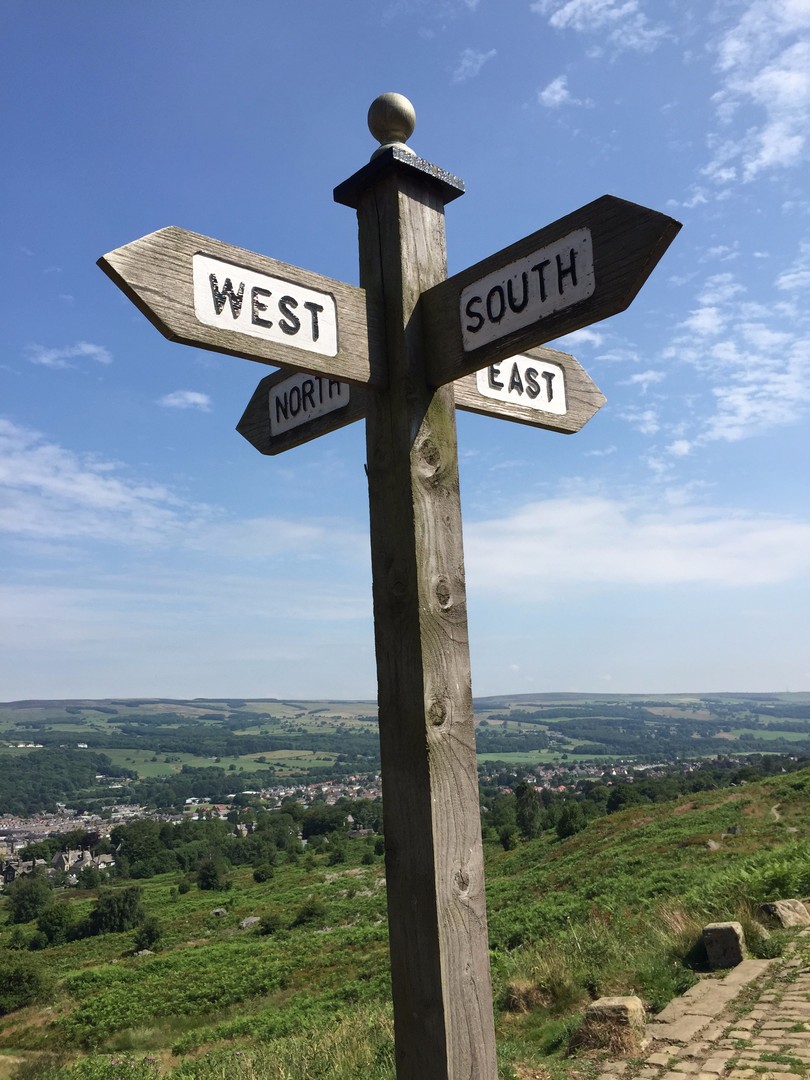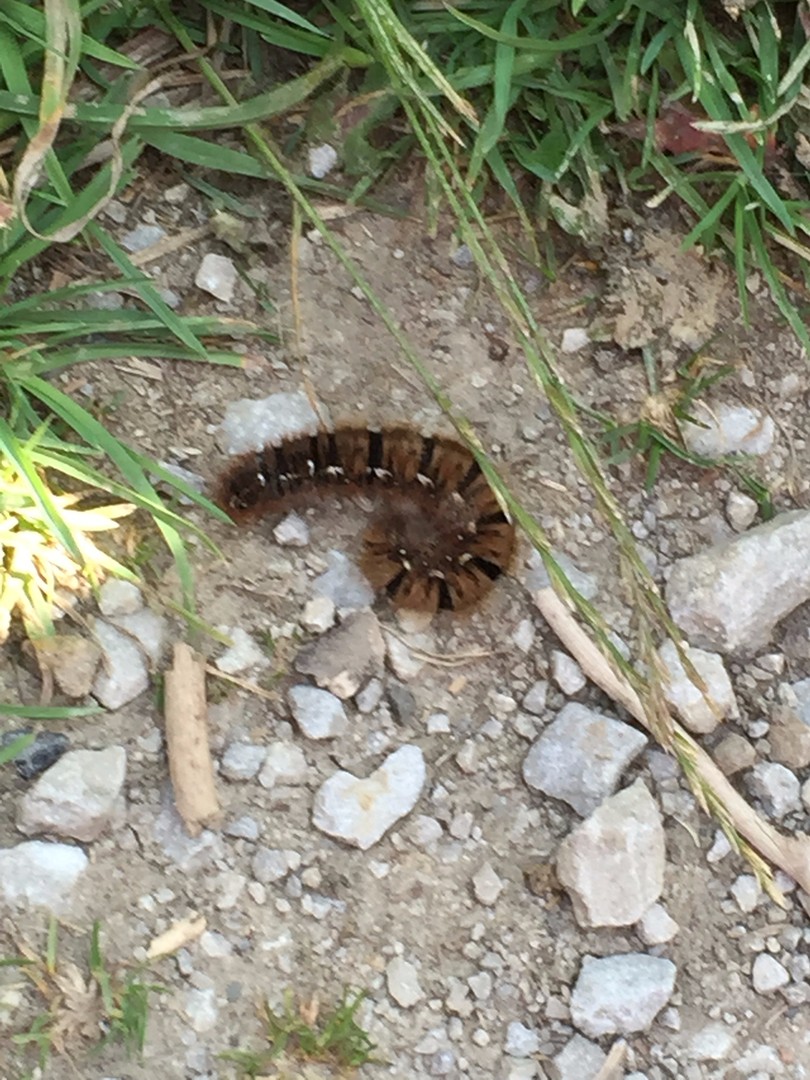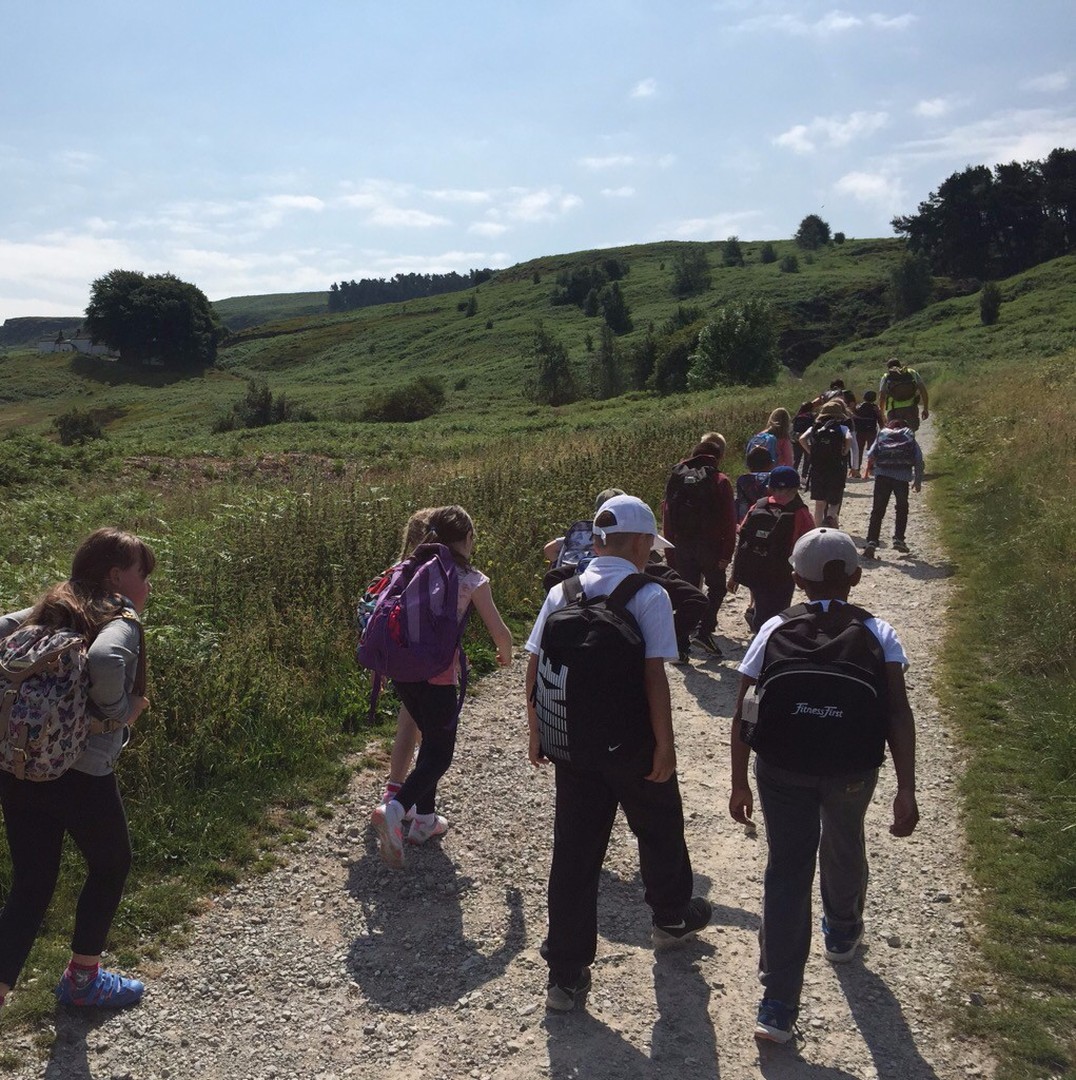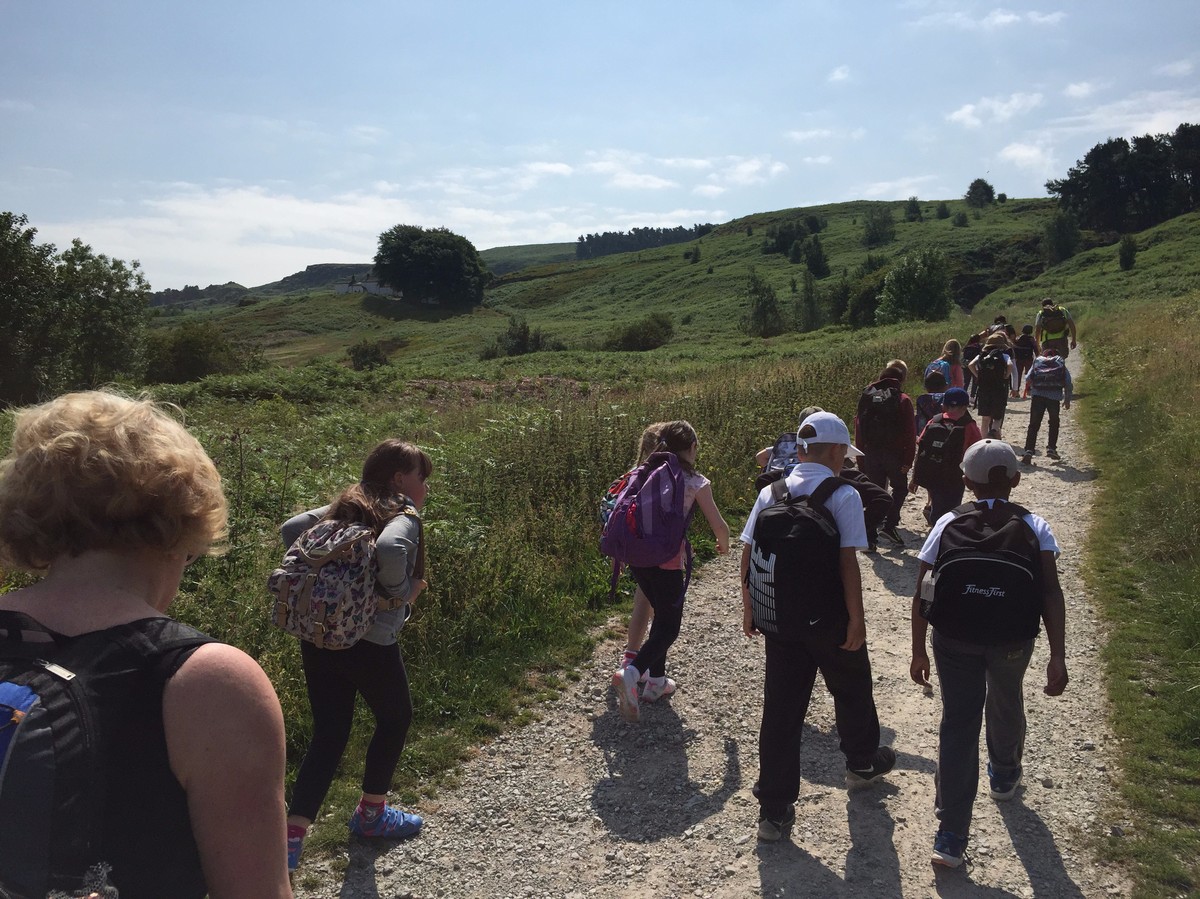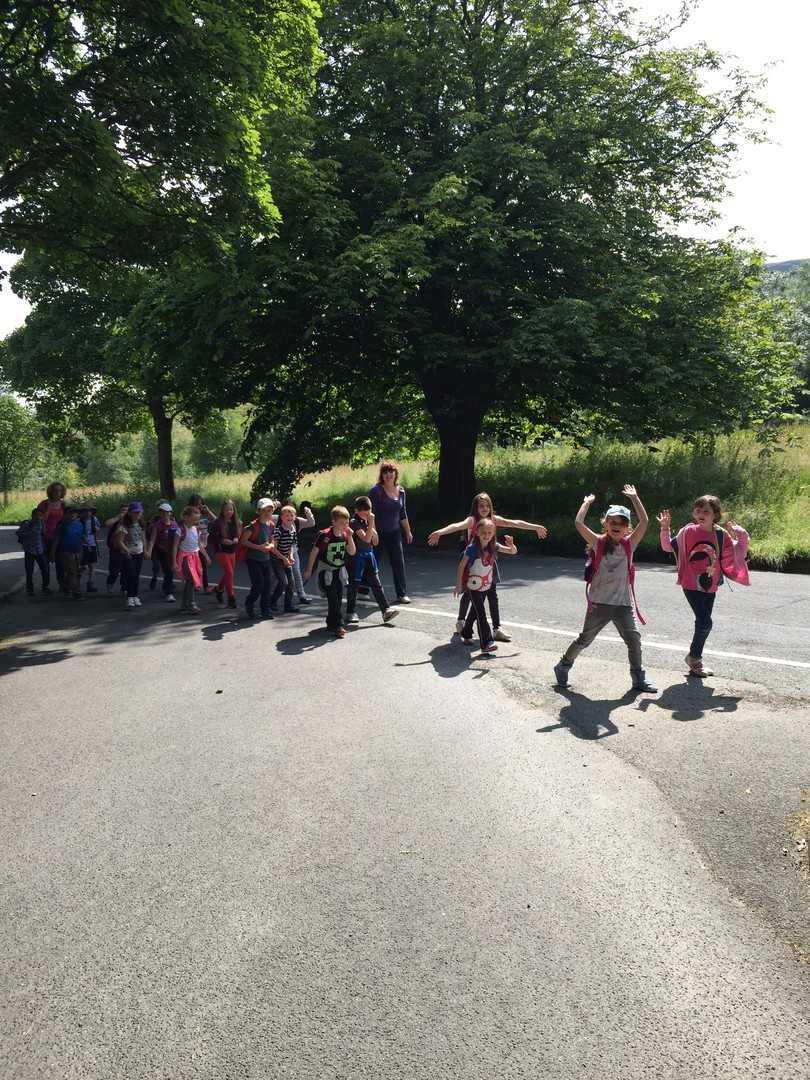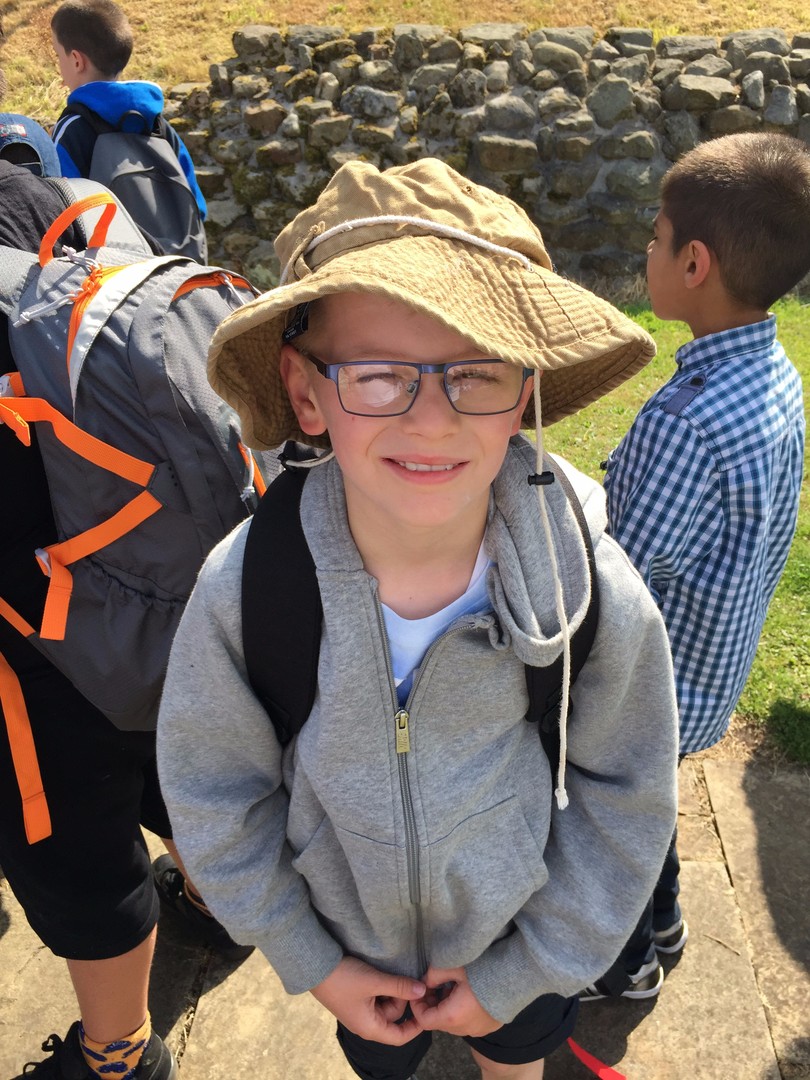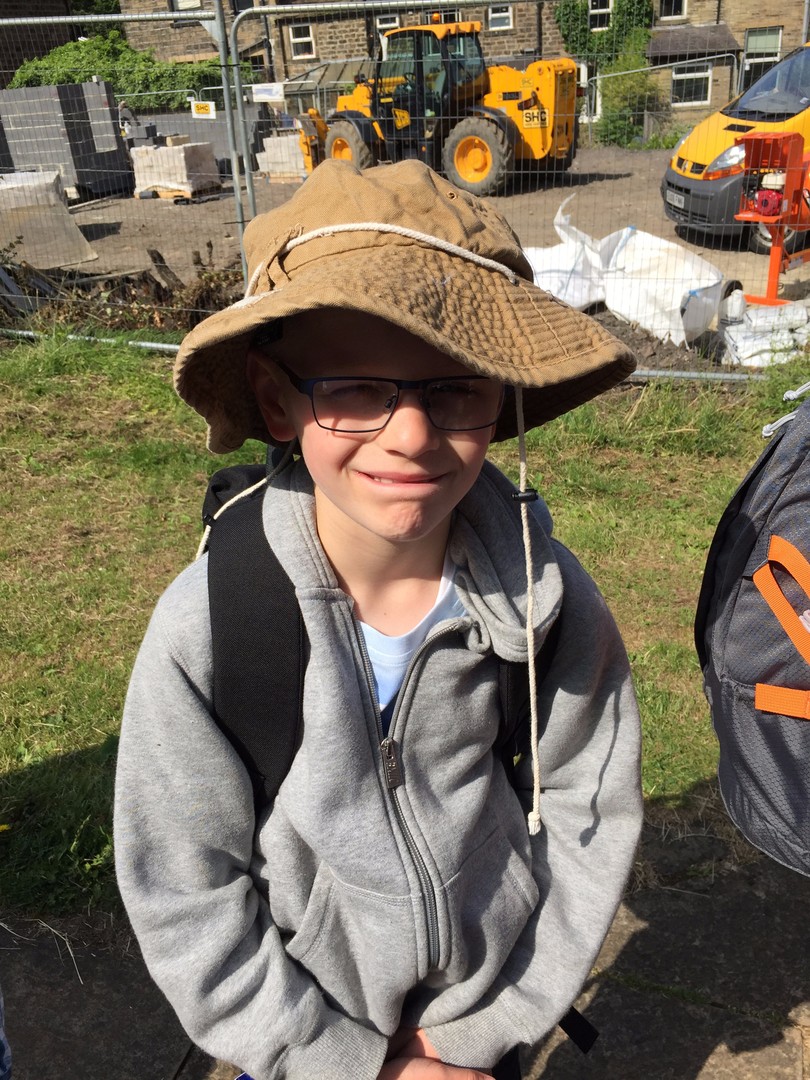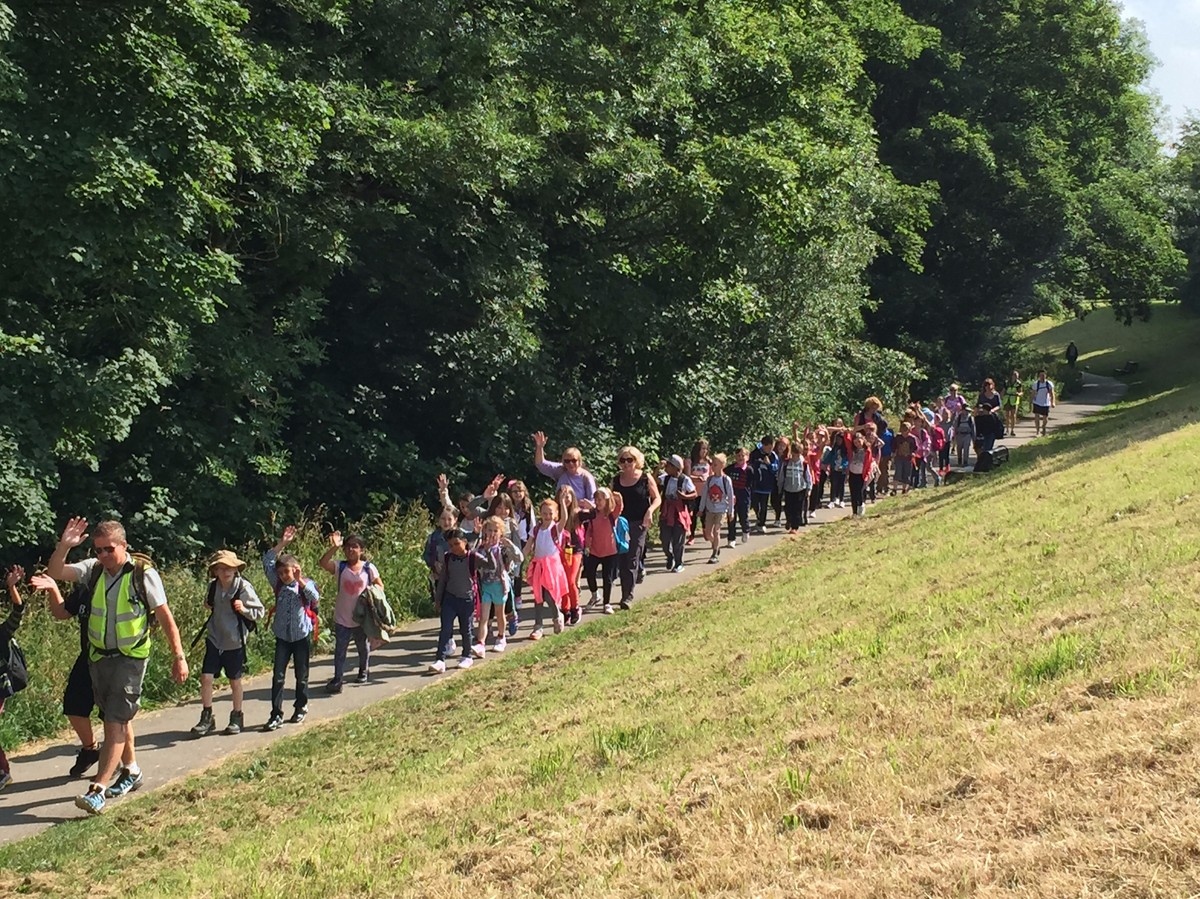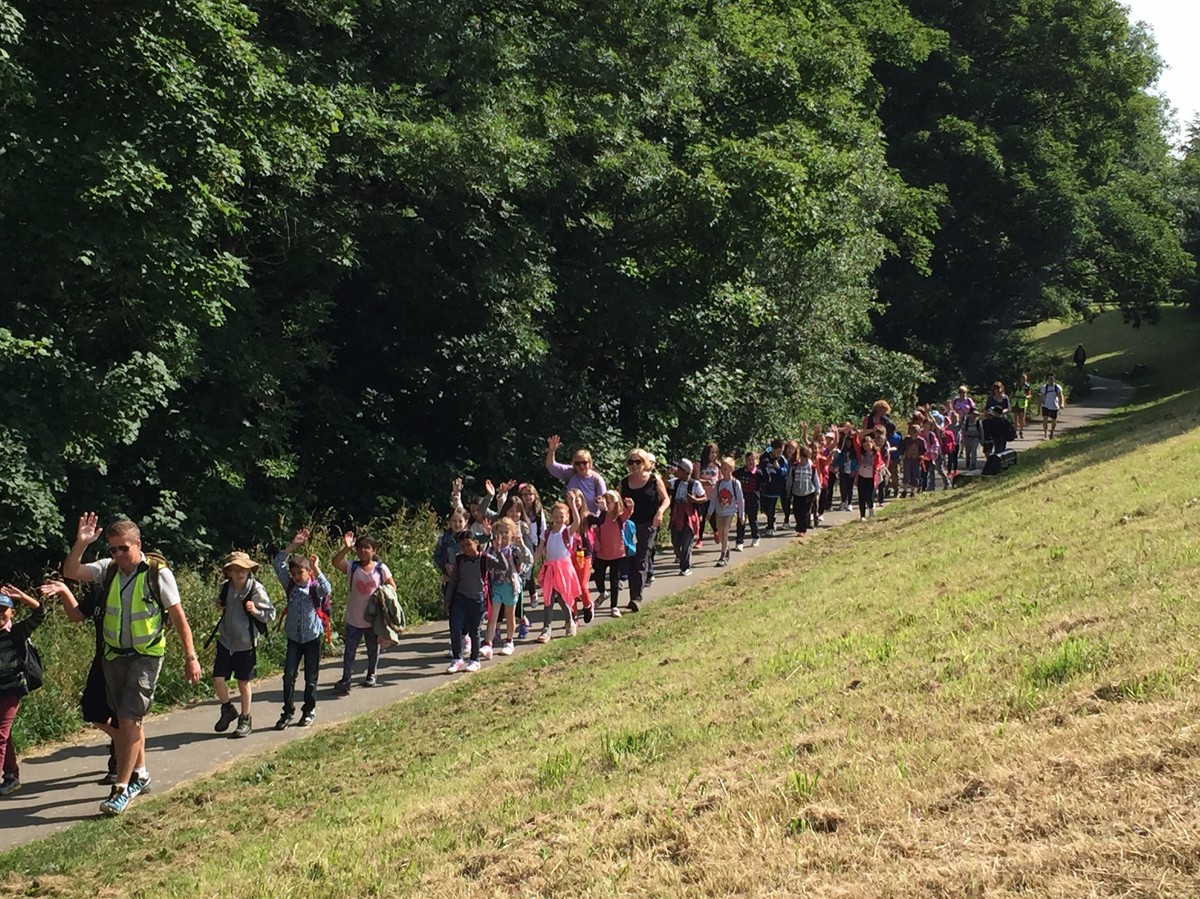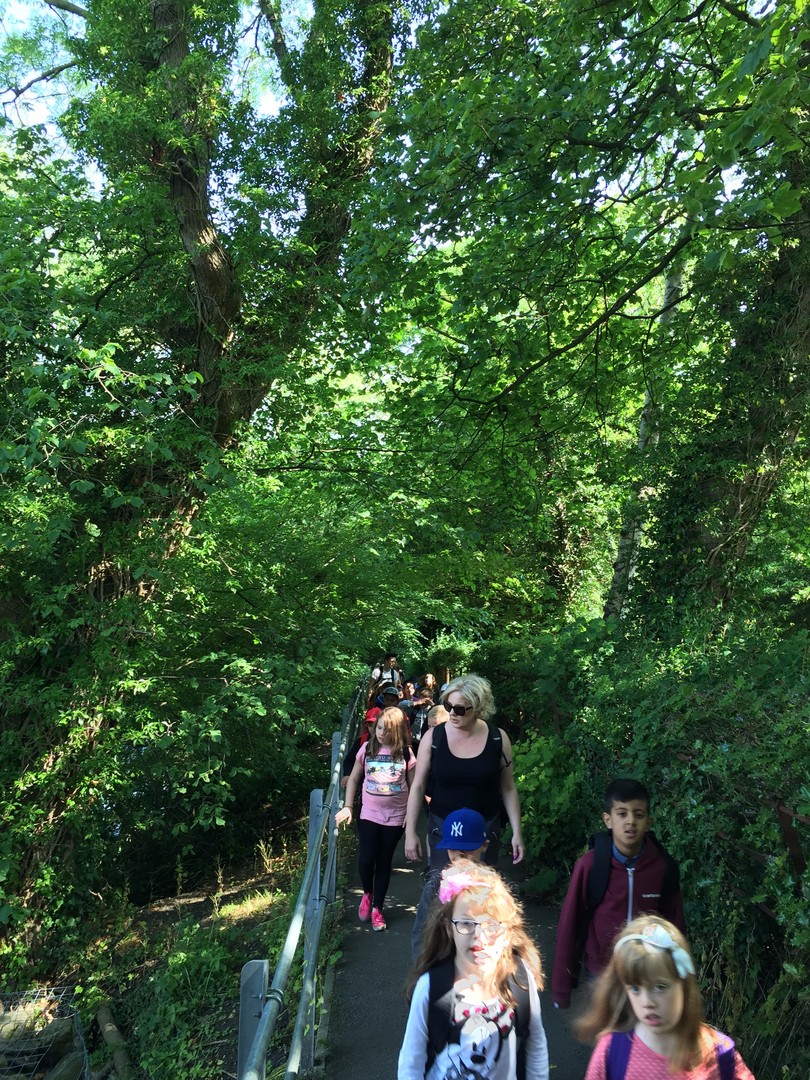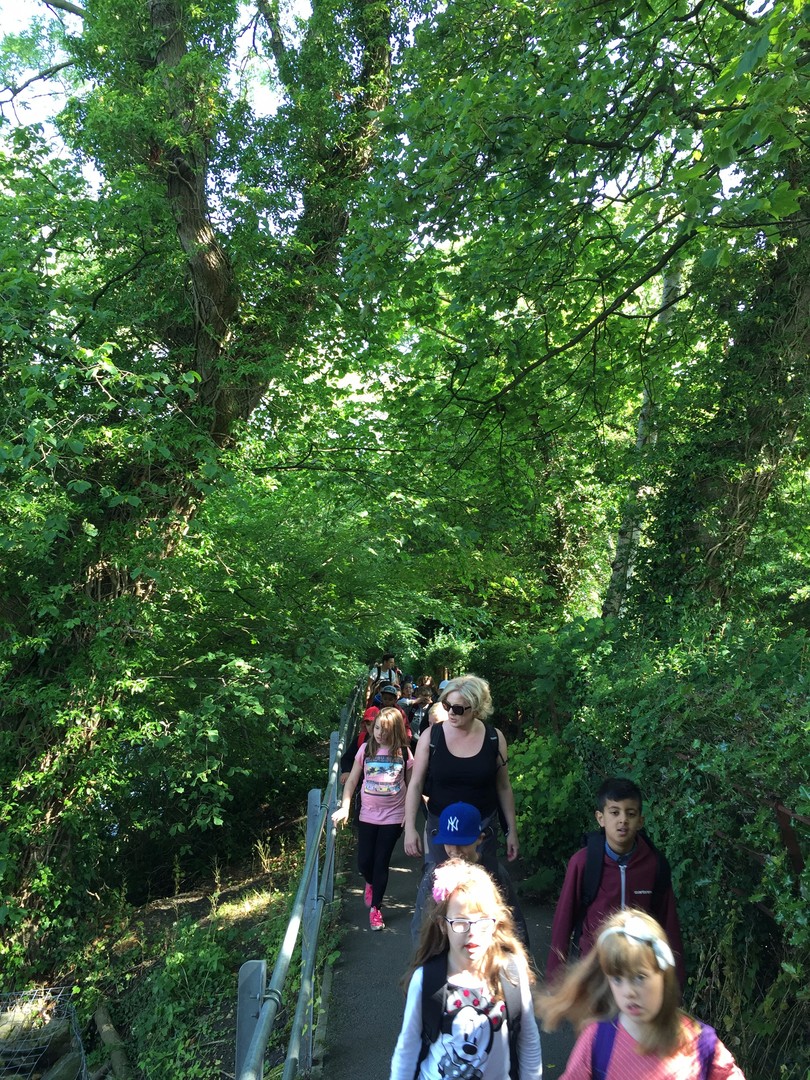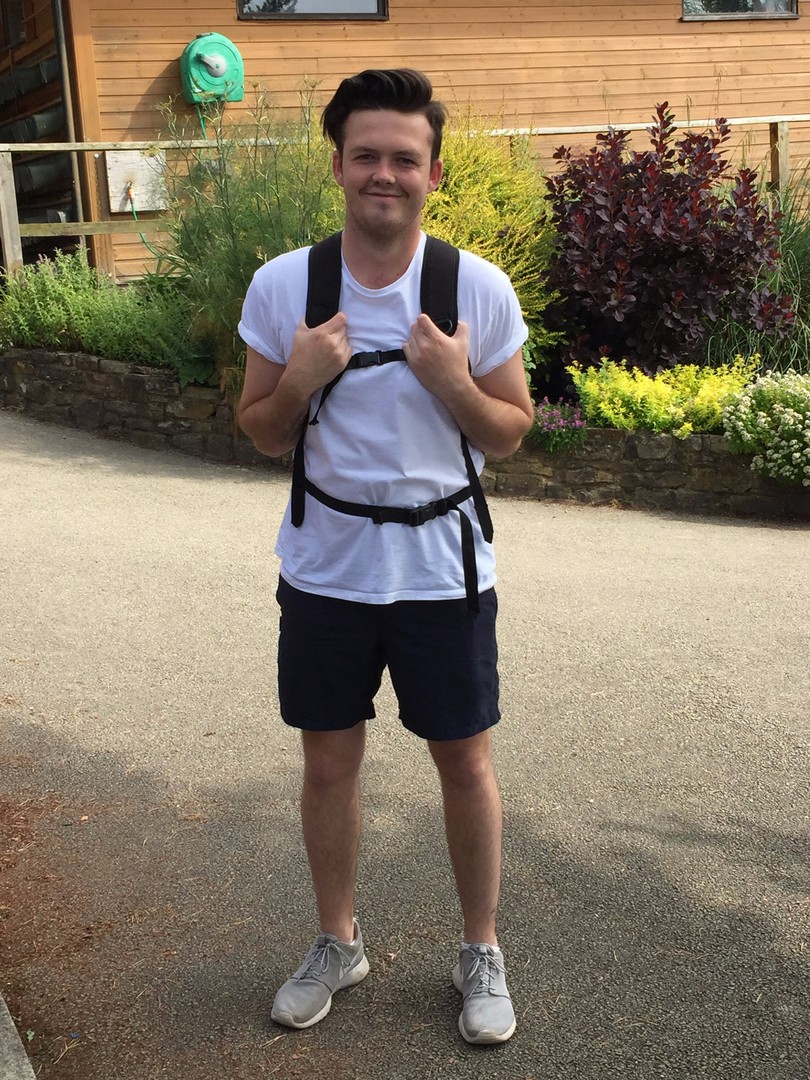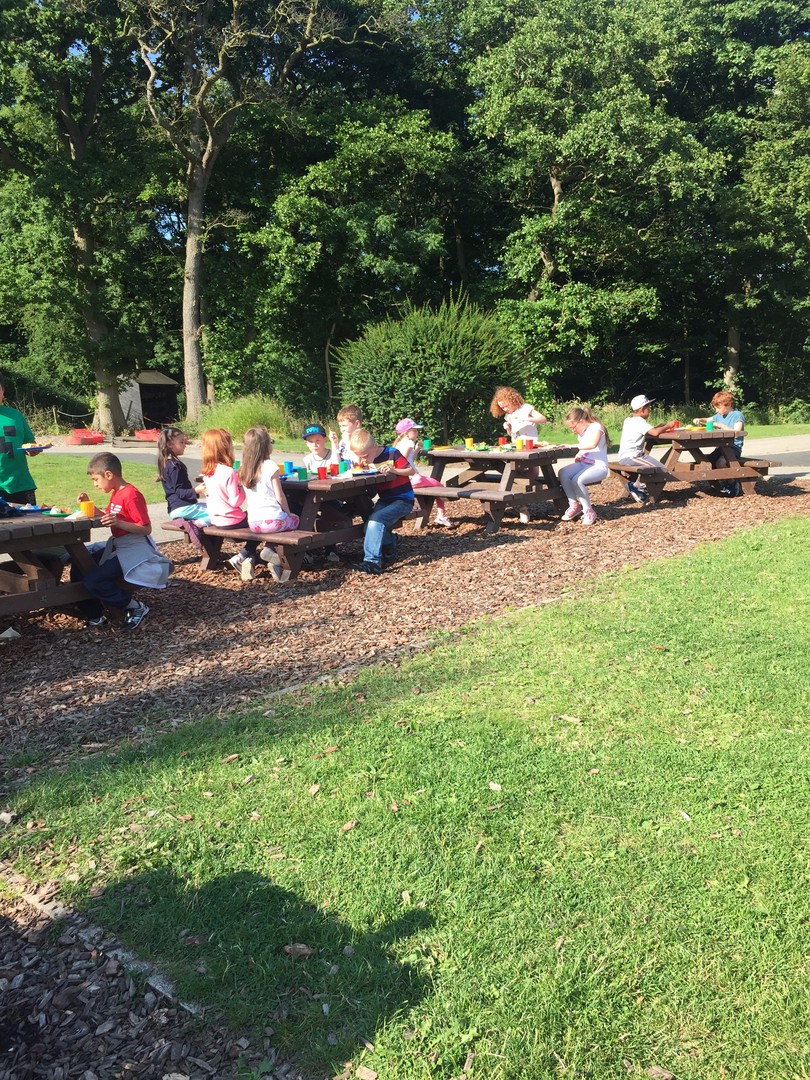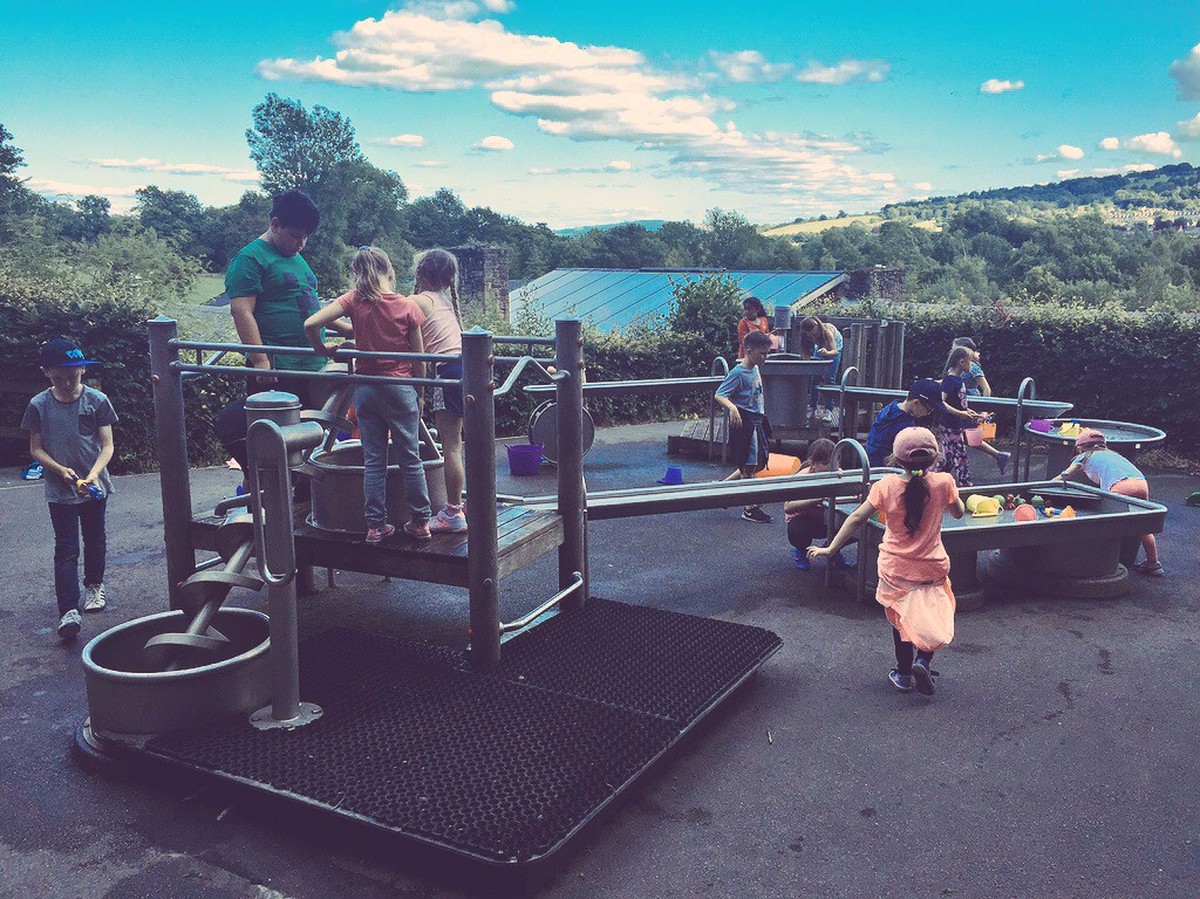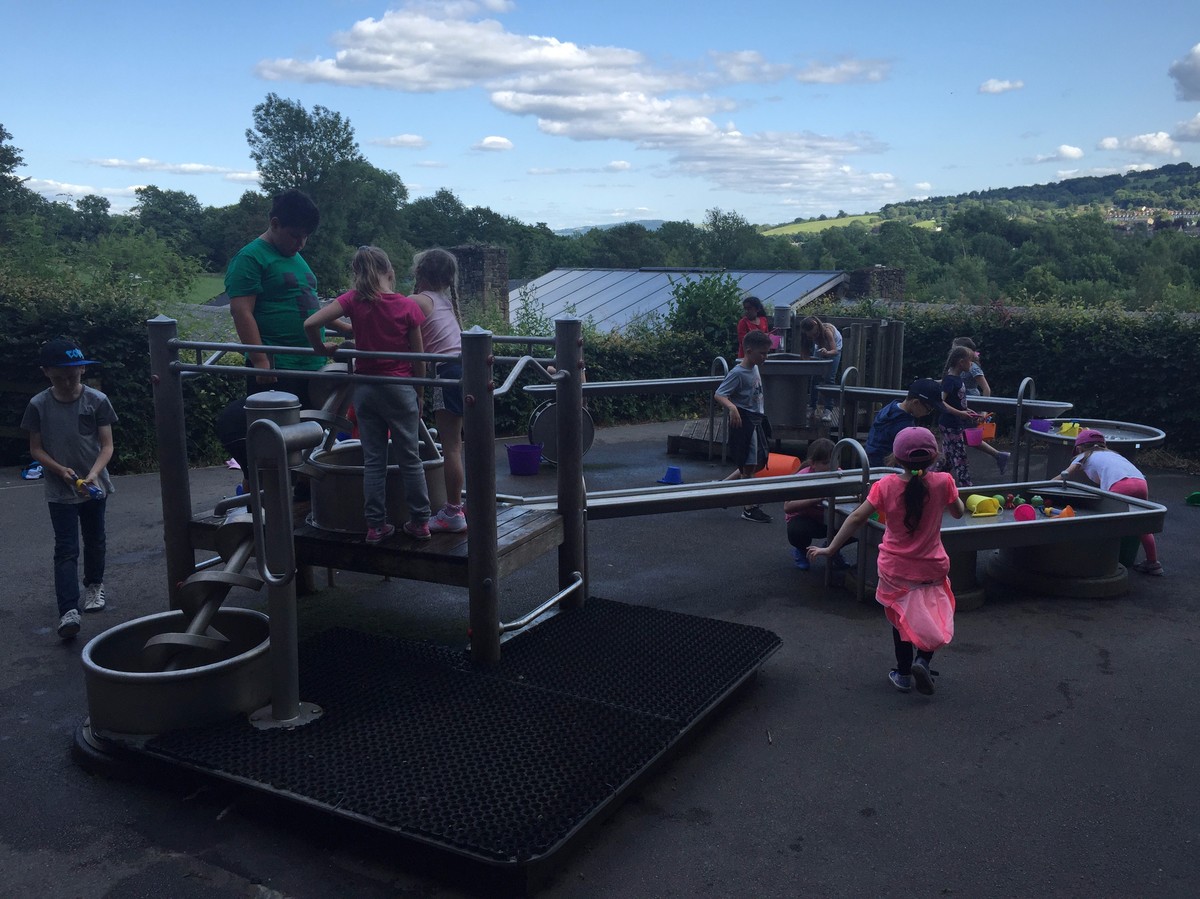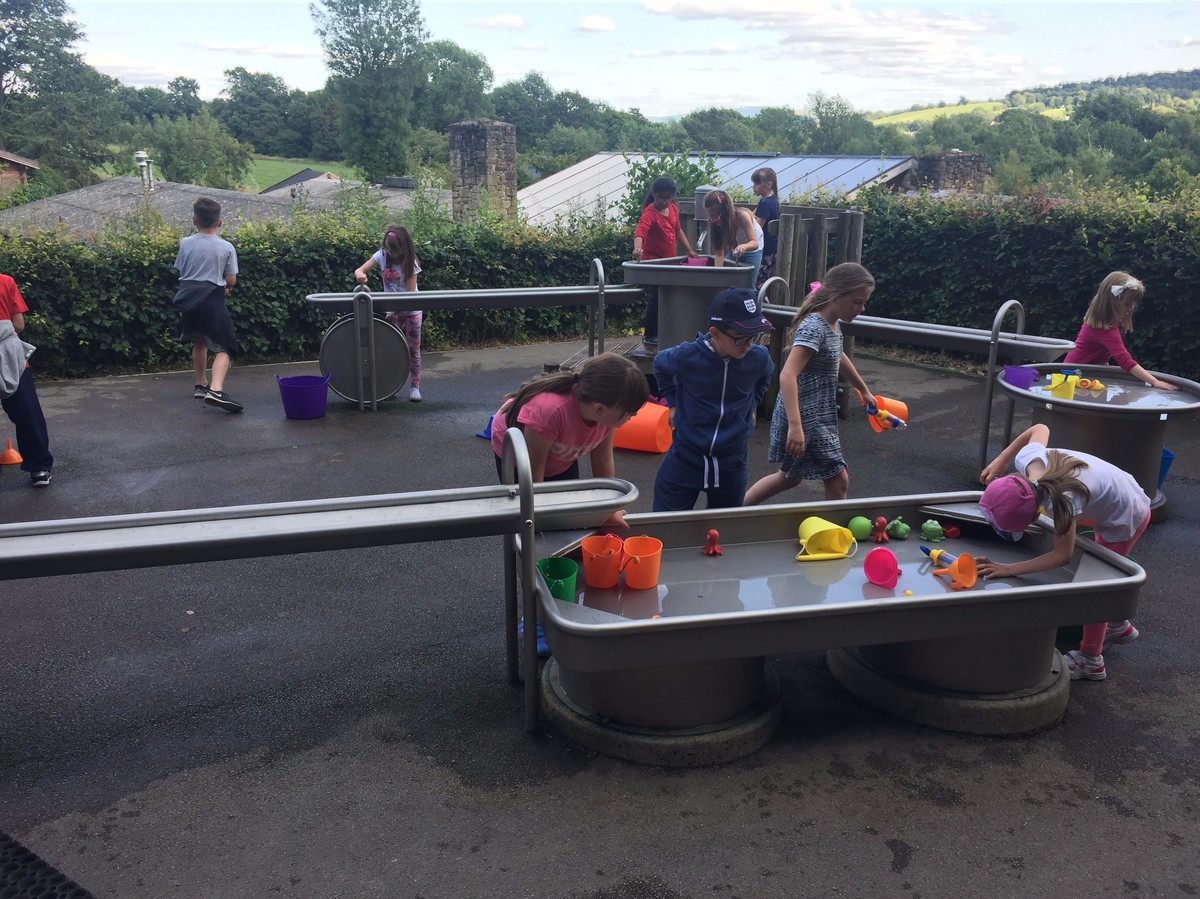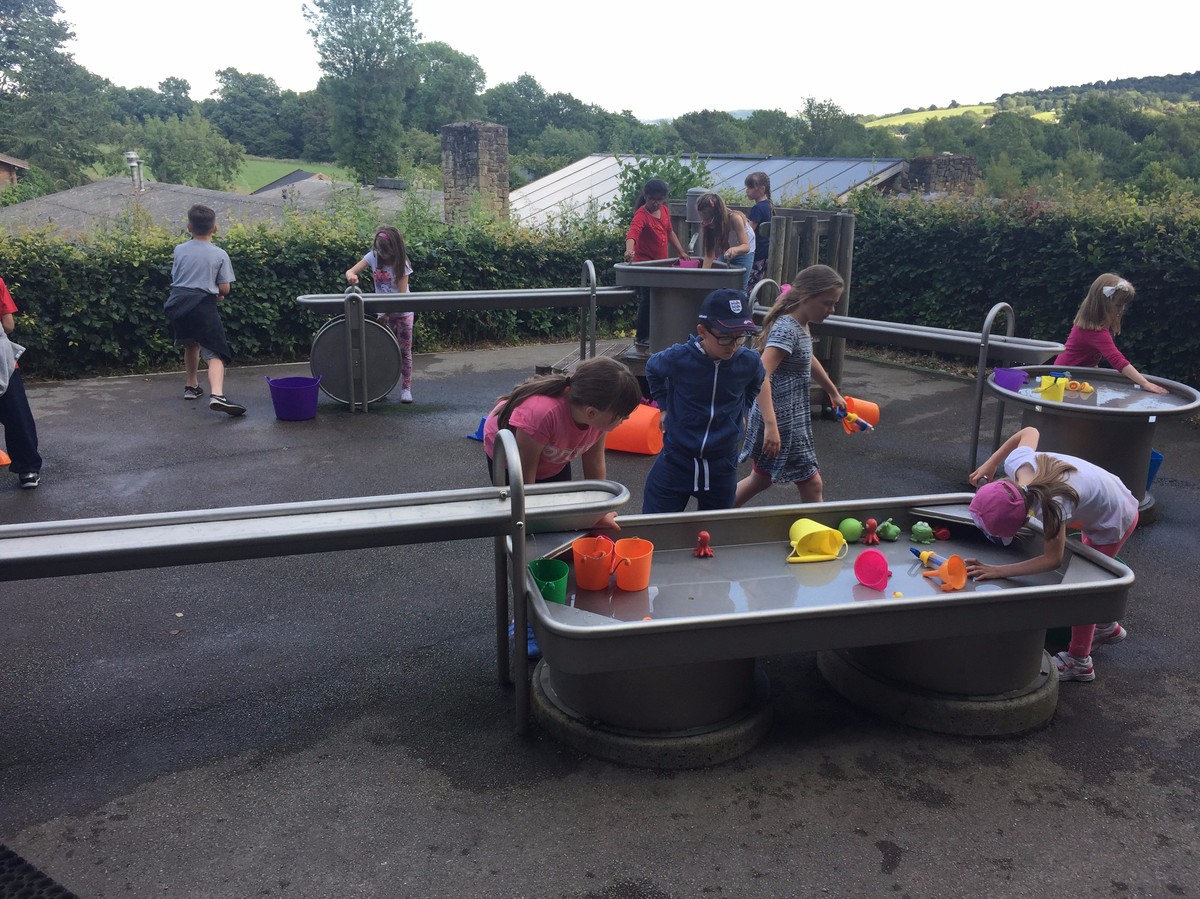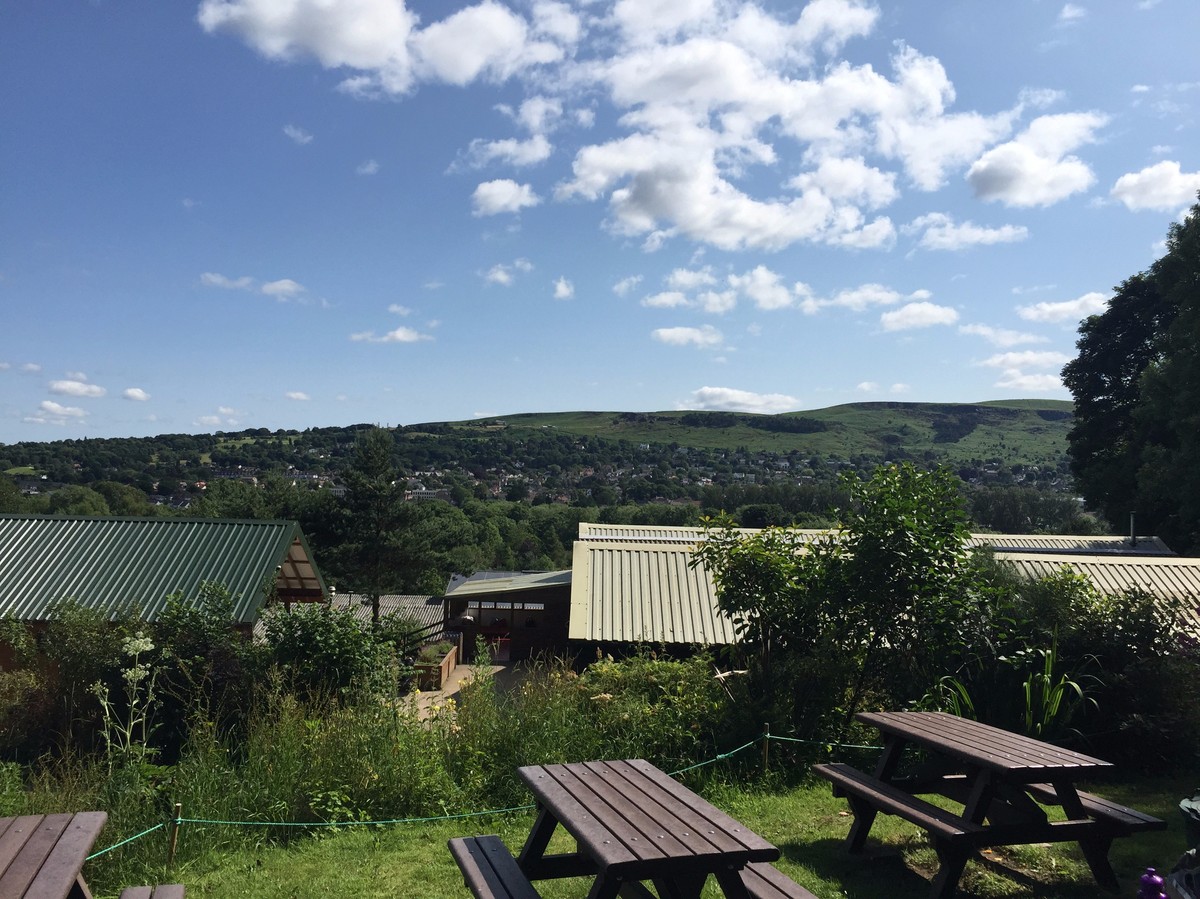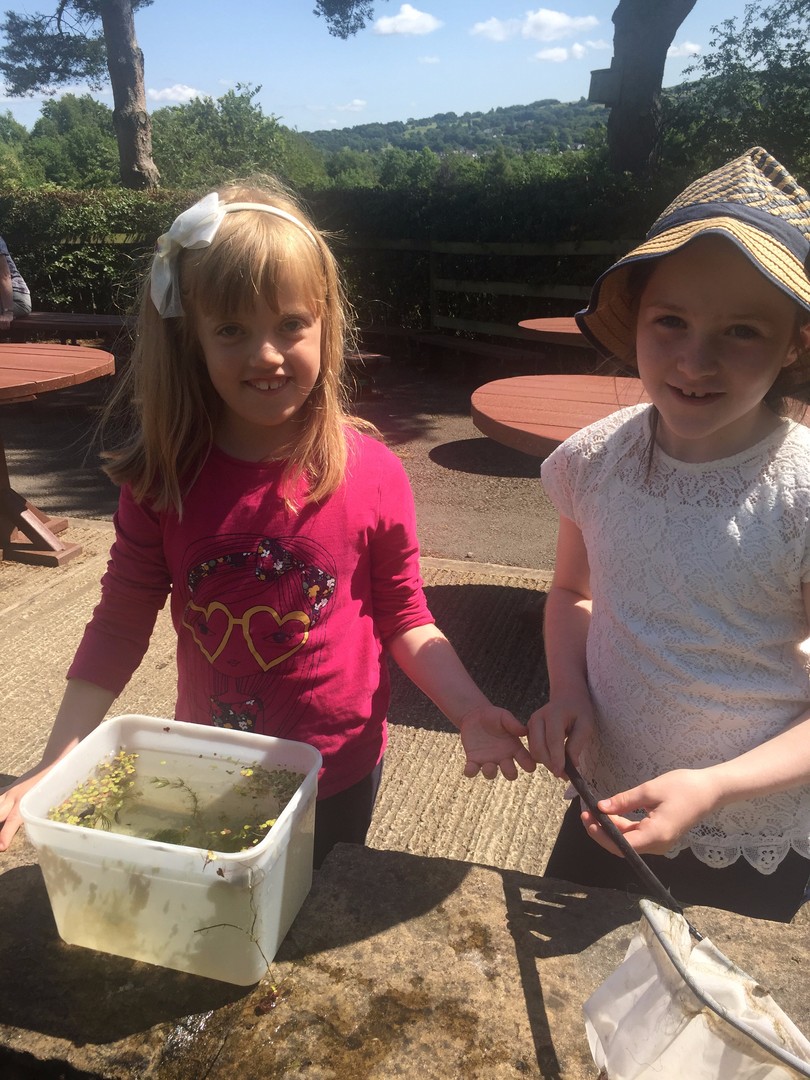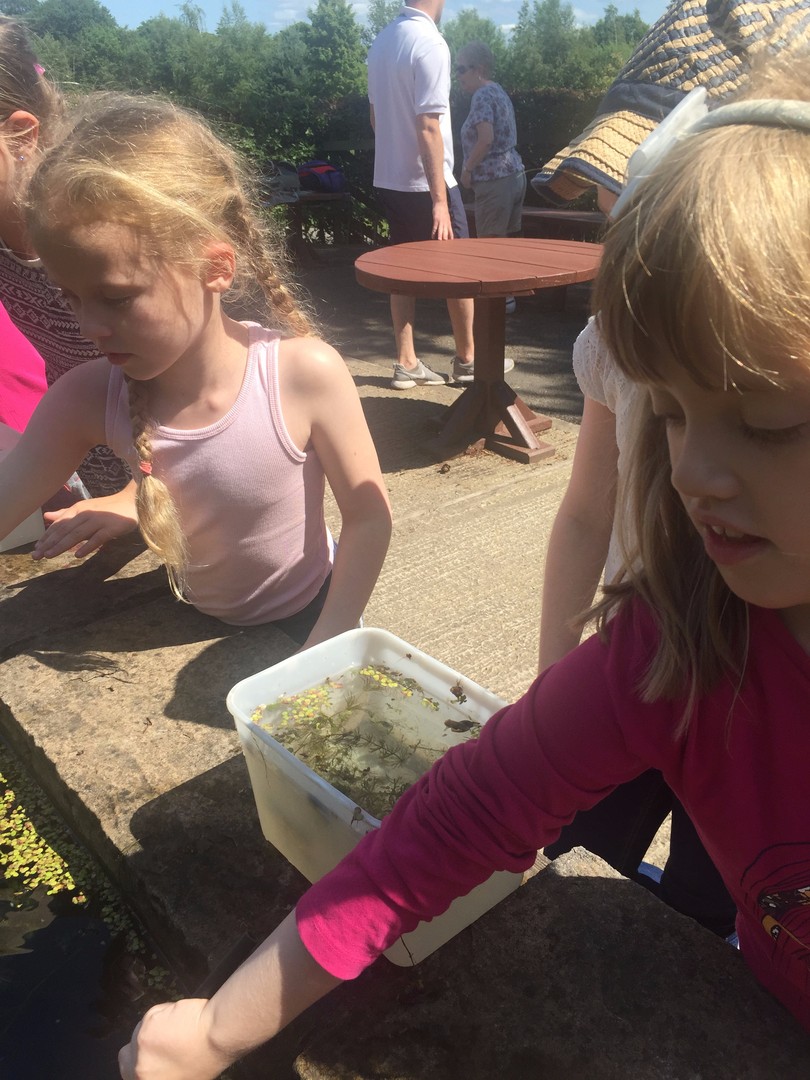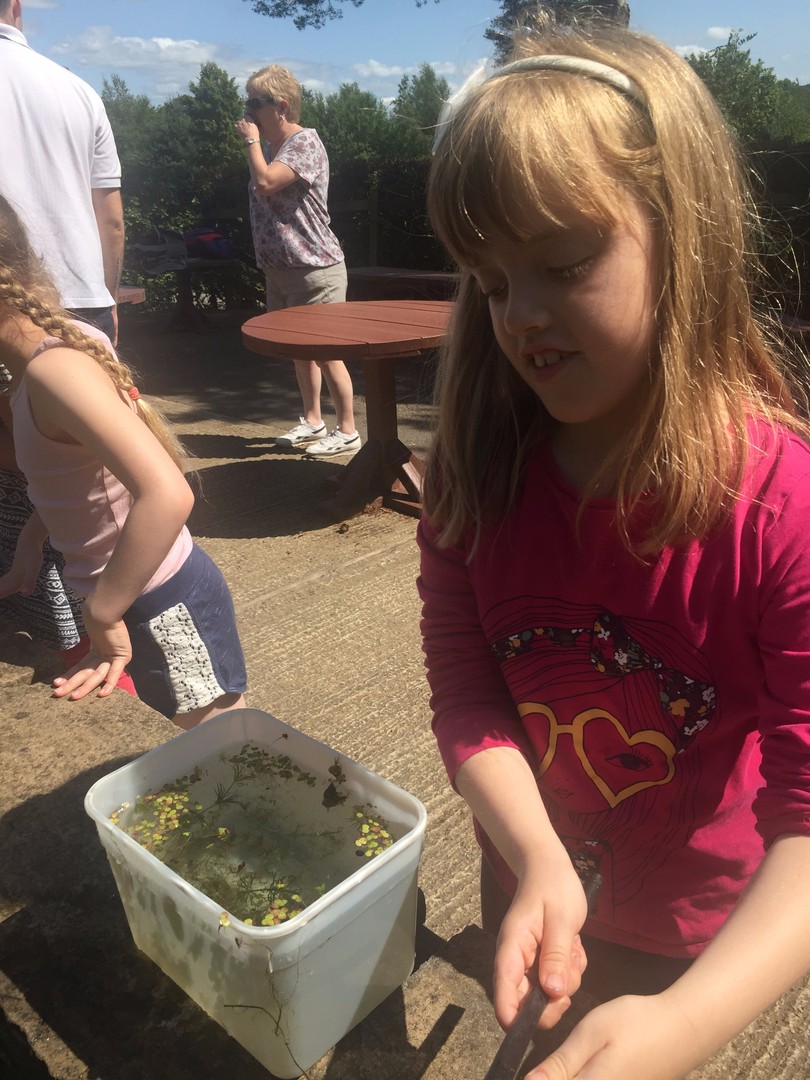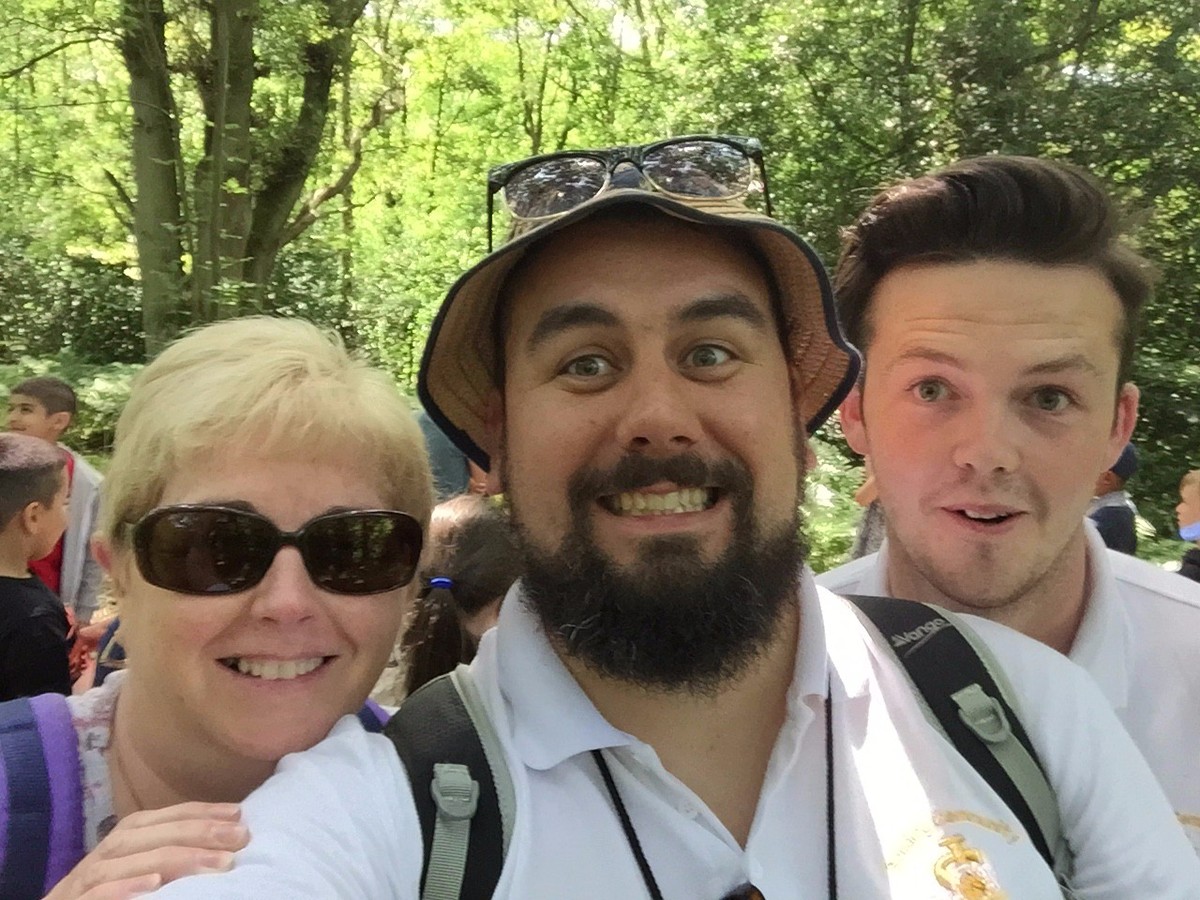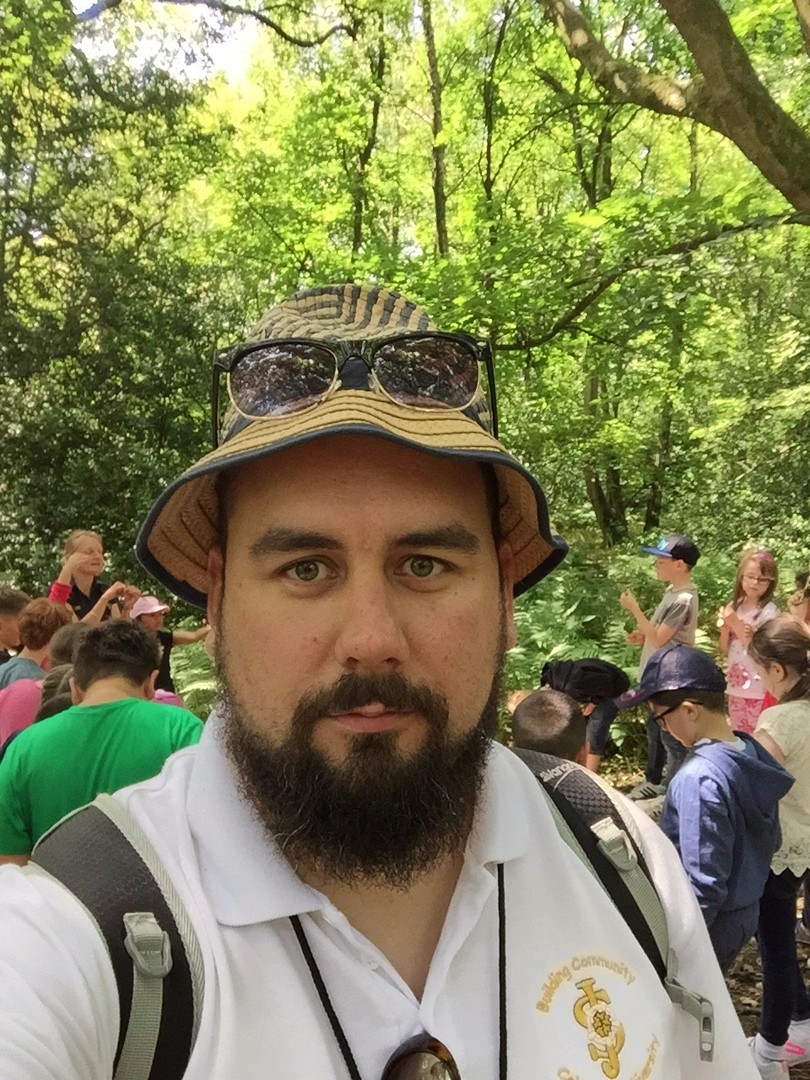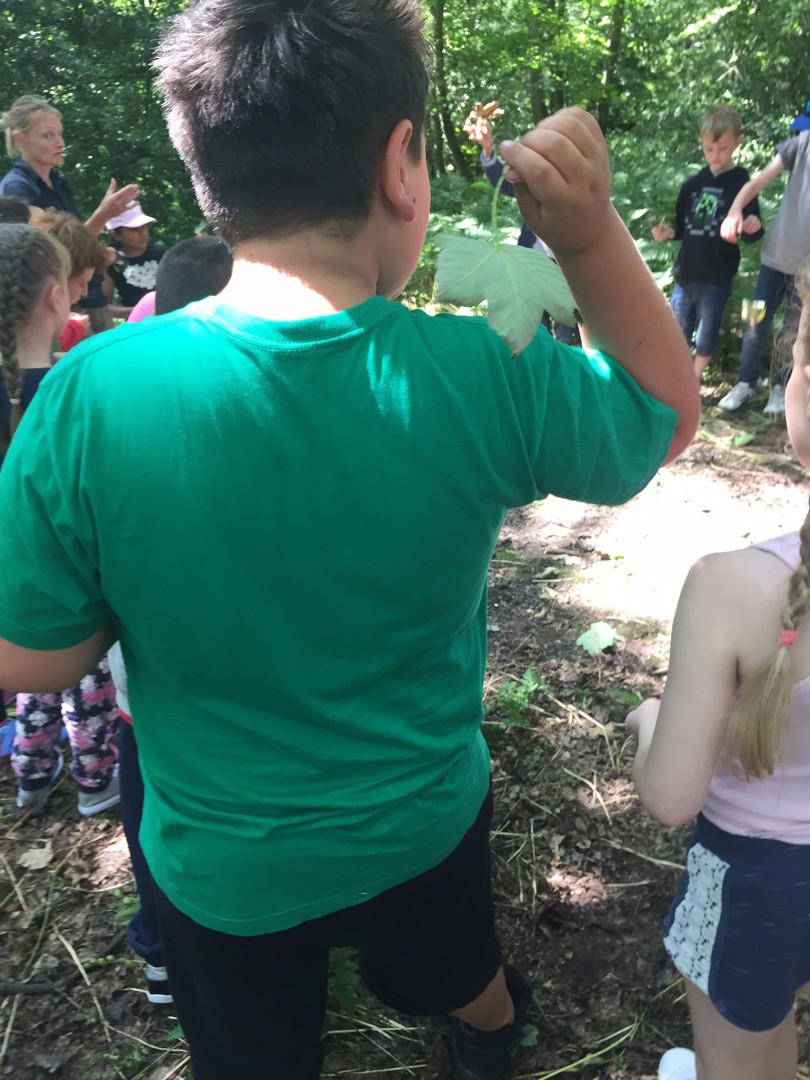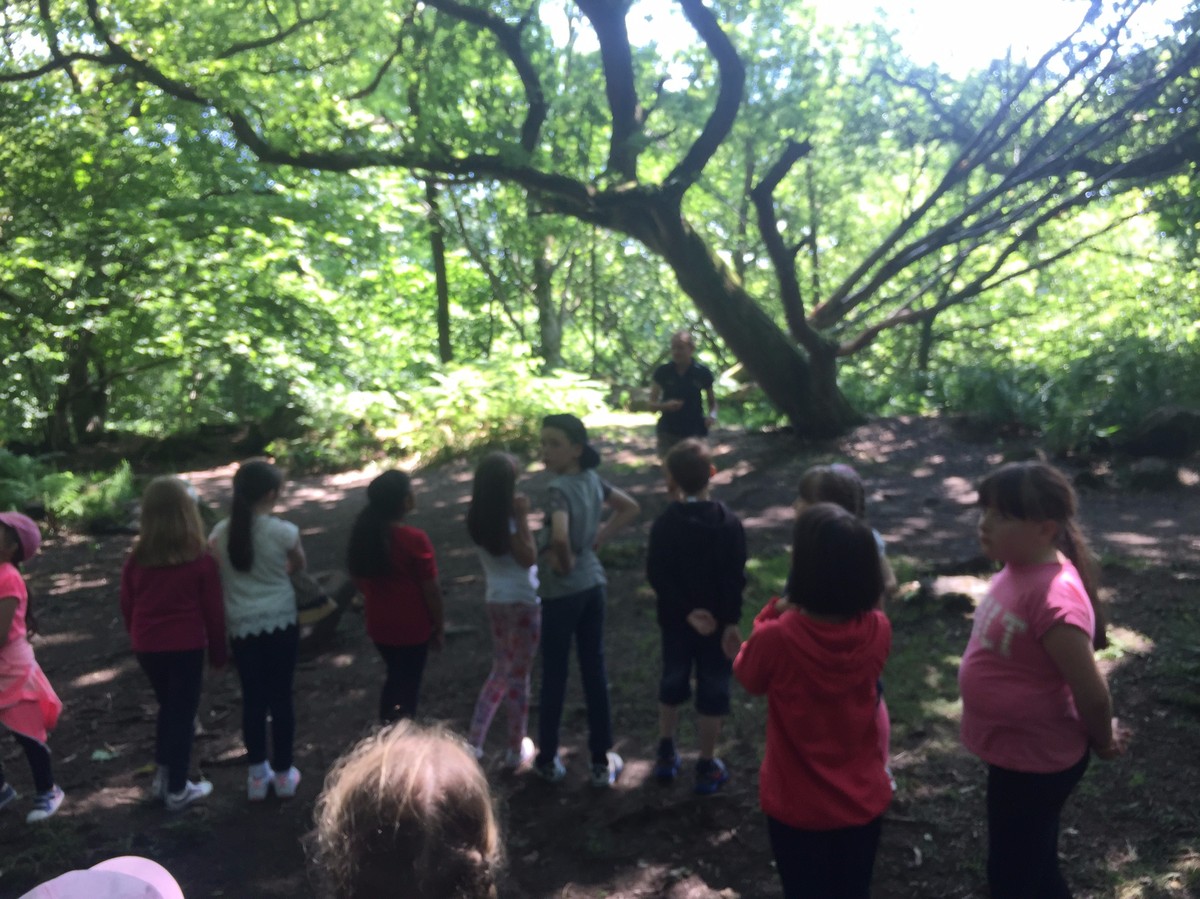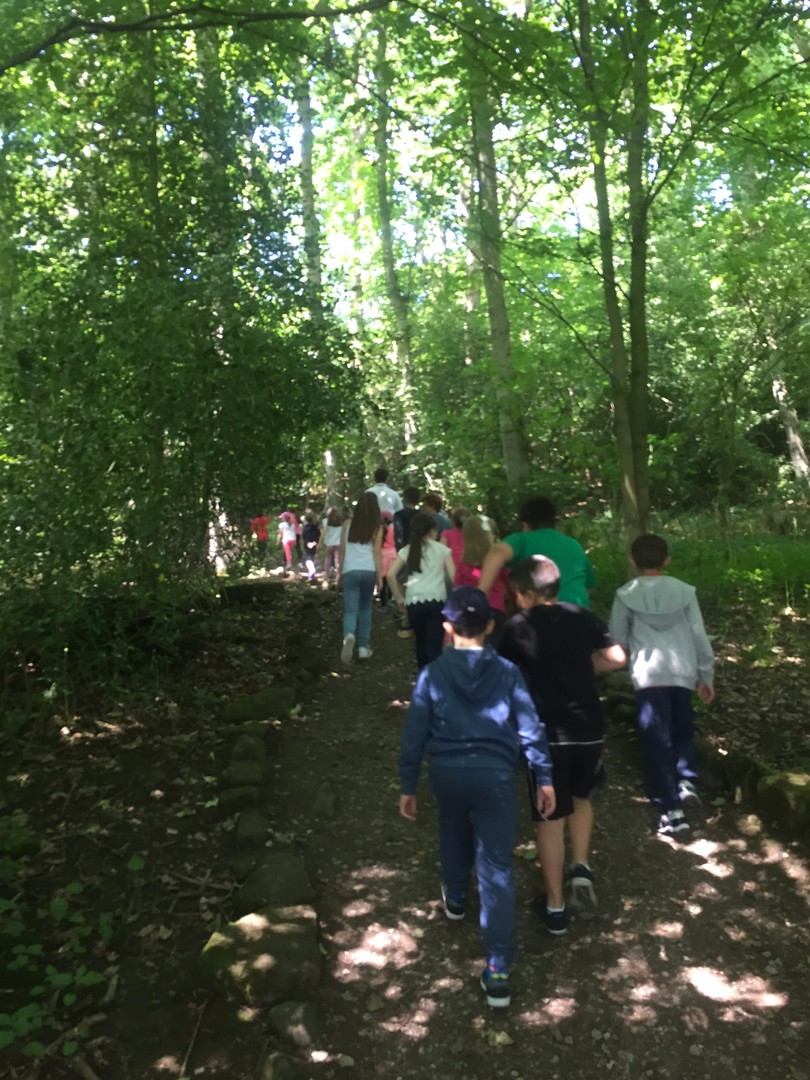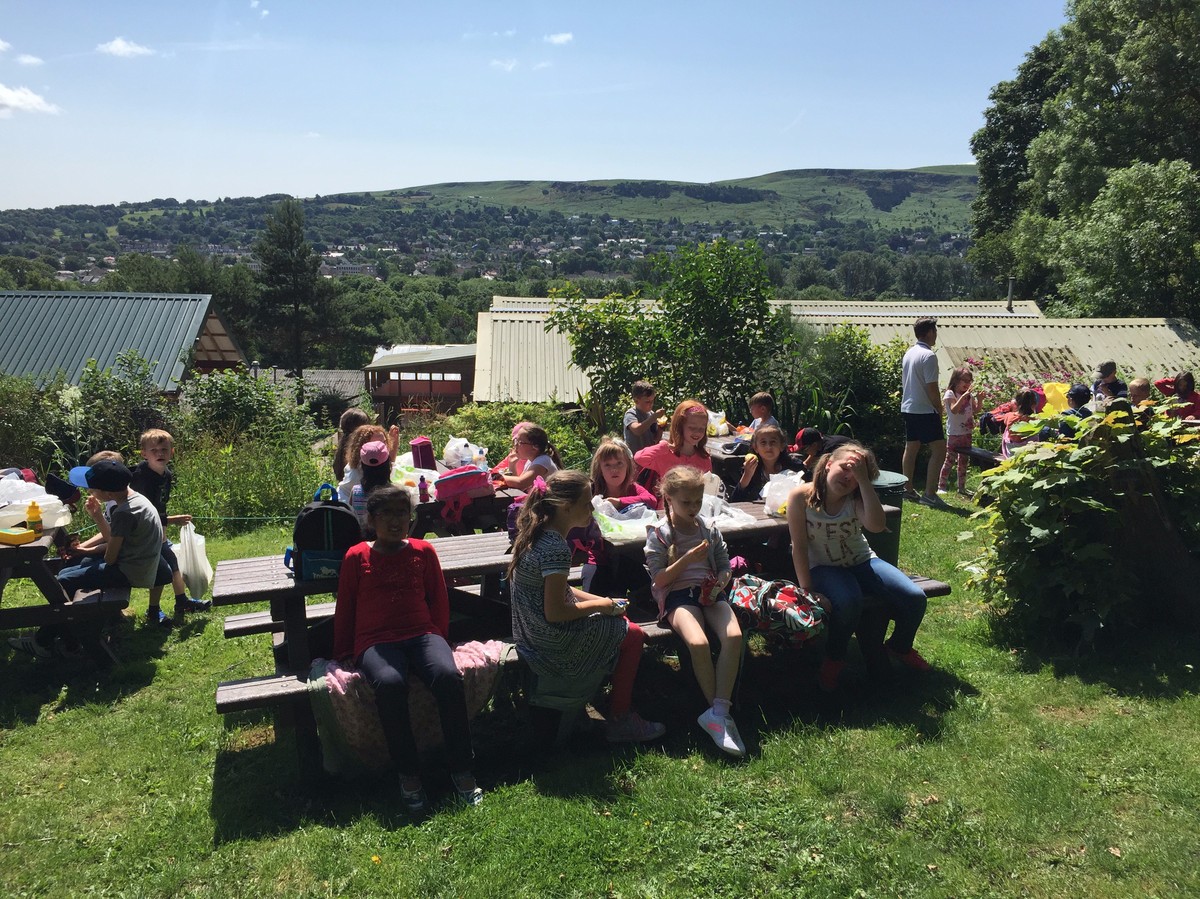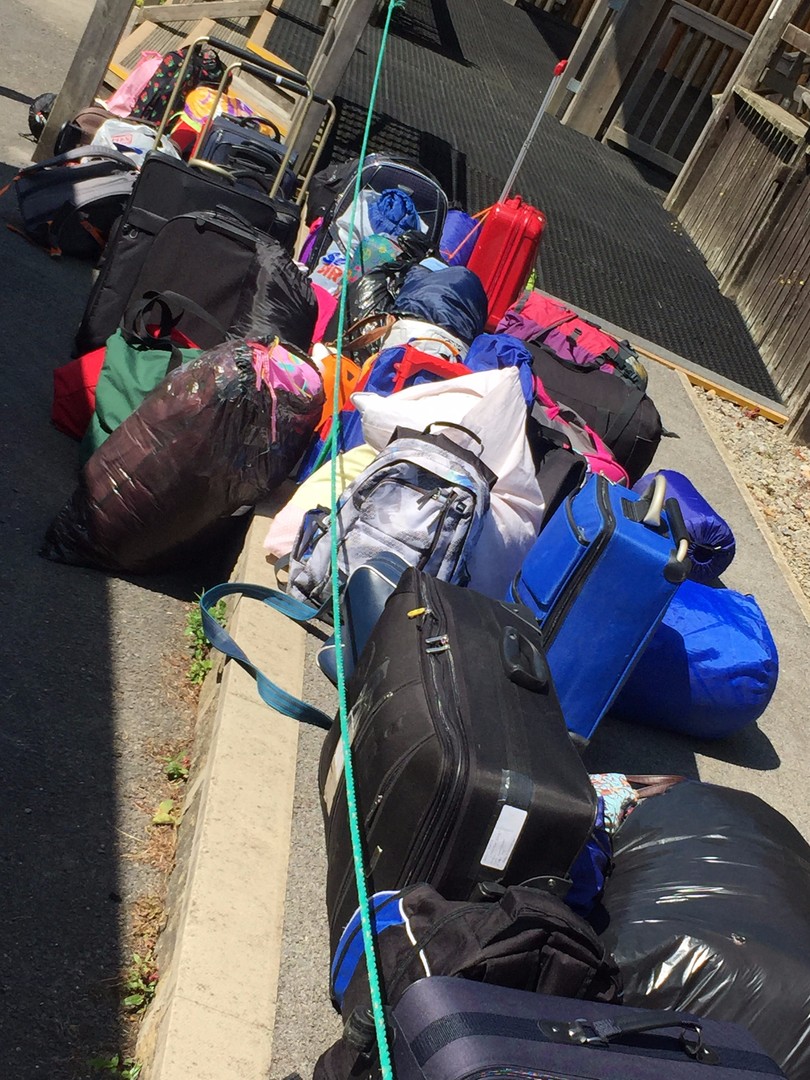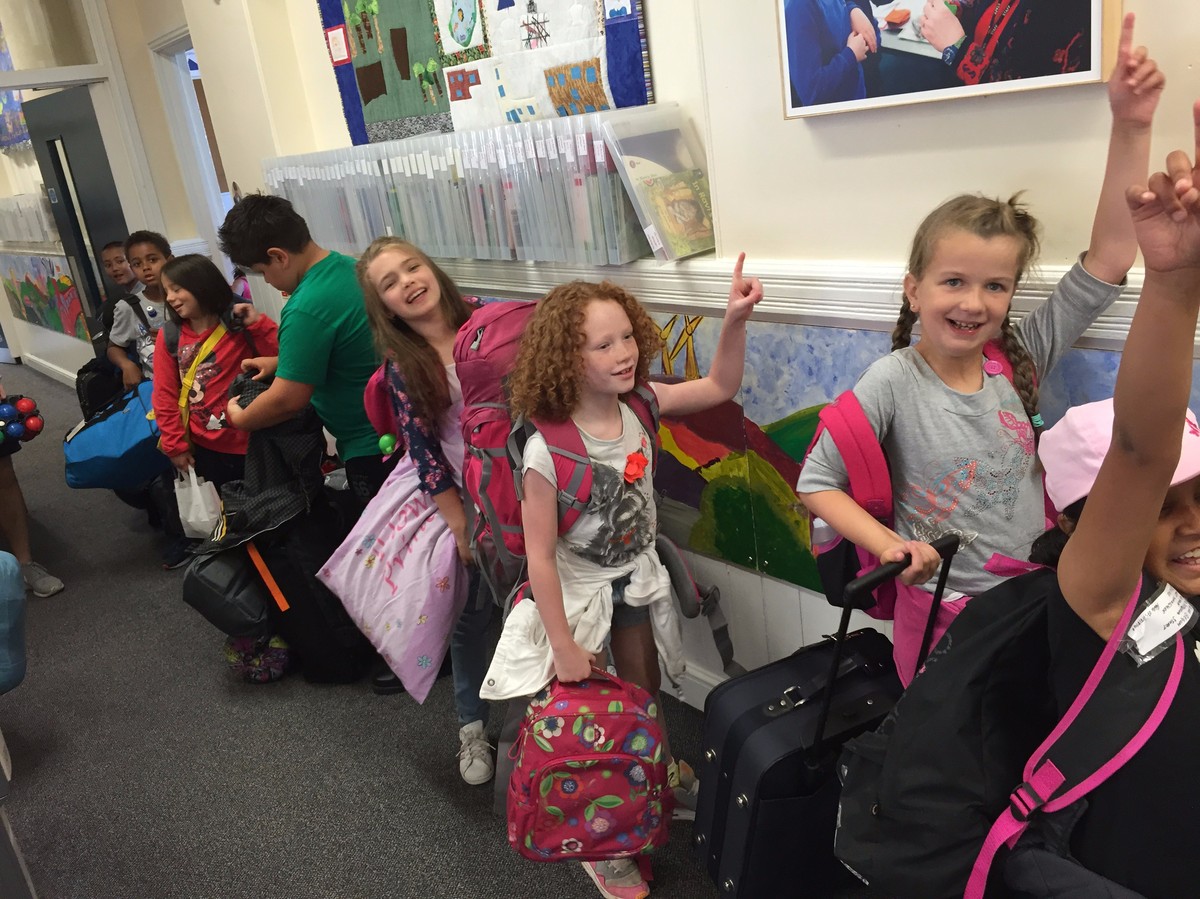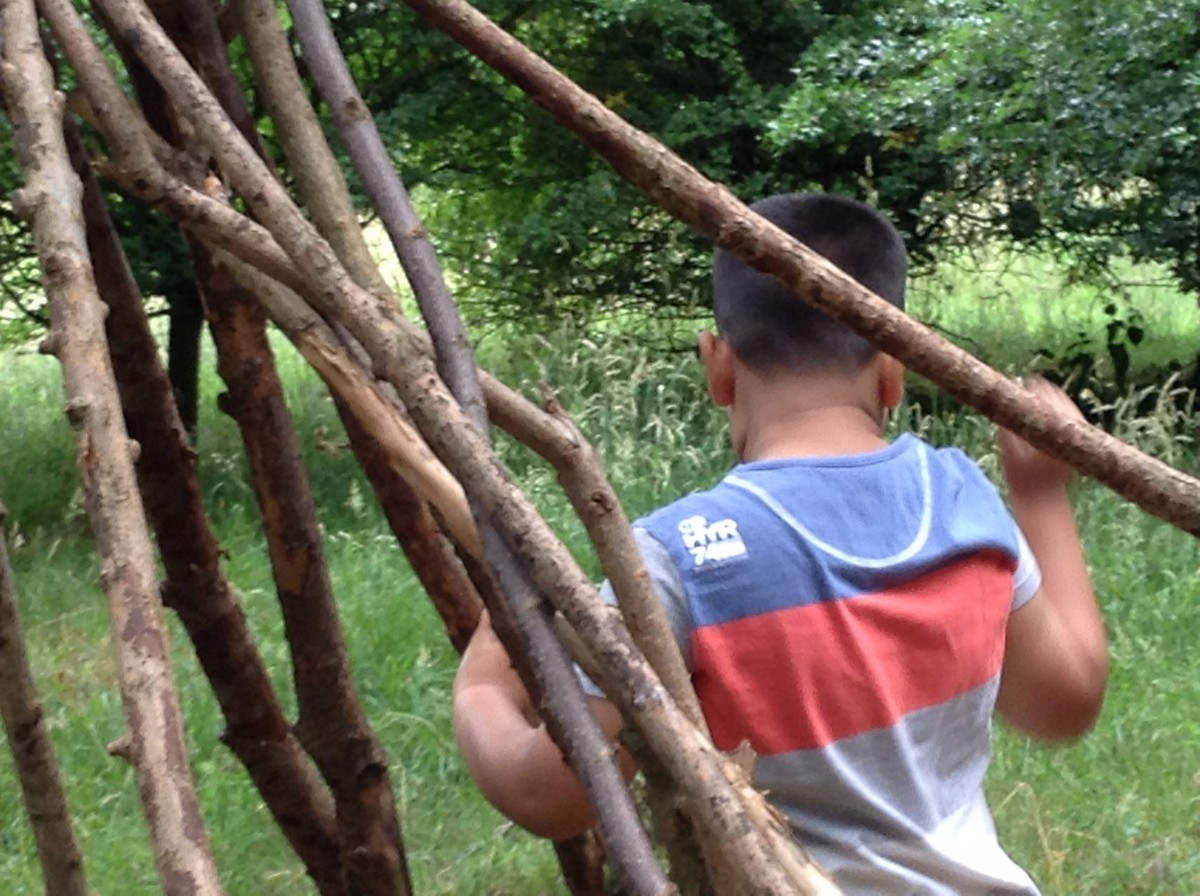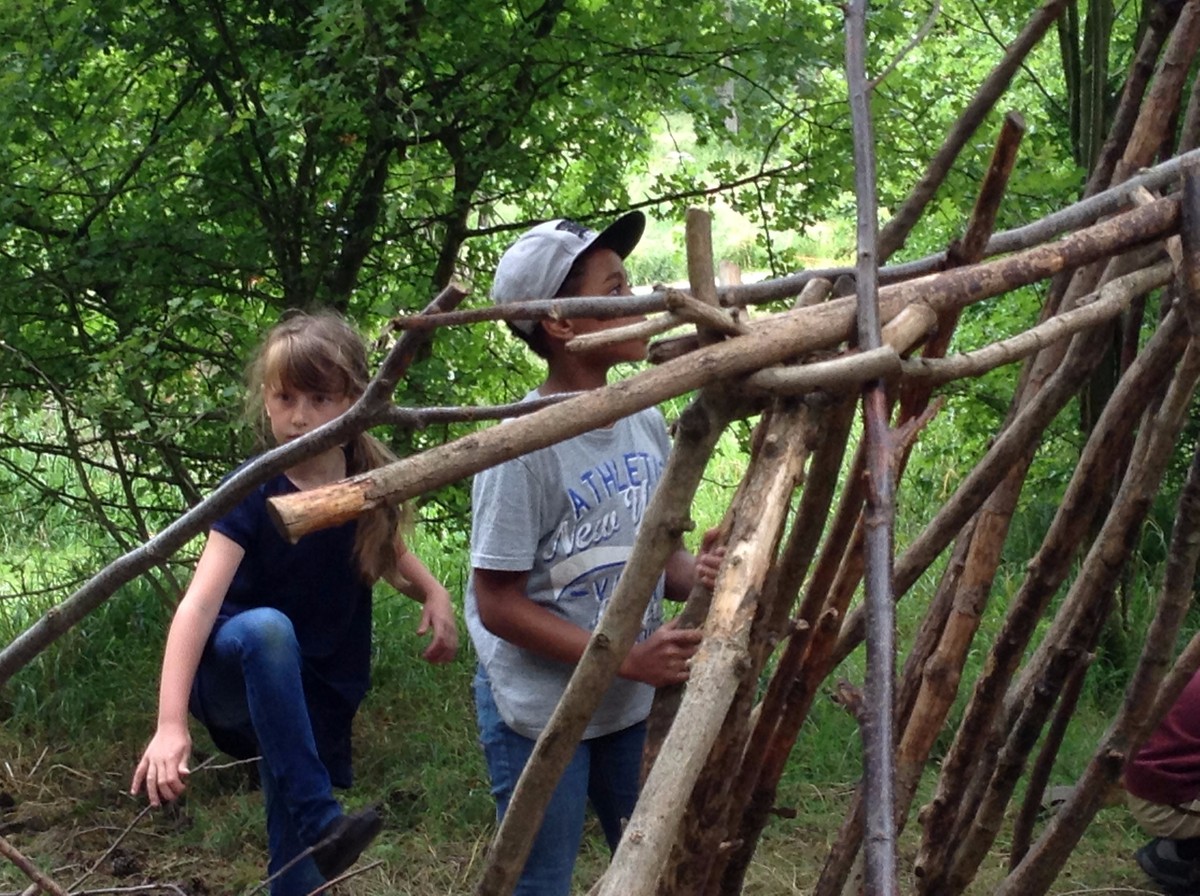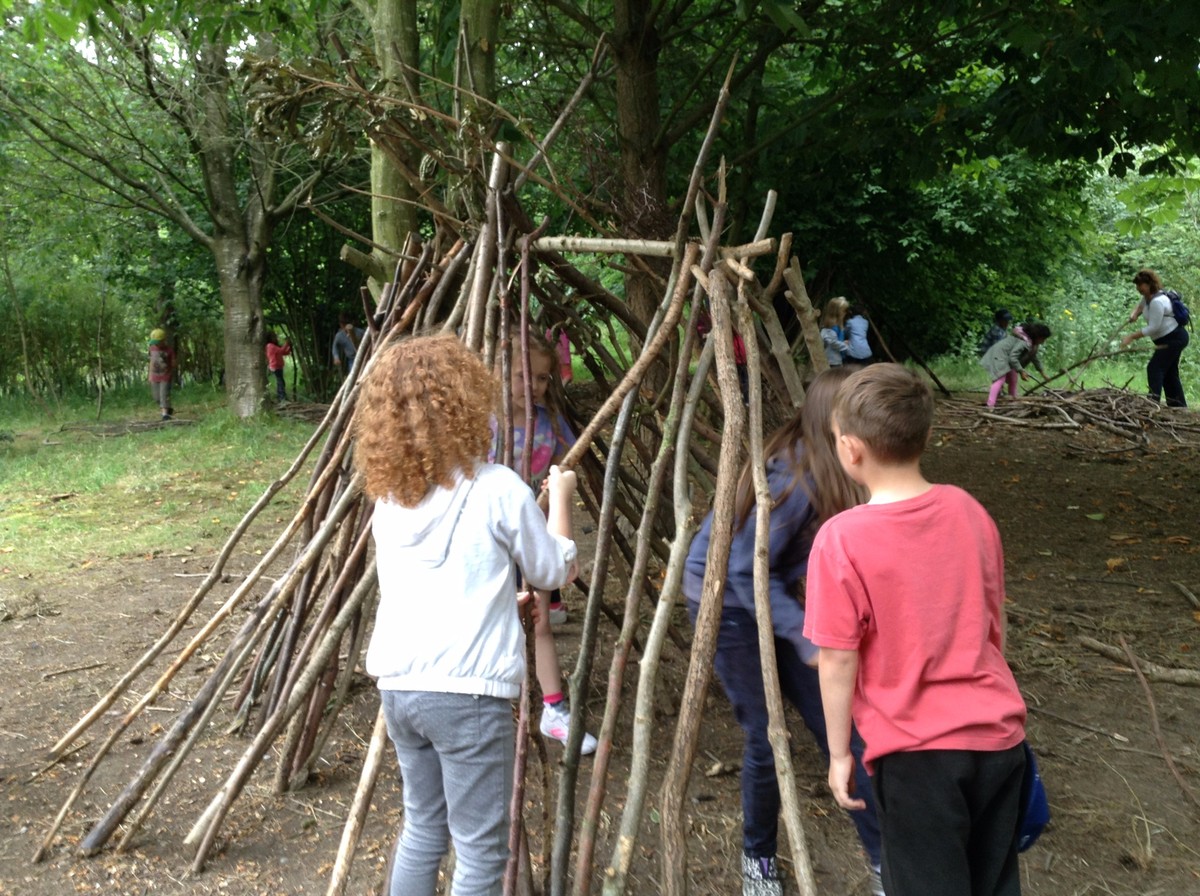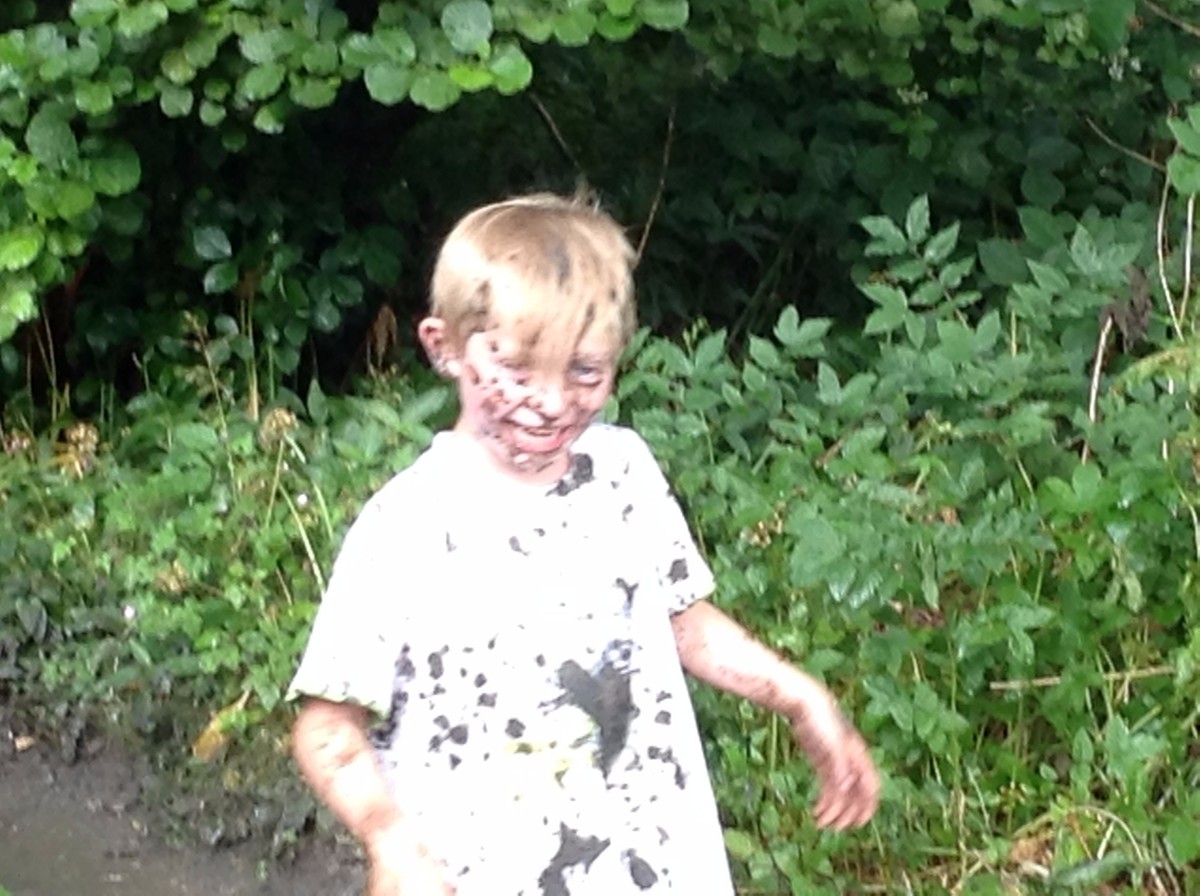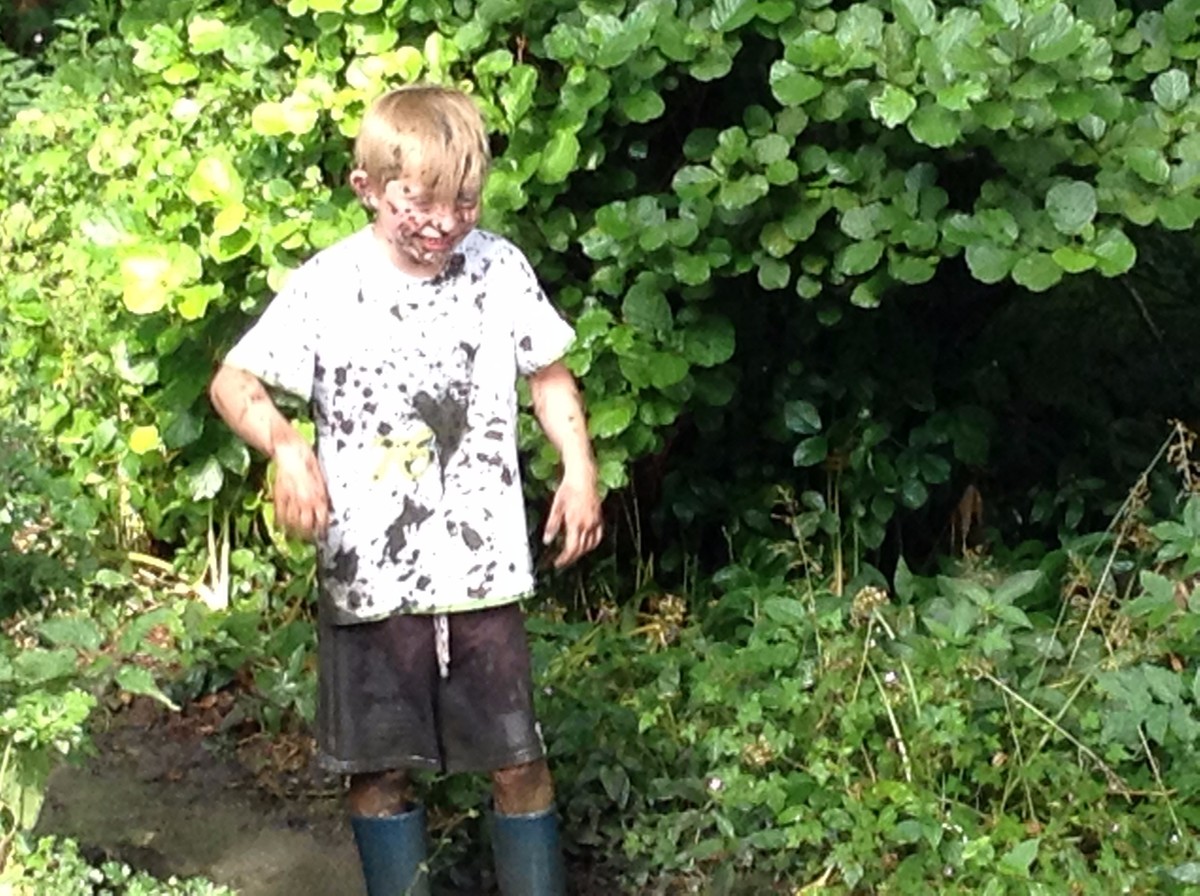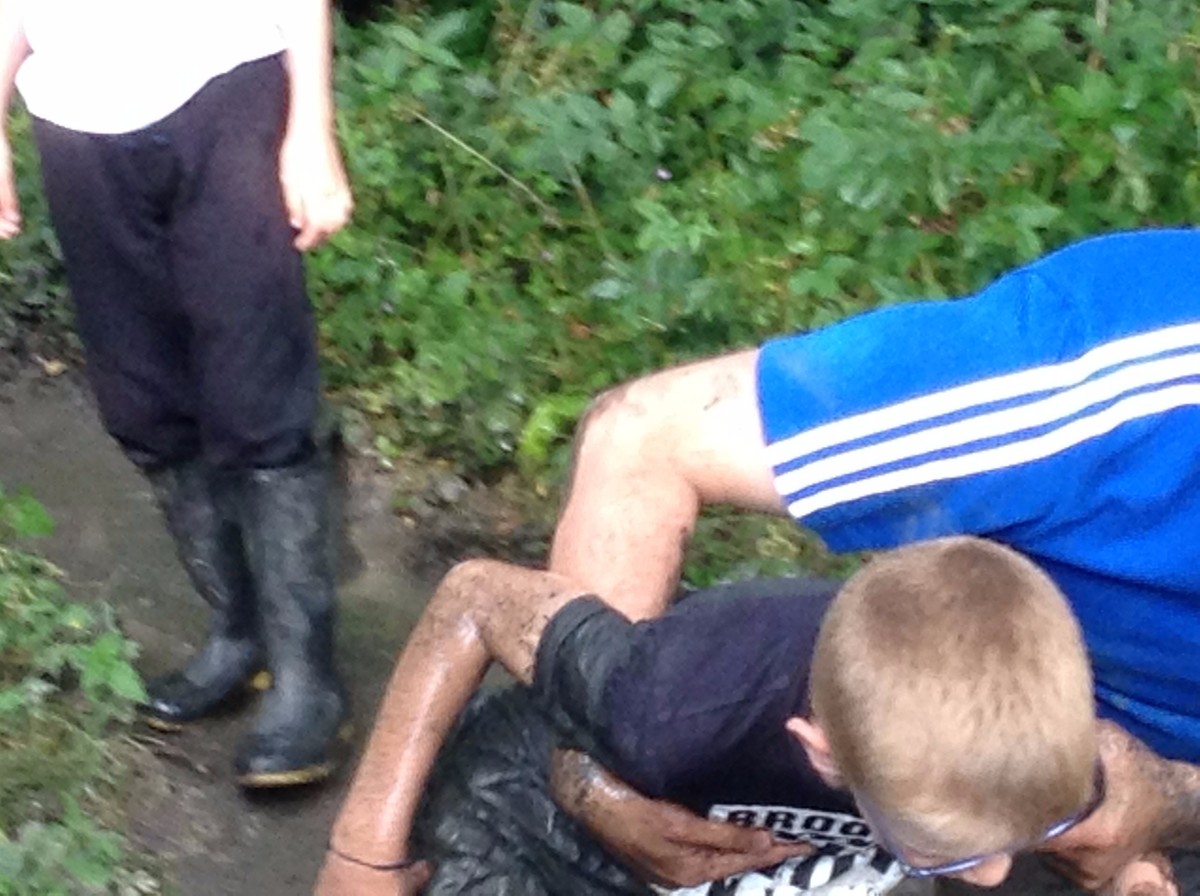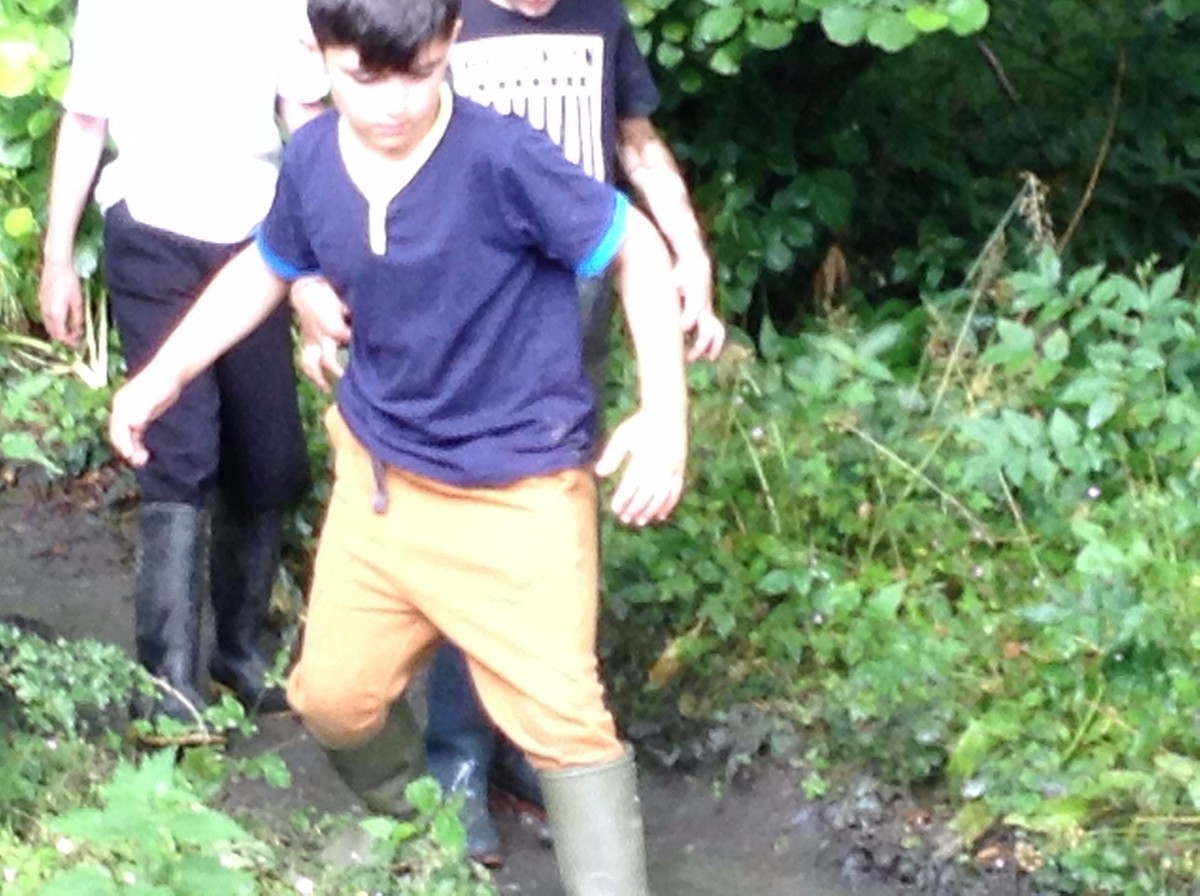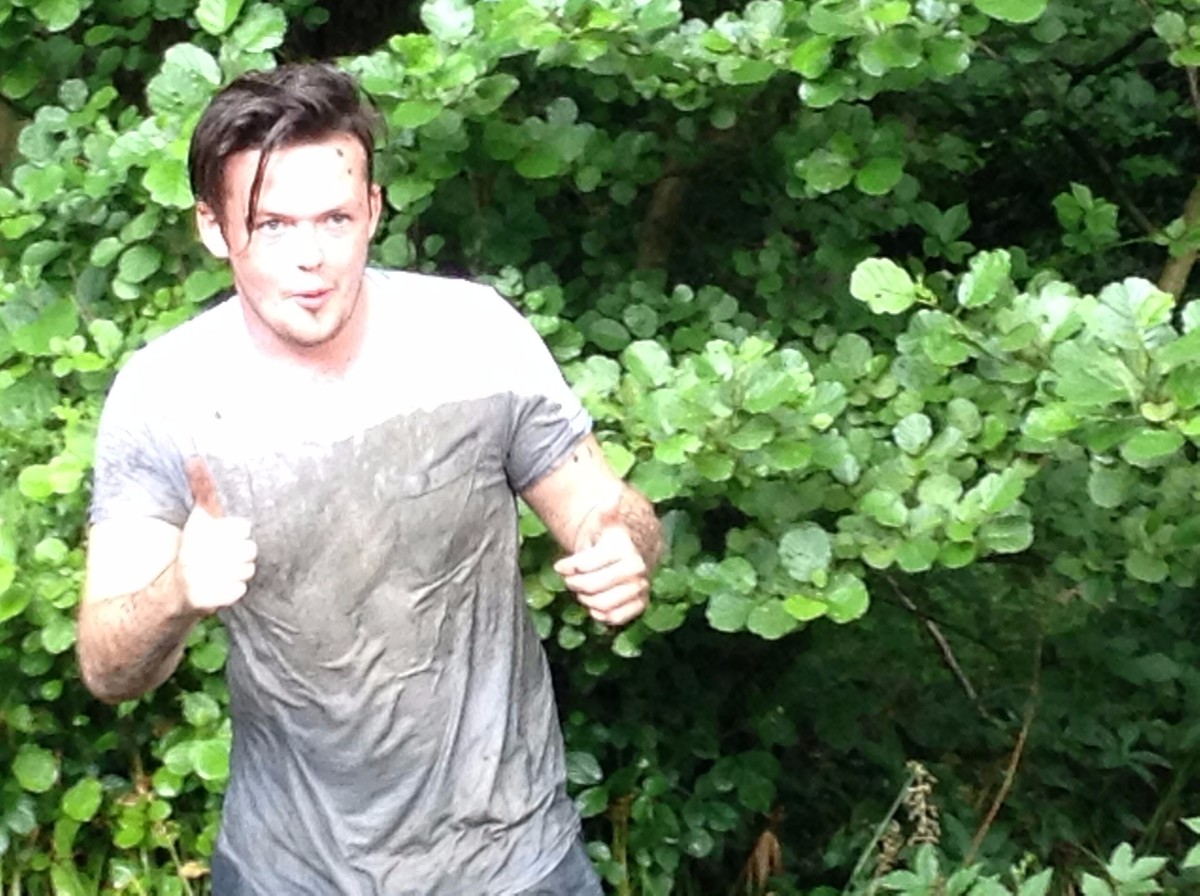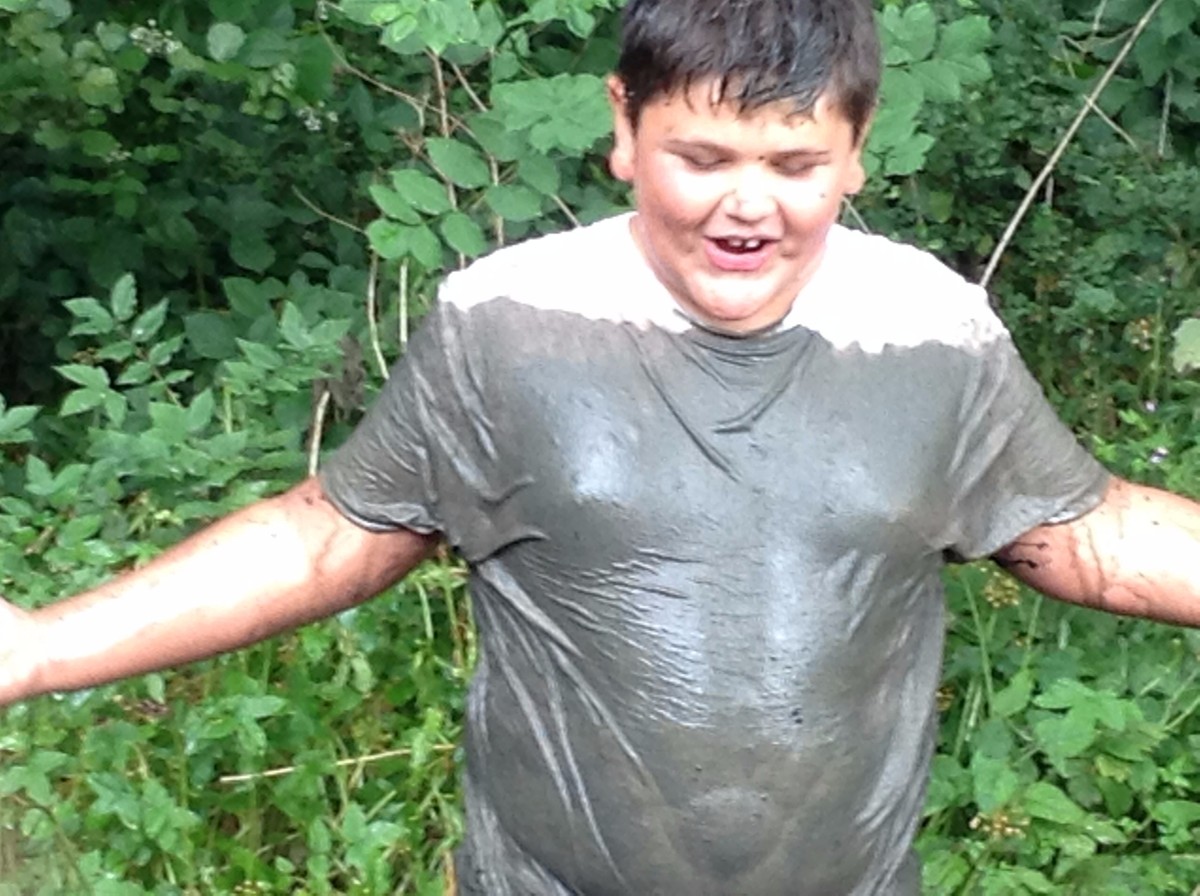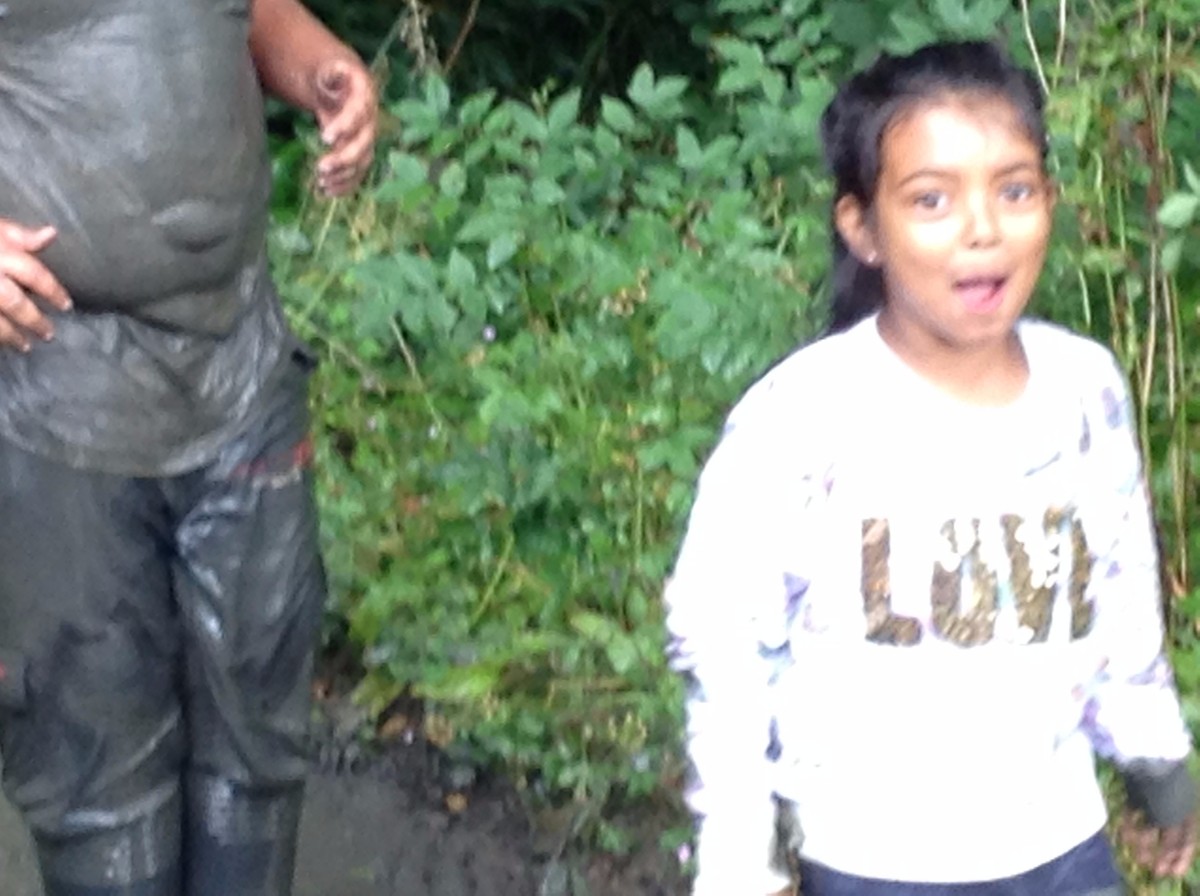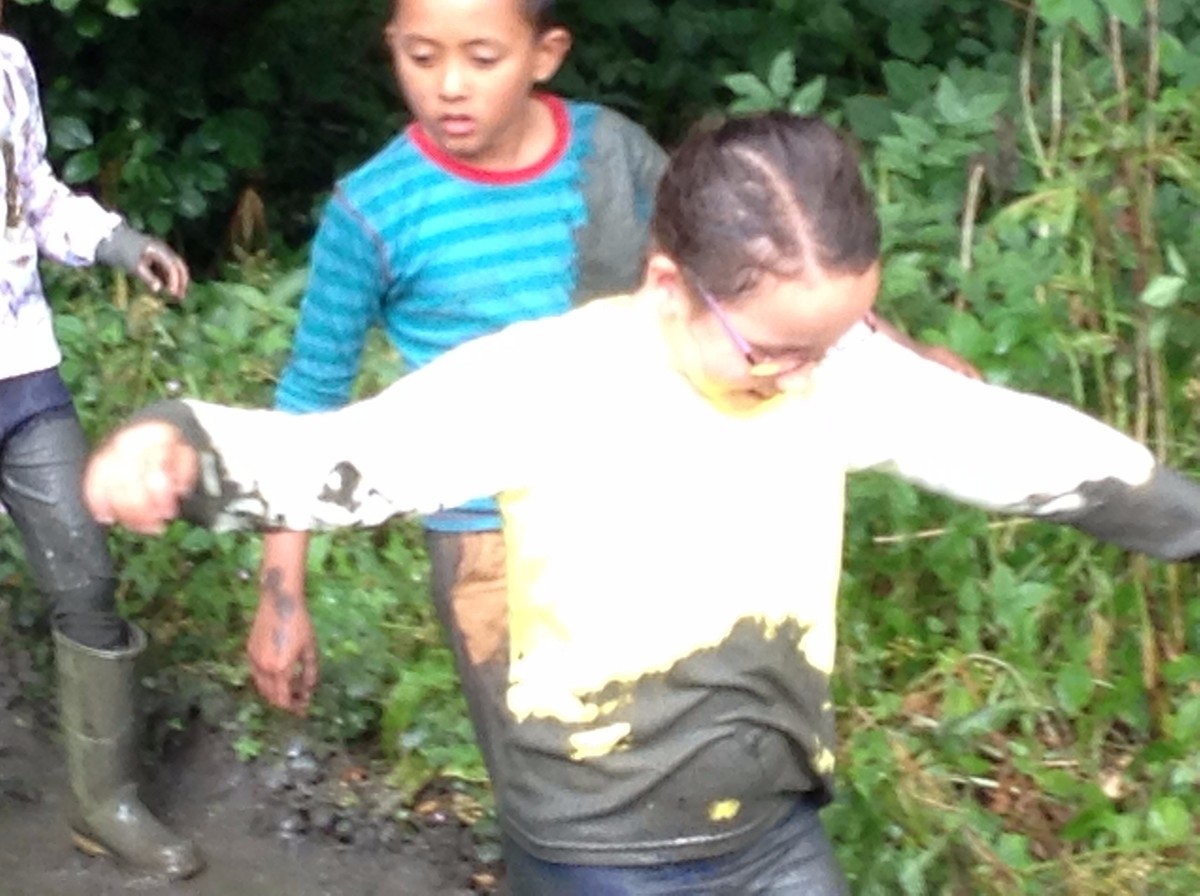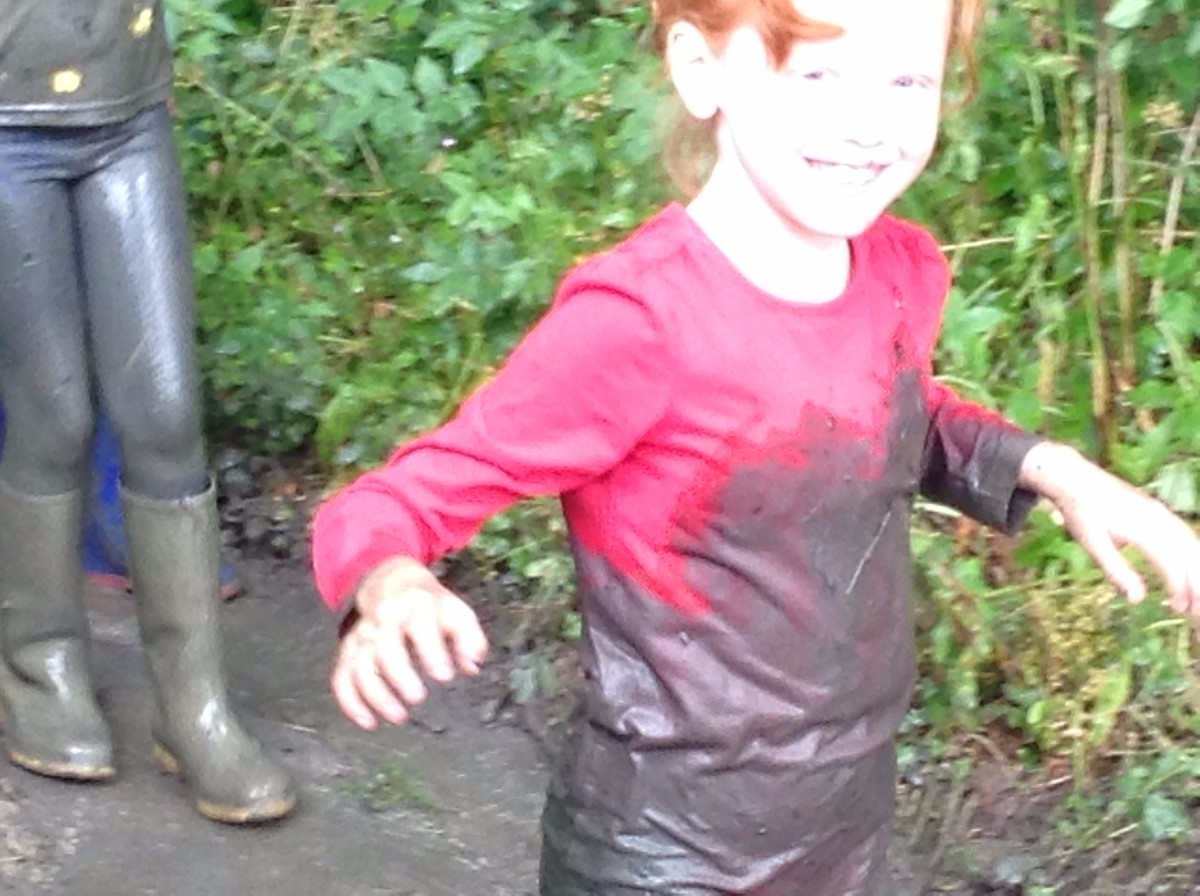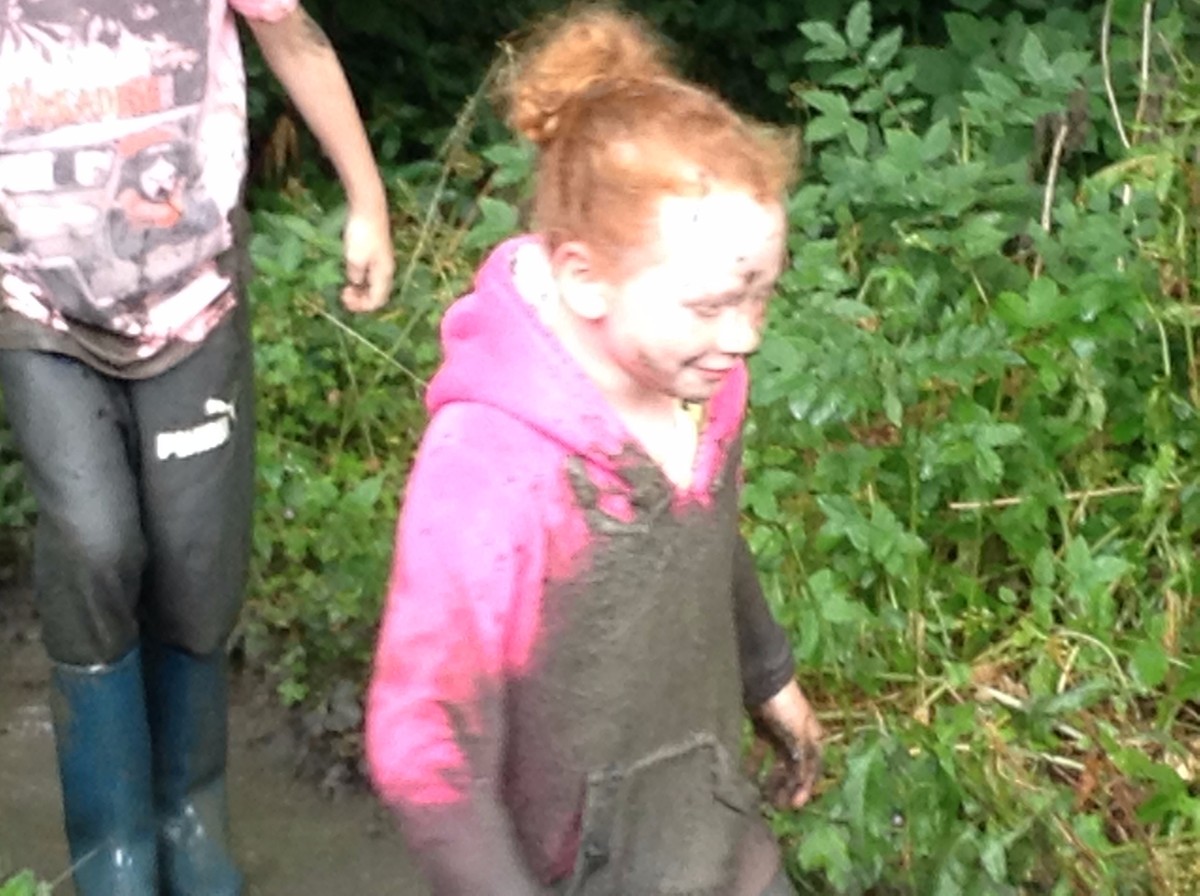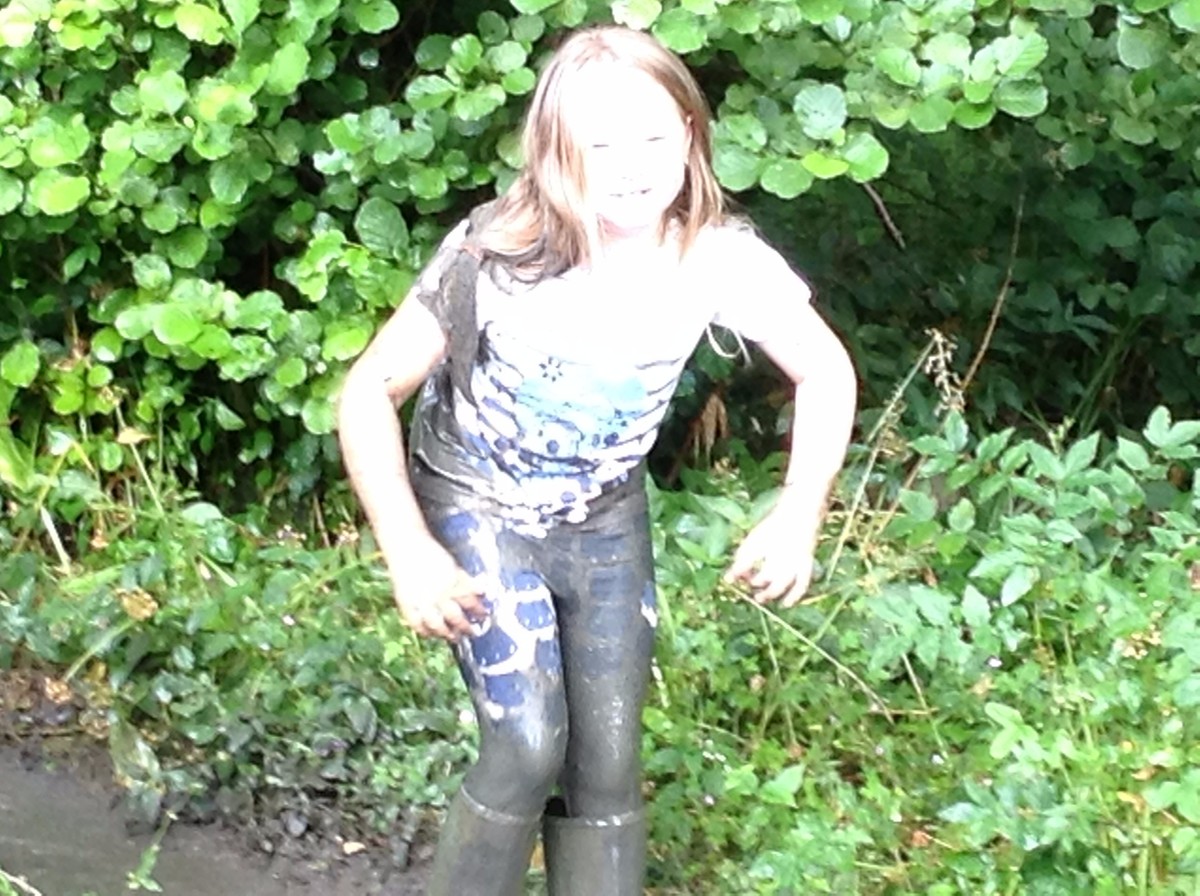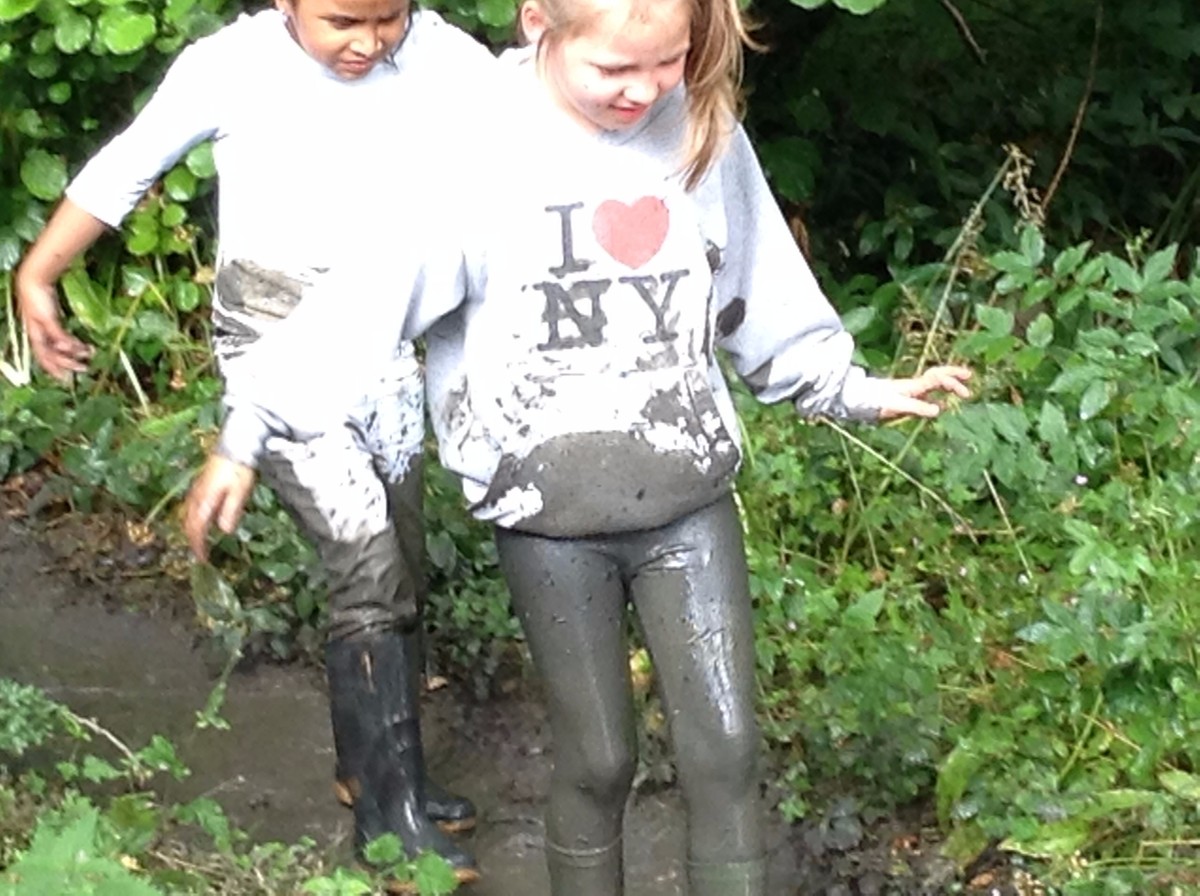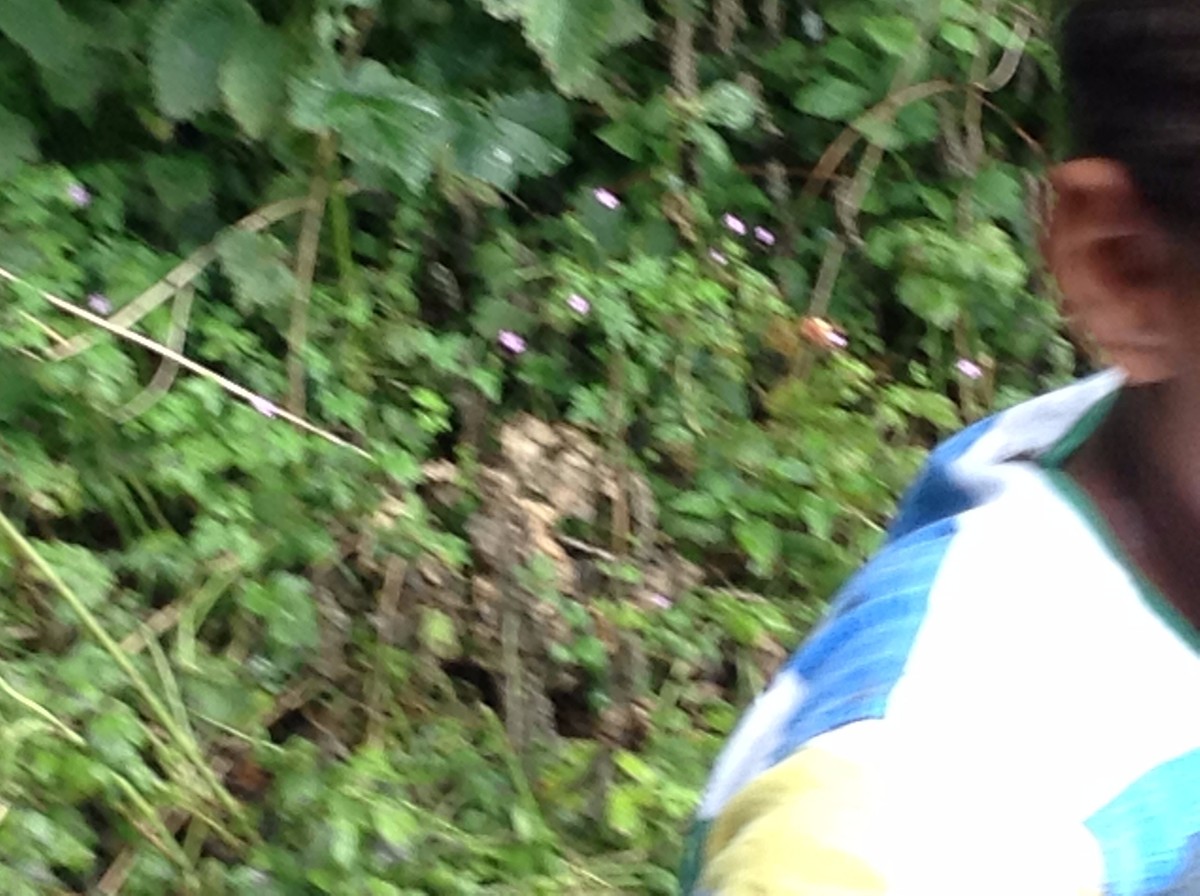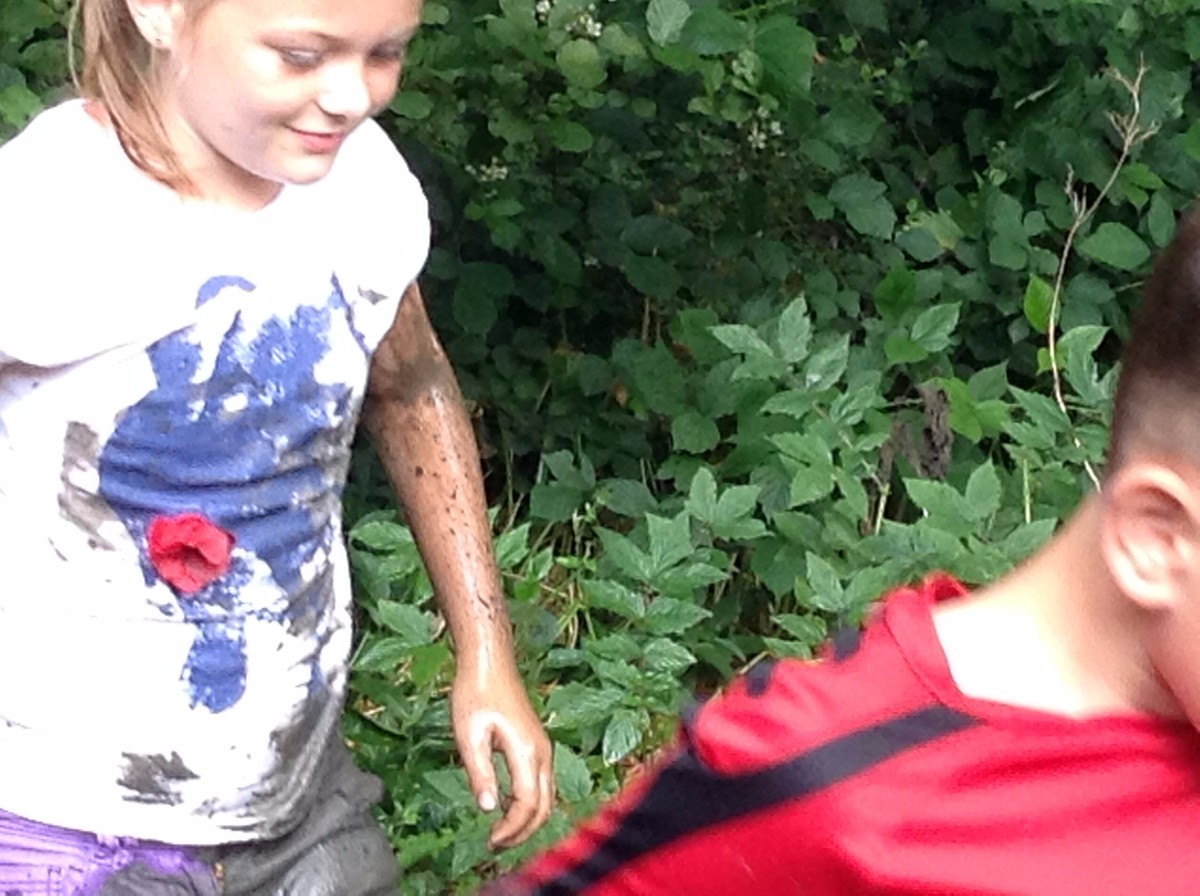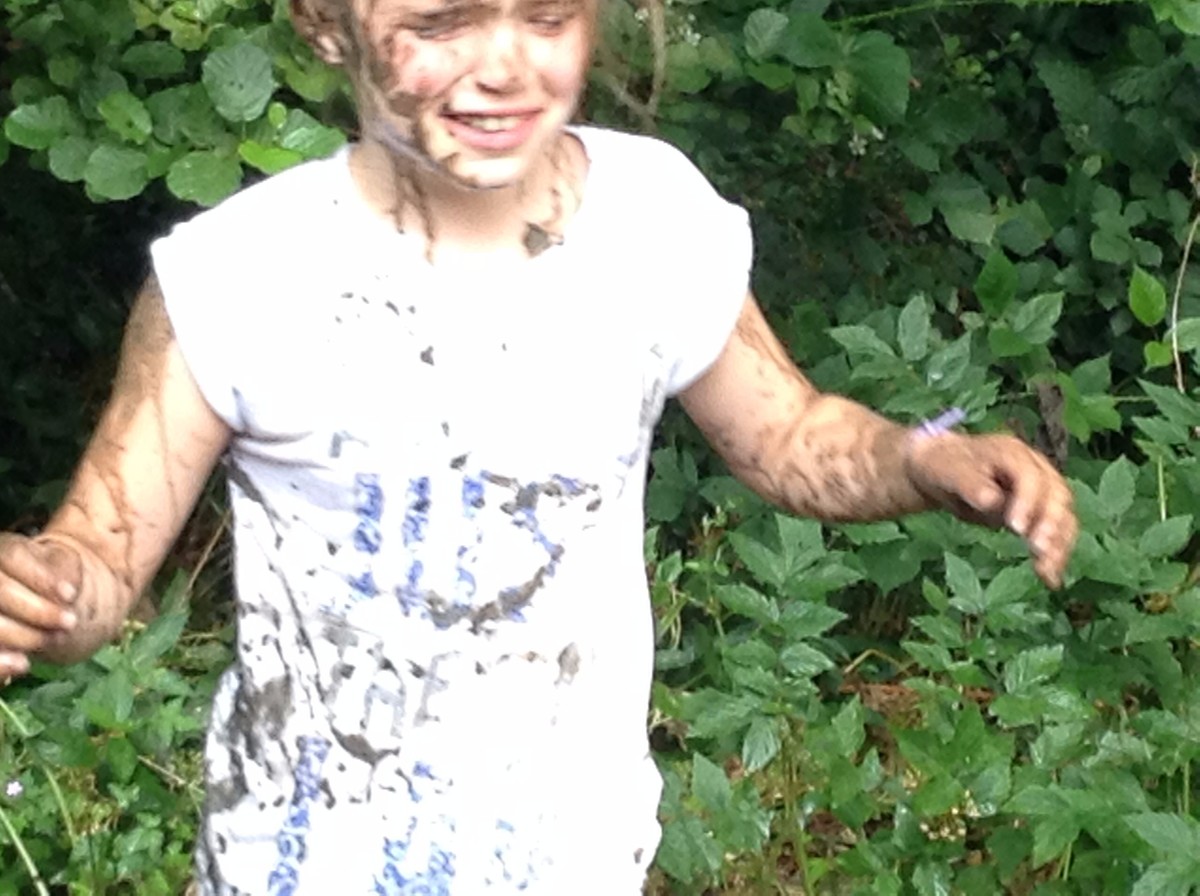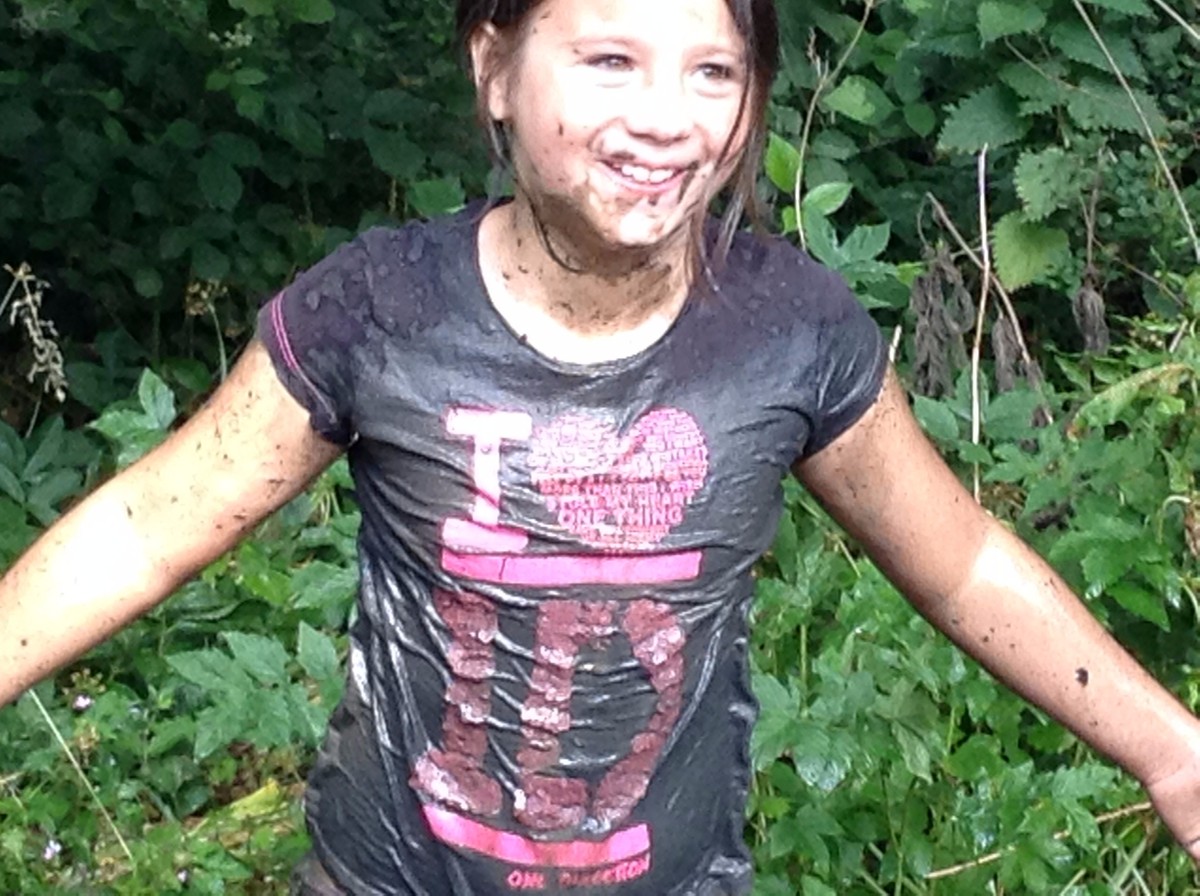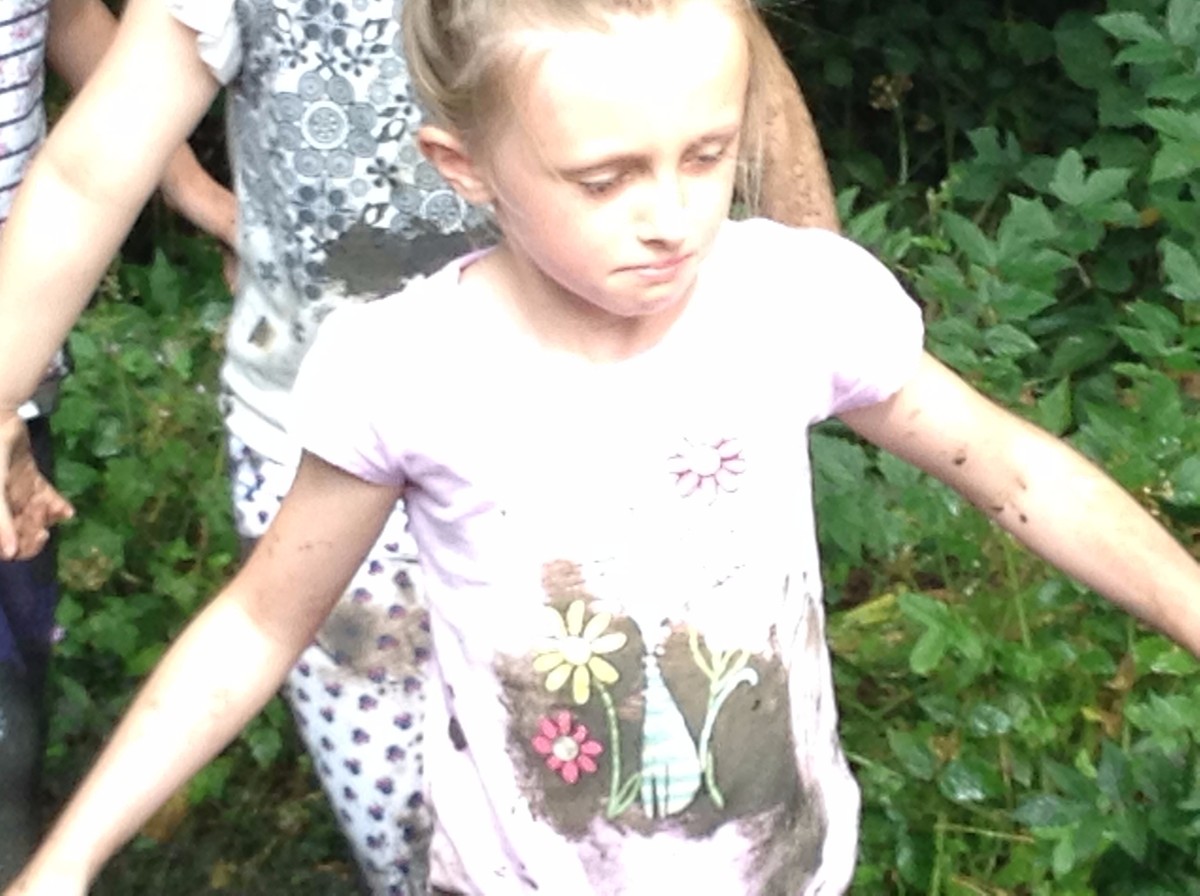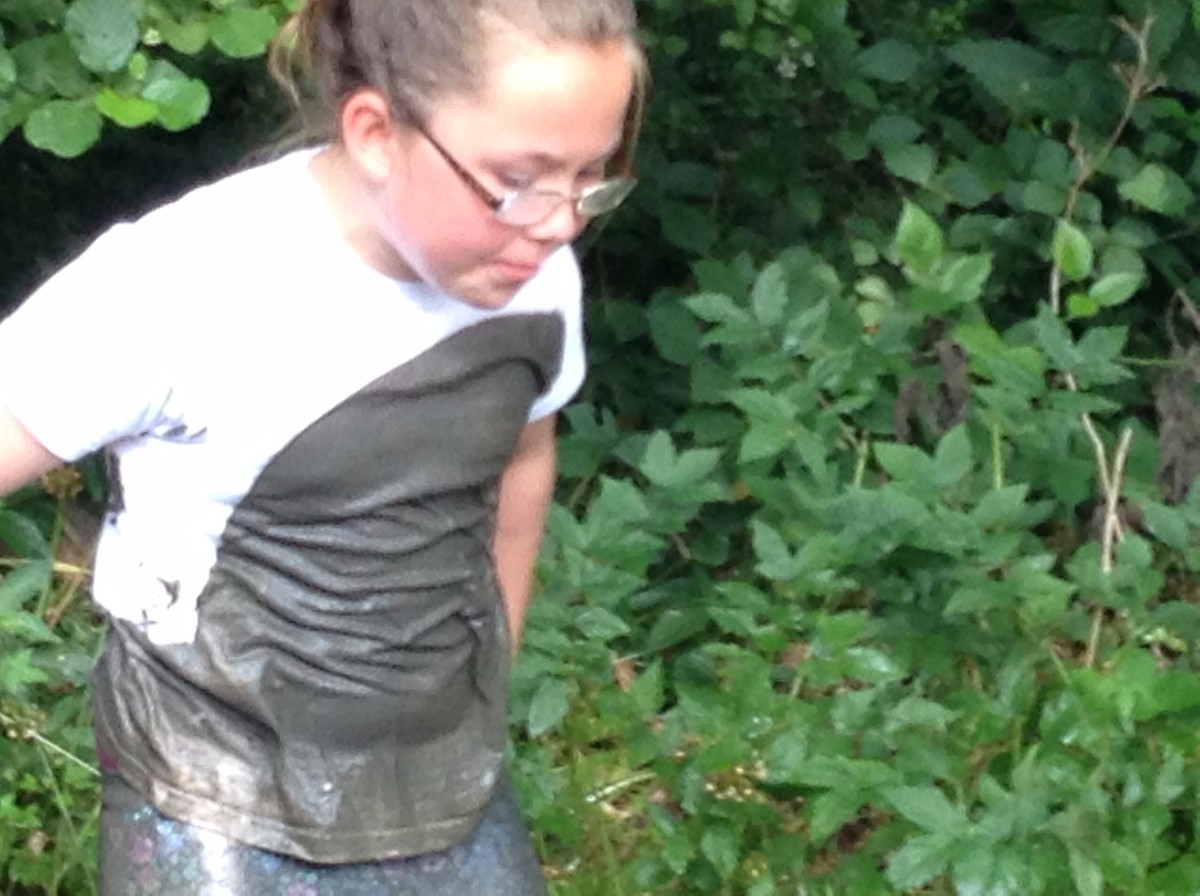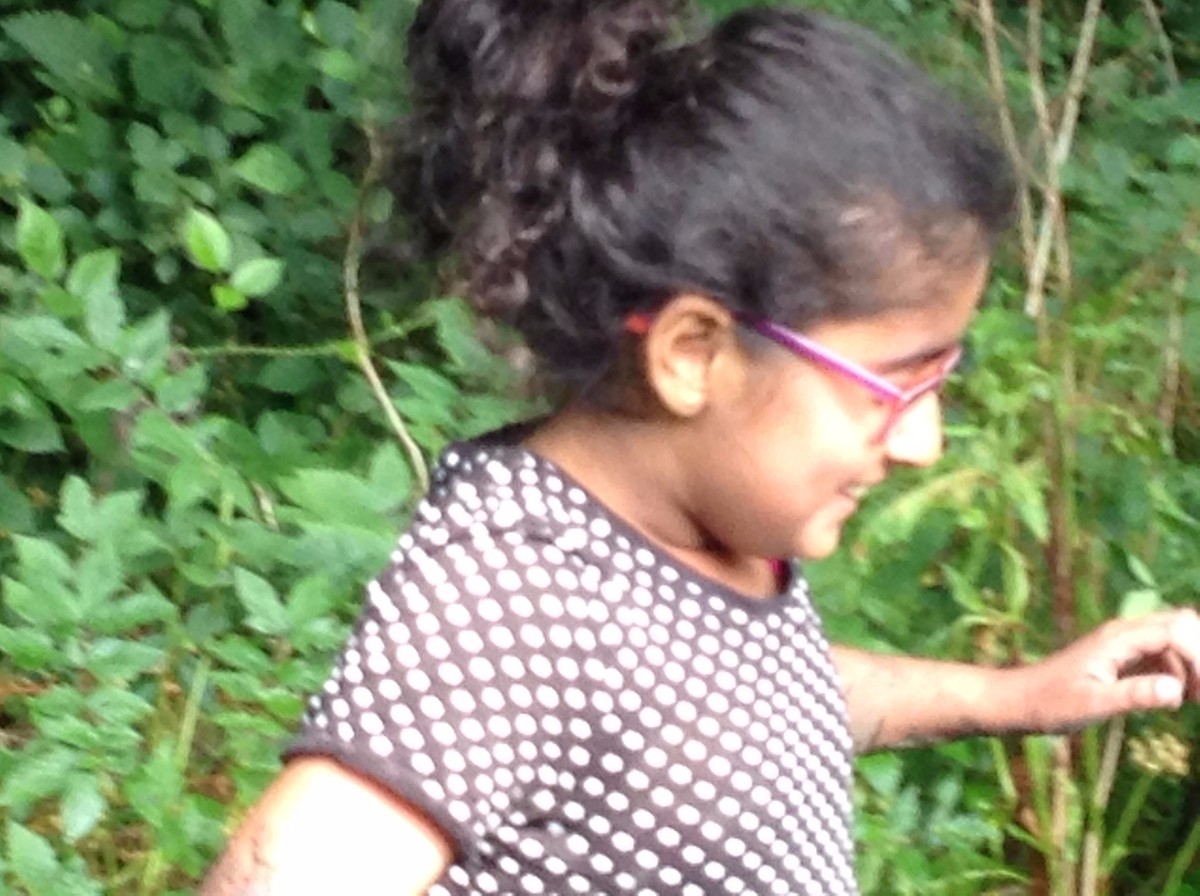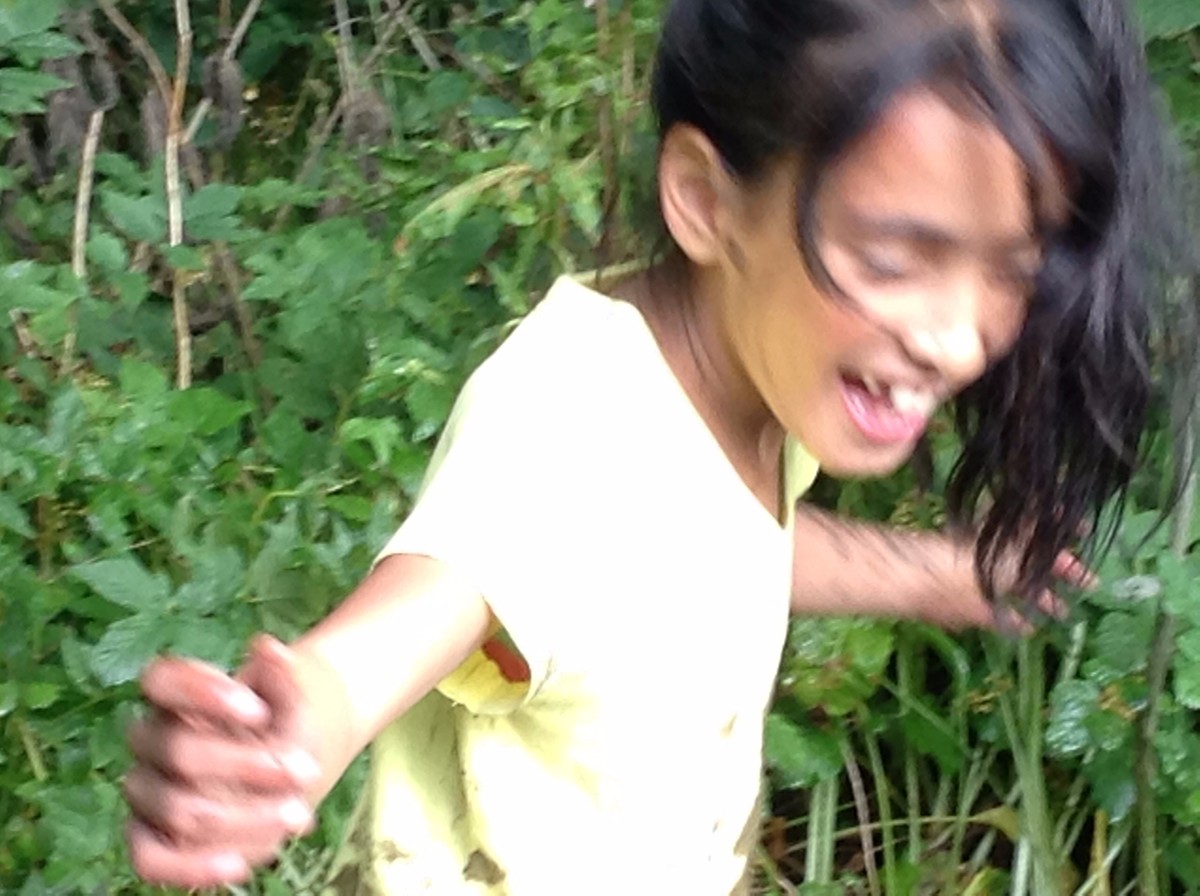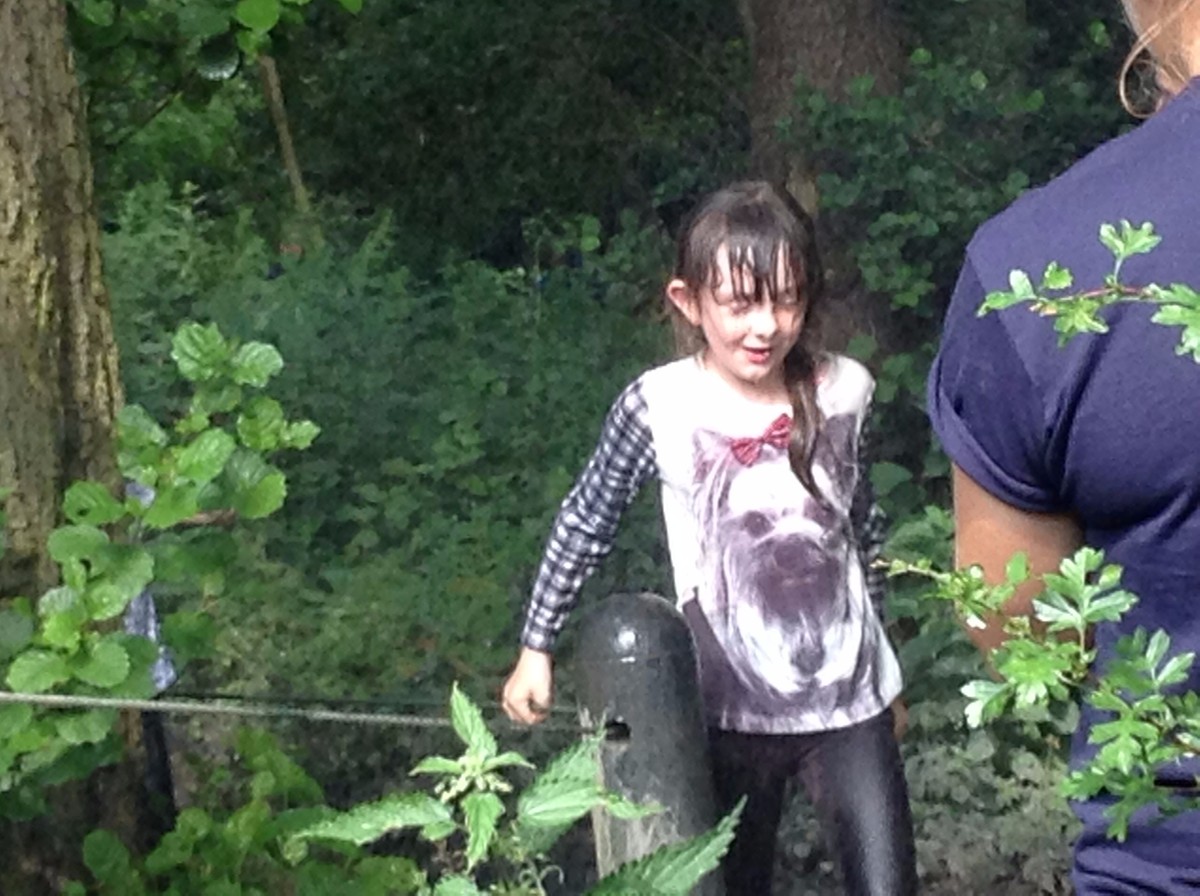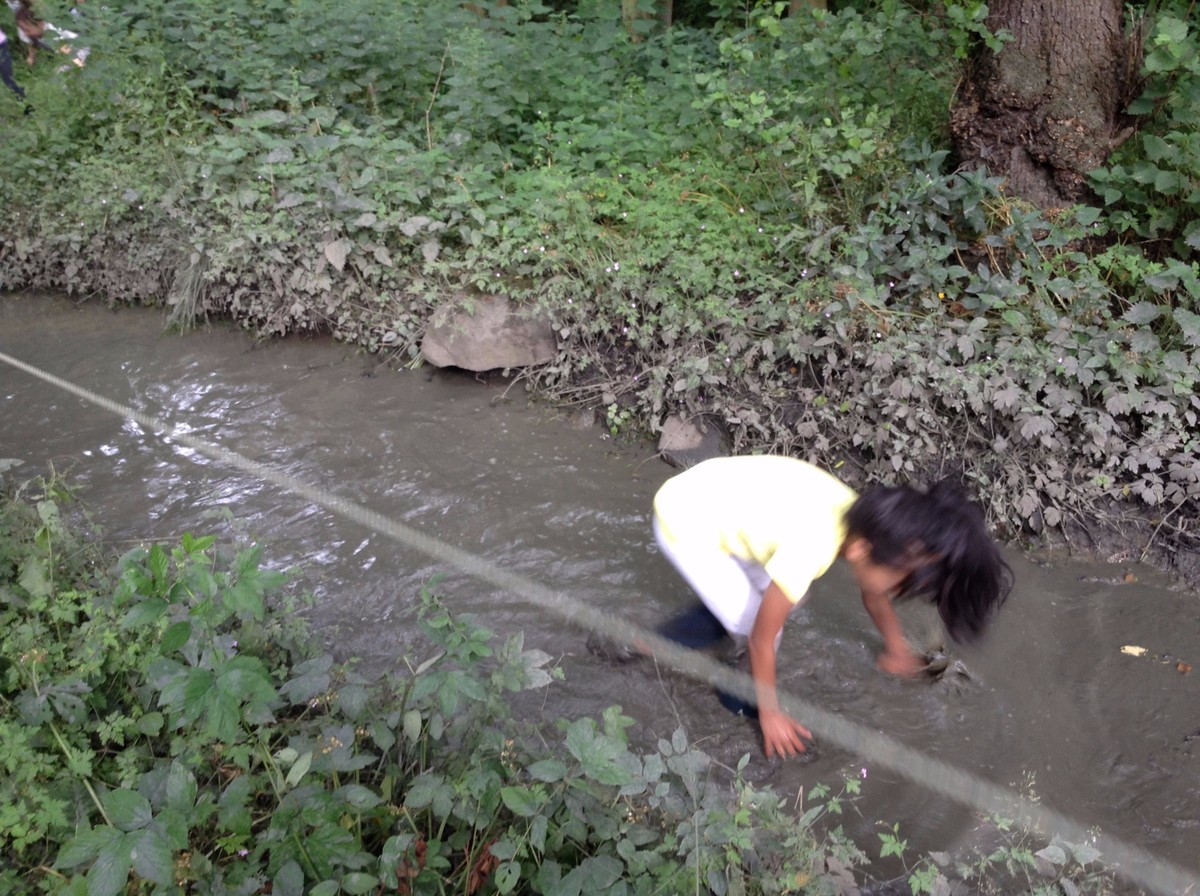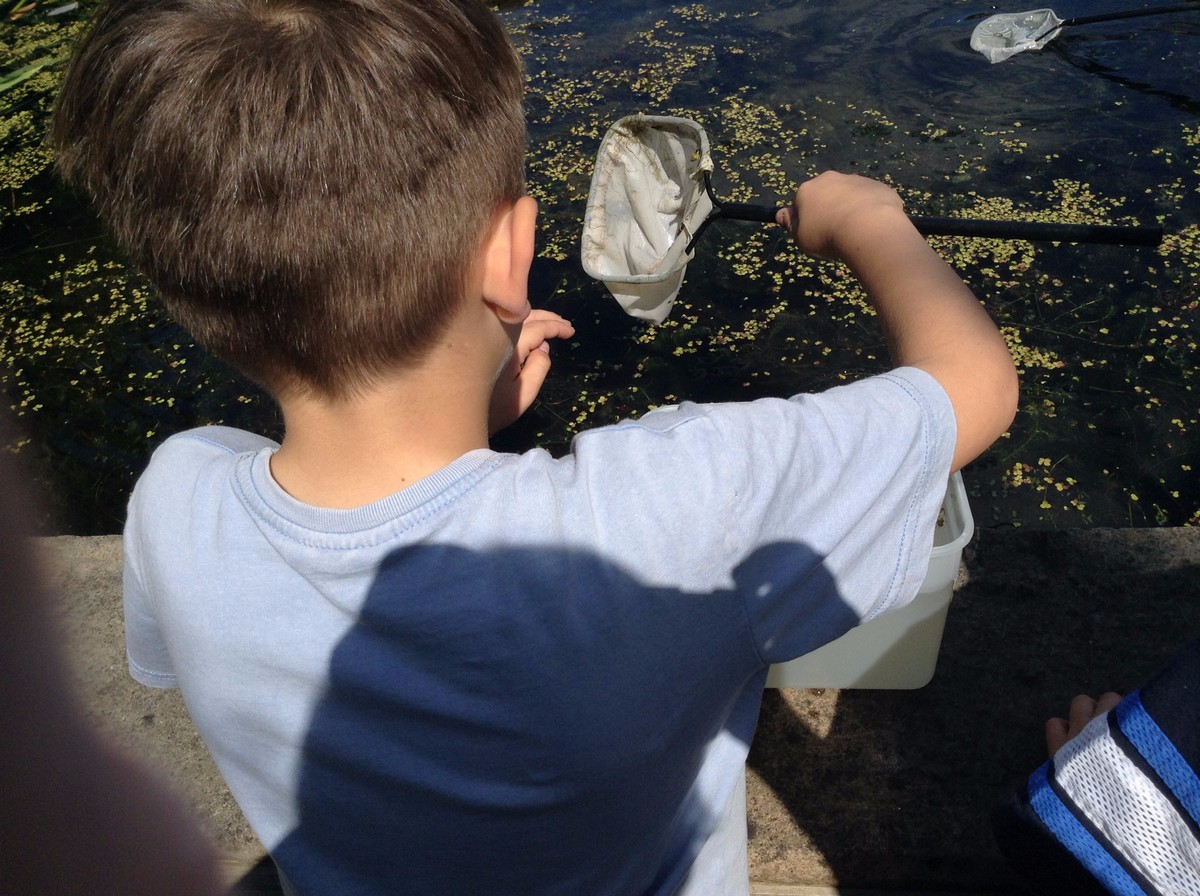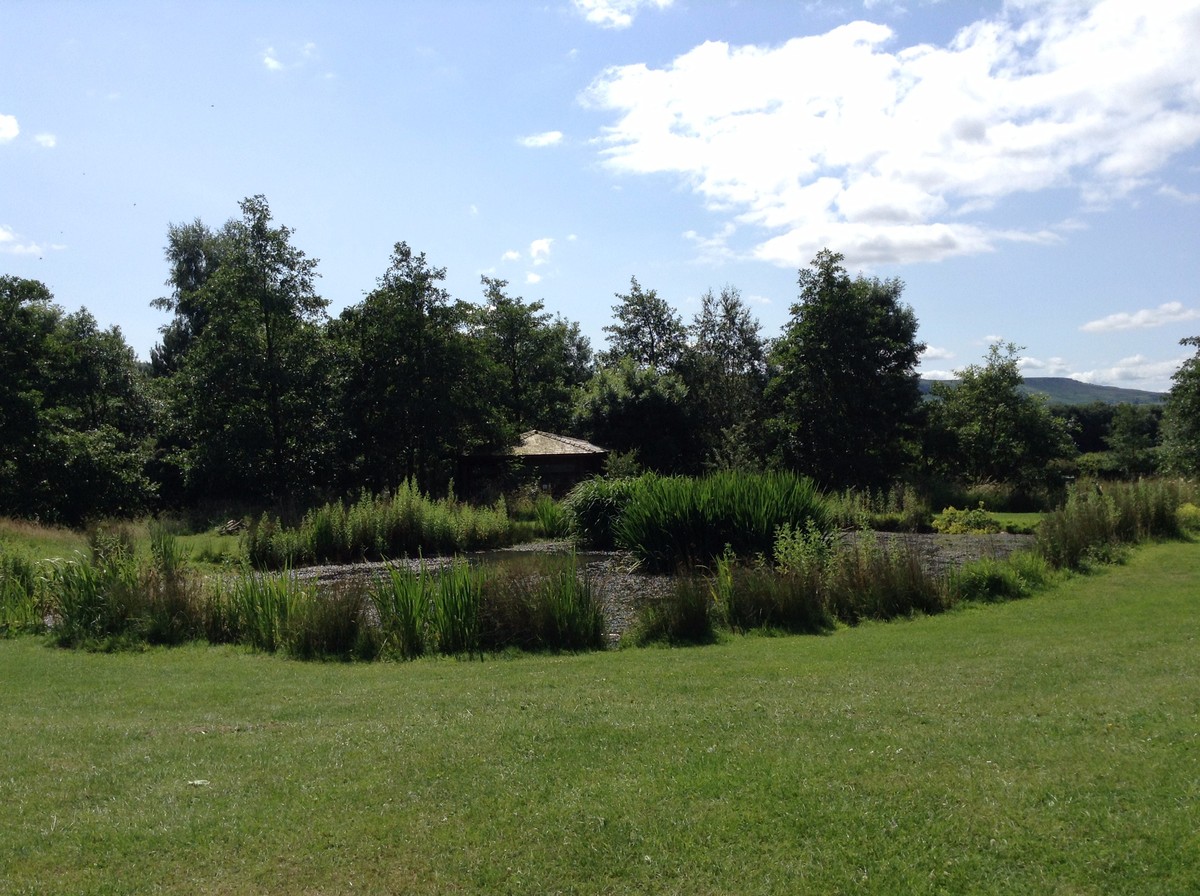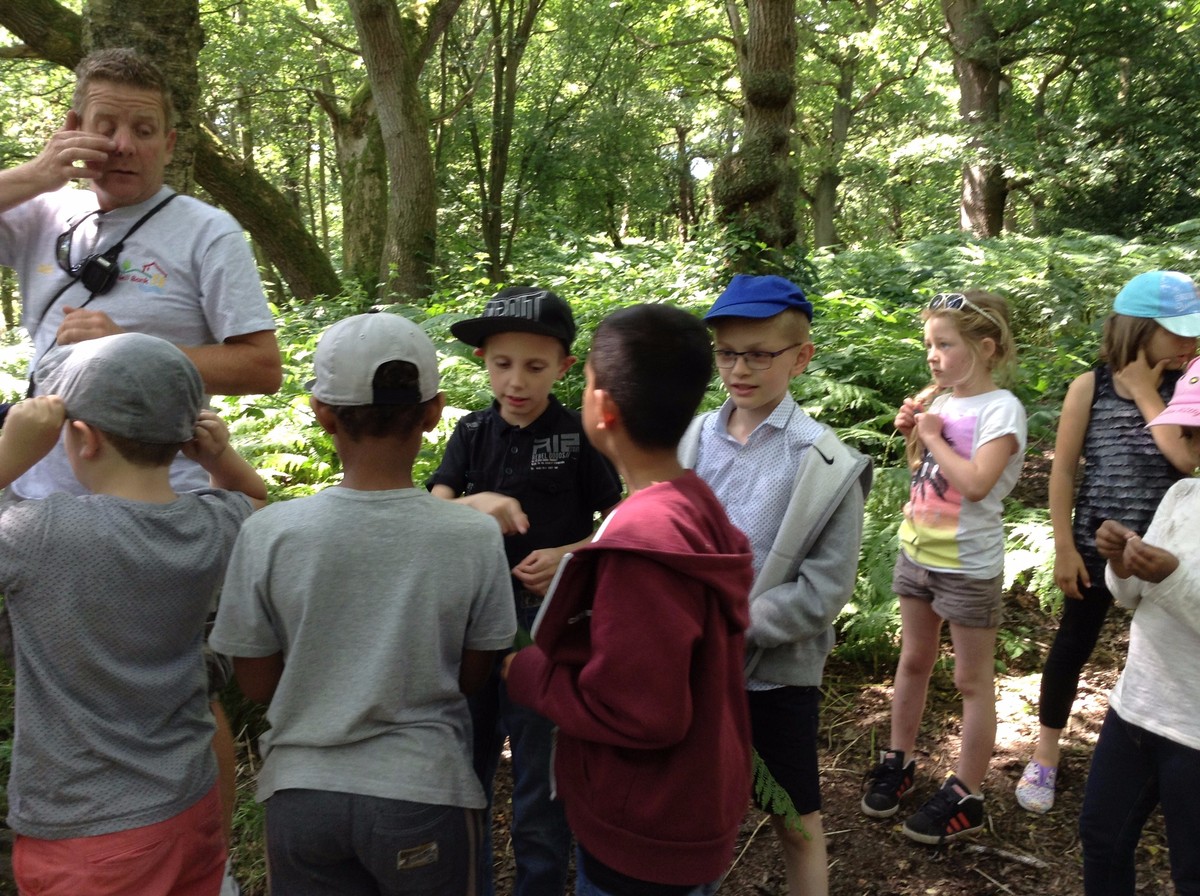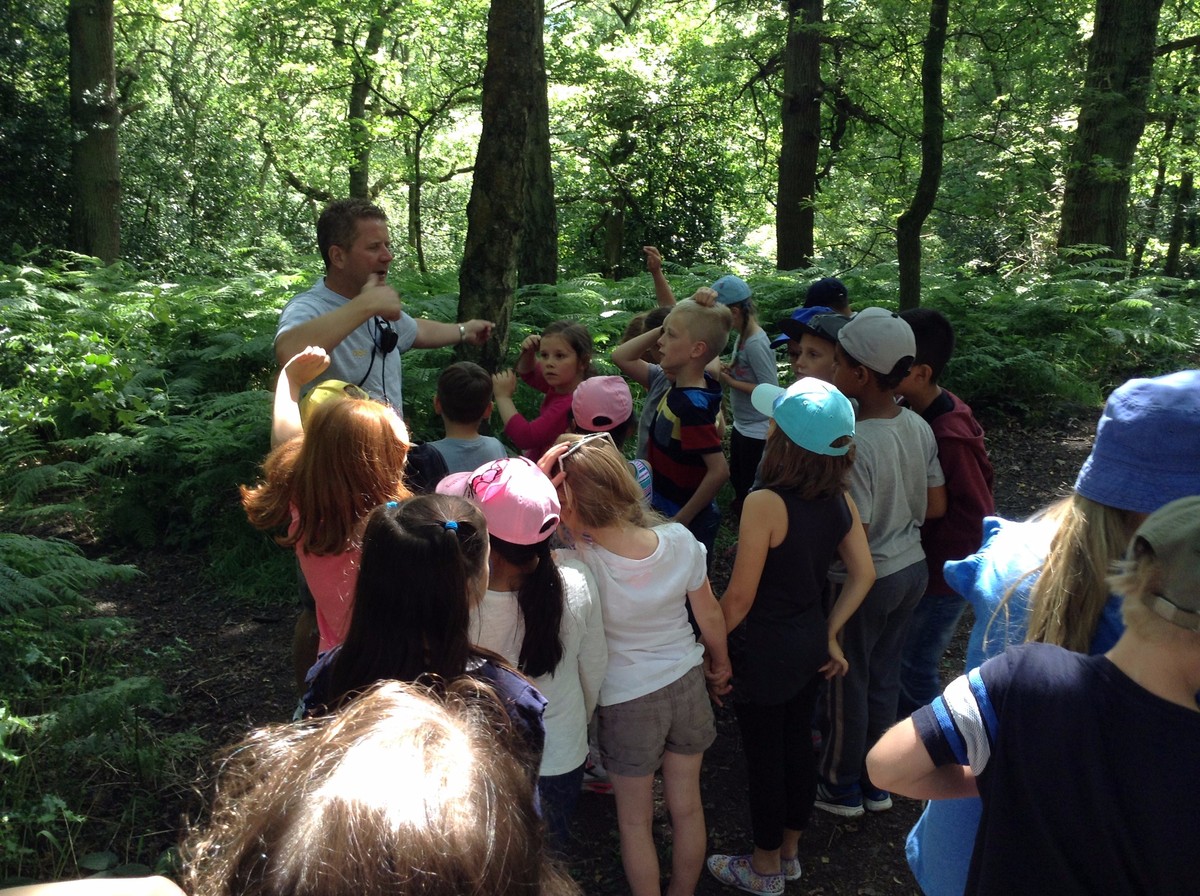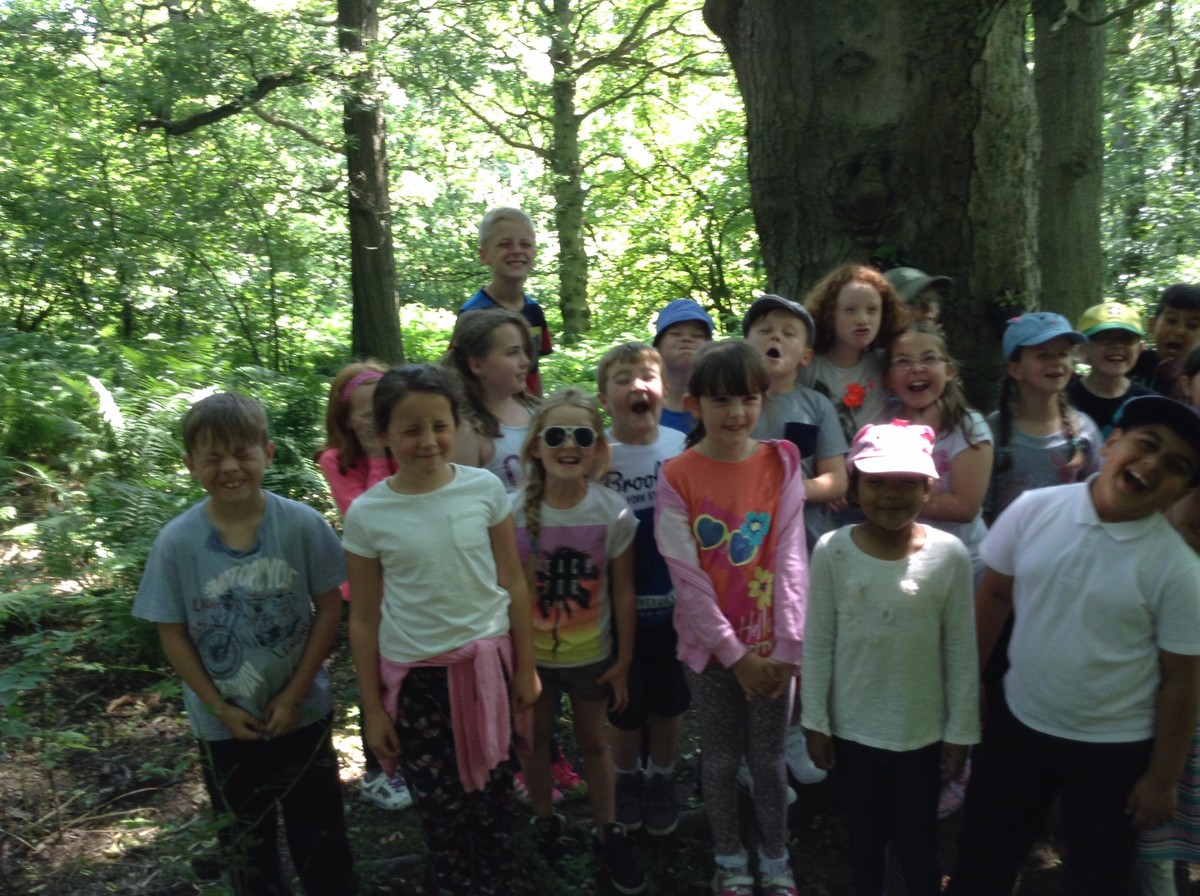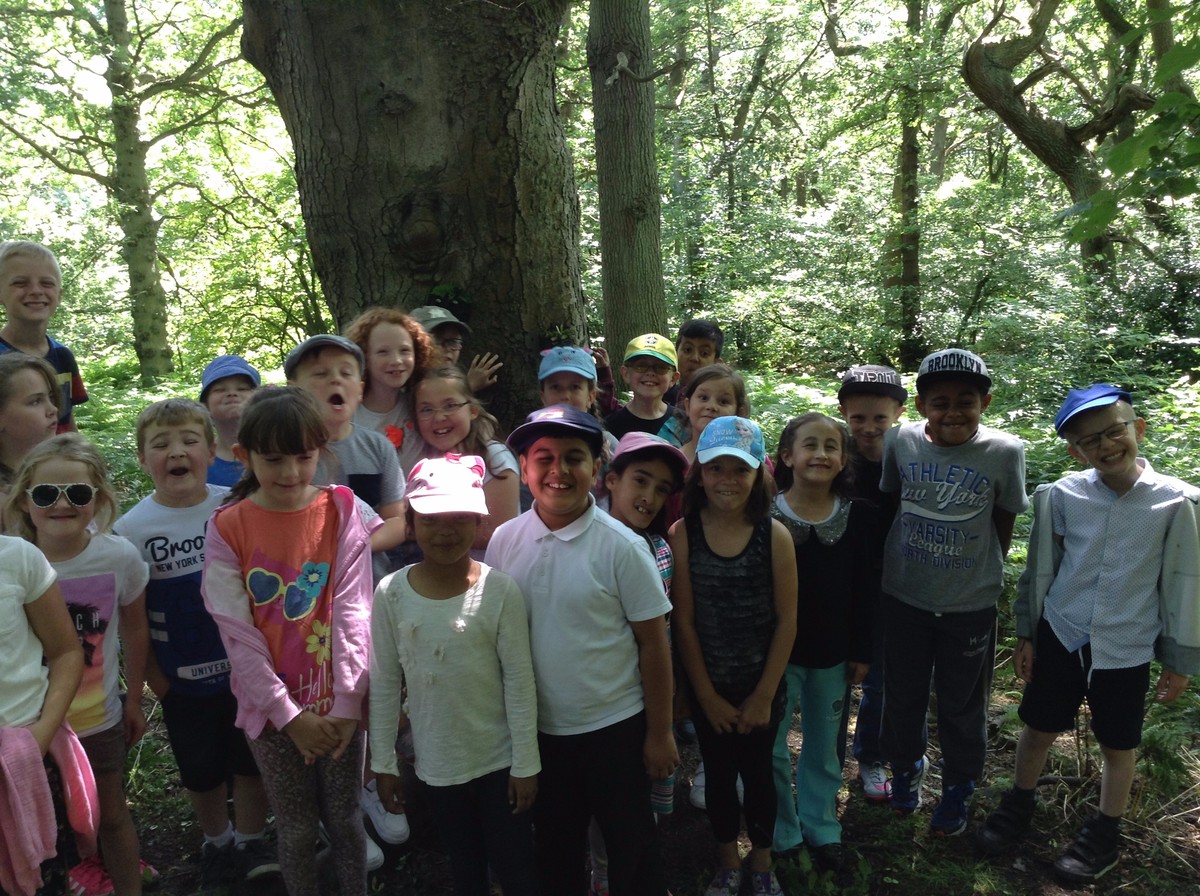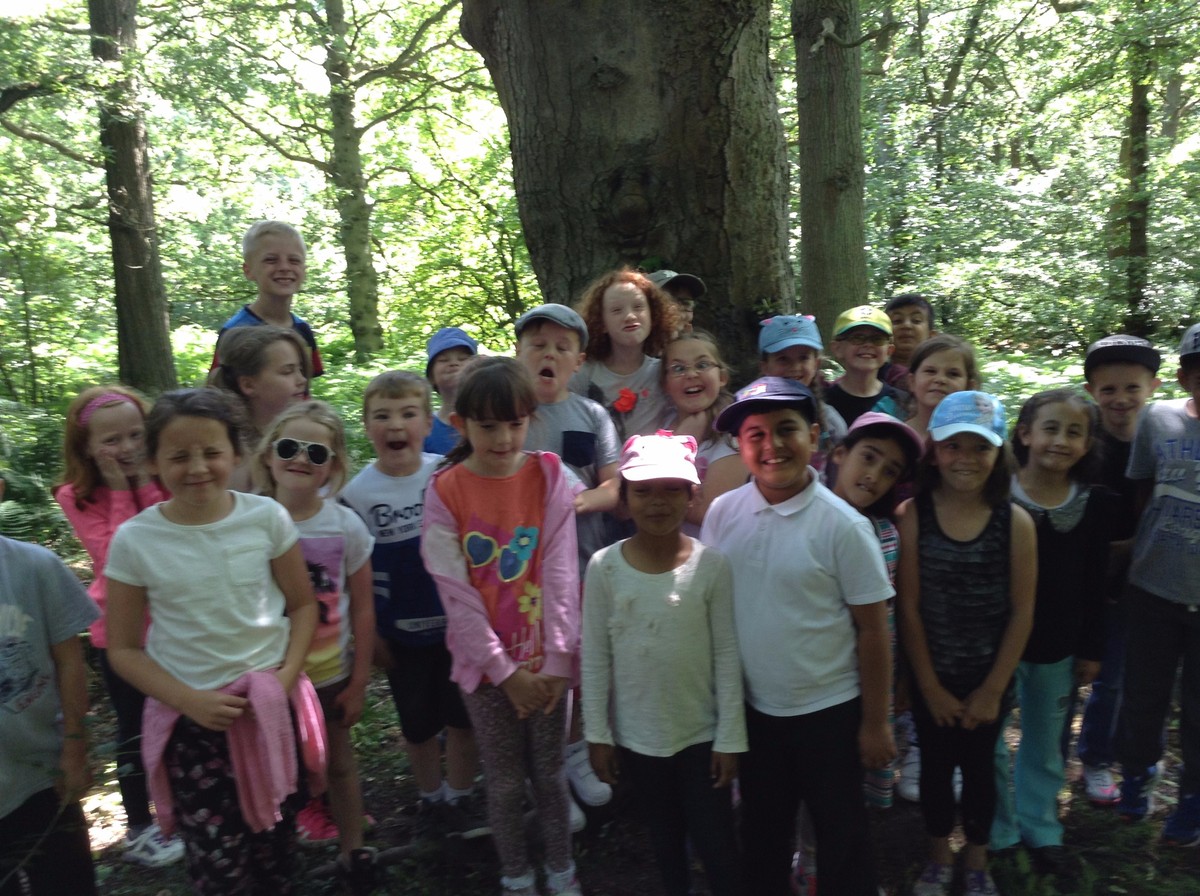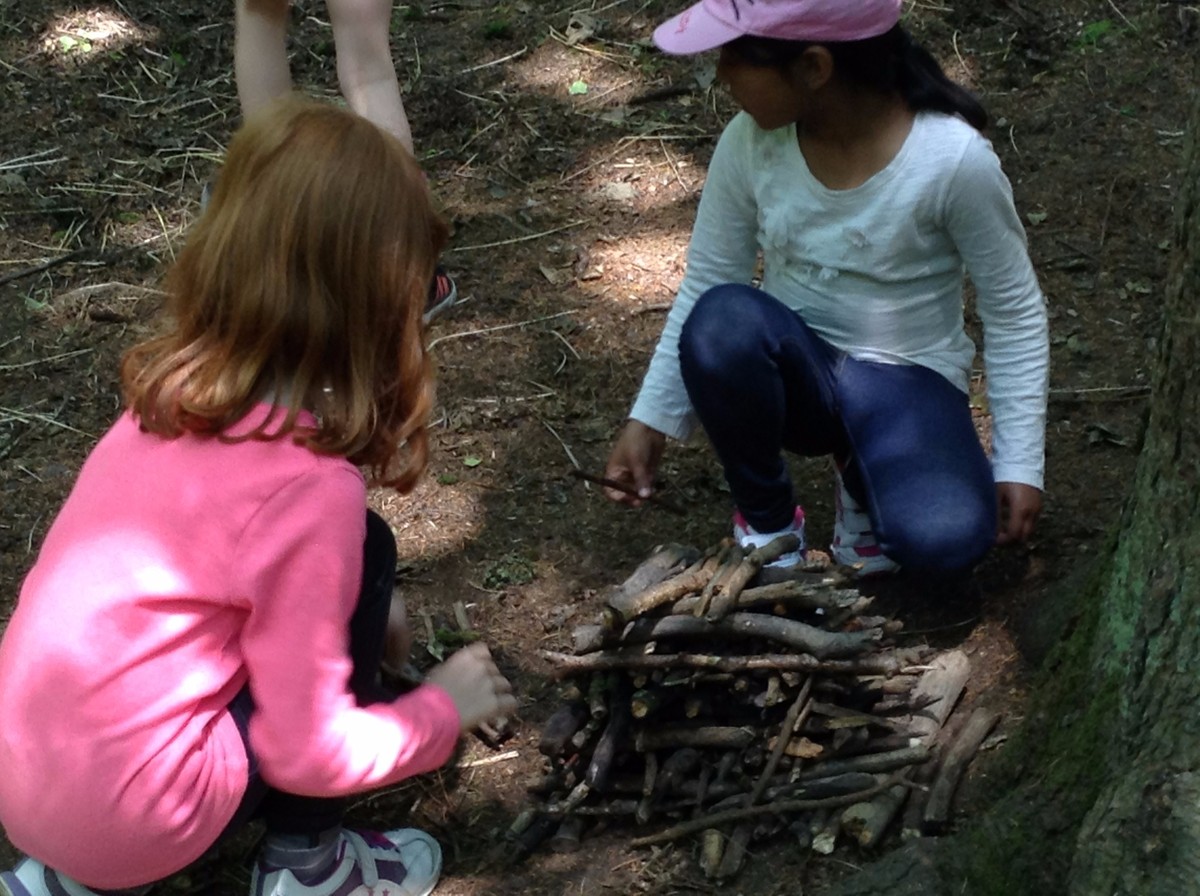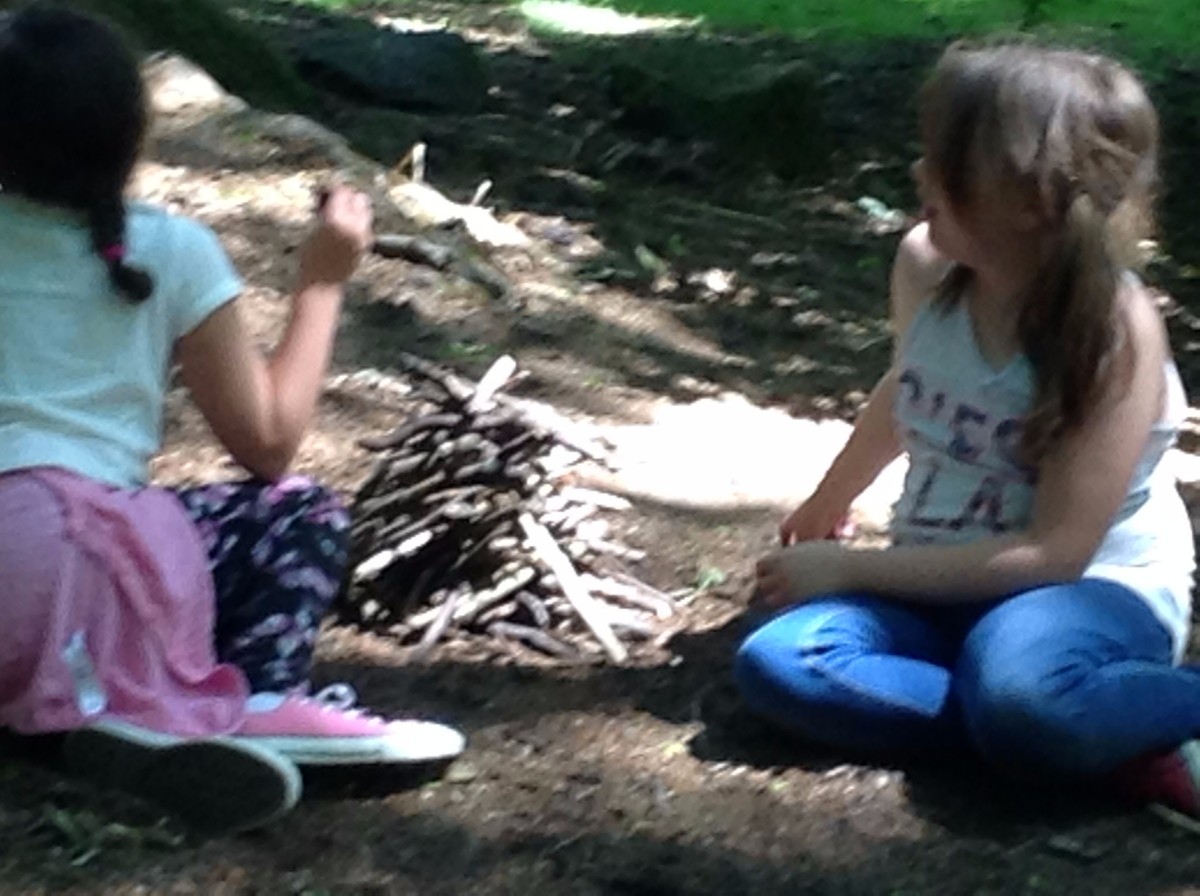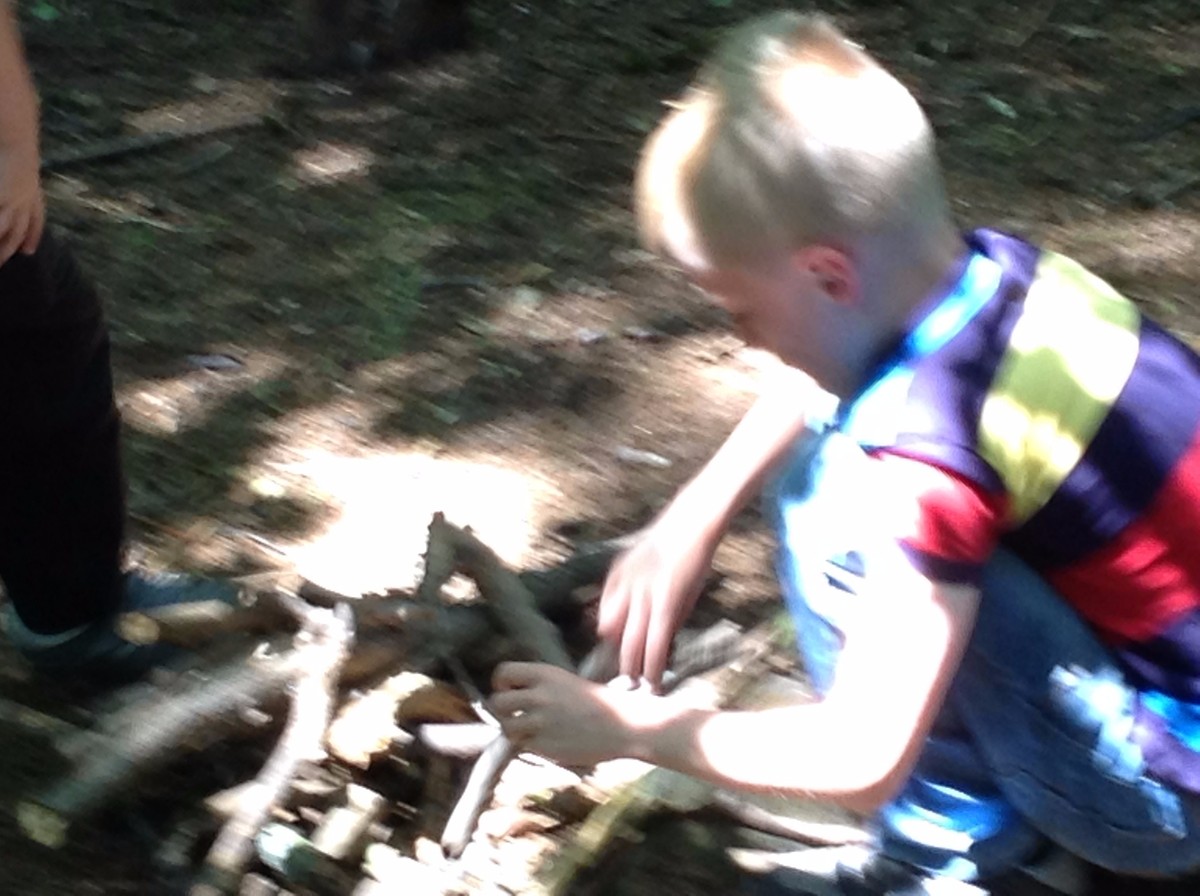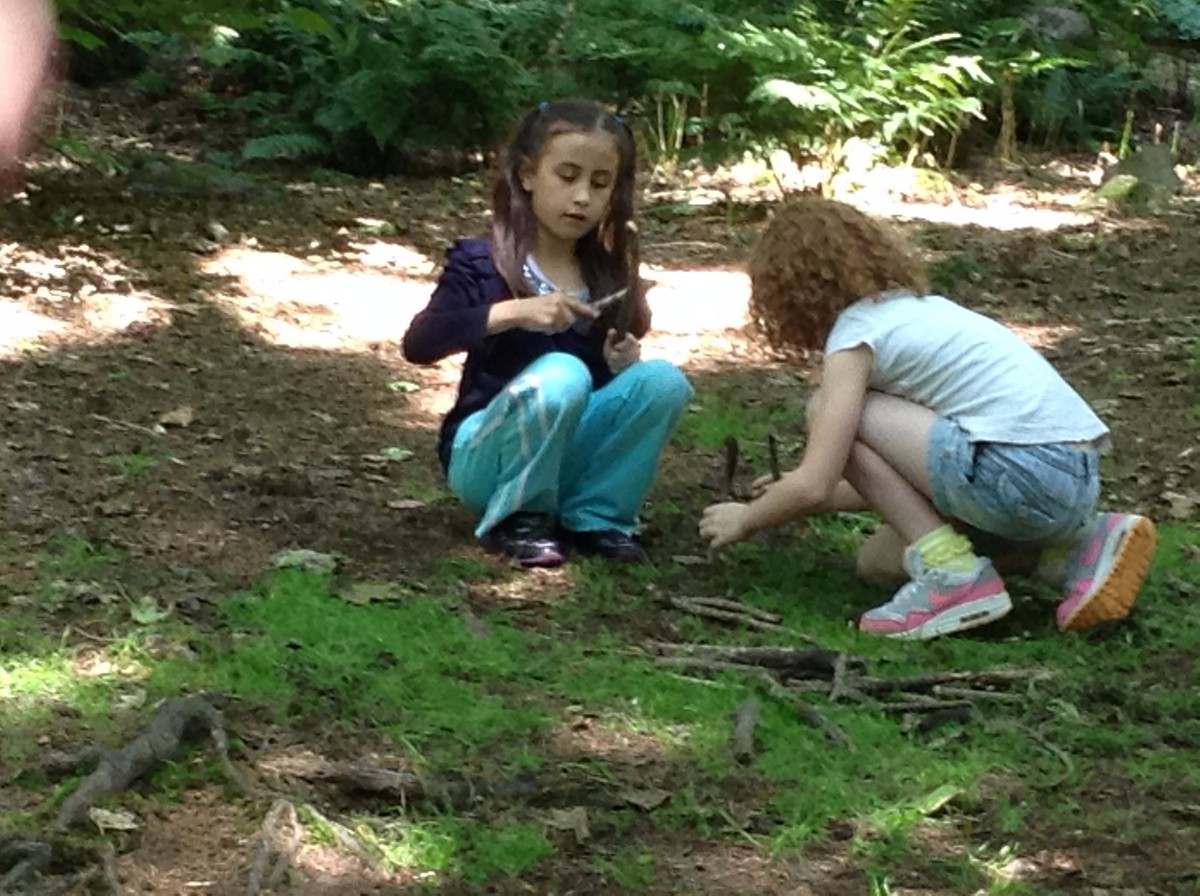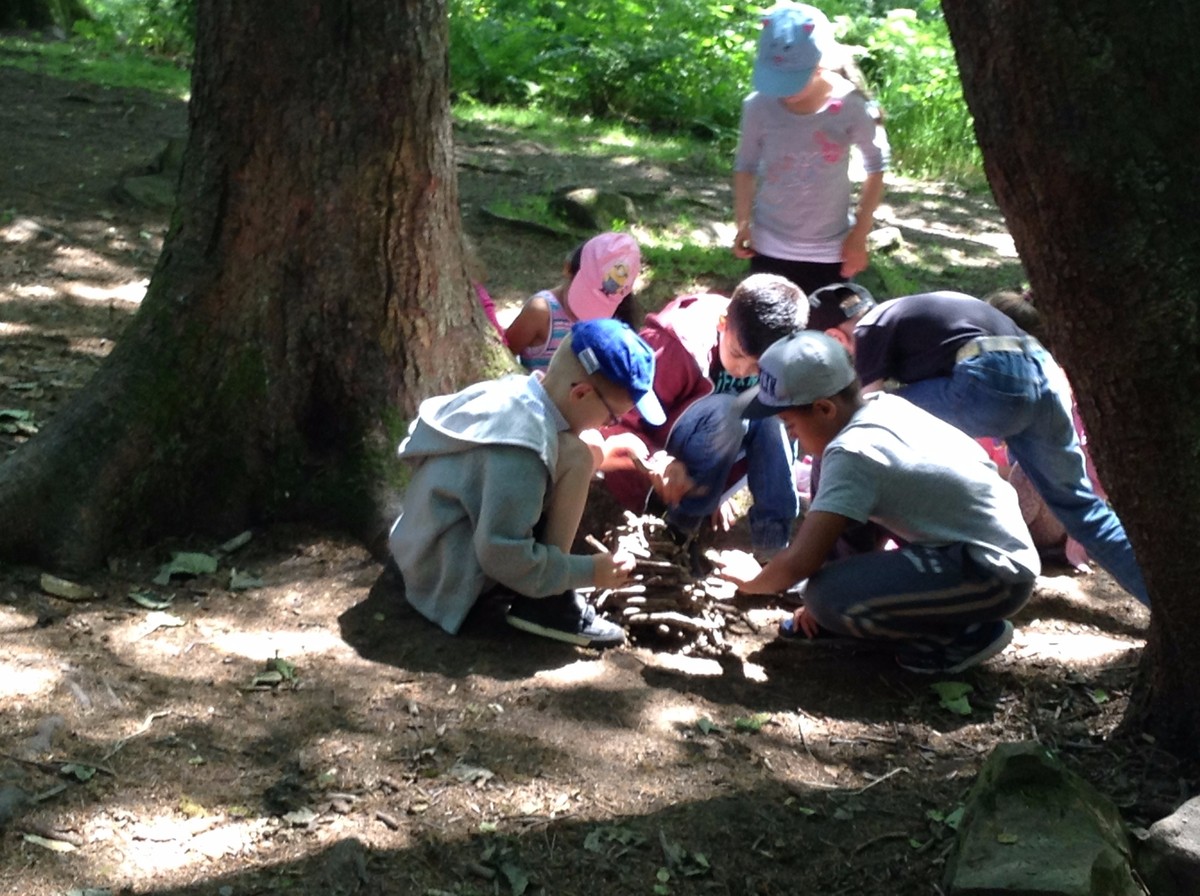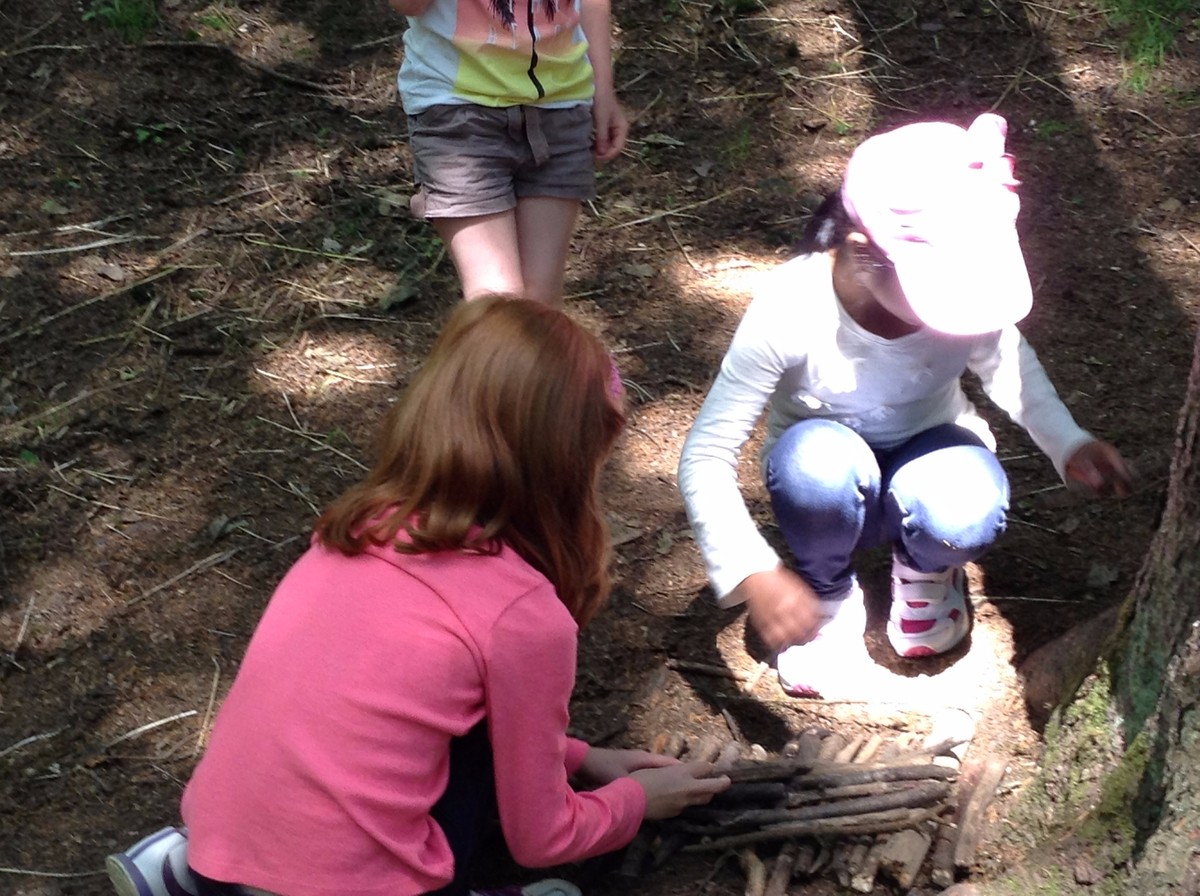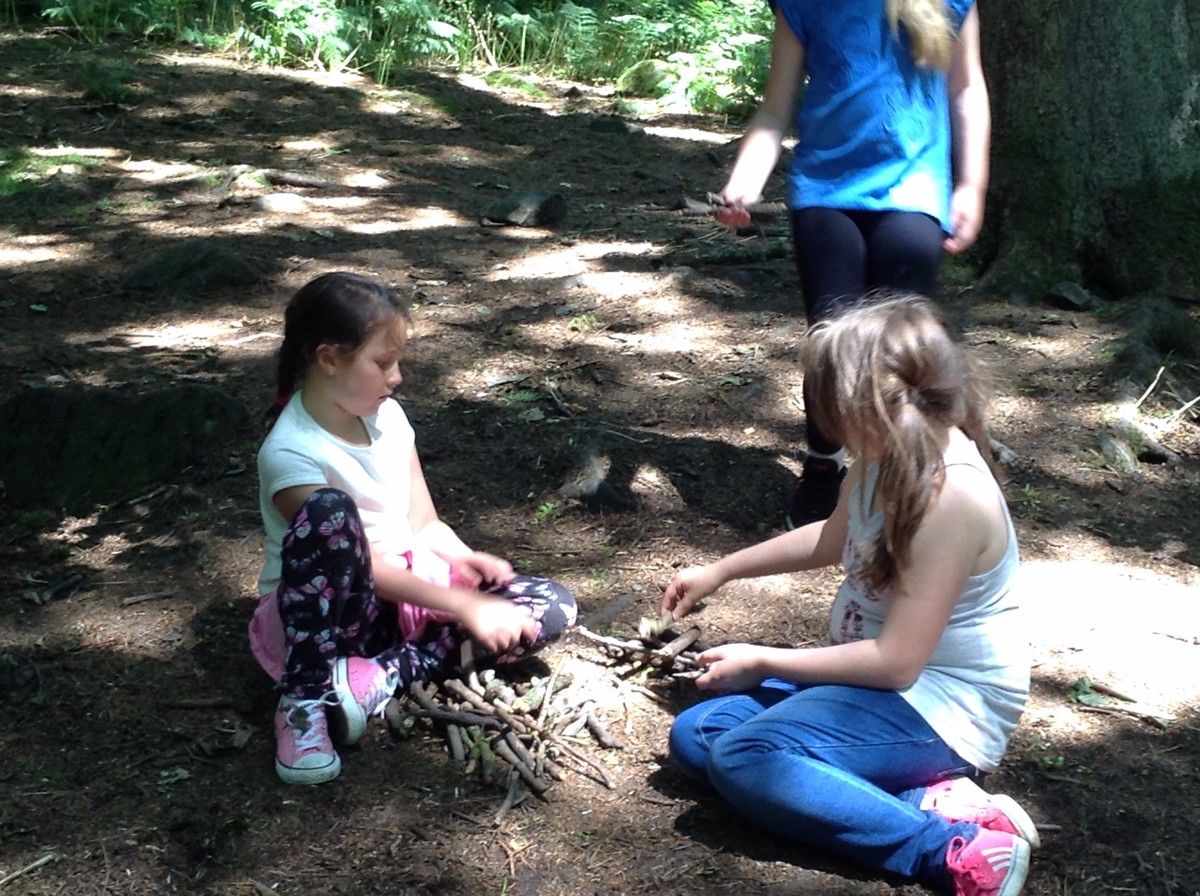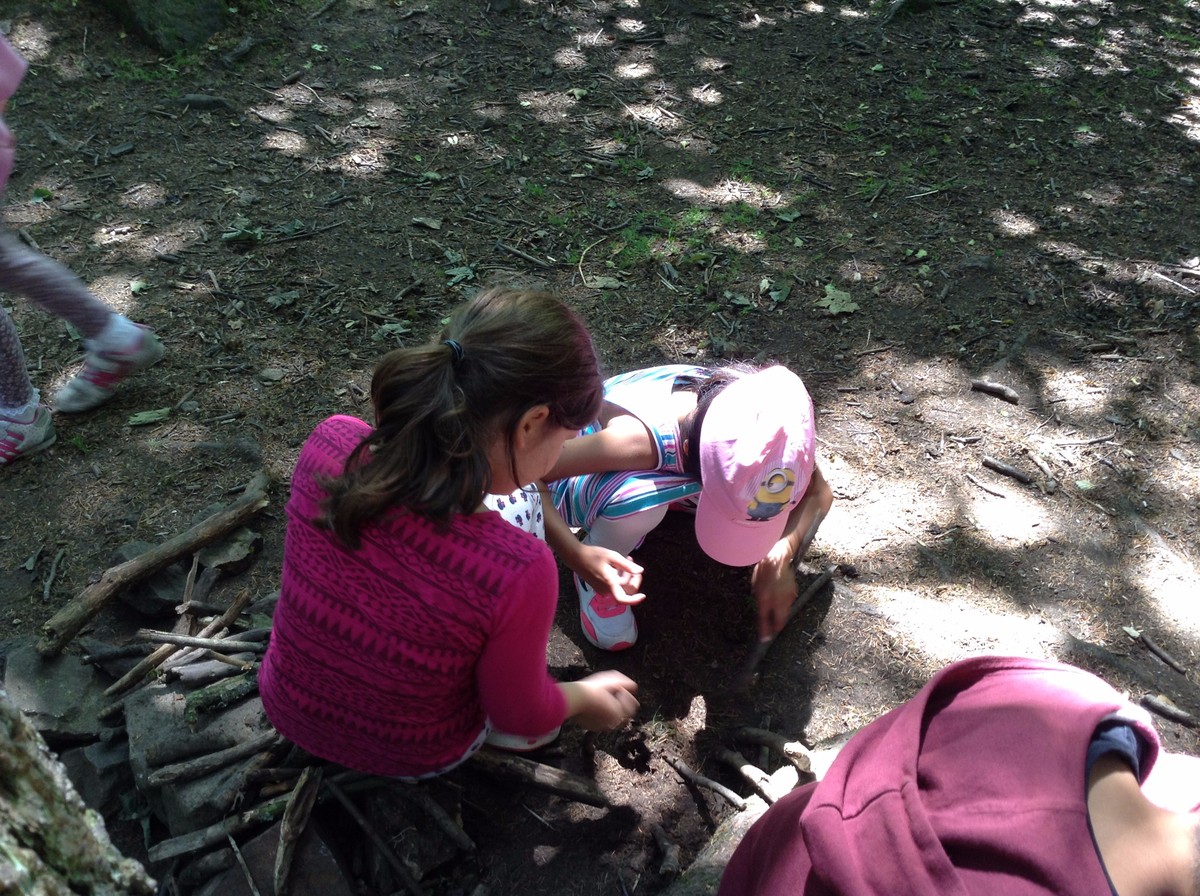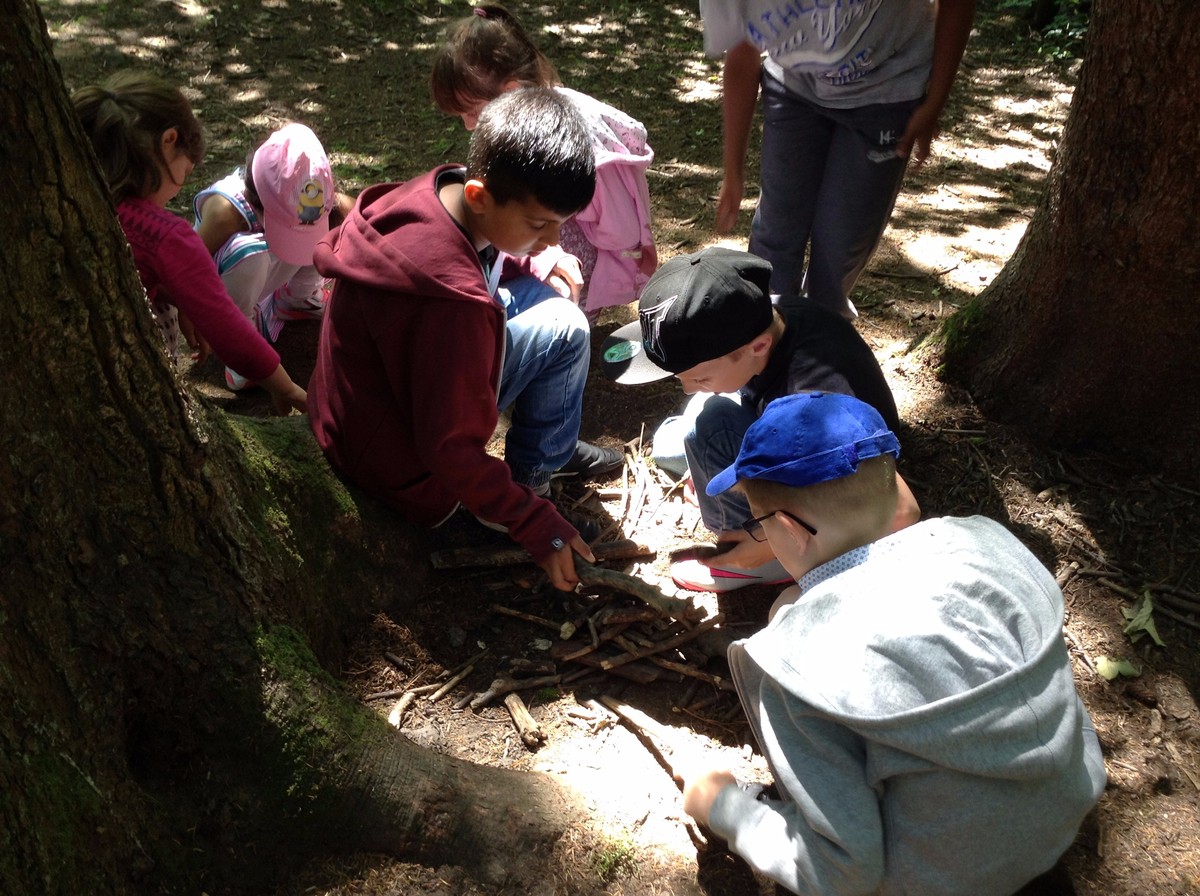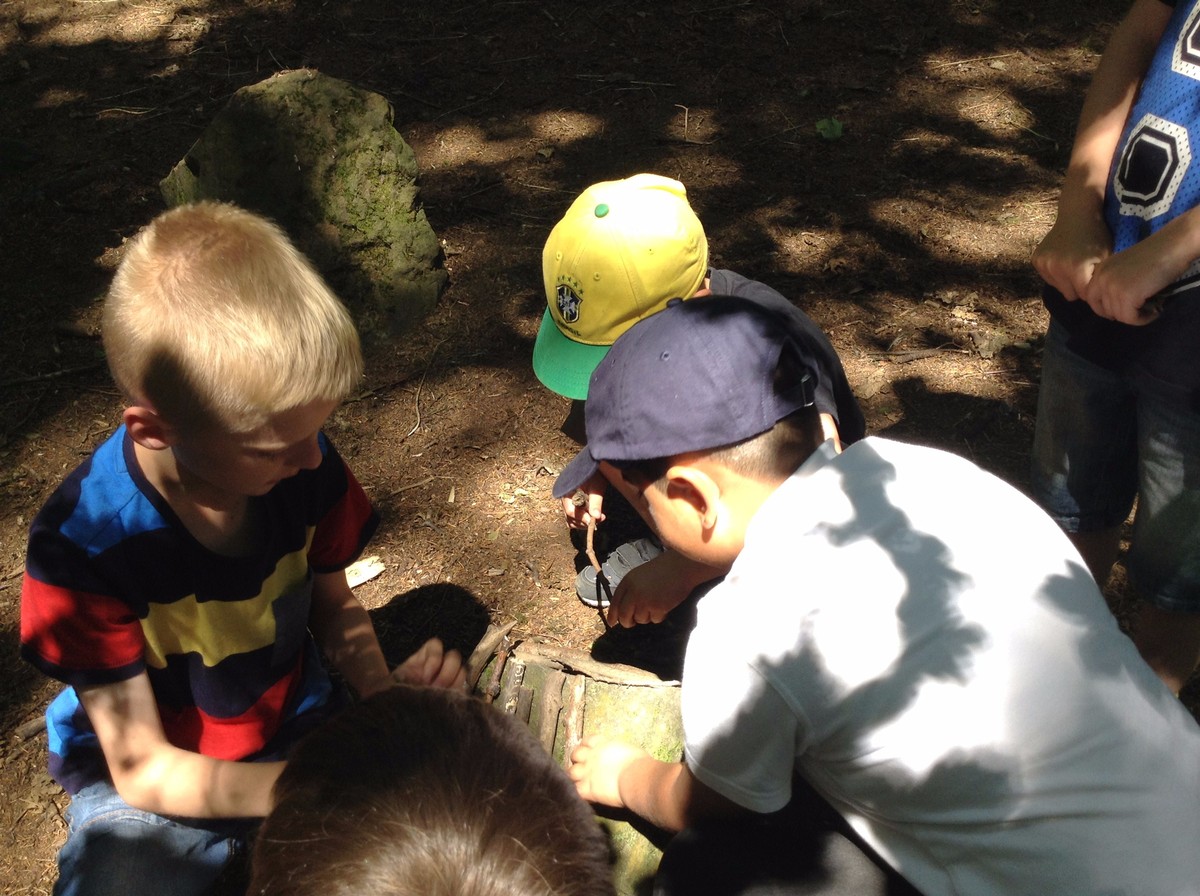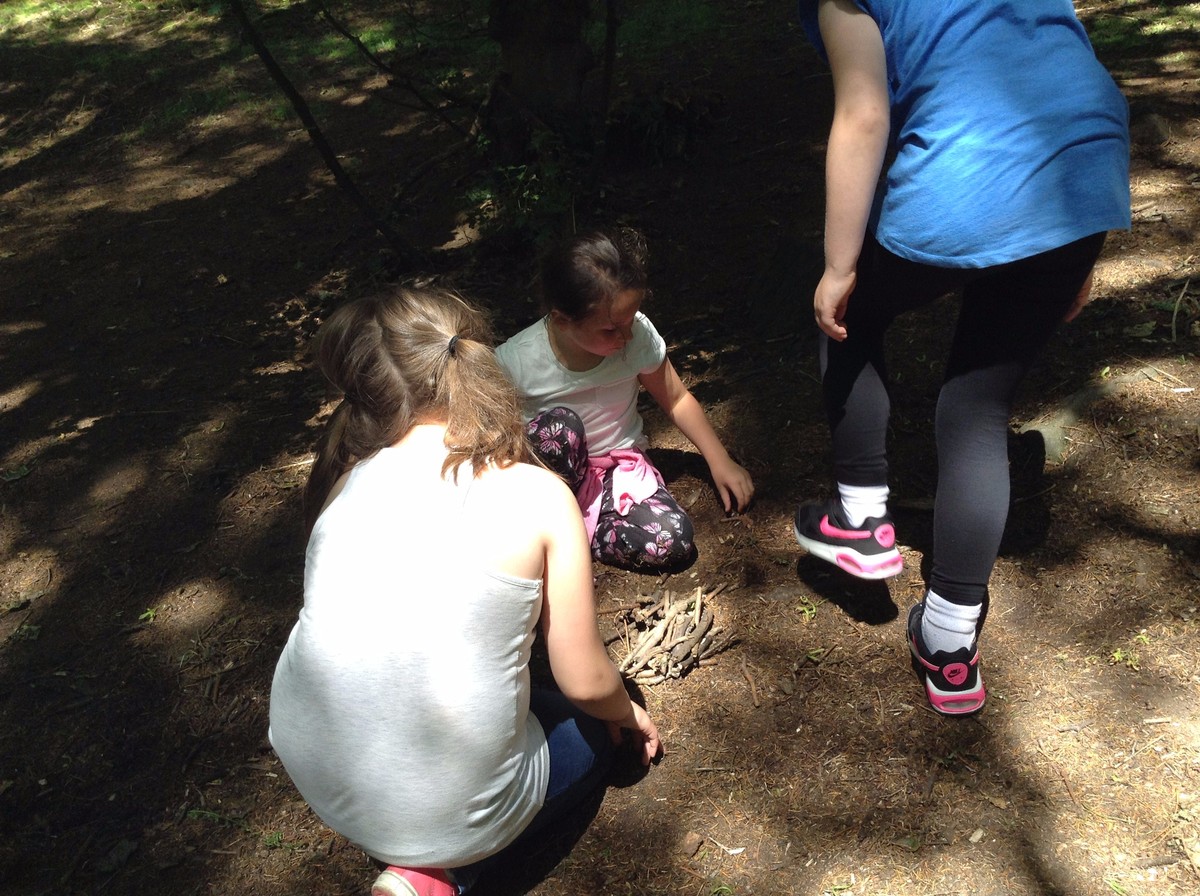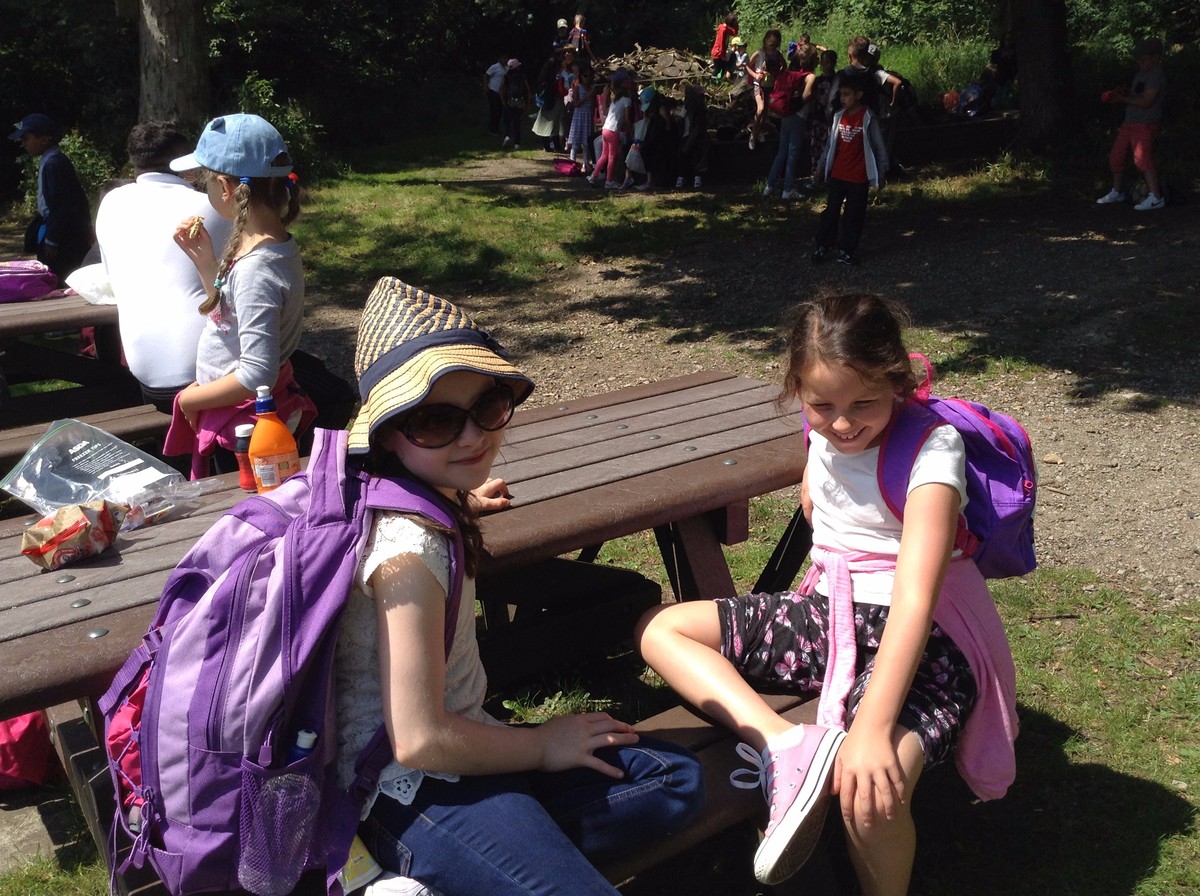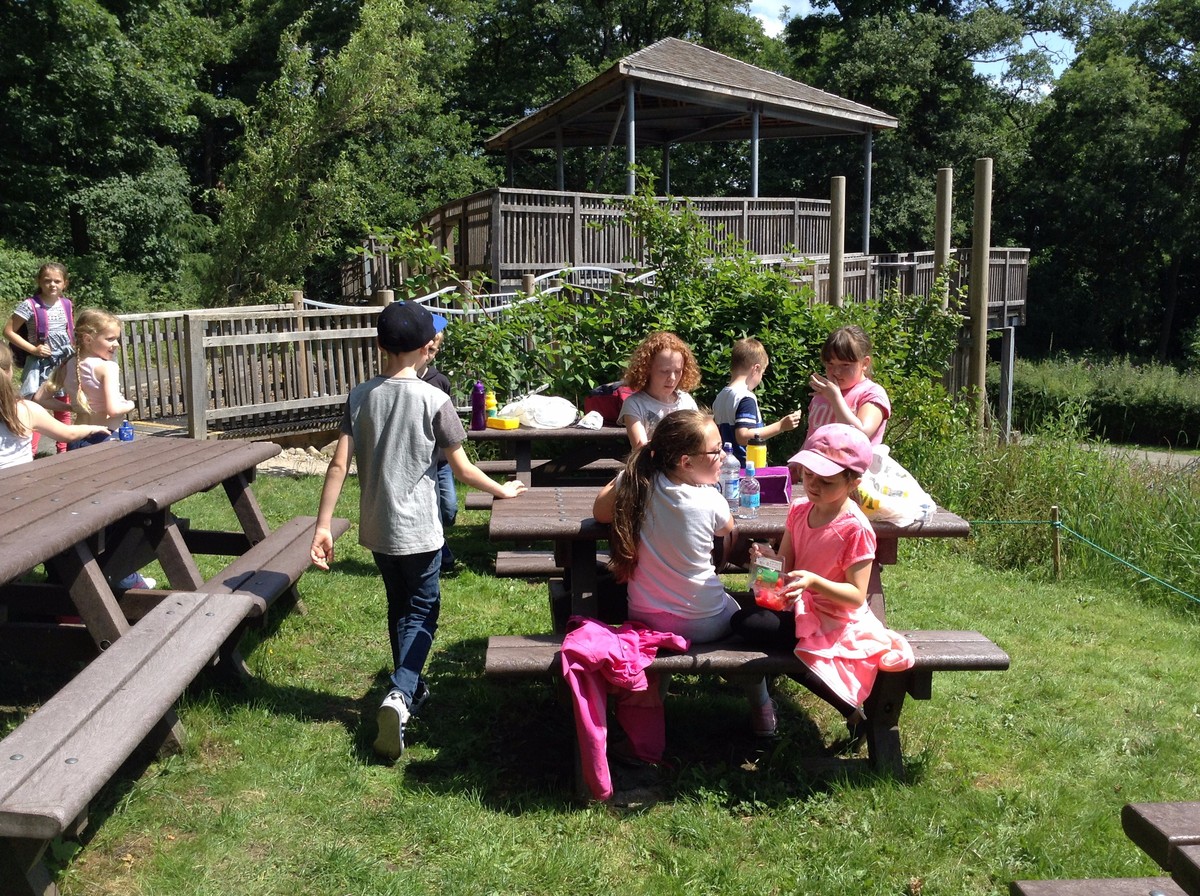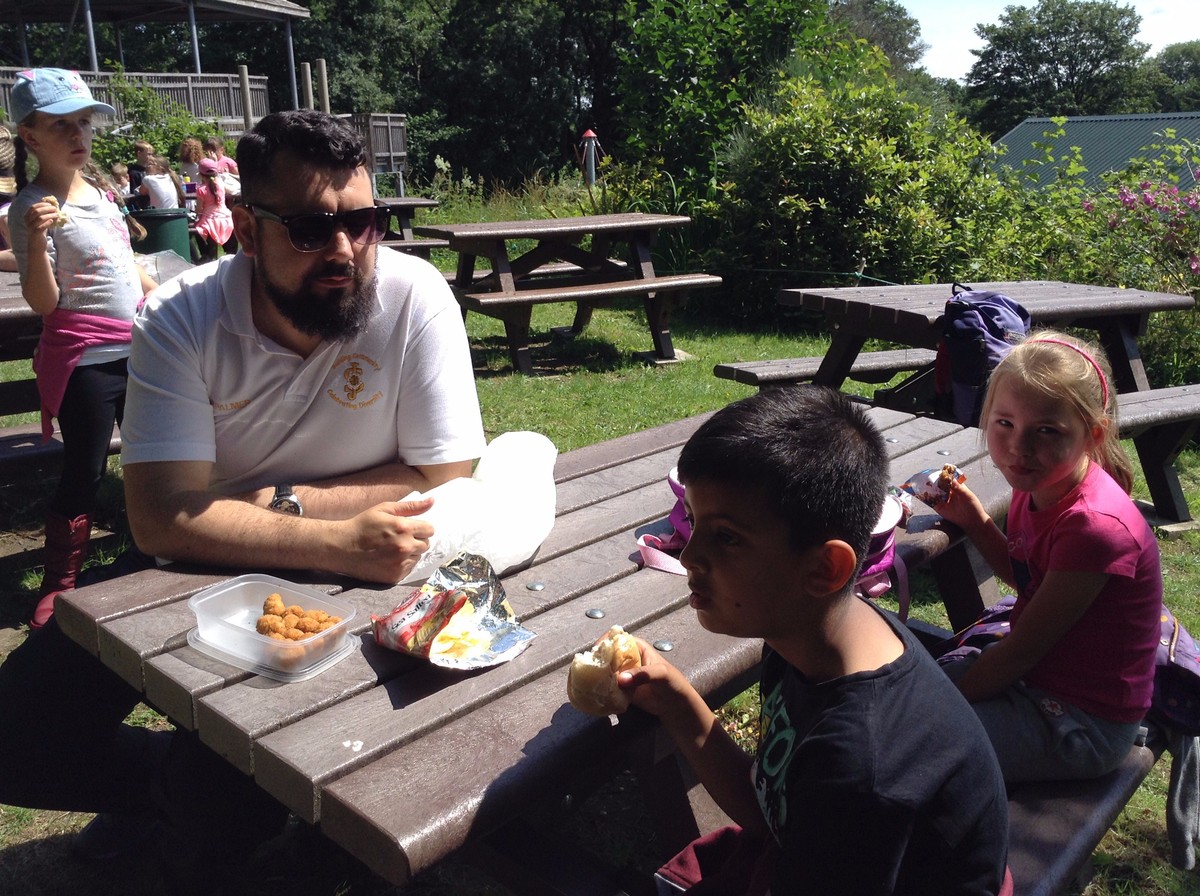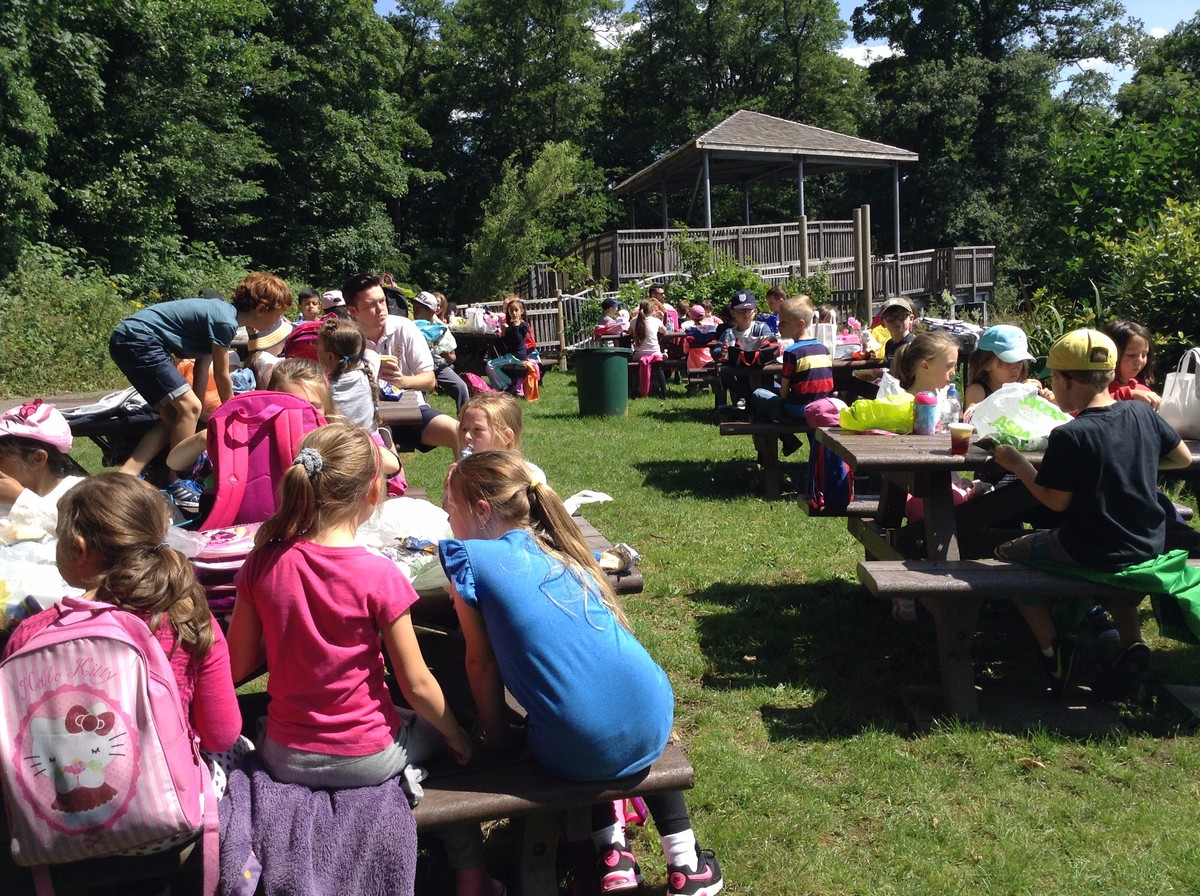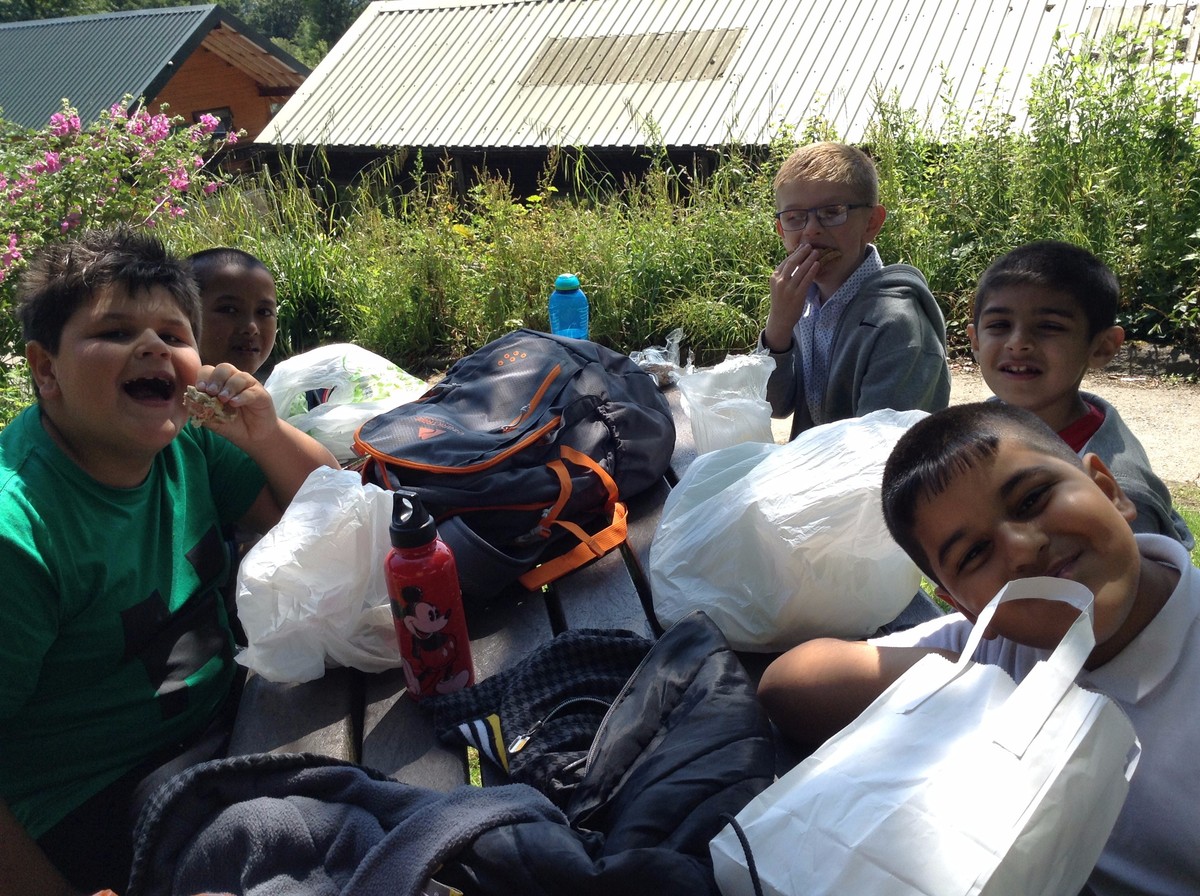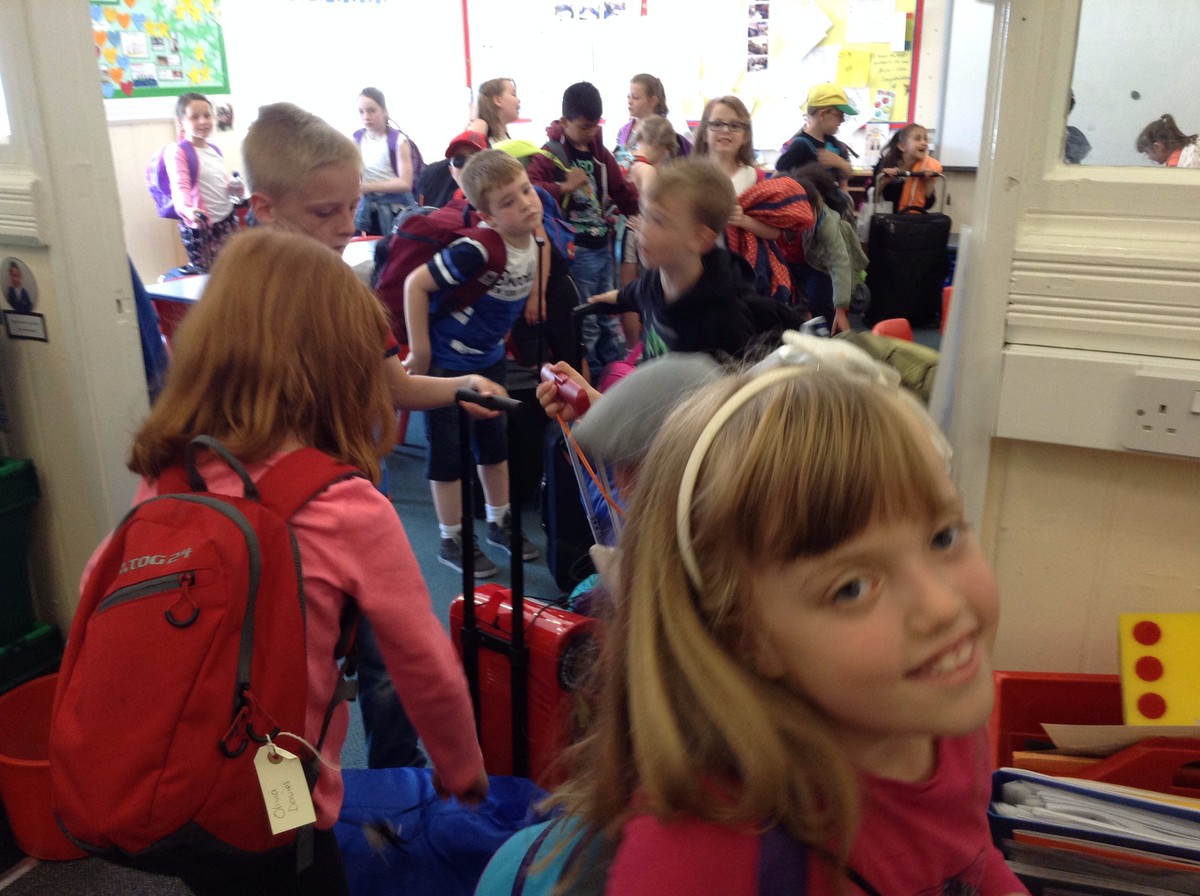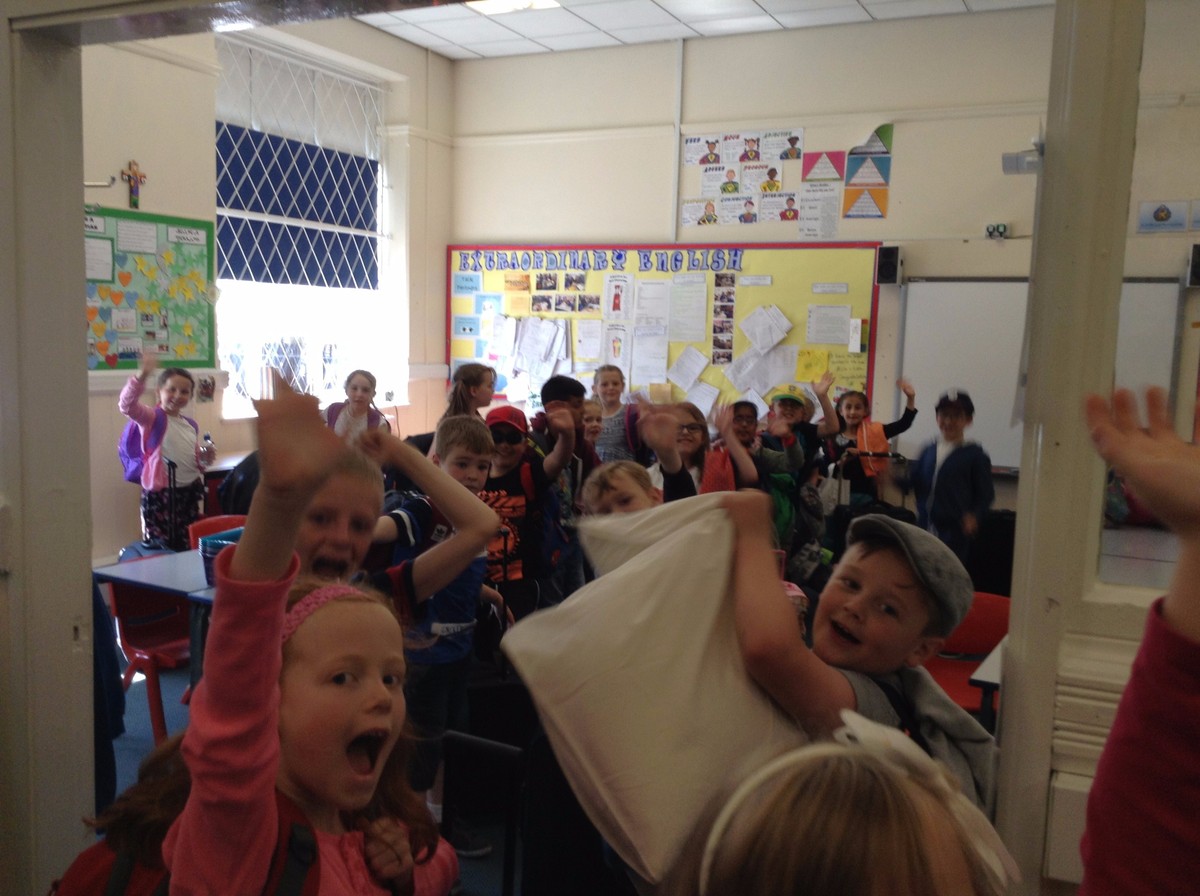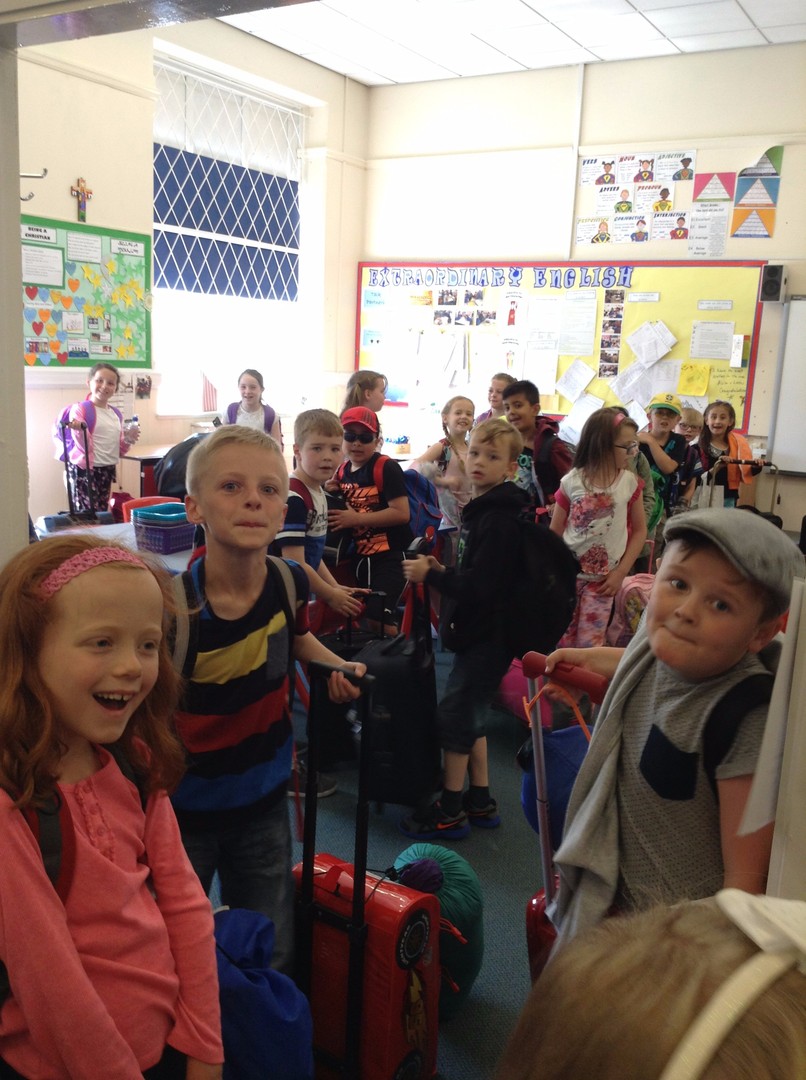 Perfect behaviour equals a visit to the reward shop!