October is the month of Our Lady. Say a Hail Mary at home.
Welcome to St Joseph's Catholic Primary School in Keighley
Building a community of excellence with God's guiding love
Mr J Devlin
Headteacher
To apply for Free School Meals please click here
St Joseph's Catholic Primary School News
First Holy Communions
Congratulations to all the children who made their First Holy Communion on Sunday 7th June. May God bless your faith journey.
News Page »
Year 6 Residential -
Winmarleigh Hall 2015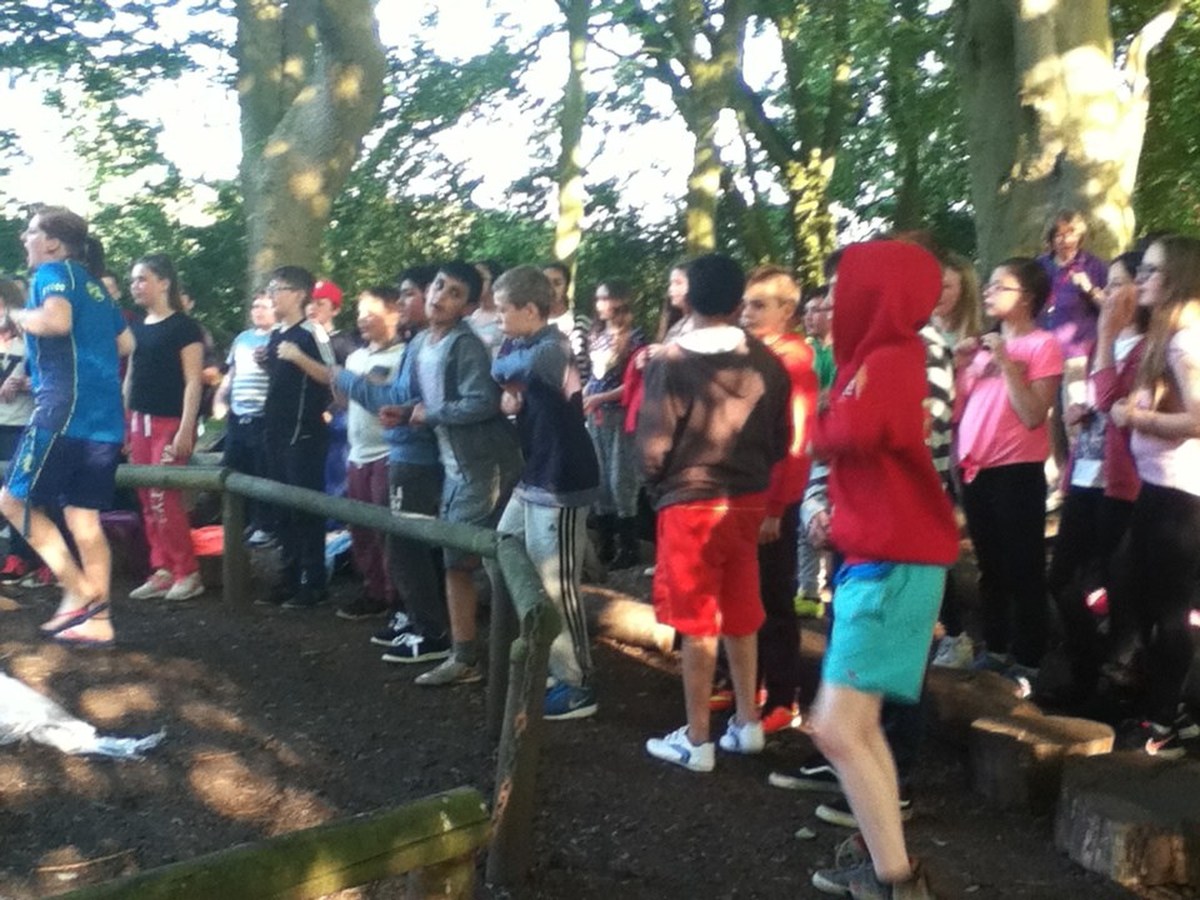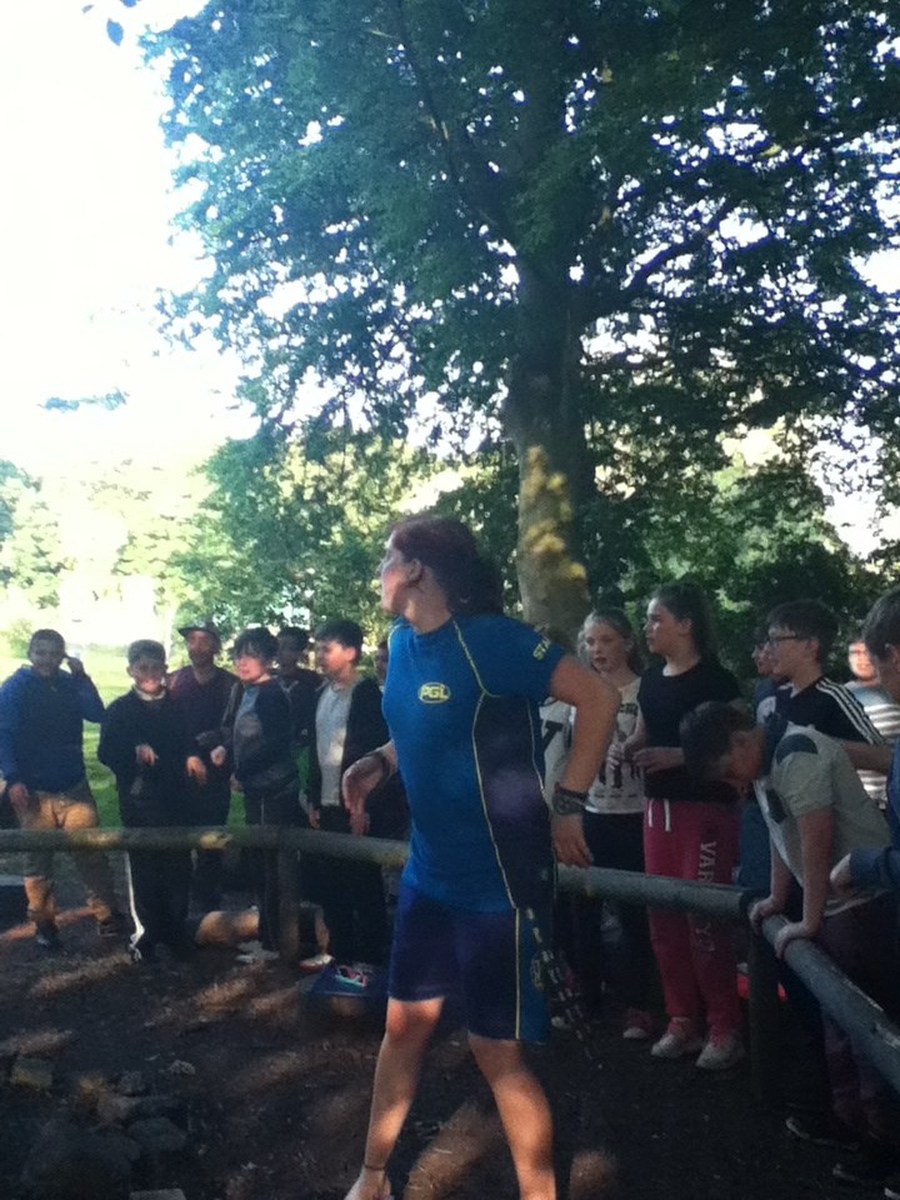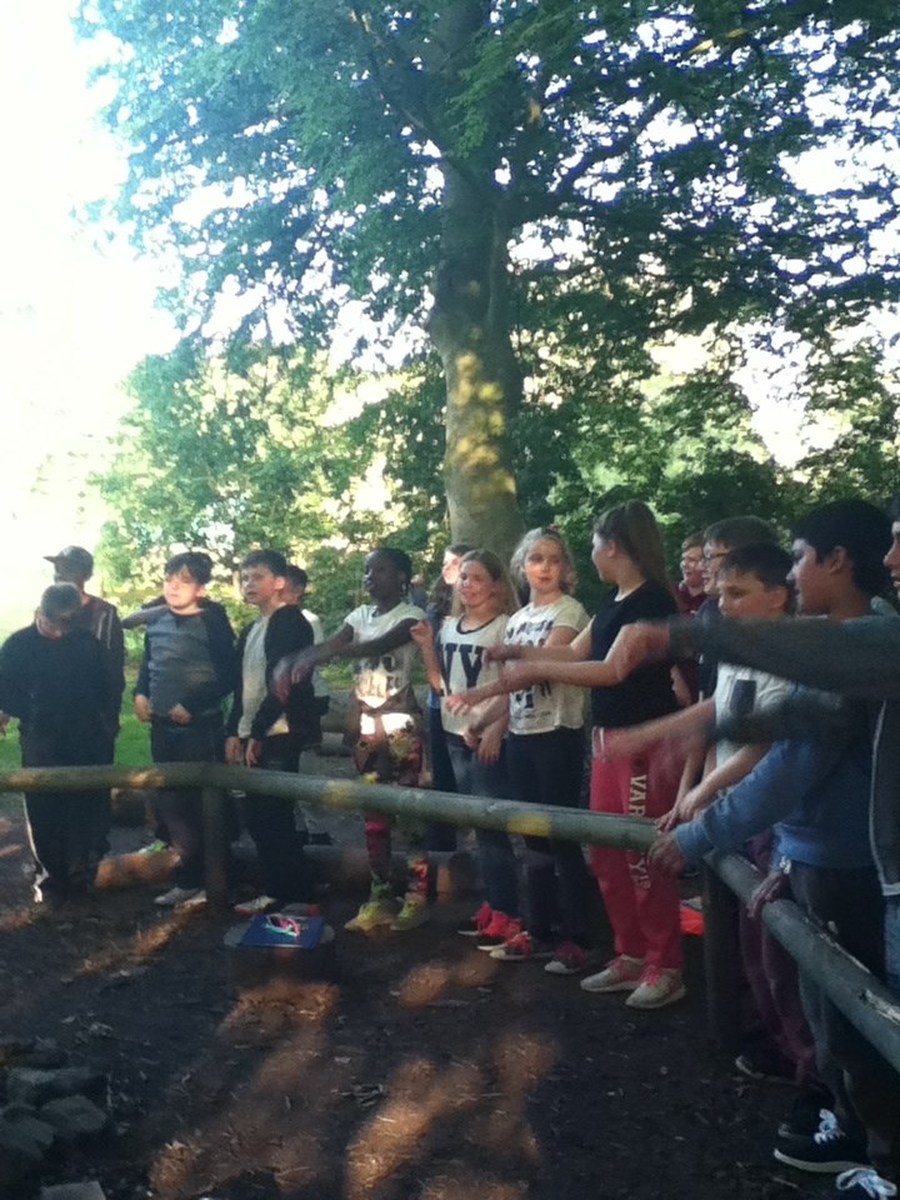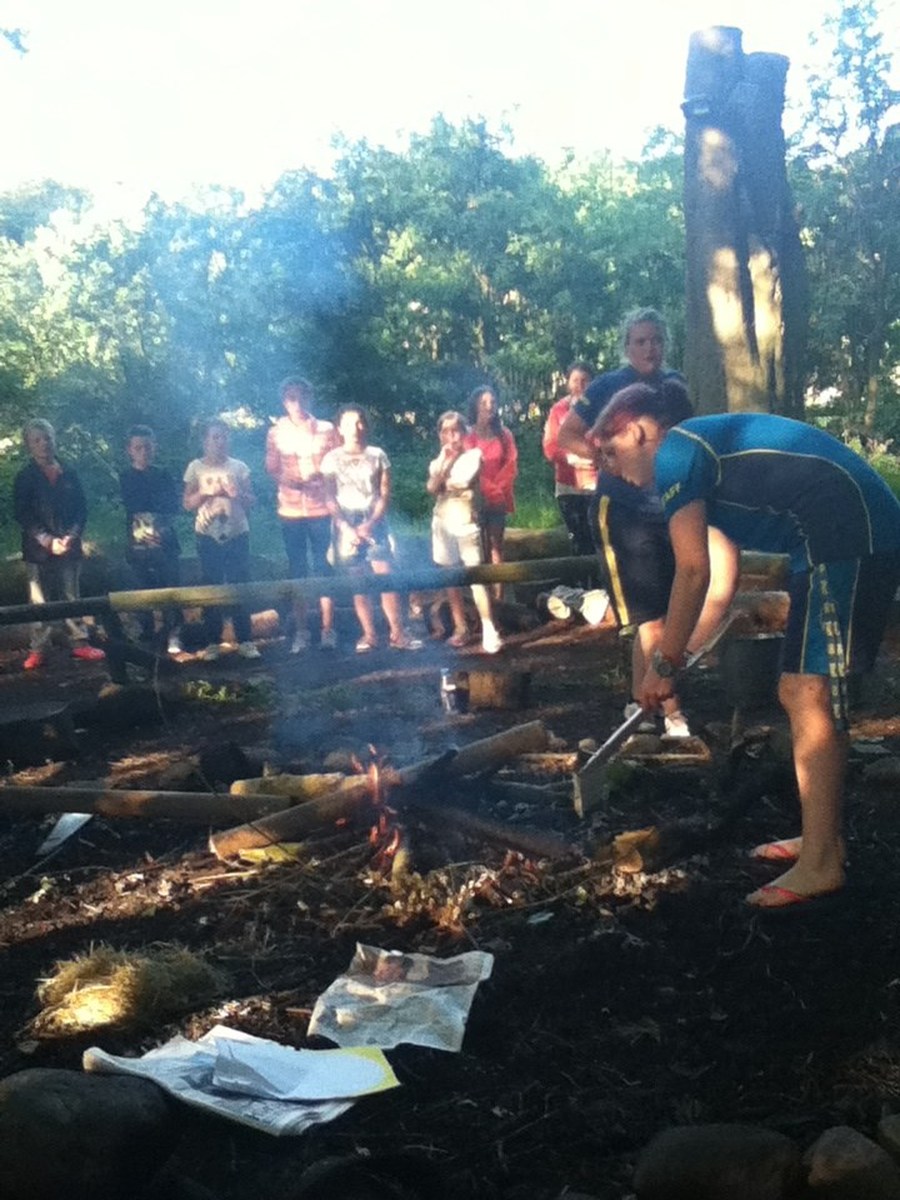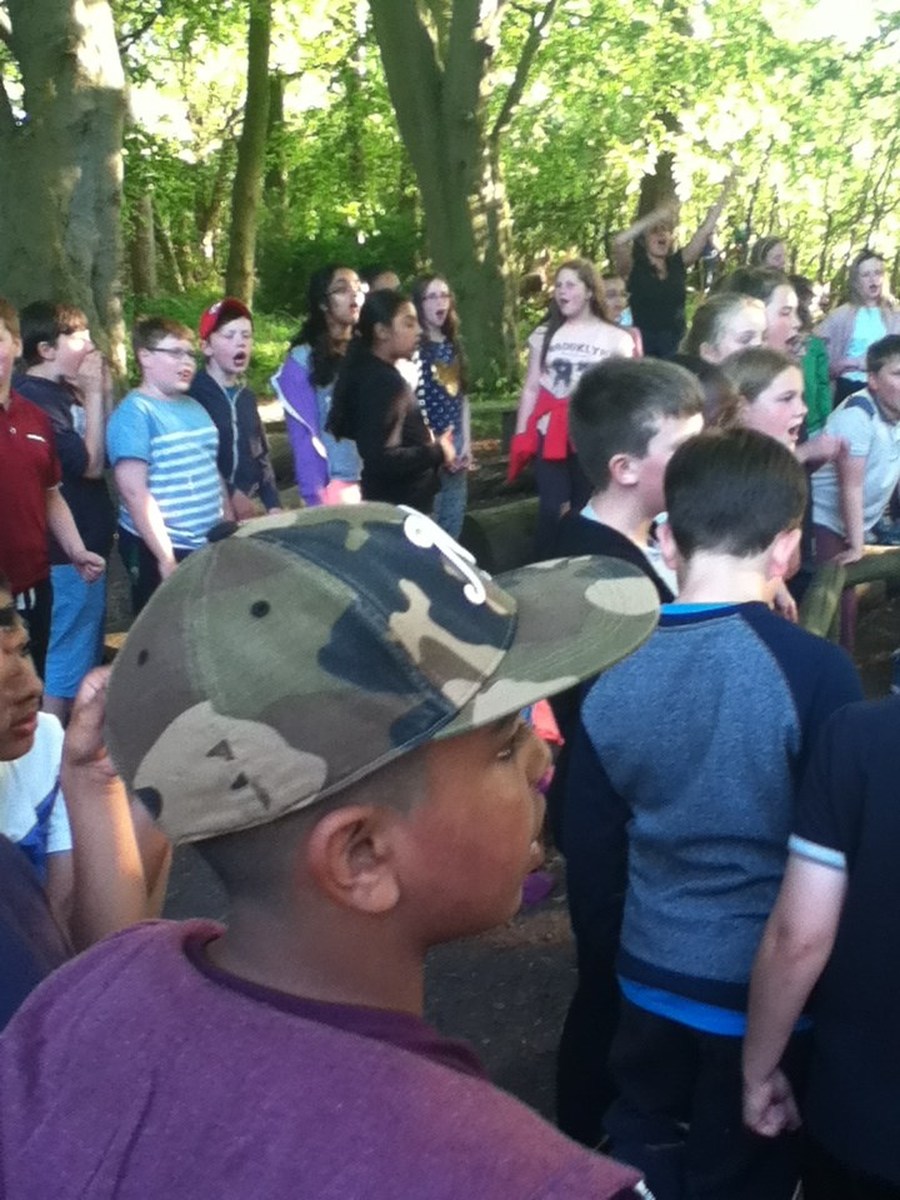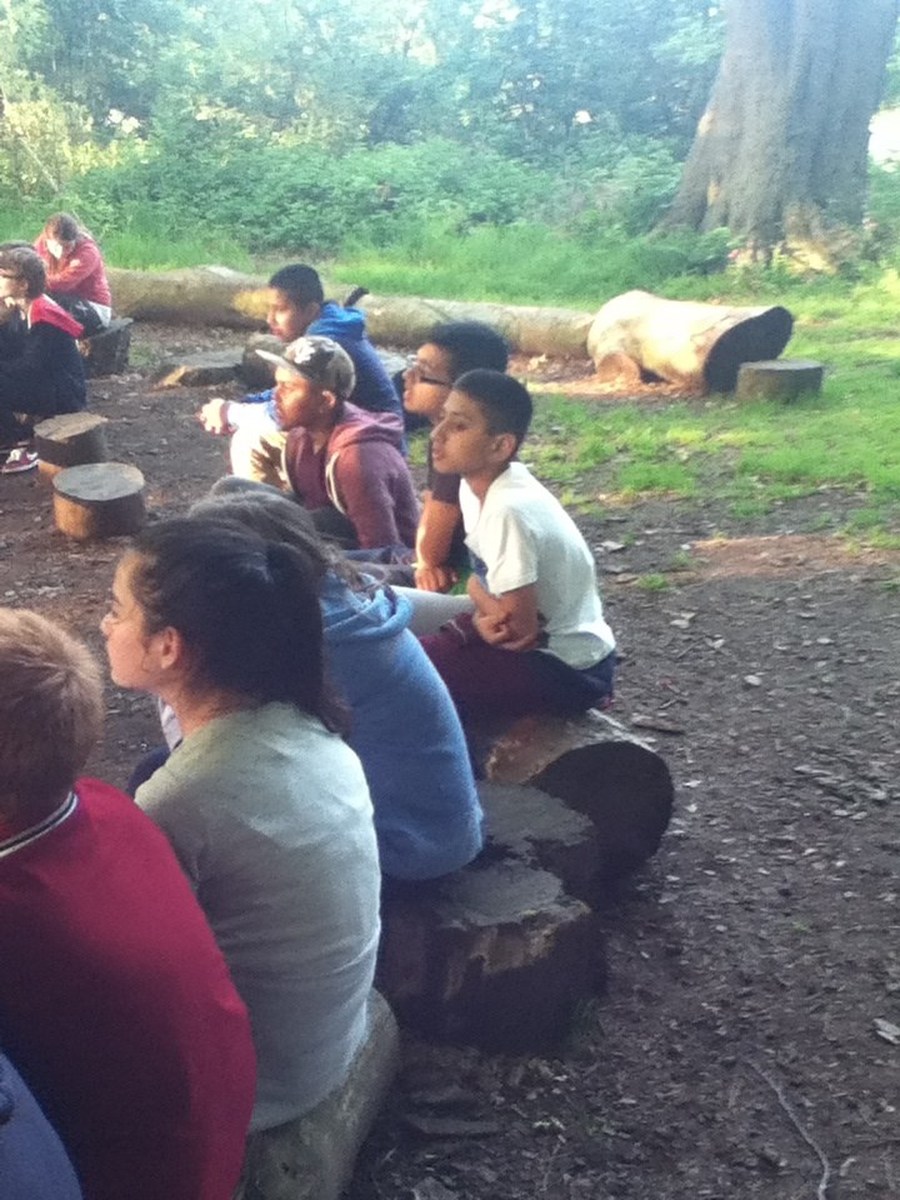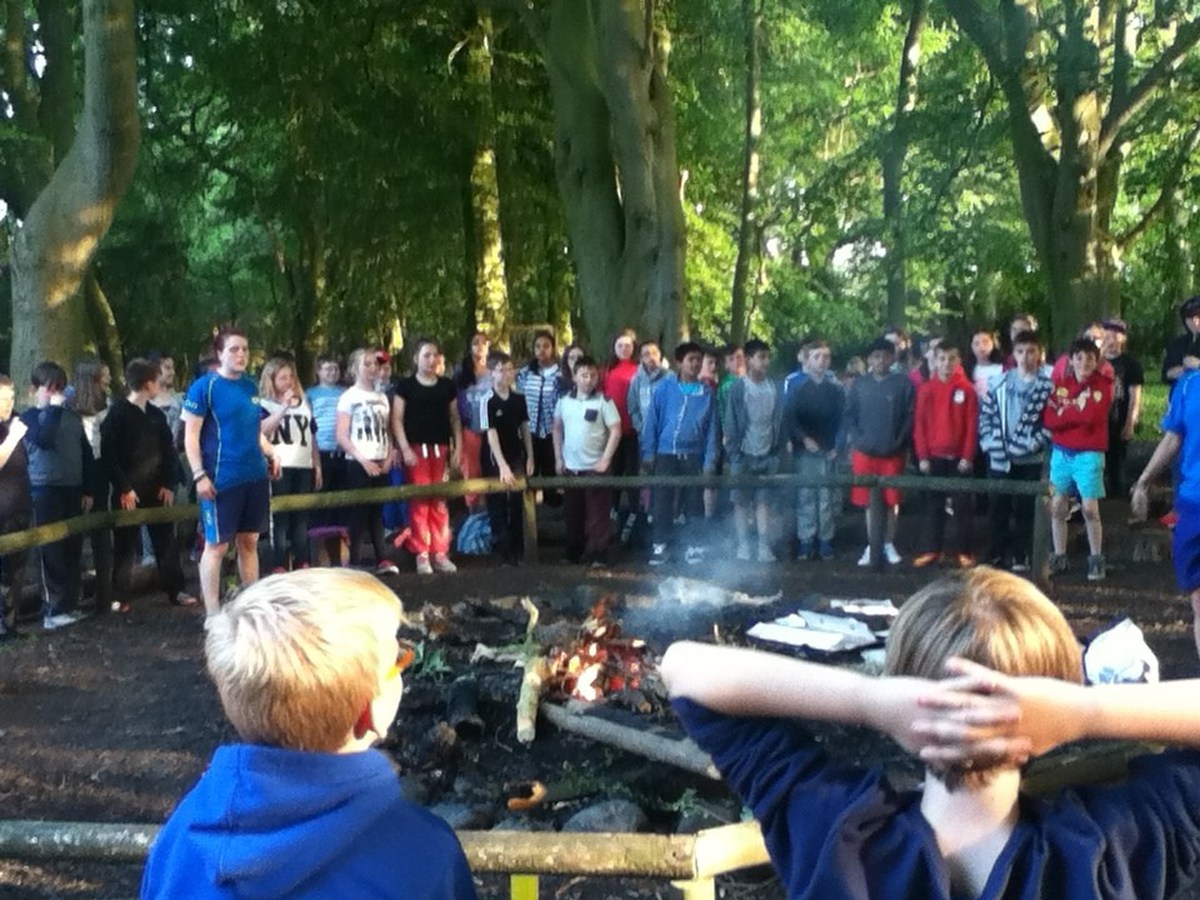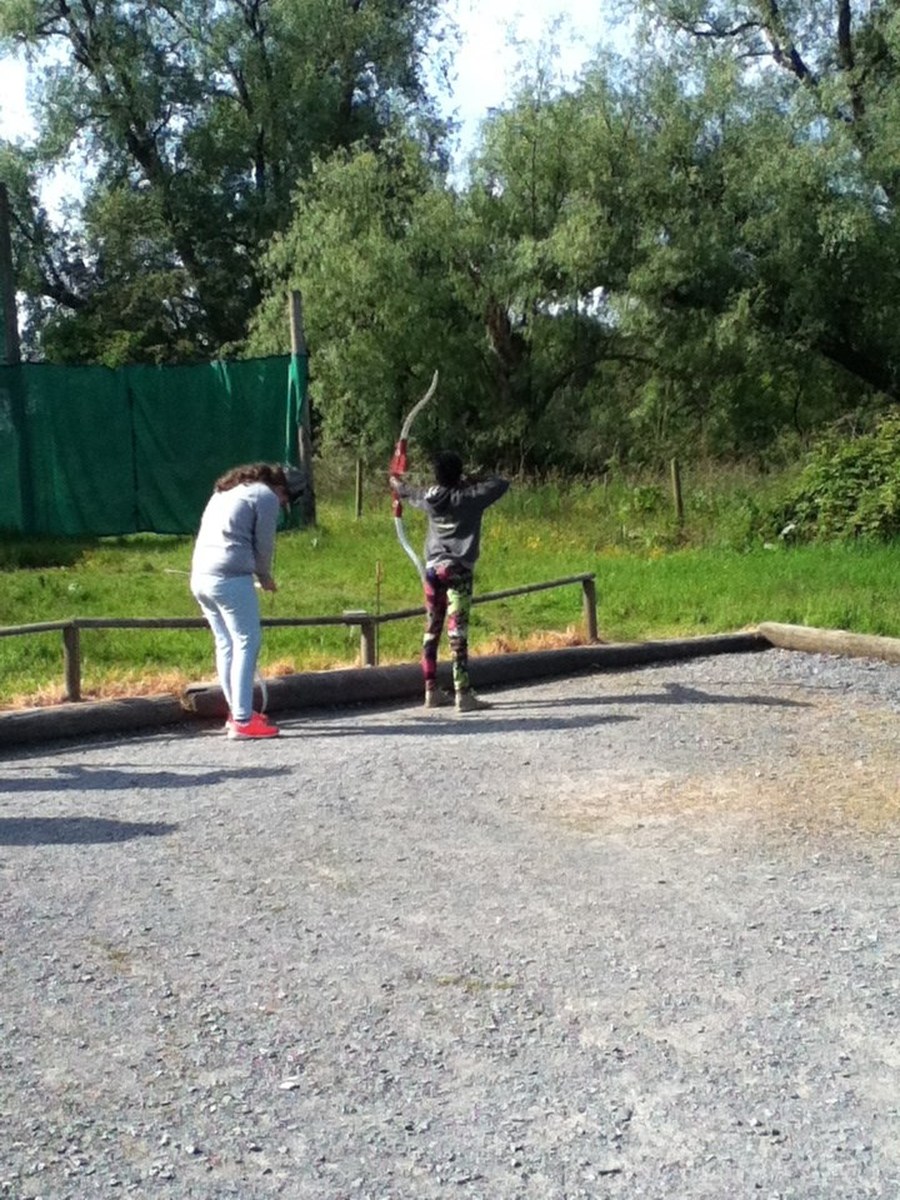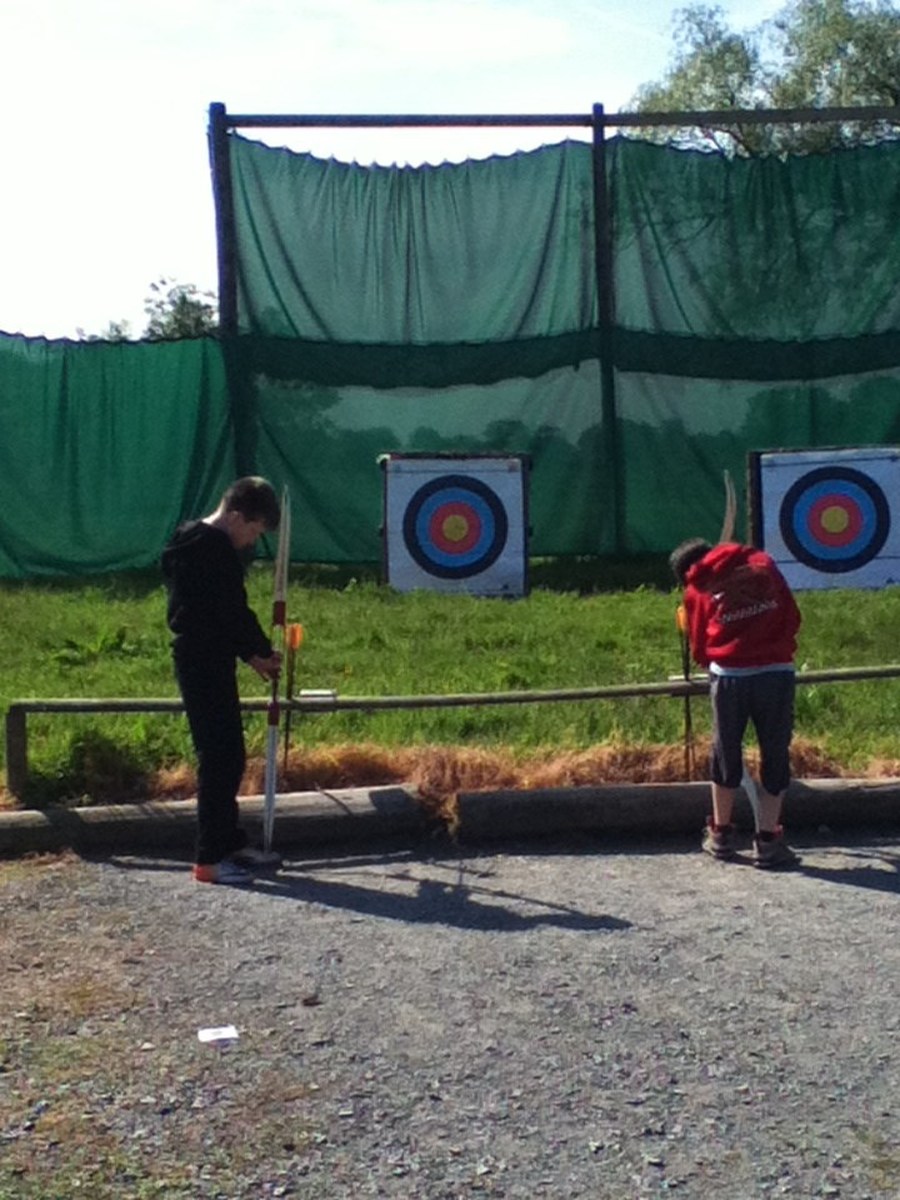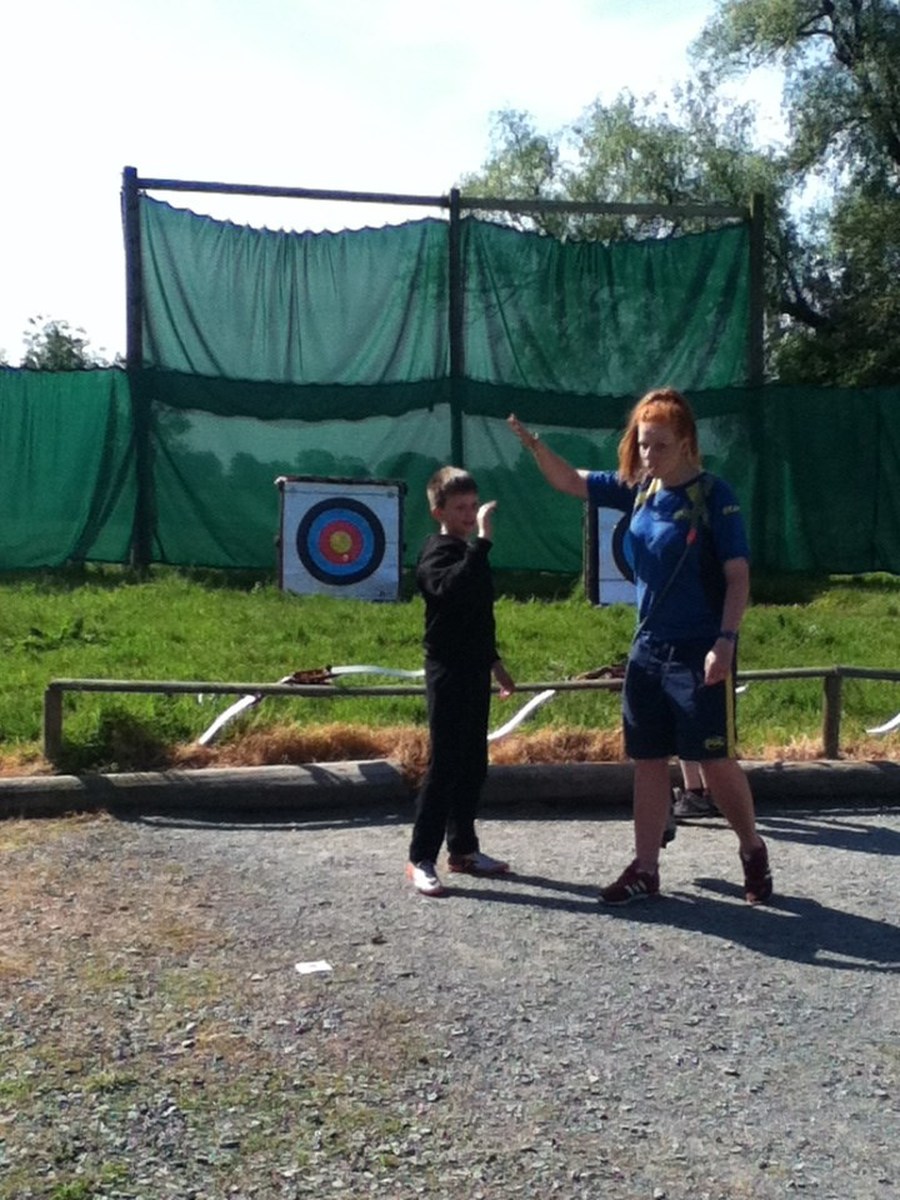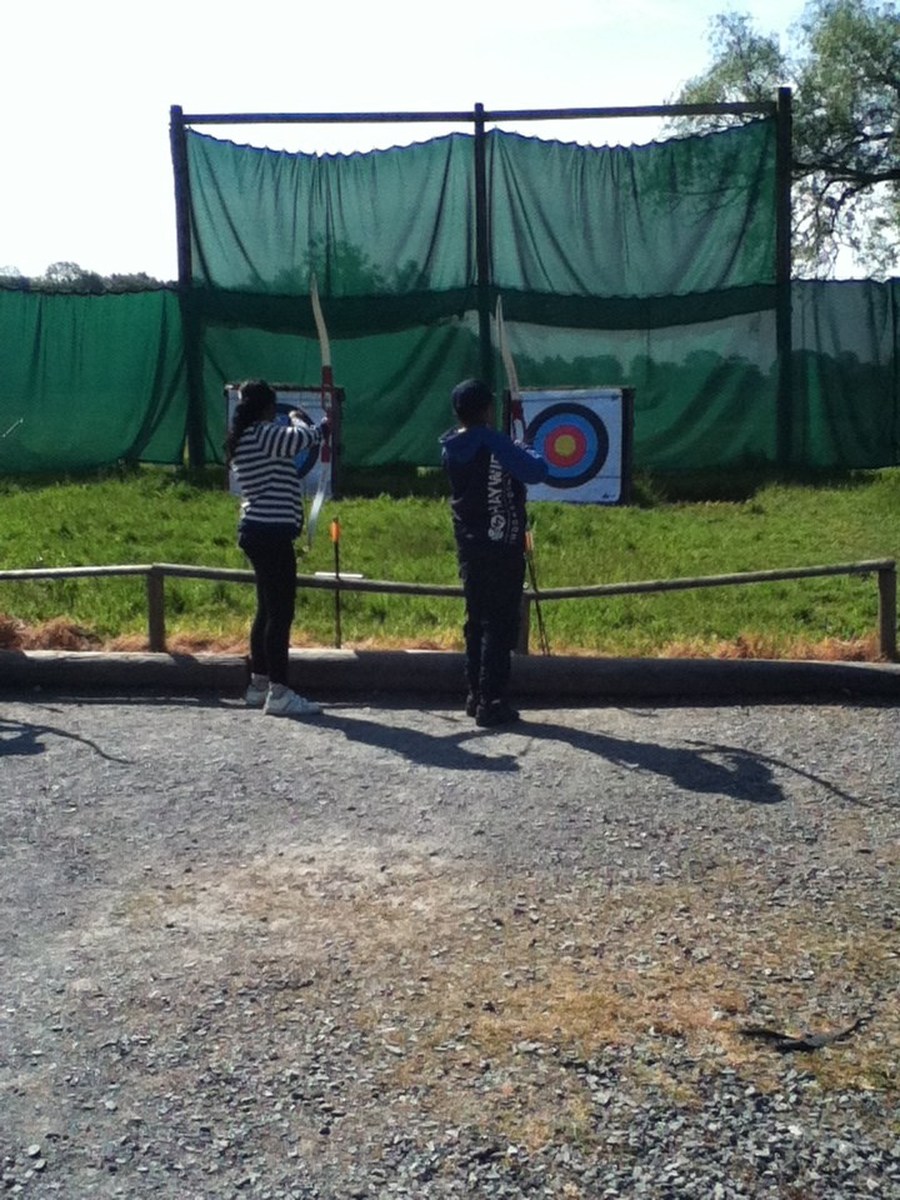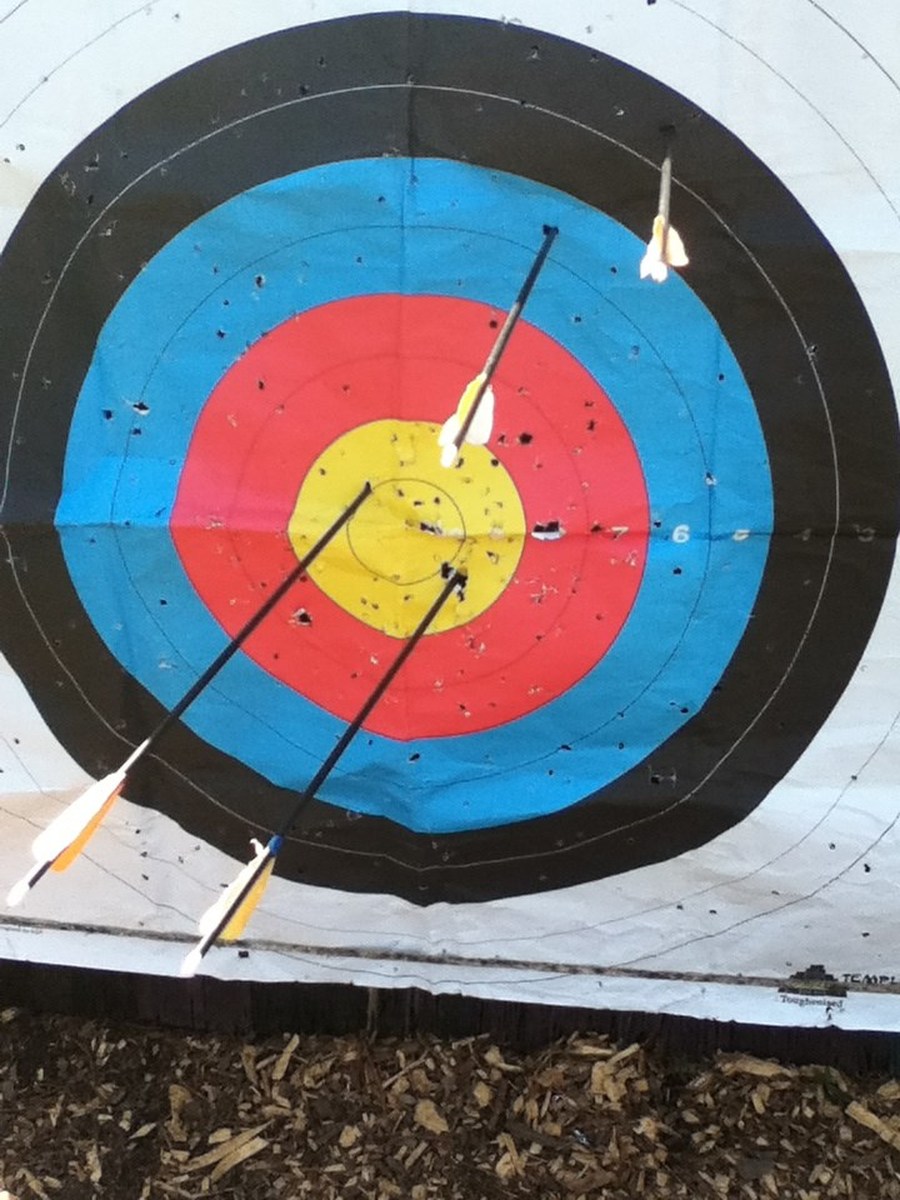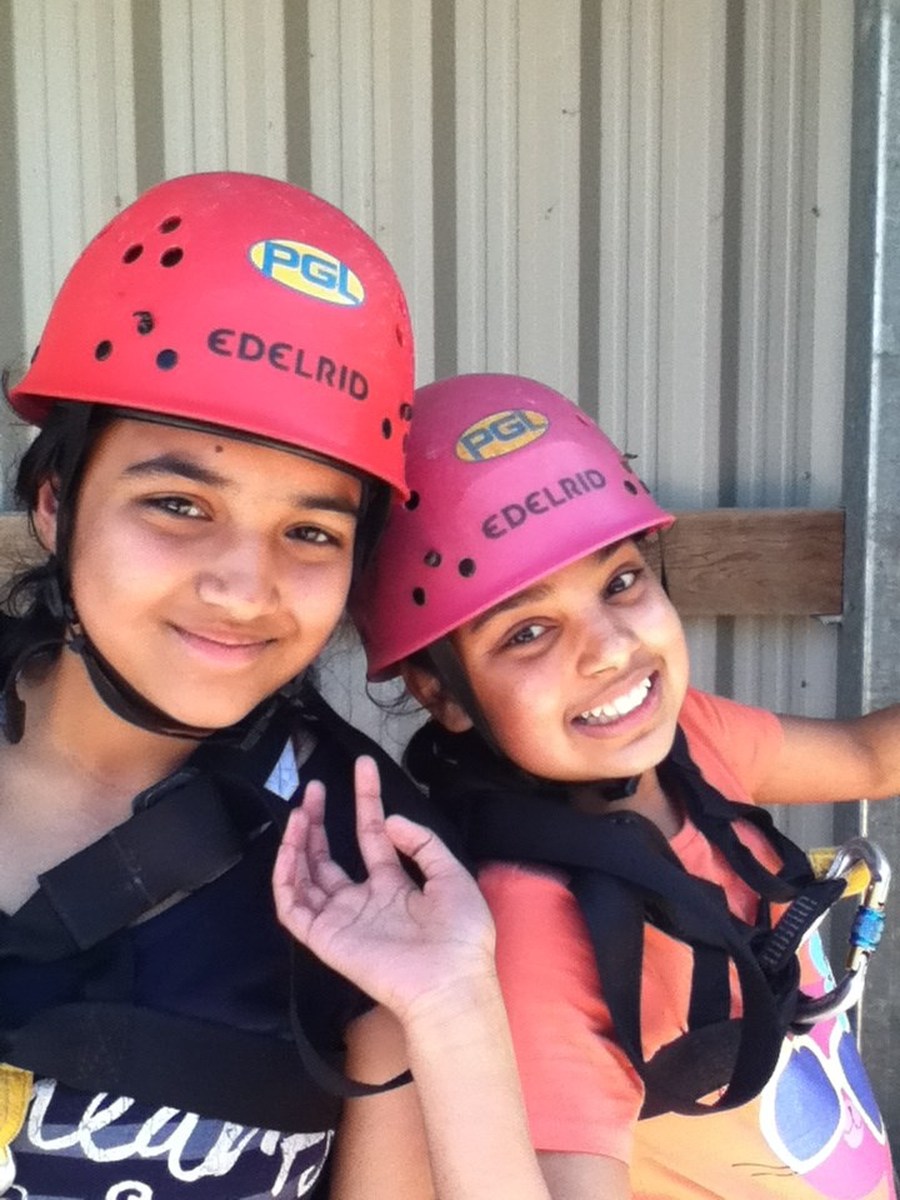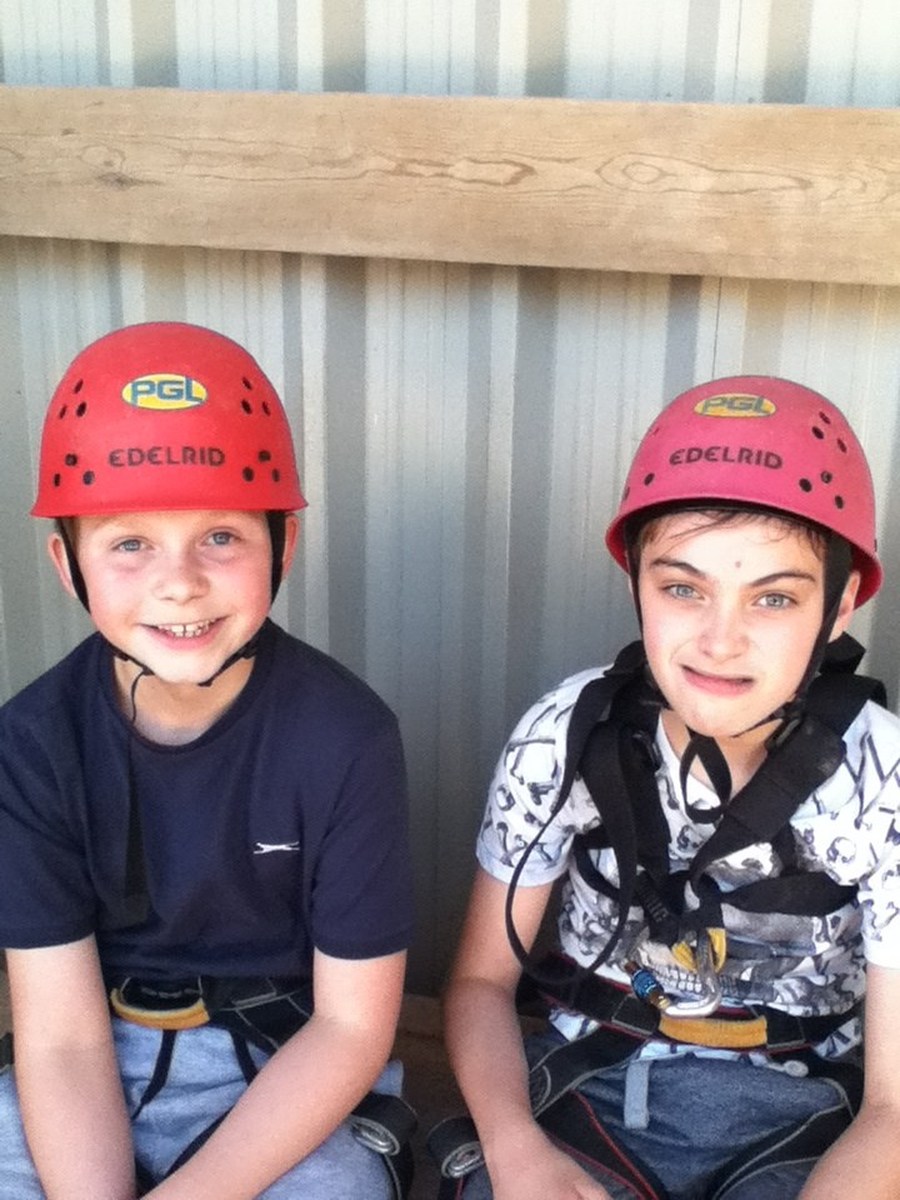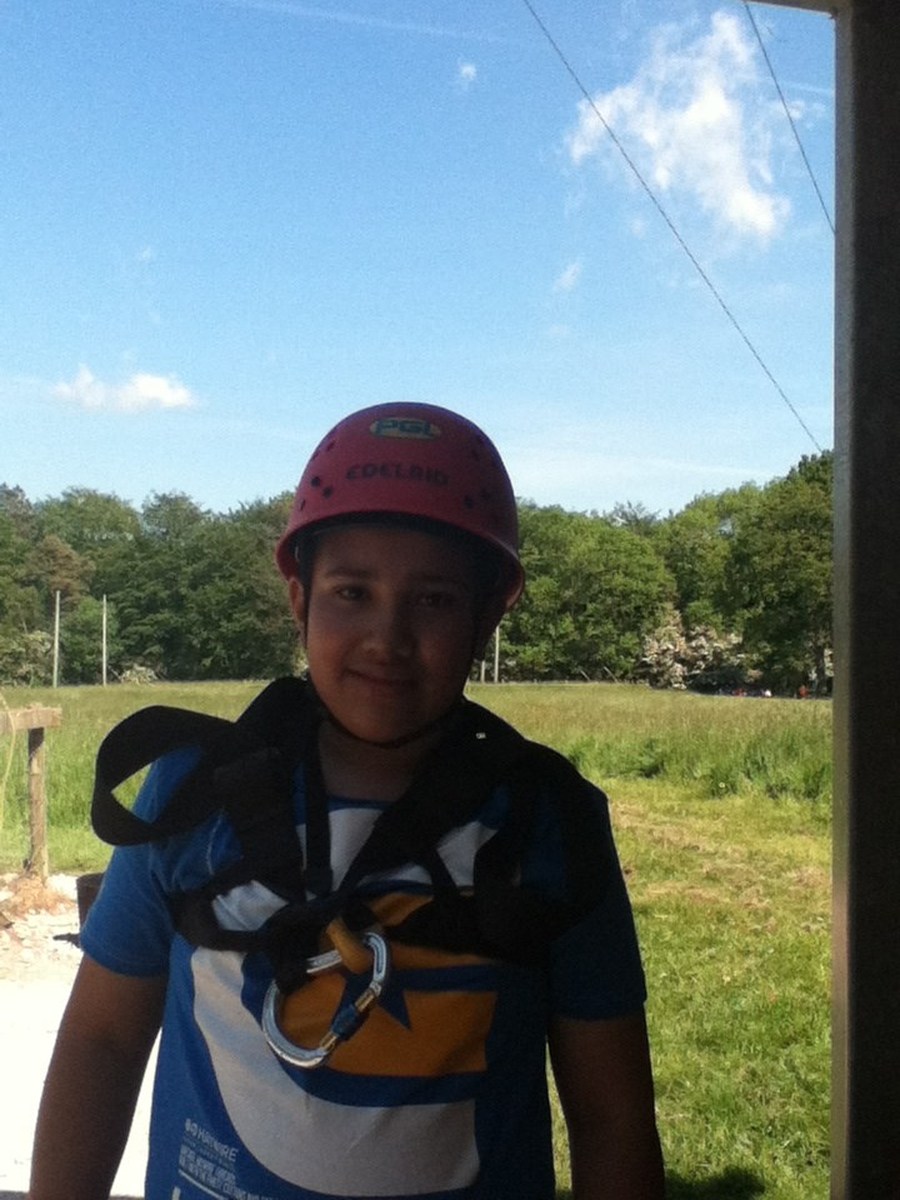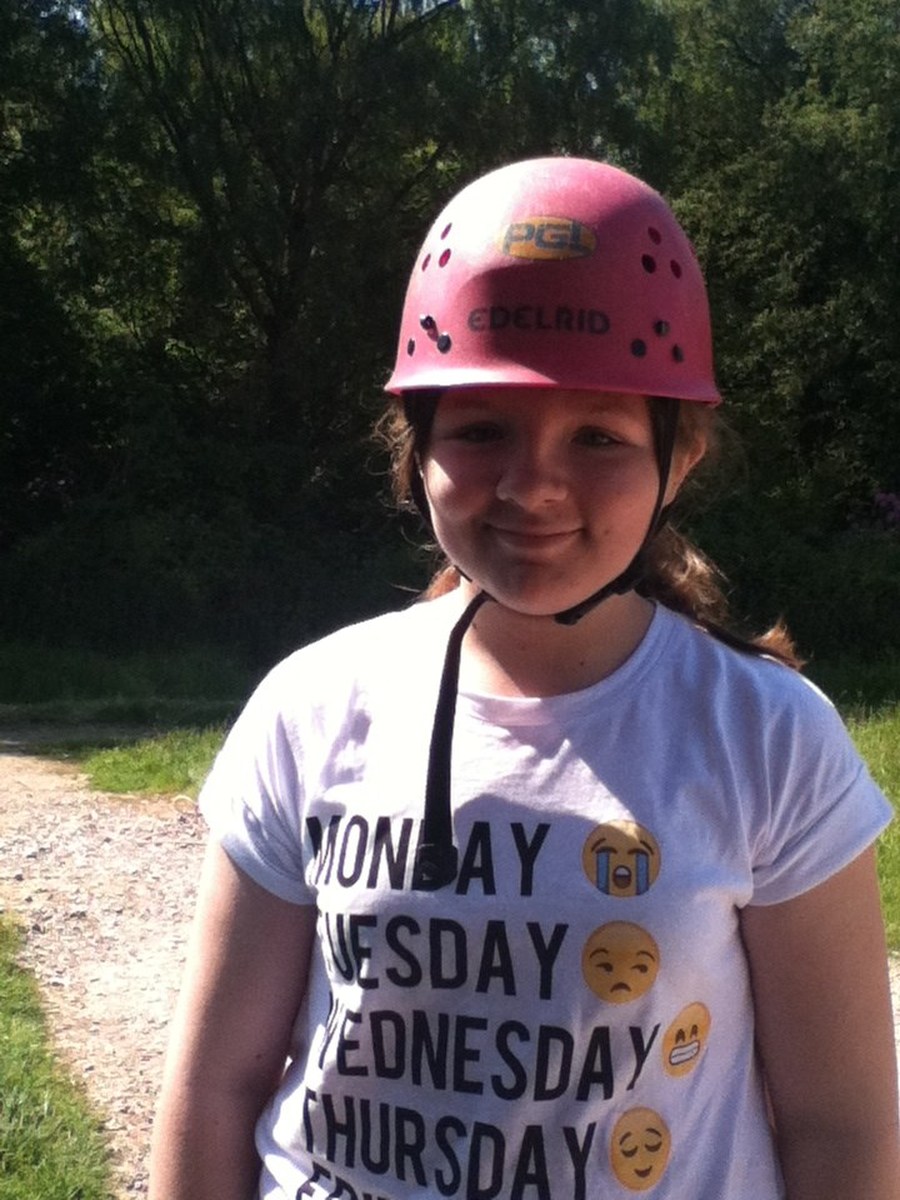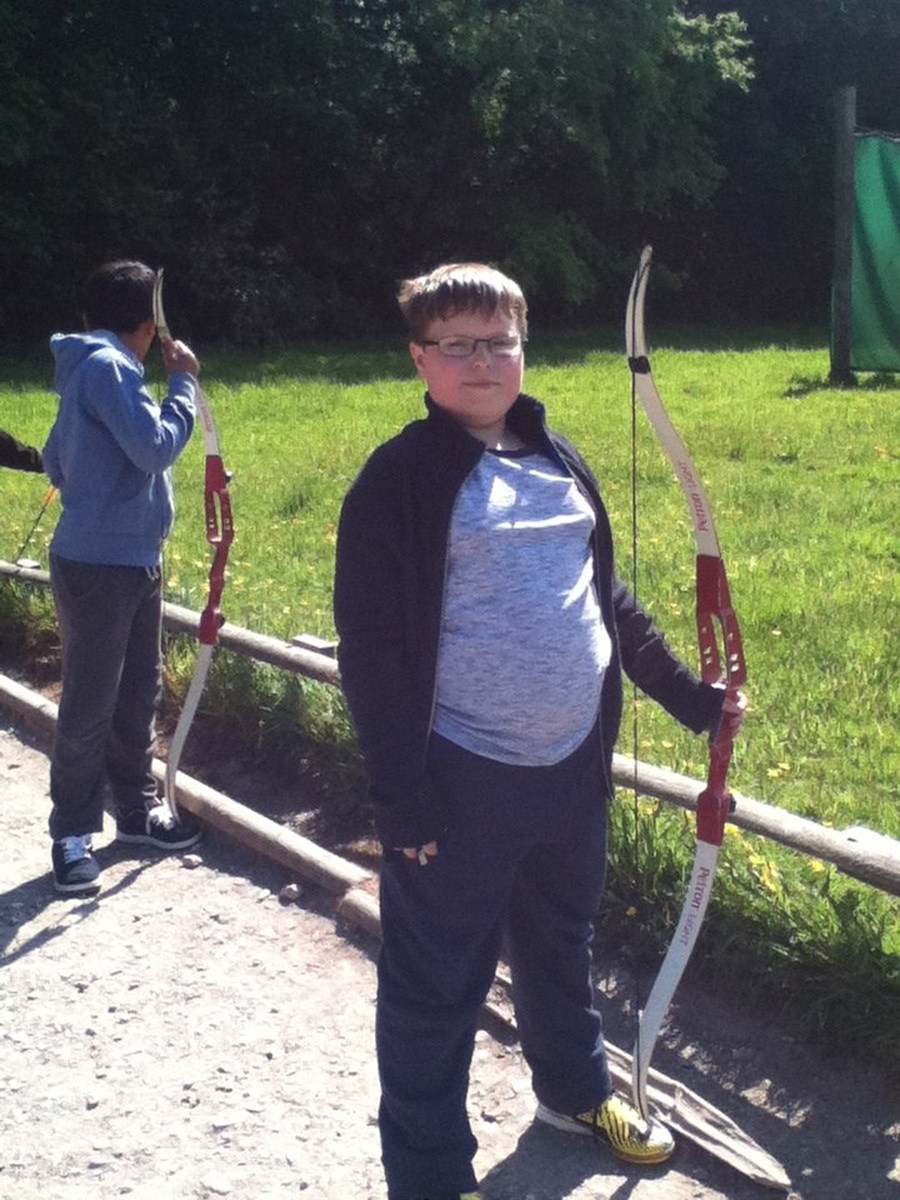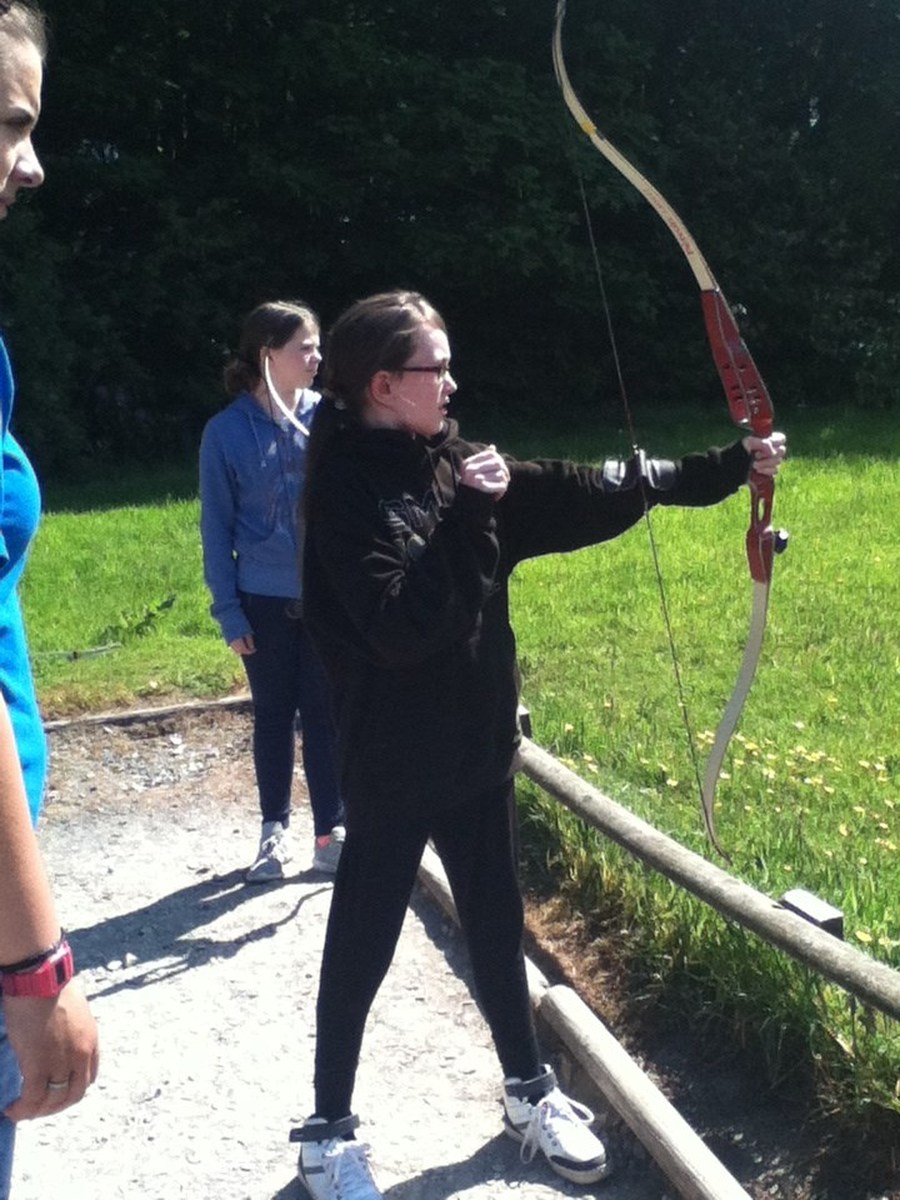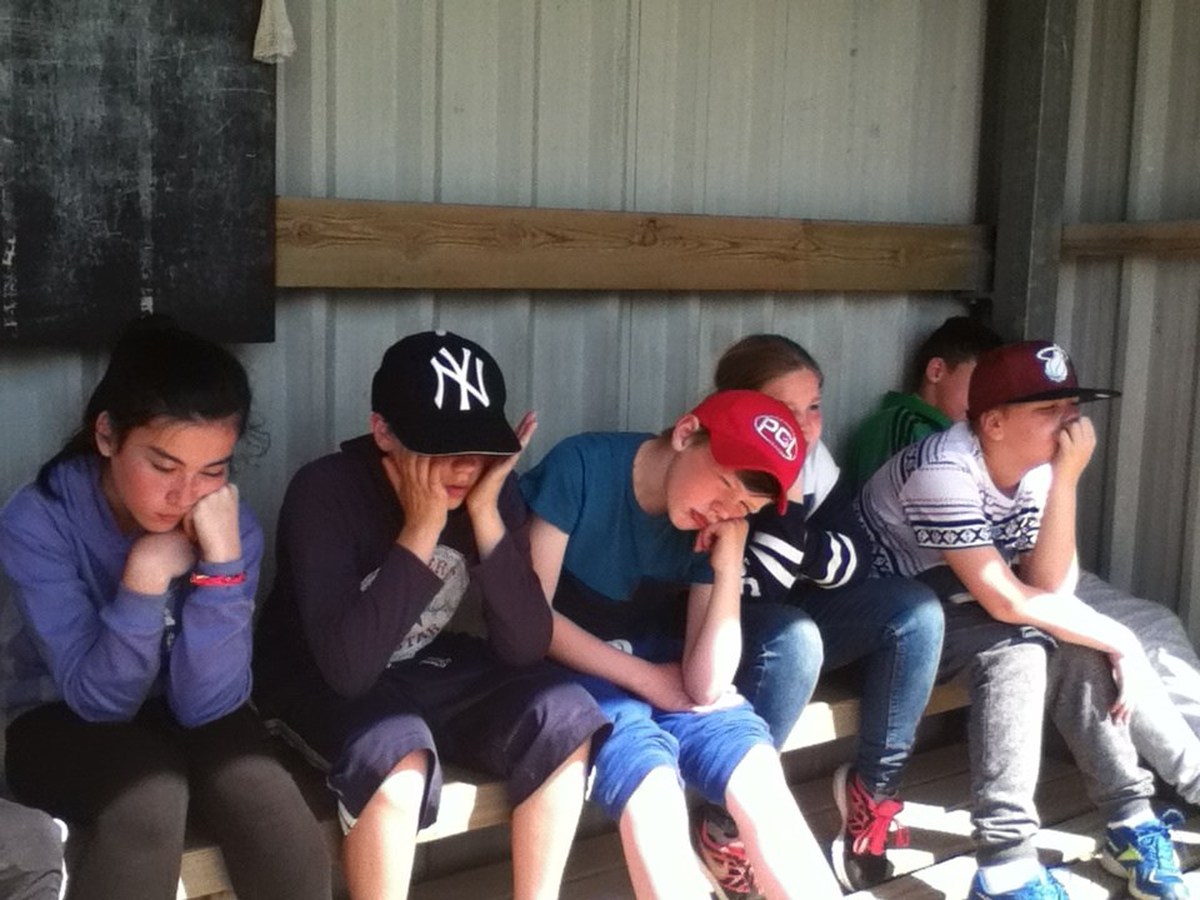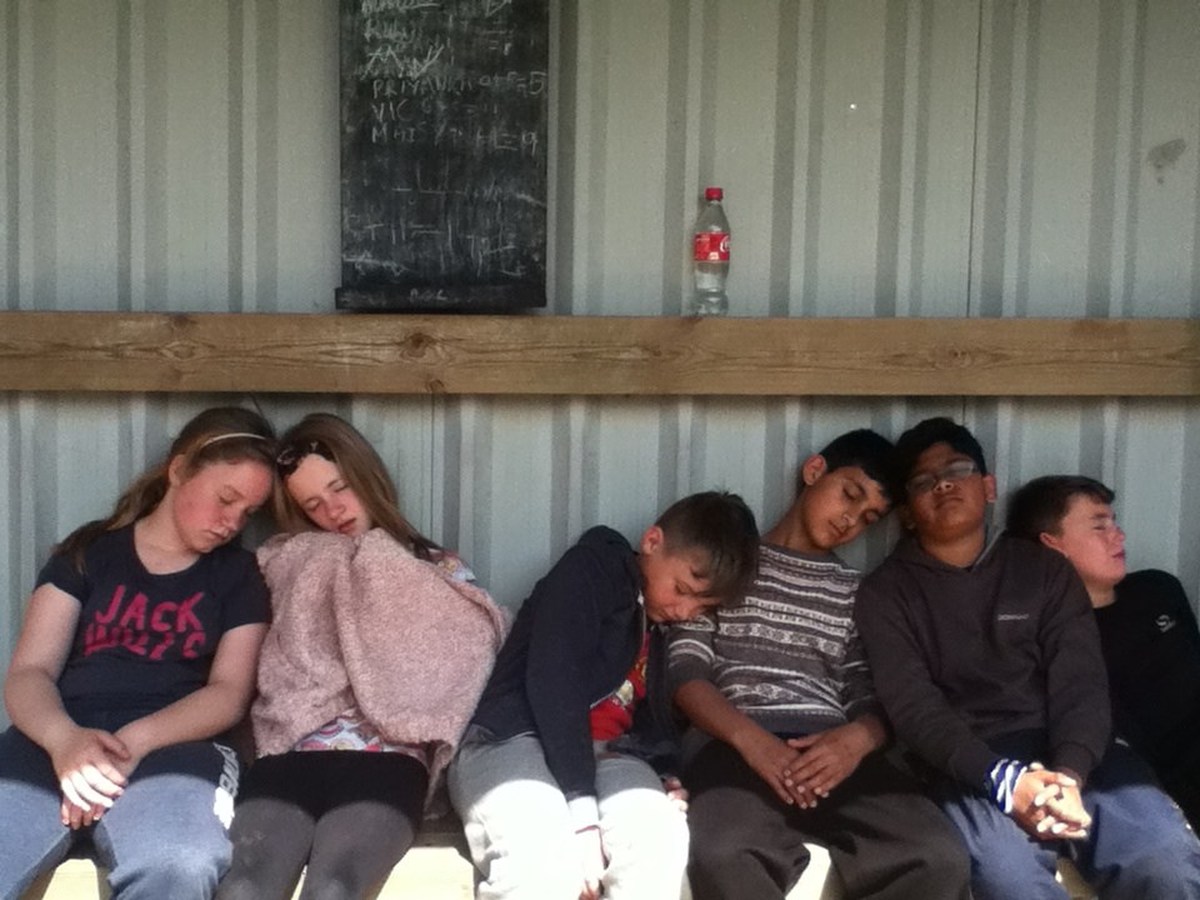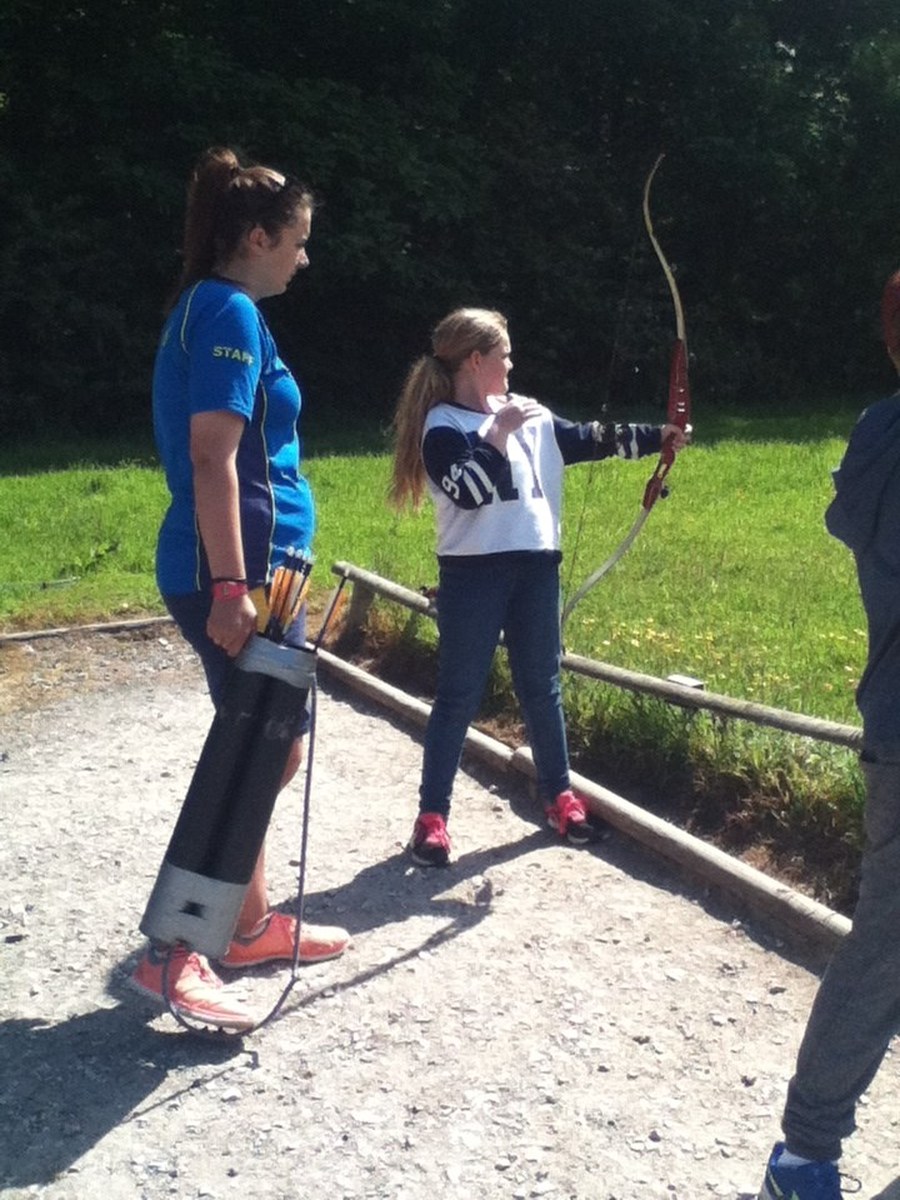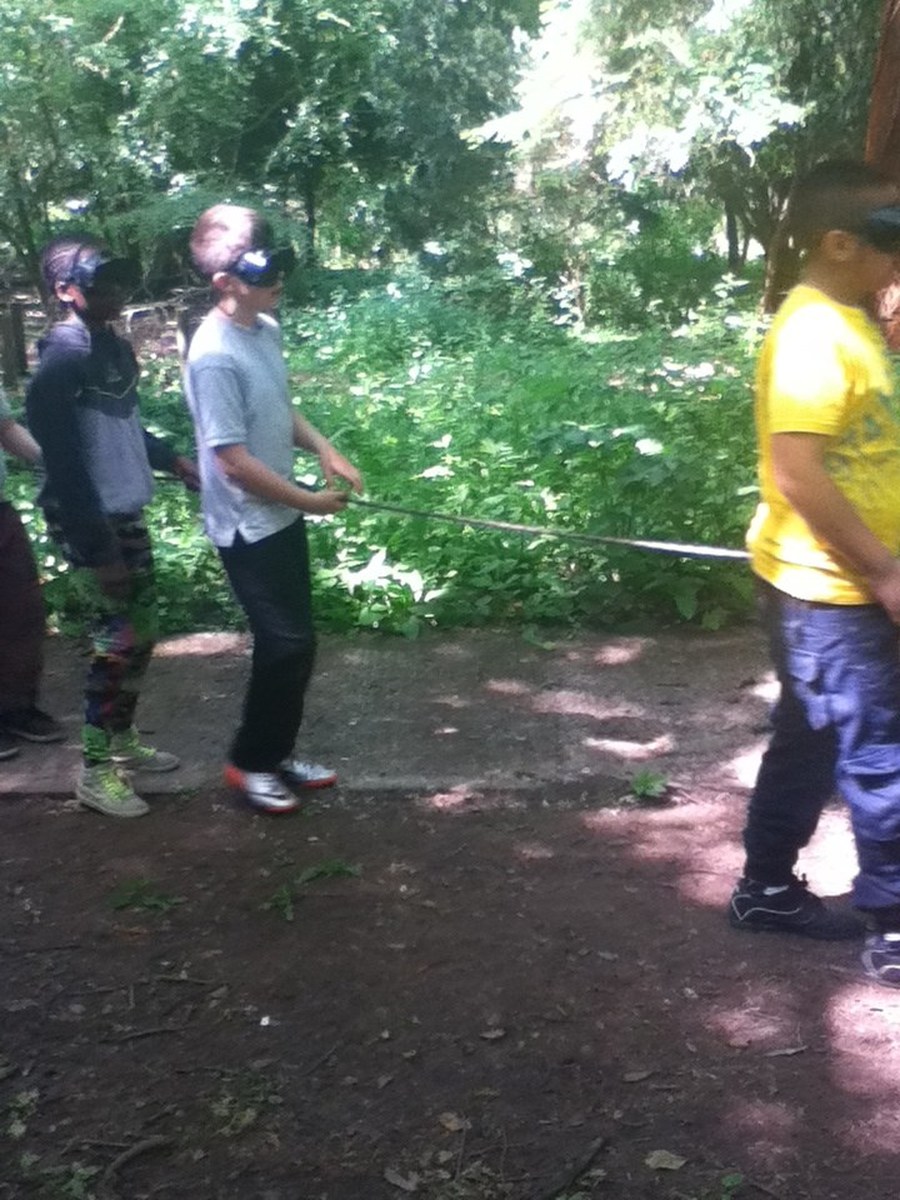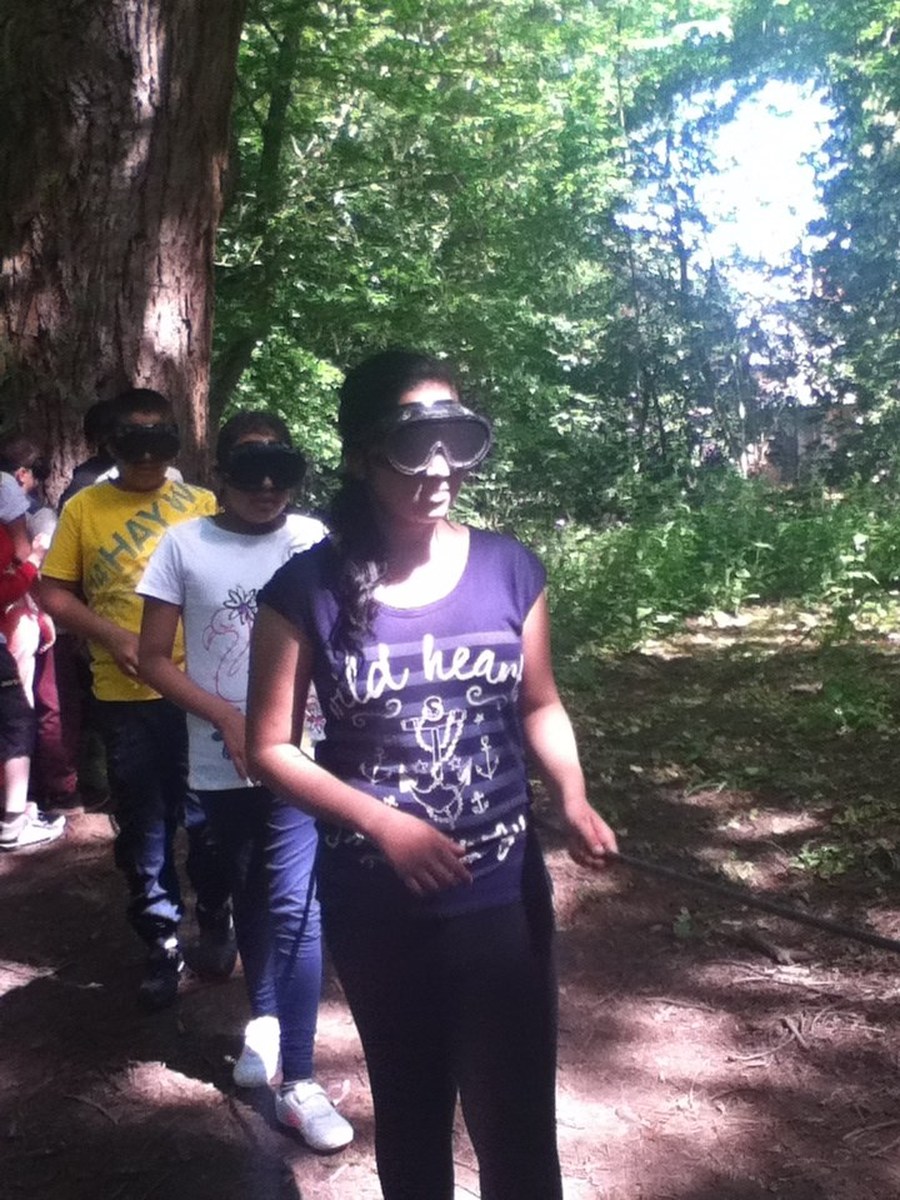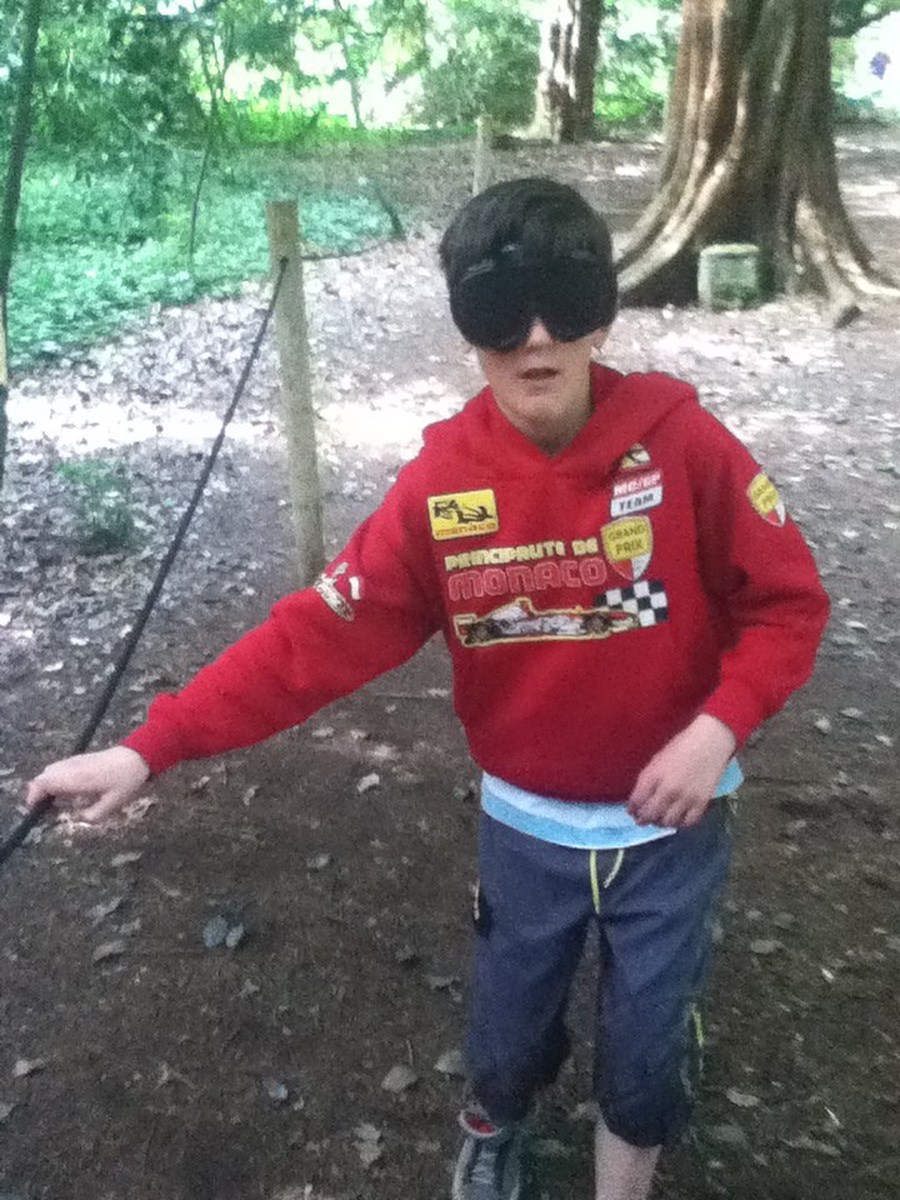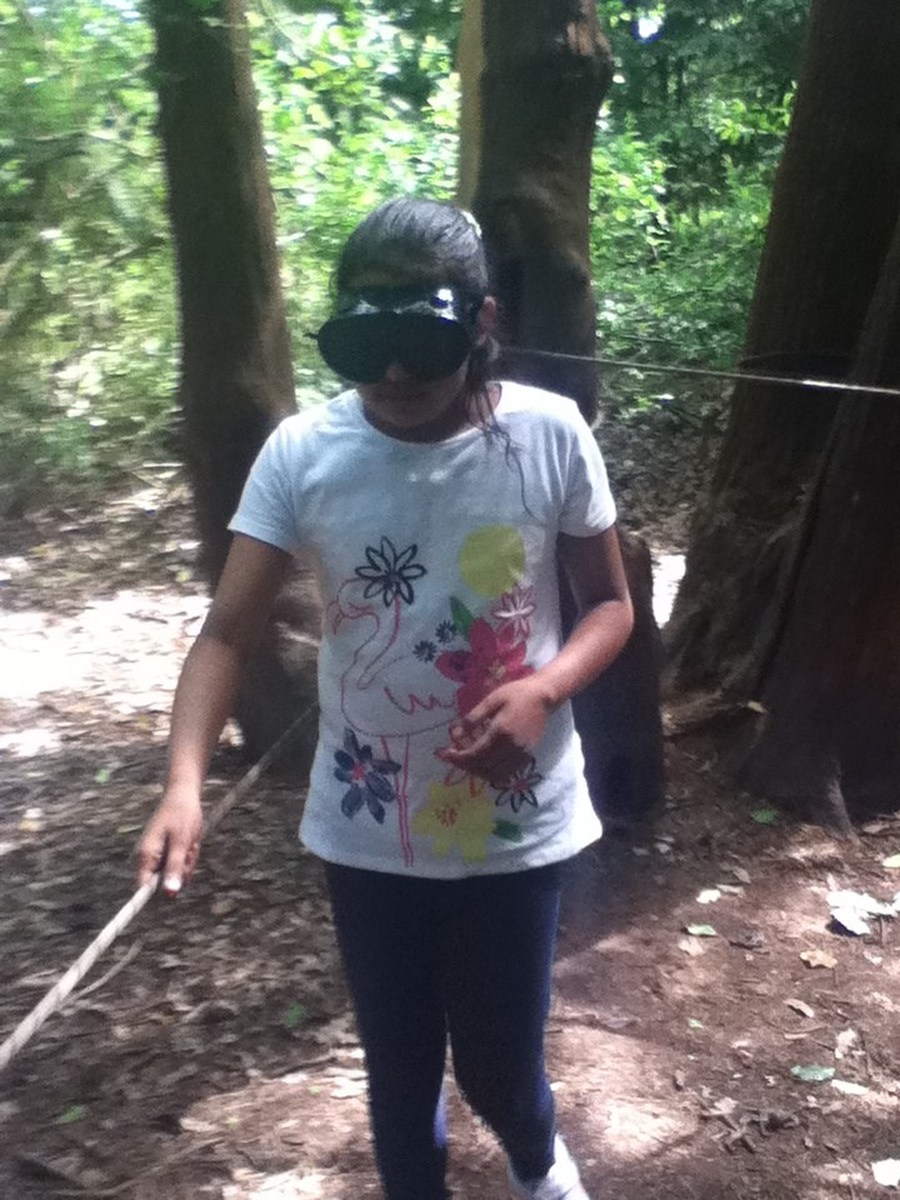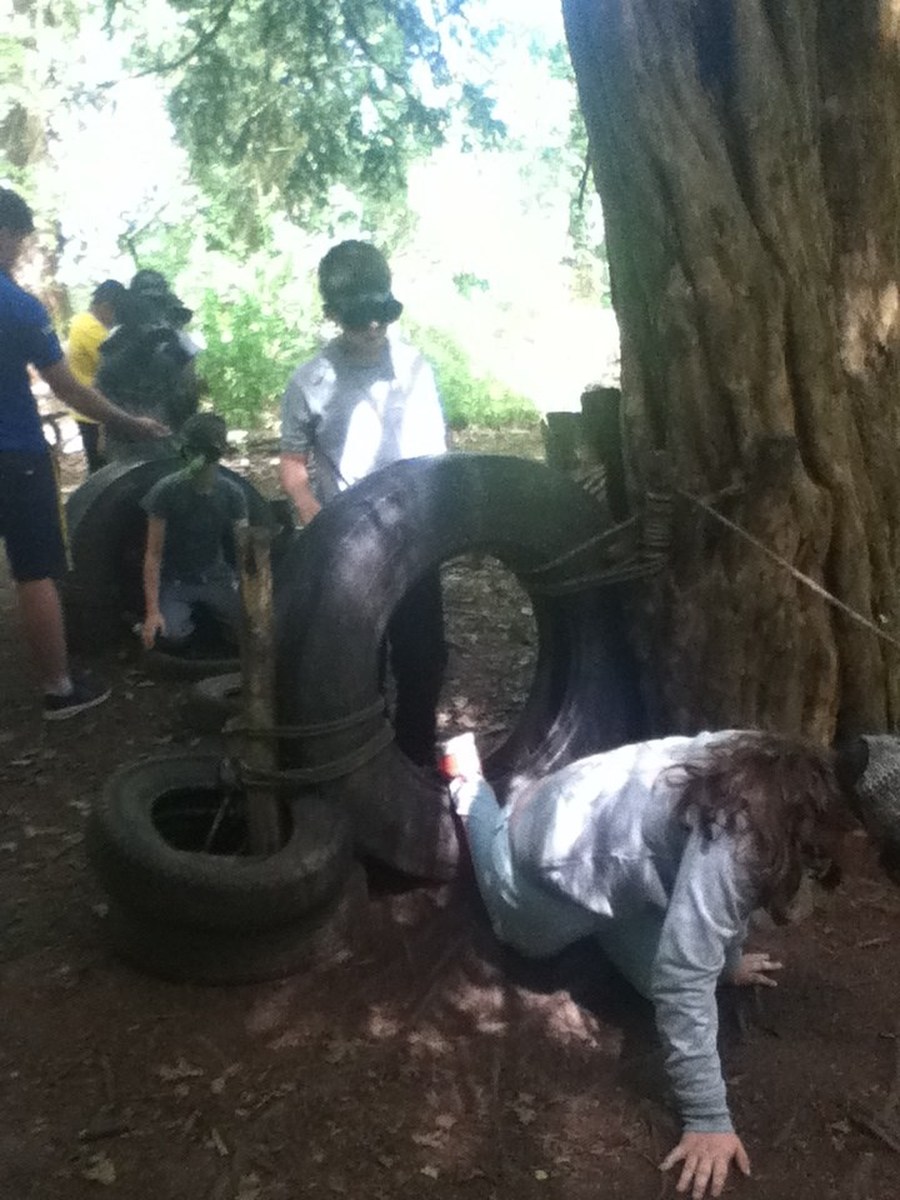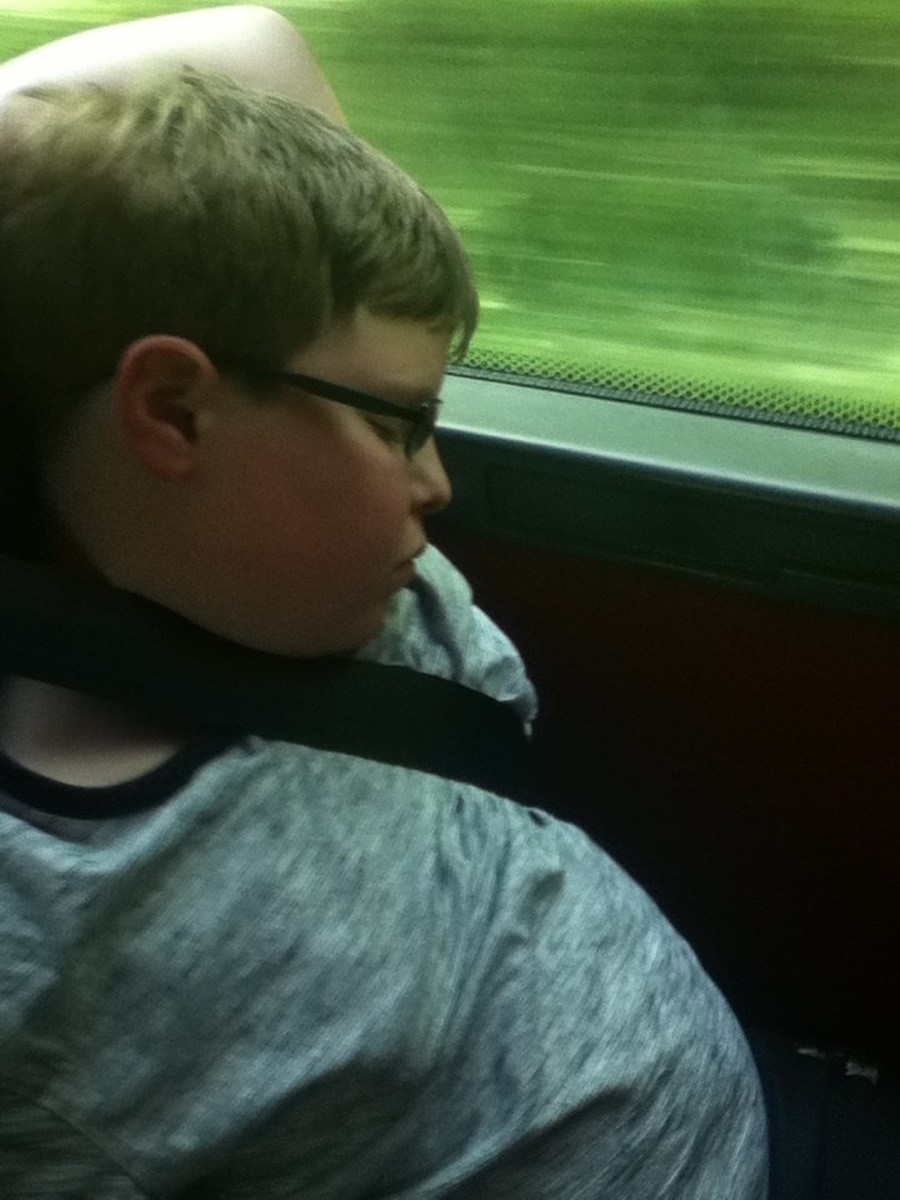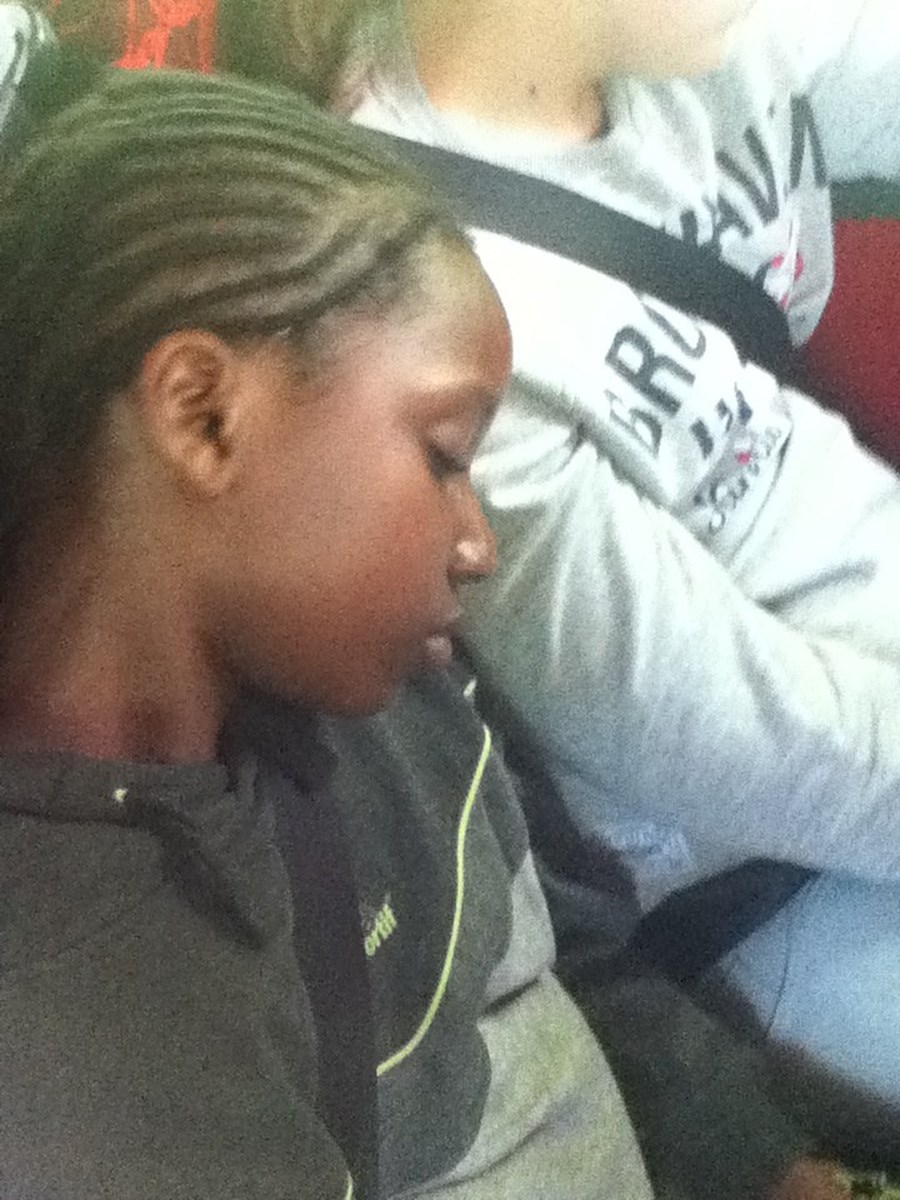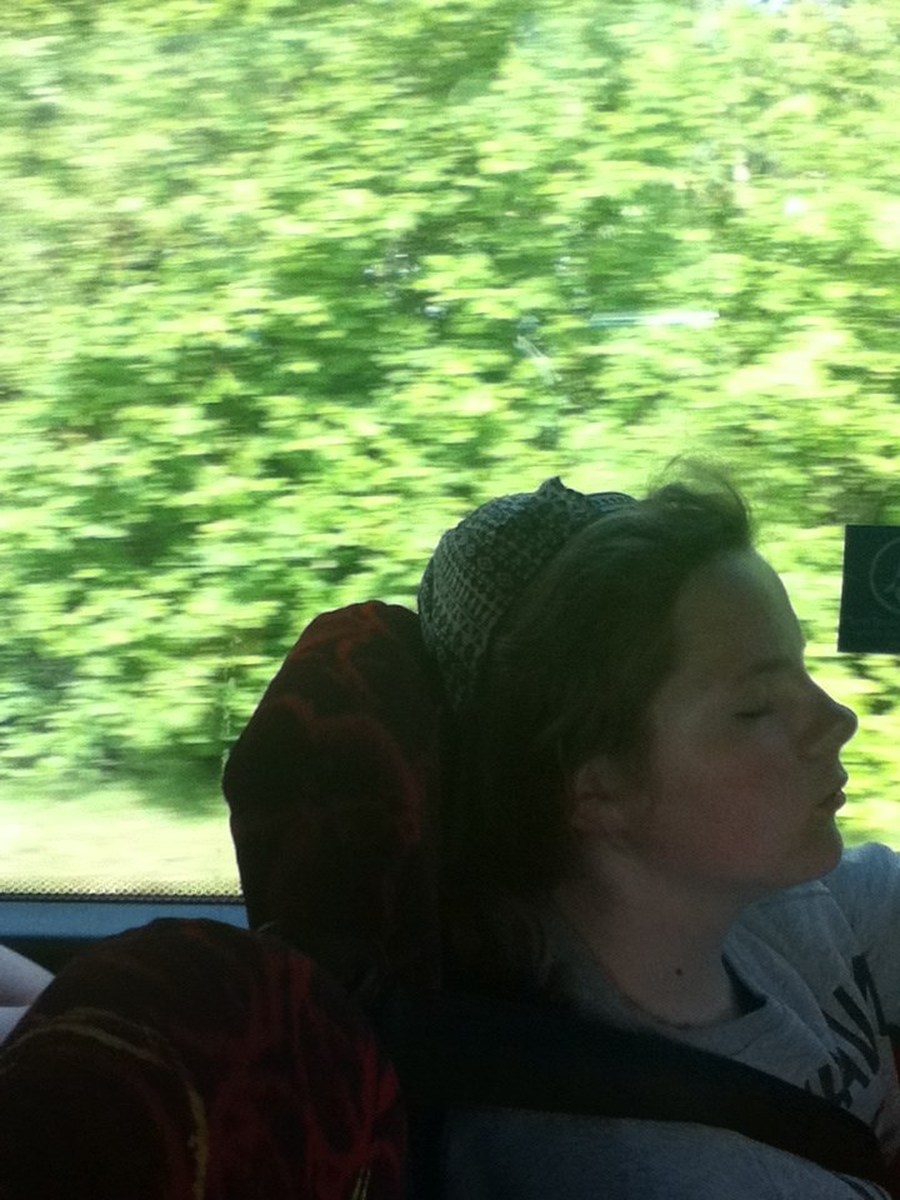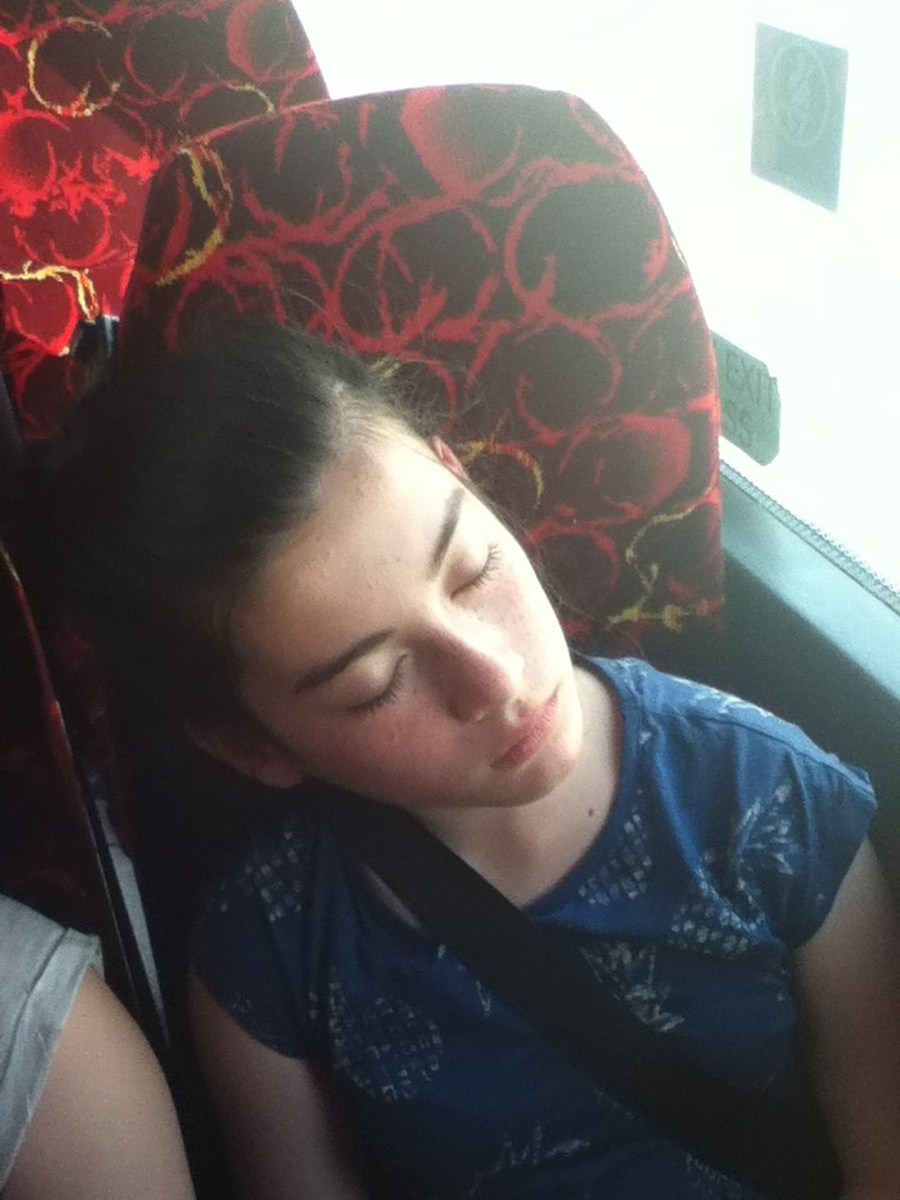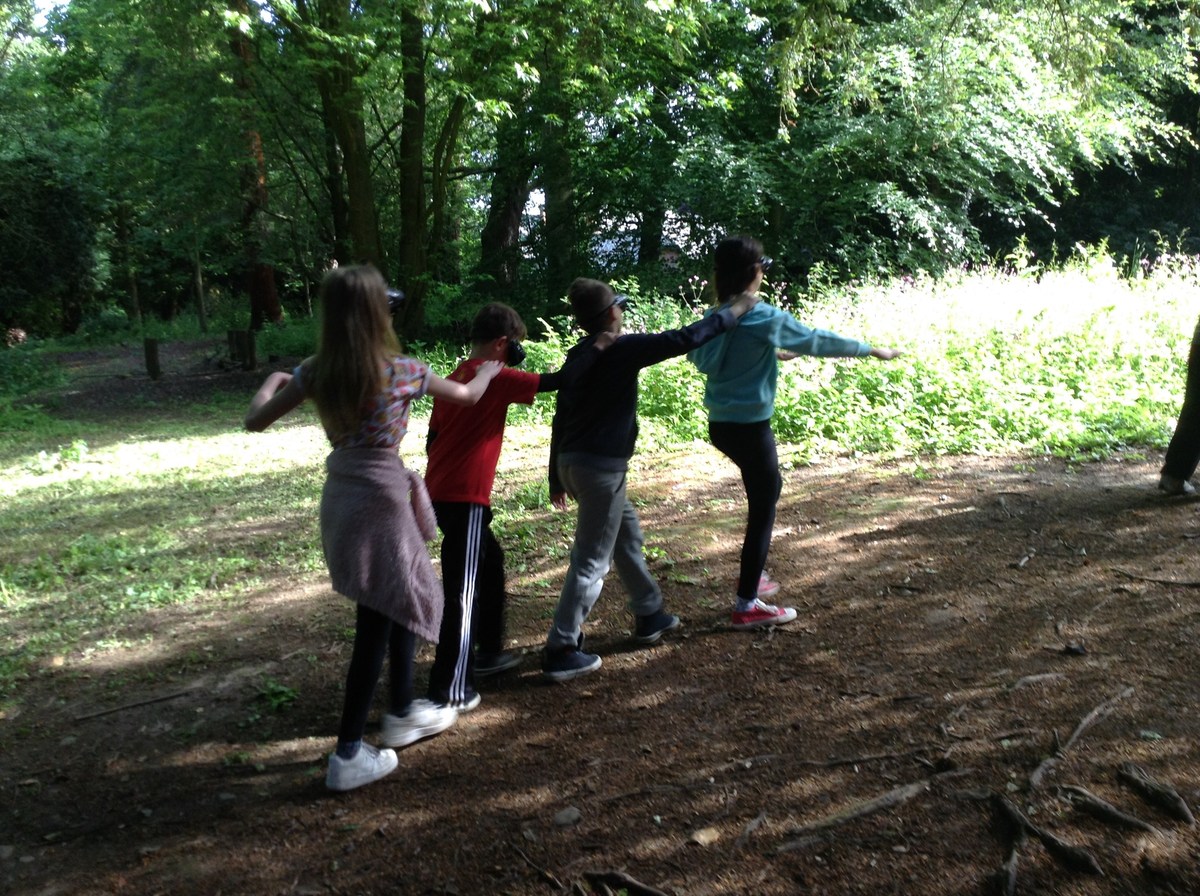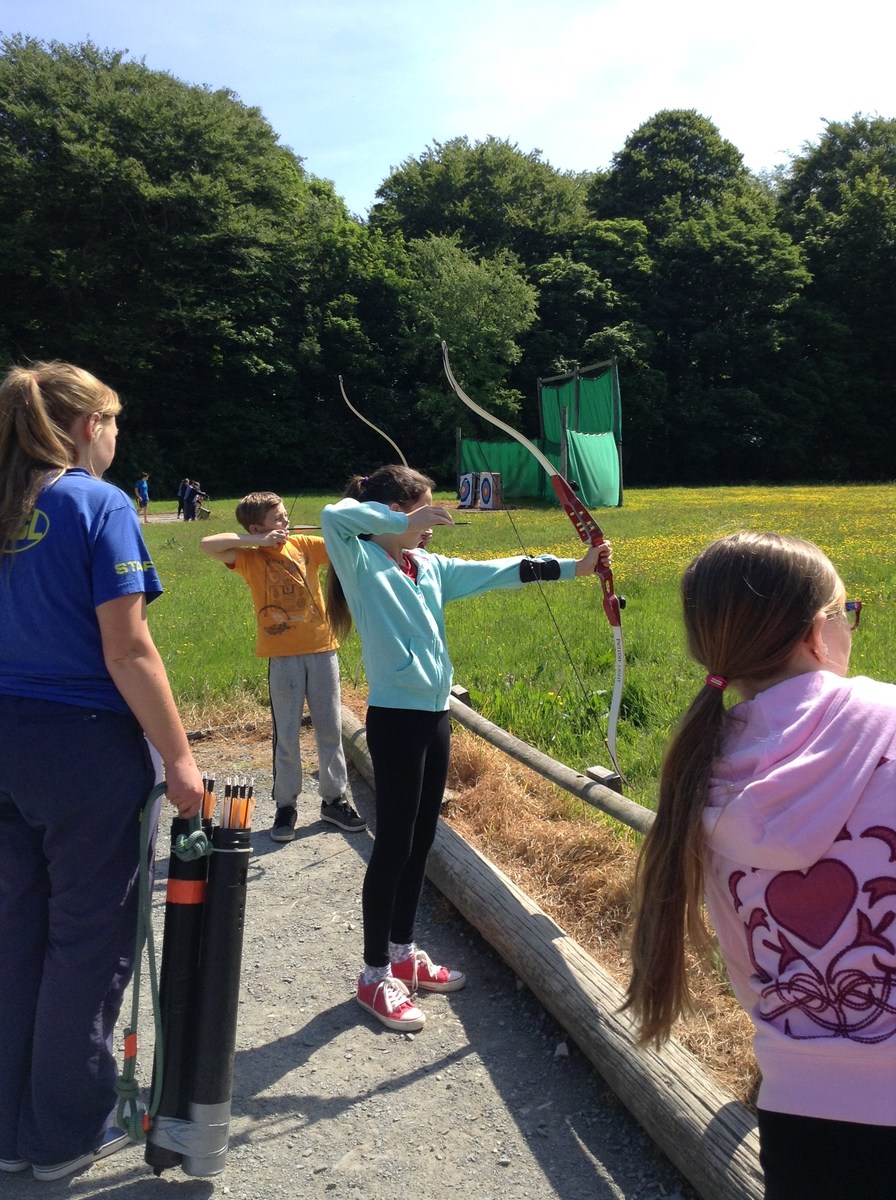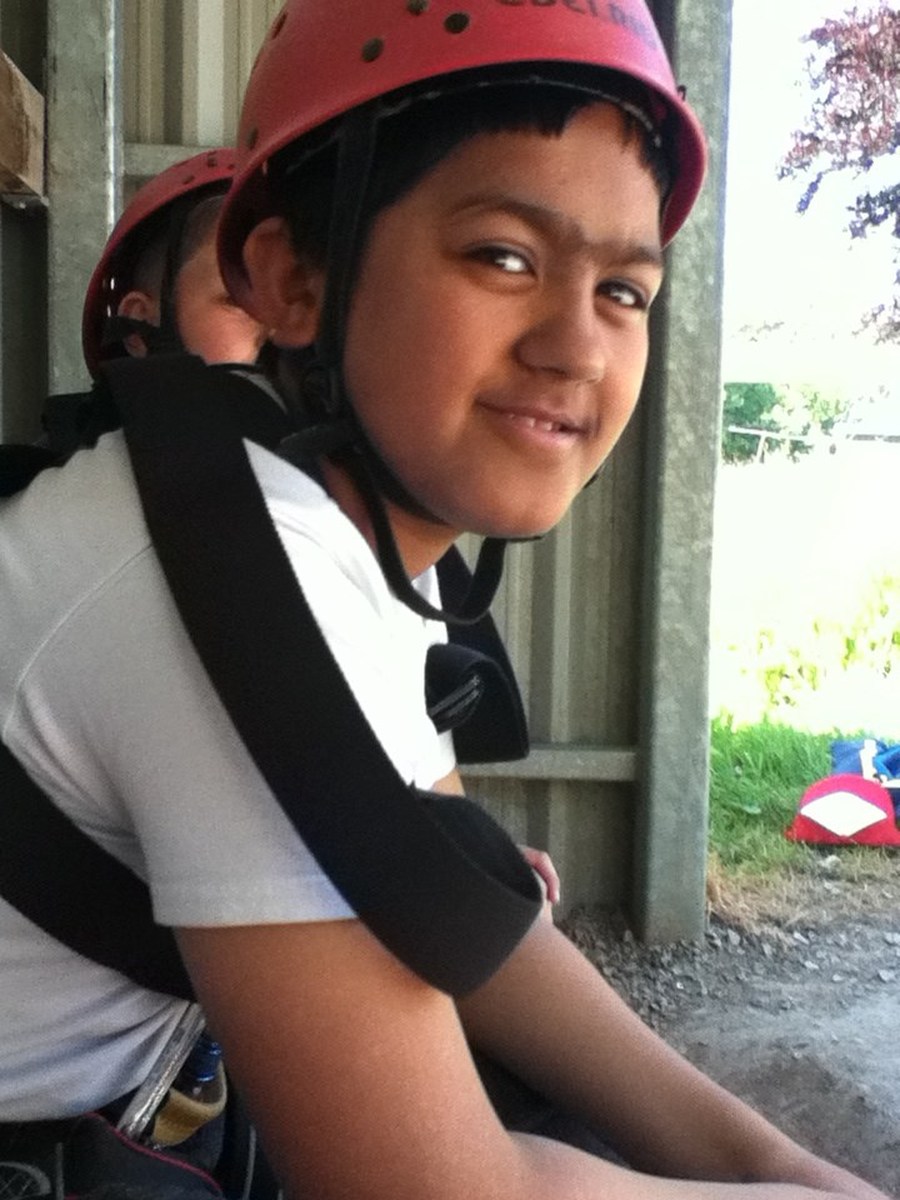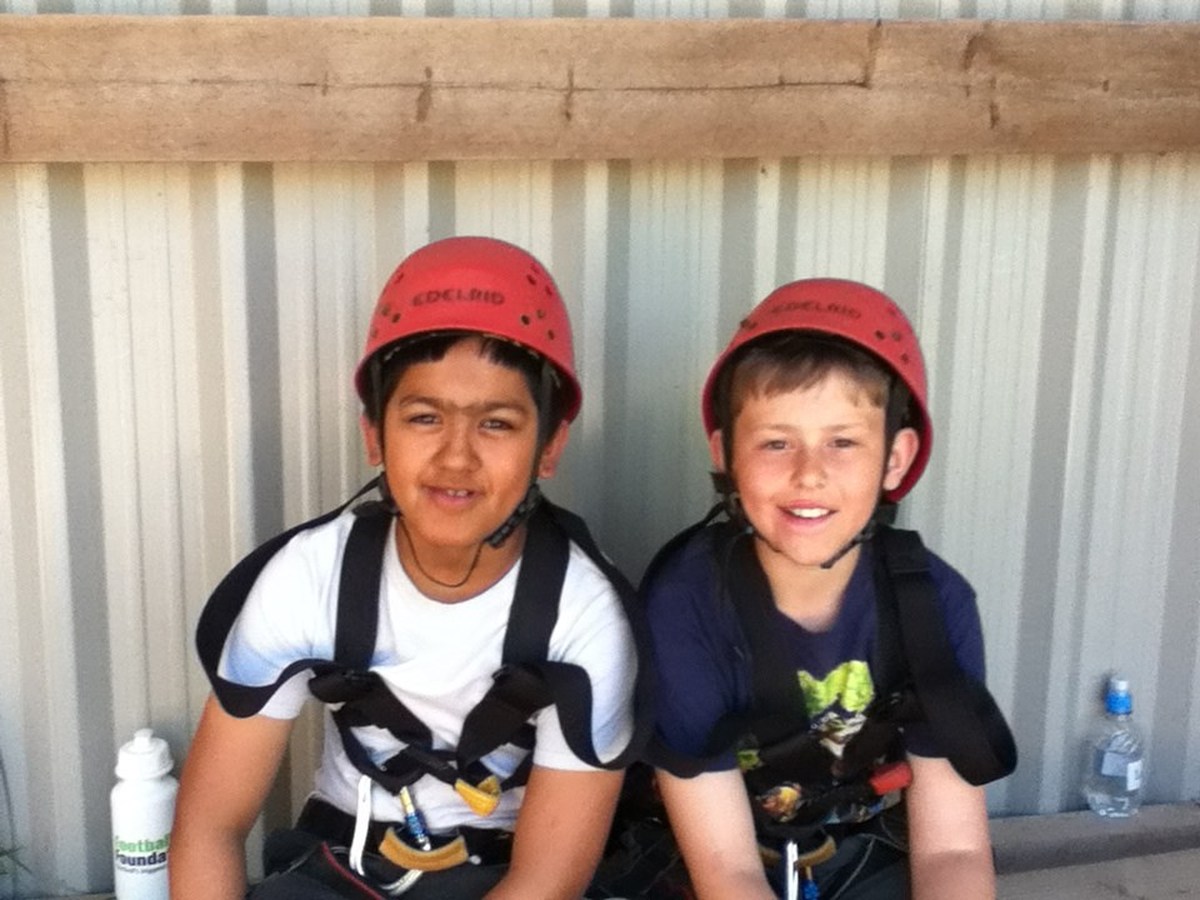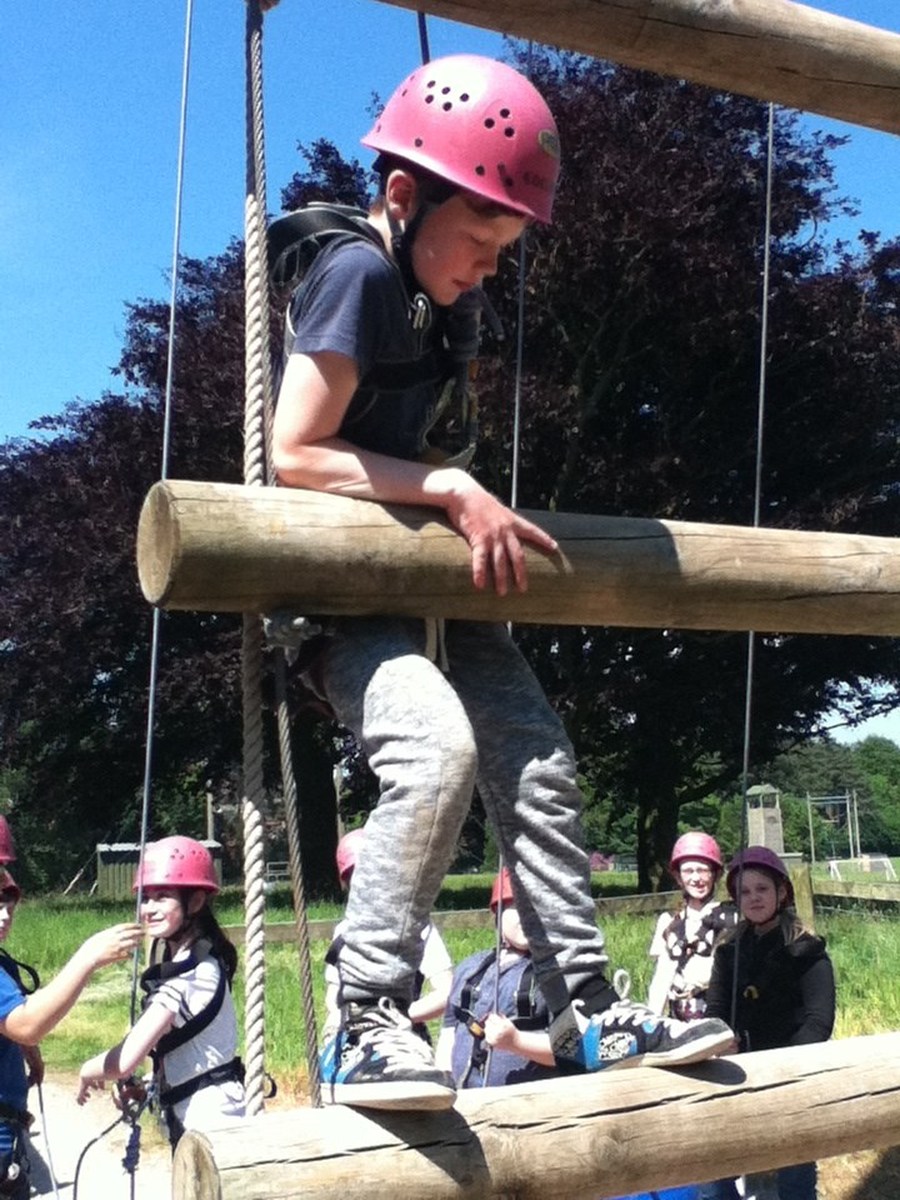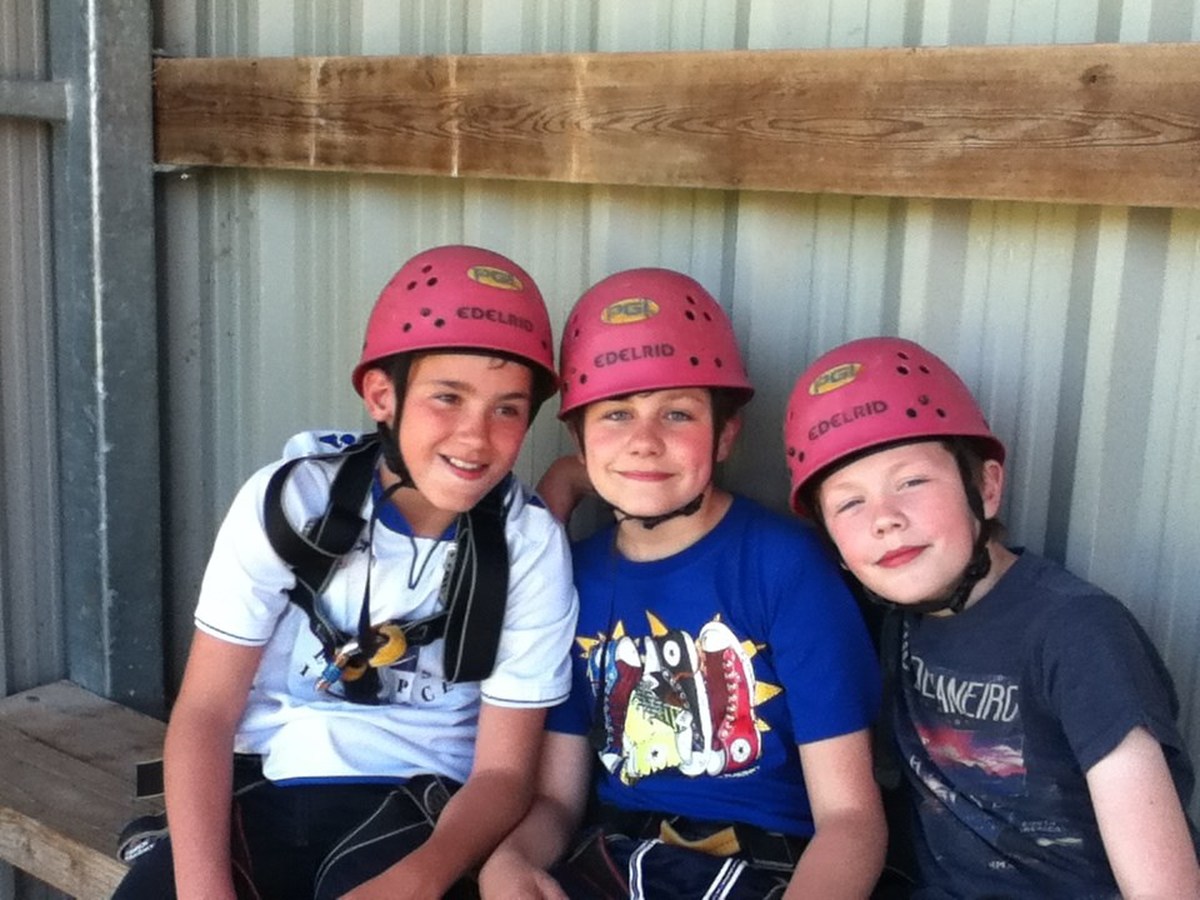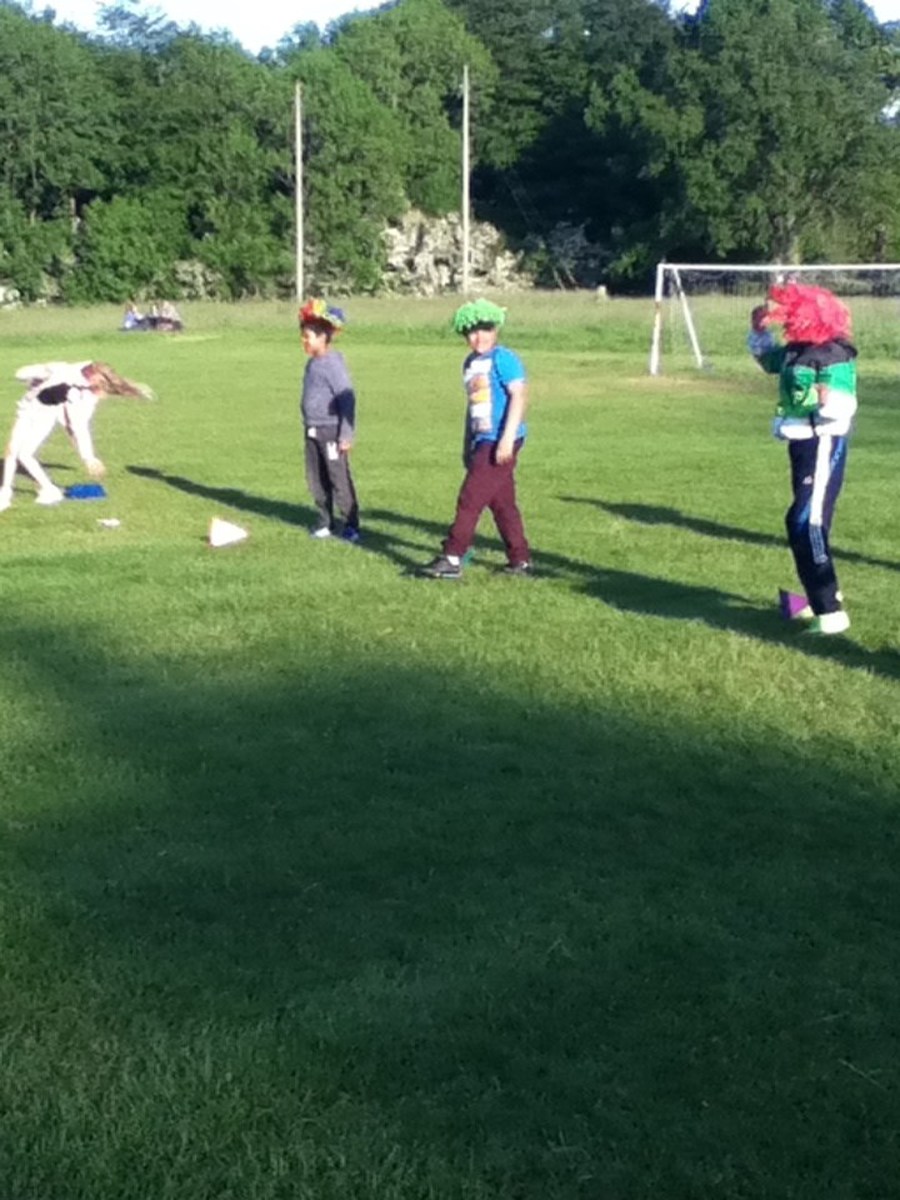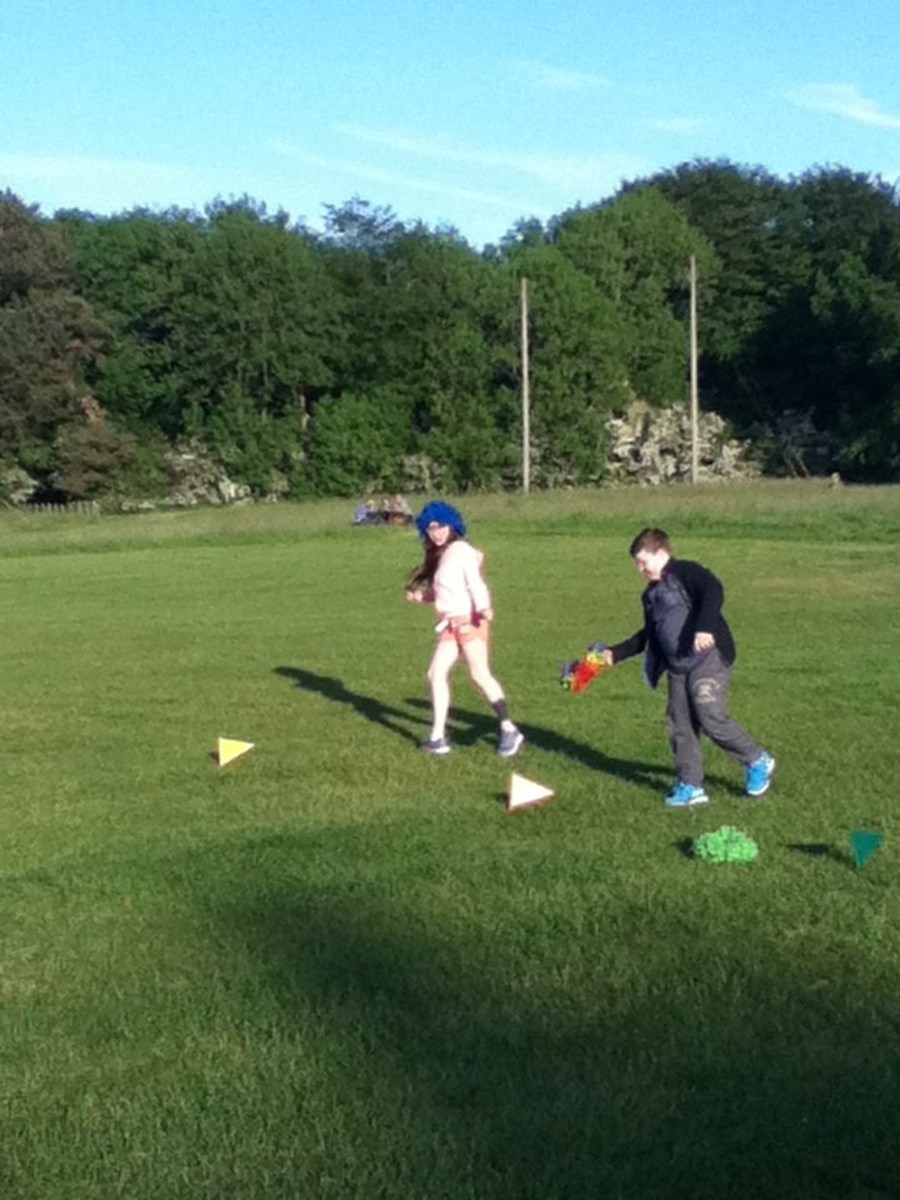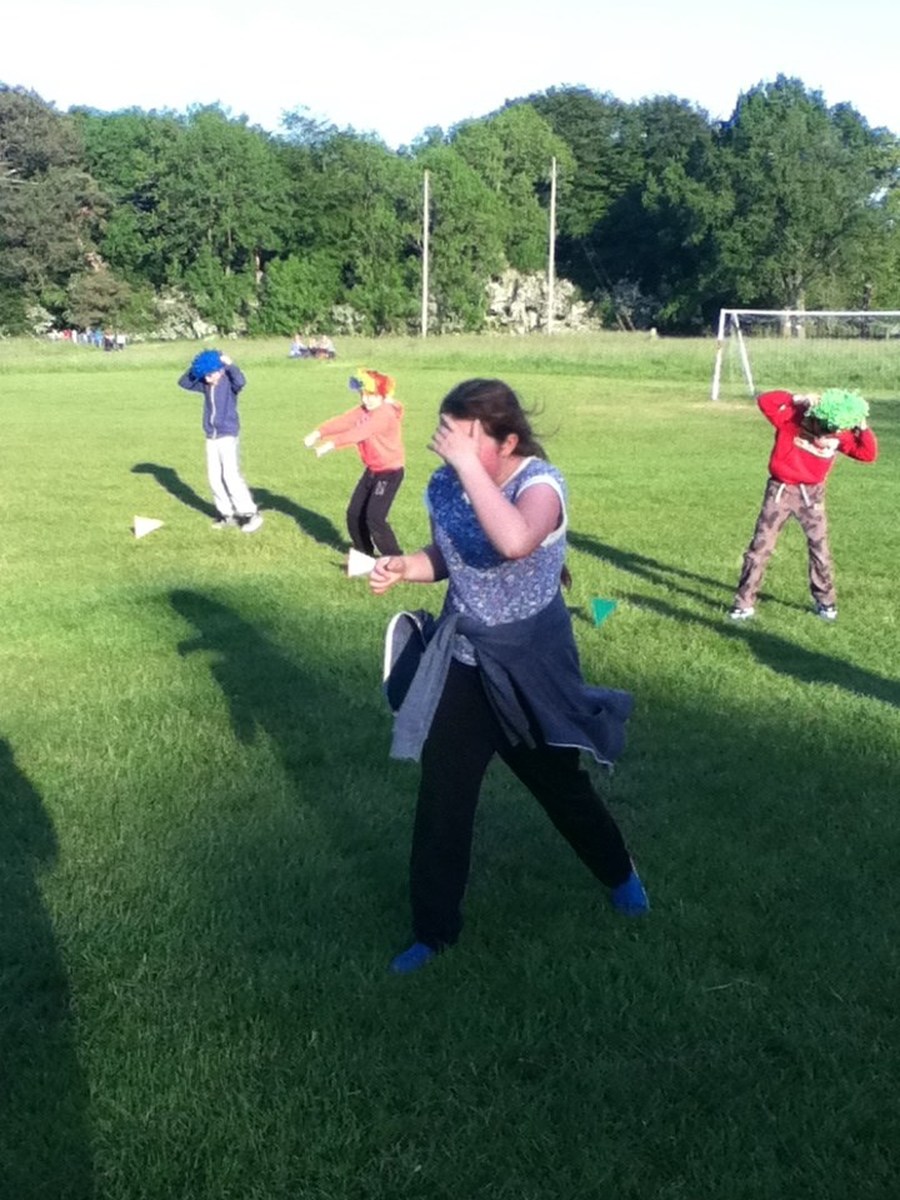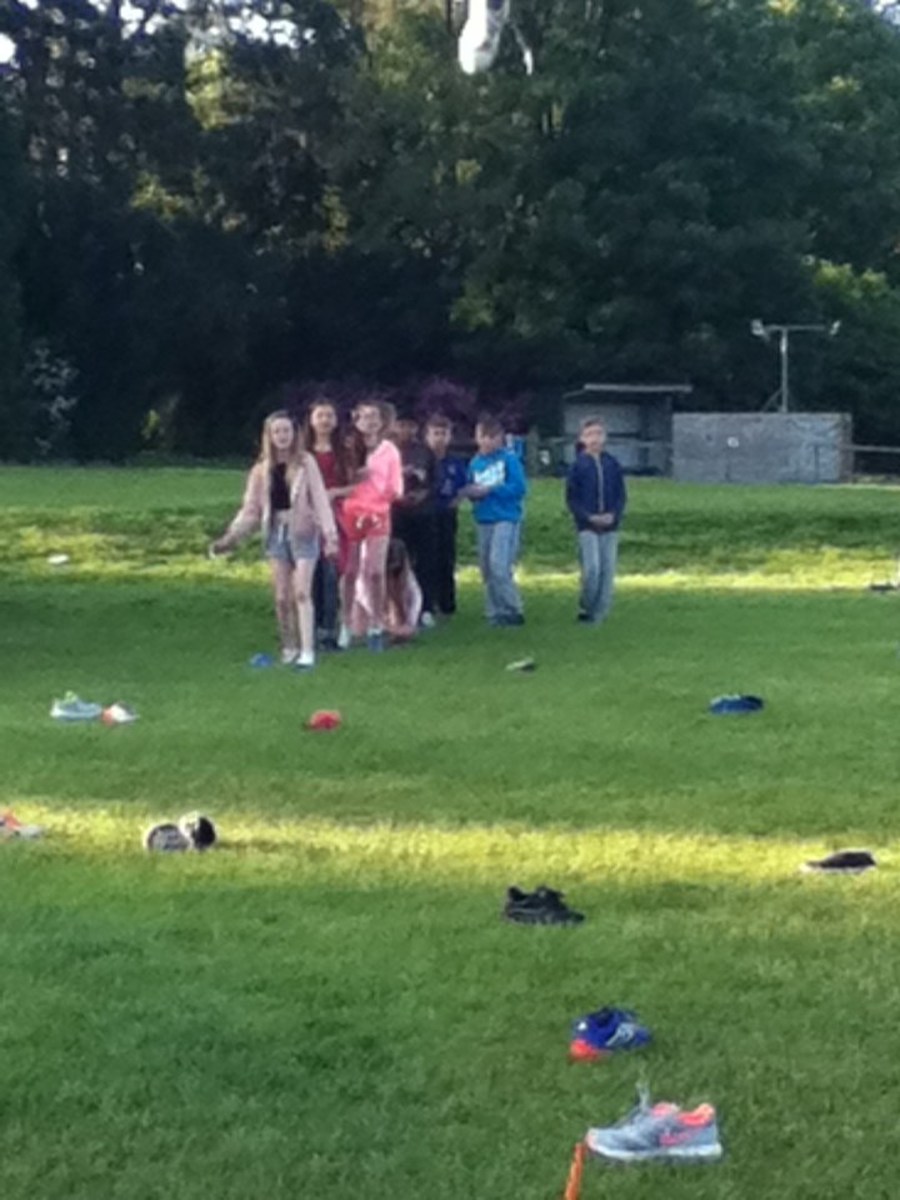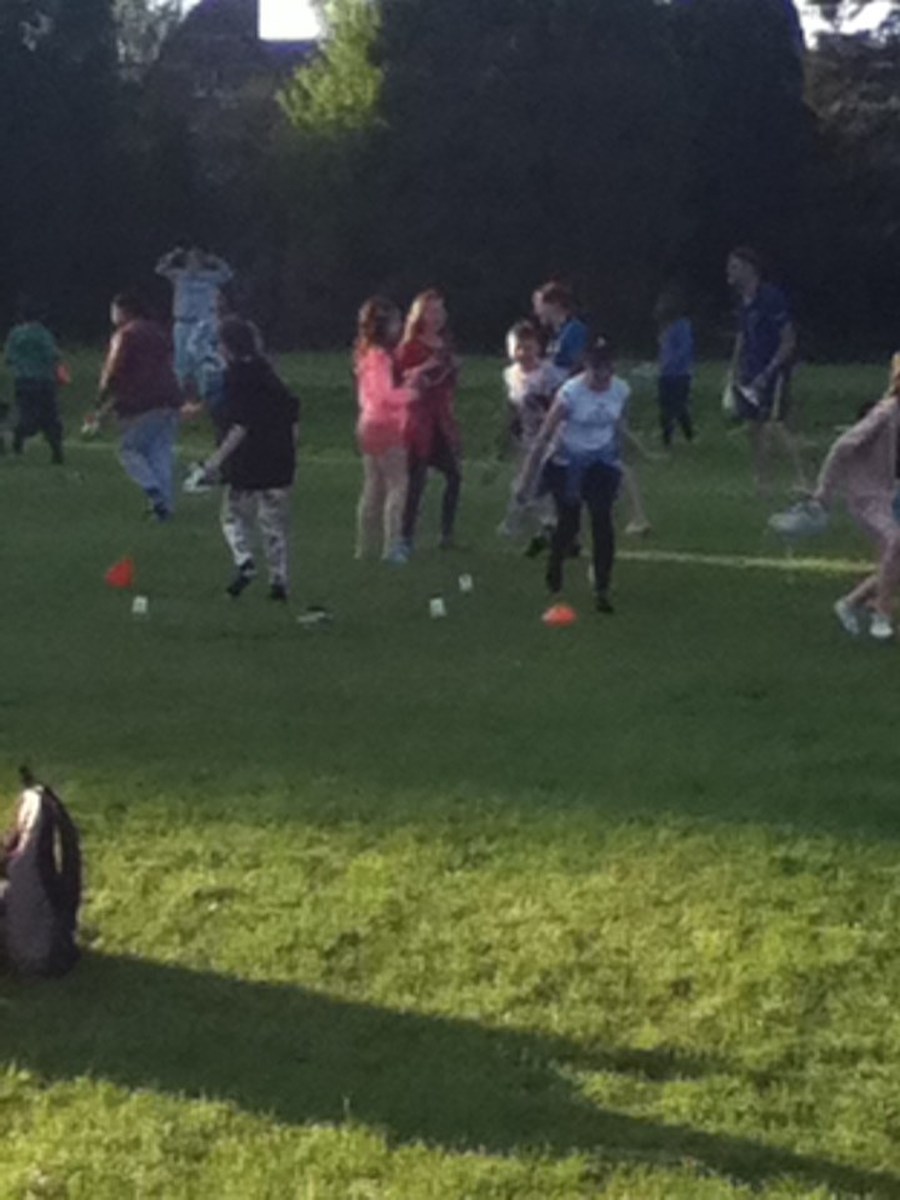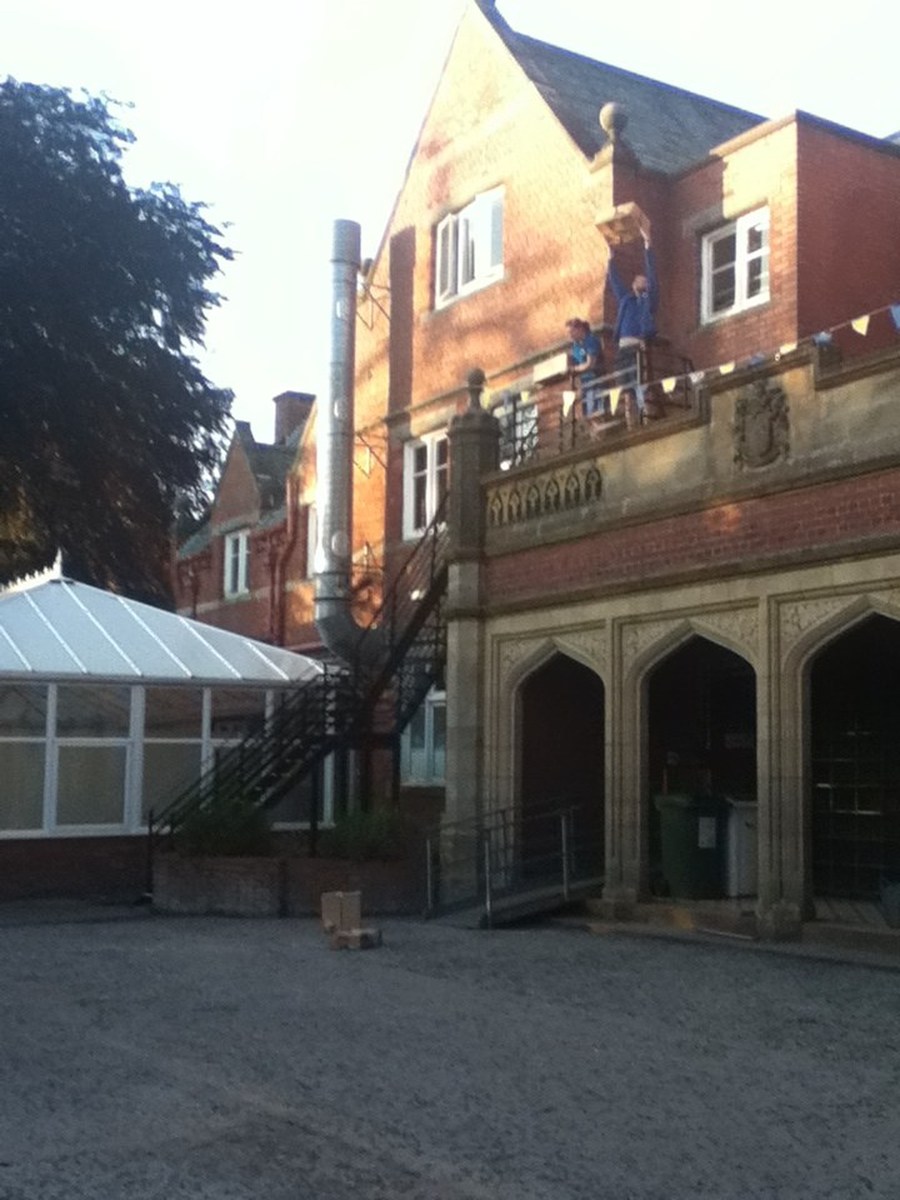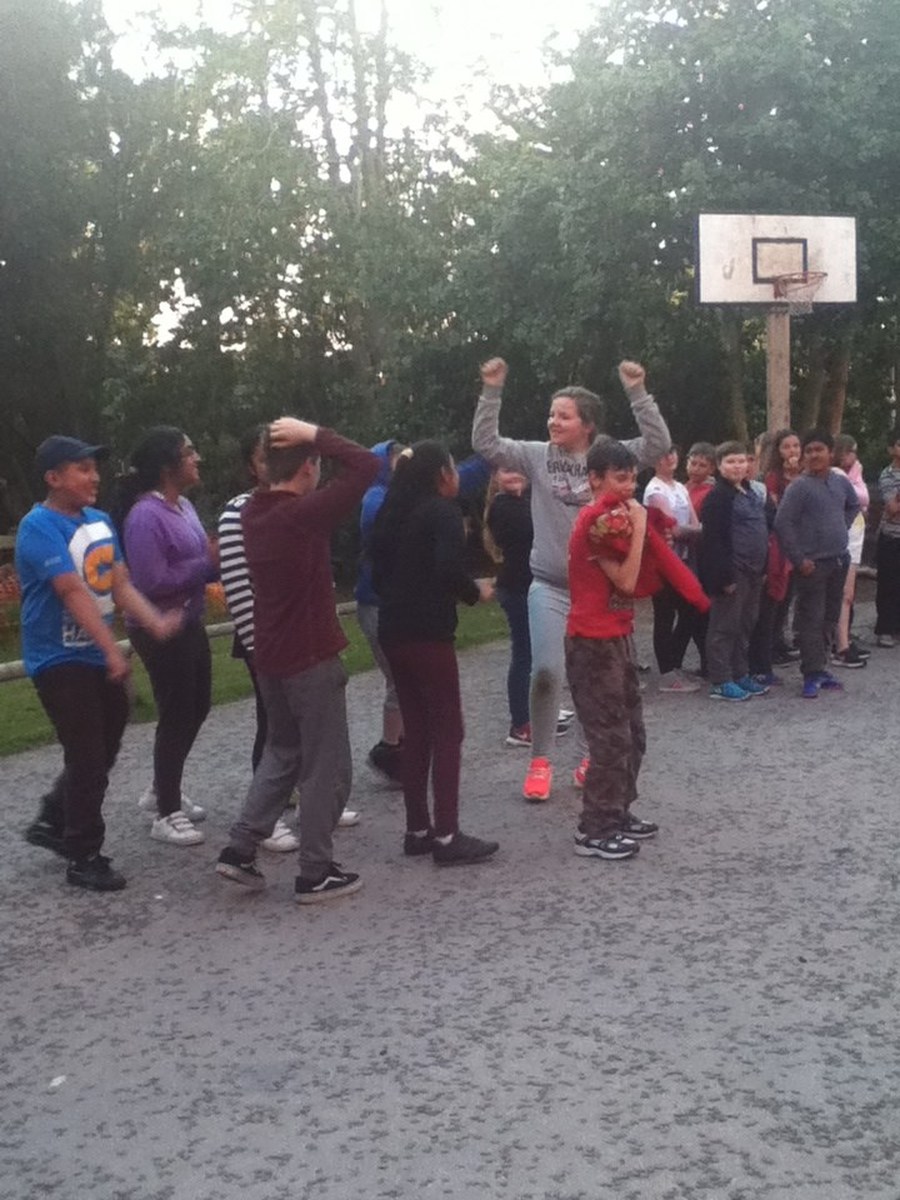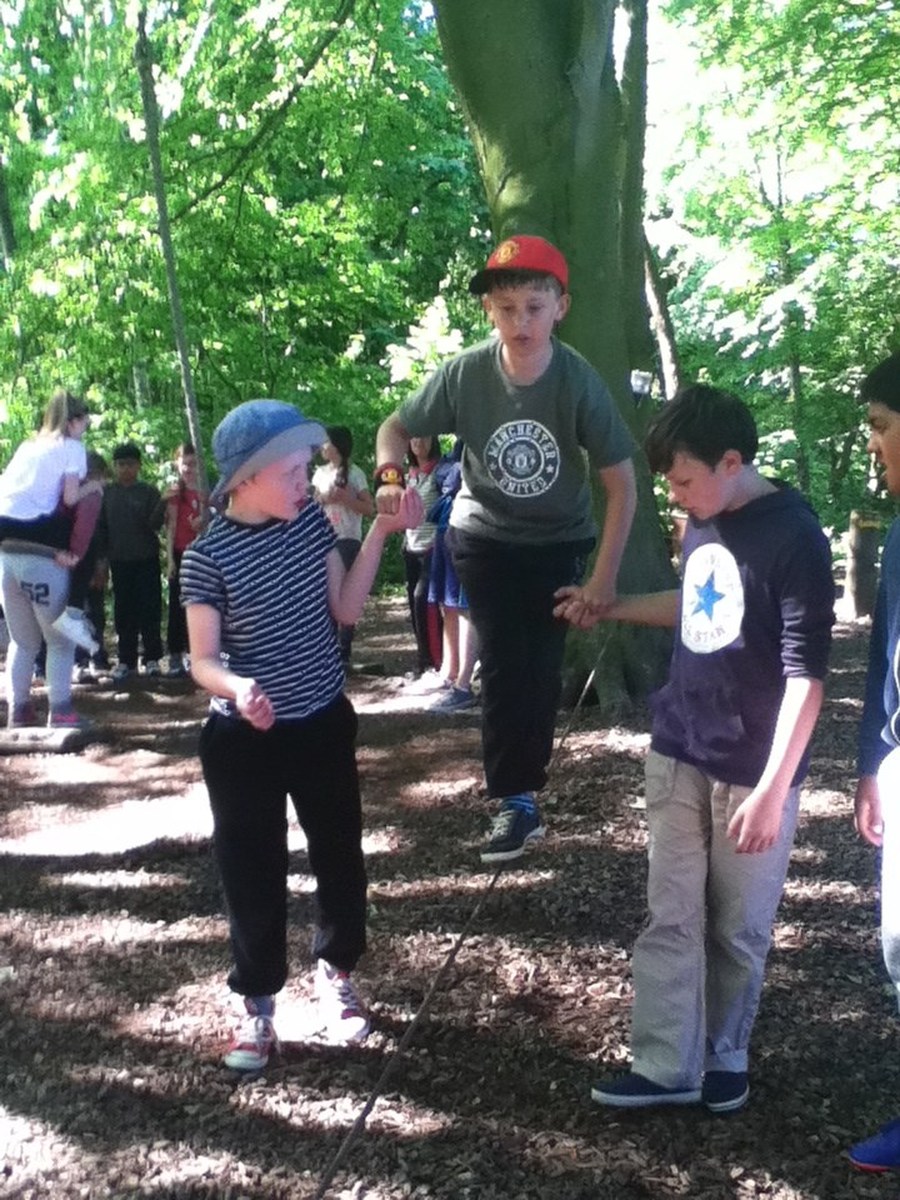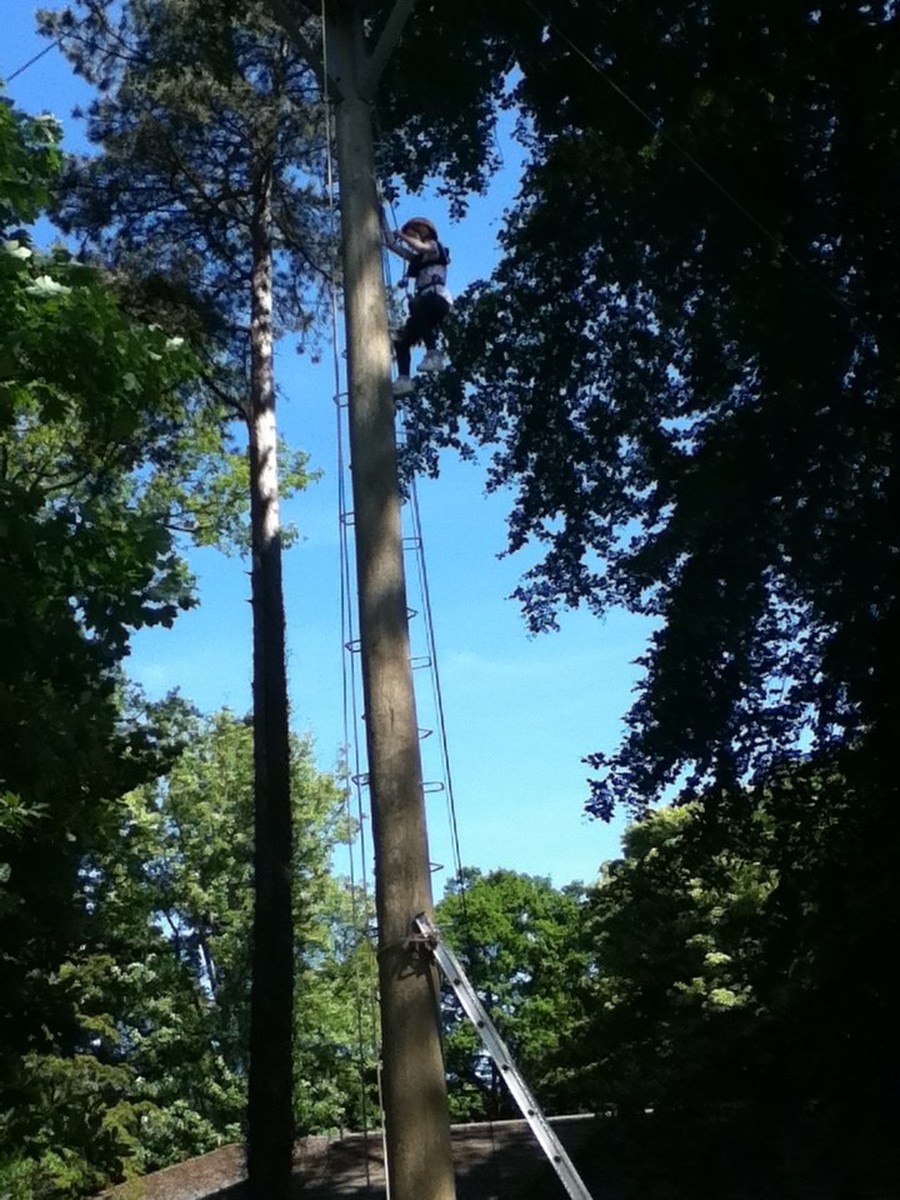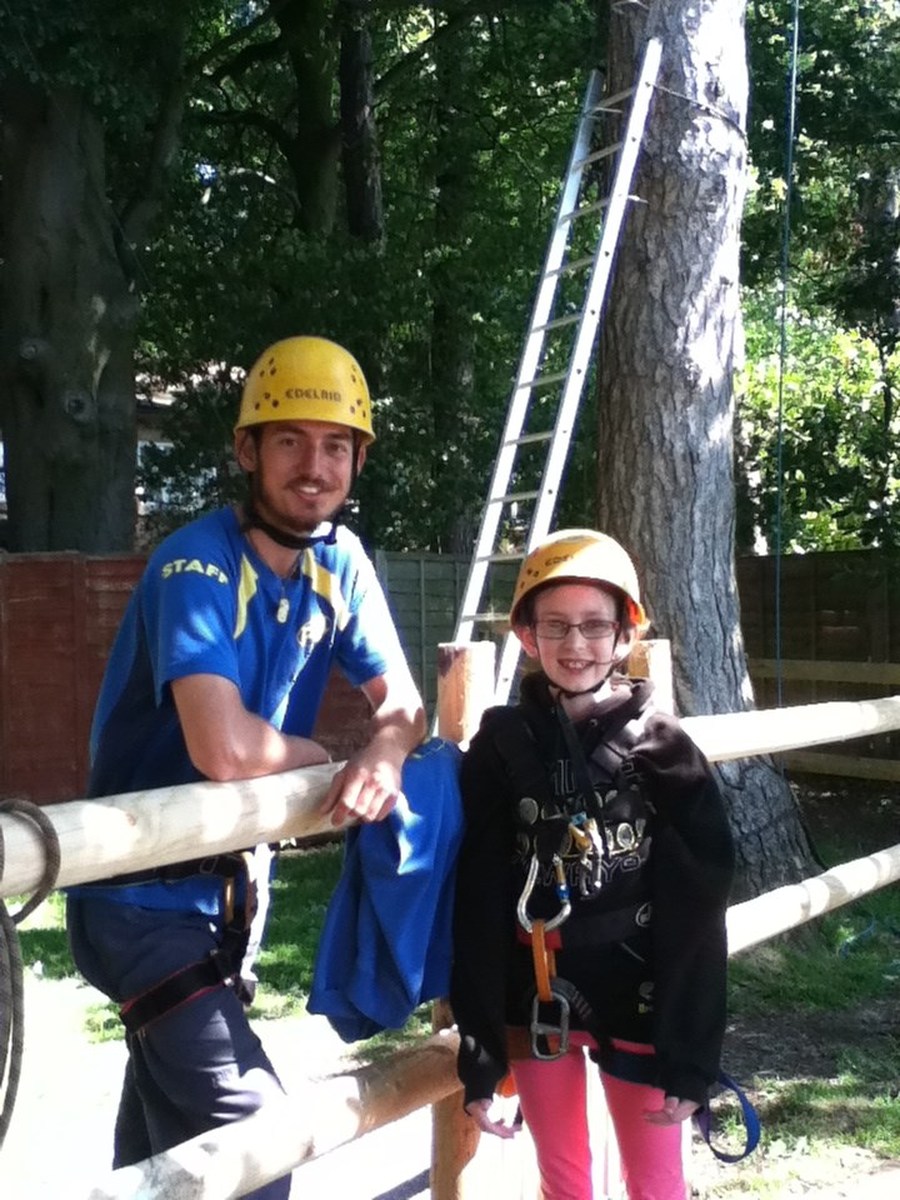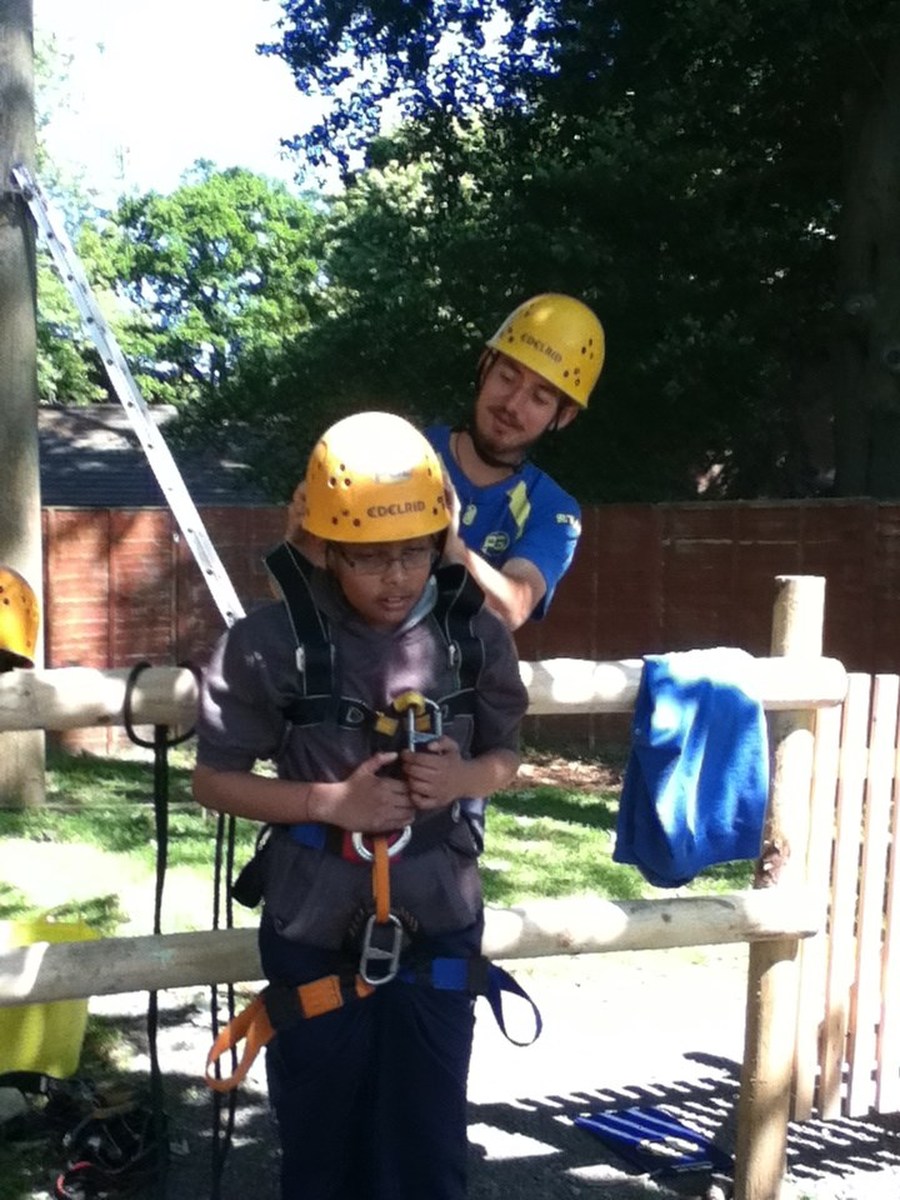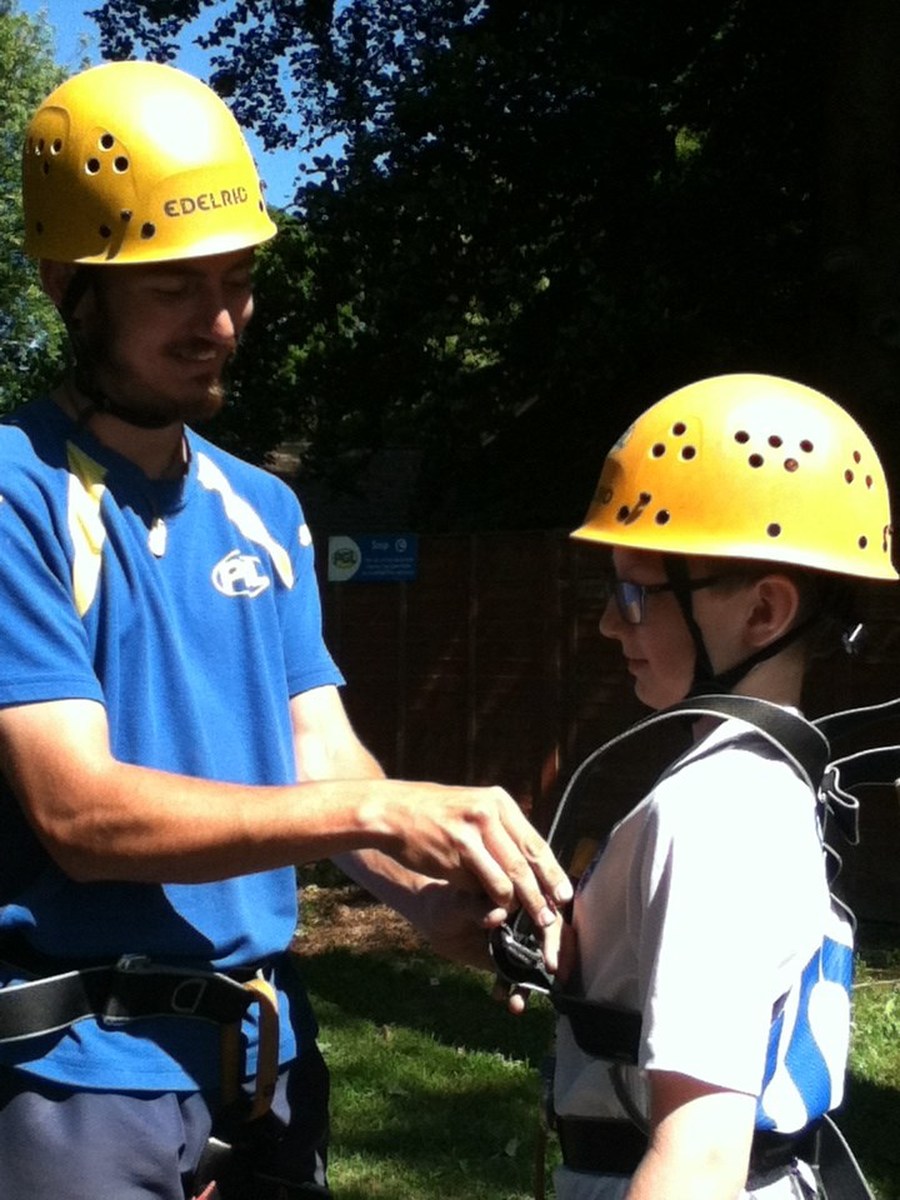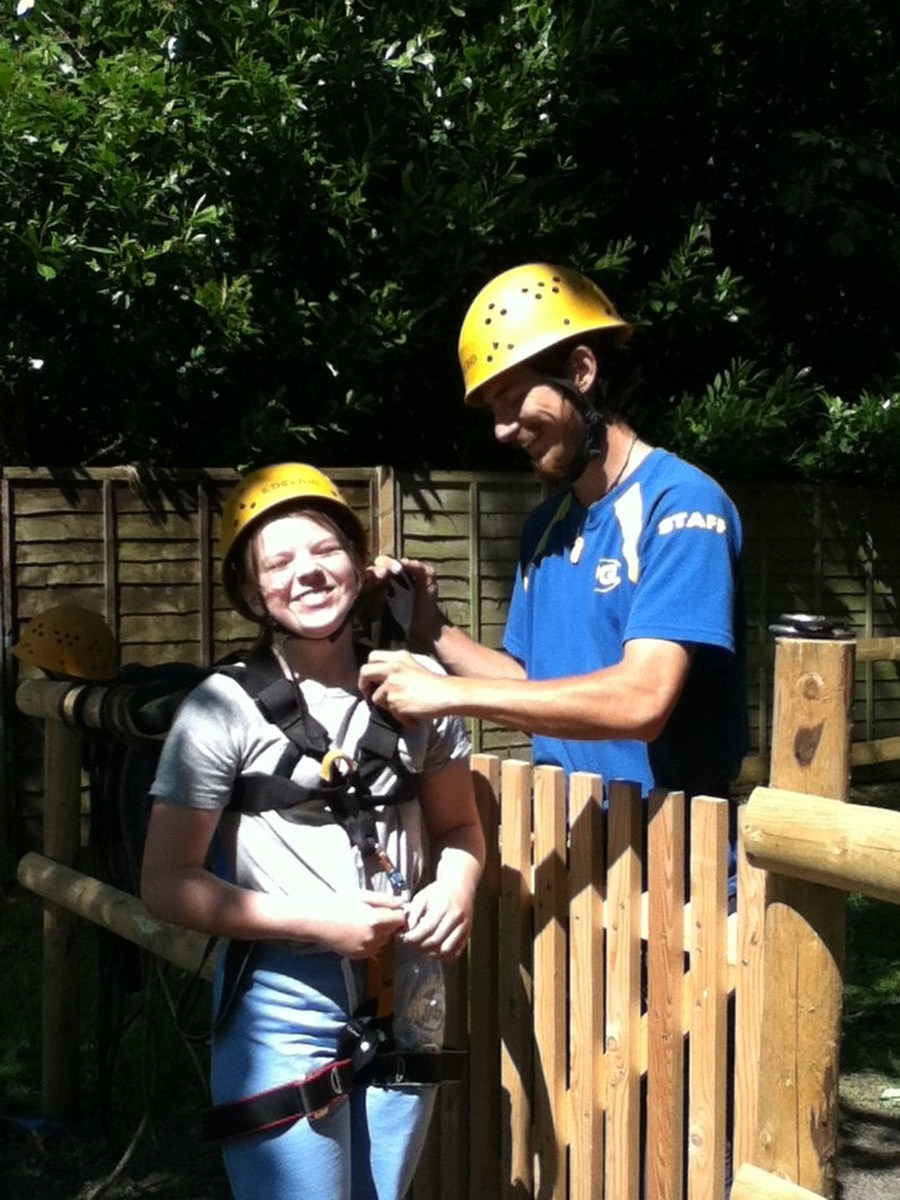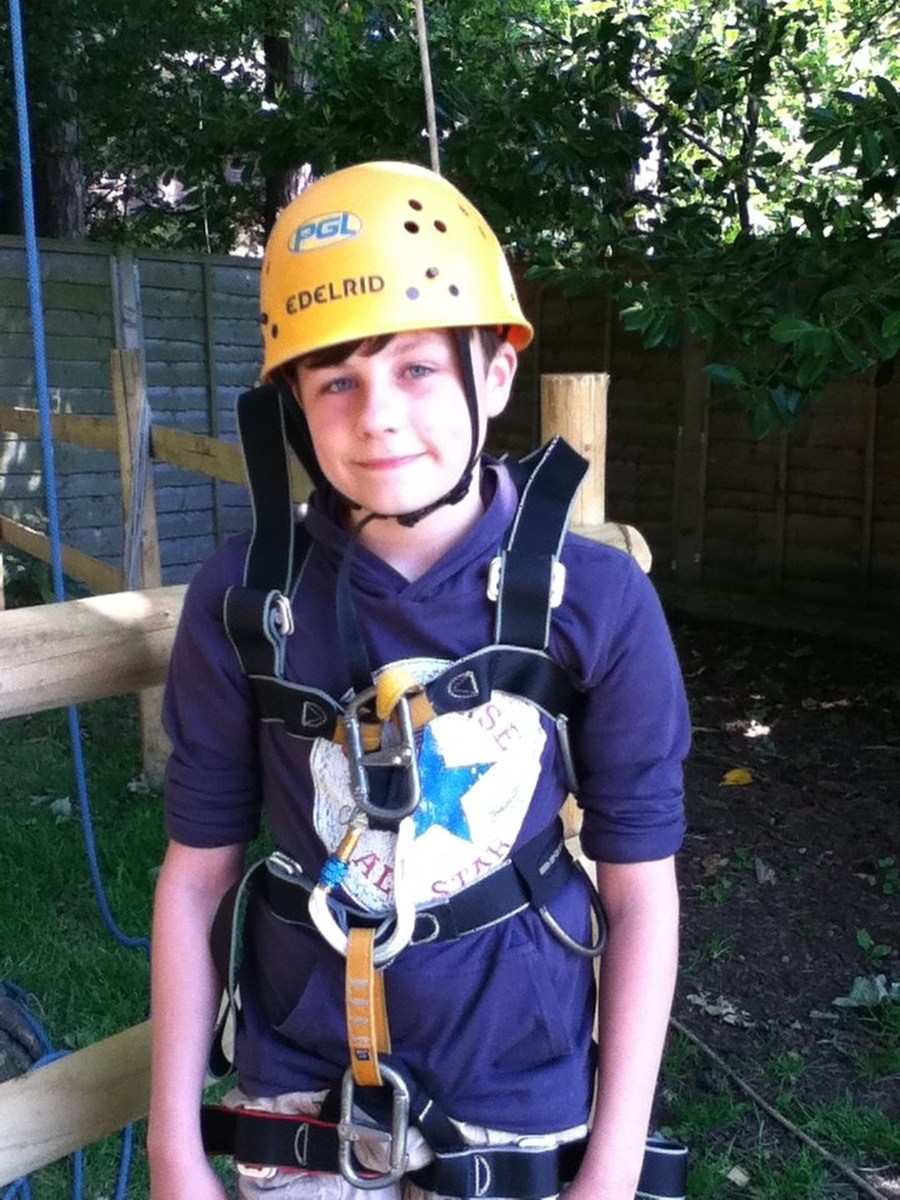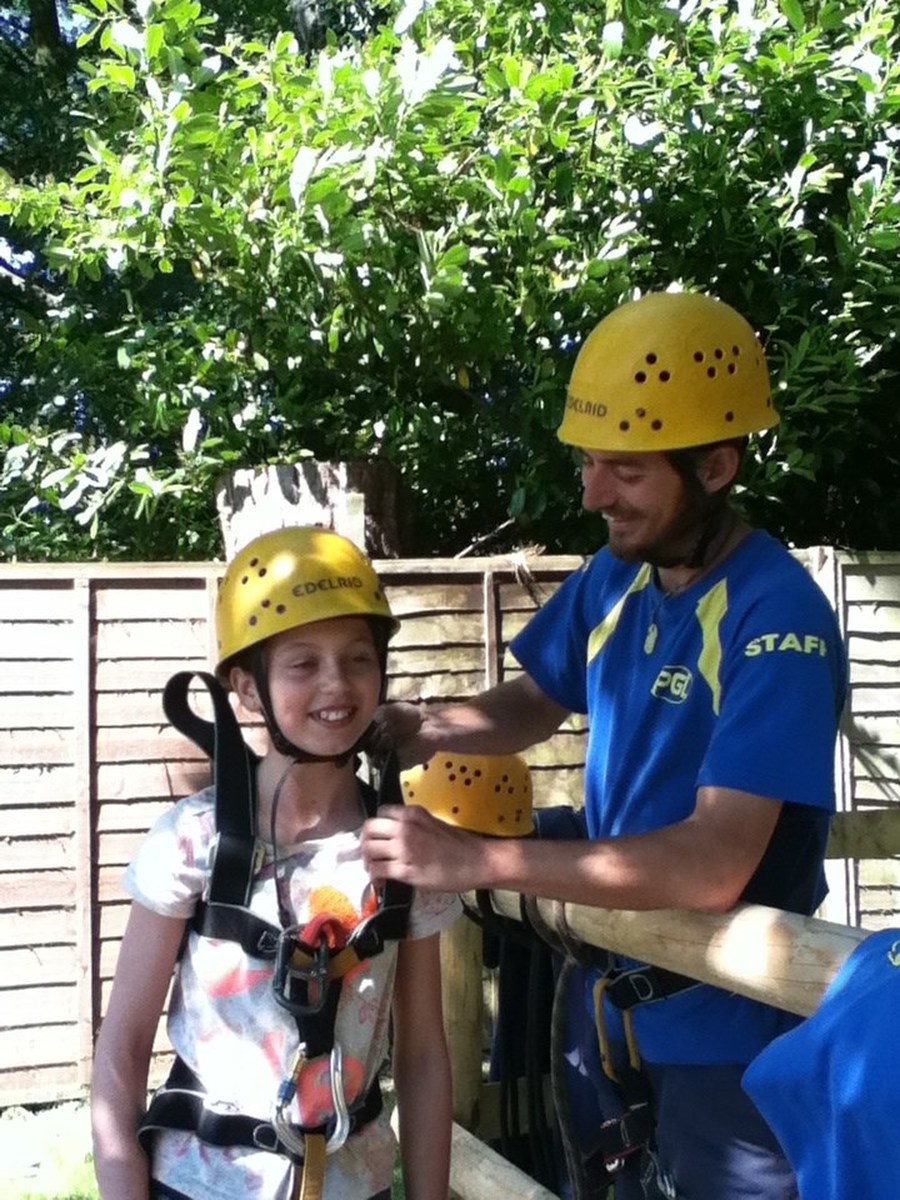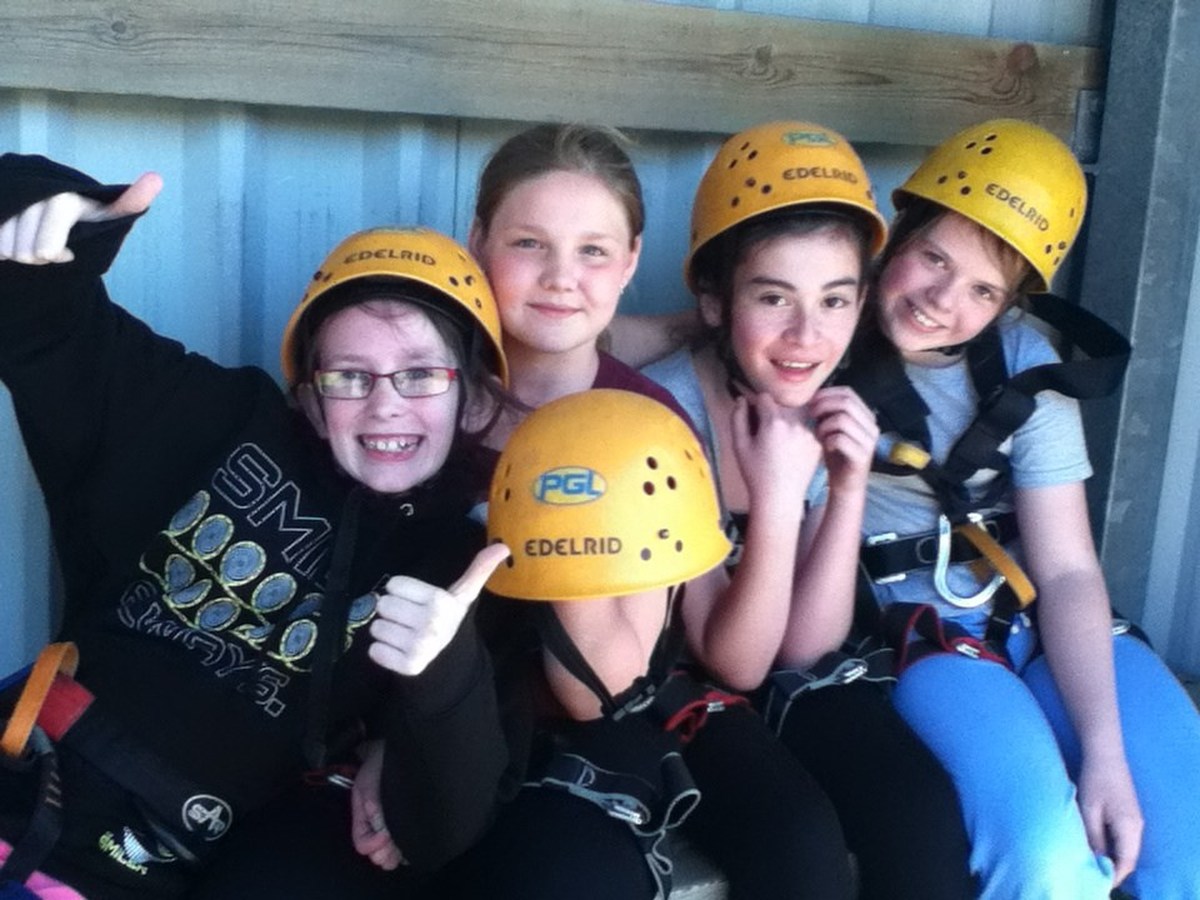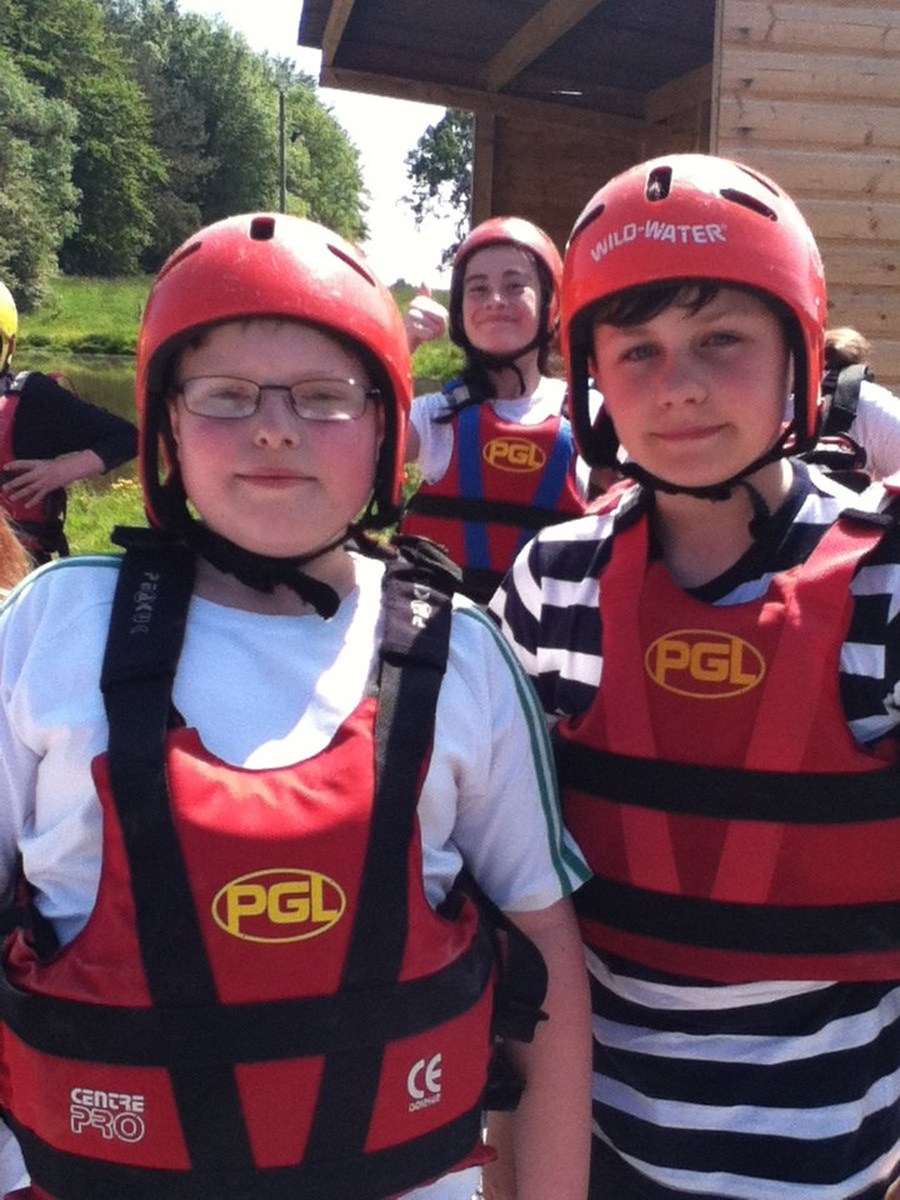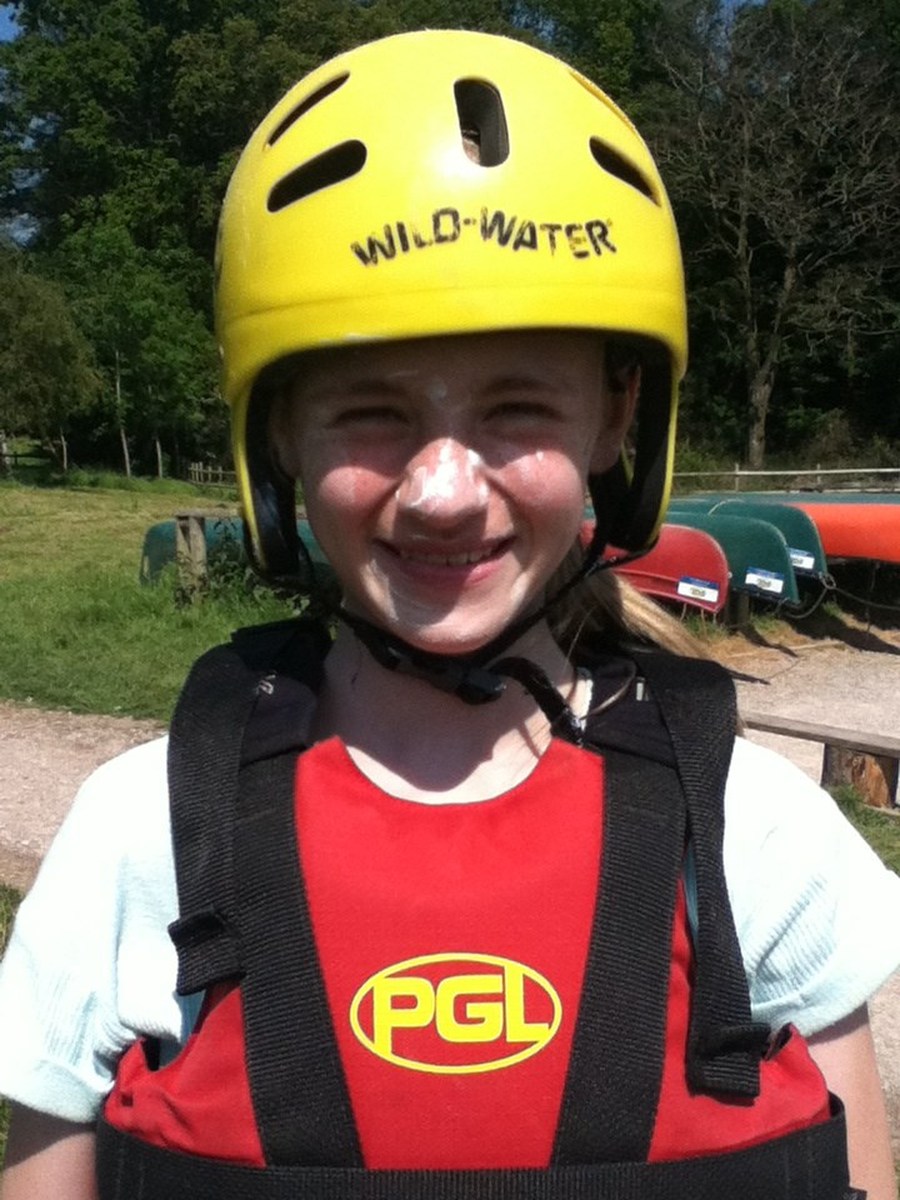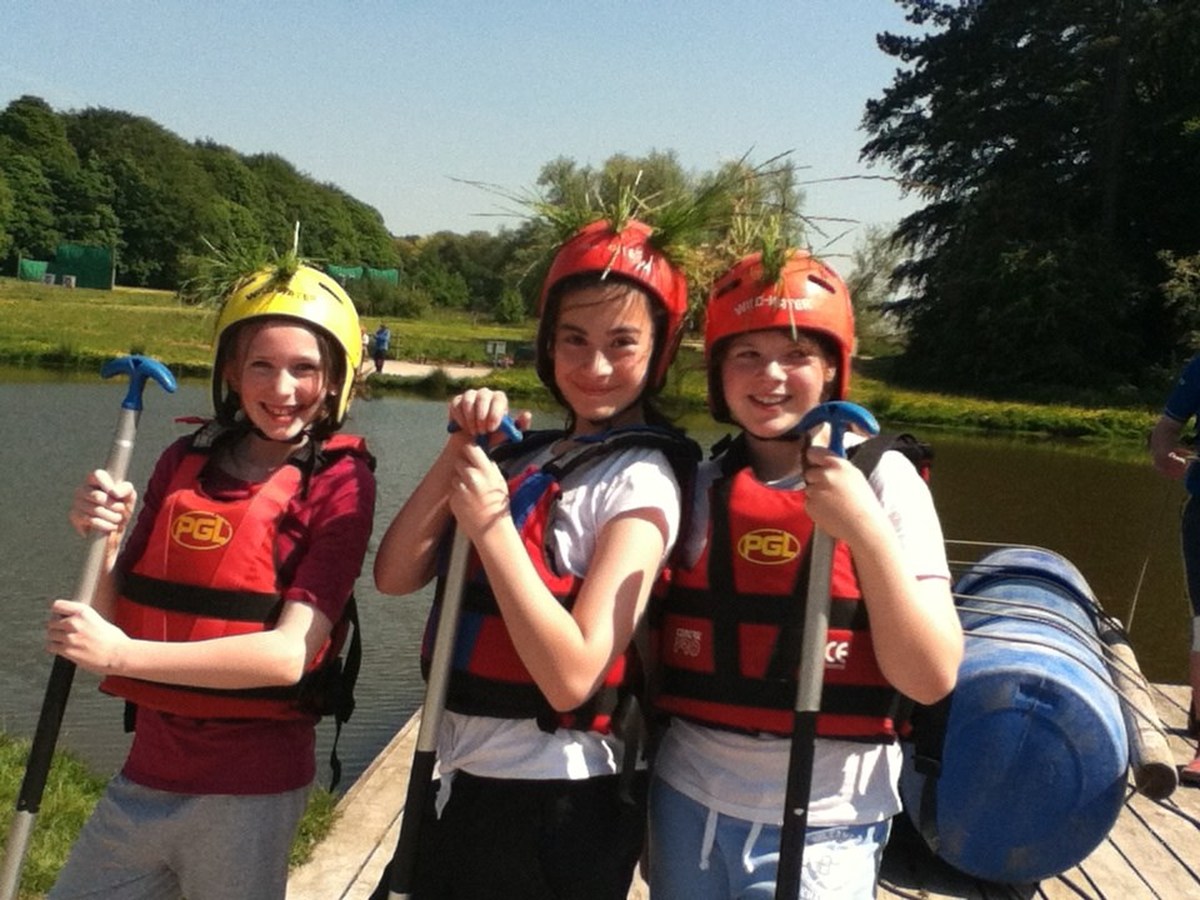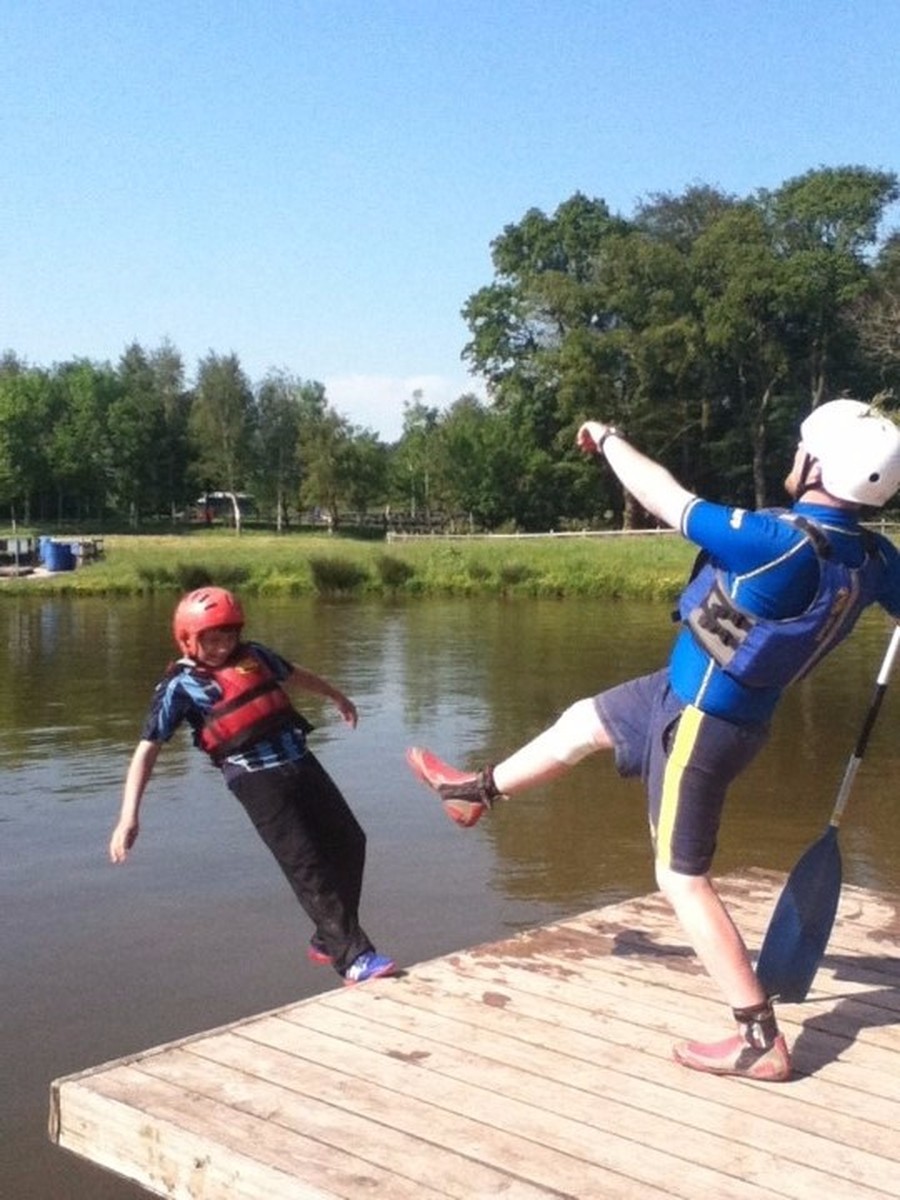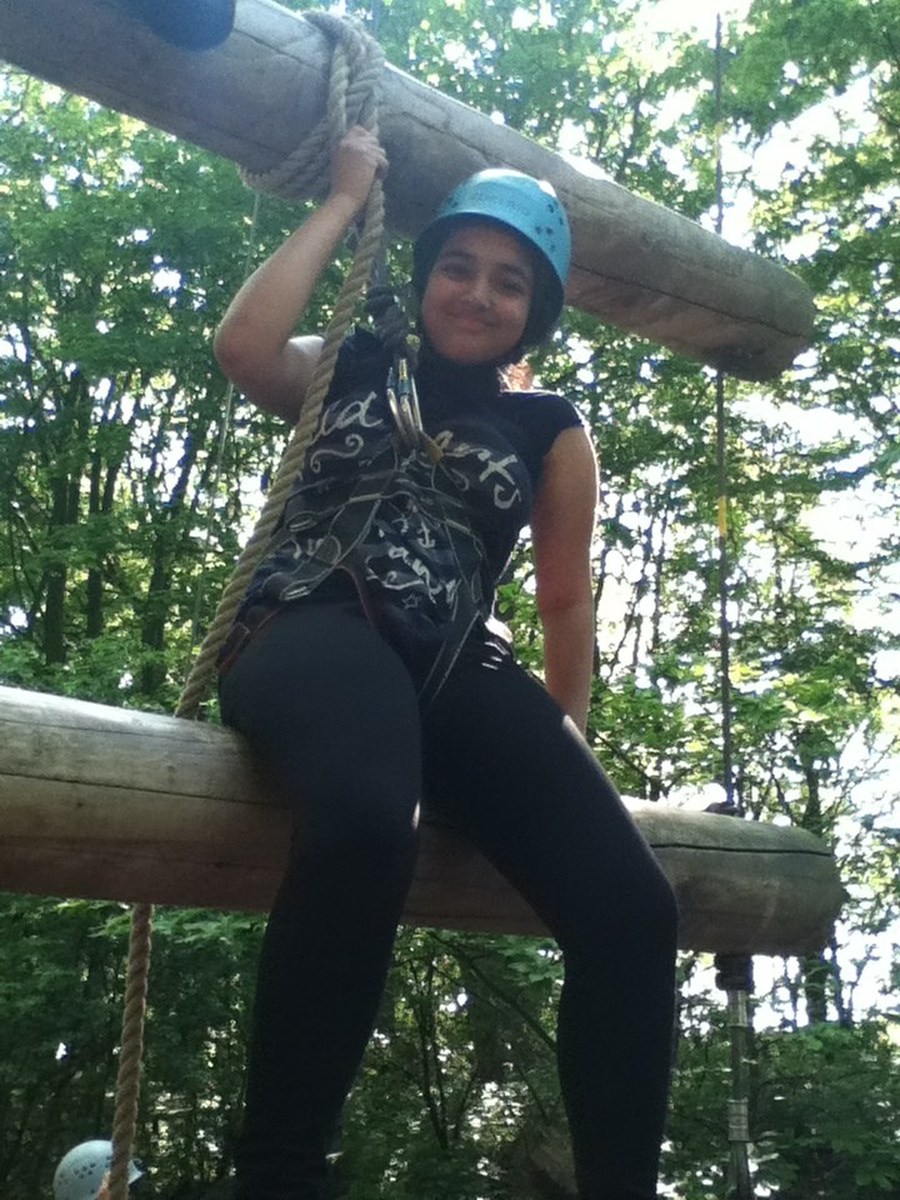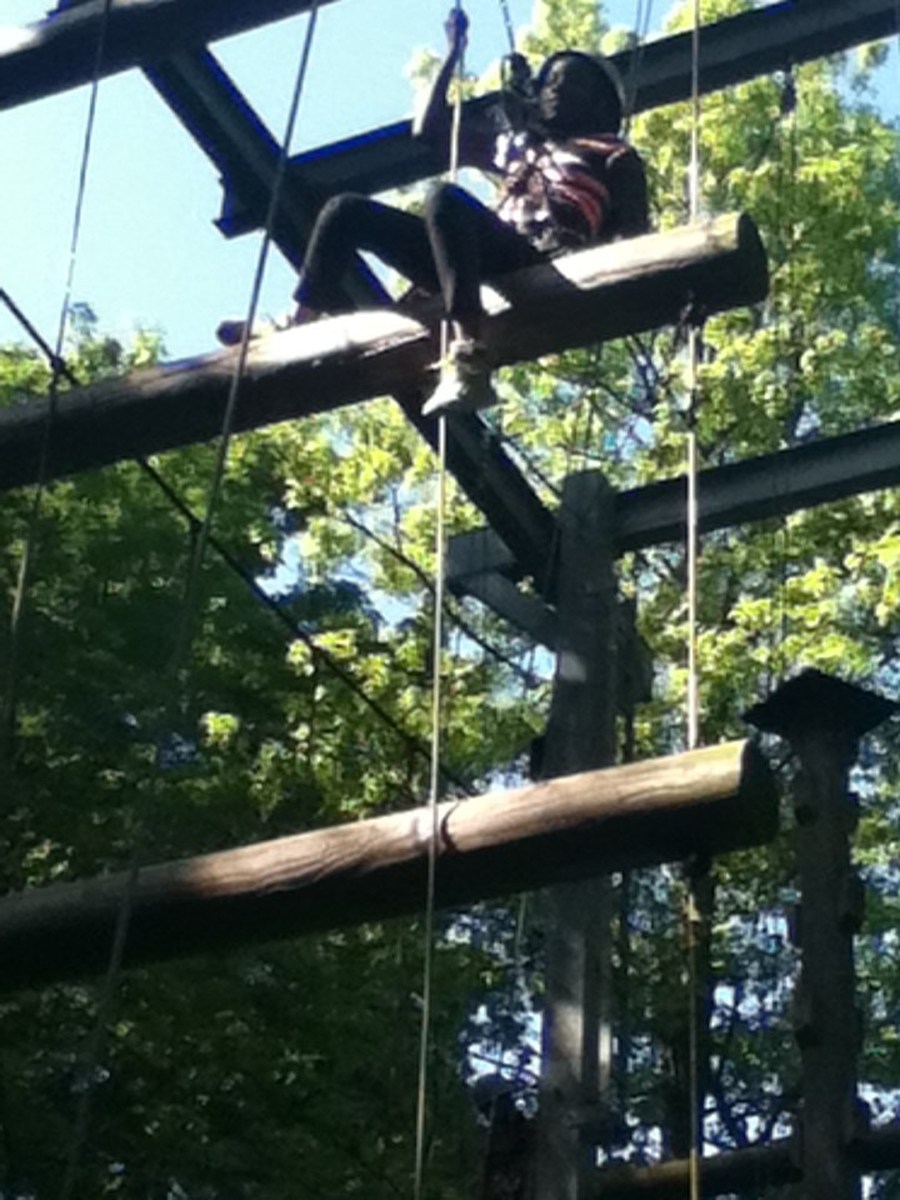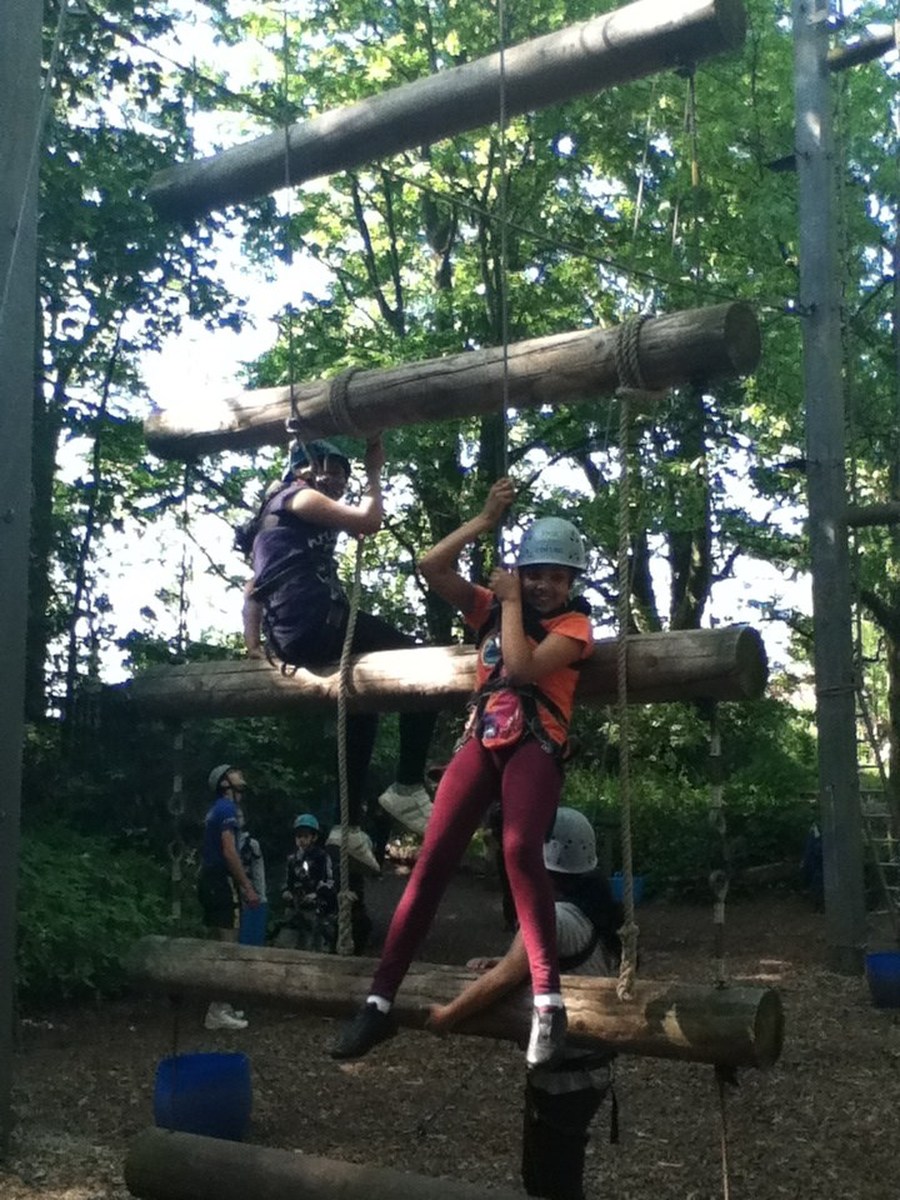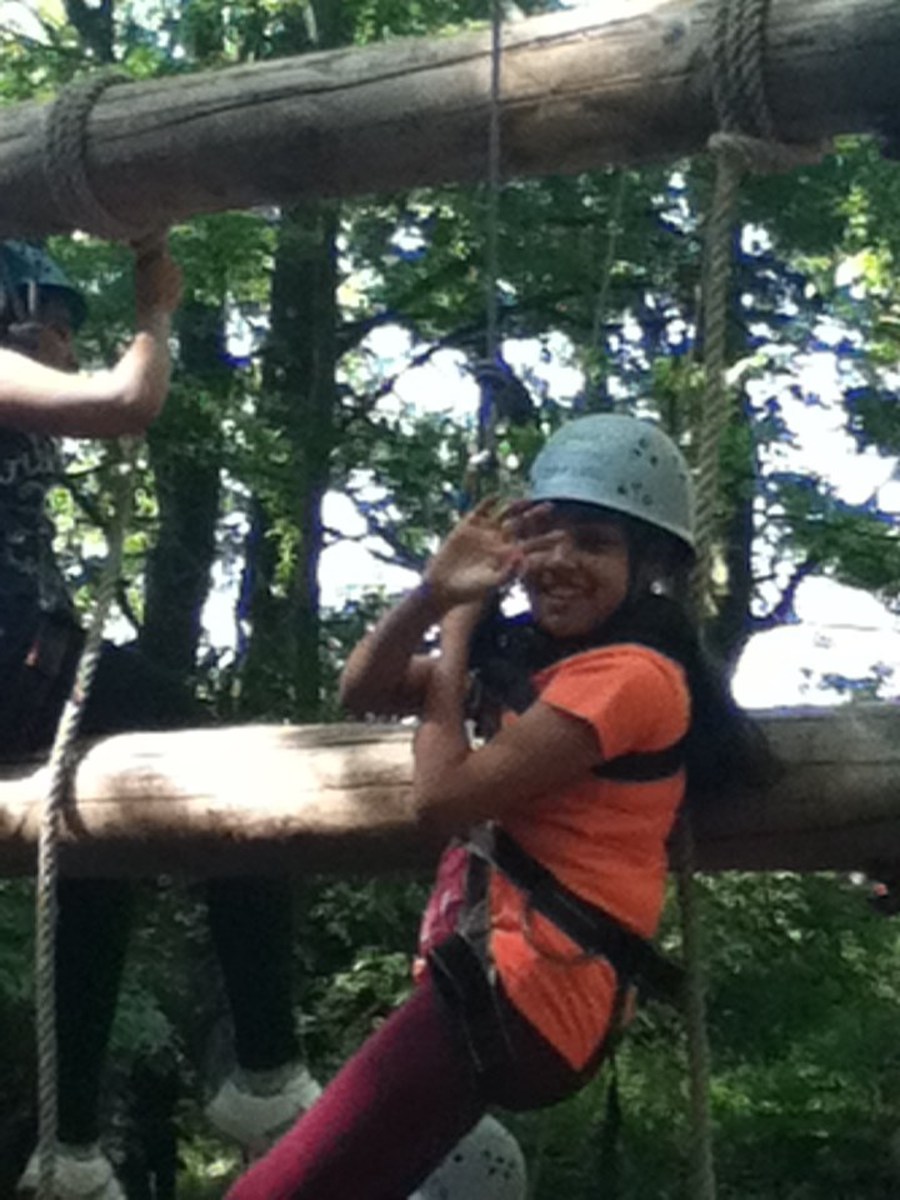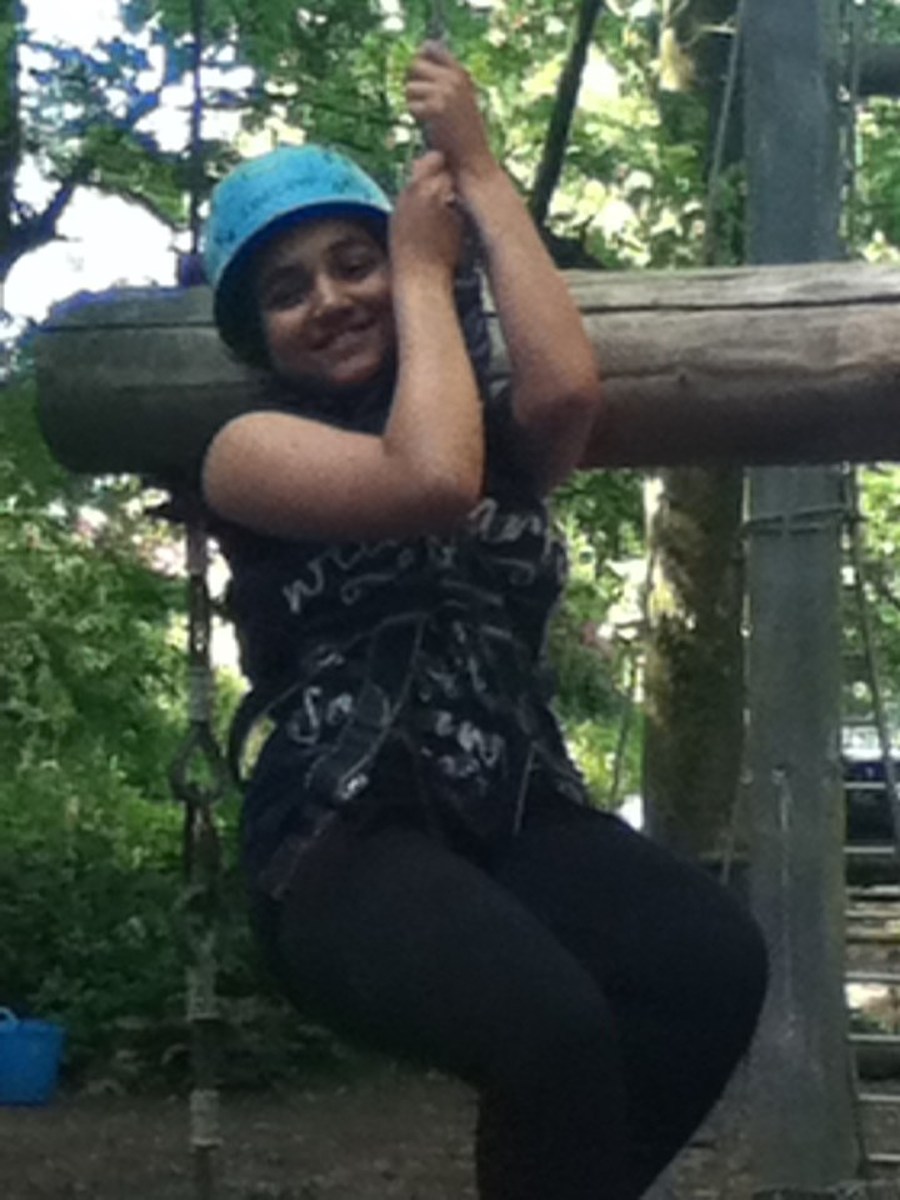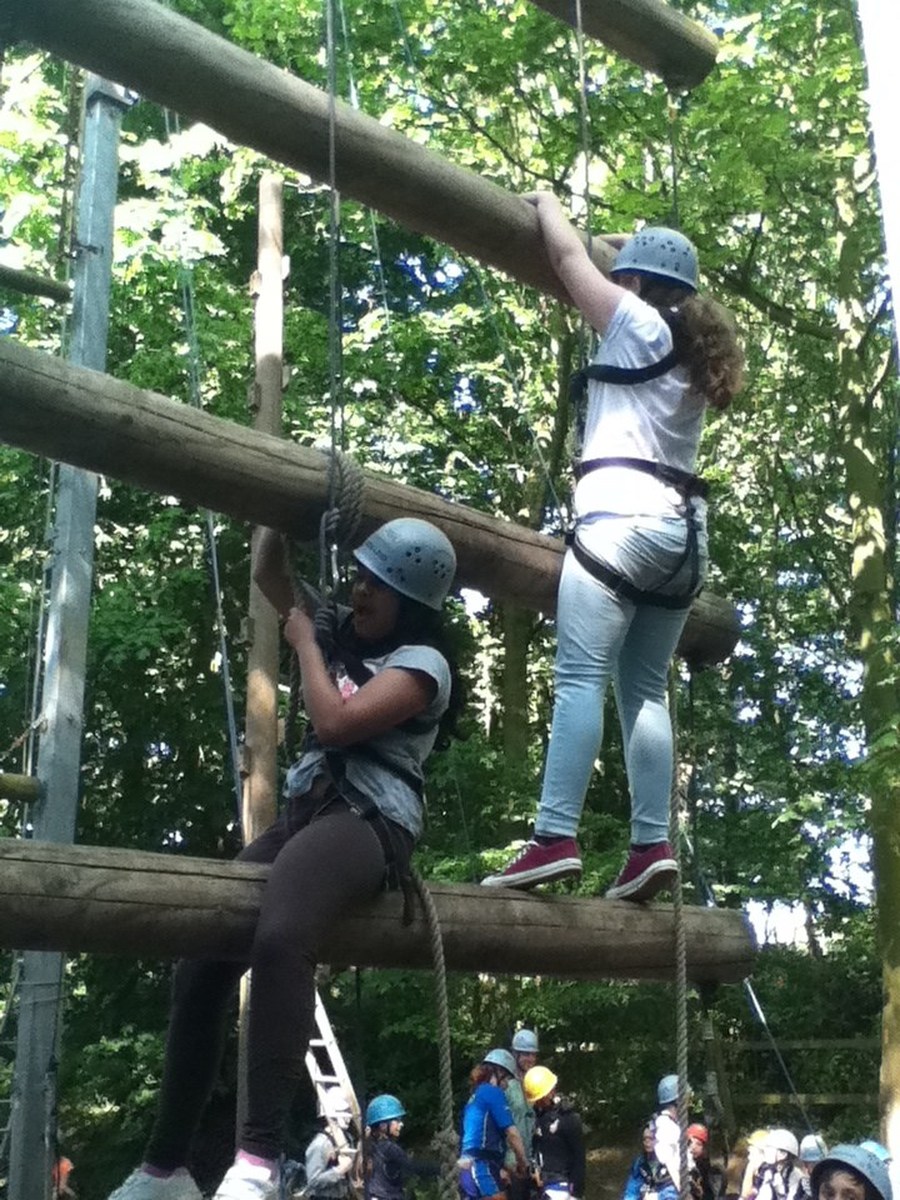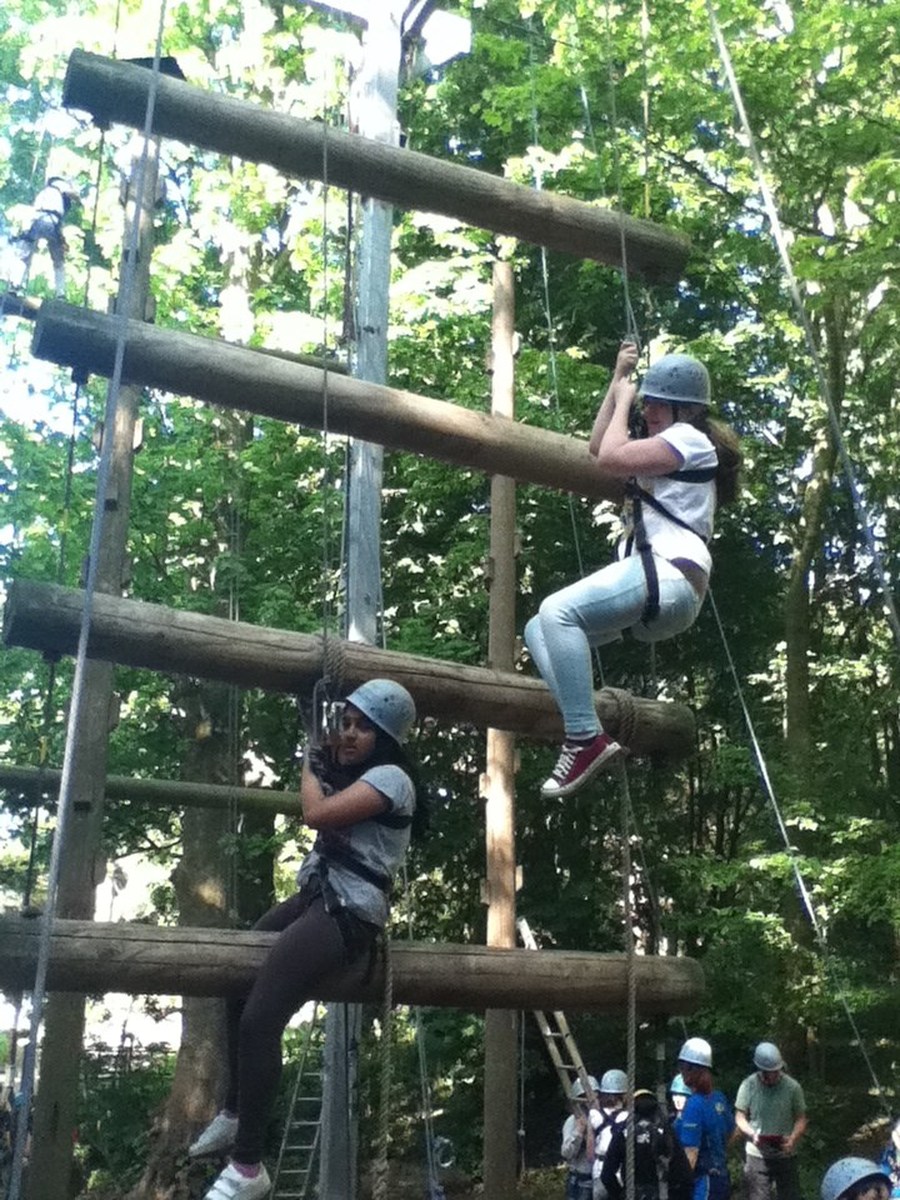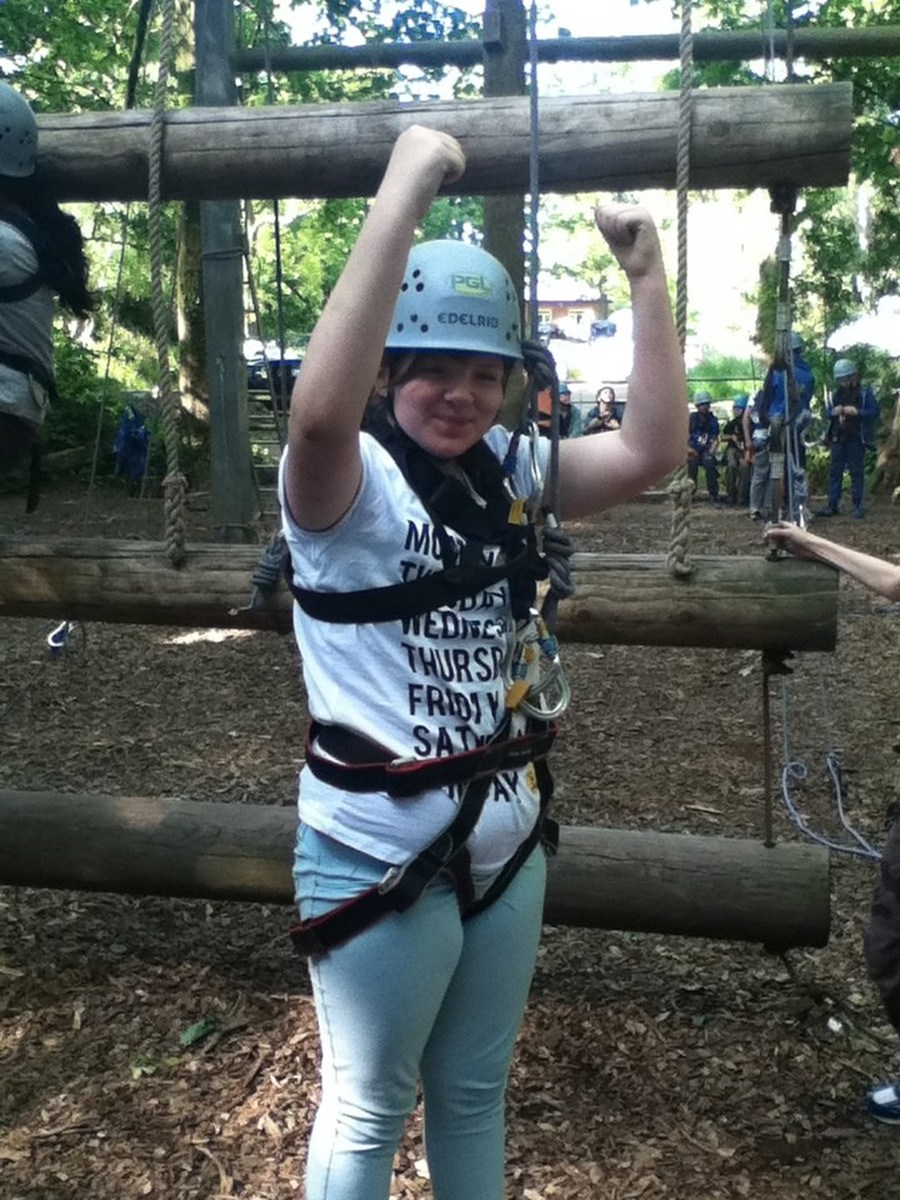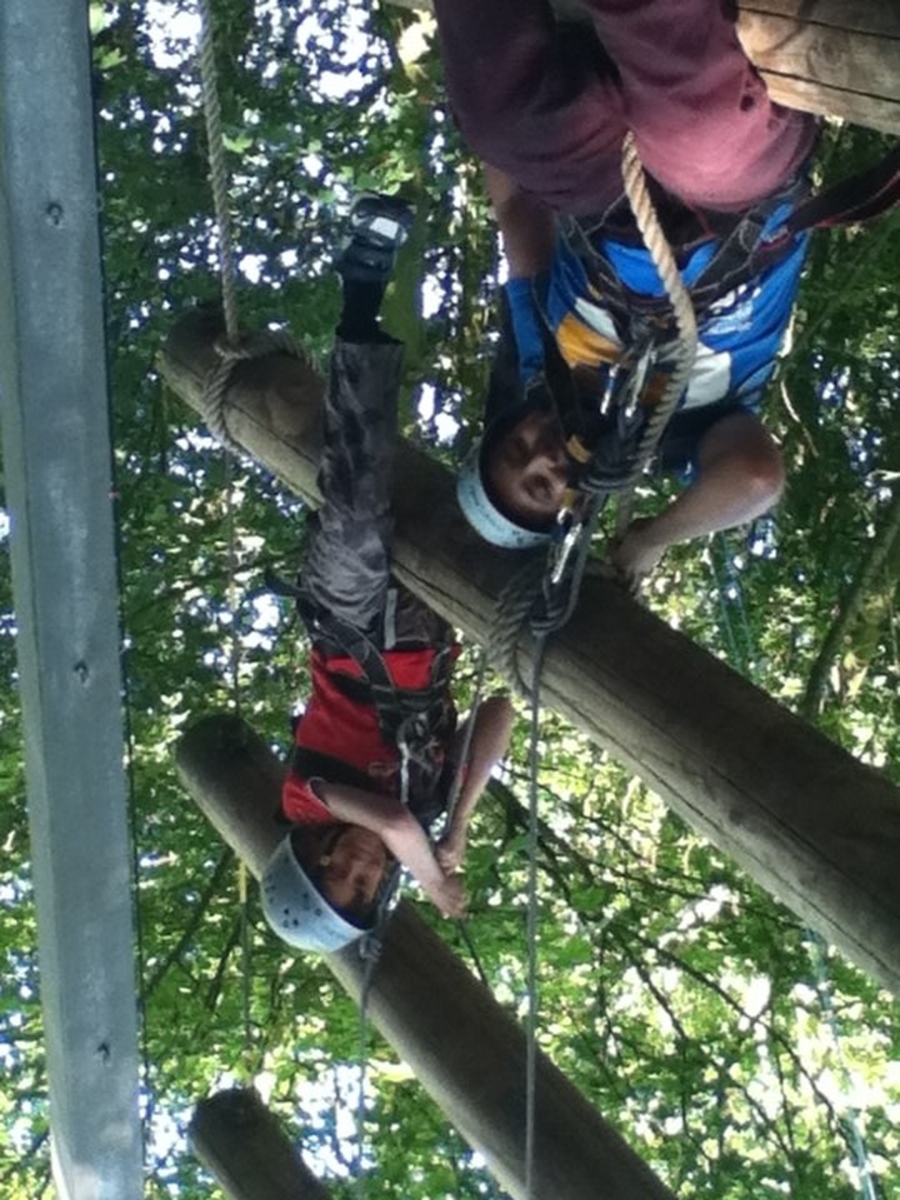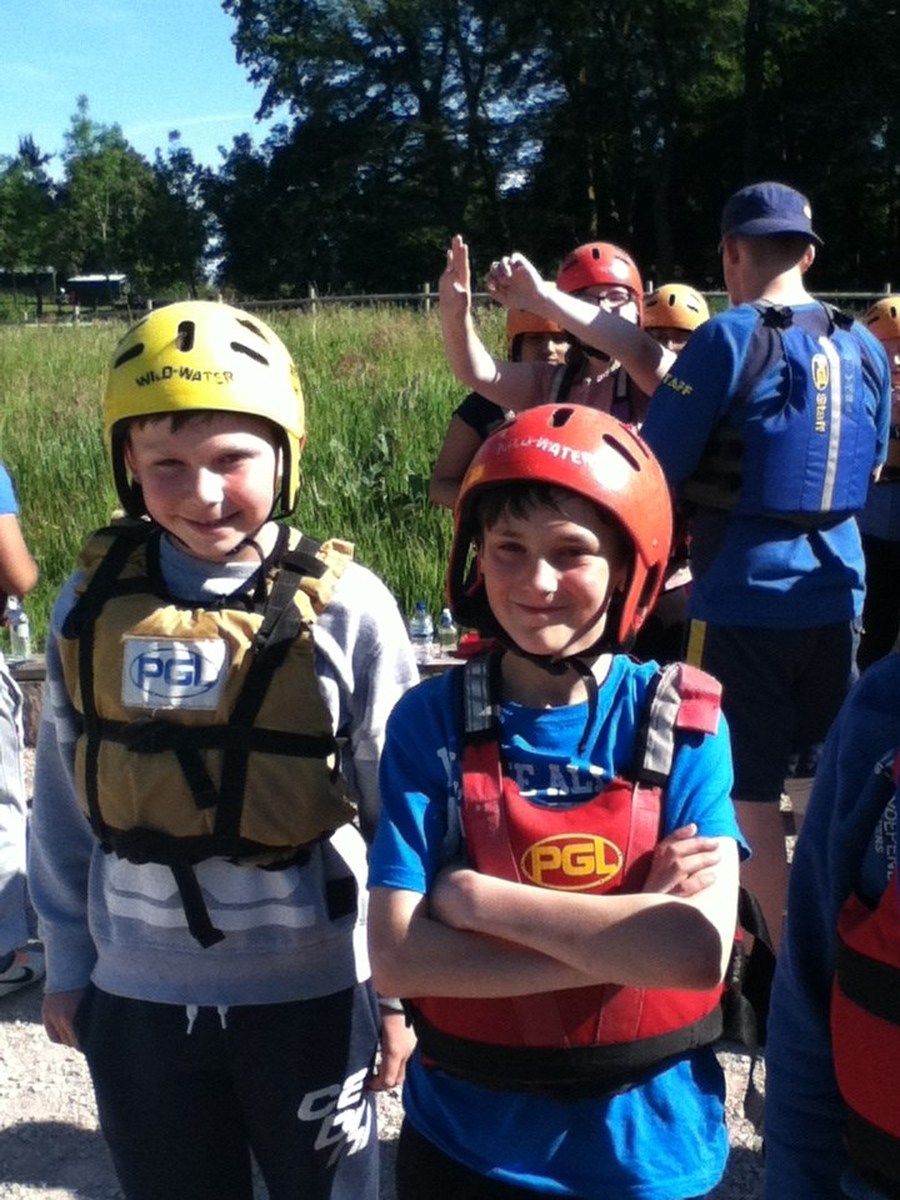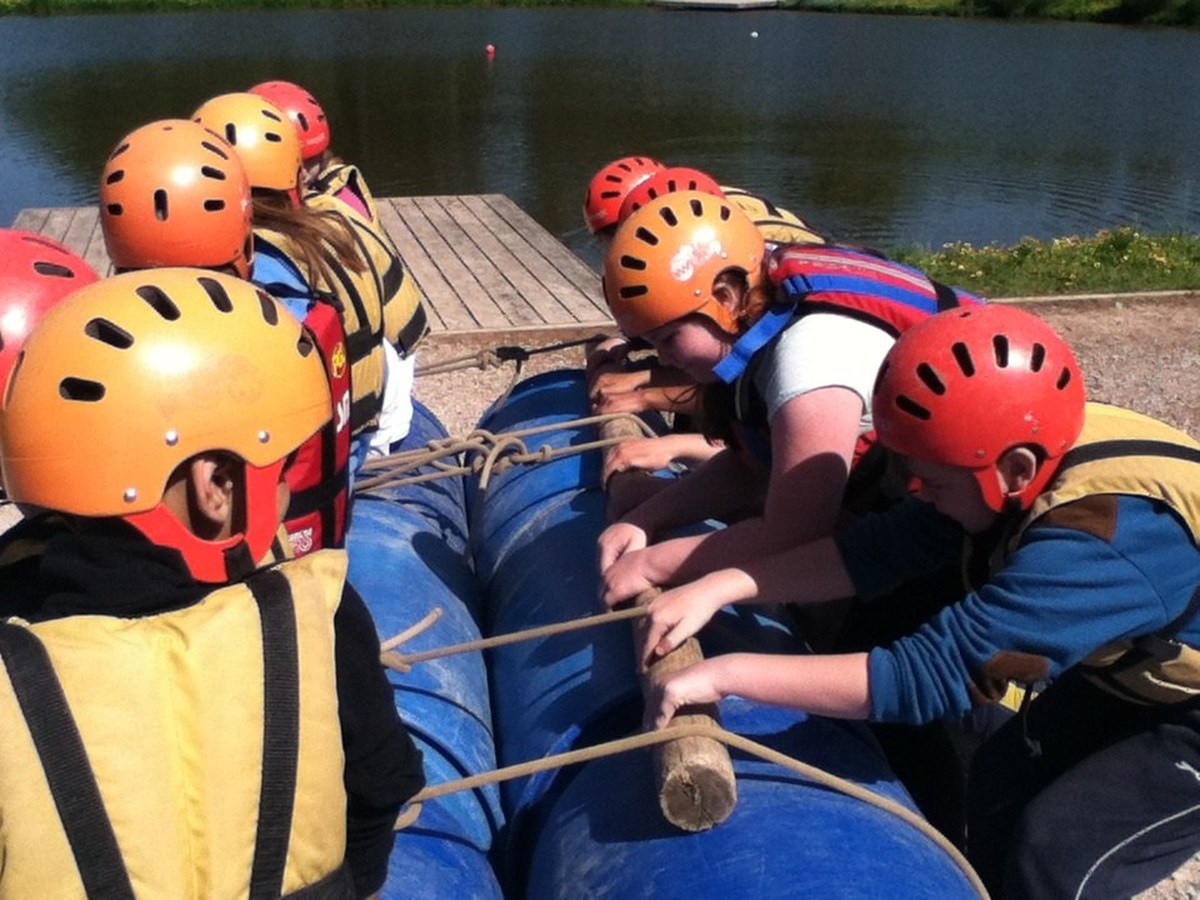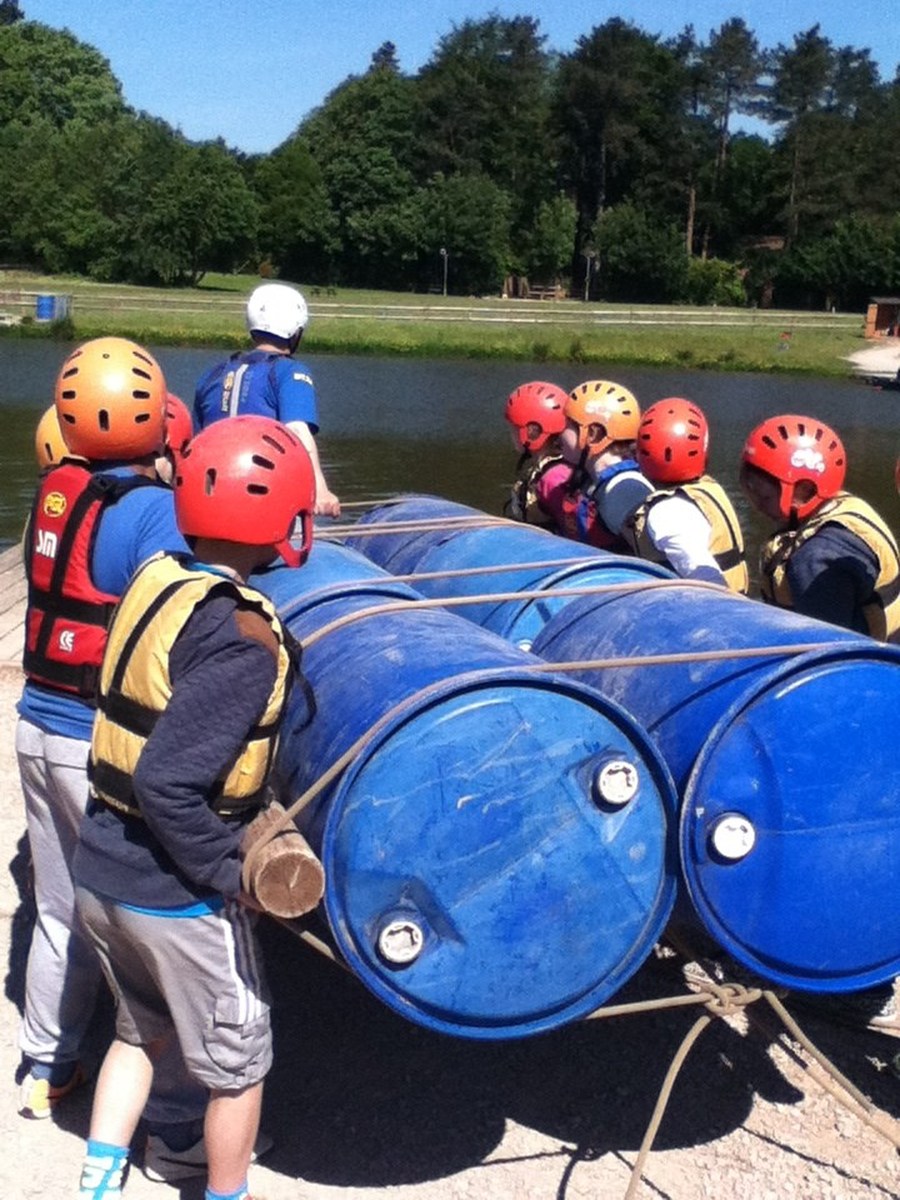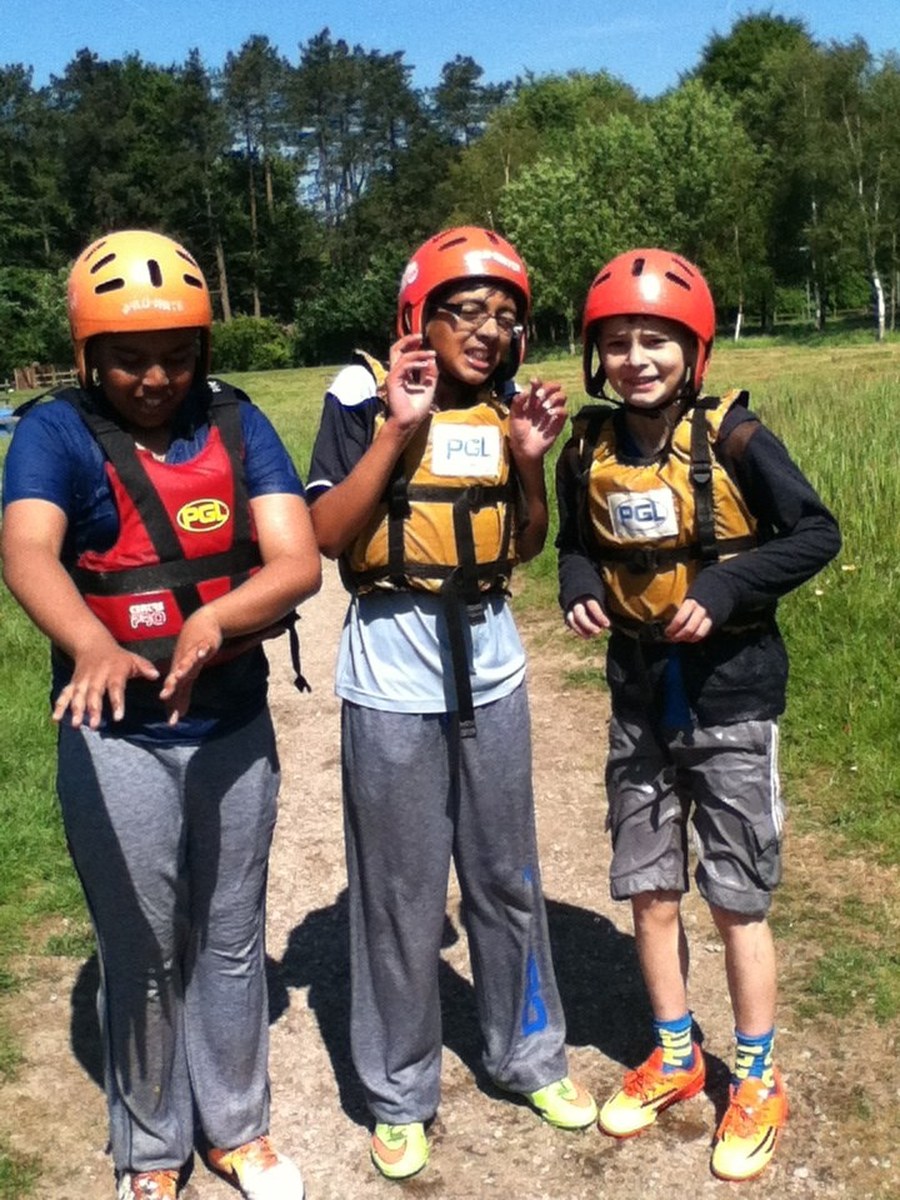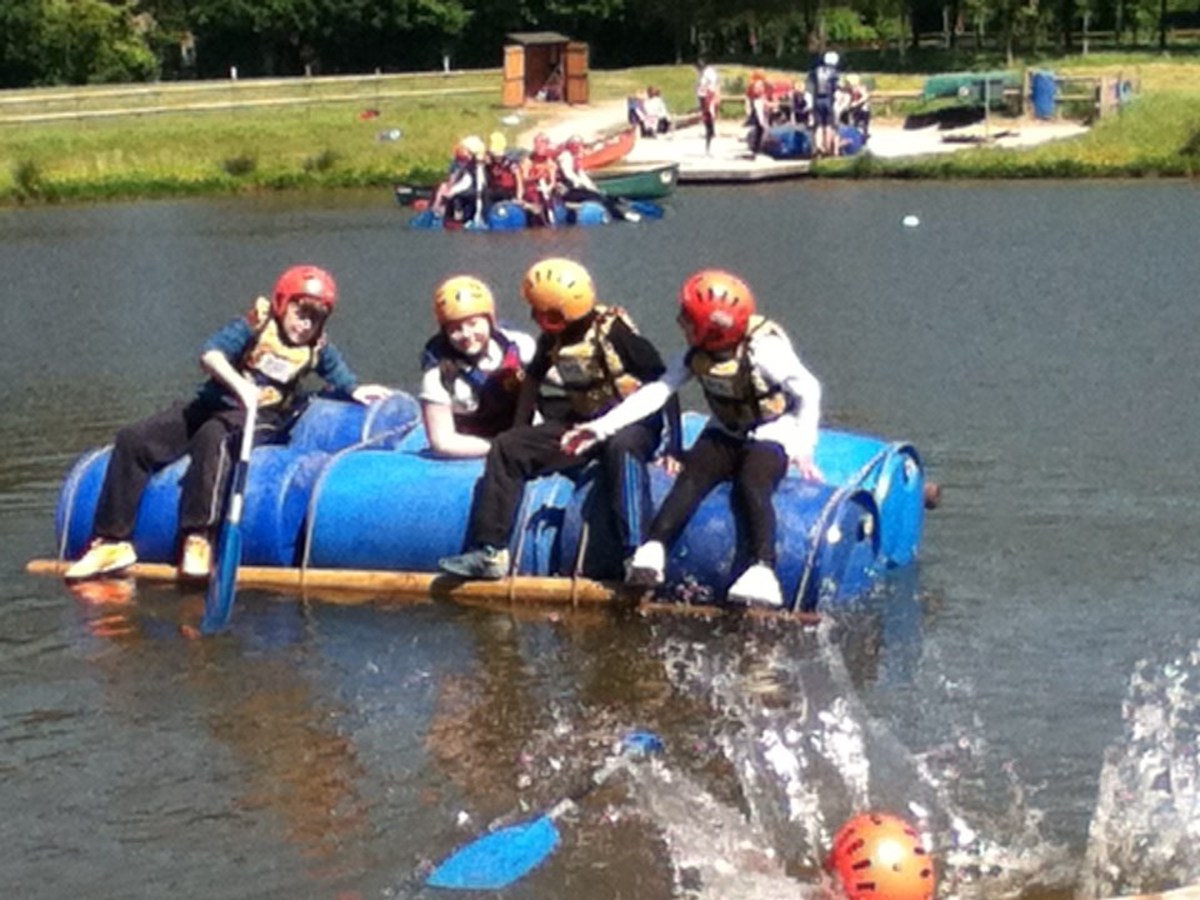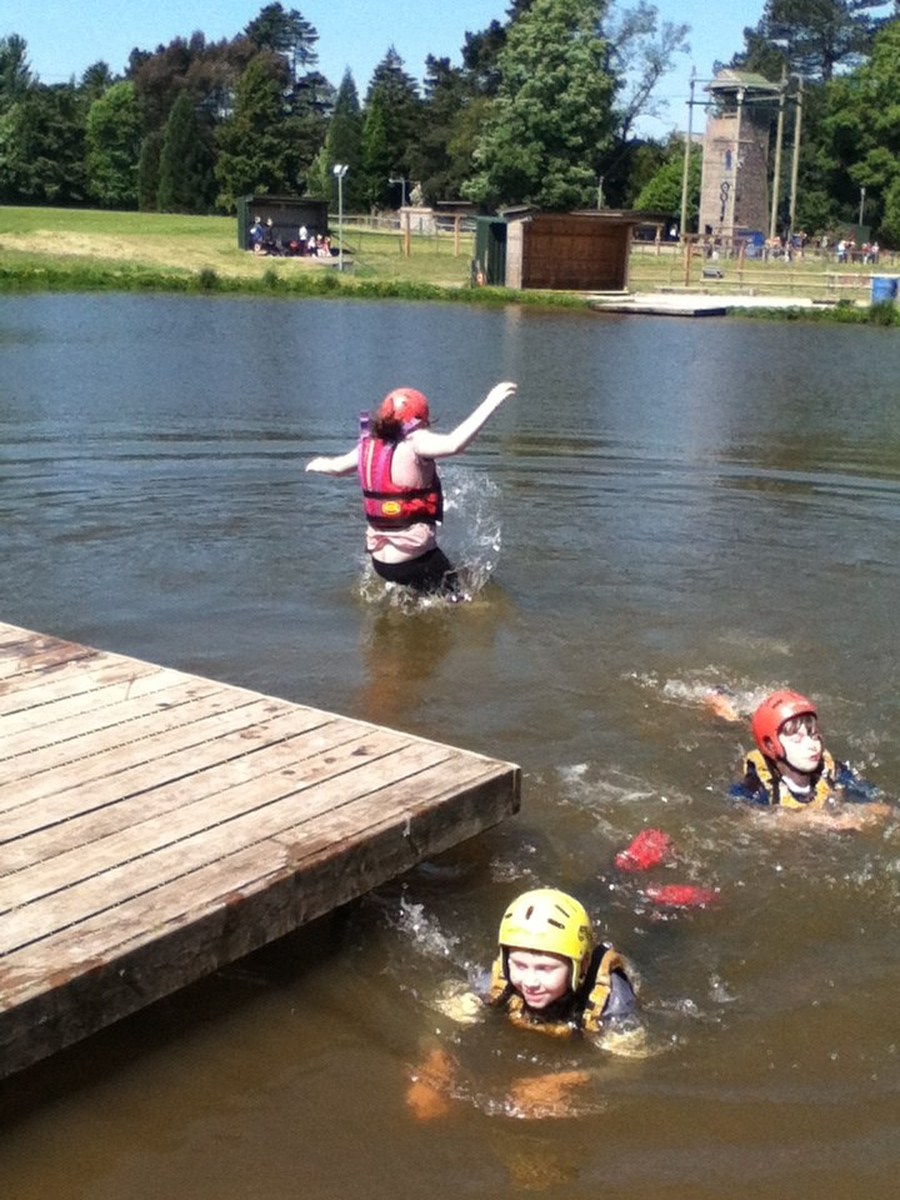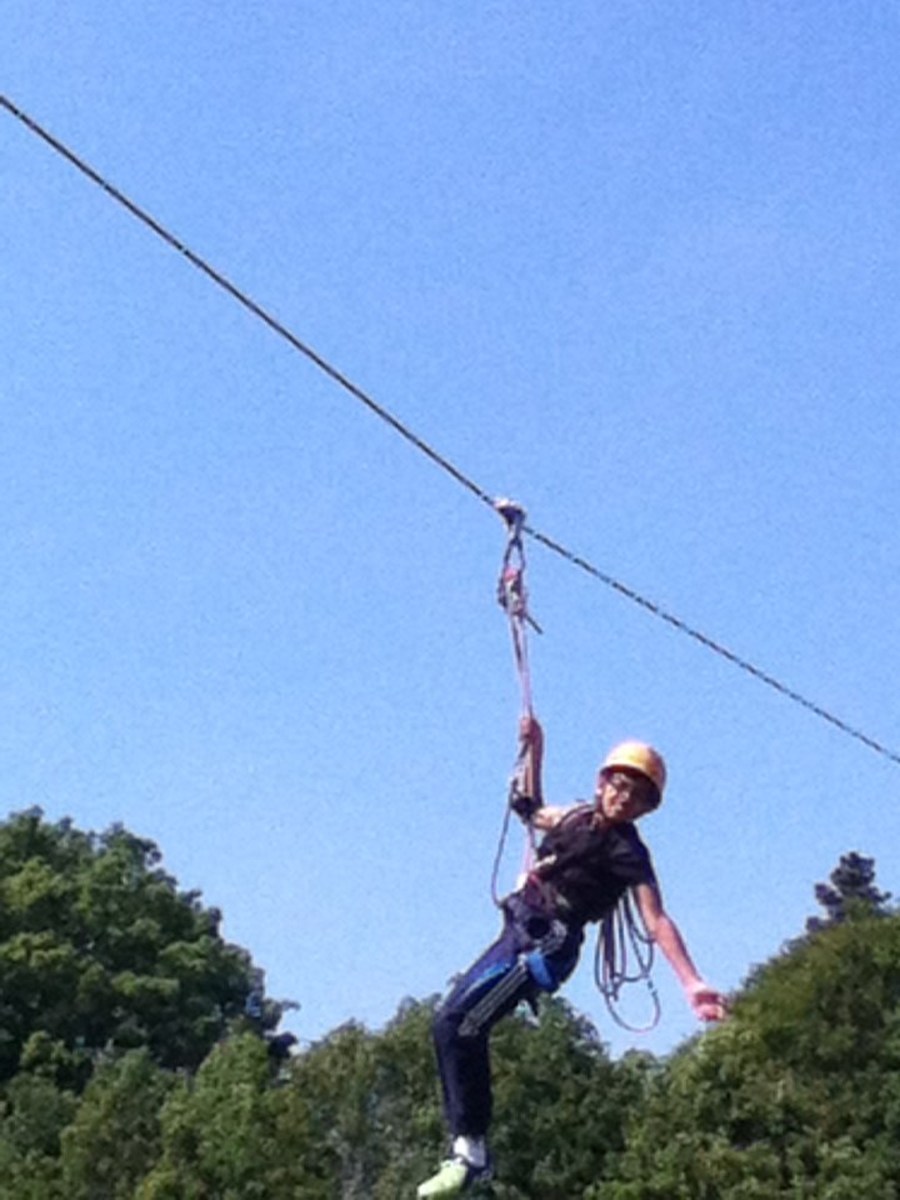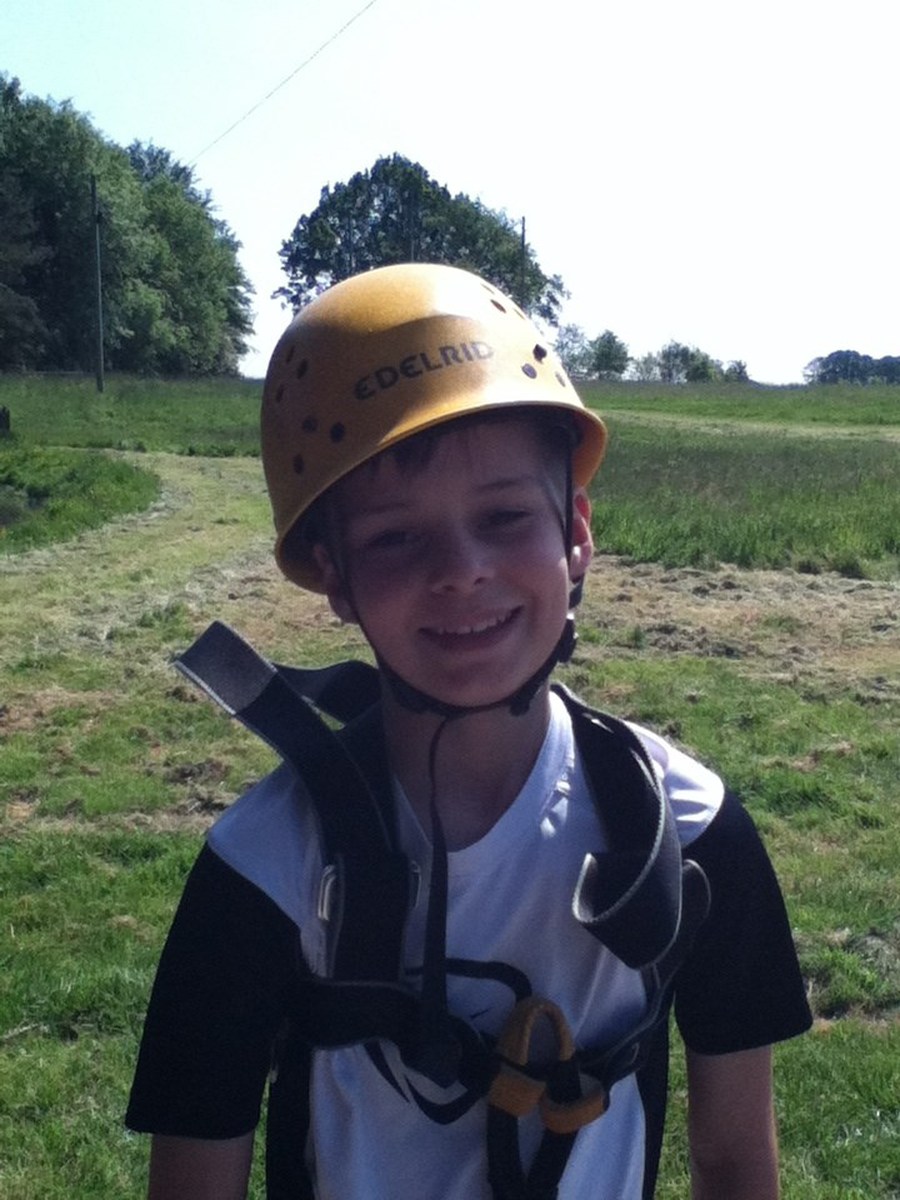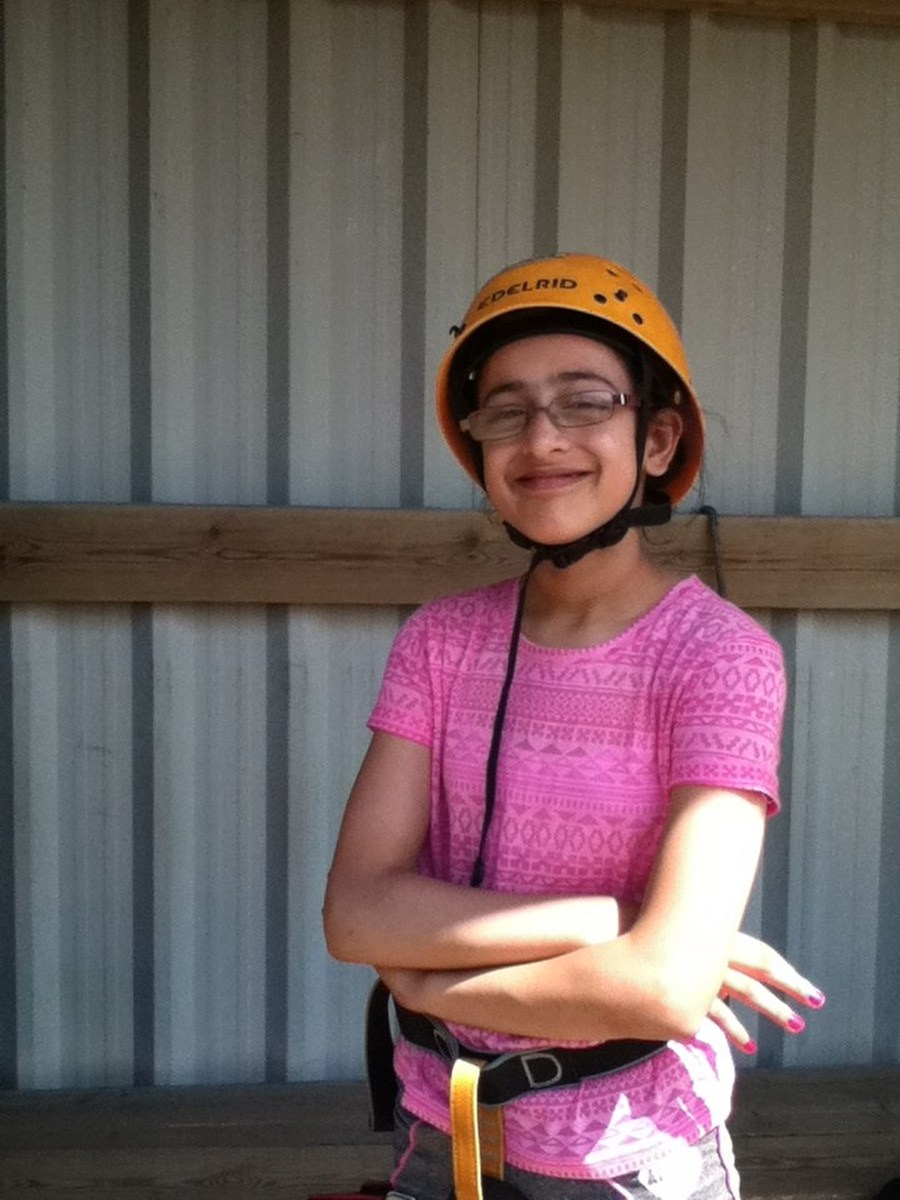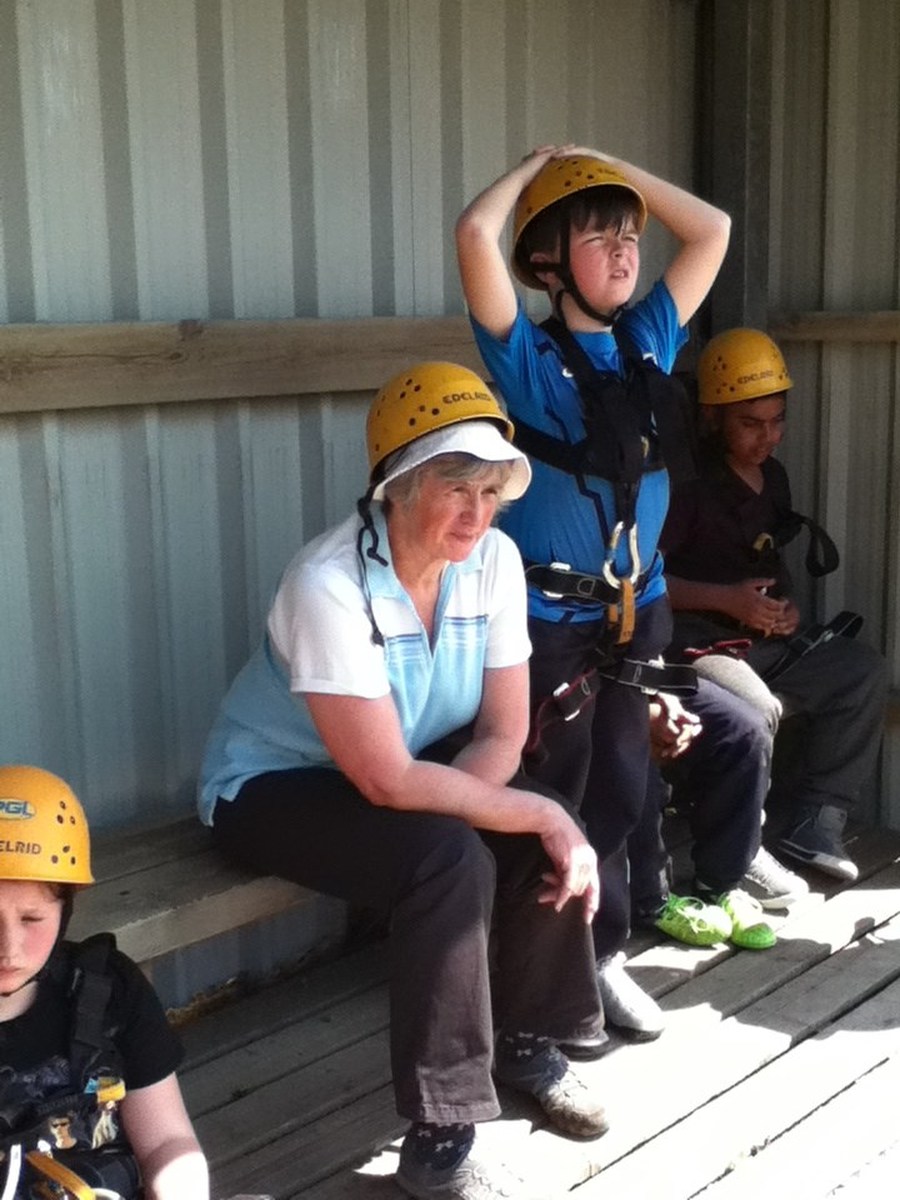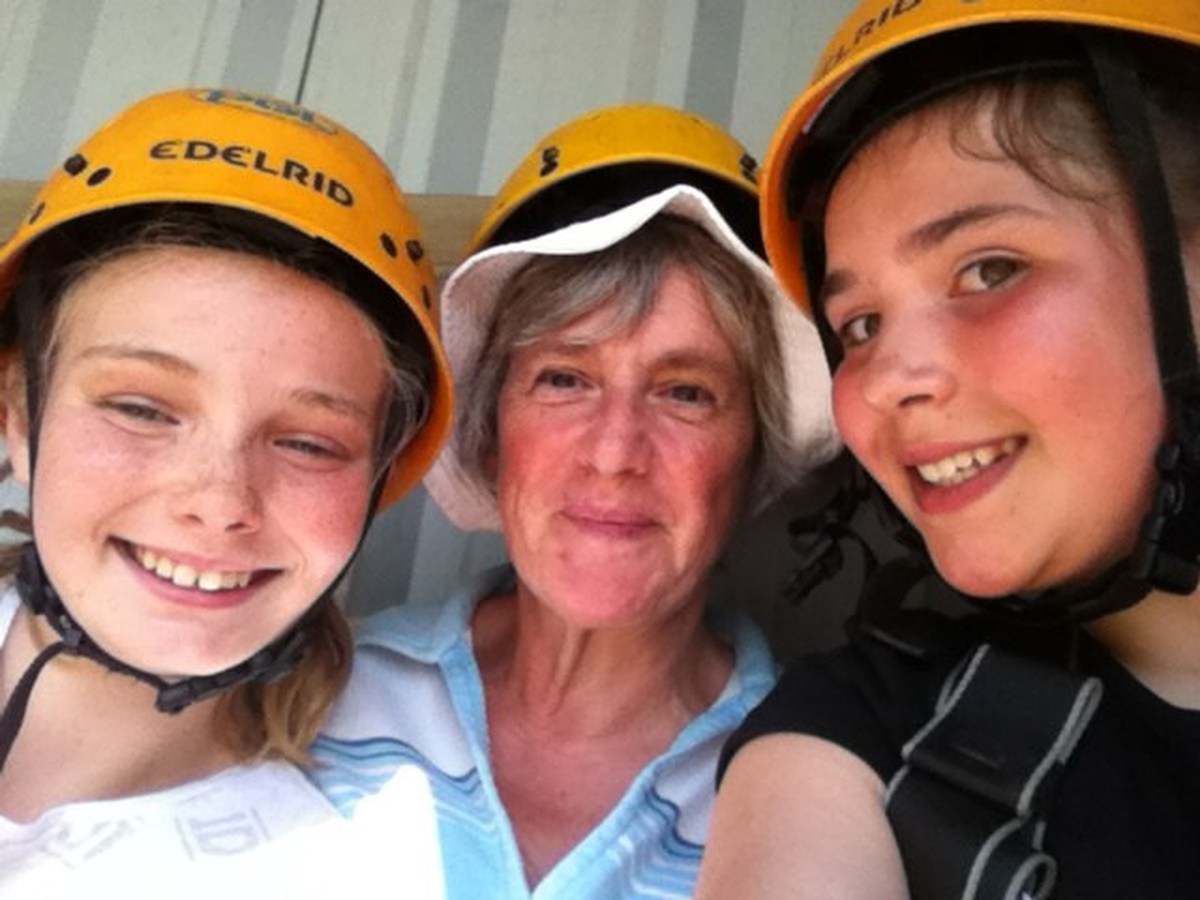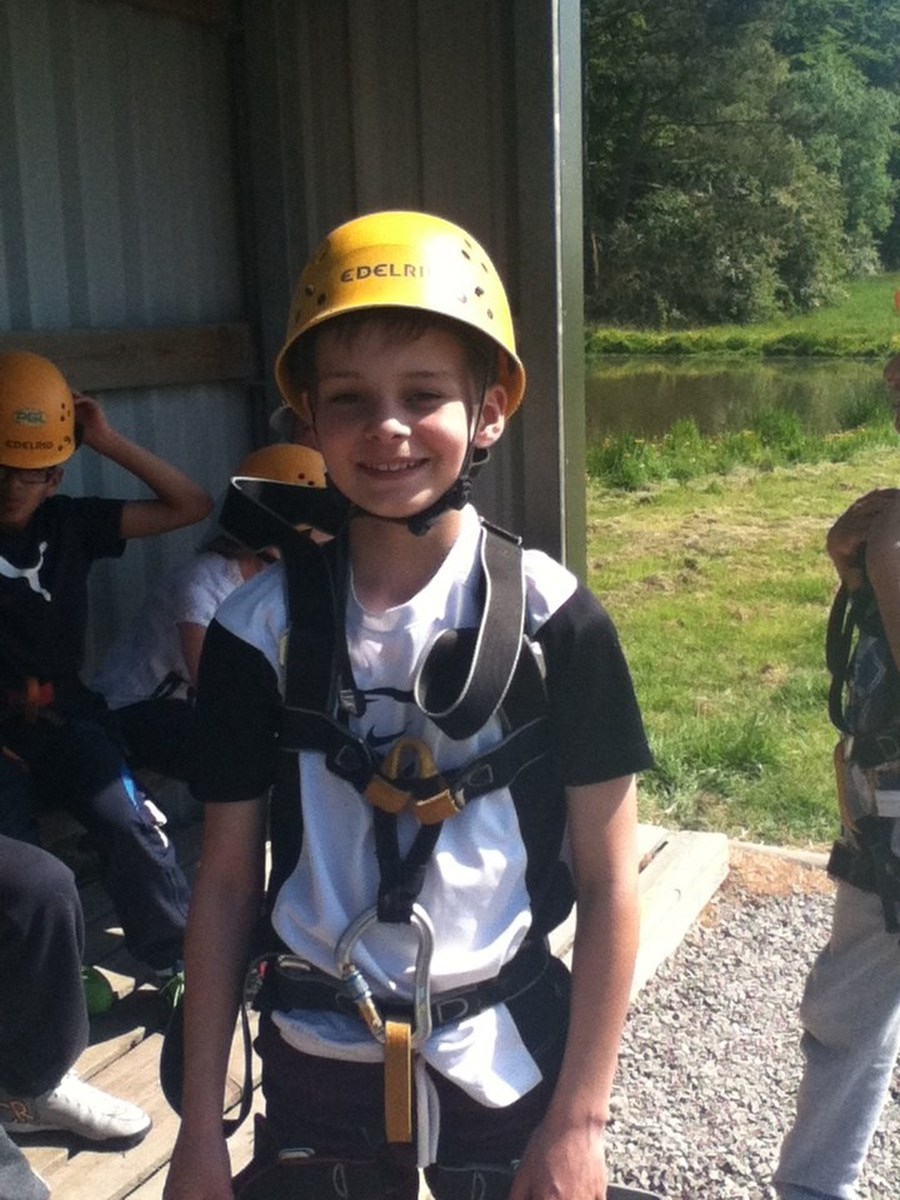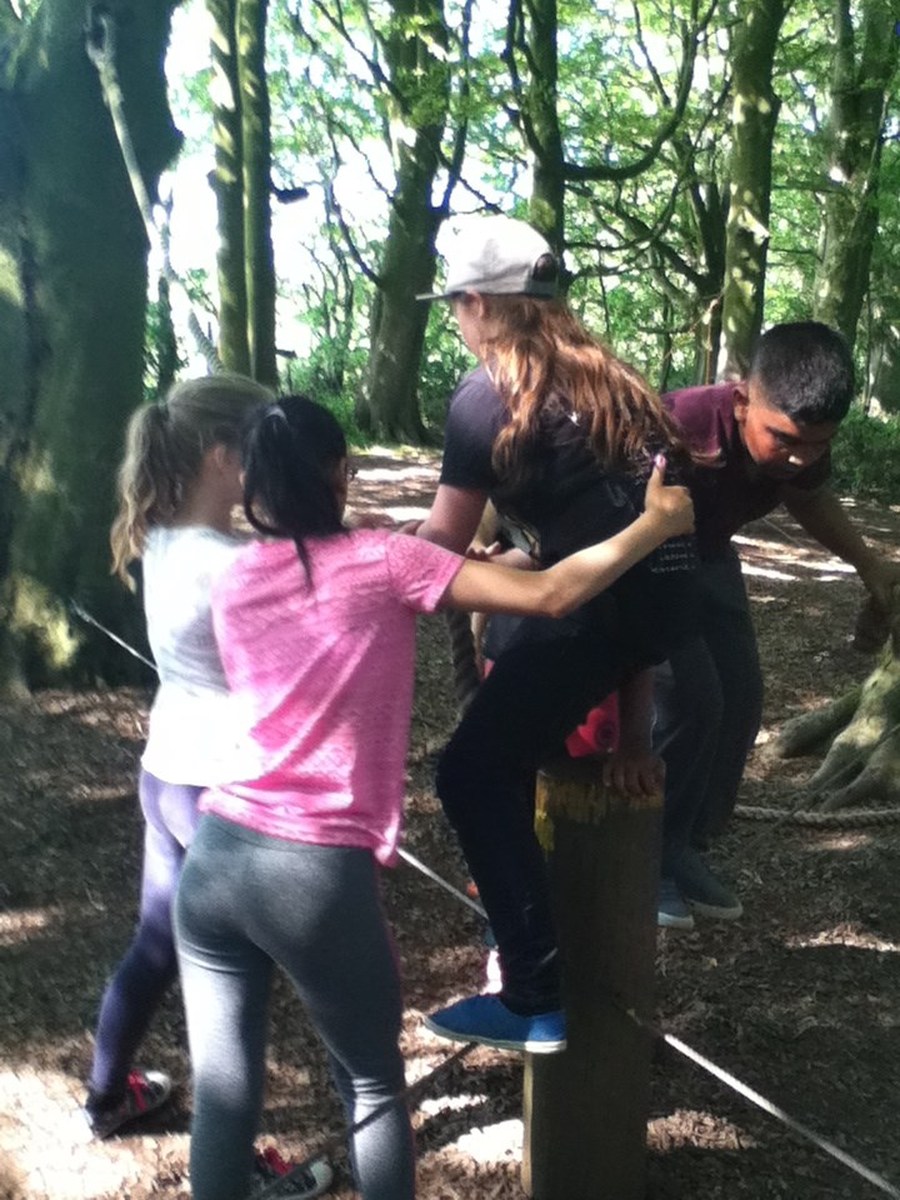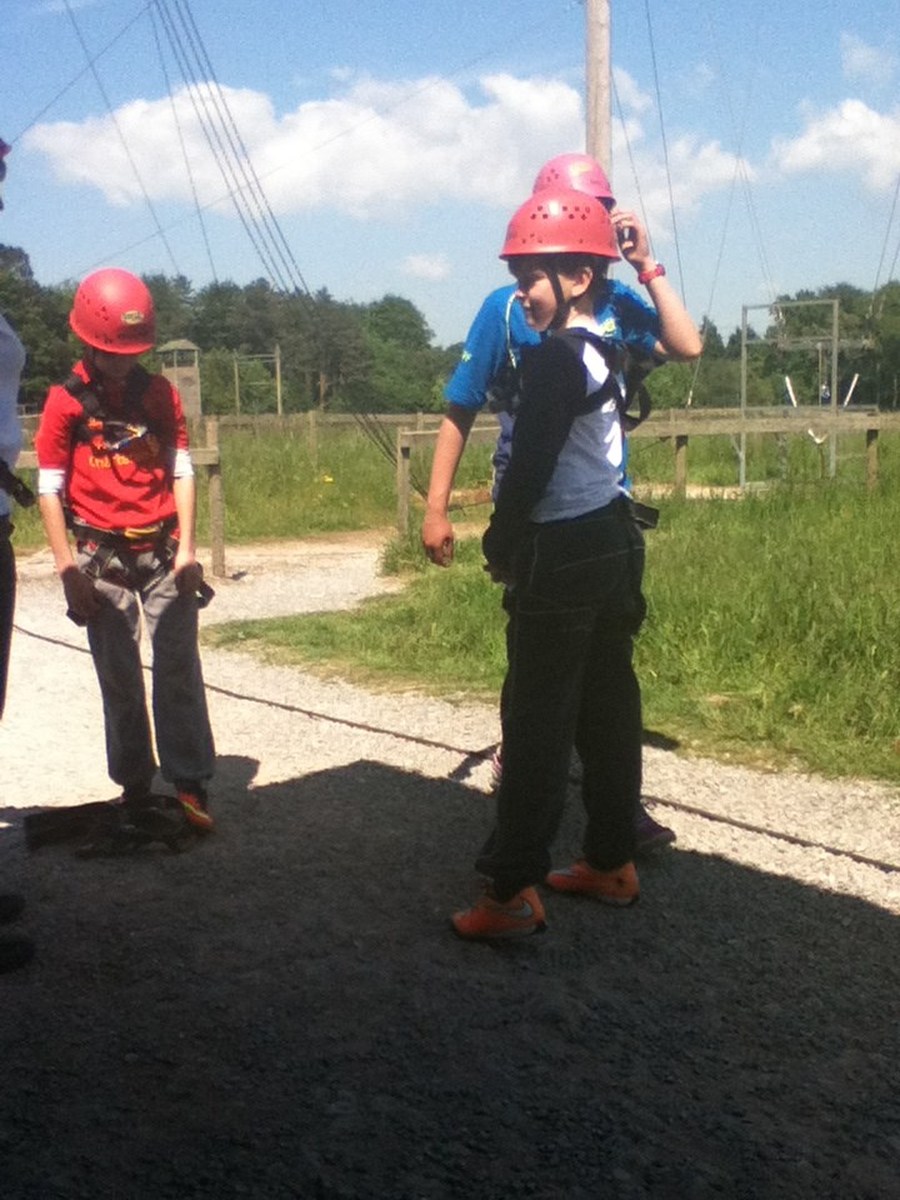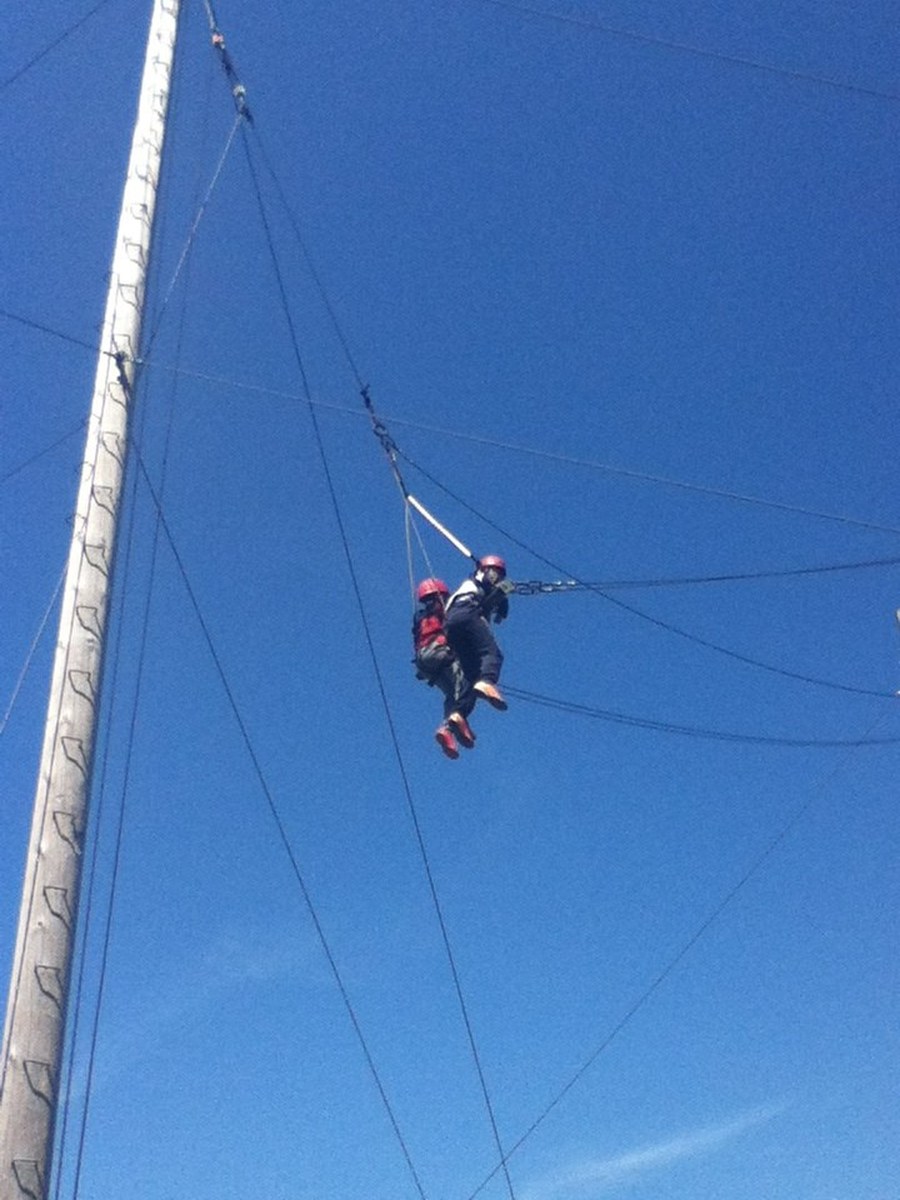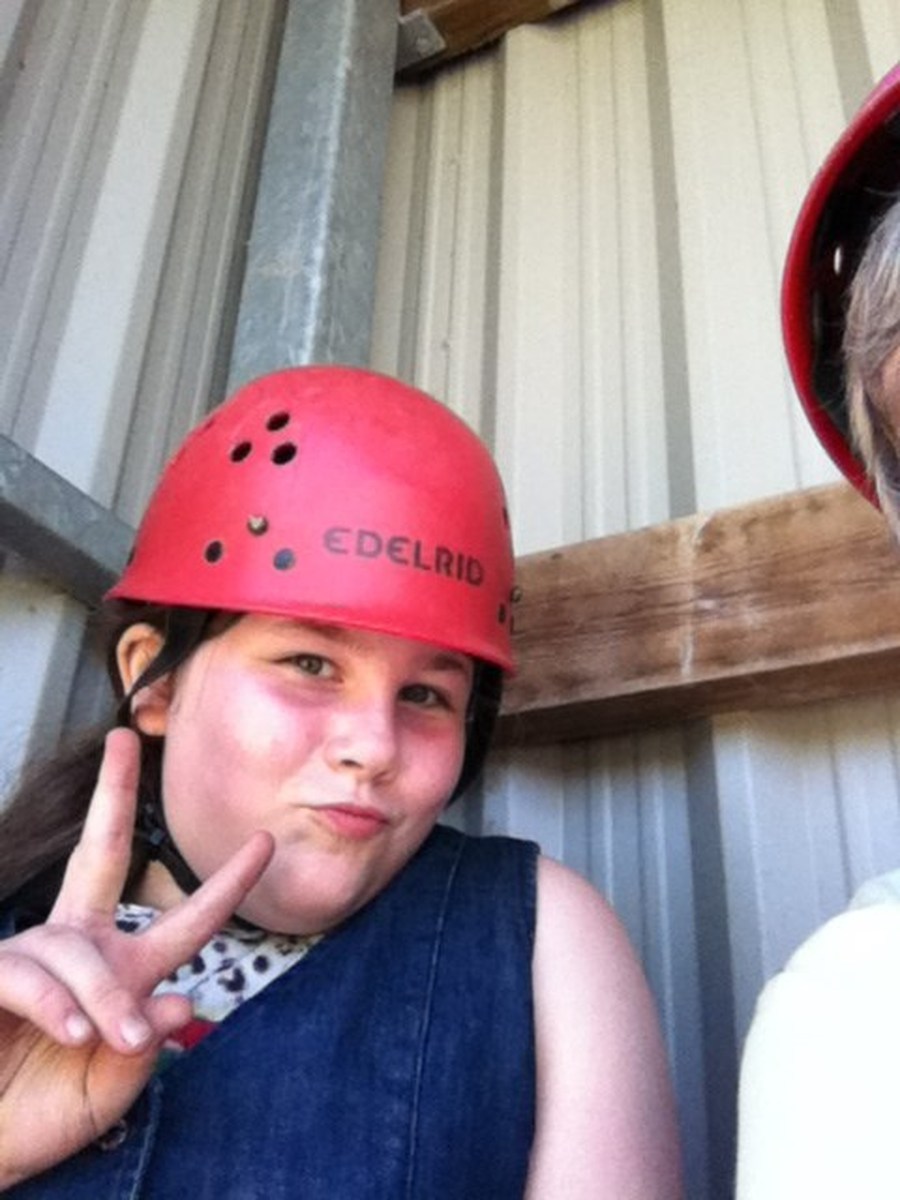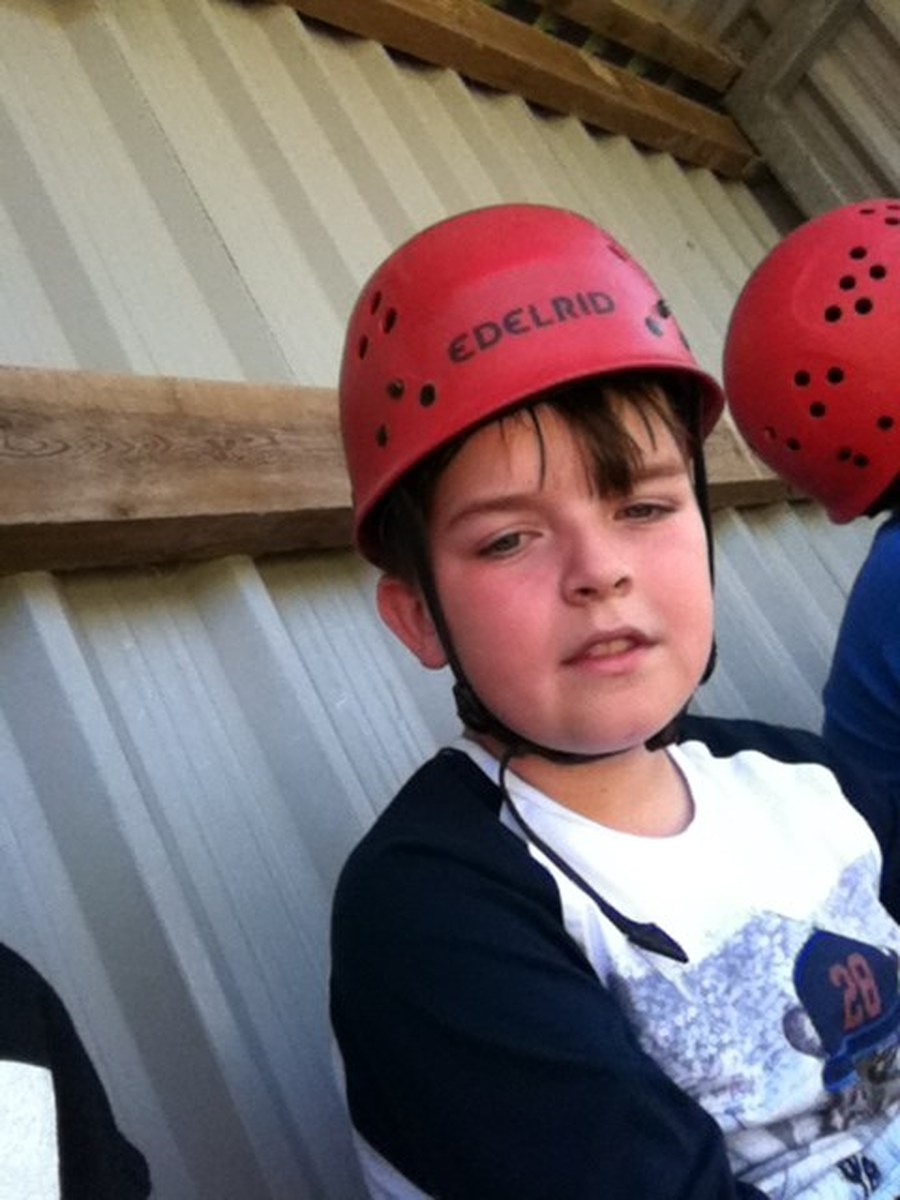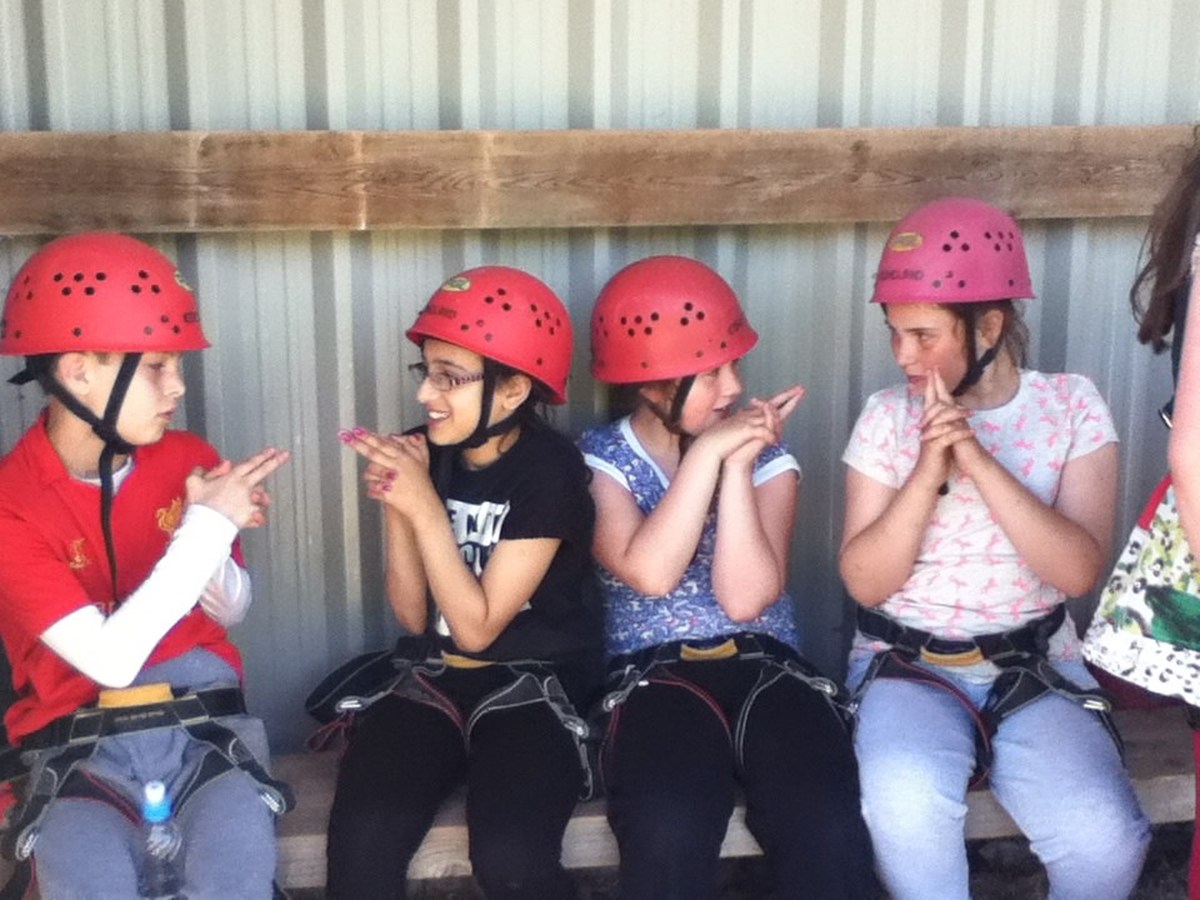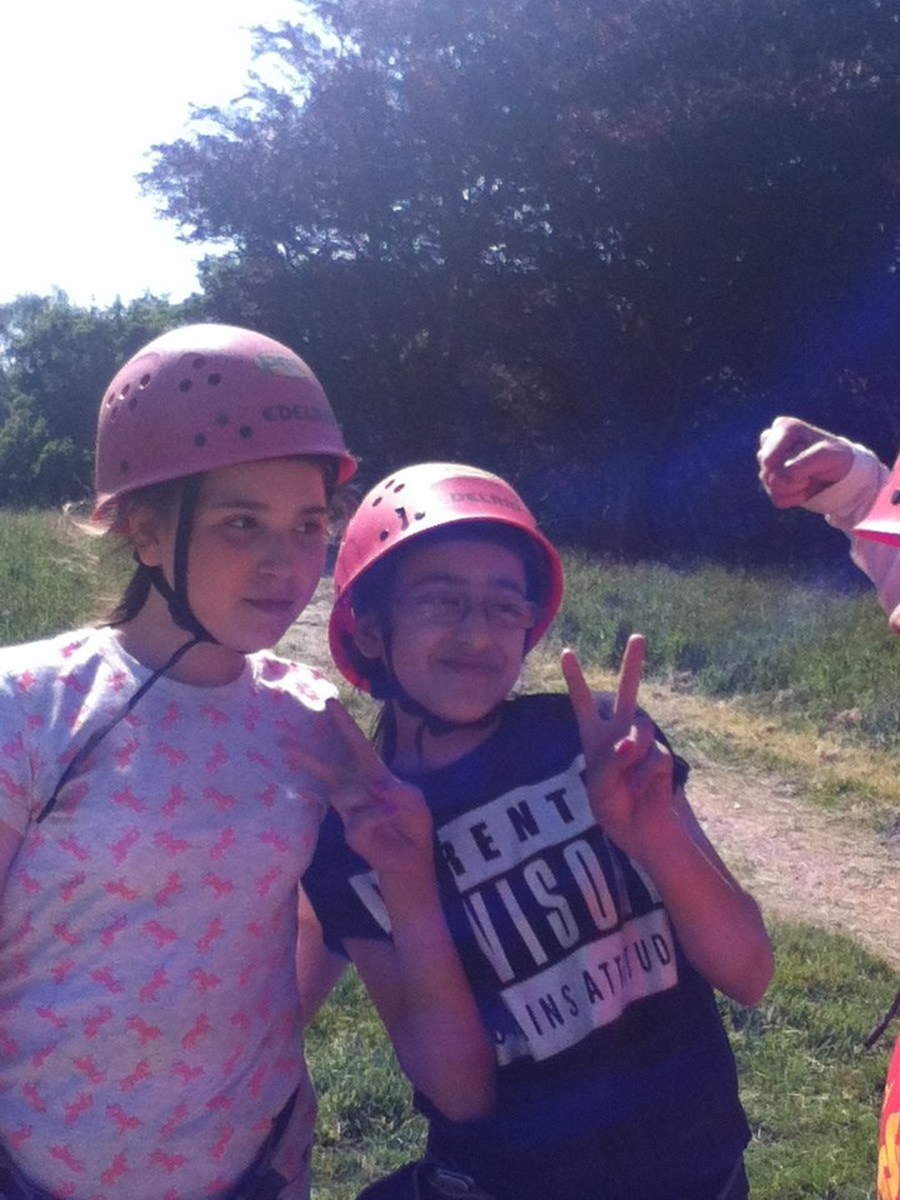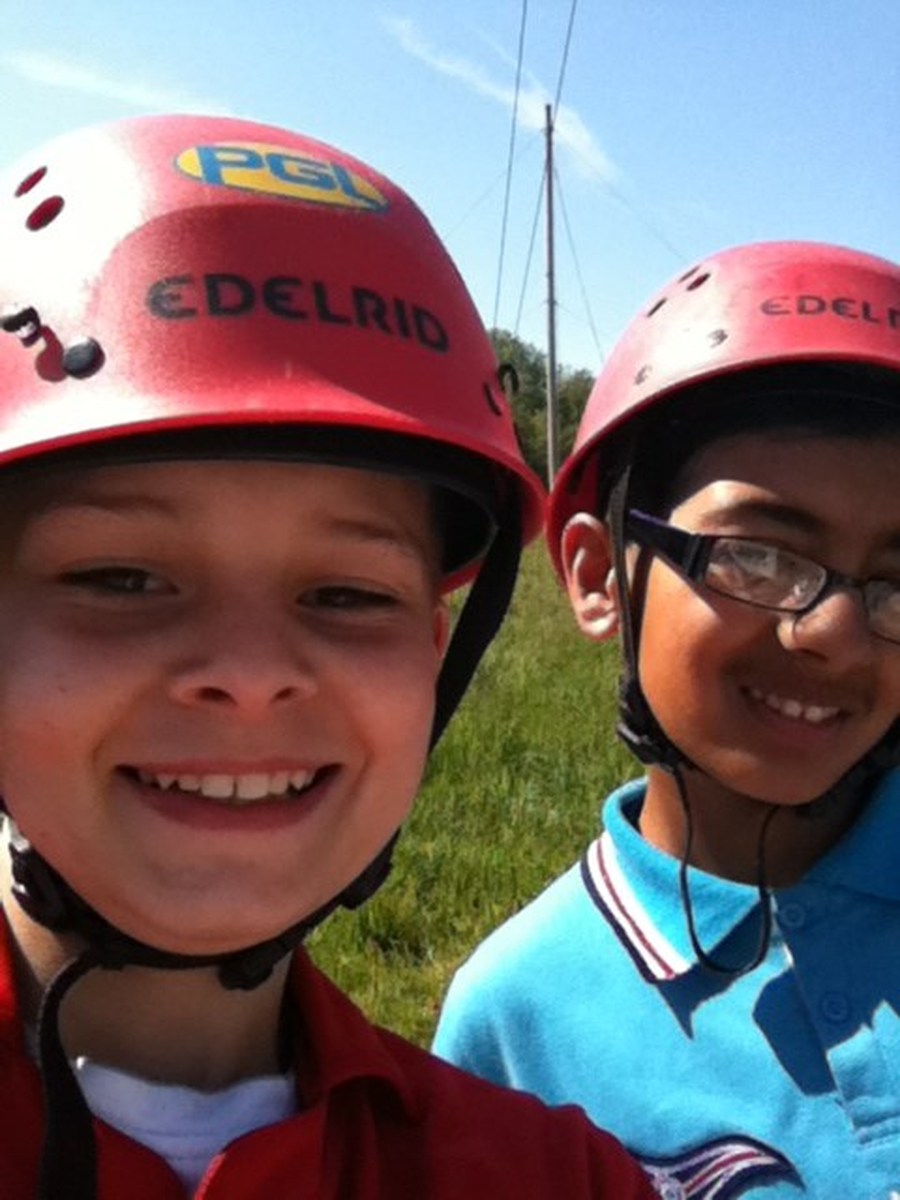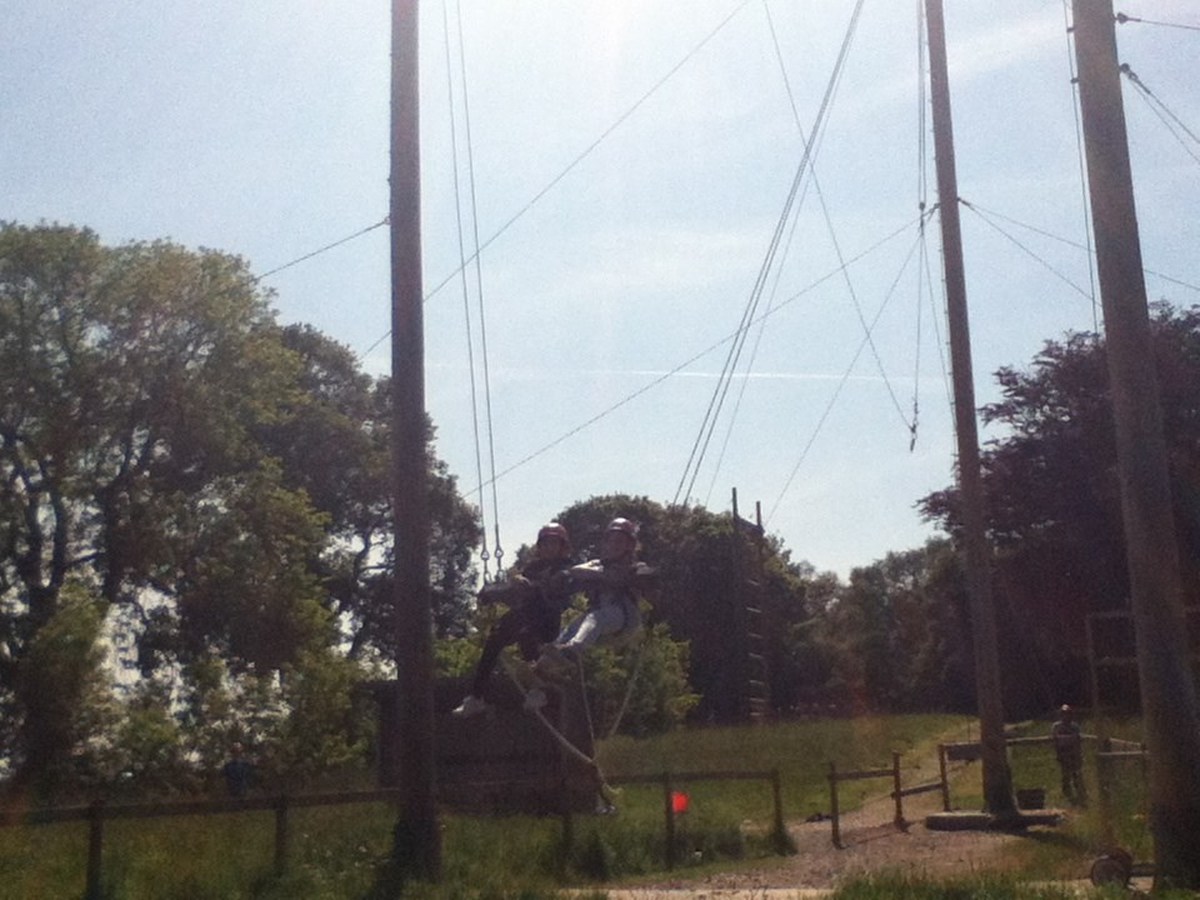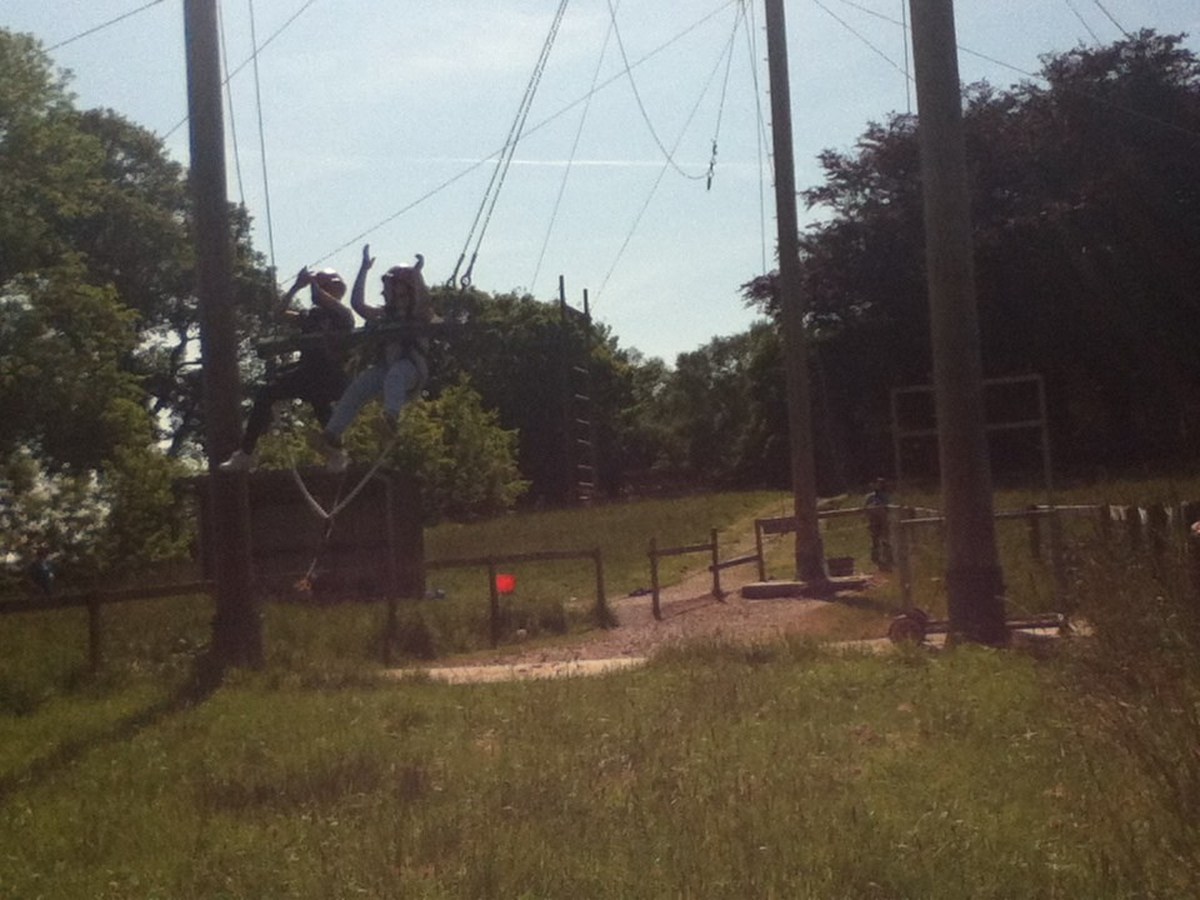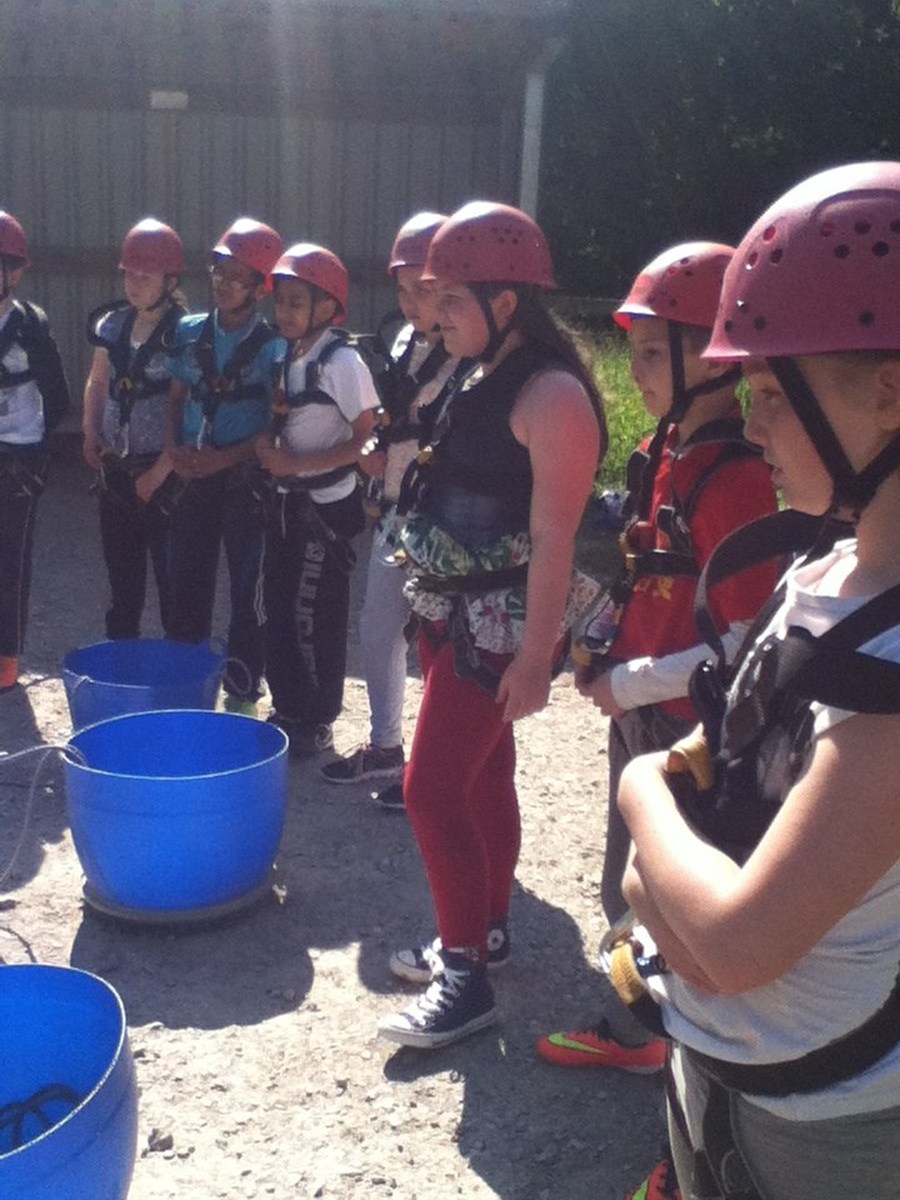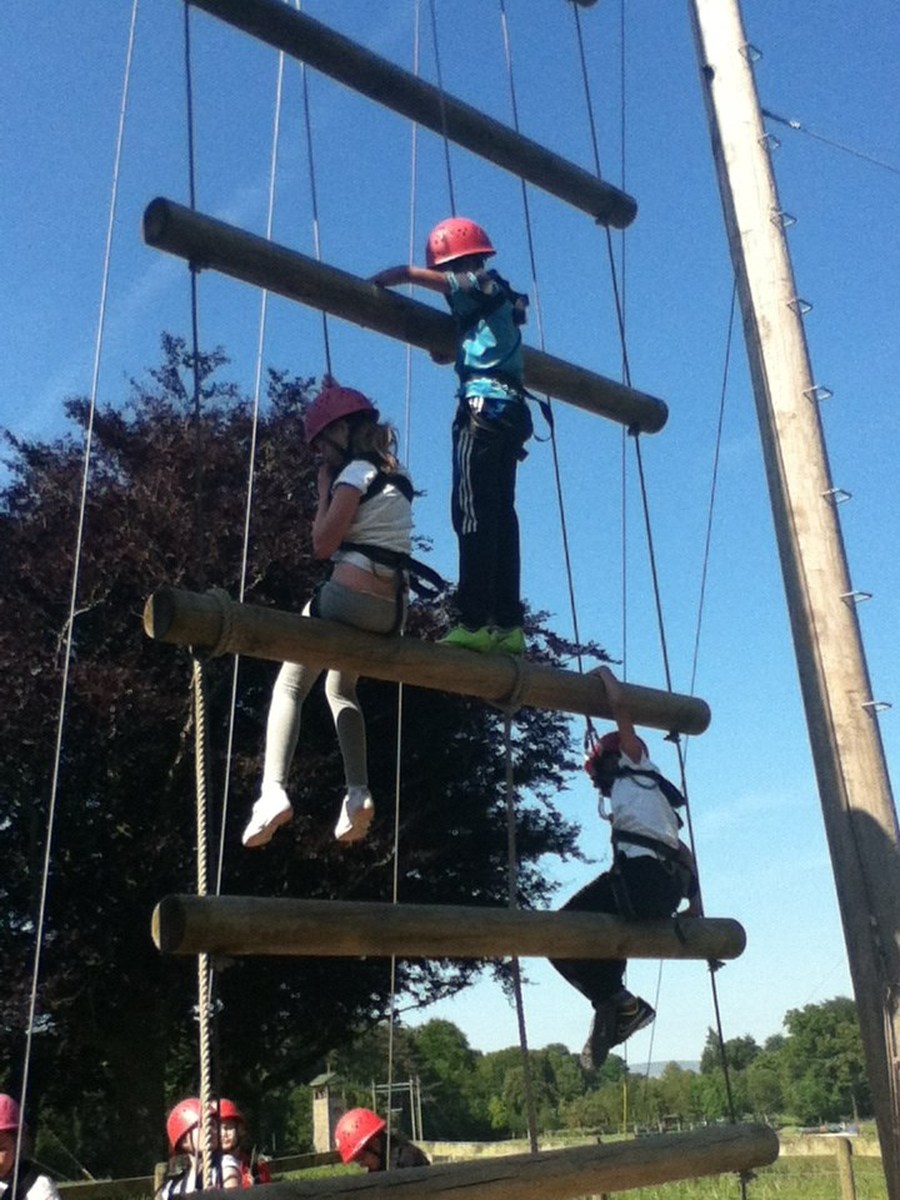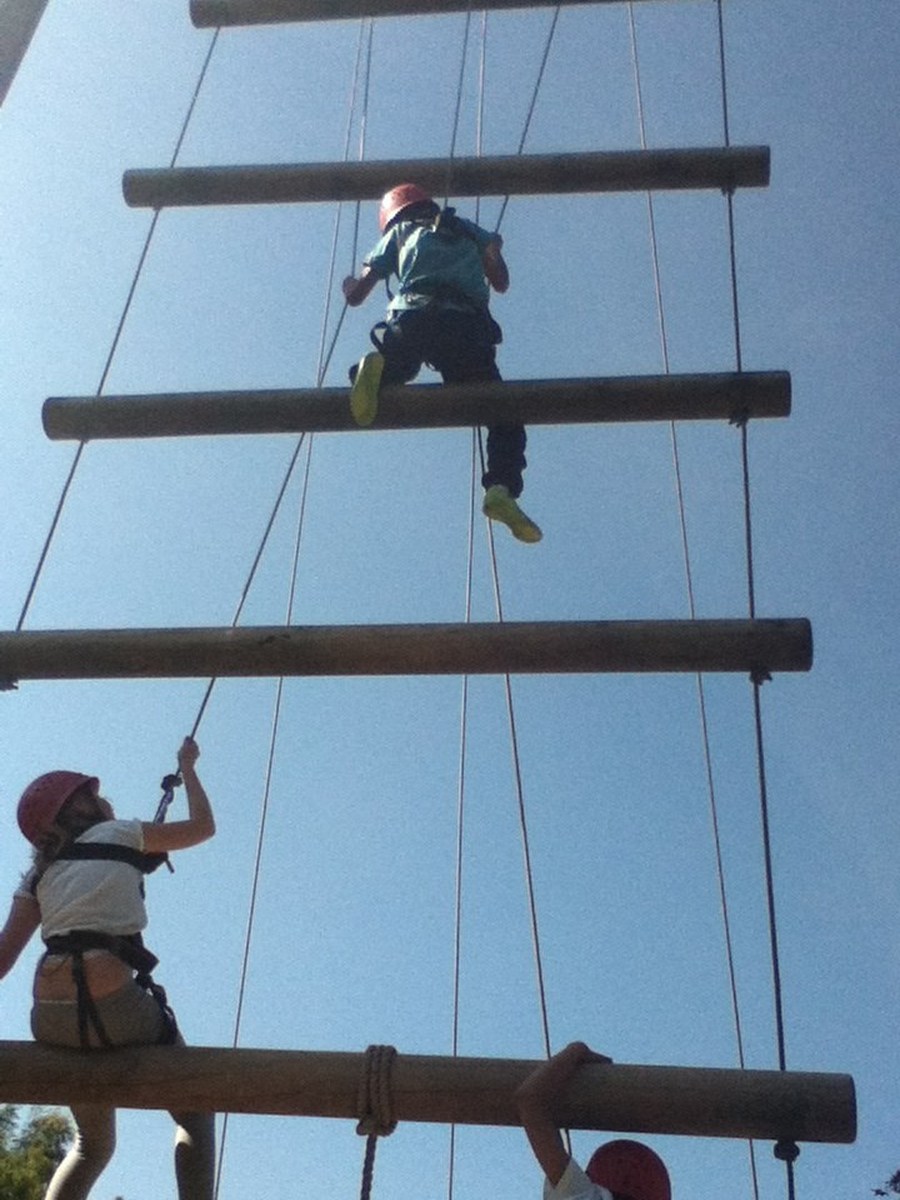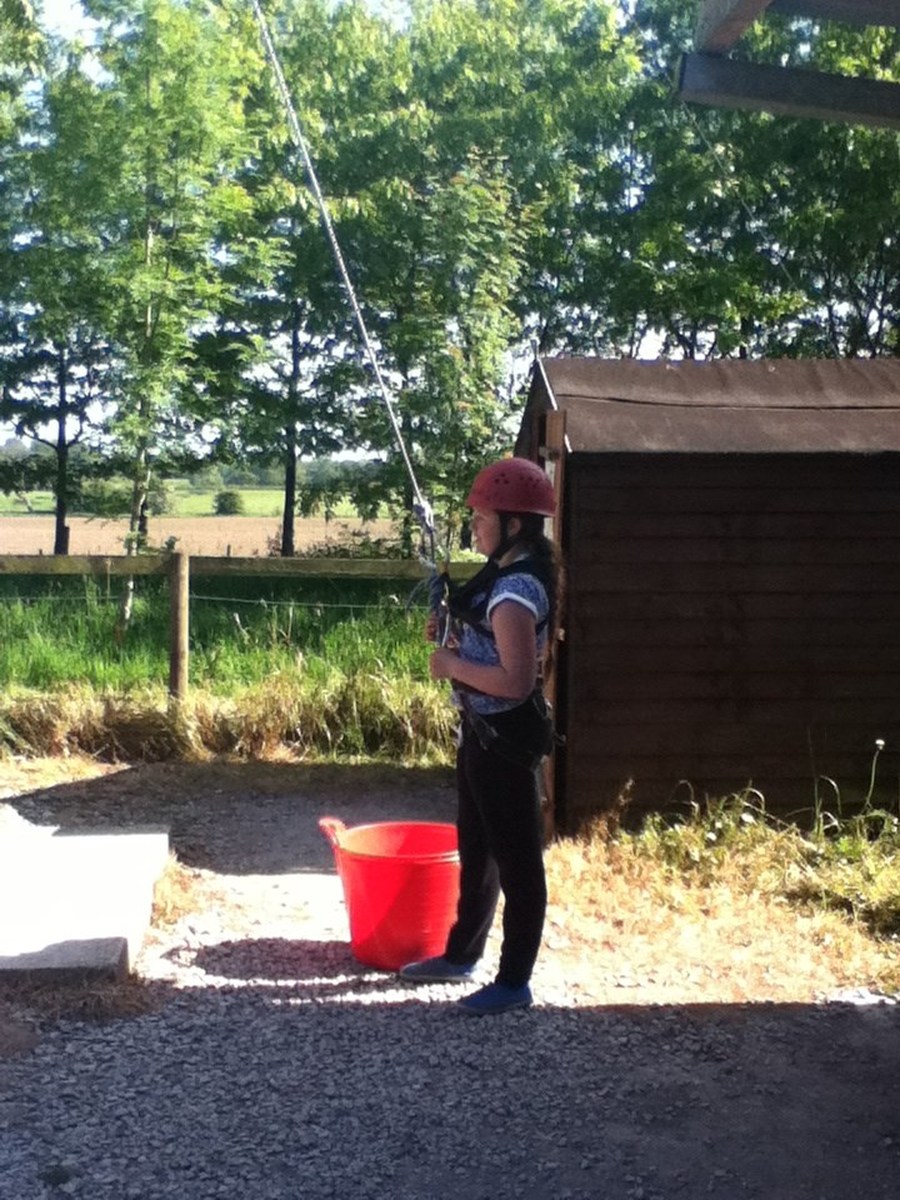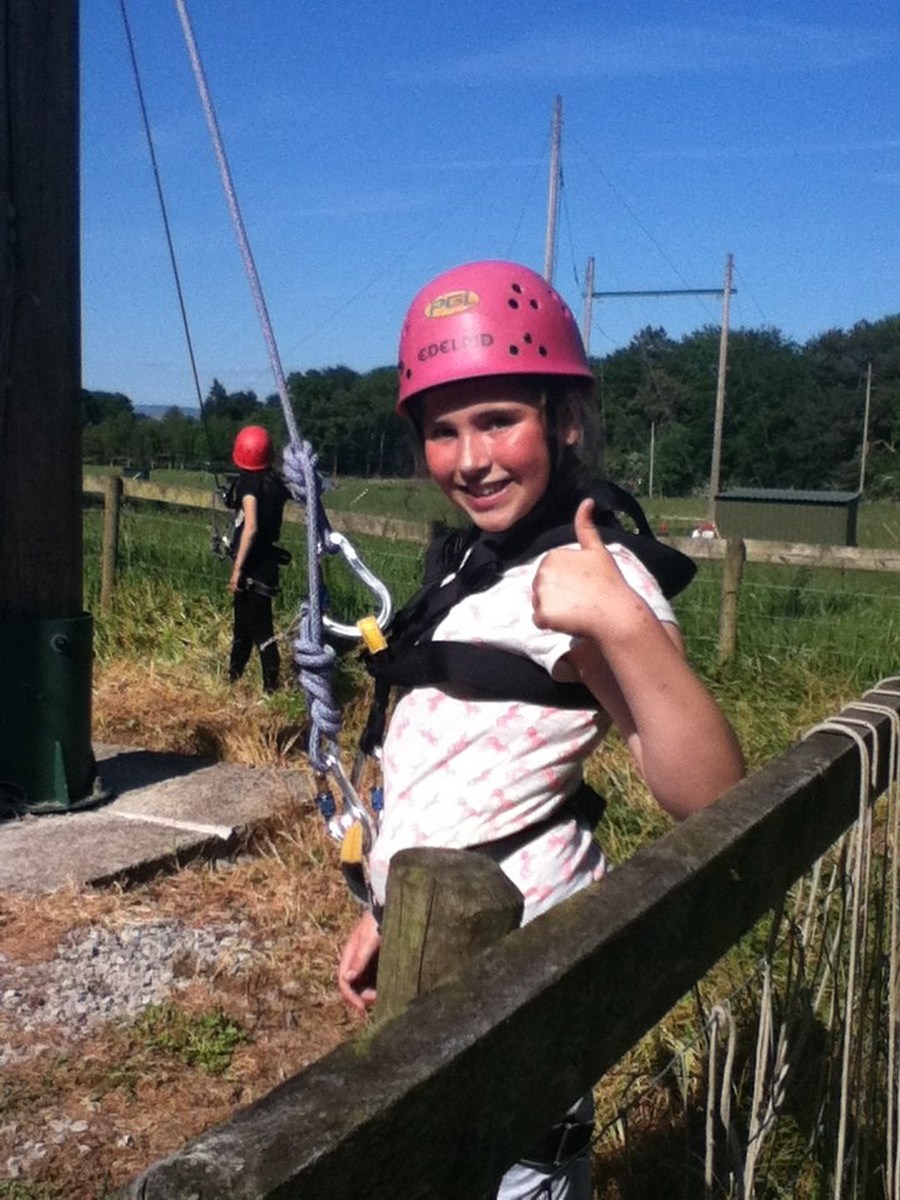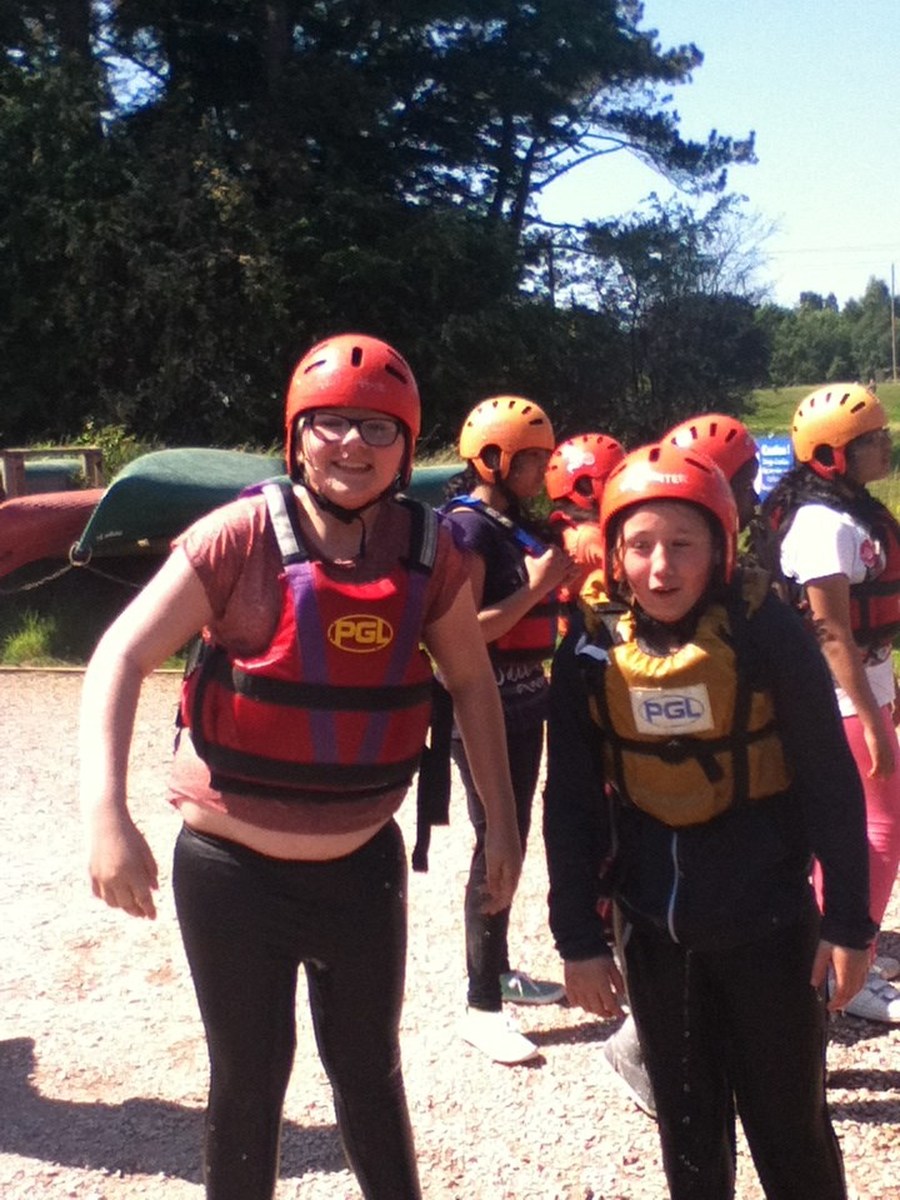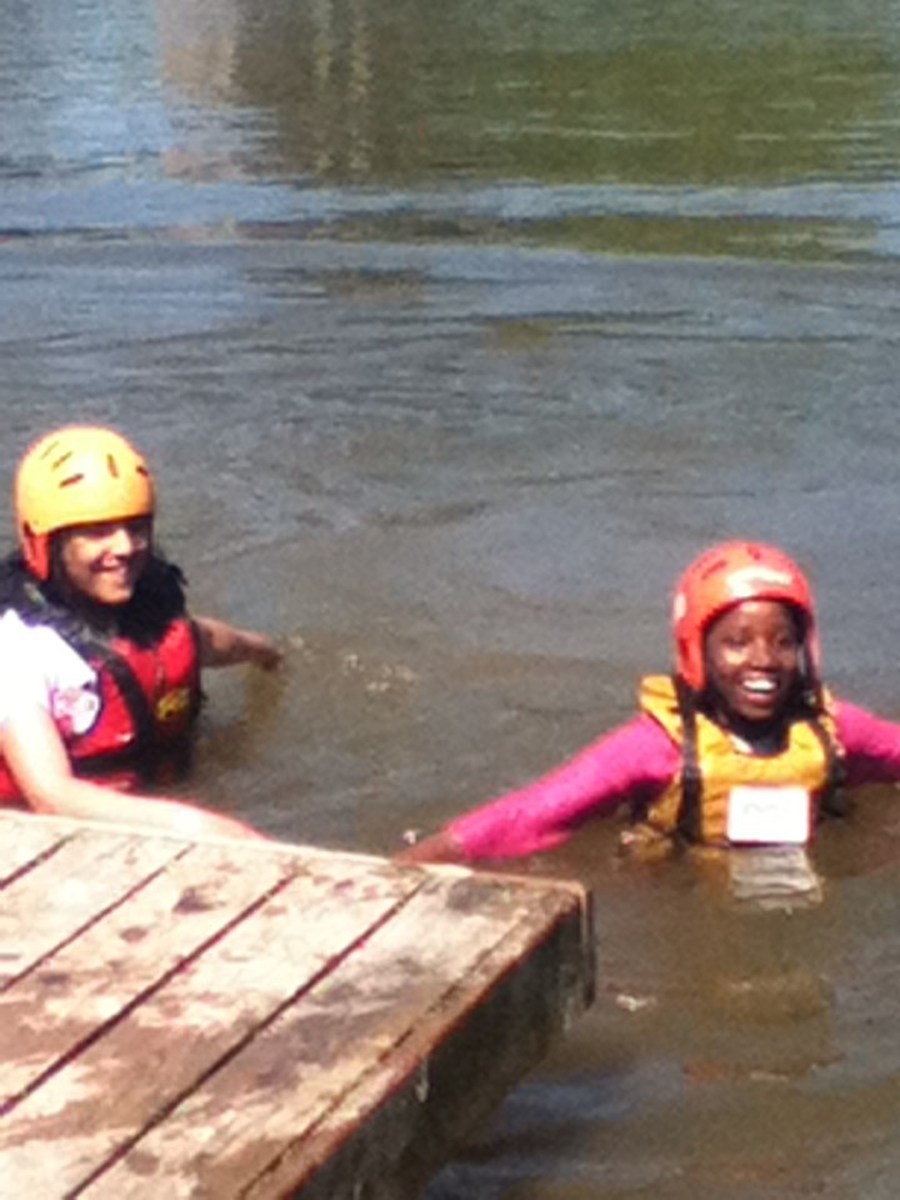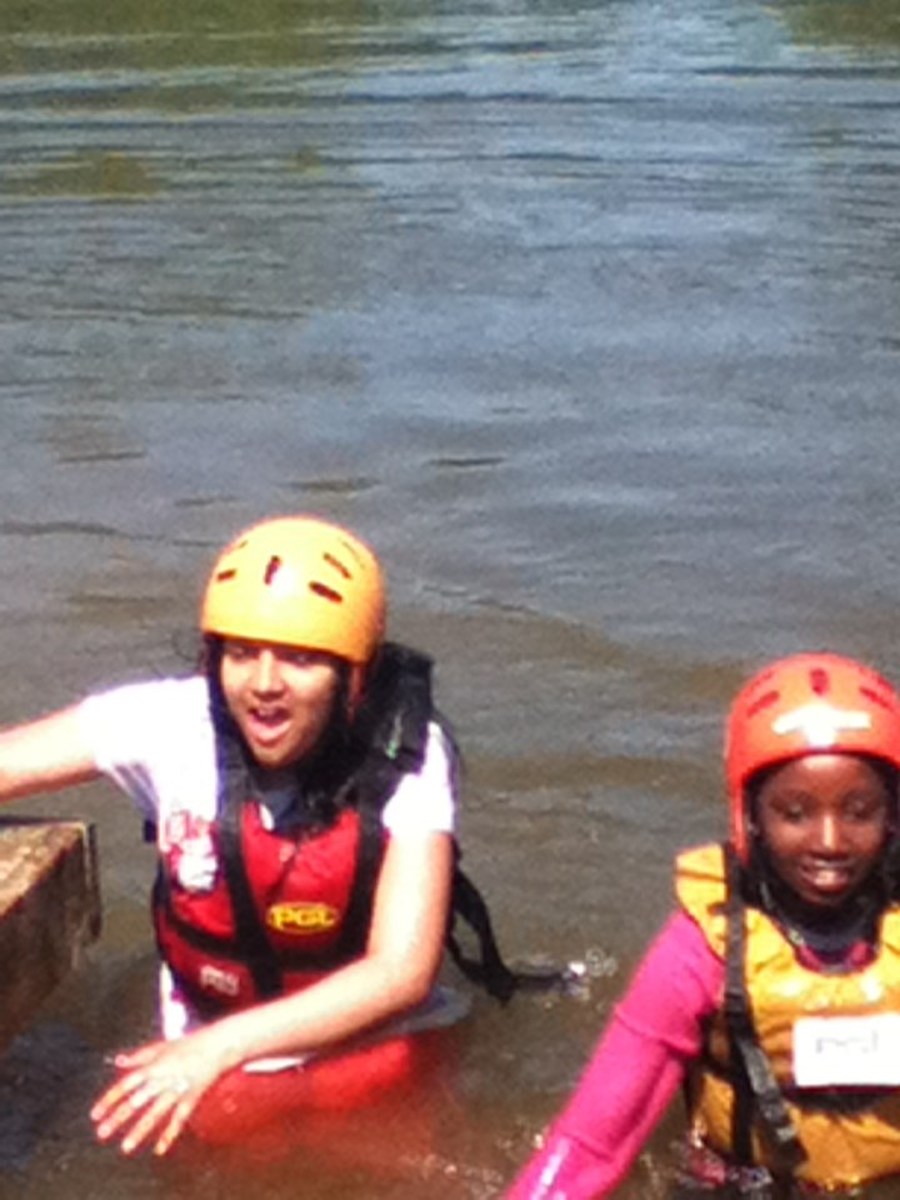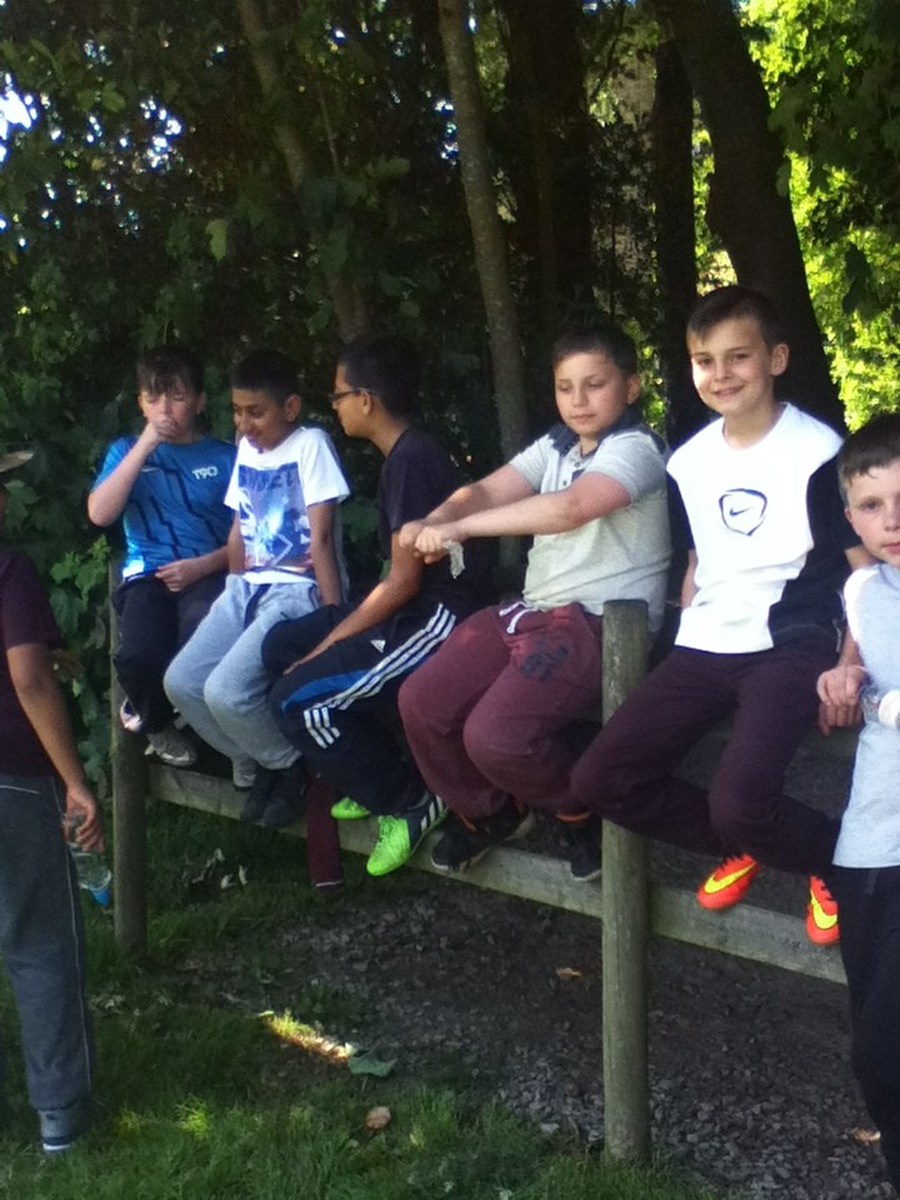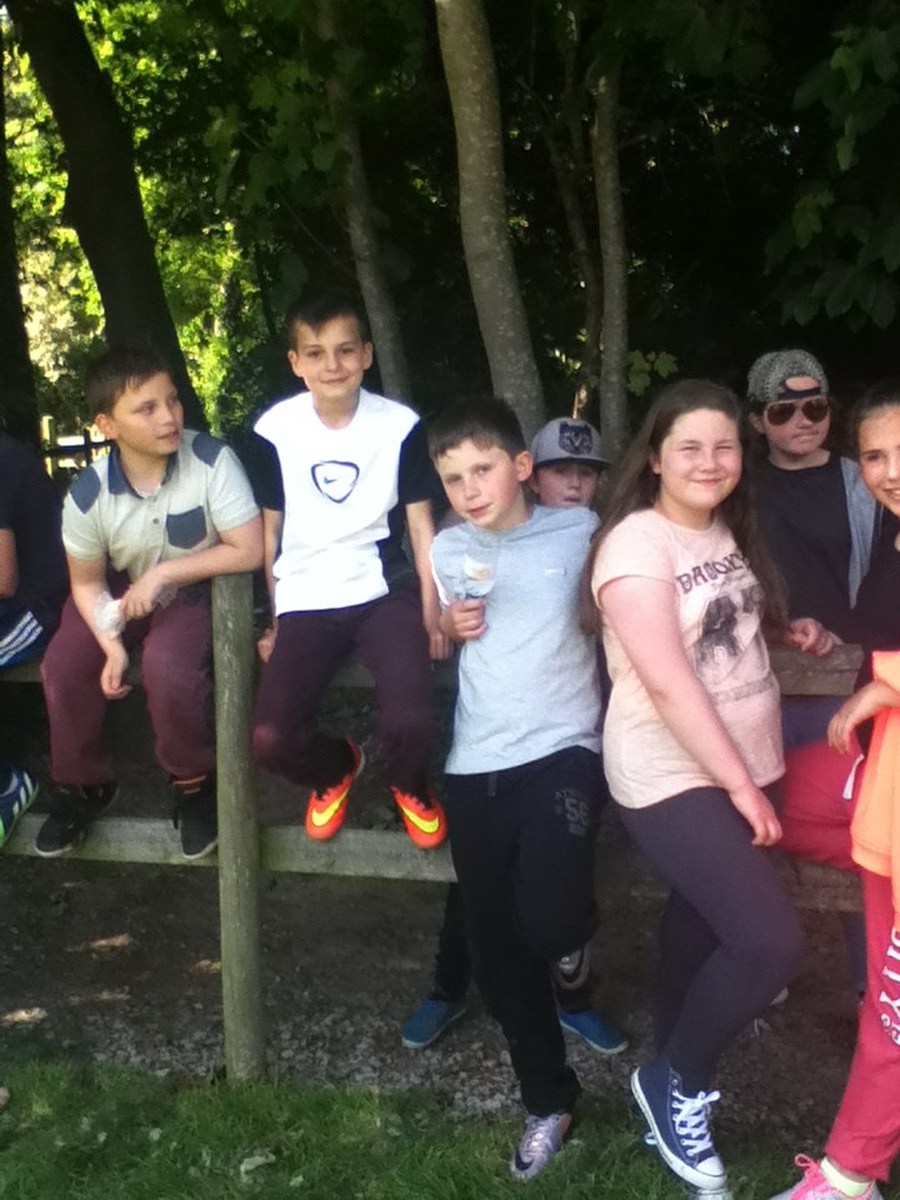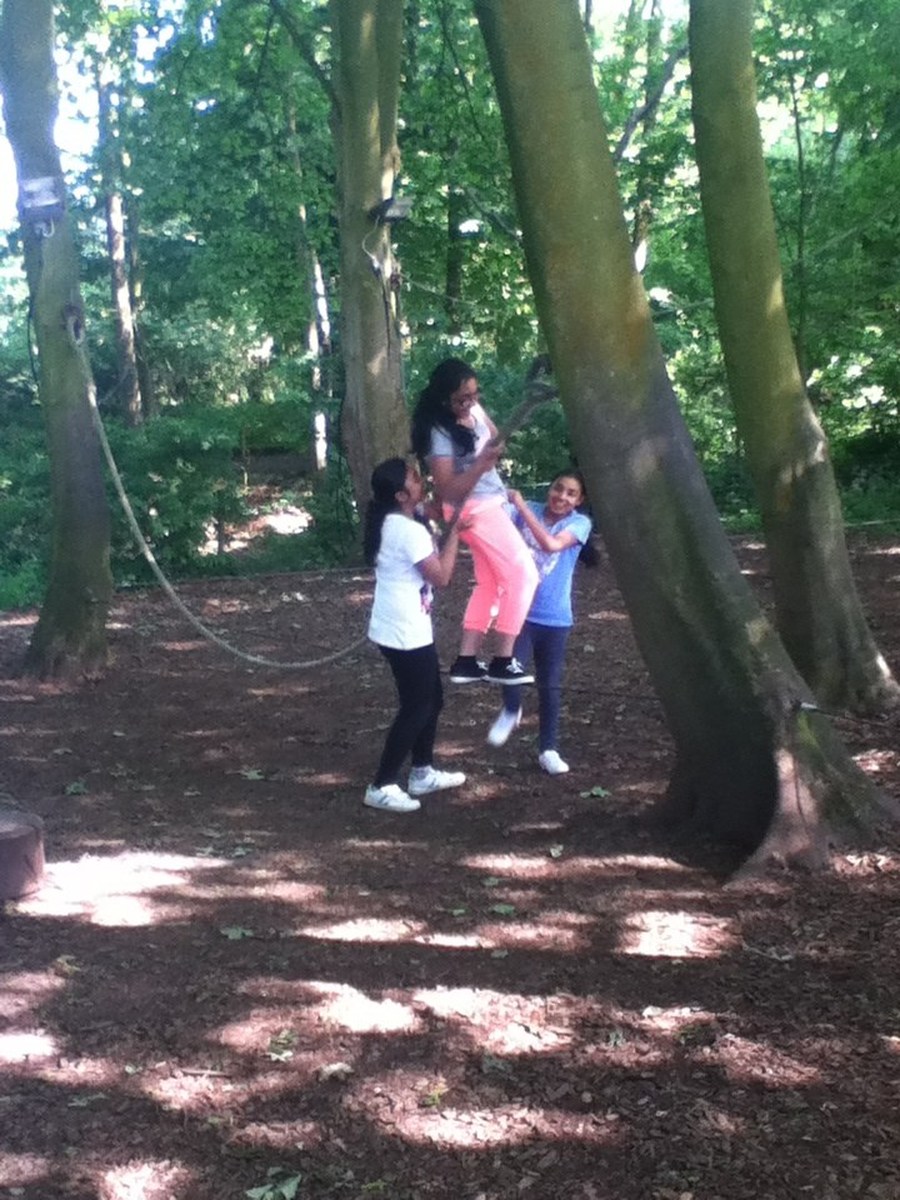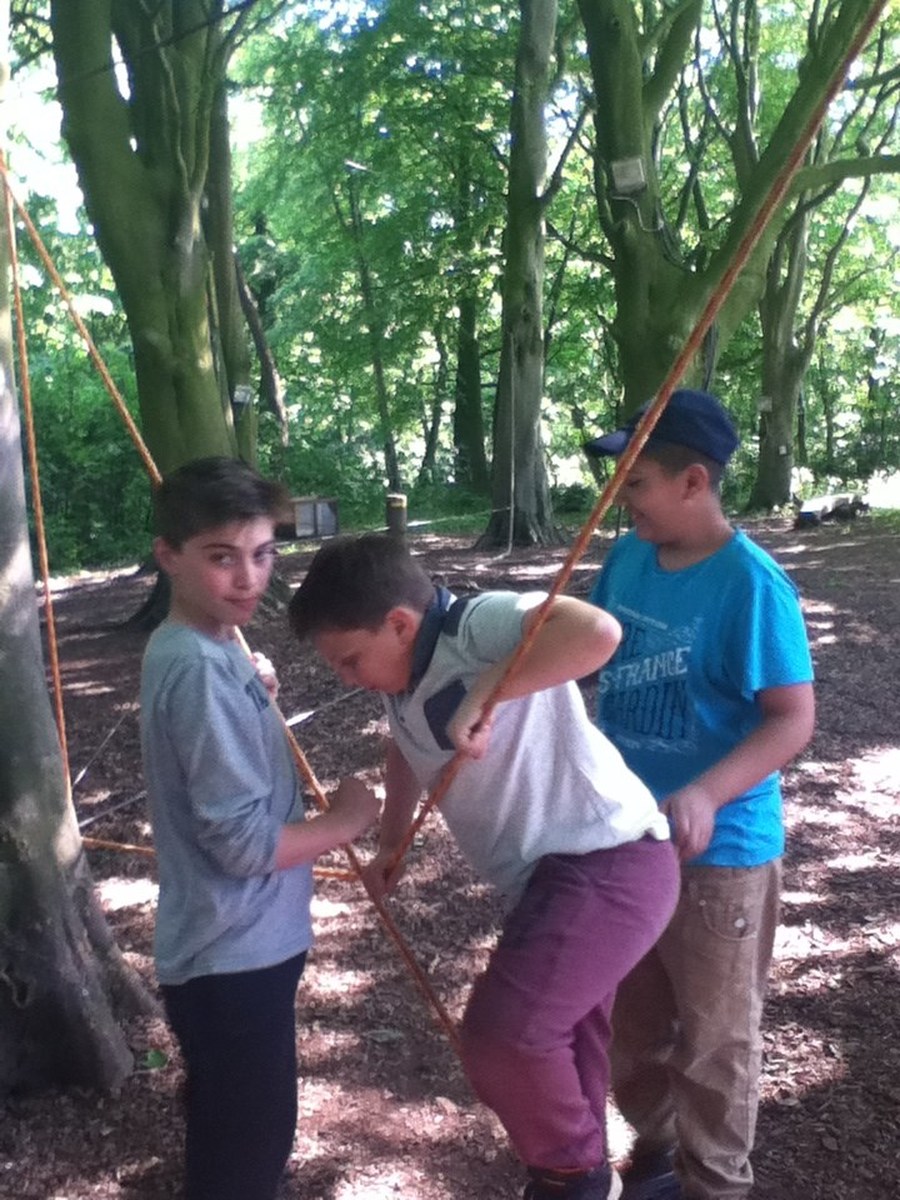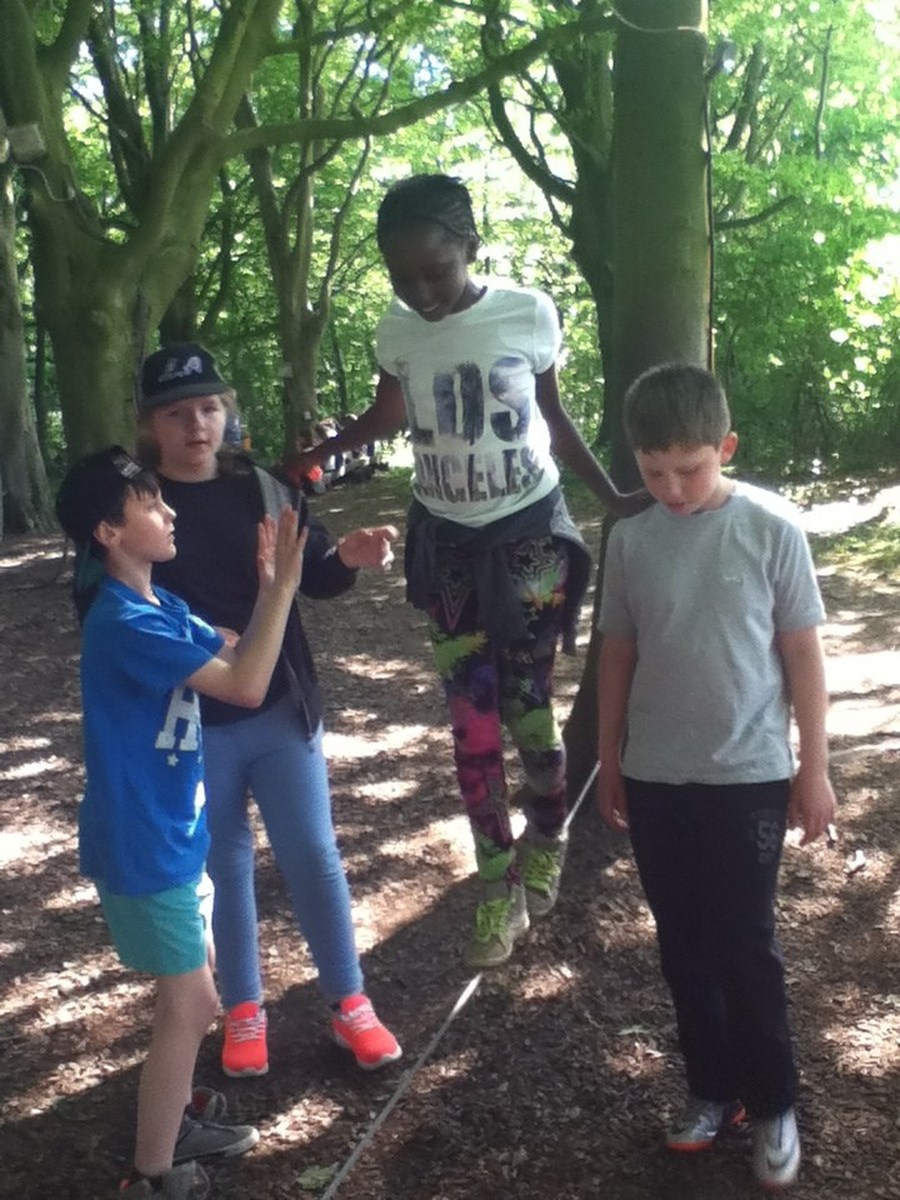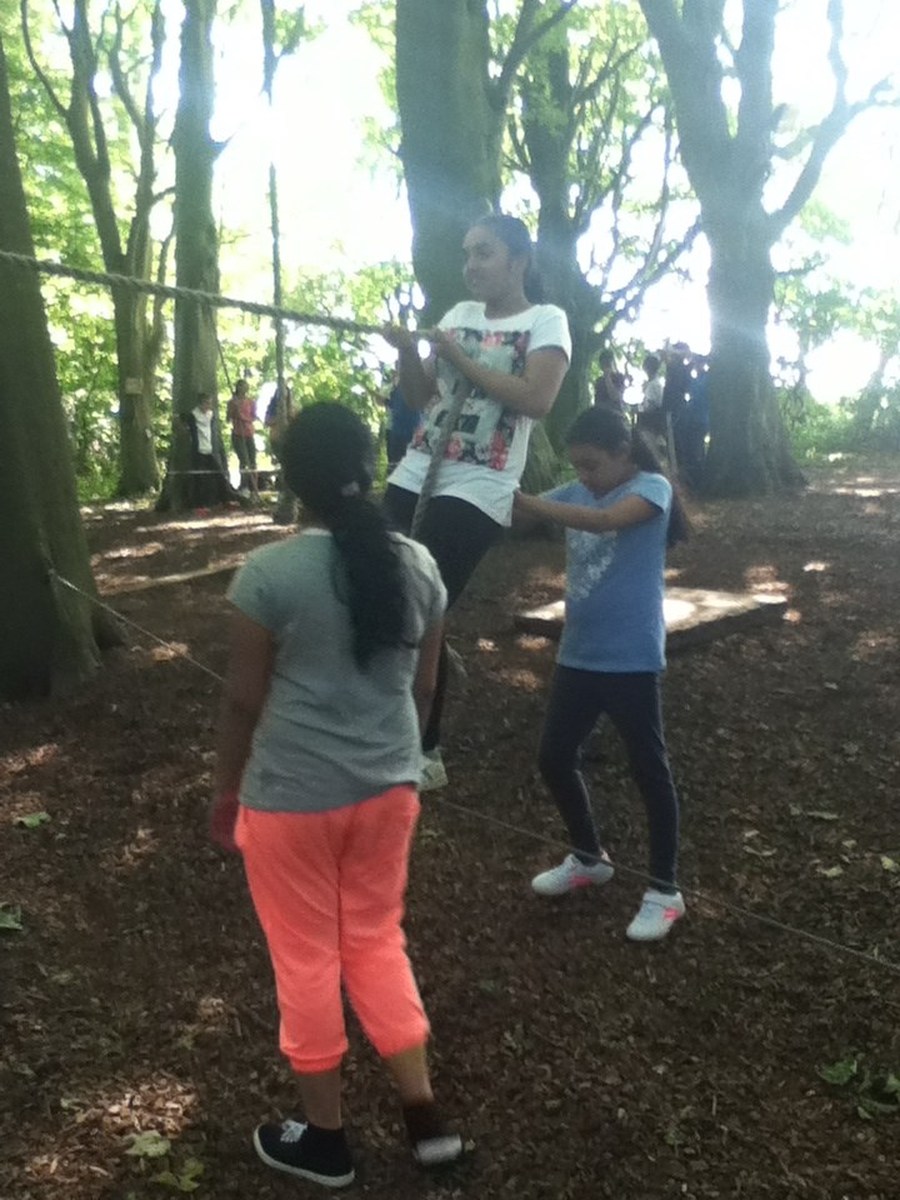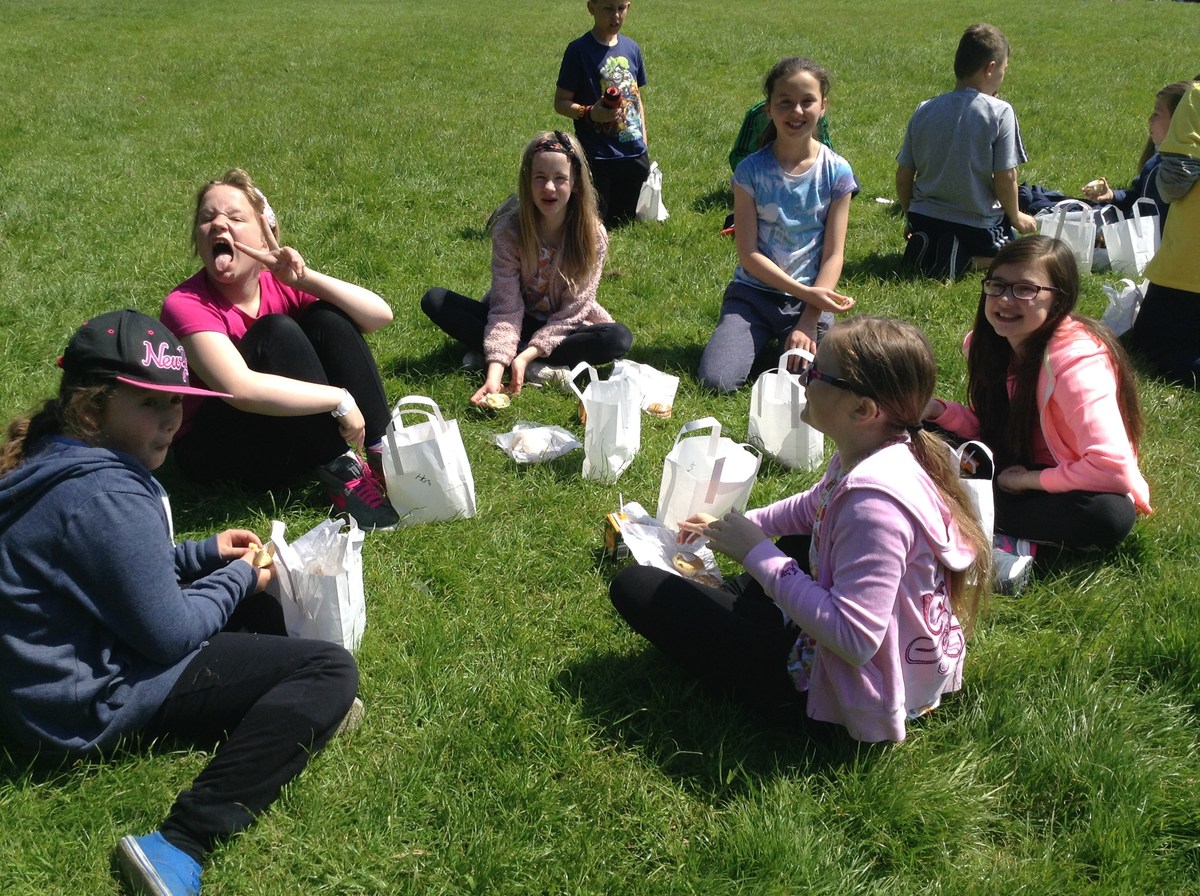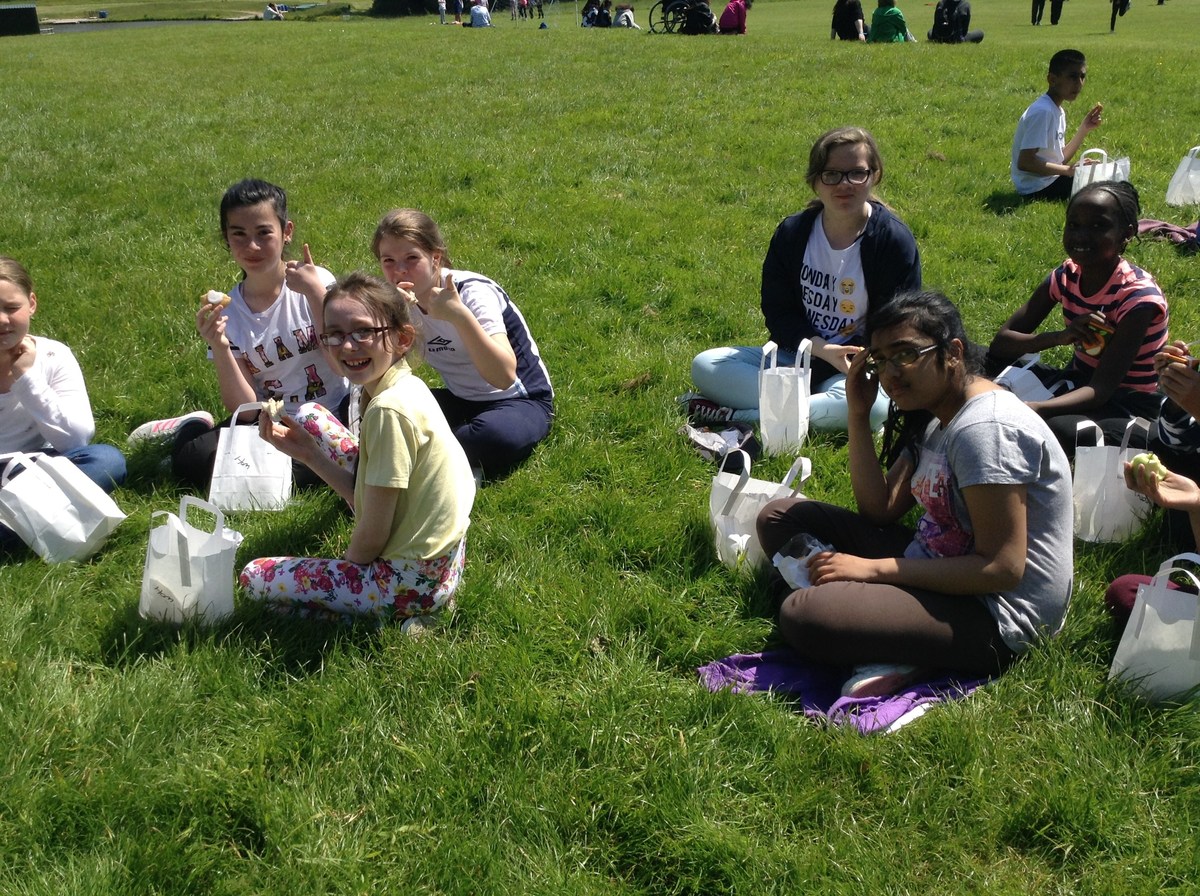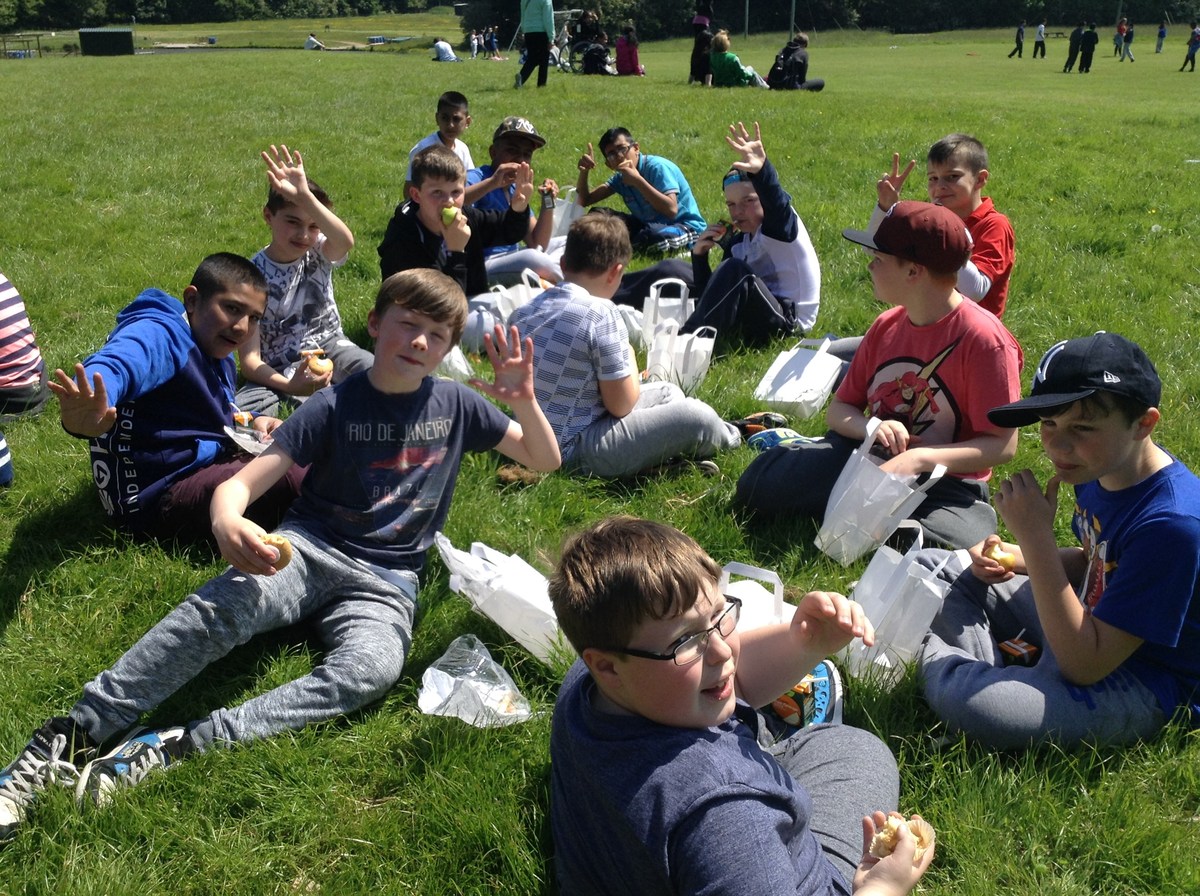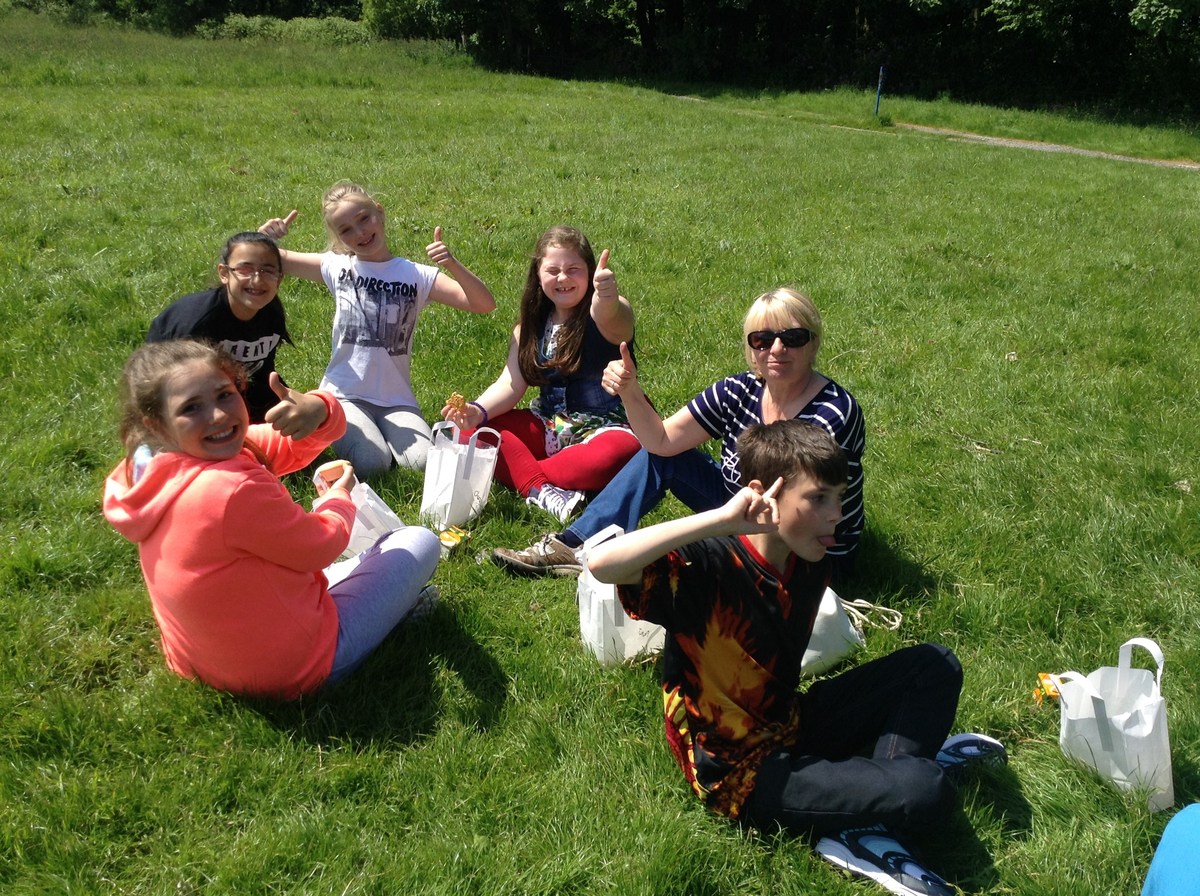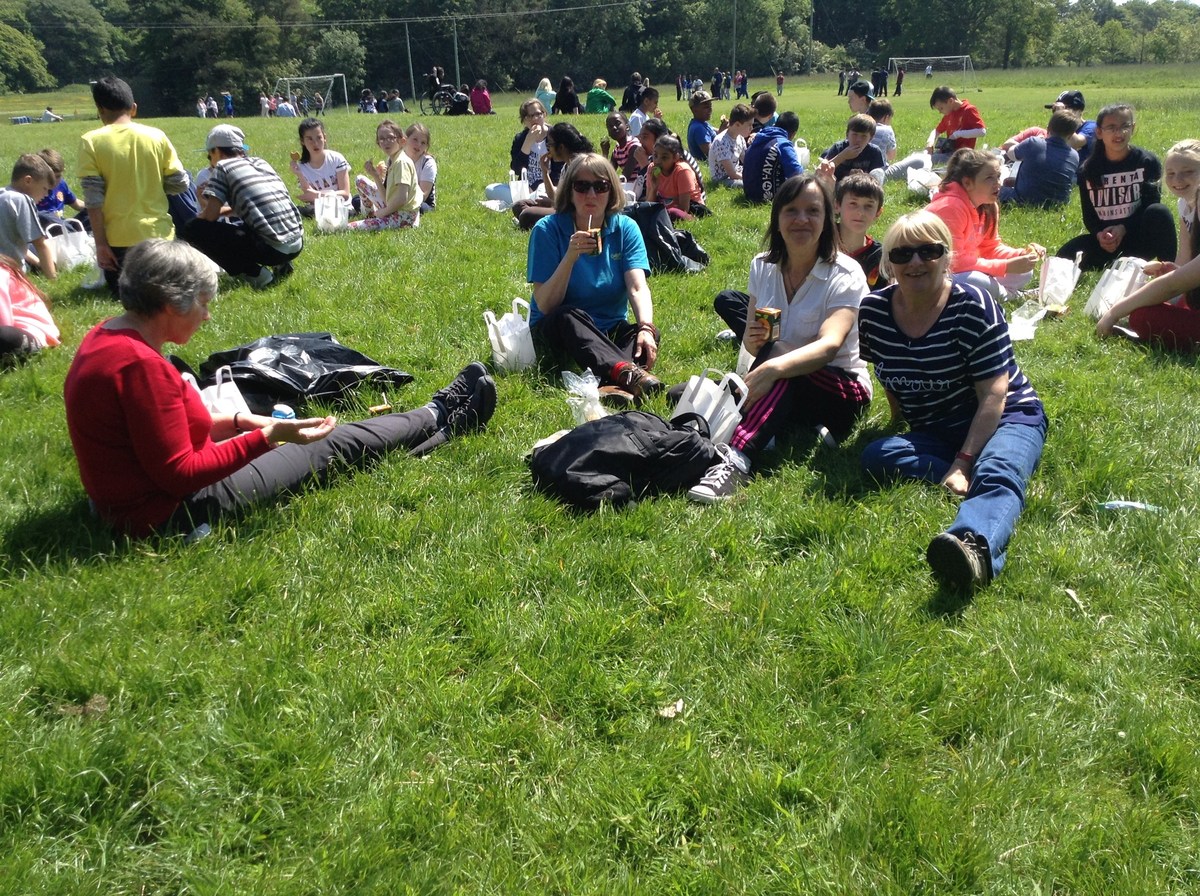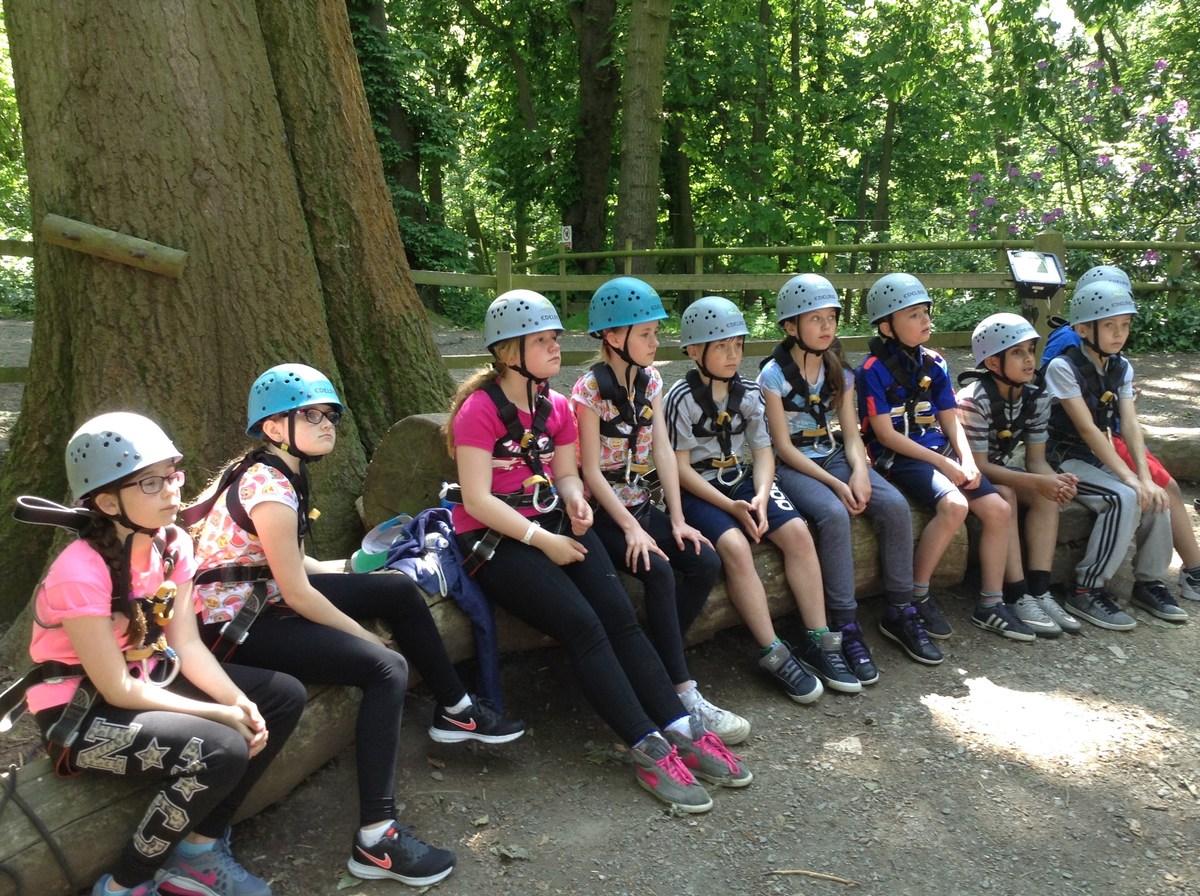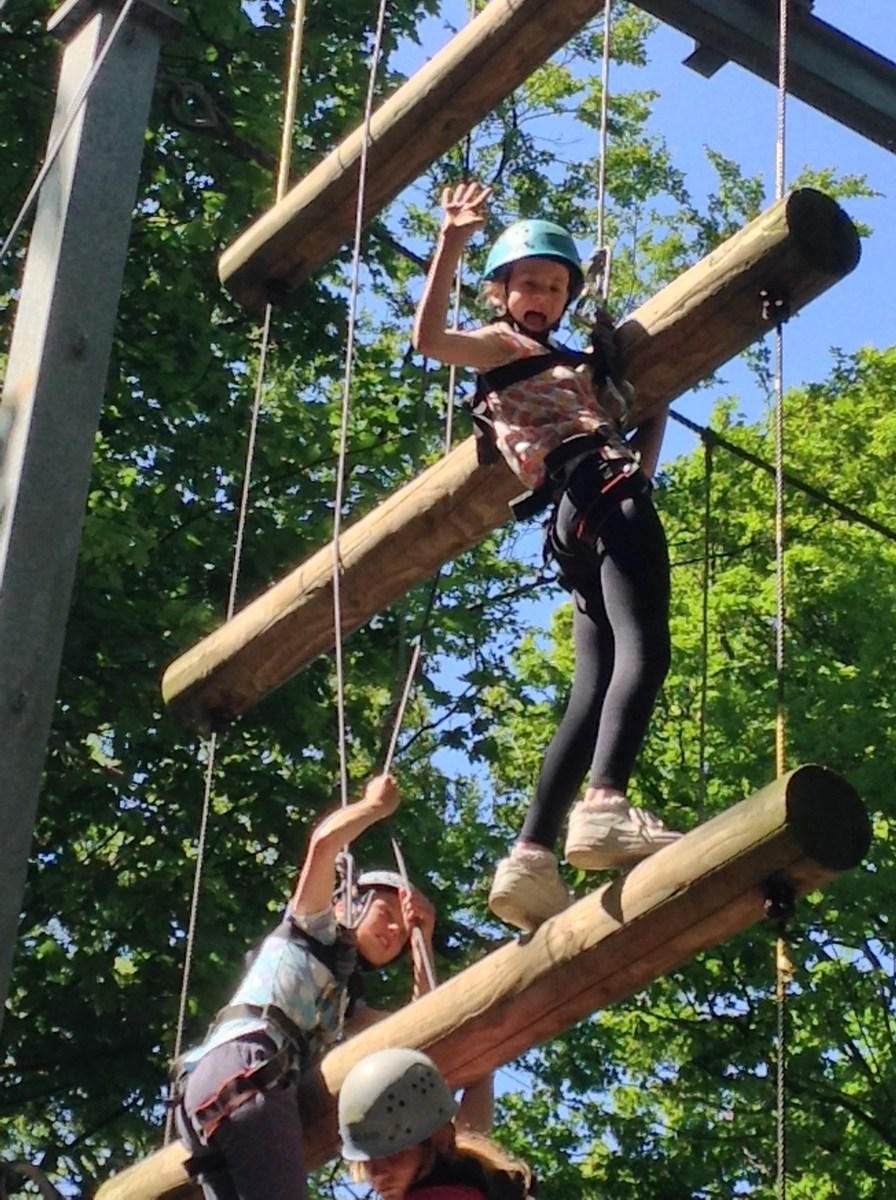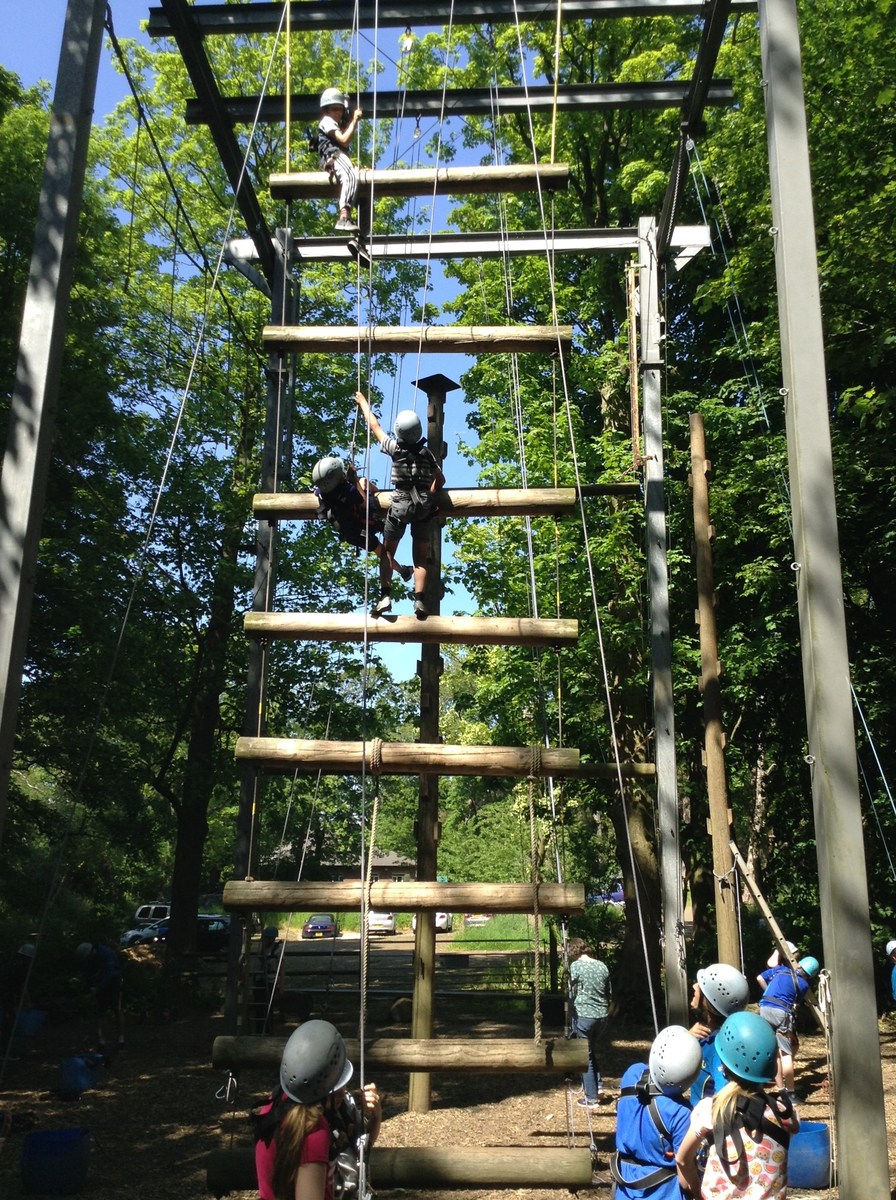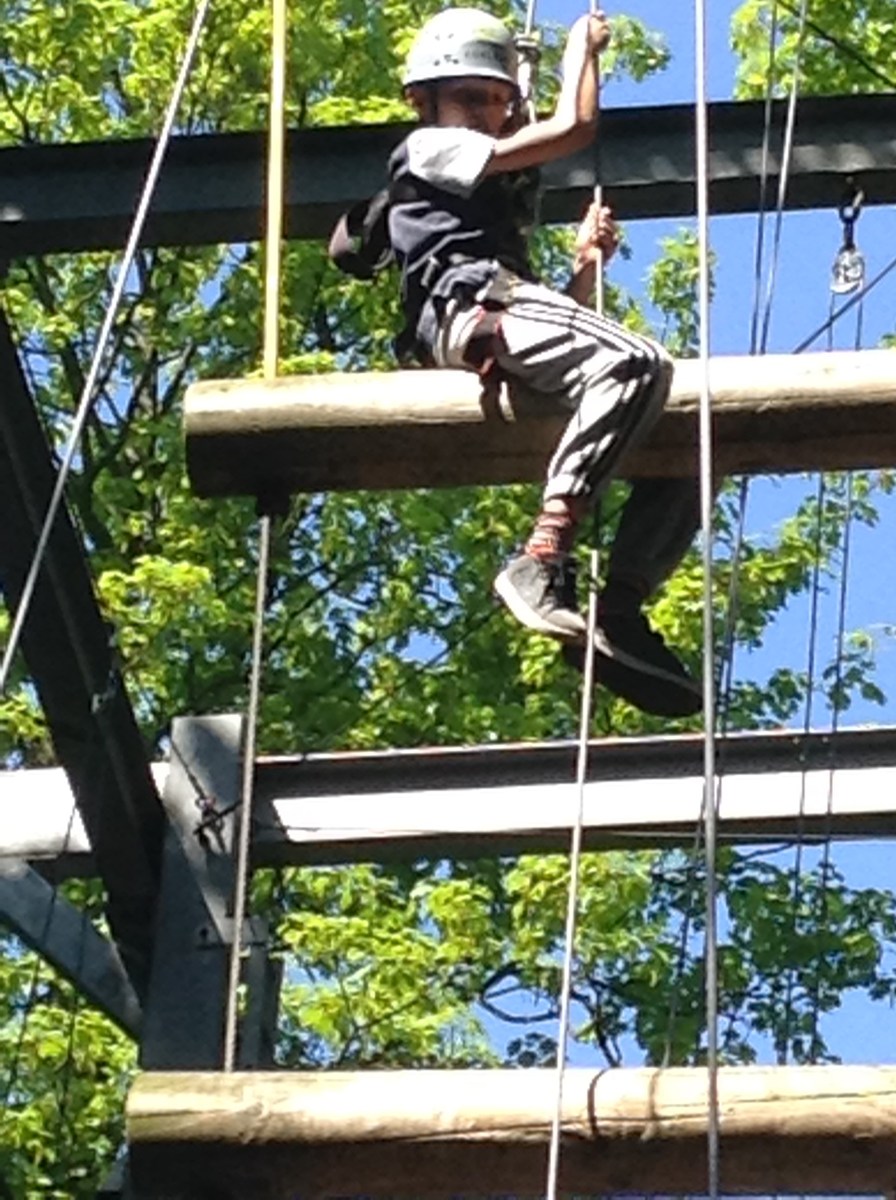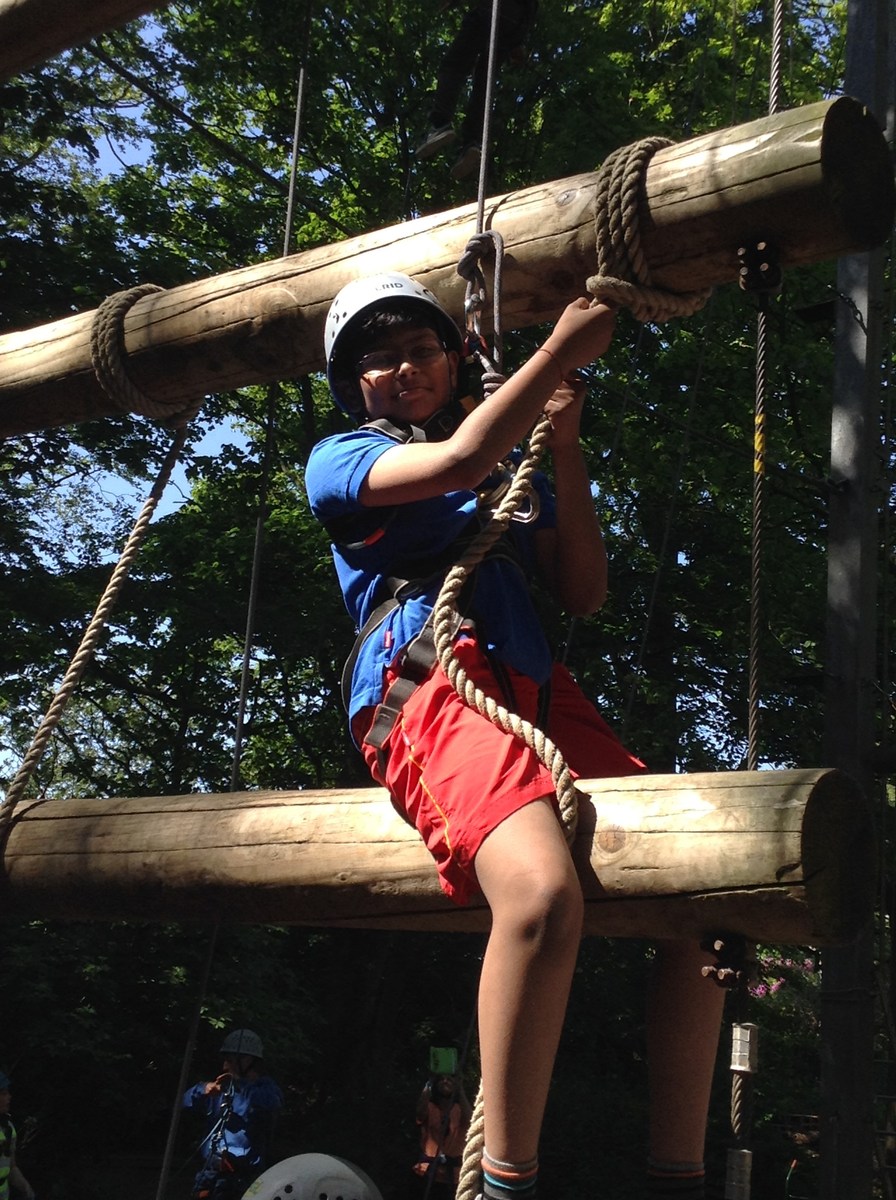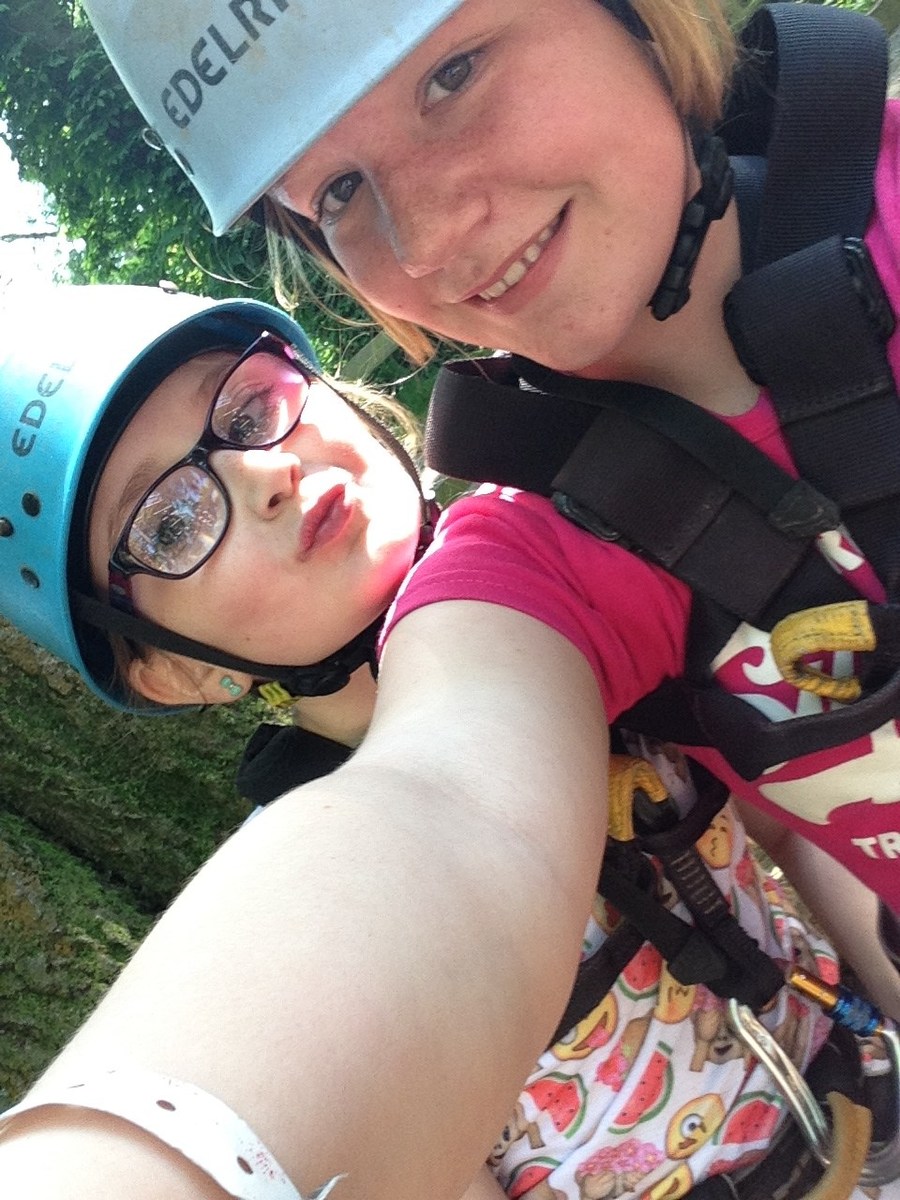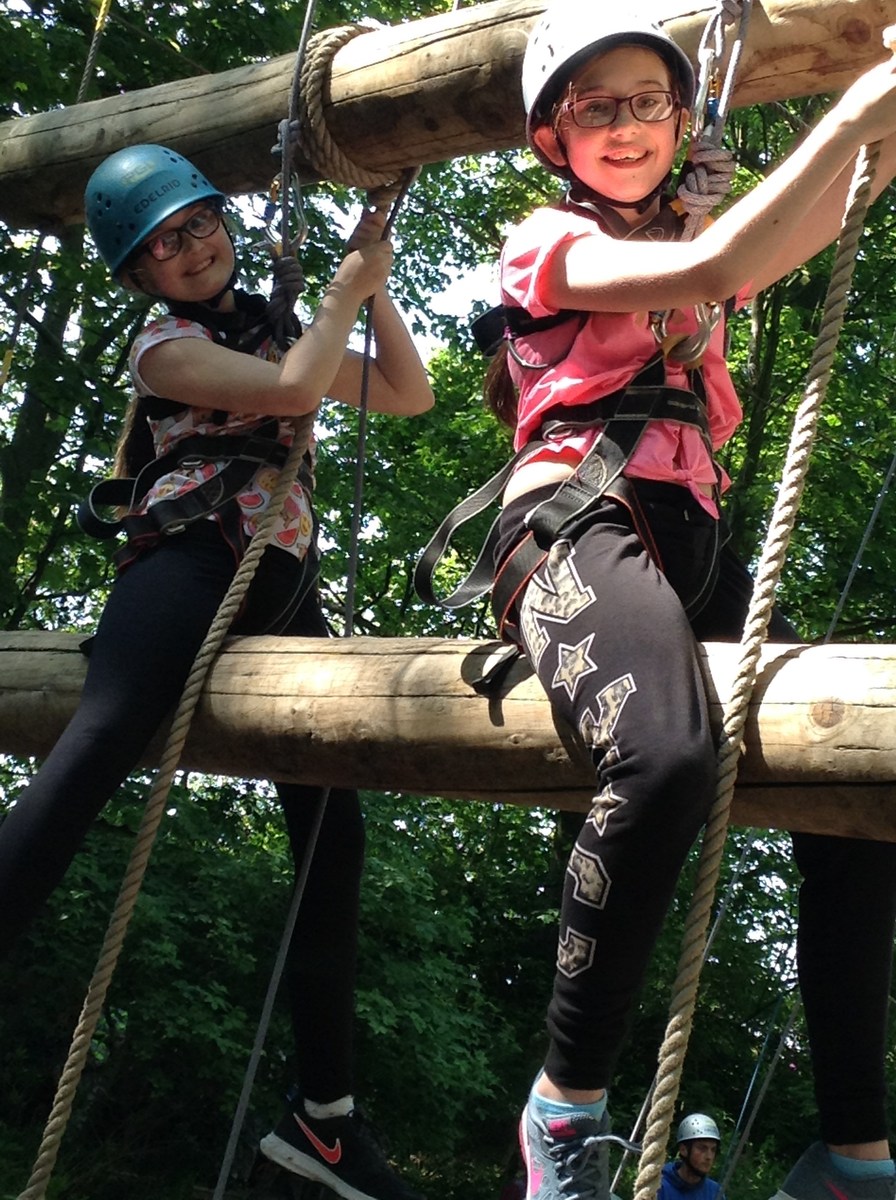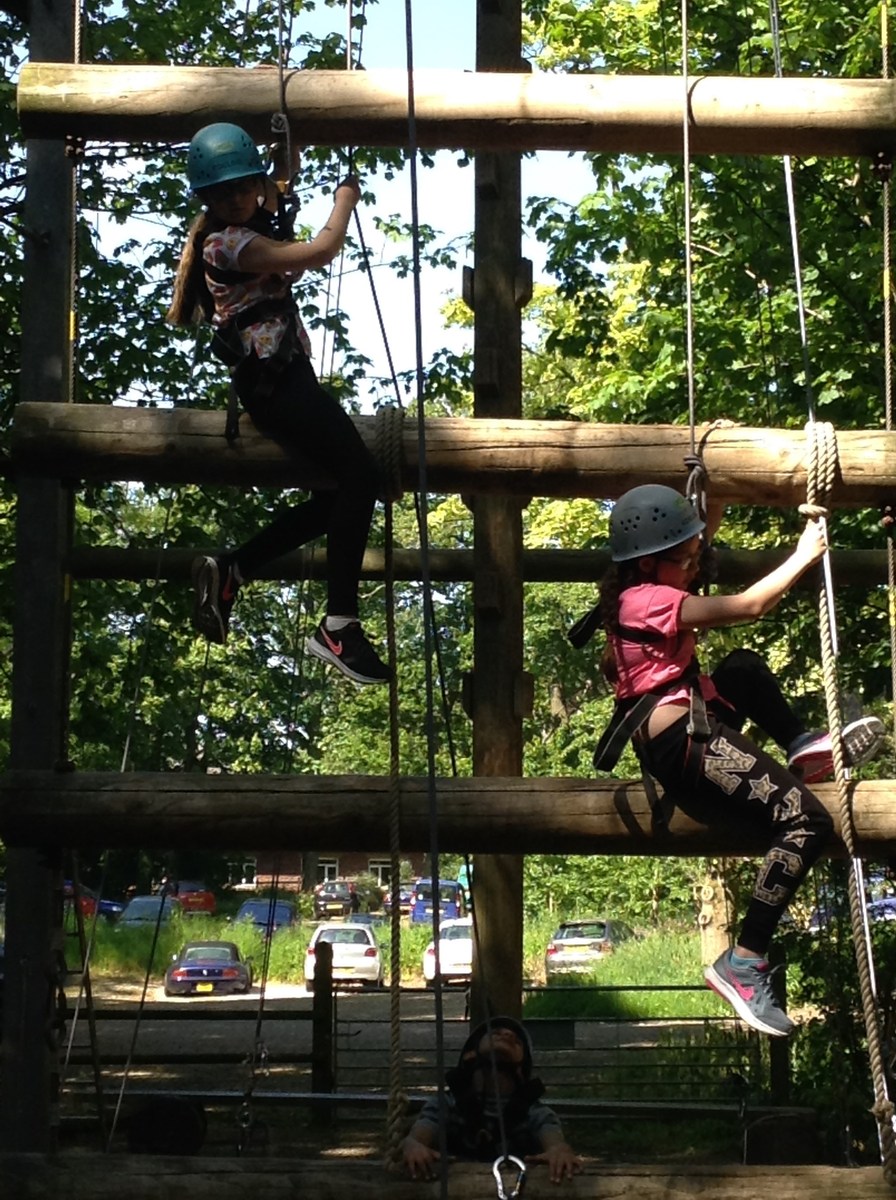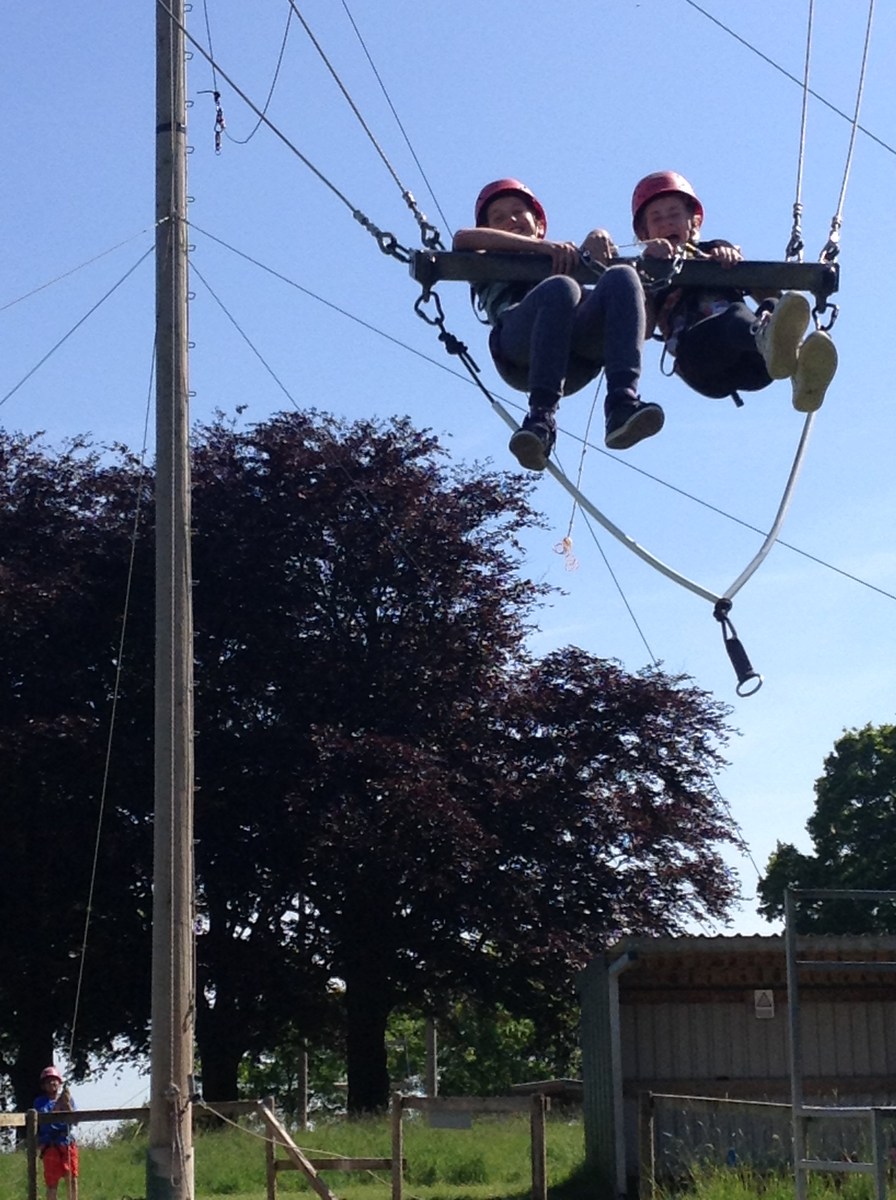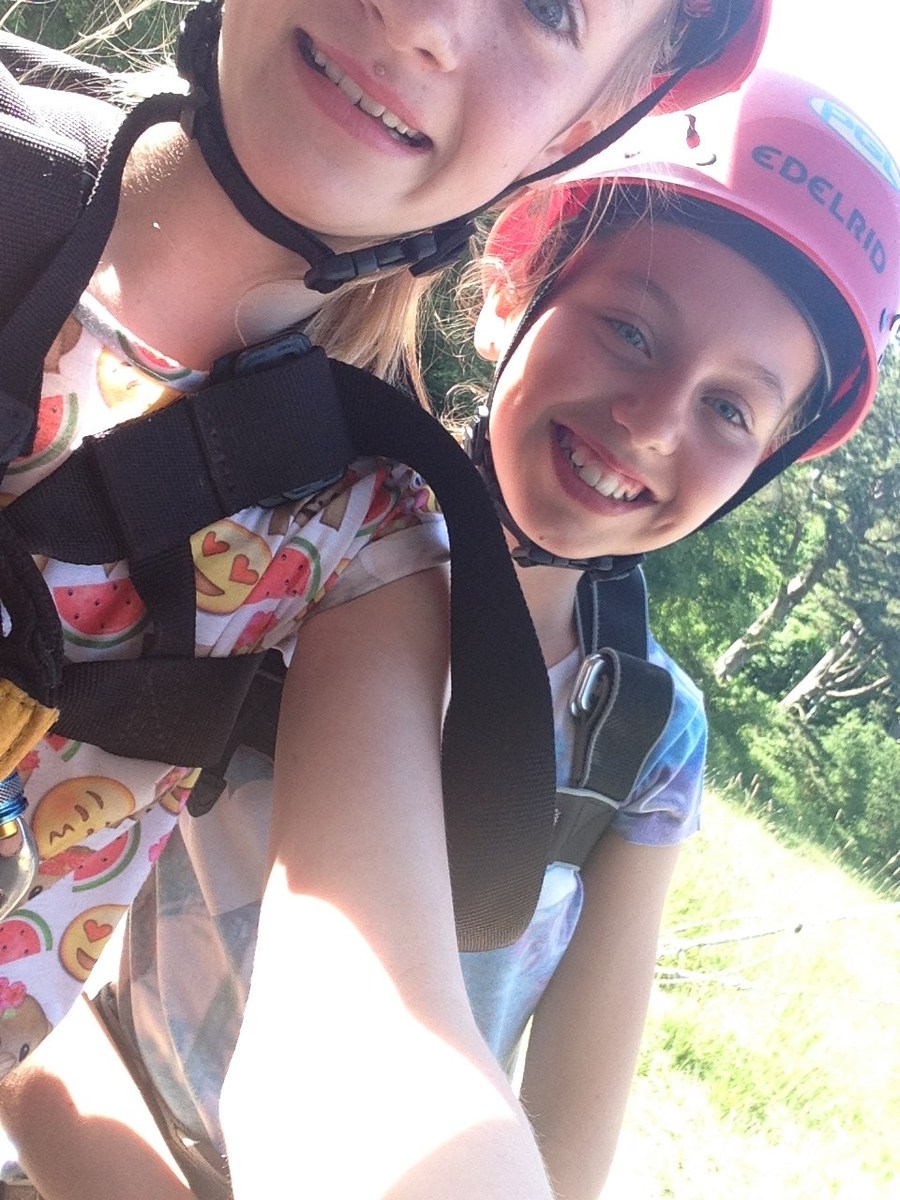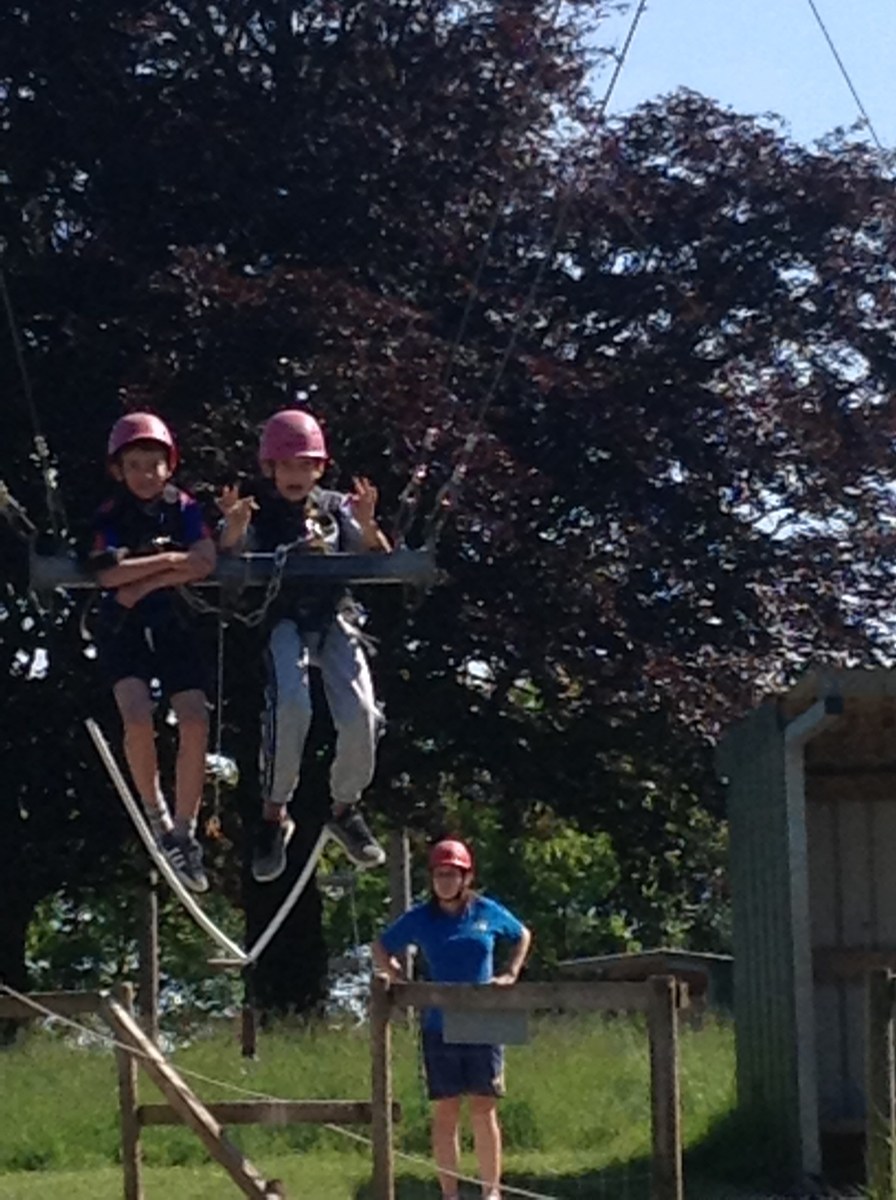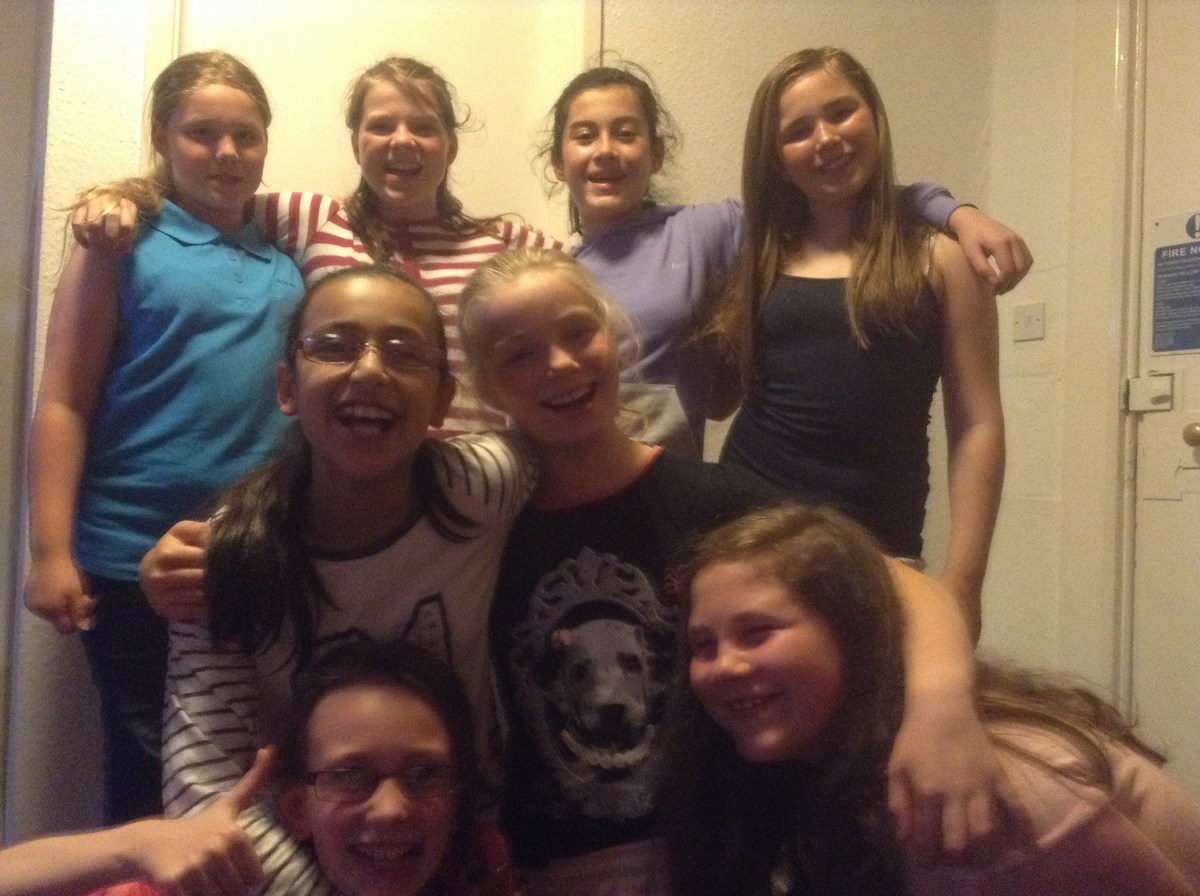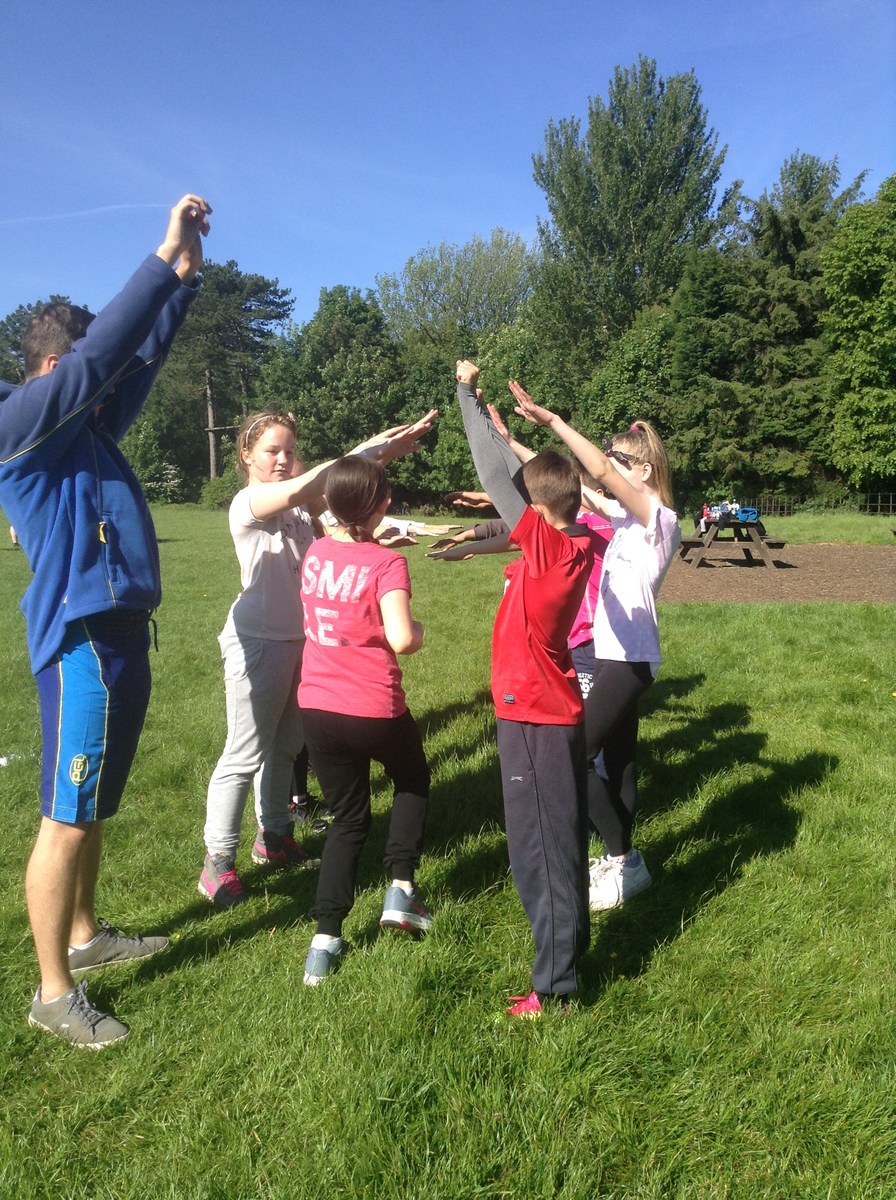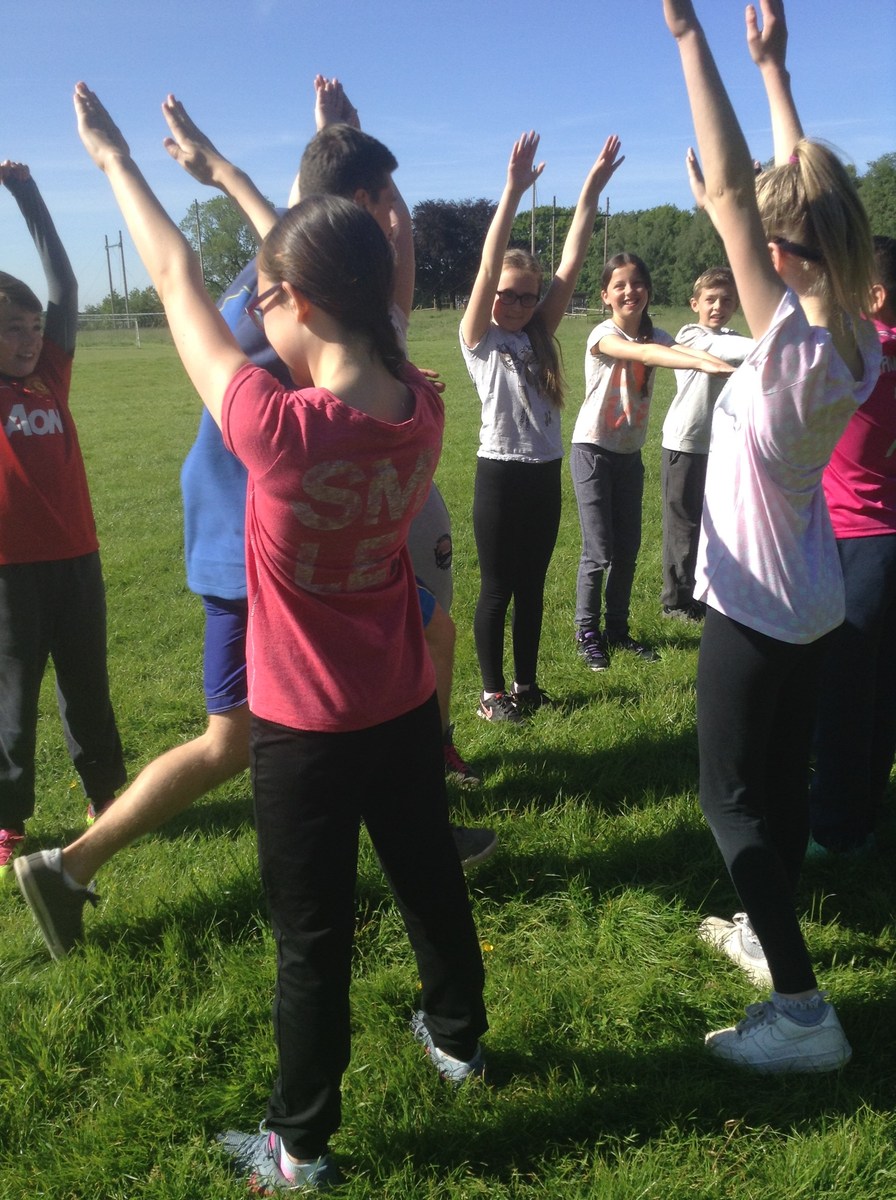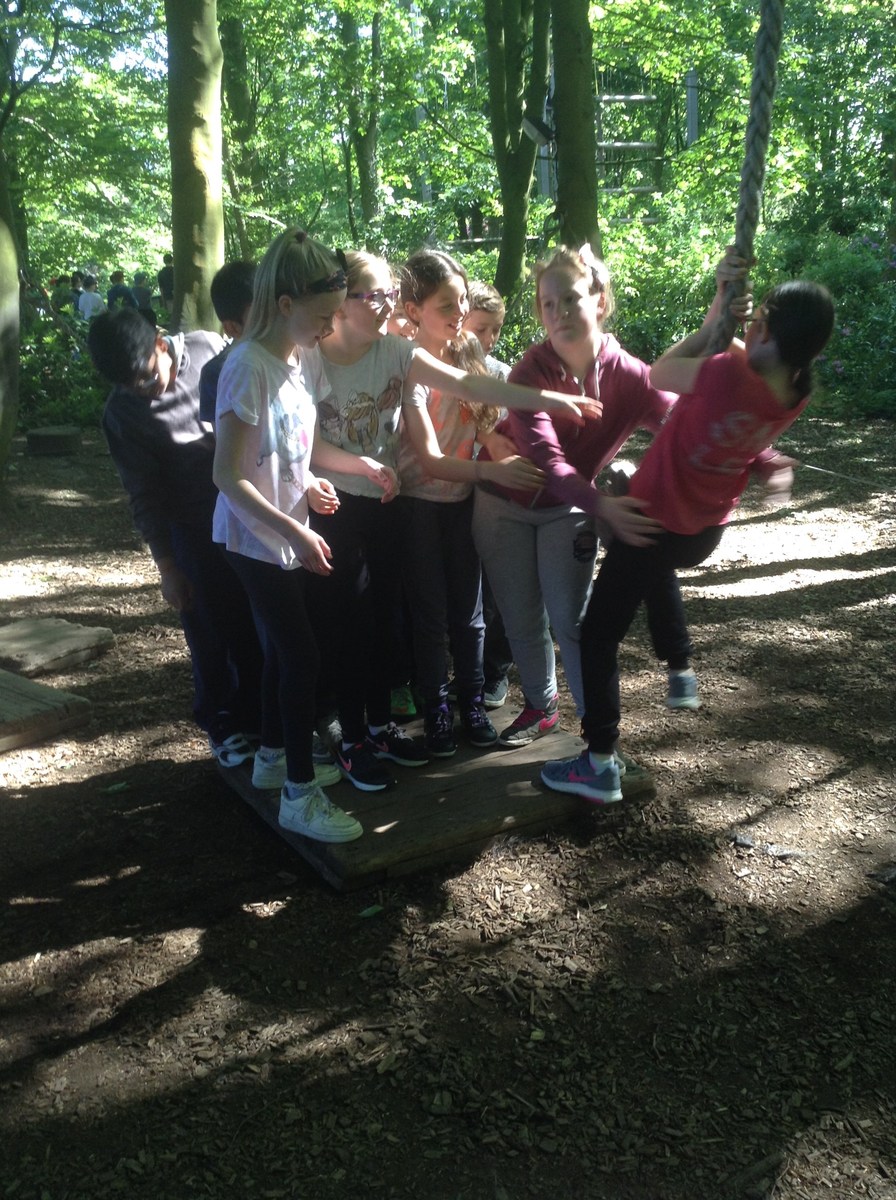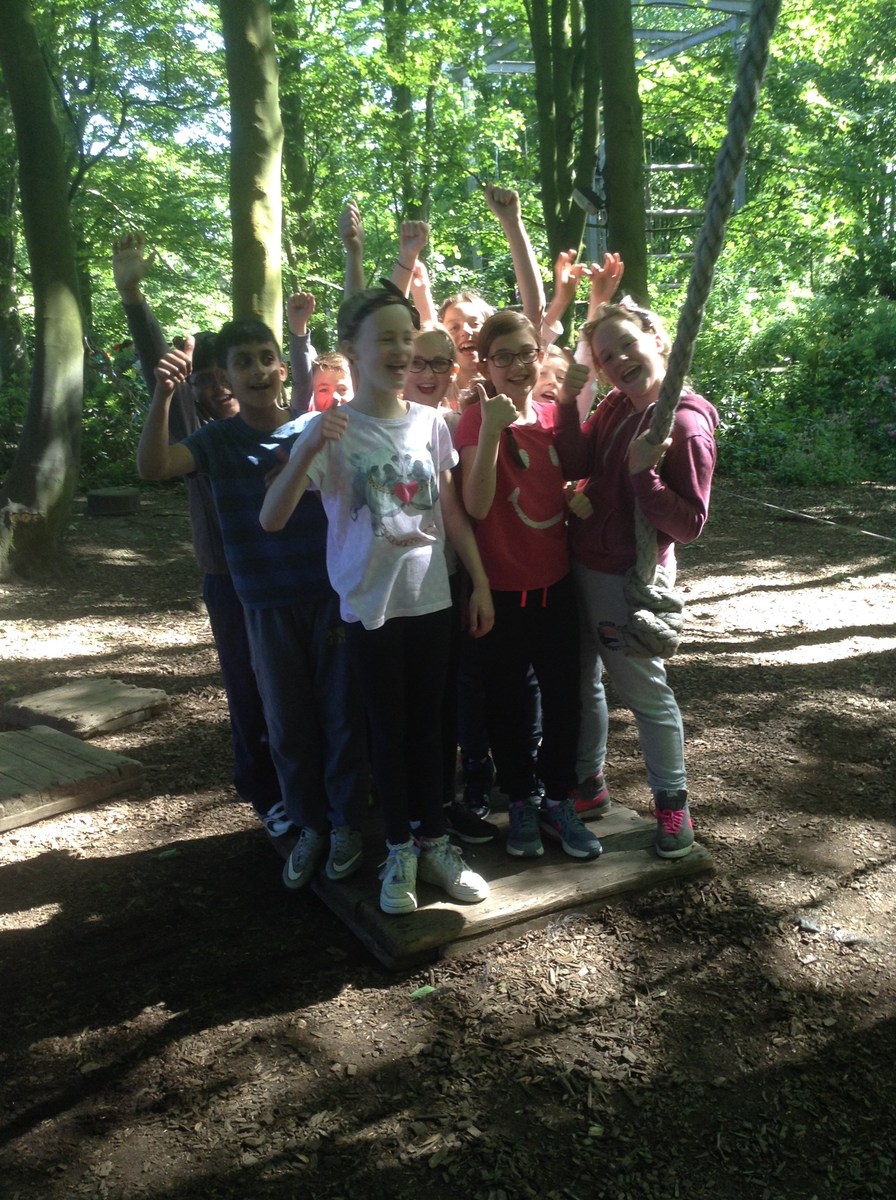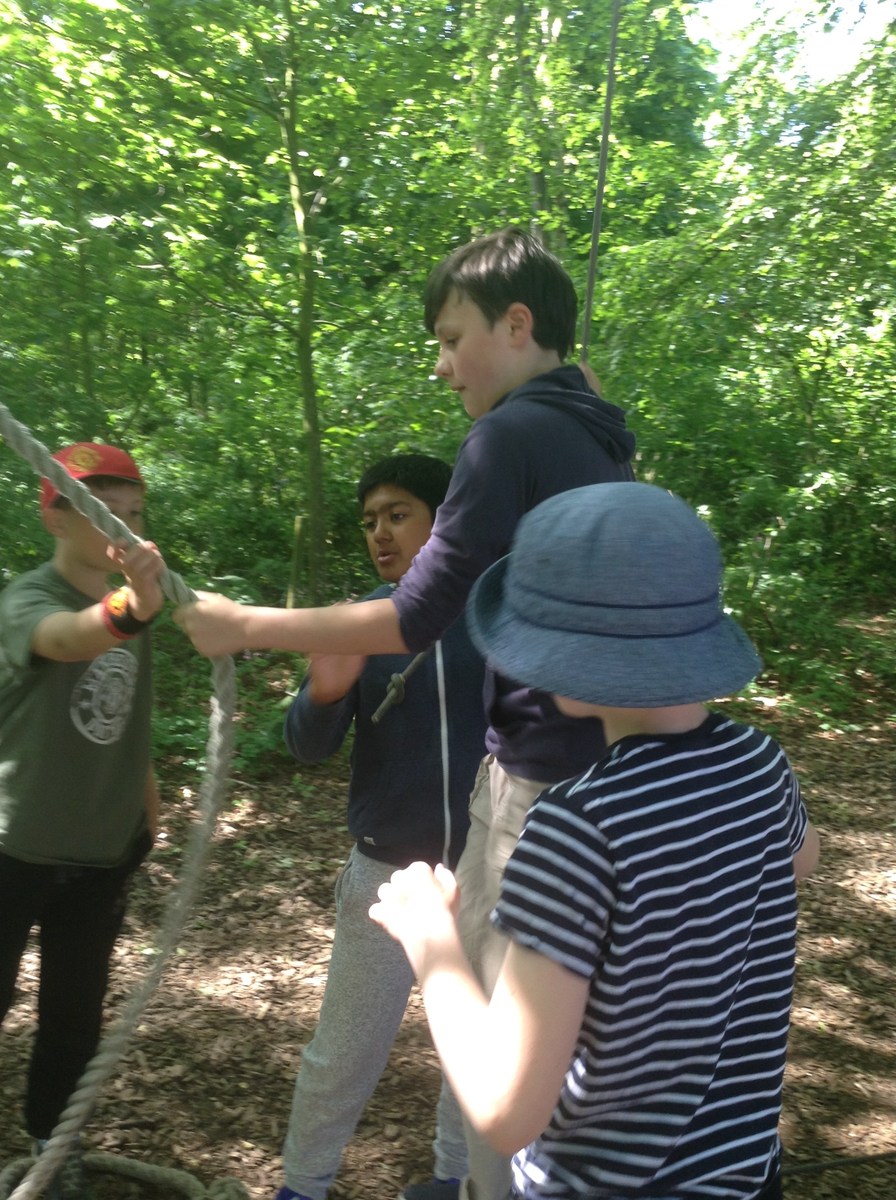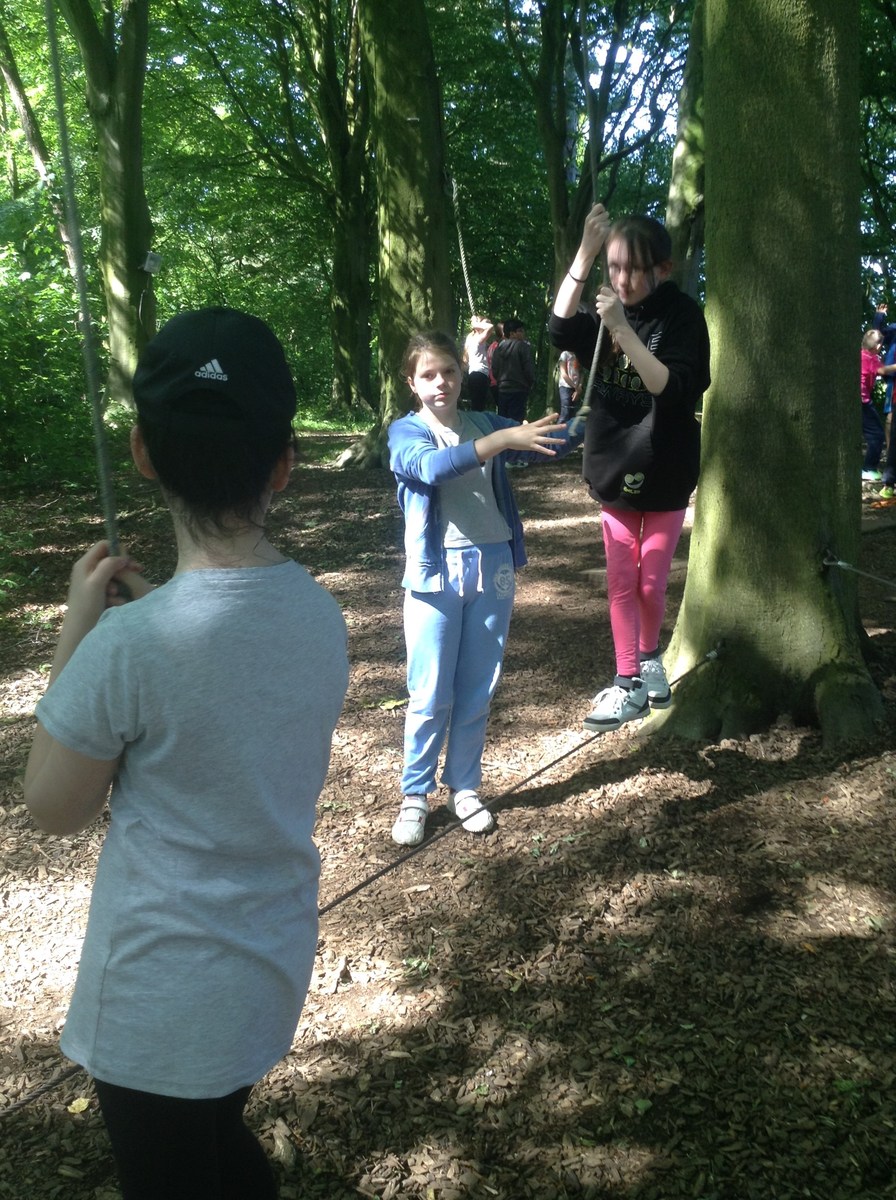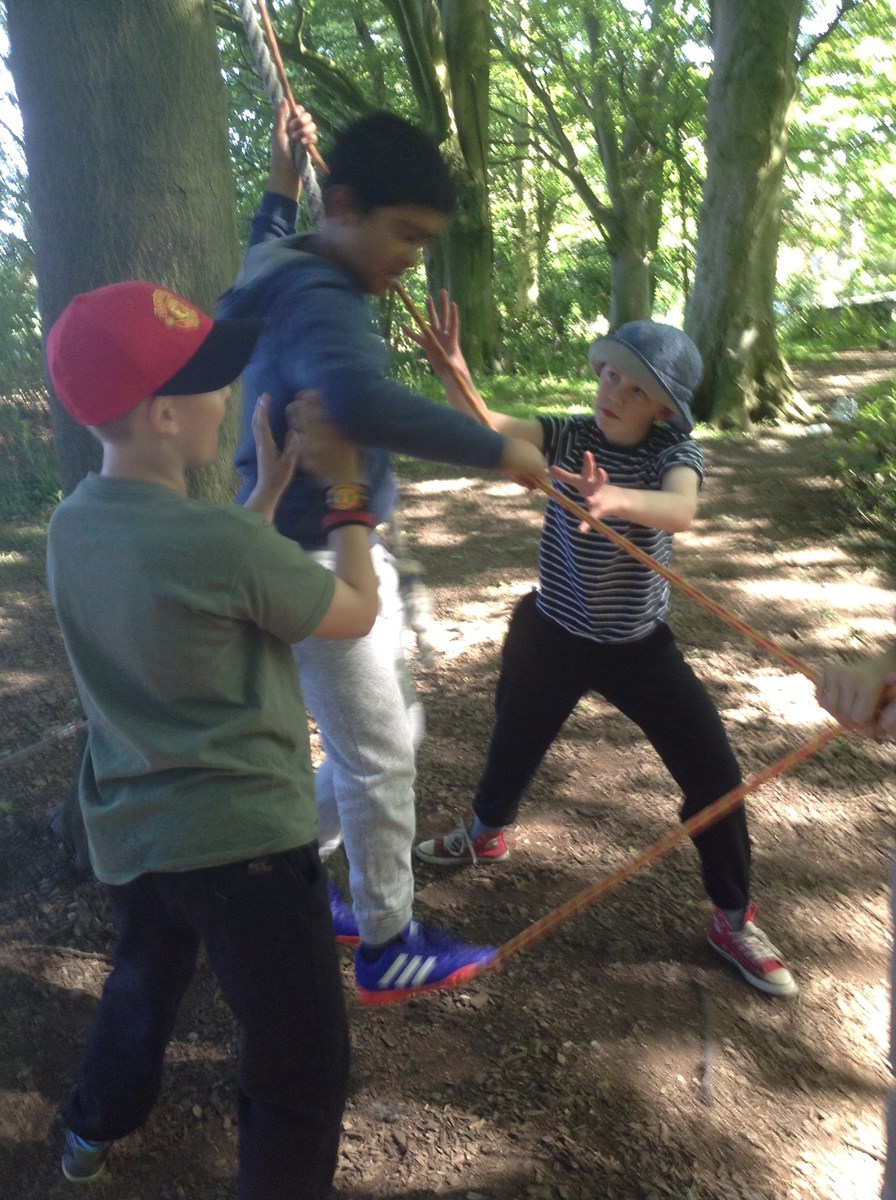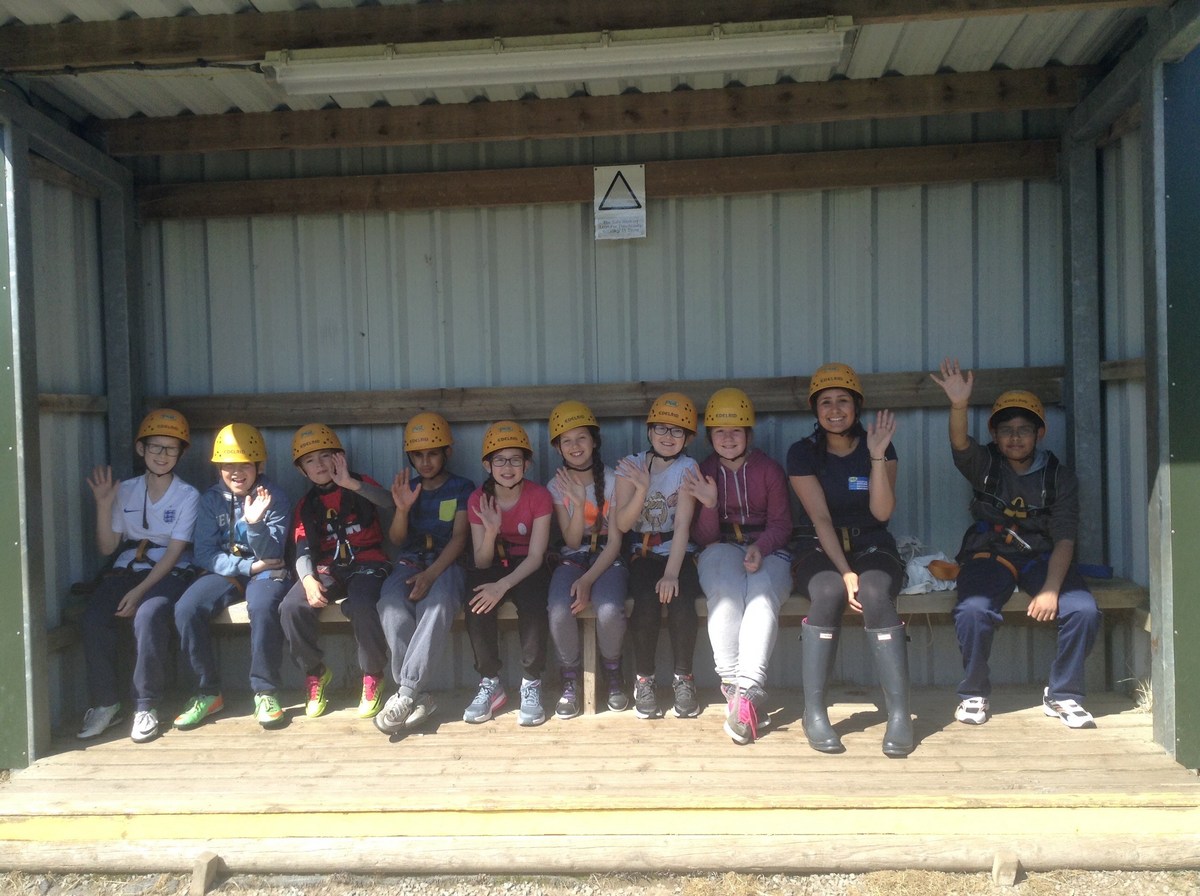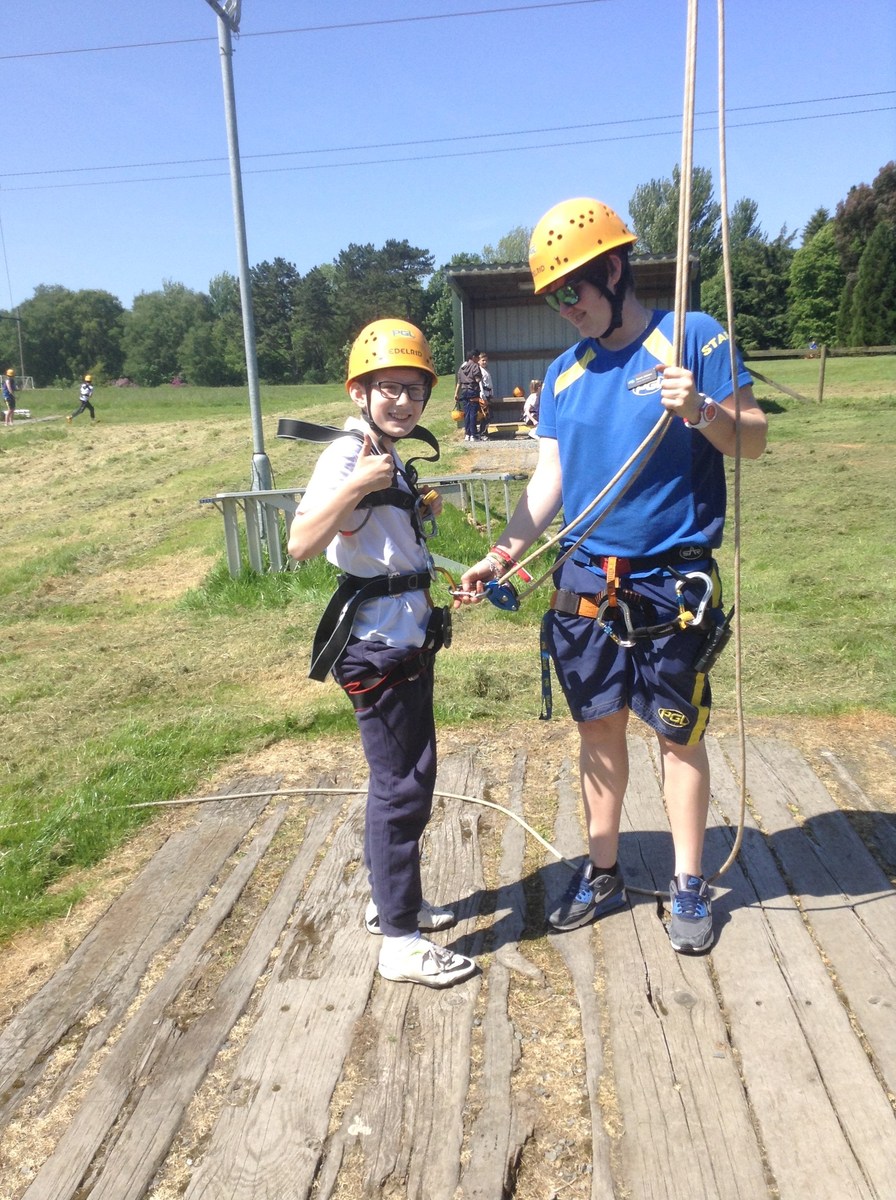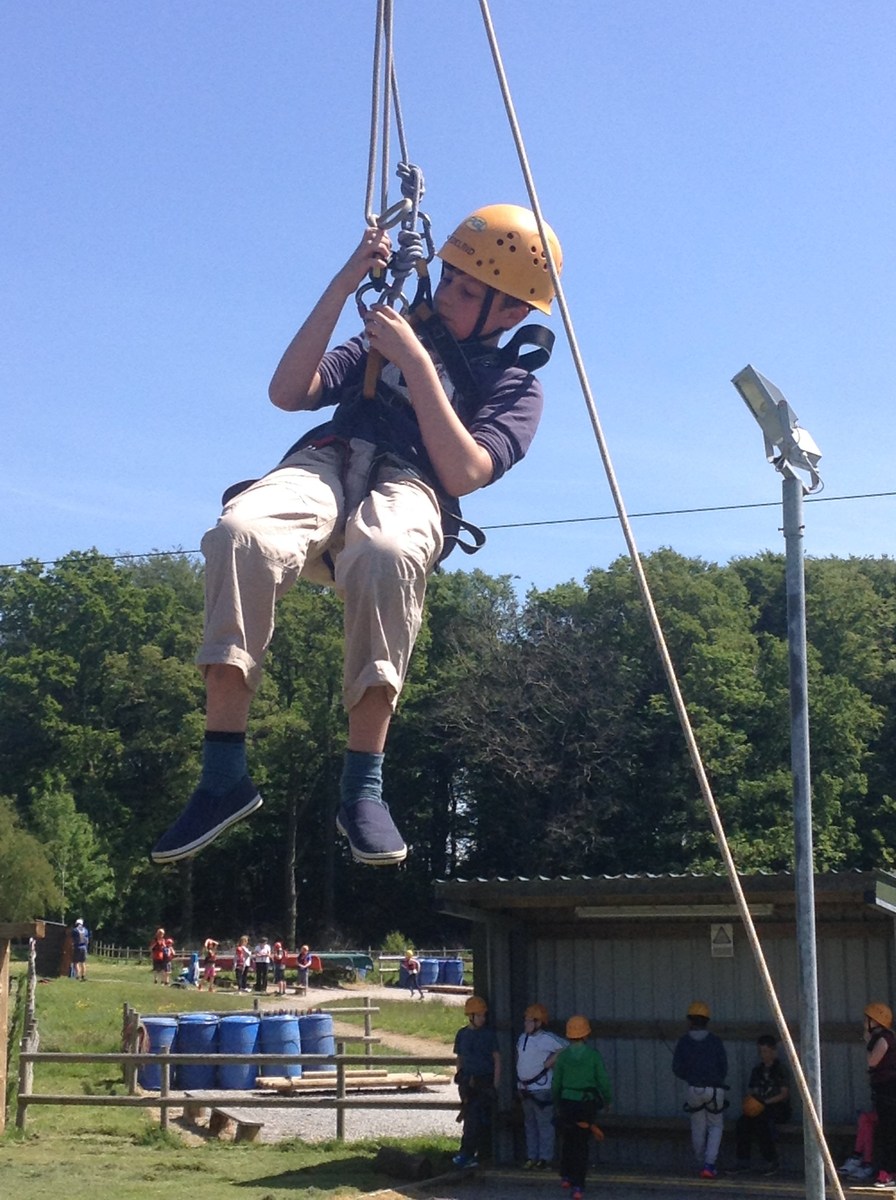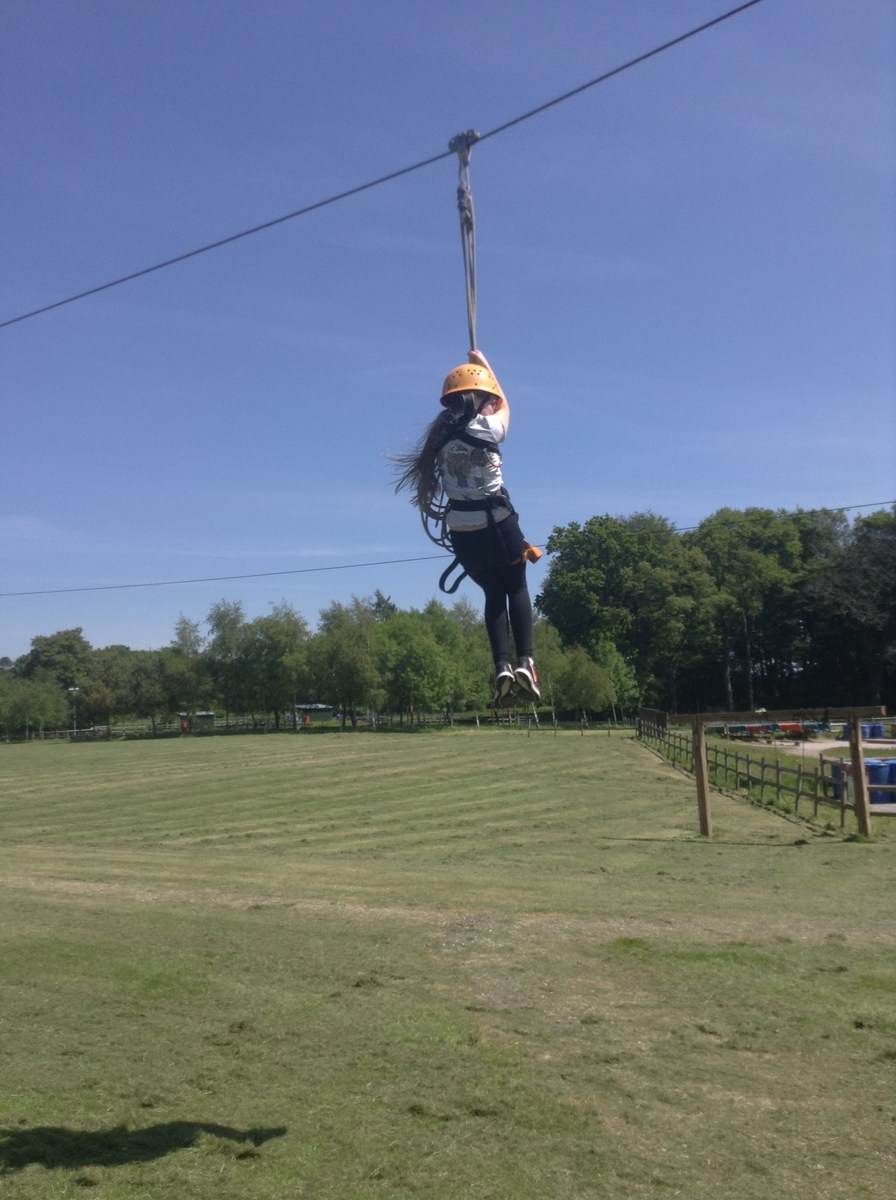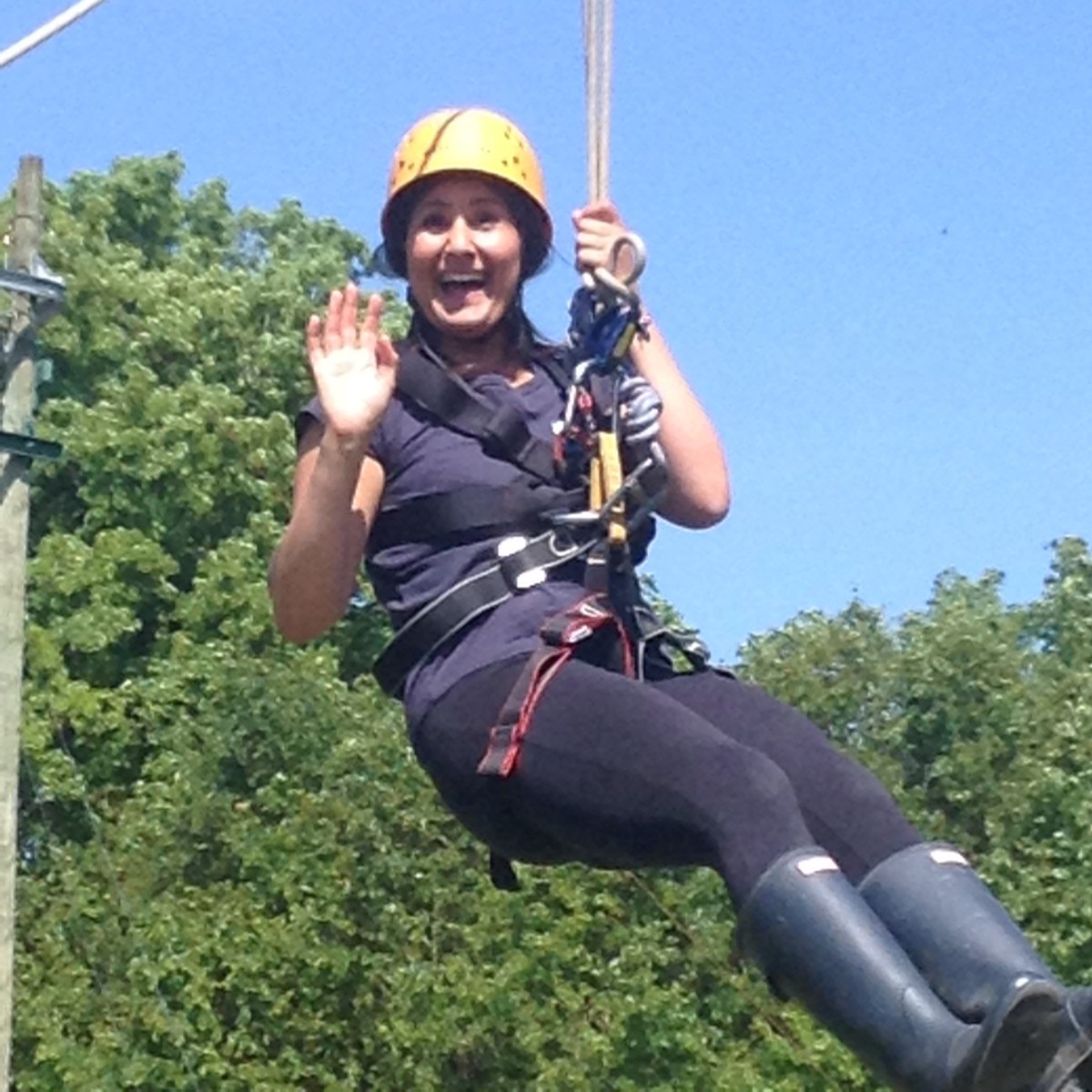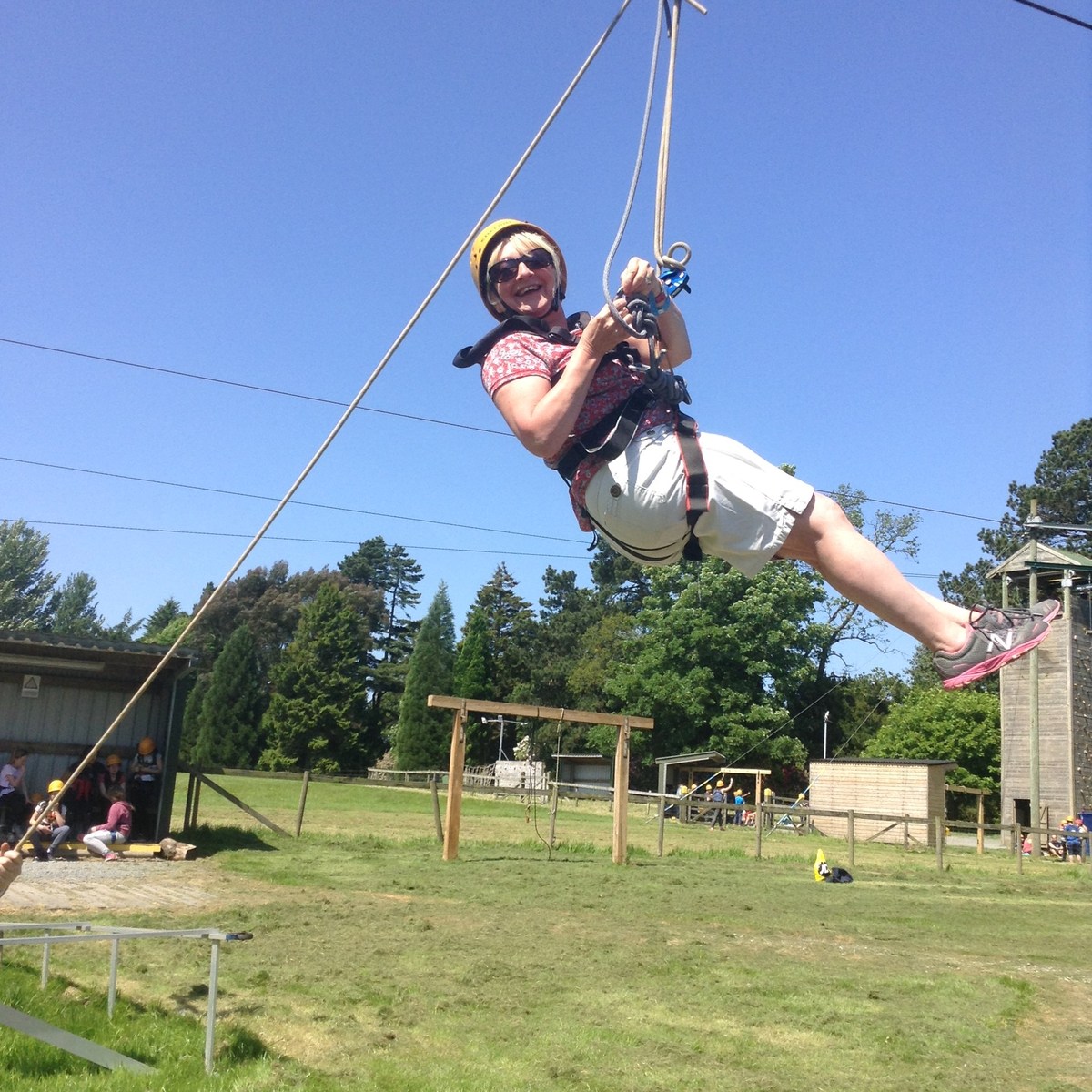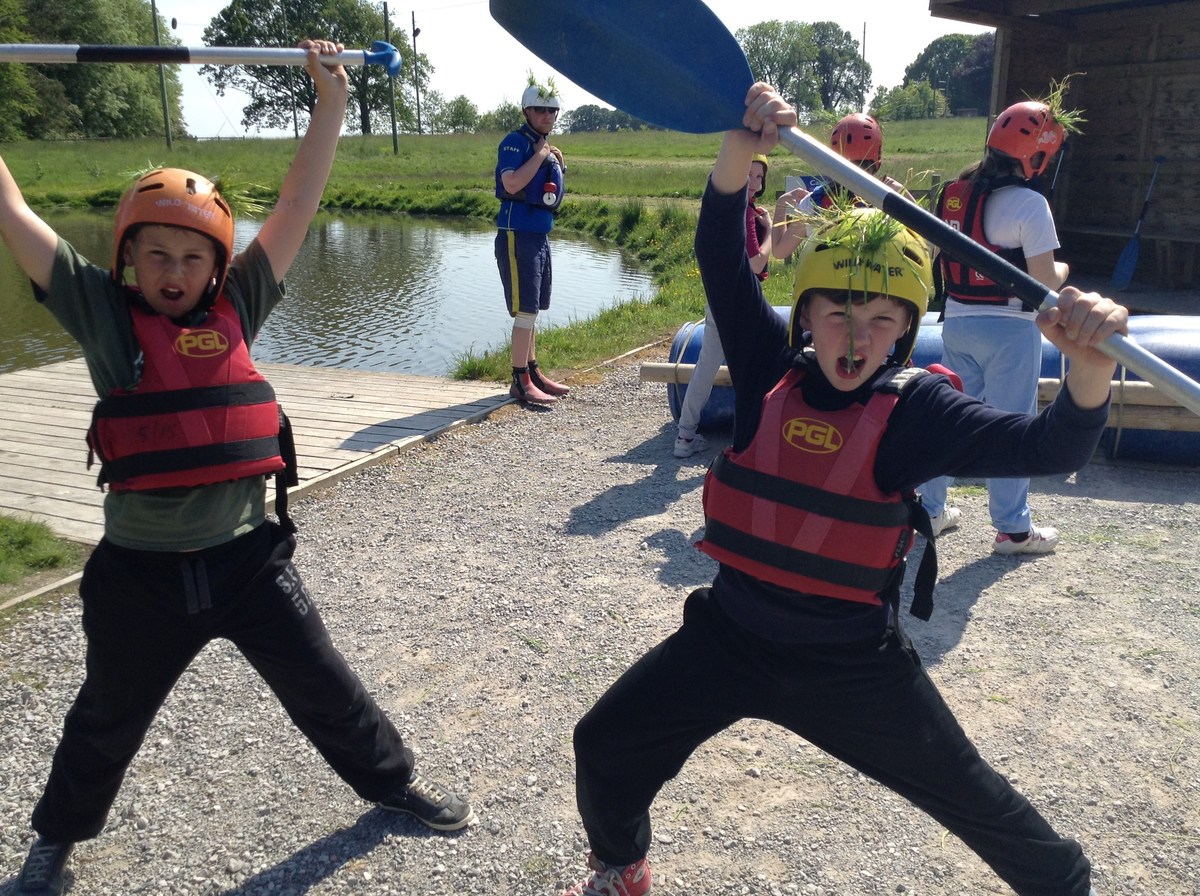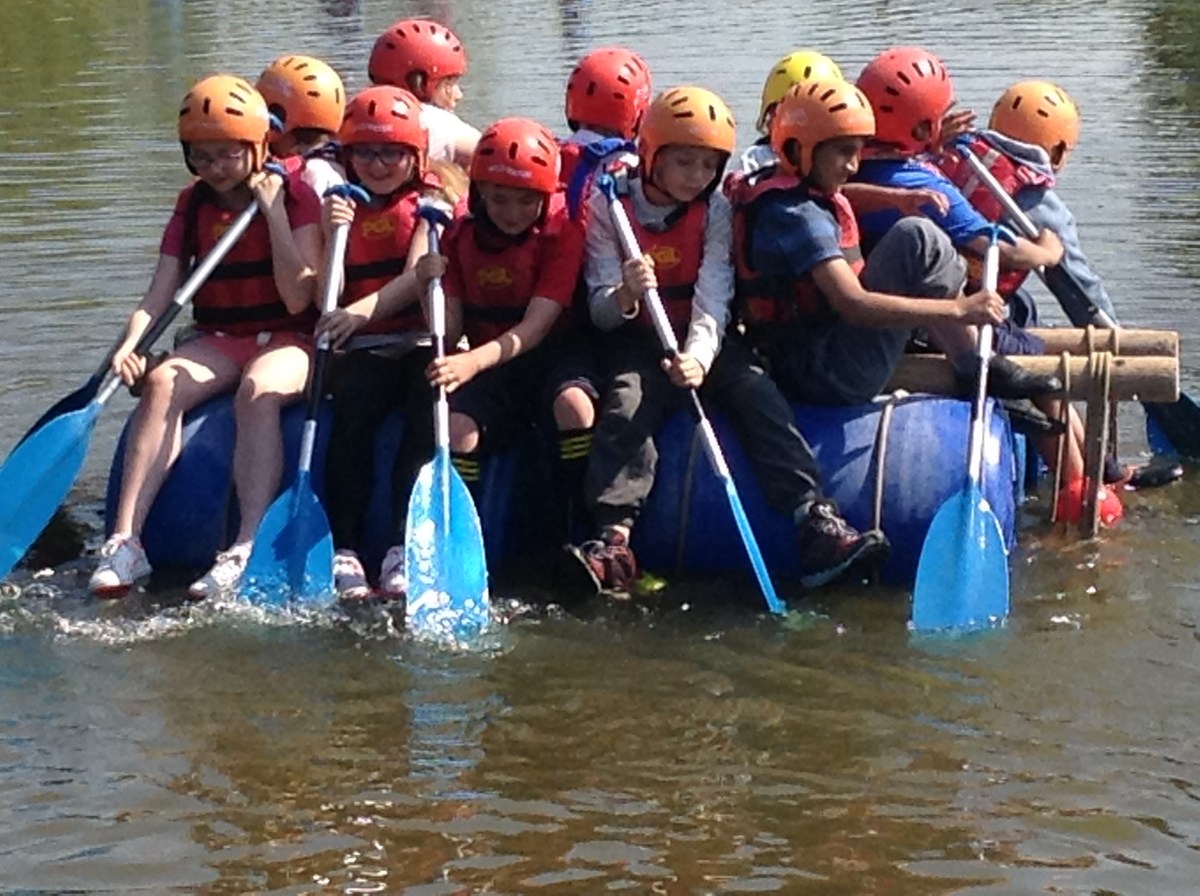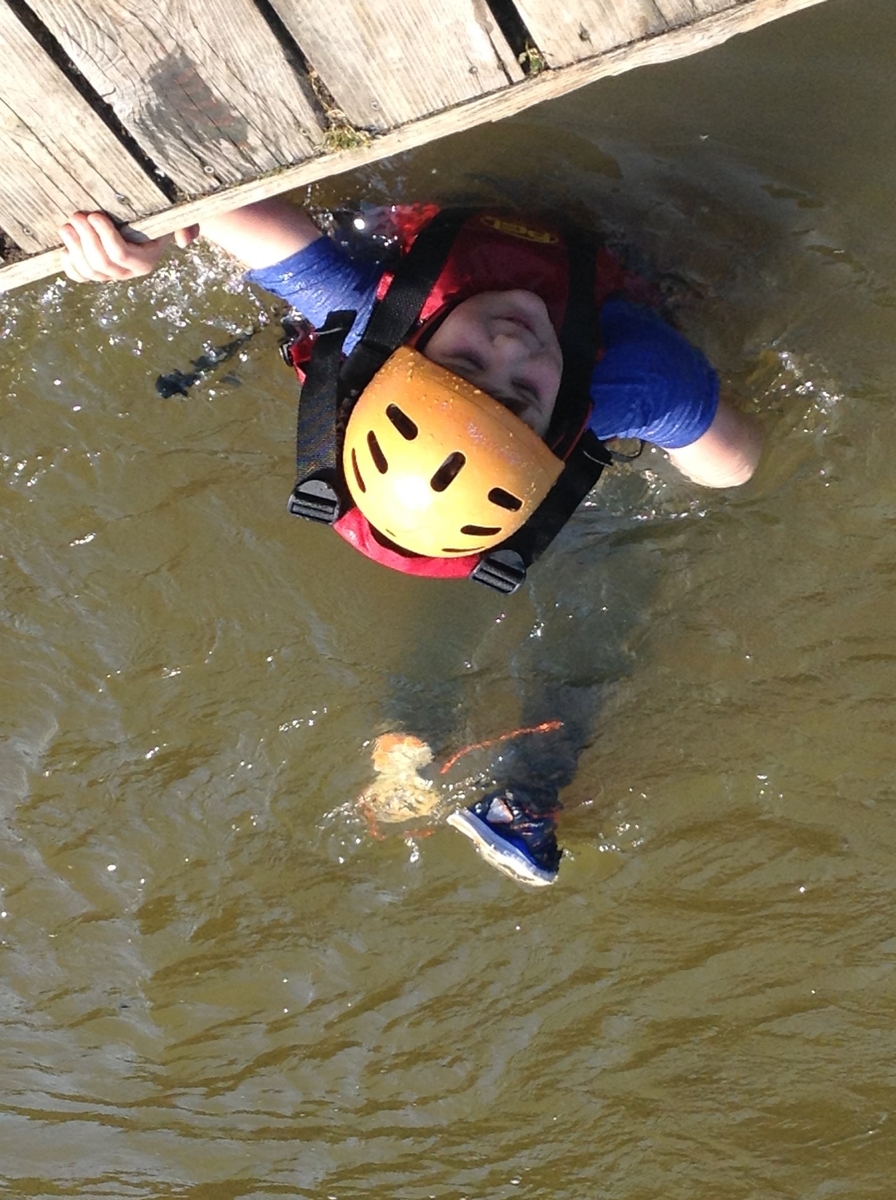 The Governors would like to thank everybody for their summer homework projects, especially the winners below.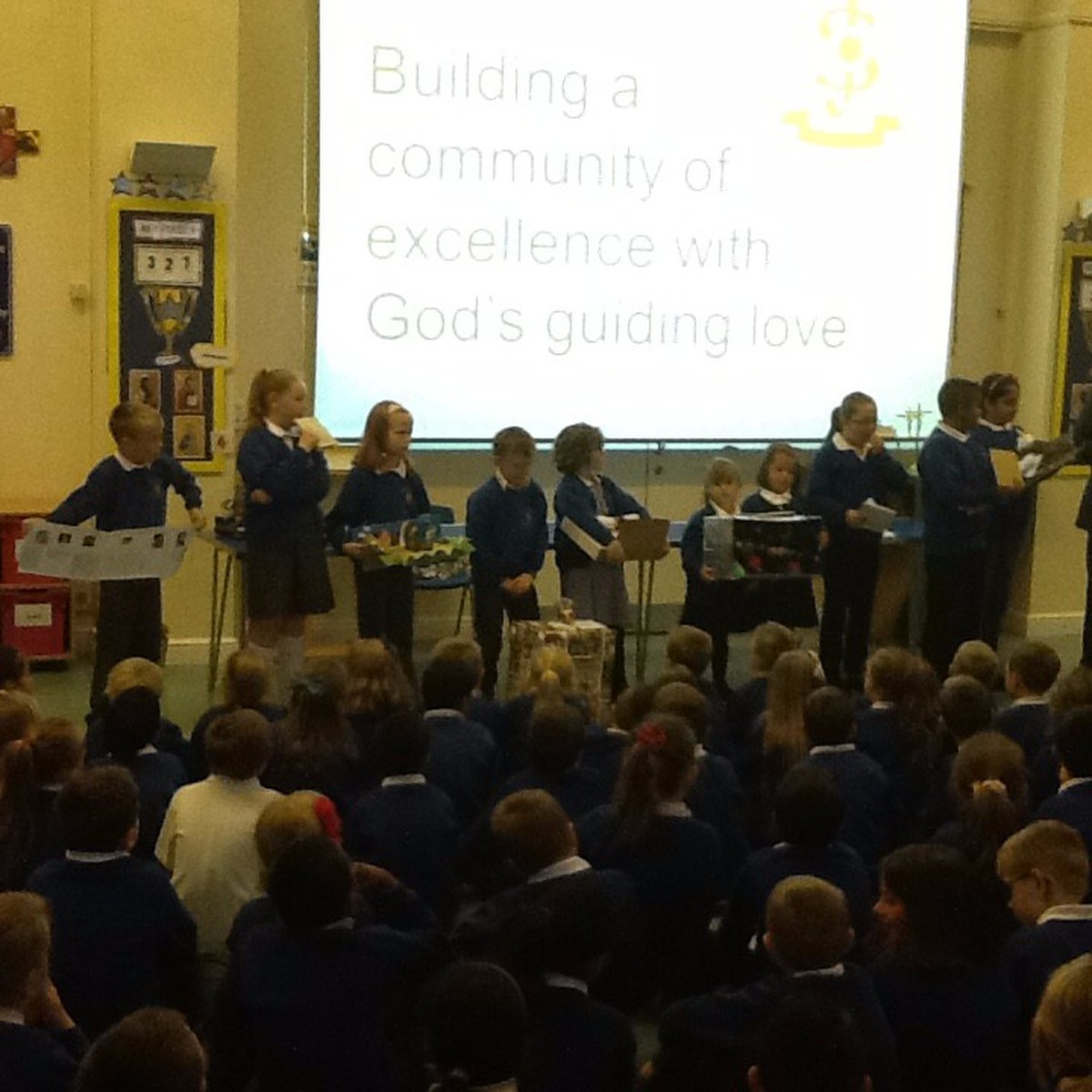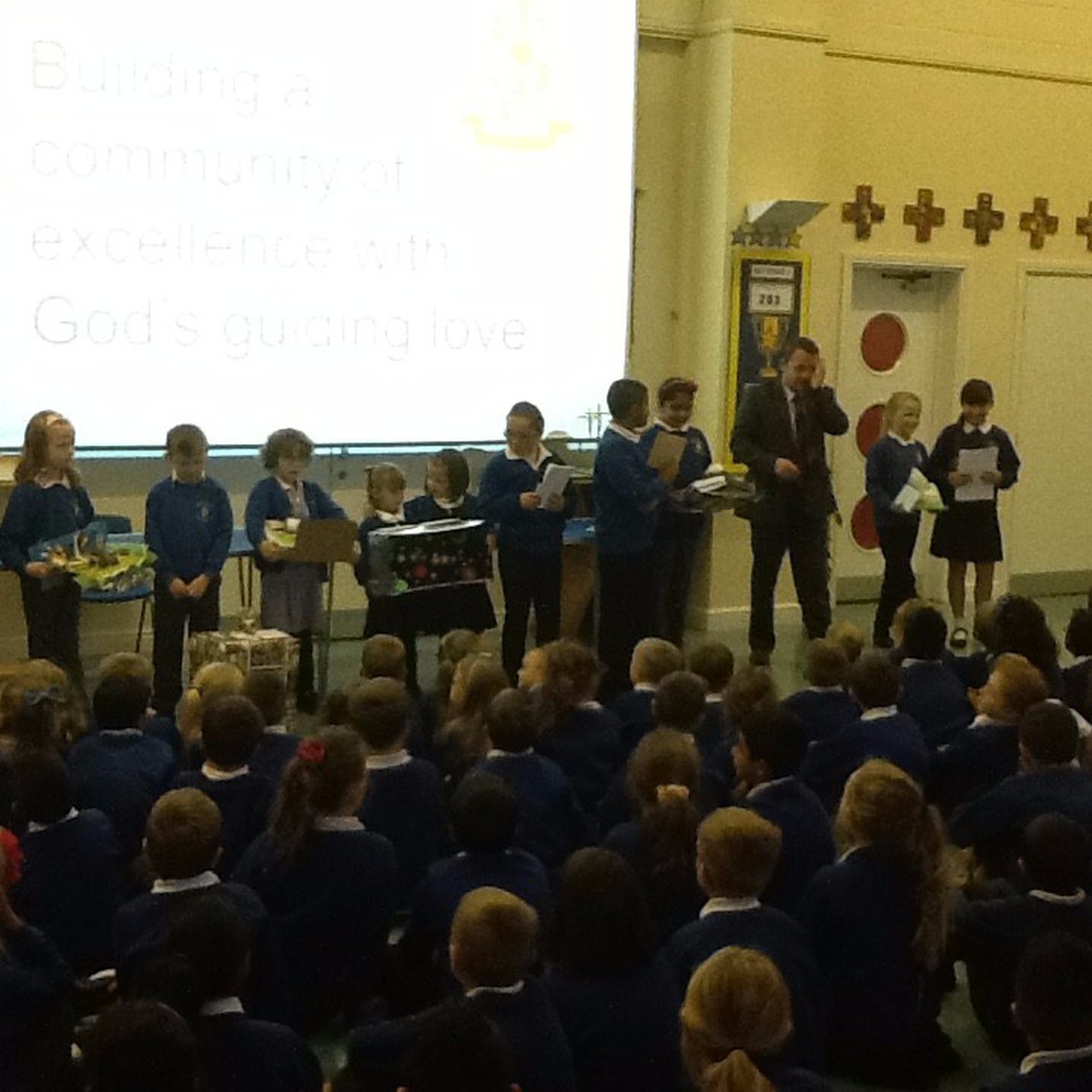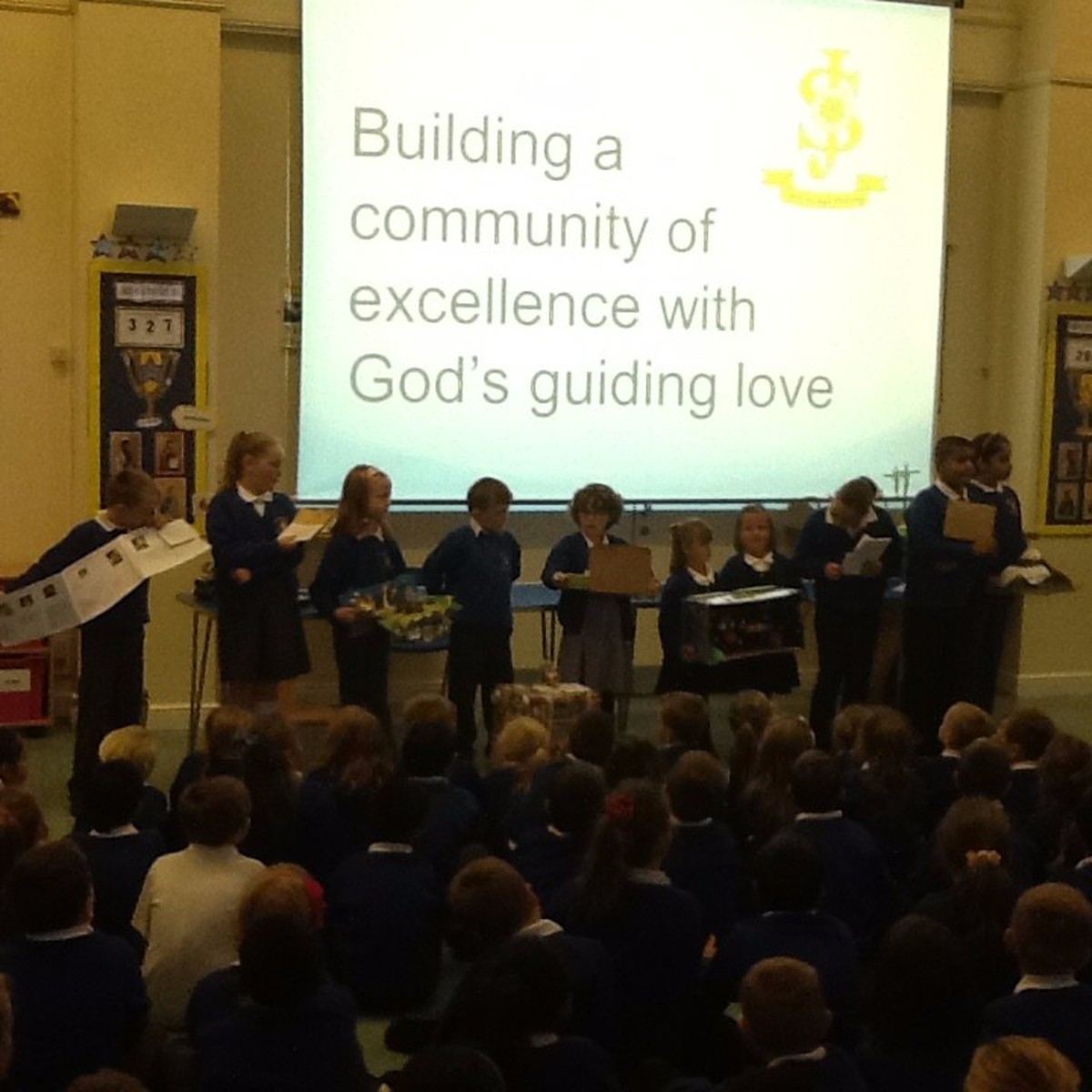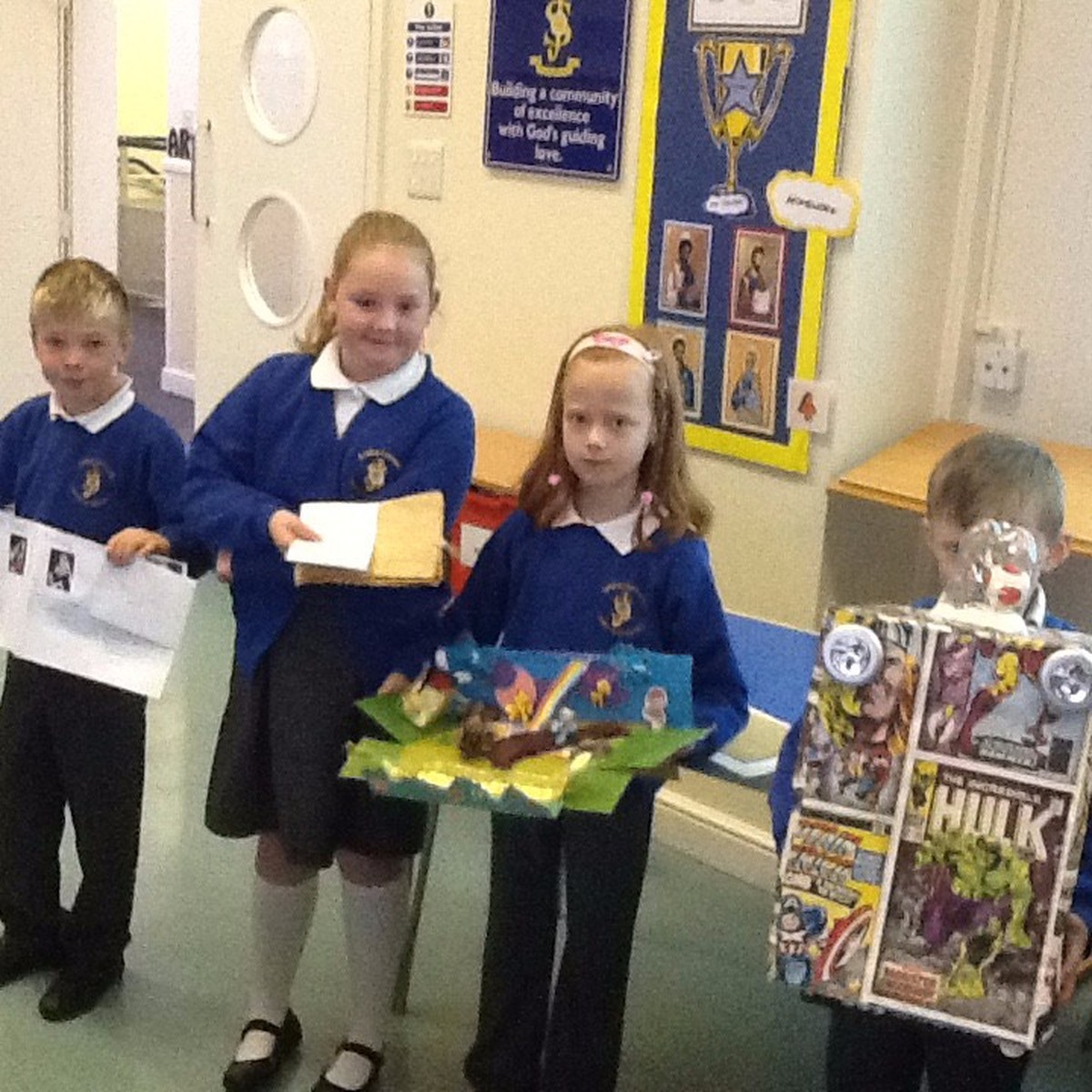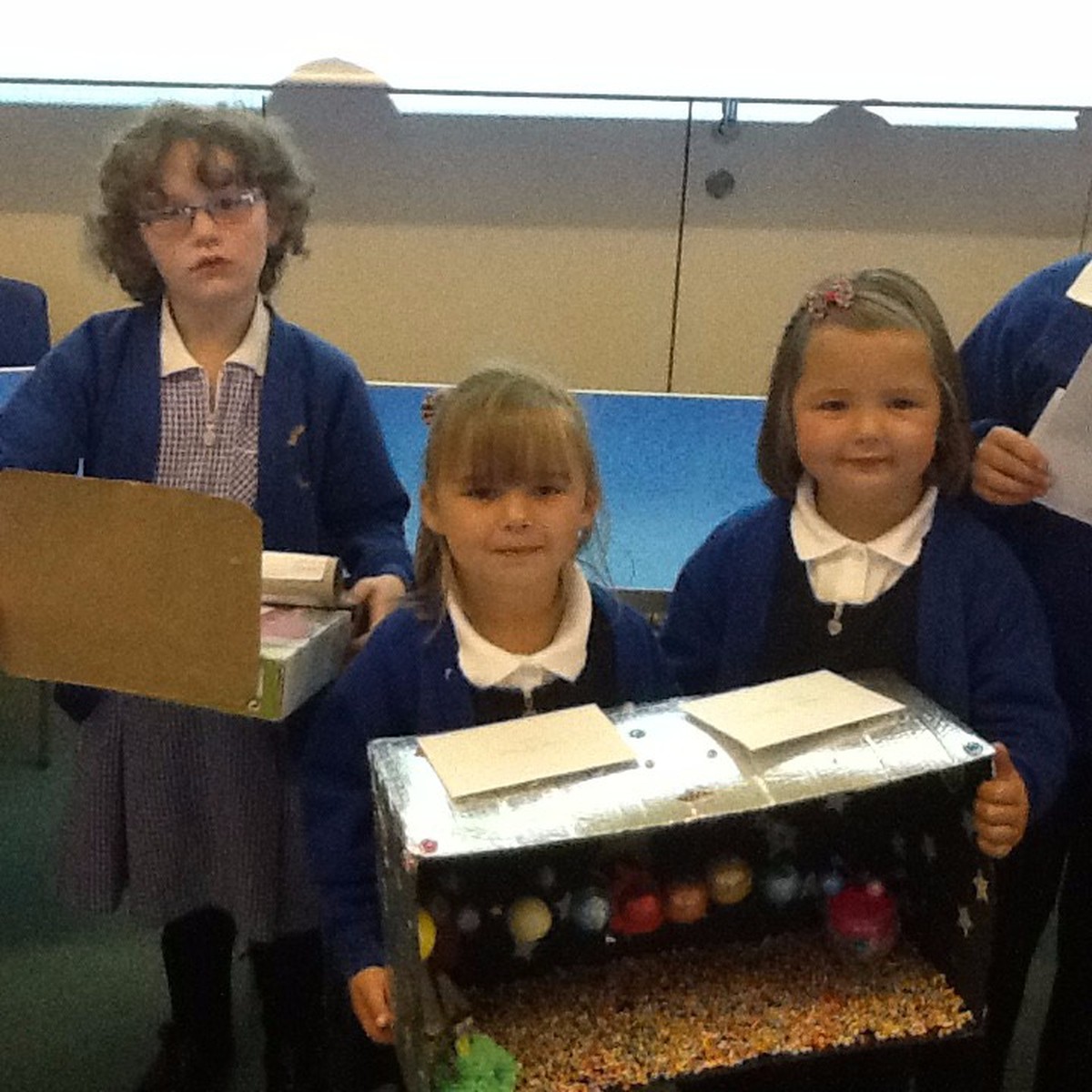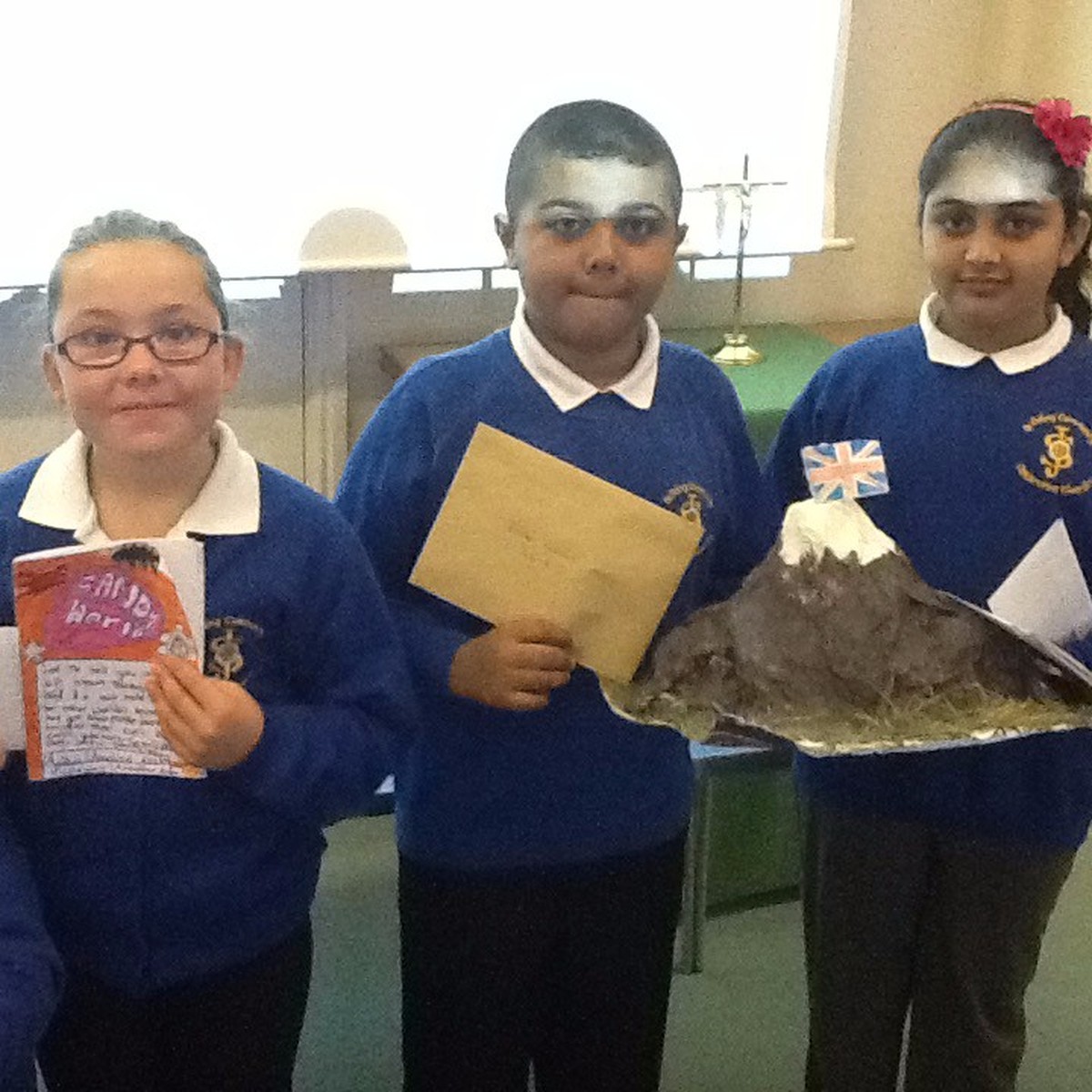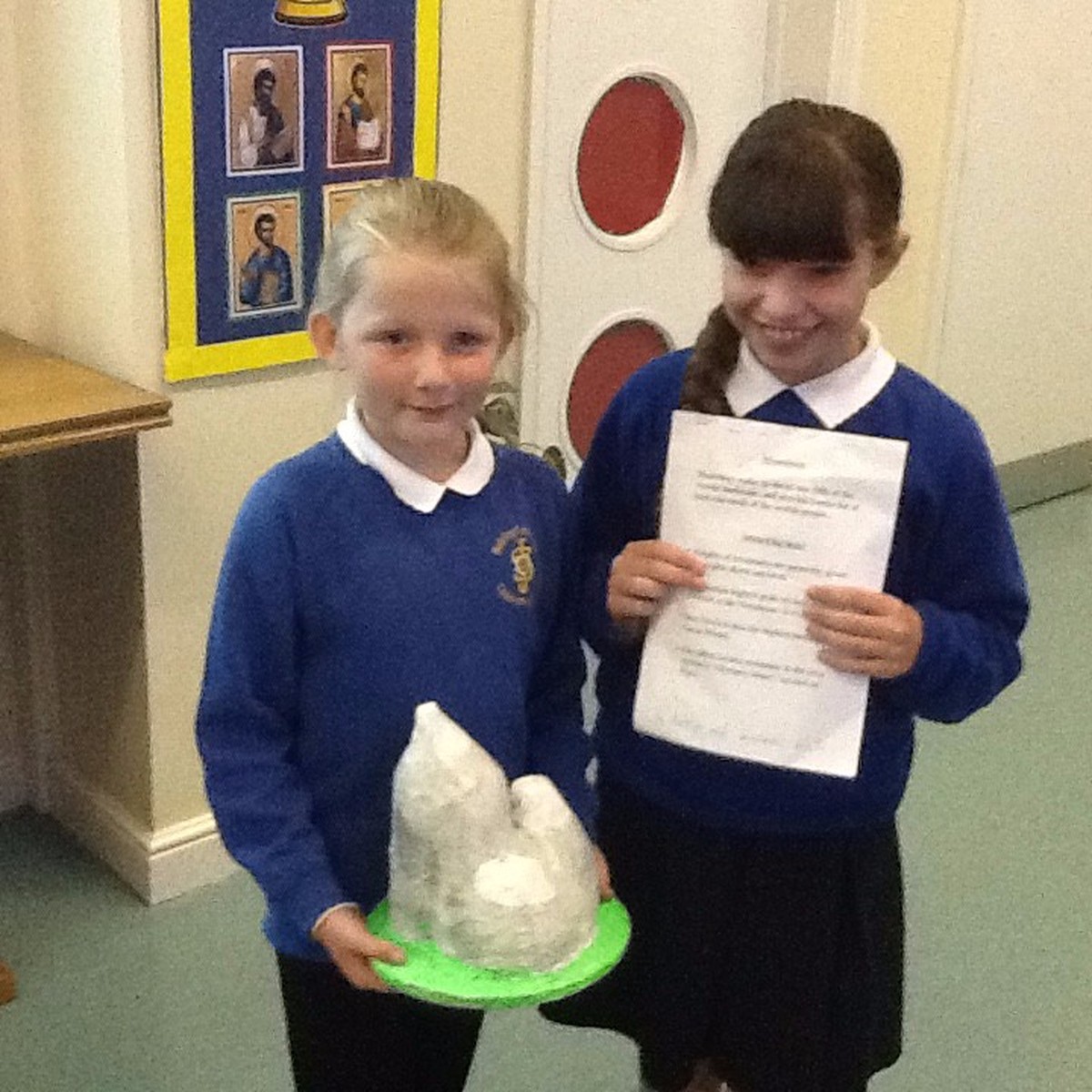 stjosephs_kly @stjosephskly
6 Oct Smoothie making fun at Healthy Lifestyles Club tonight http://t.co/jzHepgSXeu
6 Oct 4BP have had a great day at @ForbiddenCorner http://t.co/ZdakVXqOmn
6 Oct The weird and wonderful @ForbiddenCorner http://t.co/4bunYo4yrL
Year 3 Residential -
Nell Bank 2015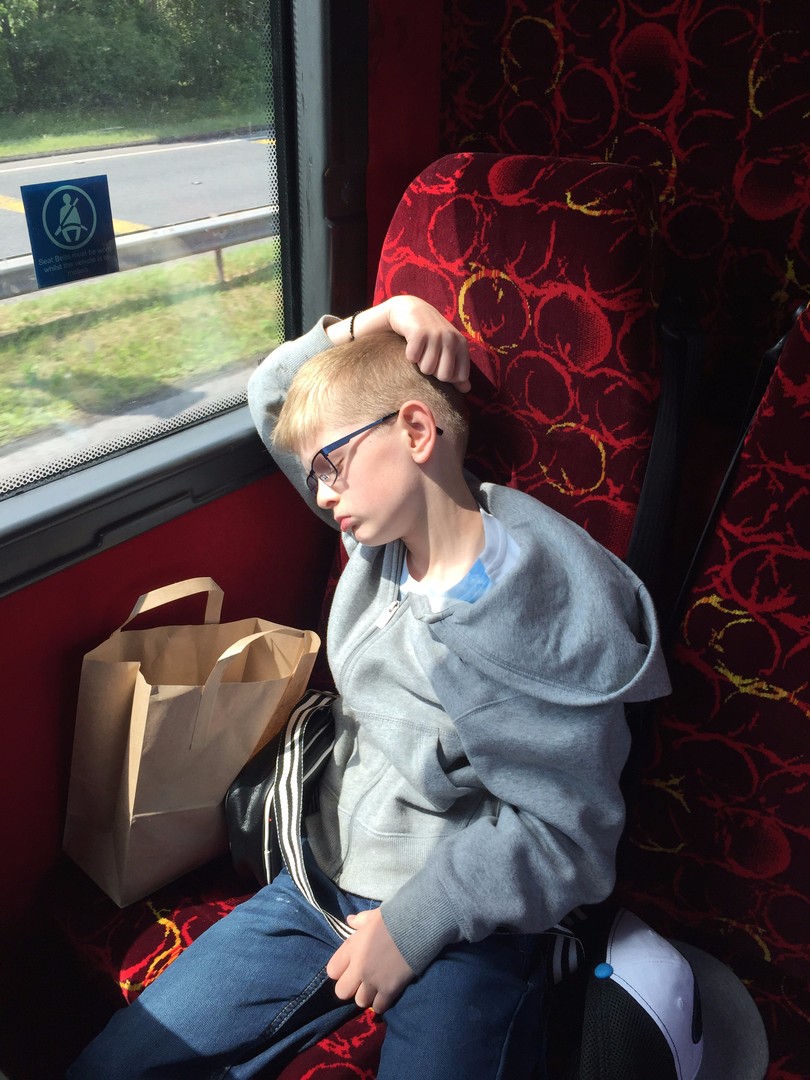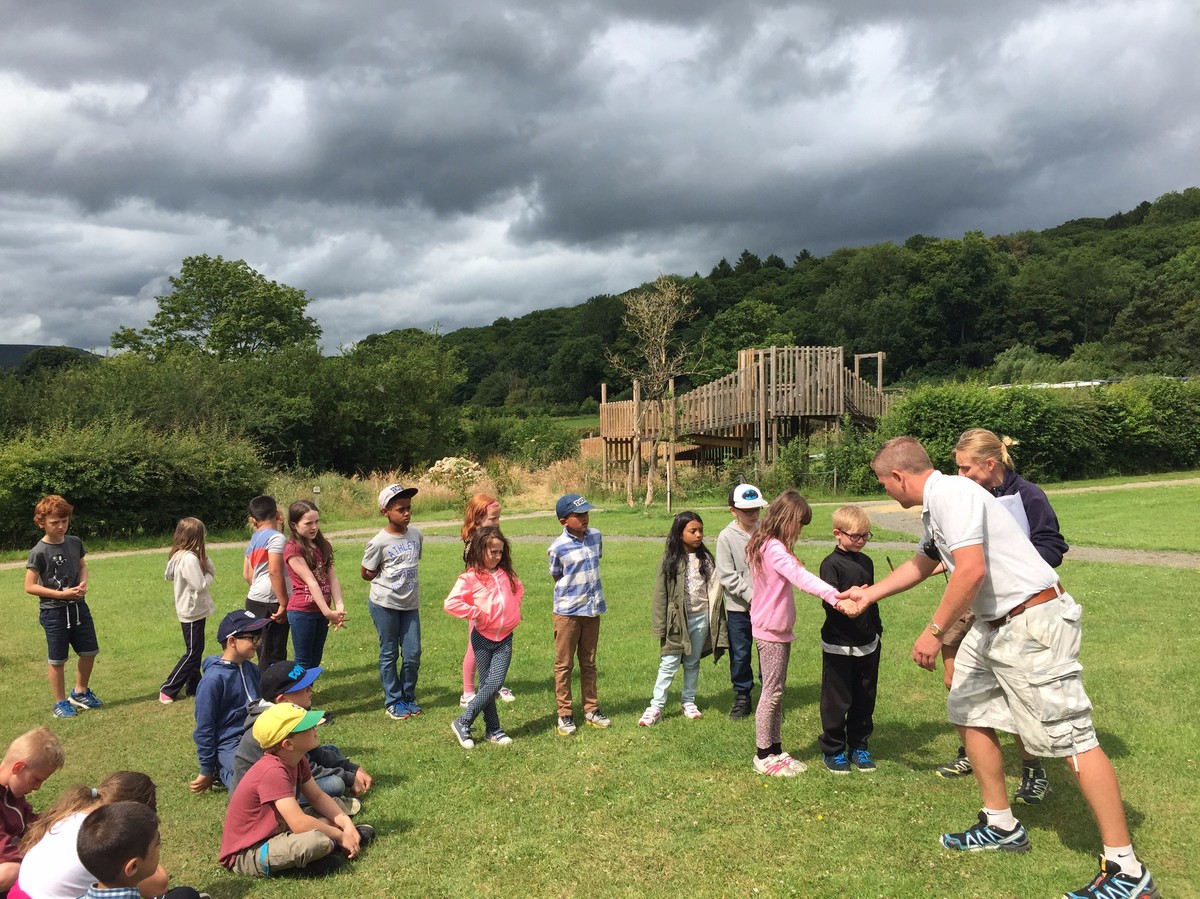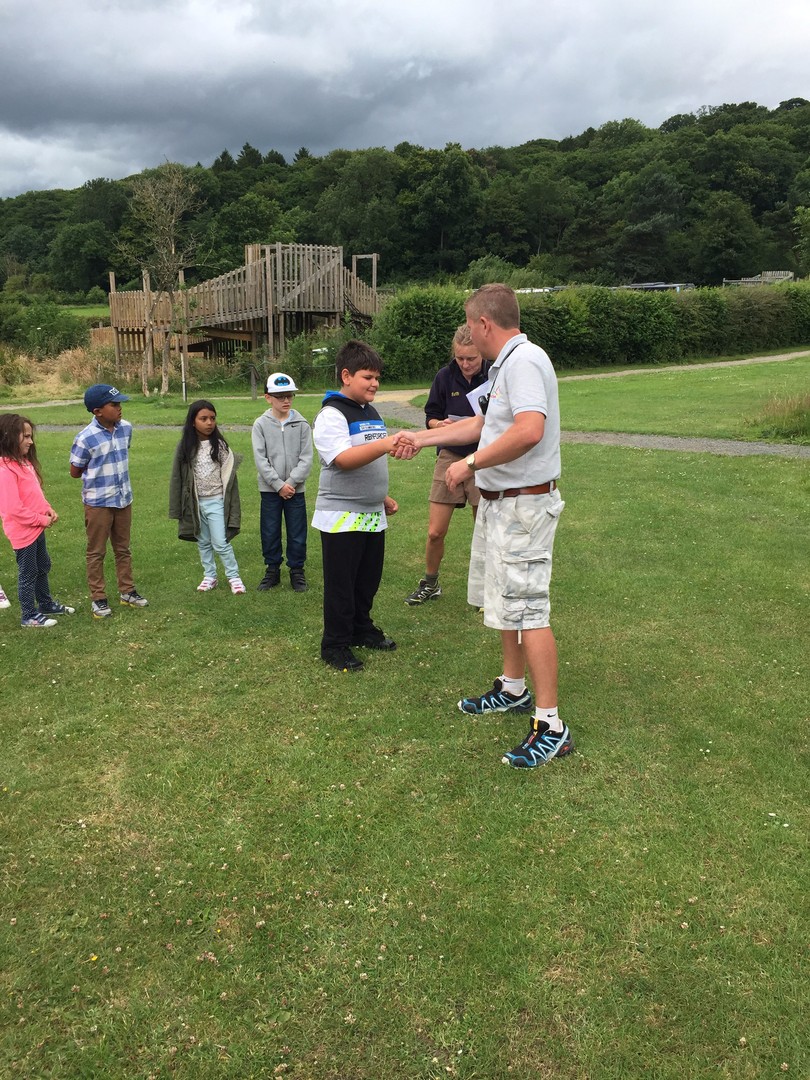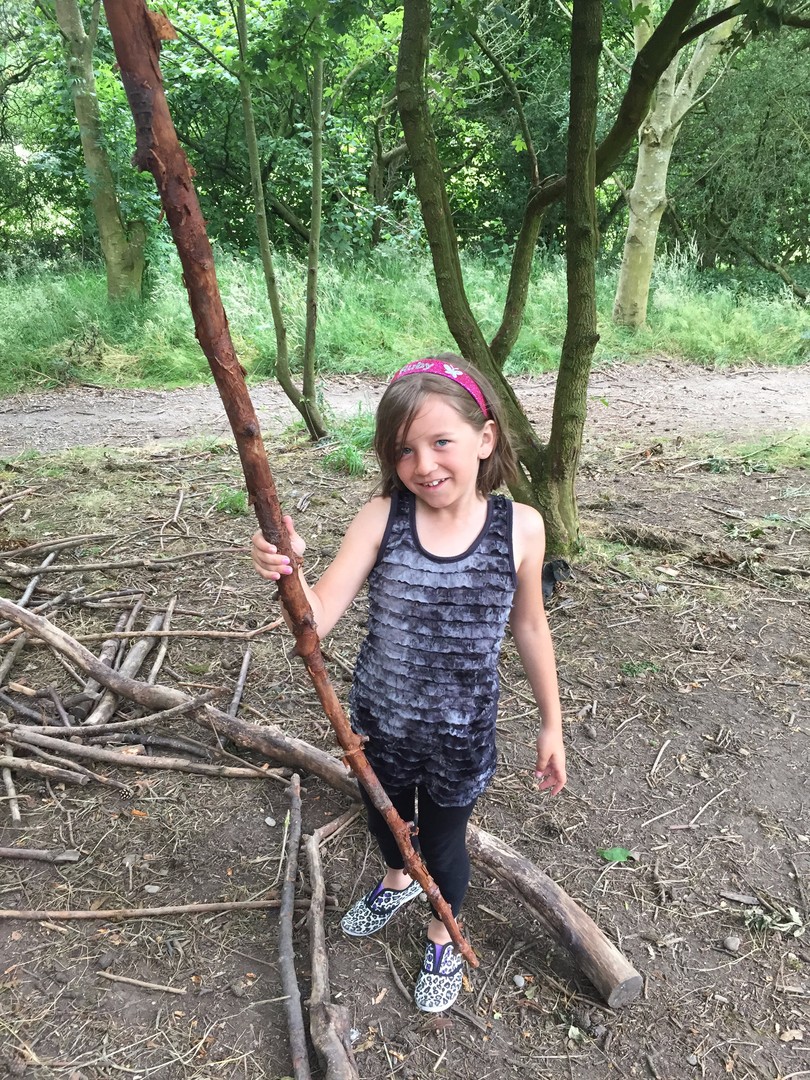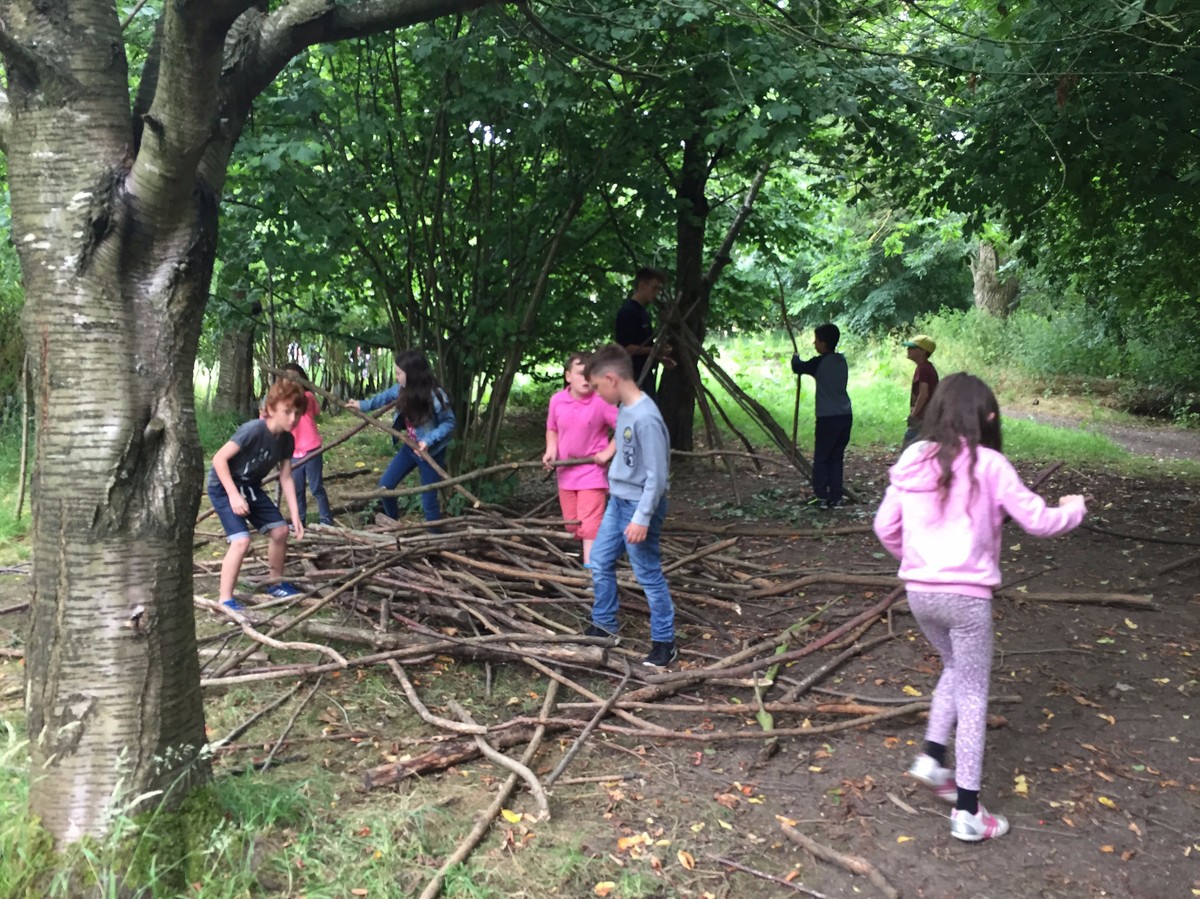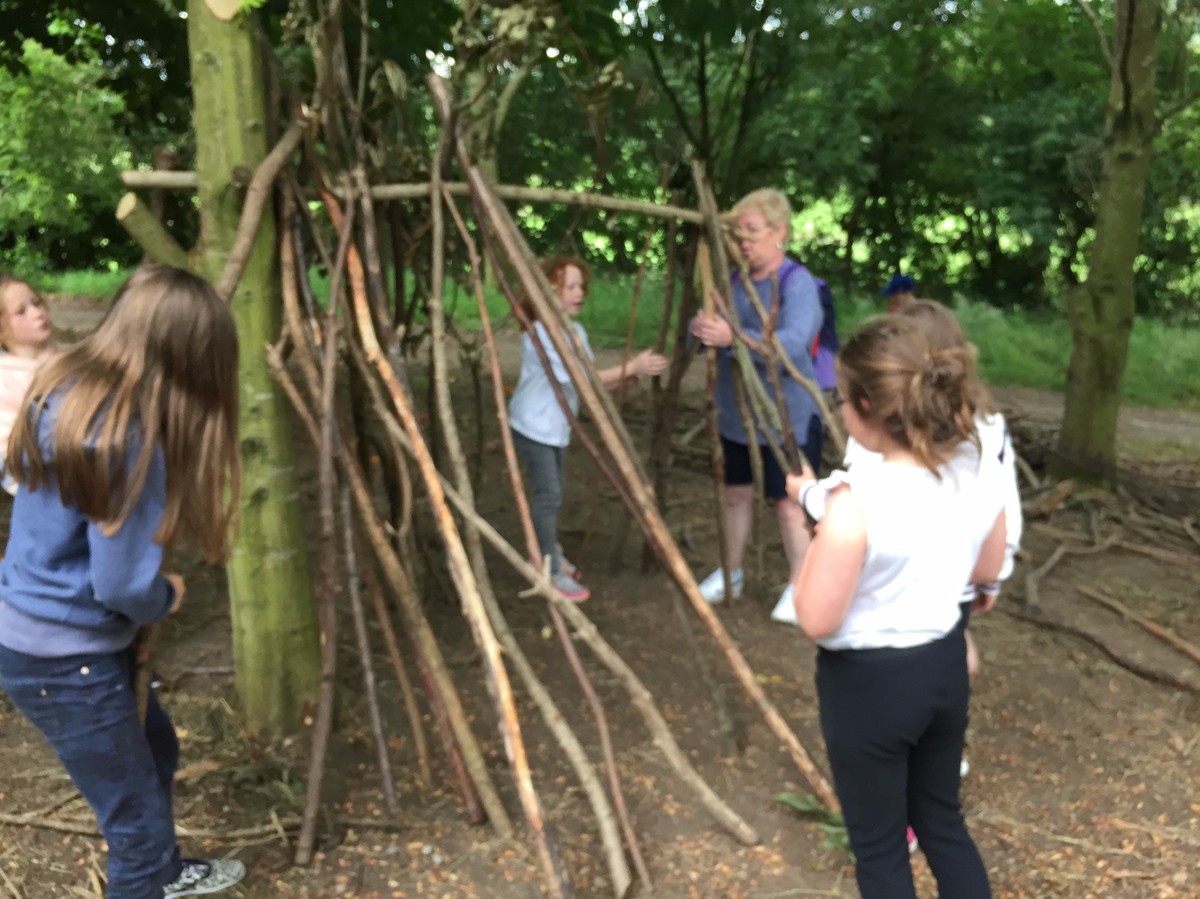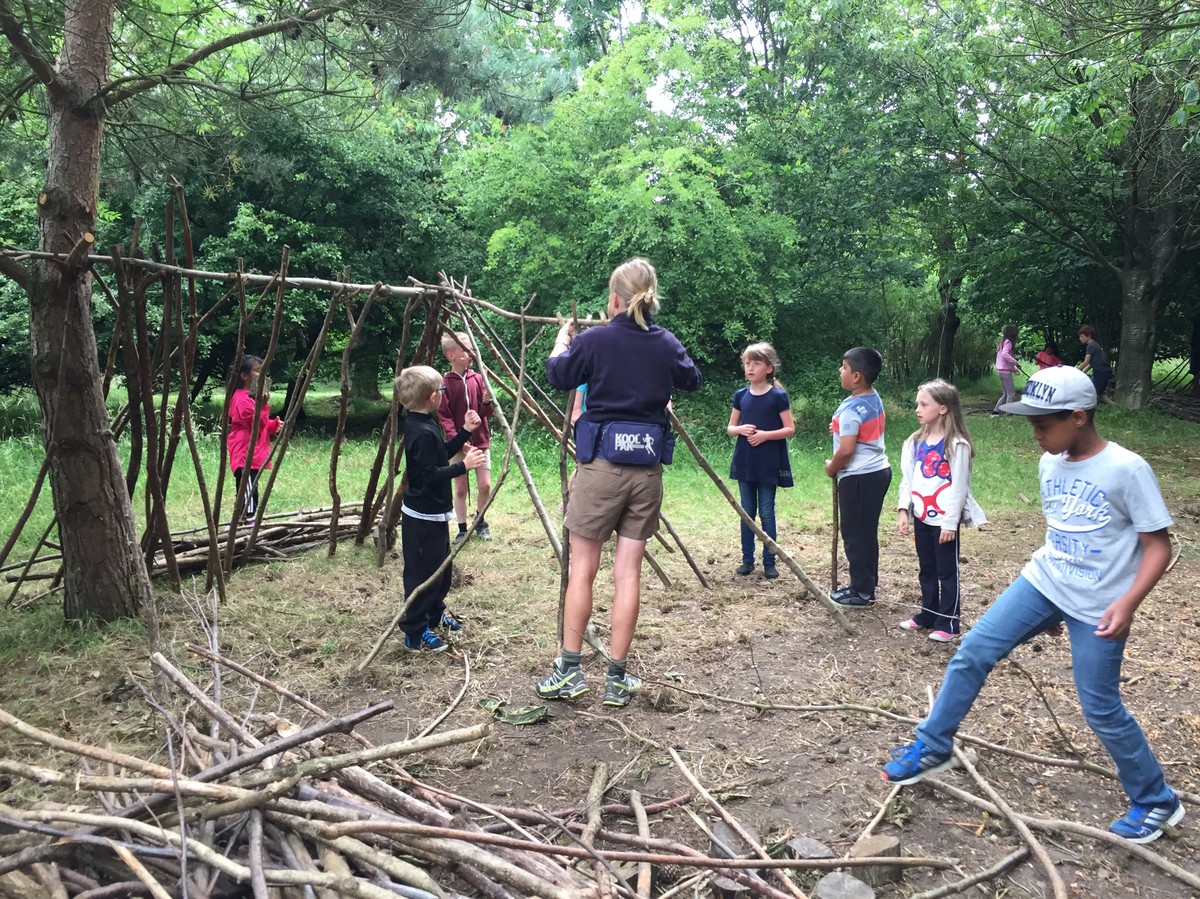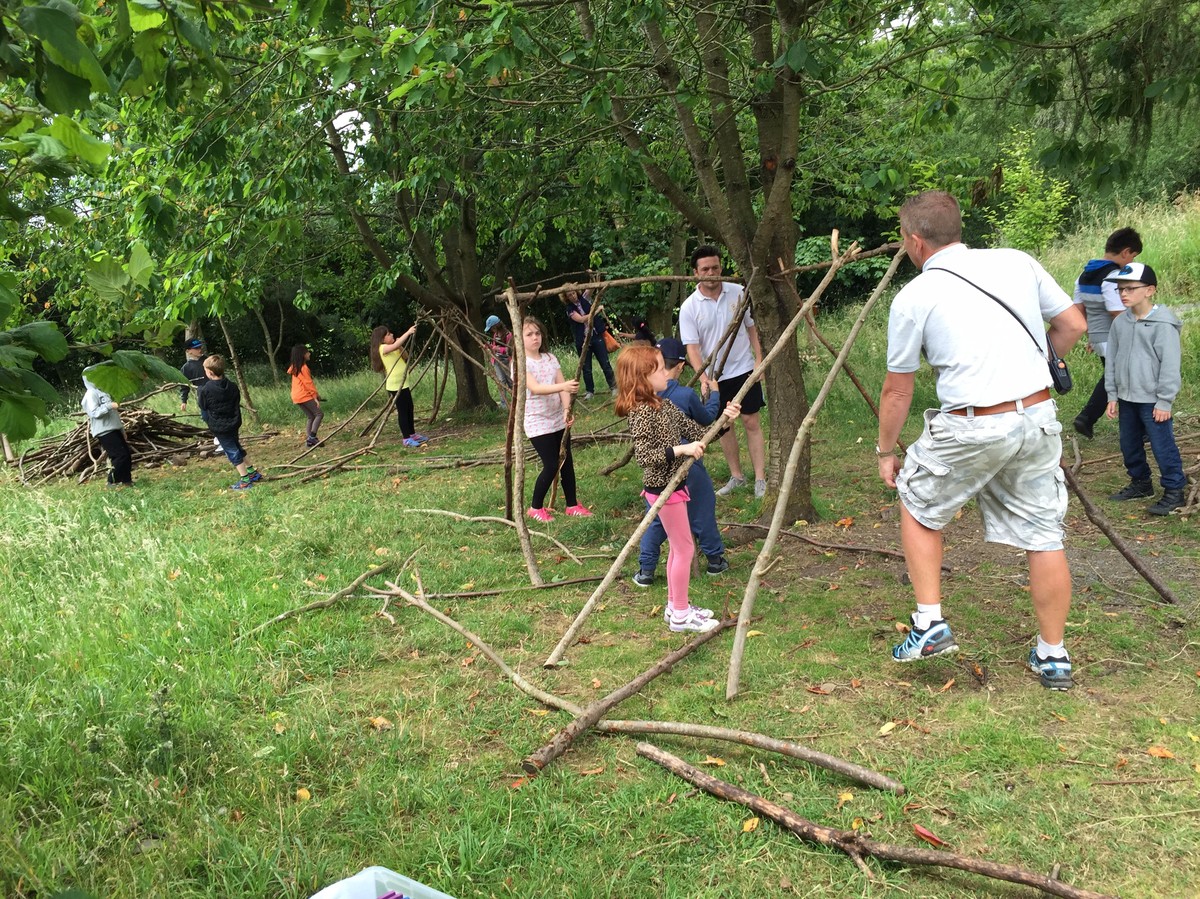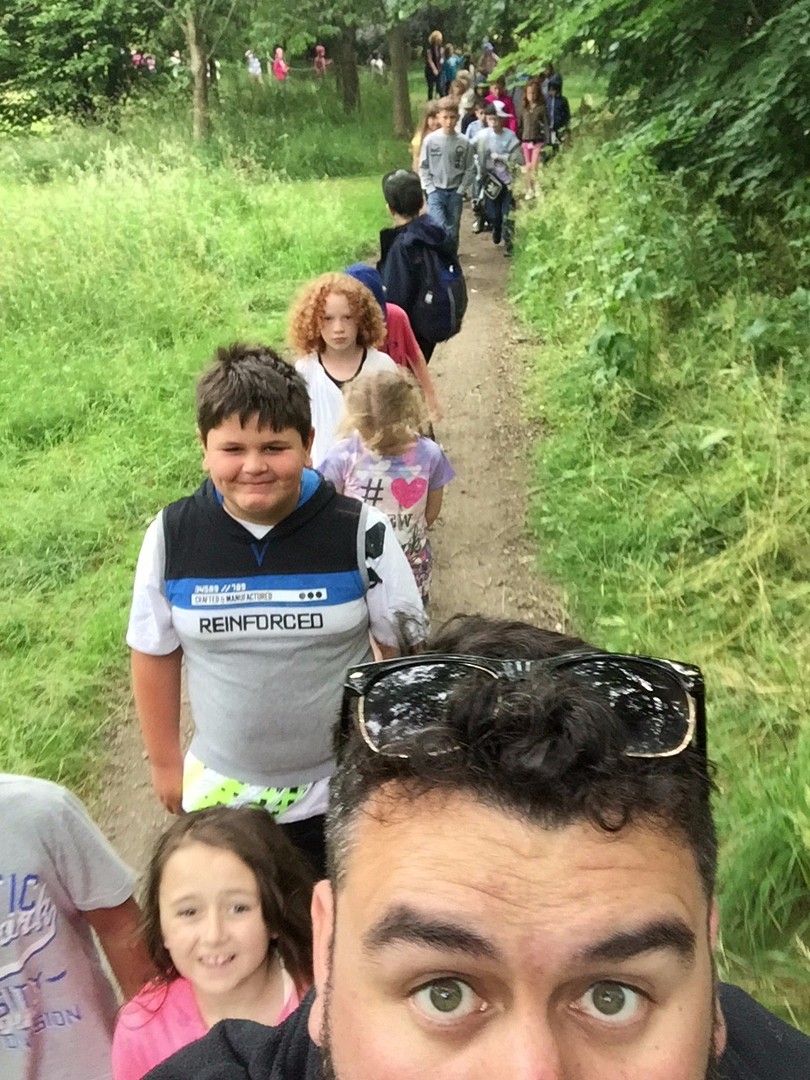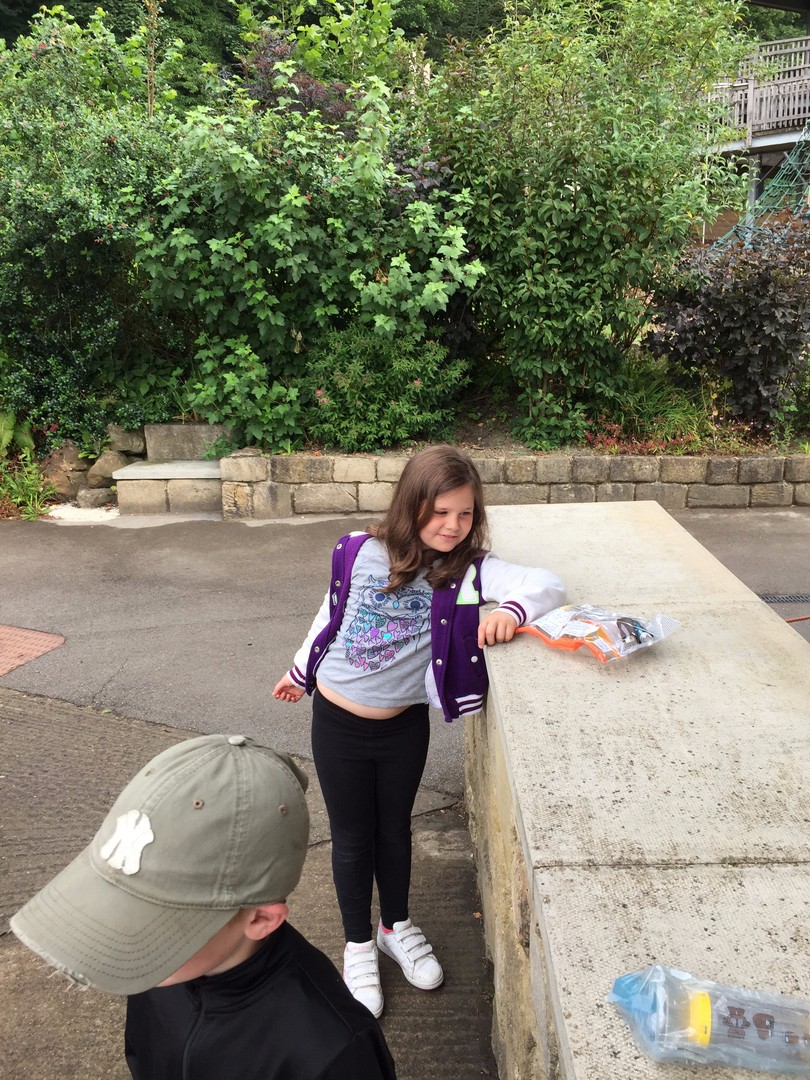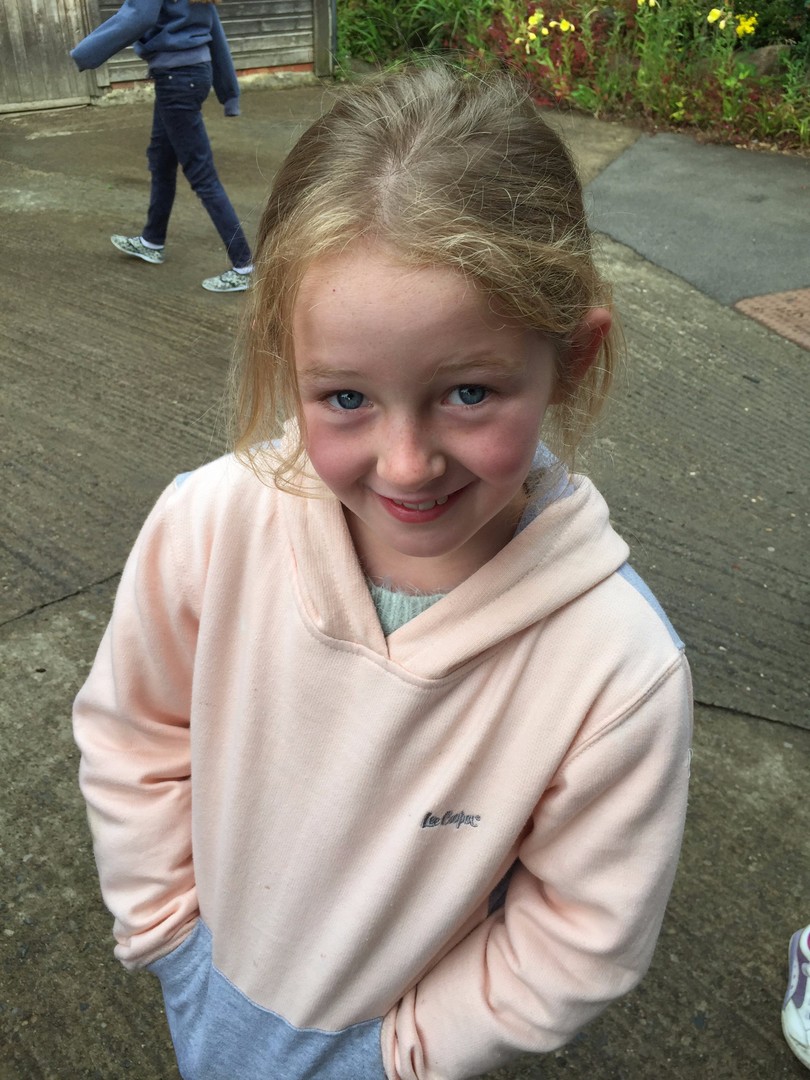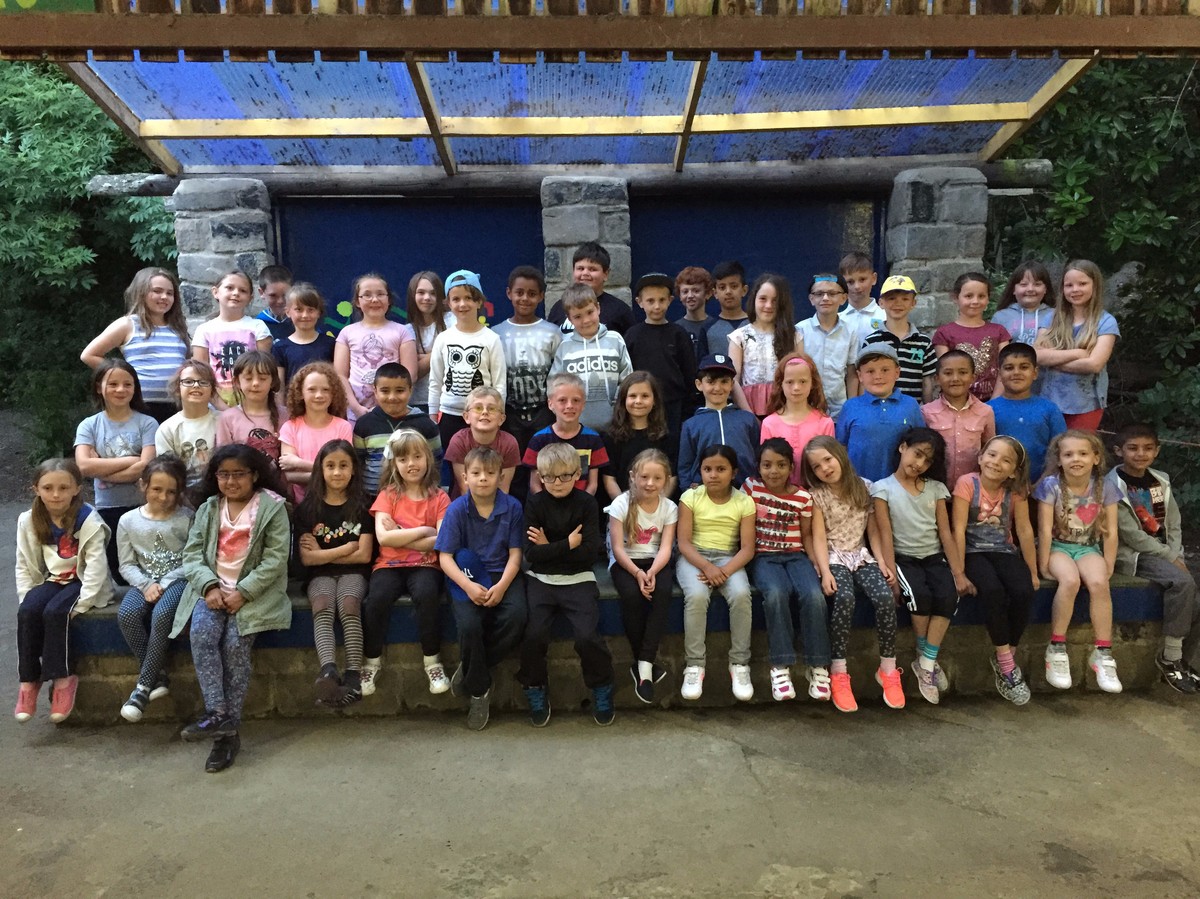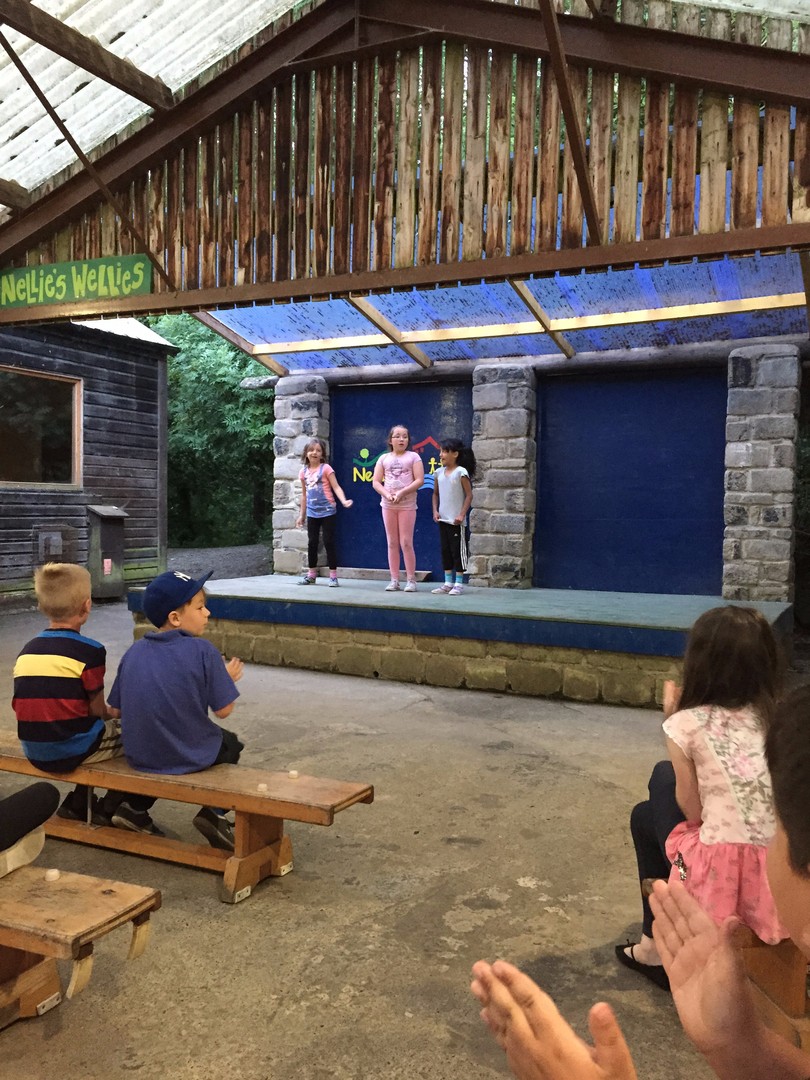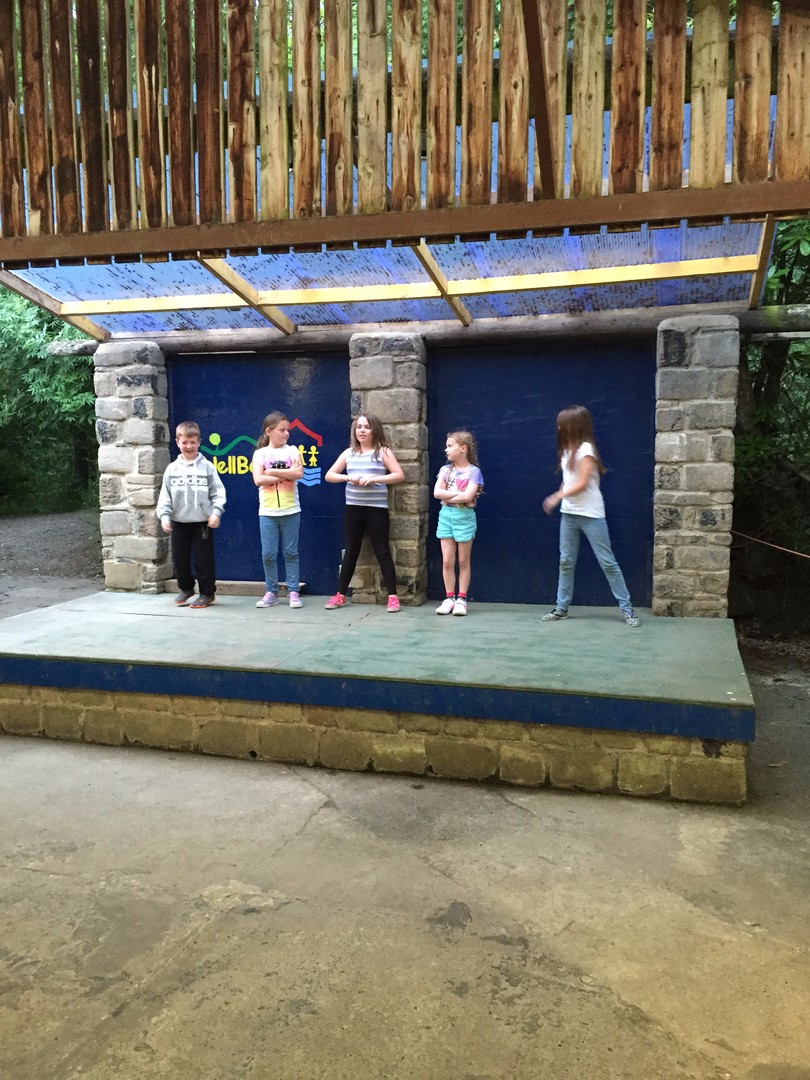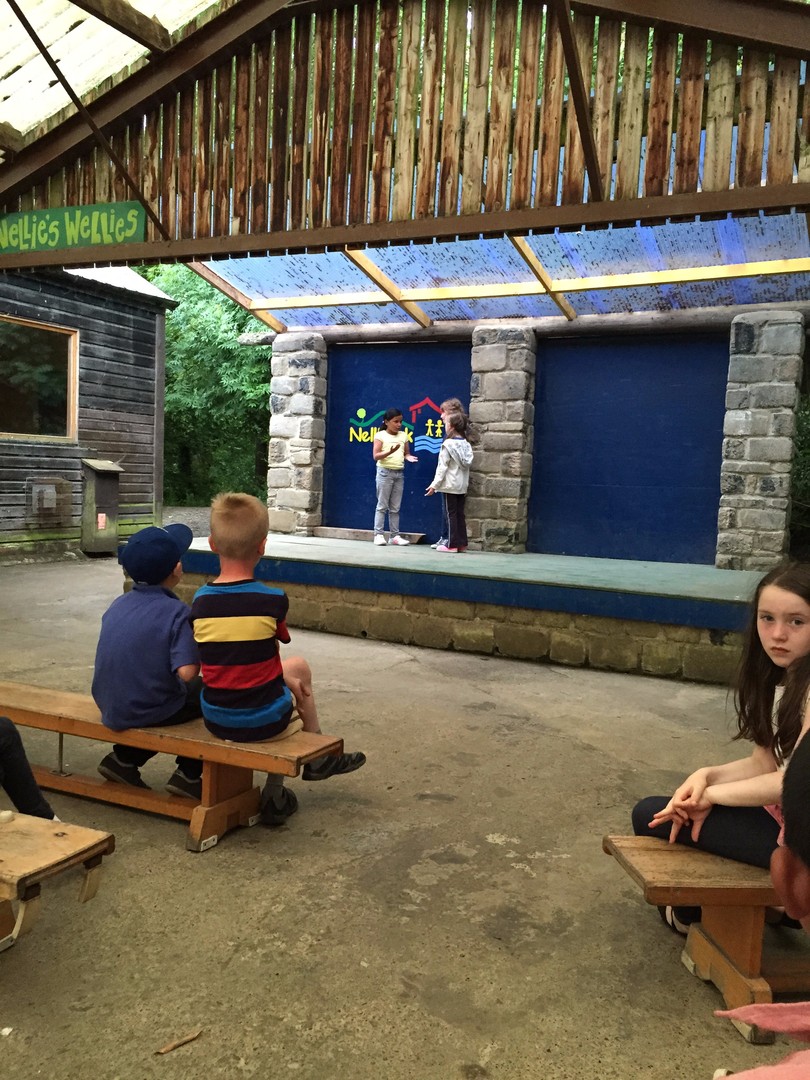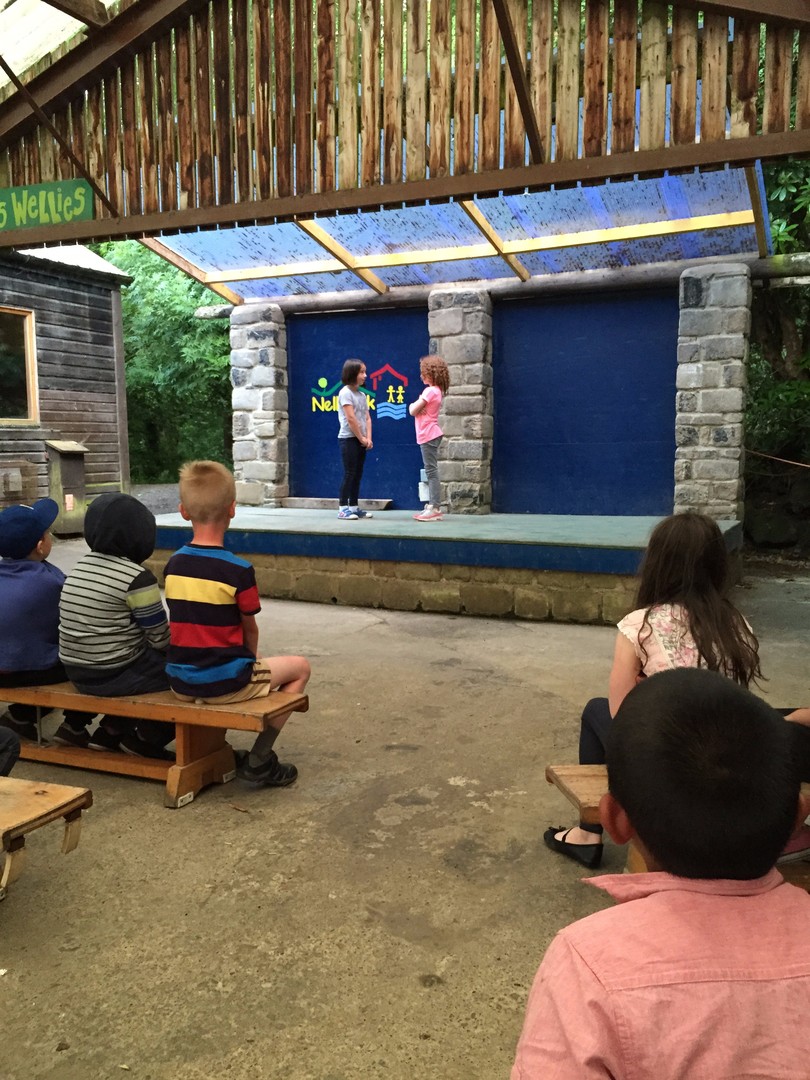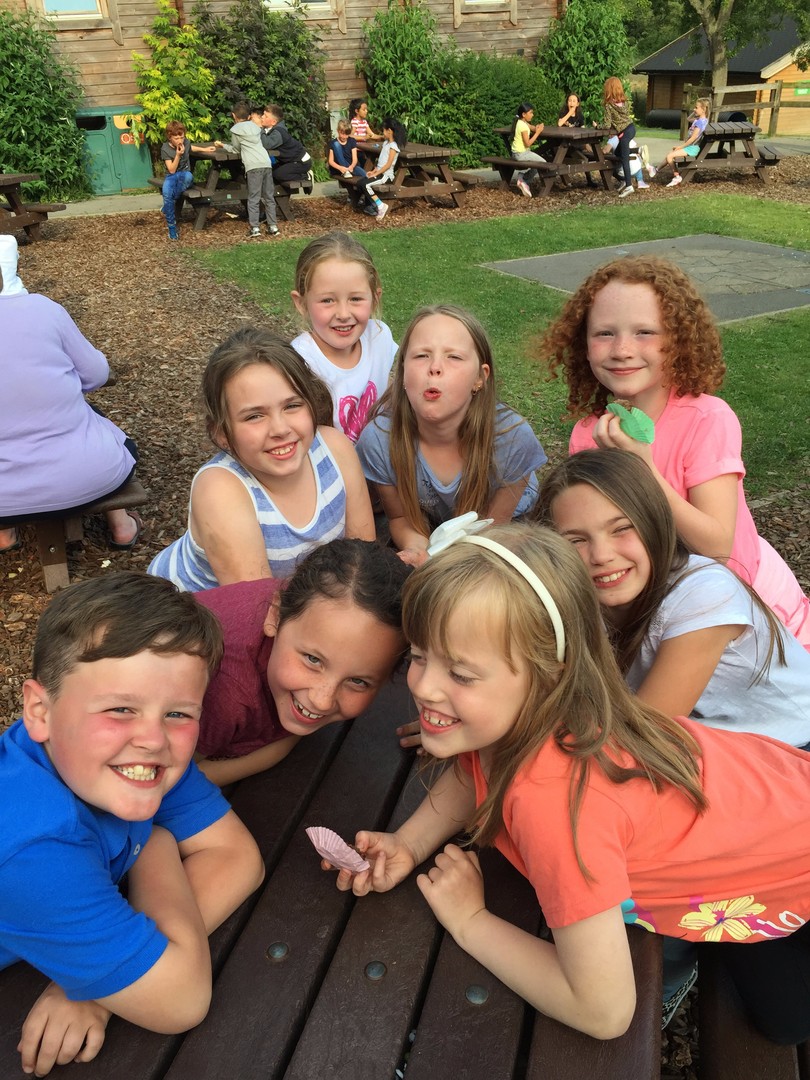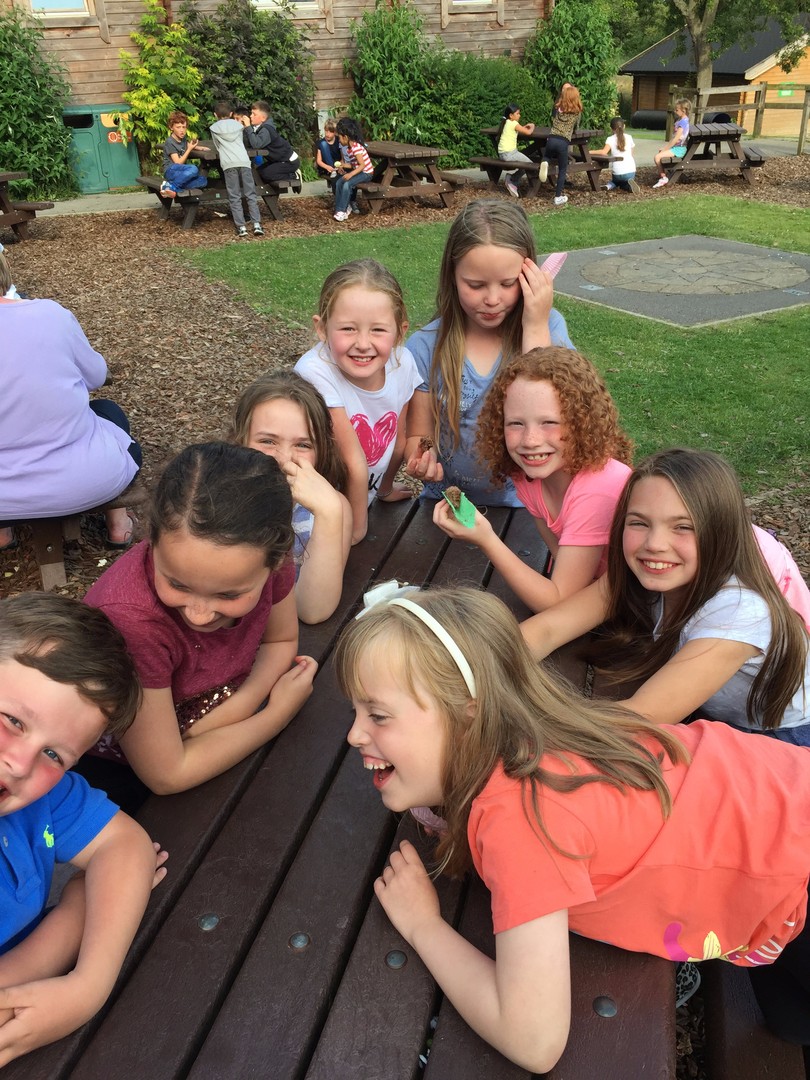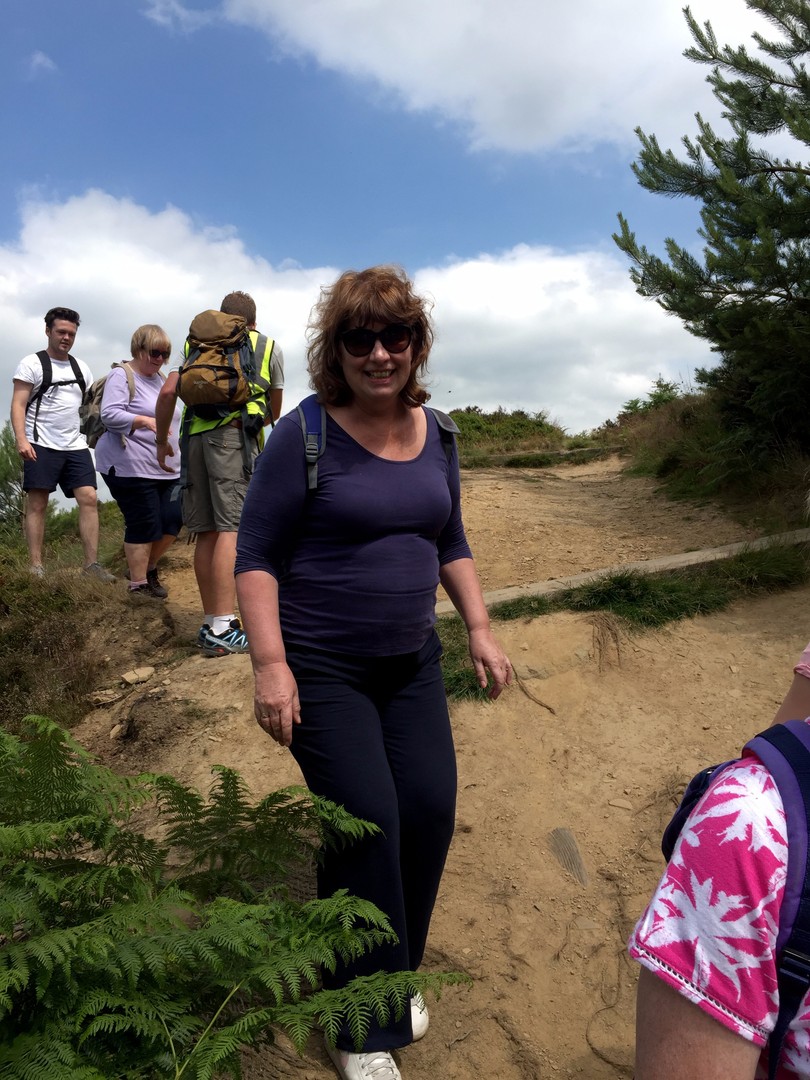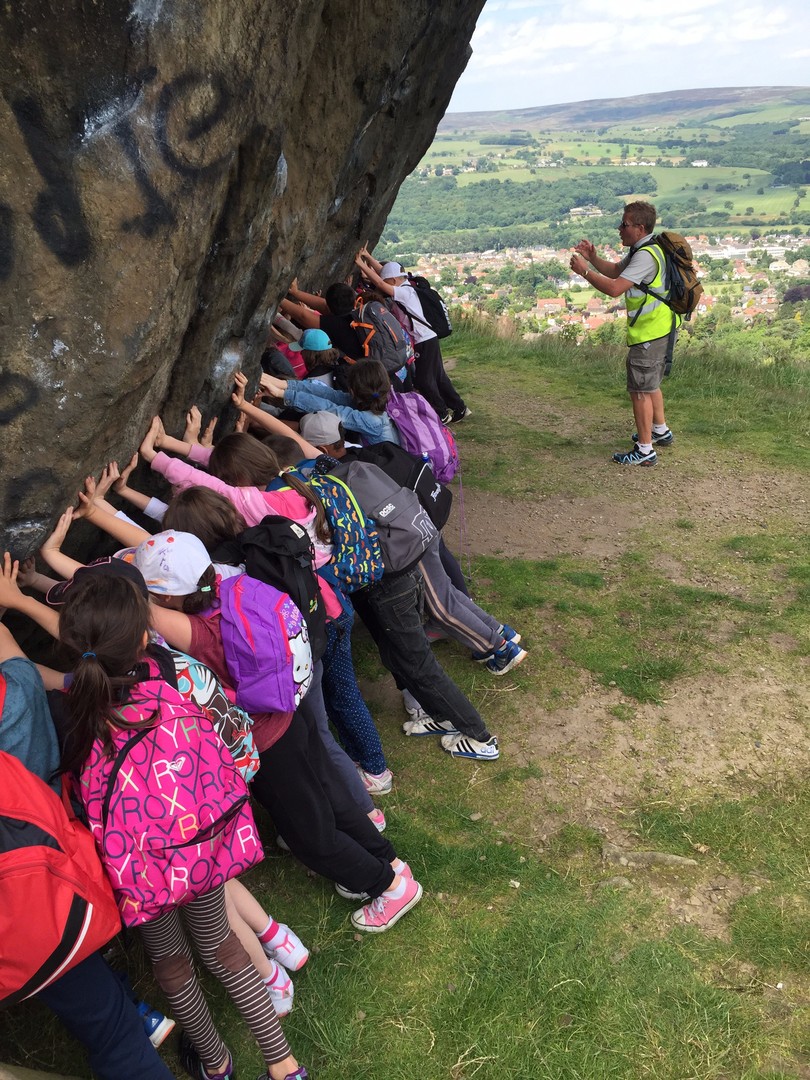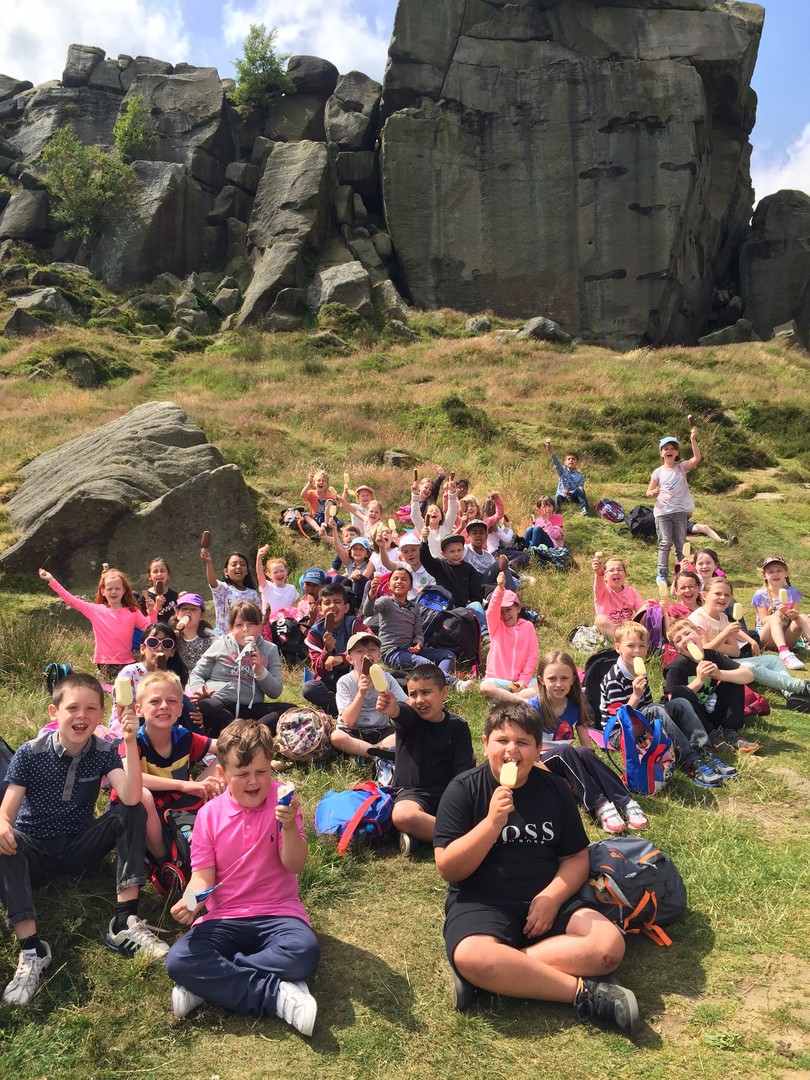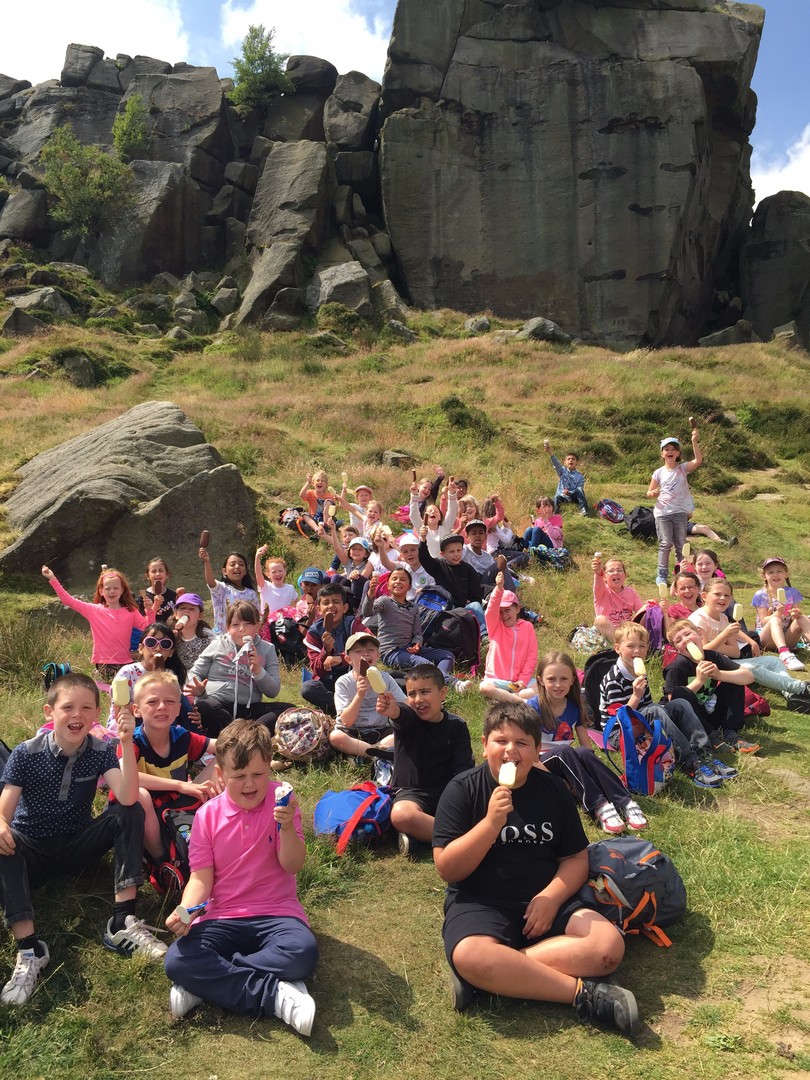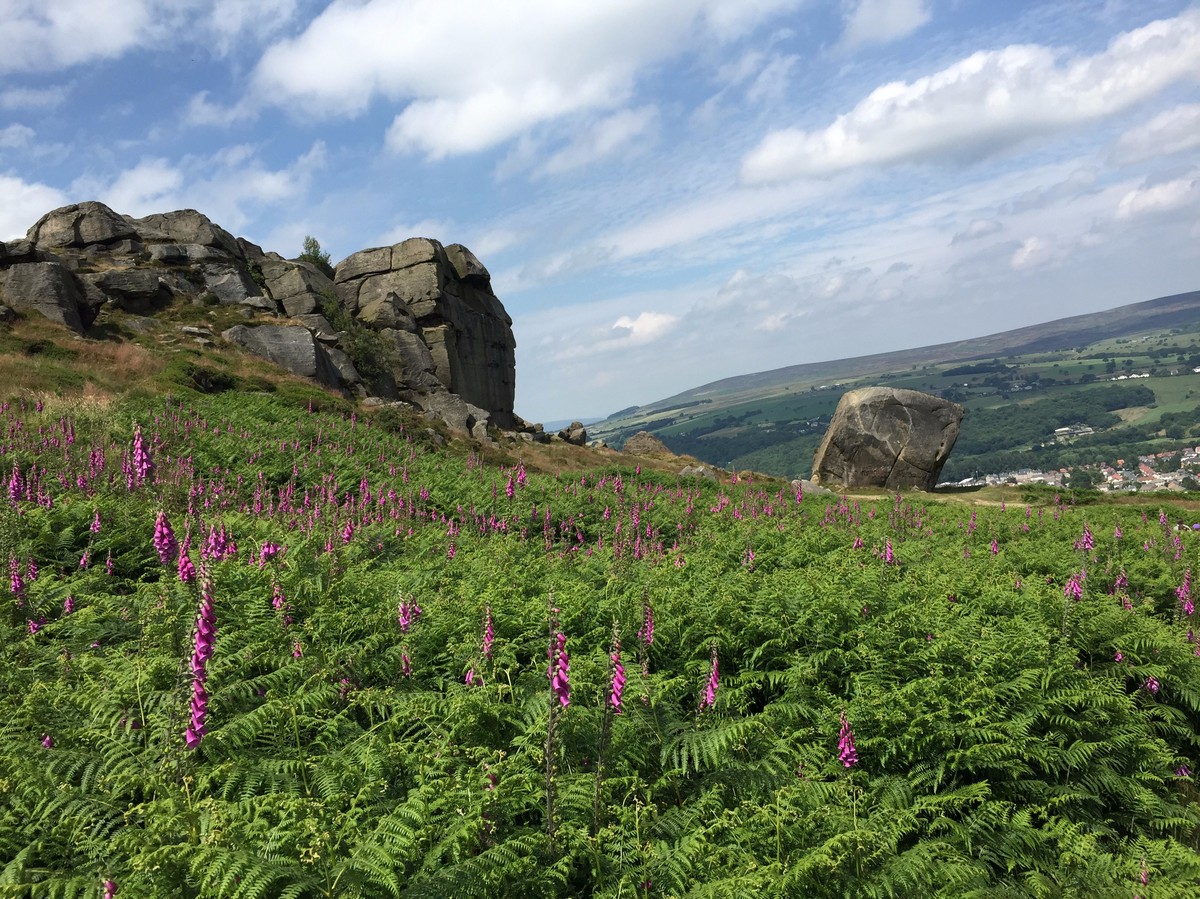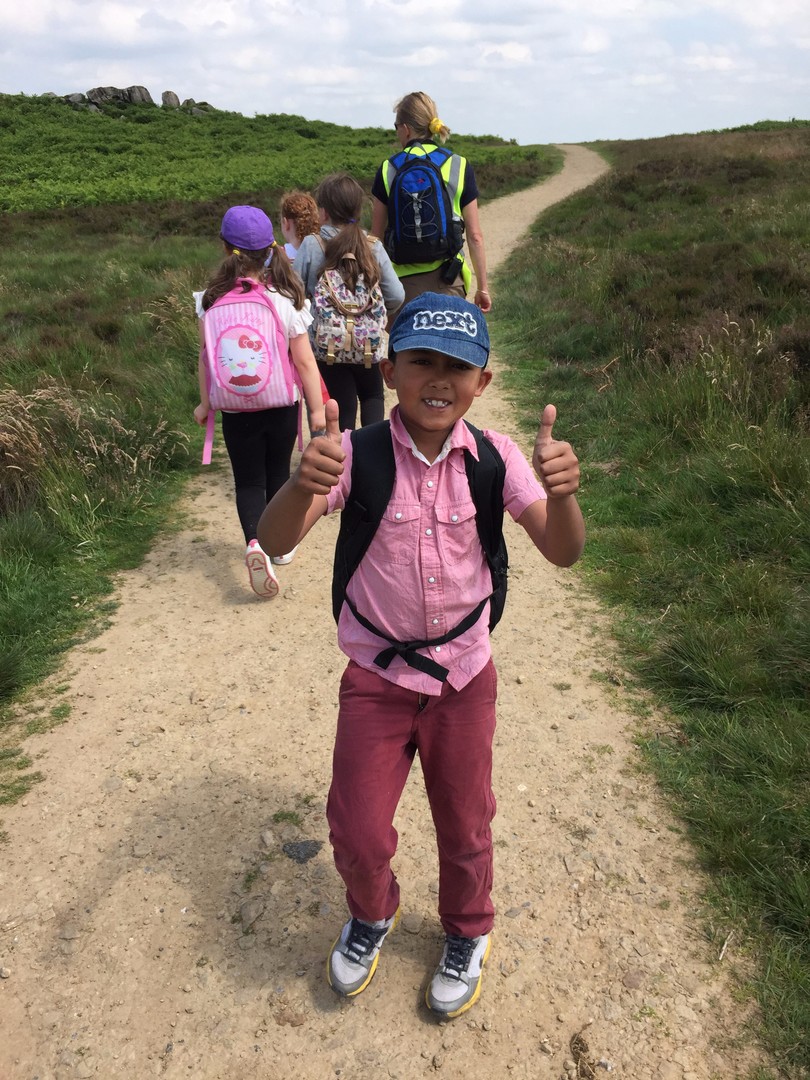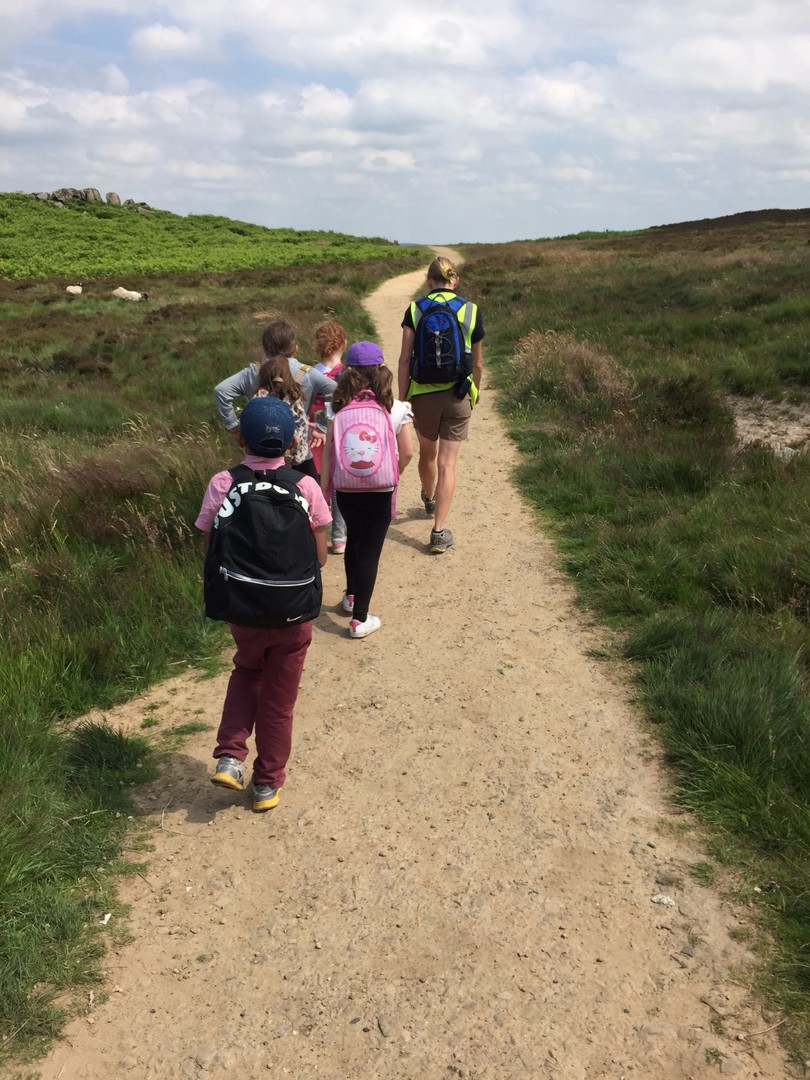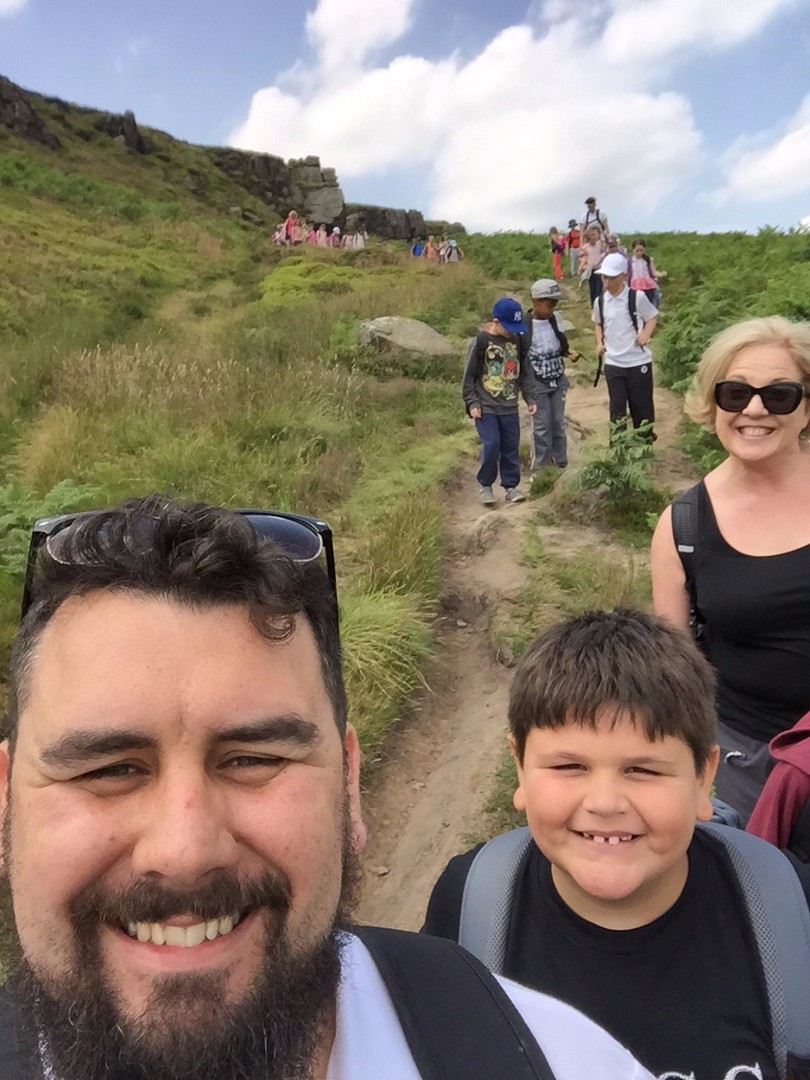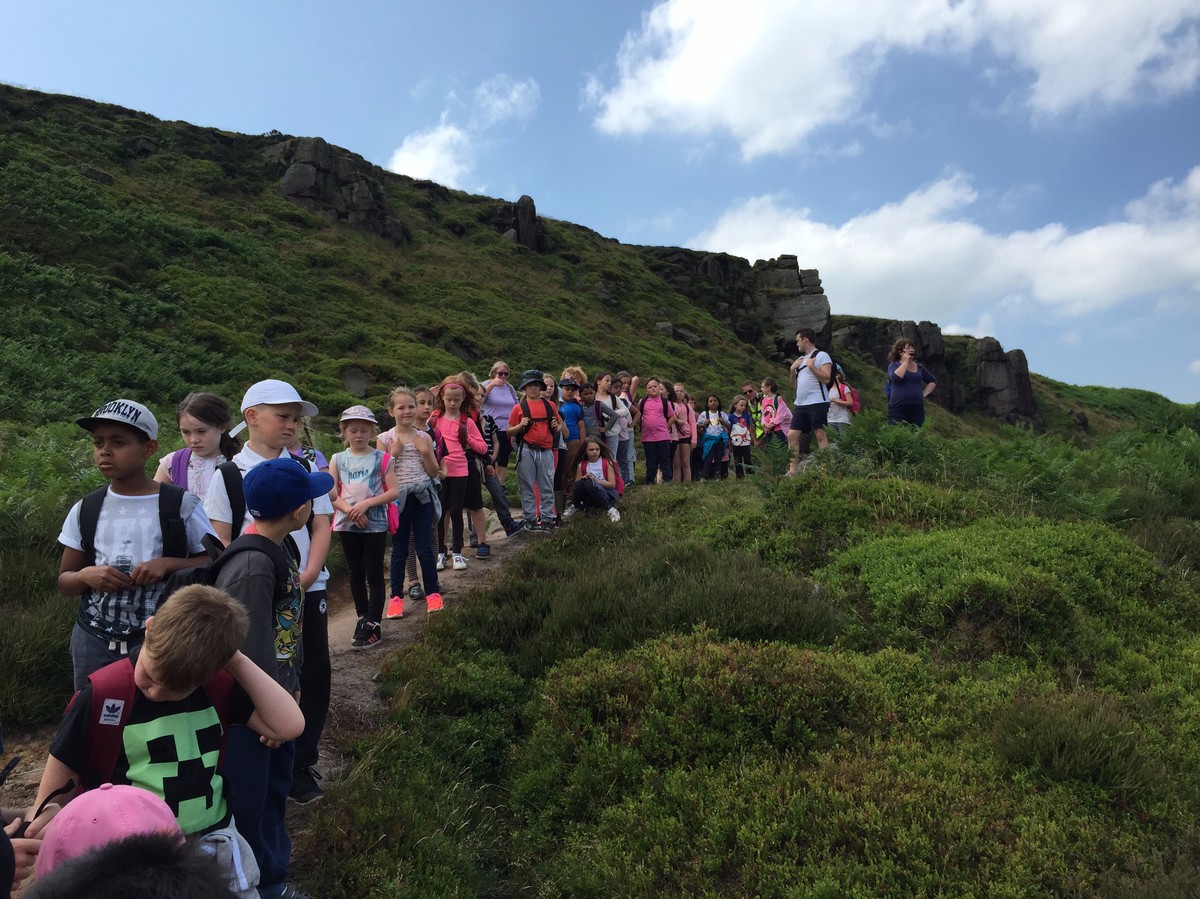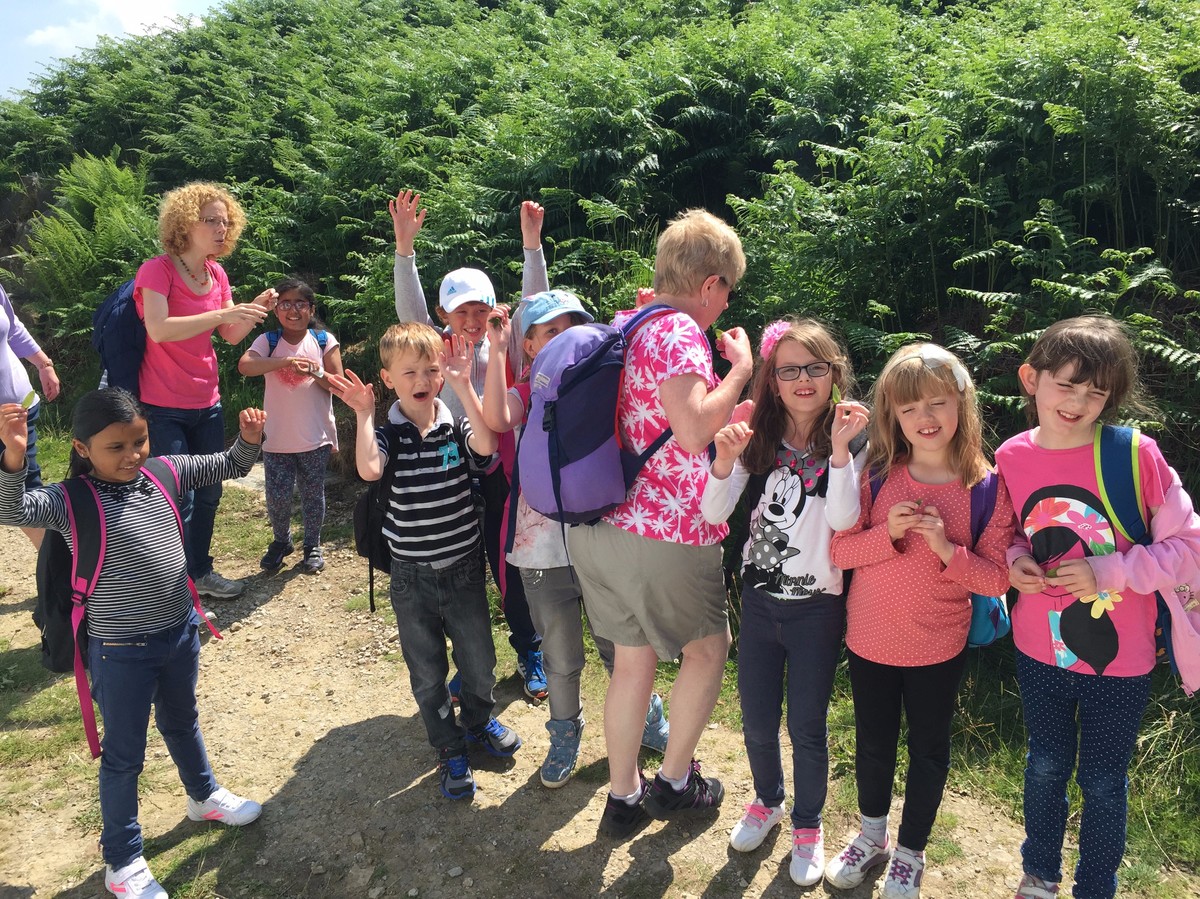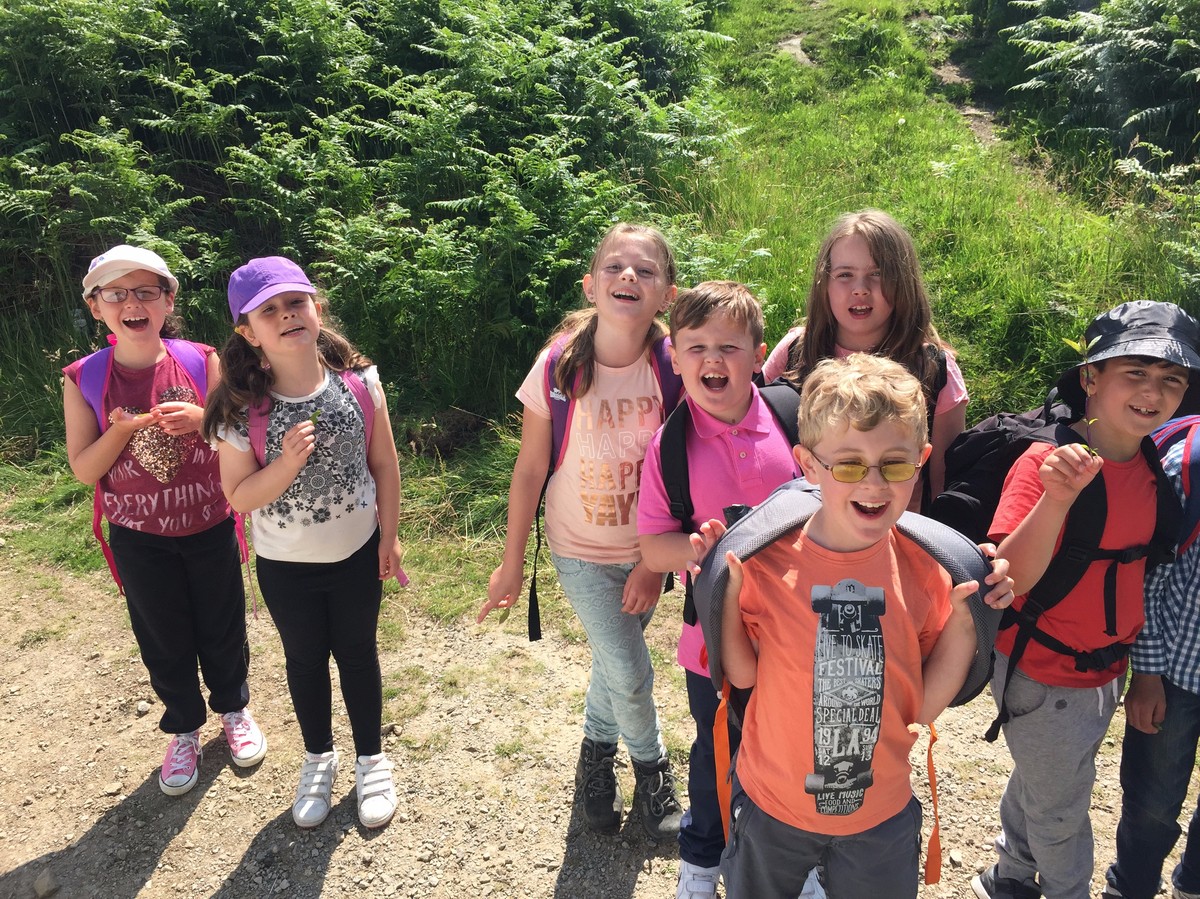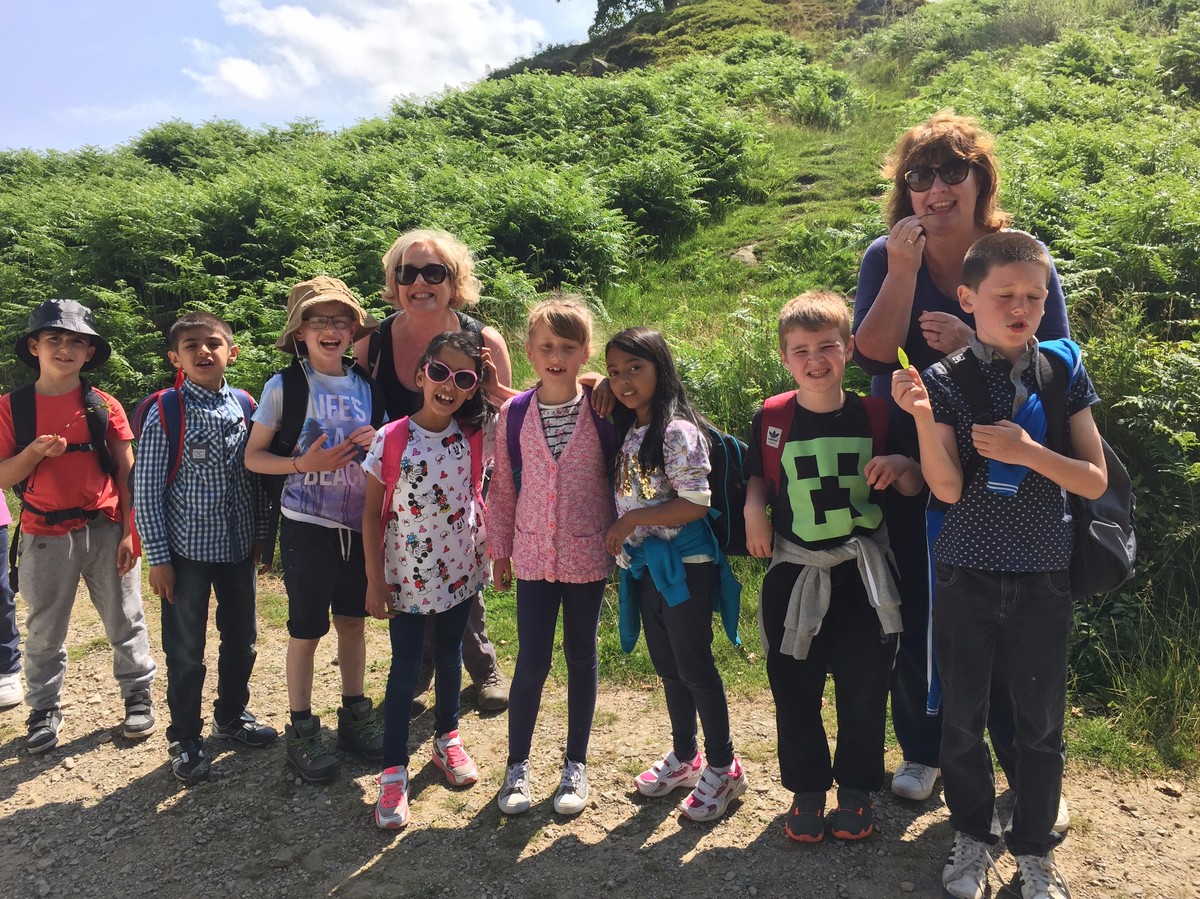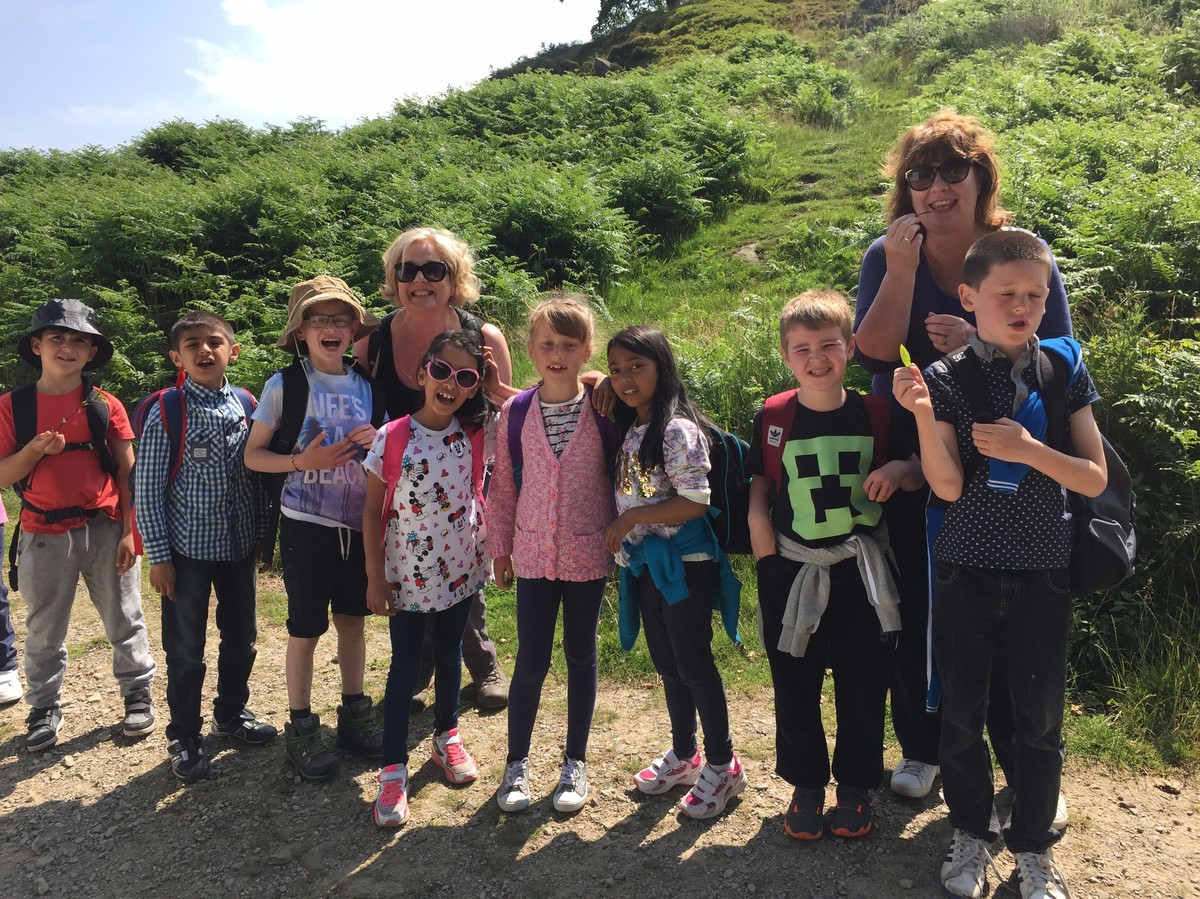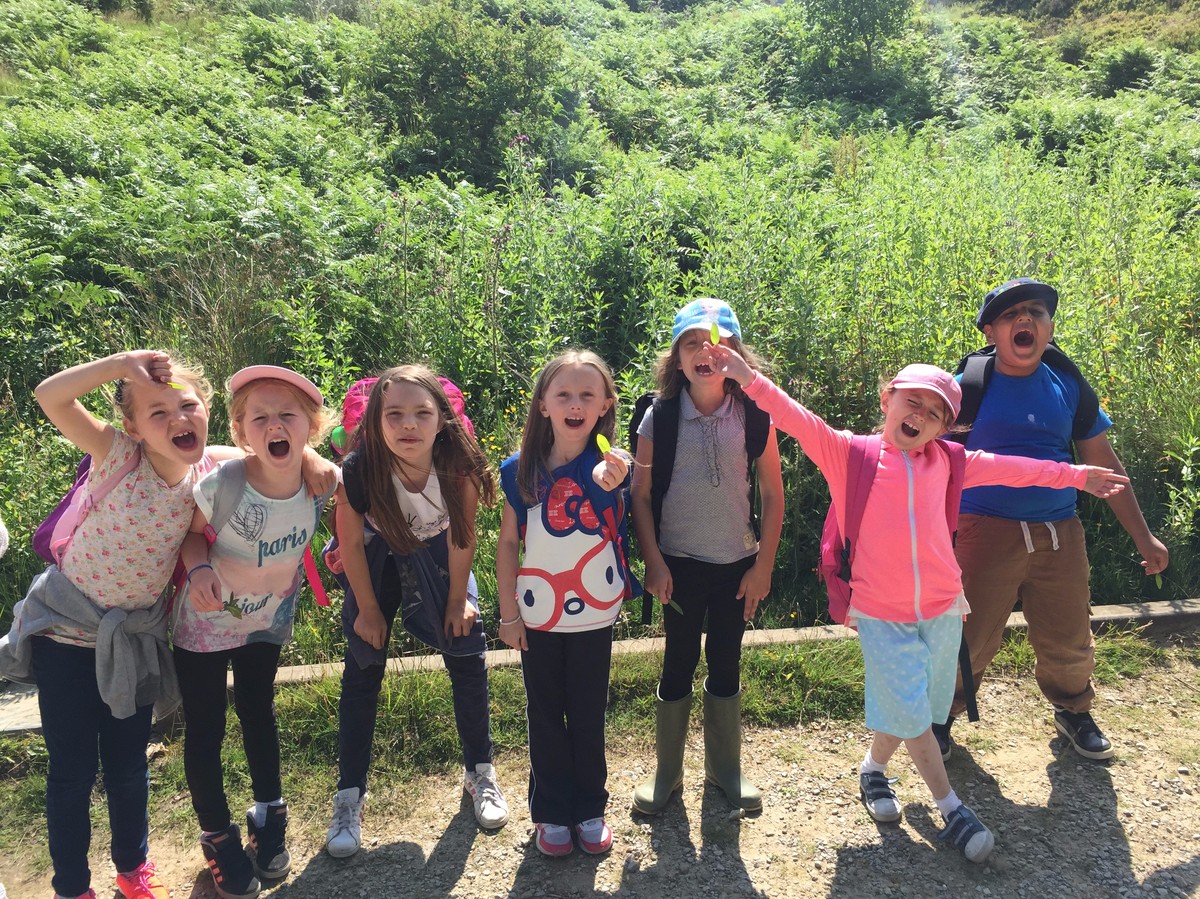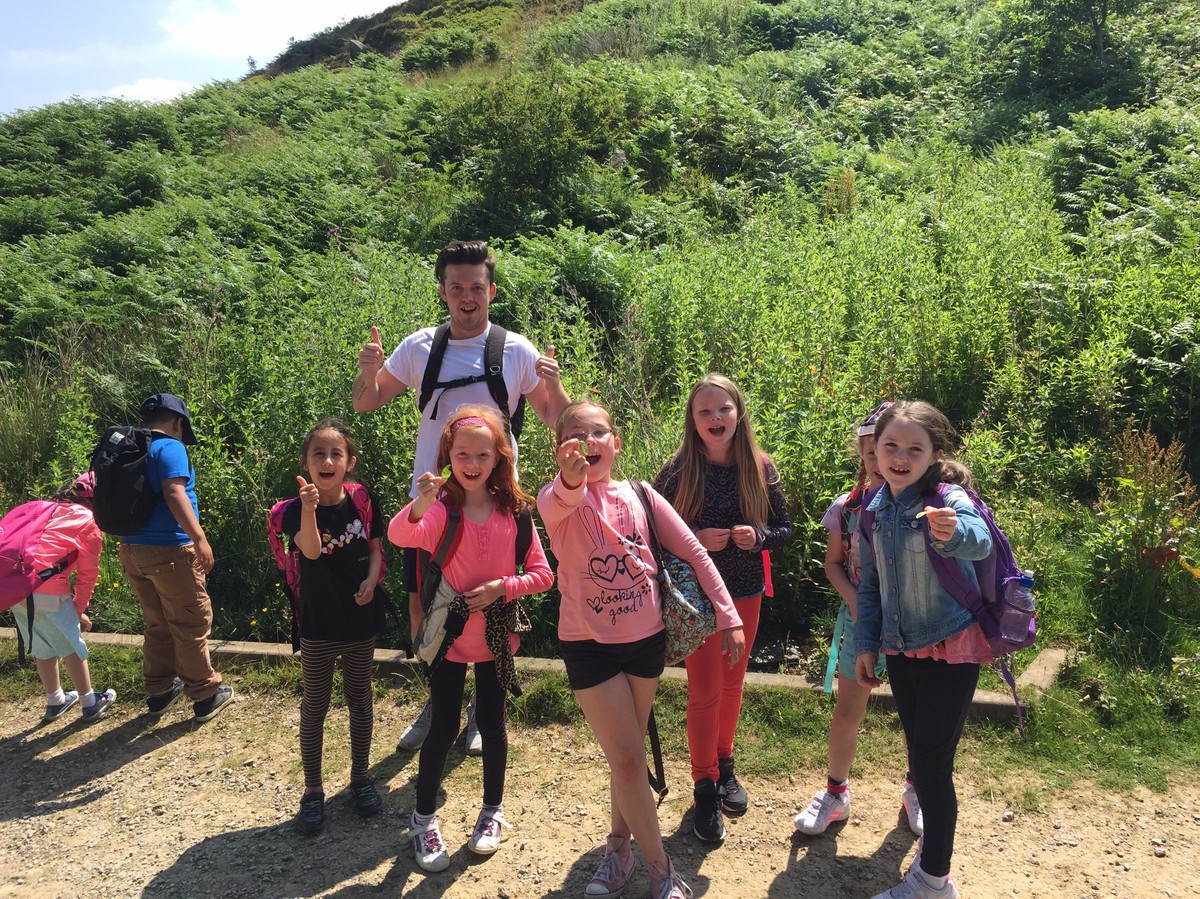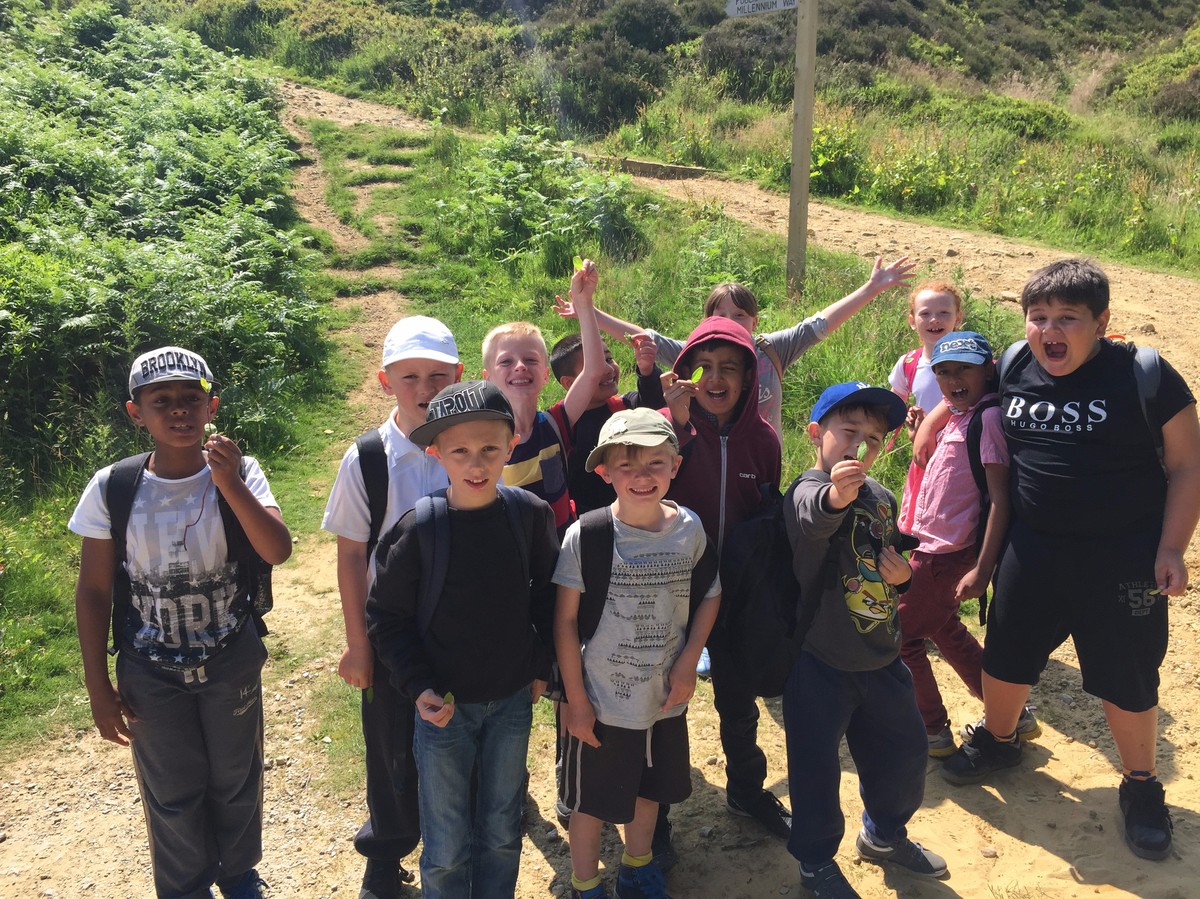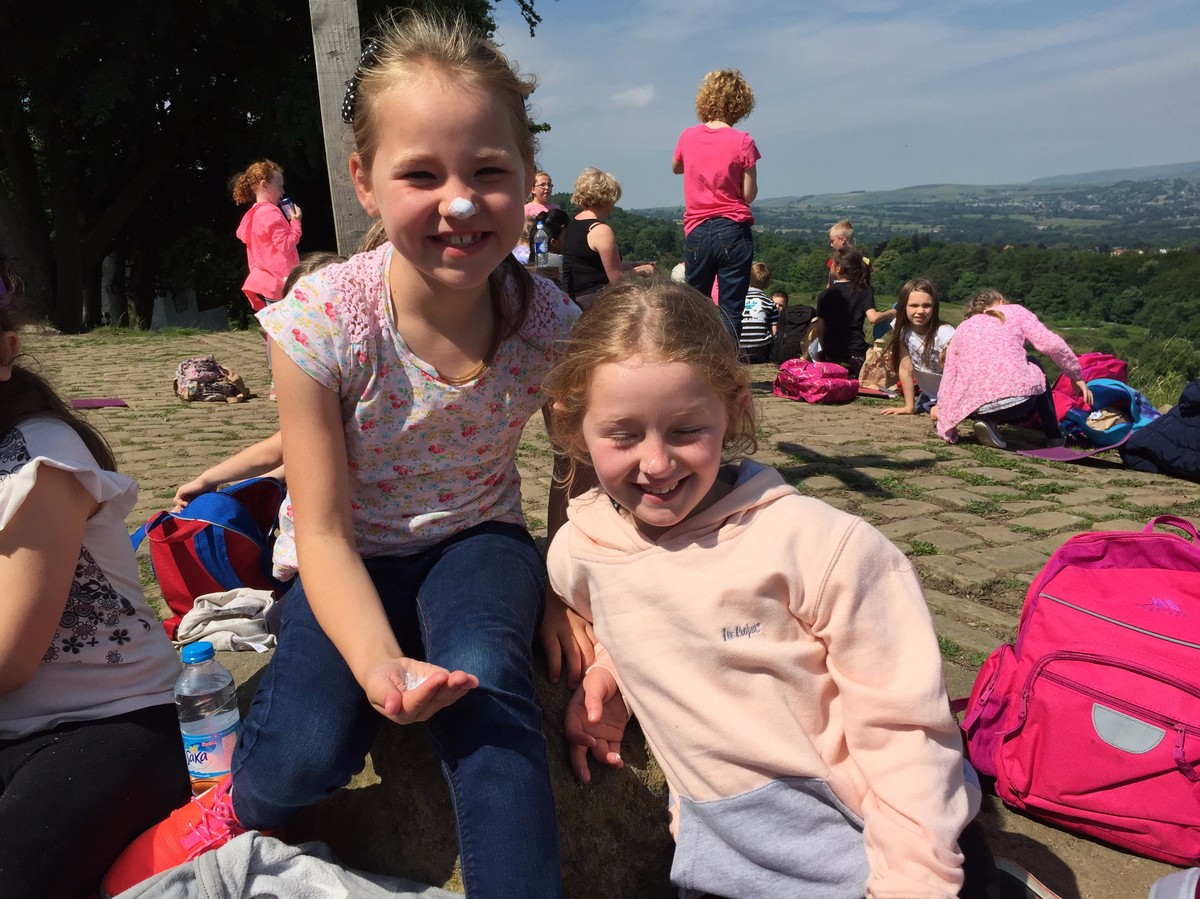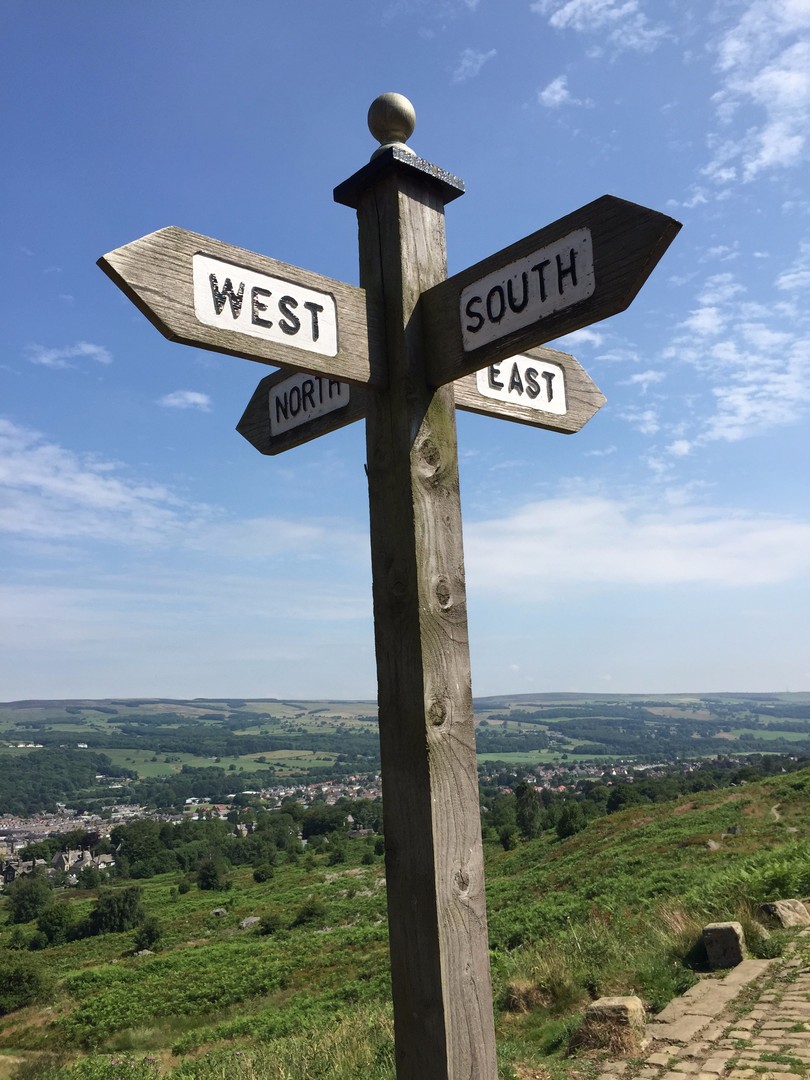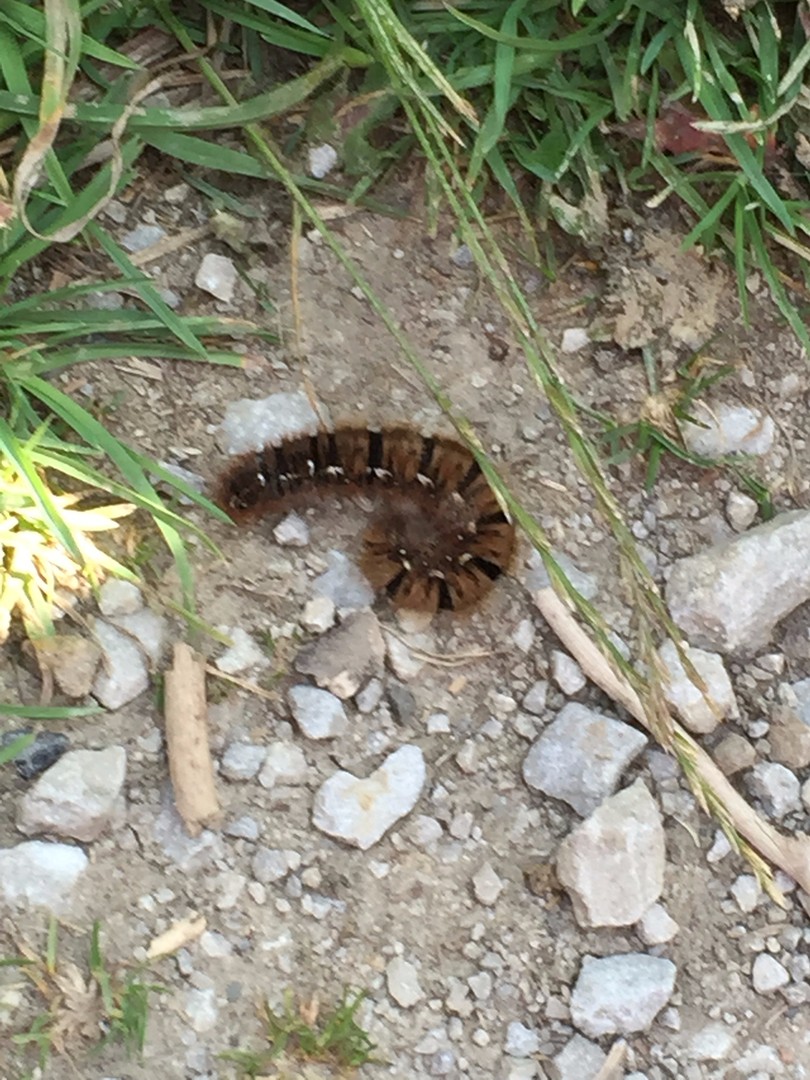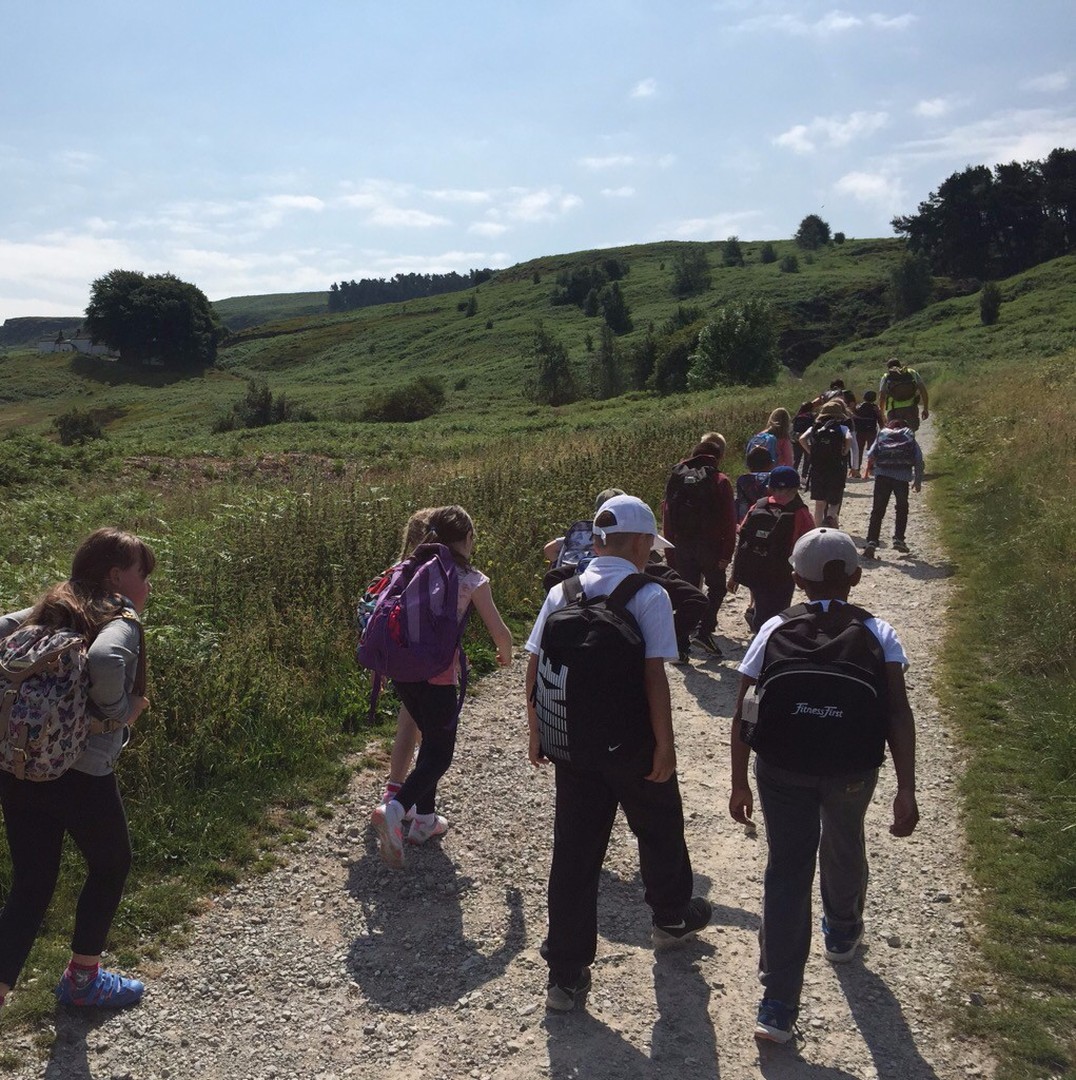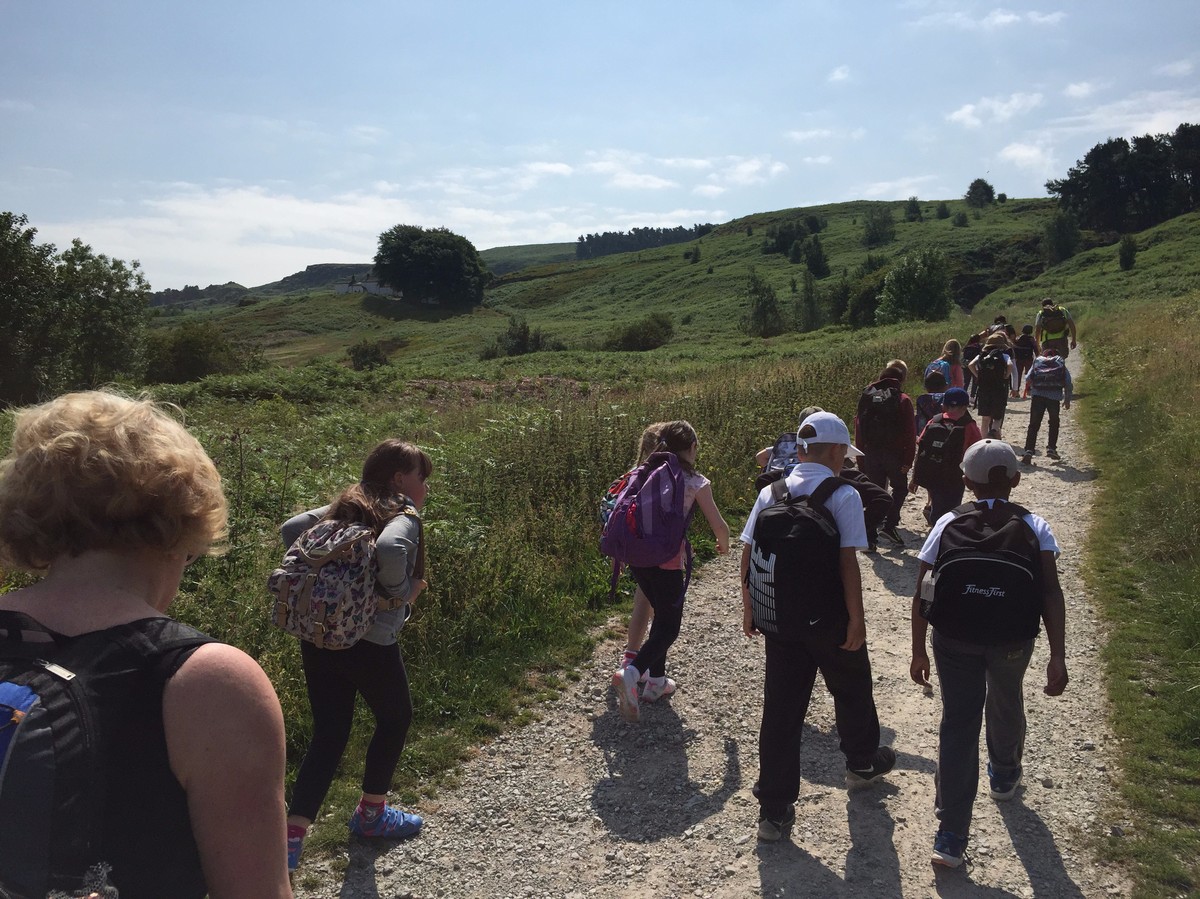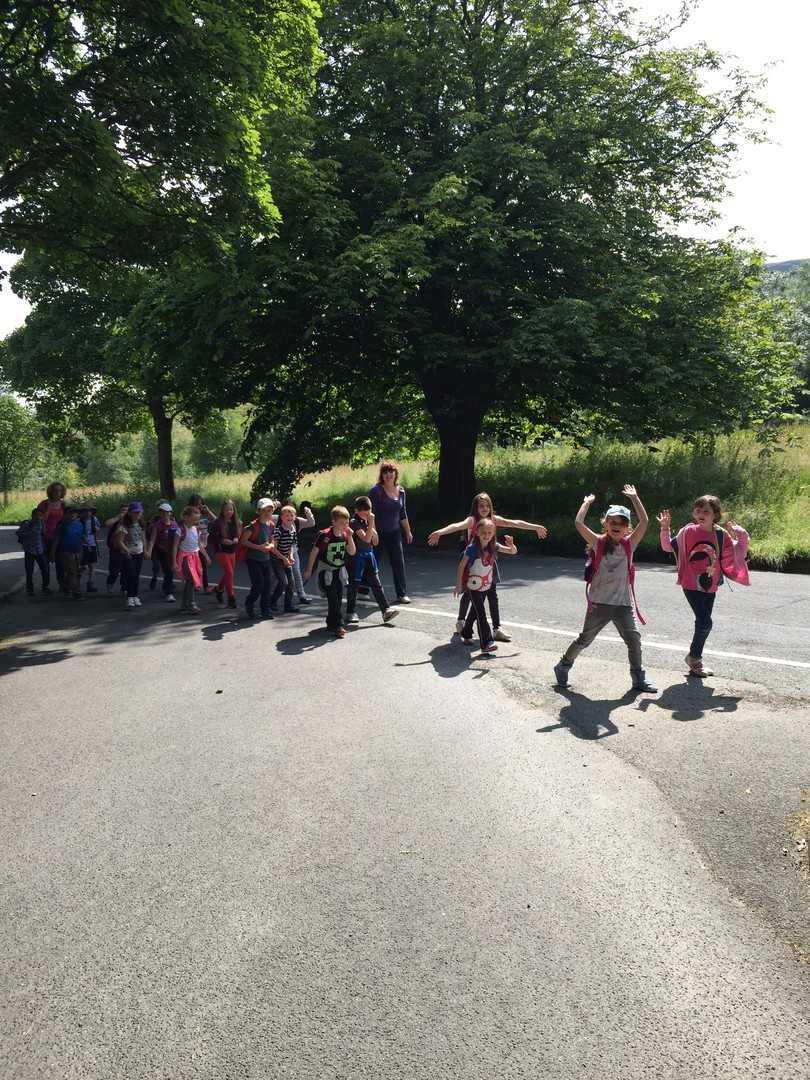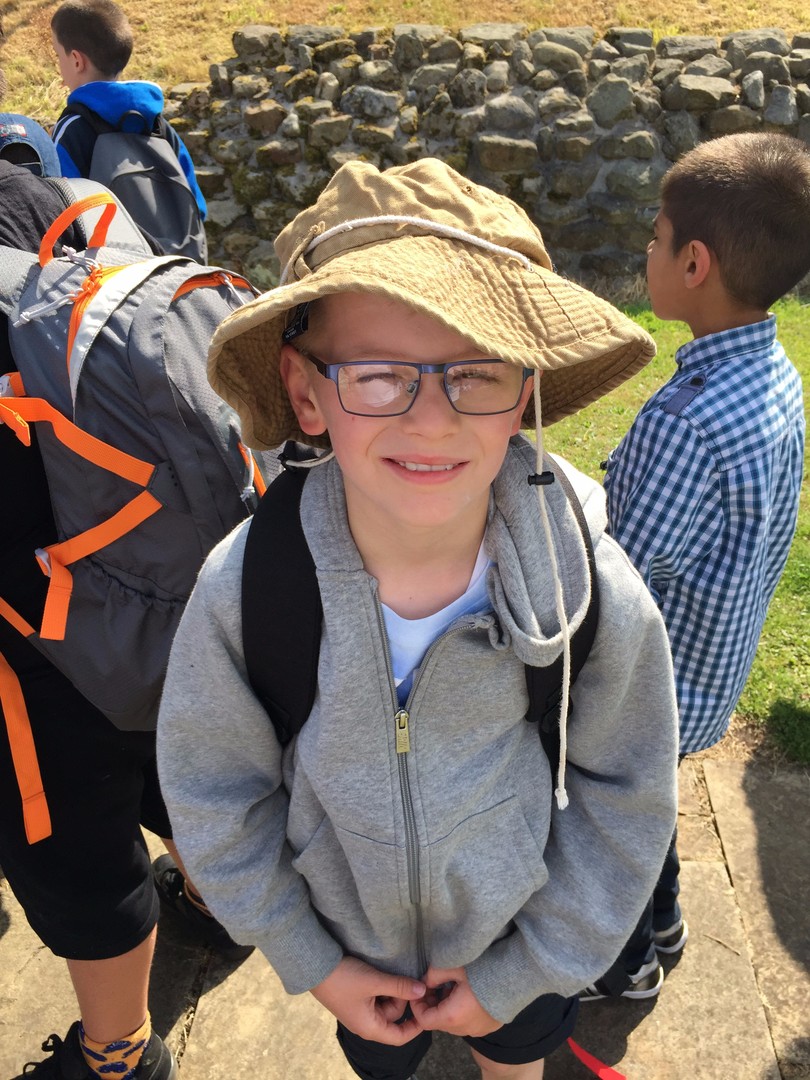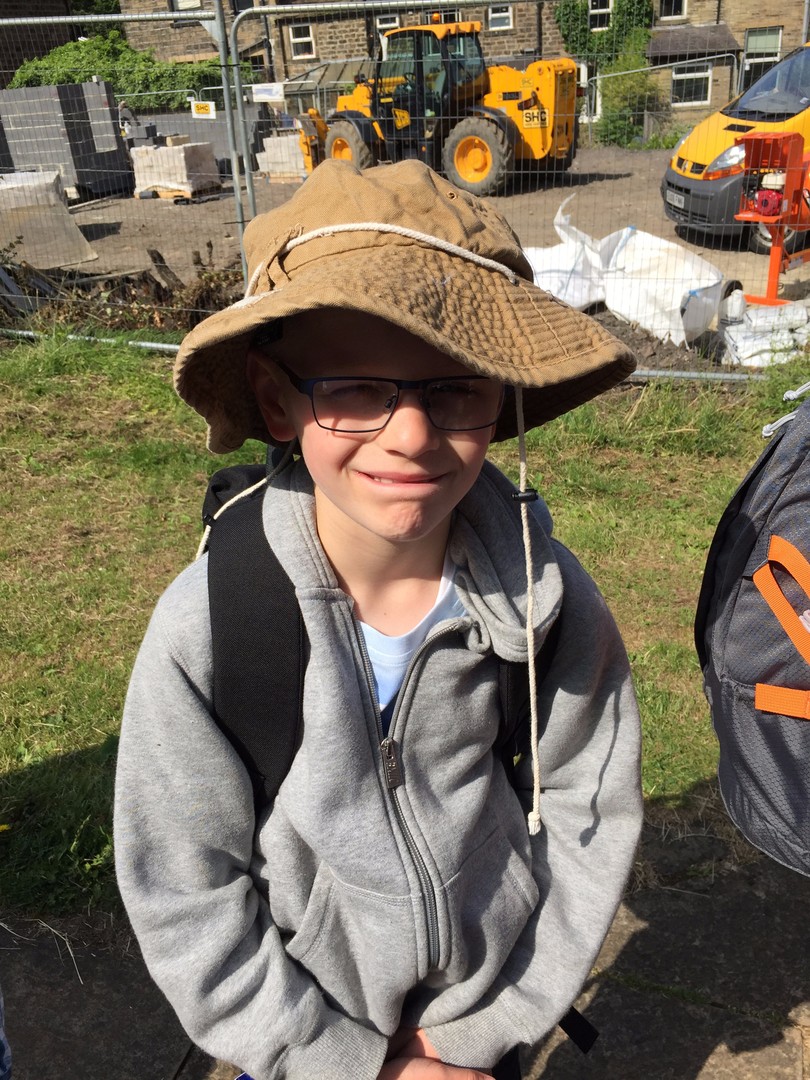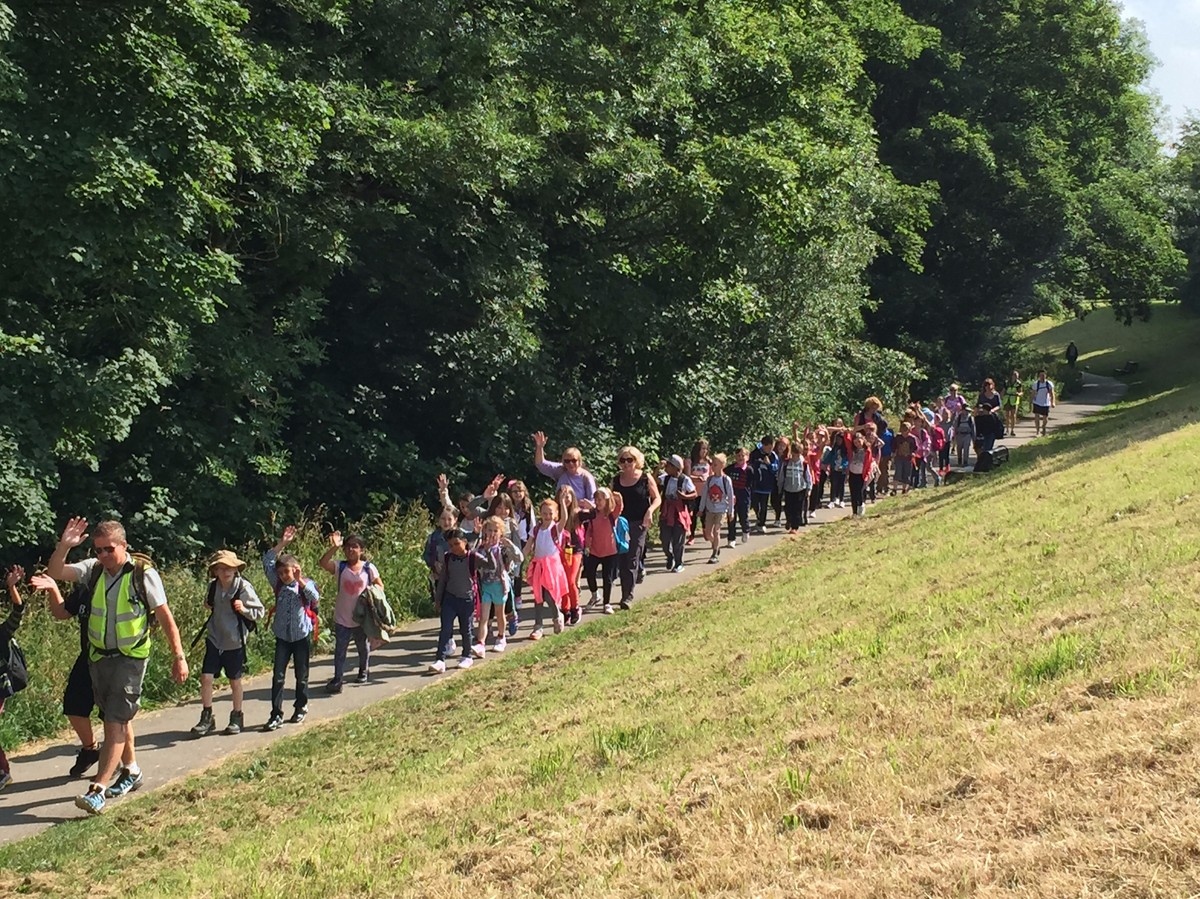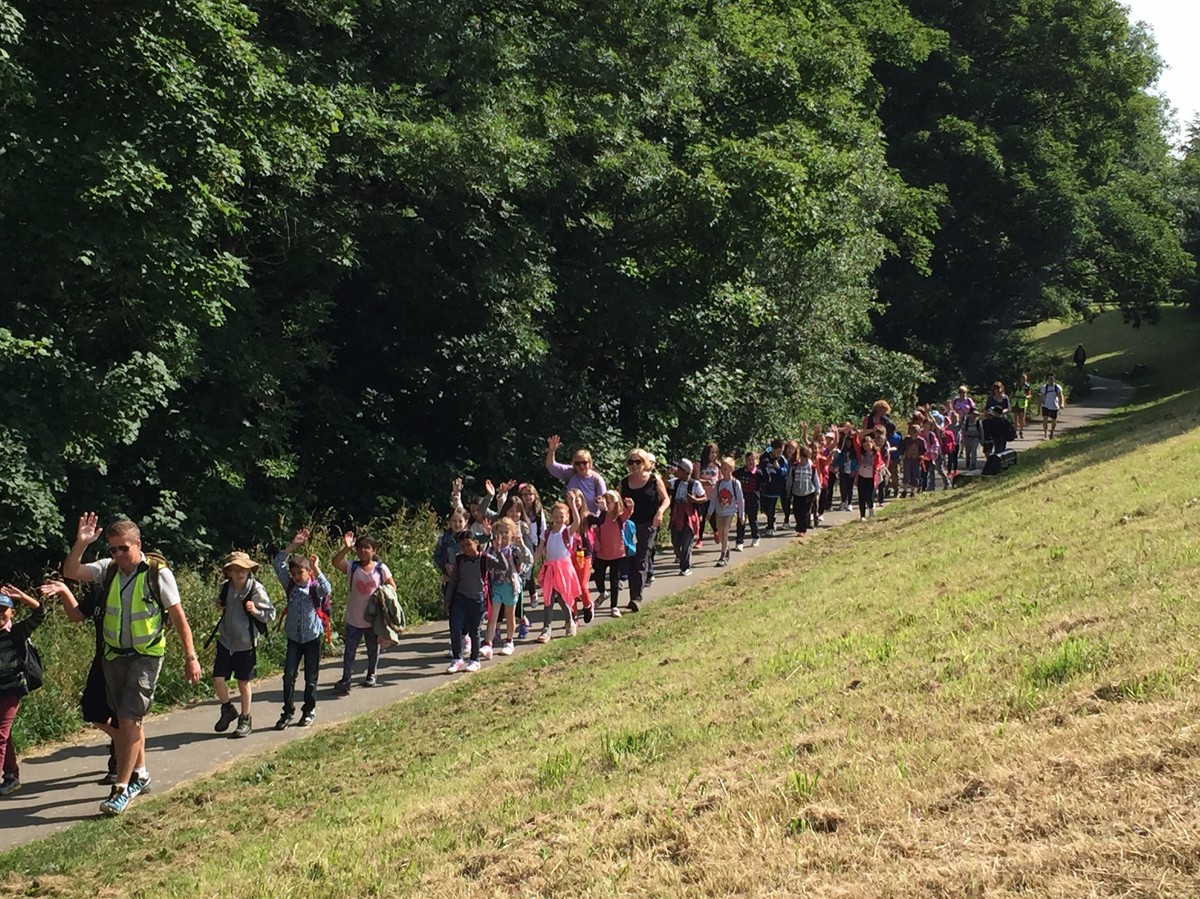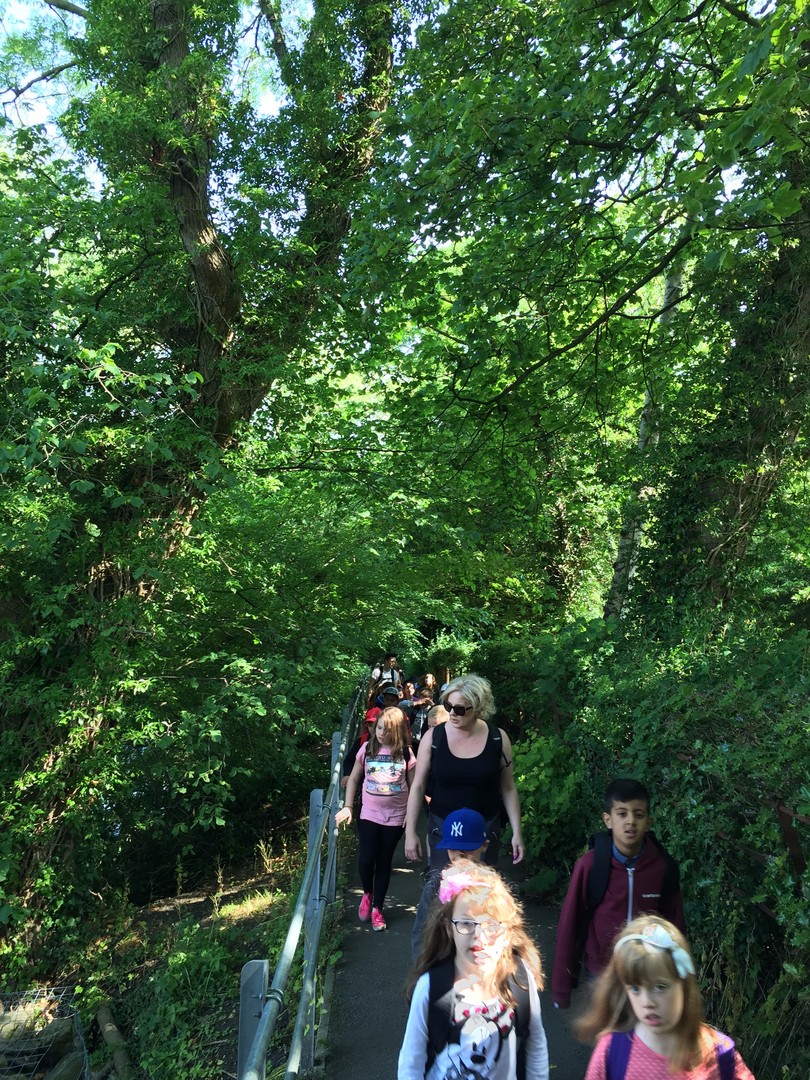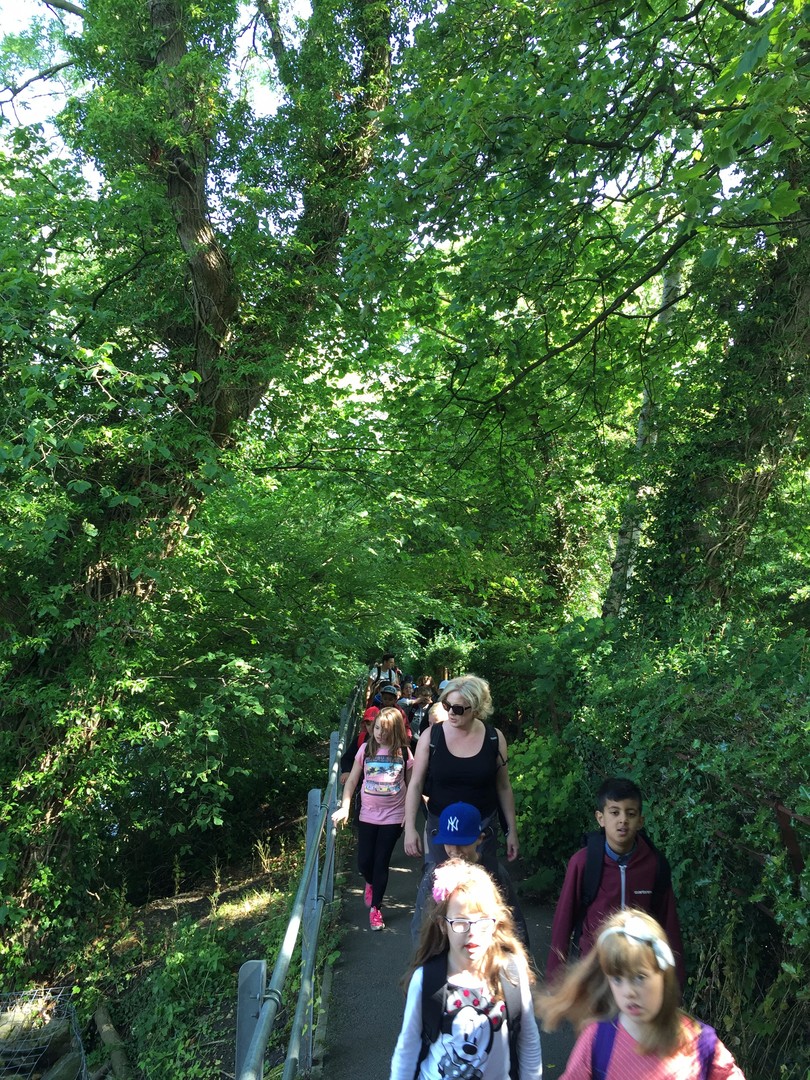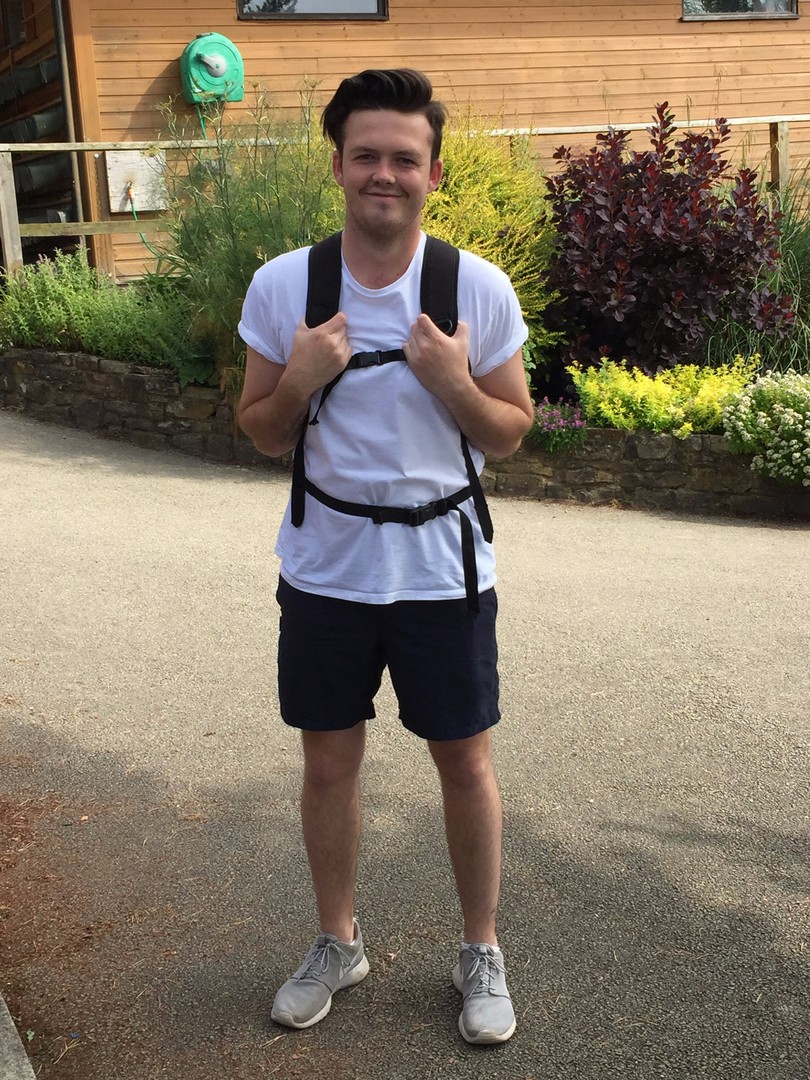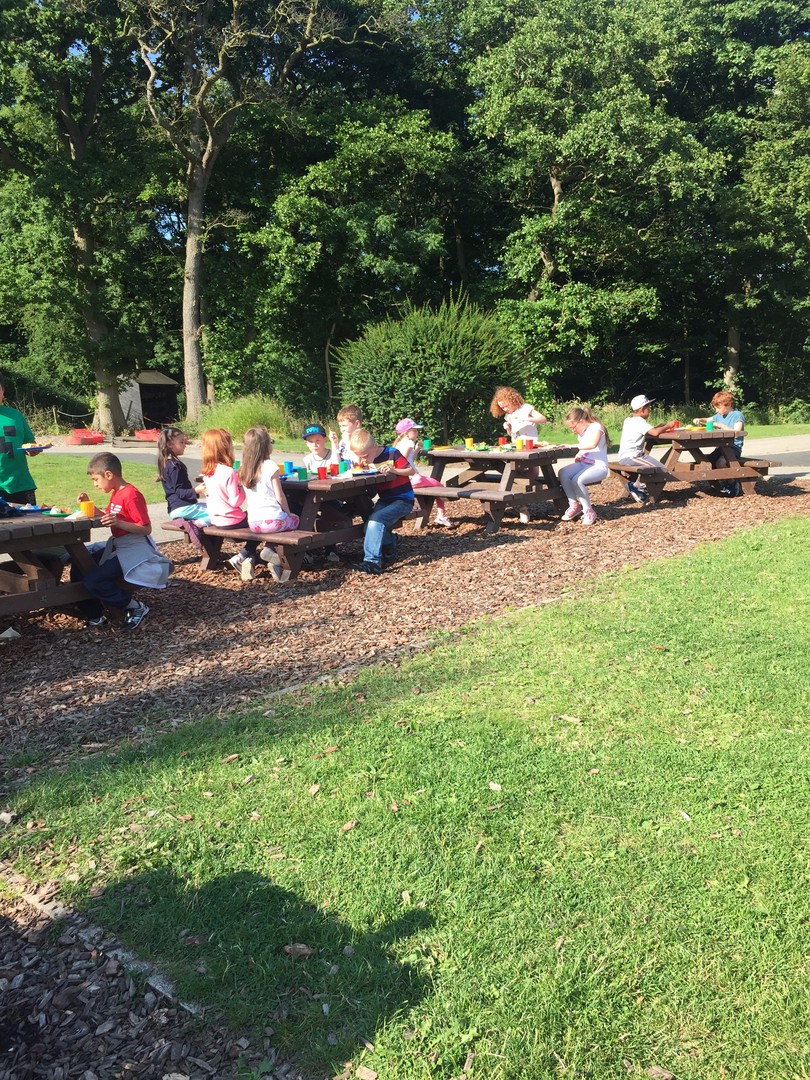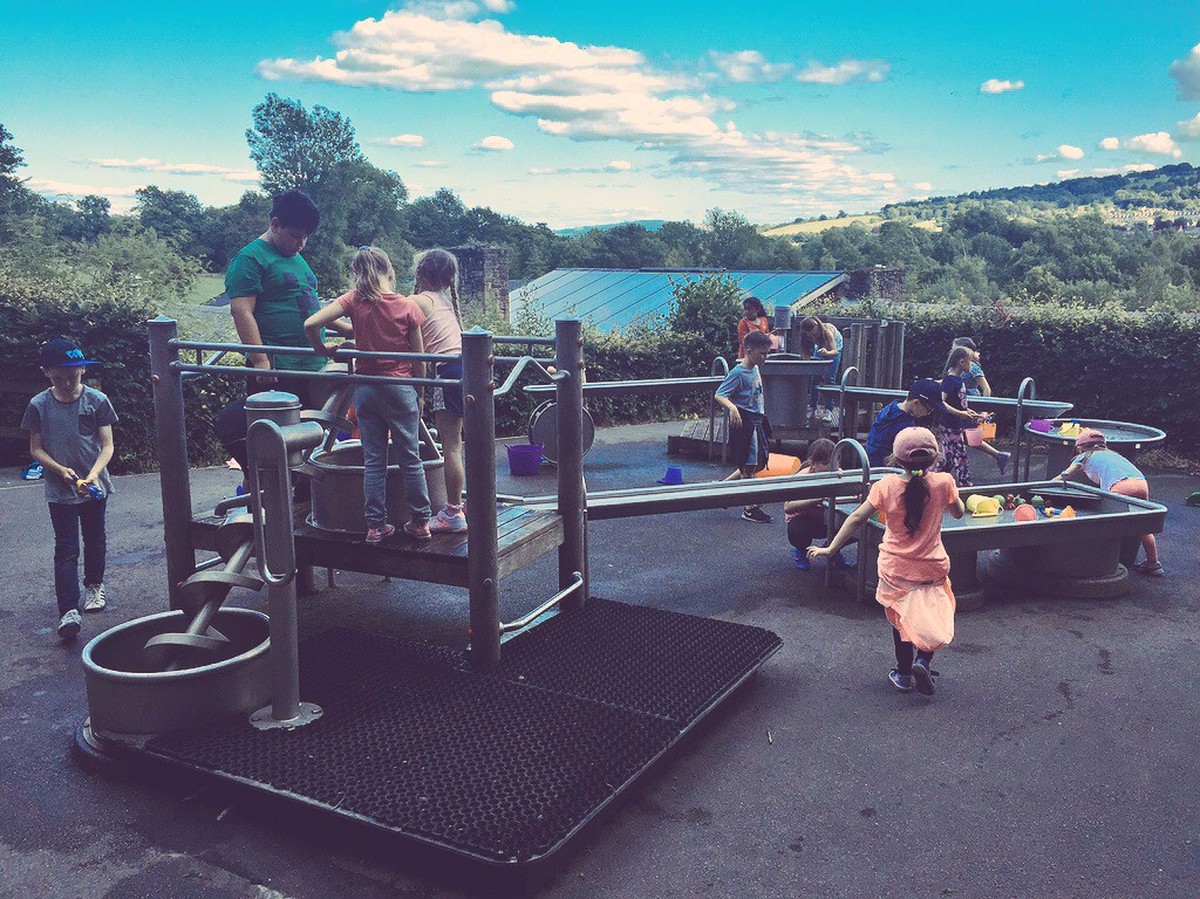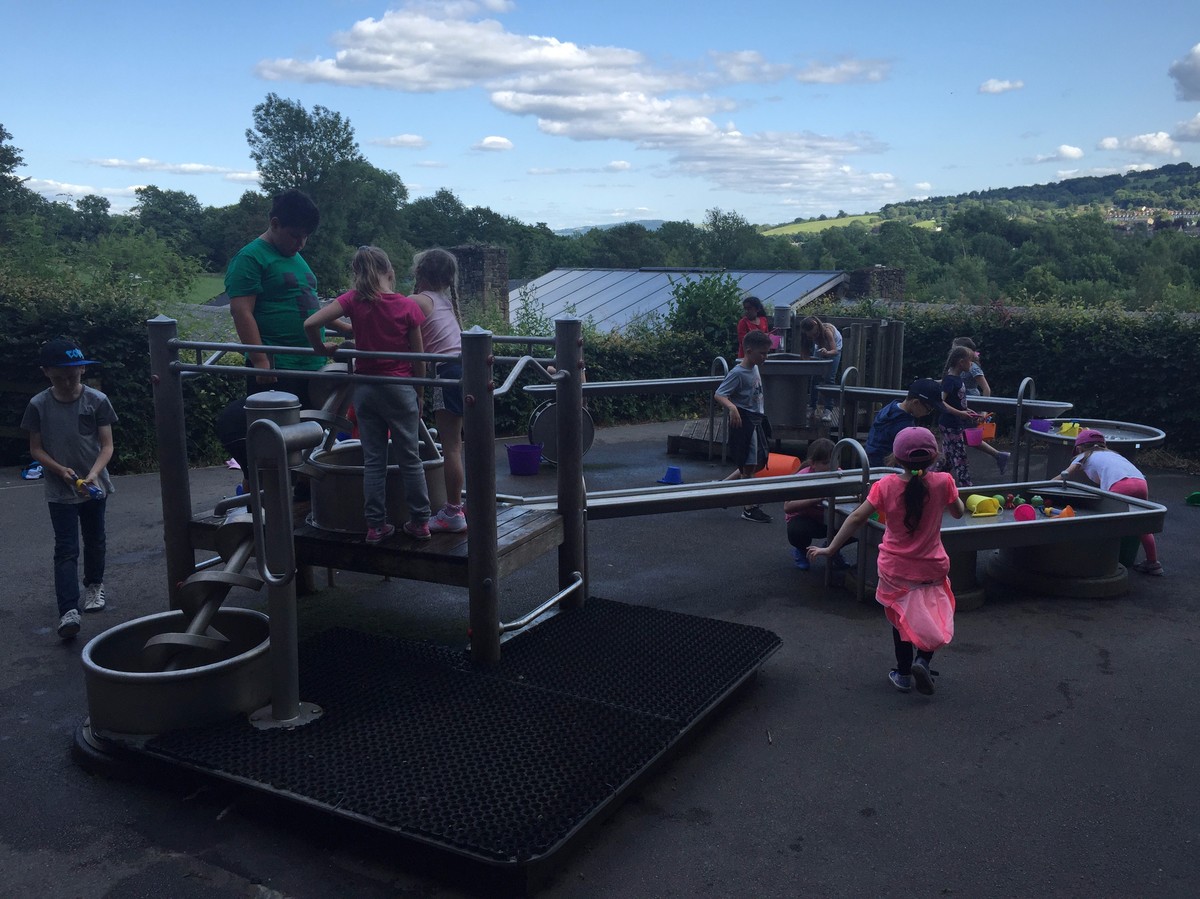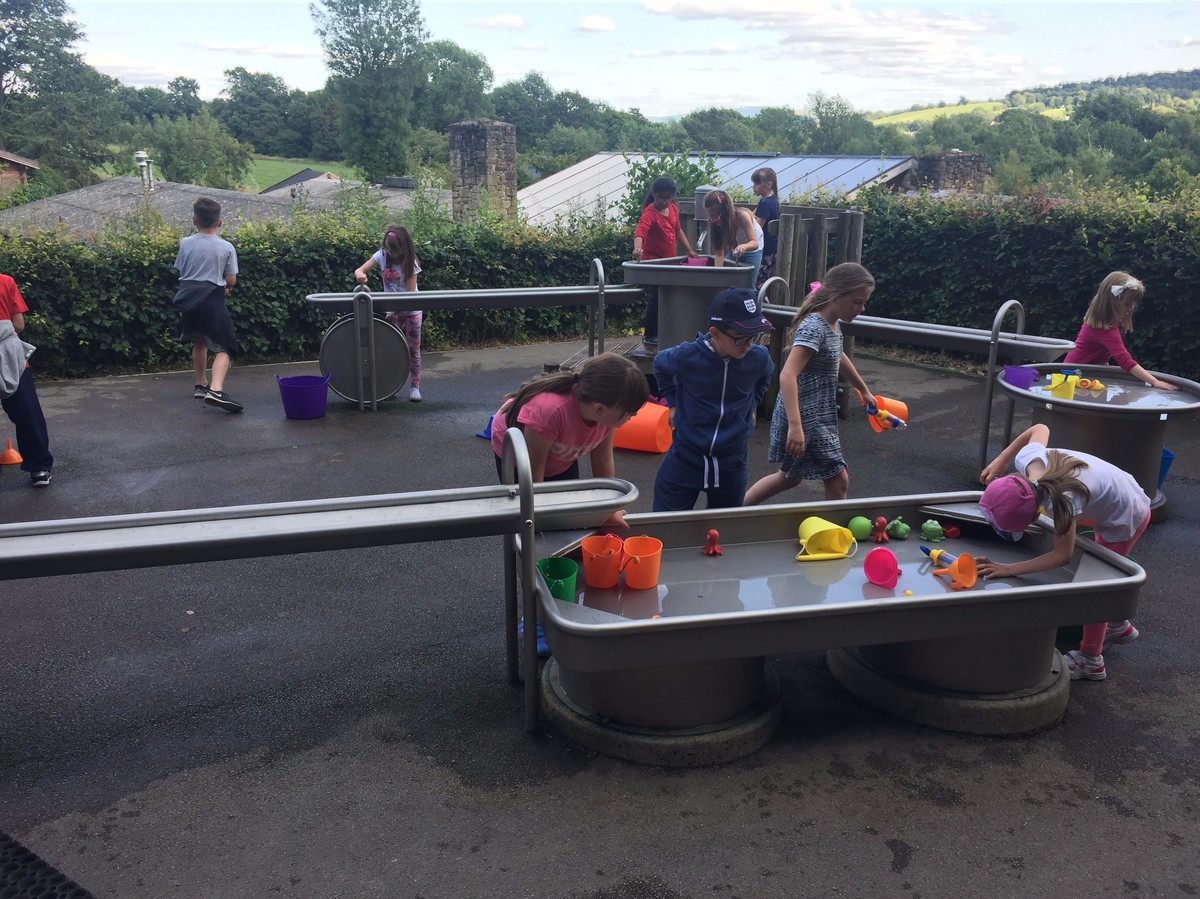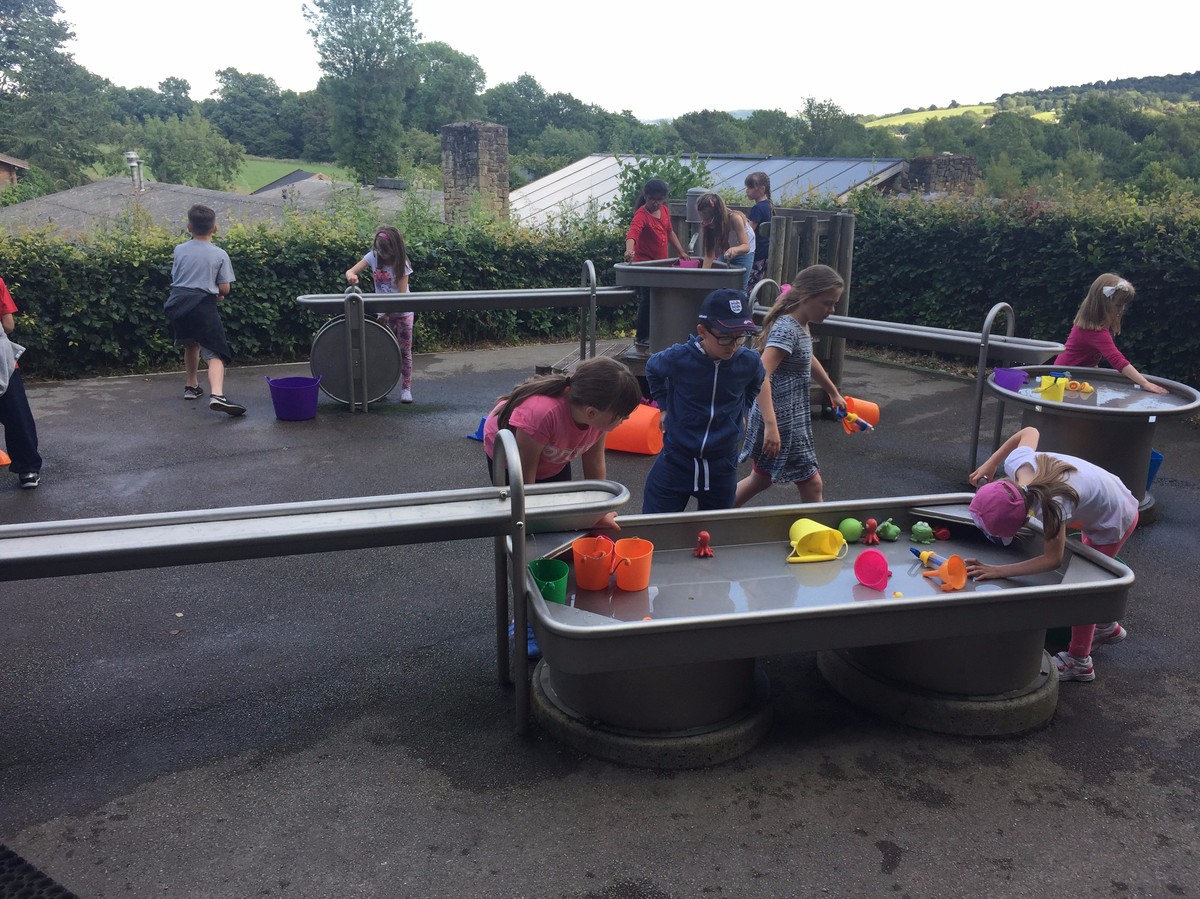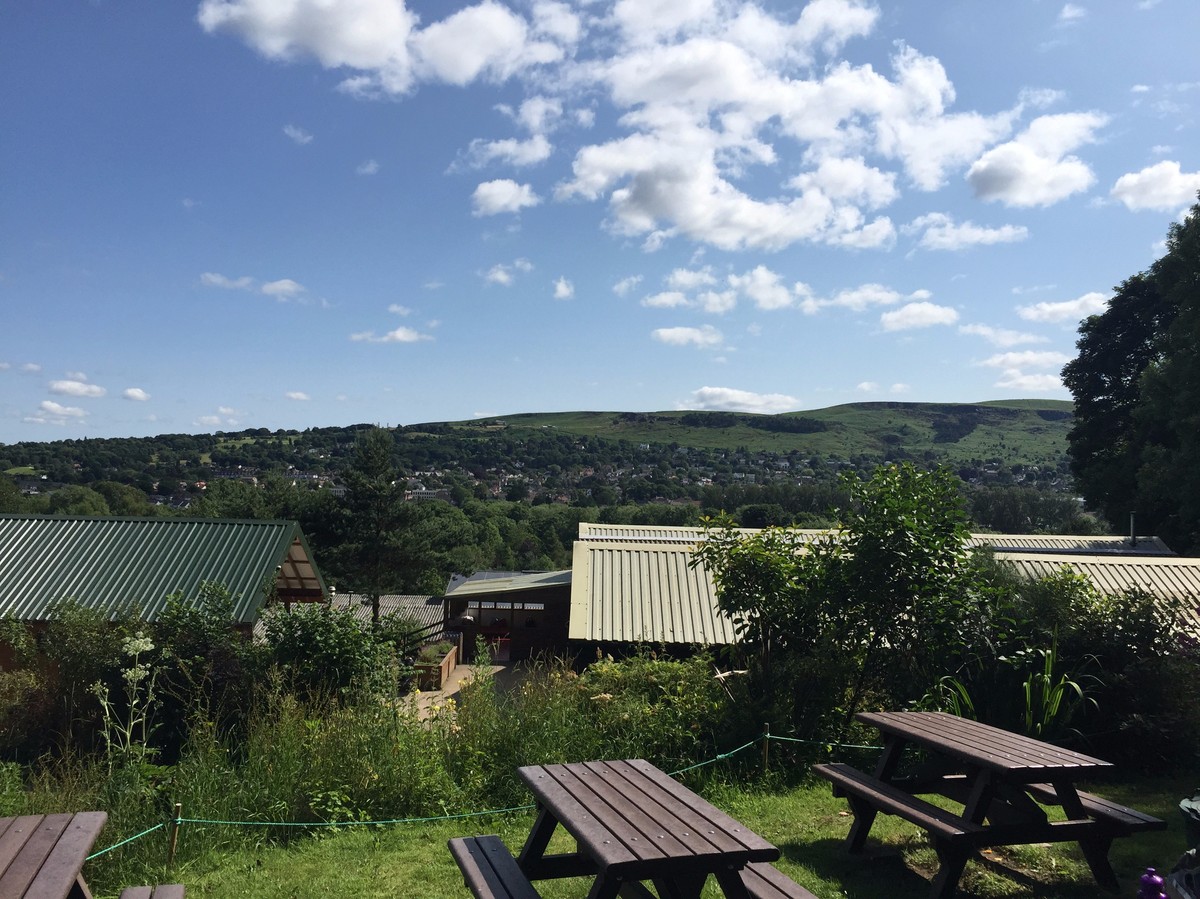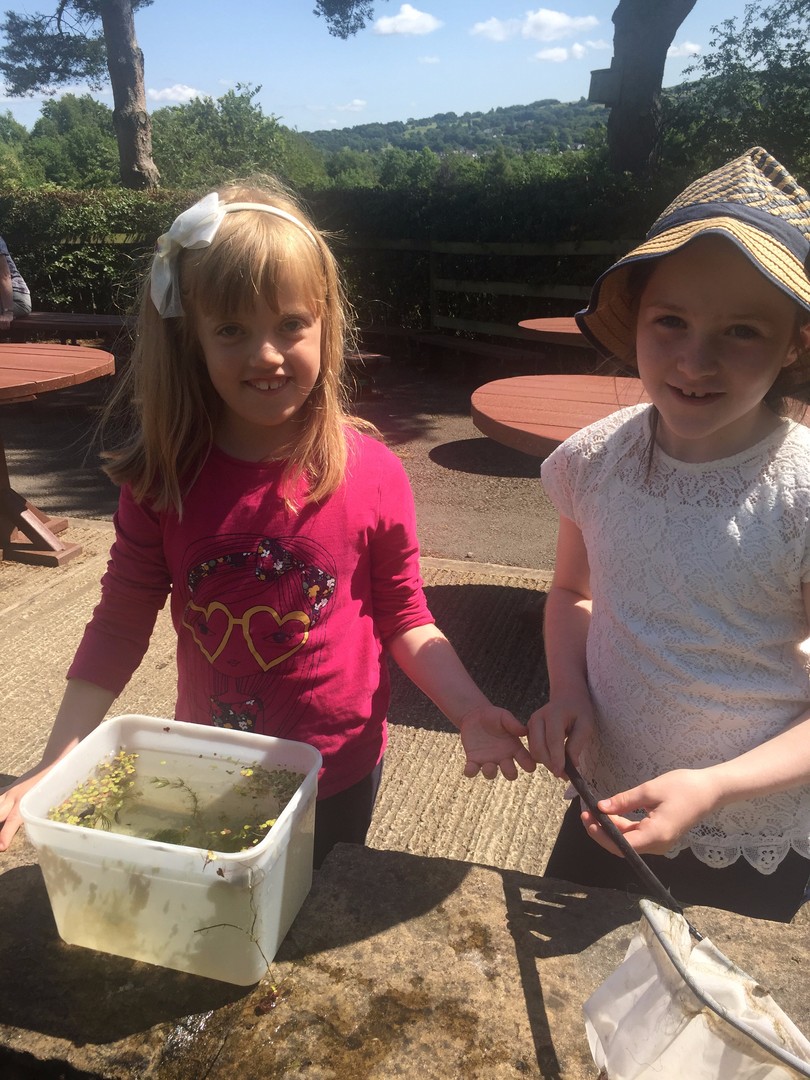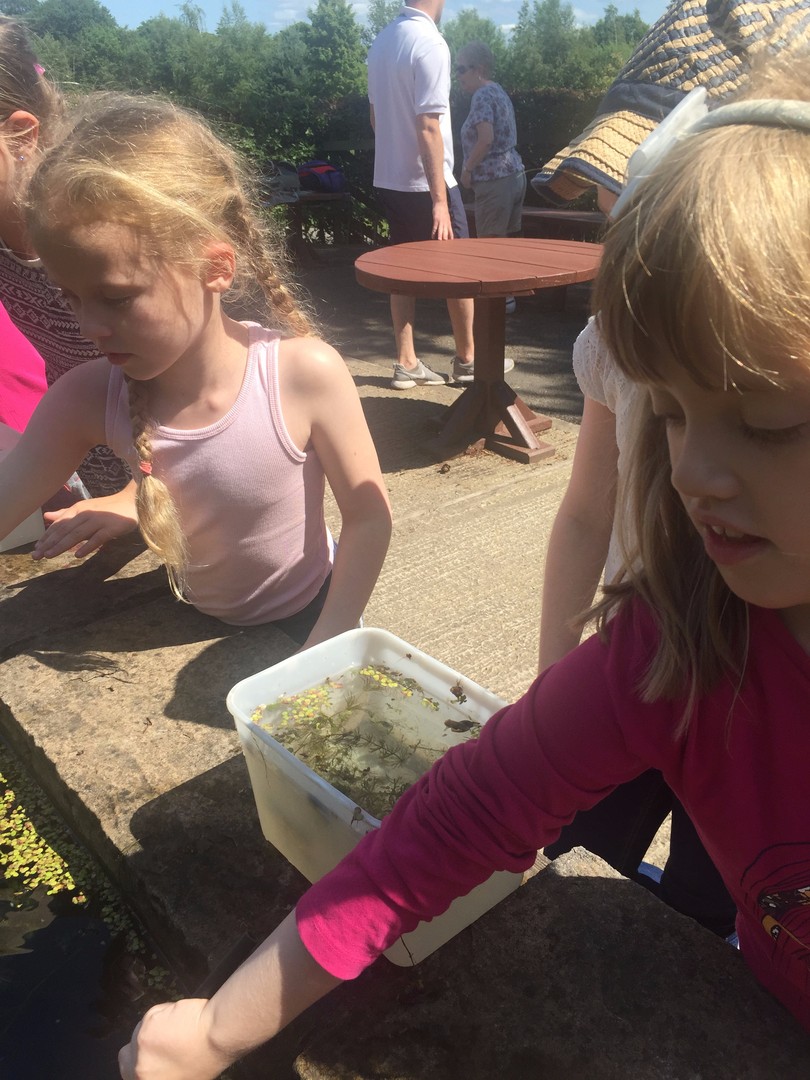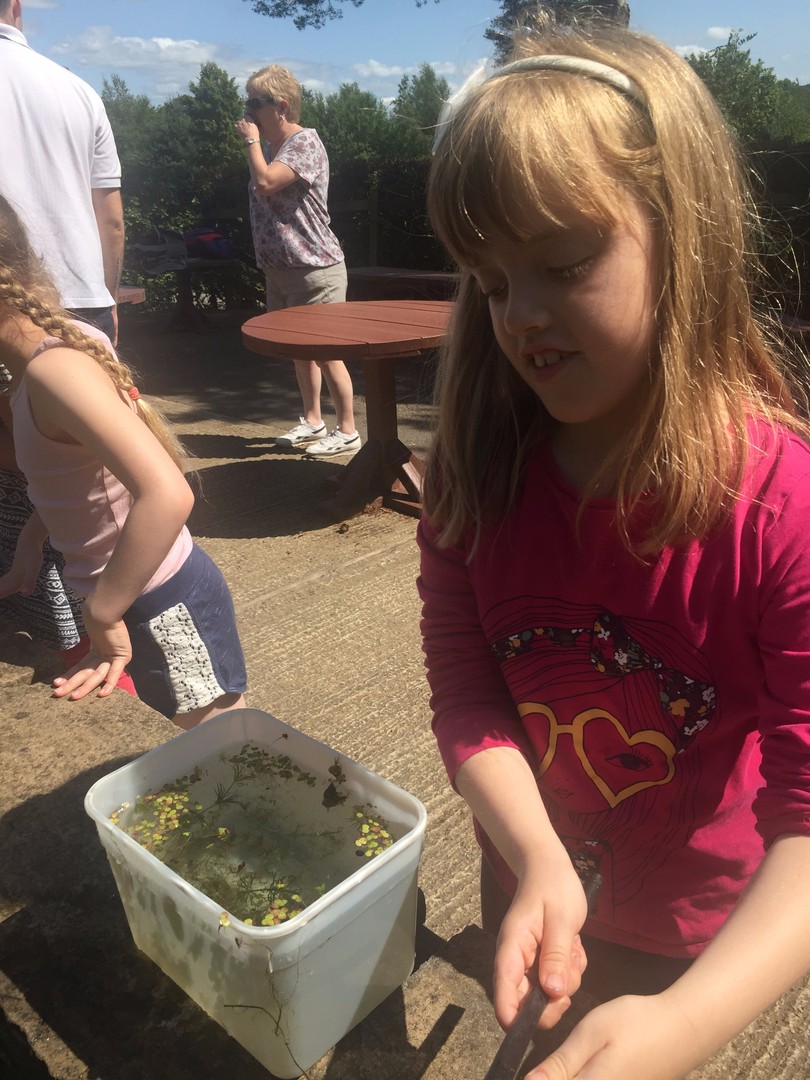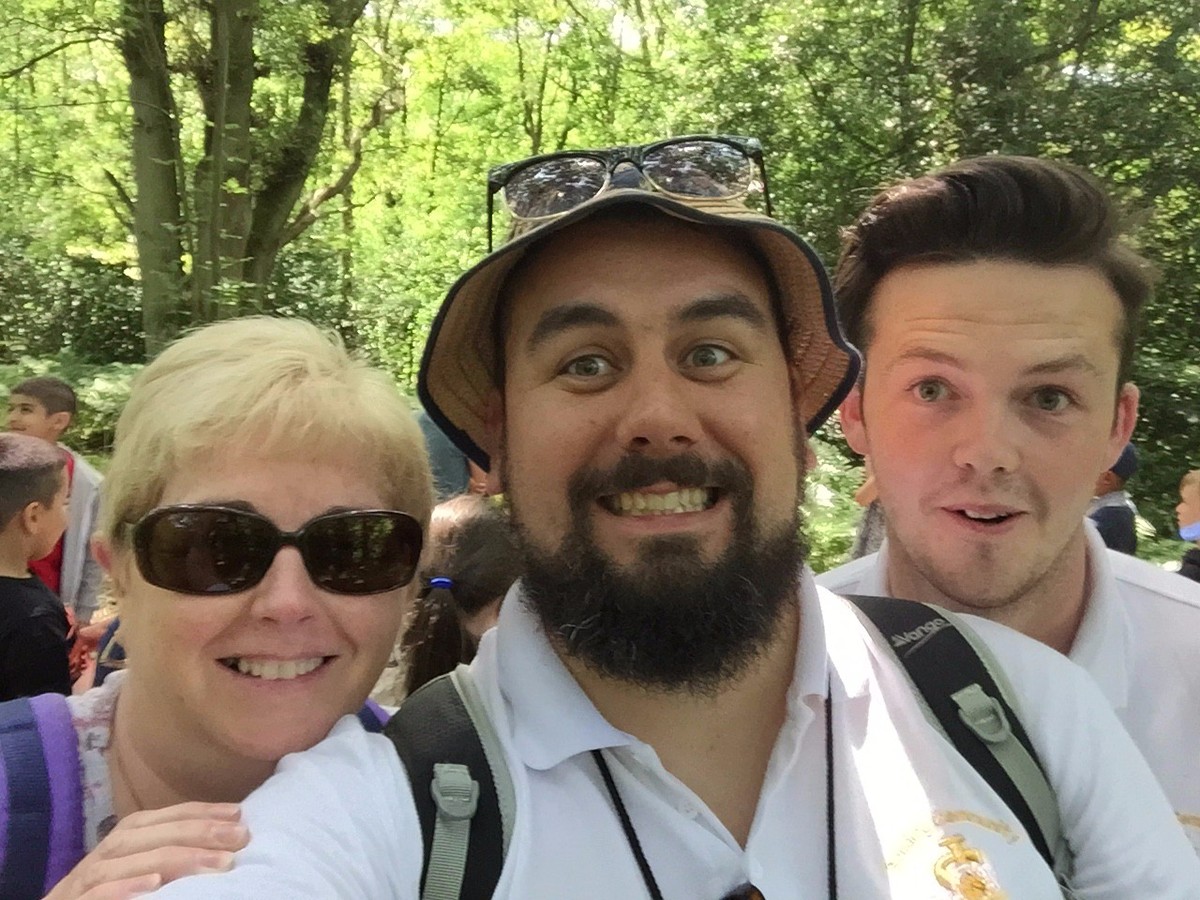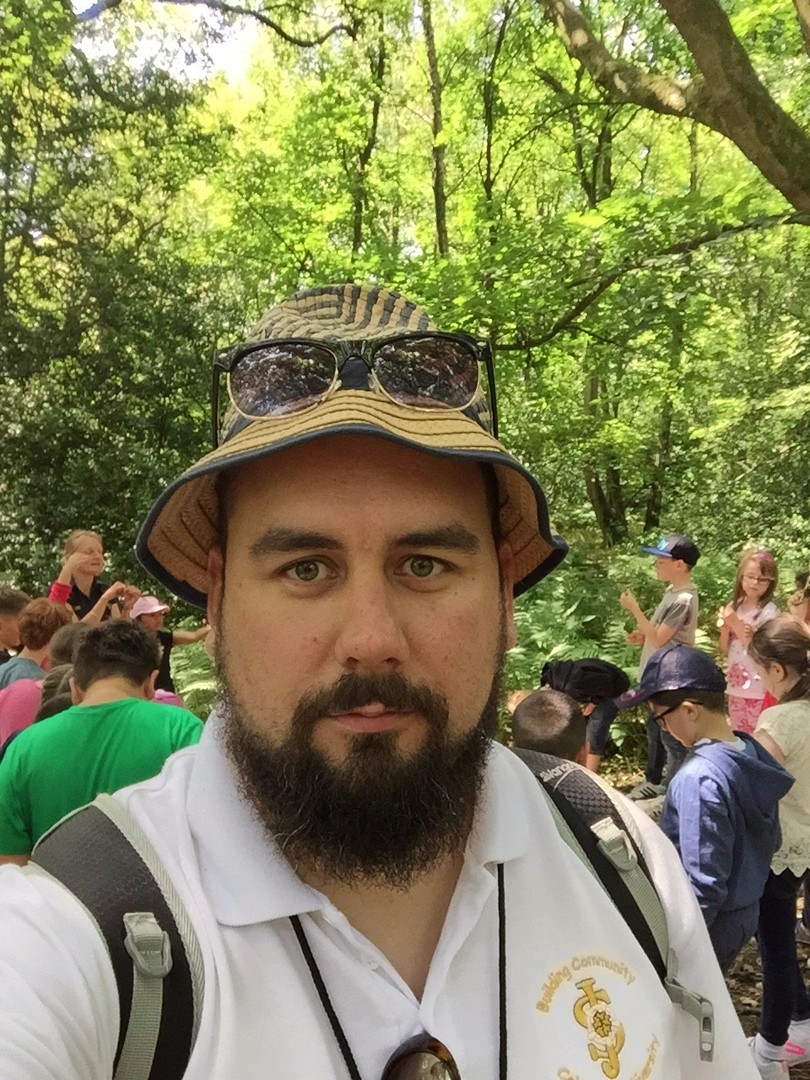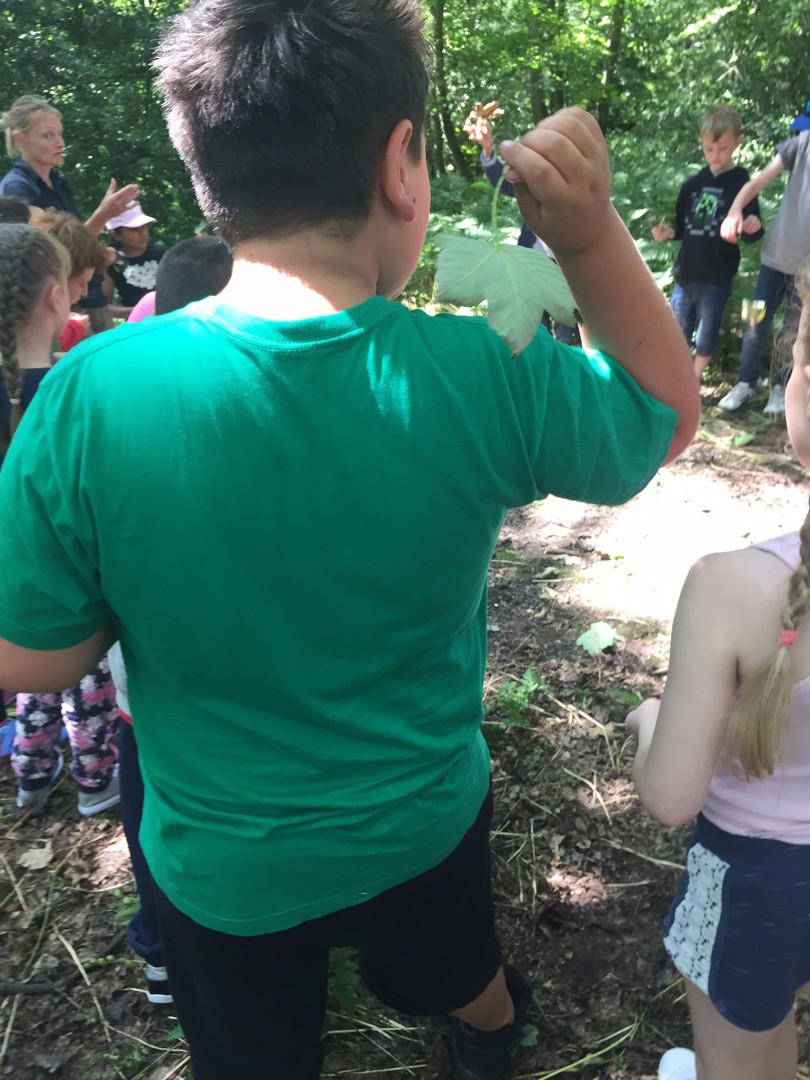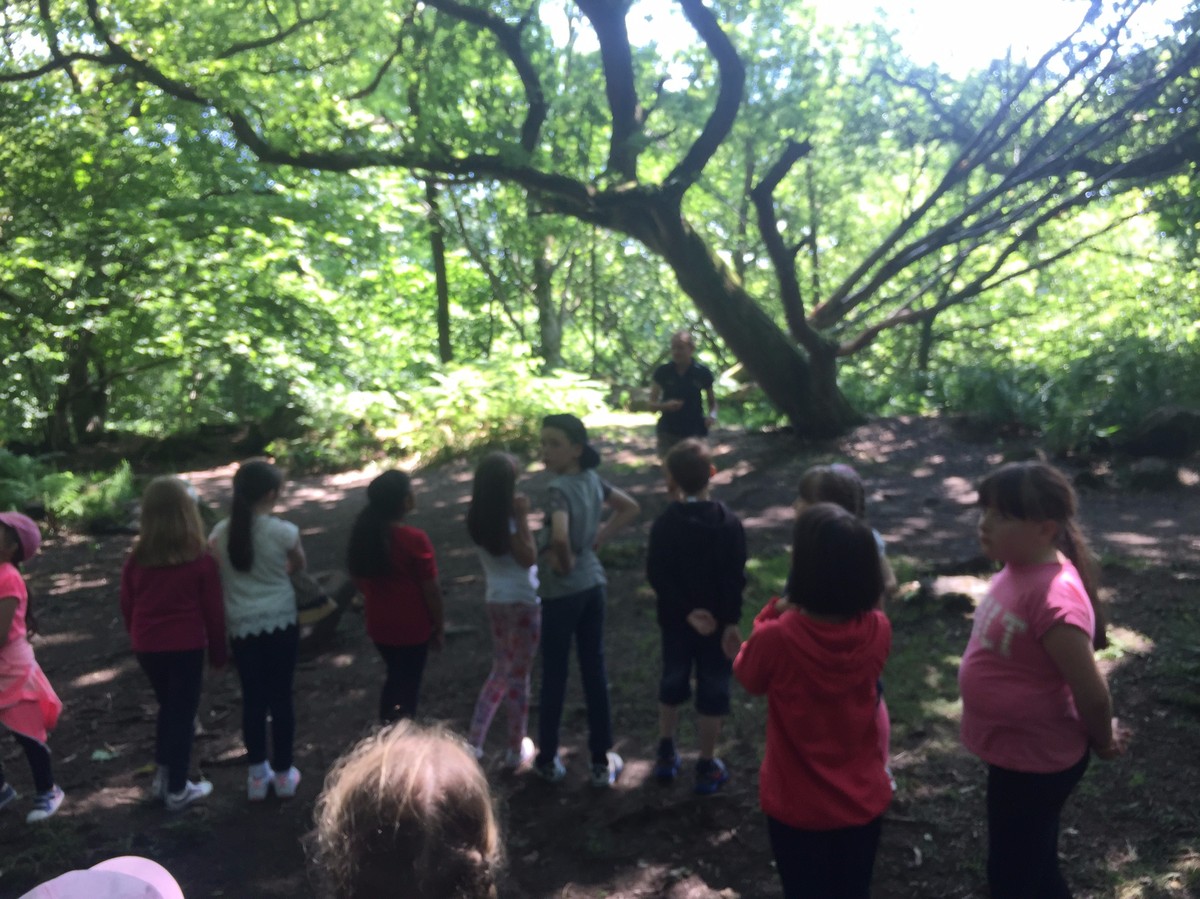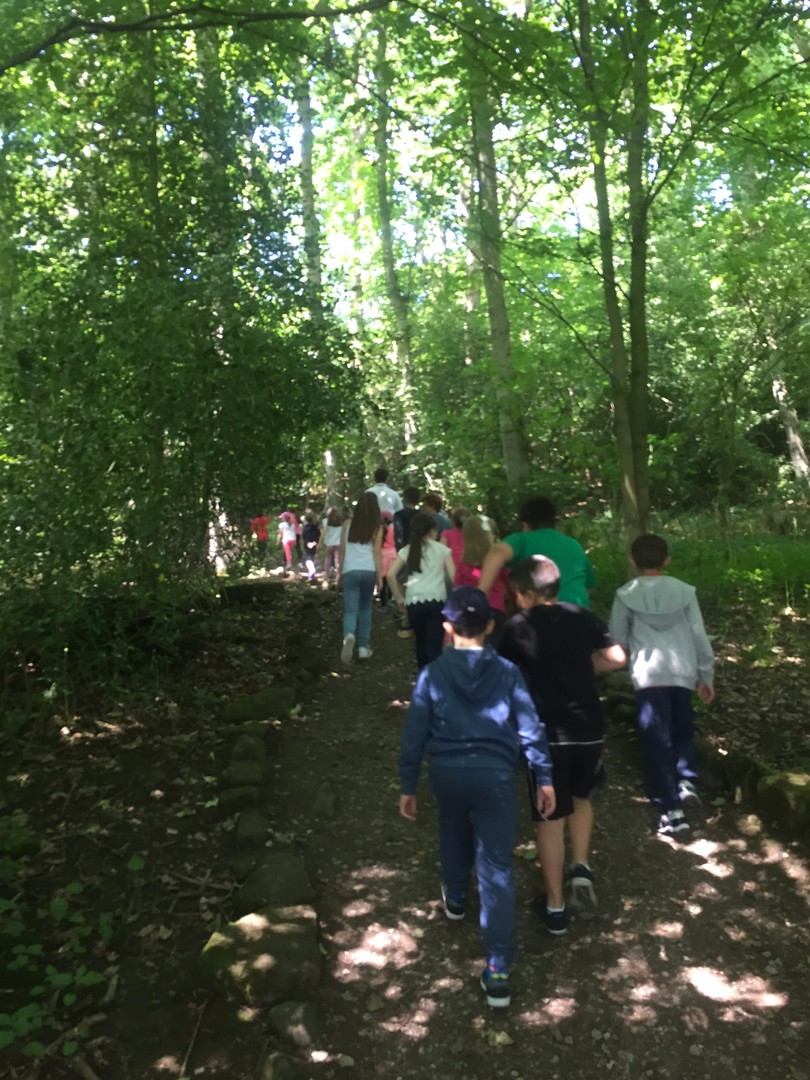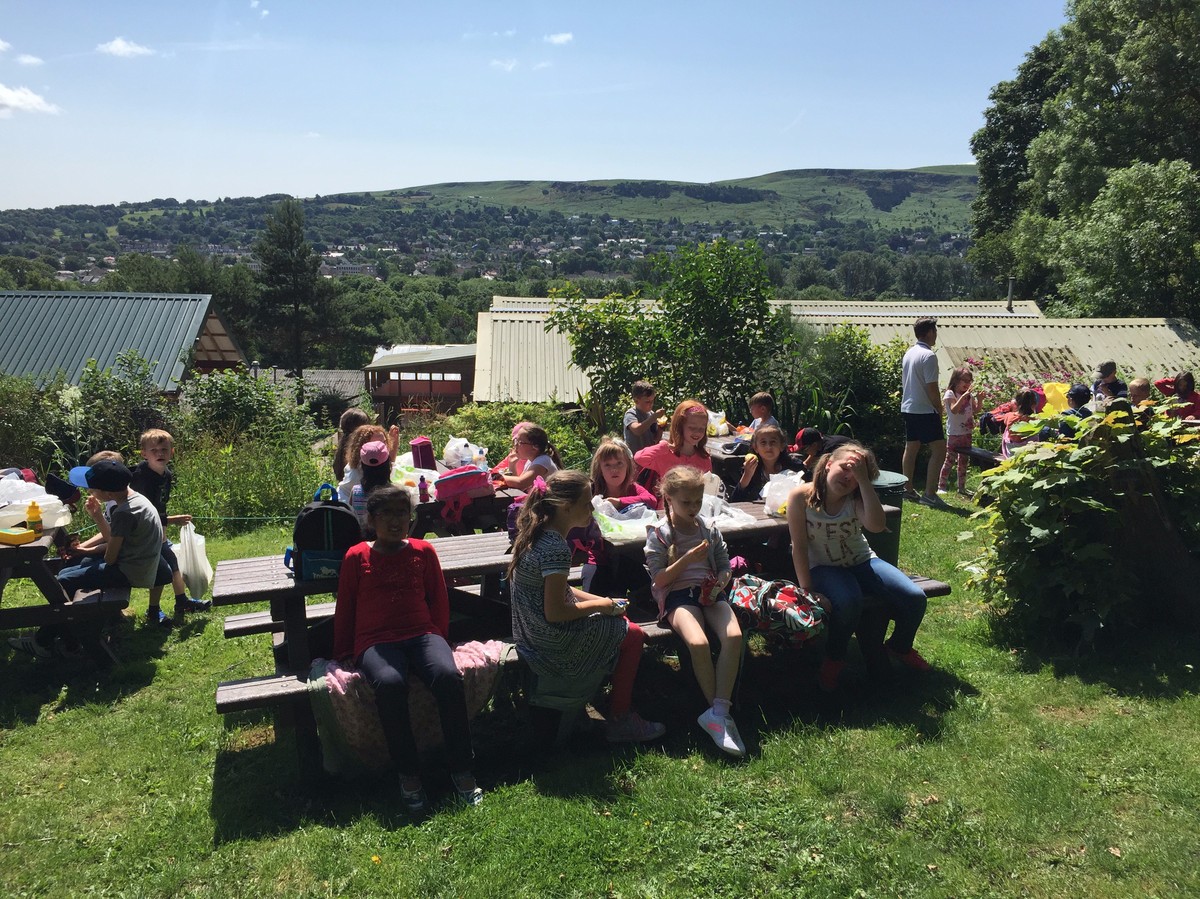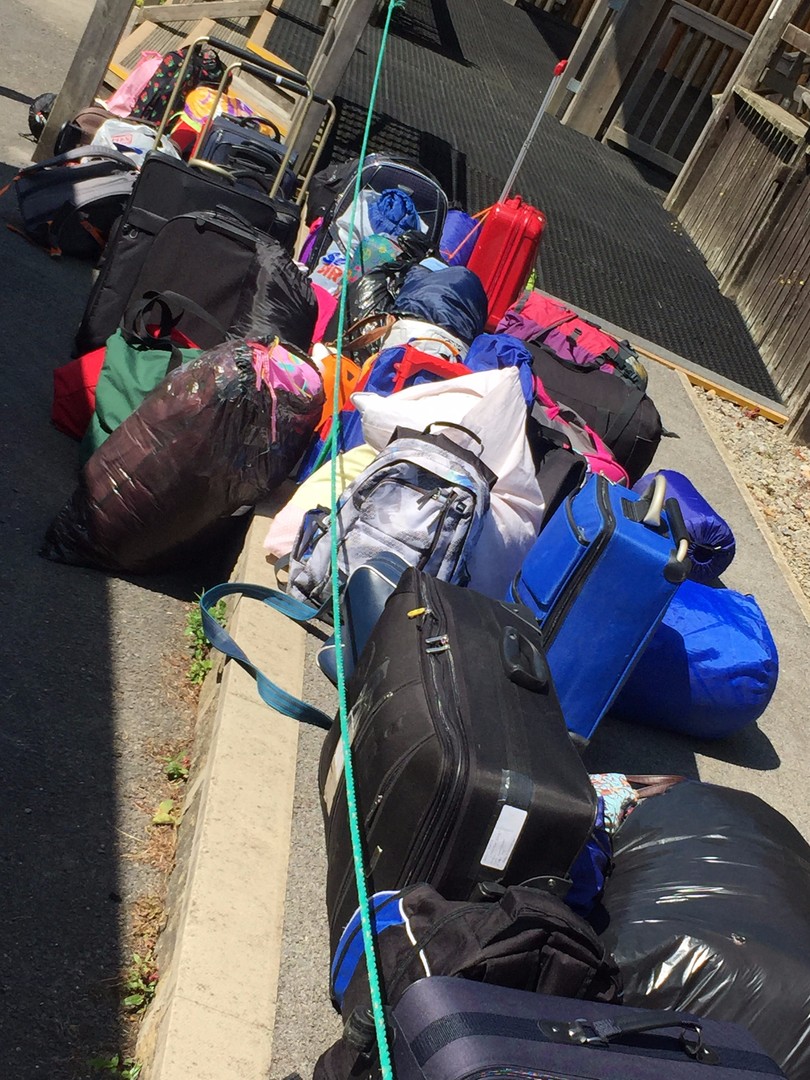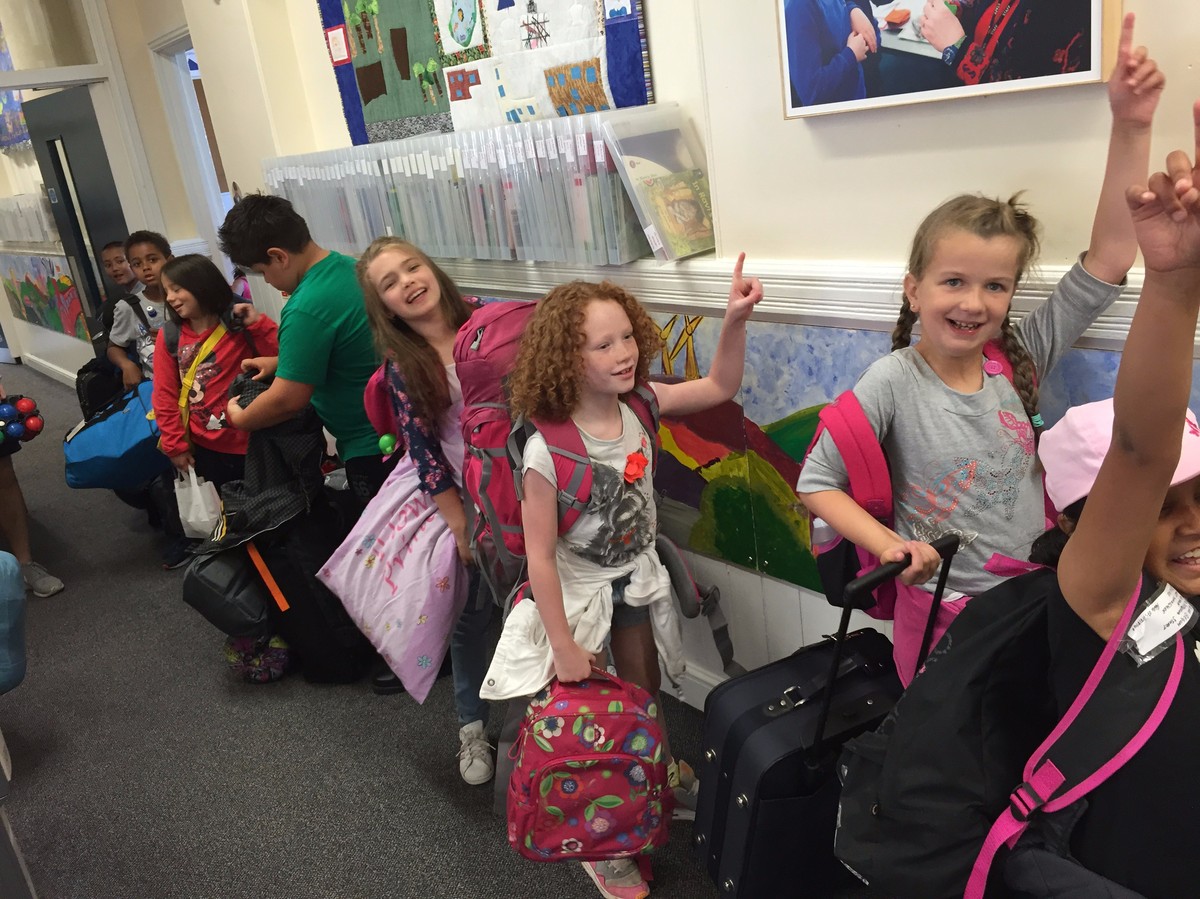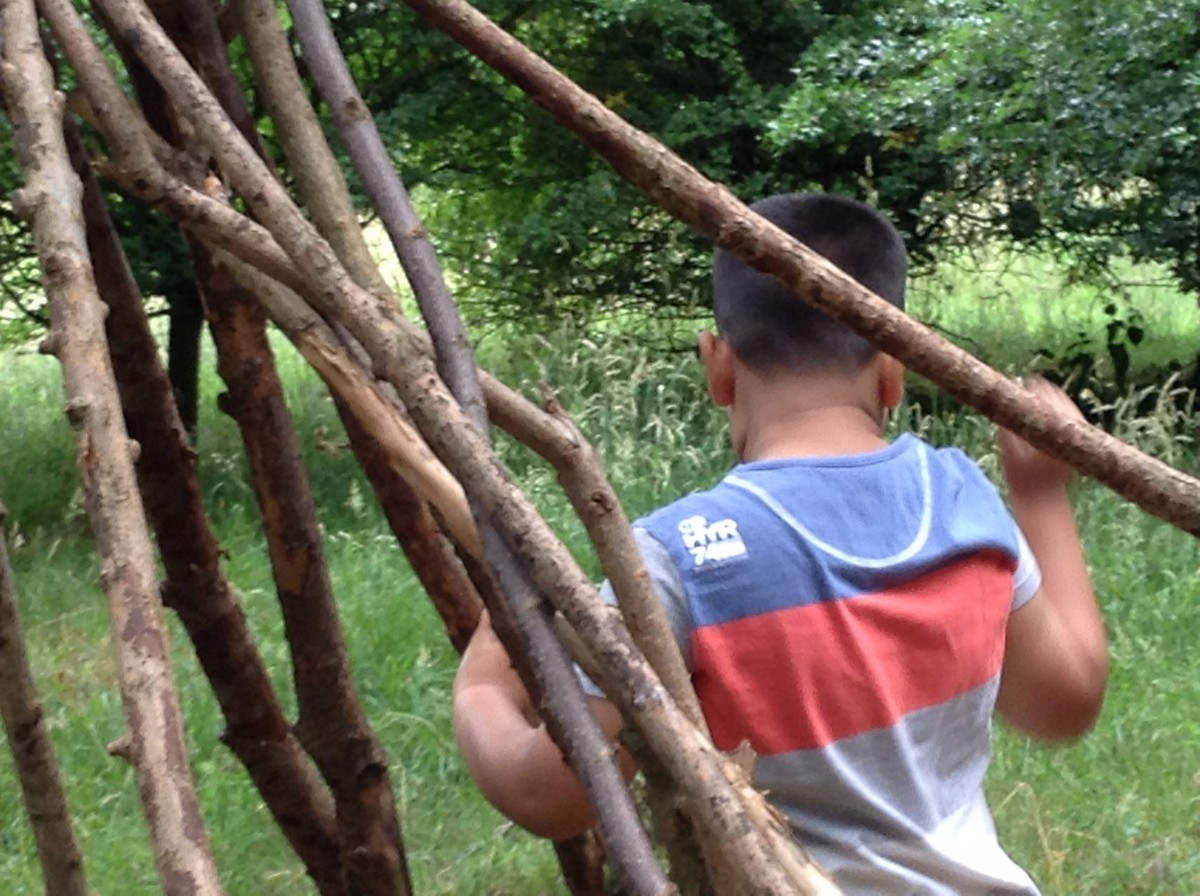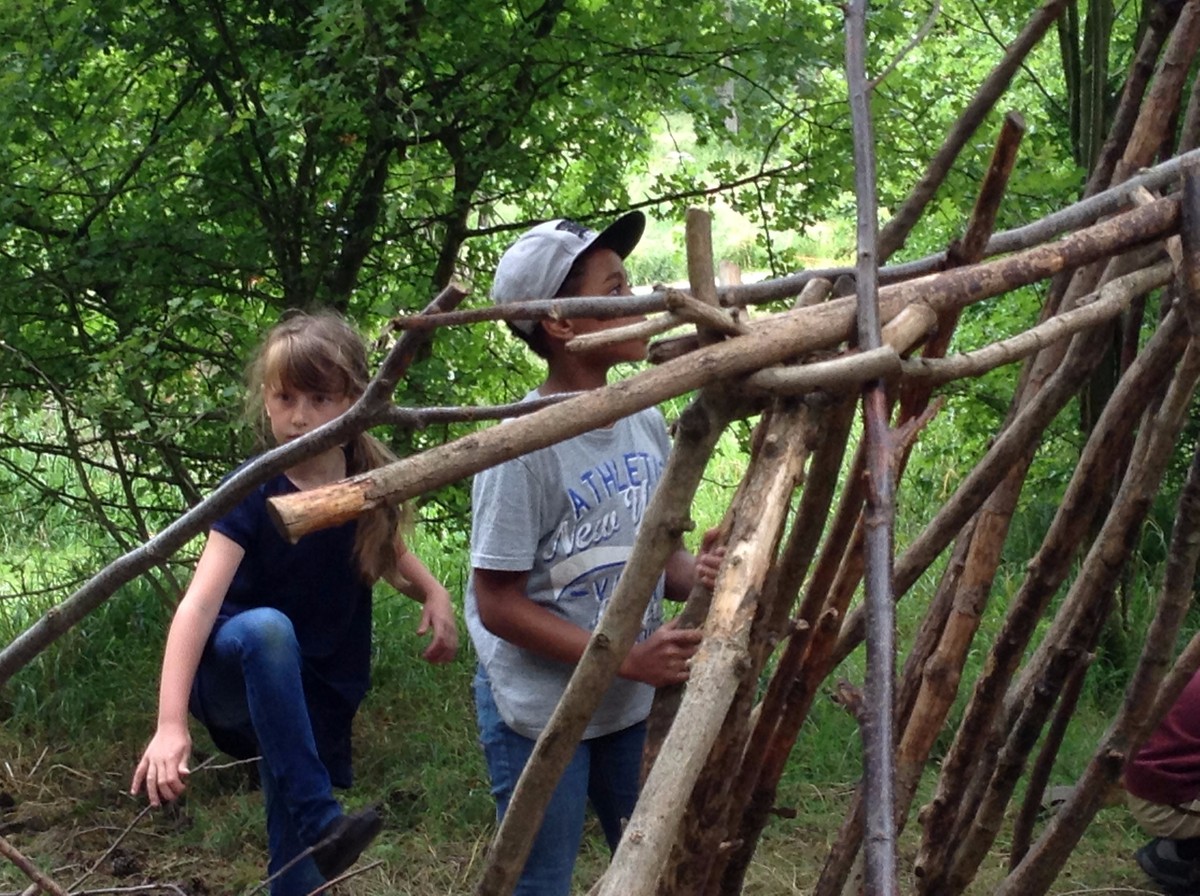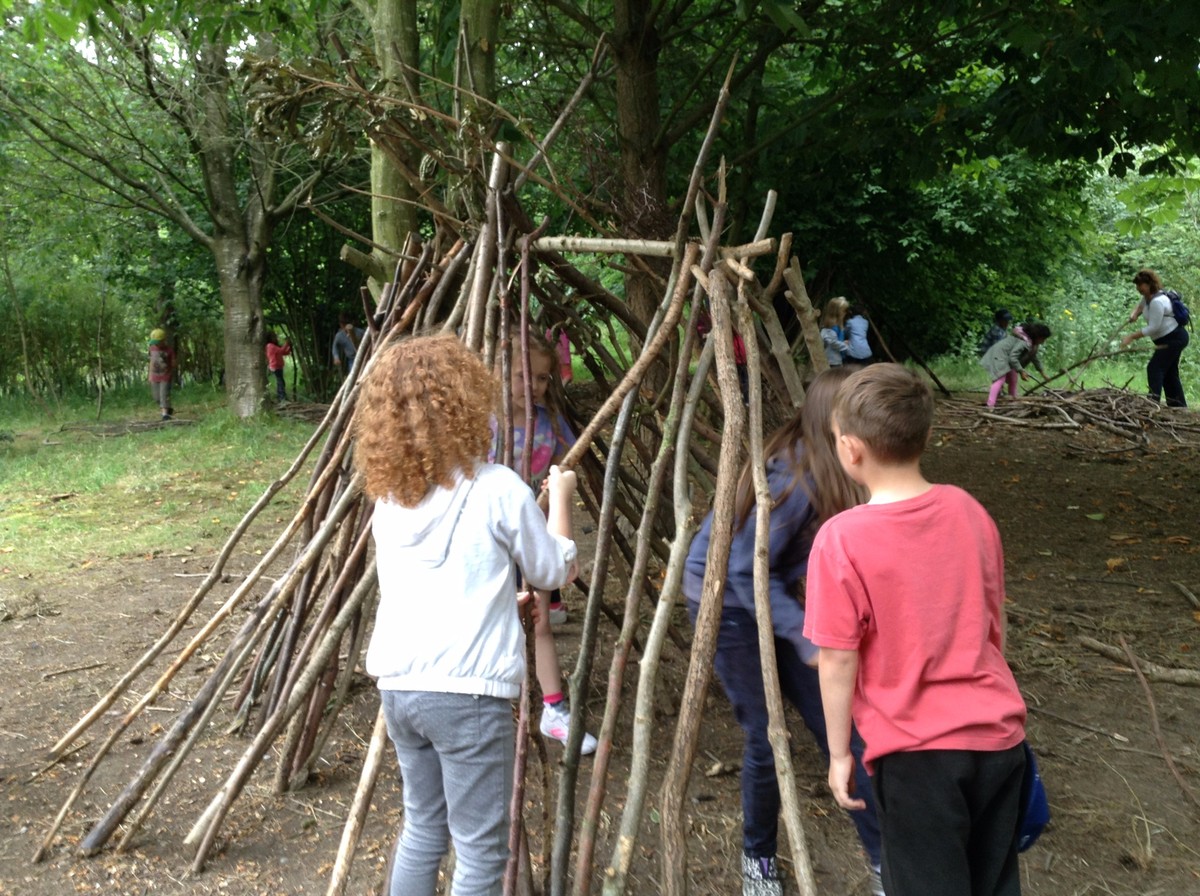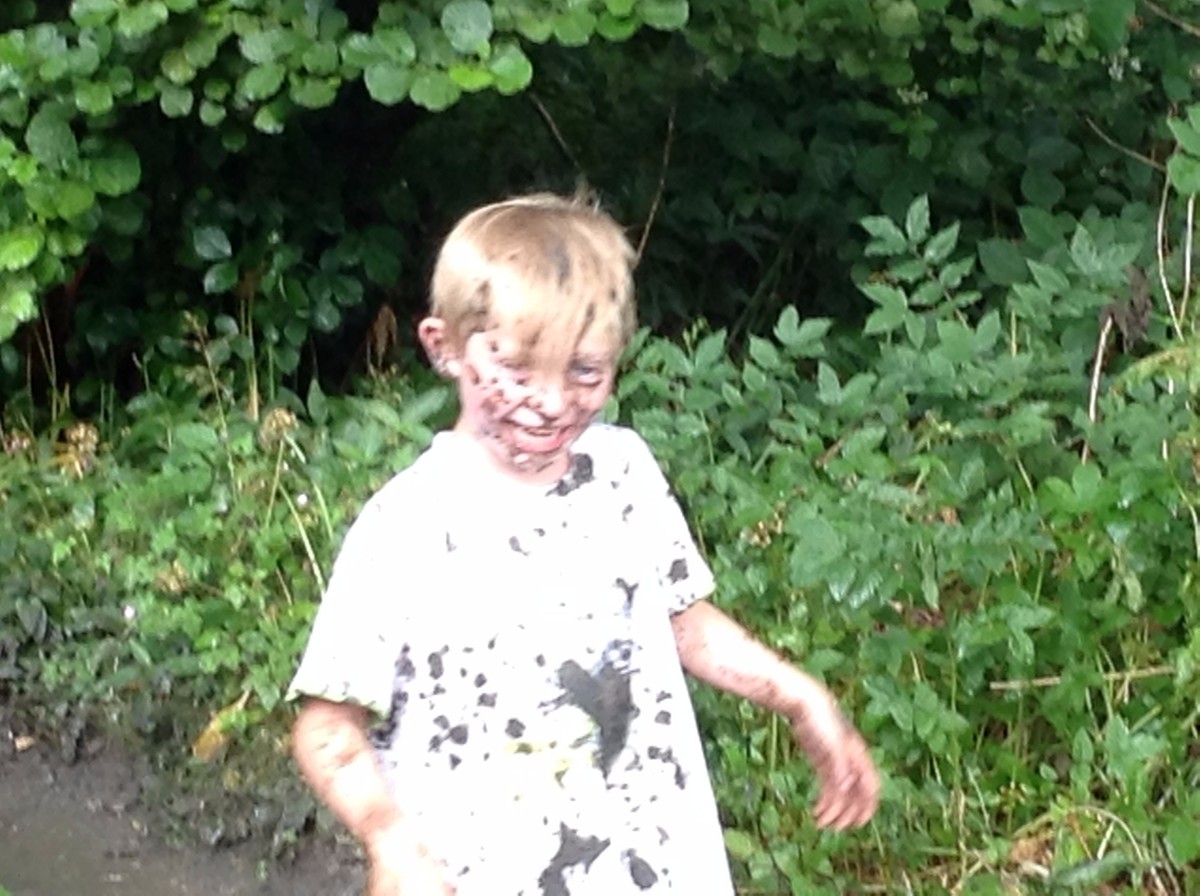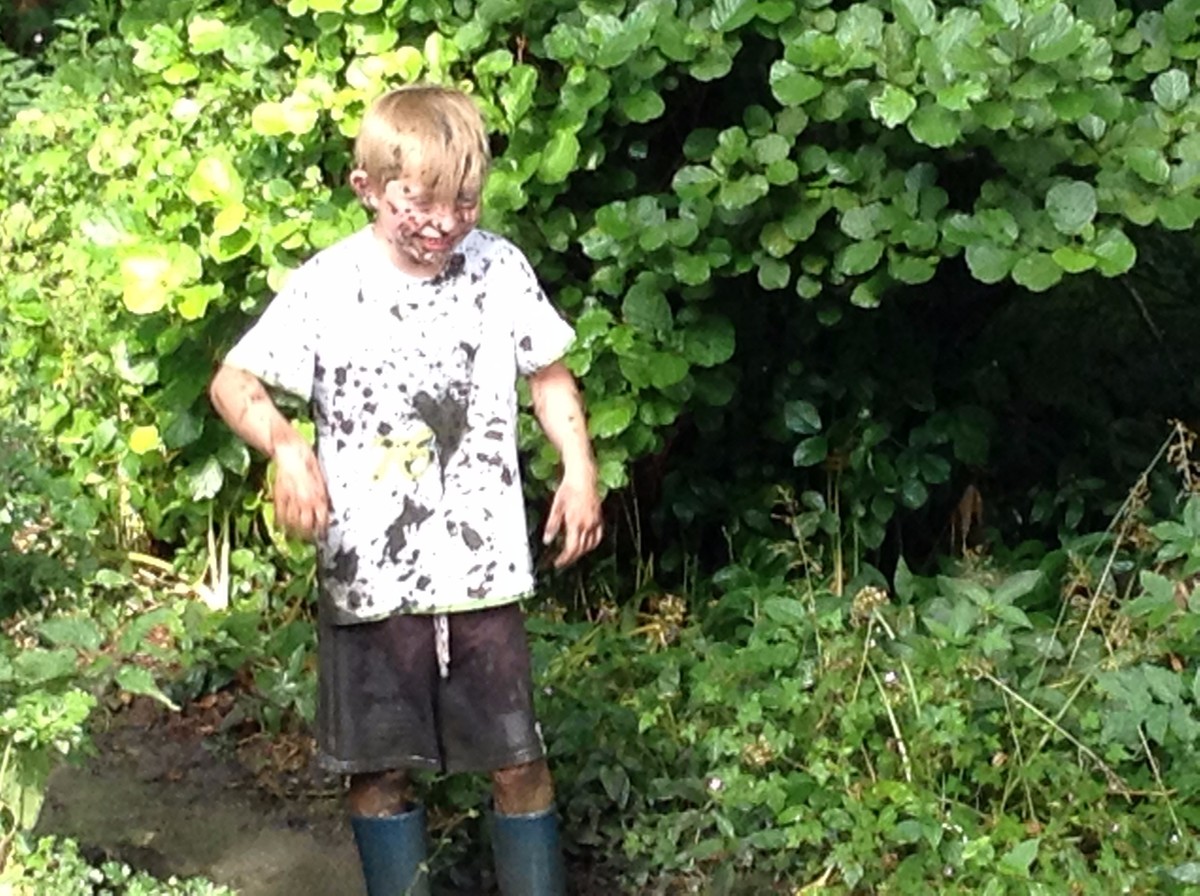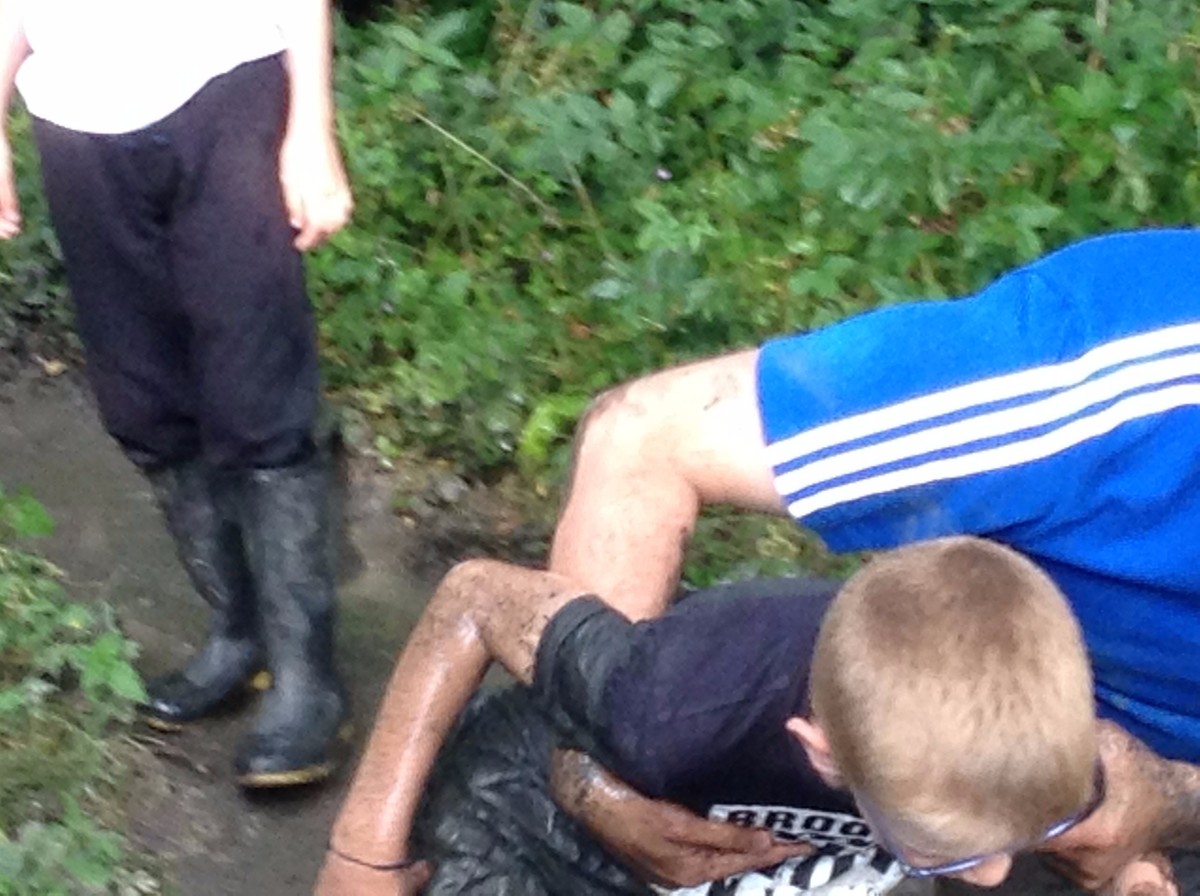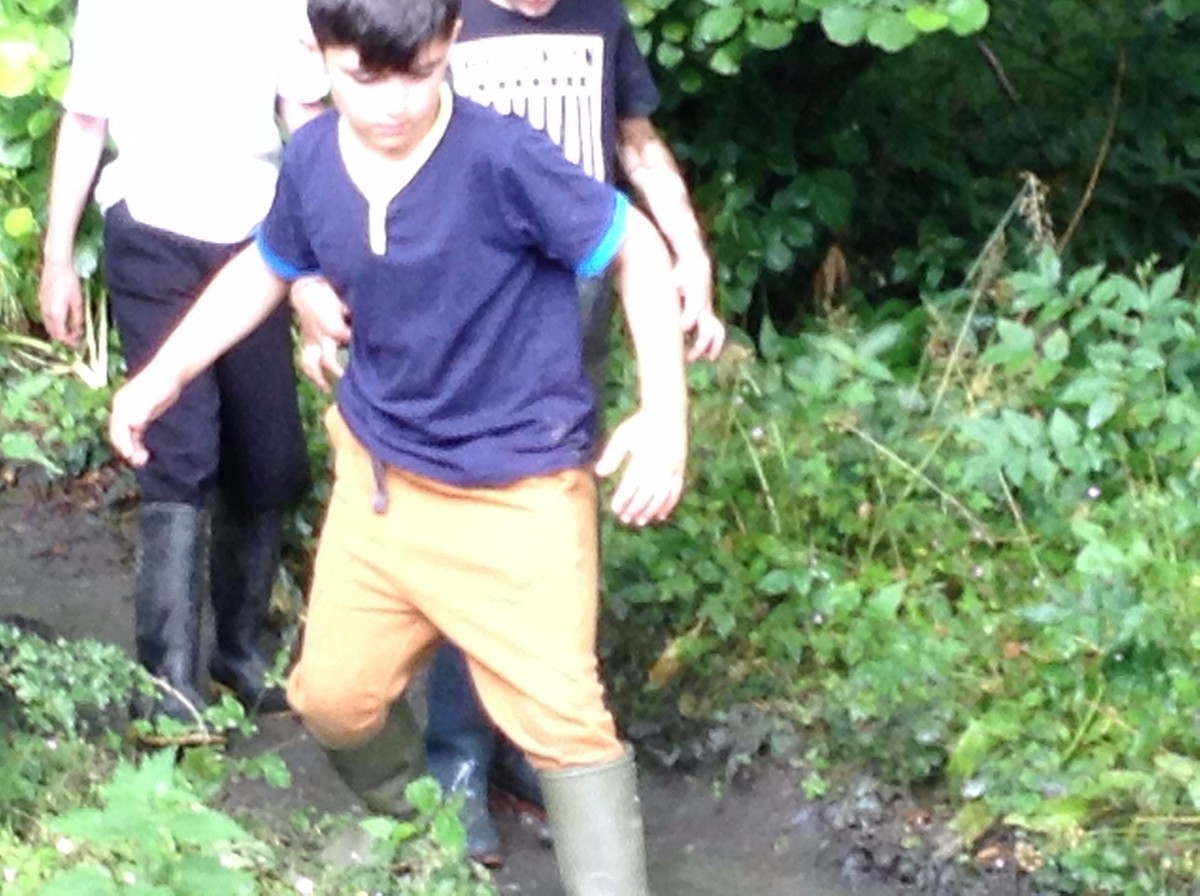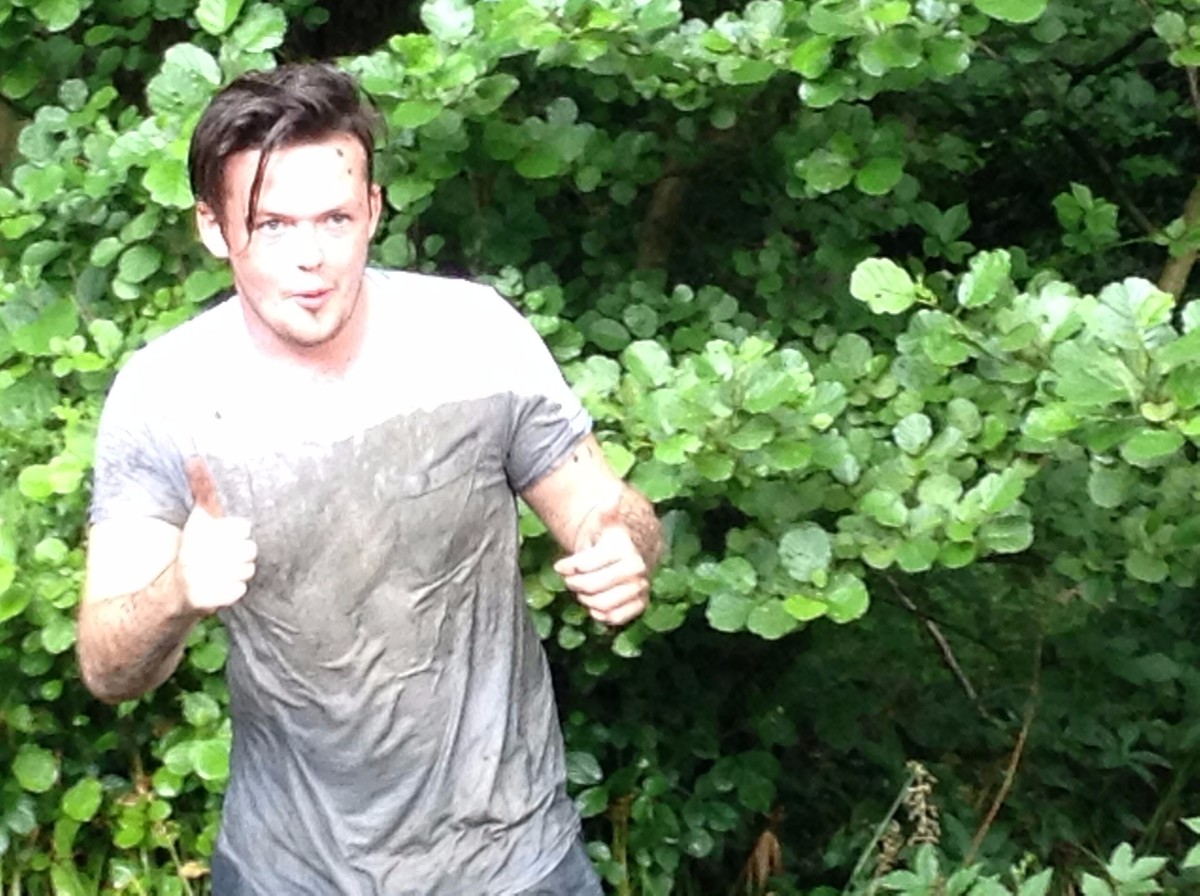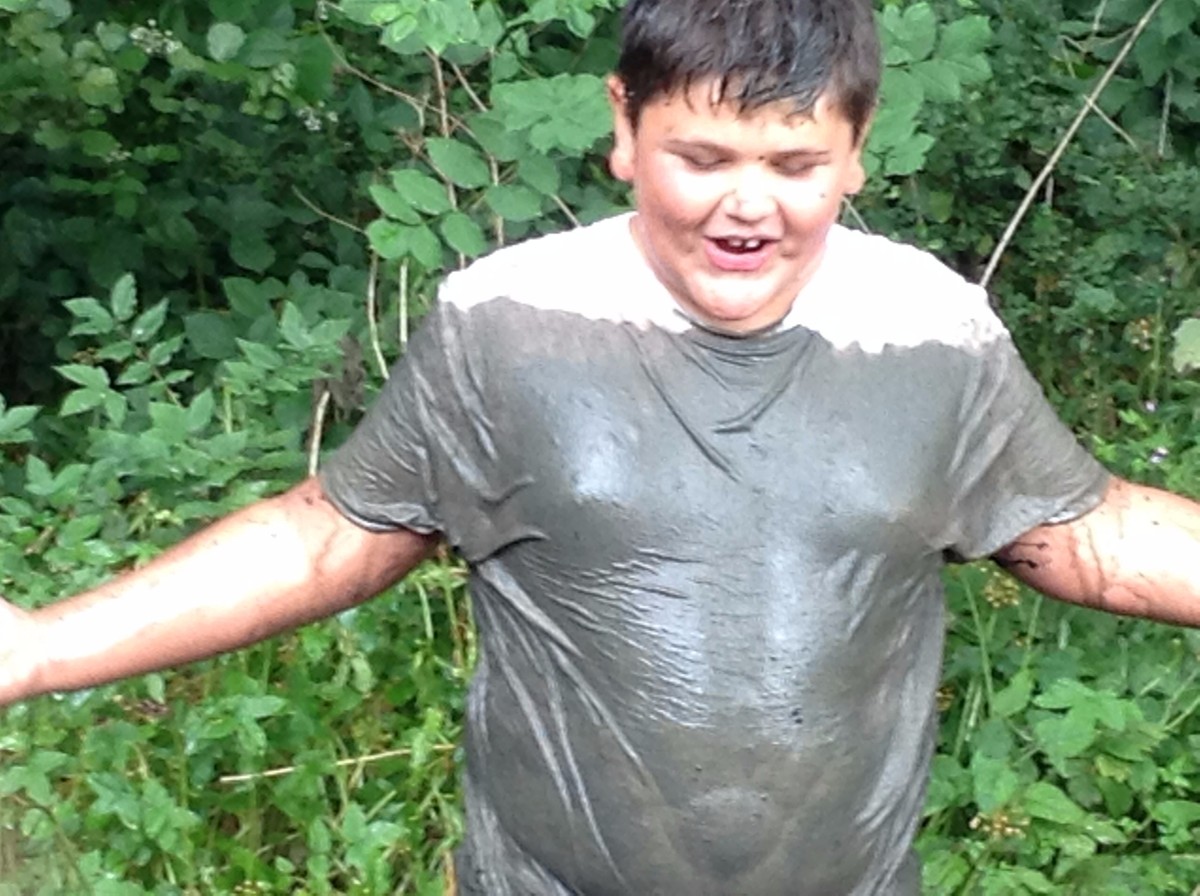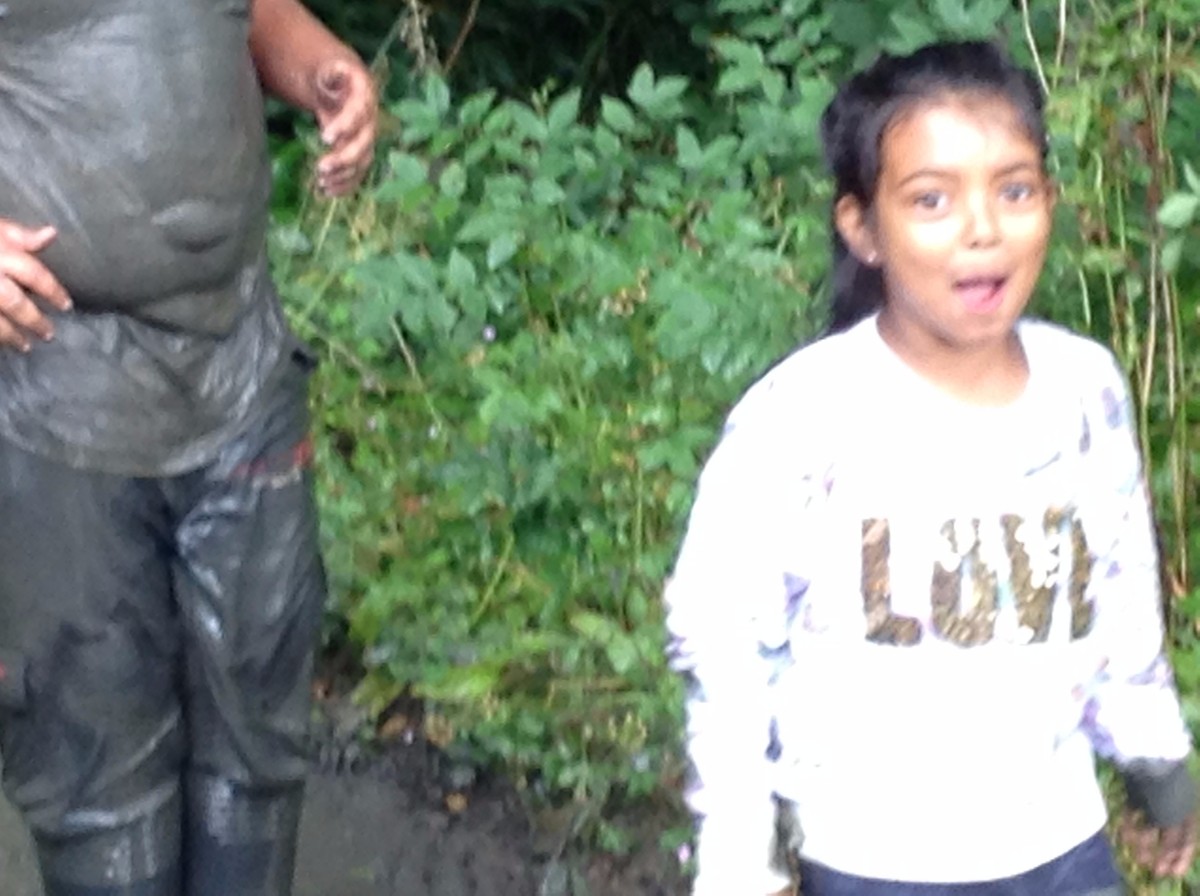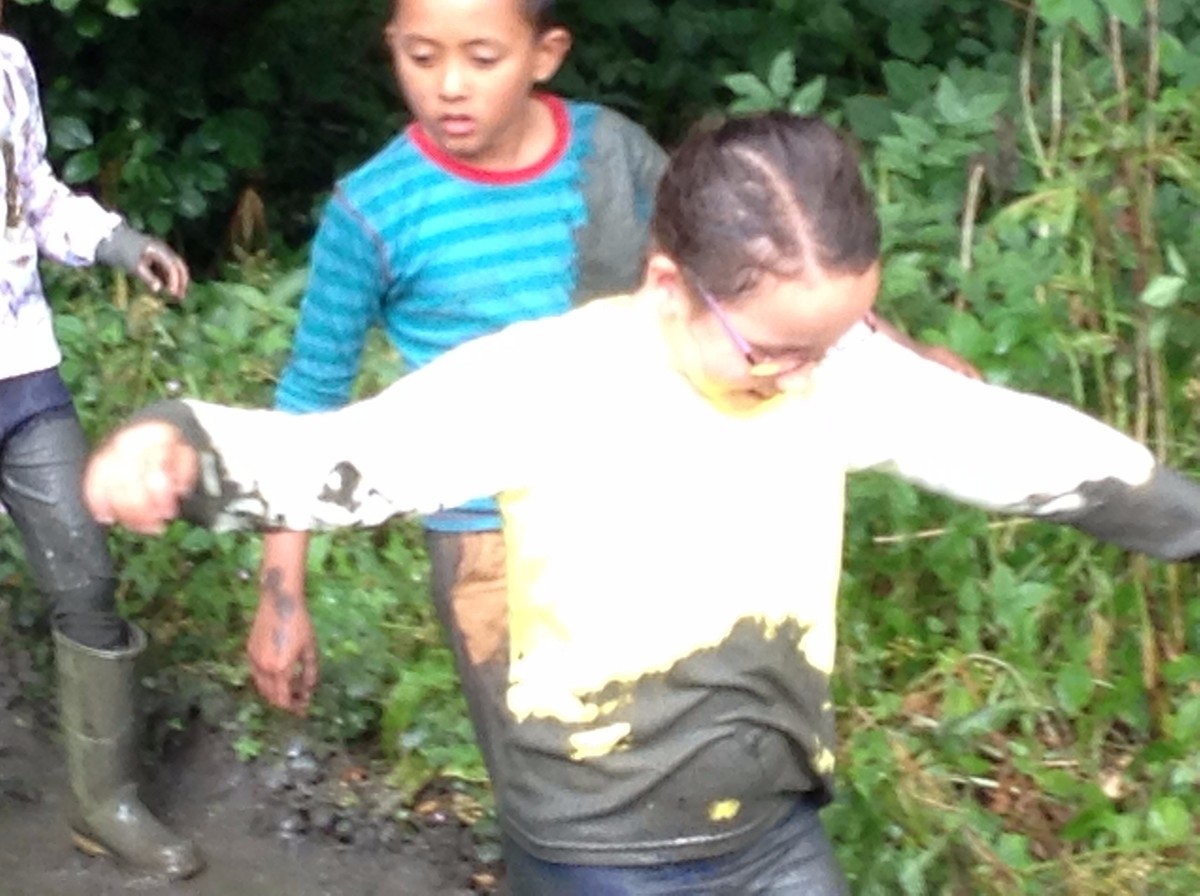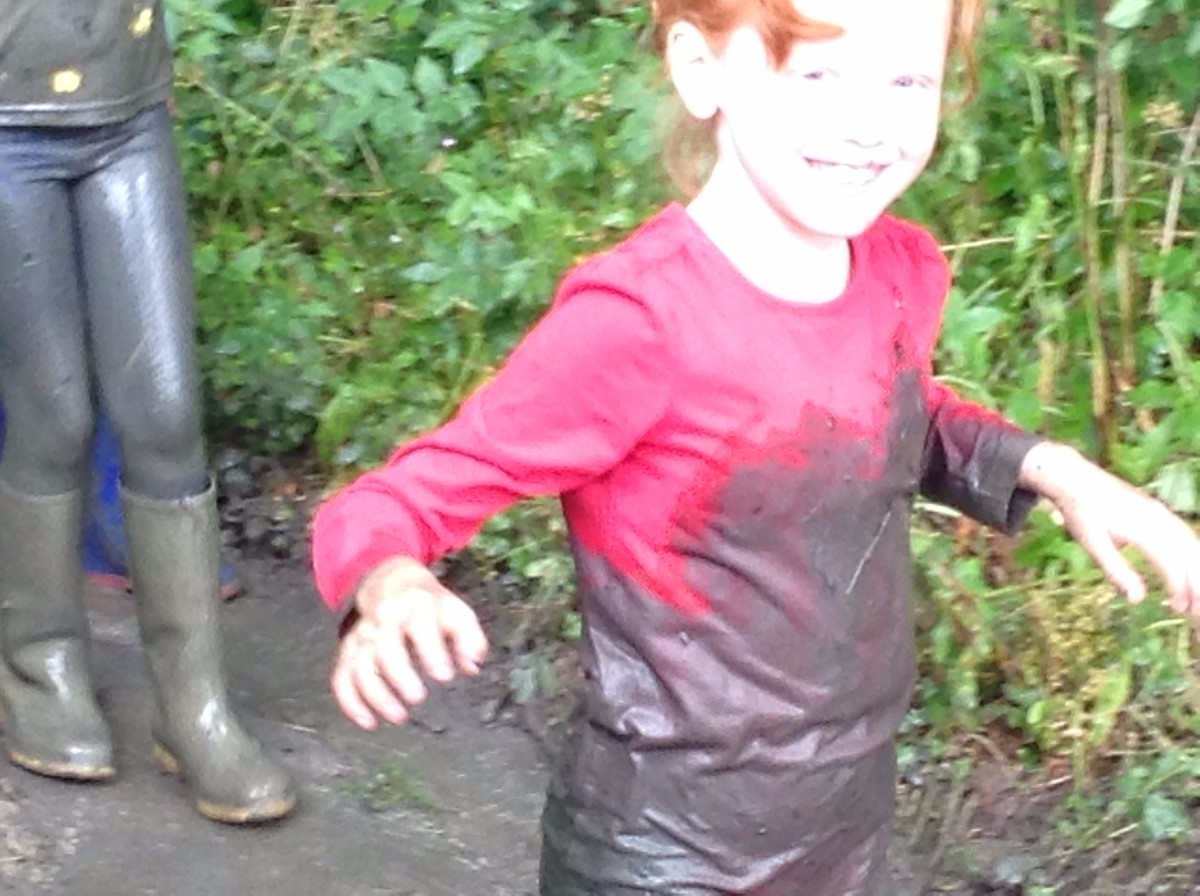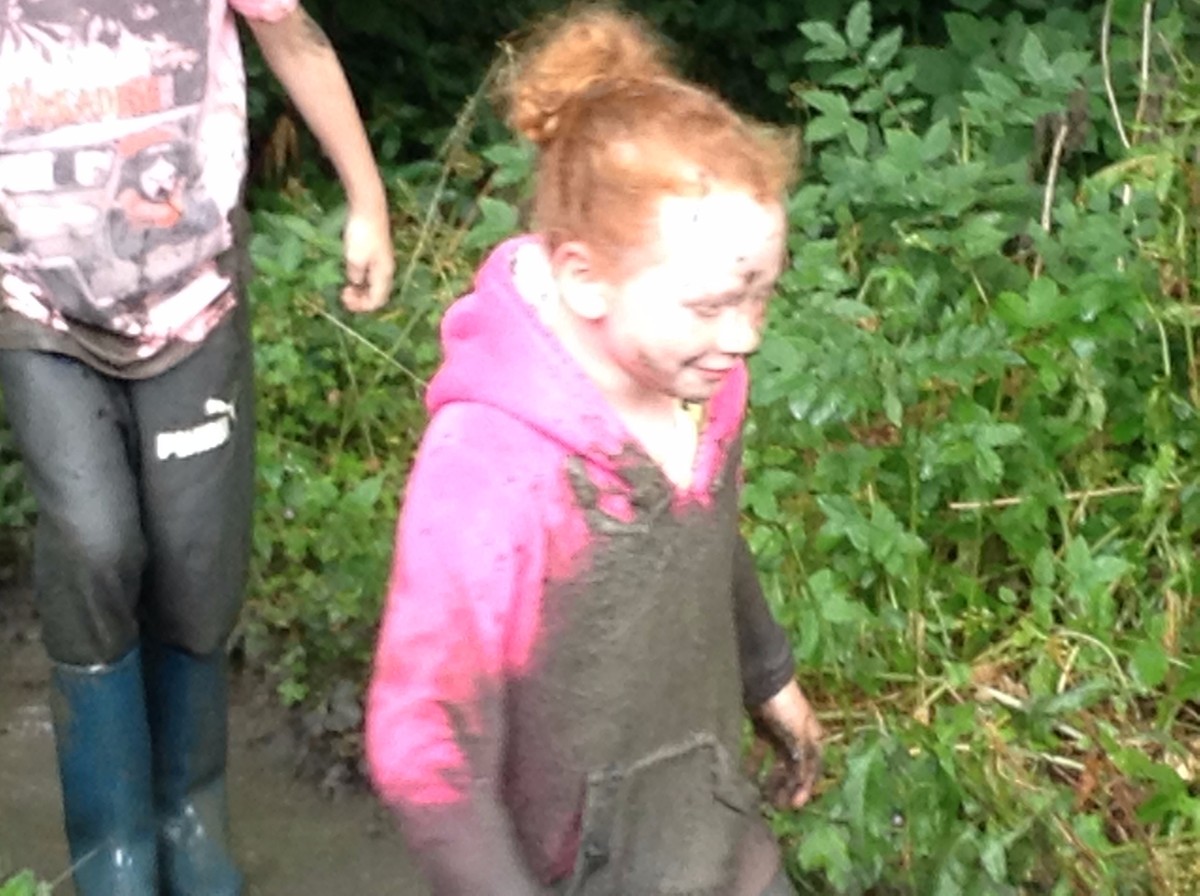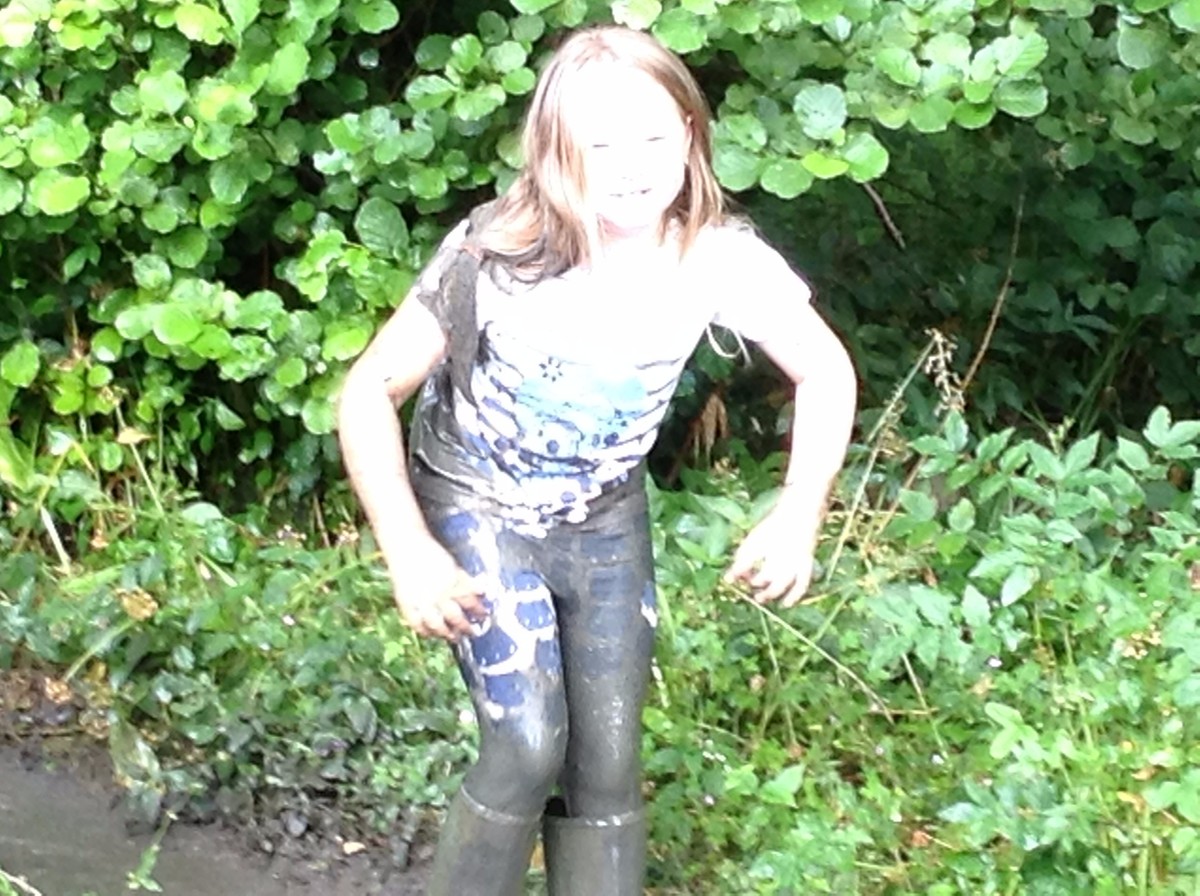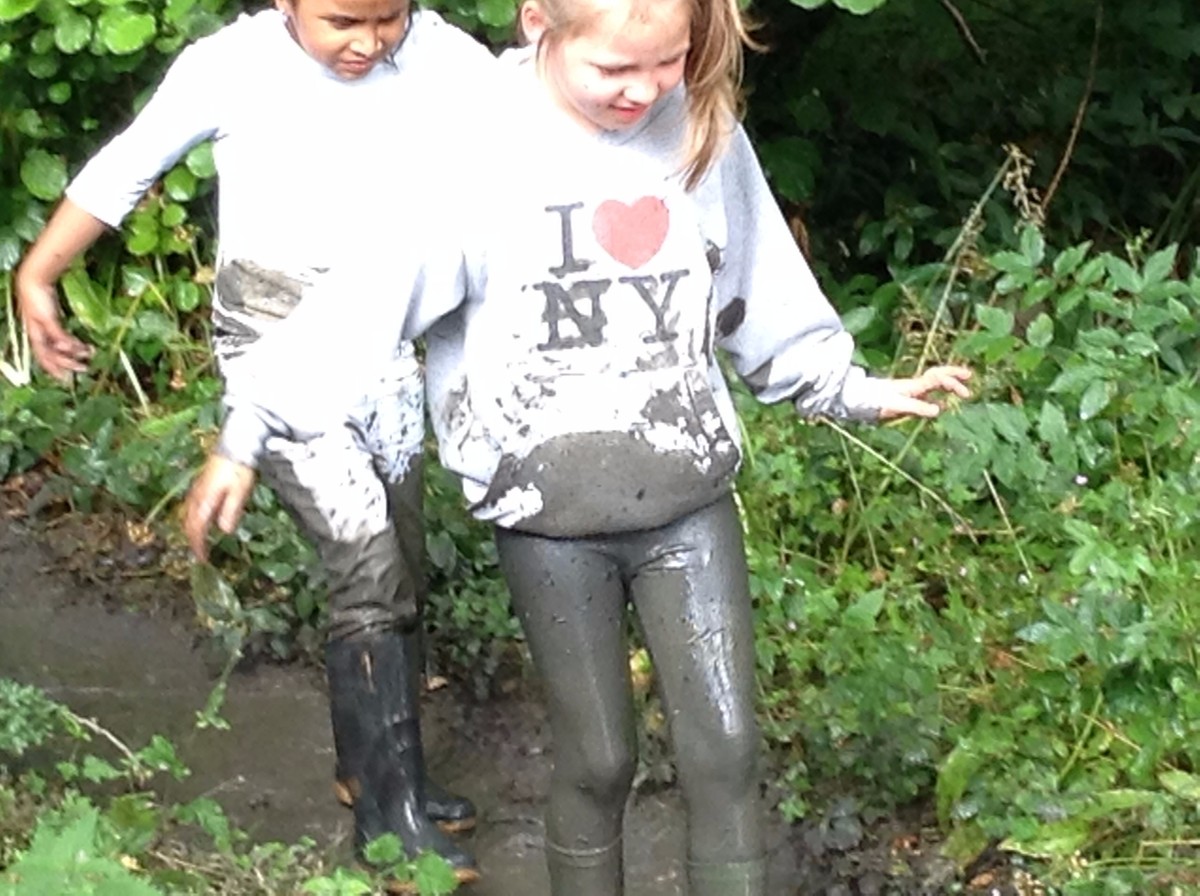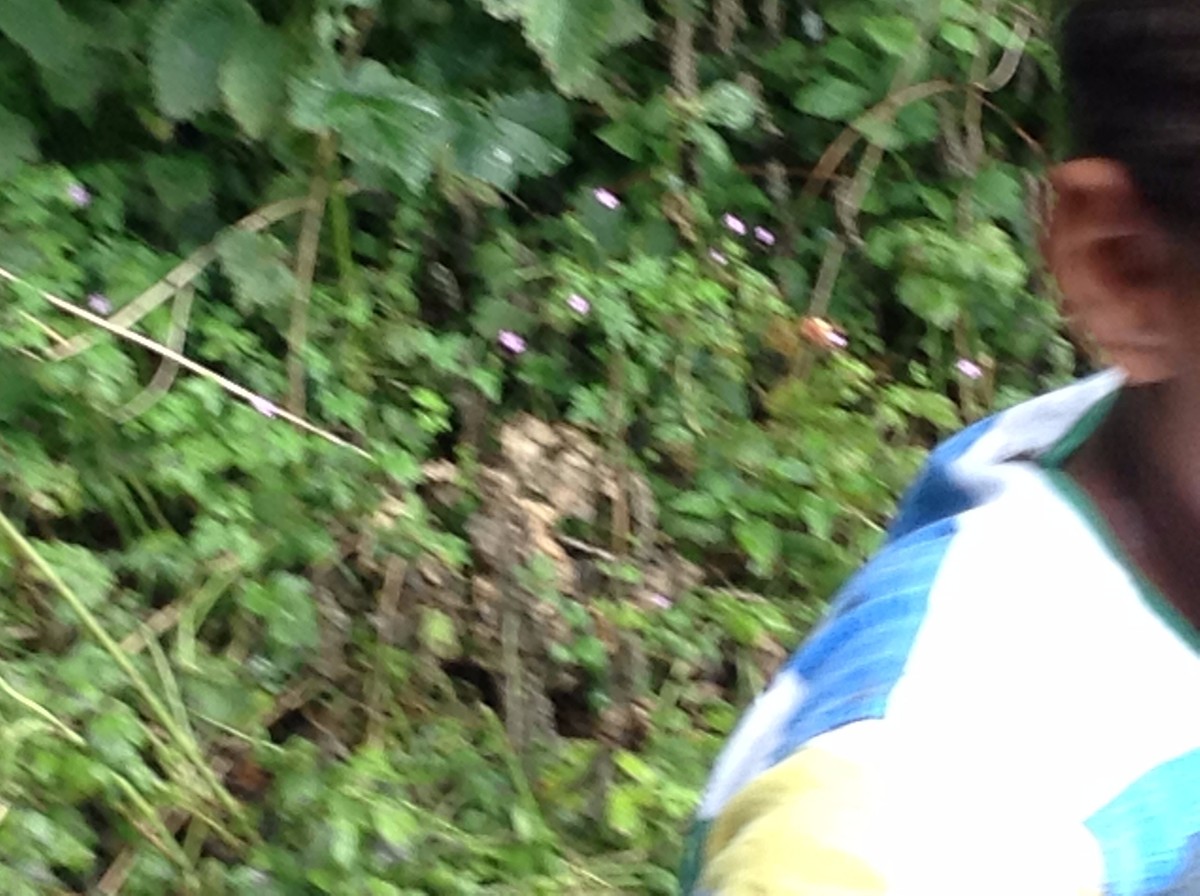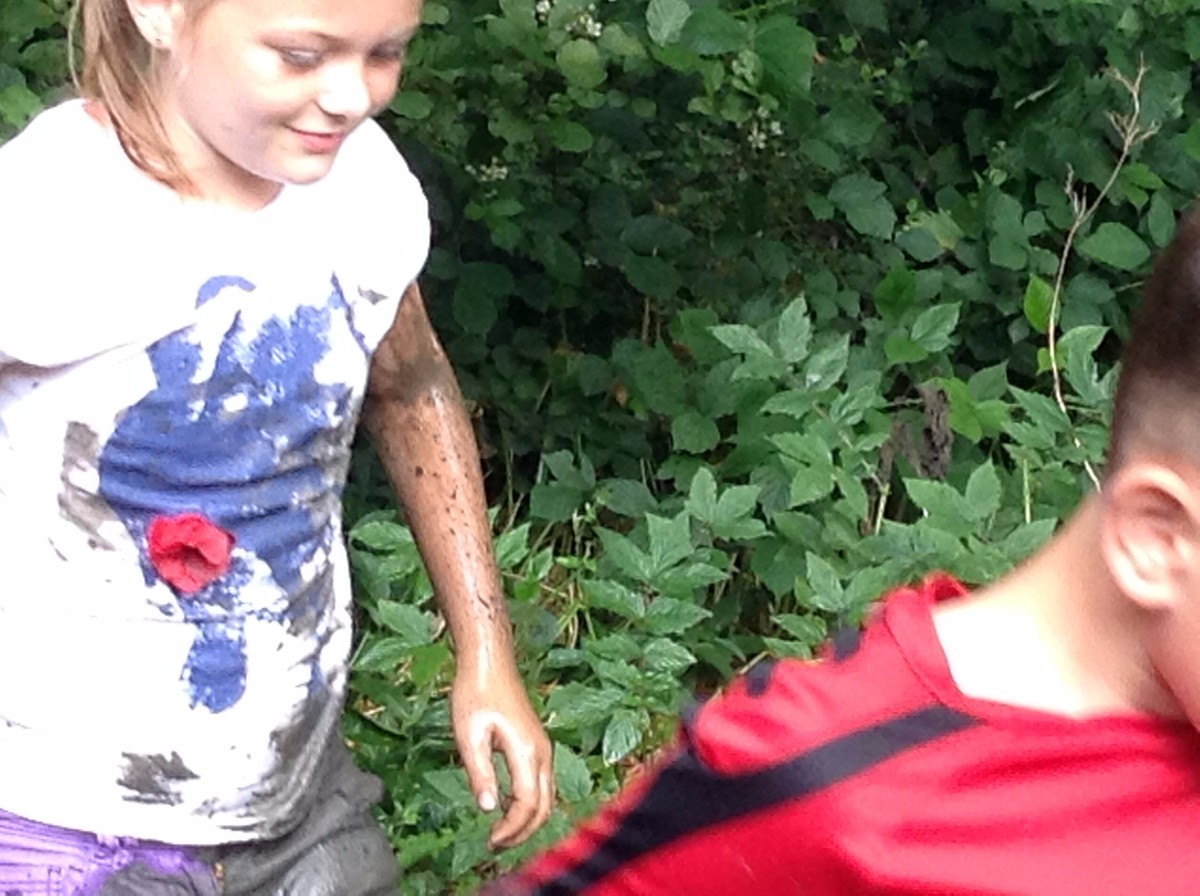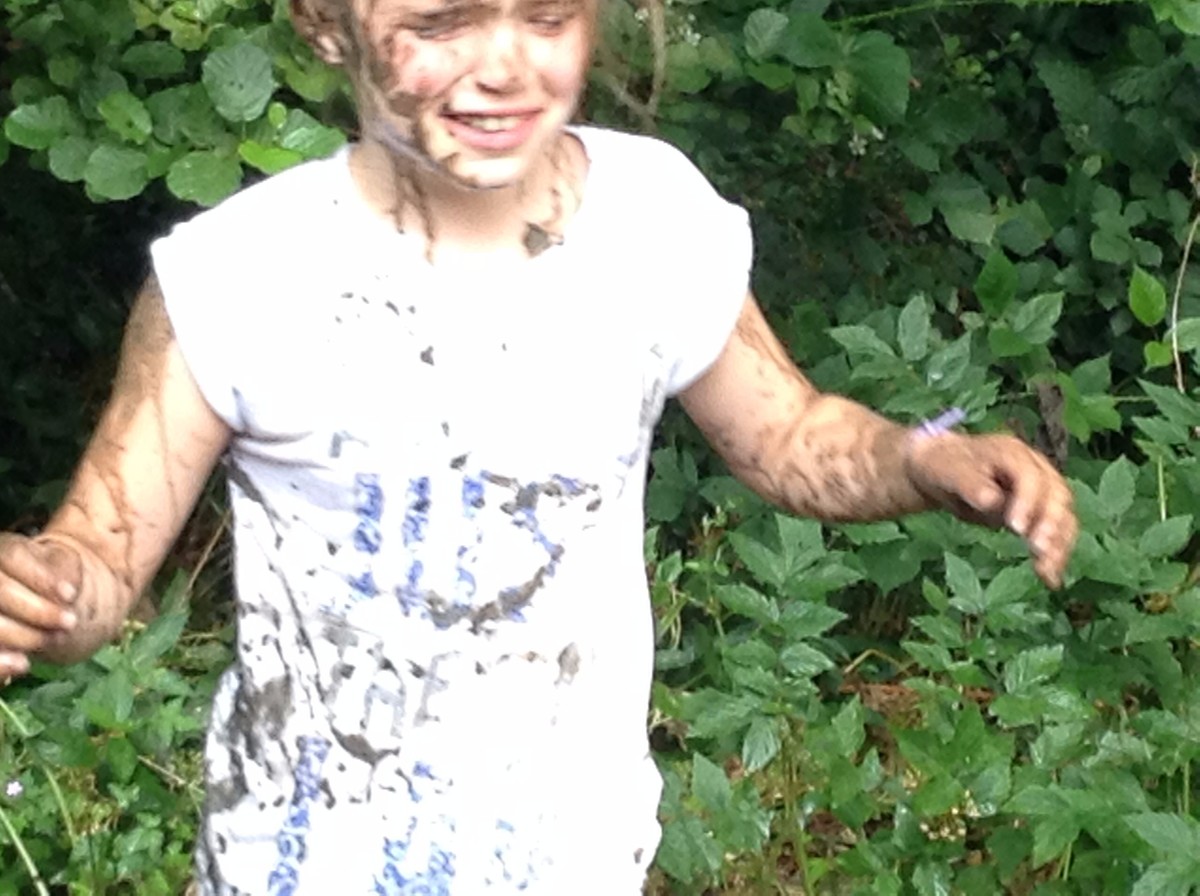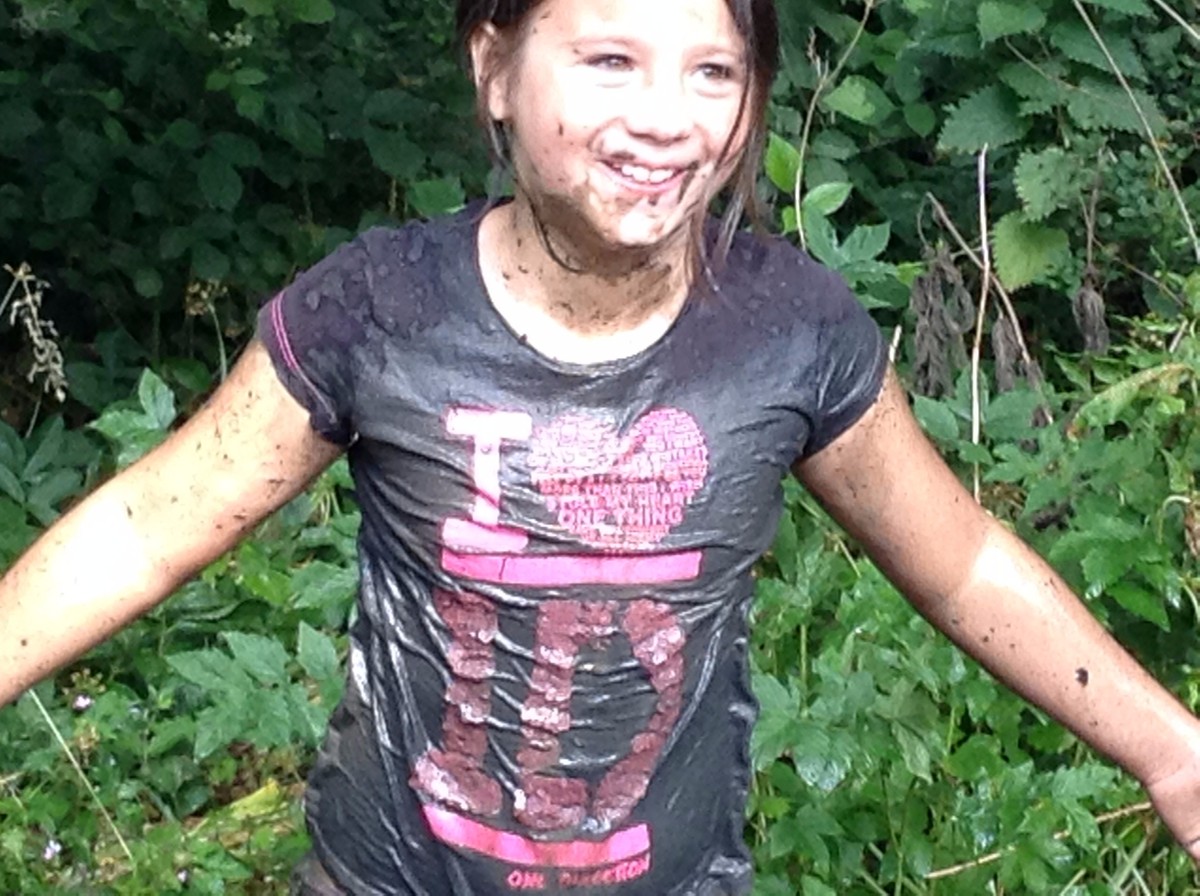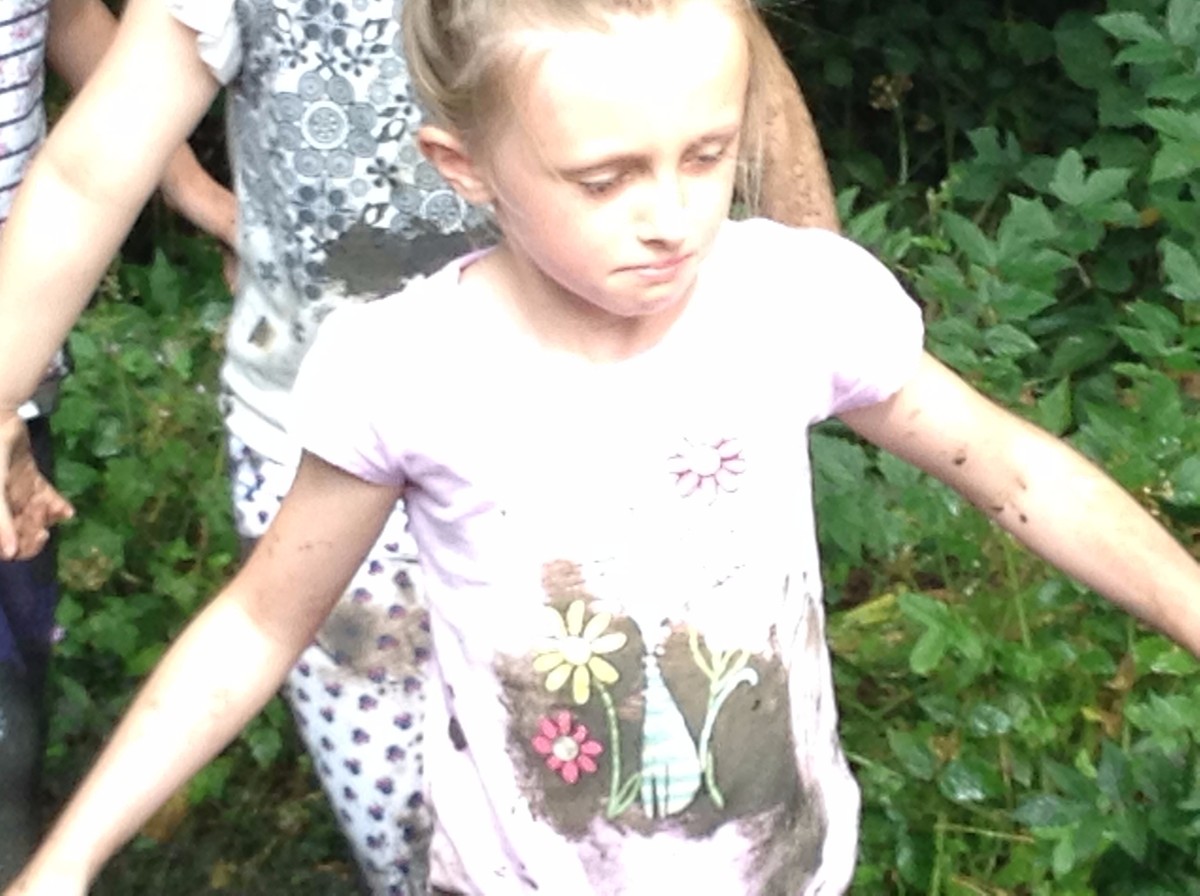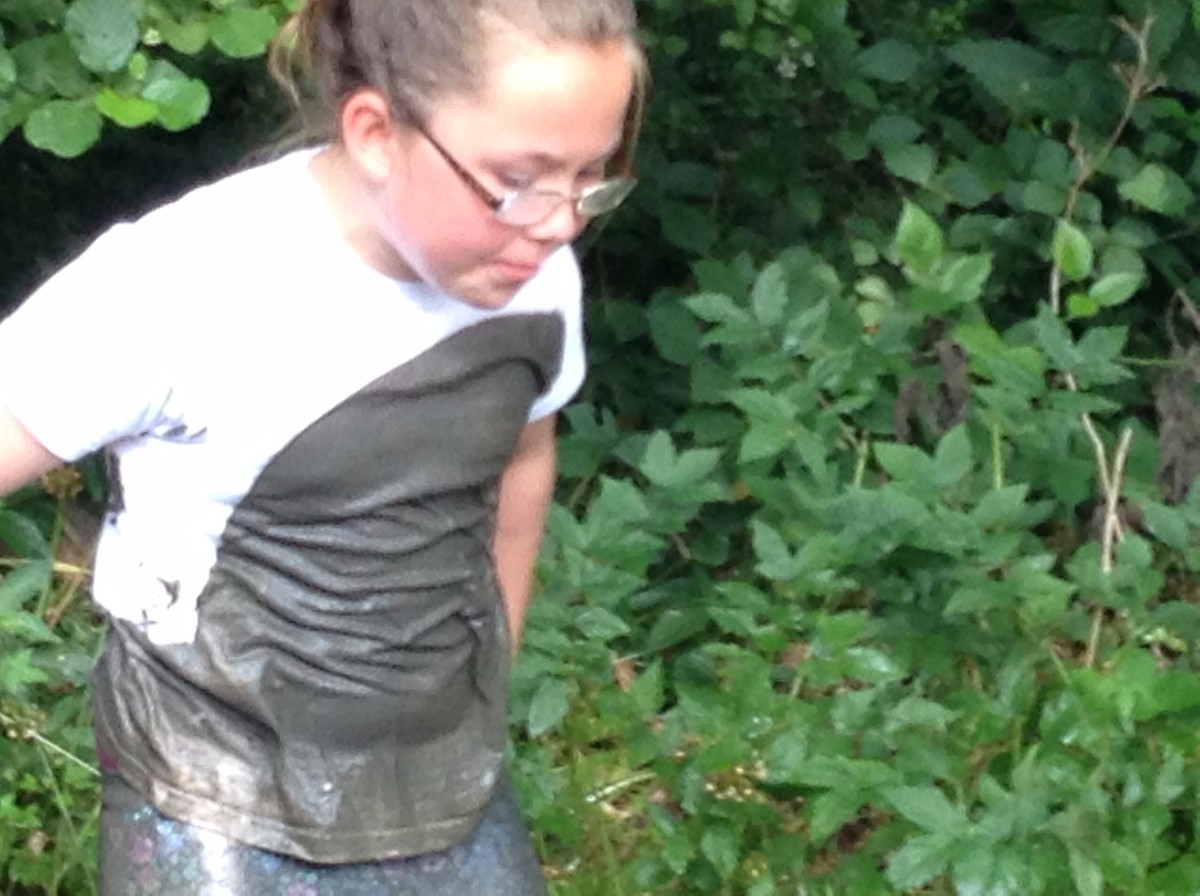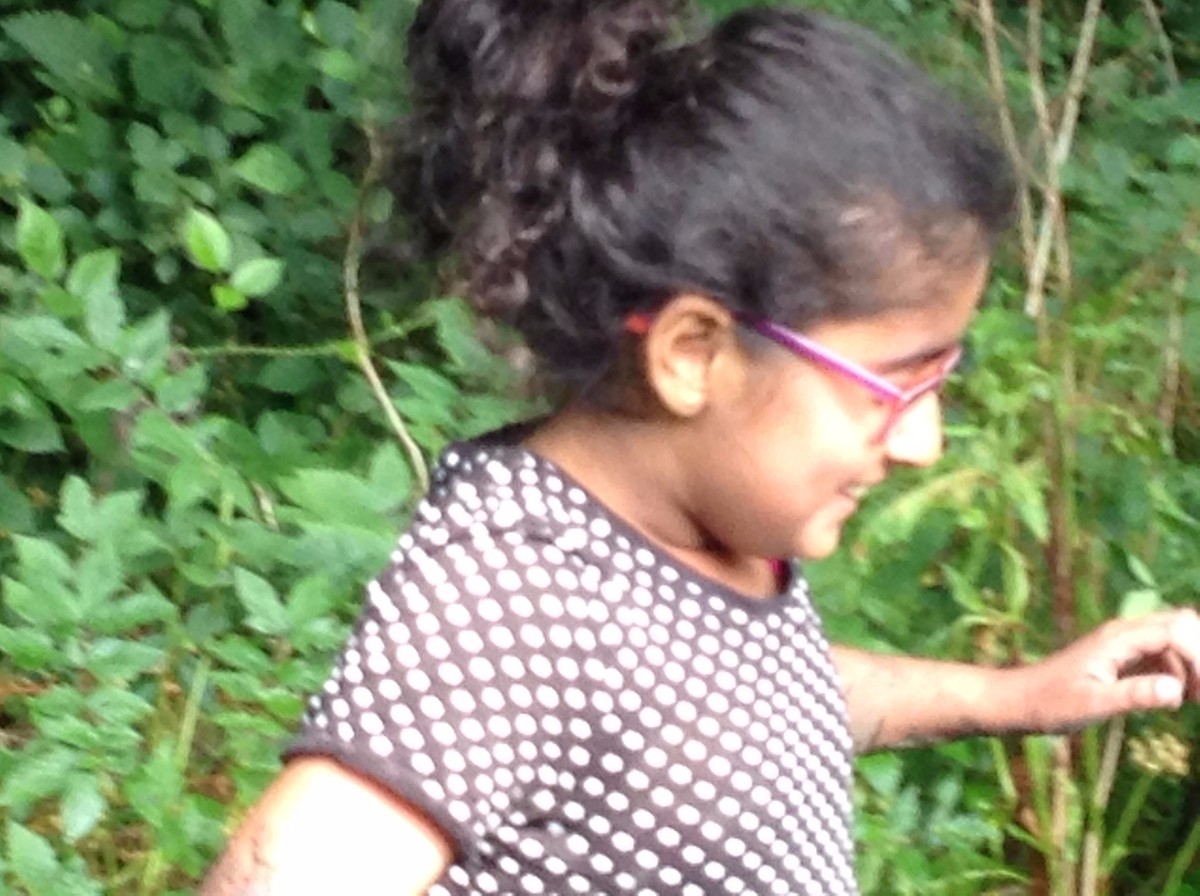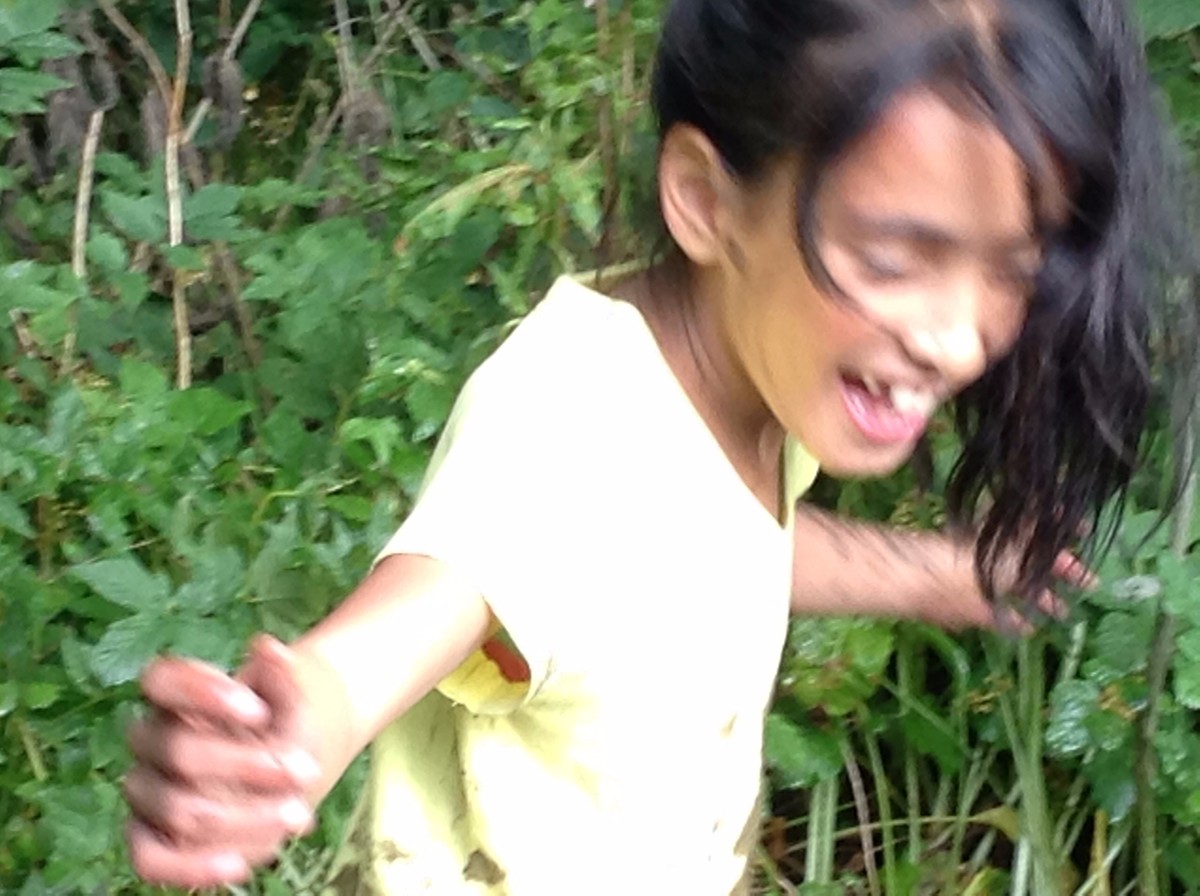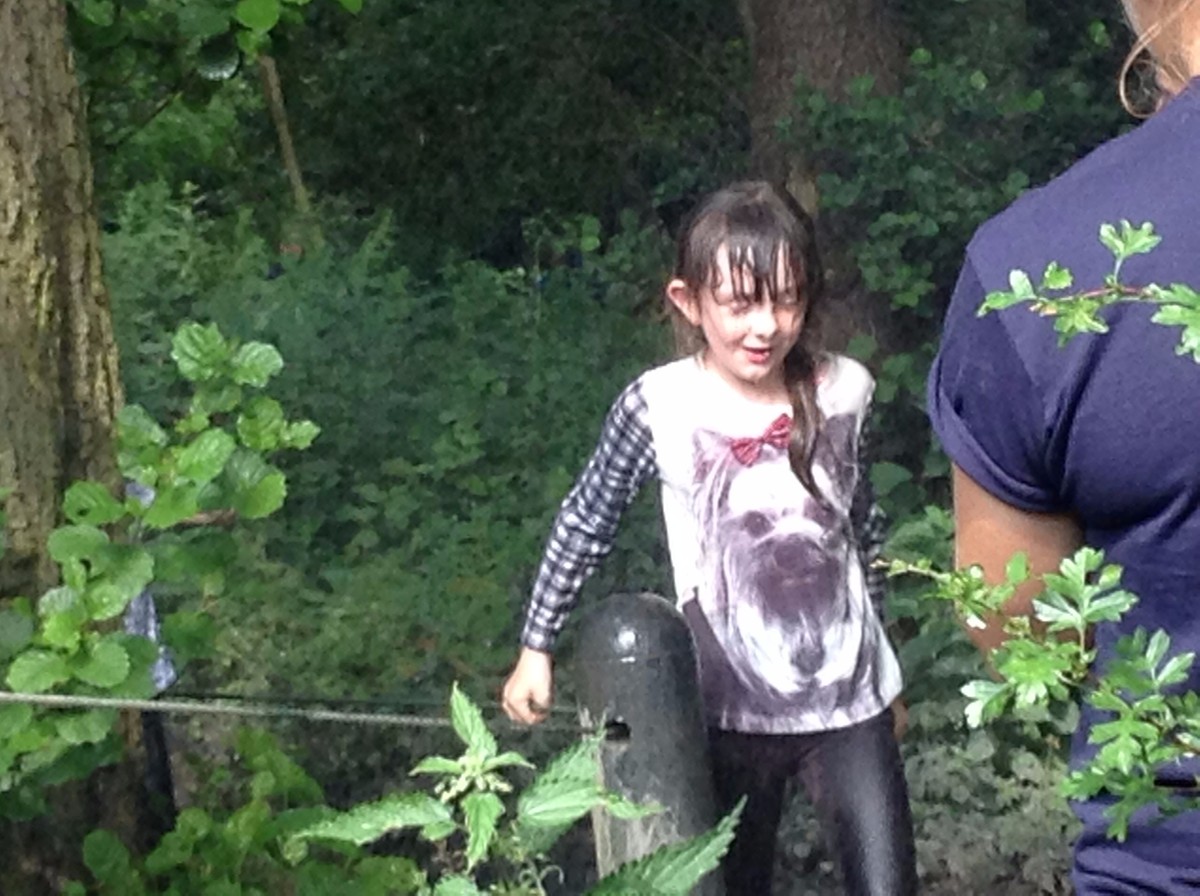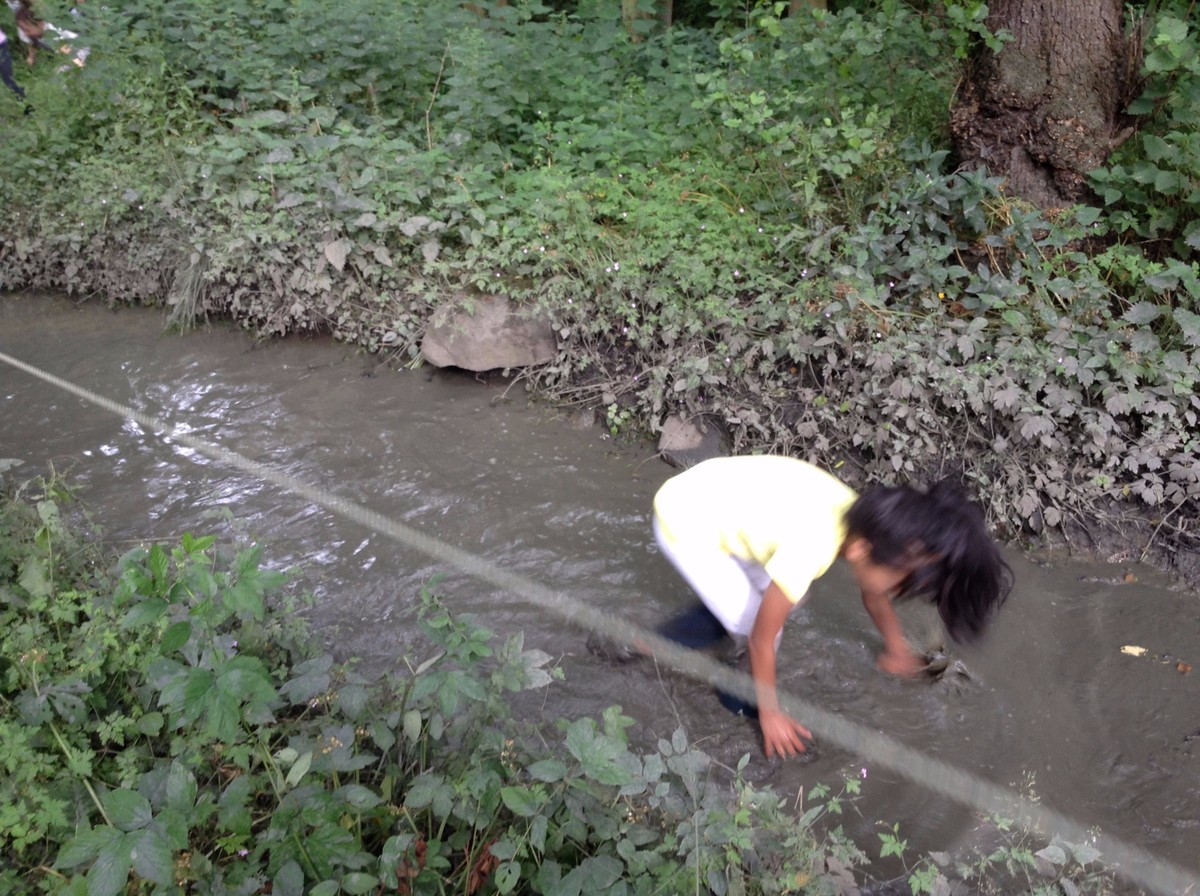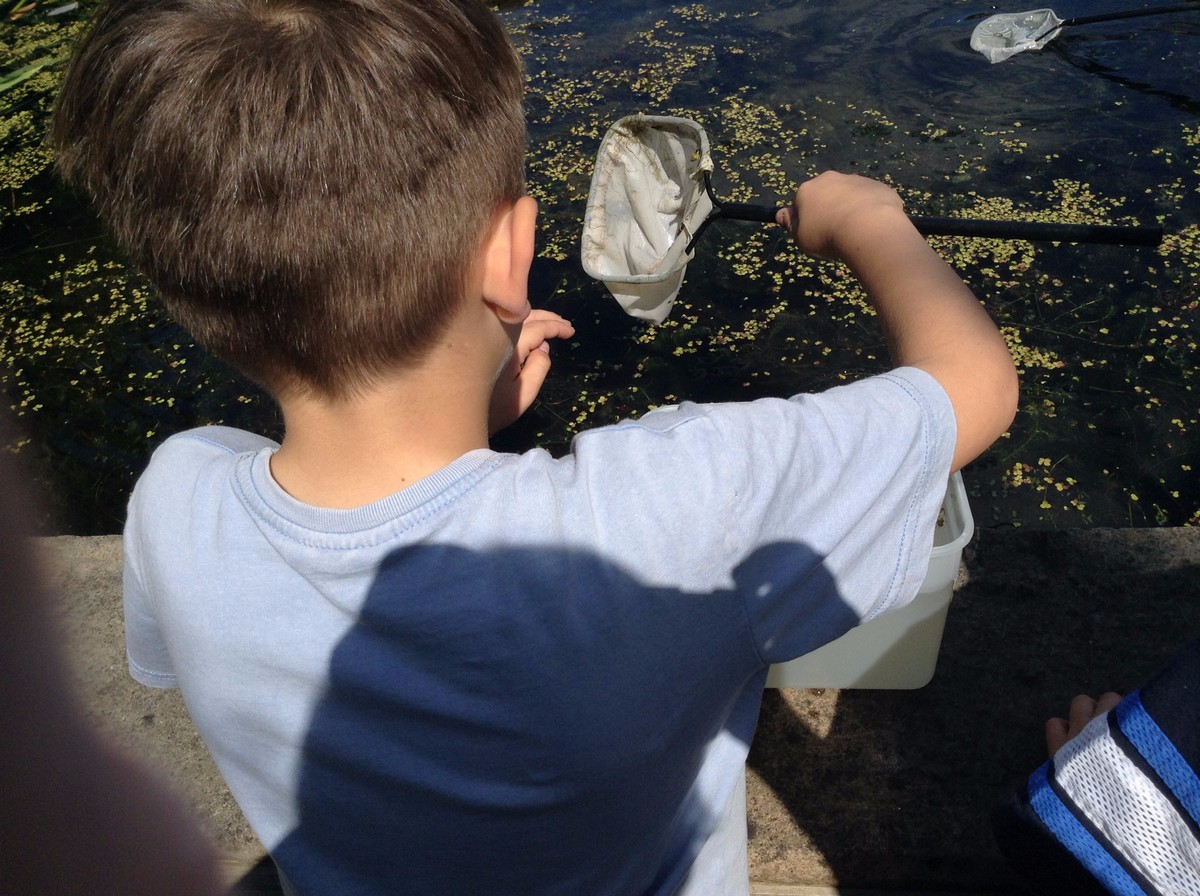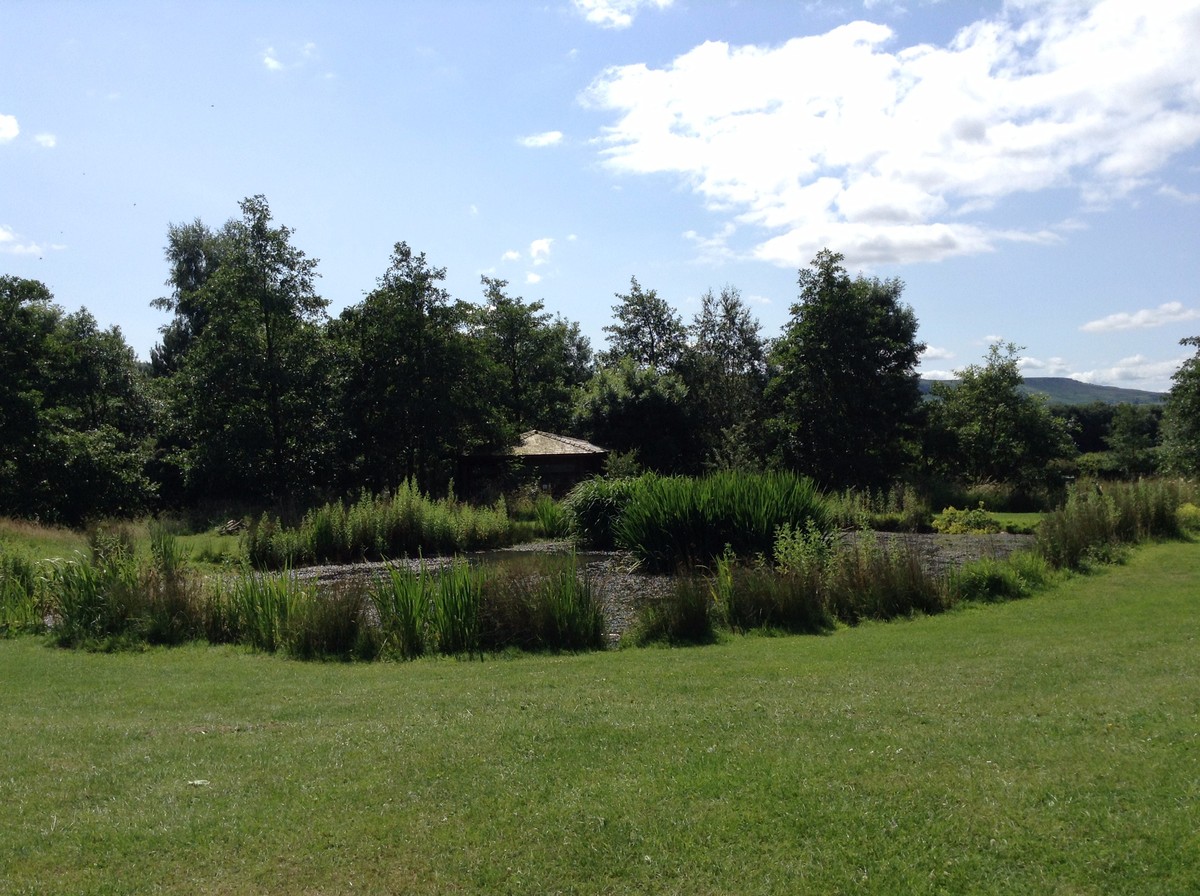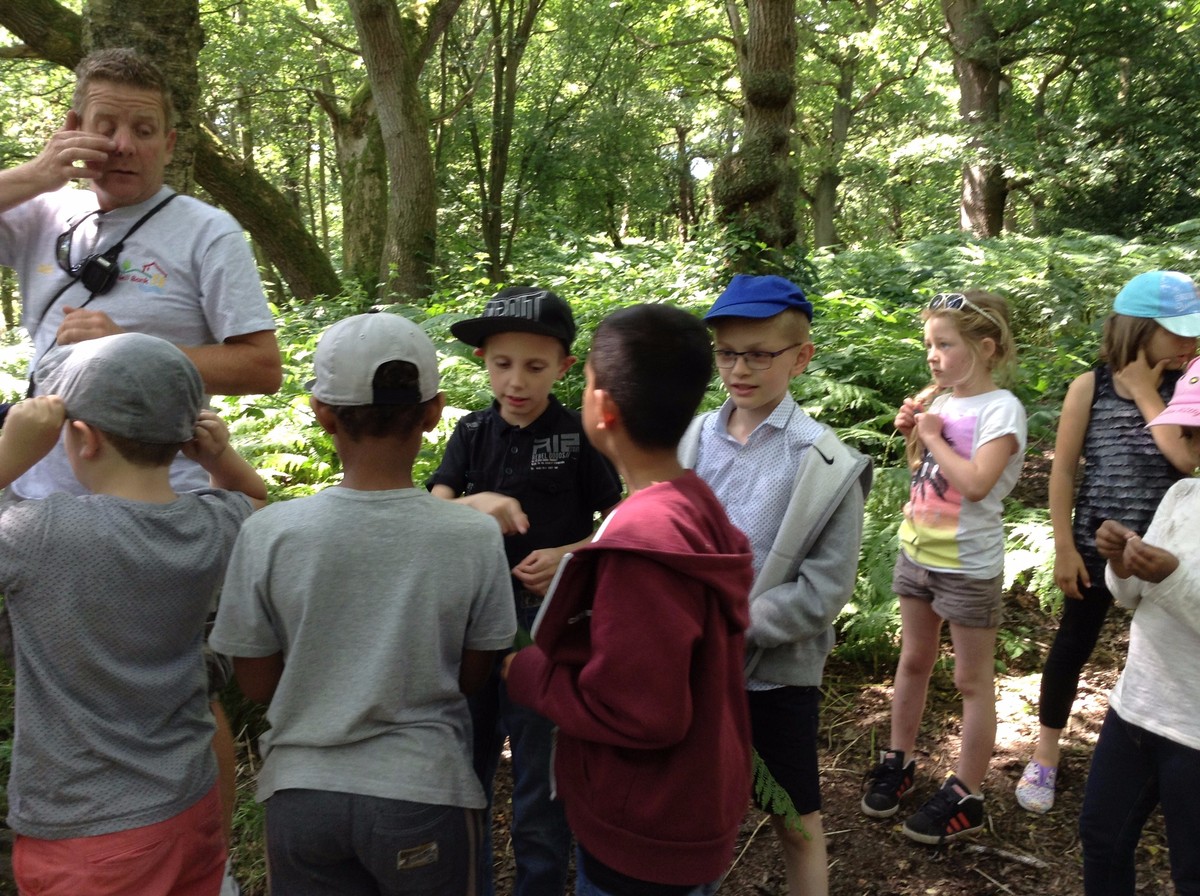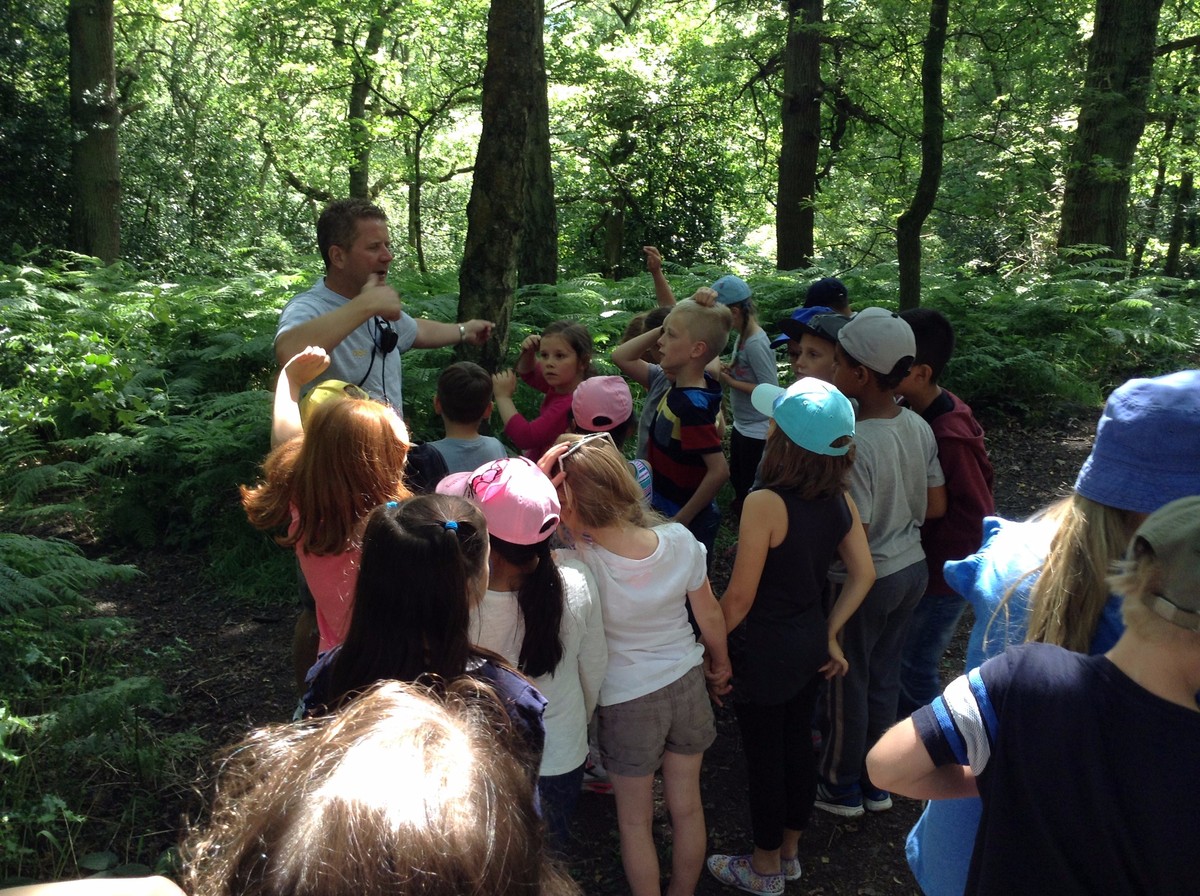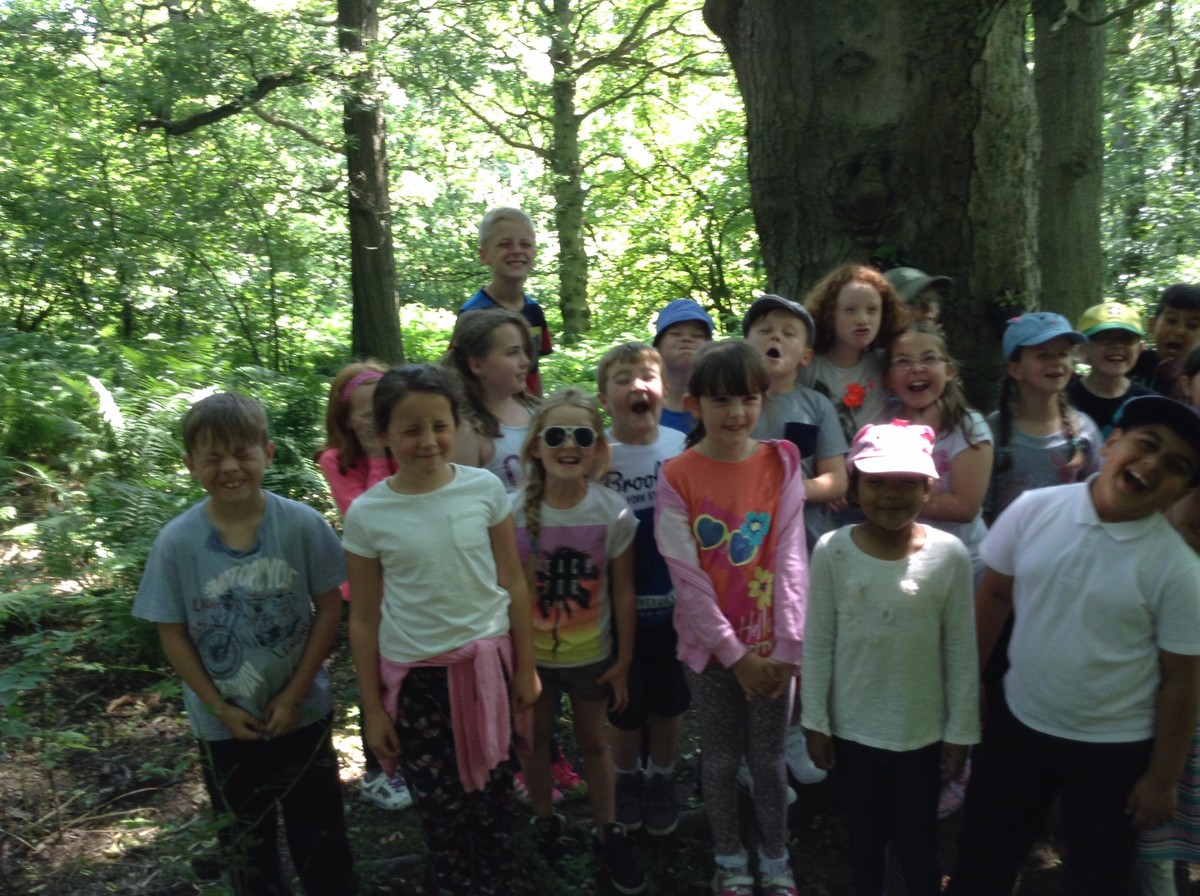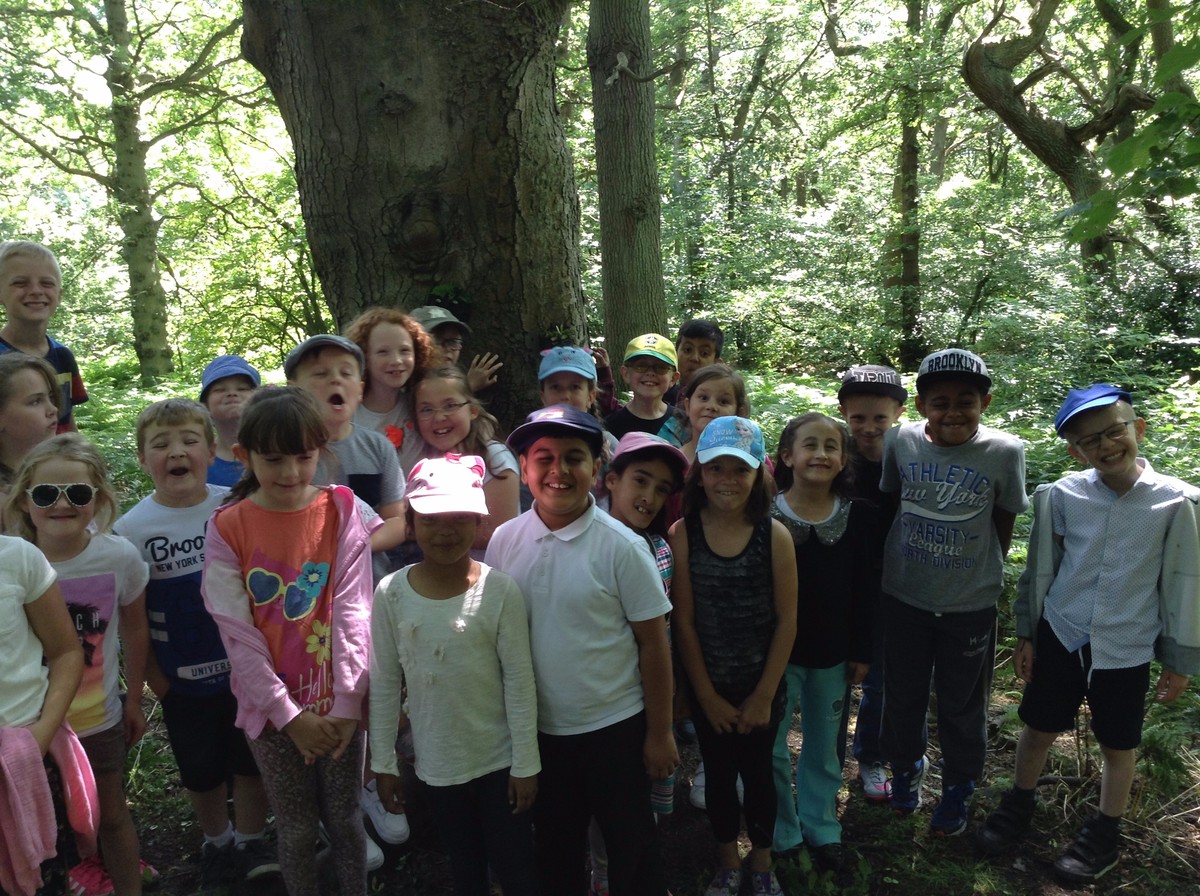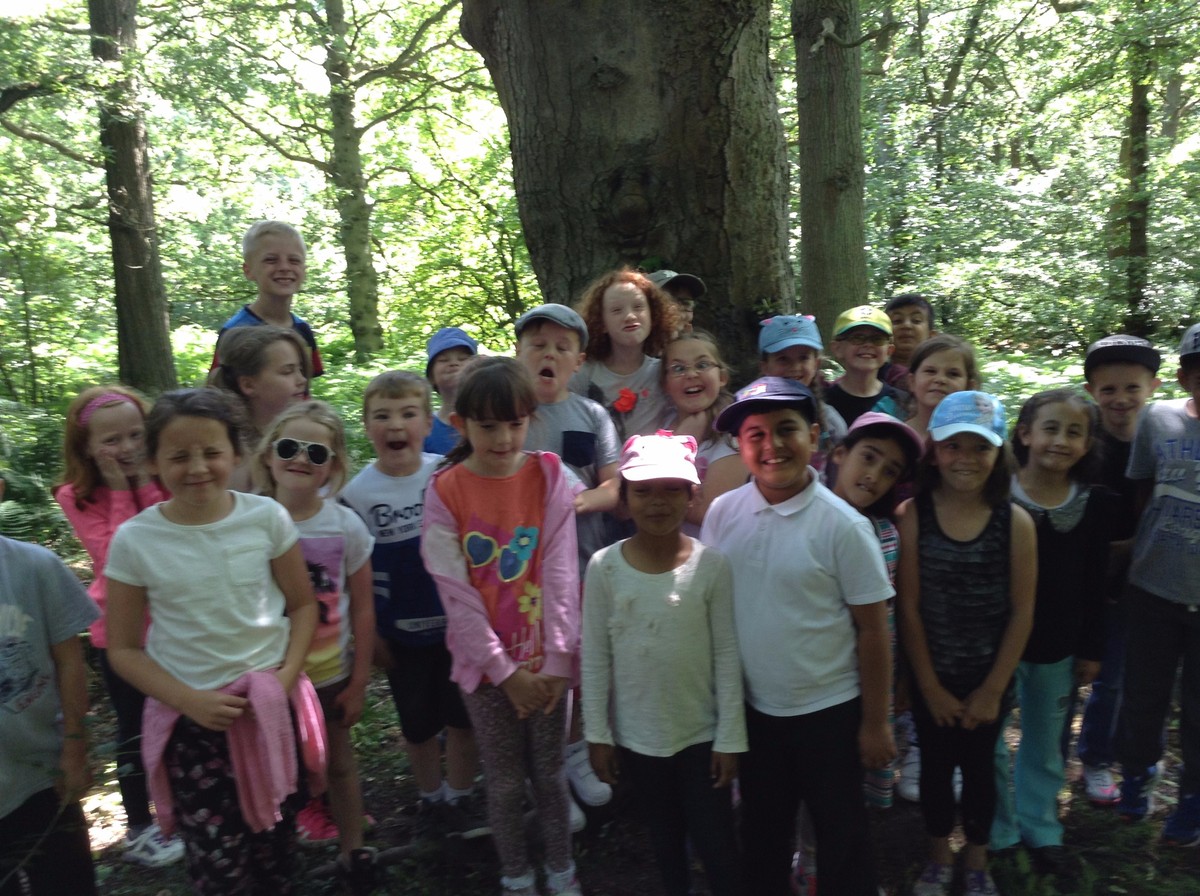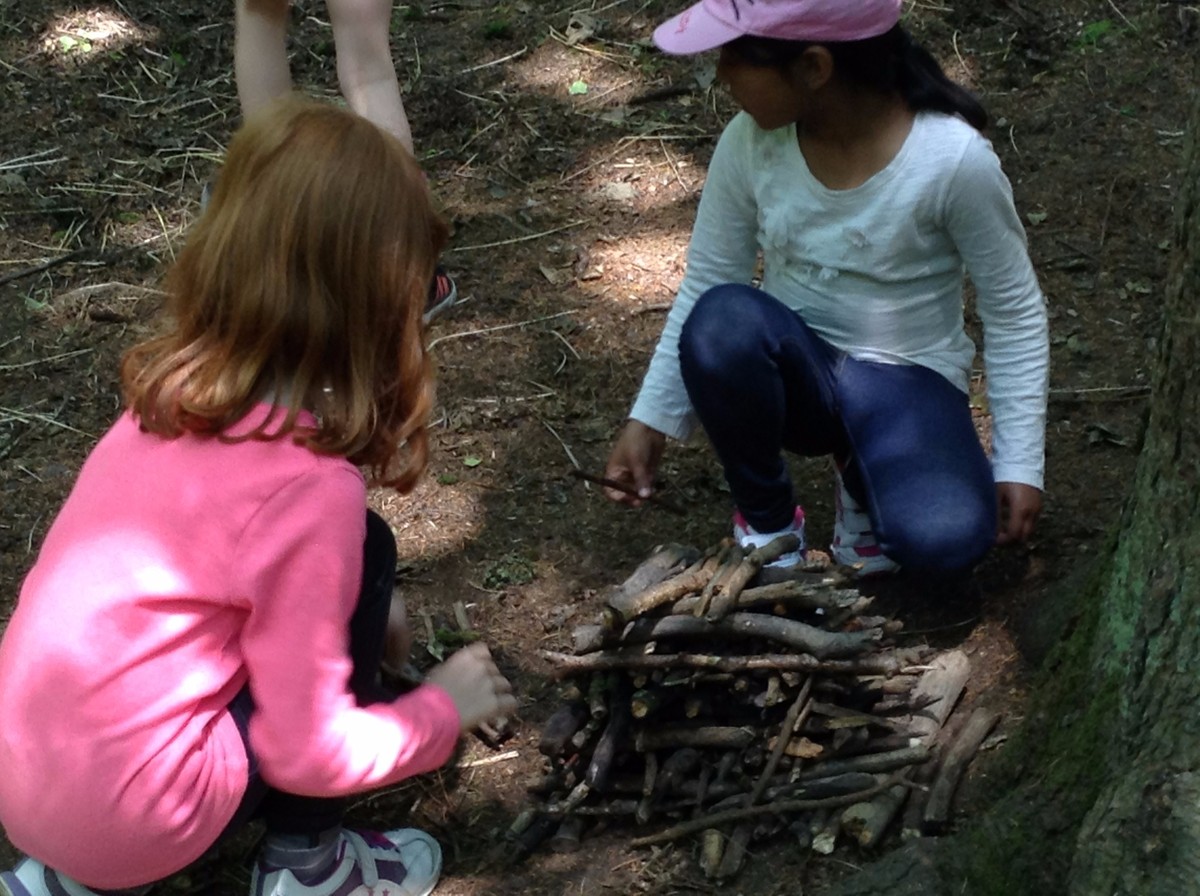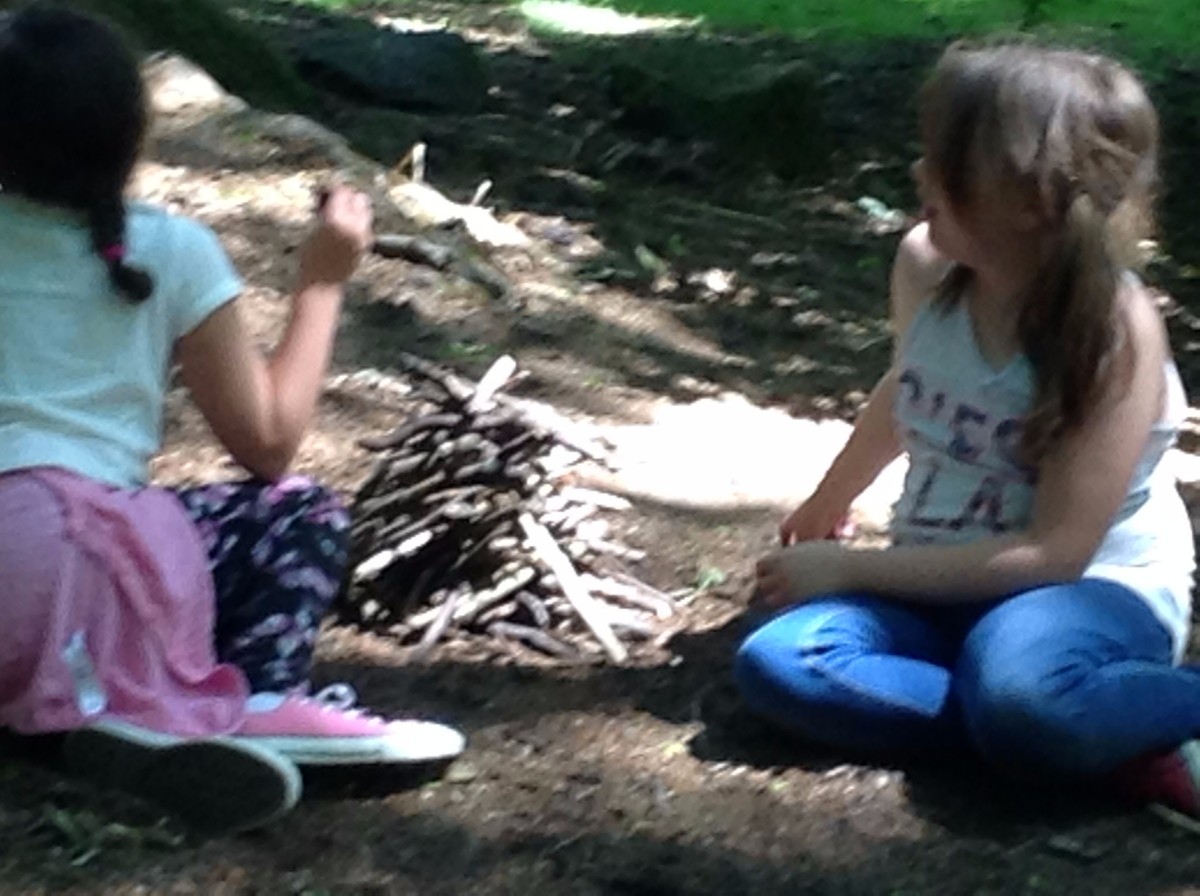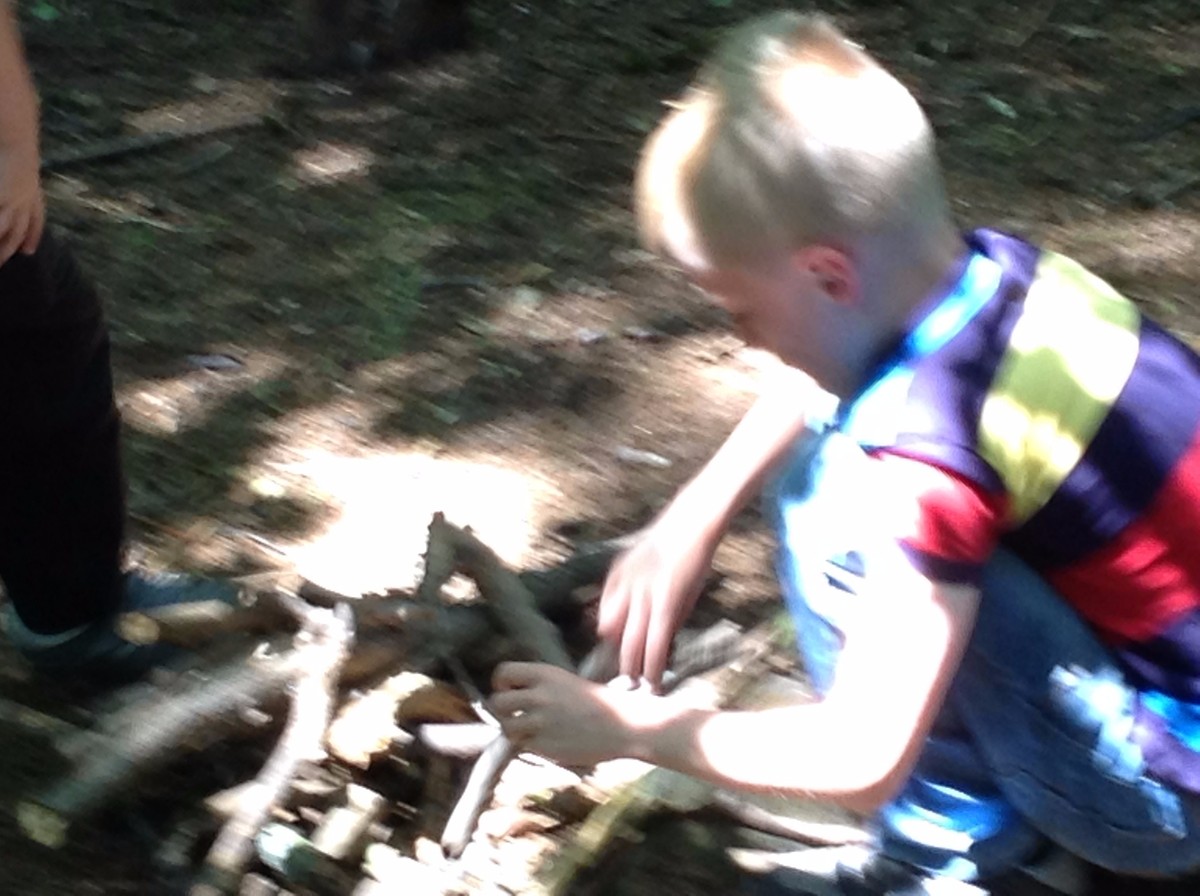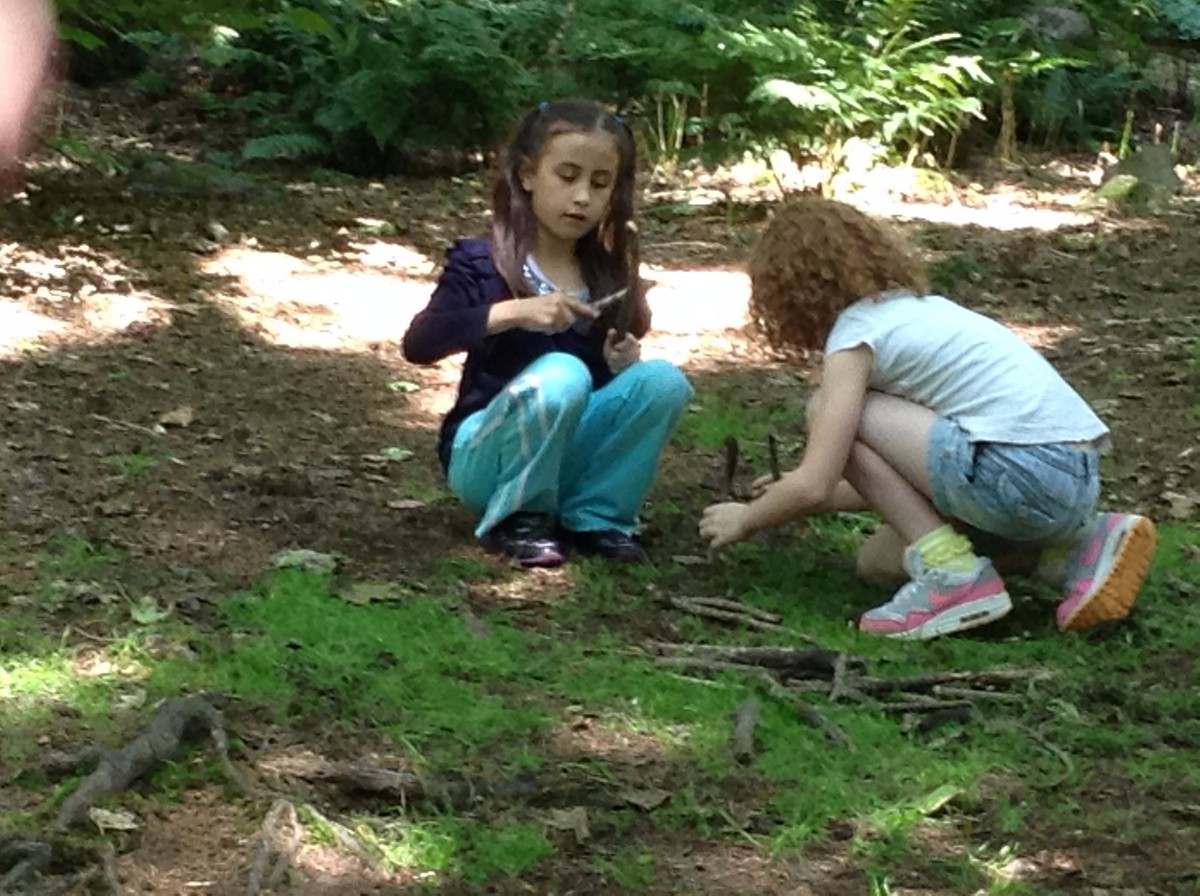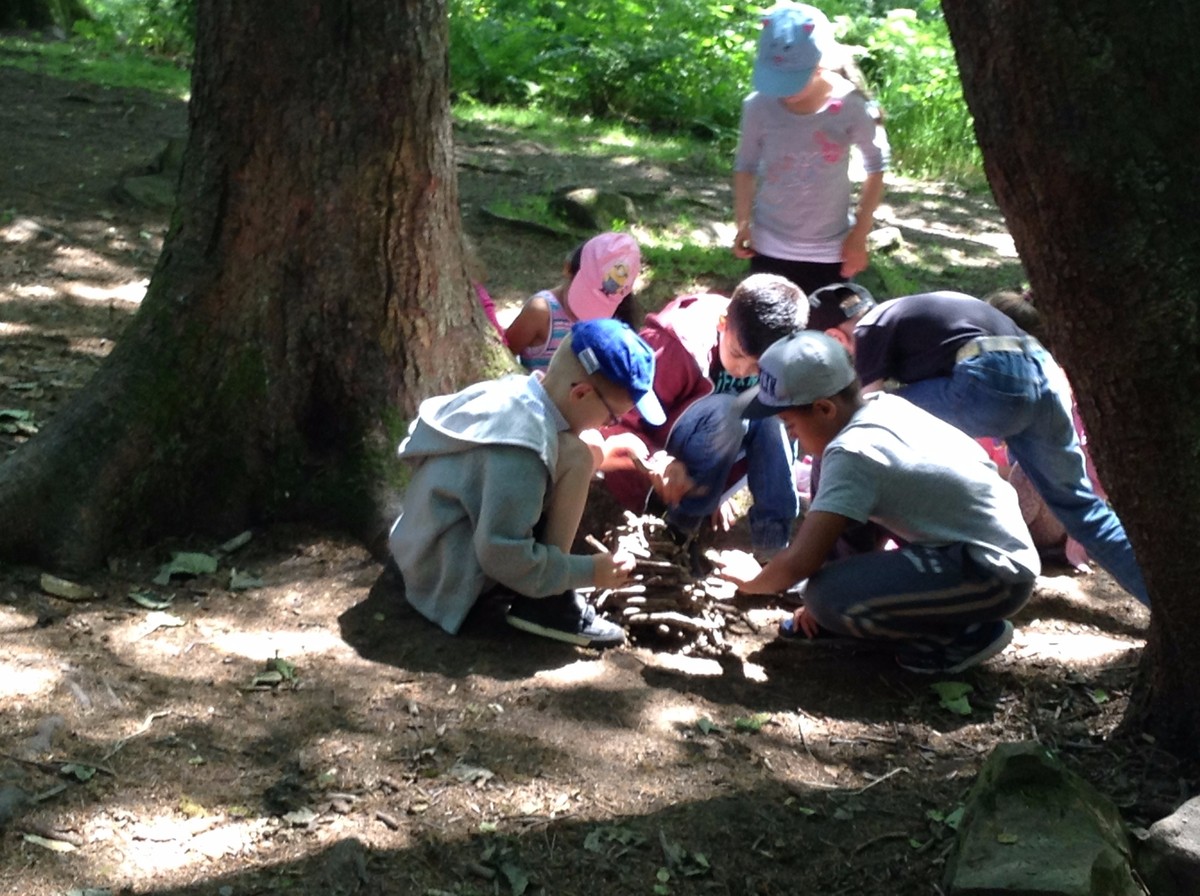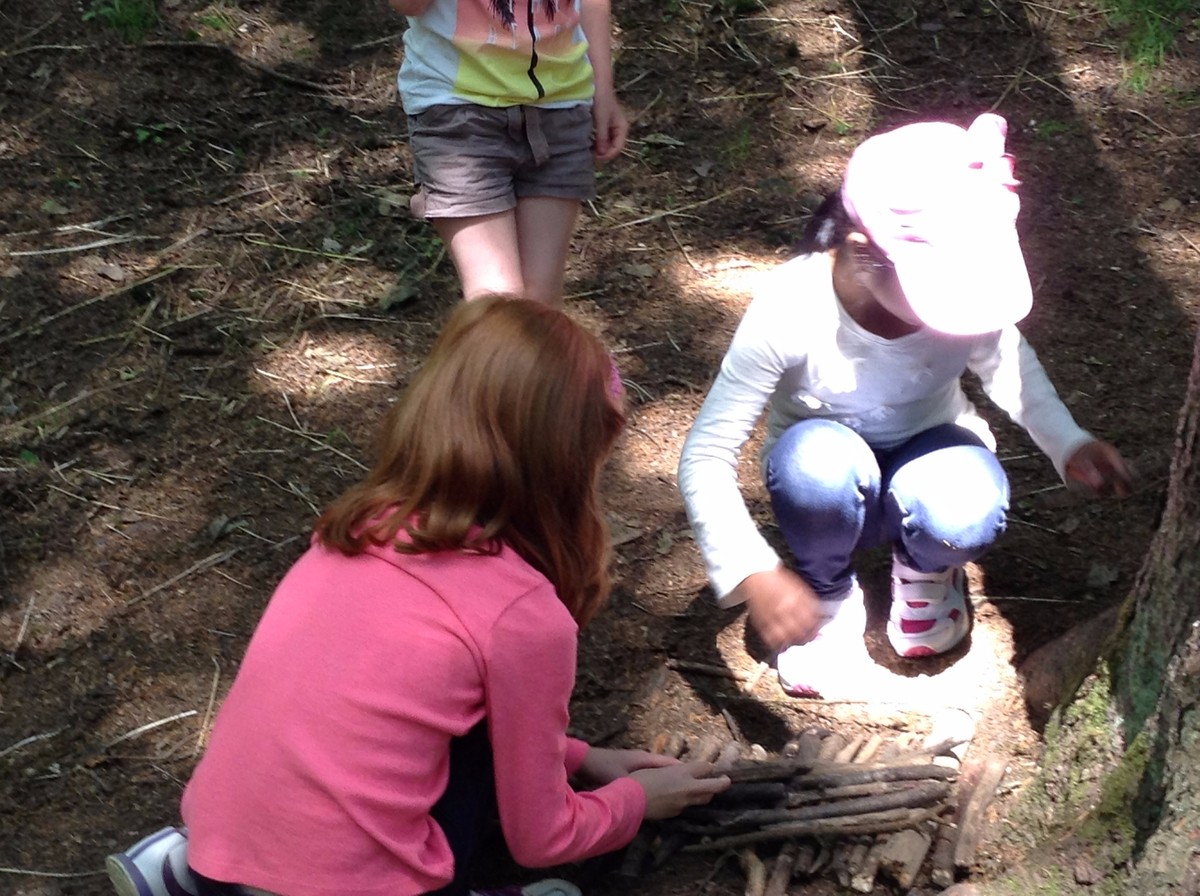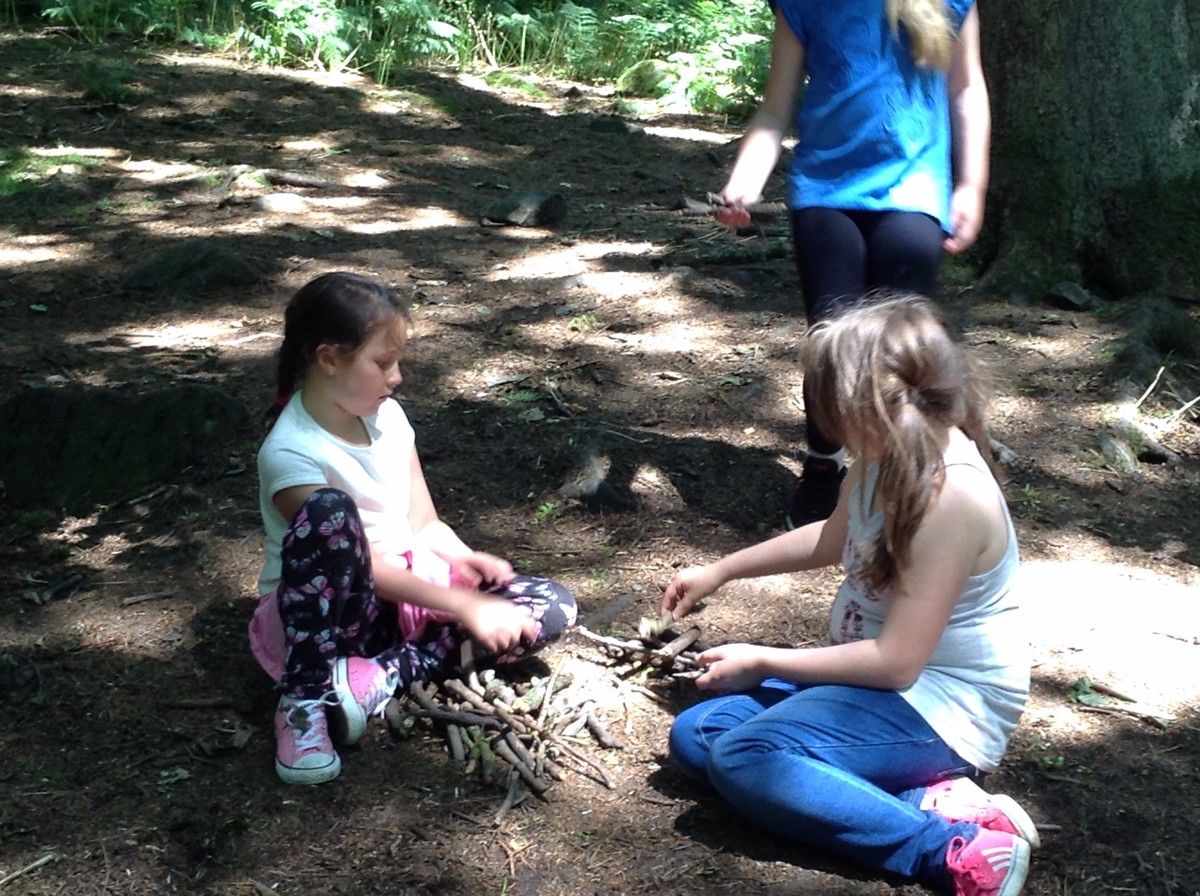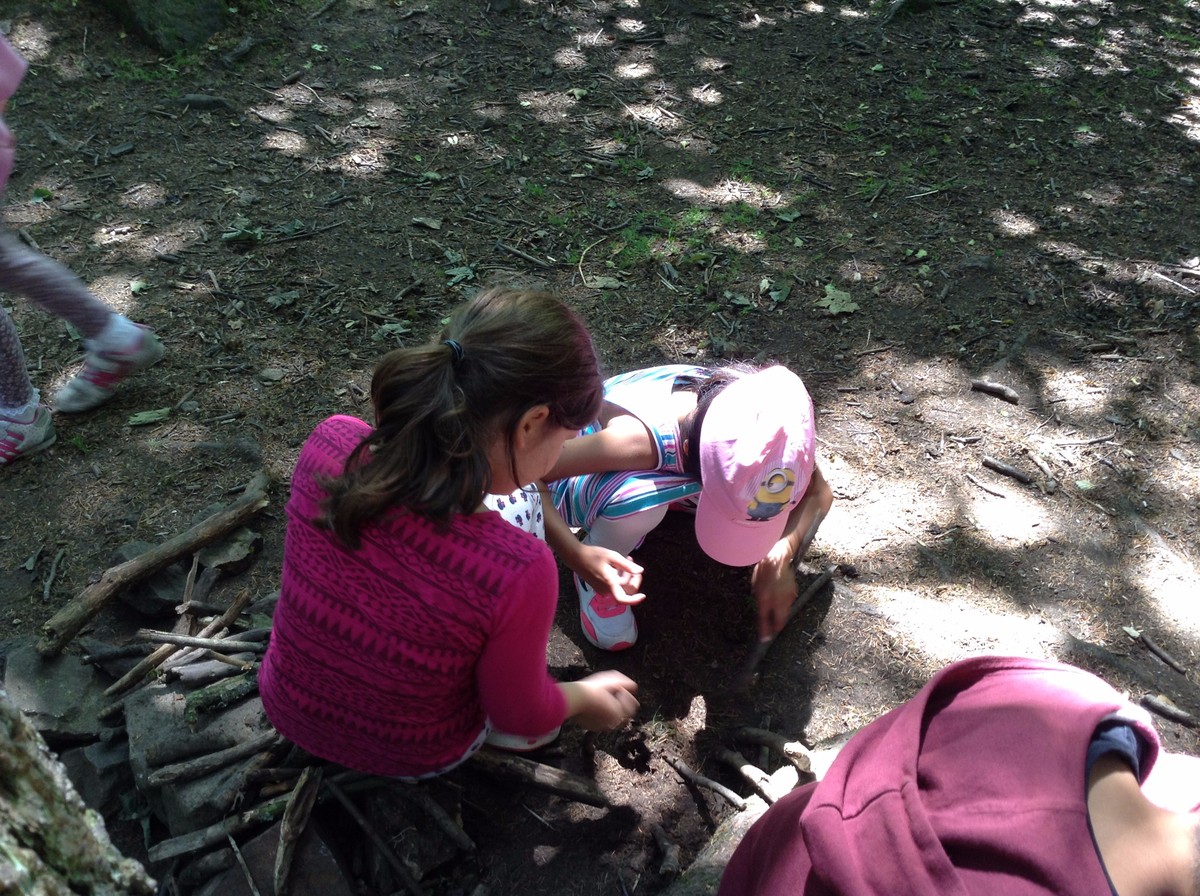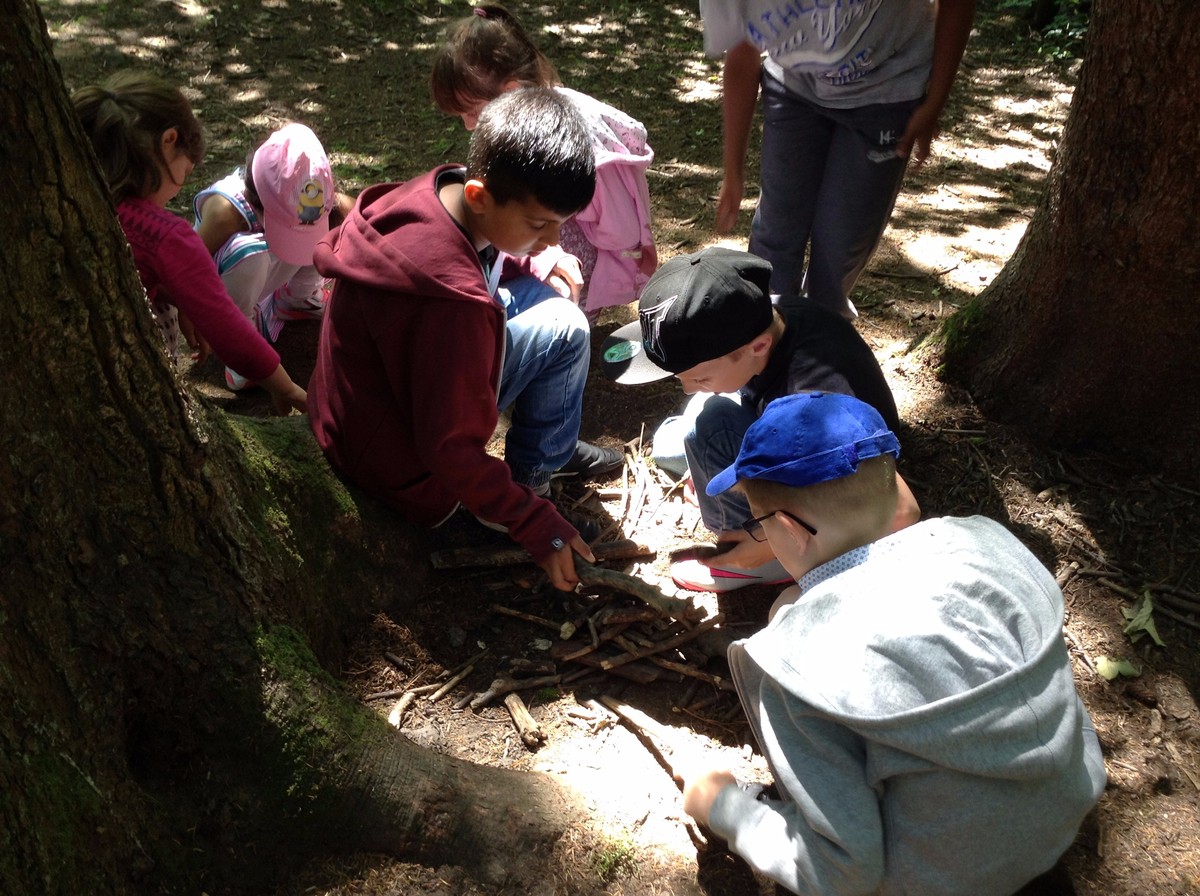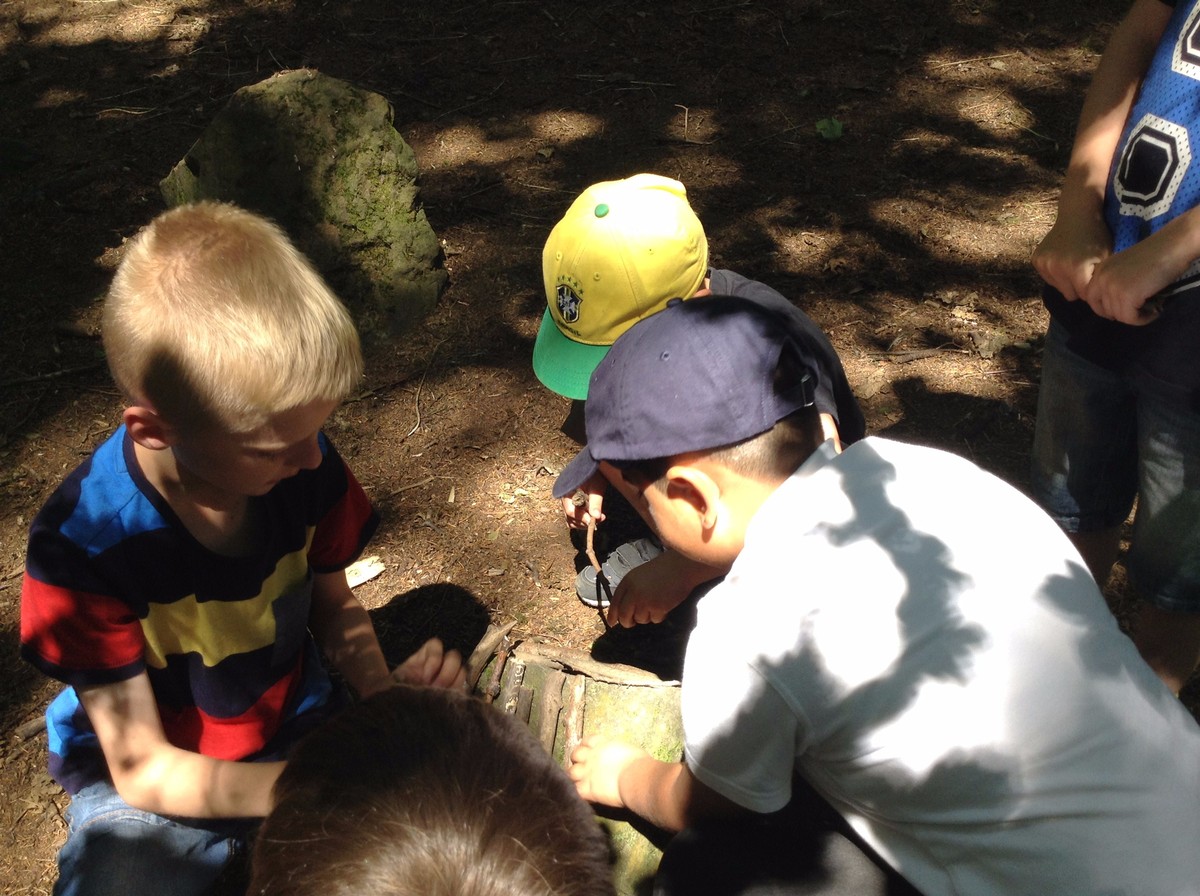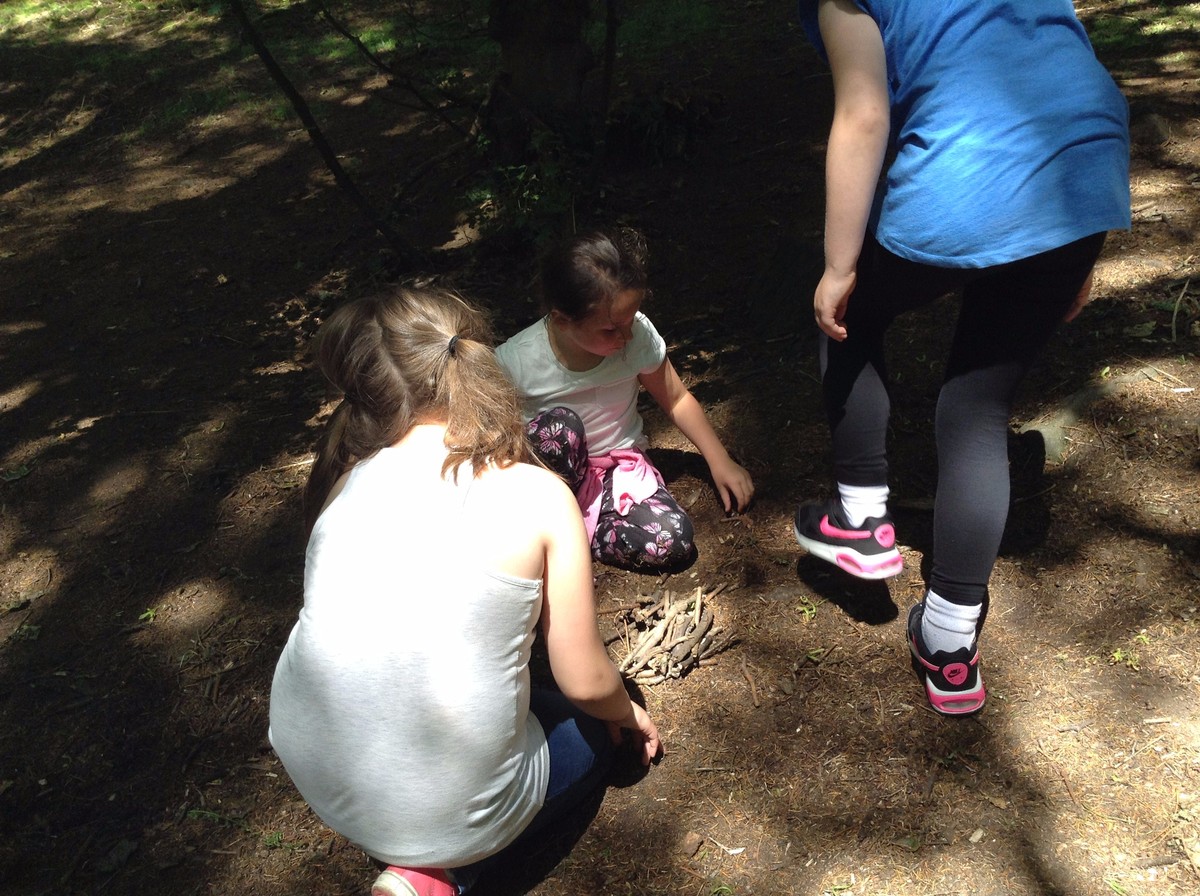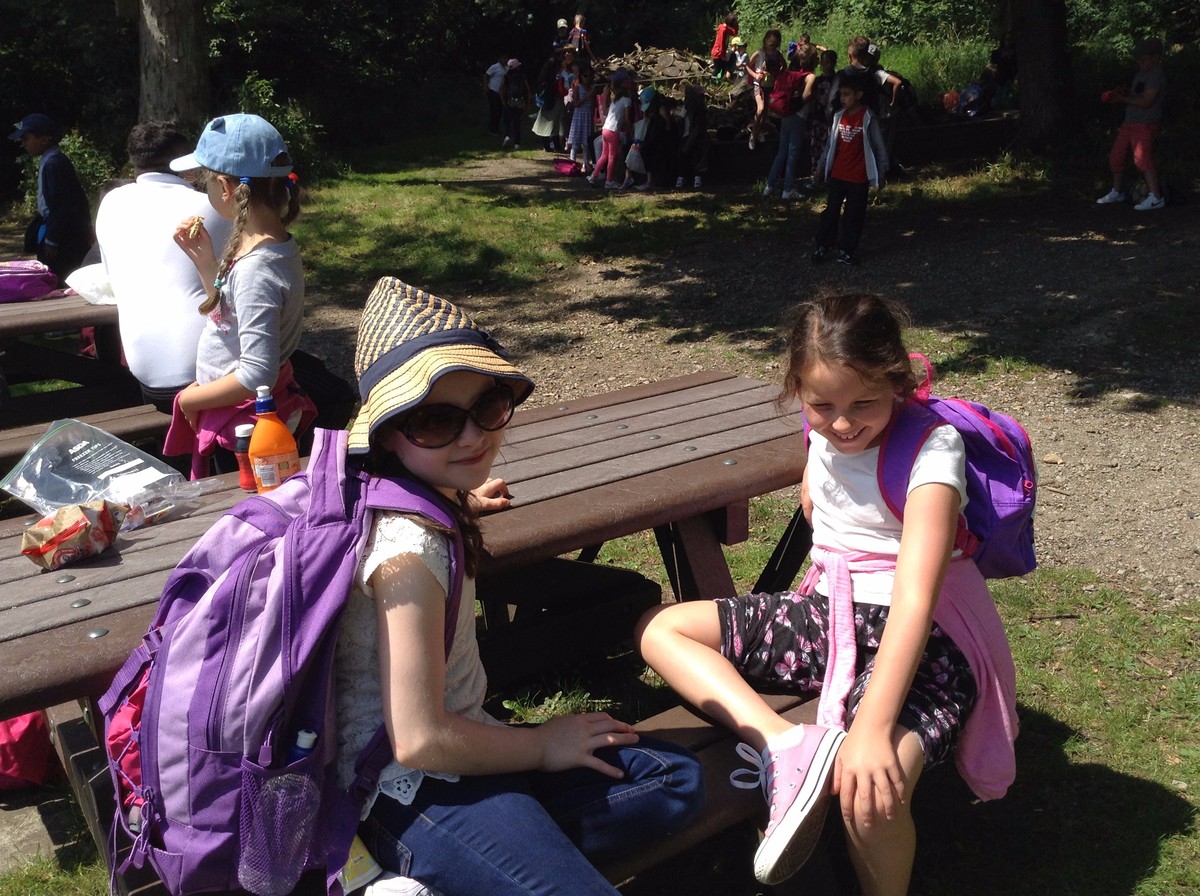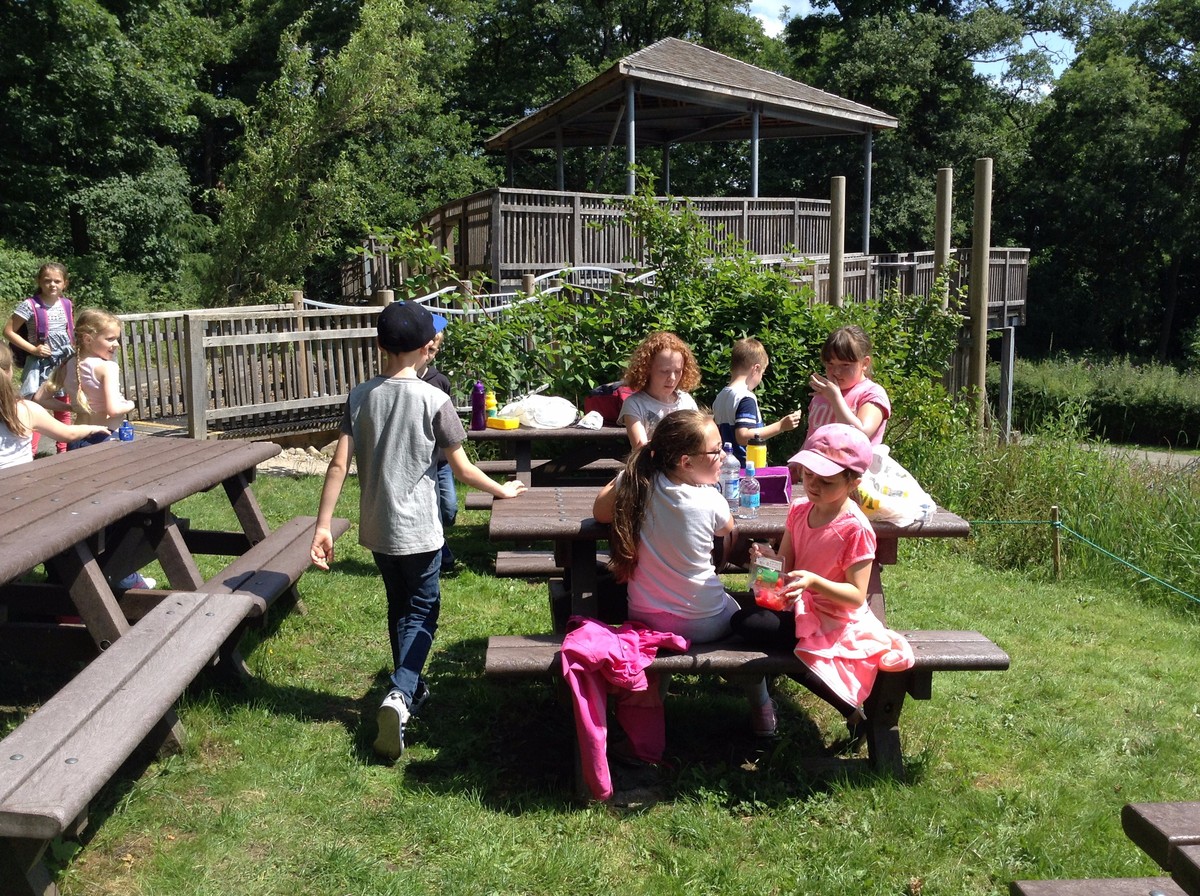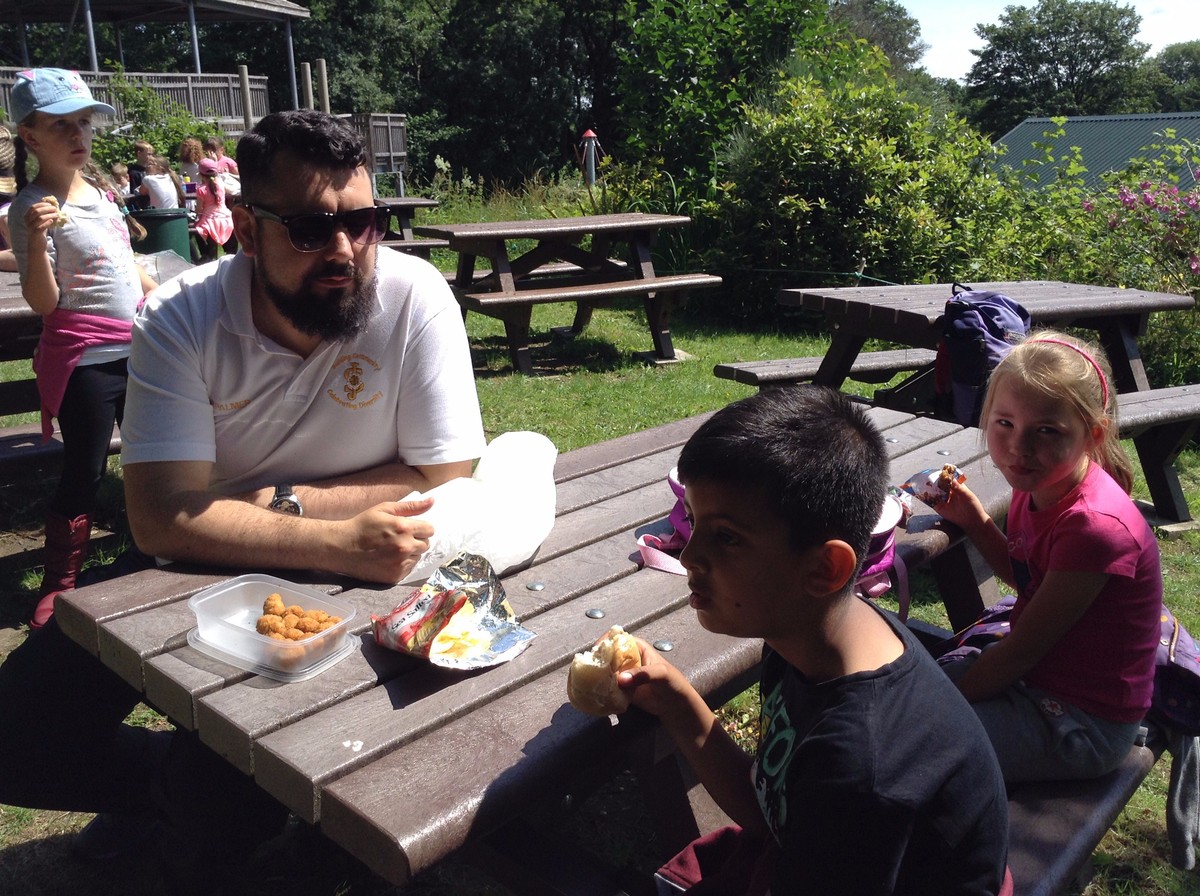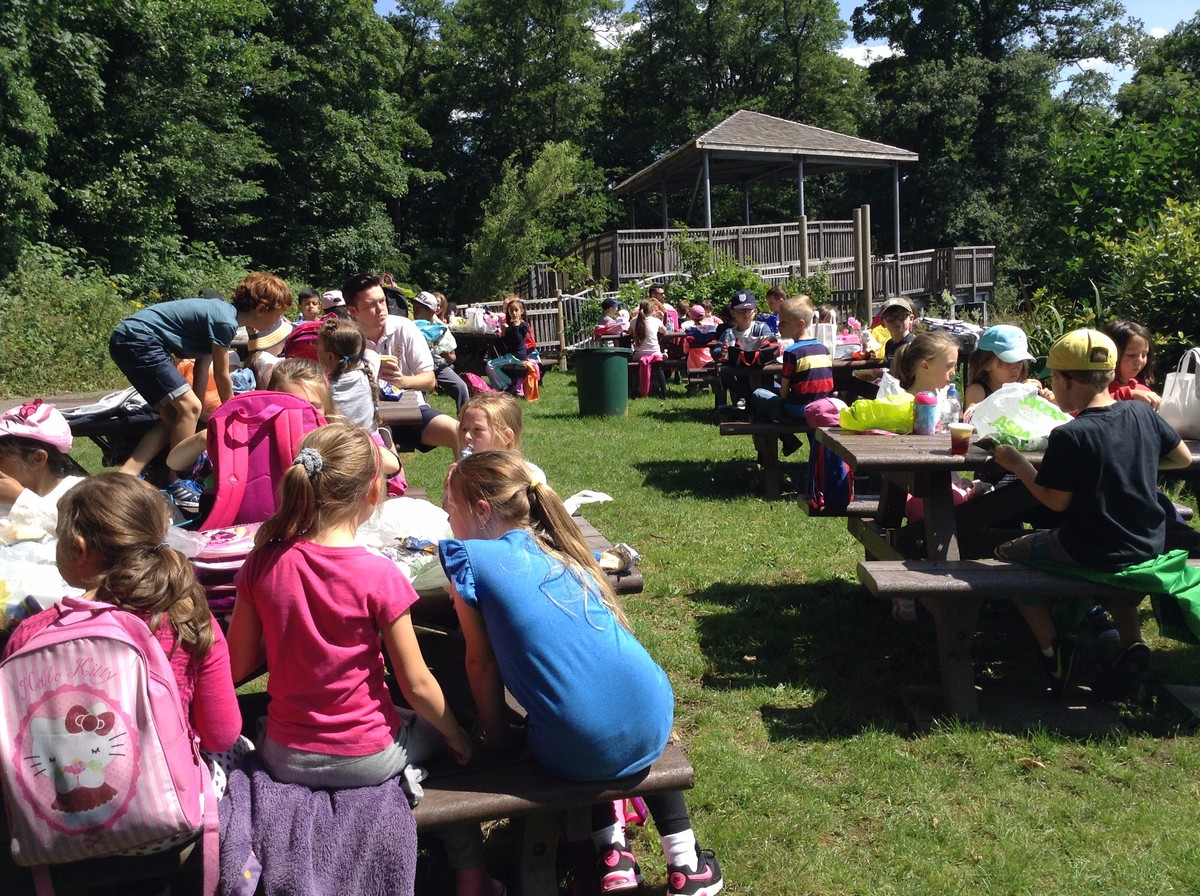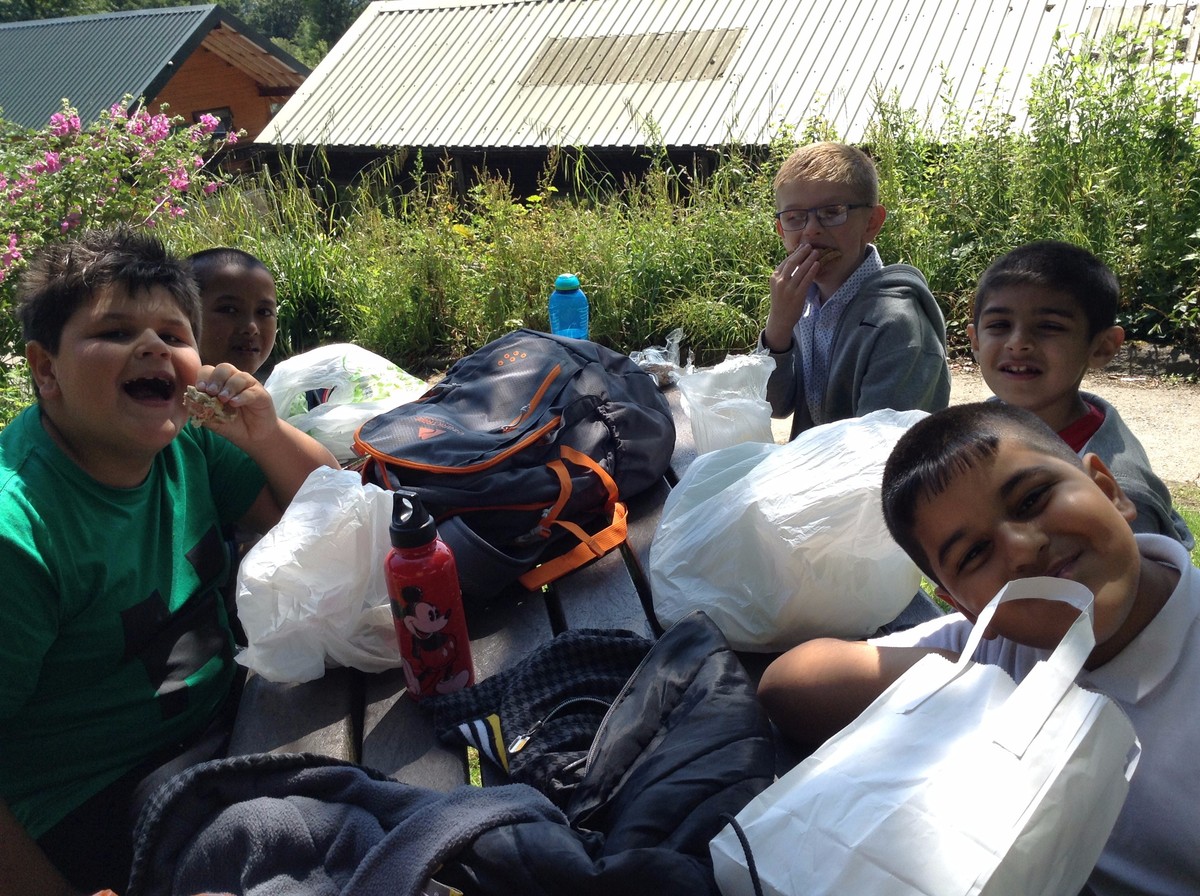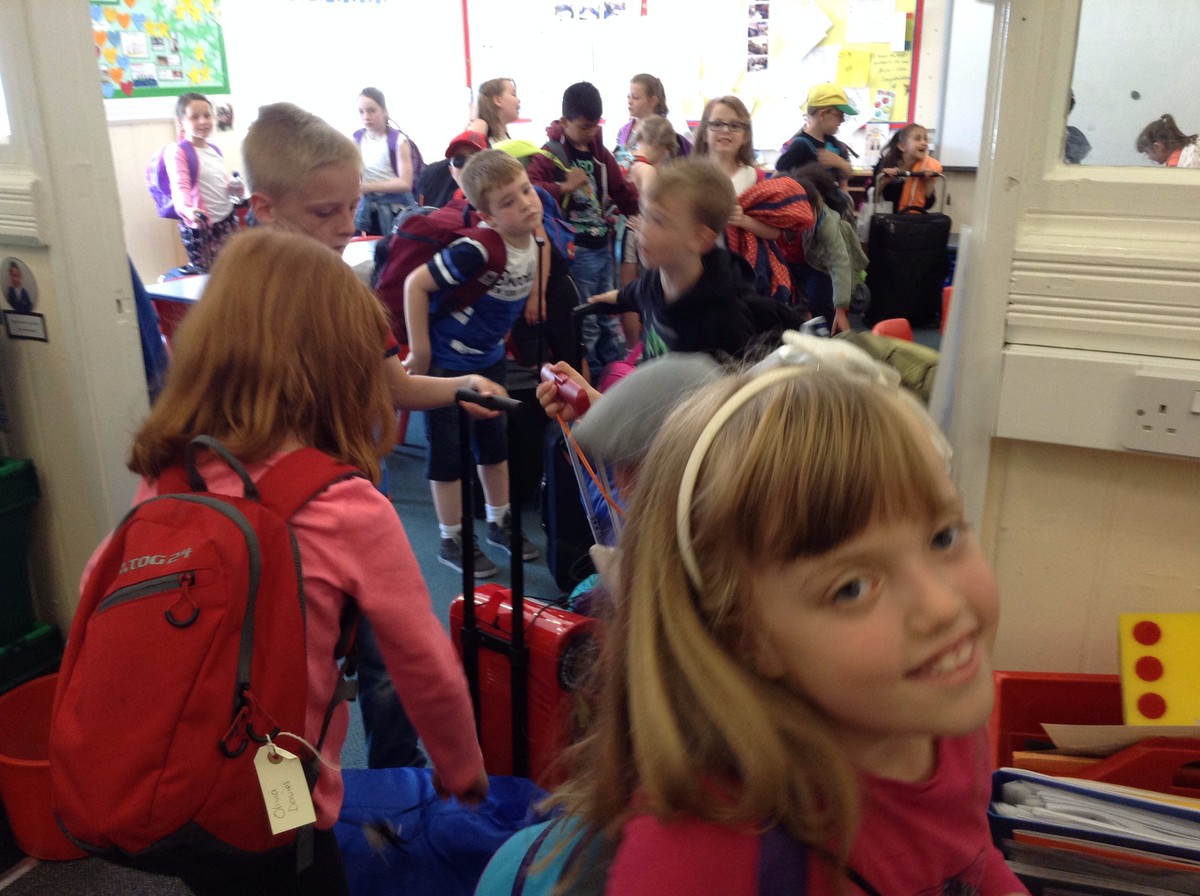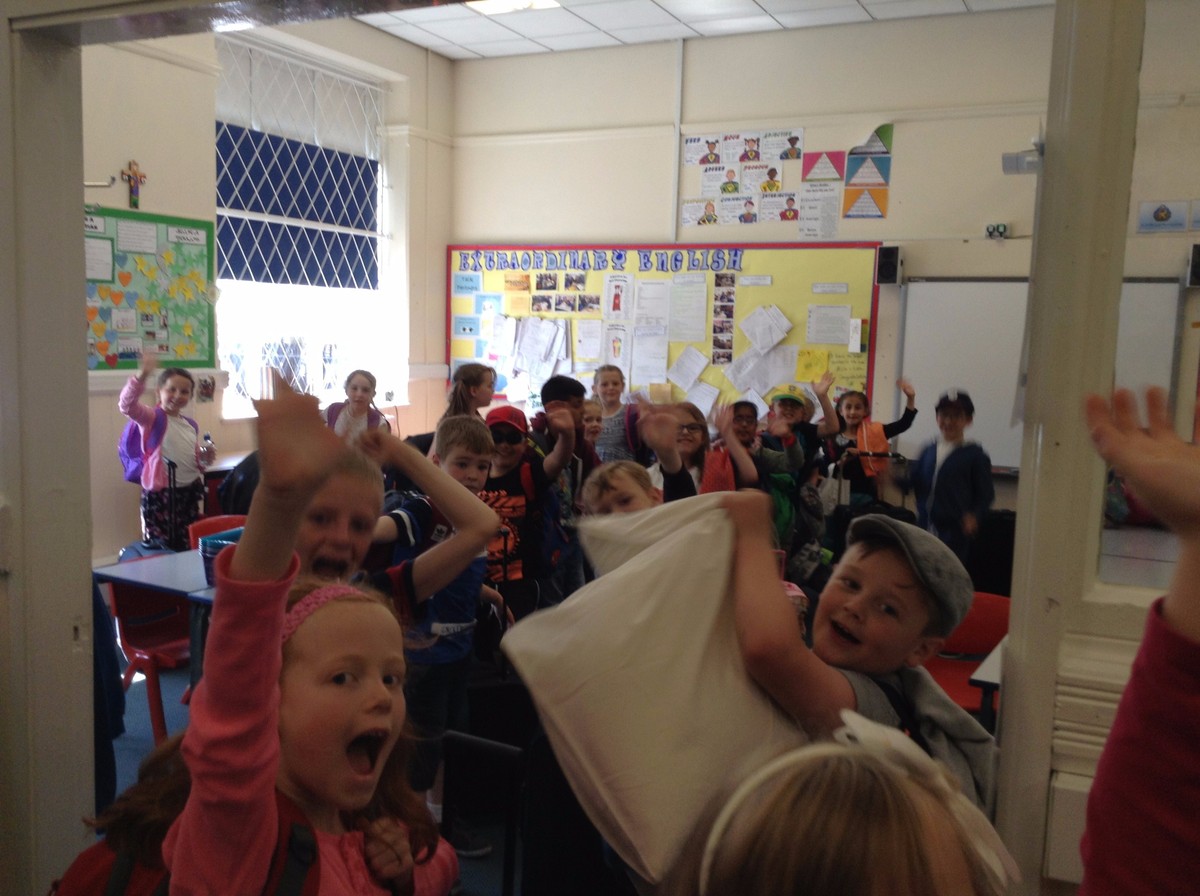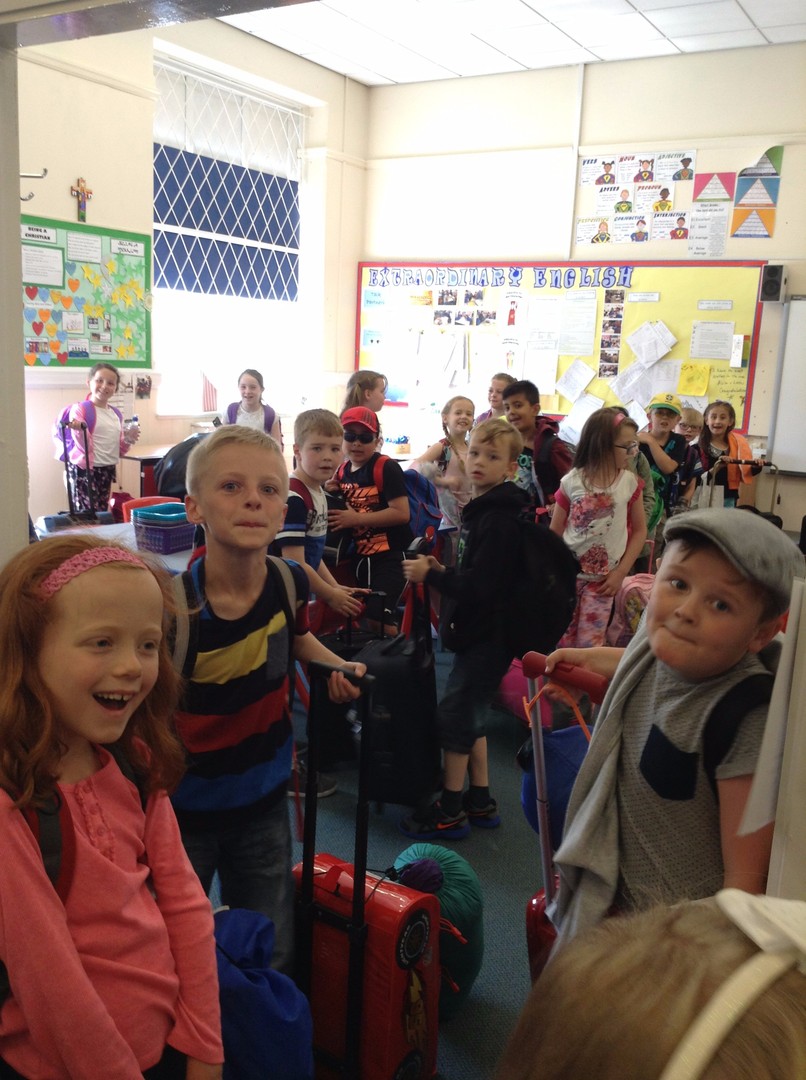 Perfect behaviour equals a visit to the reward shop!