School finishes for Easter on Friday 27th March and reopens on Monday 13th April.
Welcome to St Joseph's Catholic Primary School in Keighley
Mrs S Long
Headteacher
Mission Statement
Building a community of excellence with God's guiding love
To apply for Free School Meals please click here
Our School Prayer
God Our Father, bless our school,
Bless our teachers, bless our friends
And bless each one of us.
May we work and play together;
Always glad to help each other.
May we live and grow together,
Happy in your loving care.

Amen
Ordination of Bishop Marcus
Friday 14th November
A celebration to mark the ordination of Bishop Marcus at Leeds Cathedral with the schools, colleges and University of the Diocese of Leeds. Bishop Marcus was presented with a welcome card from our school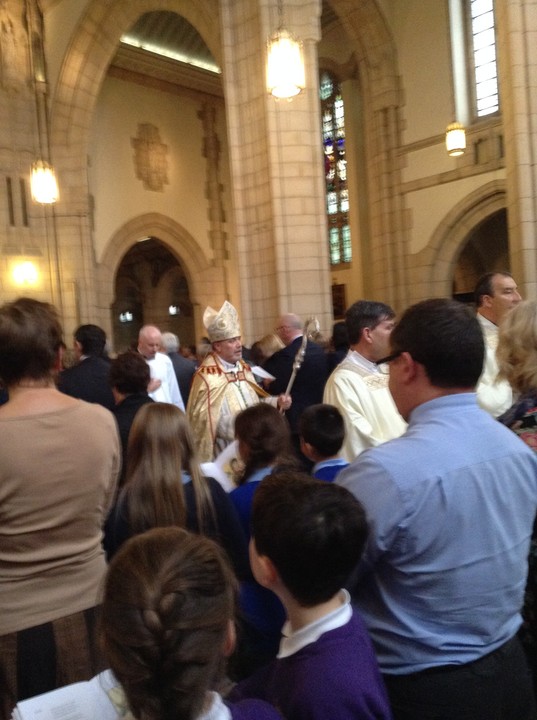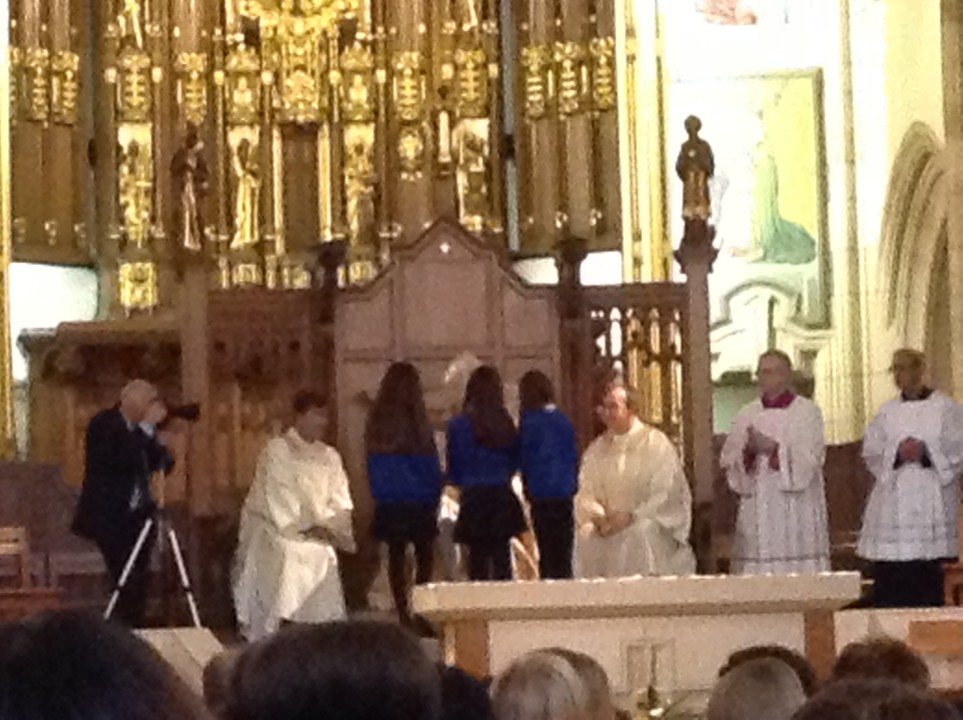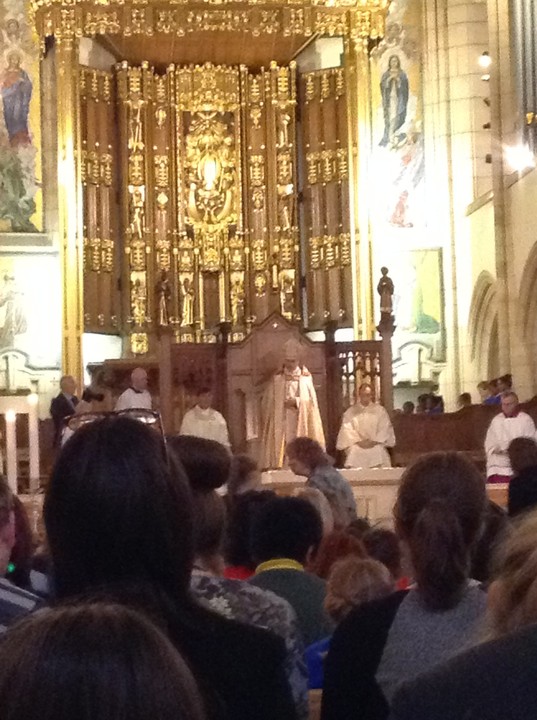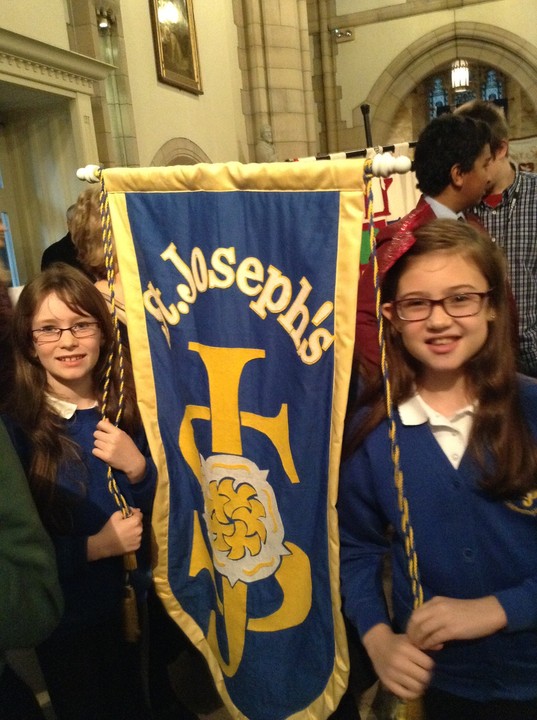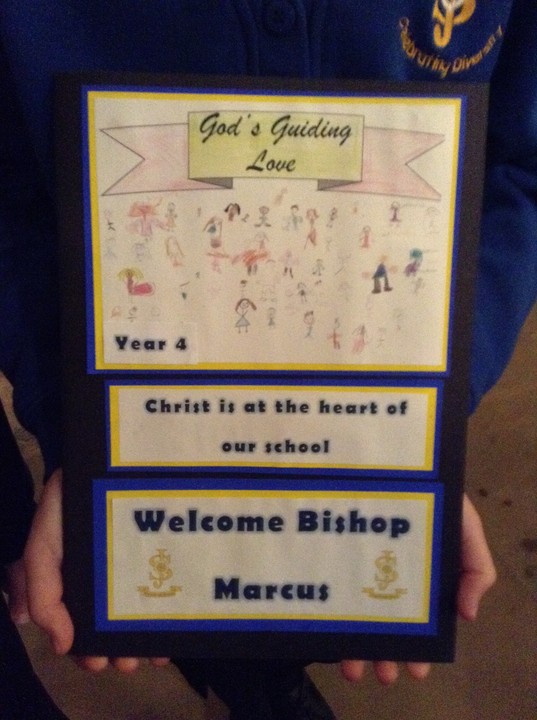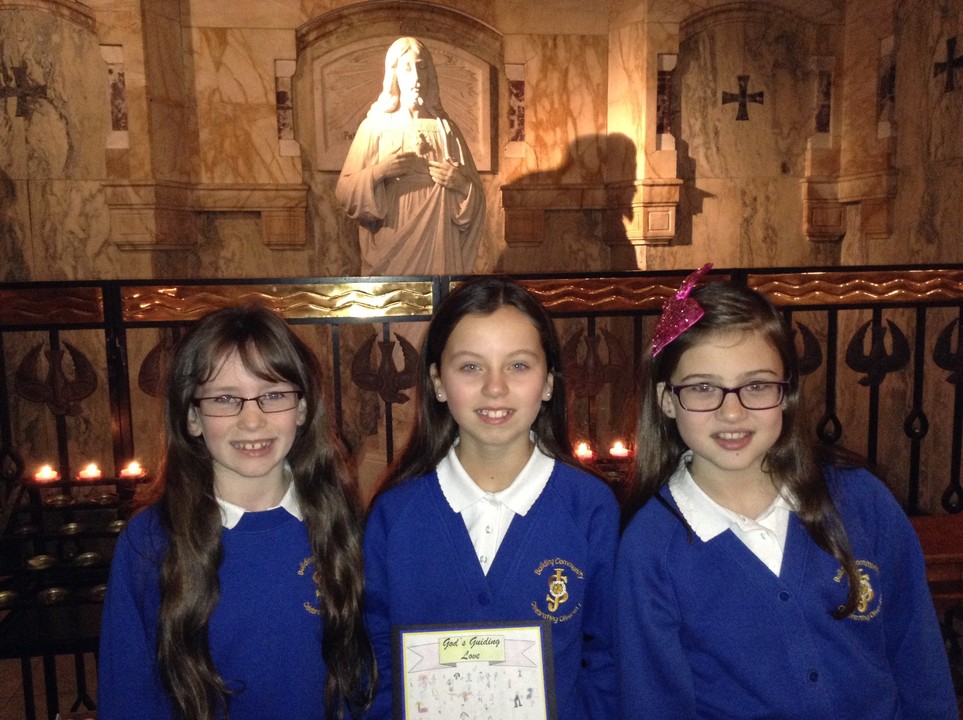 St Joseph's Catholic Primary School News
Easter Liturgy
The Year 4 Easter Liturgy is on Wednesday 25th March in Church at 2pm and 6pm.
News Page »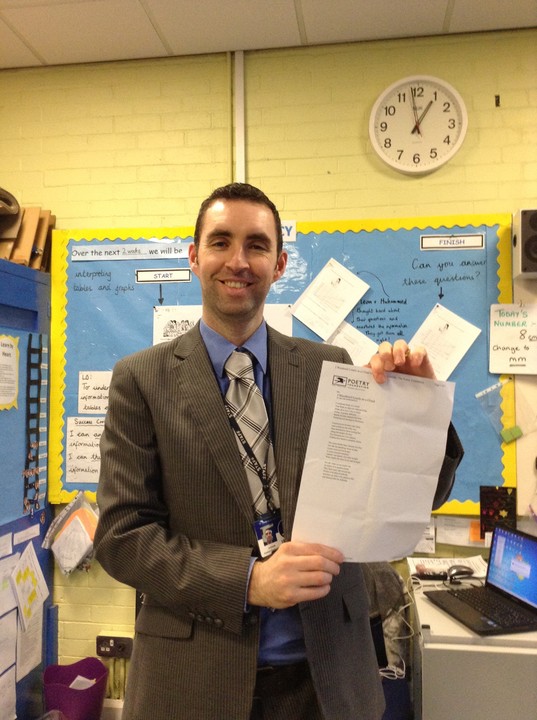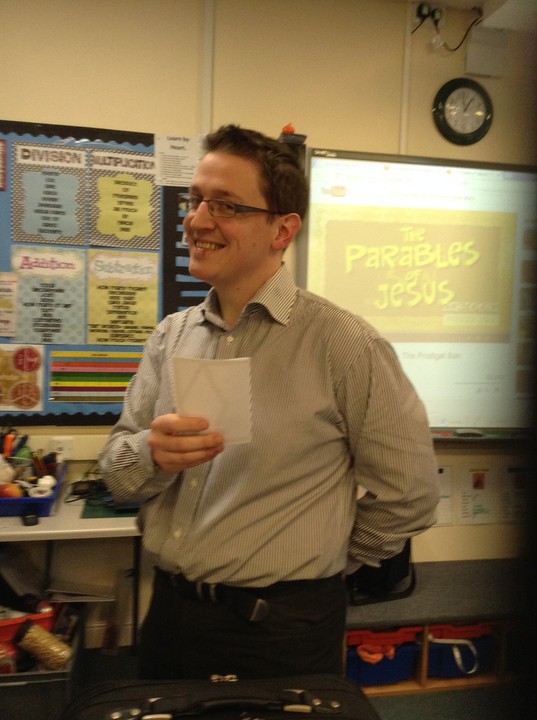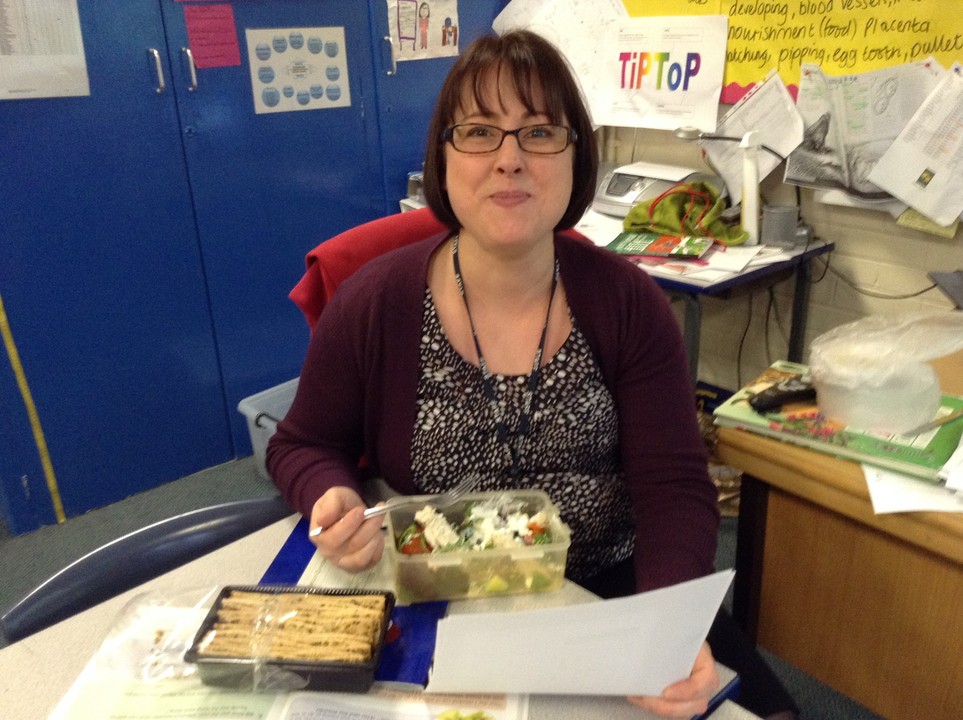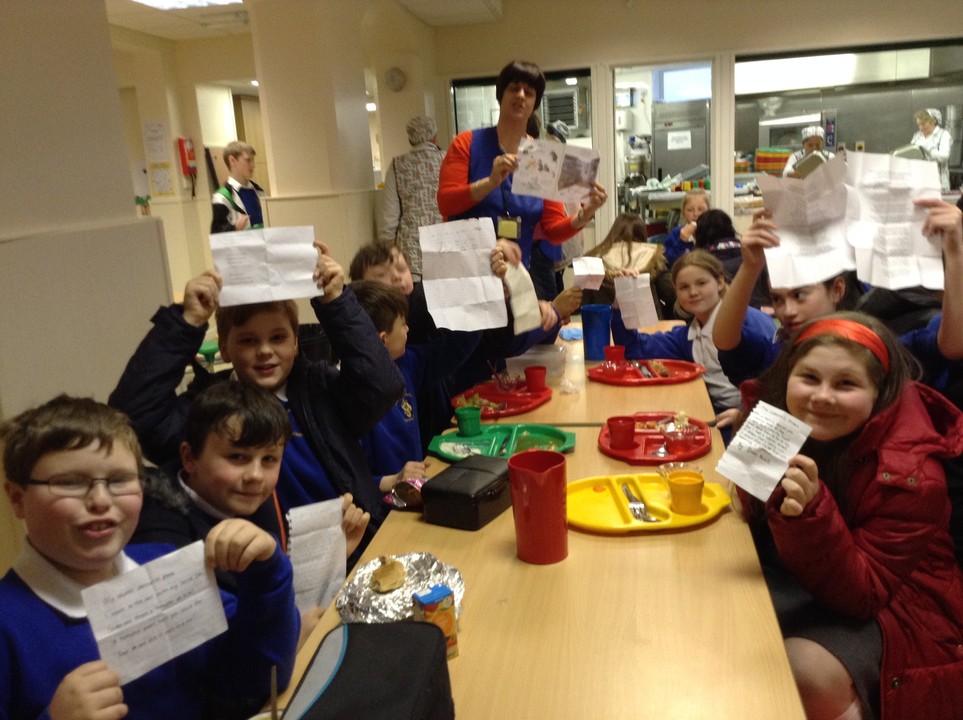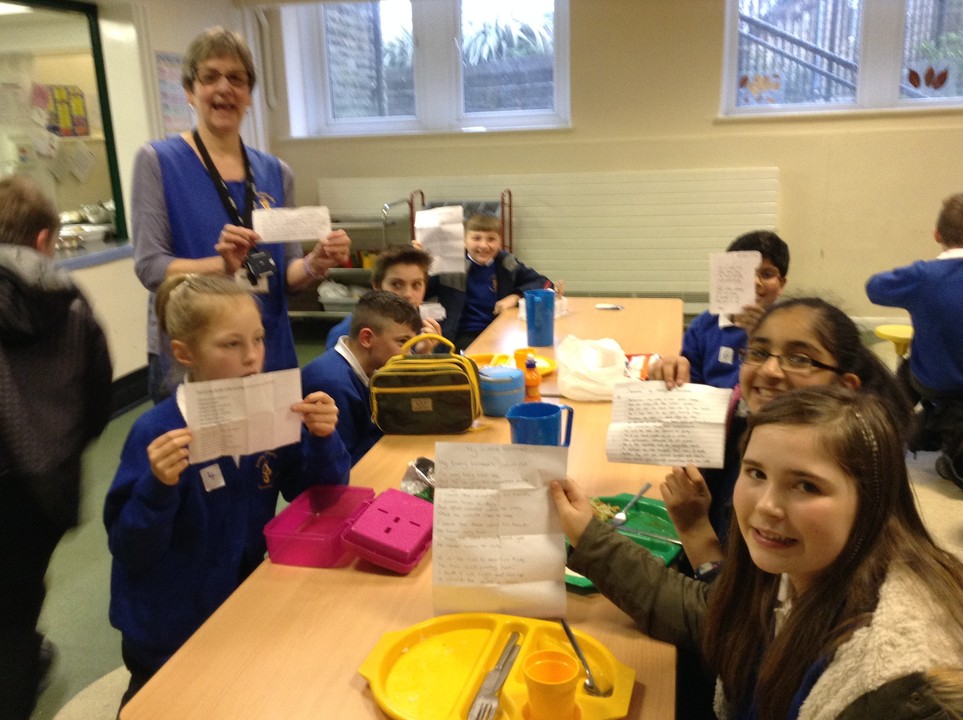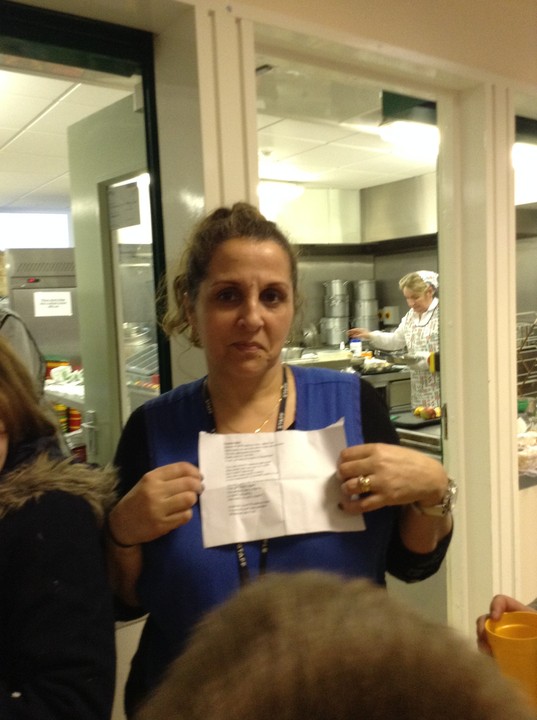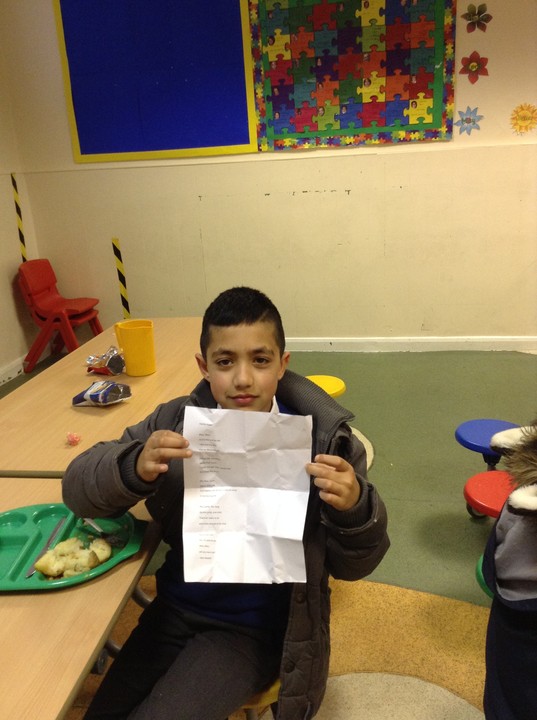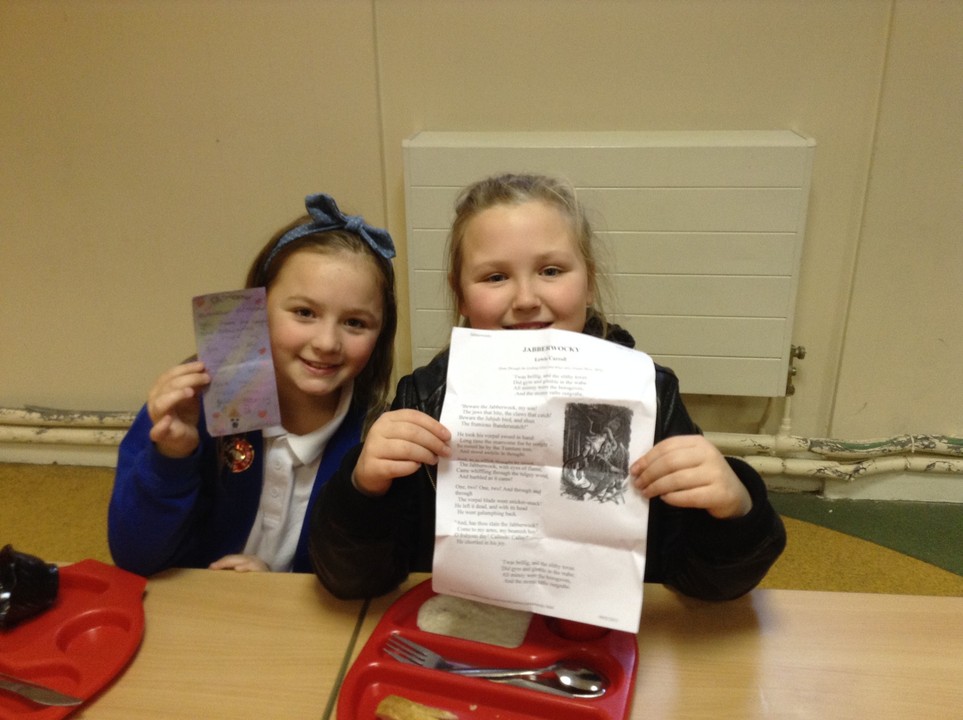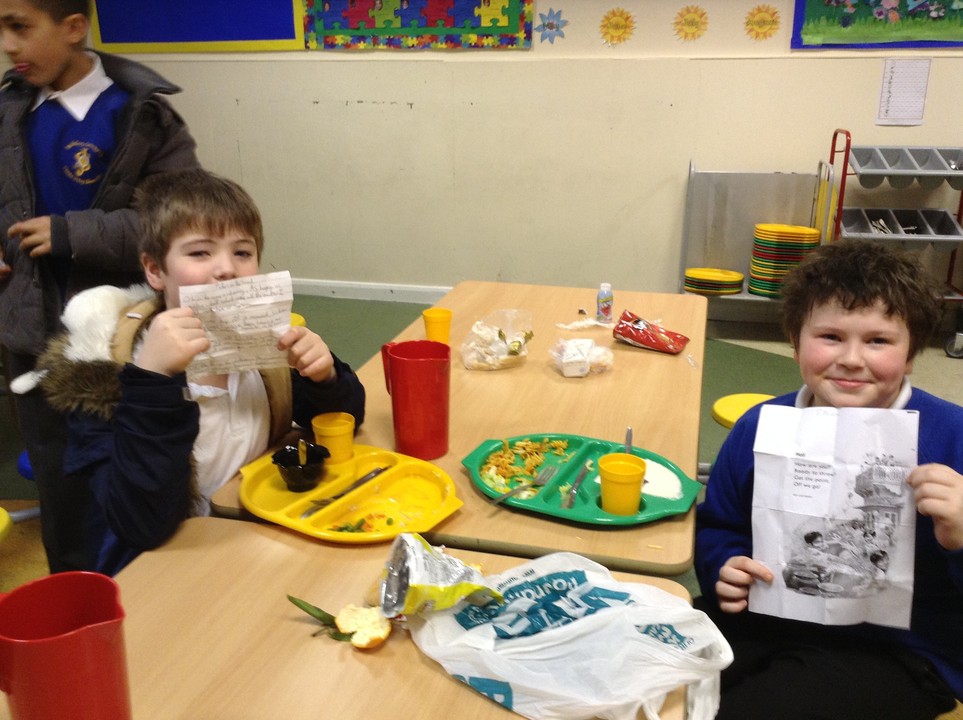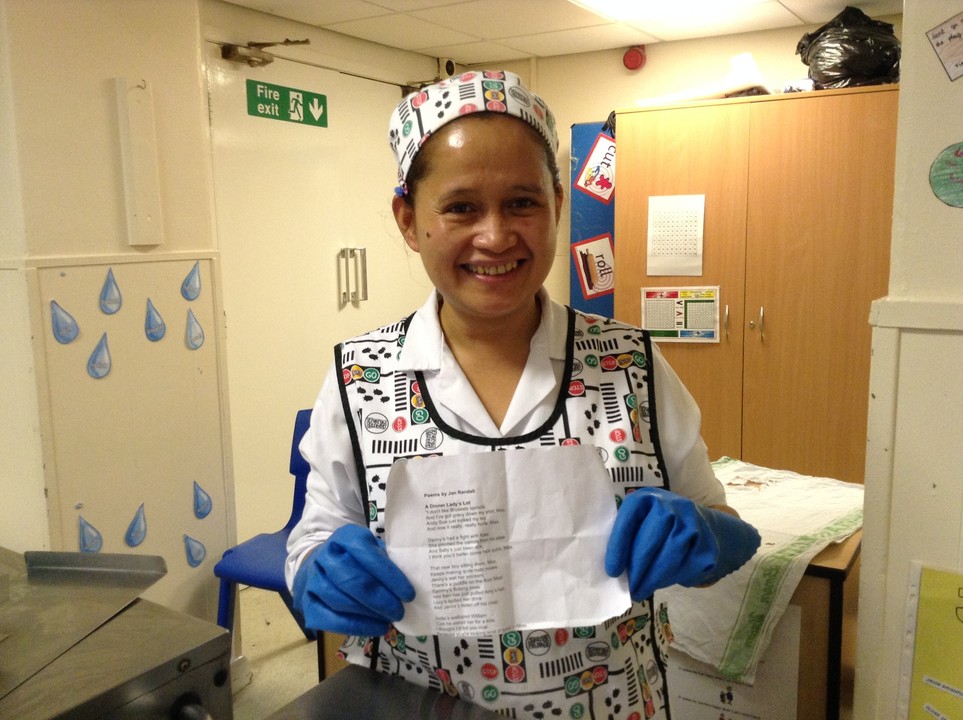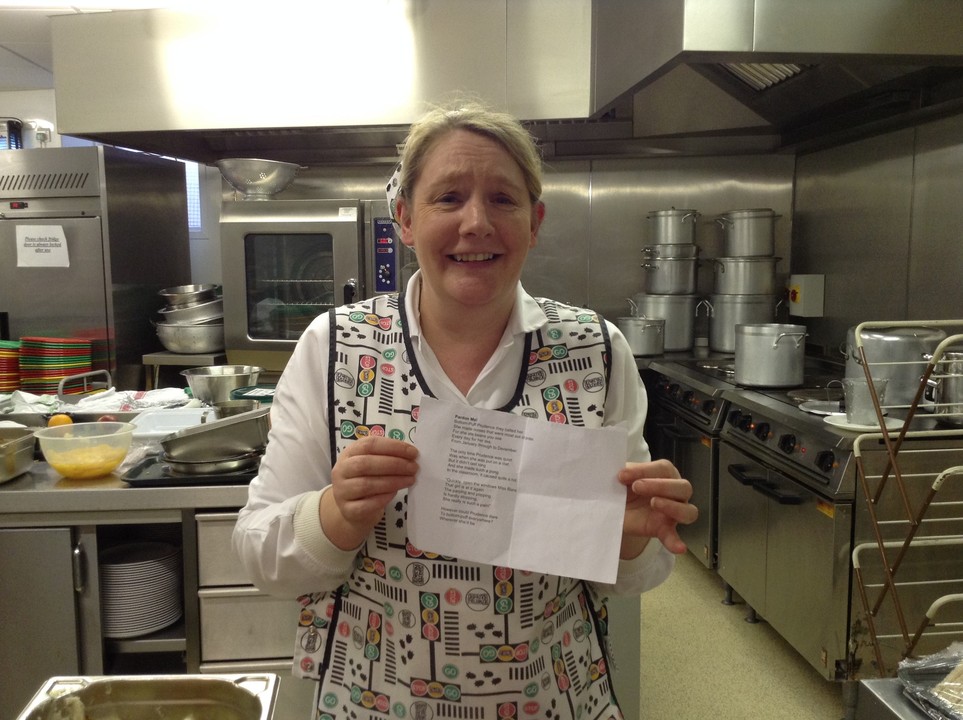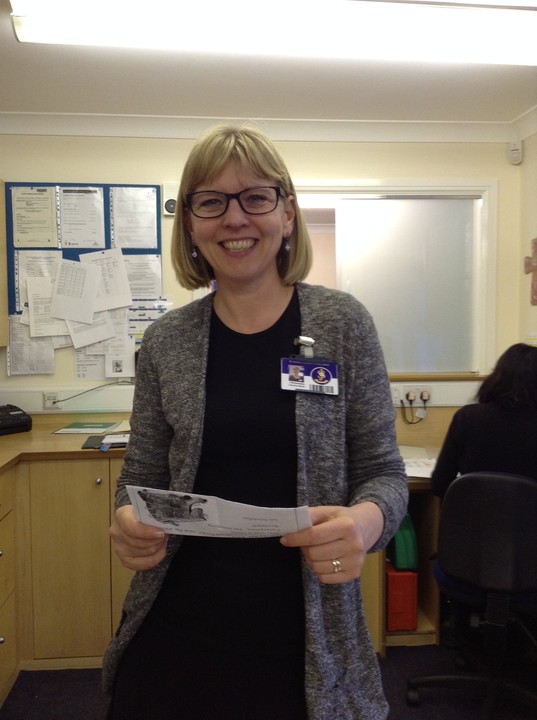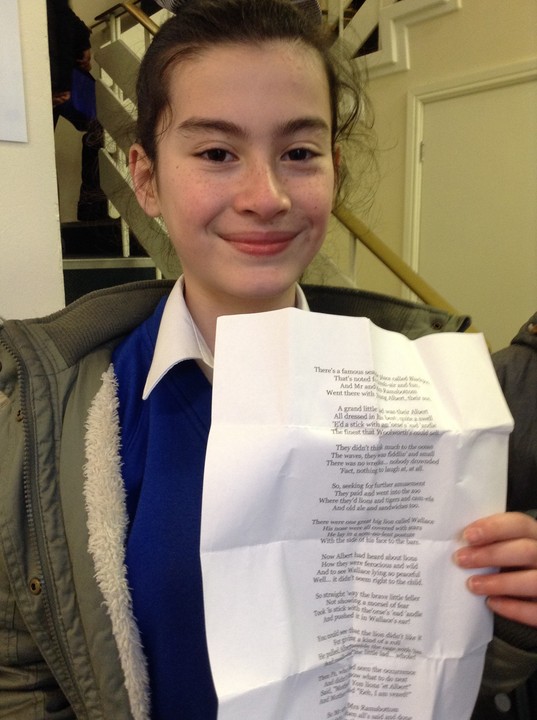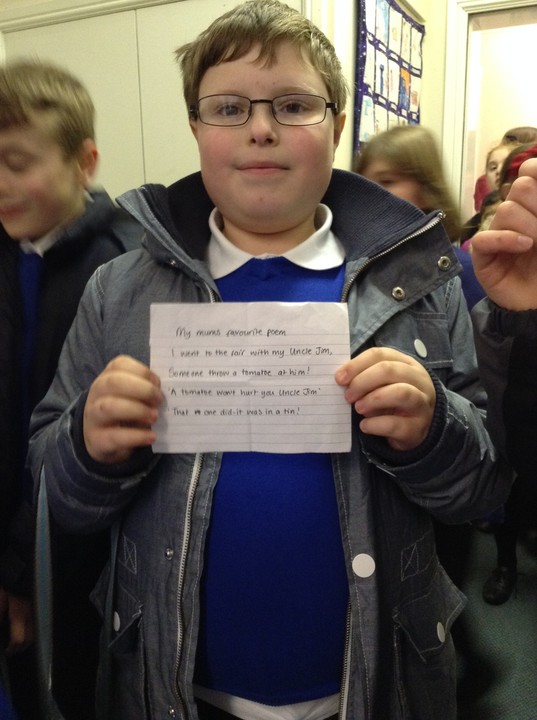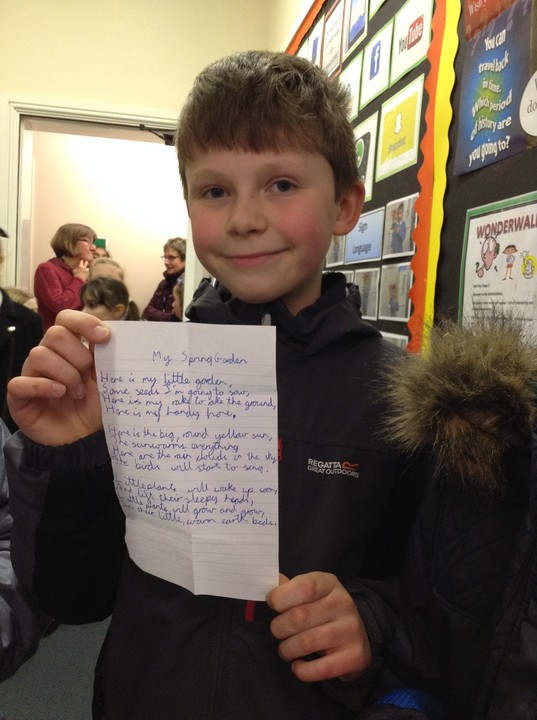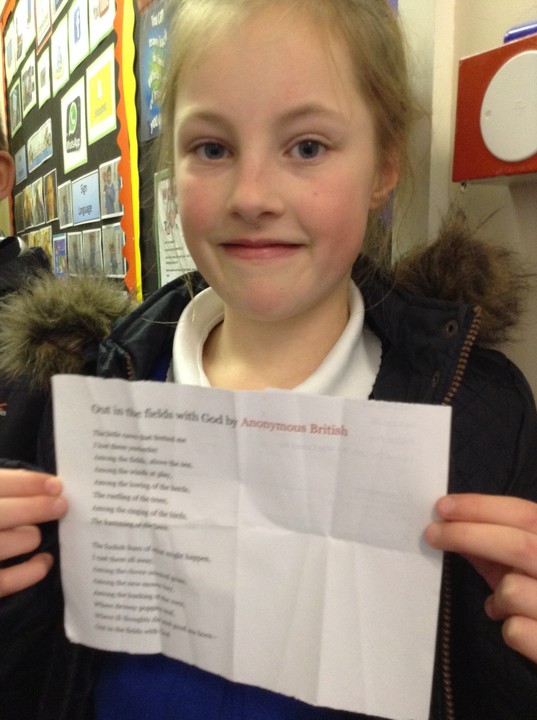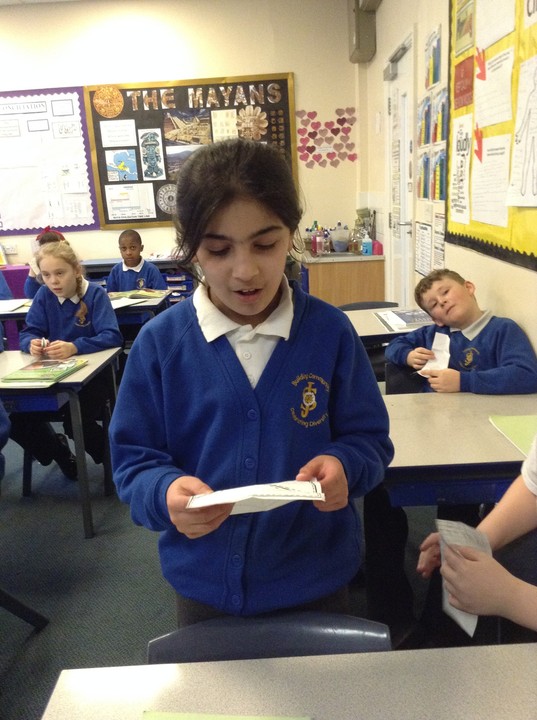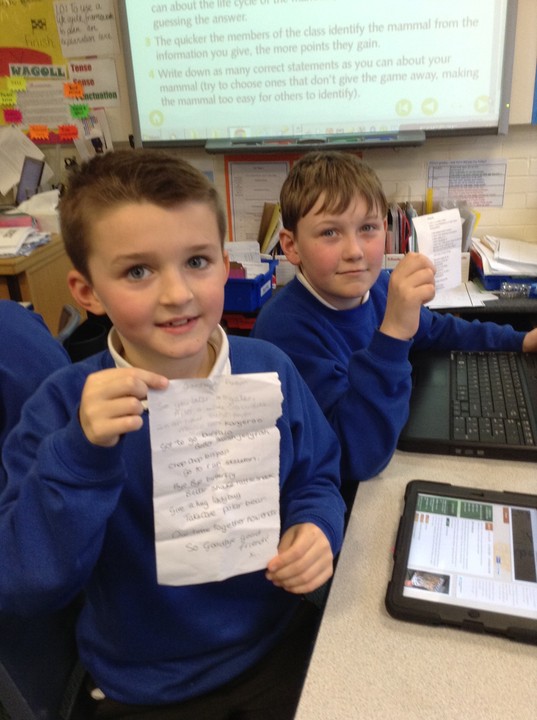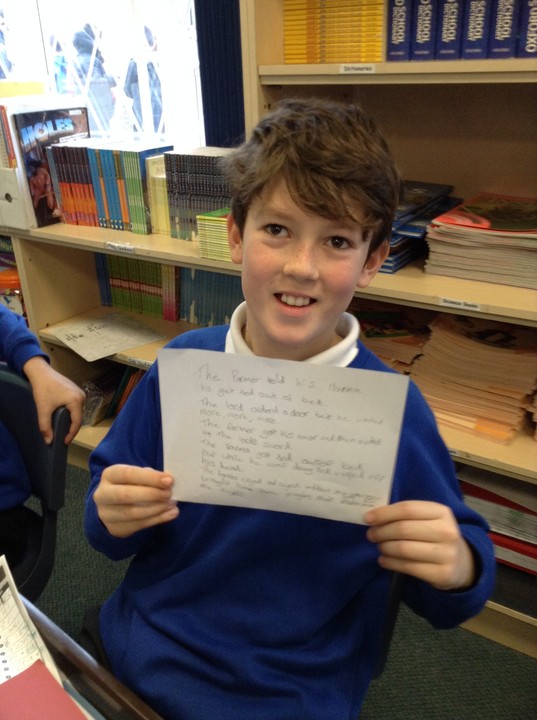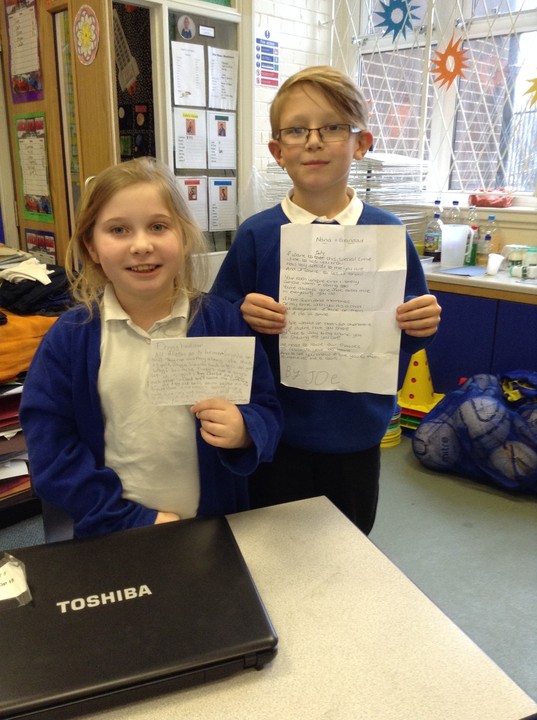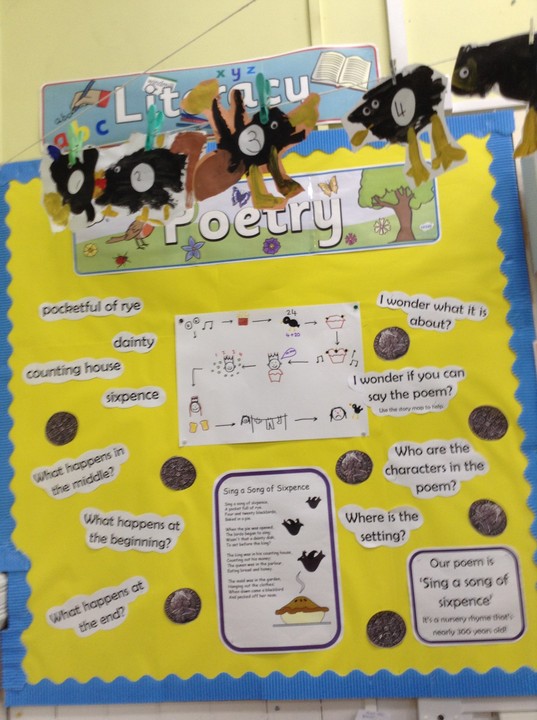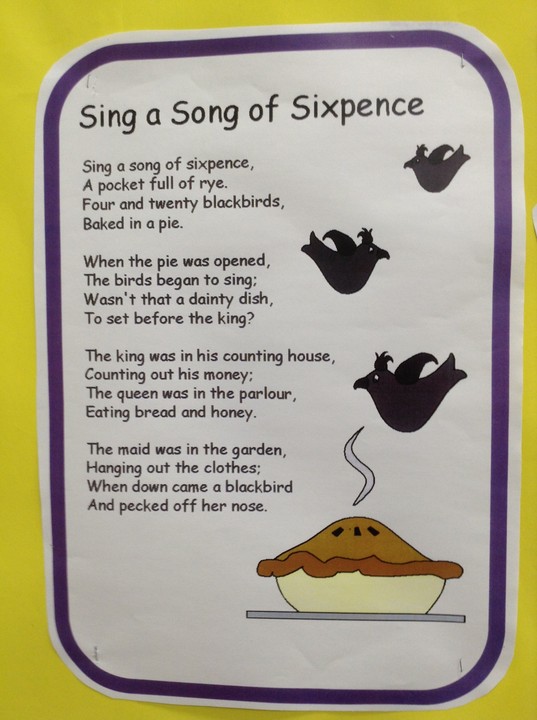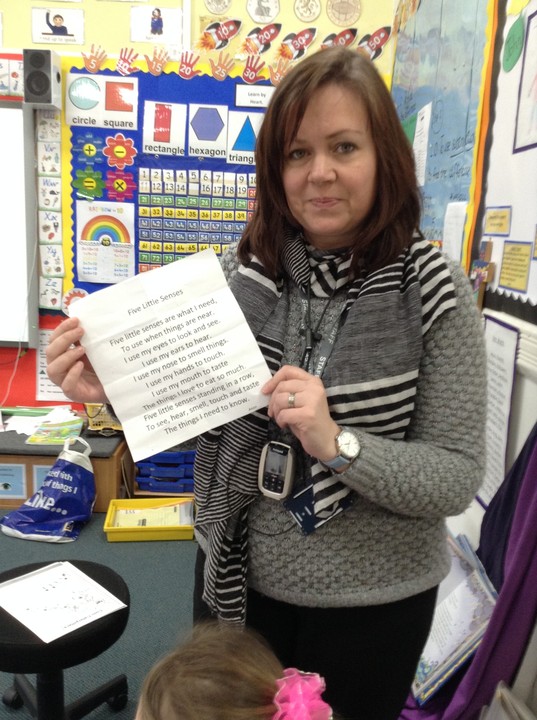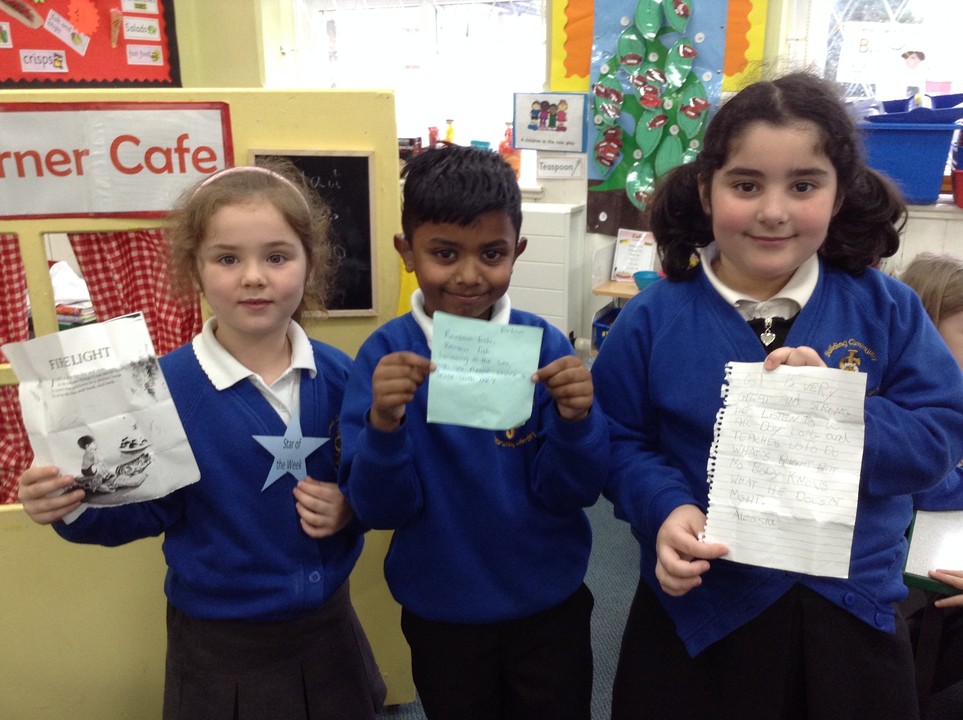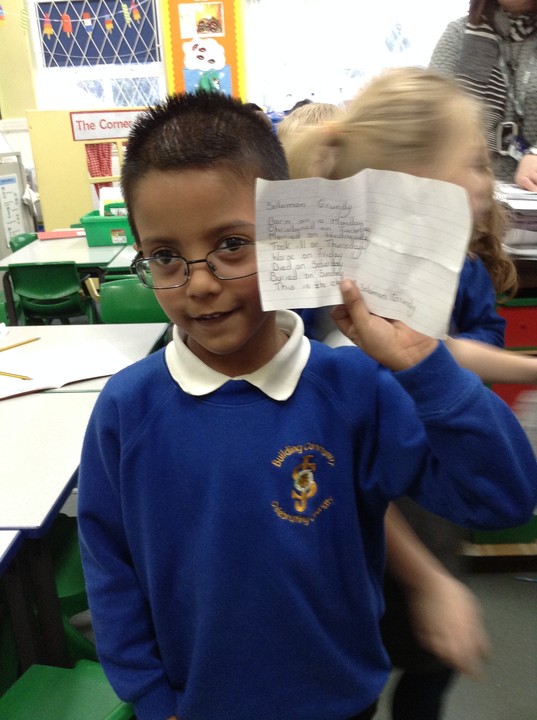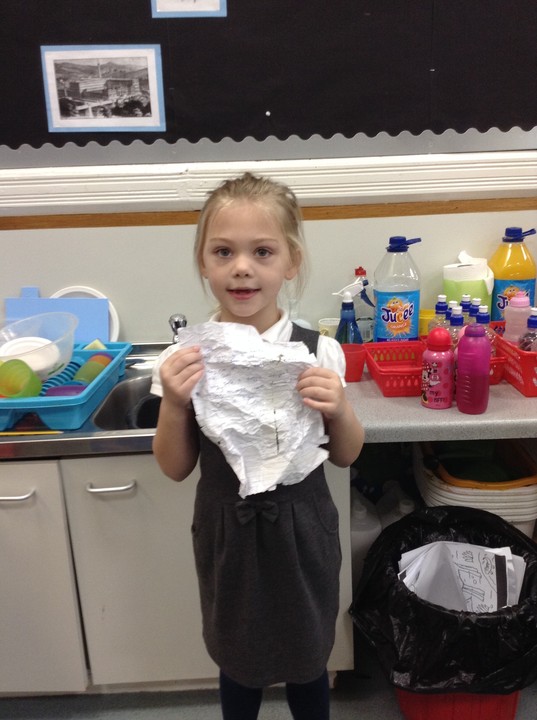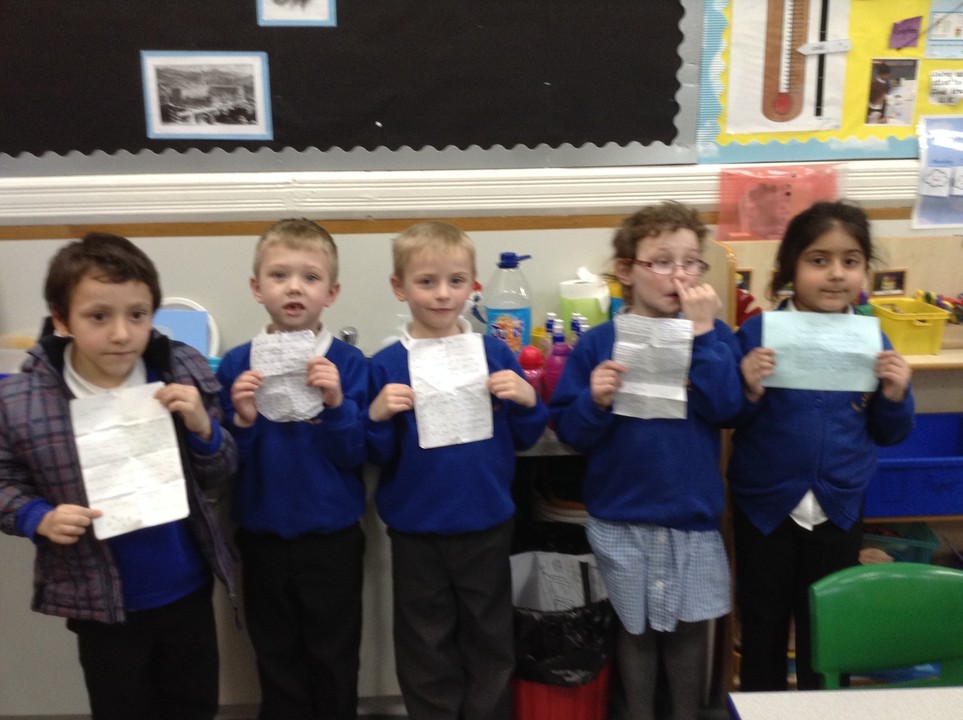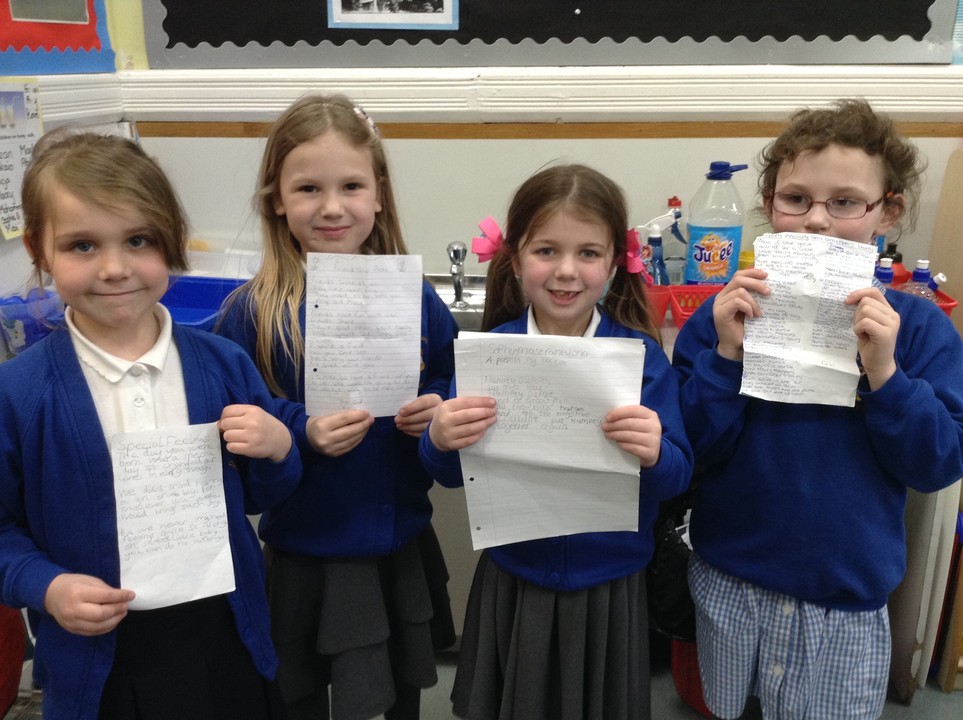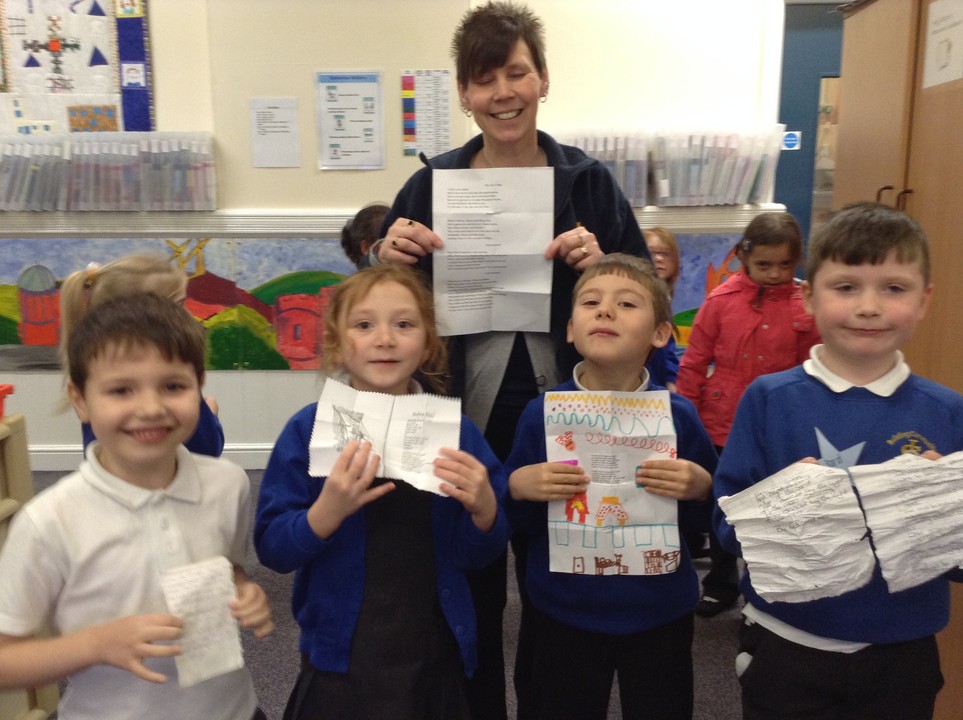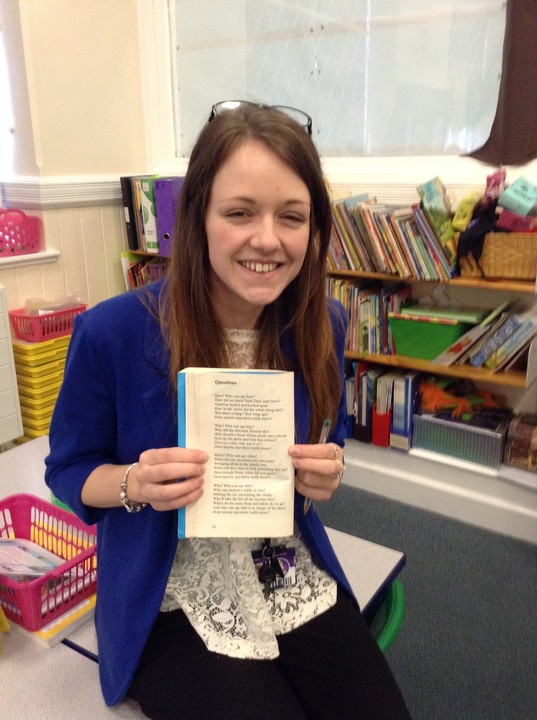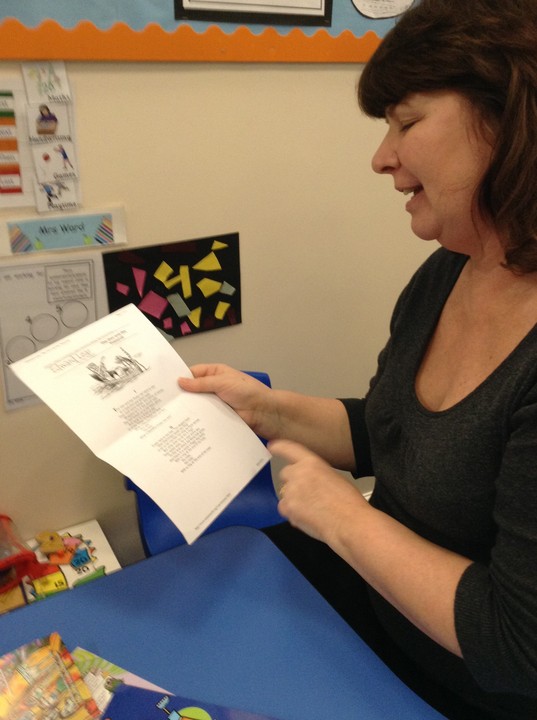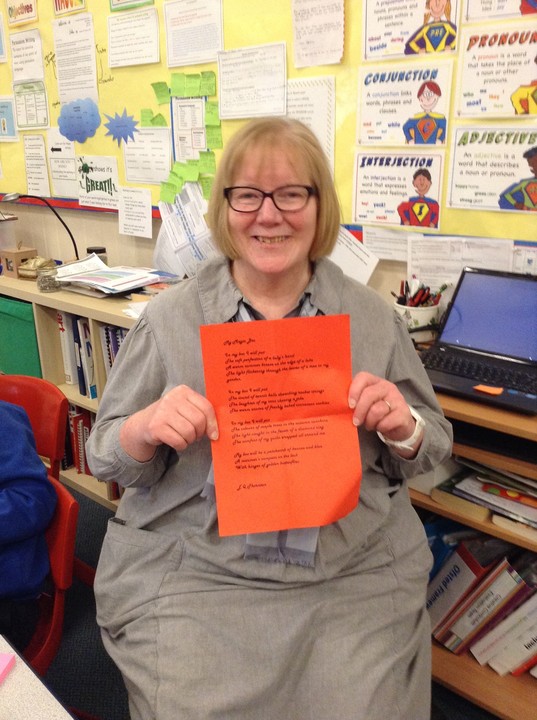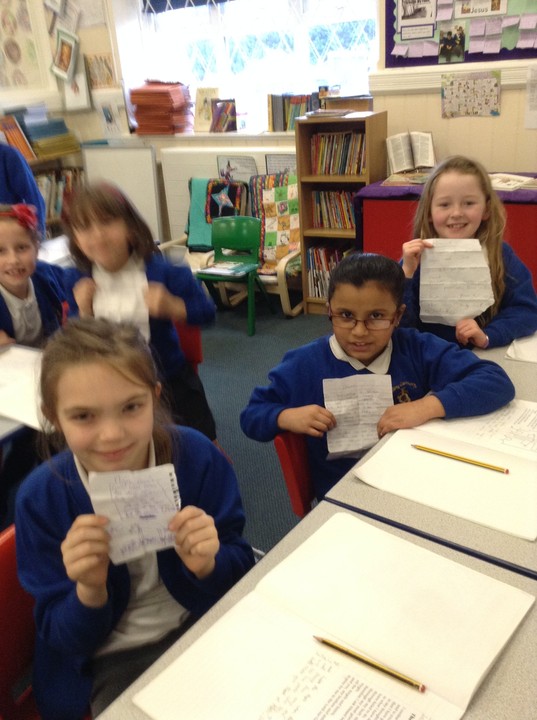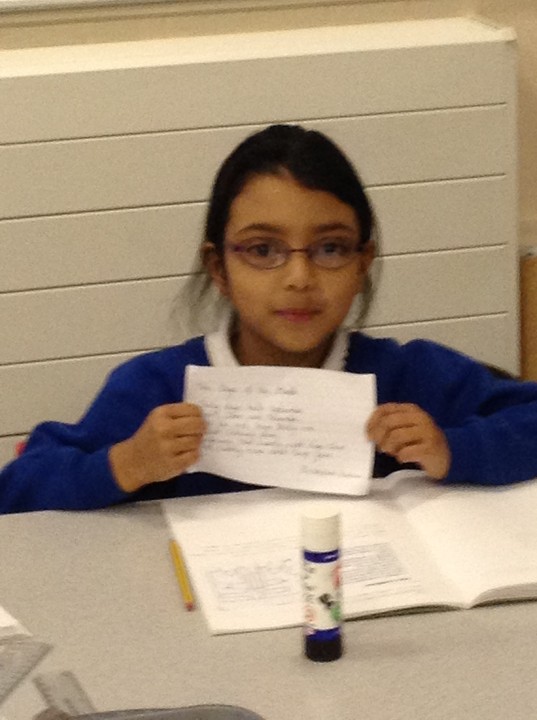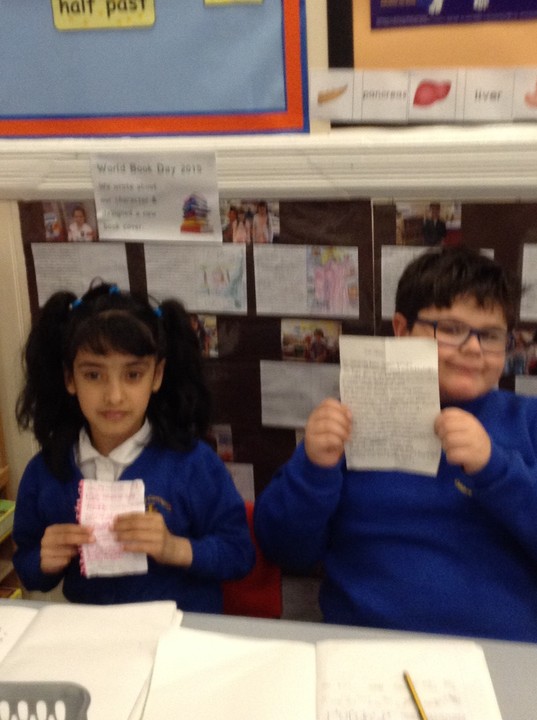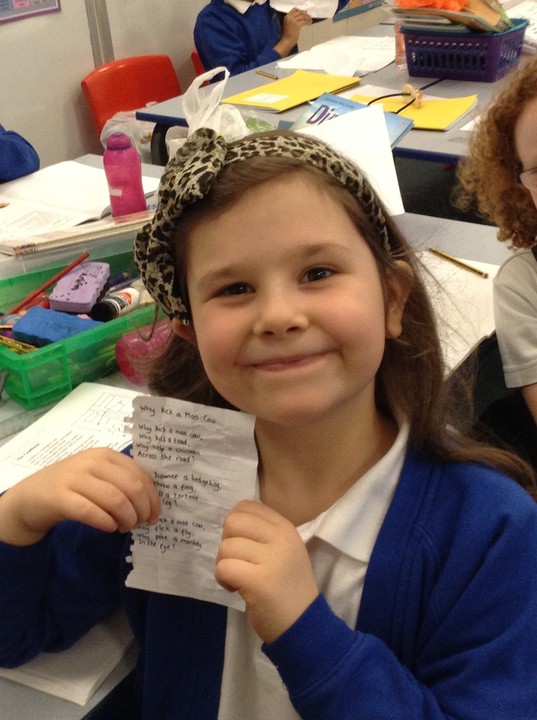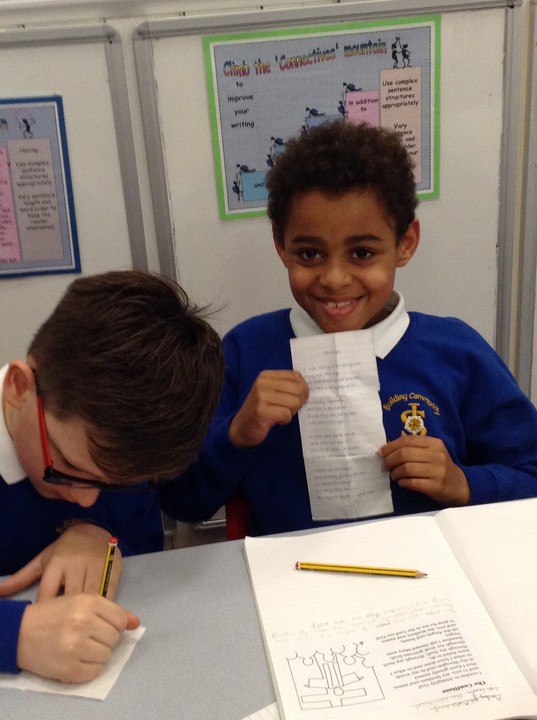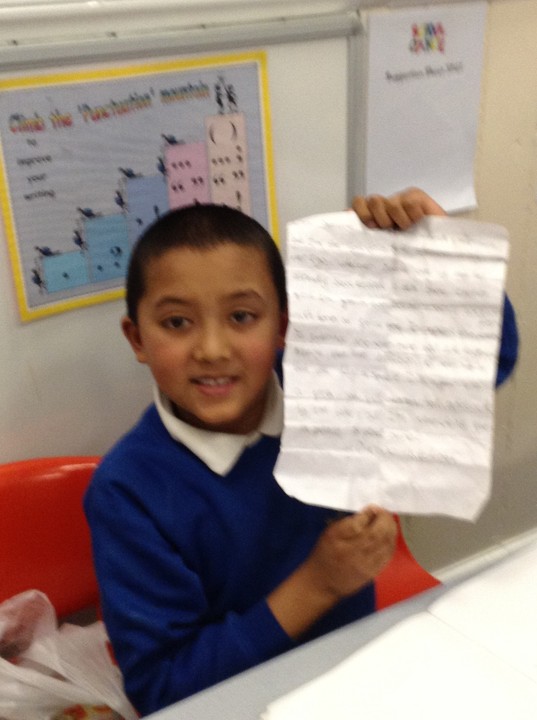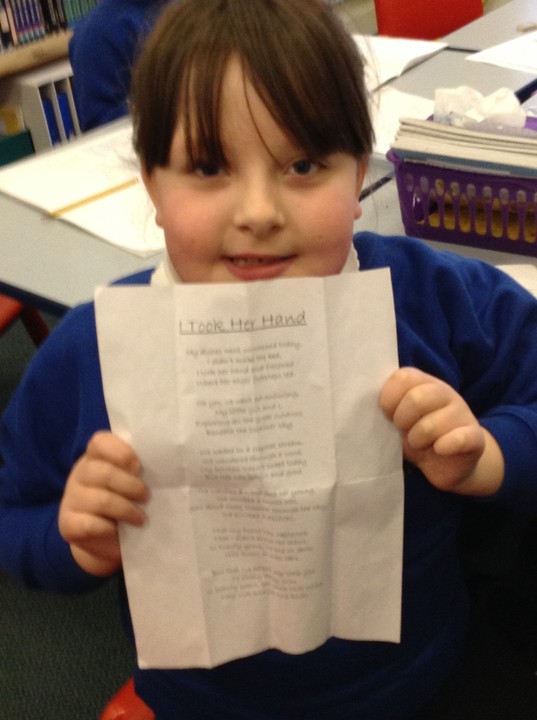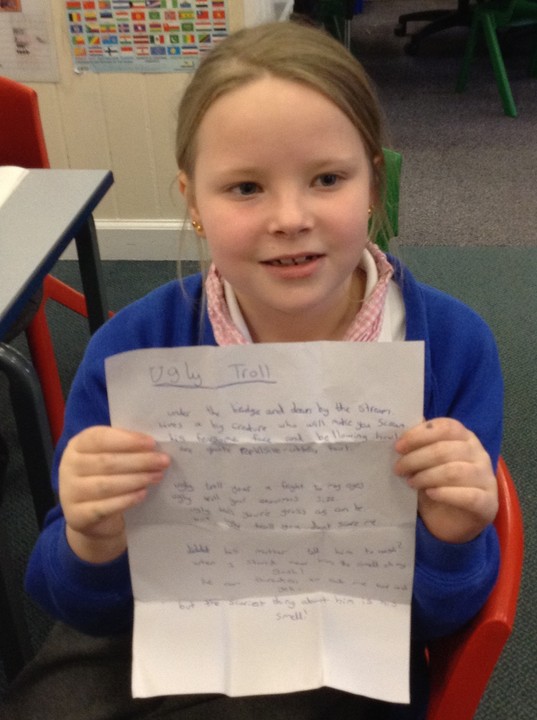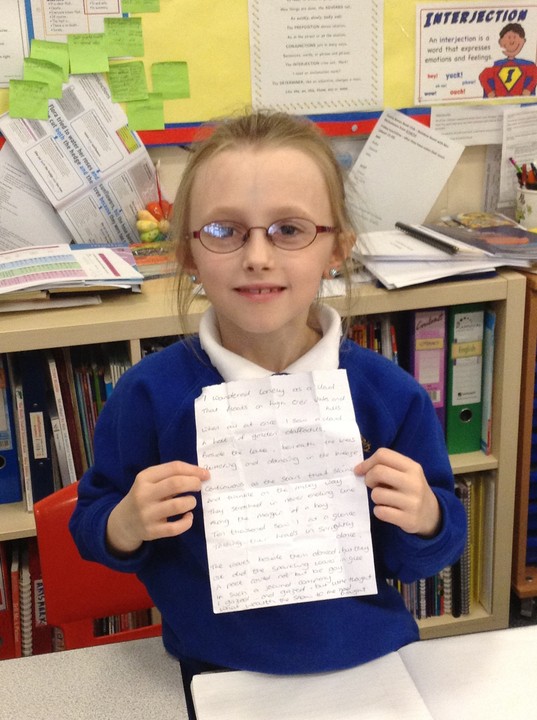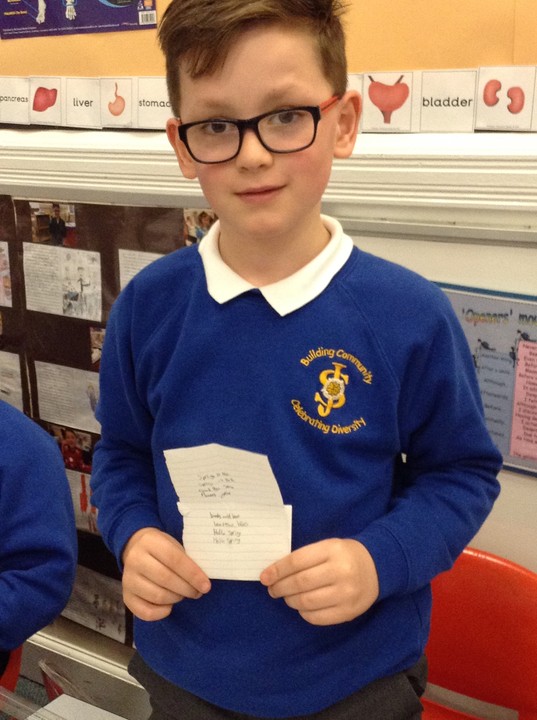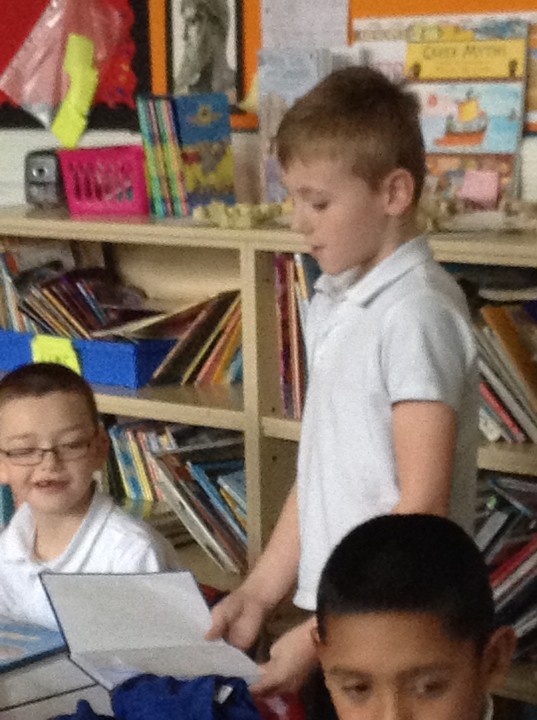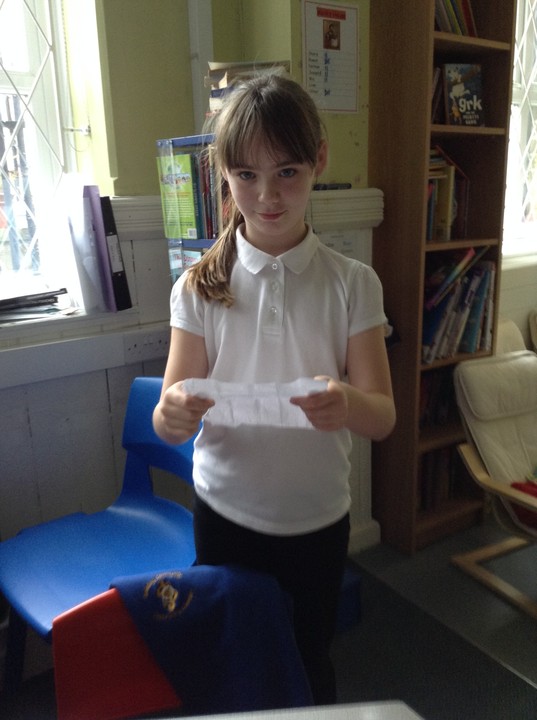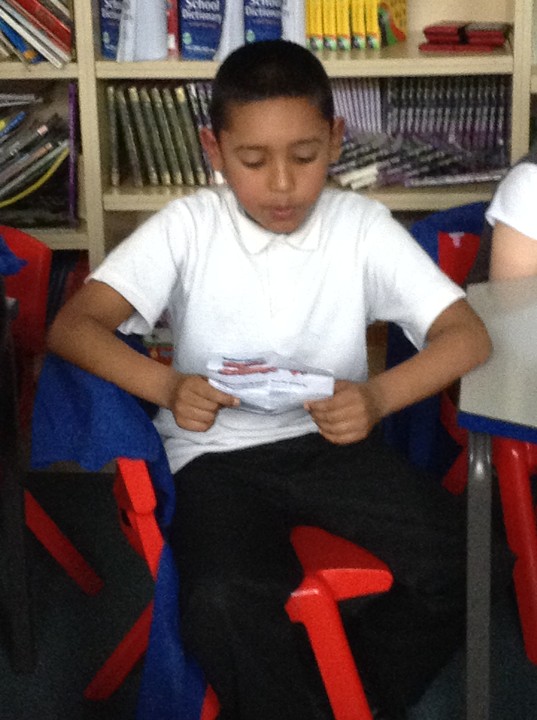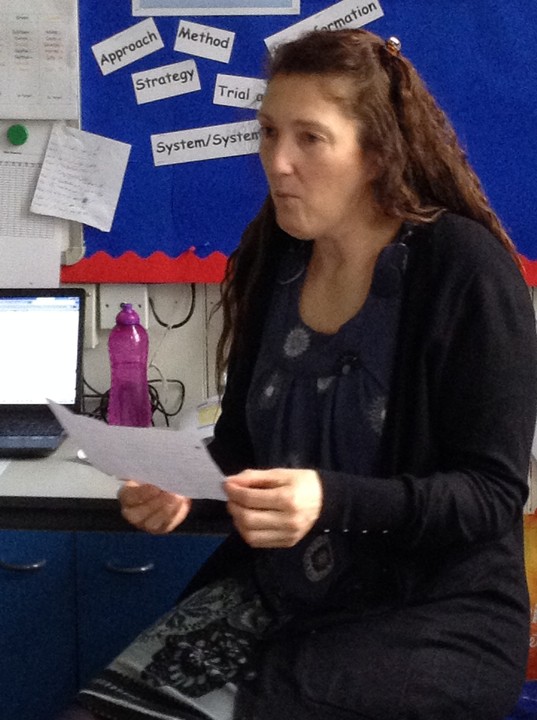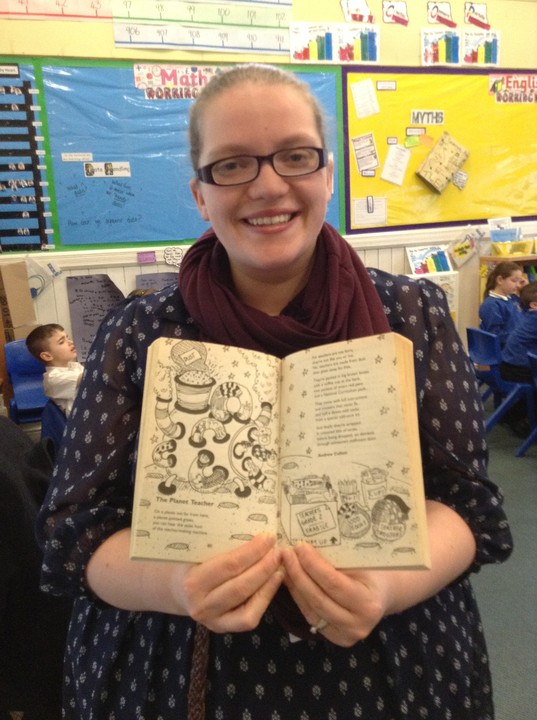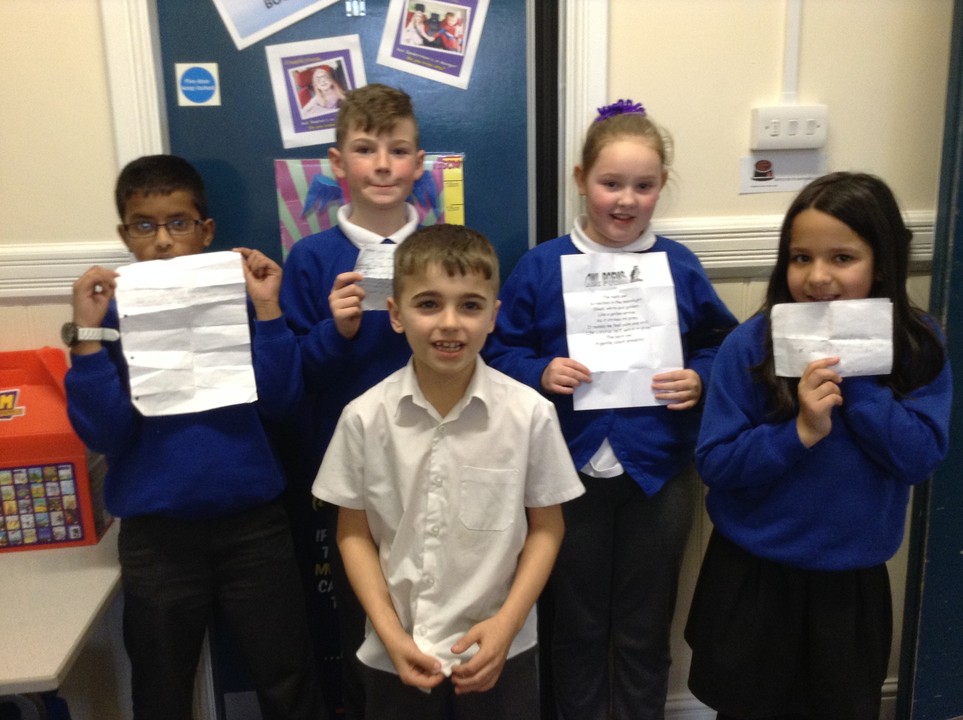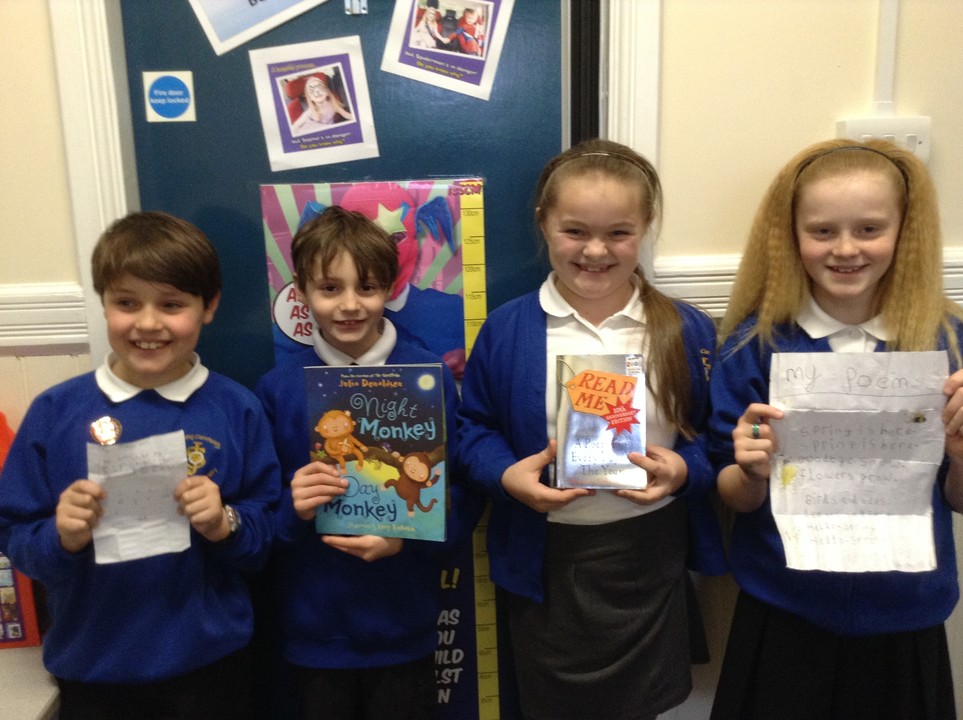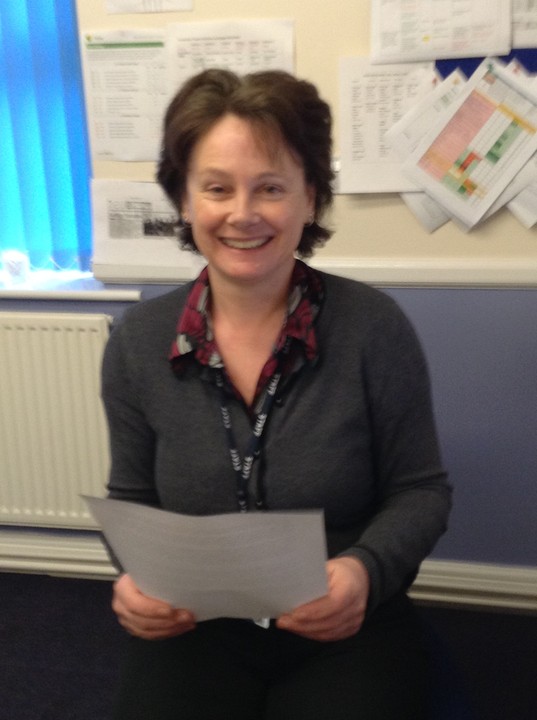 stjosephs_kly @stjosephskly
01:12 This week Year 4 rehearsed and performed the Easter liturgy. They also built a building with pillars based on buildings in Ancient Greee.
01:10 This week in Reception, they have been making gingerbread men and reading the gingerbread man story. http://t.co/1DZUbFotLh
01:06 This week in Nursery, they have been making Easter nests. http://t.co/RRBDWbd4AS
Winmarleigh Hall 2014 Pictures