Happy Easter to all our families. School reopens on Monday 28th April.
Welcome to St Joseph's Catholic Primary School in Keighley
Mrs S Long
Headteacher
Building a community of excellence with God's guiding love
Our School Prayer
God Our Father, bless our school,
Bless our teachers, bless our friends
And bless each one of us.
May we work and play together;
Always glad to help each other.
May we live and grow together,
Happy in your loving care.

Amen
Catholic Care assembly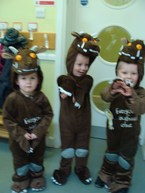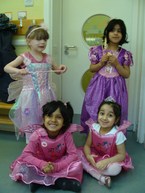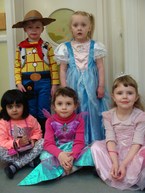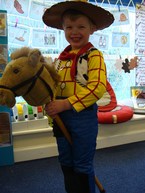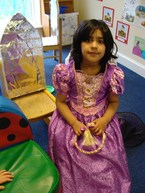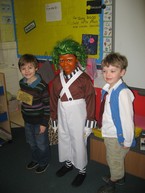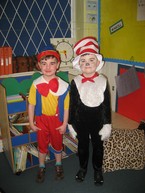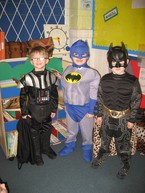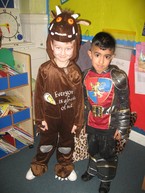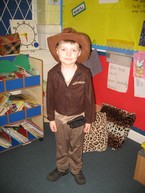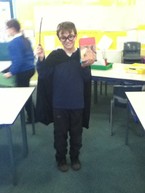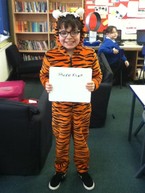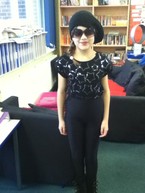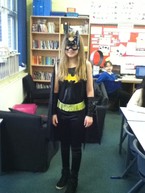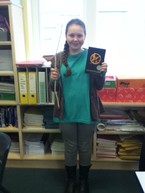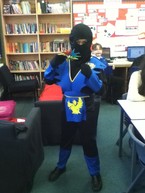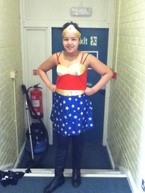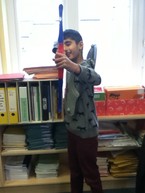 St Joseph's Catholic Primary School News
Bradford Council
If you think you maybe eligible for free school meals please call in and have a chat to us. You will benefit and so will school. Information is available on the Bradford Council website www.bradford.gov.uk/schoolmeals
News Page »
stjosephs_kly @stjosephskly
11 Apr Today 6LL FINALLY GOT TO TAKE THEIR EGG CUPS HOME! http://t.co/rrOjawxXfN
11 Apr In the rainbow some childern went on a trip to Lund Park to explore using their senses.
11 Apr This week 3GW have been painting characters by Roald Dahl and have been writing a parody of Charlie and the Chocolate Factory!
Winmarleigh Hall 2014 Pictures