Training Days on Friday 28th November and Monday 1st December. School is closed to children.
To keep up to date with what is happening in your childs class why not follow us on Twitter. Our address is @stjosephskly
Welcome to St Joseph's Catholic Primary School in Keighley
Mrs S Long
Headteacher
Mission Statement
Building a community of excellence with God's guiding love
Our School Prayer
God Our Father, bless our school,
Bless our teachers, bless our friends
And bless each one of us.
May we work and play together;
Always glad to help each other.
May we live and grow together,
Happy in your loving care.

Amen
Ordination of Bishop Marcus
Friday 14th November
A celebration to mark the ordination of Bishop Marcus at Leeds Cathedral with the schools, colleges and University of the Diocese of Leeds. Bishop Marcus was presented with a welcome card from our school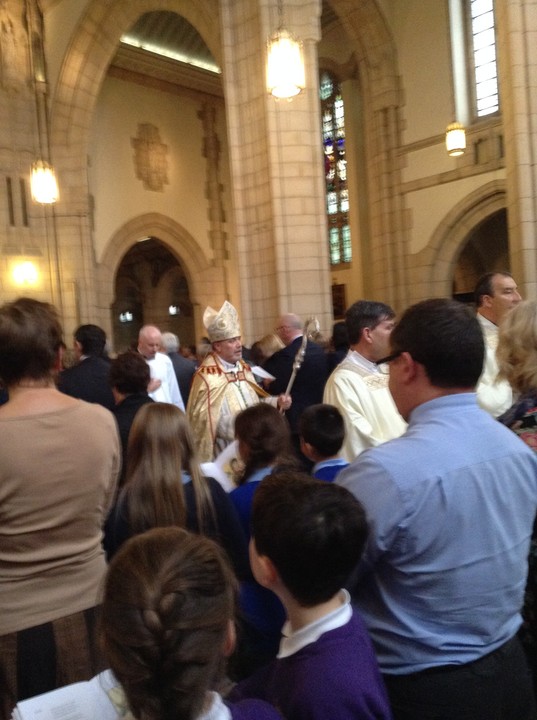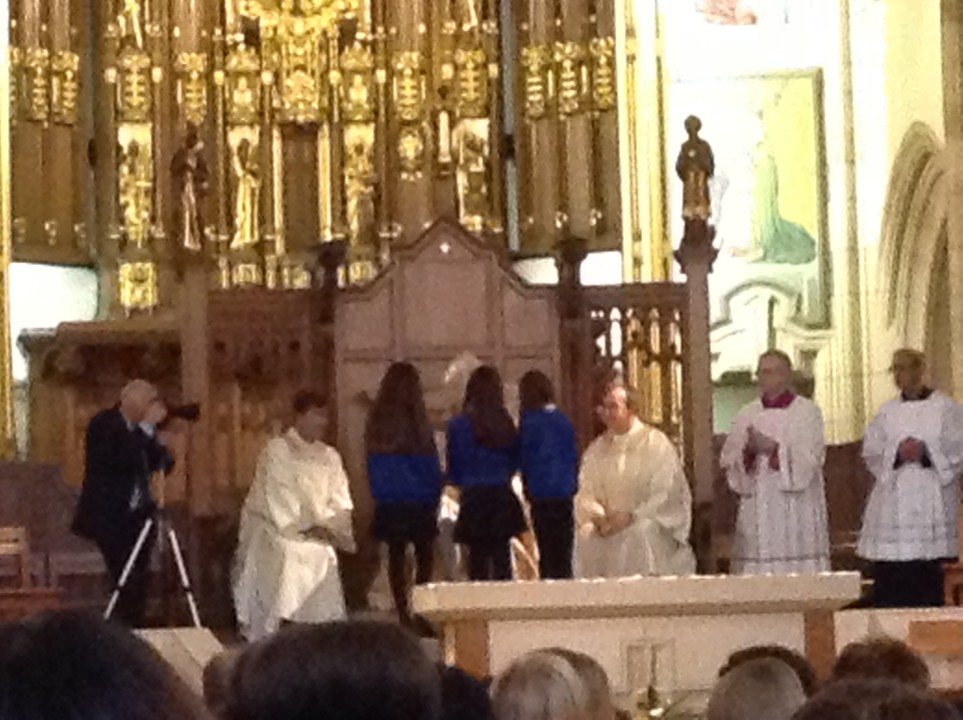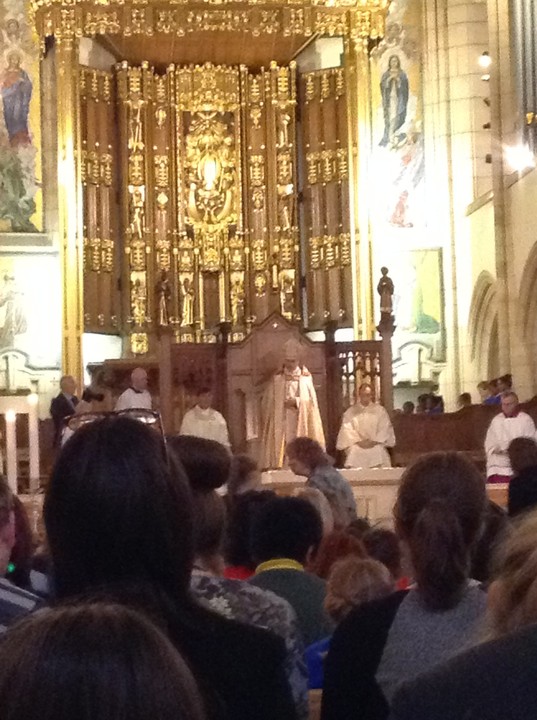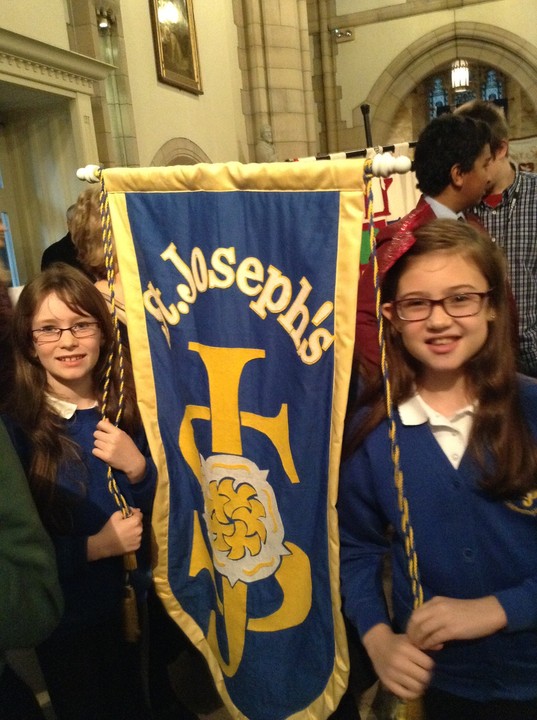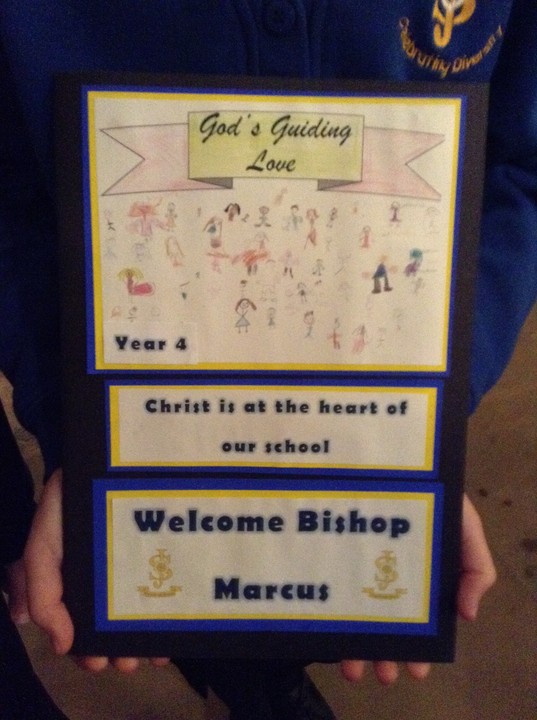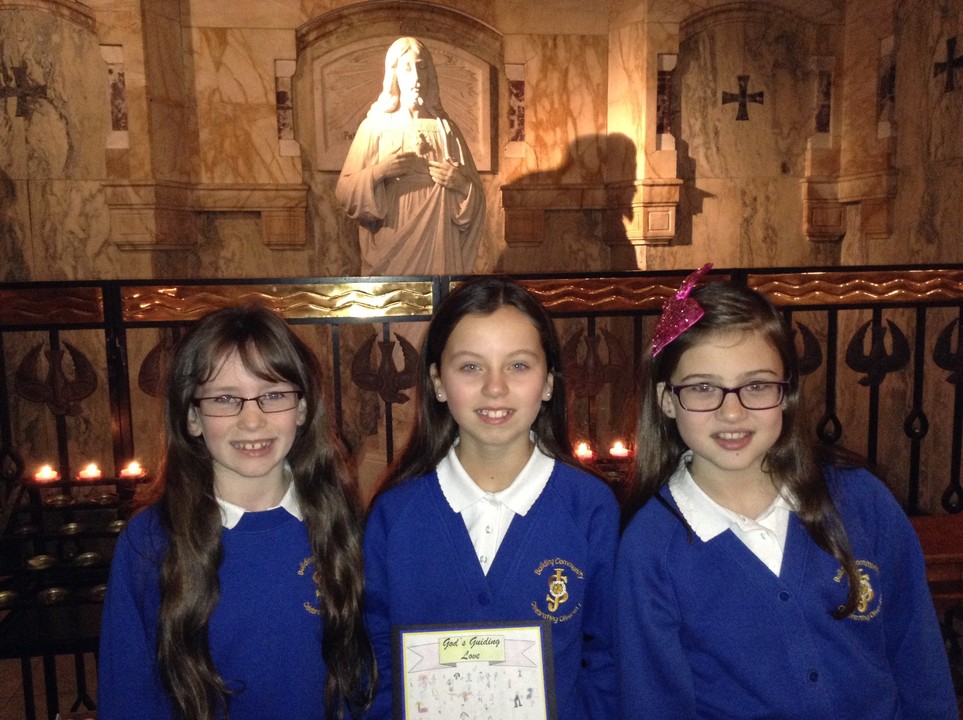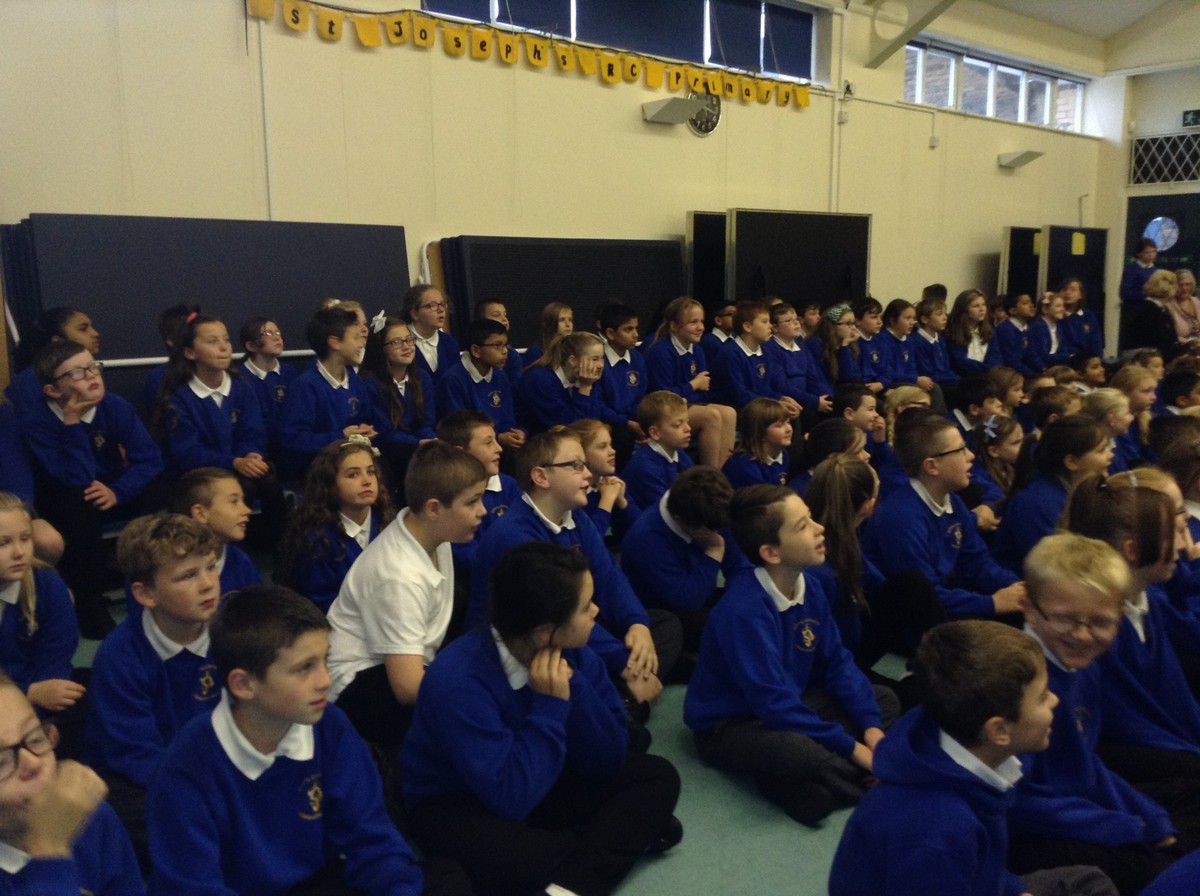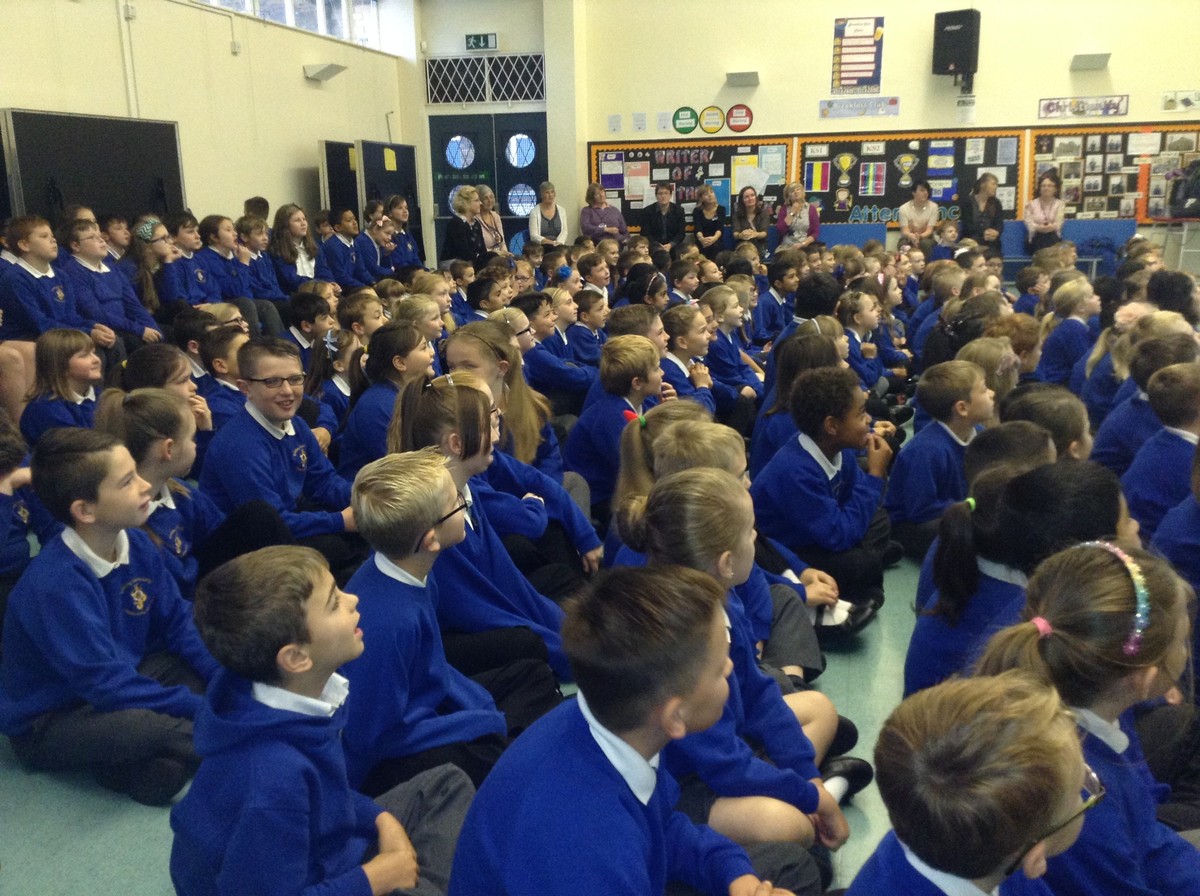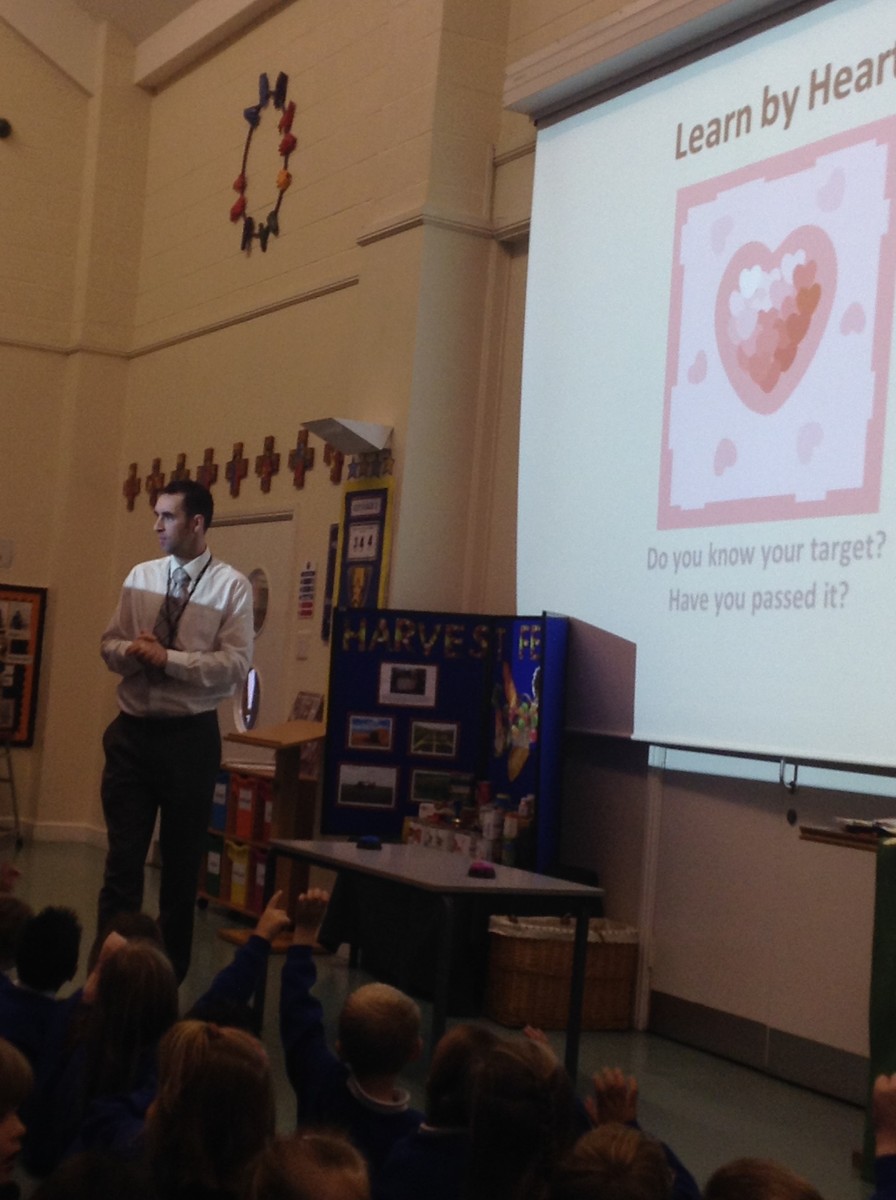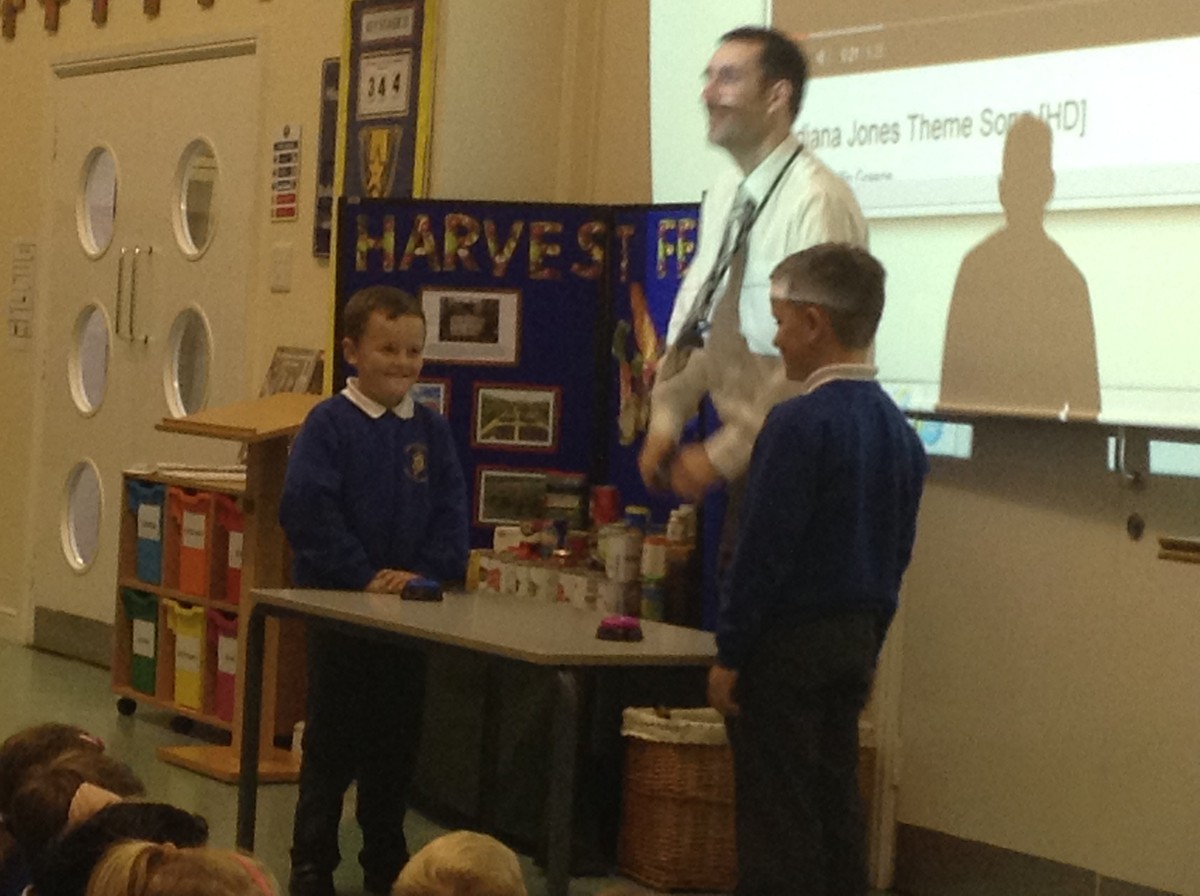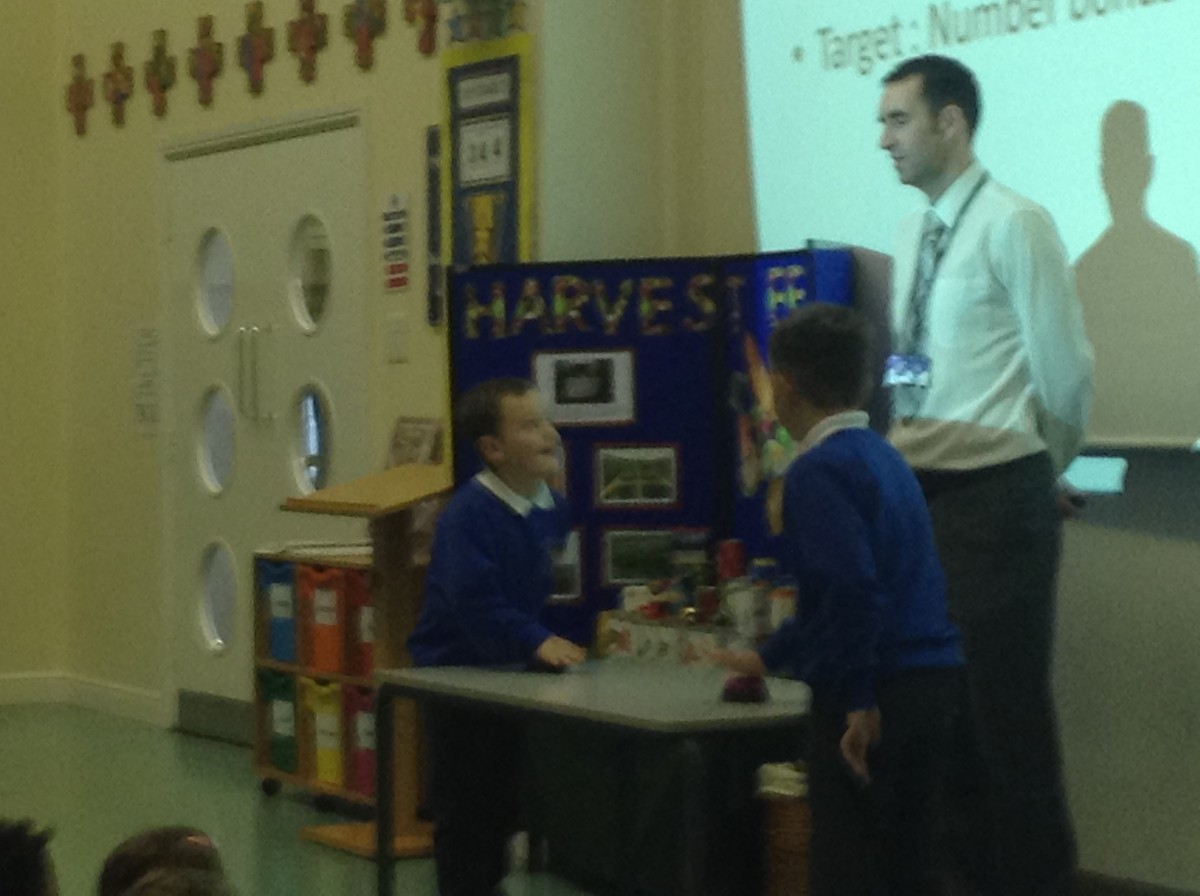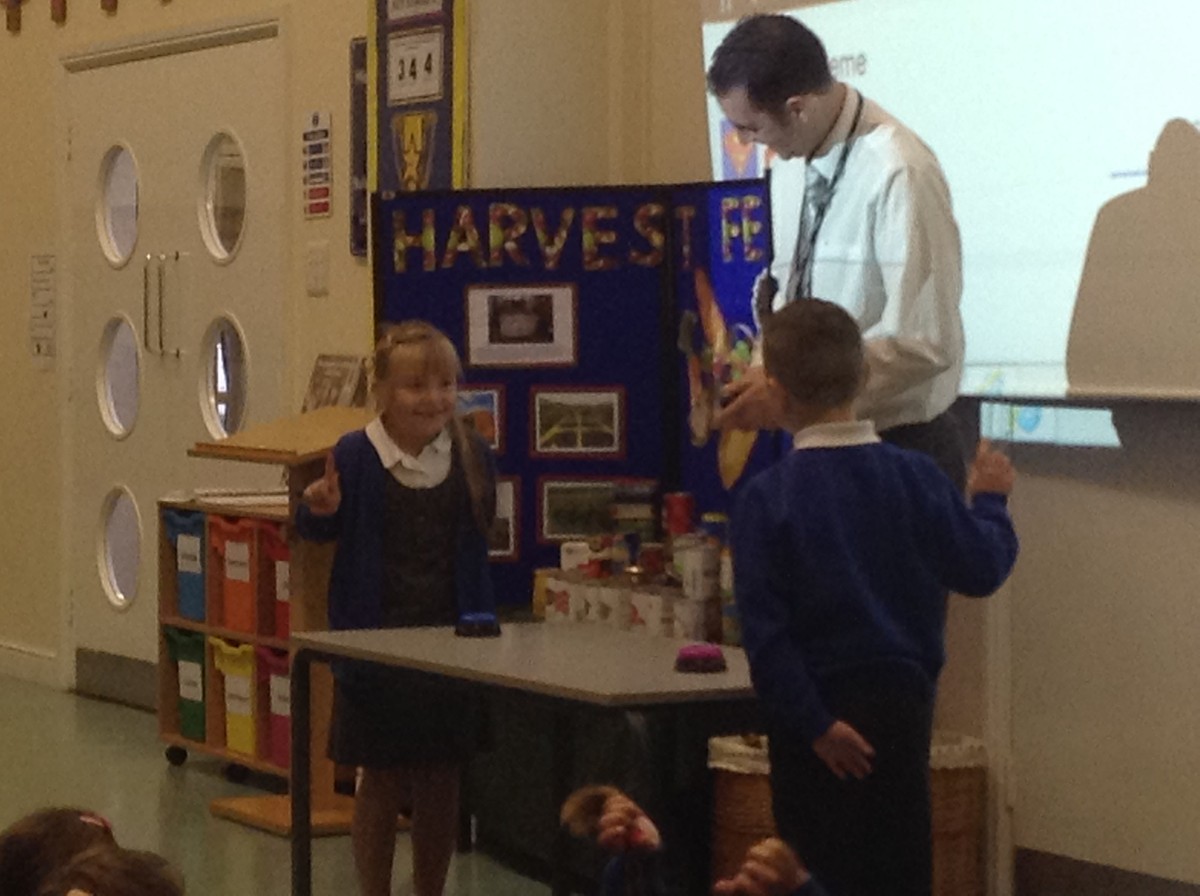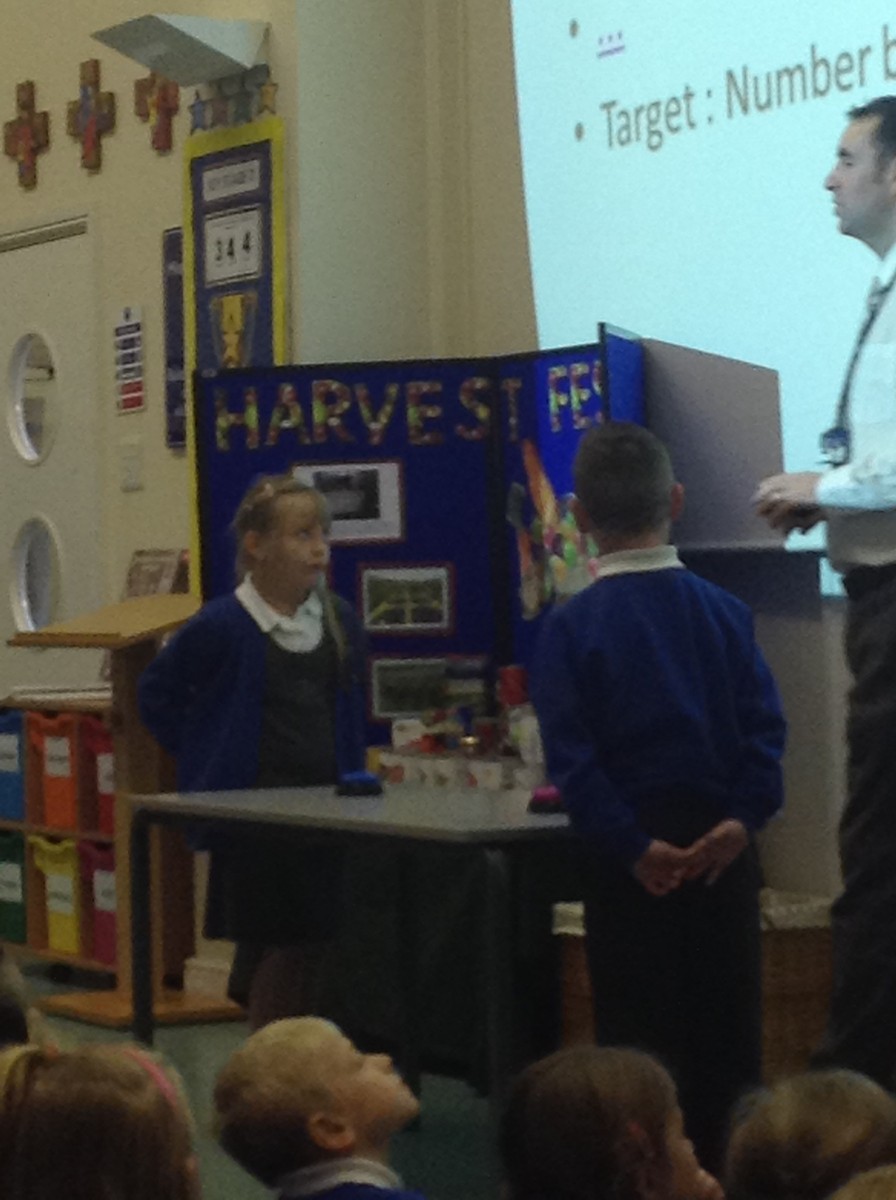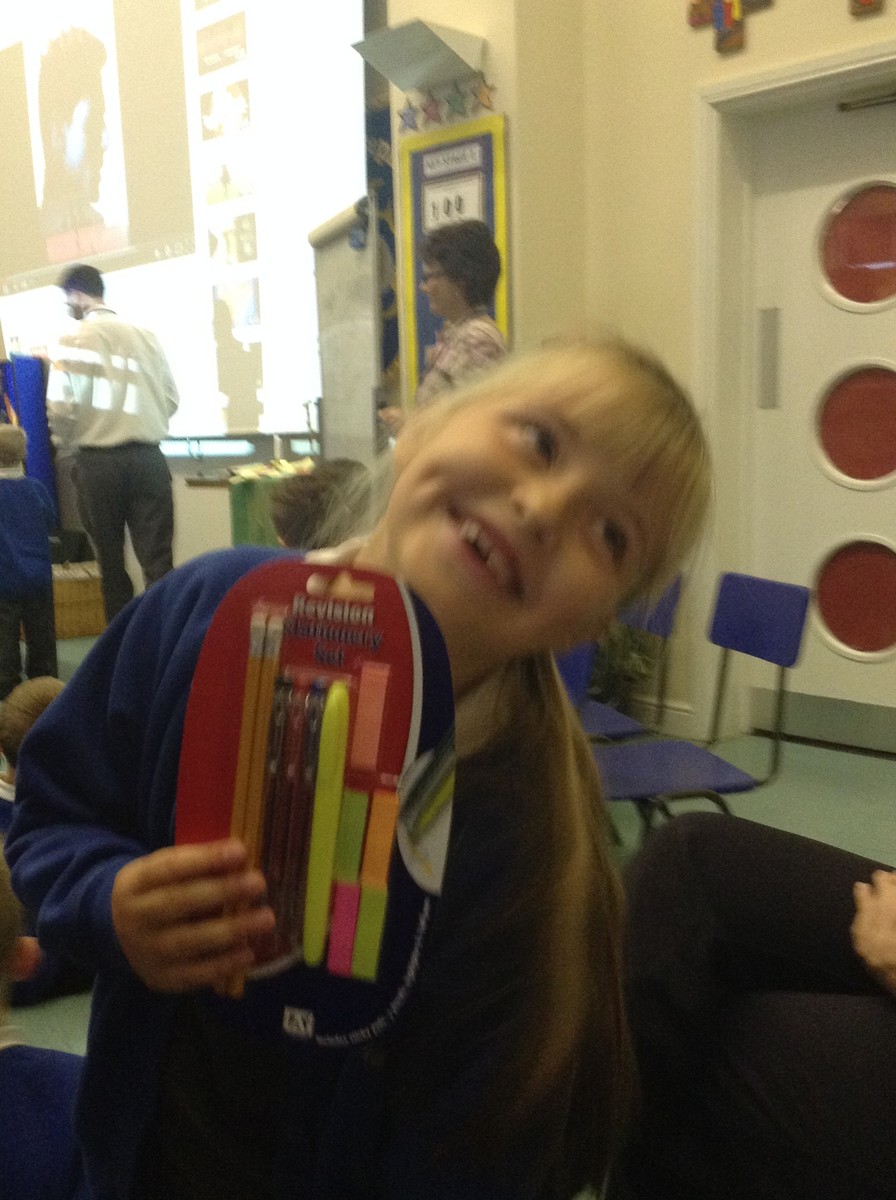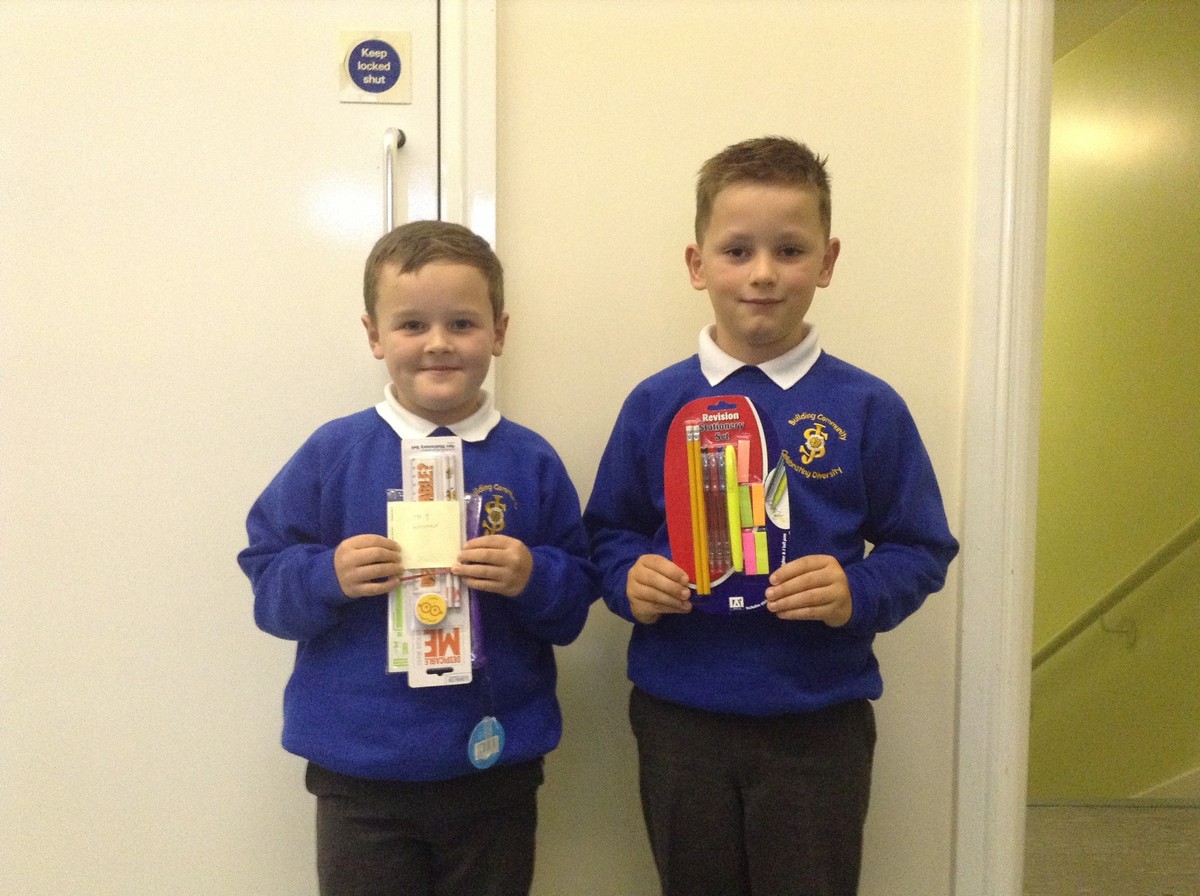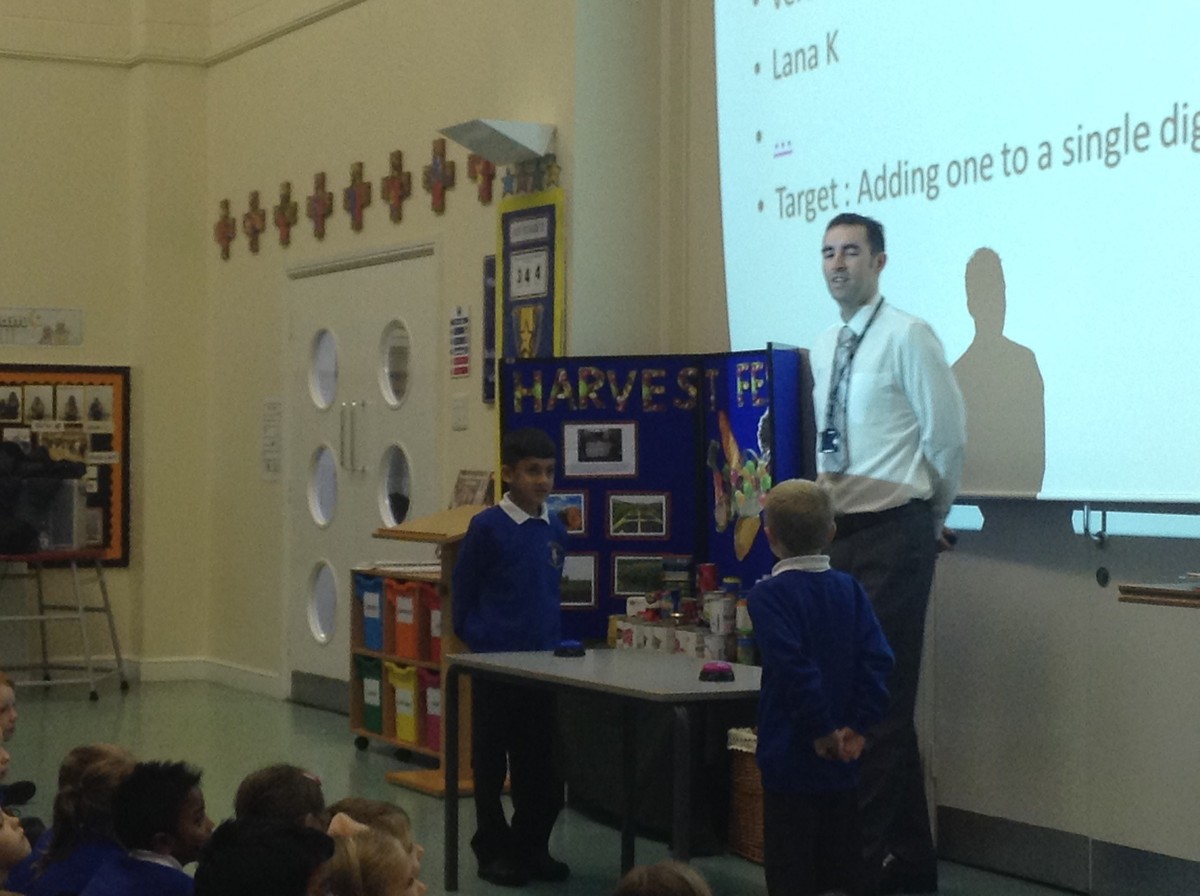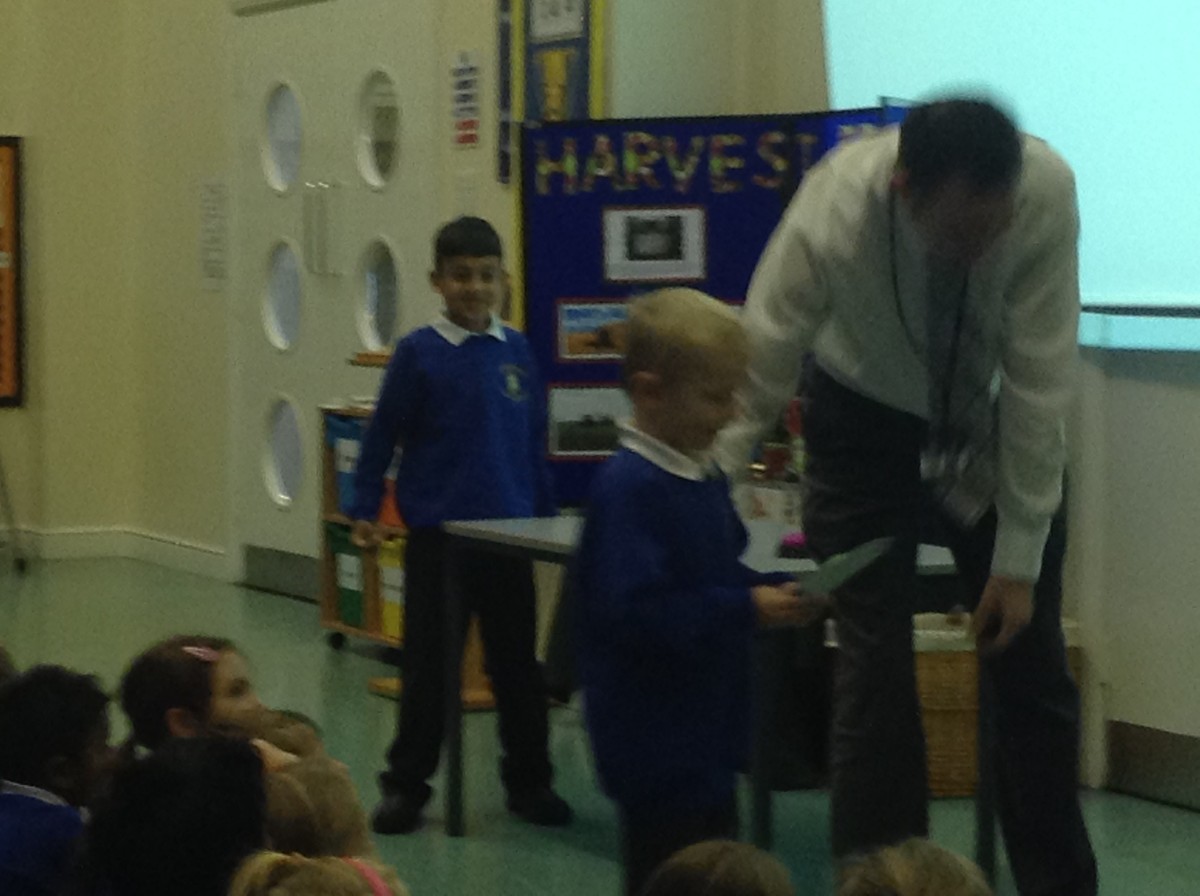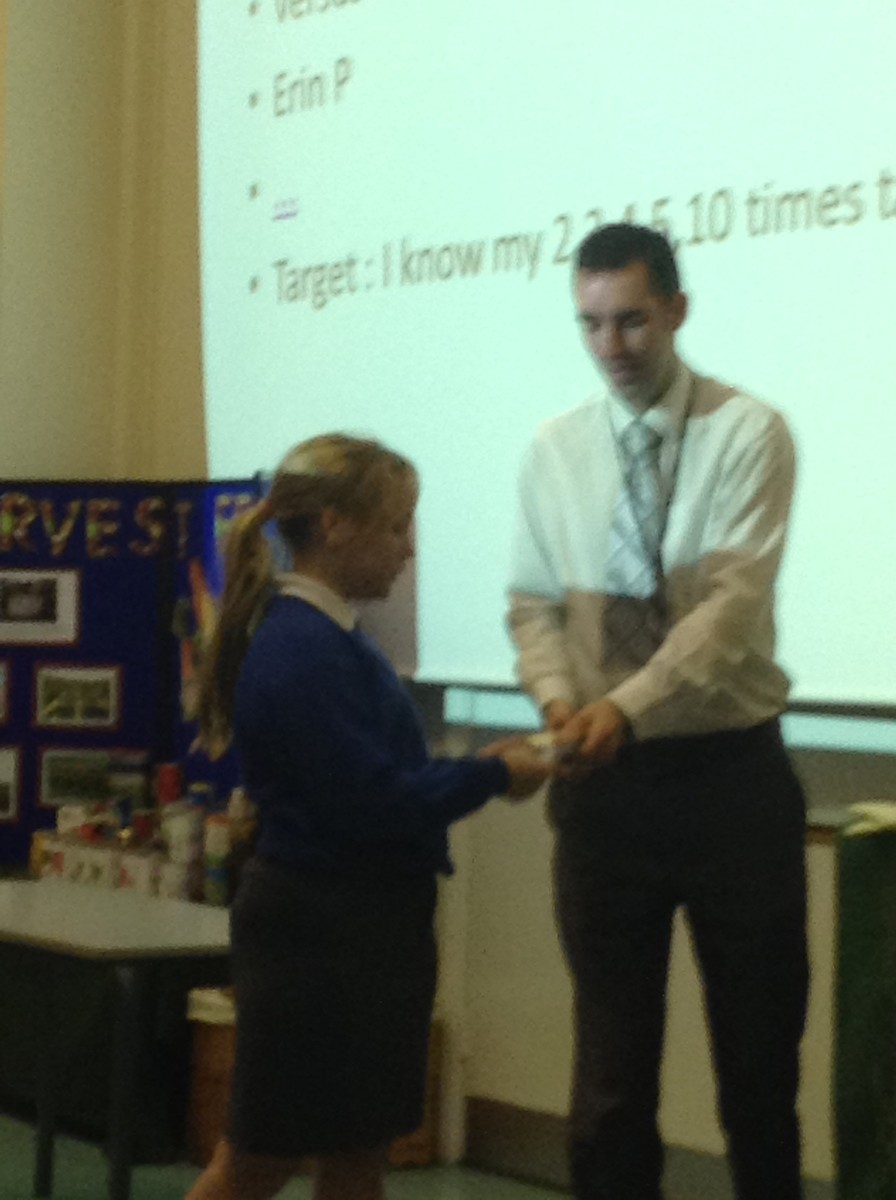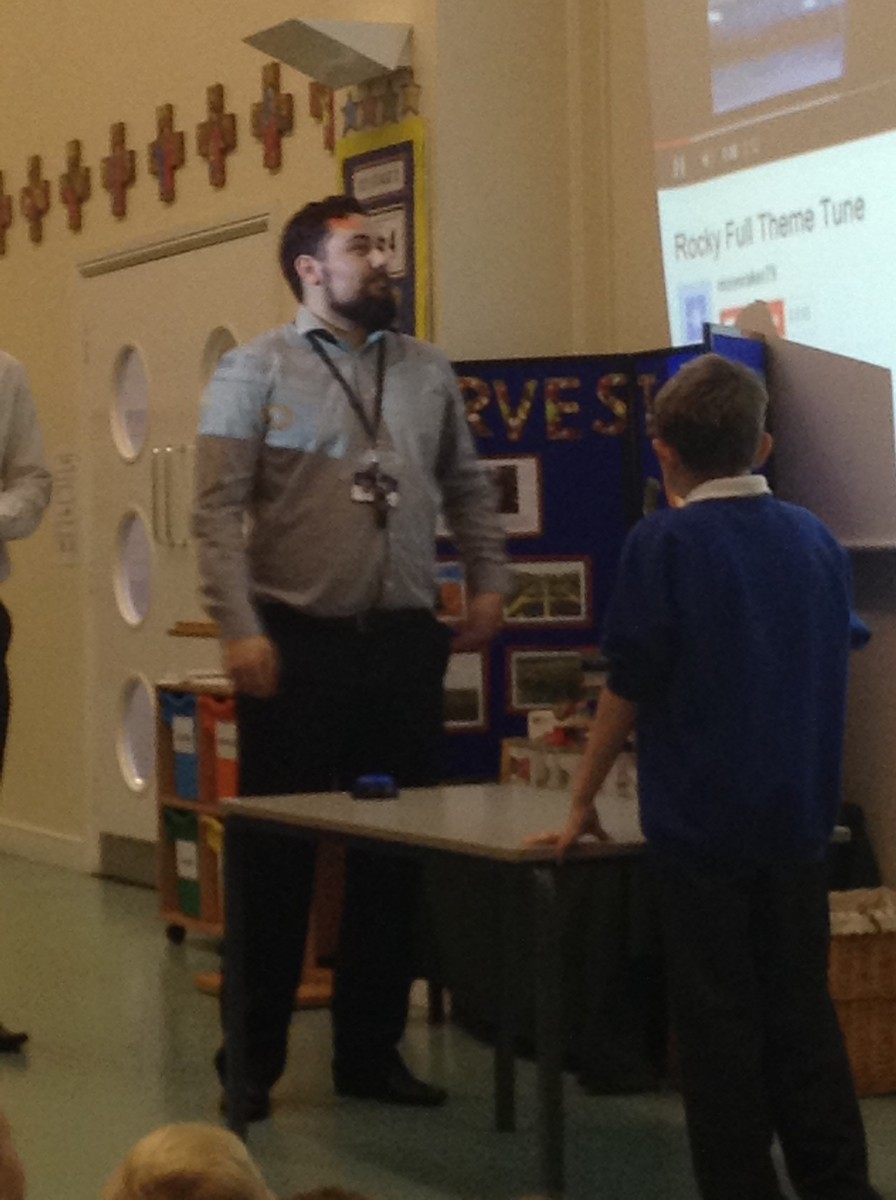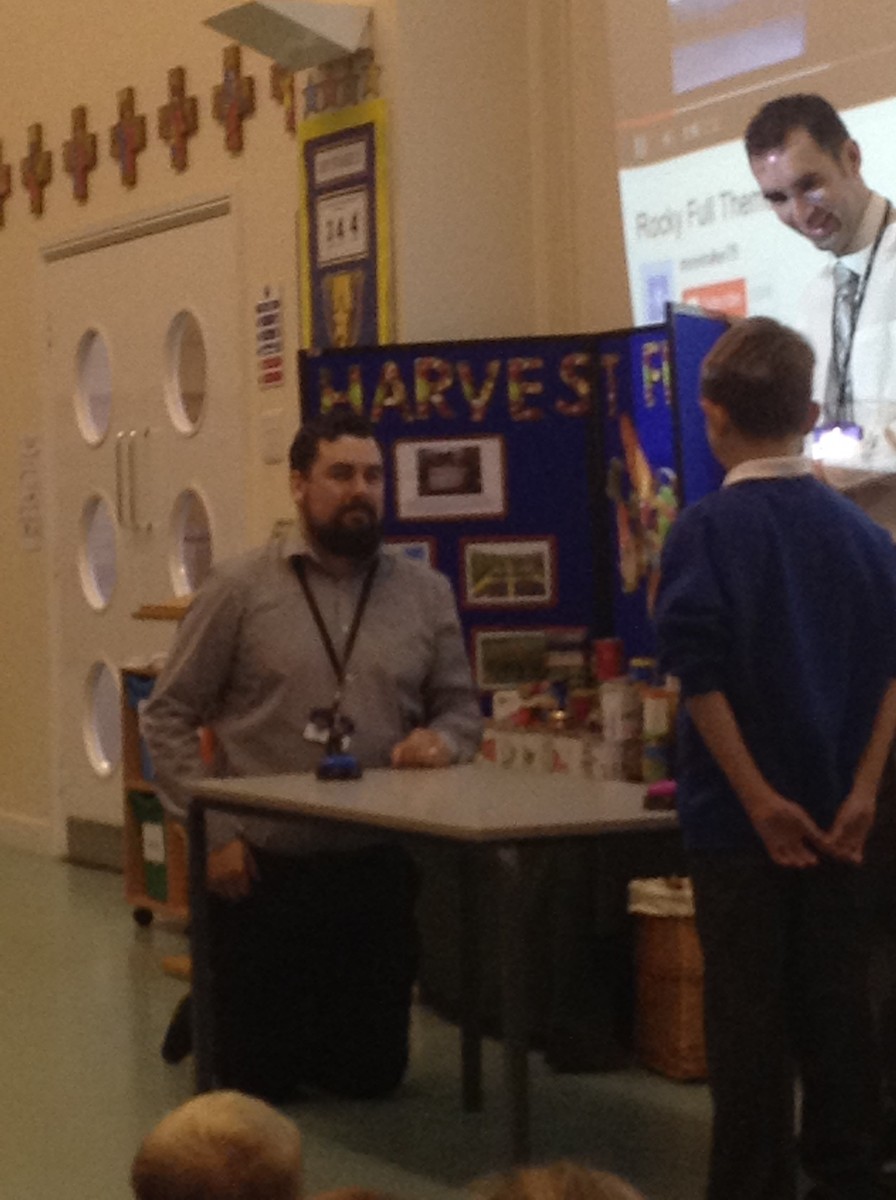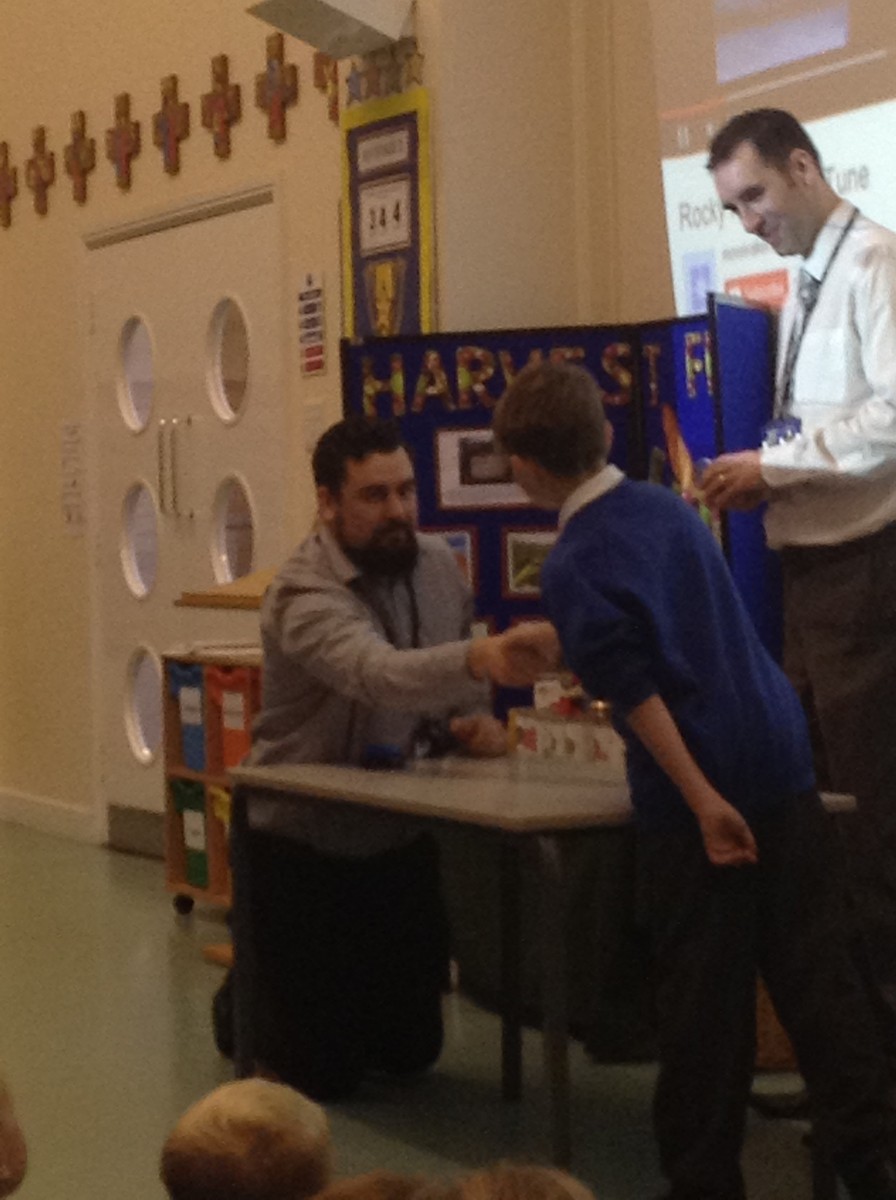 St Joseph's Catholic Primary School News
Christmas Liturgies
Year 2 Christmas Play on Wednesday 10th December 2pm and 6pm in school Nursery and Reception Christmas Play Friday 12th December 10.30am and 1.30pm in school
Training Days
Friday 28th November and Monday 1st December are training days for staff. School is closed for children.
New priest
Fr Dennis Cassidy is the new parish priest for St Joseph's.
News Page »
stjosephs_kly @stjosephskly
21 Nov In Reception we have been learning about colour. Here are few activities we have done. http://t.co/6wLt5oyi4t
21 Nov 4CT have been learning how to write biographies. 4AD have written descriptions on how certain instruments work.
21 Nov 1SS are just about to make smoothies. They have already designed them. Yummy!
Winmarleigh Hall 2014 Pictures